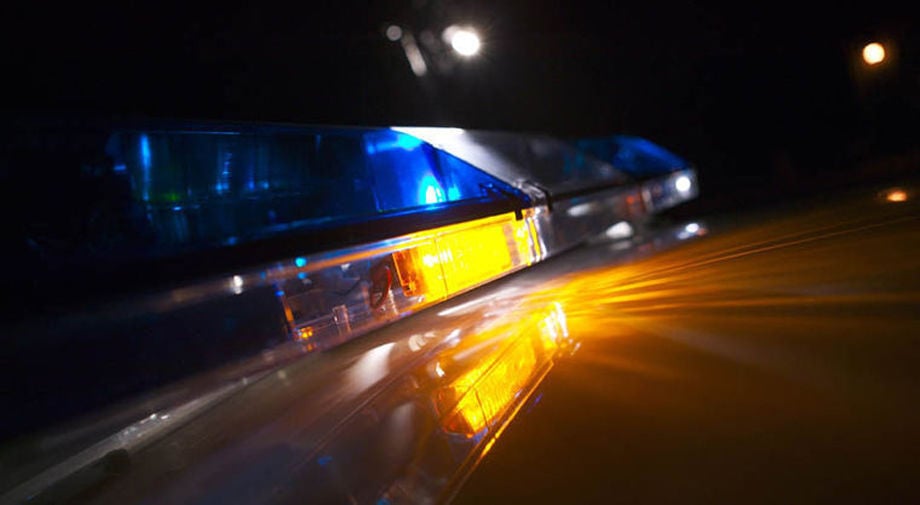 A bicyclist was fatally struck late Thursday as a driver was merging onto U.S. Route 1, Chesterfield County police said.
The bicyclist, 52-year-old Michael A. Lewis Sr., died Friday morning, police said.
Police said the driver of a 2014 Volkswagen sedan was merging onto southbound U.S. Route 1 from northbound Chippenham Parkway just before 11 p.m. when the vehicle struck Lewis on a bicycle in the roadway.
Lewis, who lived in the 2500 block of Noel Street in North Chesterfield, was taken with life-threatening injuries to VCU Medical Center.
The driver of the Volkswagen remained at the scene, police said.
Anyone with information is urged to call Chesterfield police at (804) 748-1251 or Crime Solvers at (804) 748-0660.
You can also submit tips by going to P3tips.com or using the P3 Tips app. All Crime Stoppers methods are anonymous.