A $55 billion private capital firm's real estate group has purchased four suburban shopping centers around Richmond for $110 million.
Miami-based H.I.G. Realty Partners bought Parham Plaza and Ridge Shopping Center, located across the 1500 block of North Parham Road from each other at the intersection of Parham, Quiocassin and Eastridge roads, as well as Staples Mill Square in Henrico County and Stonehenge Village in Midlothian.
All four are owned by separate limited liability companies; the firm responsible for leasing them is Vienna-based Rosenthal Properties.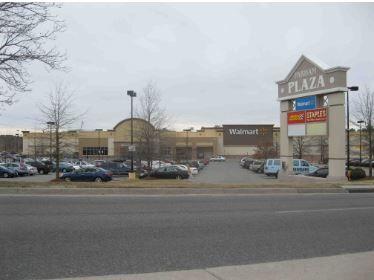 As part of the transaction, Rosenthal is joining H.I.G. and FarmViewVentures LLC as partners in the shopping centers, according to H.I.G.'s representative, the New York-based real estate group of the Pryor Cashman law firm.
County tax records list the taxpayers for the Ridge center and part of Parham Plaza as LLCs with the same address as Rosenthal, with Walmart listed for the largest part of the center. Target Corp. is listed as the taxpayer for Staples Mill Square and Wegmans for Stonehenge Village.
The purchase amounts to about a 34% gain over the current owners' purchases of three of the centers in 2019 and one in 2006. It is 64% higher than the combined tax assessment on the properties, according to county records.
Pryor Cashman said roughly 95% of the centers are leased. Besides WalMart, Target and Wegmans, tenants include The Fresh Market and Aldi.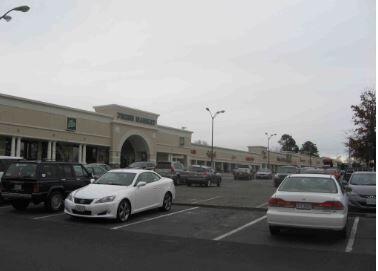 Walmart at Parham Plaza has 116,000 square feet of store and warehouse space on 8.2 acres, while the stores to the north of it have an additional 53,250 square feet on 5.1 acres. It was last sold for $20.5 million in 2019, Henrico tax records show.
Ridge Shopping Center across the street has 66,900 square feet on 6.2 acres. It is anchored by The Fresh Market, a Virginia ABC store, a restaurant and smaller specialized retailers. It previously sold for $26 million in 2019.
The Staples Mill property, with 129,000 square feet of building on 11.6 acres, was last sold in 2006 for $2.8 million, while Stonehenge Village, built in 2015 on 16.25 acres, sold for $32.8 million in 2019.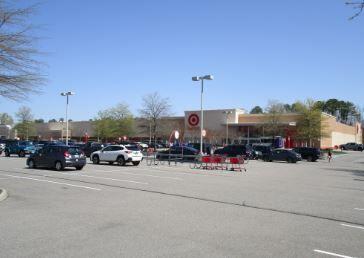 H.I.G. says it invests in small to midsize real estate assets in a variety of types, with a focus on special situations — investment jargon for complicated deals where a transaction can have unusual but large effect.
The firm says it takes a hands-on, intensive approach to rehabilitate and redevelop properties that have been capital starved or poorly managed.
A subsidiary of H.I.G., a firm with $55 billion in assets under management, H.I.G. Realty, has invested in more than $7 billion worth of real estate, including office, residential, hospitality and warehouse properties.