A Chesterfield County-based drug manufacturer is on the cusp of releasing a new medicine designed to counteract the effects of an opioid overdose.
Indivior PLC received approval from the Food and Drug Administration this week to green-light Opvee, a nasal spray considered an alternative to Narcan, which has been used for years to restore breathing immediately after a drug overdose.
Because it's so quick-acting, Opvee doesn't just save a person's life, it prevents brain damage, said Mark Crossley, Indivior's CEO. About 80,000 Americans died of opioid overdoses in 2022, according to the Centers for Disease Control and Prevention. Fentanyl accounted for an outsized chunk of those deaths.
Indivior, headquartered on Midlothian Turnpike, is a major pharmaceutical manufacturer for substance abuse disorders and mental illnesses. It has more than 900 employees globally.
Earlier this year, the company bought drug manufacturer Opiant Pharmaceuticals, which was already developing Opvee.
Like naloxone, the molecule in Narcan, Opvee binds to receptors in the brain, blocking the opioid and restoring breathing.
Opvee, whose molecule is called nalmefene, is both quick-acting and long-acting, which could make it a suitable contender to fentanyl, which remains in the body longer than other opioids, Crossley said.
Crossley declined to directly compare nalmefene to naloxone, saying a study would be necessary to accurately differentiate the two. While Opvee will come as a nasal spray, naloxone is available as a spray or injection.
The company plans to begin selling the drug this fall, and it will be available to patients 12 and older.
In a study of 61 participants, reversal of respiratory depression occurred in 2.5 to 5 minutes, and full recovery began in as early as 5 minutes. Some had side effects of nasal discomfort, headache, nausea, vomiting and others. All opioid reversal drugs create an intense withdrawal feeling and, with naloxone, those side effects might last 30 to 40 minutes, NPR reported.
But with nalmefene, those issues can last six hours or more, said Dr. Lewis Nelson of Rutgers University.
While naloxone isn't as long-acting as the newer alternative, doctors can give a second or third dose of naloxone if it wears off. And there isn't a shortage of naloxone, either, Nelson said.
Indivior has not determined a cost yet, but Crossley pledged to make it affordable.
"We will responsibly price this," he said. "We are committed to making this novel rescue medication widely available to those who need it most to help save lives."
Indivior expects the drug to result in $150 million to $250 million in annual sales, according to a news release.
It will not be available over the counter – the FDA does not grant approval for that until years after a drug has reached the market.
But it can be purchased with a prescription or can be sold to first responders such as police, firefighters and EMS, who can distribute the medicine, similar to how naloxone is often handed out. Many first responders already carry naloxone to counter overdoses. Narcan recently received approval to be sold over the counter.
Indivior is aiming to get insurance coverage for Opvee, Crossley said.
Crossley compared buying Opvee to having a fire extinguisher in the house. A person might want a prescription if he or she has been prescribed high-dosage pain medication. Or a parent might buy it for a teenager or young adult.
The federal government funded roughly $18 million toward the drug's creation. Opiant got roughly $11 million in a contract from the Biomedical Advanced Research and Development Authority and $7 million in a grant from the National Institute on Drug Abuse.
Crossley did not identify the total cost to create and test it.
Opvee's molecule, nalmefene, was first approved to counter overdoses in the mid-1990s, but it's no longer available in the United States. In Europe, it's used in tablet form to limit alcohol cravings.
Manufacturing will occur outside Virginia, Crossley said.
Indivior is also the maker of Suboxone Film and Sublocade, which are designed to treat drug dependence.
10 essential documentaries on the opioid crisis
10 essential documentaries on the opioid crisis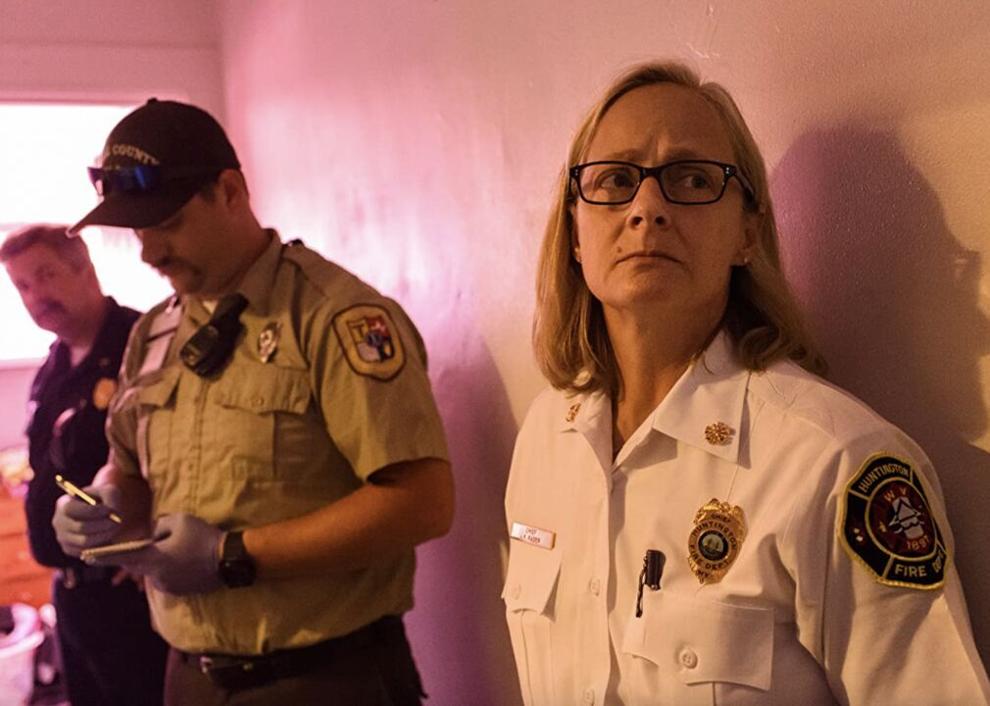 'The Crime of the Century'
'Recovery Boys'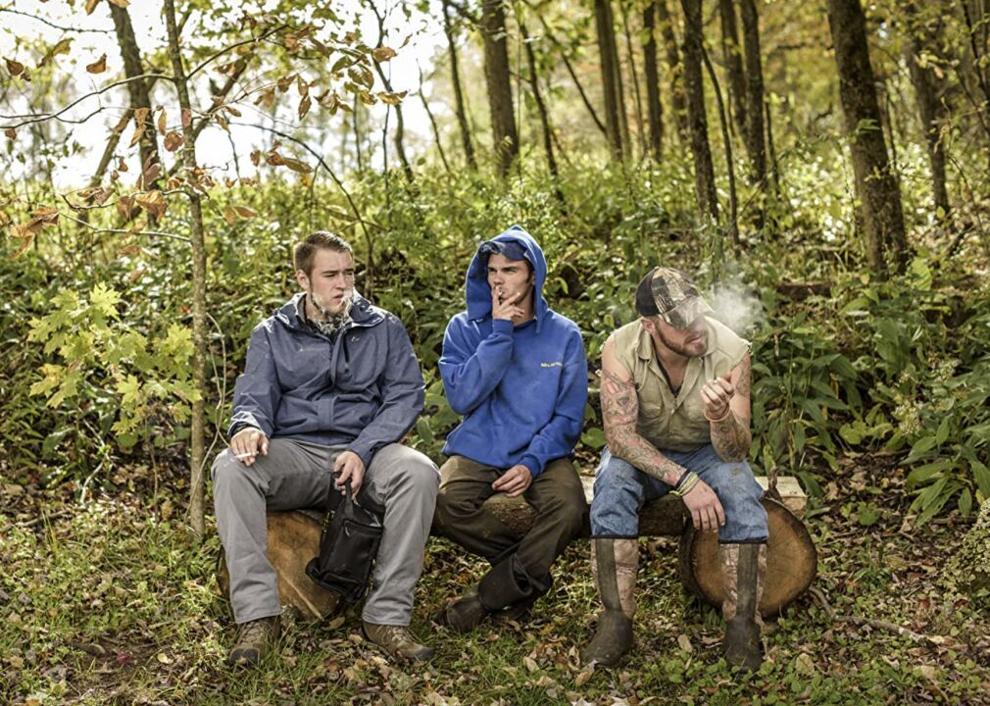 '7 Days: The Opioid Crisis in Arkansas'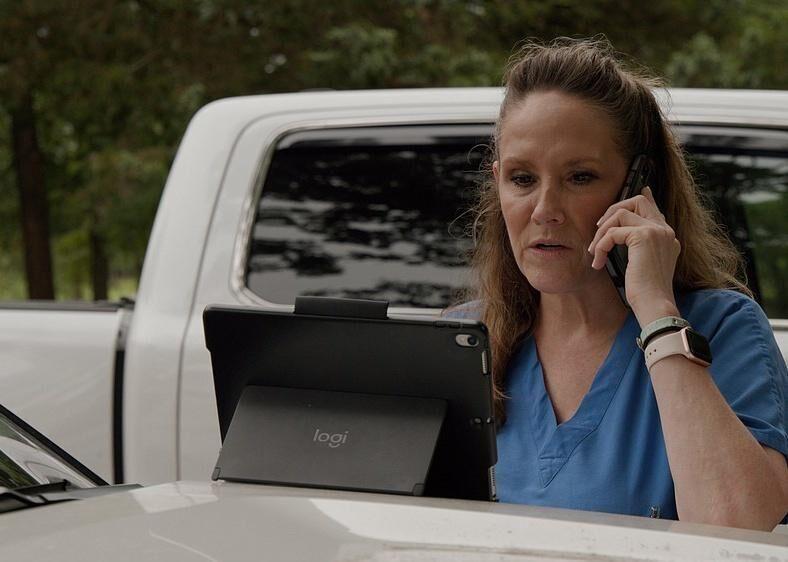 'Do No Harm: The Opioid Epidemic'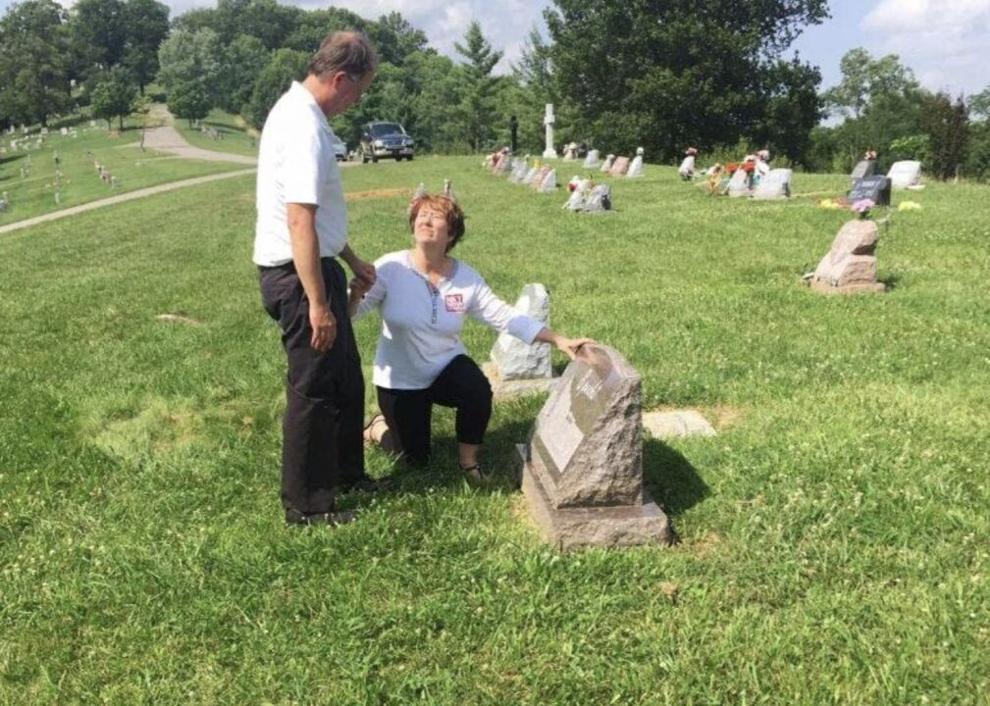 'Heroin(e)'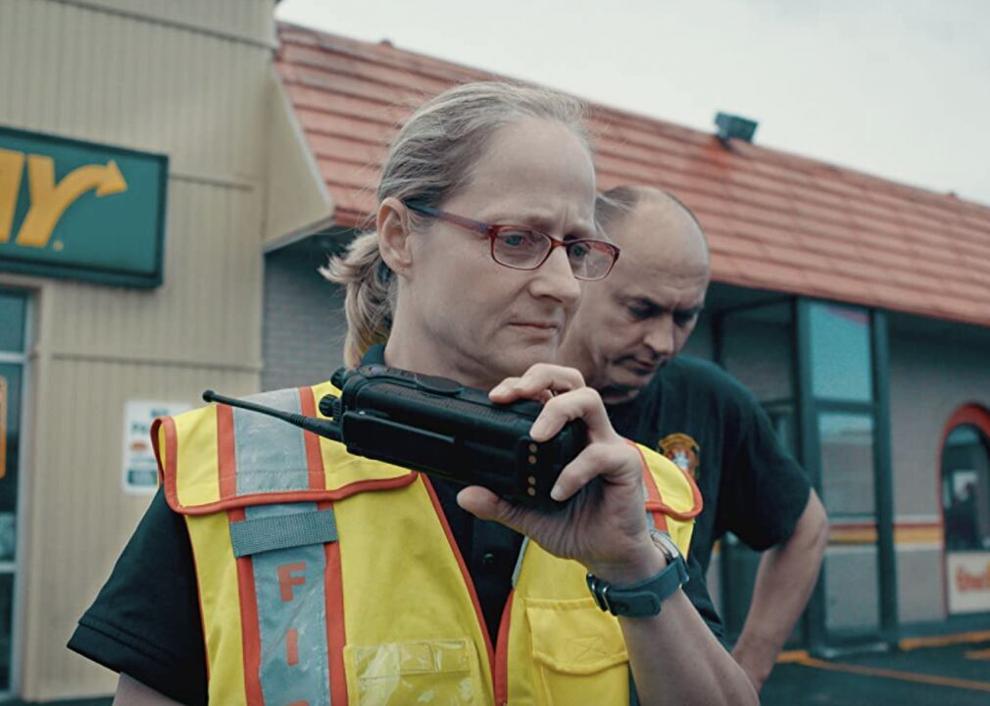 'This Might Hurt'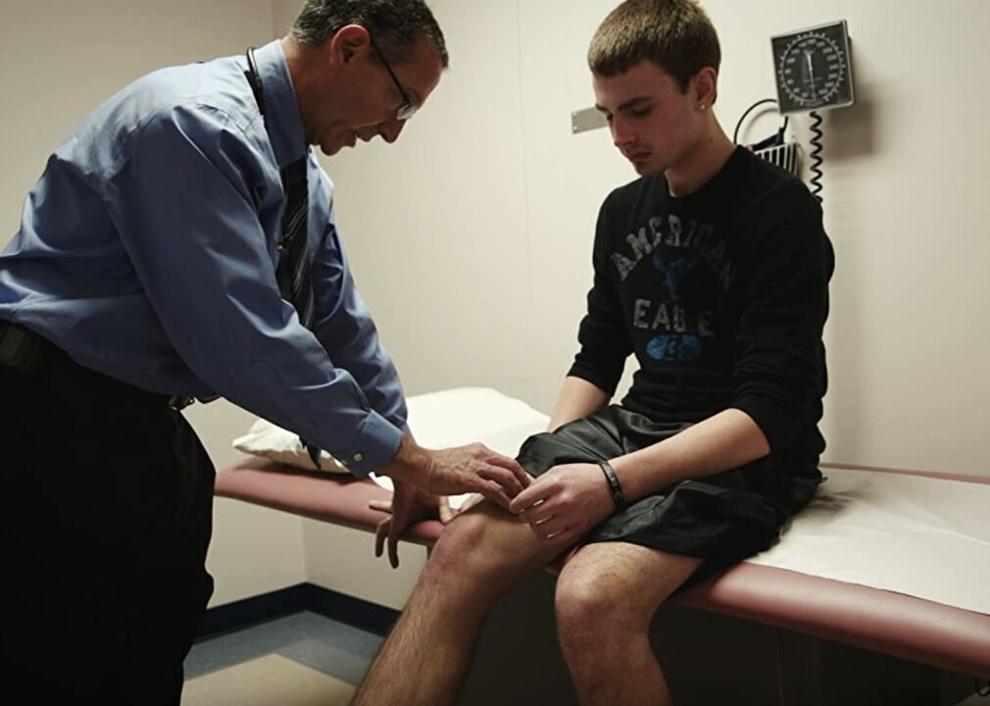 'The Pharmacist'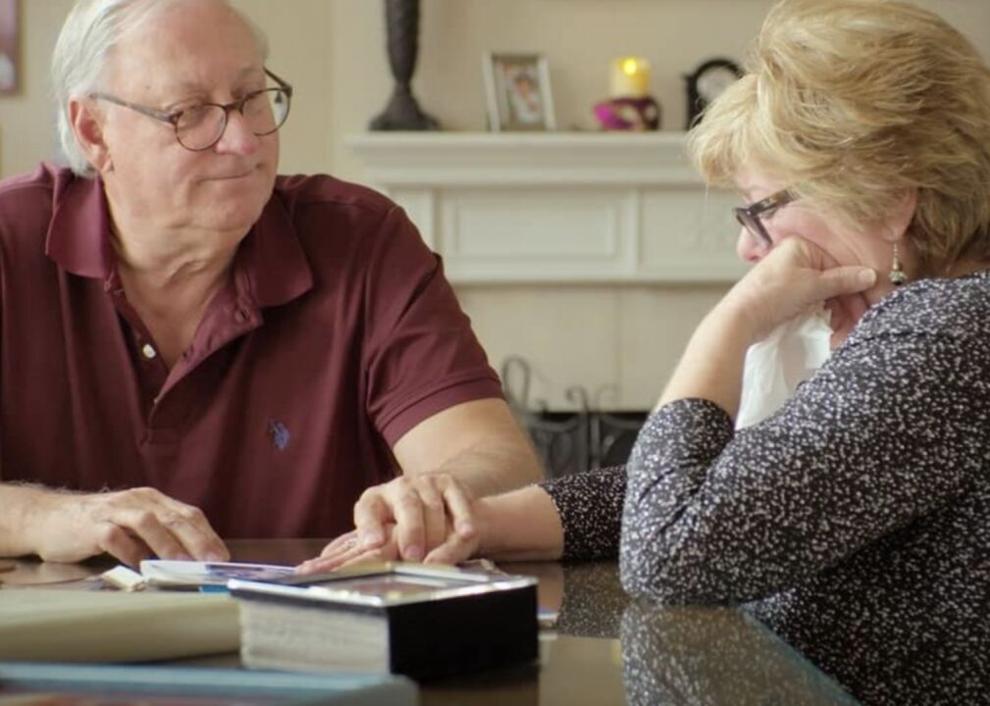 'Warning: This Drug May Kill You'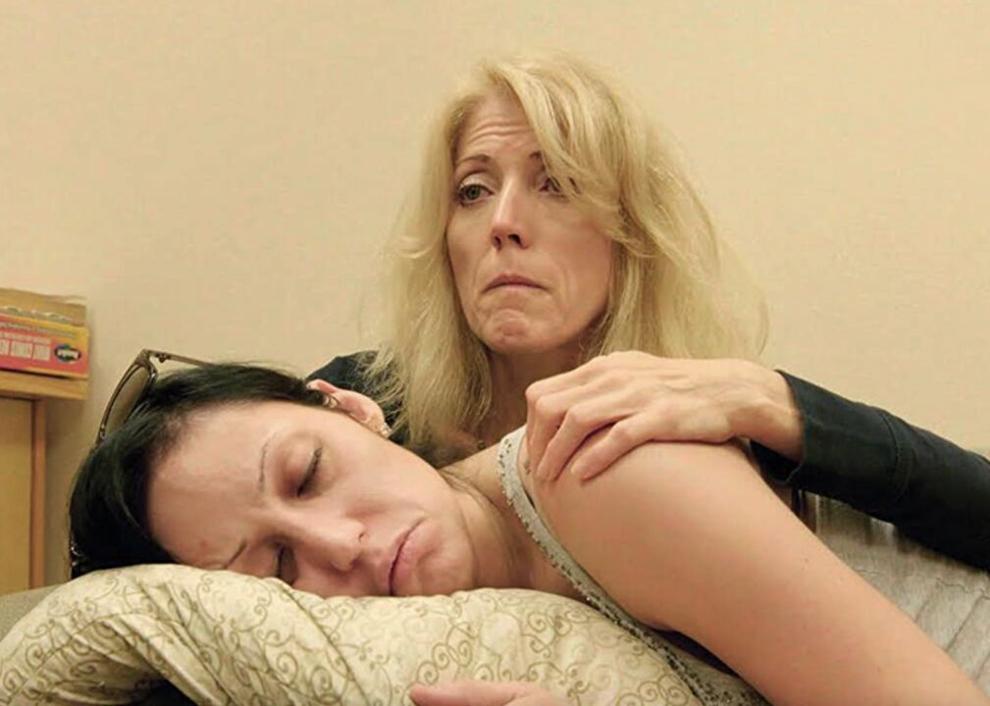 'The Trade'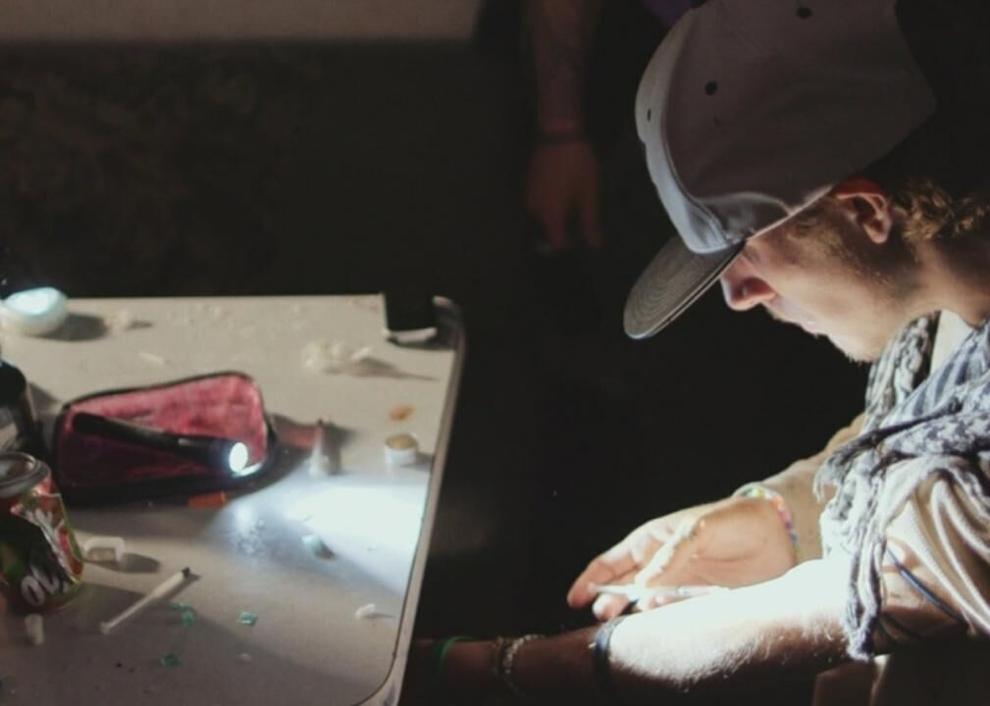 'Dr. Feelgood'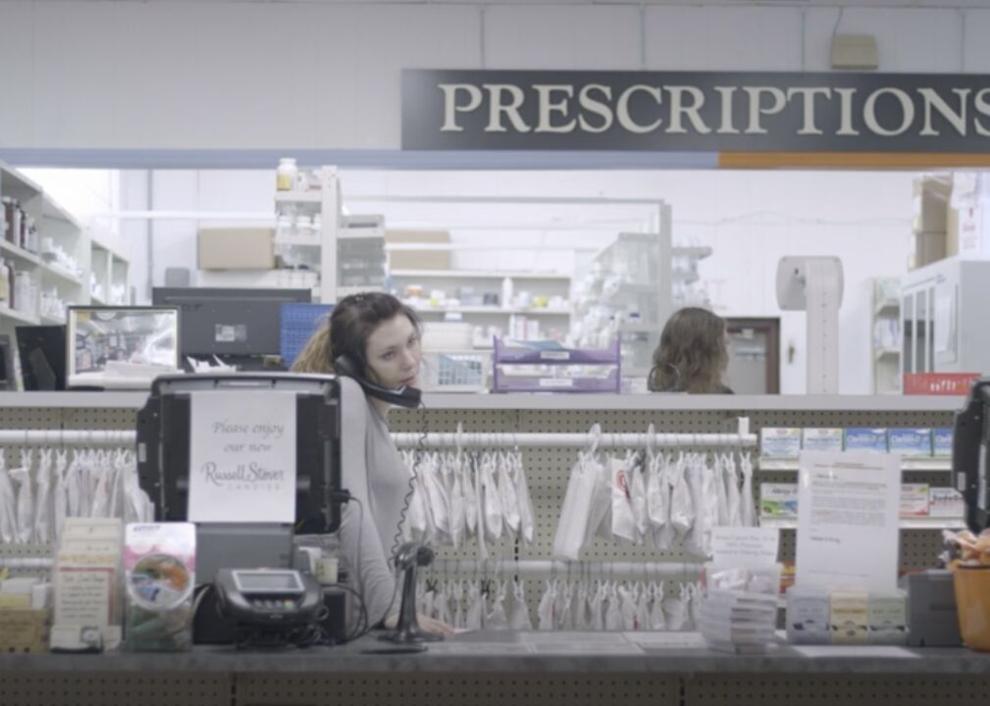 Eric Kolenich (804) 649-6109
@EricKolenich on Twitter