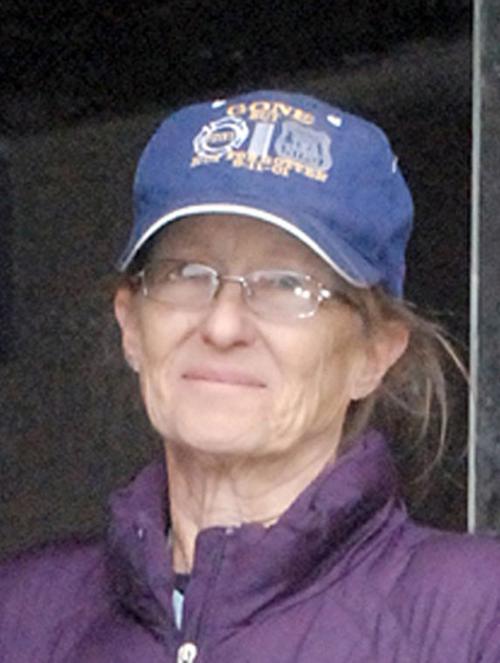 She'll fight order barring her having pets
Hadensville resident Annette M. Thompson has appealed a court order prohibiting her from possessing companion animals.
Judge Edward K. Carpenter issued the order at an April 8 hearing in Goochland General District Court to determine if Goochland Animal Control was justified in seizing five dogs from Thompson on April 1 that were subsequently euthanized. The judge found Animal Control had acted properly and ordered Thompson to pay $559 to Goochland Animal Clinic for the examination and euthanizing of the dogs.
Thompson, 67, was in court Monday morning to set her next court date on five Class 1 misdemeanor charges of animal cruelty. Either she or her attorney must appear April 22 to set a trial date on those charges, each of which carries a maximum penalty of one year in jail and a $2,500 fine.
Also on Monday Thompson posted a $5,600 appeals bond on the court order and was given a June 11 date in Goochland Circuit Court on that matter.
After the hearing, Thompson said she wanted to move the dogs that remain on her property, which she estimated at about 62.
"They are going to be transported to other rescue operations," she said. "Everything is in the planning stages."
She specified Homeward Trails, a Northern Virginia animal rescue organization, as one of the preferred destinations for the dogs.
Thompson was bitter about her recent experiences.
"I subsidized the Goochland pound for years and never got a thank you," she said.
Thompson, whose husband died recently and whose home burned March 26, said she was in the process of arranging for care of the five dogs seized by Goochland Animal Control when State Veterinarian Daniel A. Kovich visited Thompson's kennel and advised Animal Control to obtain the search warrant that led to their seizure.