POWHATAN – Just over three years after the Sisters of the Blessed Sacrament announced the order's intention to sell the historic property known in Powhatan as Belmead on the James, the sale has finally gone through.
The final paperwork was signed on Tuesday, June 11 that saw Jeff Oakley of Prince George County acquiring the 2,265-acre property for $6 million.
The property has a rich history in the county, having gone through incarnations as a plantation, home to two schools for black children and, more recently, had been building a reputation for its conservation and preservation efforts.
Oakley said that diverse history is part of what attracted him to the Belmead property and made him decide to submit a bid through the request for proposal process used for the sale. Oakley said he was notified that his proposal was not chosen, but when funding fell through for the first choice, which was made by a group of local nonprofits and conservation groups, Oakley was approached to see if he was still interested. He definitely was.
"The property was just so unique, and it's got every type of topography, every type of timber, and wildlife is abundant," he said. "Then when we learned about the history that goes with it, hands down it was the best piece of property to try to get. The diversity from the mid-1800s all the way through three years ago – the history kept building."
Negotiations took awhile as both sides were working to put together a deal that worked for everyone, he said. One condition of the sale was an agreement to preserve the cemeteries located on the property. Oakley likes the idea of putting in a skeet course, which was allowed, but a firing range was not. There is also a restriction on opening a casino on the property for 25 years, he said.
The sale was recorded in Powhatan County Circuit Court on June 12 with AJ Holdings listed as the buyer. It showed the sale price at $6 million, but the assessed value was $7.1 million.
Oakley is president of Oakley Tank Lines, a trucking company started by his father in 1981 in Prince George. As soon as he graduated from Old Dominion, Oakley went to work for his dad and has been there ever since.
He and his wife, Ashley, and three young daughters - Bradleigh, 6, Hartley, 4, and Waverly, 2 – live on a farm in Prince George that will continue to be their primary residence. But as some of the plans to fix up part of the property come to fruition, they will come and visit and explore.
"It gave my wife and I an opportunity to leave a legacy to our daughters that would be something she and I could be really proud of," he said.
Ashley said she is excited to see what her husband does to preserve the property. They have already talked about exploring the grounds with their daughters, getting them interested in horseback riding, and playing with them in the James River.
Oakley was both excited and cautious about talking about plans for the future, mostly because many of the ideas for a respectful improvement of the property would take a great deal of money, he said. In the near future, his immediate plans seem focused on cleaning up overgrowth and identifying areas of immediate concern.
Another goal is to accent the equestrian offerings at Belmead, including the Belmead Riding Club, he said. Riders both board and bring horses to the property to travel the 39 miles of private trails and he hopes to increase the membership.
"Those are probably our two immediate plans. Long-term, there are a lot of options, but we are not really set on anything yet," he said.
During a tour of the property, some of the ideas Oakley mentioned included the possibility of holding events there. His favorite spot so far, the property's historic 1841 granary, could be renovated to create a home or building that highlights its amazing brick structure, he said. There are also existing houses on the property that are being renovated for use.
"The big thing that I want the community to know is if anything happens here commercially, it won't affect the integrity of the property. It won't remove any of the history. It will only accent what is currently going on with the equestrian program and the history that lives here," he said.
He said he has already come to terms with a man who raises crops on the property and will continue to do so. He also discussed meeting with groups that have a history with the property, such as conservation and conservancy groups and Belmead on the James, a local nonprofit that was formed to preserve the property. The nonprofit was part of the group that was planning to purchase Belmead when its financing fell through.
The groups he has talked with have different interests in Belmead, including conservation efforts, protecting waterways on the property leading to the James River, and preserving its rich history, Oakley said. While he will set up parameters regarding access, he said he recognizes how important it is to the community and wants to help maintain that connection.
"As these groups want to carry out their mission, if our property gives them a good opportunity … we would work to share our property with them," he said
The two most notable manmade structures on the property are St. Francis de Sales, which was a school for young black women, and St. Emma, which served as an industrial and agricultural institute and a military academy for young black men. Before they closed in the early 1970s, these schools educated close to 15,000 students.
In 2000, St. Francis' four-story bell tower collapsed, shearing off part of the brick façade and leaving the interior open to the elements. More structural damage has taken place since then, and the building has become overgrown with vines.
St. Emma was still in use by local members of the order of the Sisters of the Blessed Sacrament and housed a museum highlighting the history of the property when the sale was announced in May 2016. It was boarded up several months later and has remained uninhabited since then.
Walking through the boarded-up building with Oakley on June 13, it has a strong musty odor and a feeling that time simply stopped one day as a good bit of the furniture still remains inside. He said he won't know the full condition of the building until he has it evaluated.
"There are no plans to eliminate any structure, even the ones that are half fallen in," he said.
---
More photos of historic Belmead
PHOTOS: Historic Belmead in Powhatan County
Historic Belmead in Powhatan County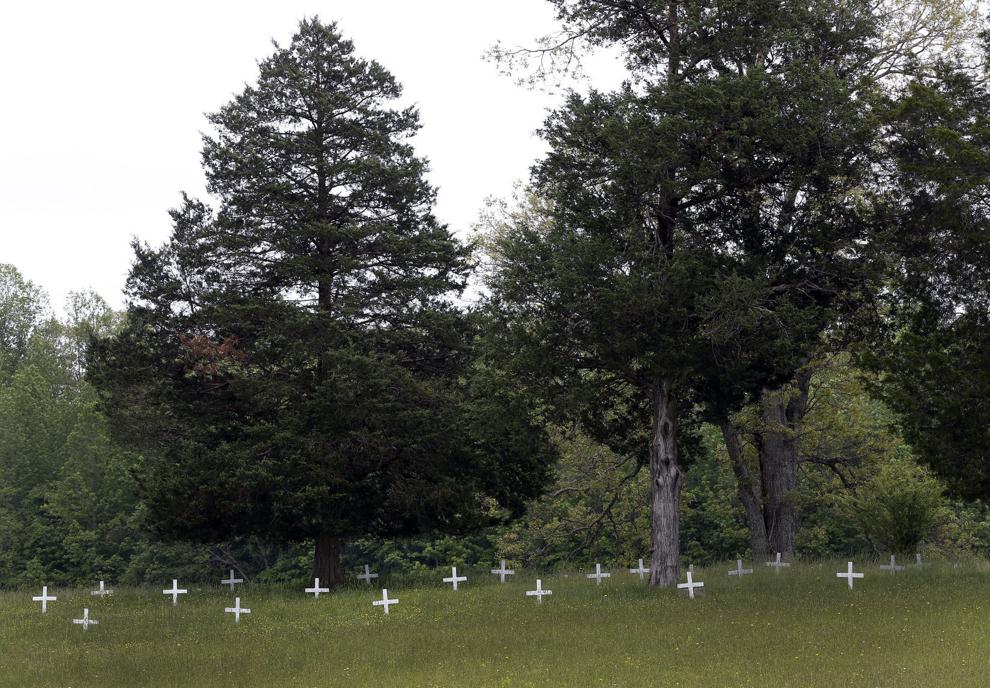 Historic Belmead in Powhatan County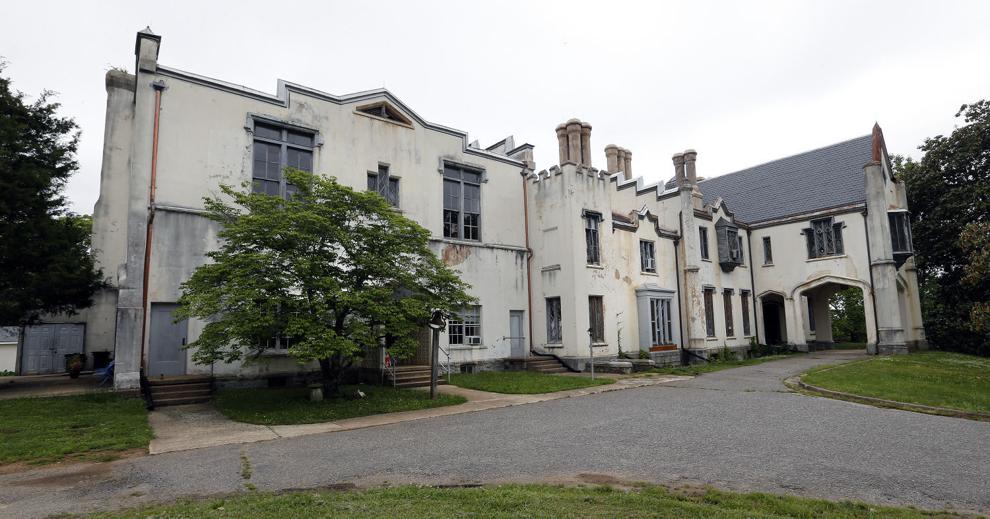 Historic Belmead in Powhatan County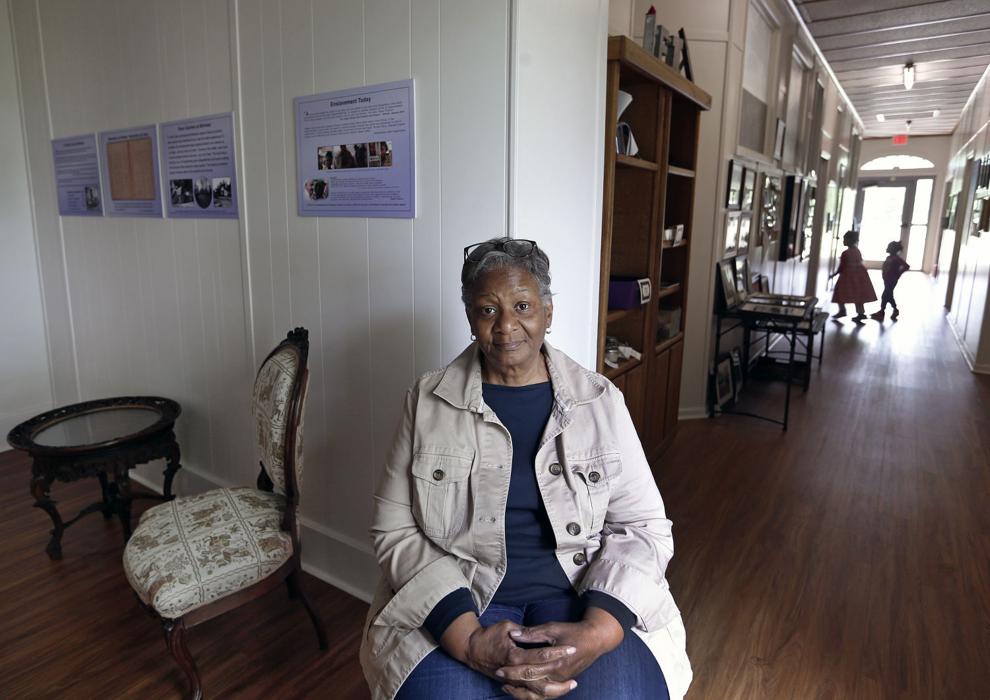 Historic Belmead in Powhatan County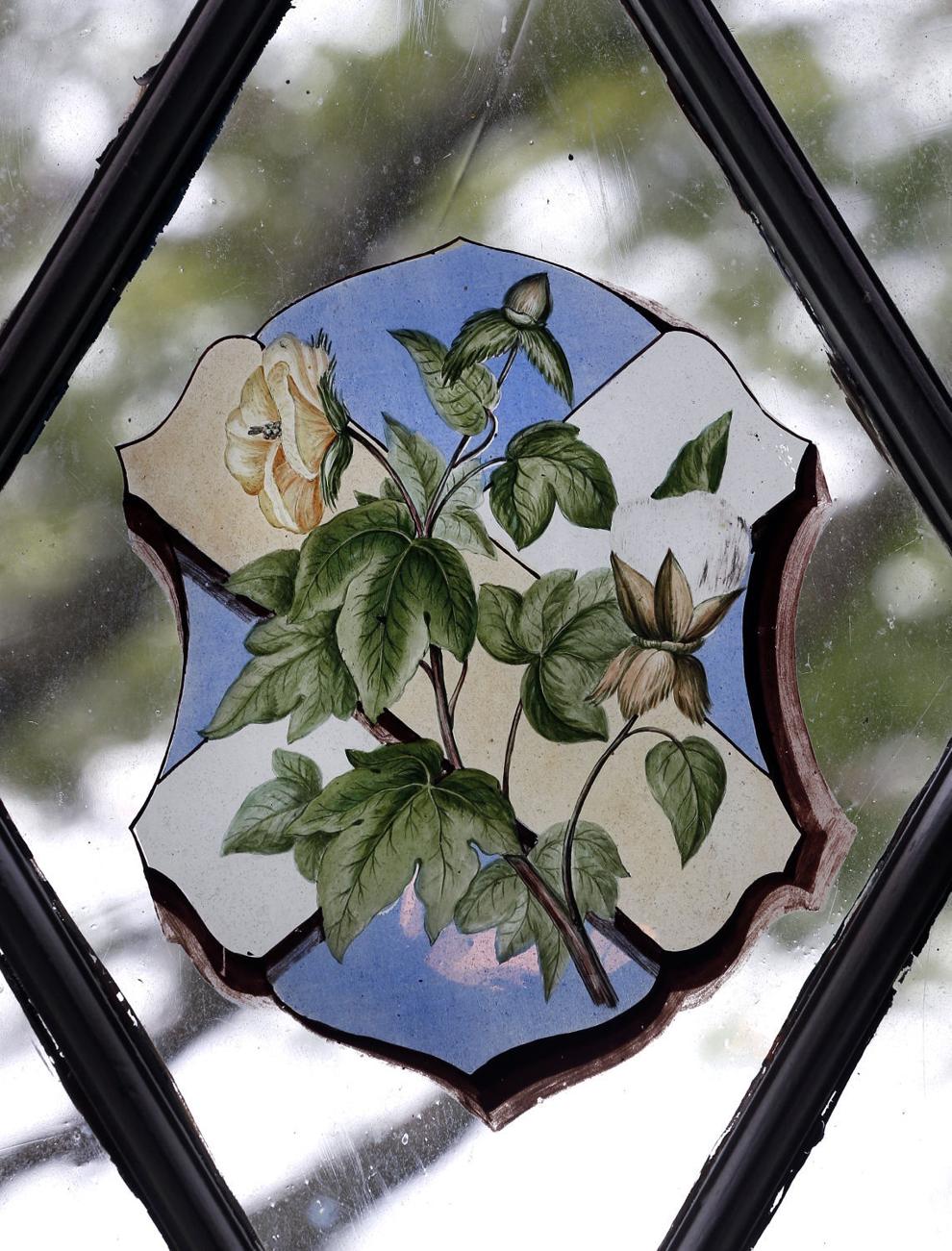 Historic Belmead in Powhatan County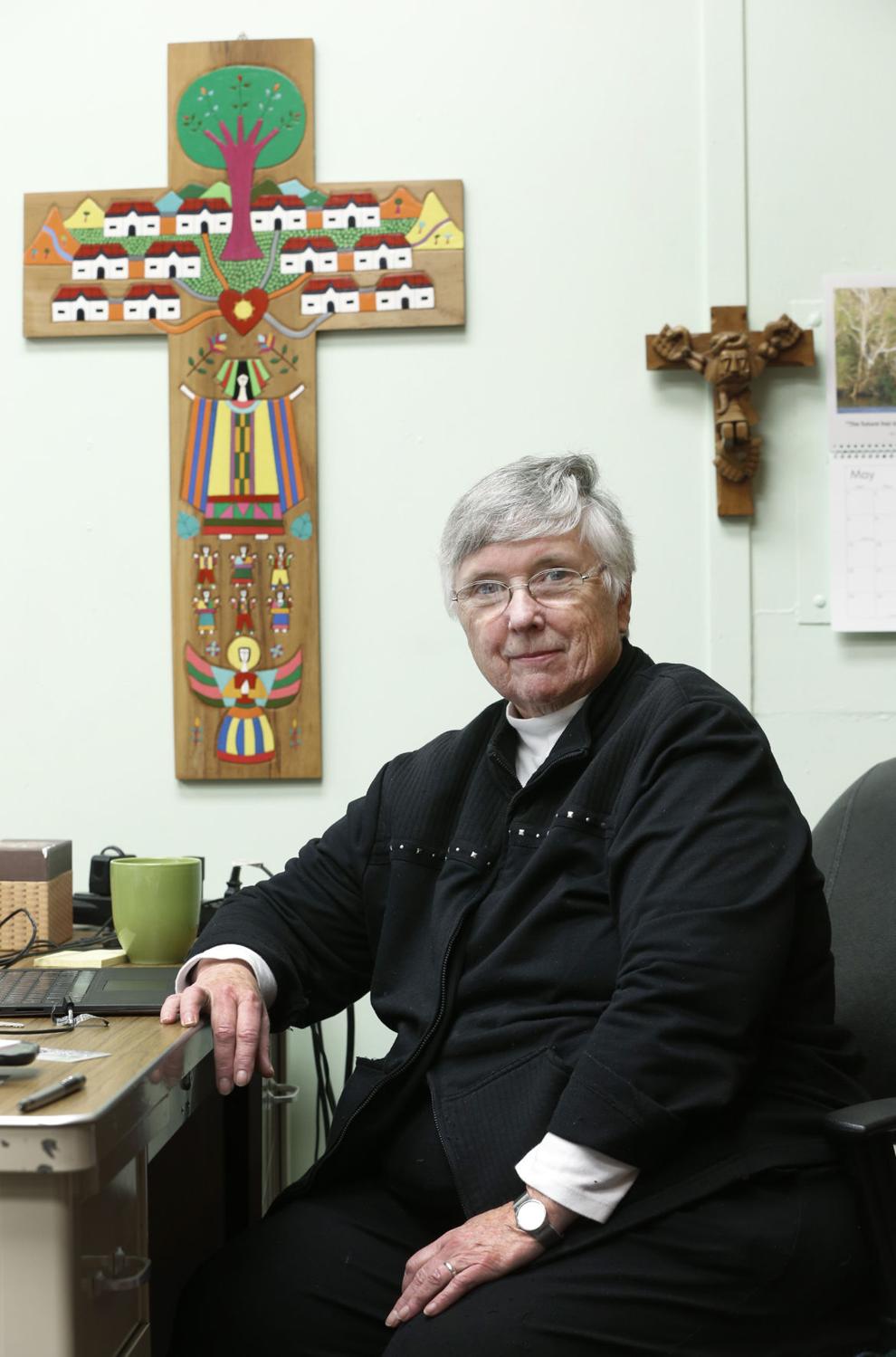 Historic Belmead in Powhatan County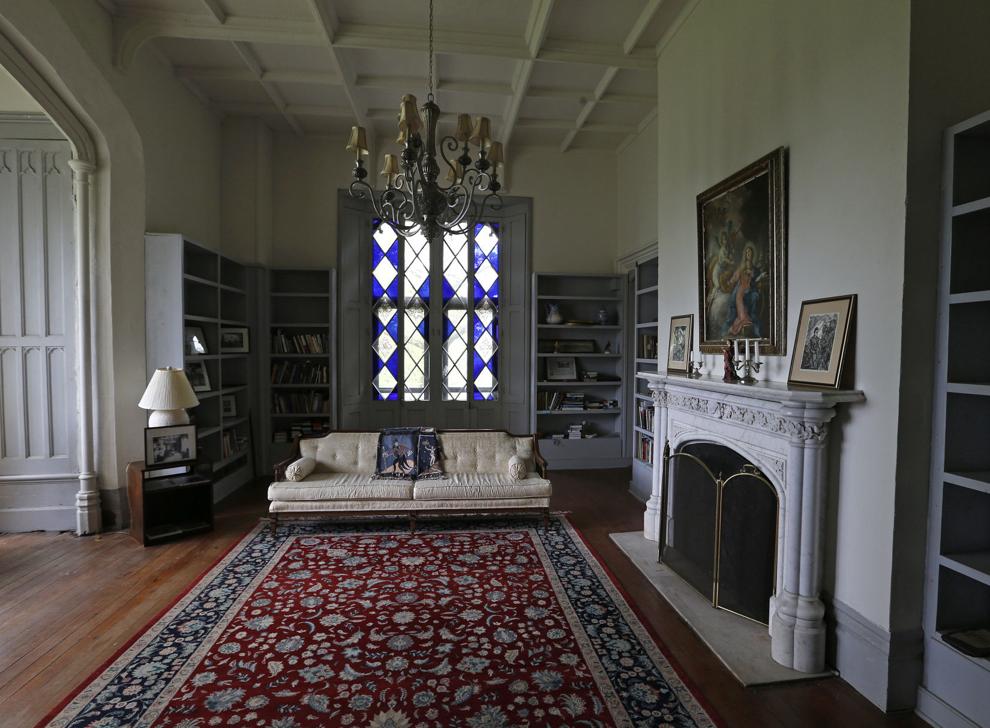 Historic Belmead in Powhatan County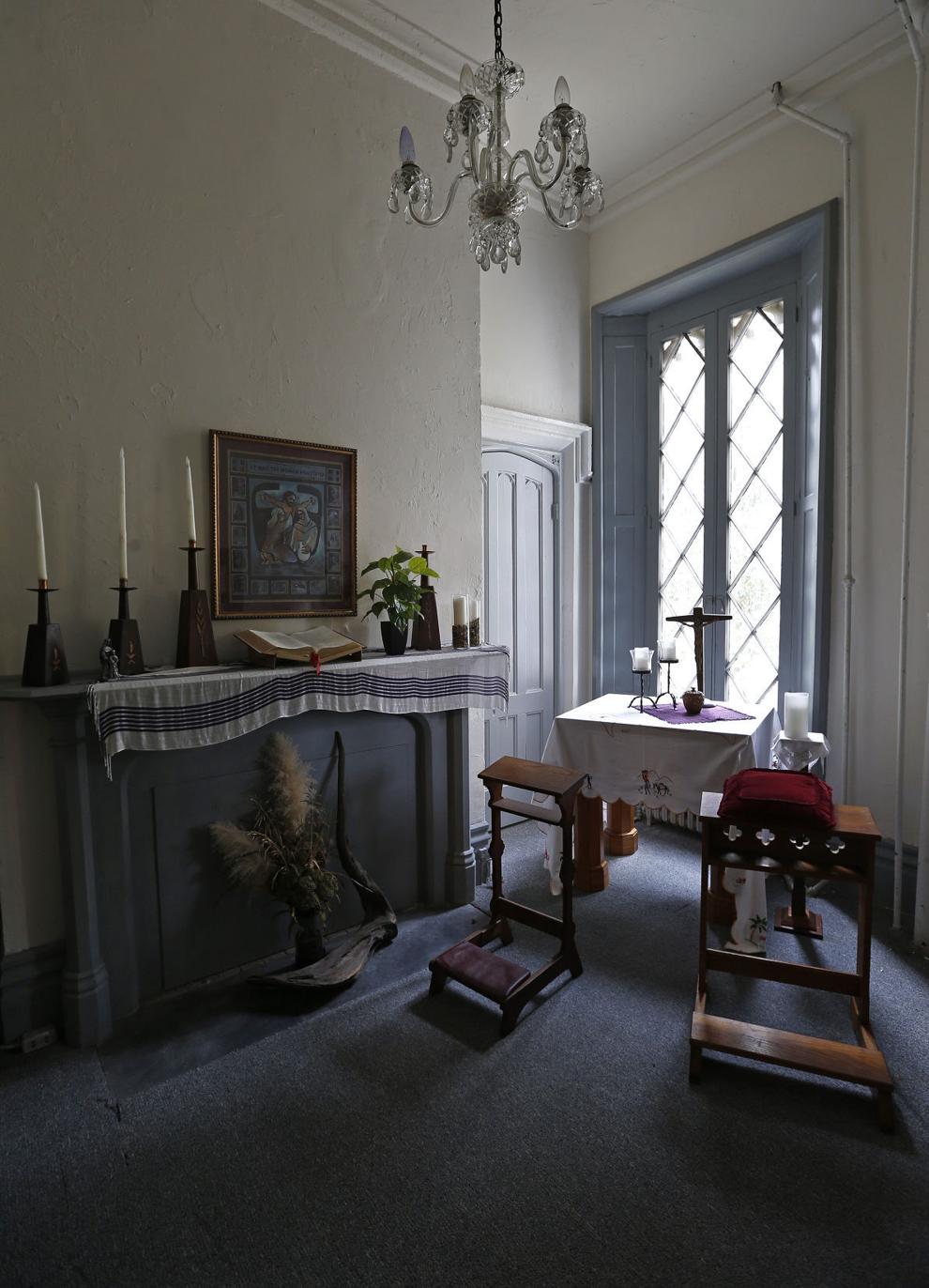 Historic Belmead in Powhatan County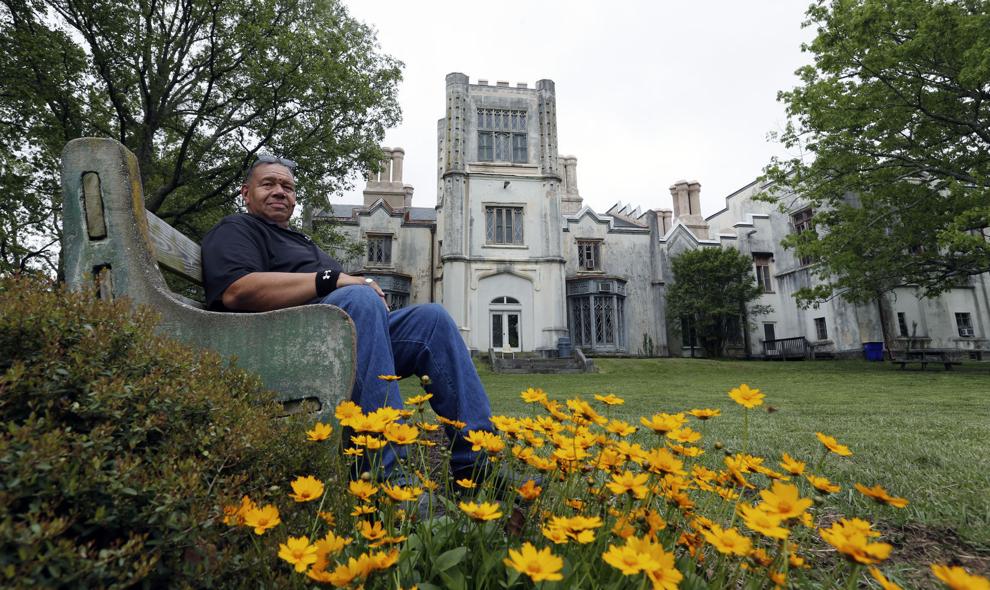 Historic Belmead in Powhatan County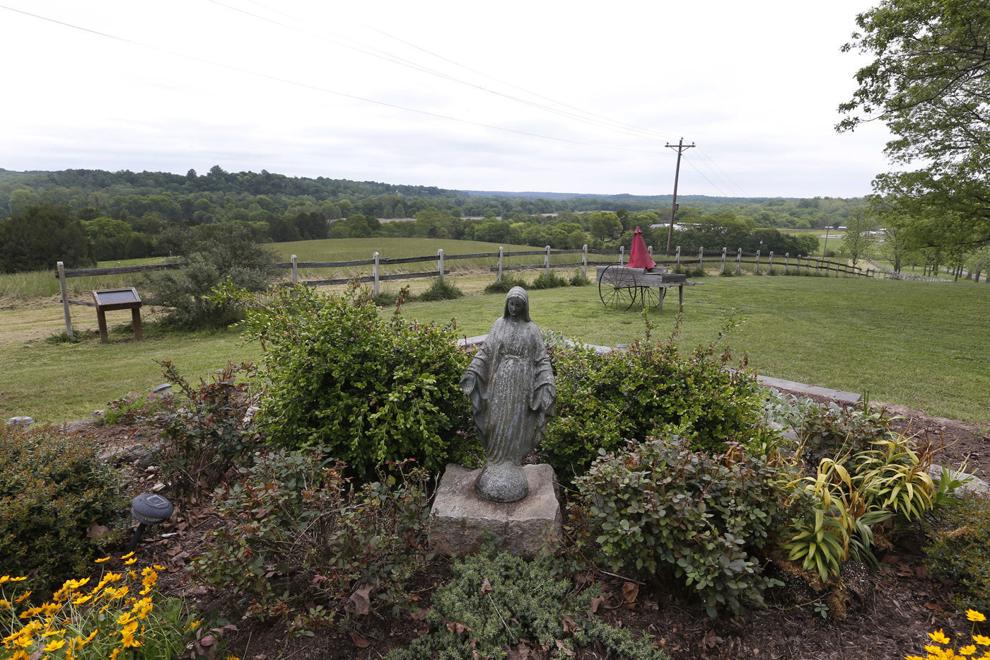 Historic Belmead in Powhatan County
Historic Belmead in Powhatan County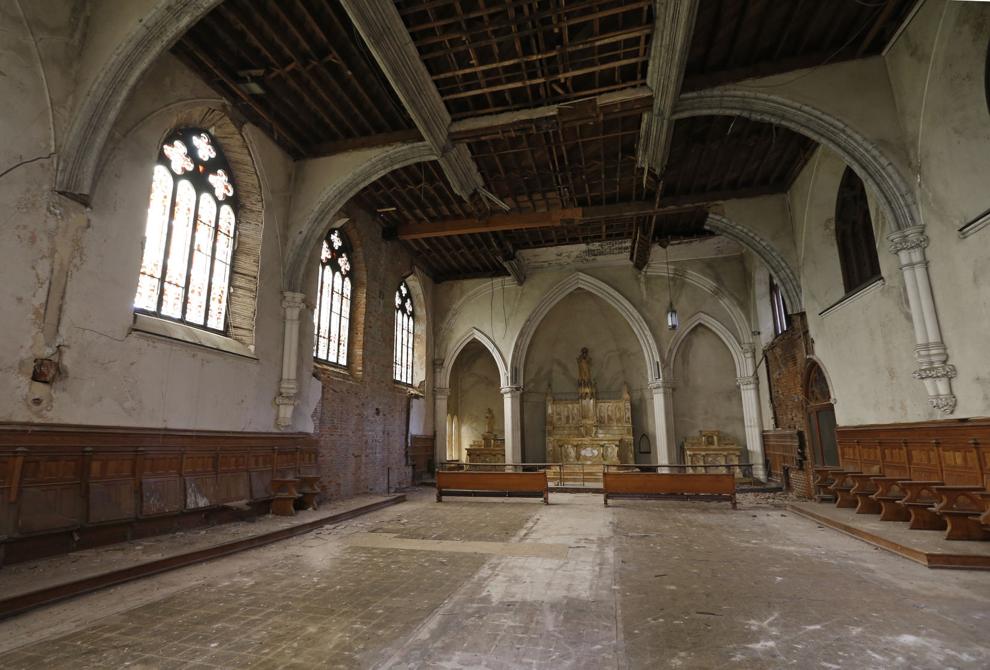 Historic Belmead in Powhatan County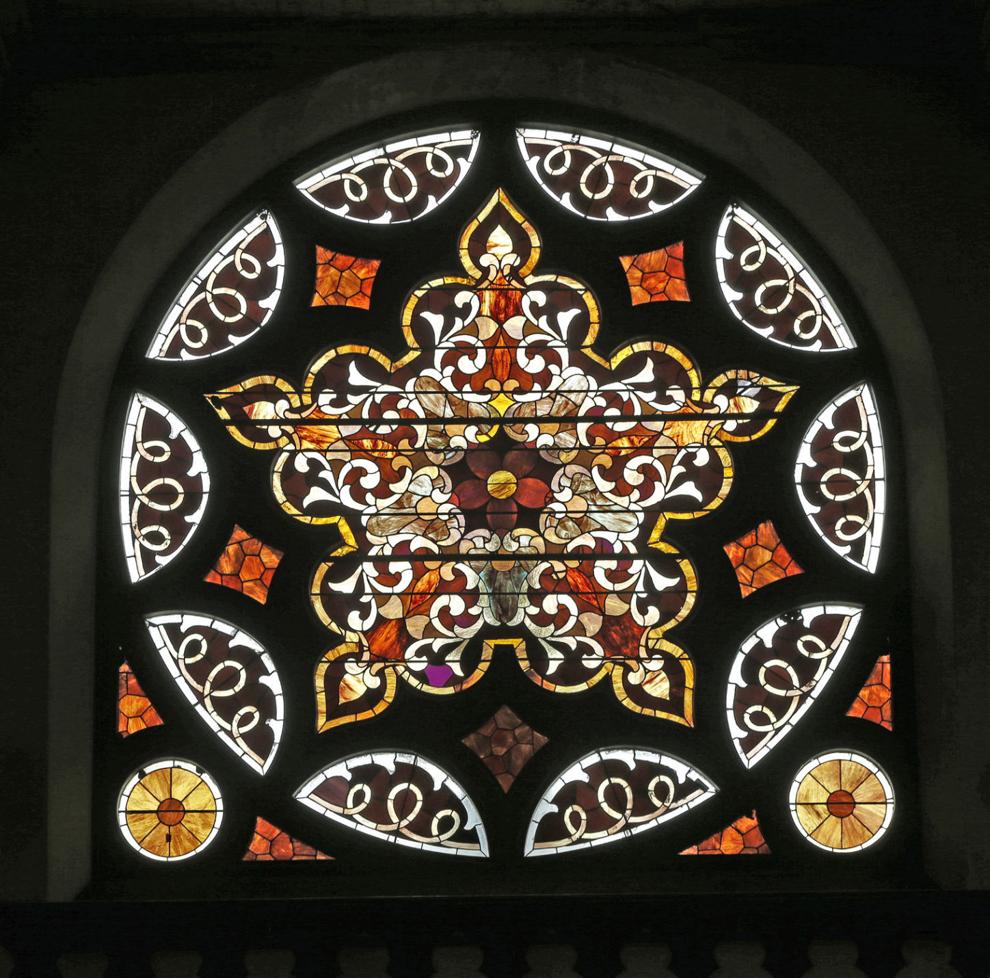 Historic Belmead in Powhatan County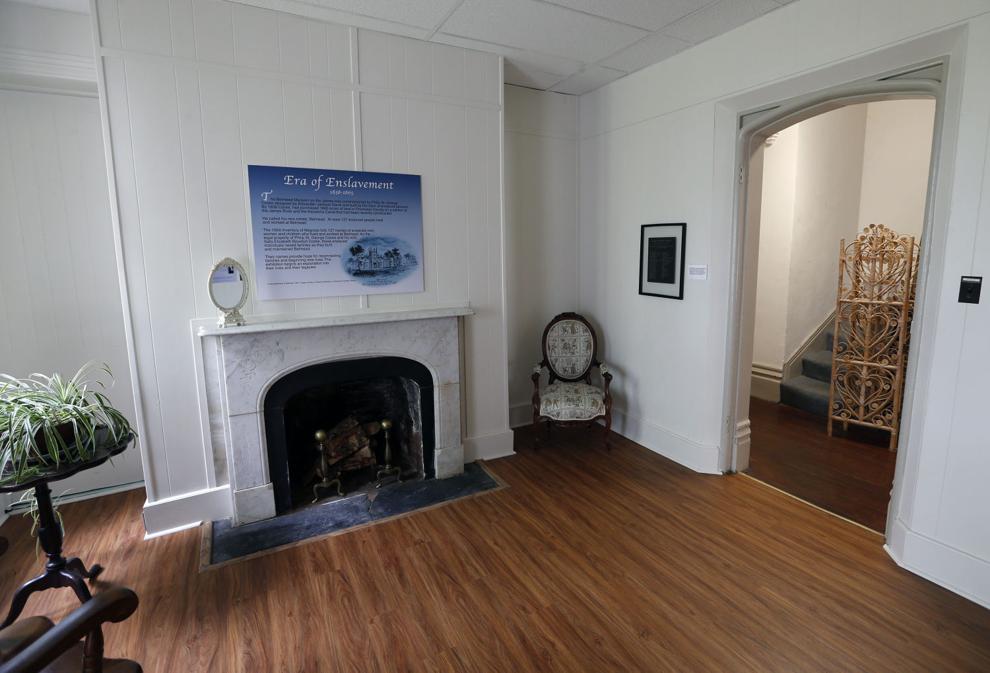 Historic Belmead in Powhatan County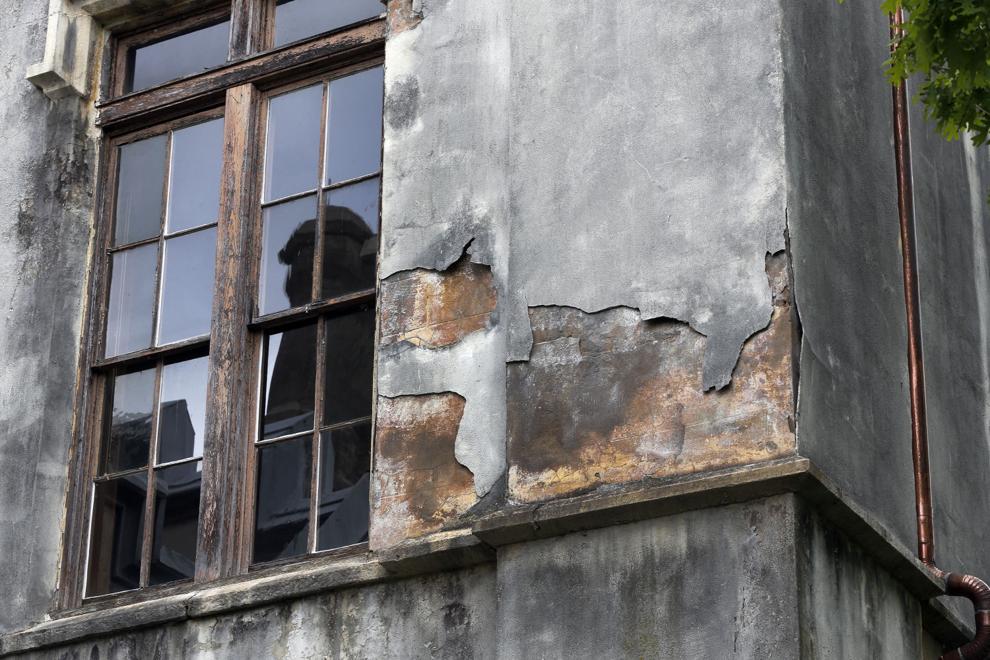 Historic Belmead in Powhatan County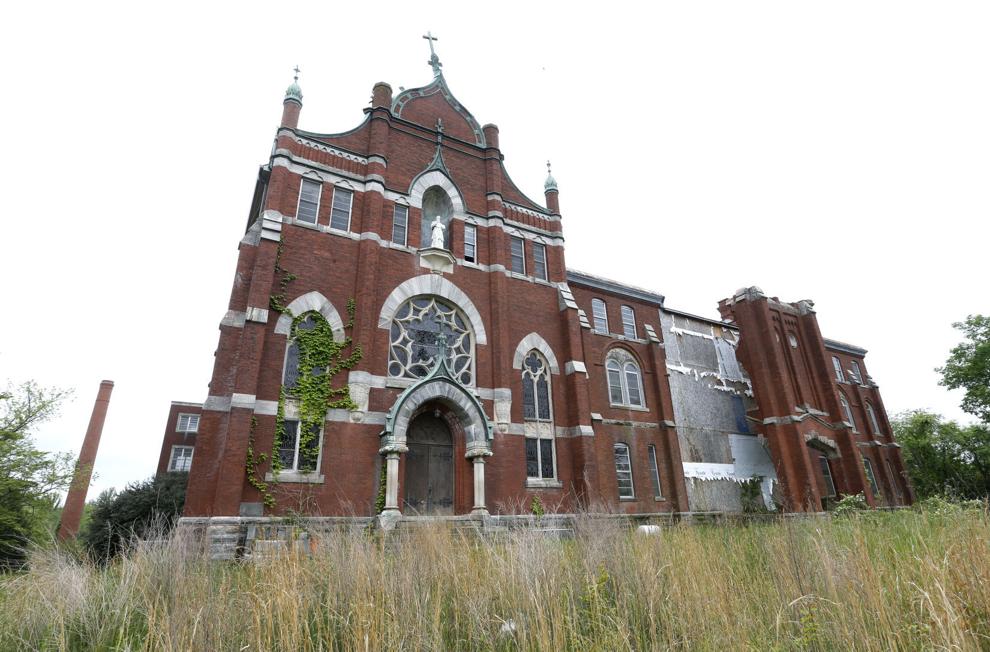 Historic Belmead in Powhatan County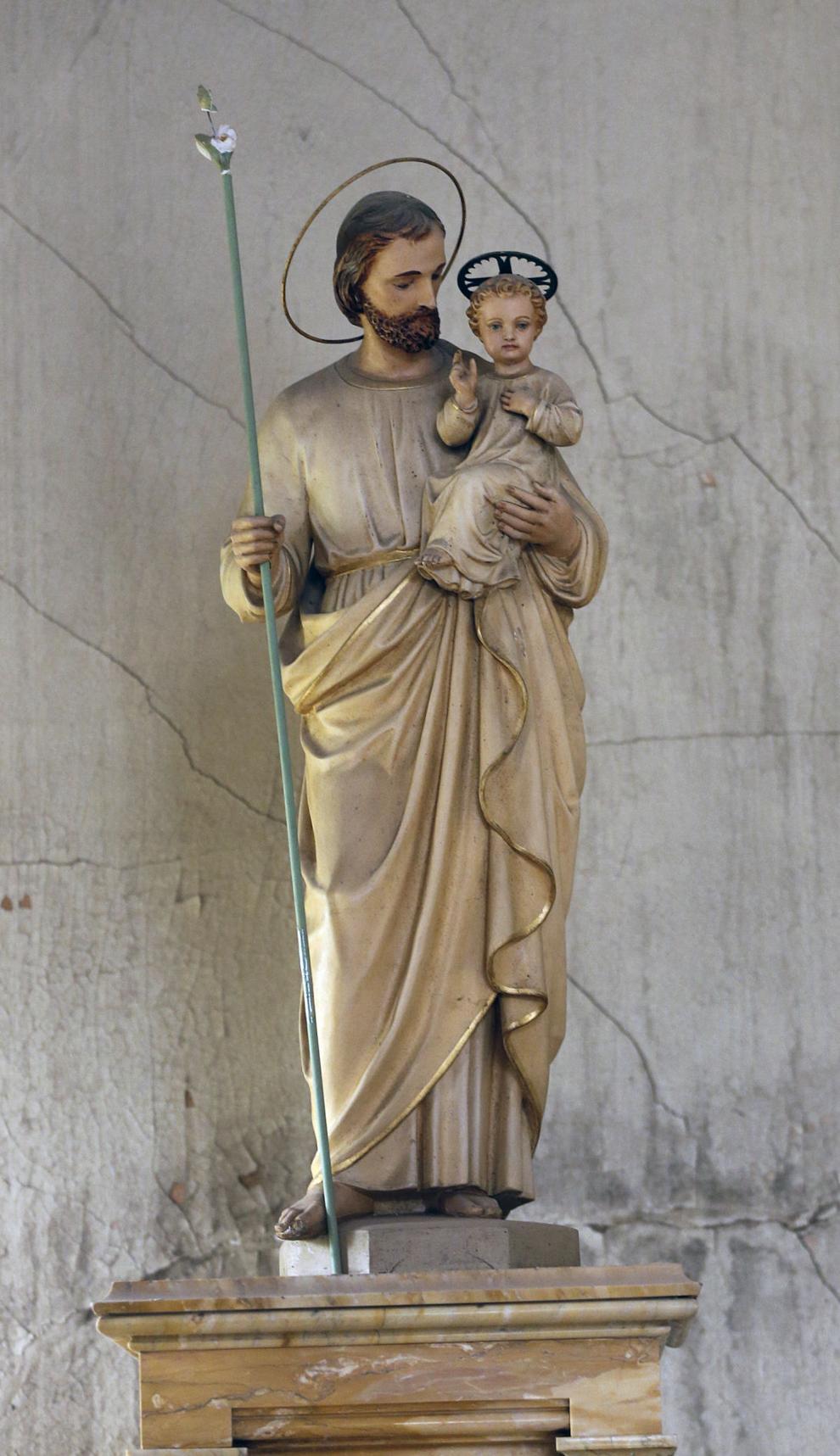 Historic Belmead in Powhatan County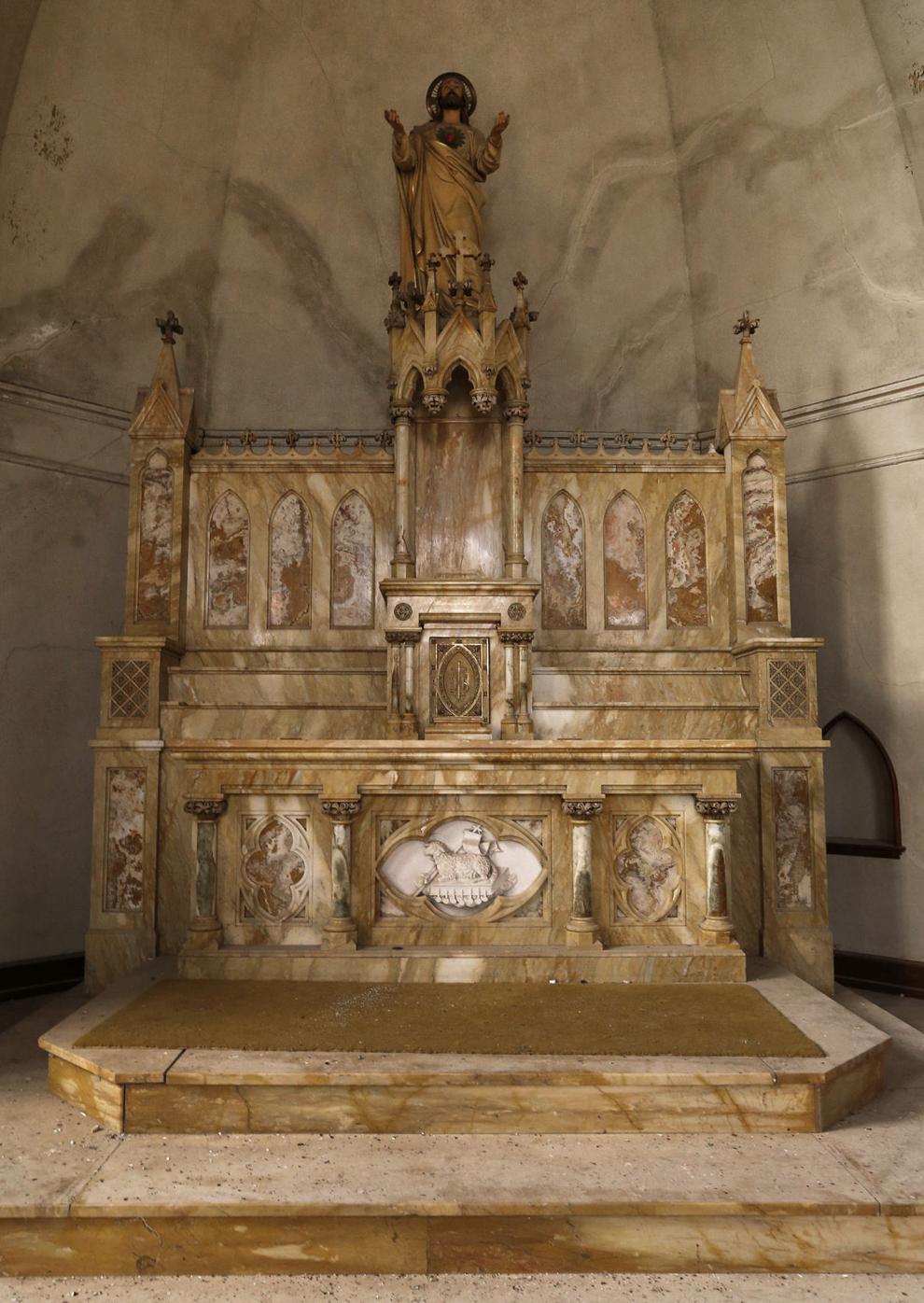 Historic Belmead in Powhatan County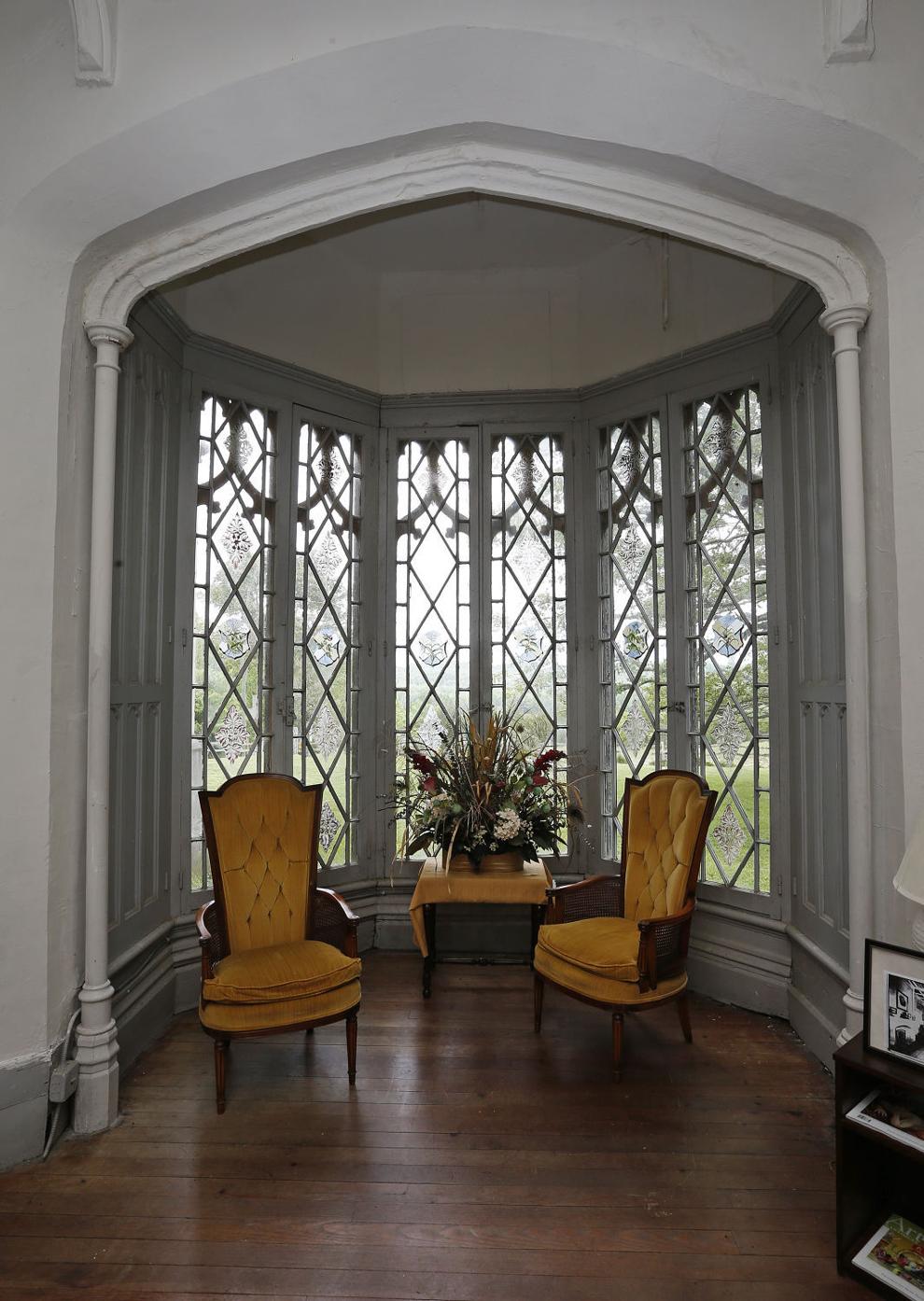 Historic Belmead in Powhatan County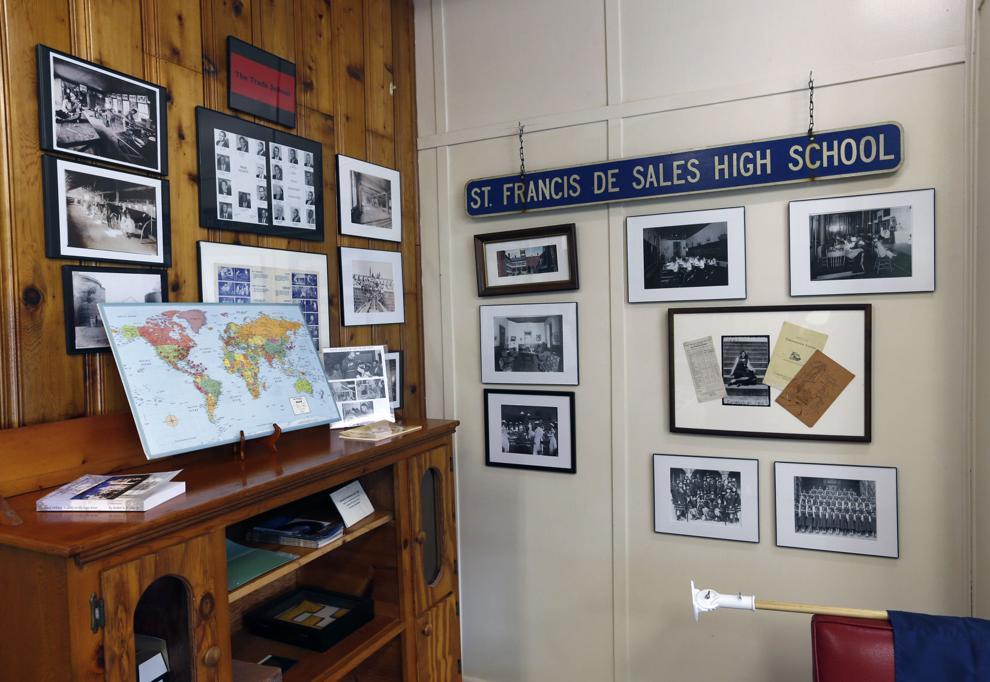 Historic Belmead in Powhatan County