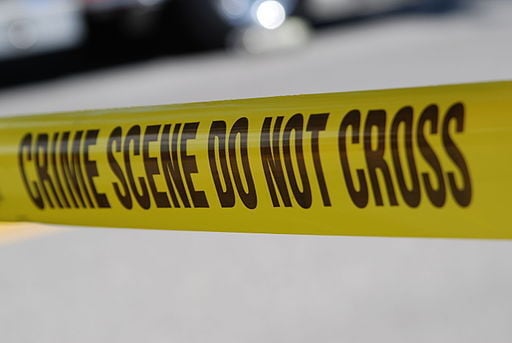 A woman reported she was sexually assaulted by an Uber driver in a vehicle on Virginia Commonwealth University's Monroe Park campus, VCU police said.
Police said in a campus alert that the incident occurred about 3:45 a.m. Sunday between the 1100 block of West Cary Street and the 1100 block of West Marshall Street.
The victim reported that a man operating a vehicle as an Uber driver grabbed her hand and forced it down the front of his pants and then touched her breast outside of her clothing before dropping her off at her destination.
The suspect was driving a silver sedan with an Uber sticker on the vehicle's window, authorities said.