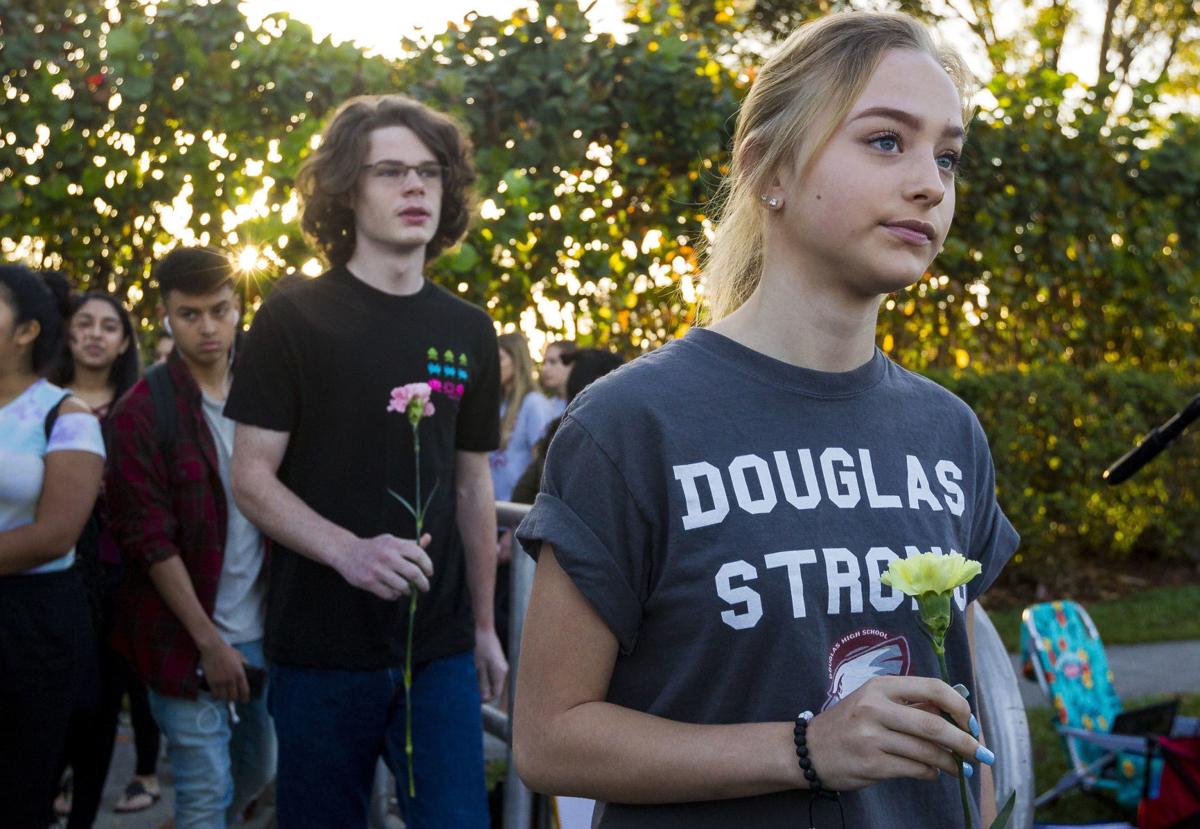 Richmond Public Schools is taking a different approach when it comes to student gun violence activism.
The district has organized a march for Saturday, March 24, at 10 a.m. to show support for the victims of the Feb. 14 massacre at Marjory Stoneman Douglas High School in Parkland, Fla., and to "voice solutions for gun control and school safety." The march coincides with the March For Our Lives in Washington, which is expected to draw close to 500,000 people.
Local and state officials are expected to attend the march in Richmond, according to the district, which said more details are to come.
"Richmond Public Schools continues to grieve with the Parkland community and stand with them as they work to heal and move forward," the school system said in a statement.
The announcement of the "RPS Non-Violence March on the Capital" comes as local school districts grapple with how to handle student discipline relating to walkouts in protest of gun violence.
Henrico County Public Schools is the only local district that has said explicitly that it is not considering disciplining students for participation in the walkouts.
Two walkouts have been scheduled locally: March 14, the one-month anniversary of the Parkland shooting; and April 20, the 19th anniversary of the Columbine High School shooting in Colorado.
In its statement Thursday, RPS said its principals are "working to identify ways for their students to honor the victims and share their views about gun control and school safety in a peaceful manner while remaining on school grounds to ensure safety during the March 14 demonstration."
"While we wholeheartedly respect every individual's right to peaceful assembly and free expression, our top priority is to provide a safe teaching and learning environment for all, so having large numbers of students walking off campus would pose a significant safety risk for students," the statement said.