A man was fatally shot in the 4000 block of Midlothian Turnpike on Thursday night.
Richmond police said officers responded to a report of a shooting at about 6:35 p.m. A man with an apparent gunshot wound was taken to the hospital with life-threatening injuries, the police said.
Another man found with a gunshot wound was pronounced dead at the scene, police said.
Anyone with information about the shooting is asked to call police at (804) 646-0712 or Crime Stoppers at (804) 780-1000. 
From the Archives: 250 photos of Richmond in the 1950s
Richmond in the 50s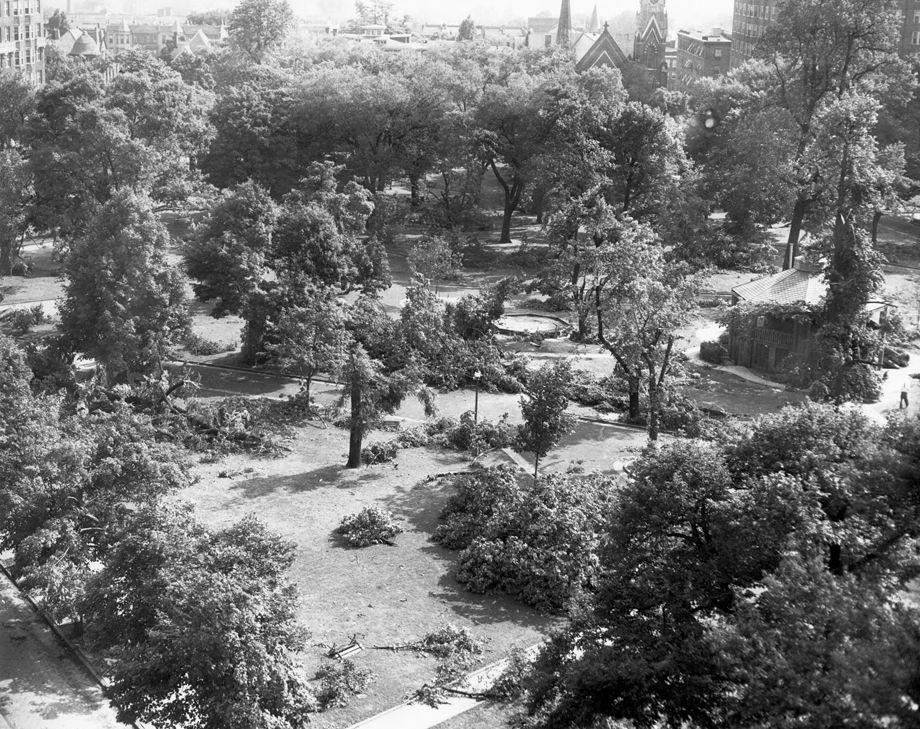 Richmond in the 50s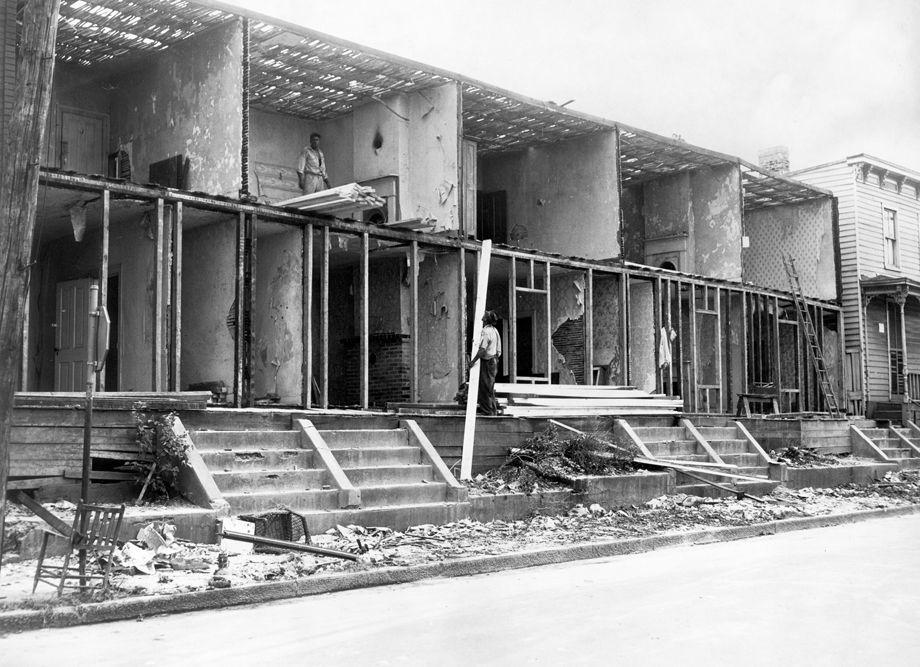 Richmond in the 50s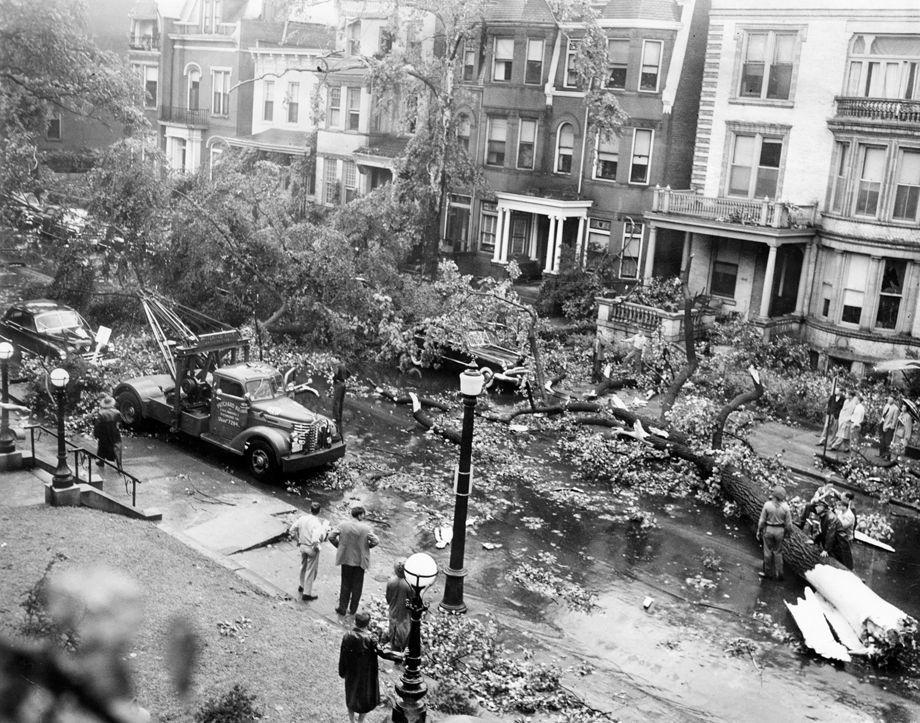 Richmond in the 50s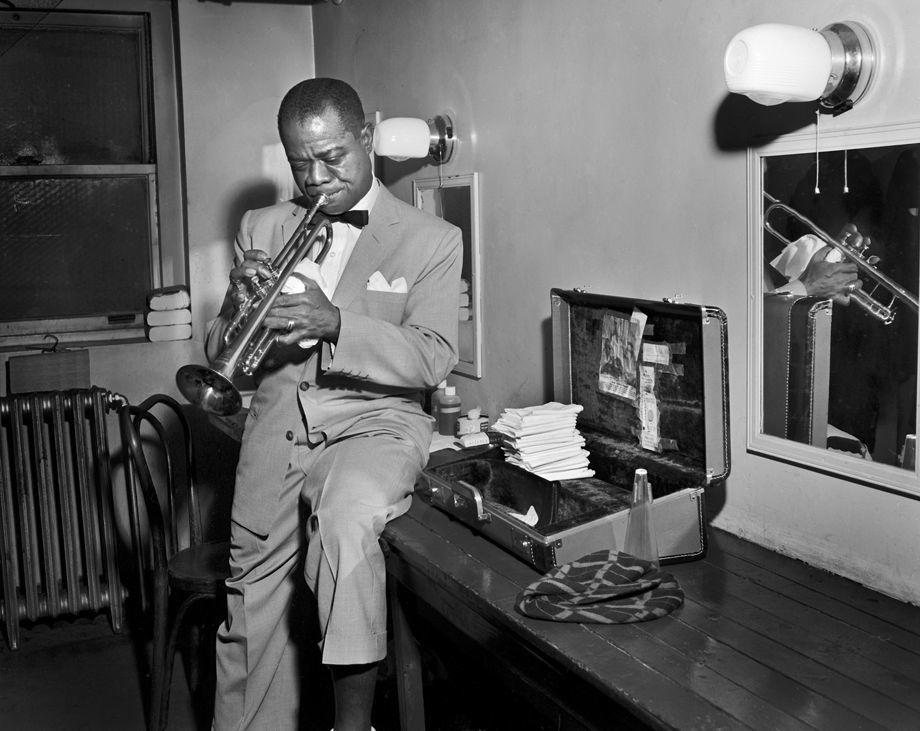 Richmond in the 50s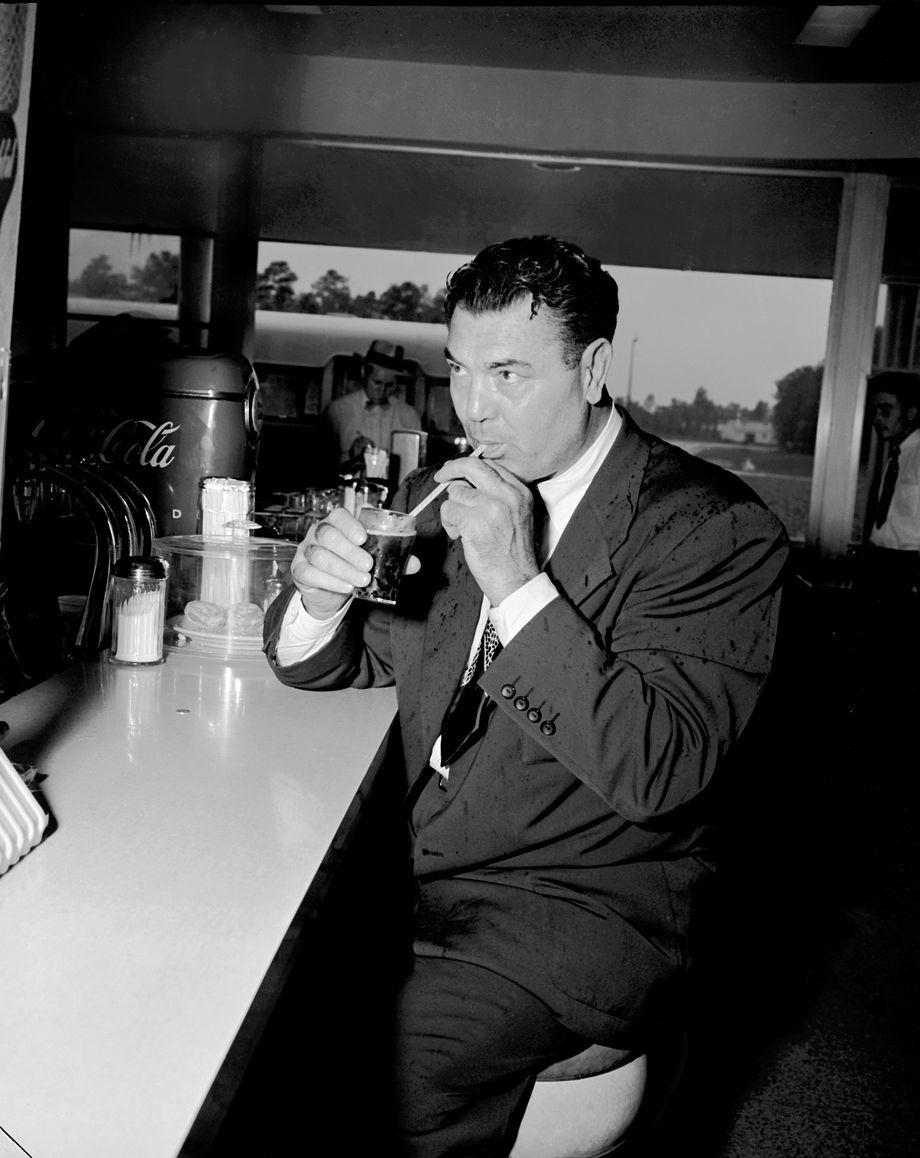 Richmond in the 50s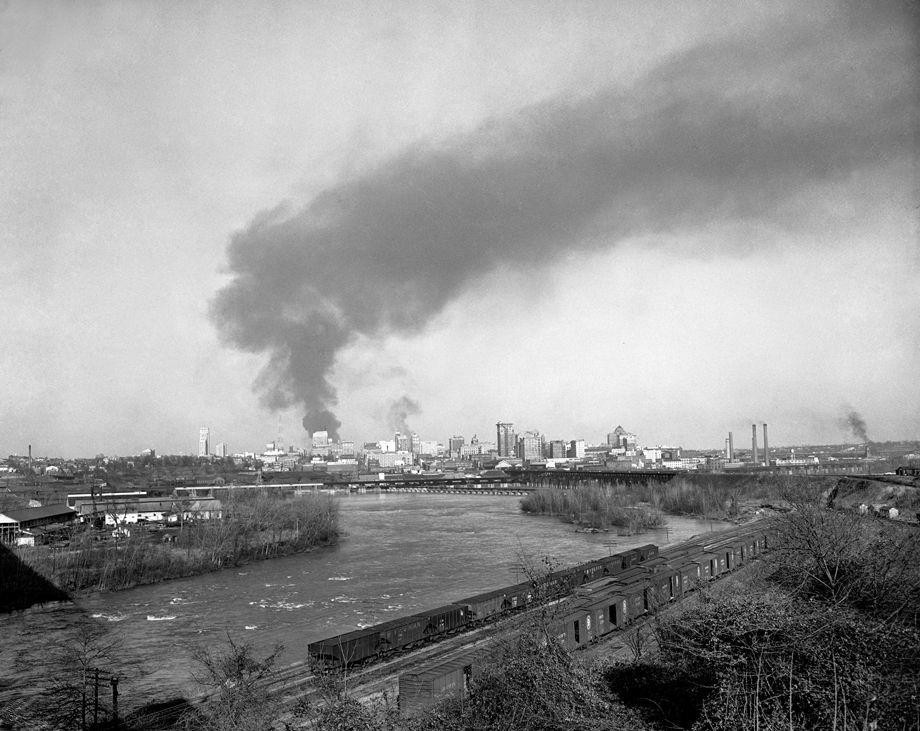 Richmond in the 50s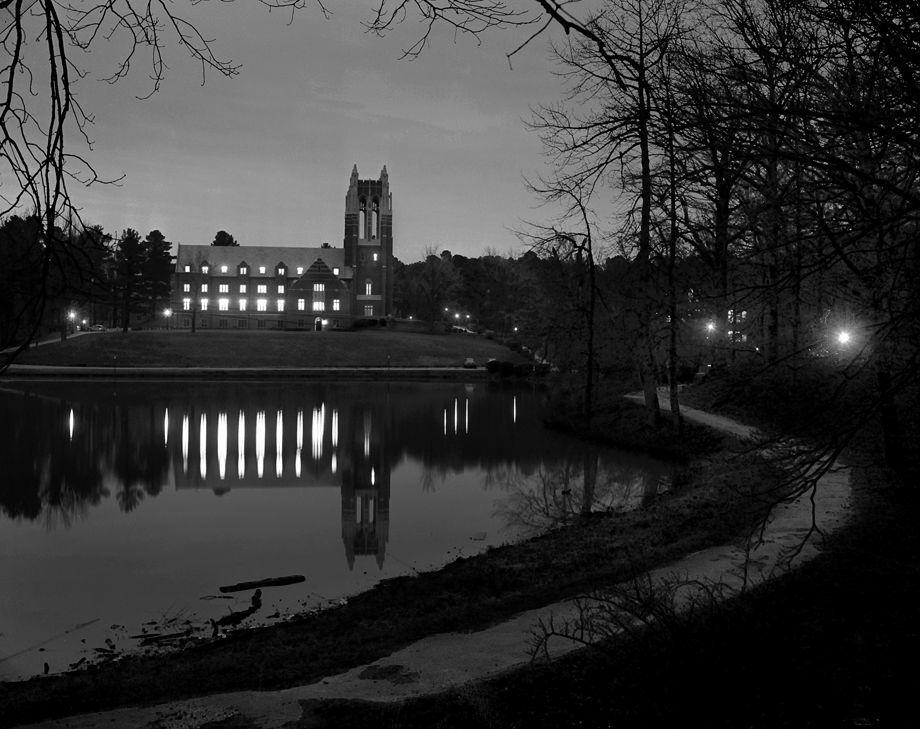 Richmond in the 50s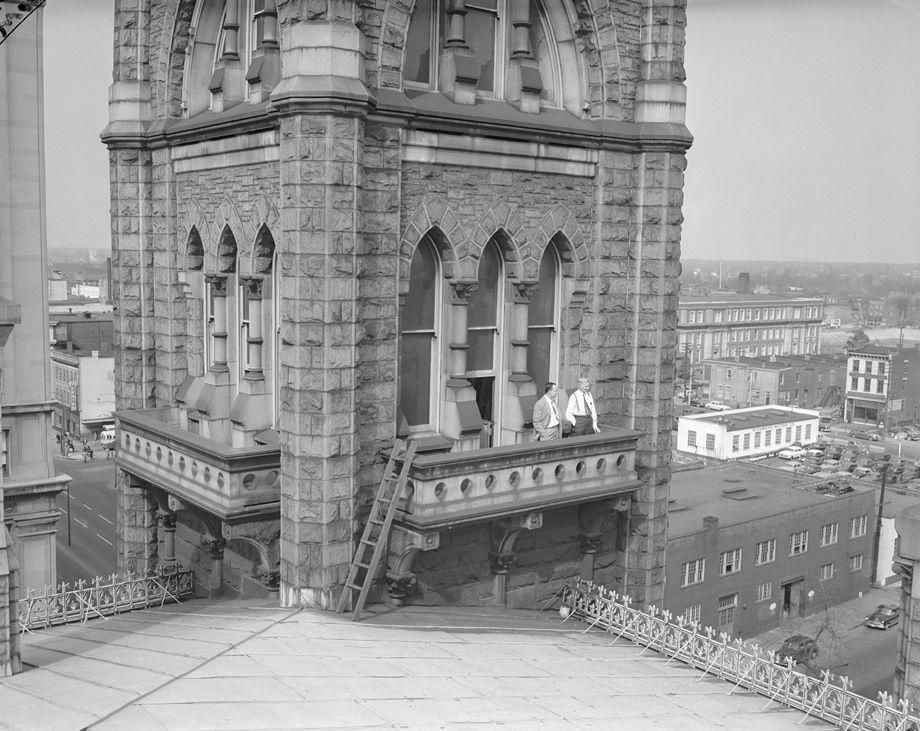 Richmond in the 50s
Richmond in the 50s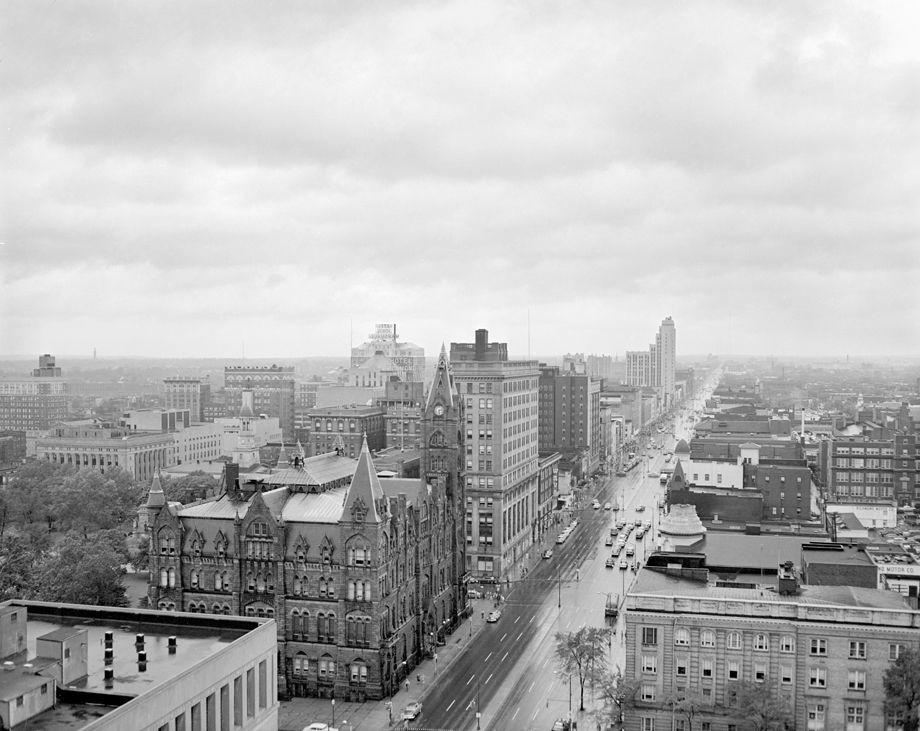 Richmond in the 50s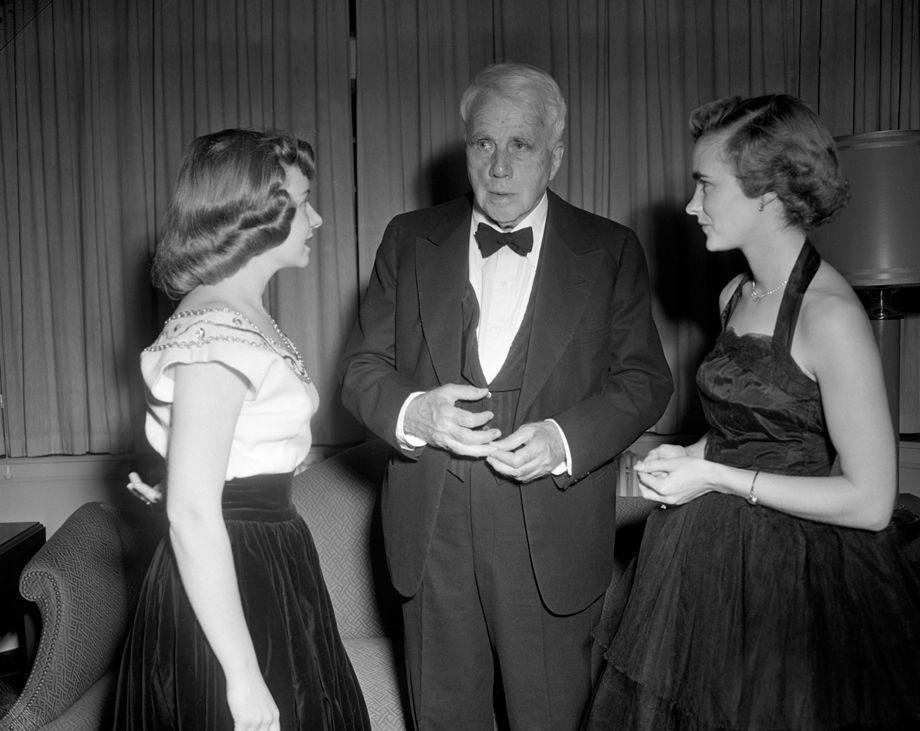 Richmond in the 50s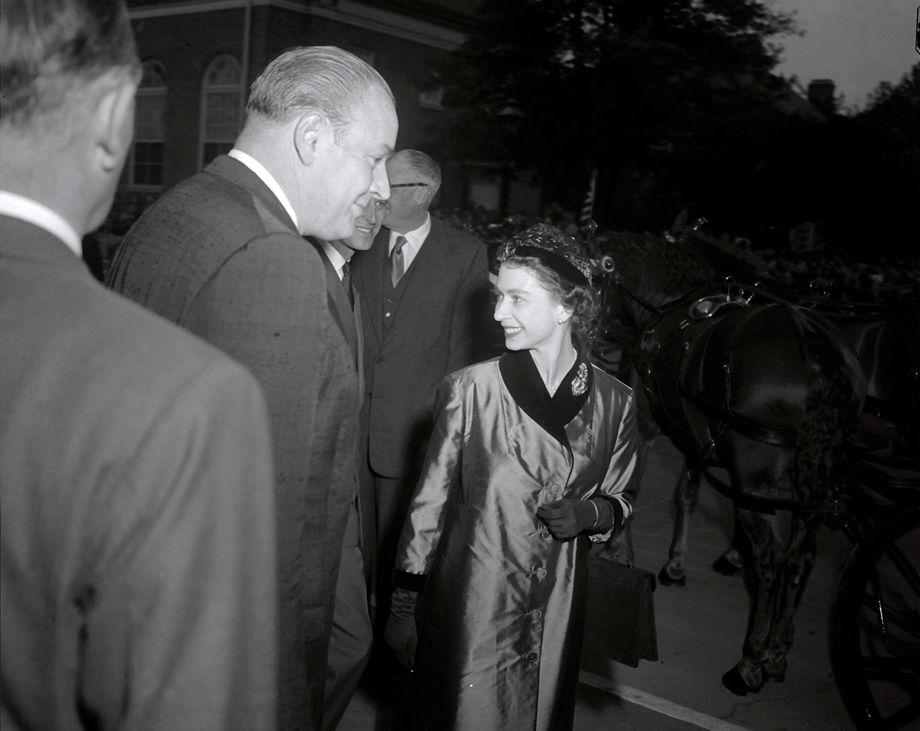 Richmond in the 50s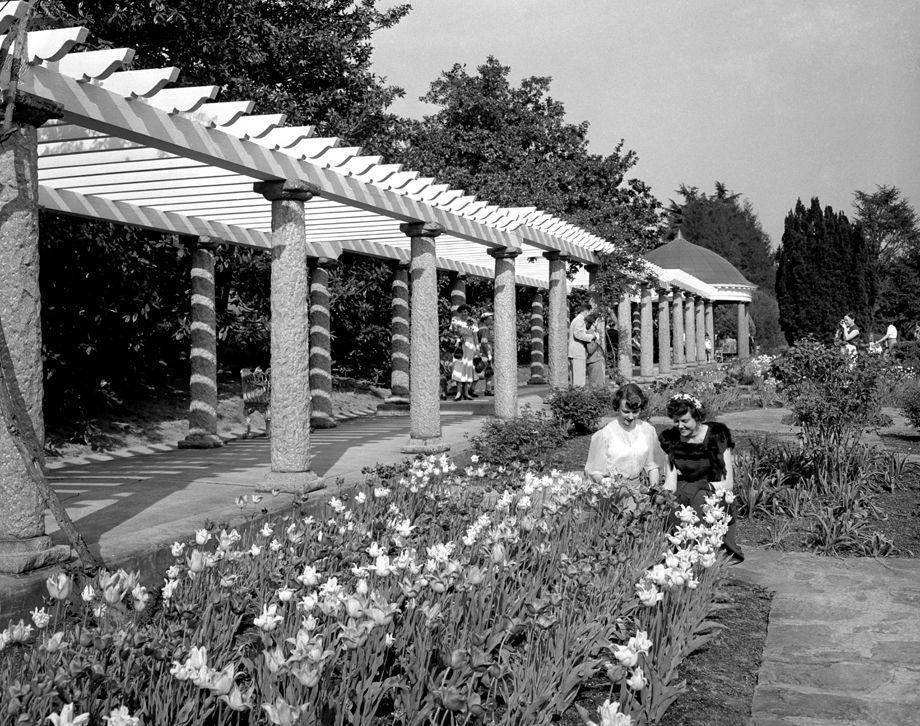 Richmond in the 50s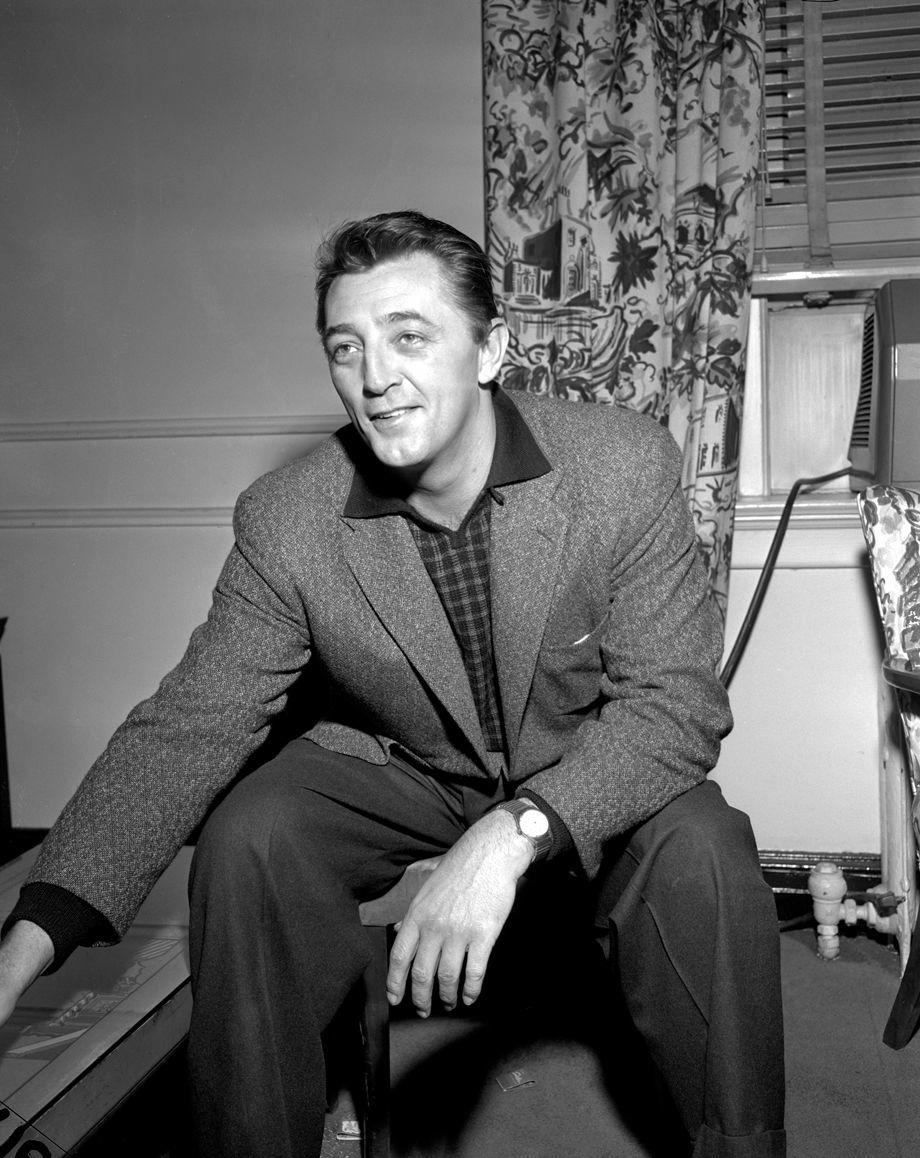 Robinson and Newcombe
Richmond in the 50s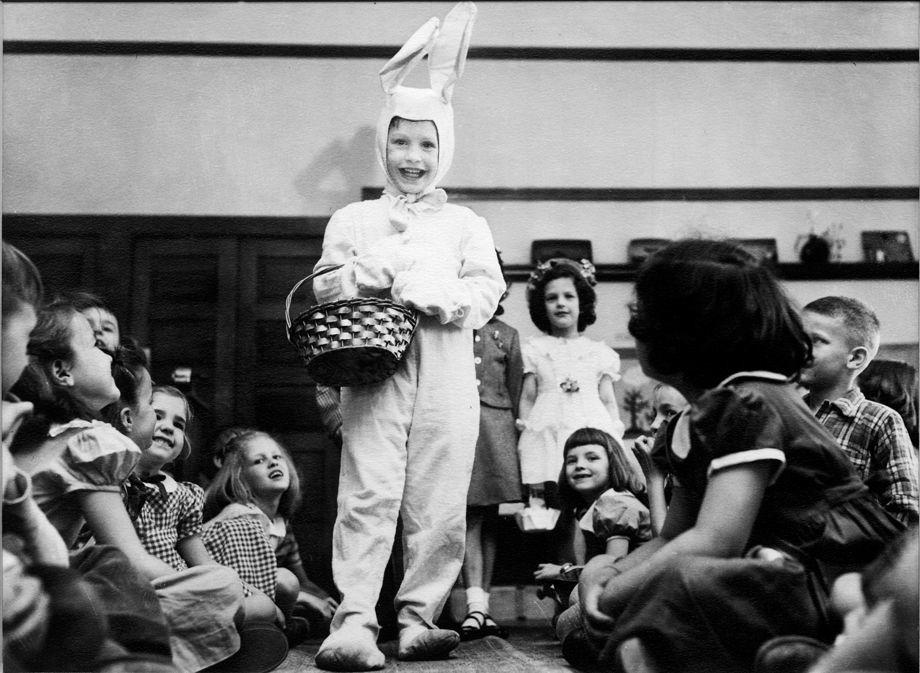 Richmond in the 50s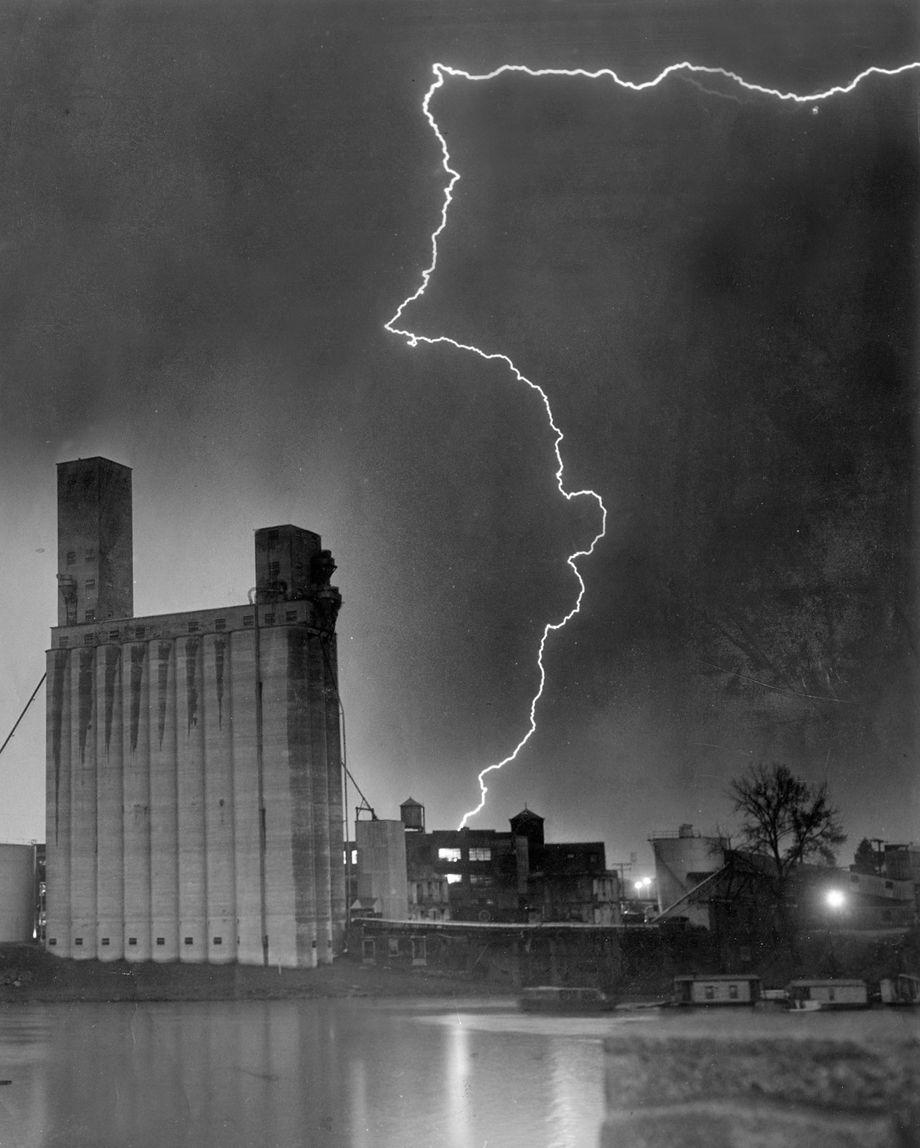 Richmond in the 50s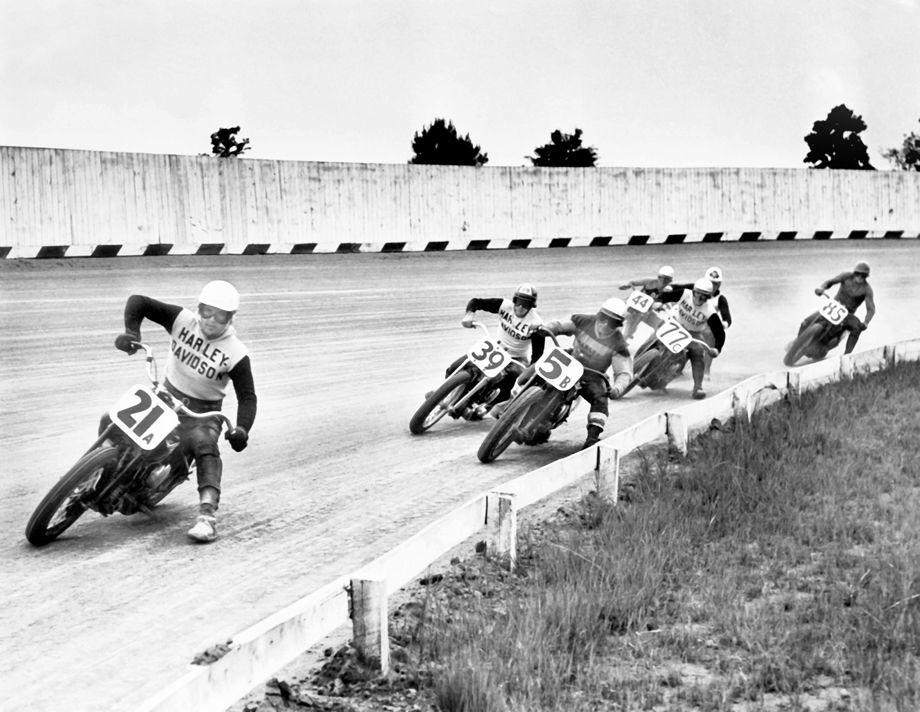 Richmond in the 50s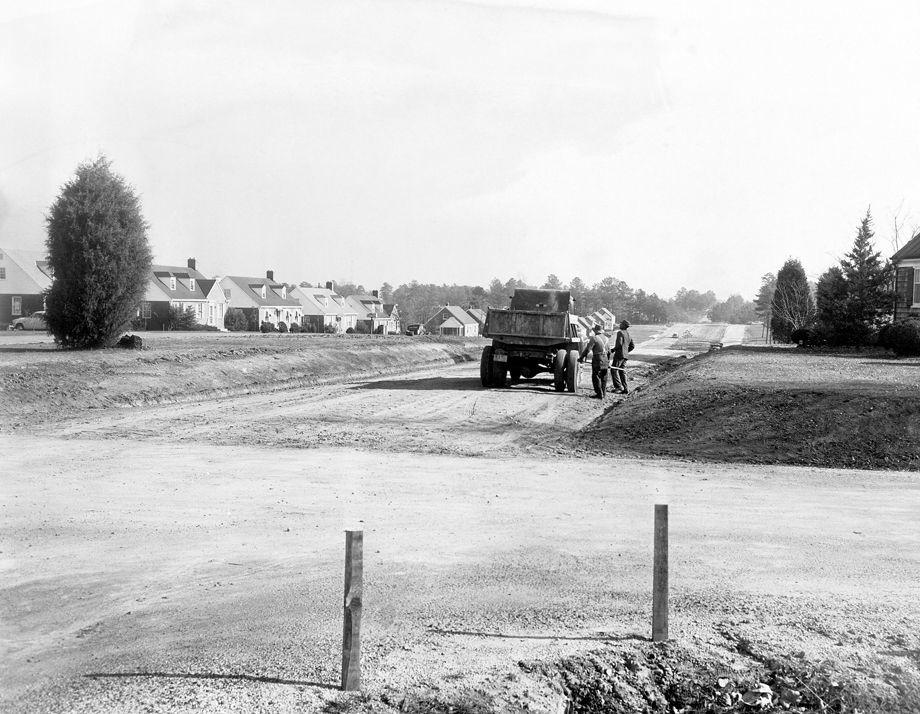 Richmond in the 50s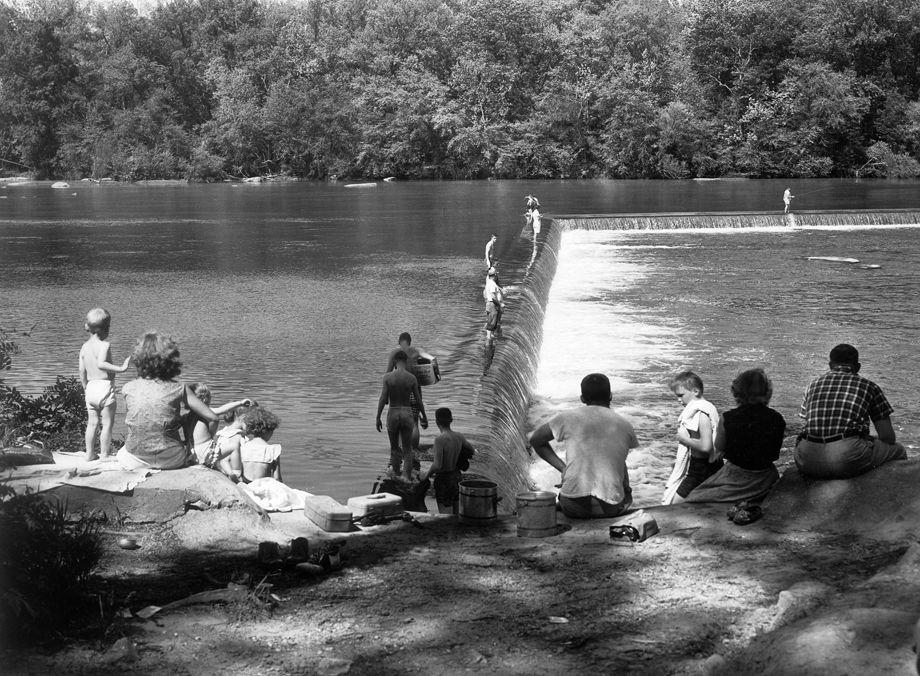 Richmond in the 50s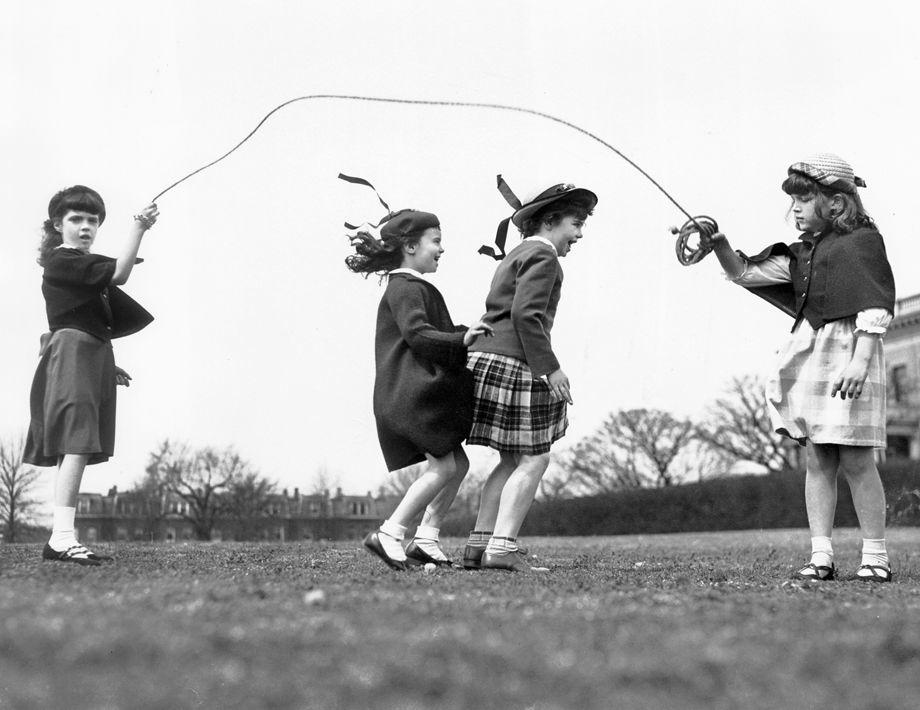 Richmond in the 50s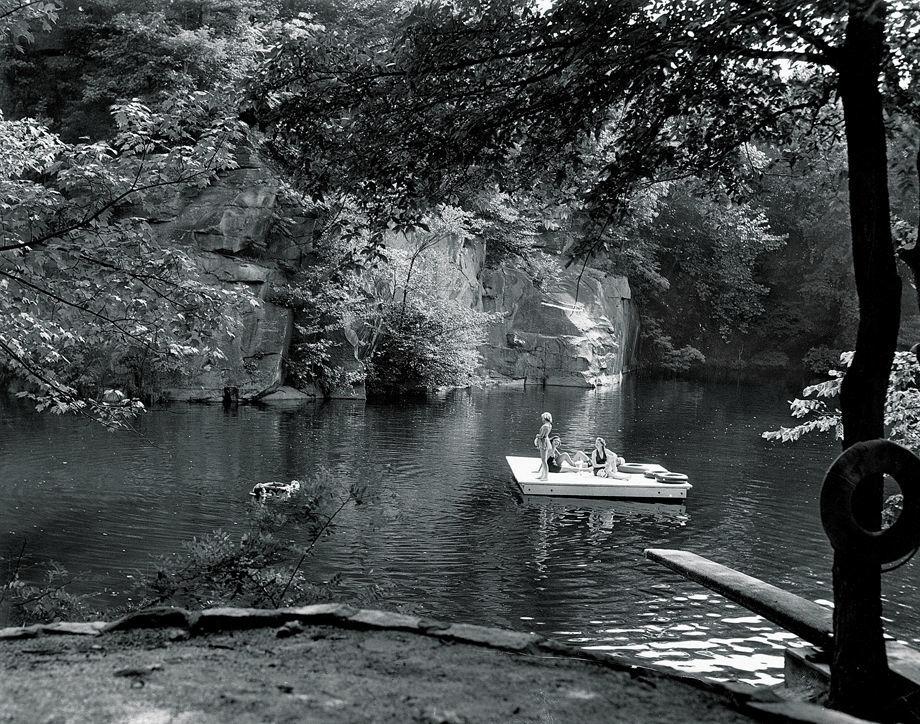 1953 Monument and Horsepen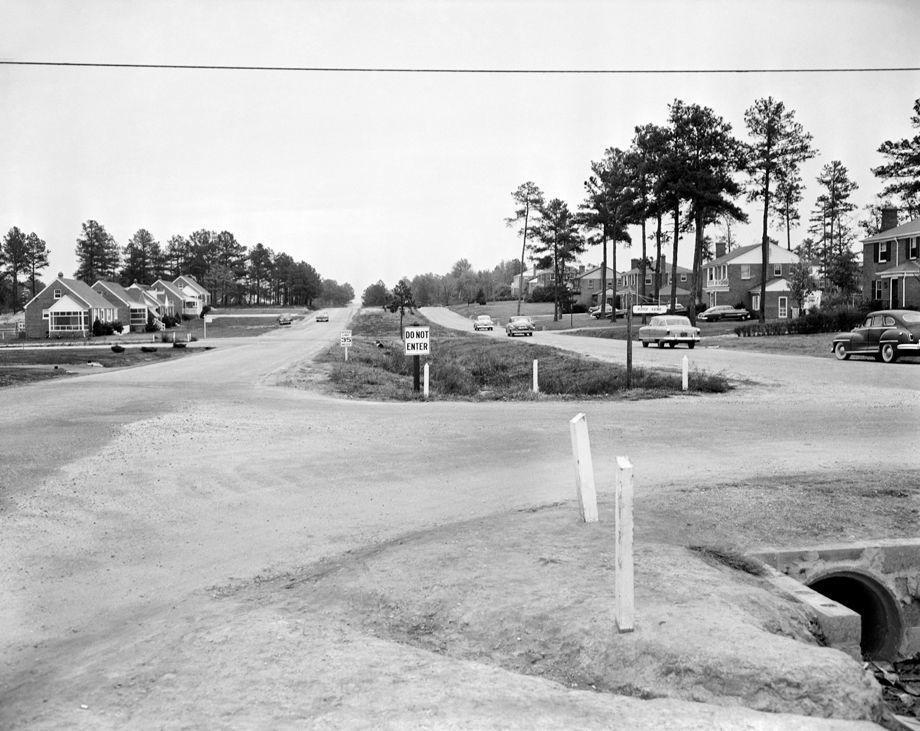 Richmond in the 50s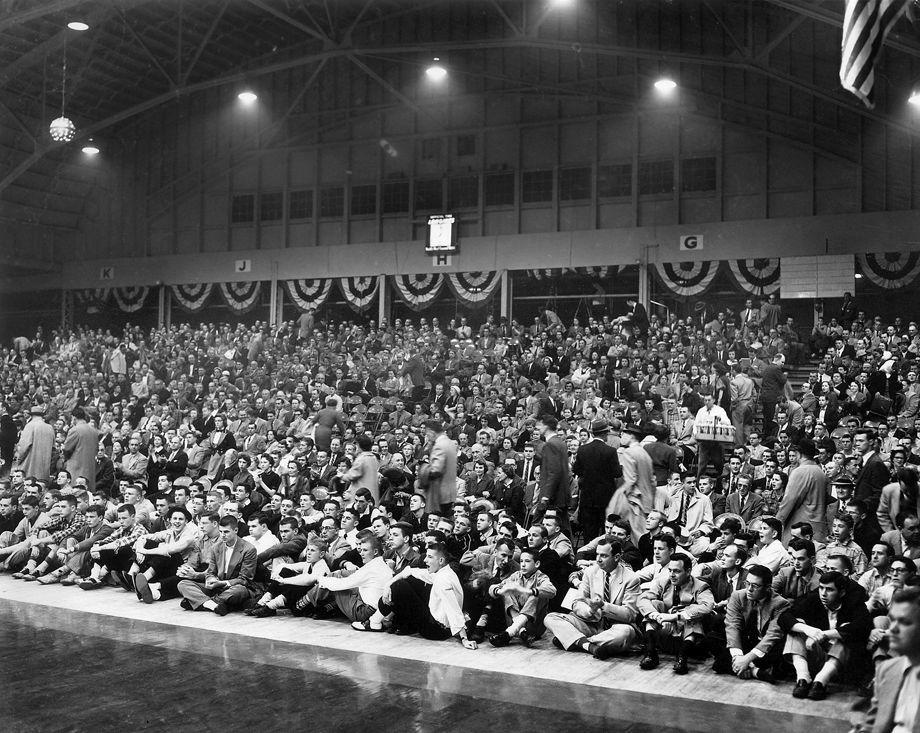 1955 Parker Field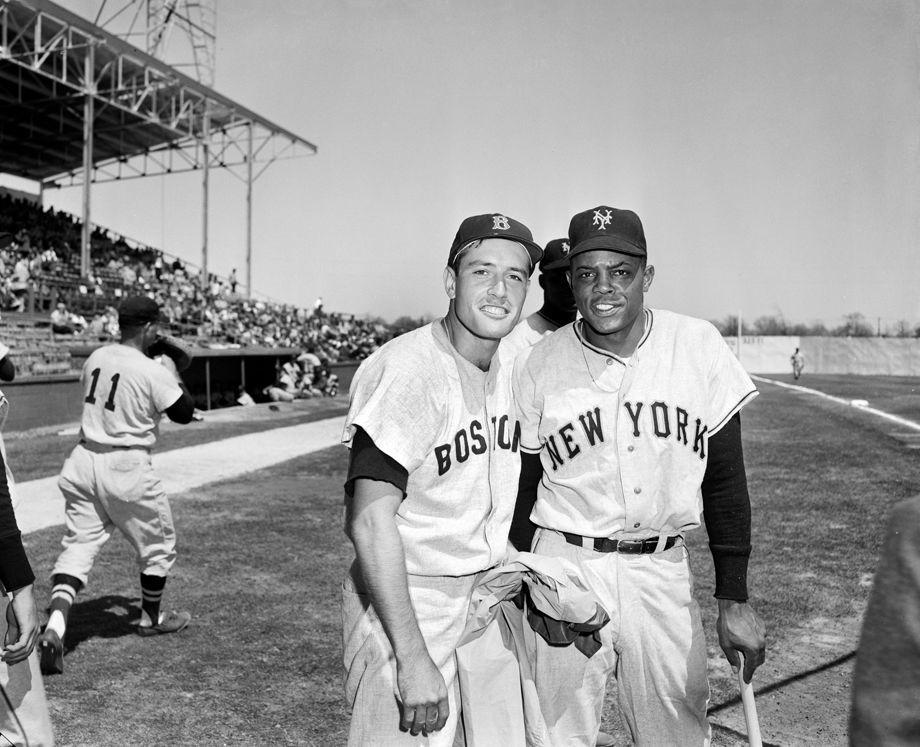 Richmond in the 50s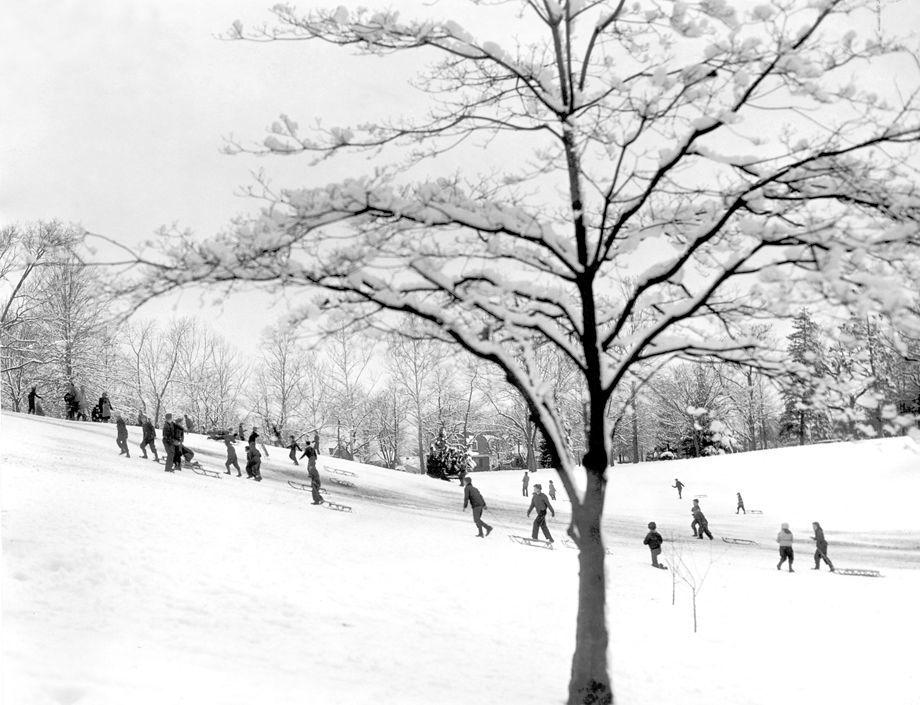 Richmond in the 50s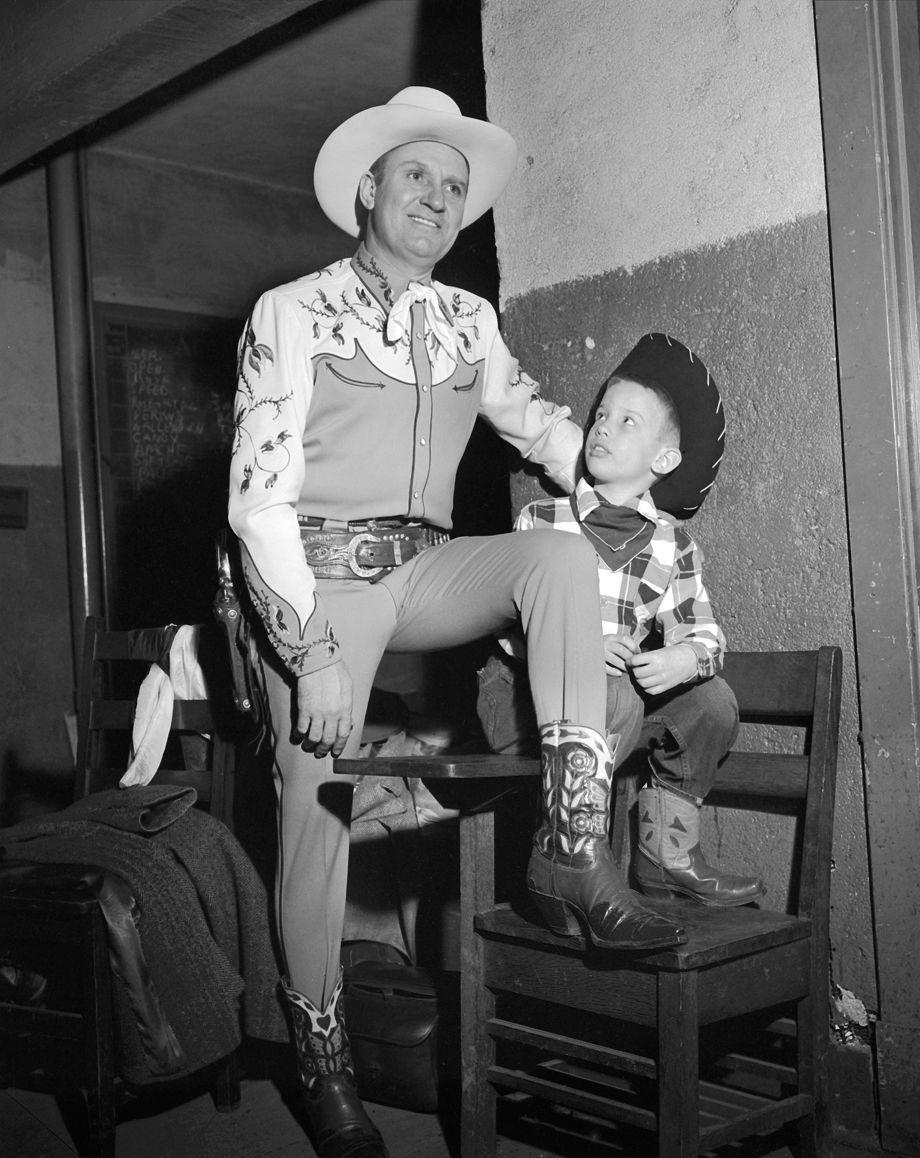 Richmond in the 50s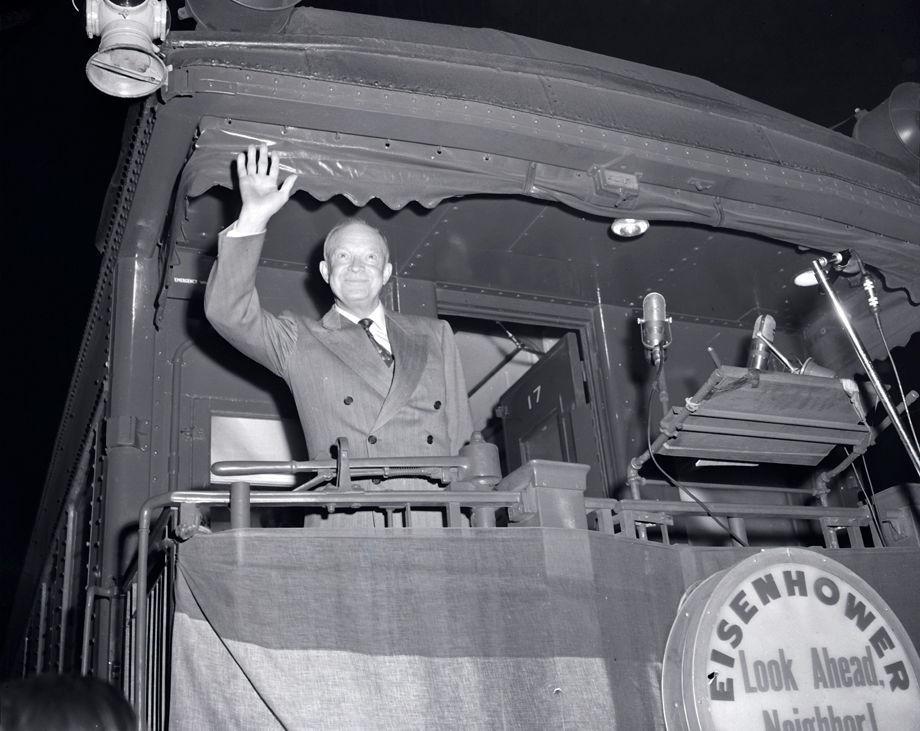 Richmond in the 50s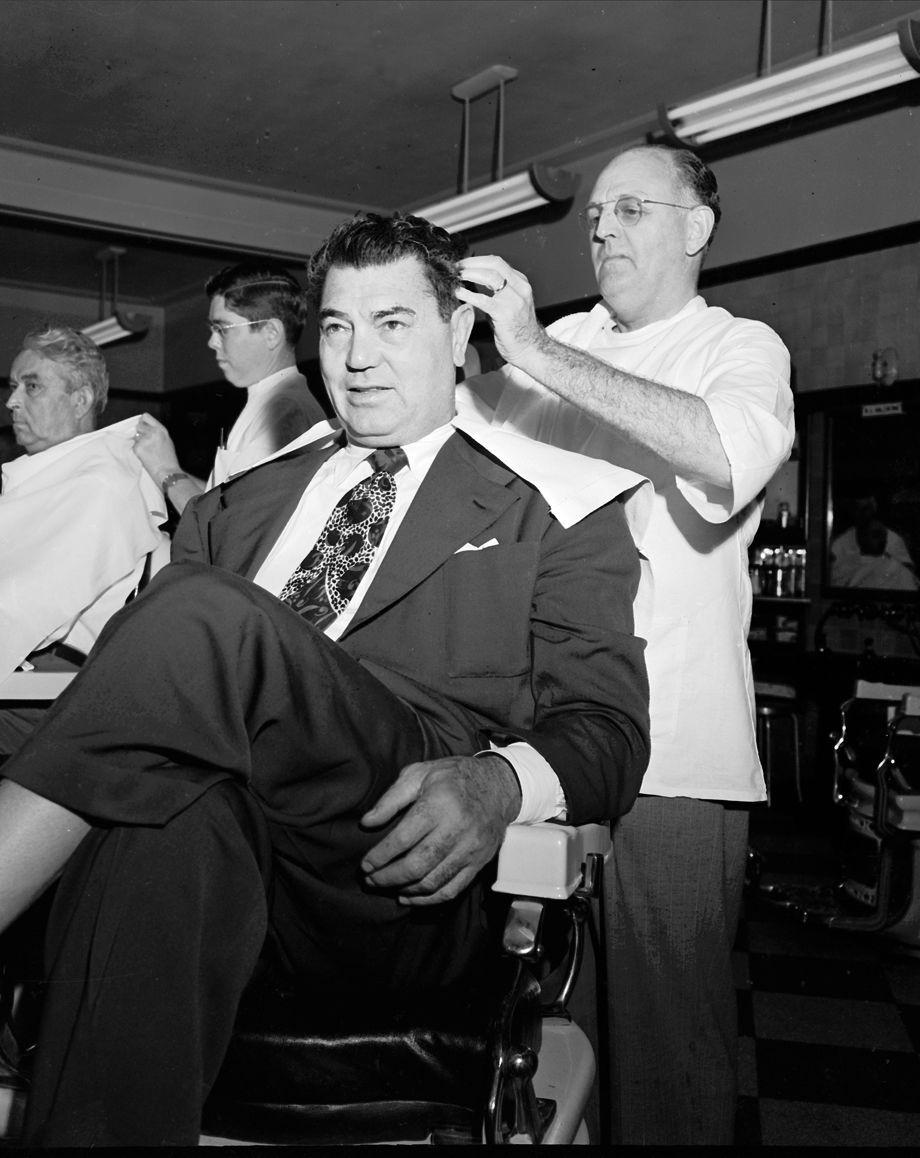 Richmond in the 50s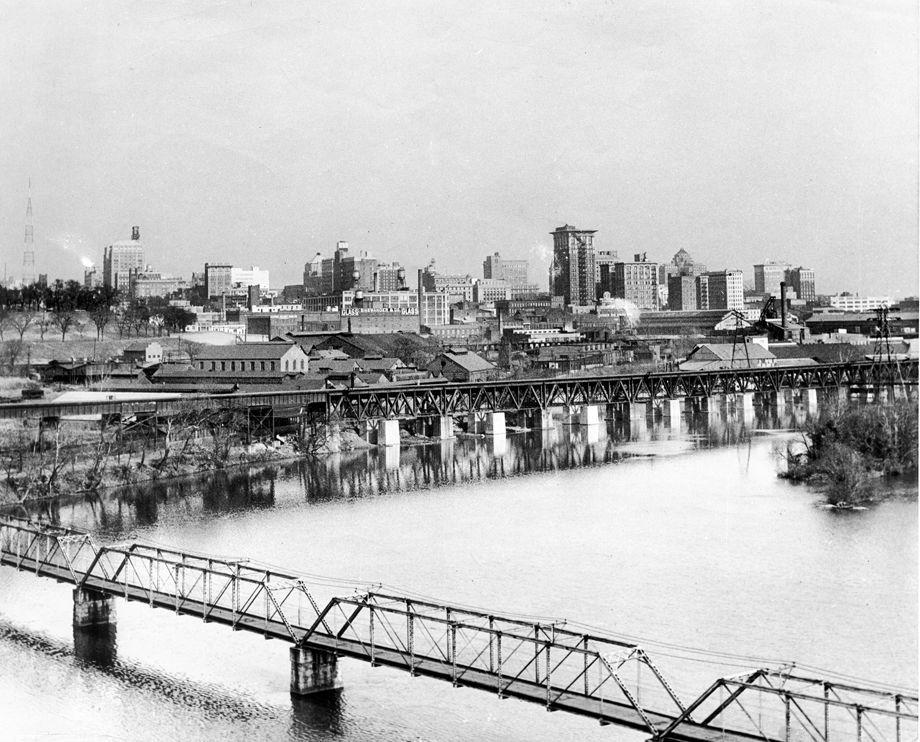 Richmond in the 50s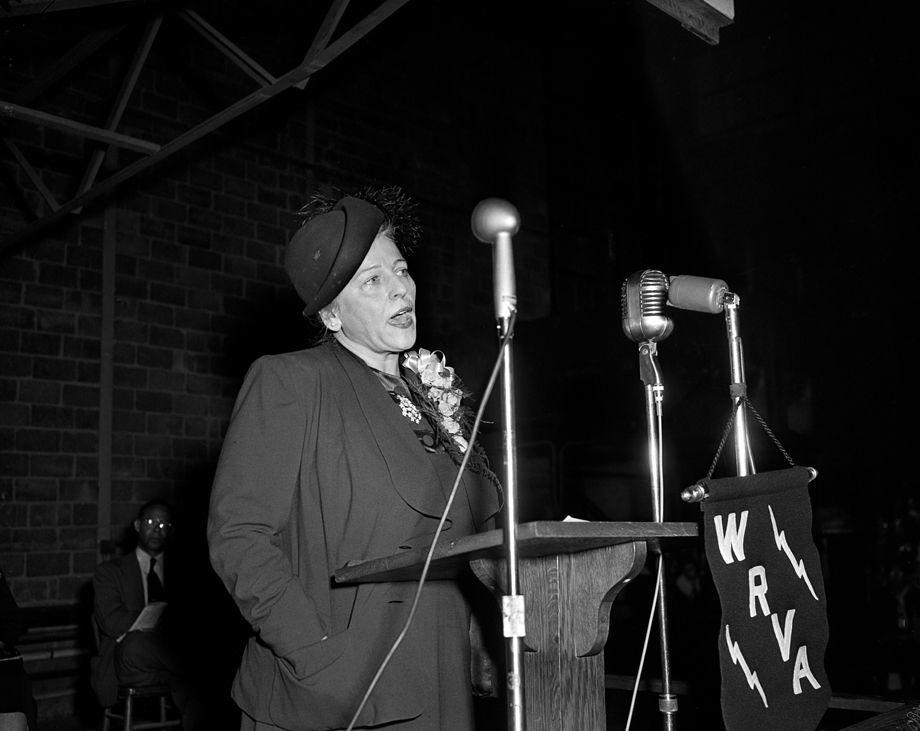 Richmond in the 50s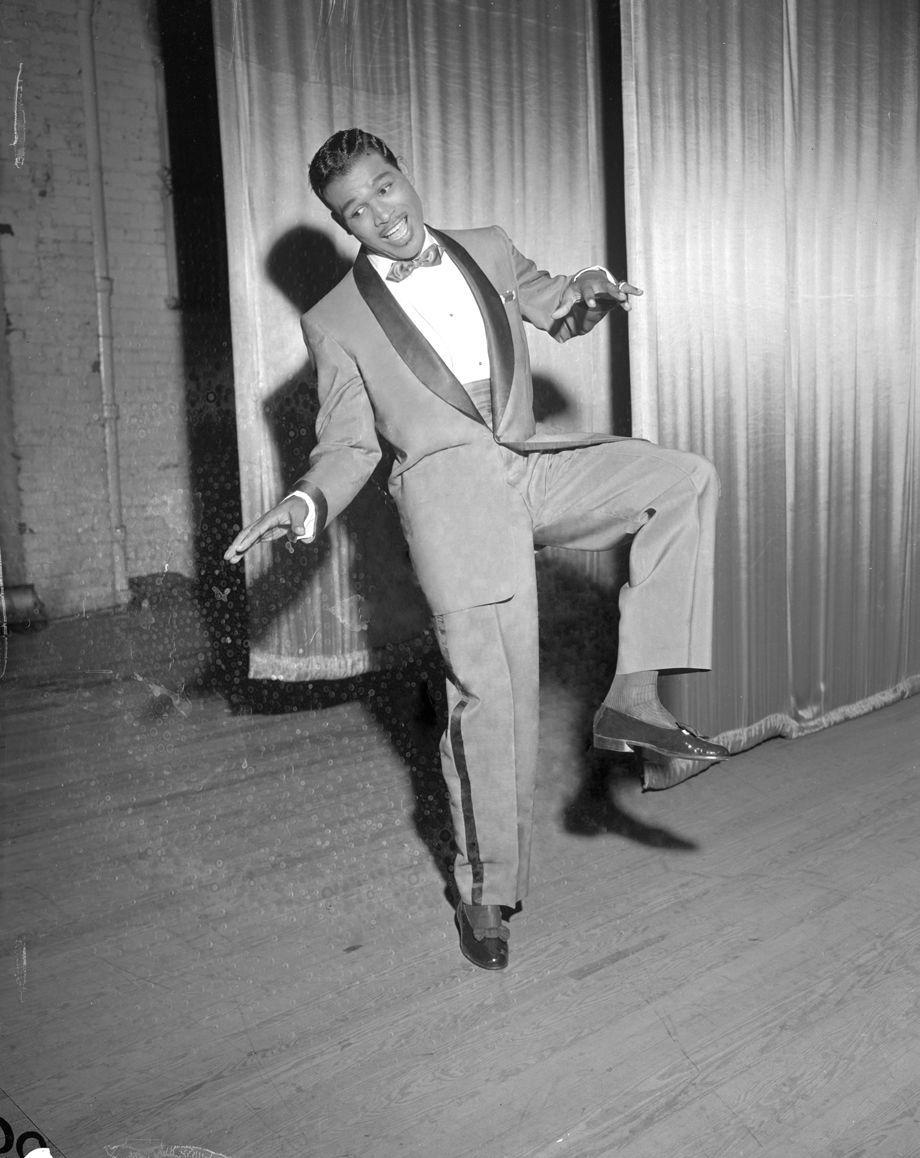 Richmond in the 50s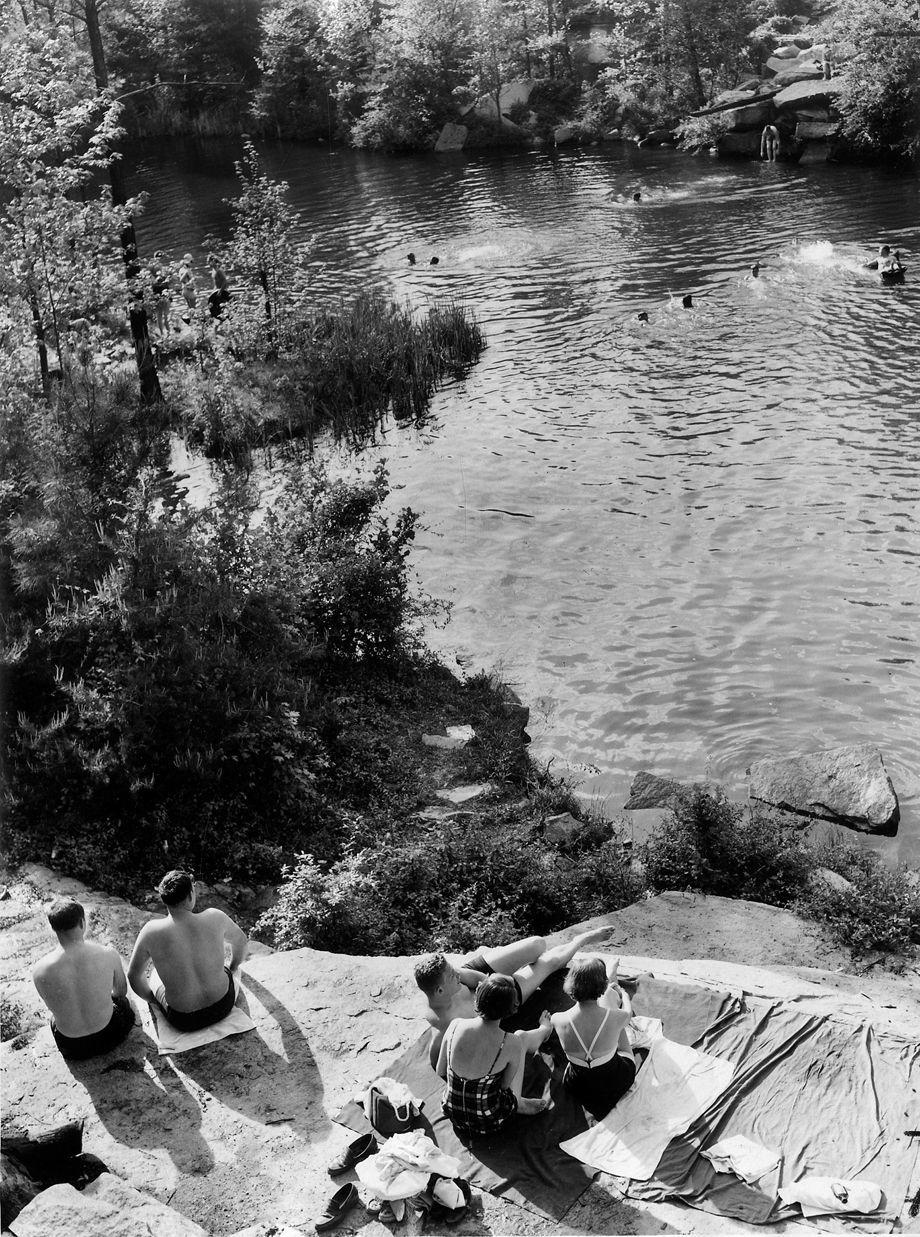 Richmond in the 50s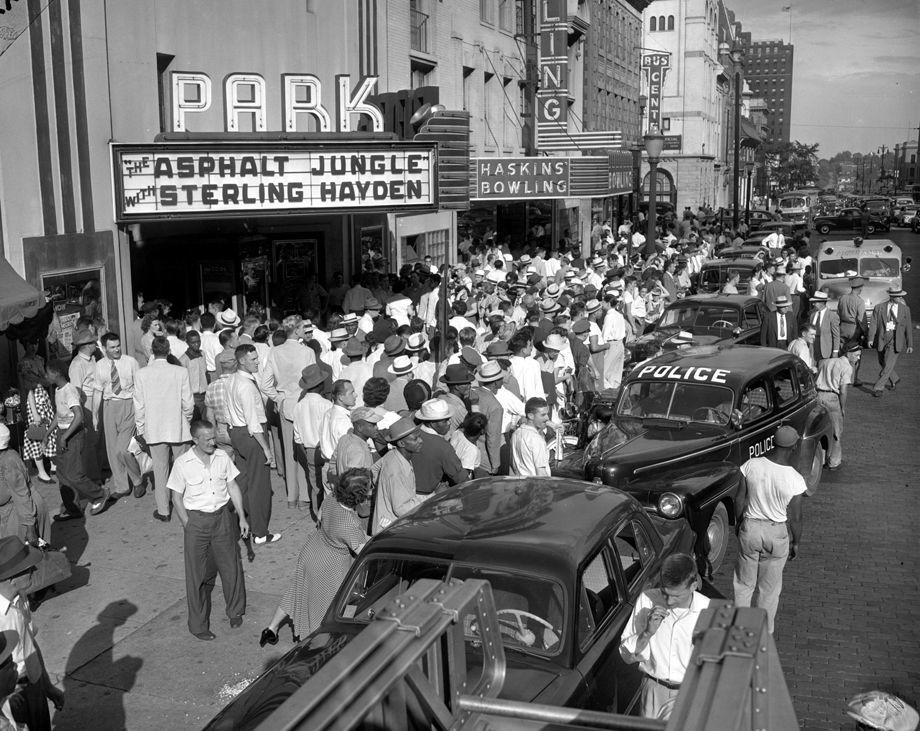 Richmond in the 50s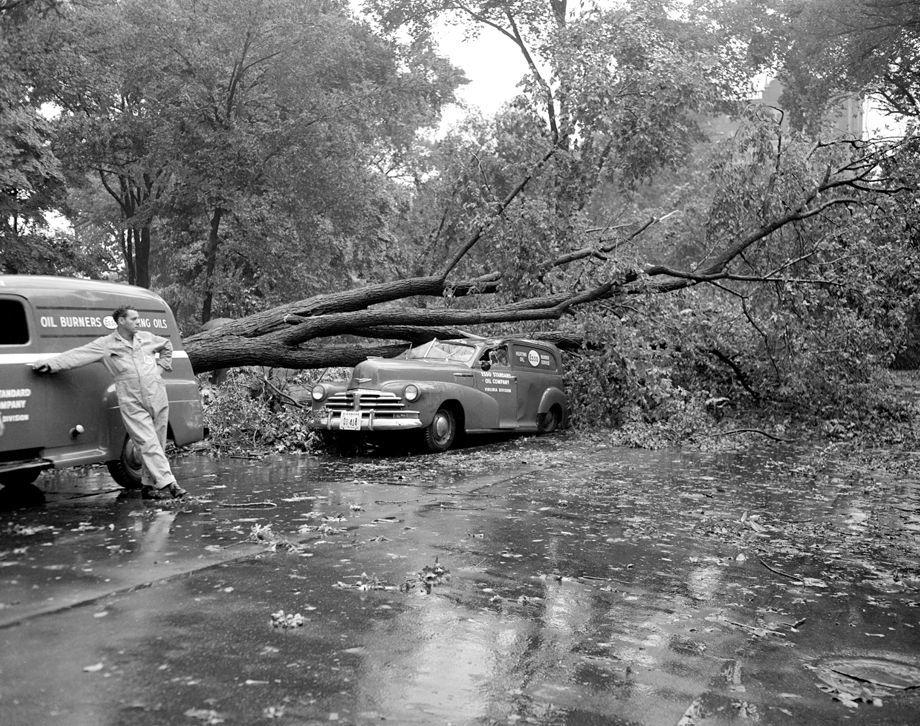 Richmond in the 50s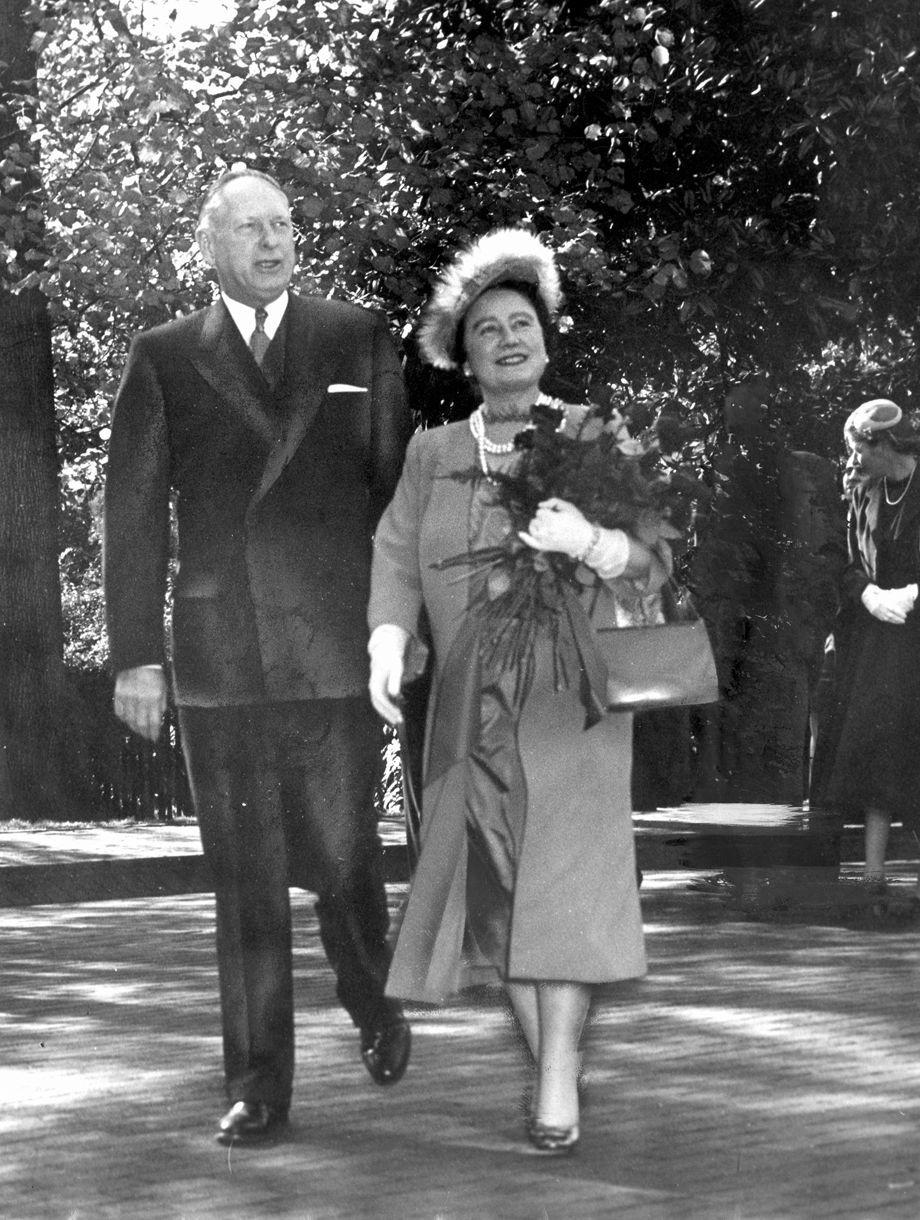 Richmond in the 50s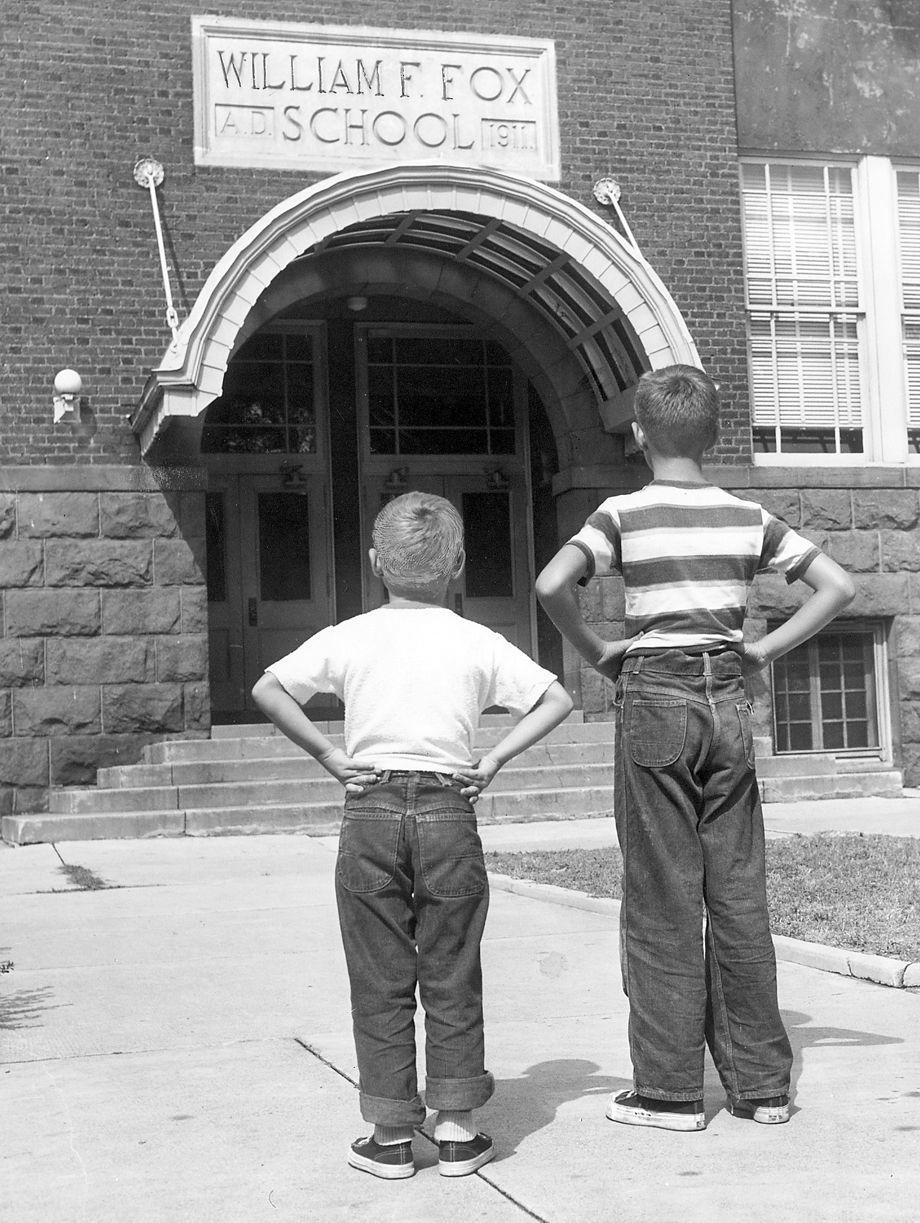 Richmond in the 50s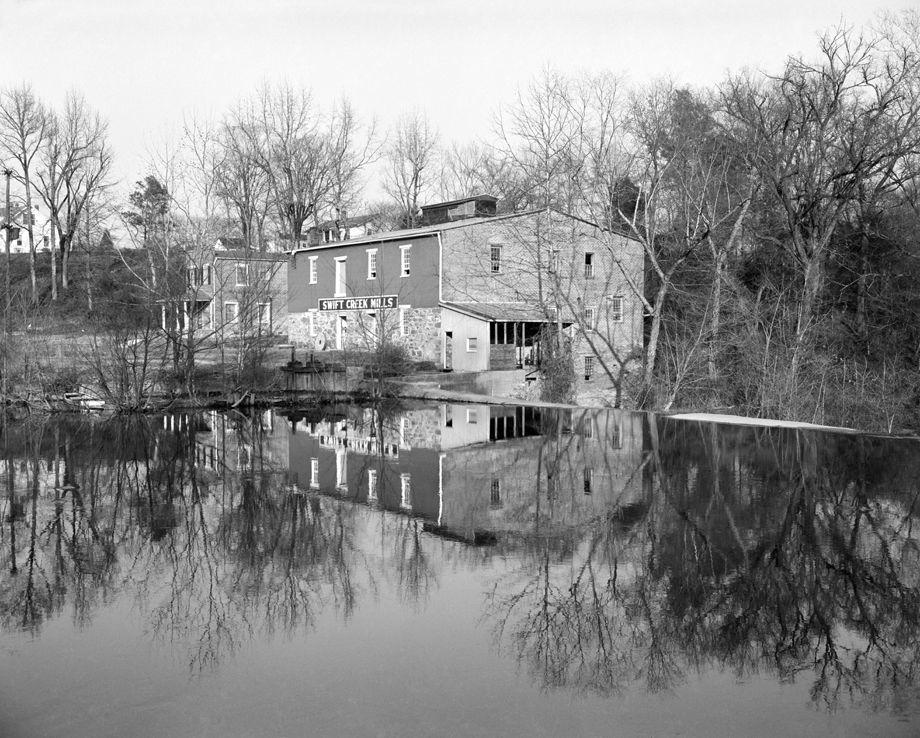 Richmond in the 50s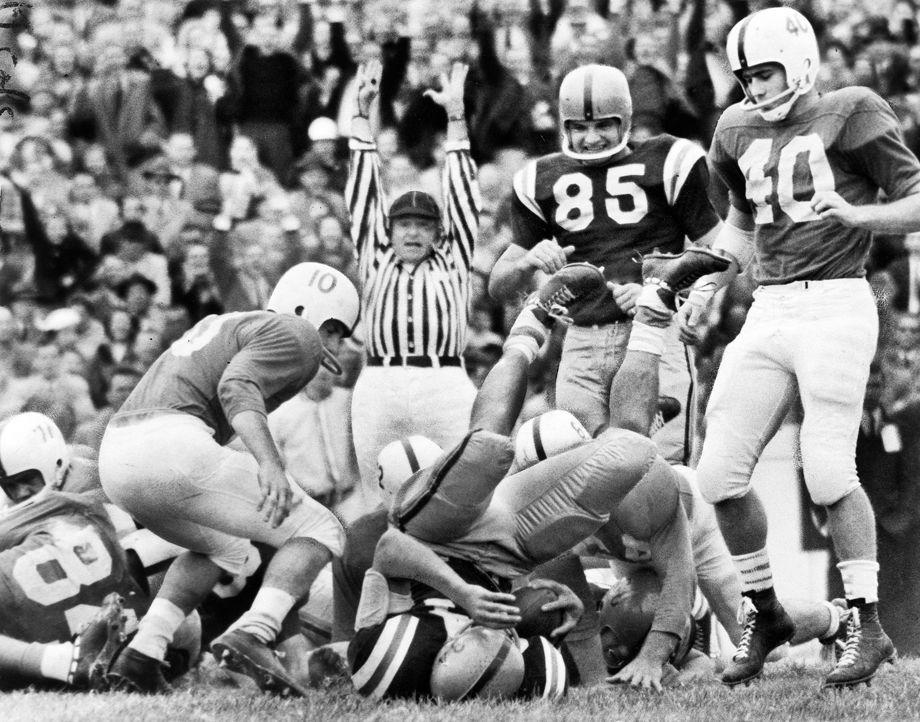 Richmond in the 50s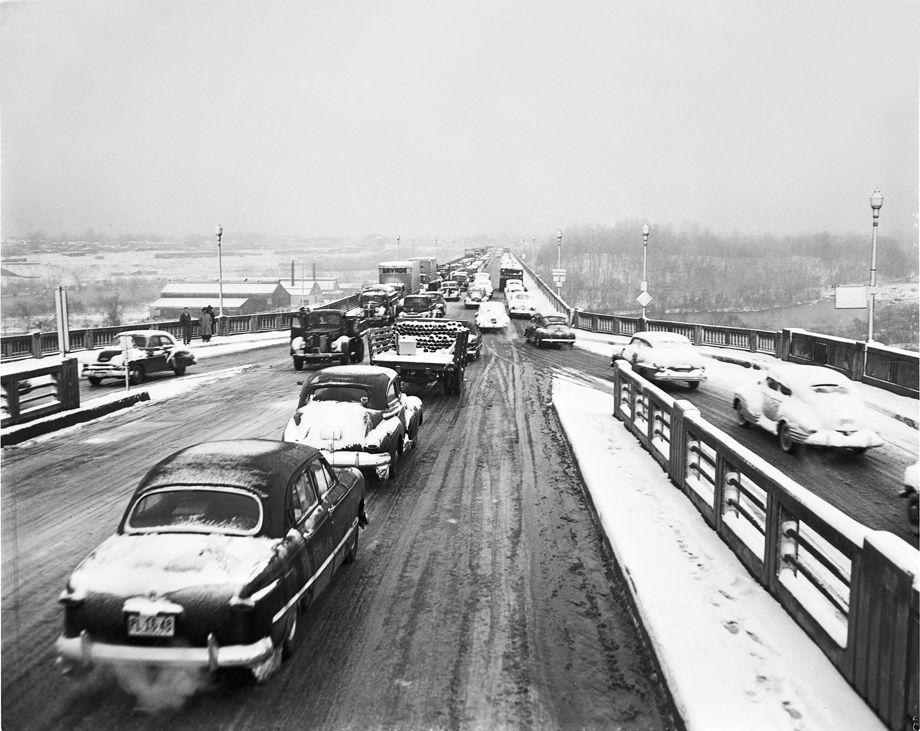 Richmond in the 50s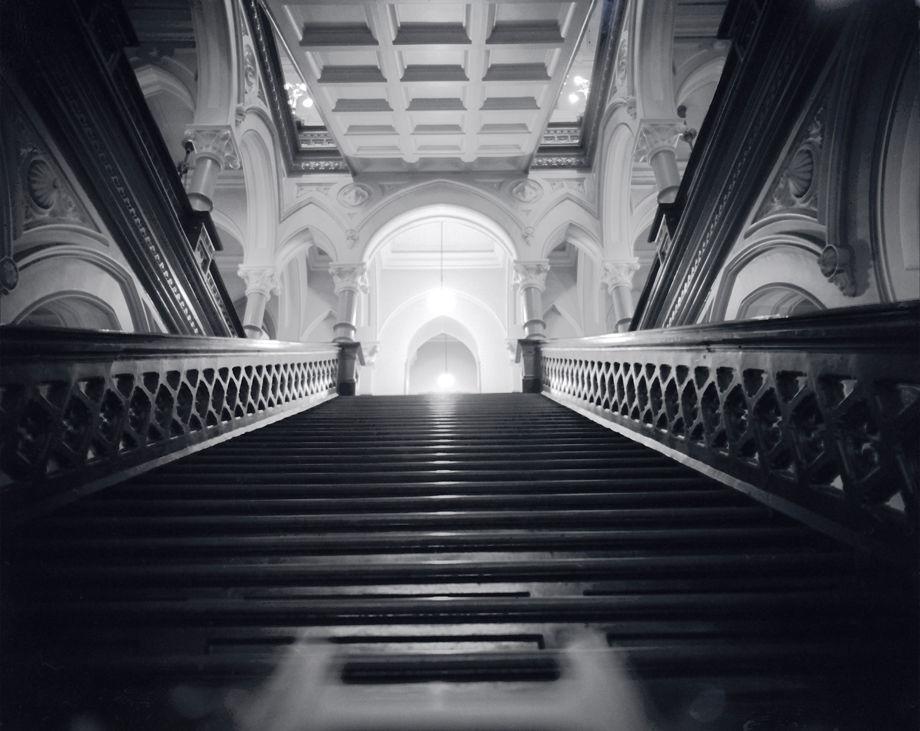 Richmond in the 50s
Richmond in the 50s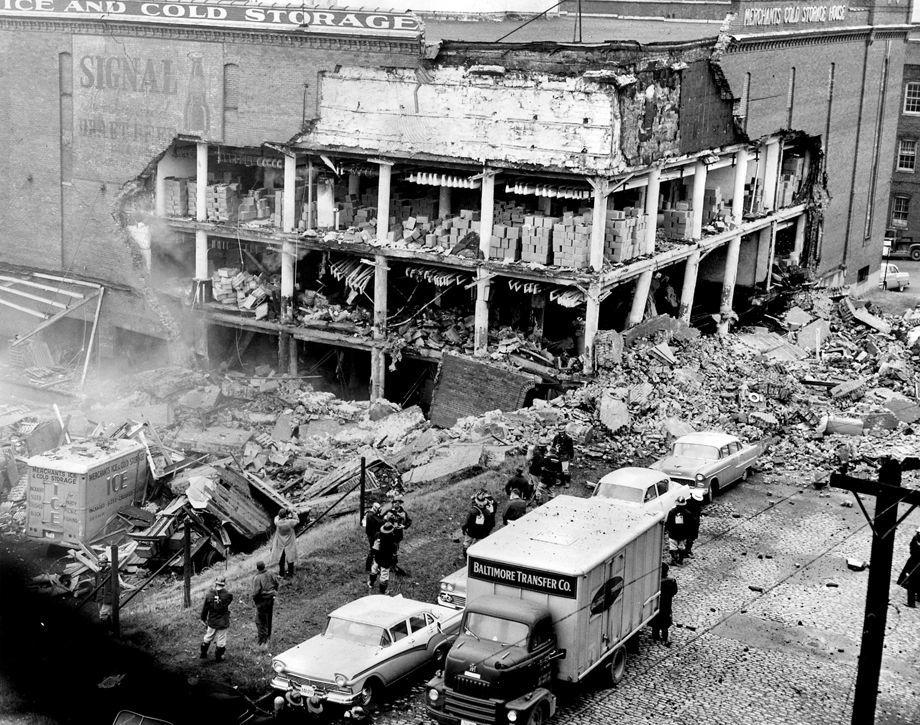 Richmond in the 50s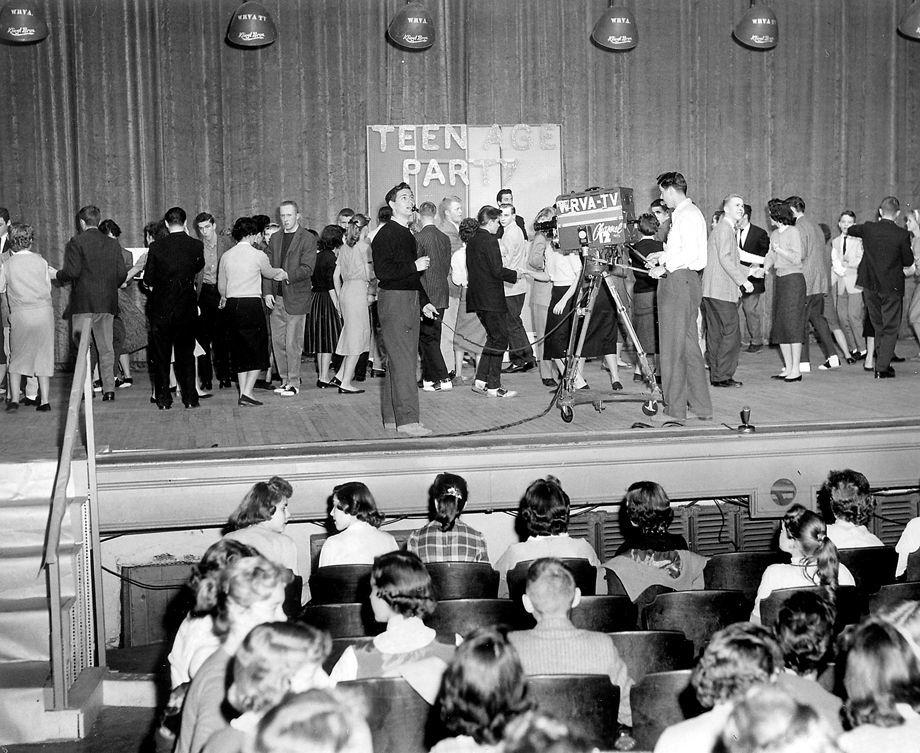 Richmond in the 50s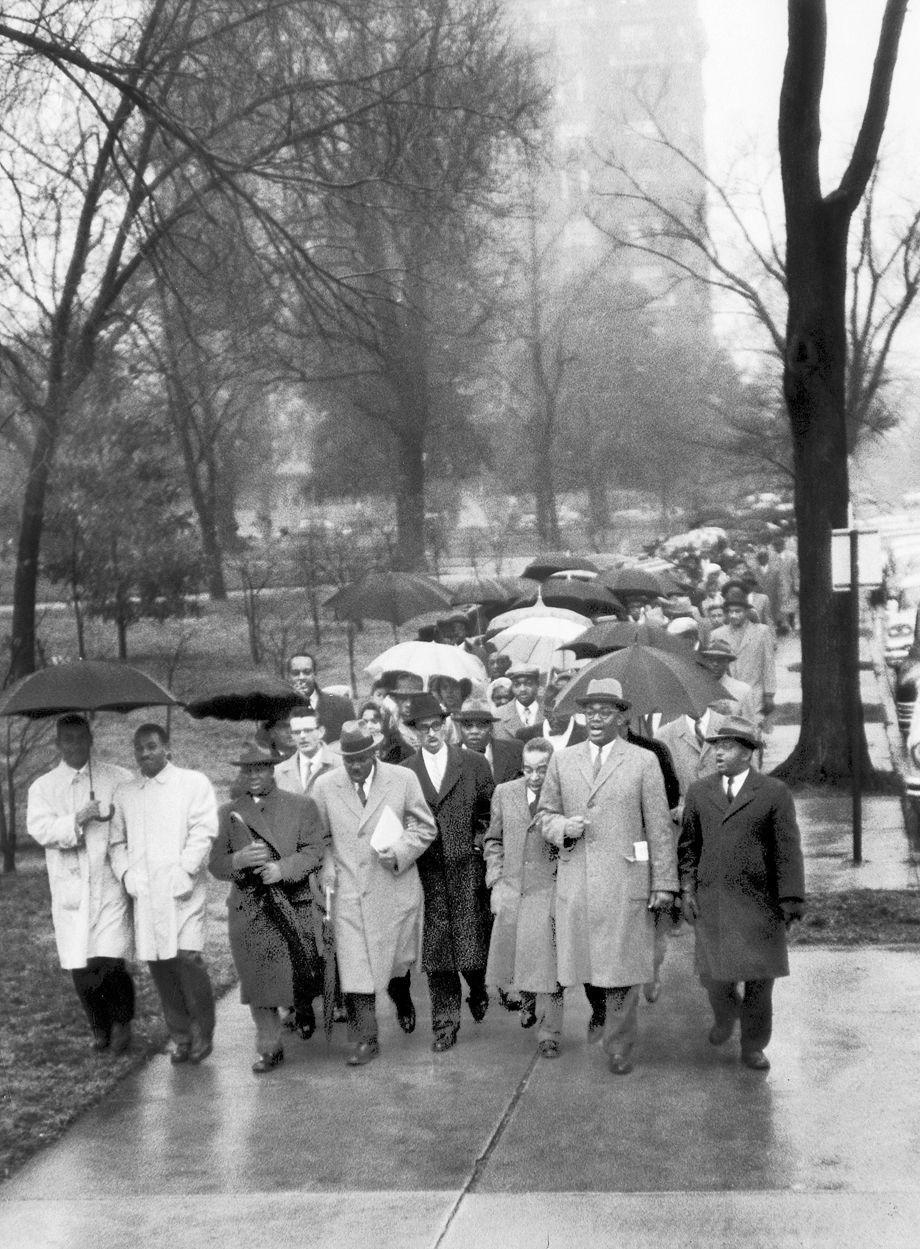 Richmond in the 50s
Richmond in the 50s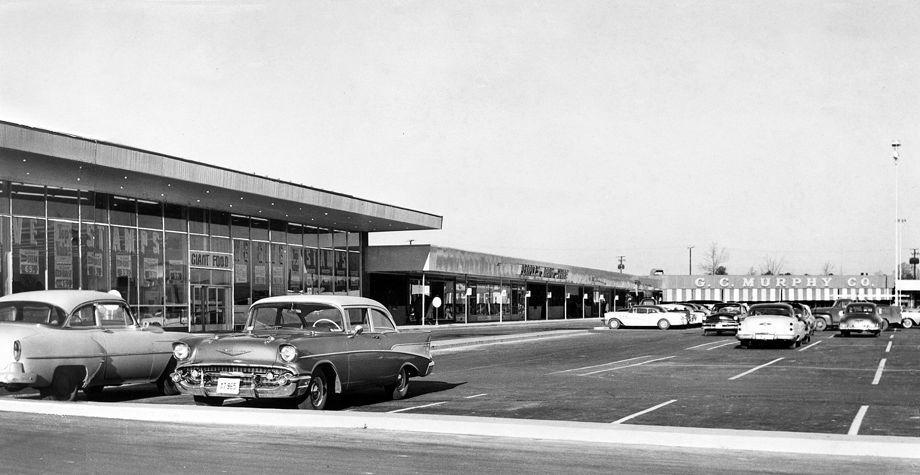 Richmond in the 50s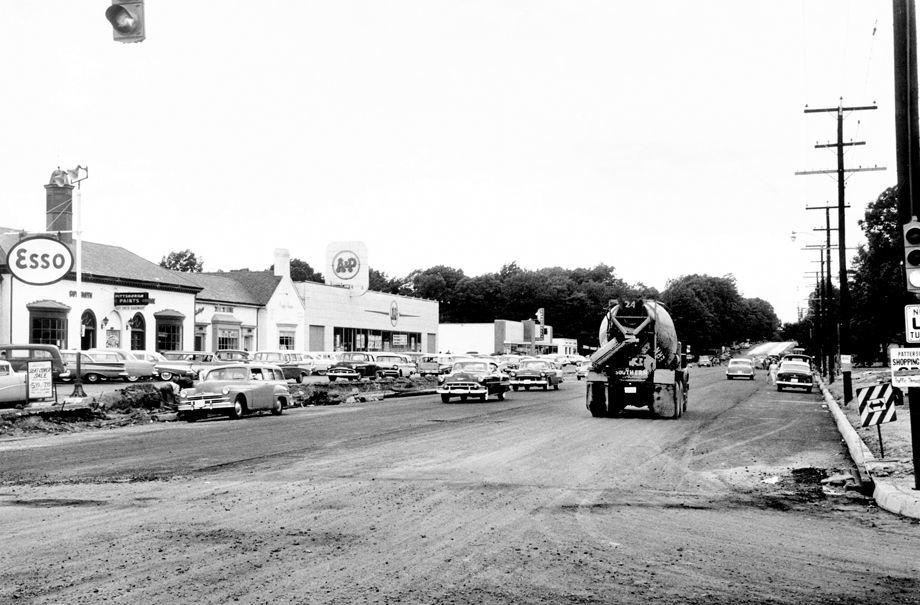 Richmond in the 50s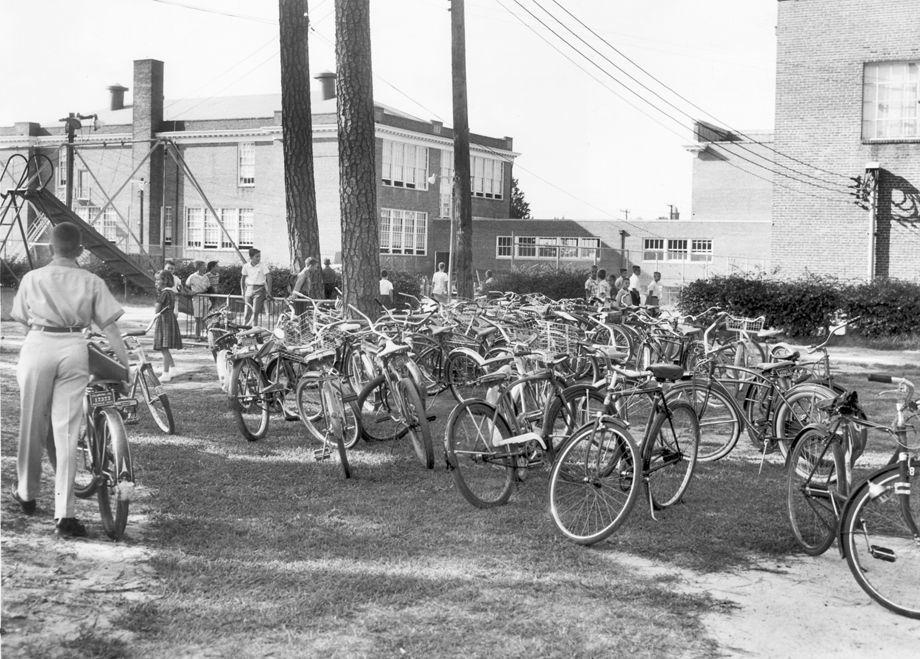 Richmond in the 50s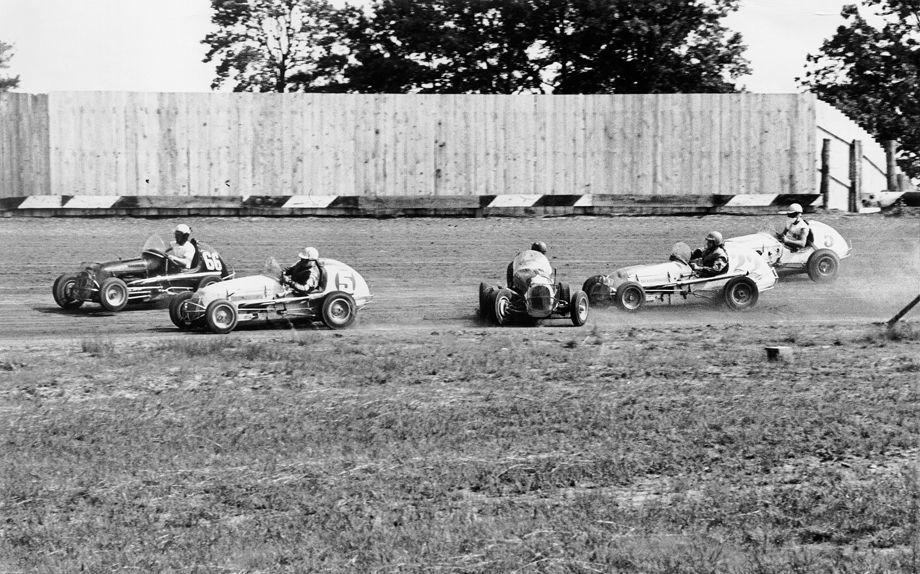 Richmond in the 50s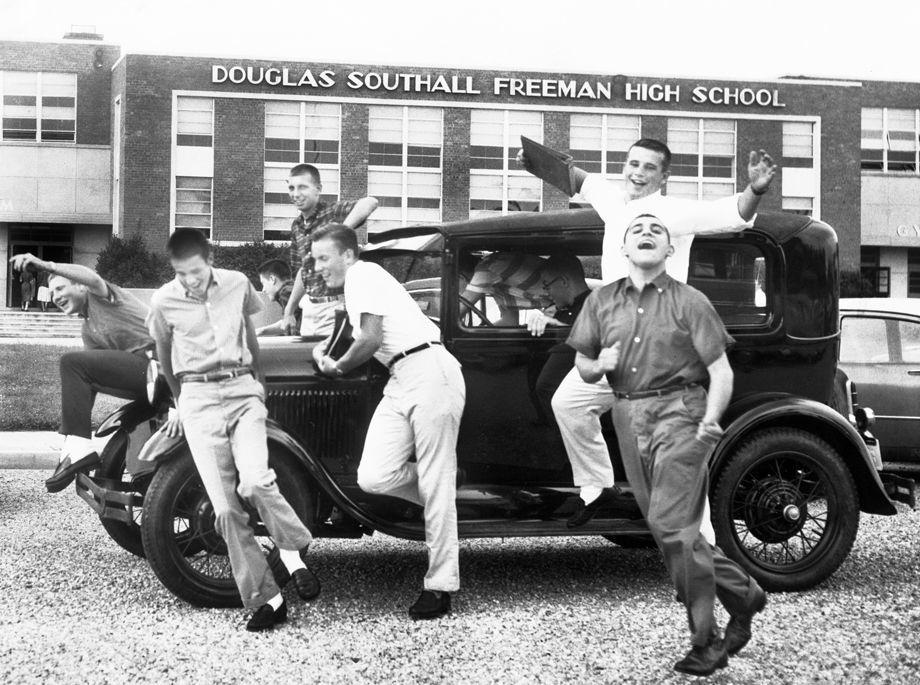 Richmond in the 50s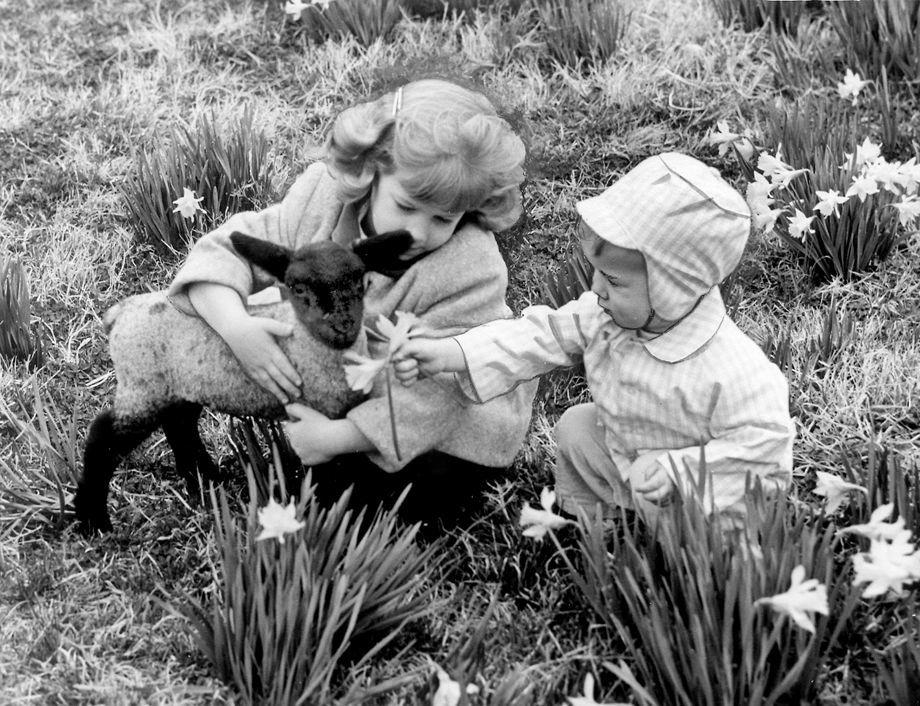 Richmond in the 50s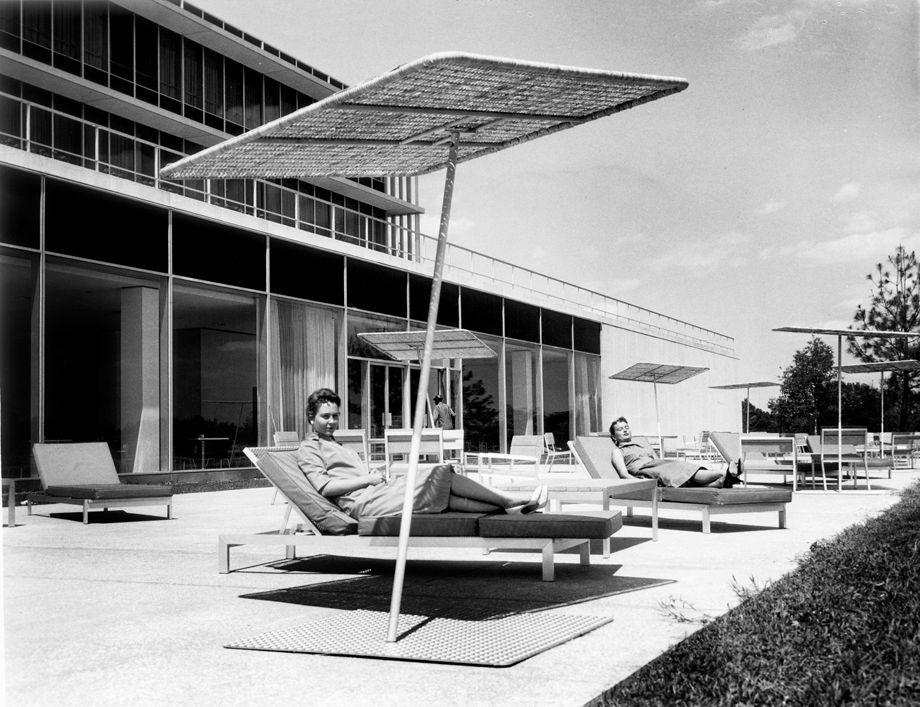 Richmond in the 50s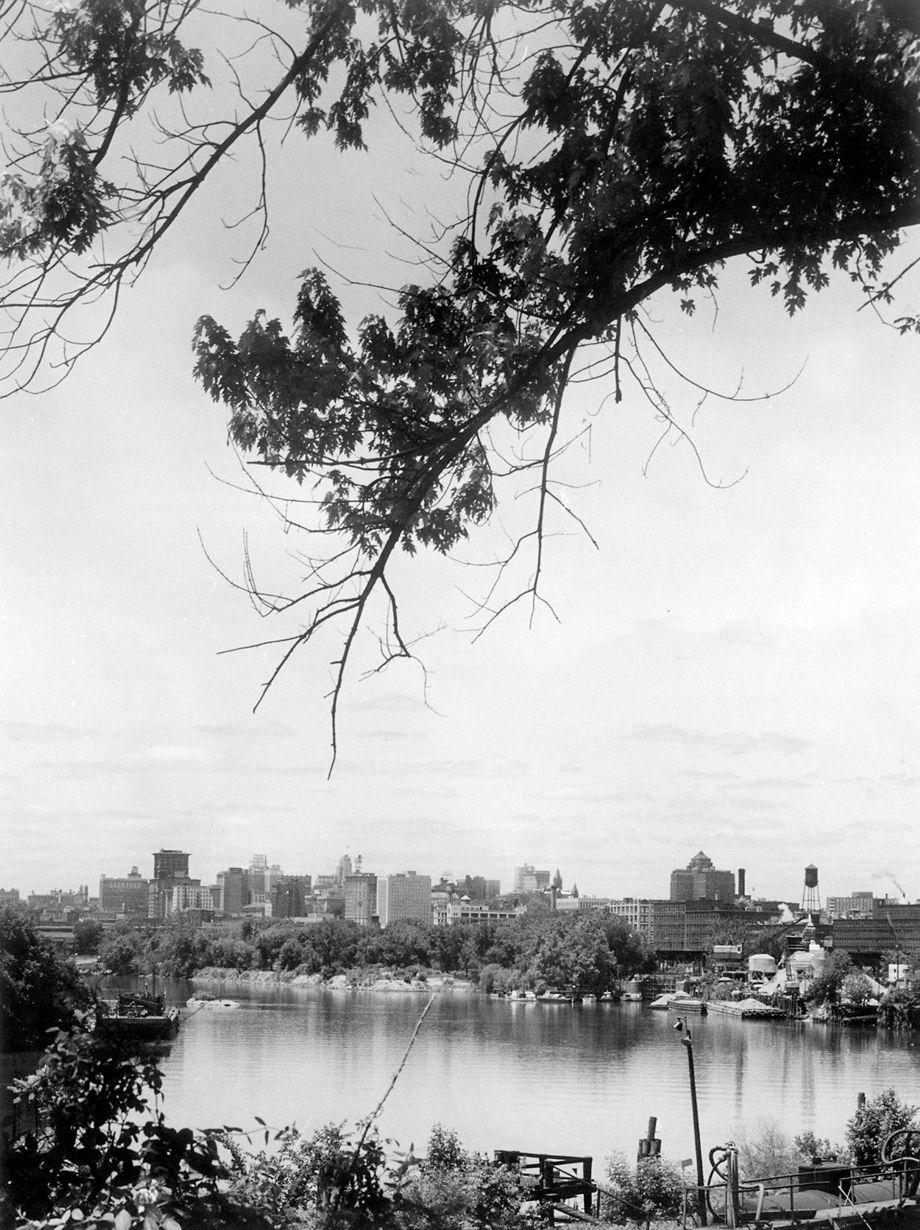 Richmond in the 50s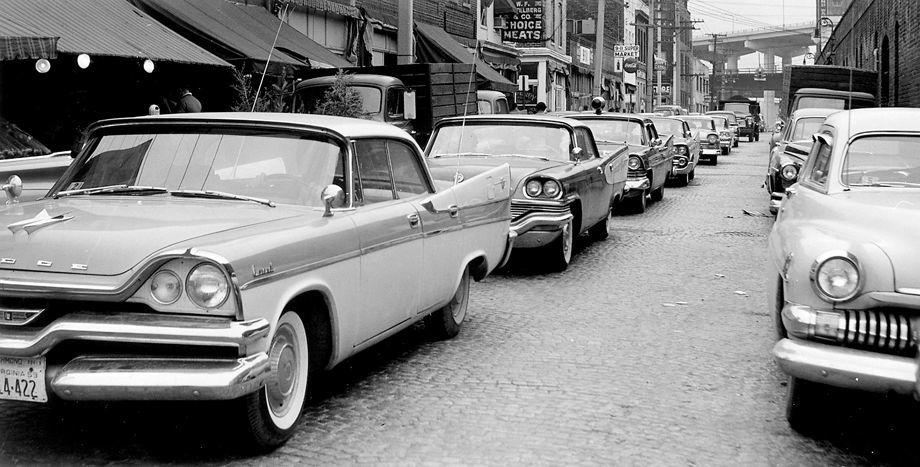 Richmond in the 50s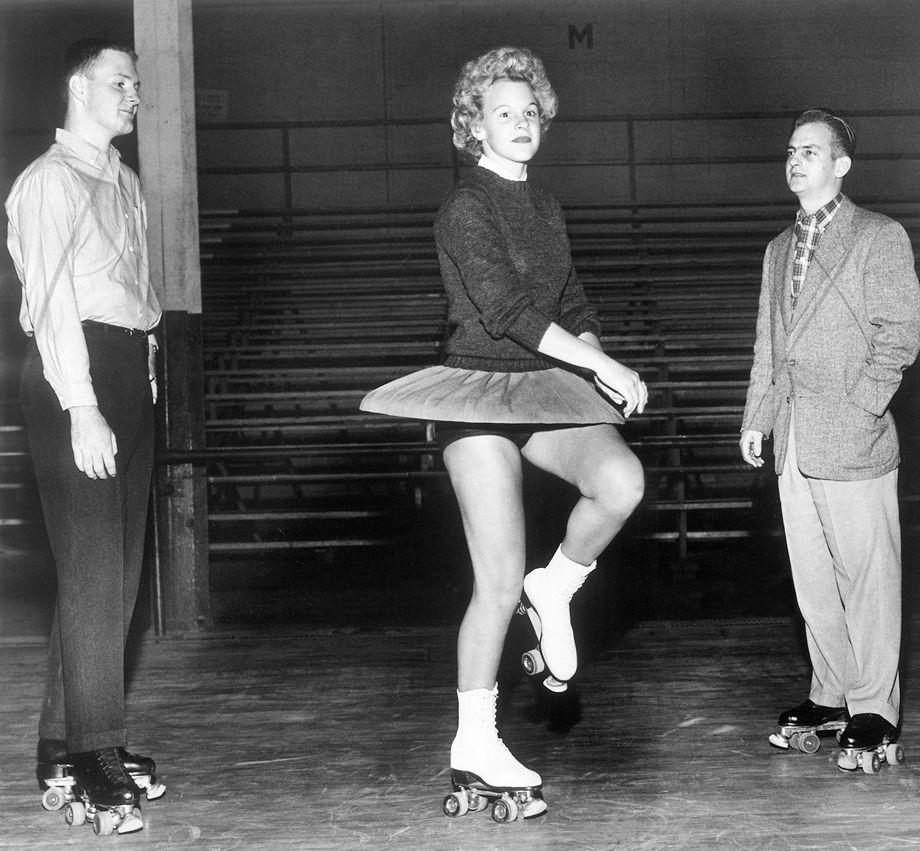 Richmond in the 50s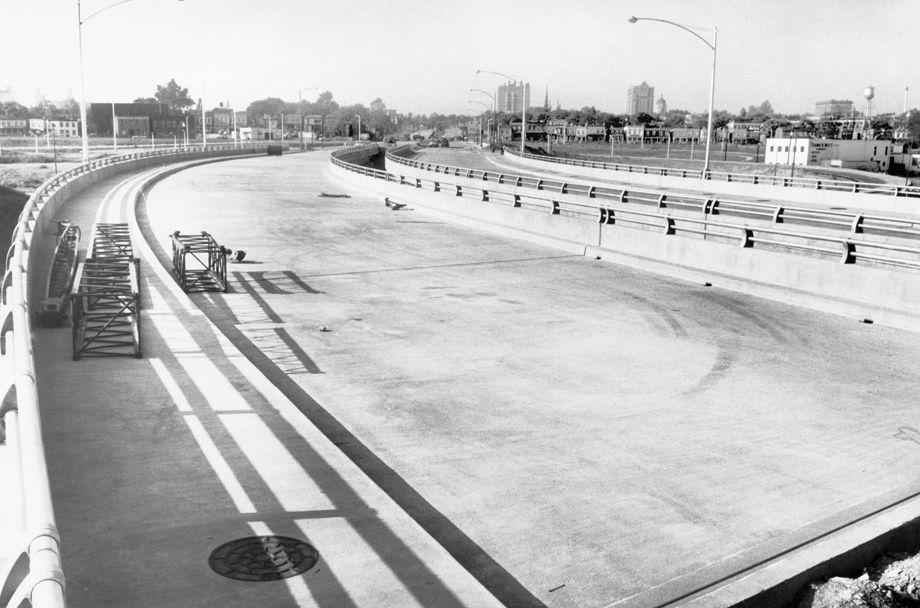 Richmond in the 50s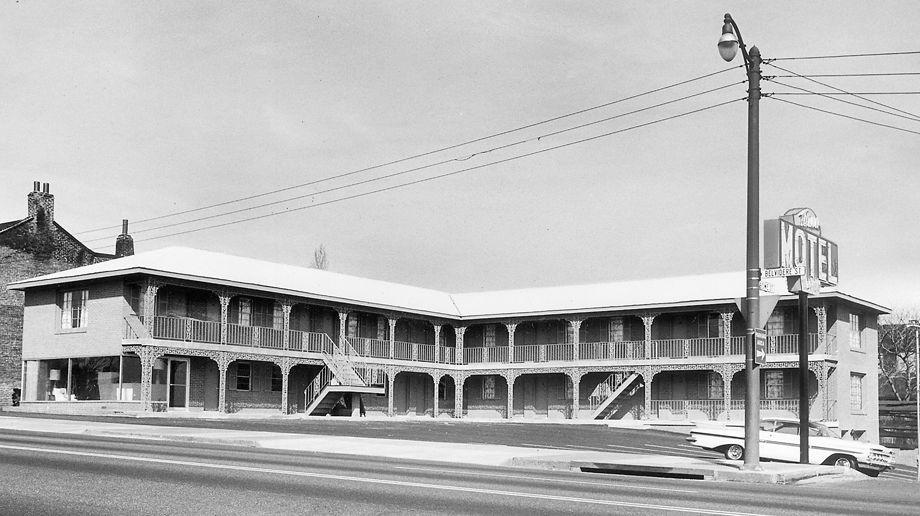 Richmond in the 50s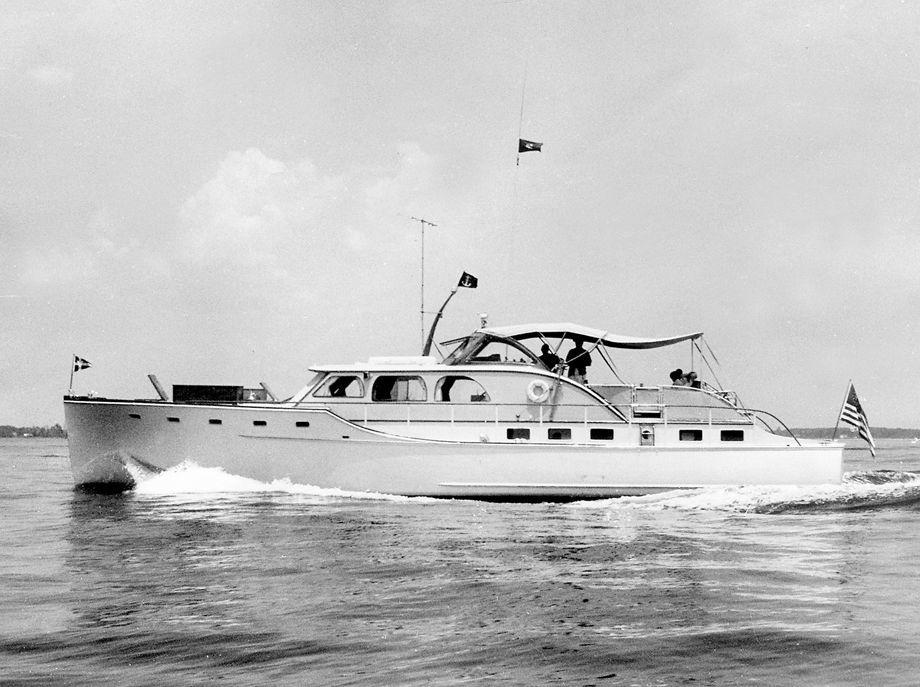 Richmond in the 50s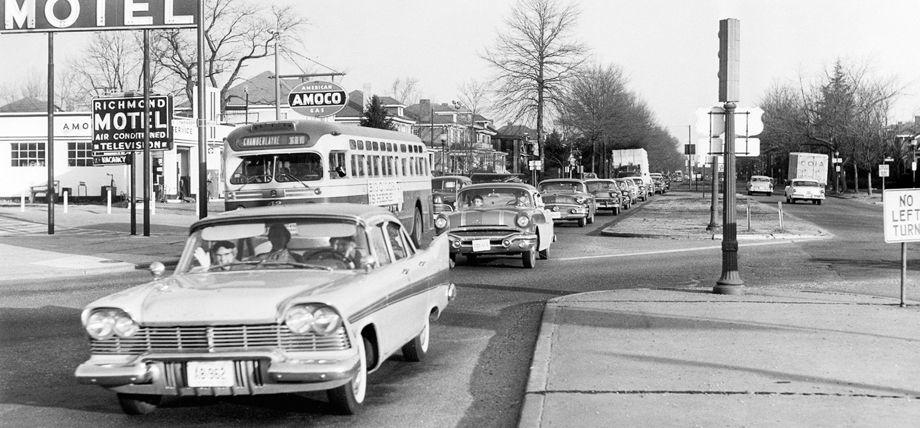 Richmond in the 50s
Richmond in the 50s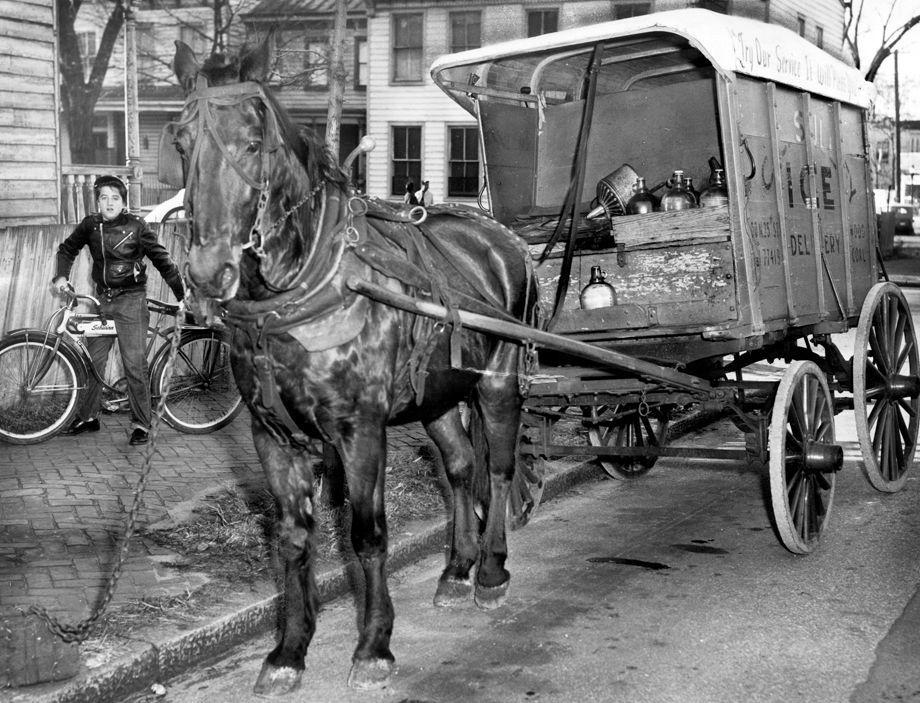 Richmond in the 50s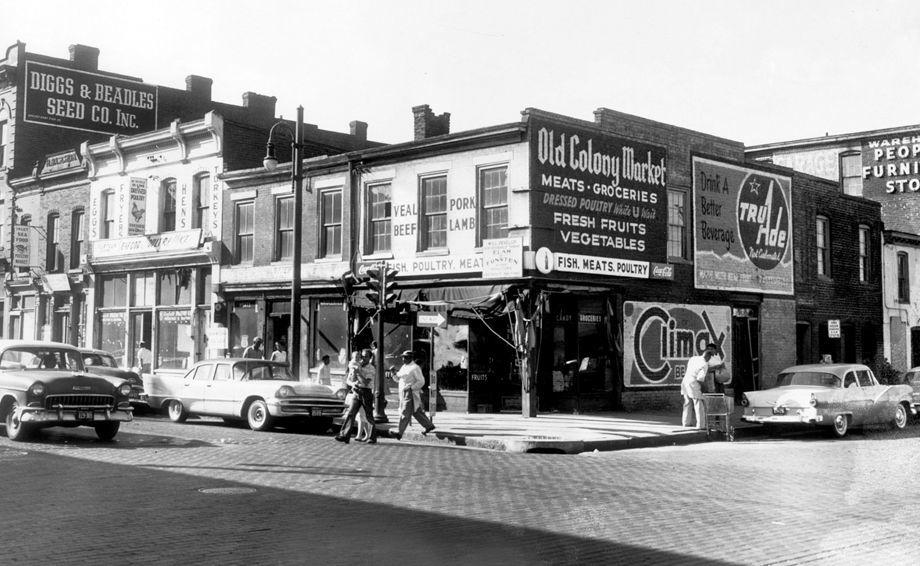 Richmond in the 50s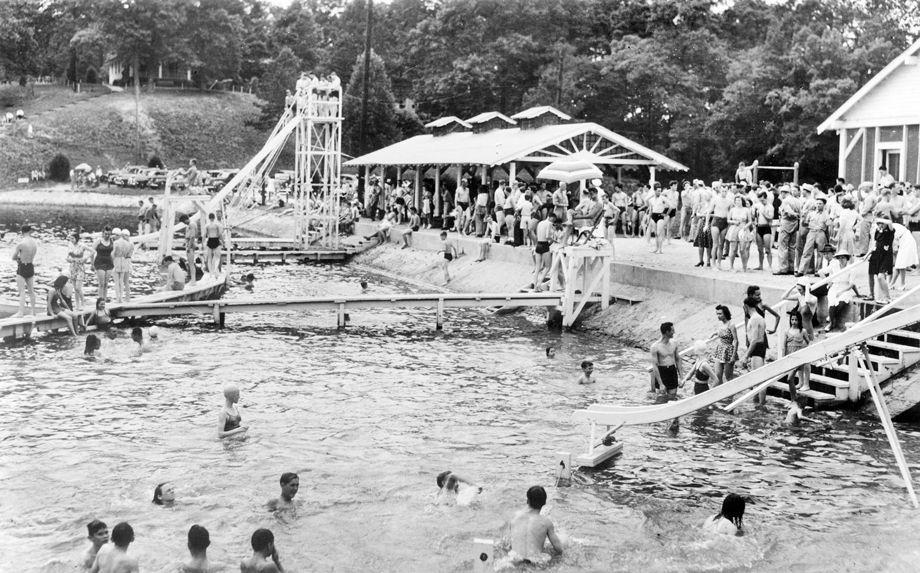 Richmond in the 50s (27).jpg
Richmond in the 50s (28).jpg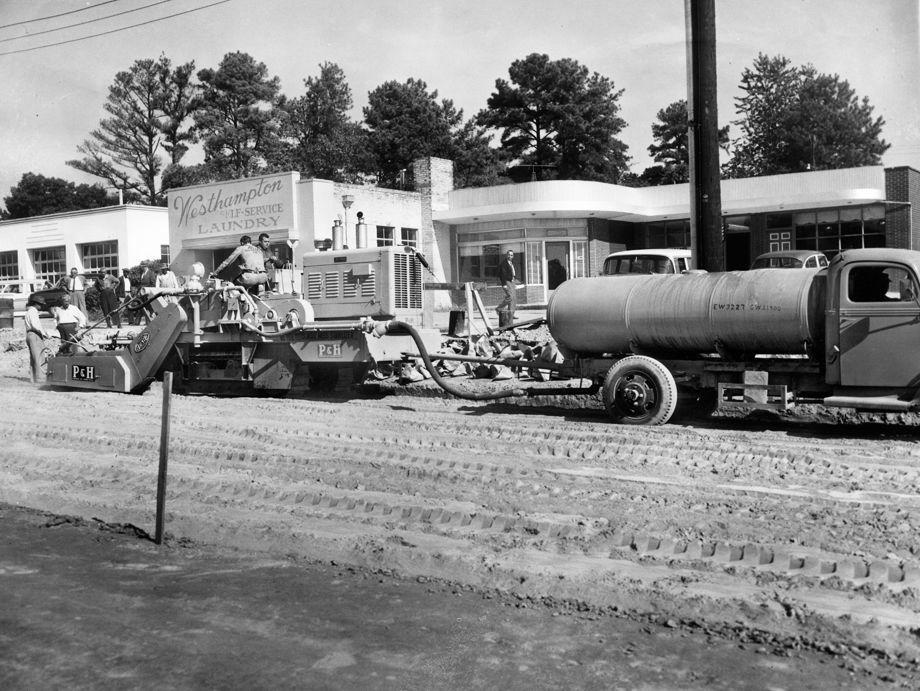 Richmond in the 50s (29).jpg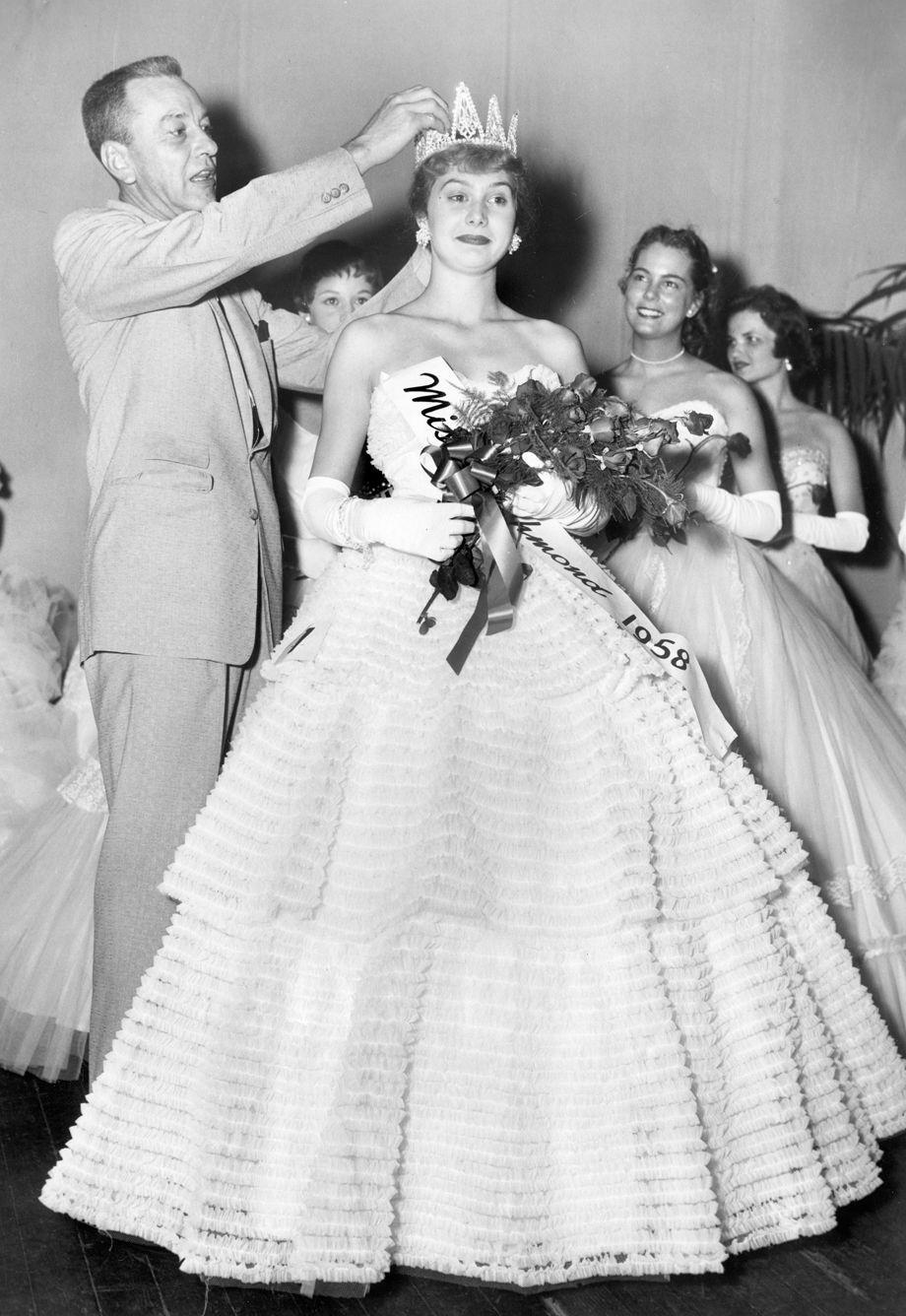 Richmond in the 50s (30).jpg
Richmond in the 50s (31).jpg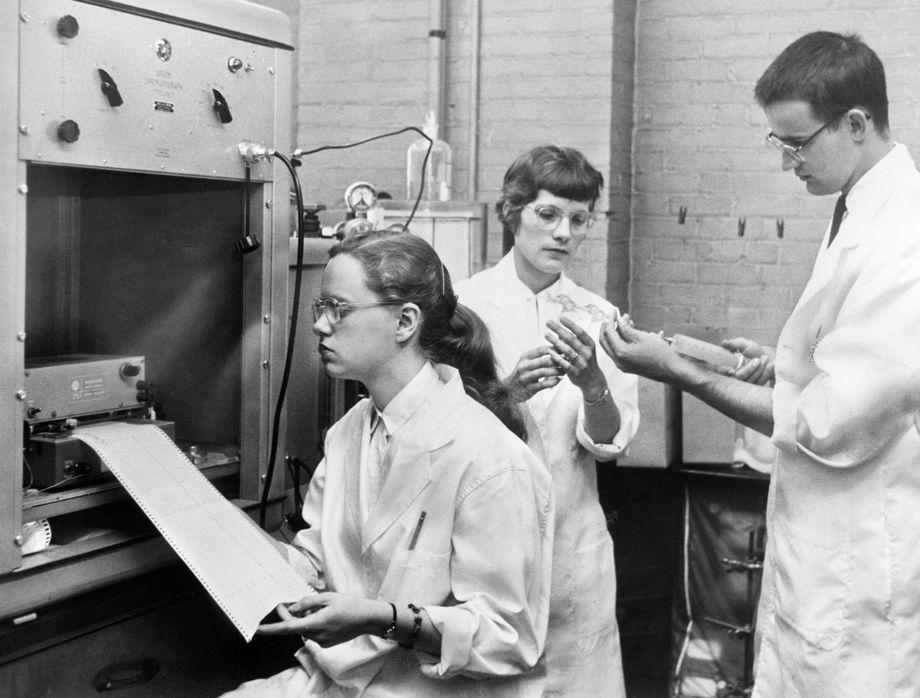 Richmond in the 50s (32).jpg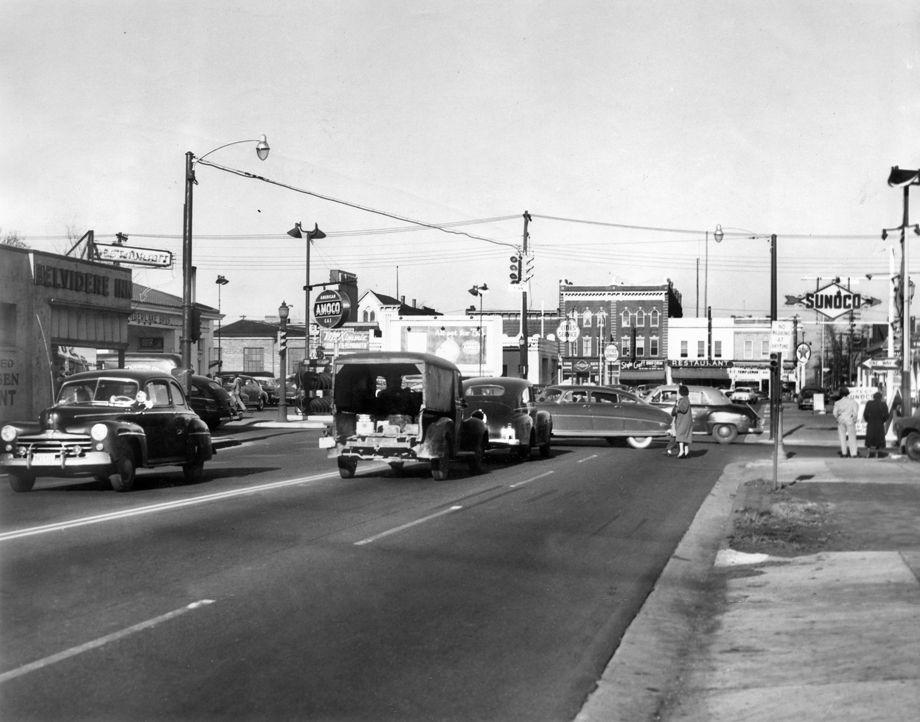 Richmond in the 50s (33).jpg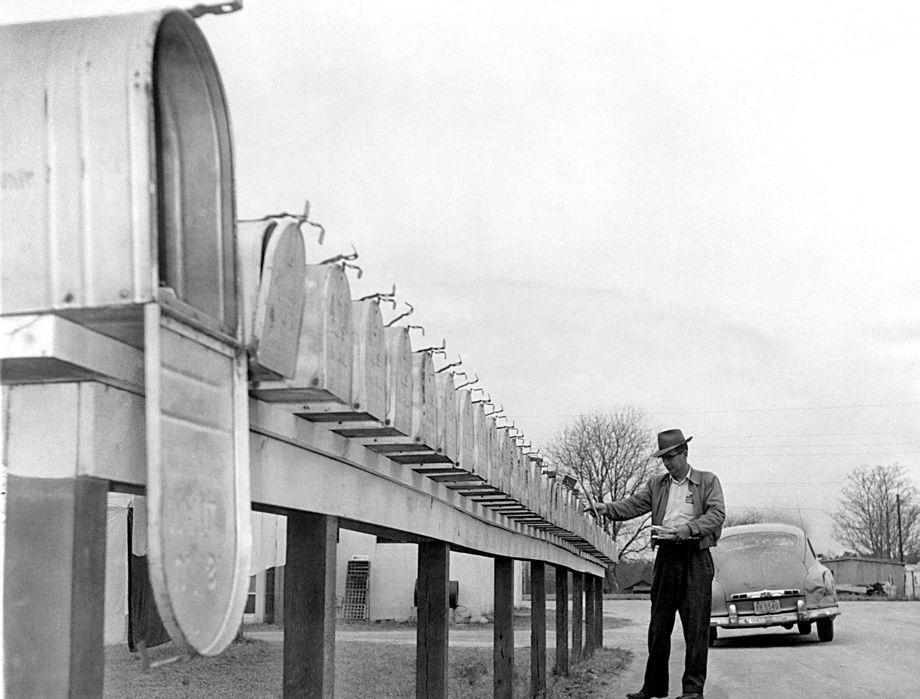 Richmond in the 50s (34).jpg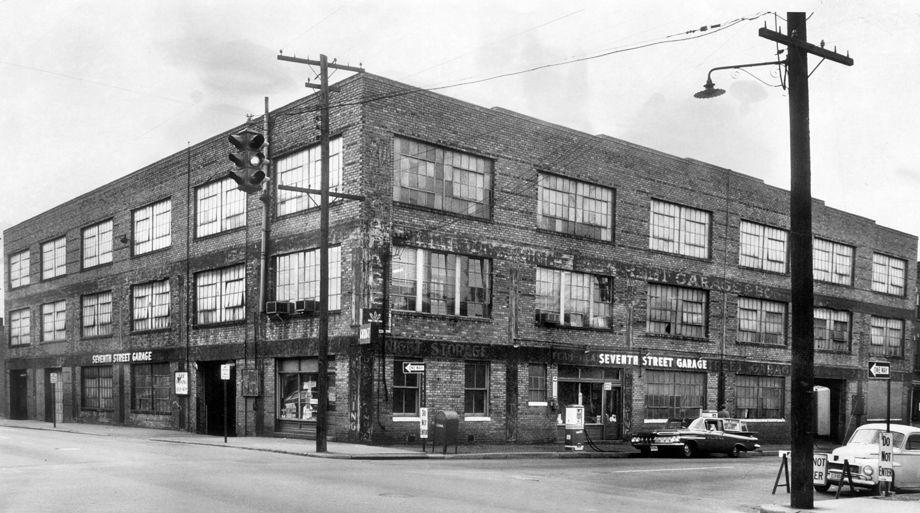 Richmond in the 50s (35).jpg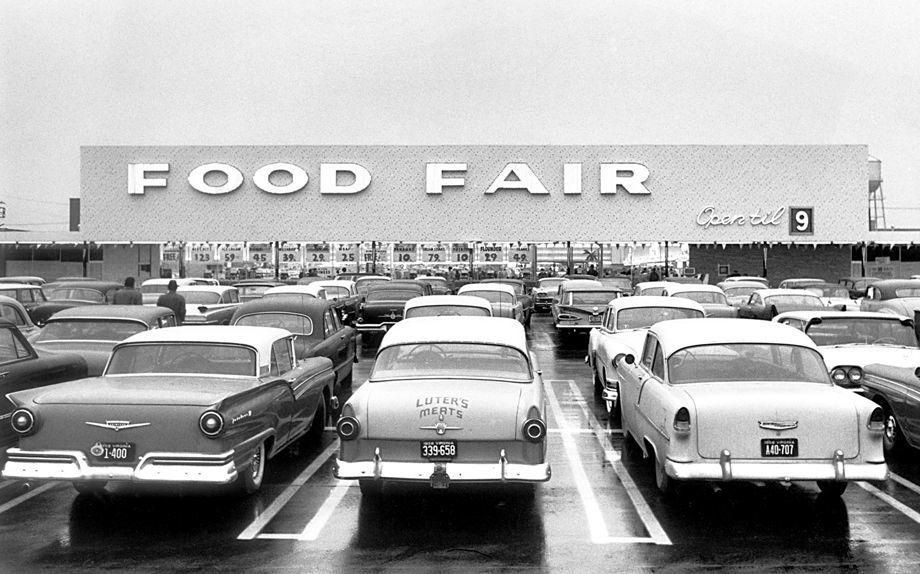 Richmond in the 50s (36).jpg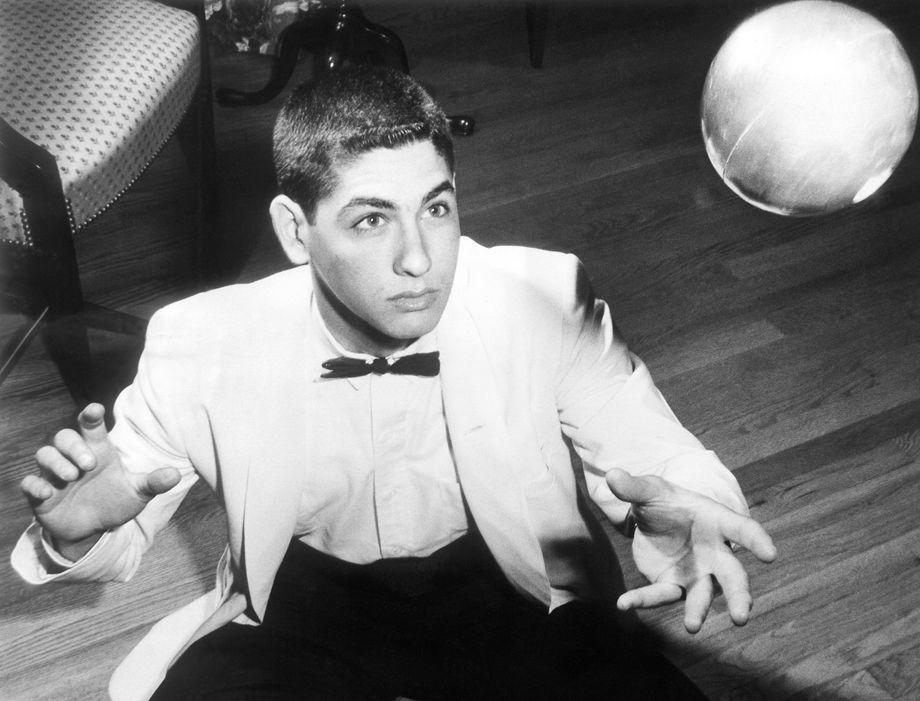 Richmond in the 50s (38).jpg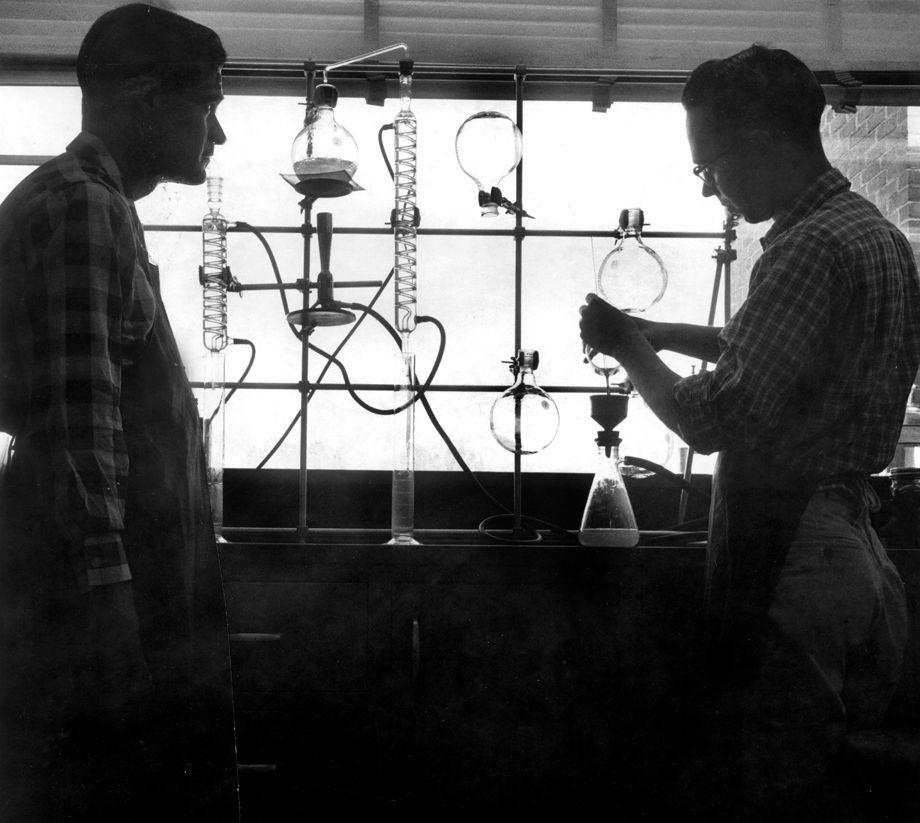 Richmond in the 50s (39).jpg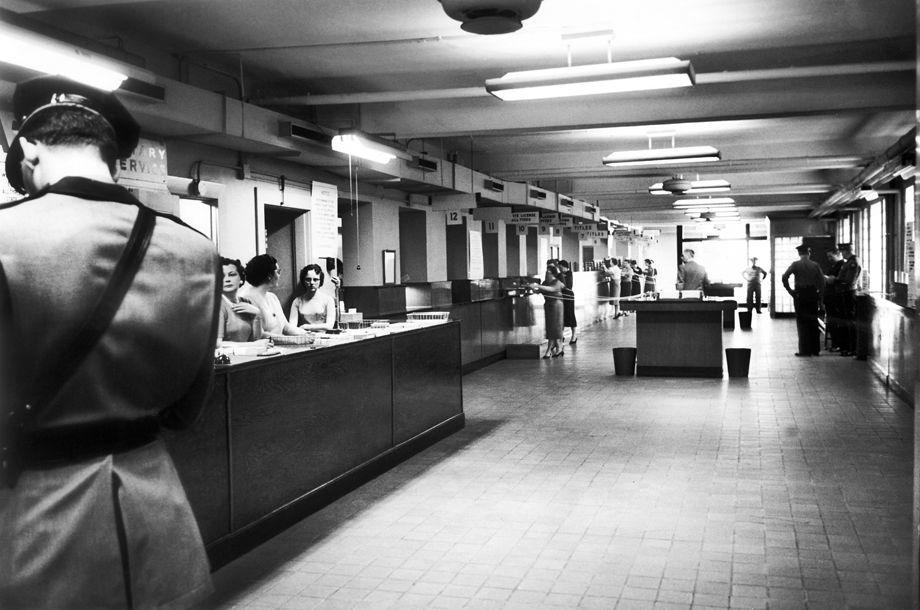 Richmond in the 50s (40).jpg
Richmond in the 50s (42).jpg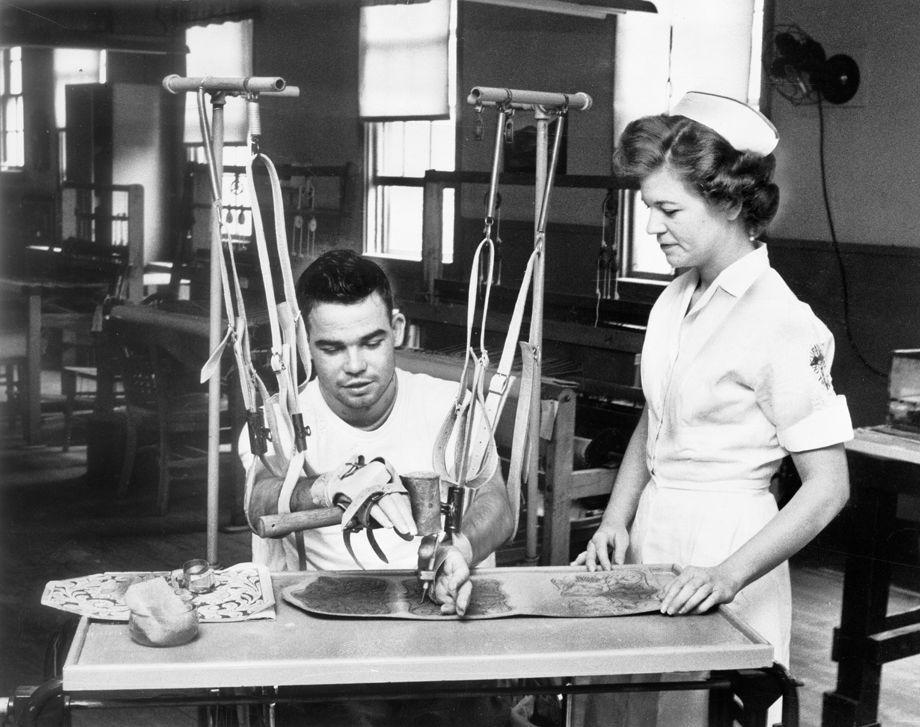 Richmond in the 50s
Richmond in the 50s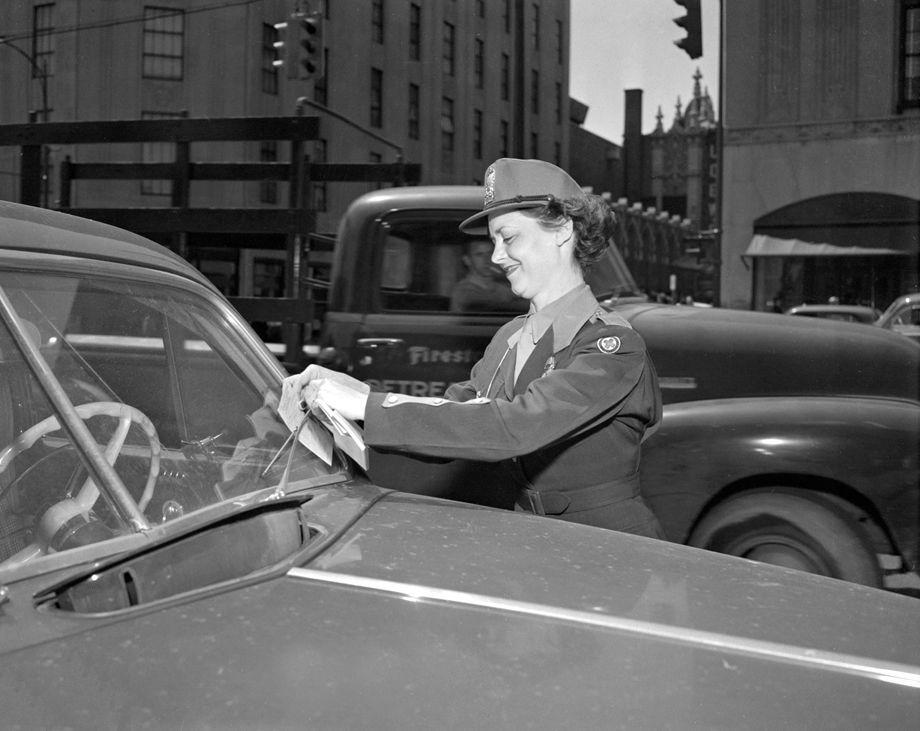 Richmond in the 50s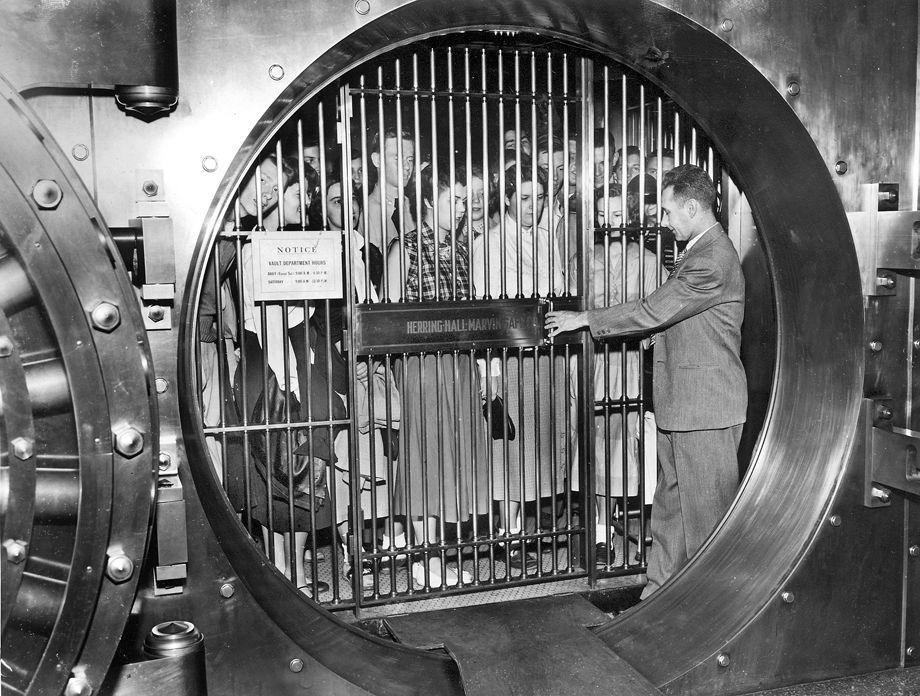 Richmond in the 50s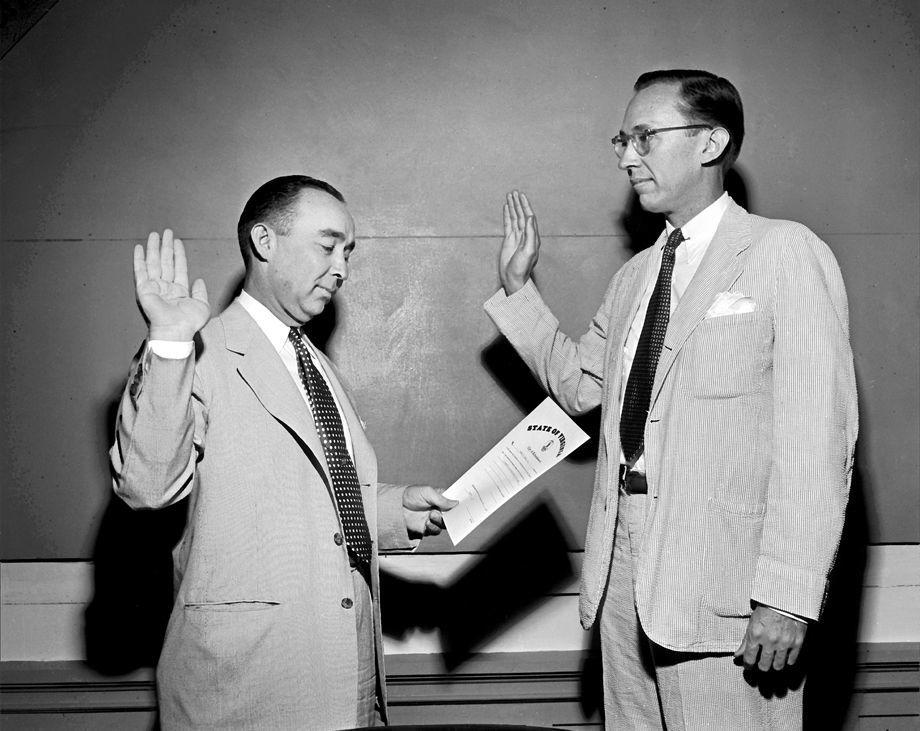 Richmond in the 50s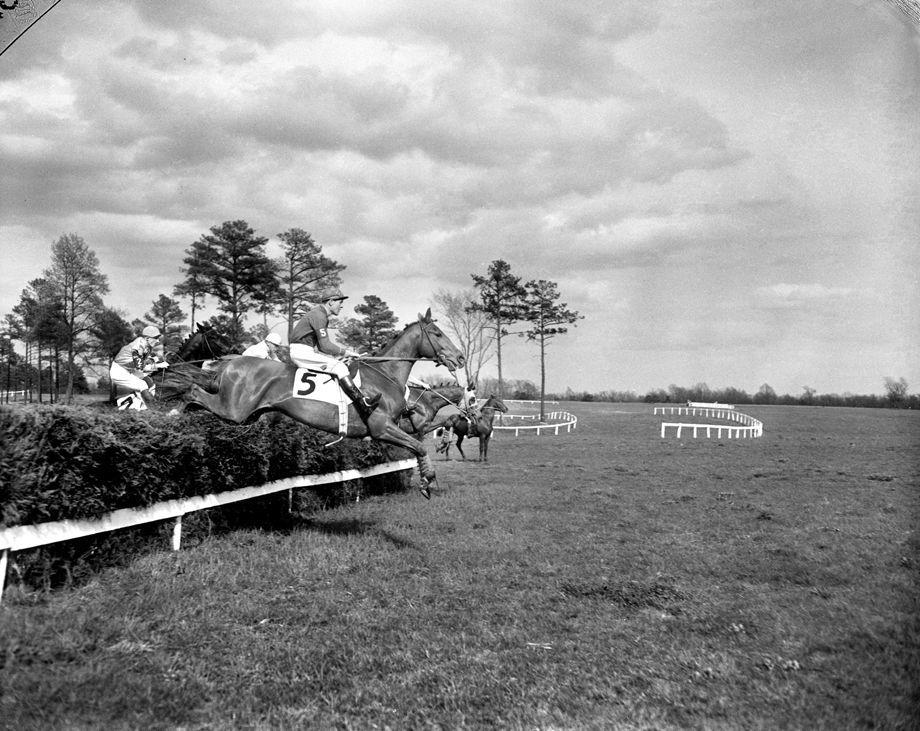 Richmond in the 50s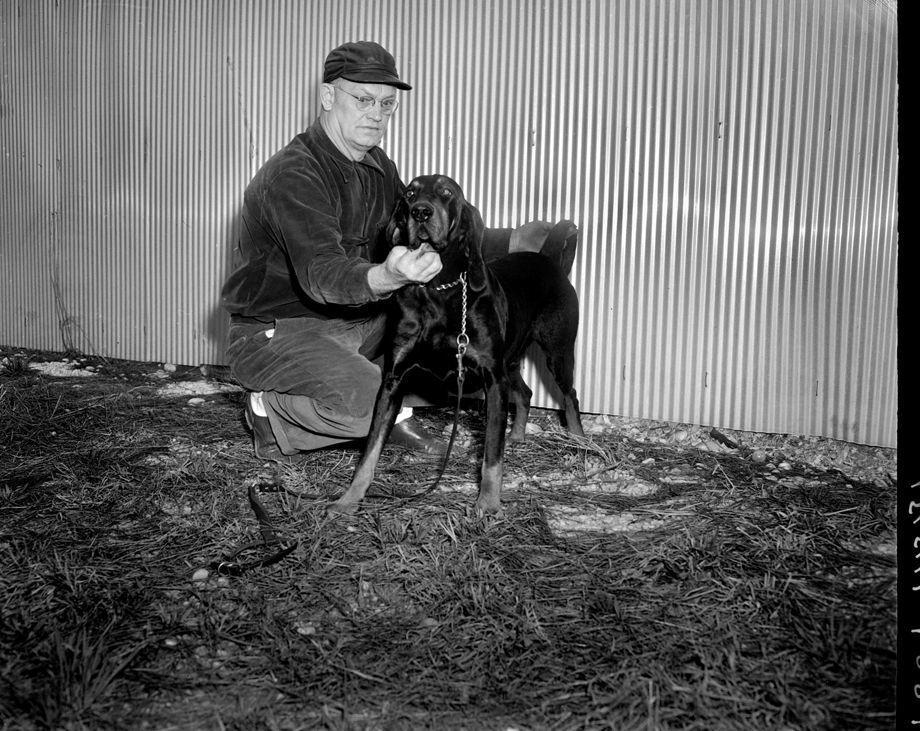 Richmond in the 50s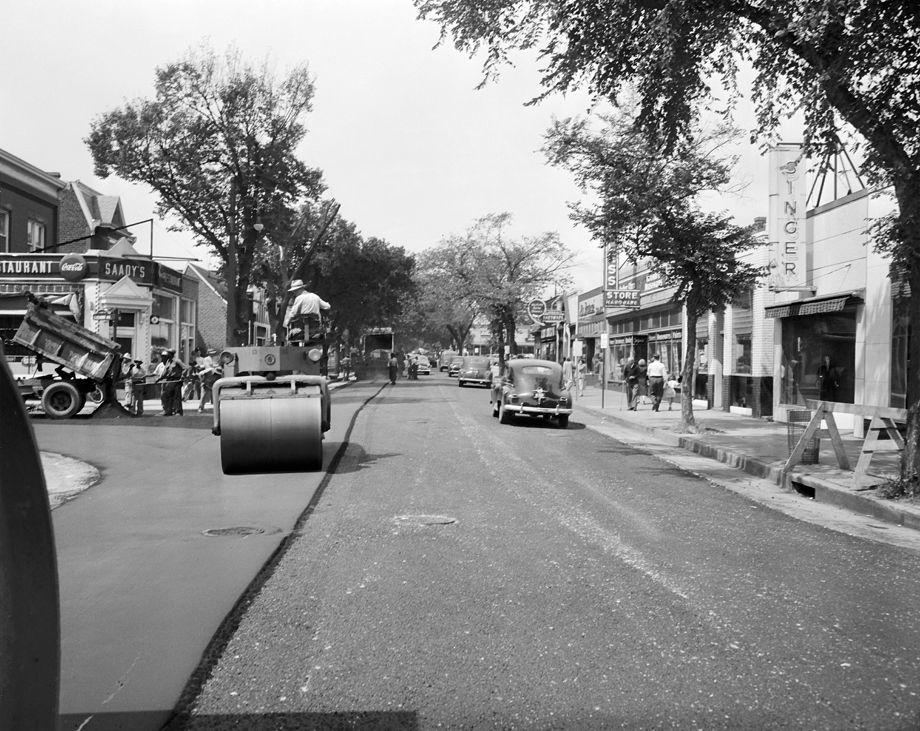 Richmond in the 50s
Richmond in the 50s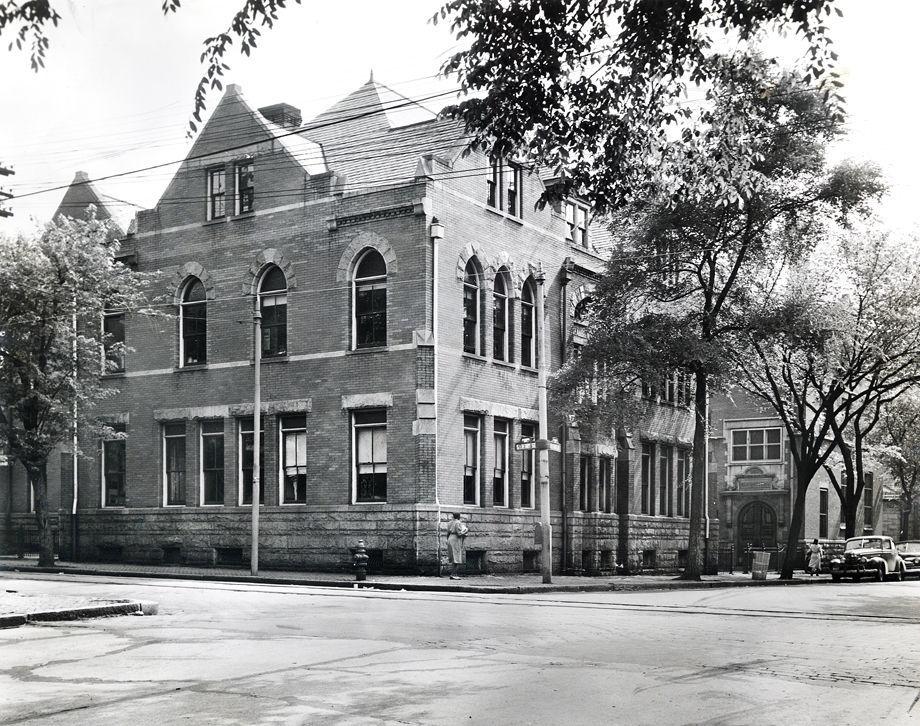 Richmond in the 50s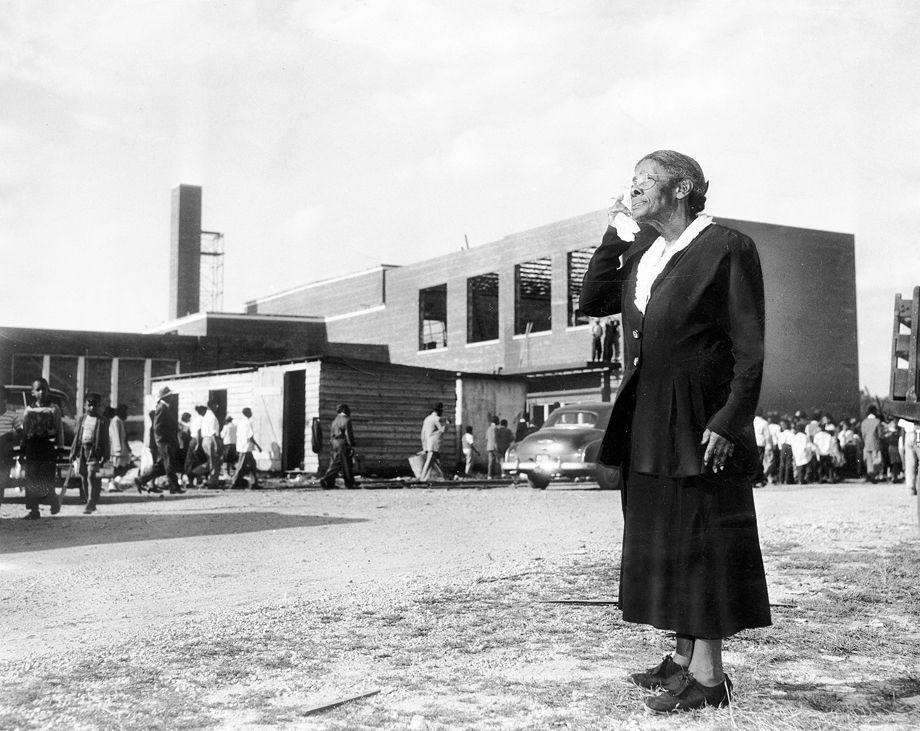 Richmond in the 50s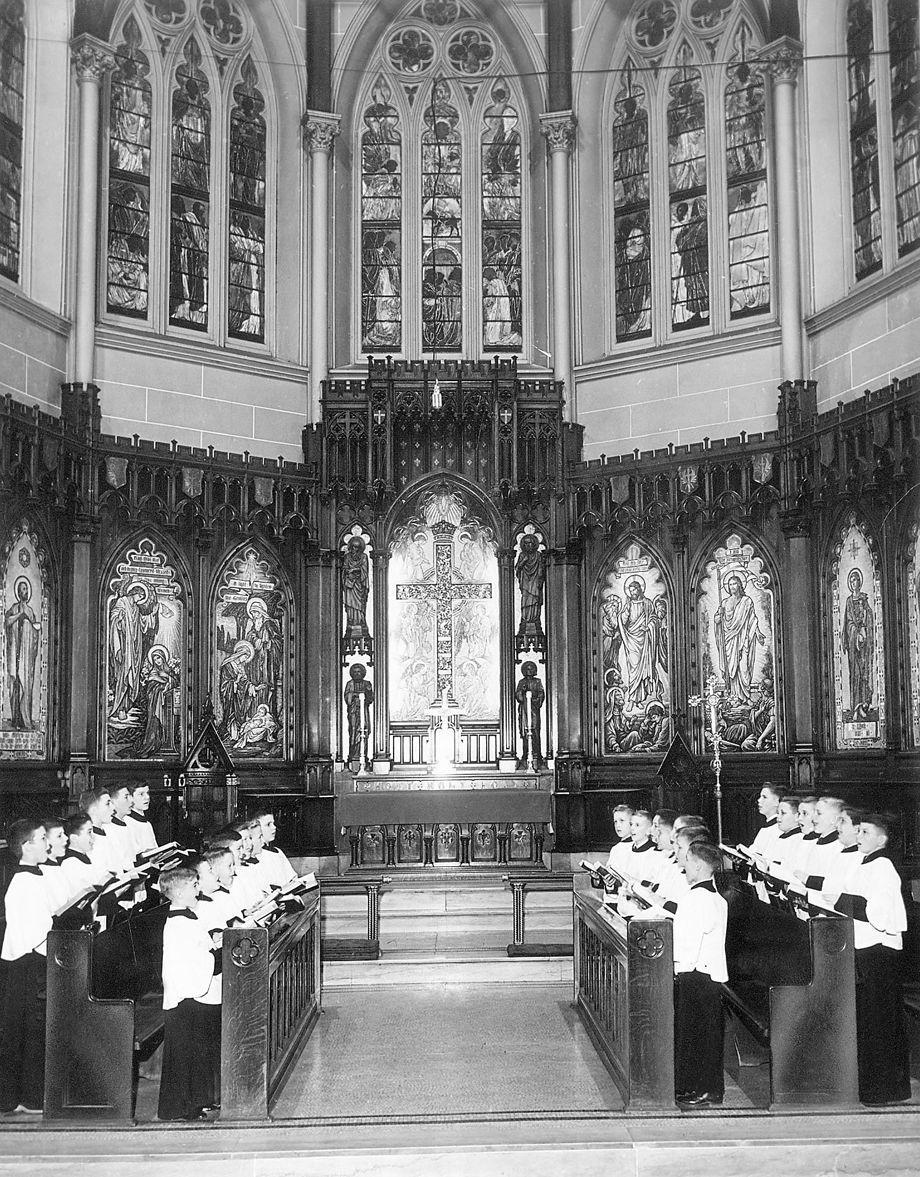 Richmond in the 50s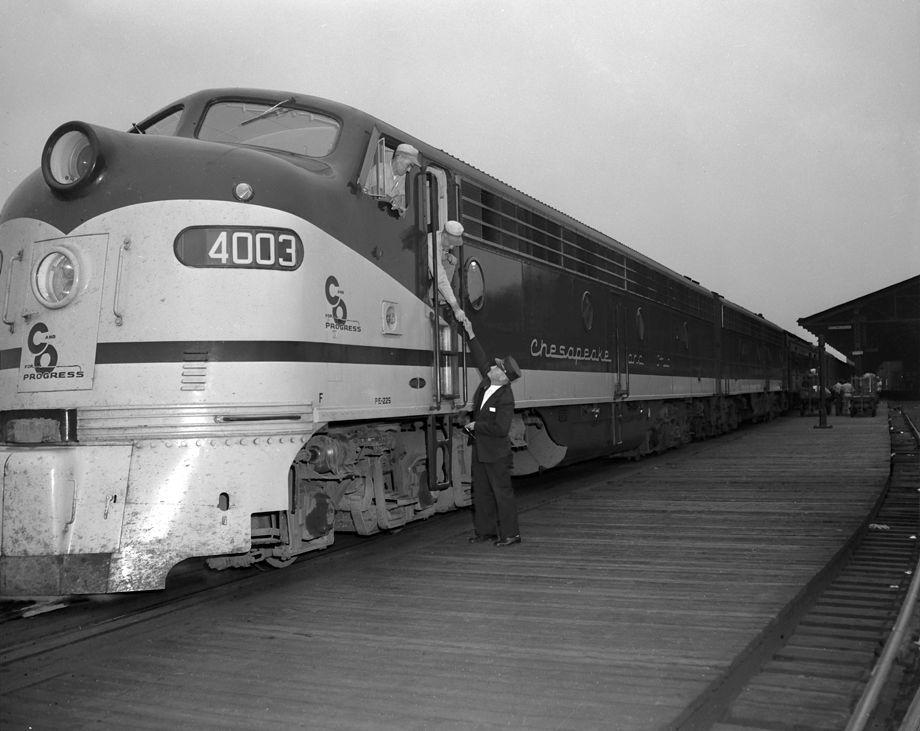 Richmond in the 50s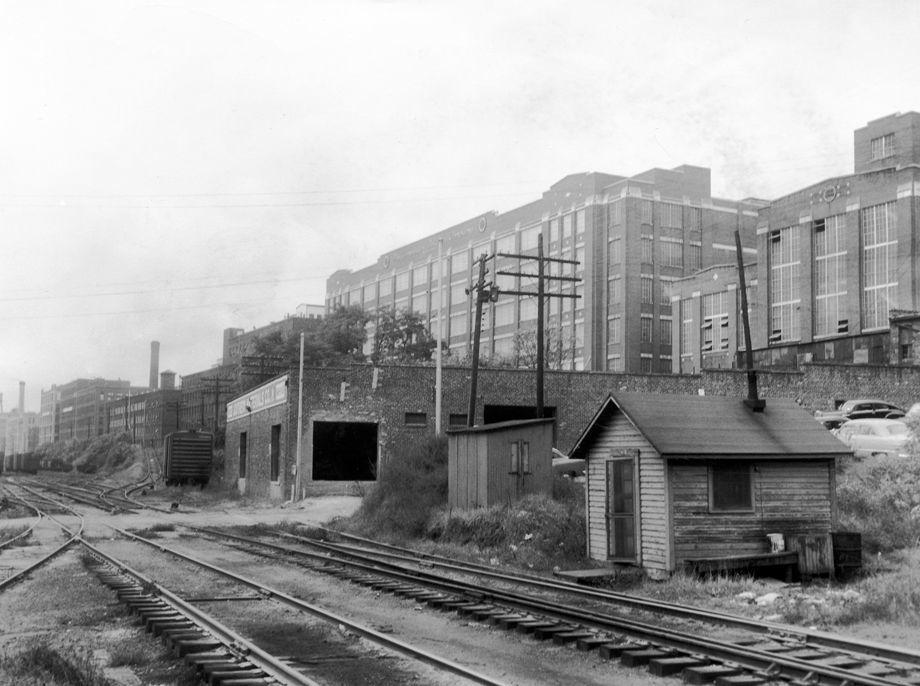 Richmond in the 50s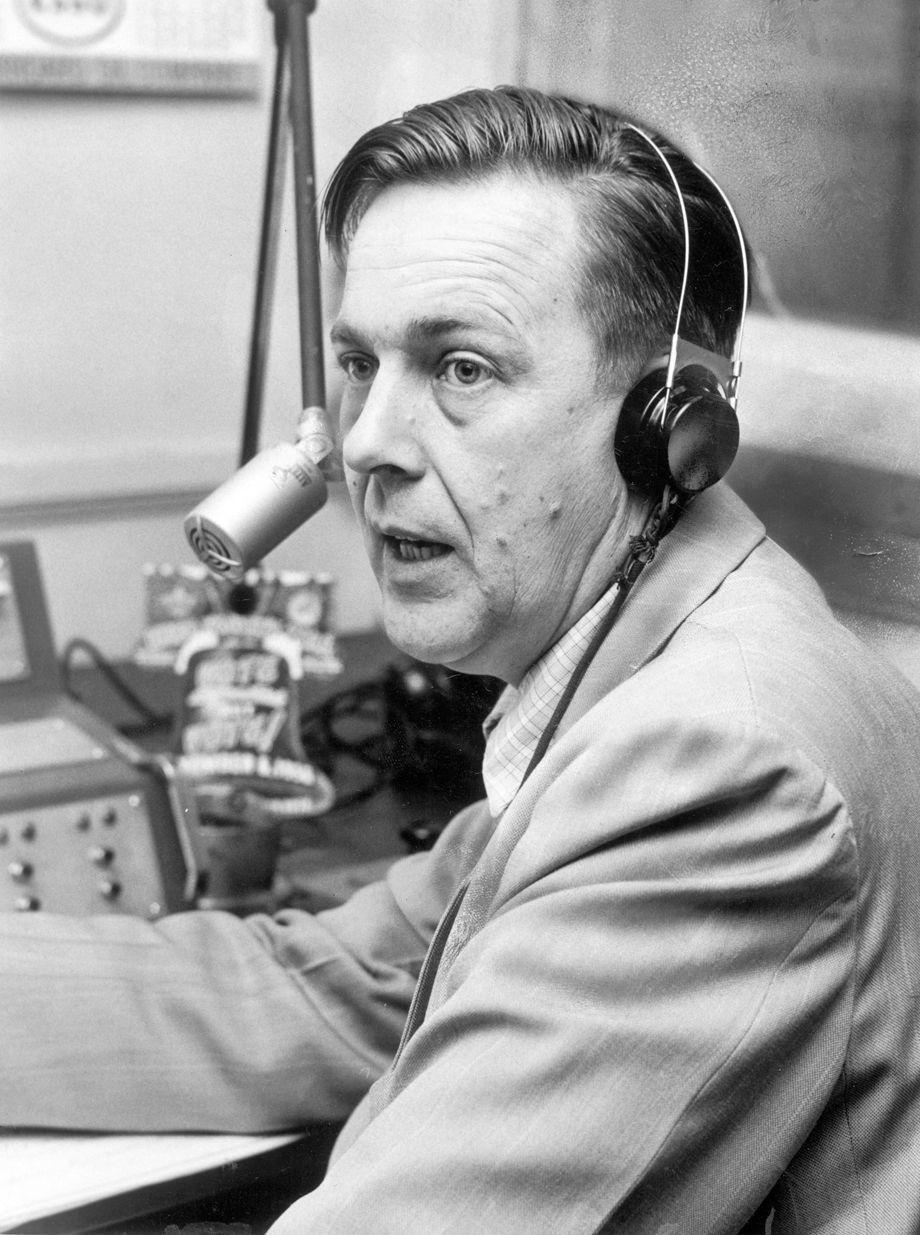 Richmond in the 50s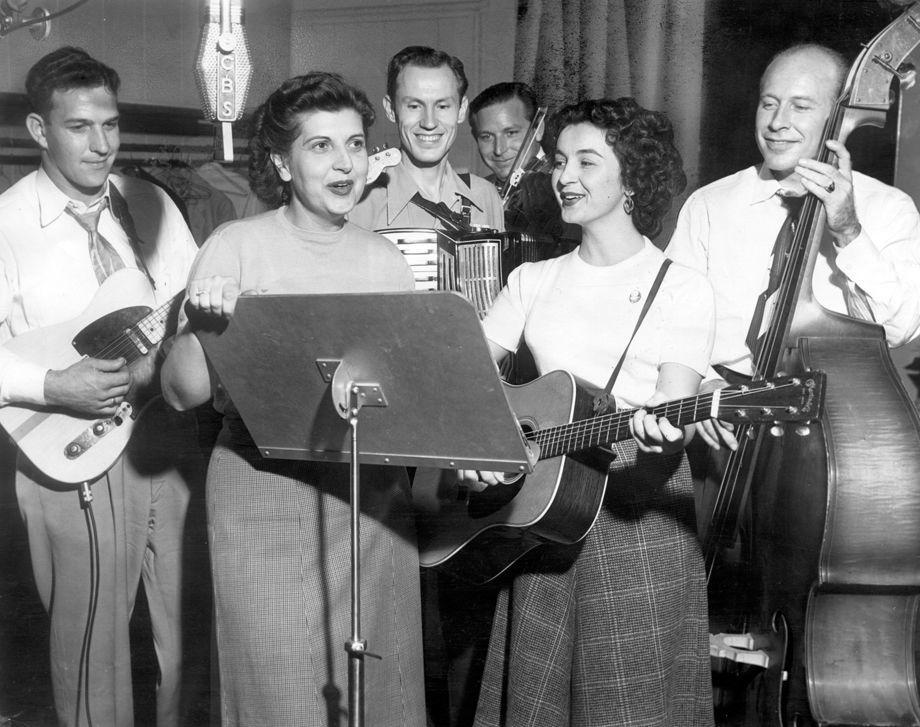 Richmond in the 50s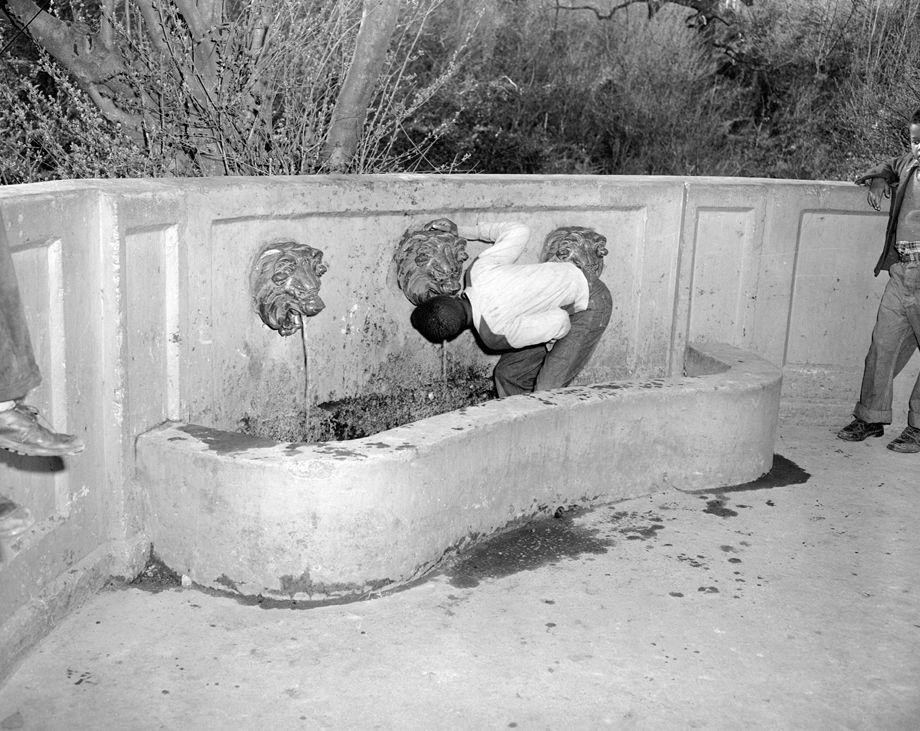 Richmond in the 50s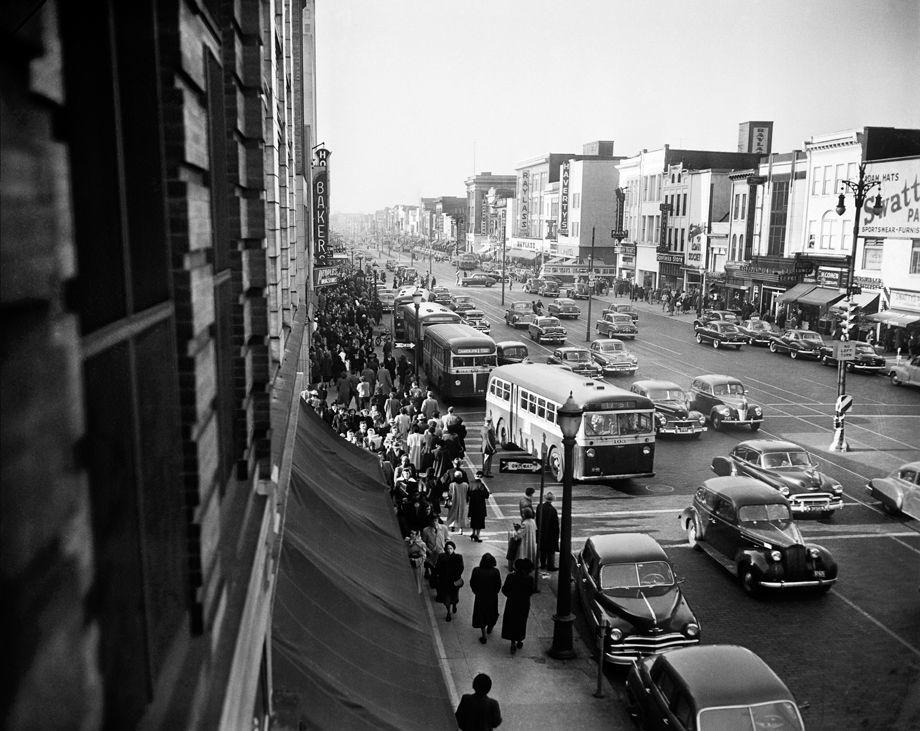 Richmond in the 50s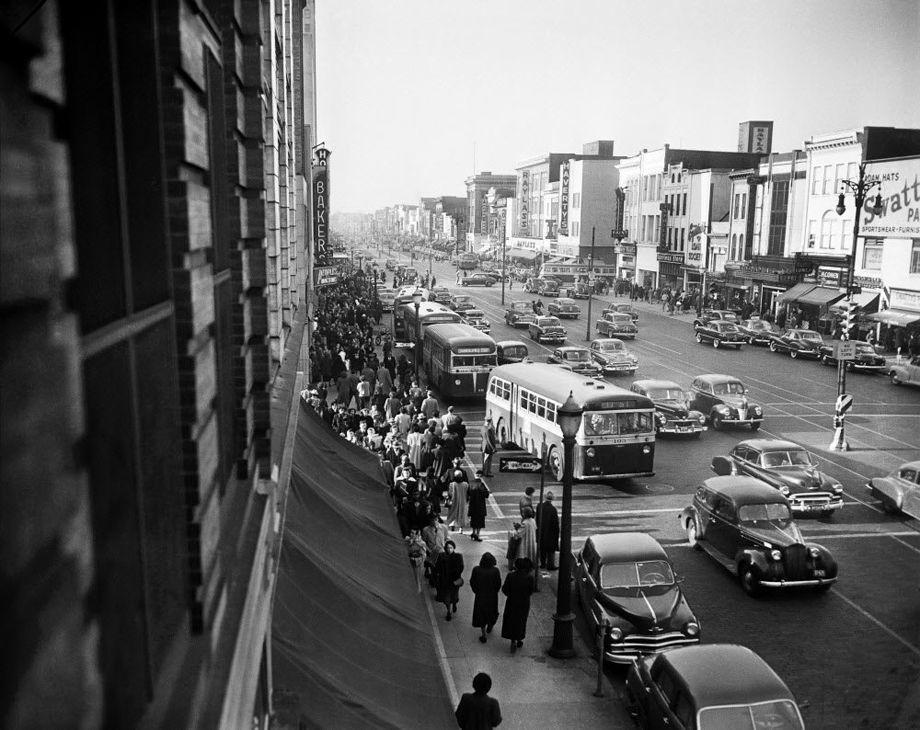 Richmond in the 50s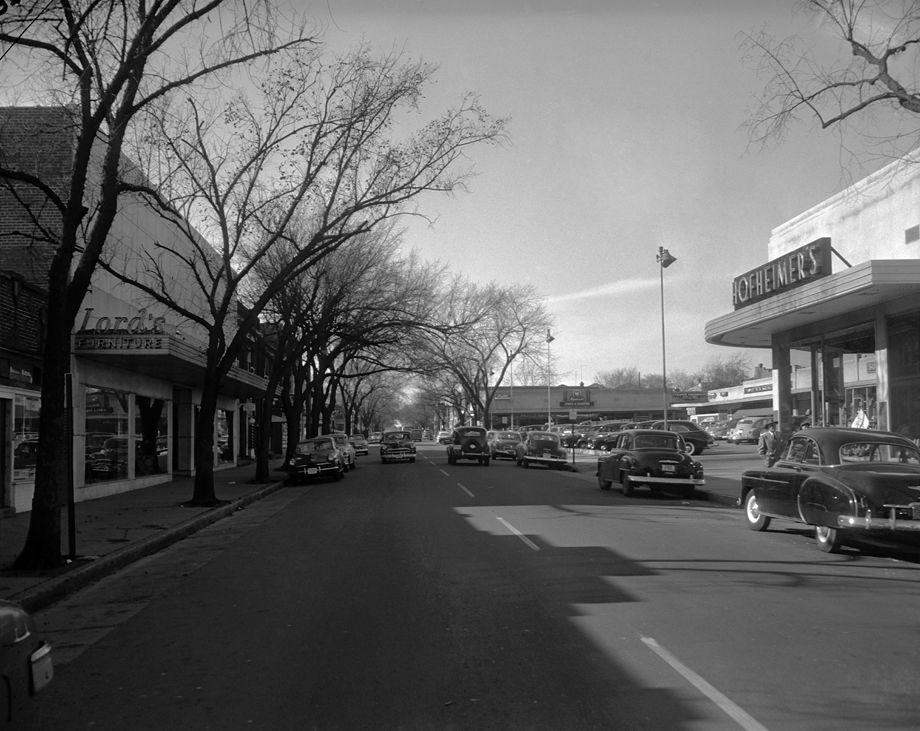 Richmond in the 50s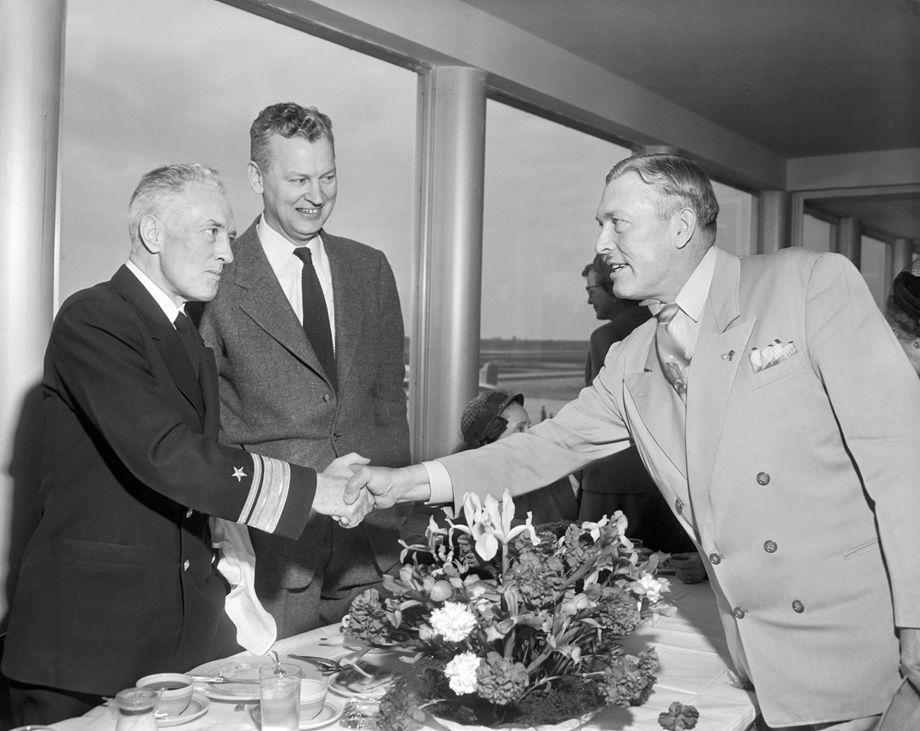 Richmond in the 50s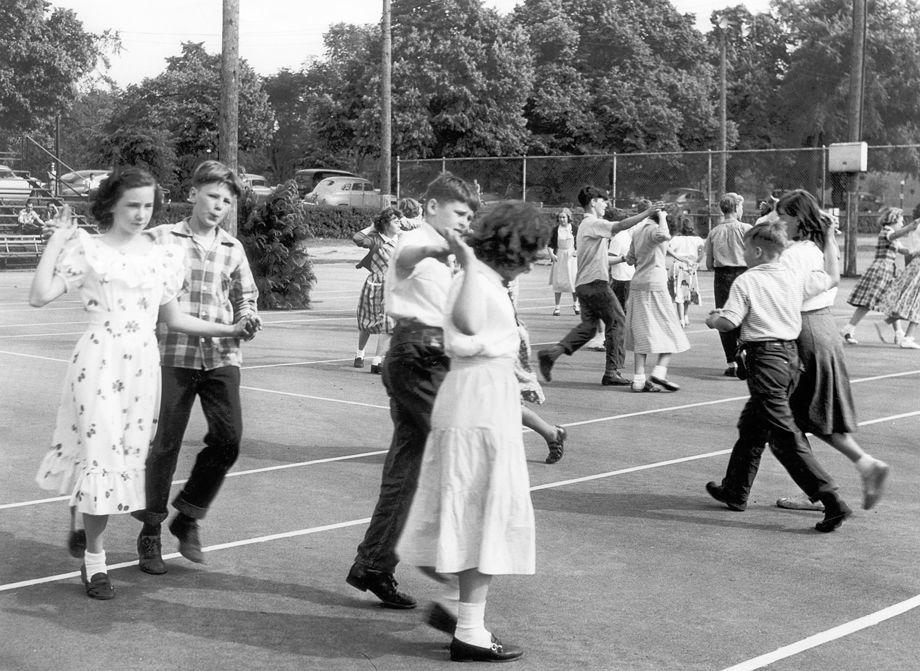 1952 Monument Avenue
Richmond in the 50s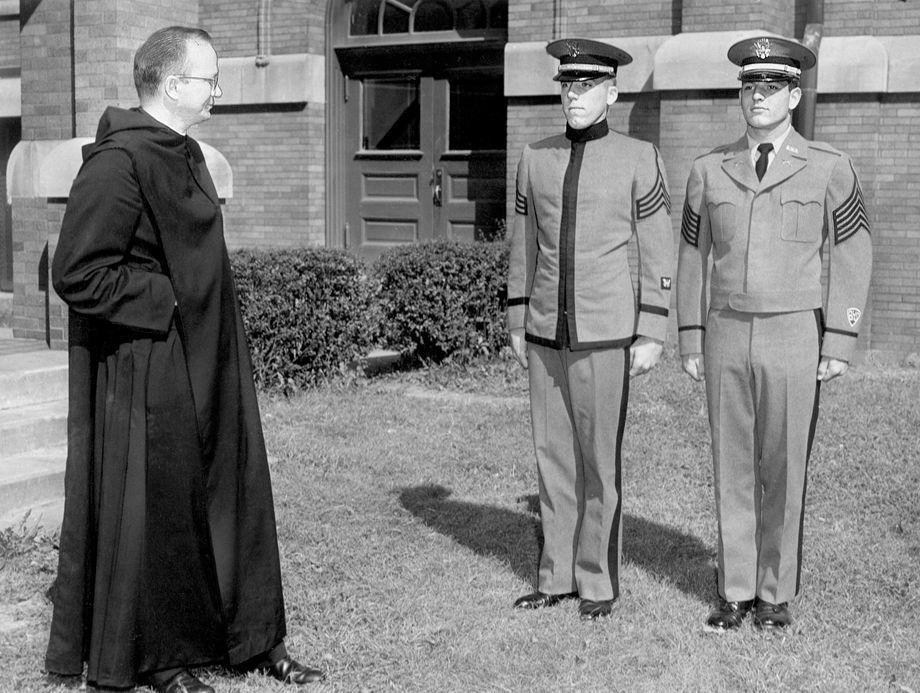 Richmond in the 50s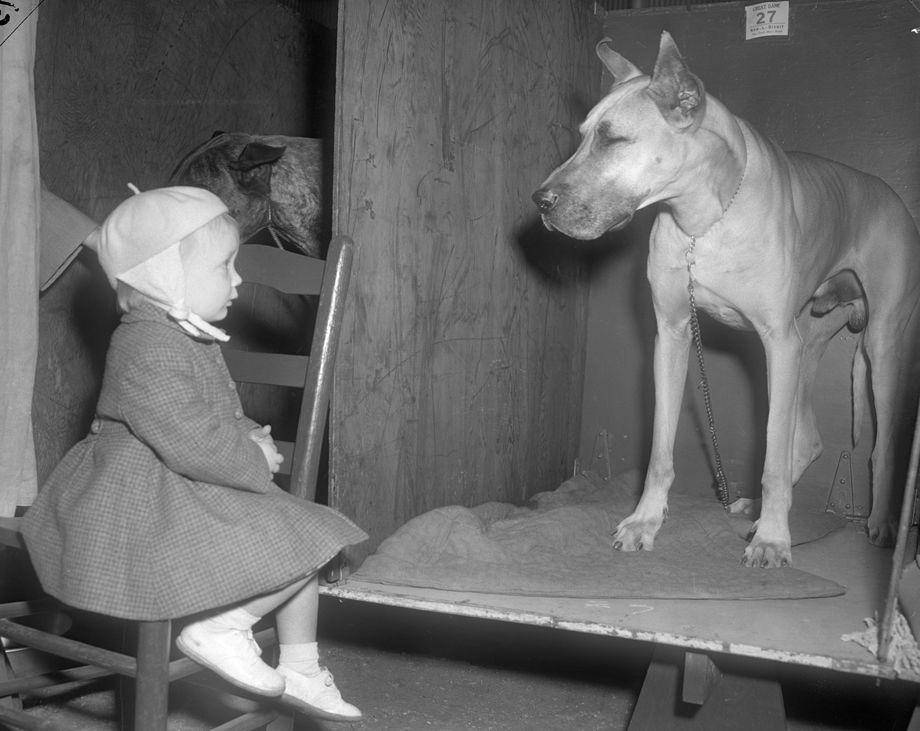 Richmond in the 50s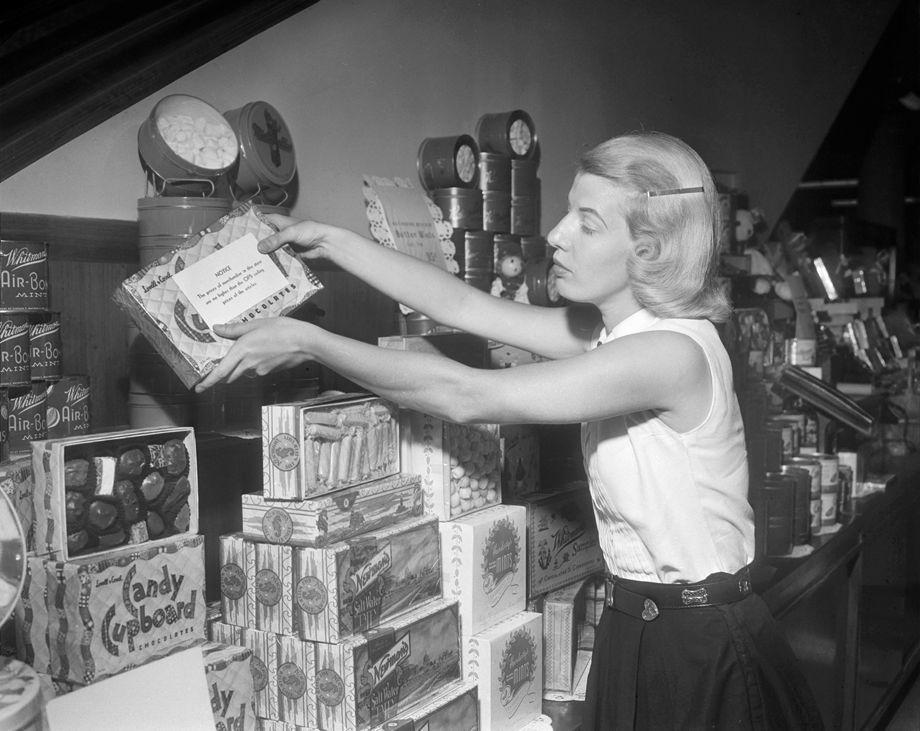 Richmond in the 50s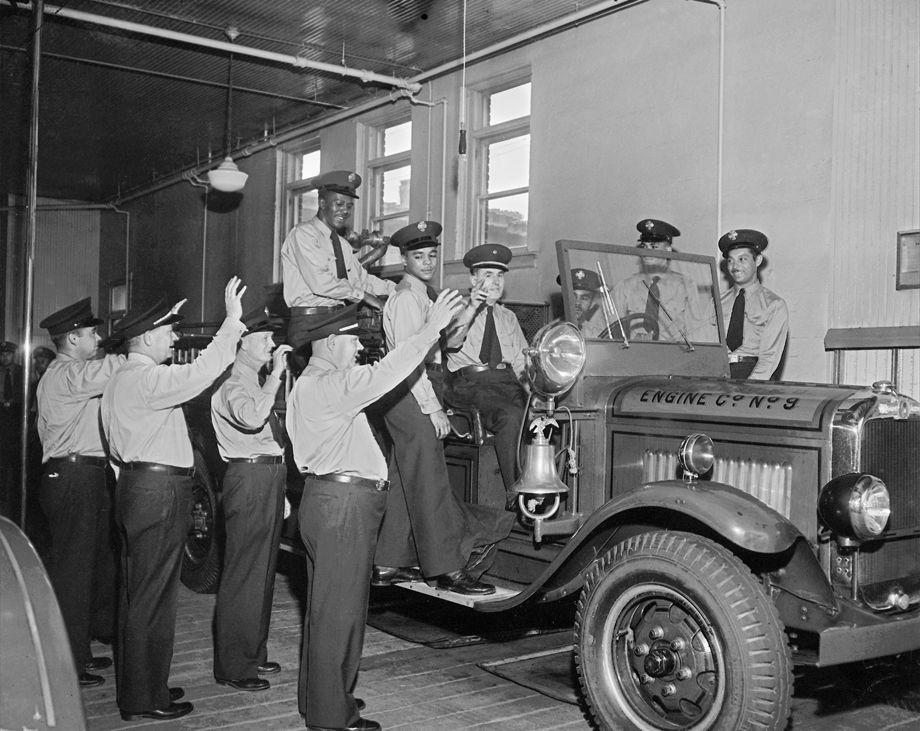 Richmond in the 50s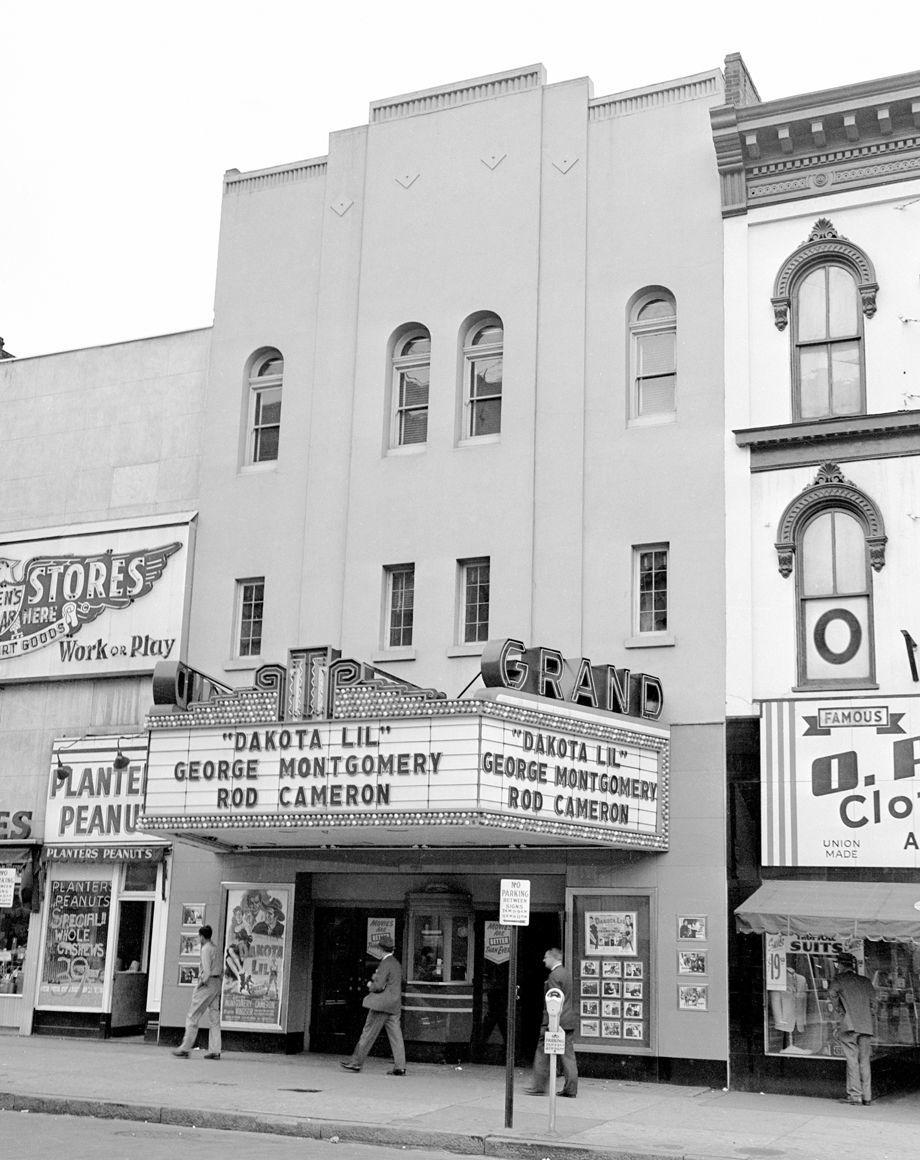 Richmond in the 50s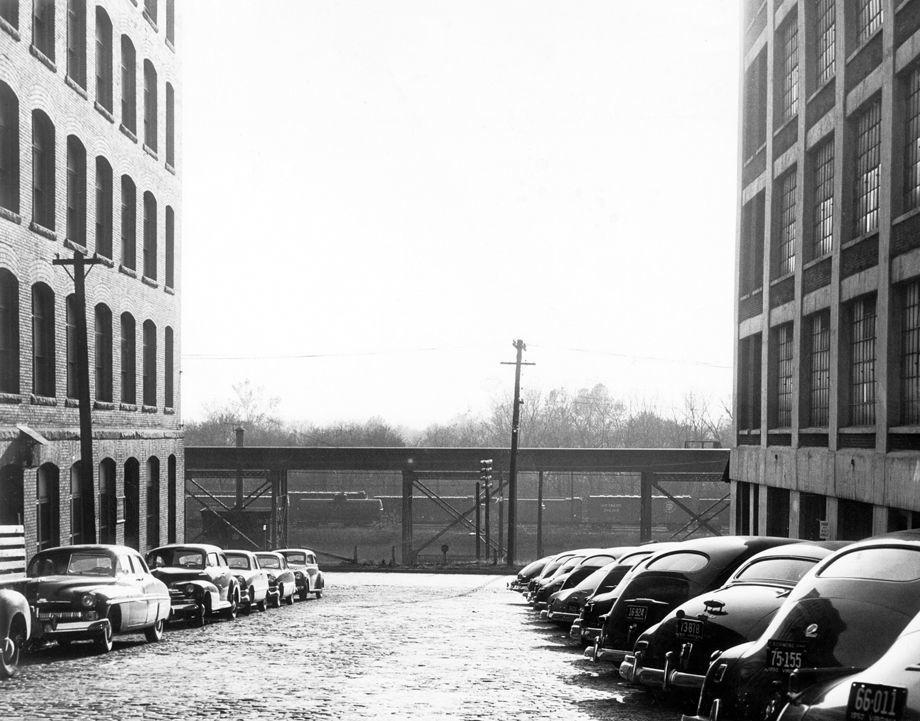 Richmond in the 50s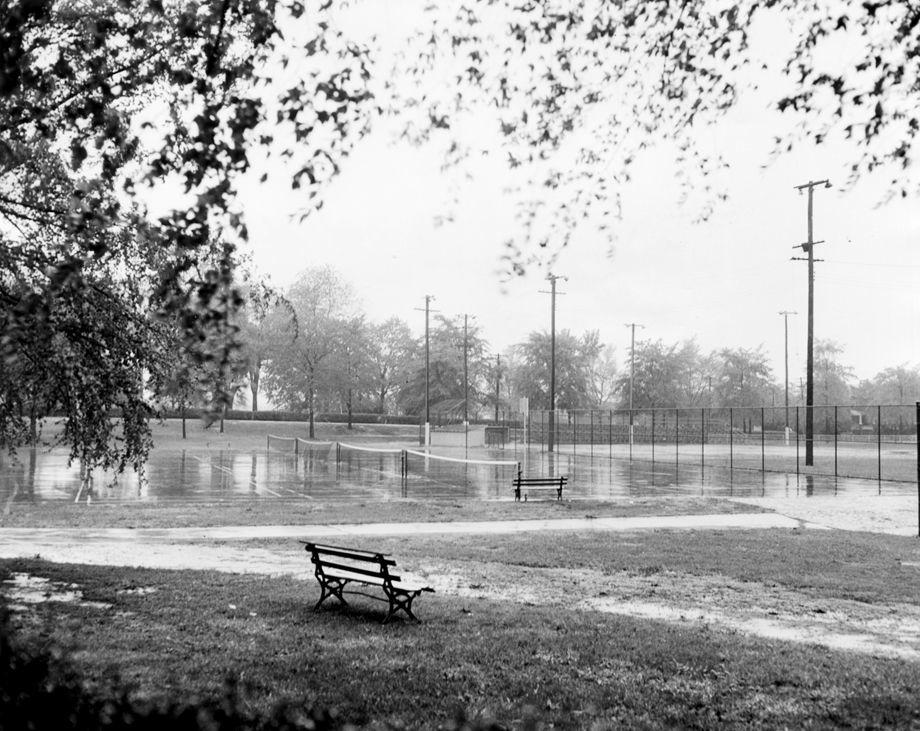 1951 Lee statue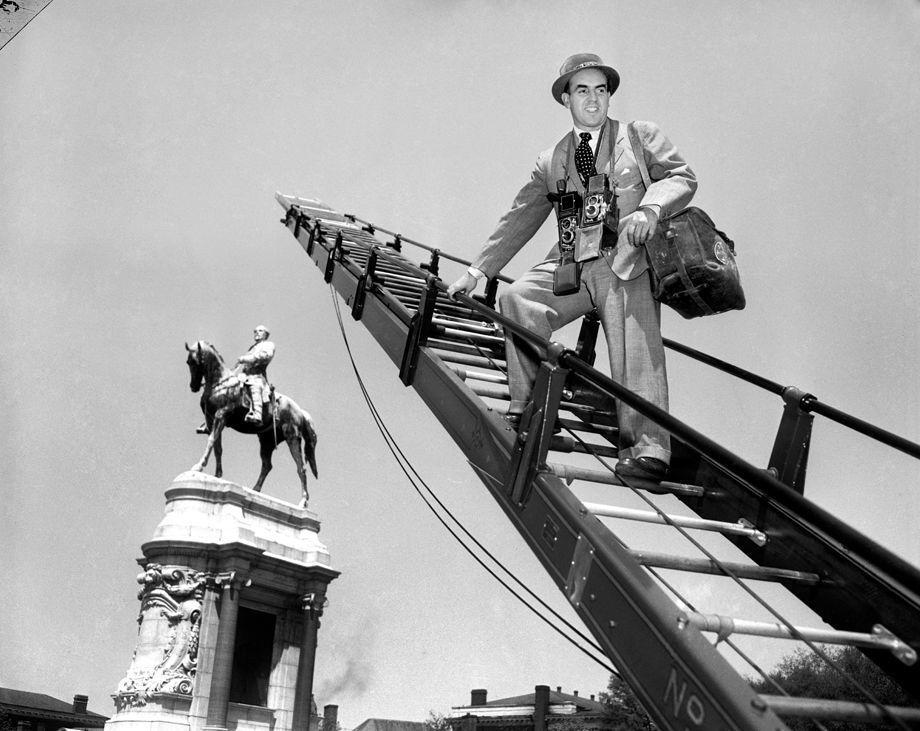 Richmond in the 50s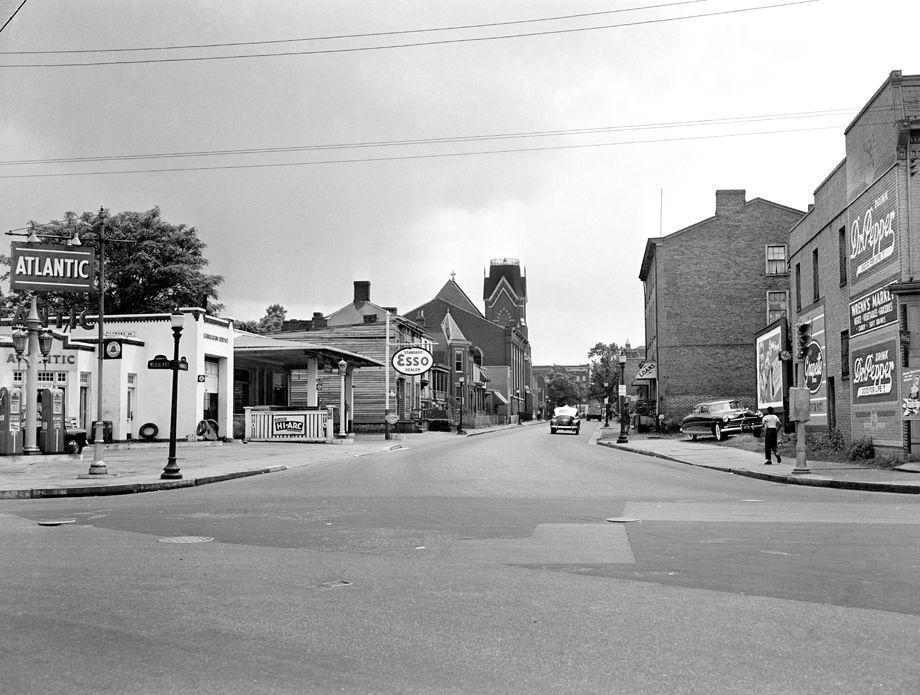 Richmond in the 50s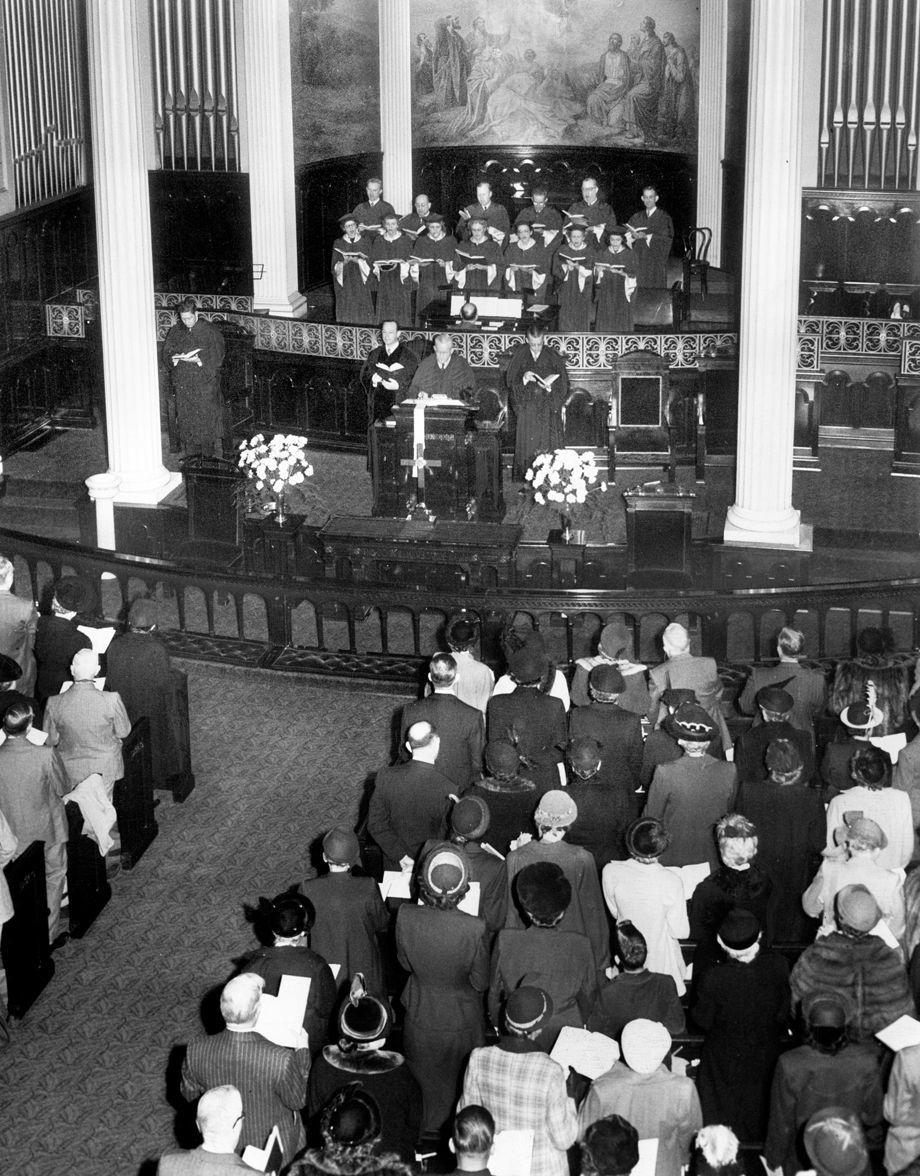 Richmond in the 50s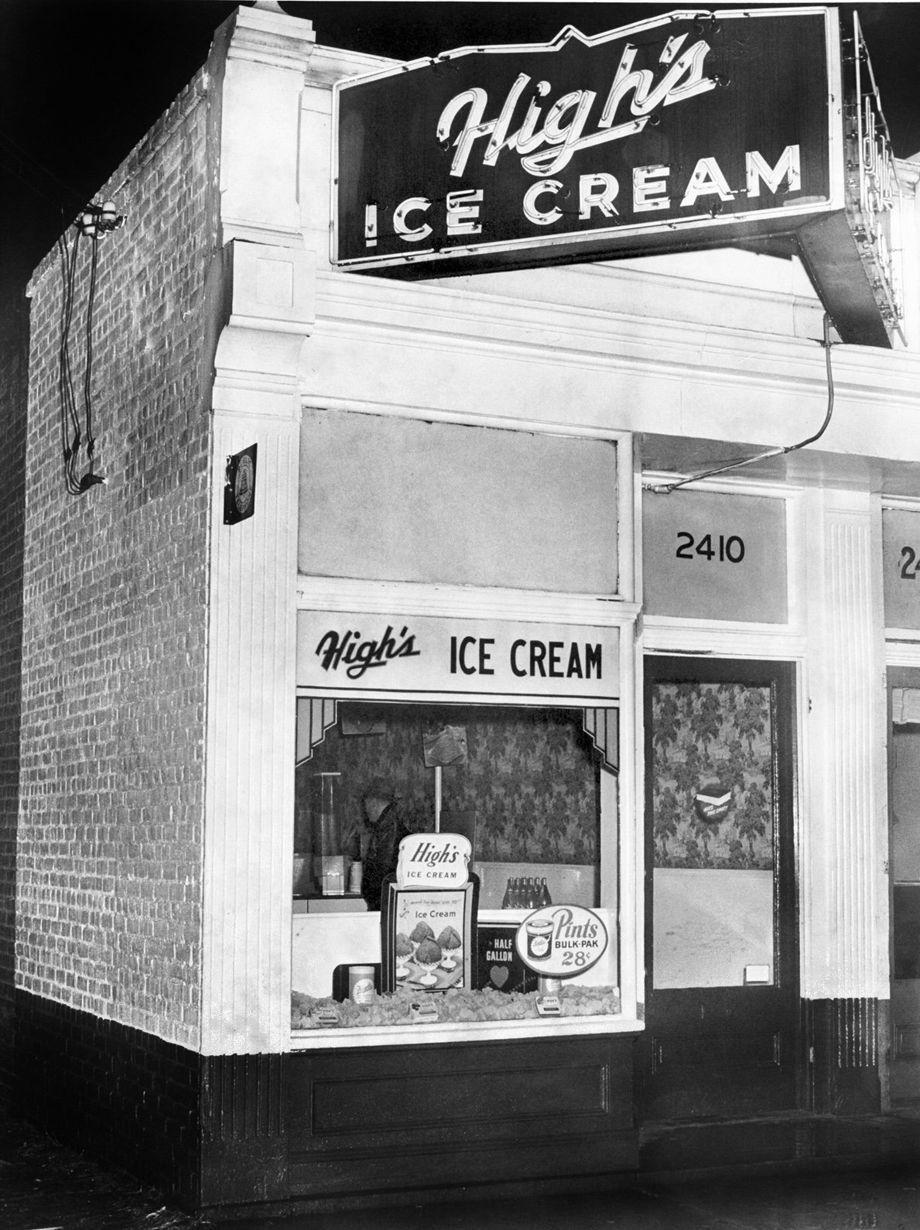 Richmond in the 50s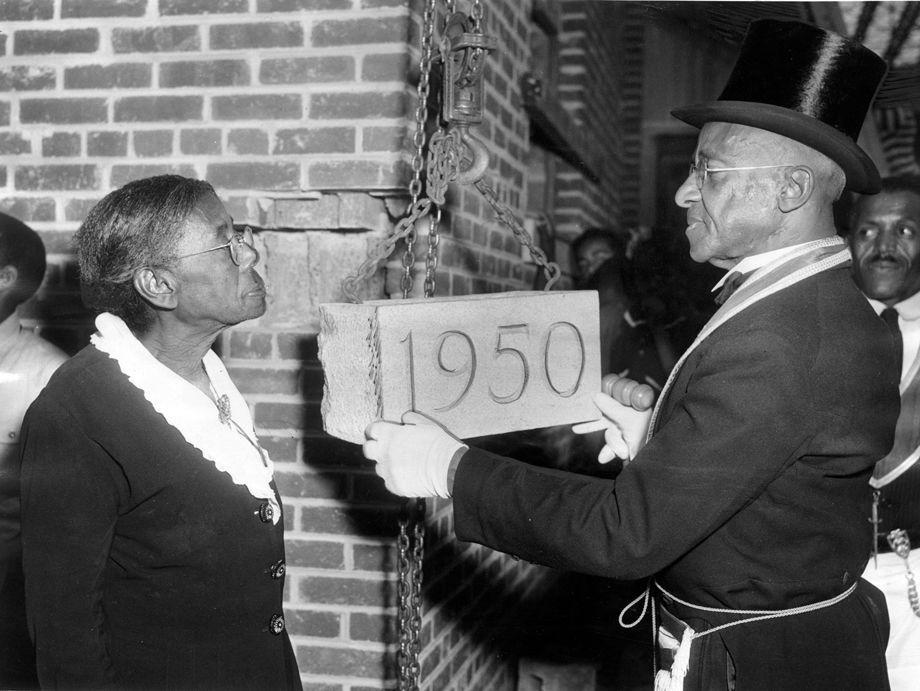 Richmond in the 50s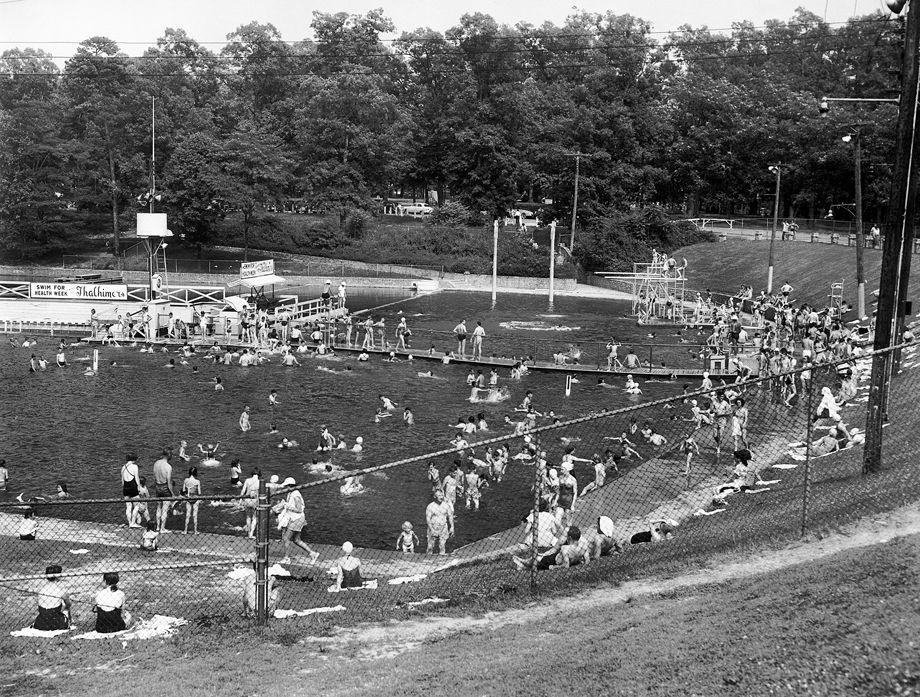 Richmond in the 50s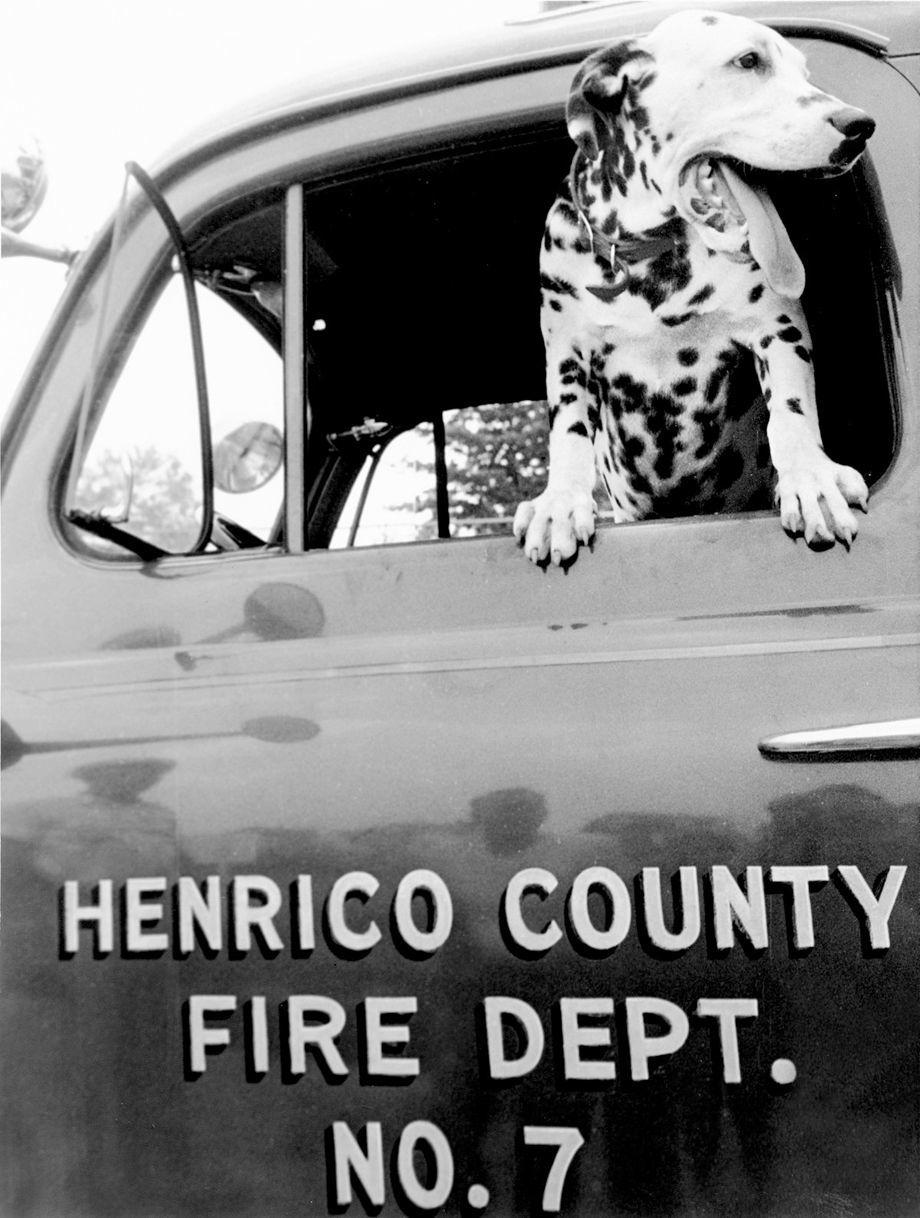 Richmond in the 50s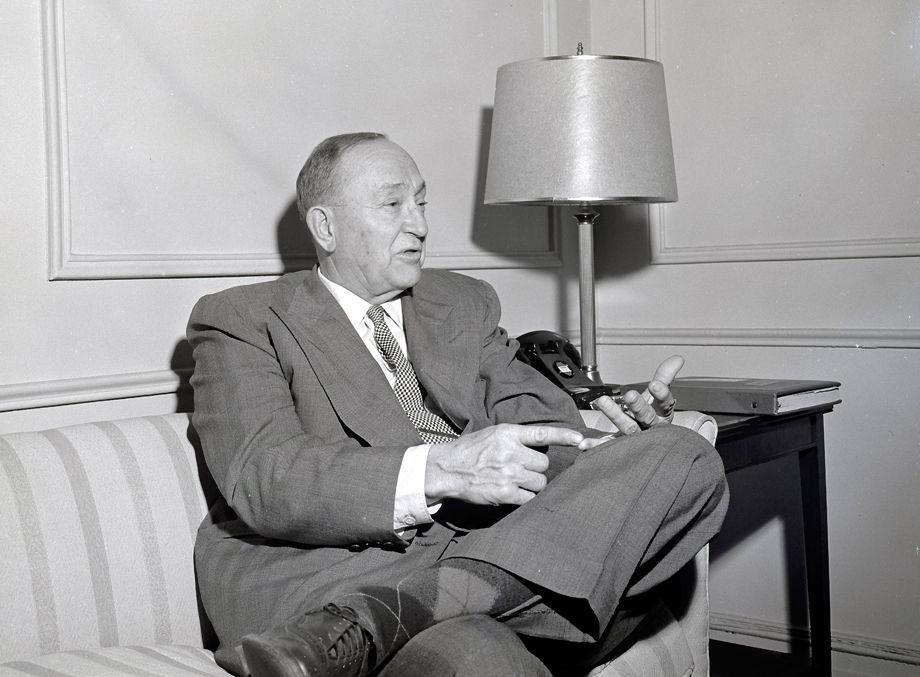 Richmond in the 50s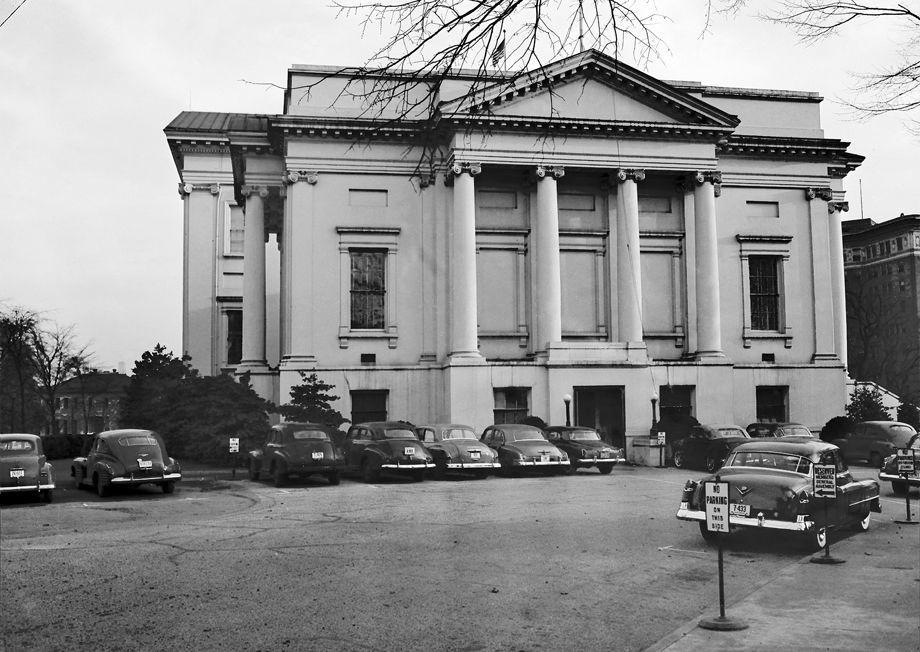 Richmond in the 50s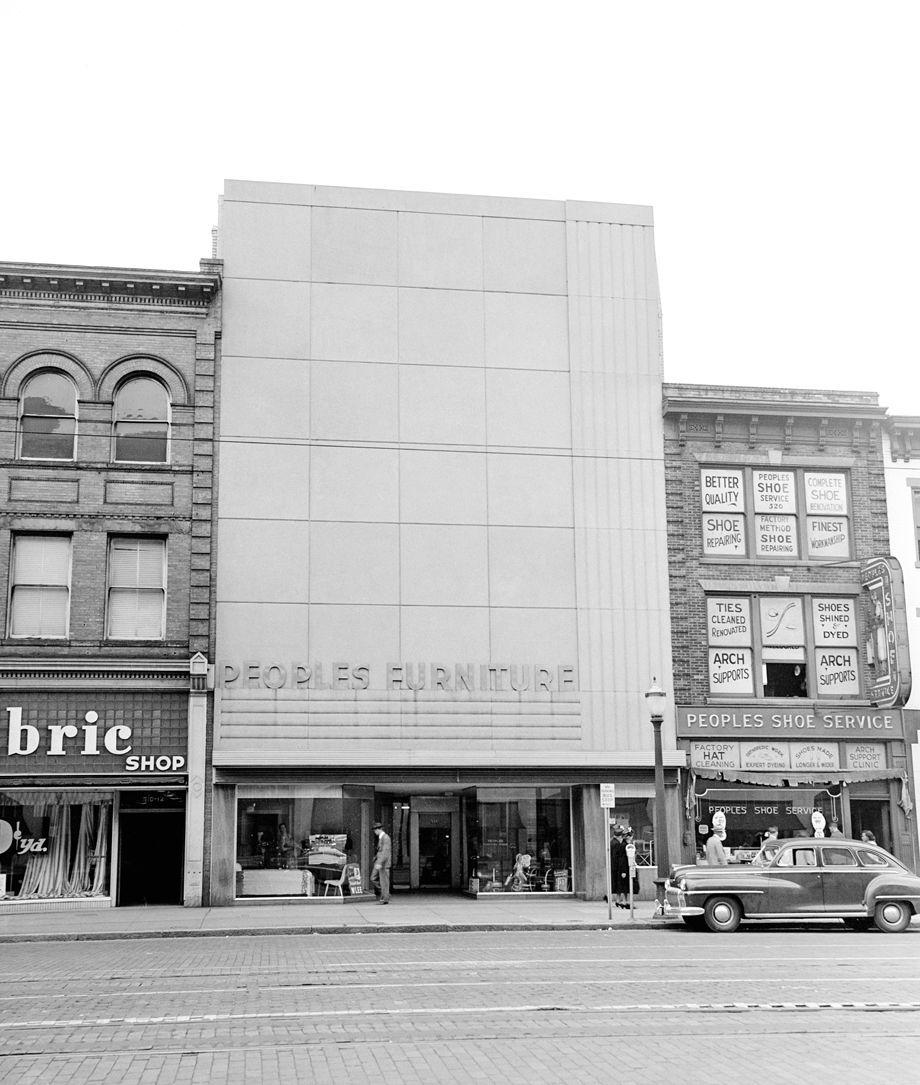 Richmond in the 50s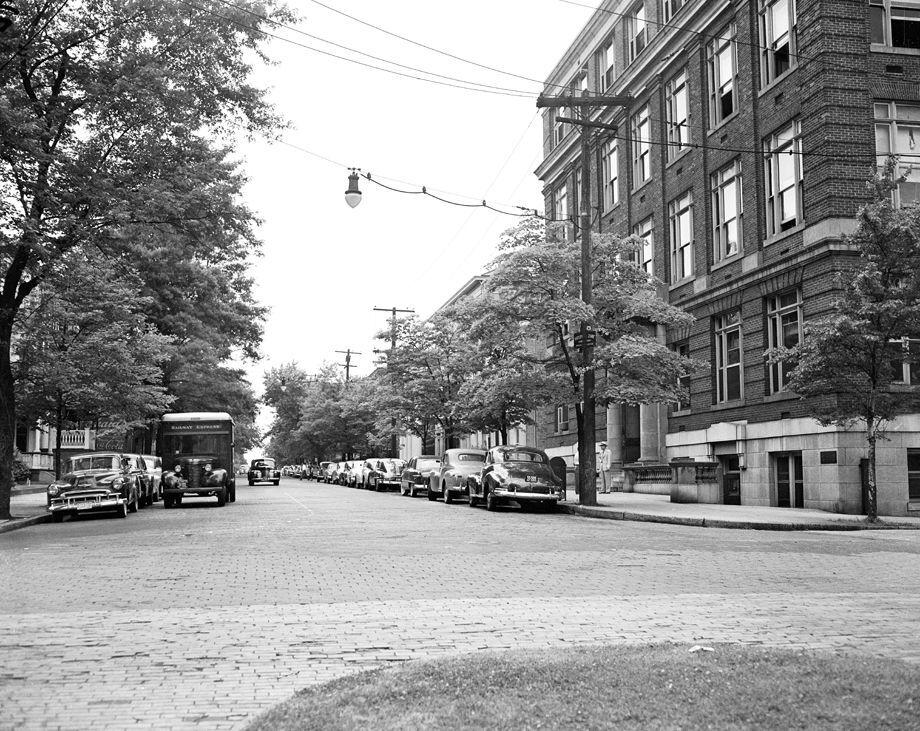 Richmond in the 50s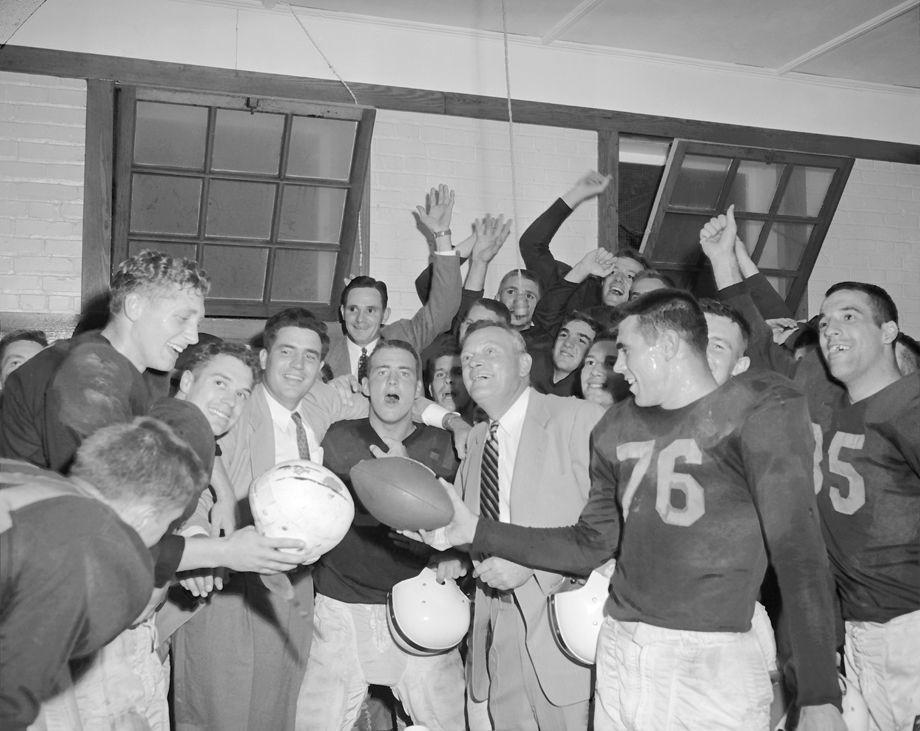 Richmond in the 50s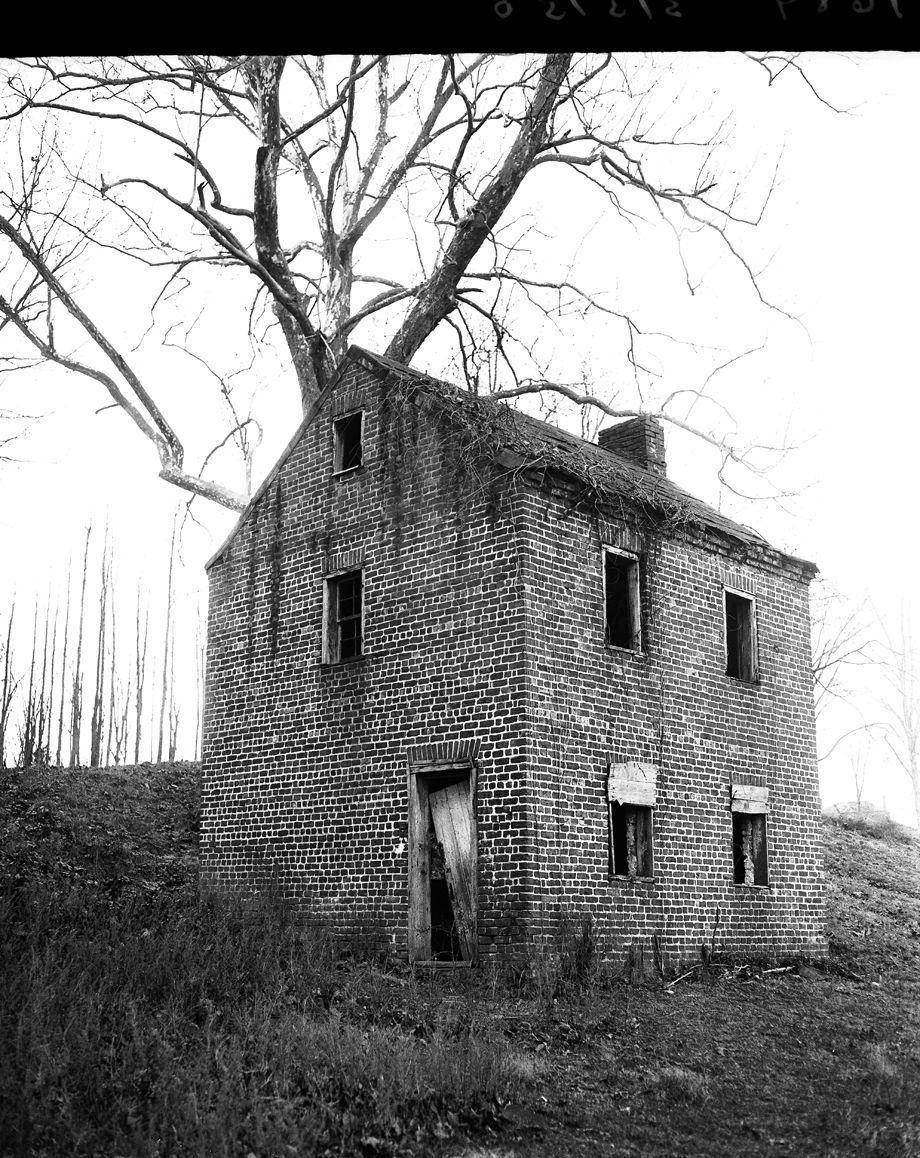 Richmond in the 50s
Richmond in the 50s
Richmond in the 50s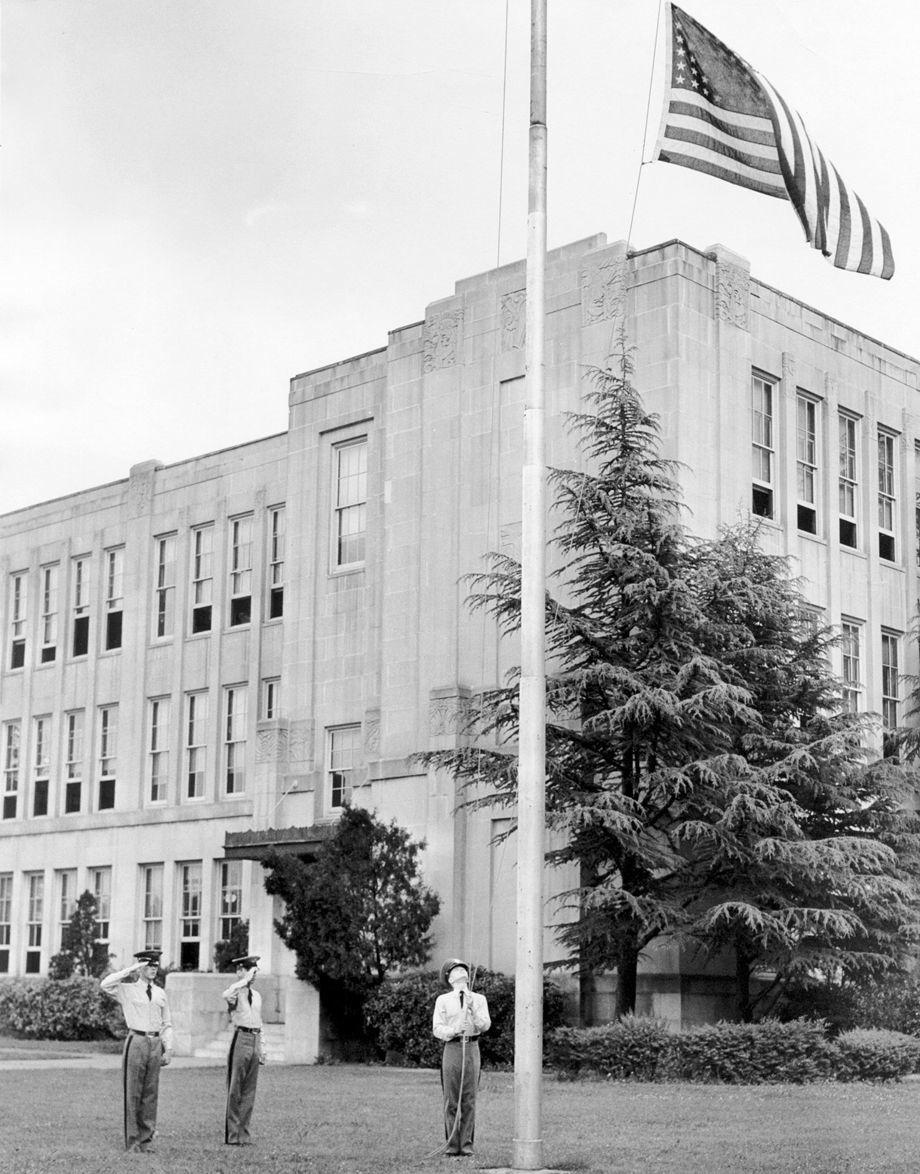 Richmond in the 50s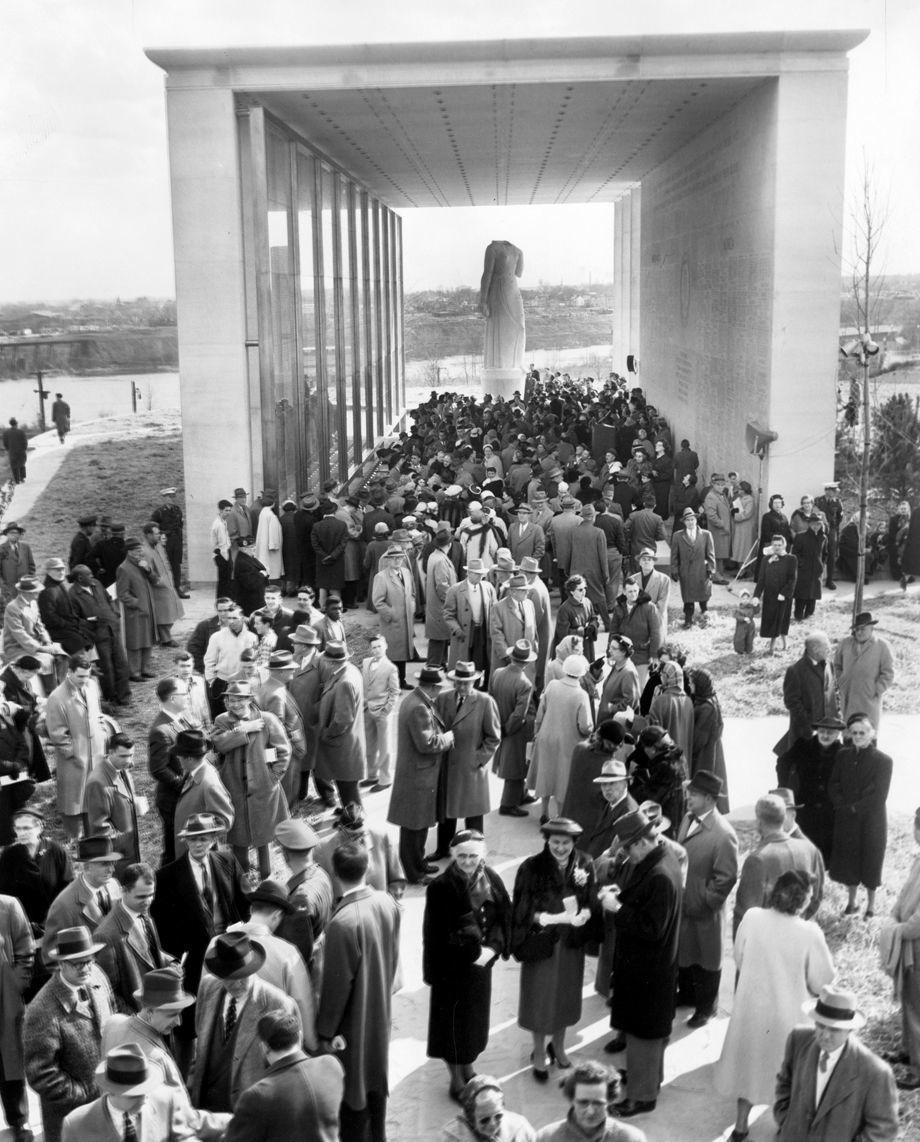 Richmond in the 50s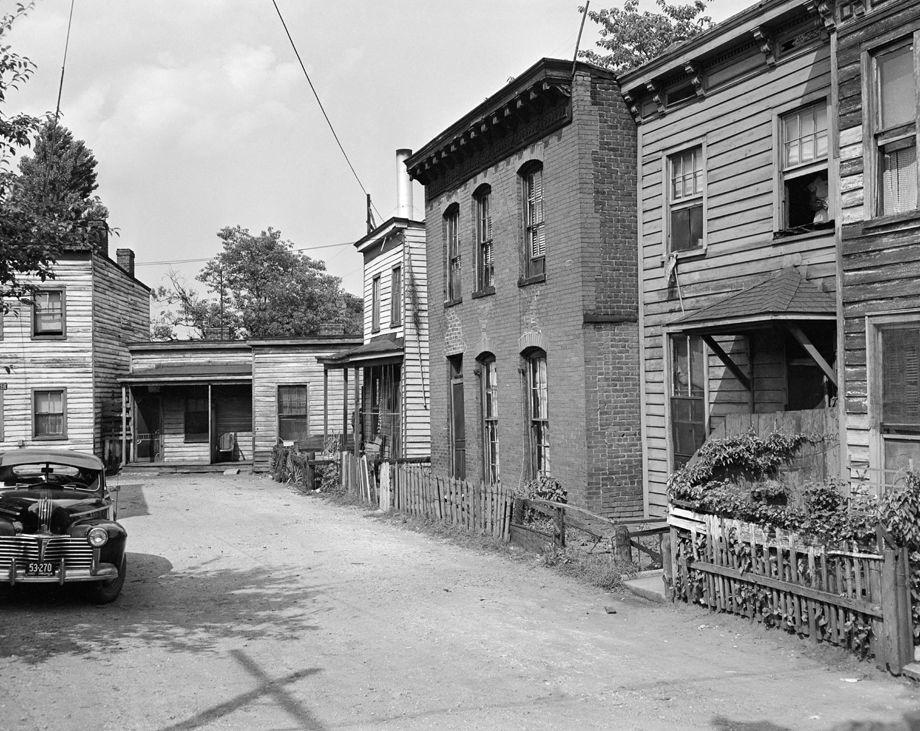 Richmond in the 50s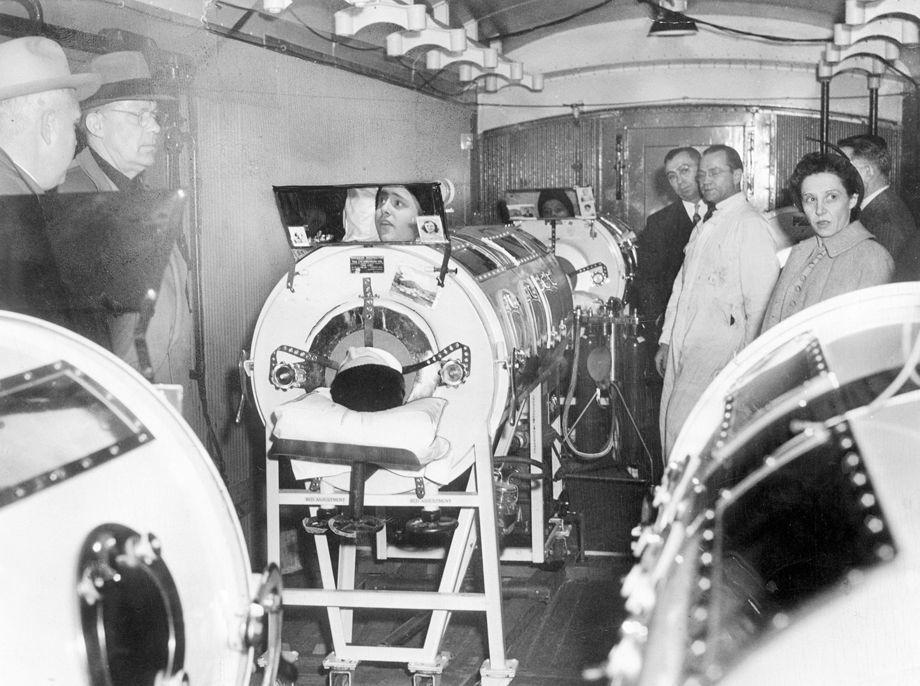 Richmond in the 50s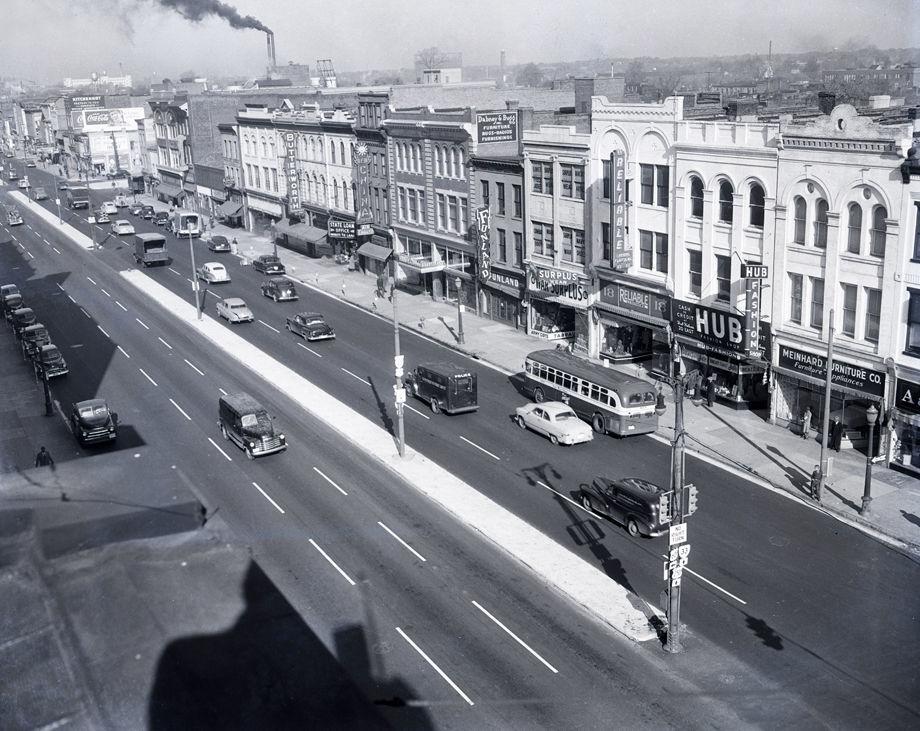 Richmond in the 50s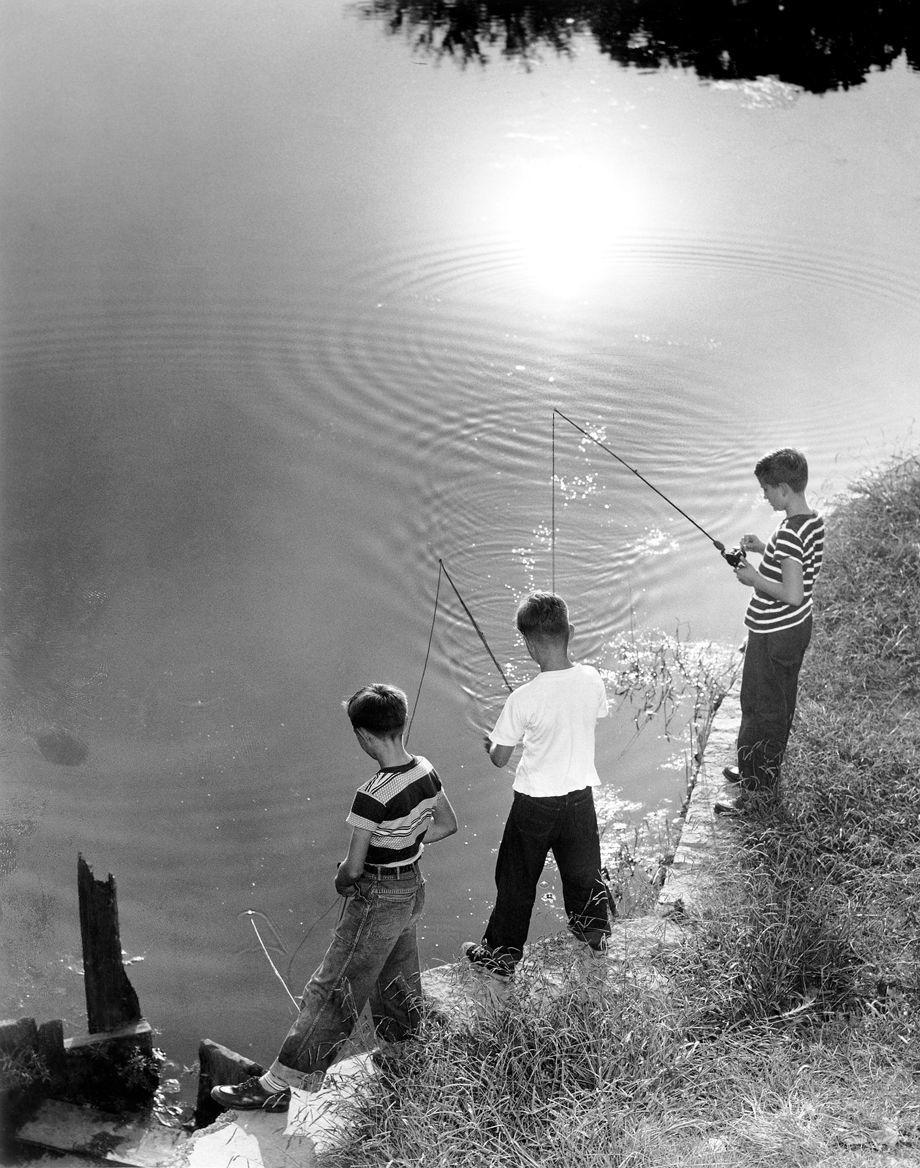 Richmond in the 50s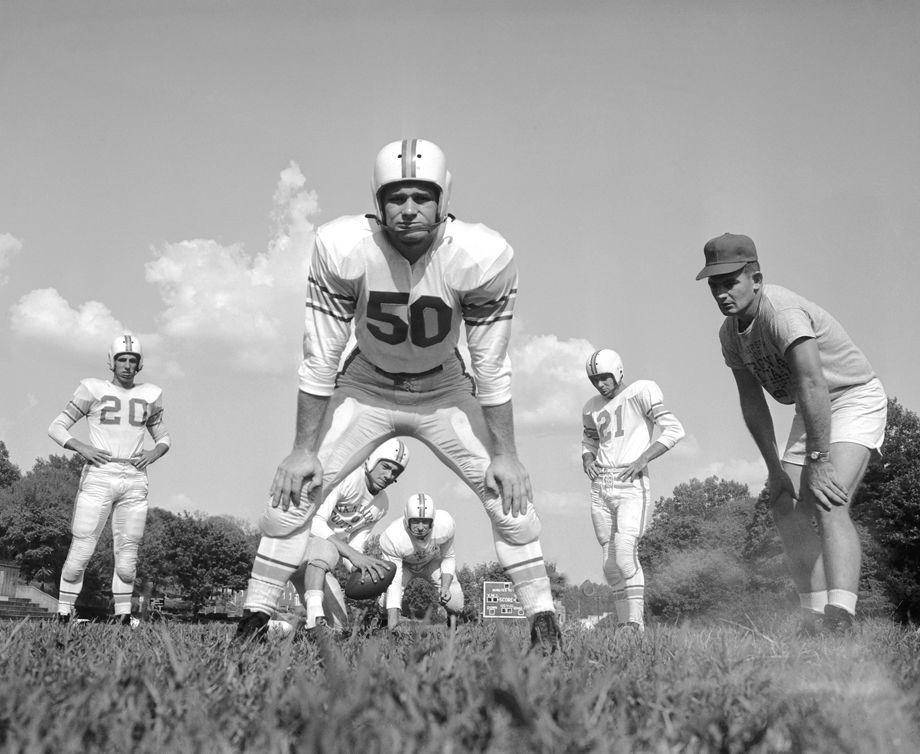 Richmond in the 50s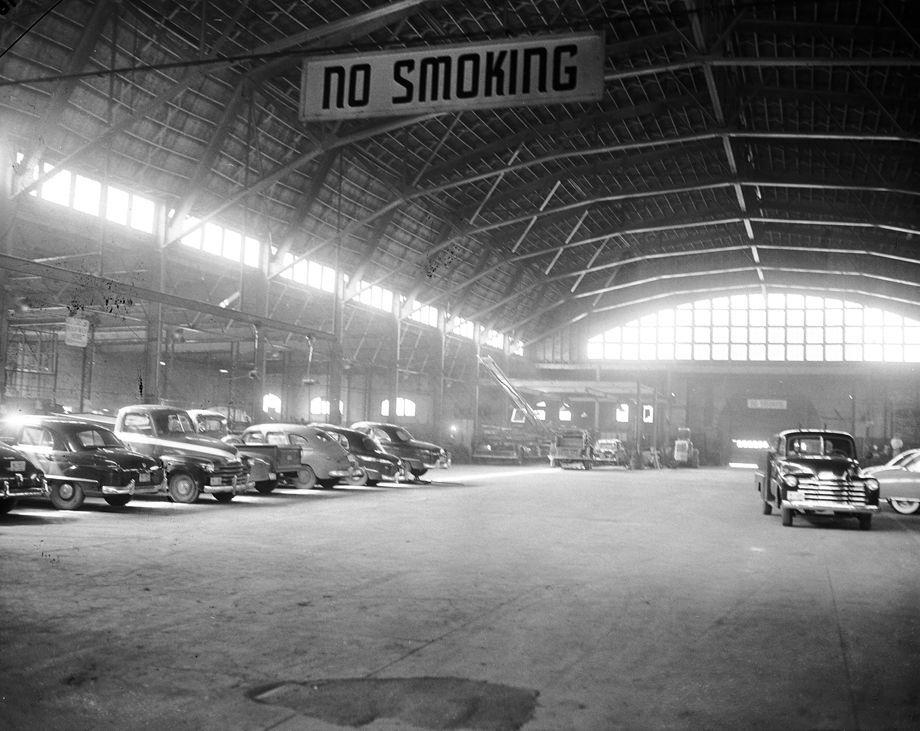 Richmond in the 50s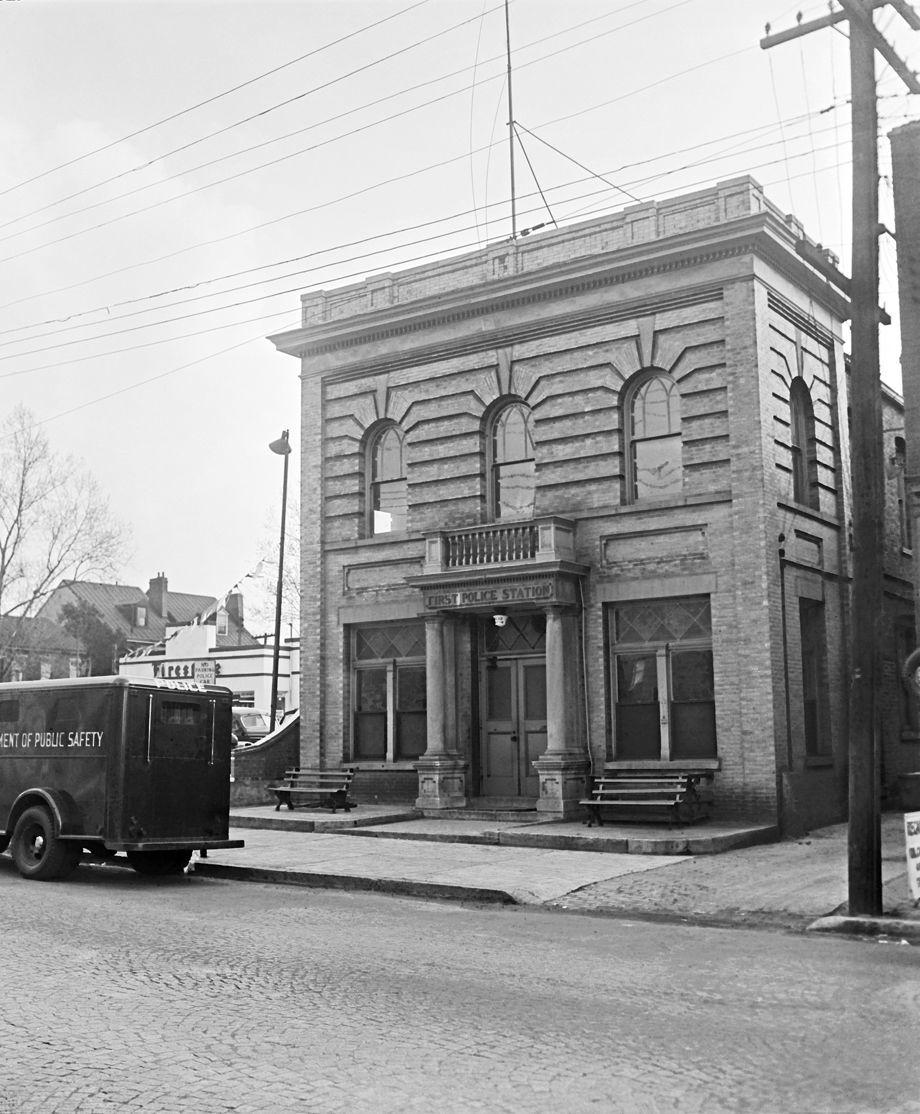 Richmond in the 50s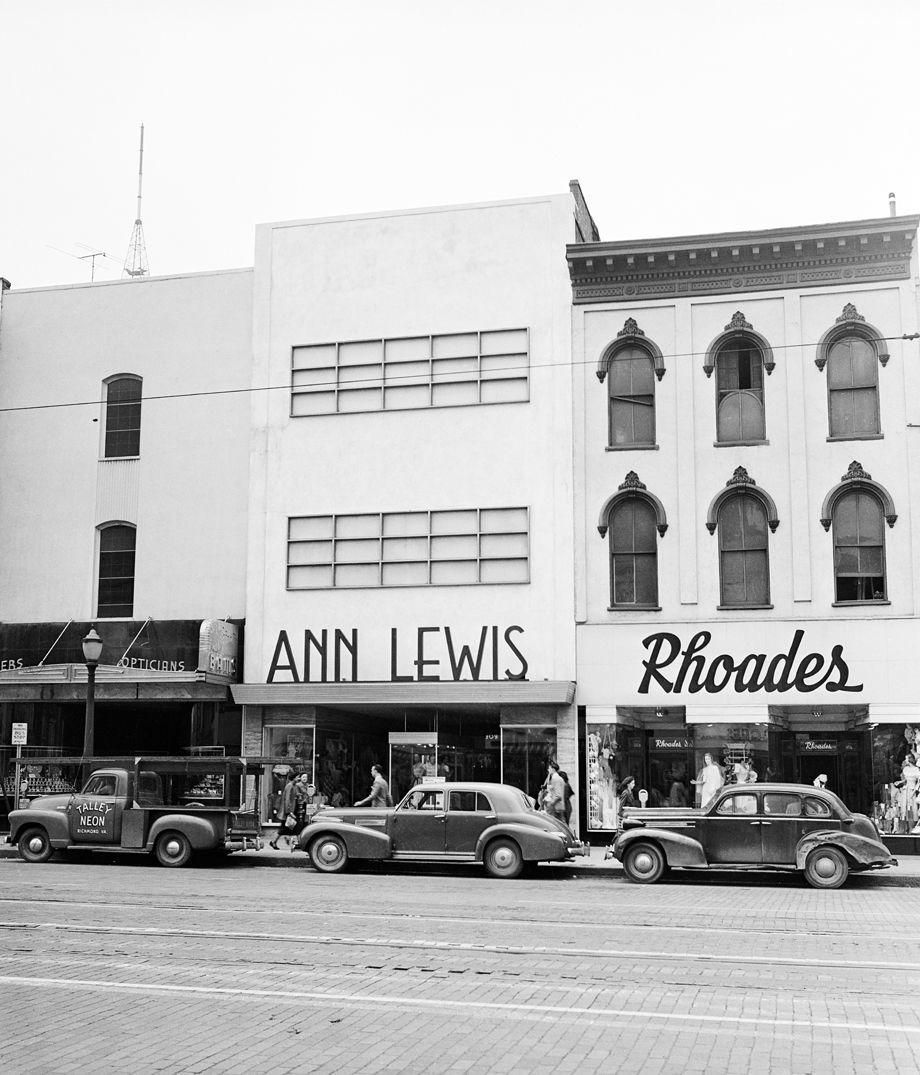 Richmond in the 50s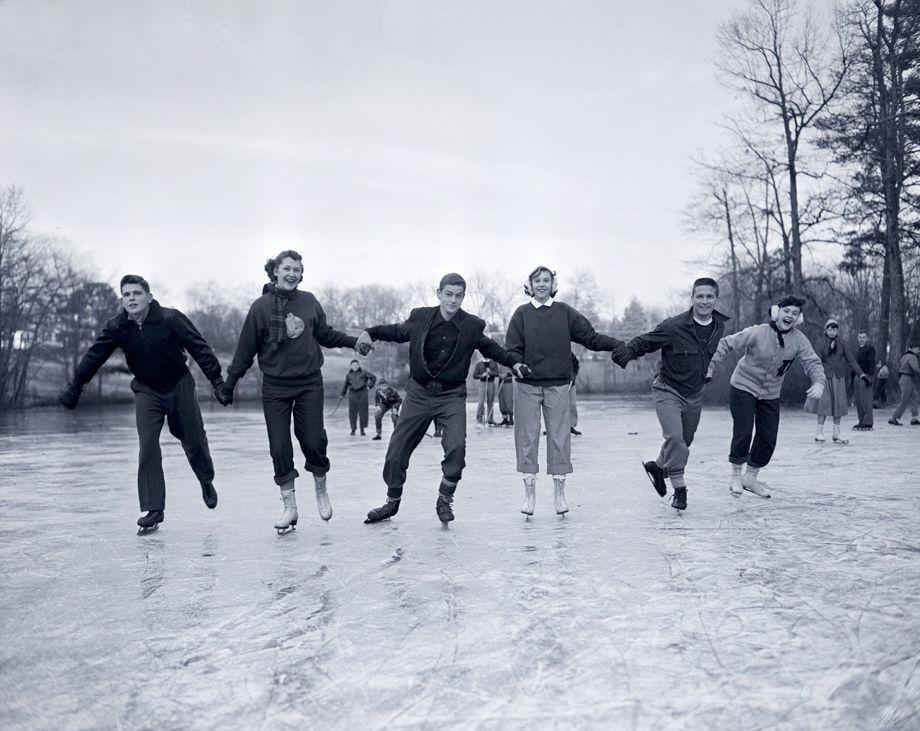 Richmond in the 50s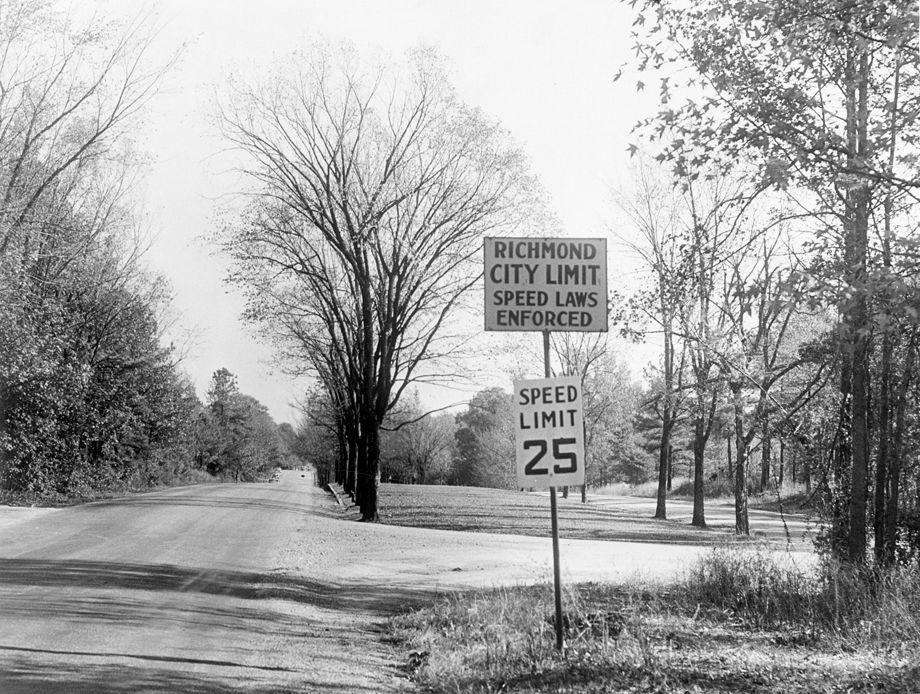 Richmond in the 50s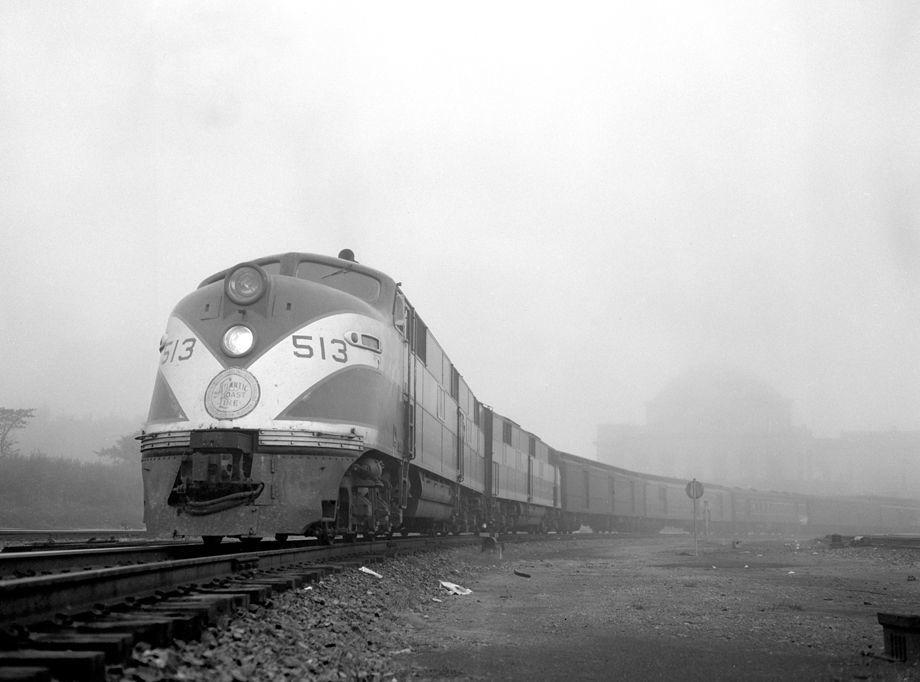 Richmond in the 50s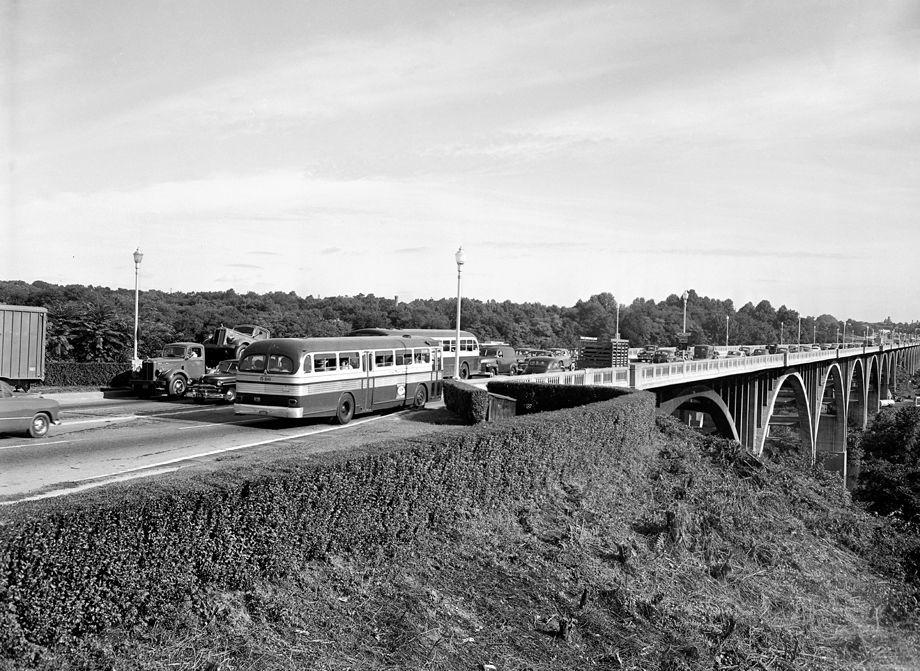 Richmond in the 50s

Richmond in the 50s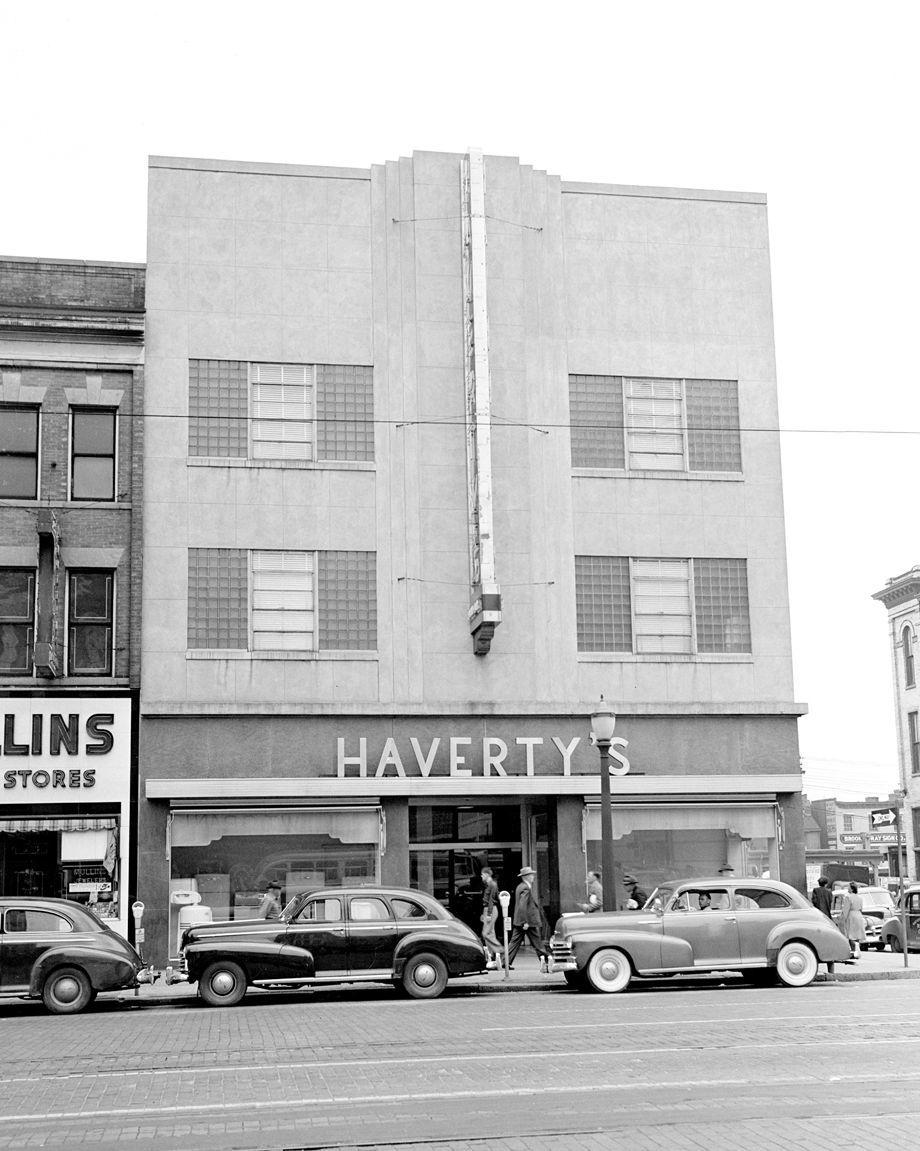 Richmond in the 50s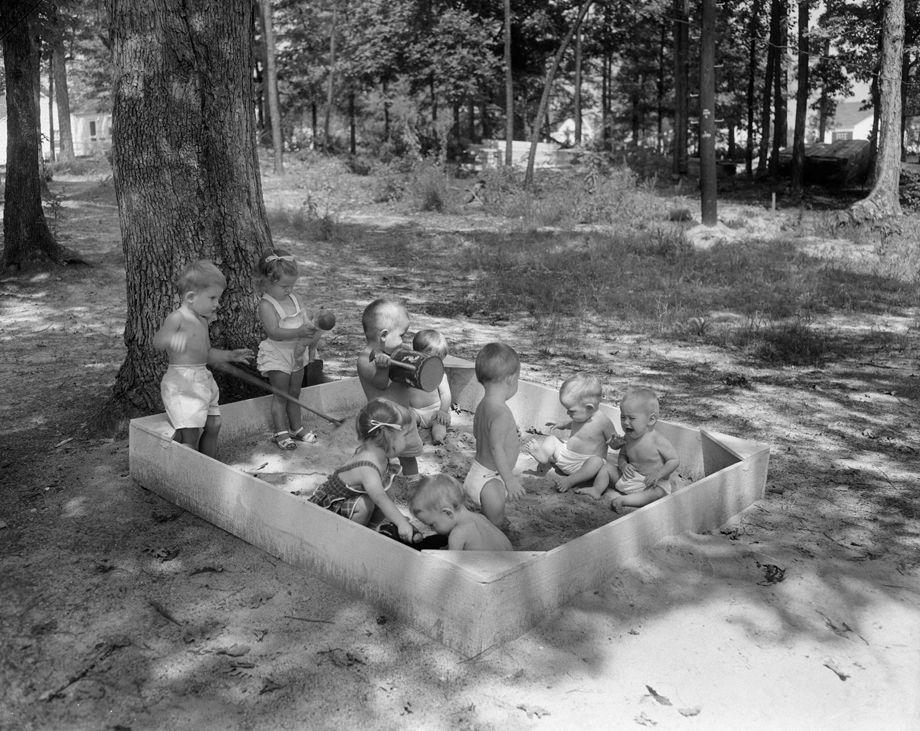 Richmond in the 50s
Richmond in the 50s
Richmond in the 50s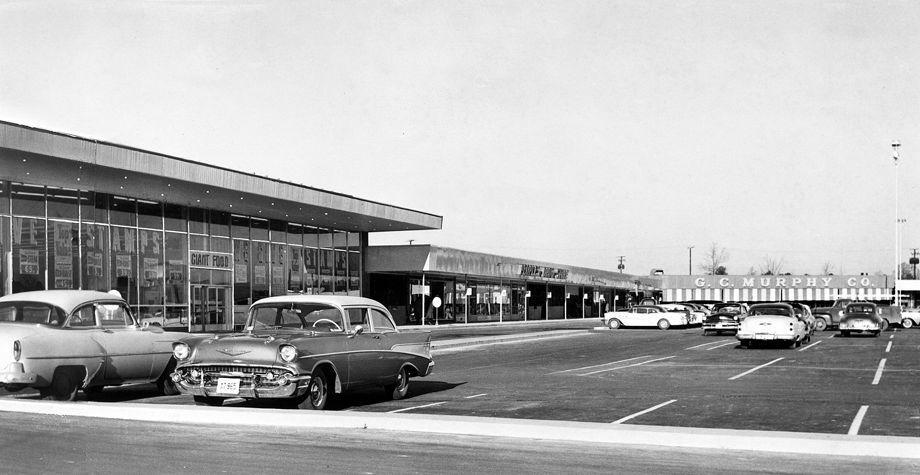 Richmond in the 50s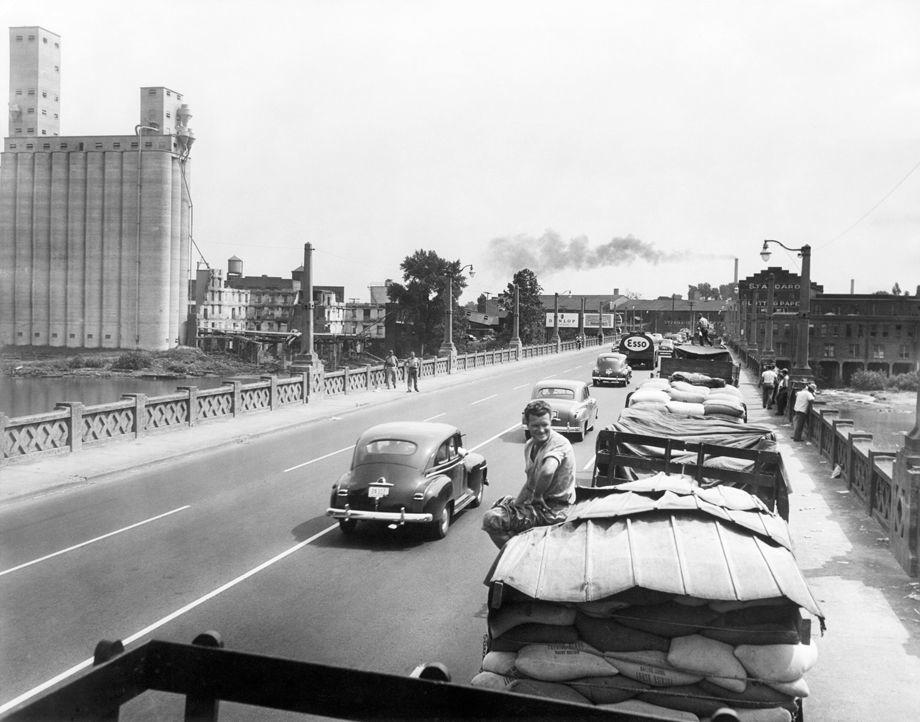 Richmond in the 50s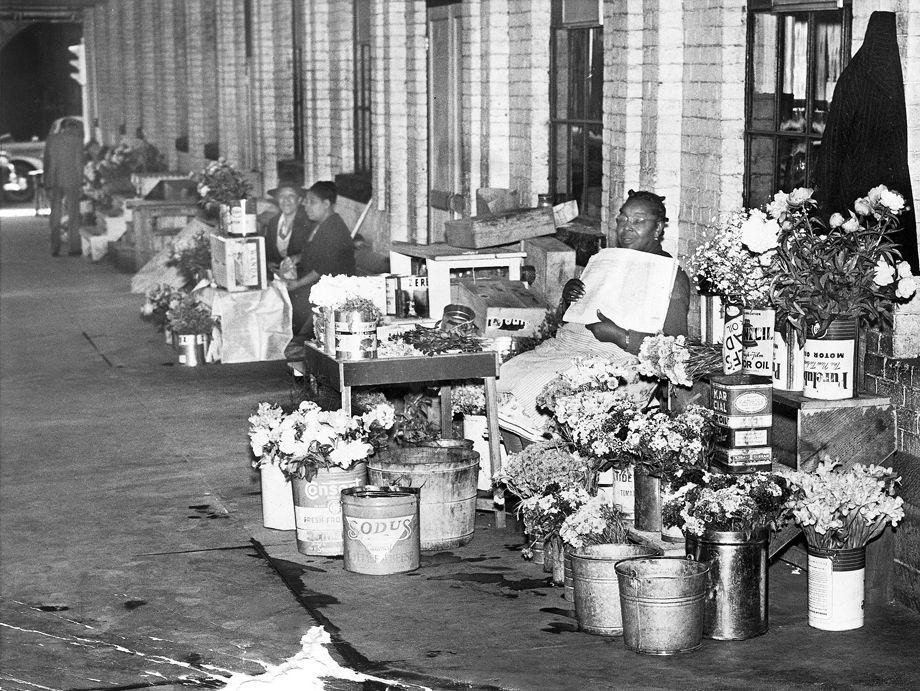 Richmond in the 50s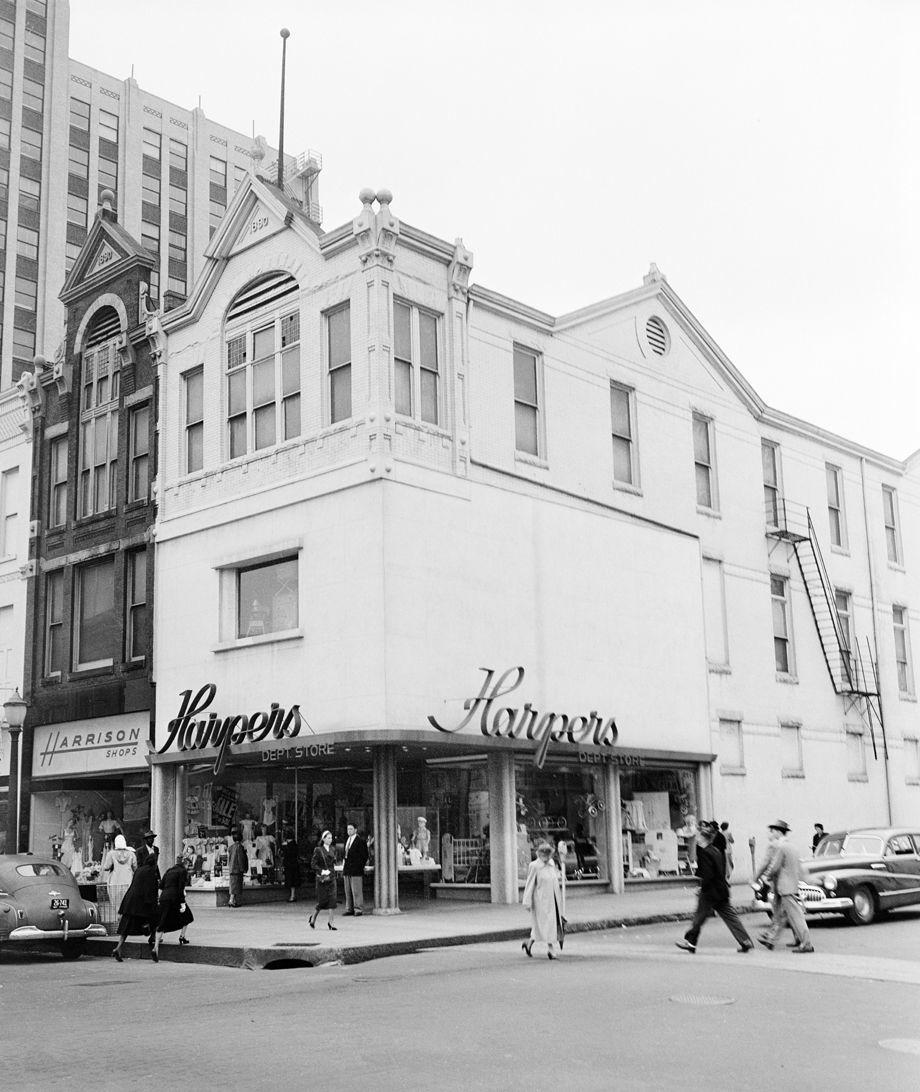 Richmond in the 50s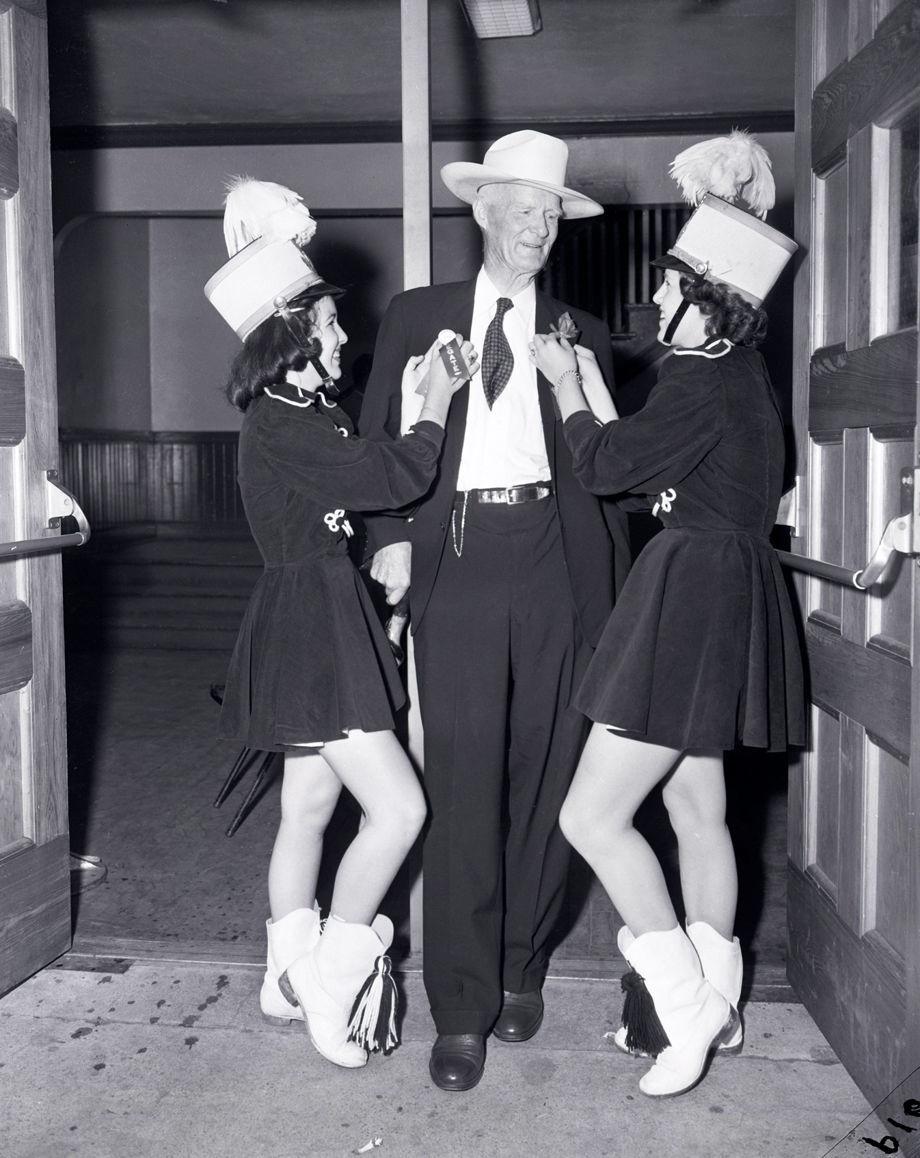 Richmond in the 50s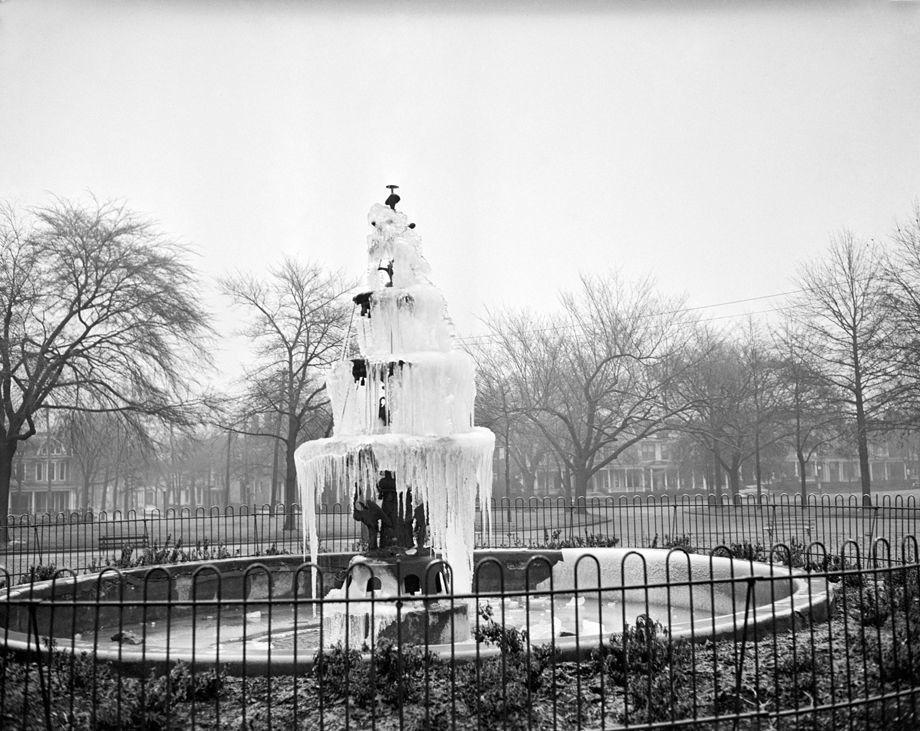 Richmond in the 50s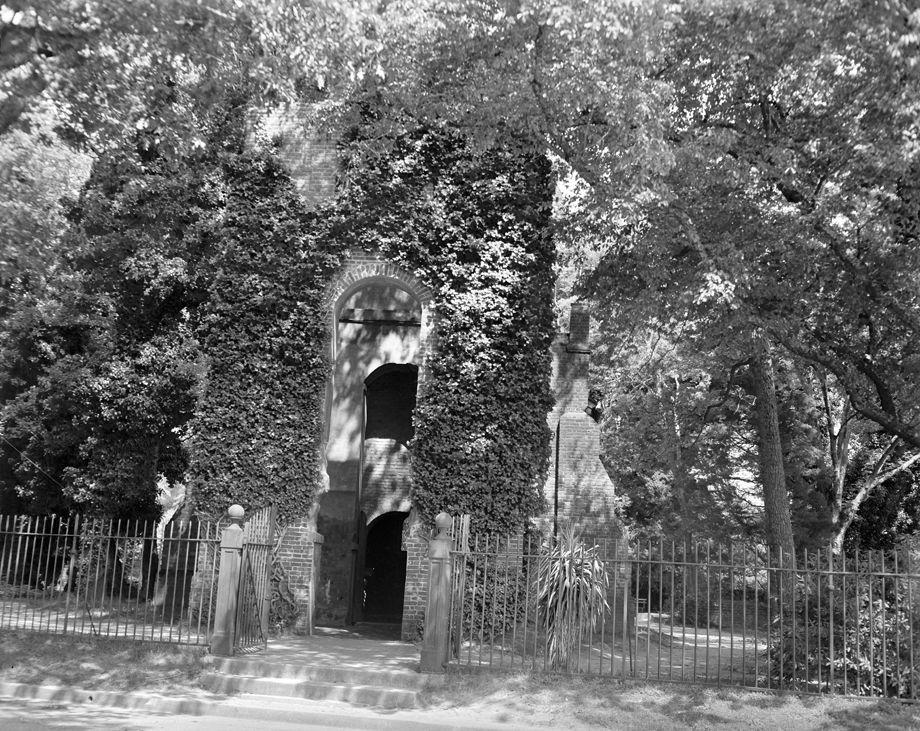 Richmond in the 50s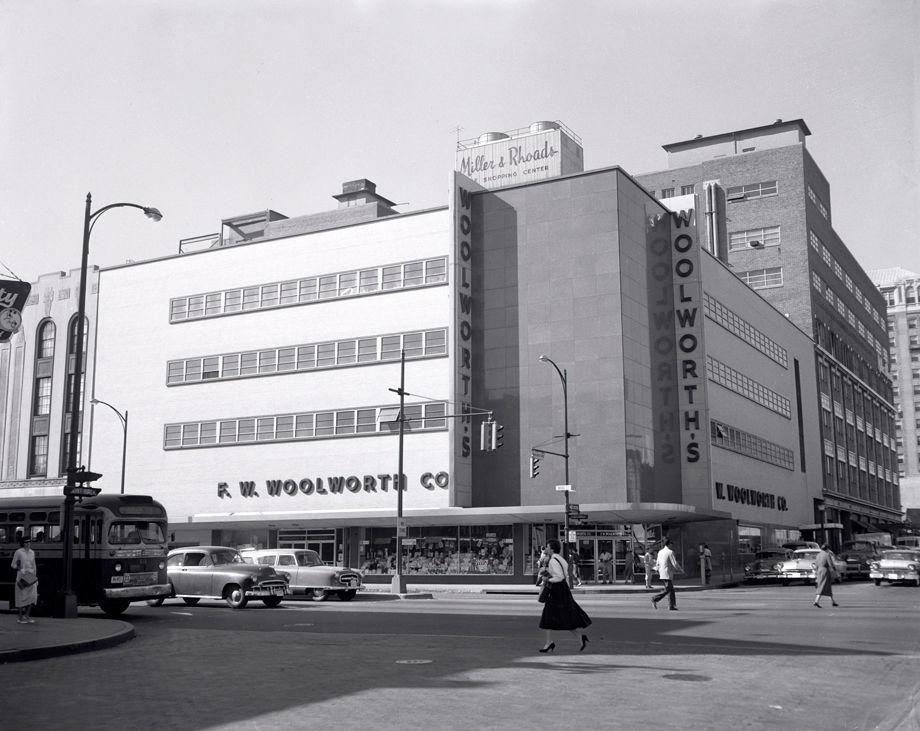 Richmond in the 50s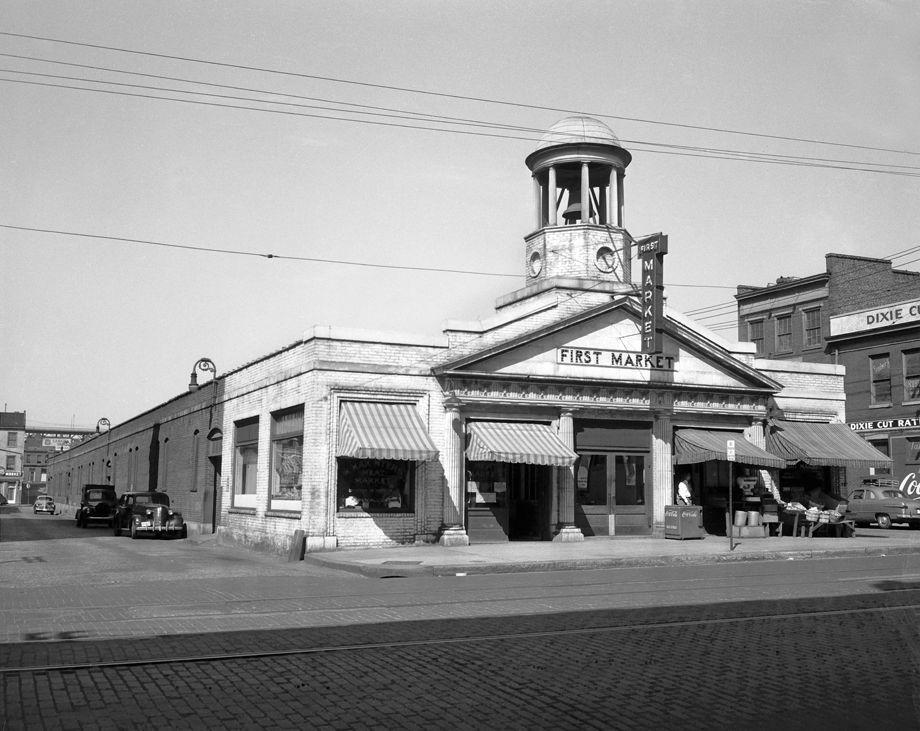 Richmond in the 50s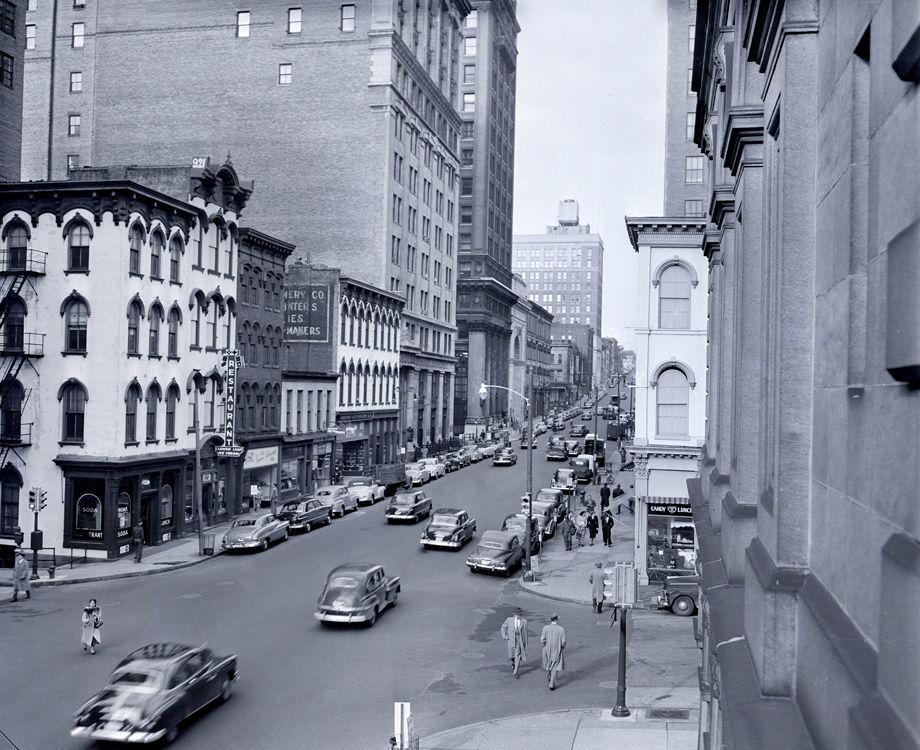 Richmond in the 50s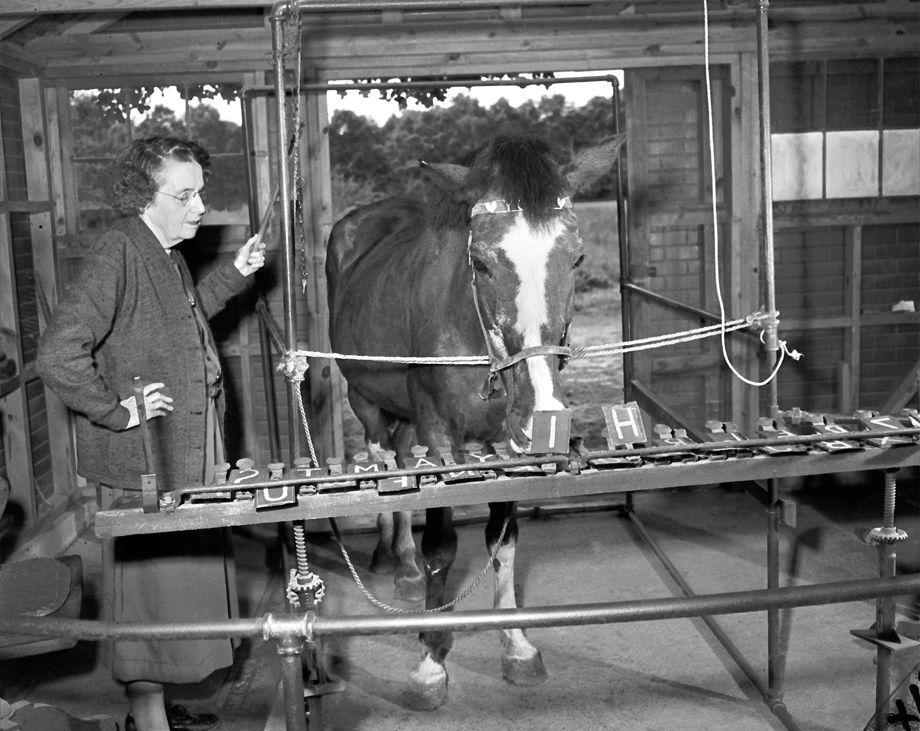 Richmond in the 50s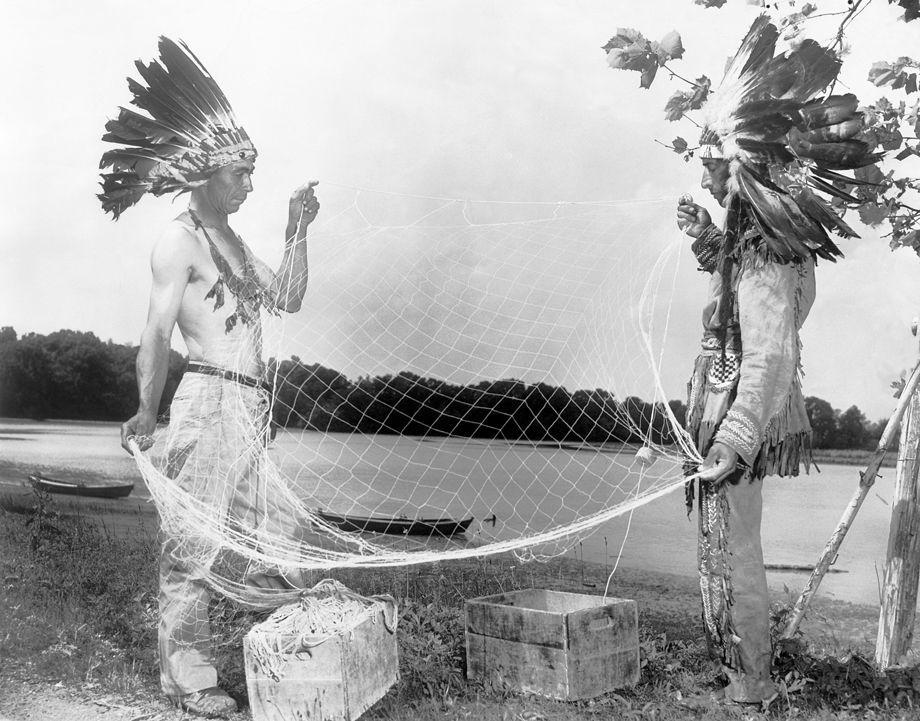 Richmond in the 50s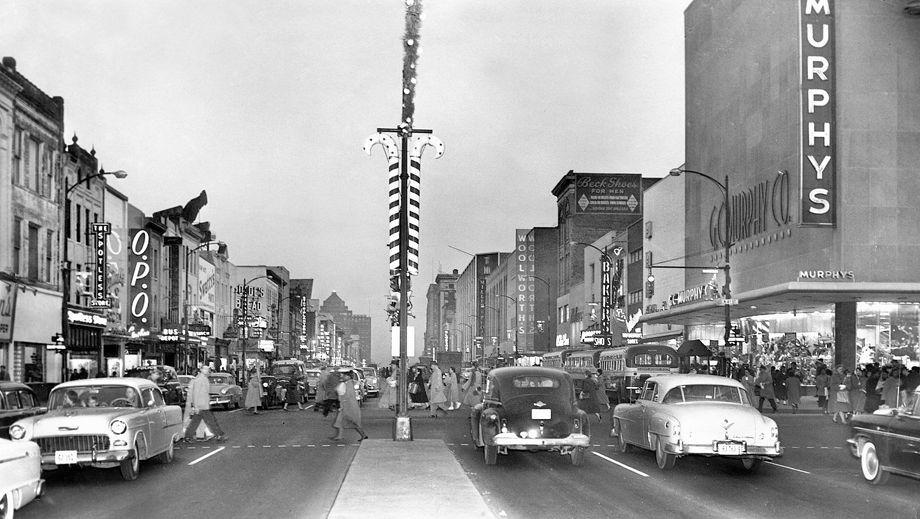 Richmond in the 50s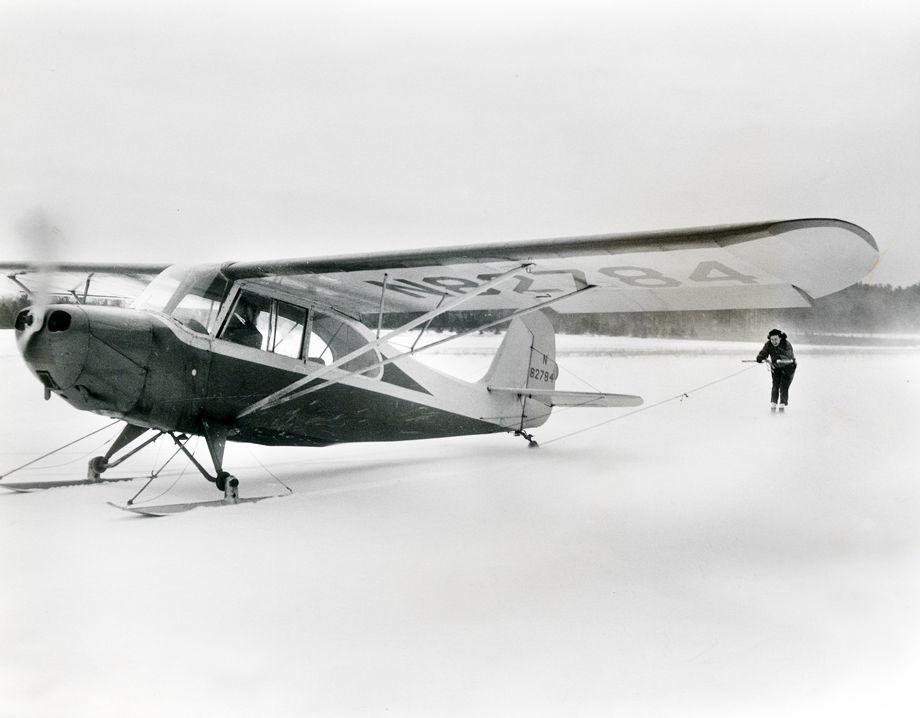 Richmond in the 50s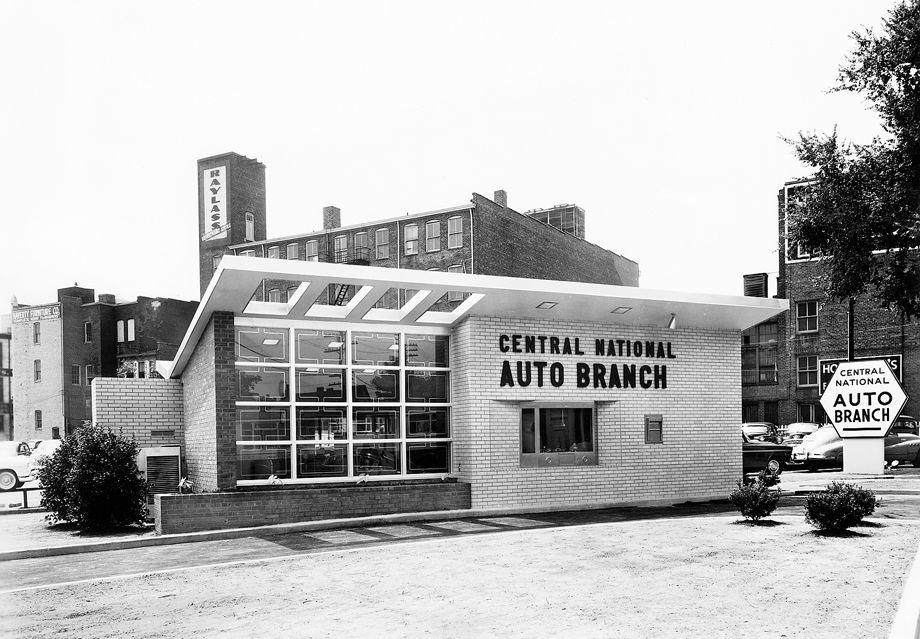 Richmond in the 50s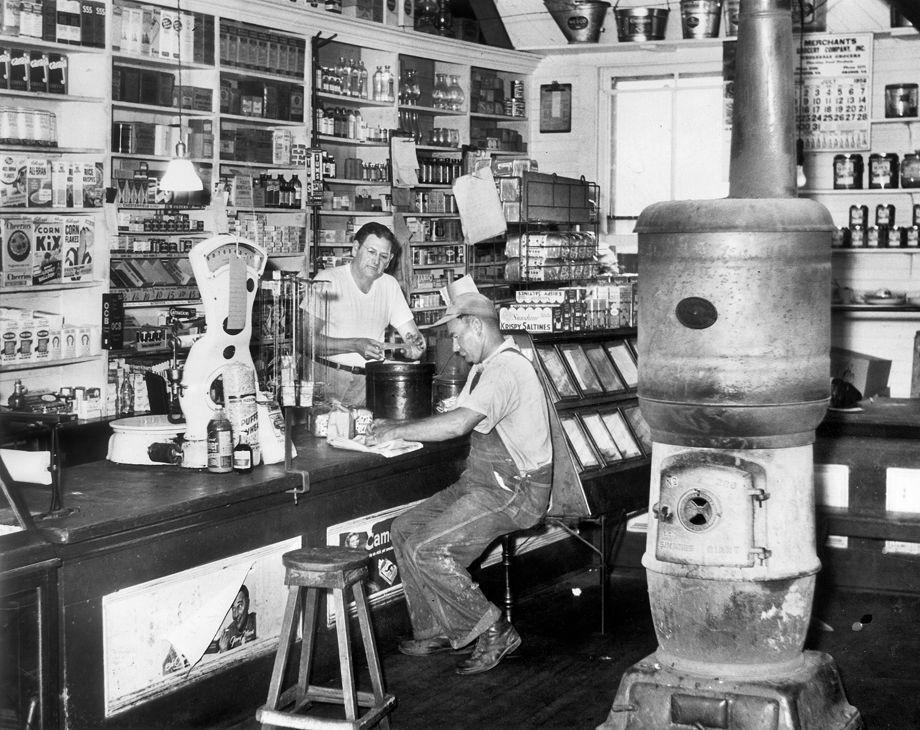 Richmond in the 50s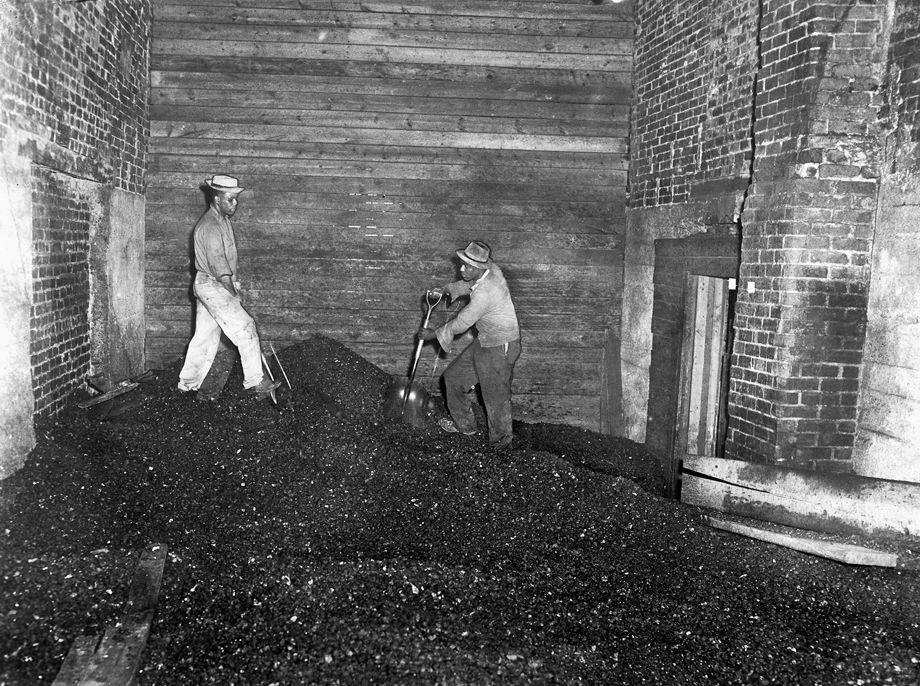 Richmond in the 50s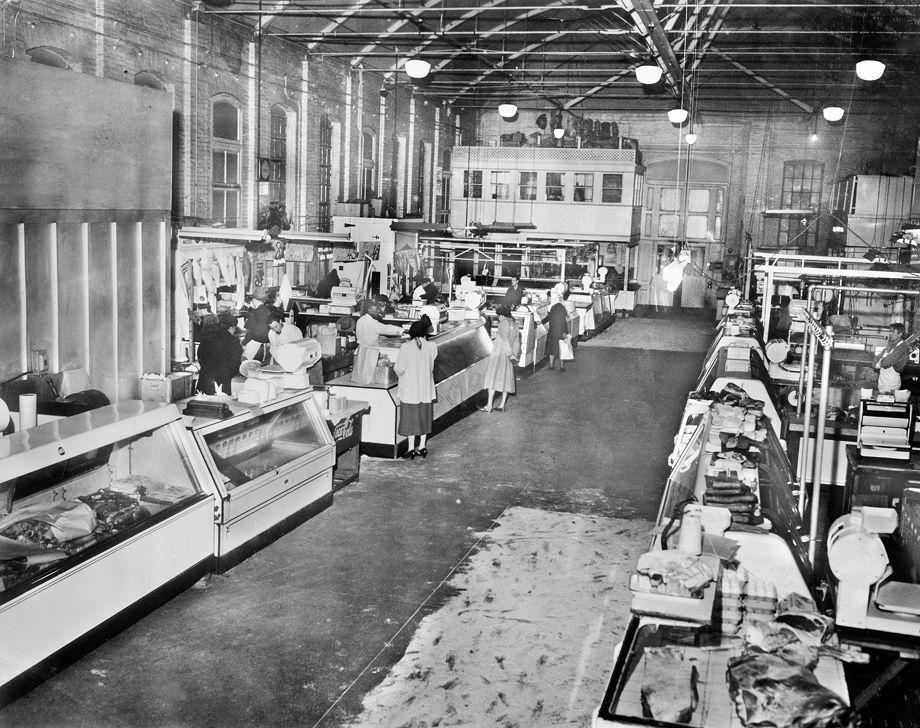 Richmond in the 50s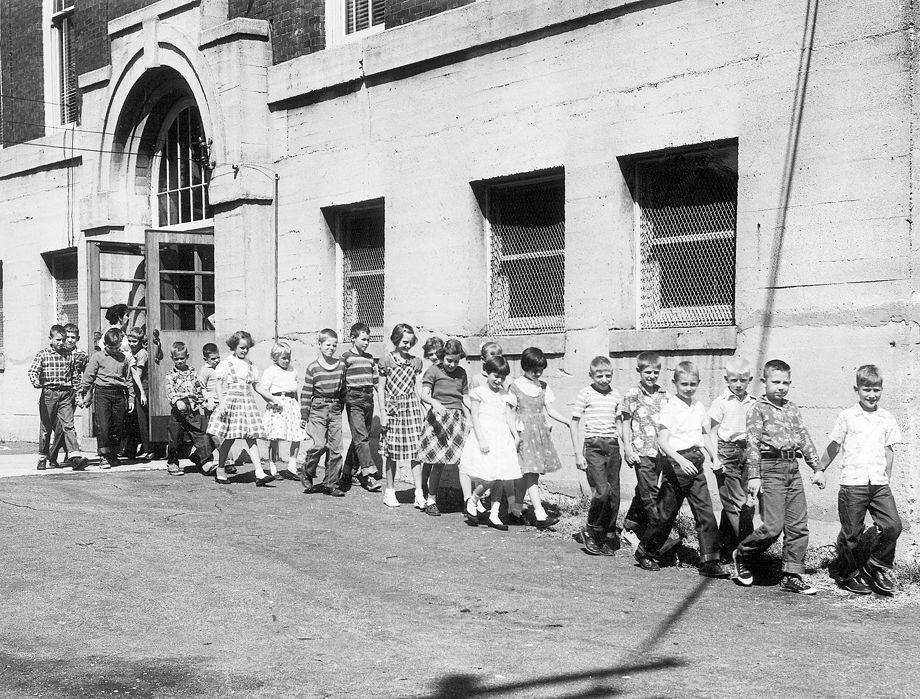 Richmond in the 50s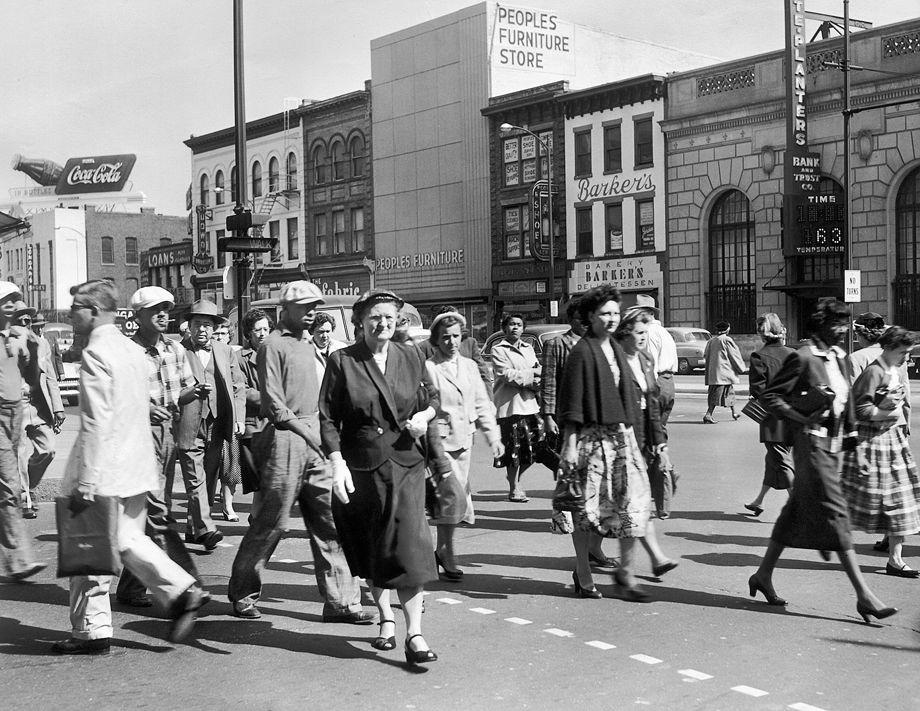 Richmond in the 50s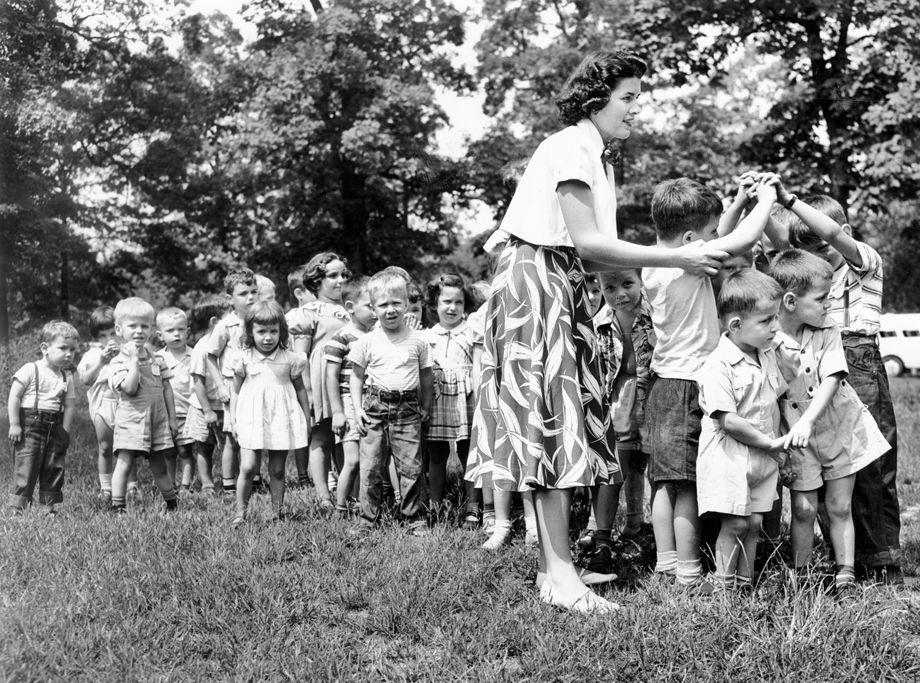 Richmond in the 50s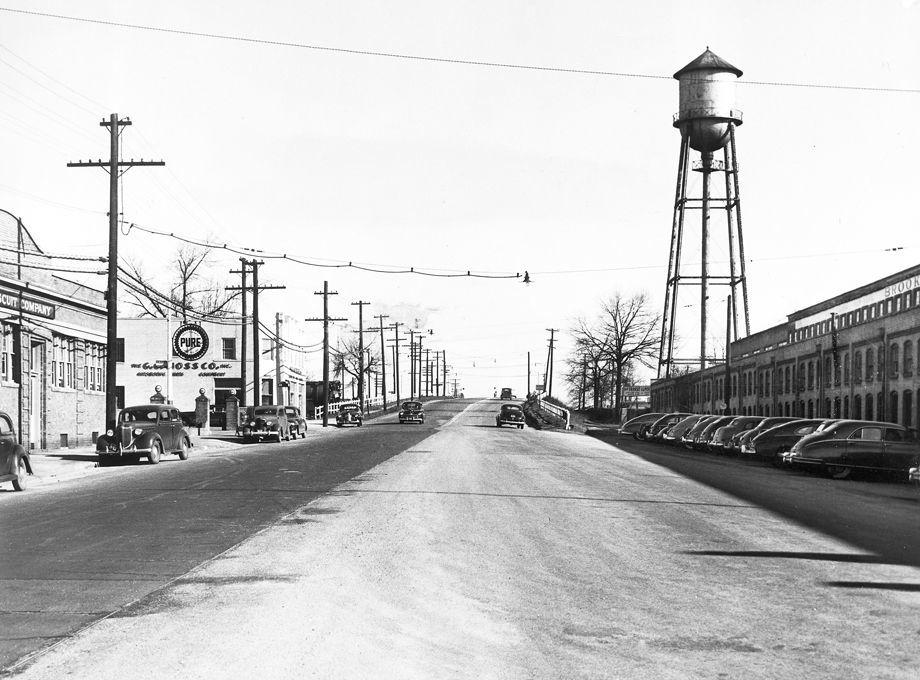 Richmond in the 50s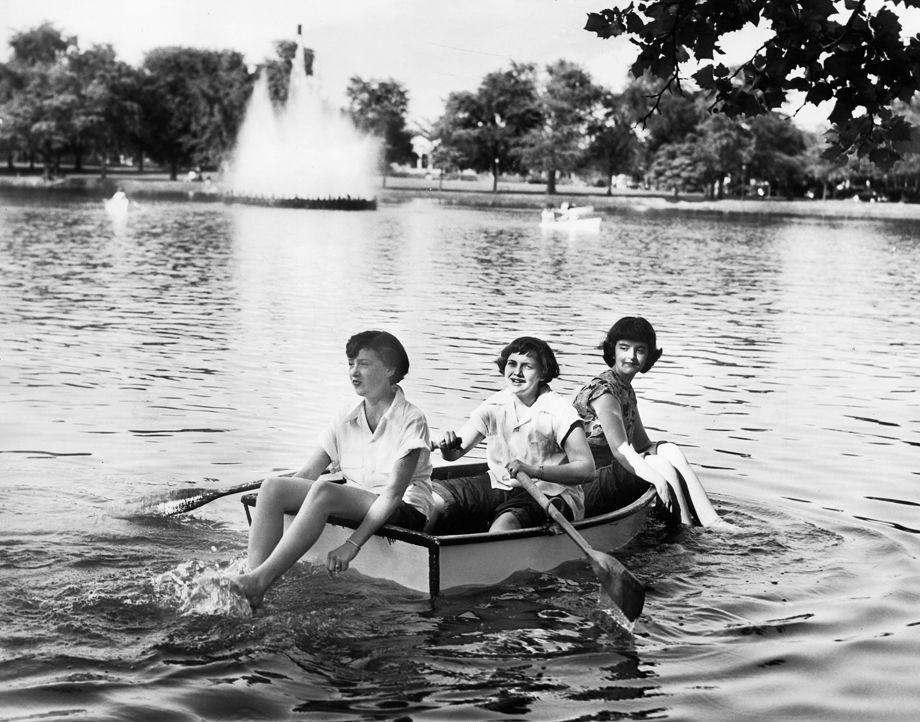 Richmond in the 50s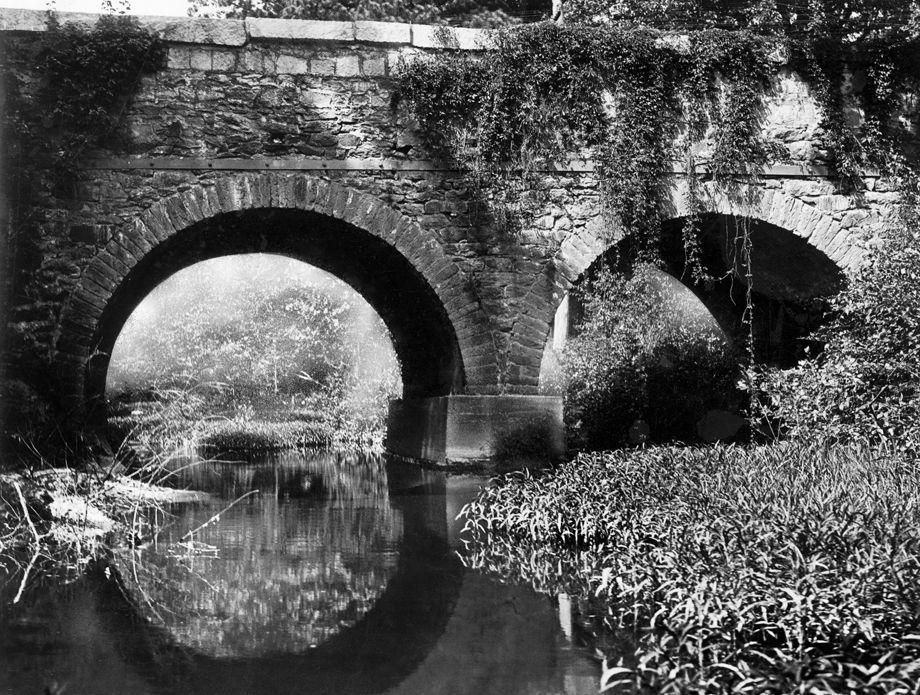 Richmond in the 50s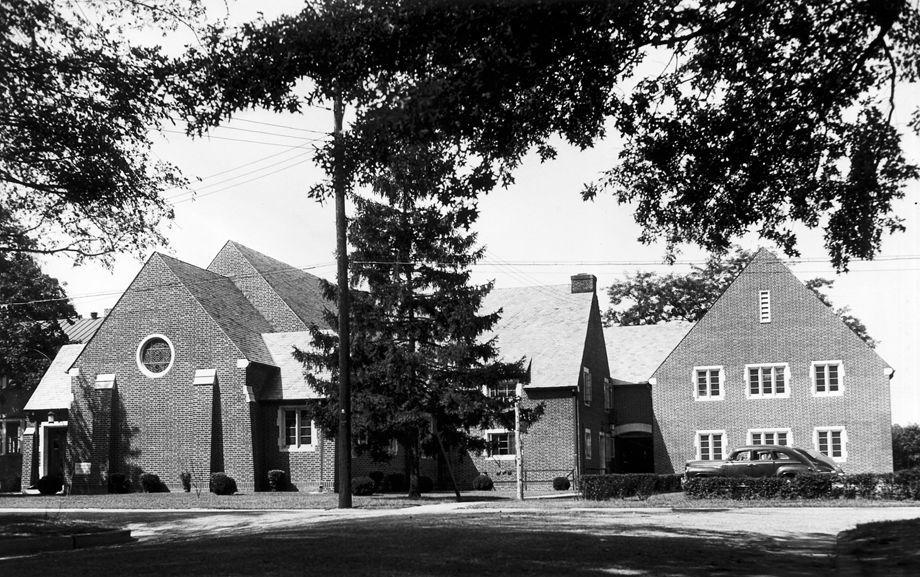 Richmond in the 50s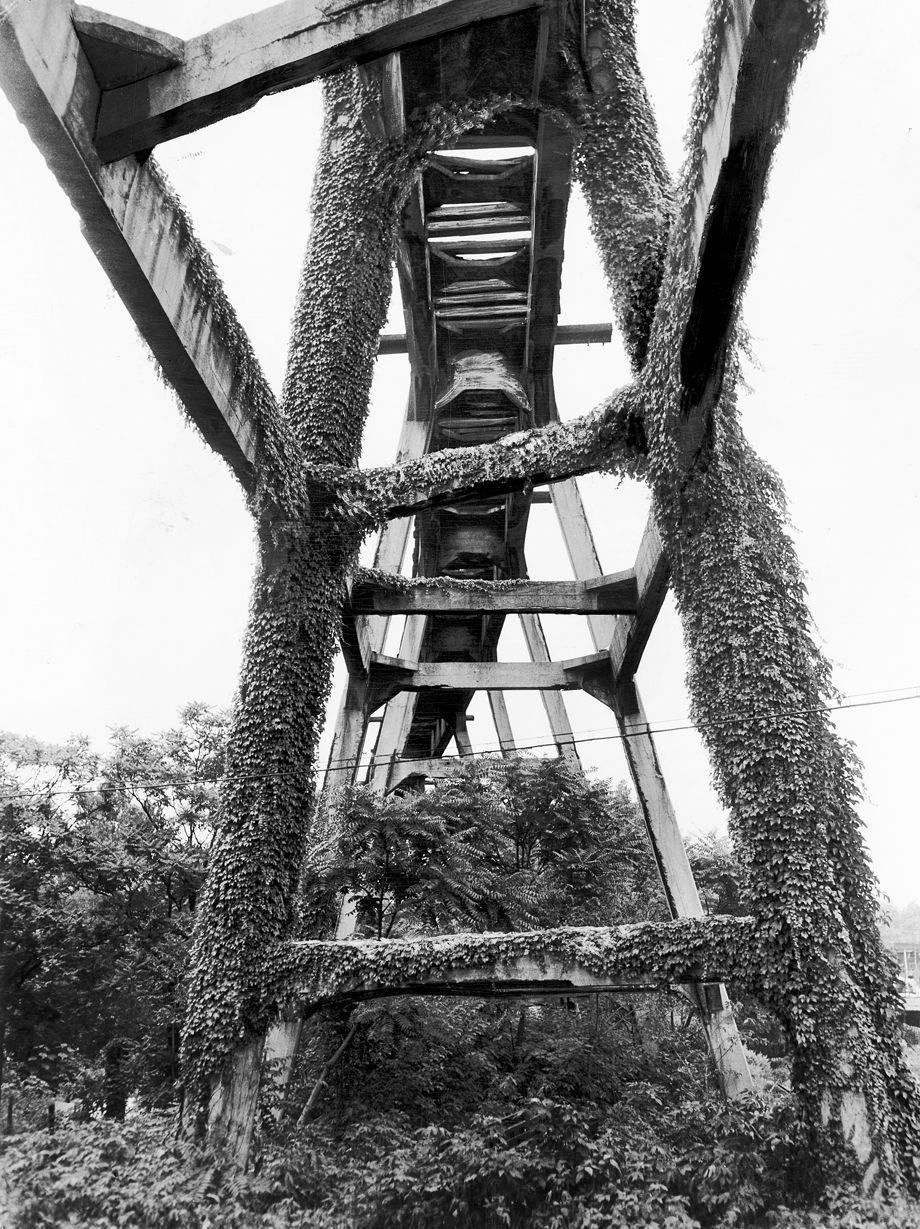 Richmond in the 50s
Richmond in the 50s
Richmond in the 50s
Richmond in the 50s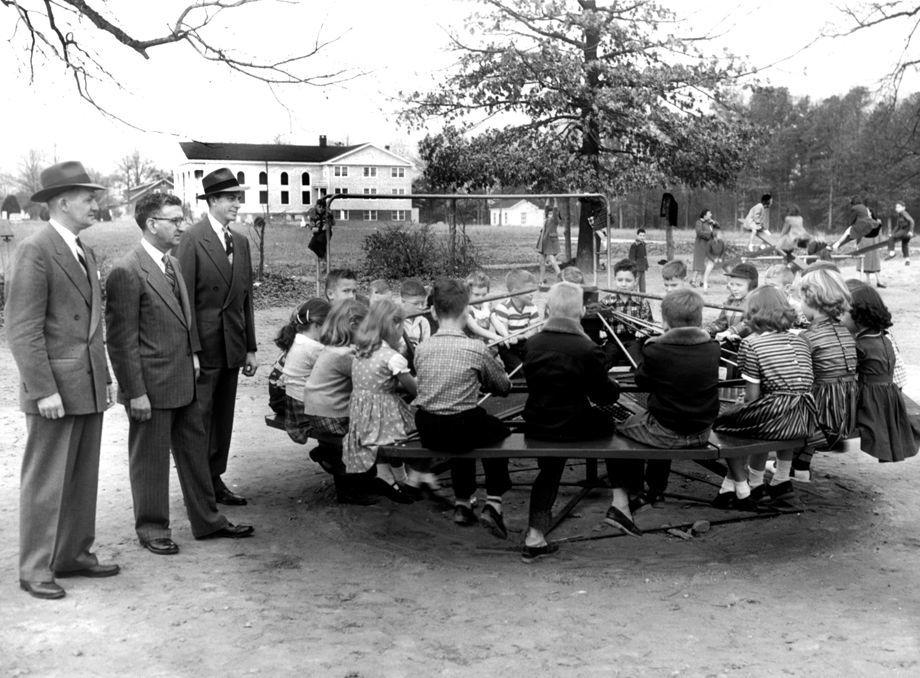 Richmond in the 50s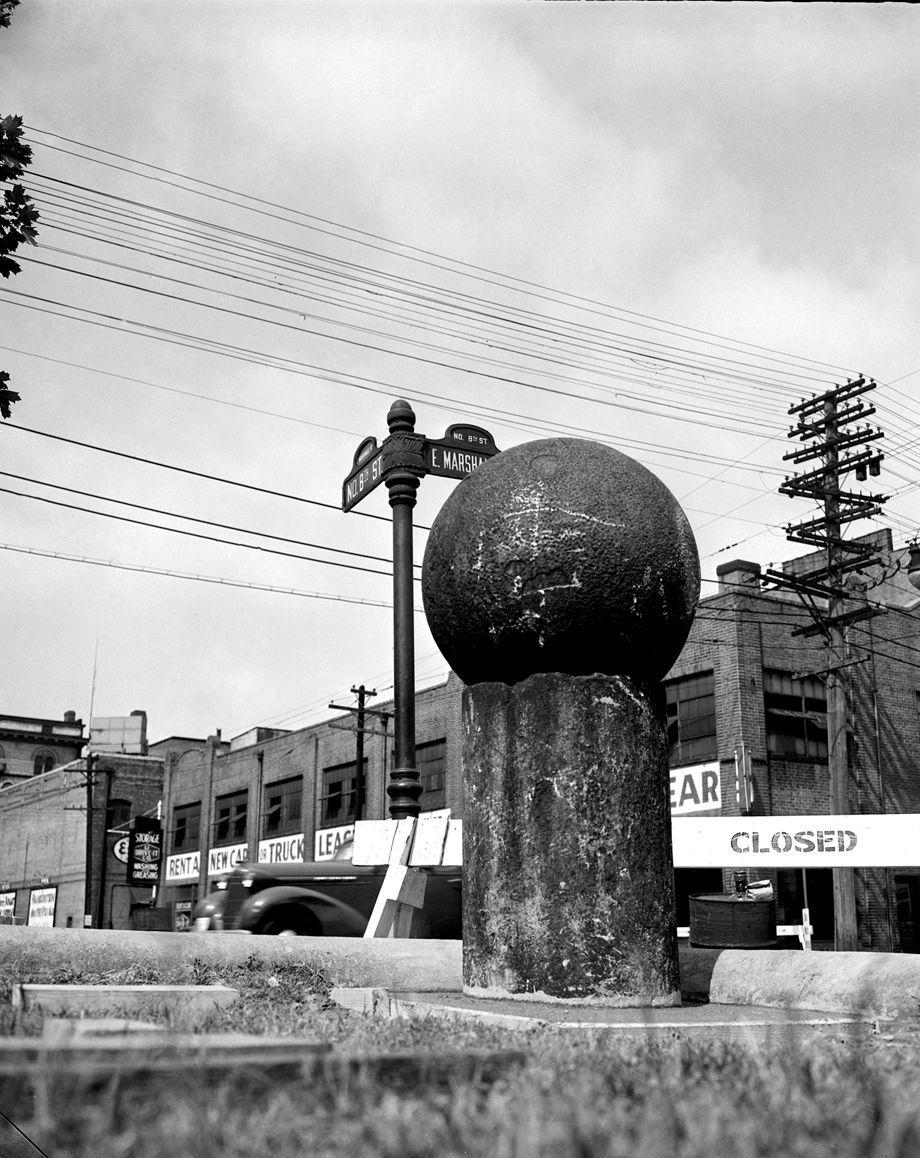 Richmond in the 50s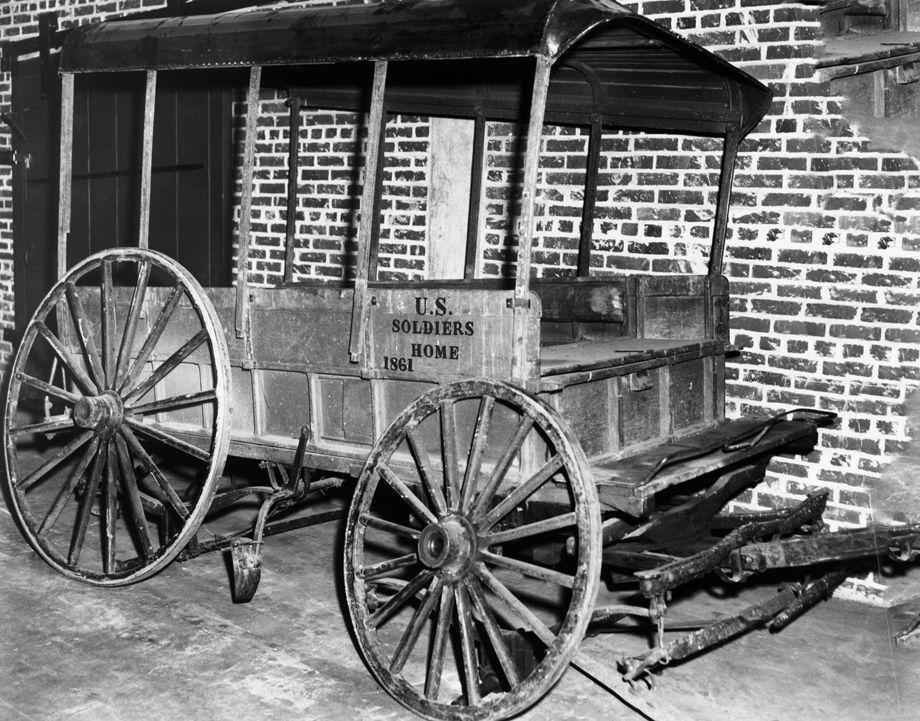 Richmond in the 50s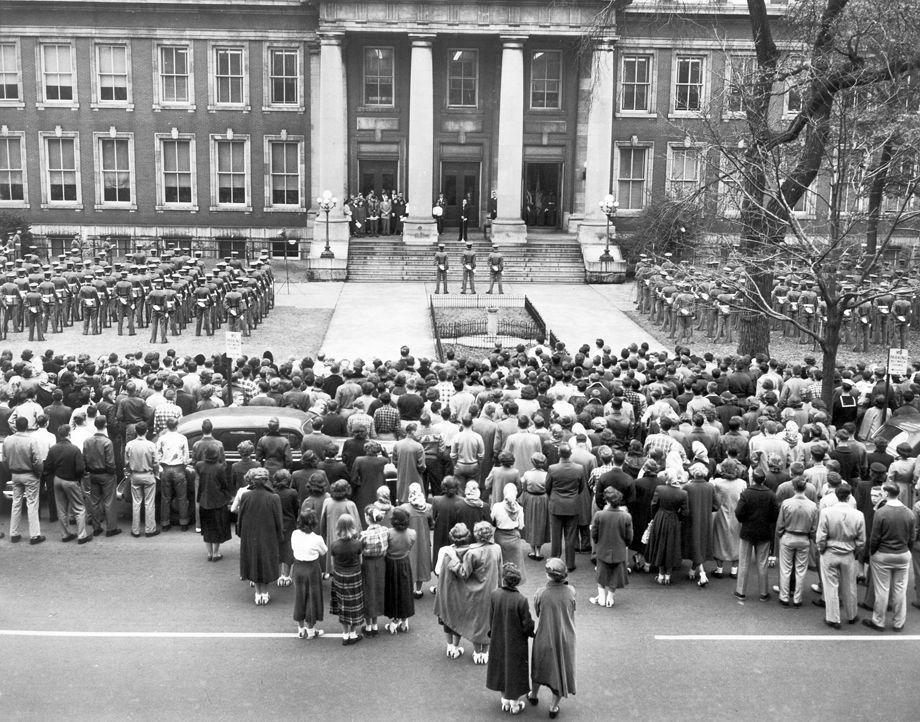 Richmond in the 50s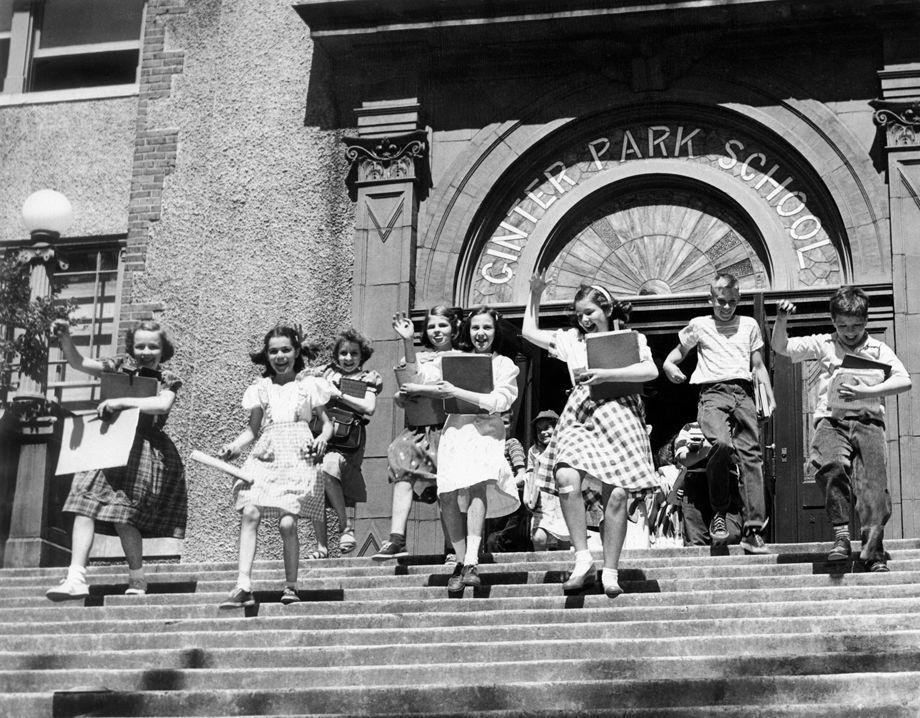 Richmond in the 50s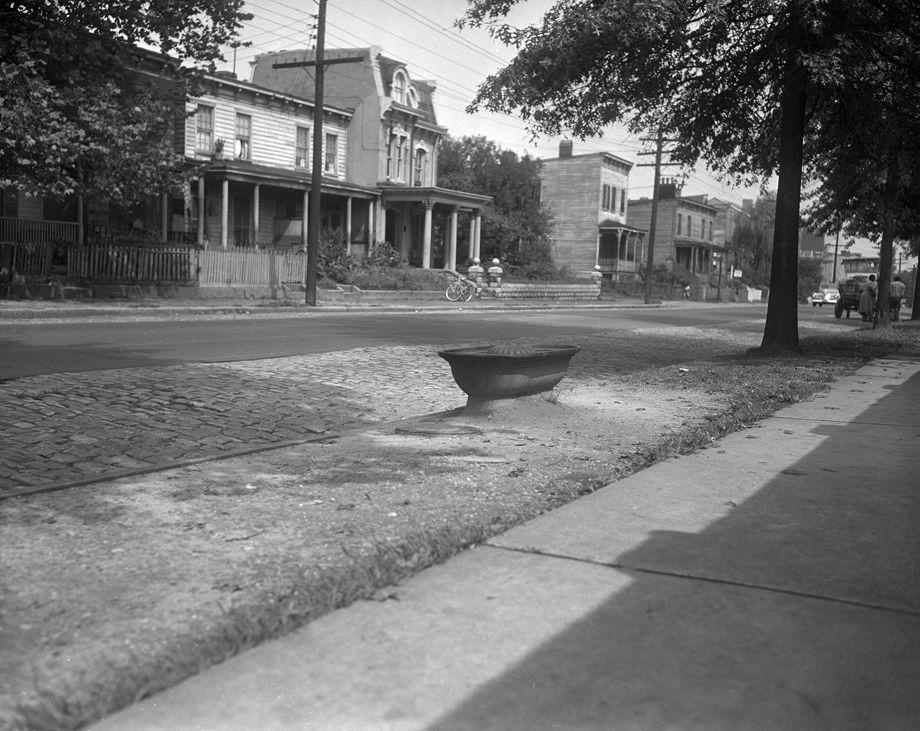 Richmond in the 50s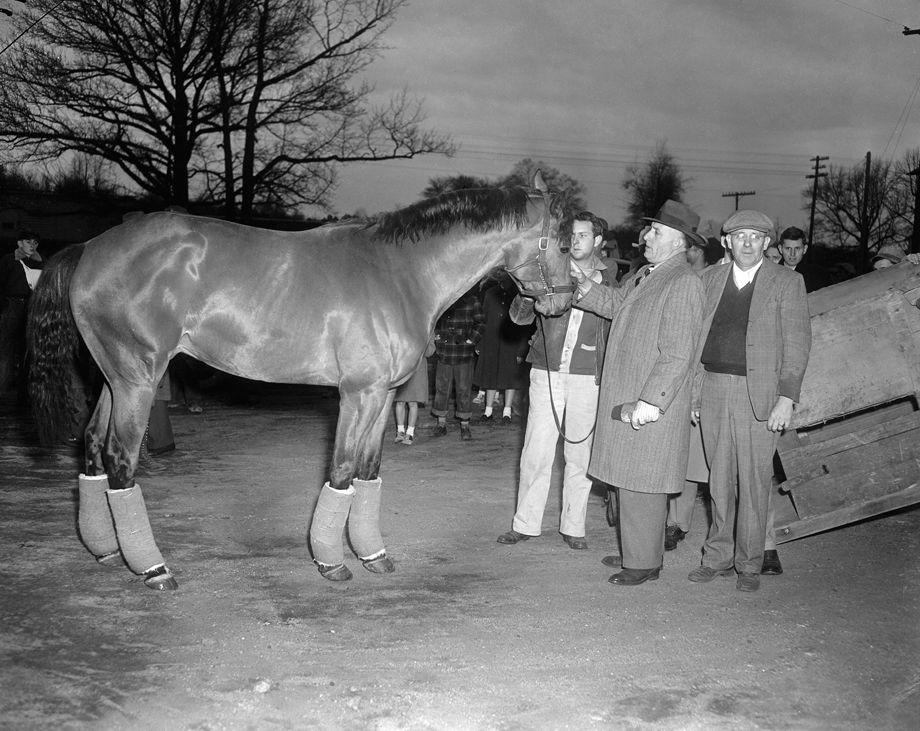 Richmond in the 50s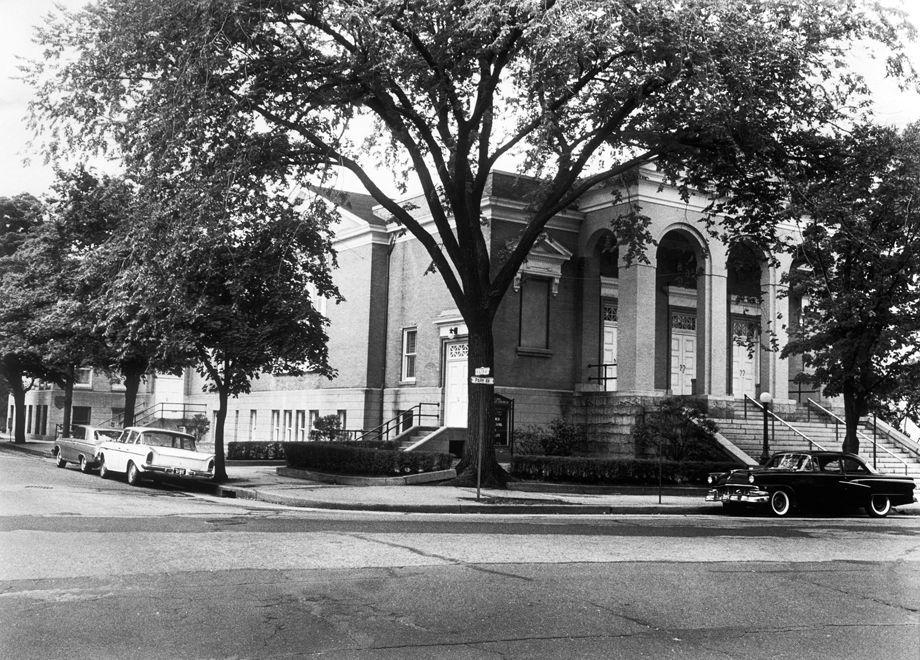 Richmond in the 50s
Richmond in the 50s
Richmond in the 50s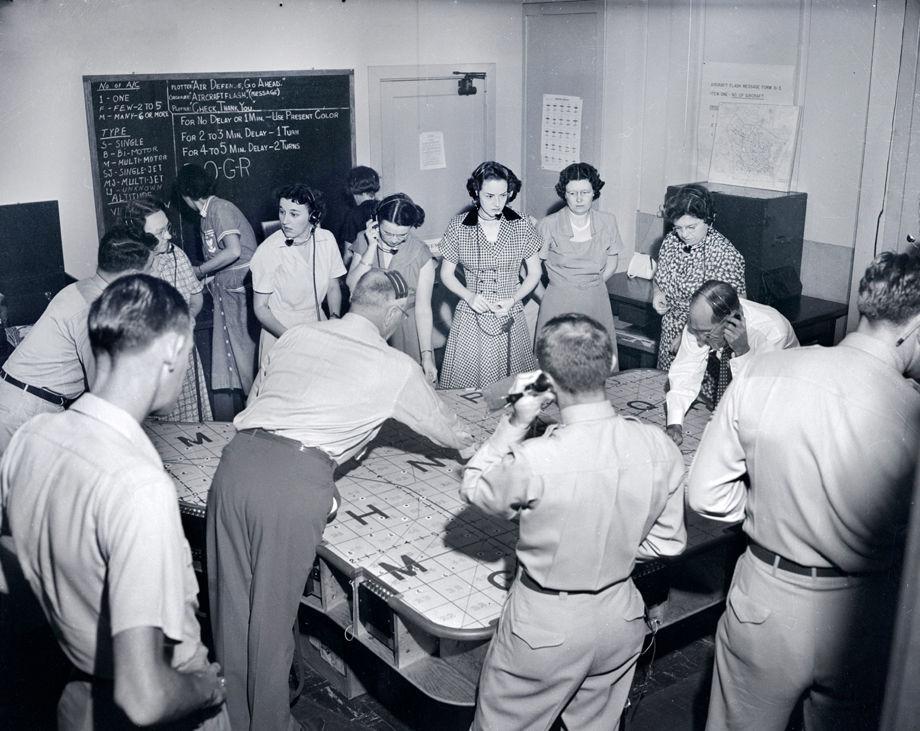 1956 Richmond Virginians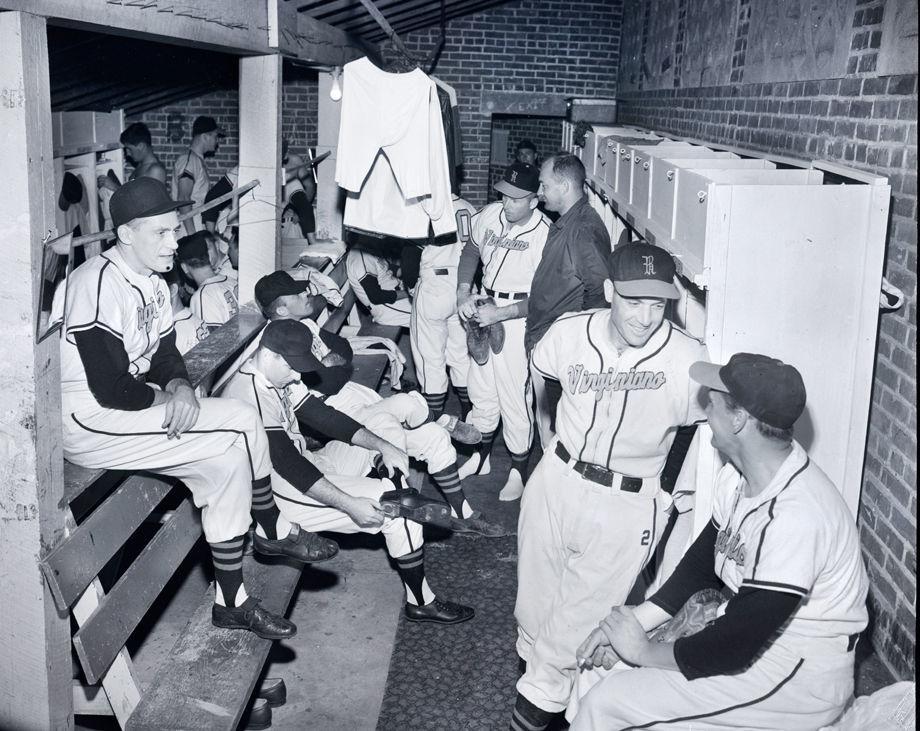 Richmond in the 50s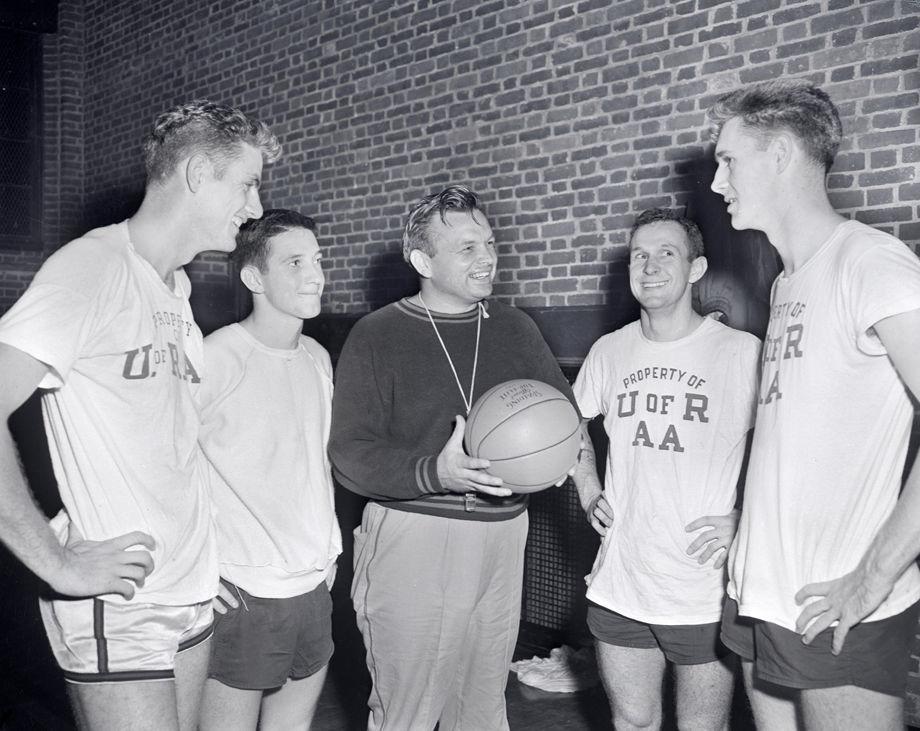 Richmond in the 50s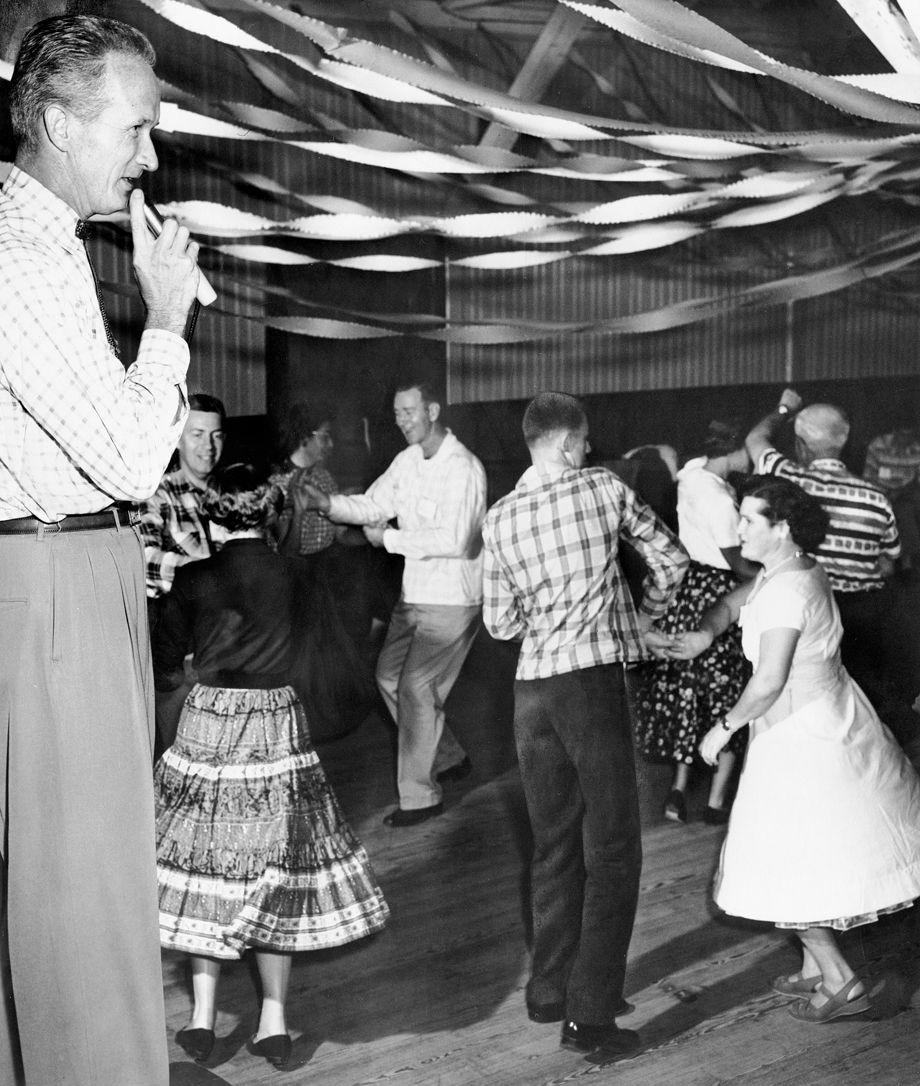 Richmond in the 50s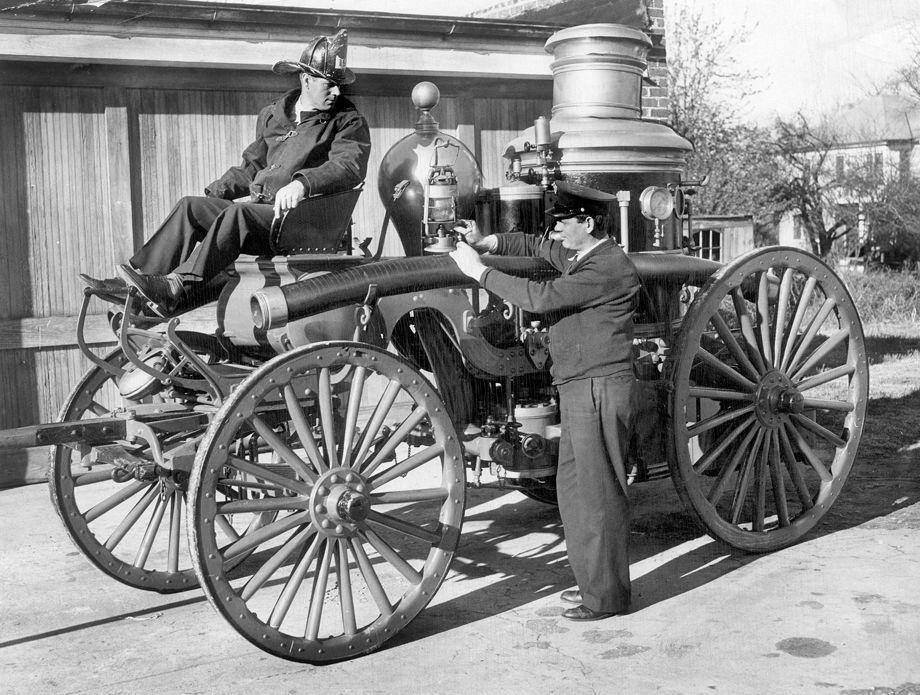 Richmond in the 50s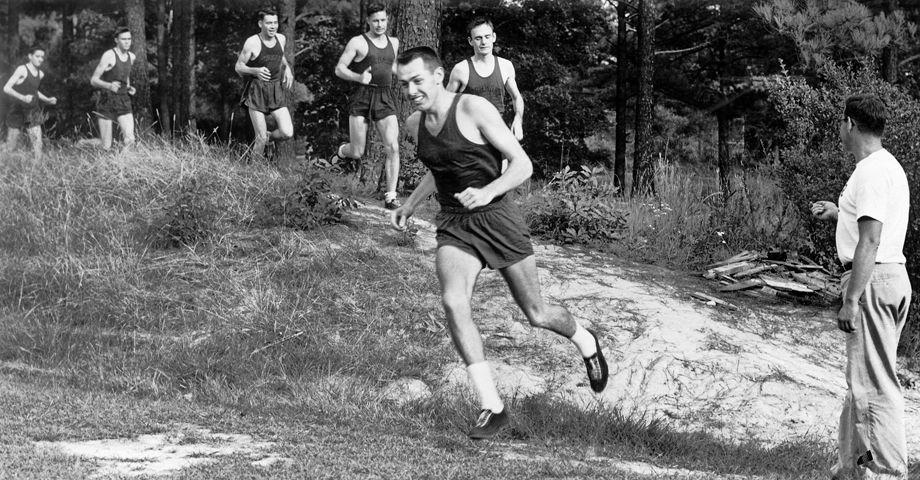 Richmond in the 50s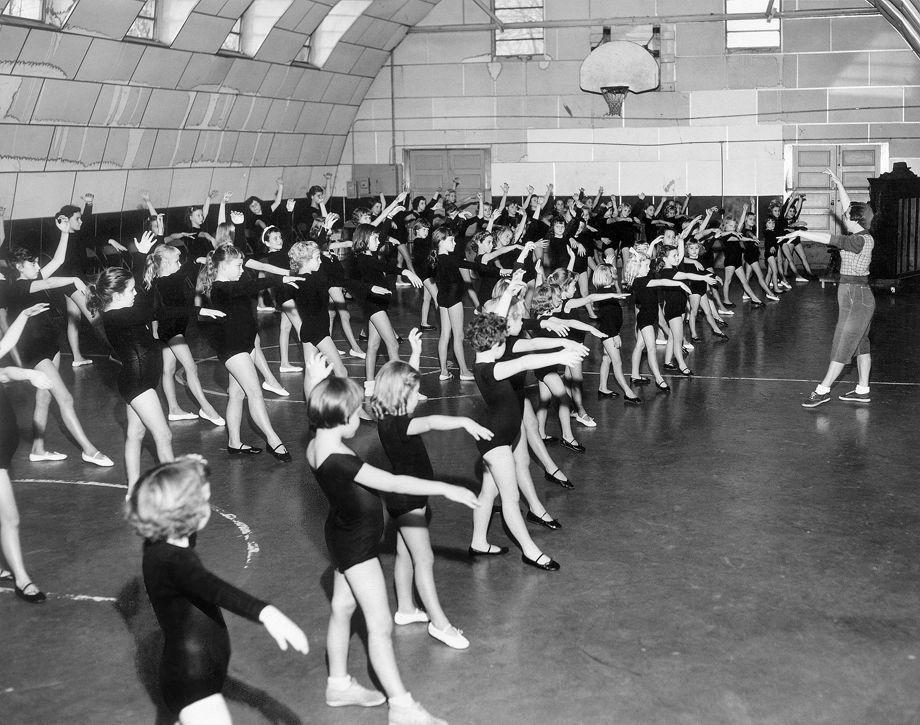 Richmond in the 50s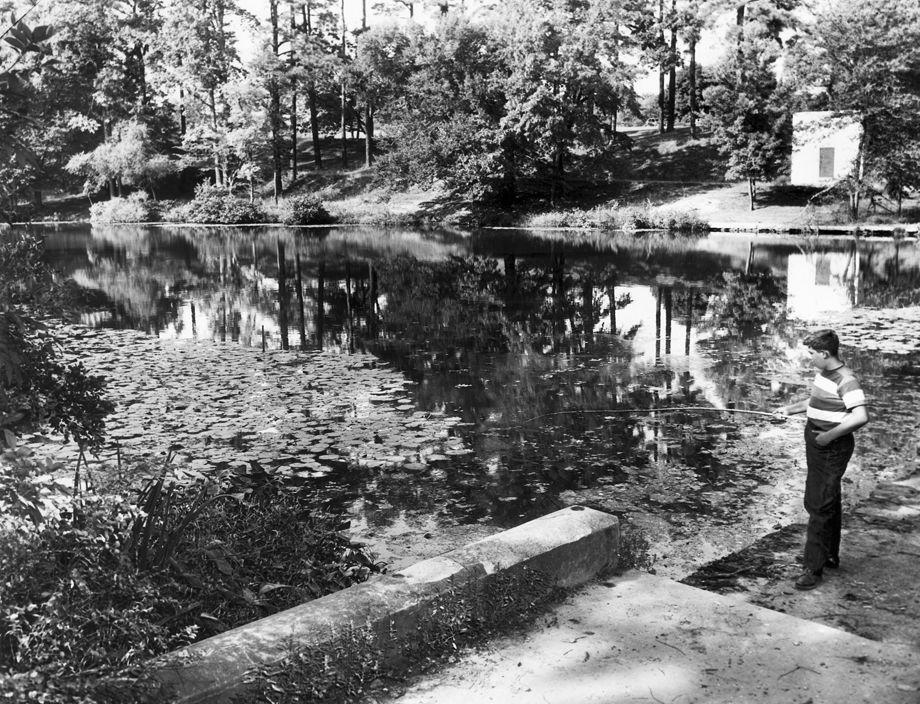 Richmond in the 50s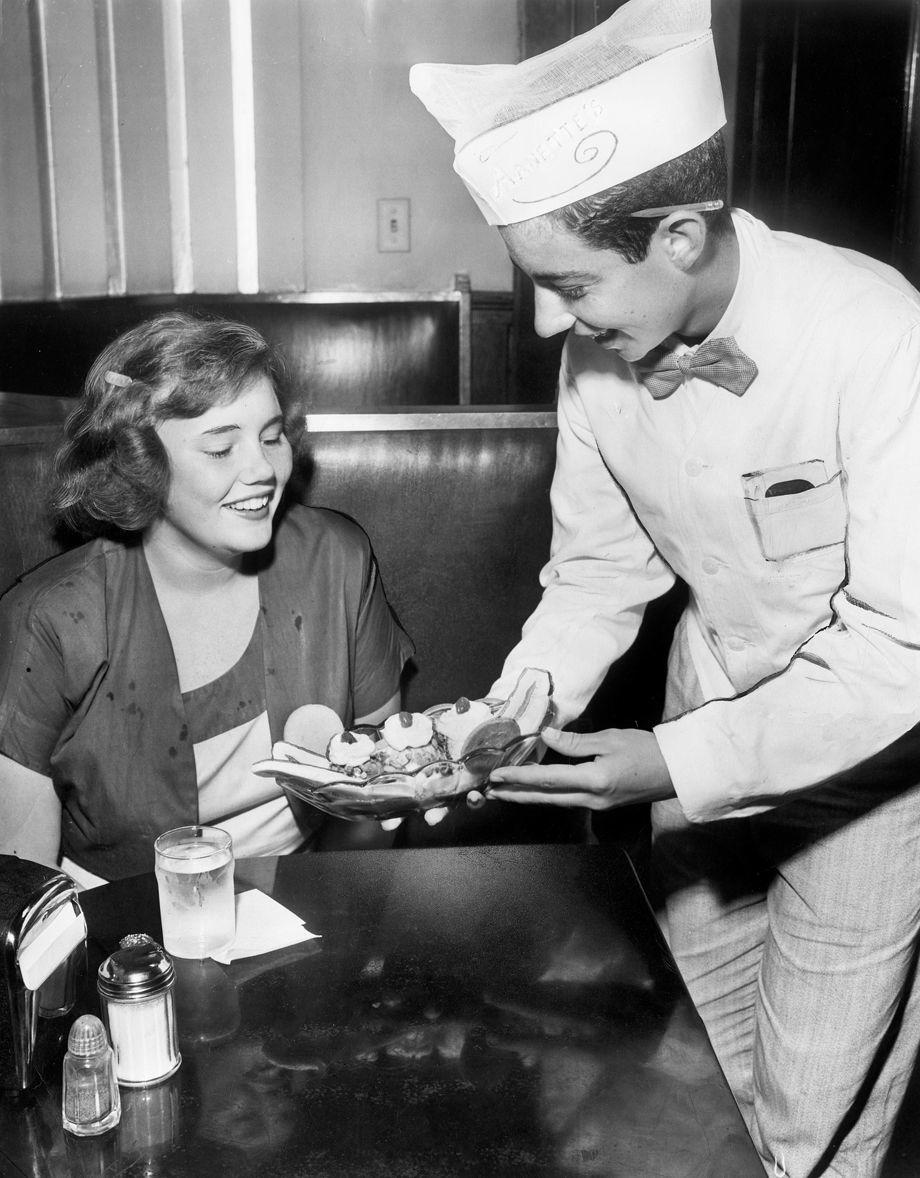 Richmond in the 50s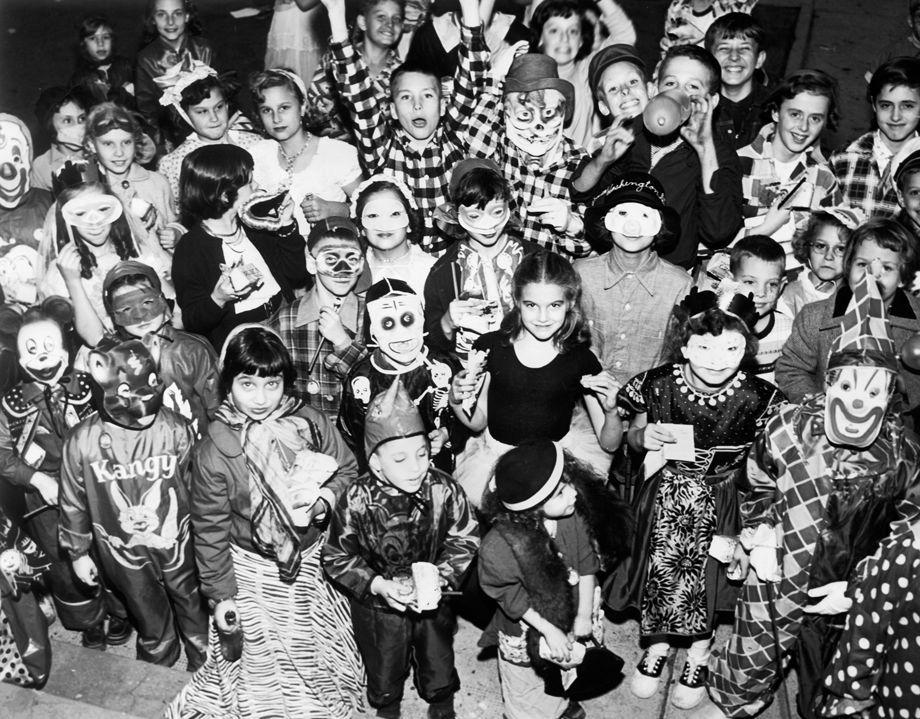 Richmond in the 50s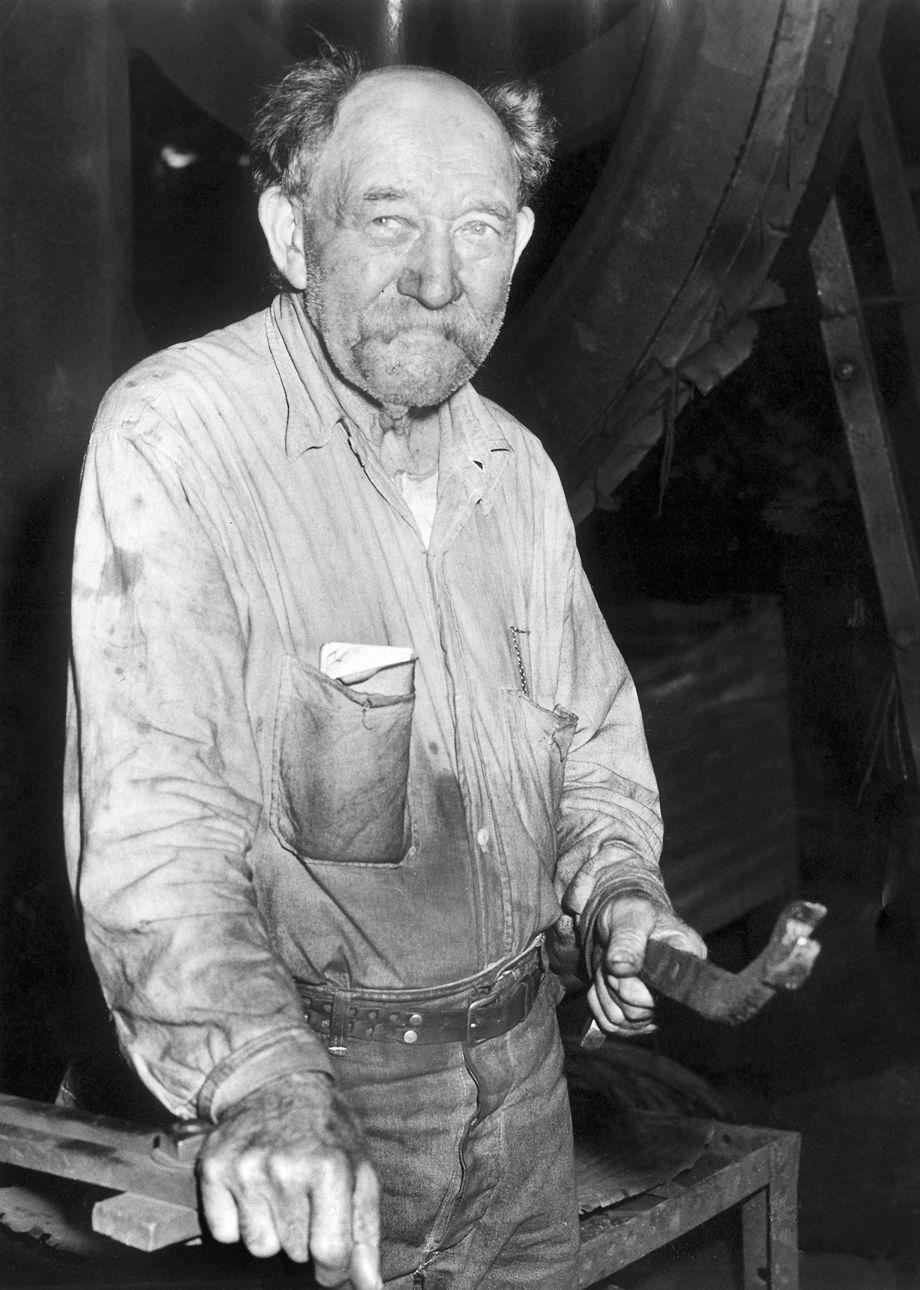 Richmond in the 50s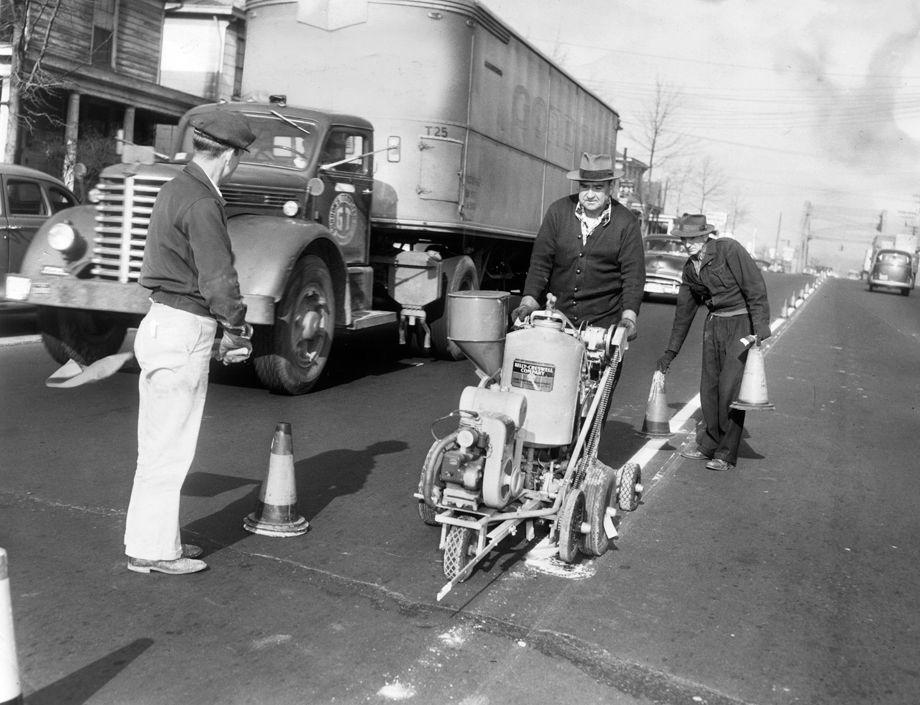 Richmond in the 50s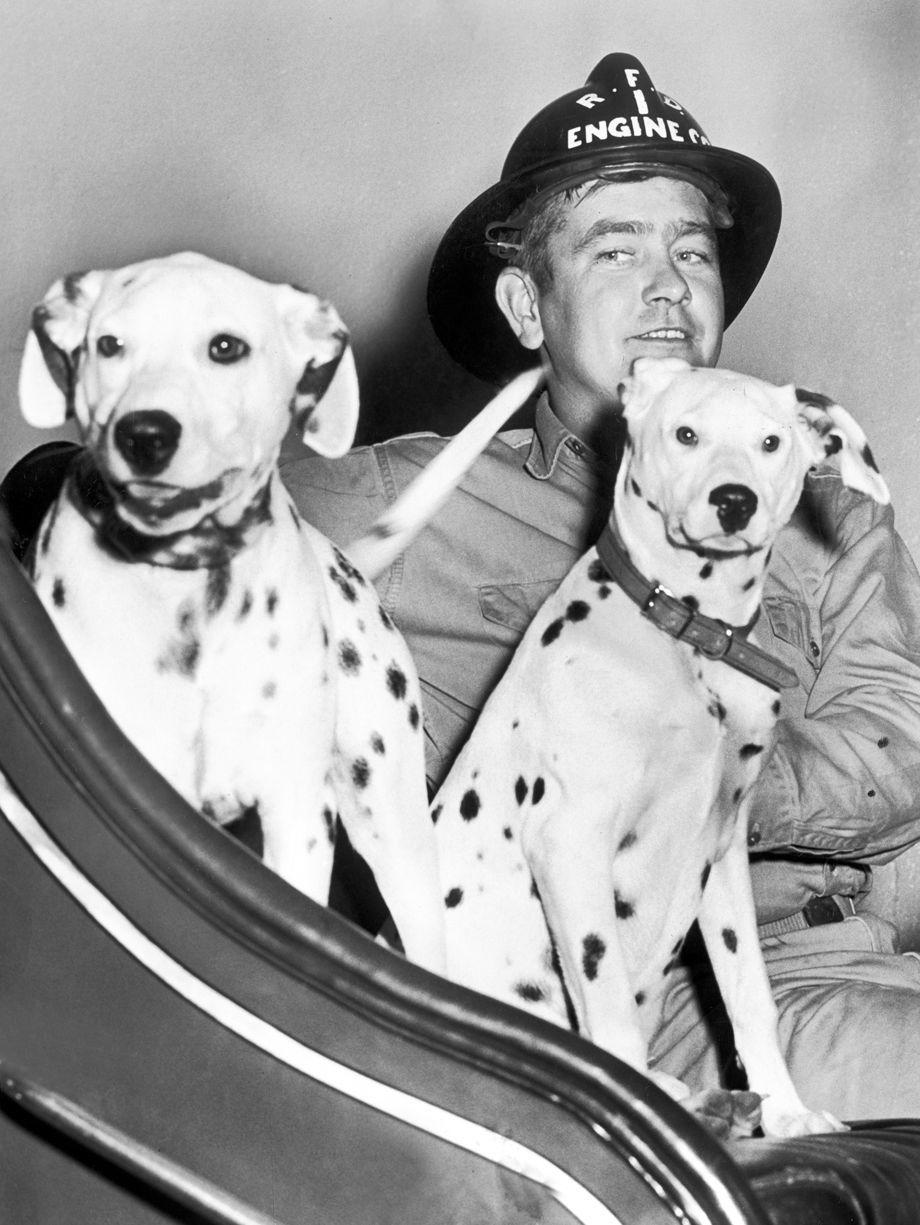 Richmond in the 50s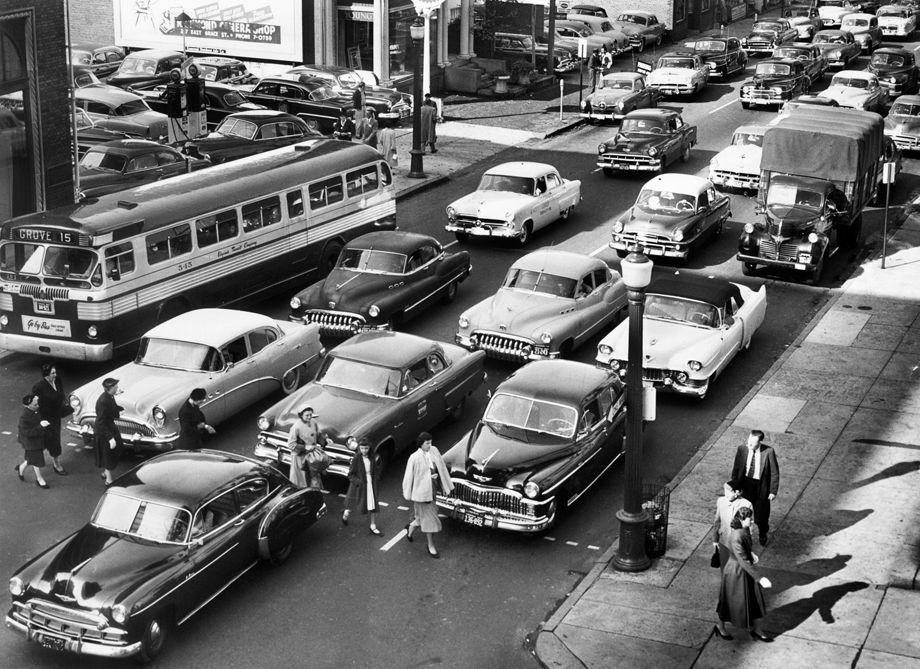 Richmond in the 50s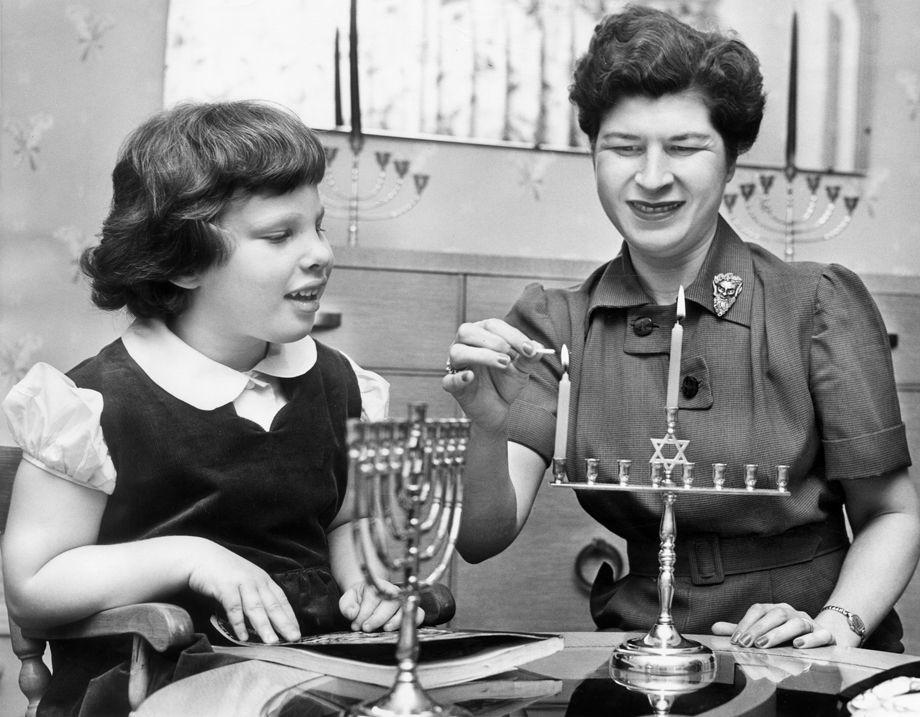 Richmond in the 50s
Richmond in the 50s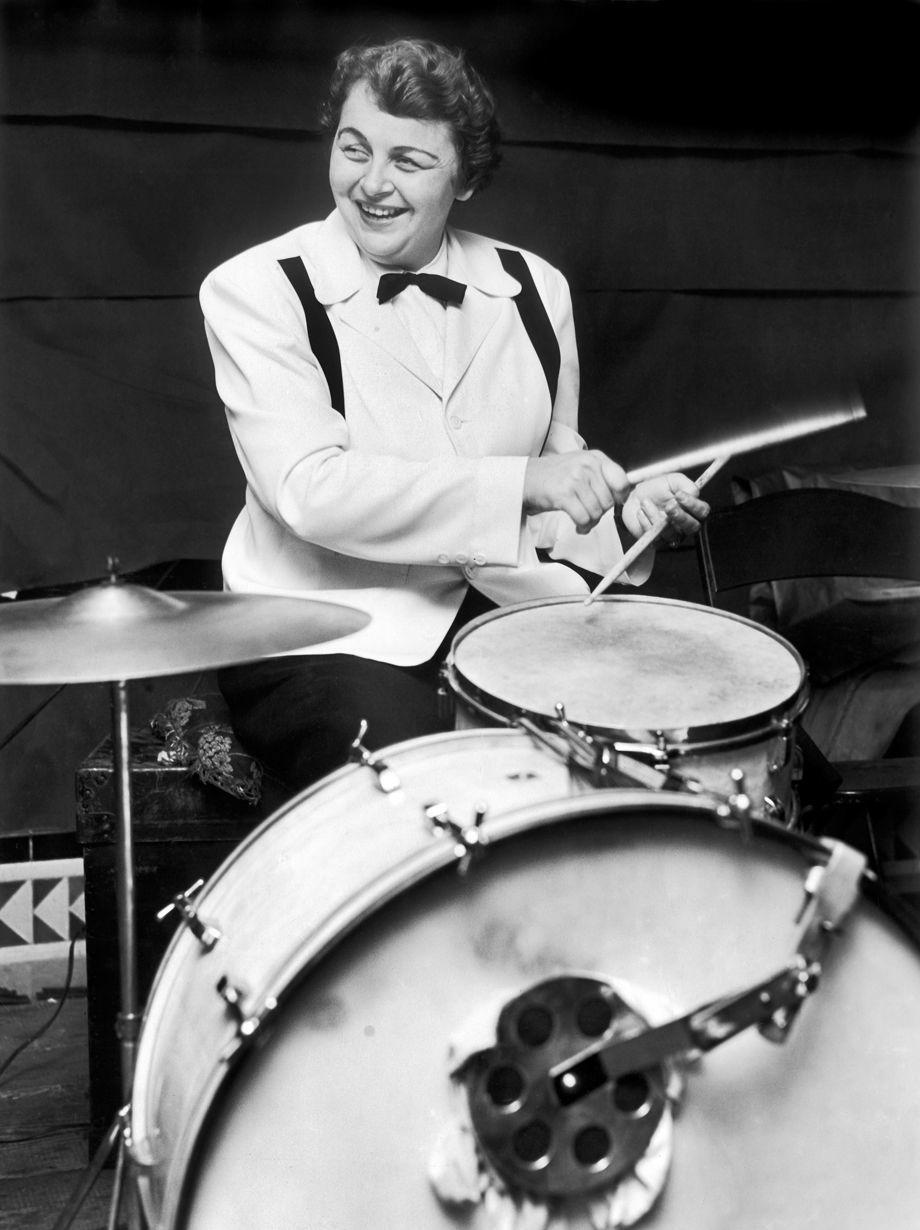 Richmond in the 50s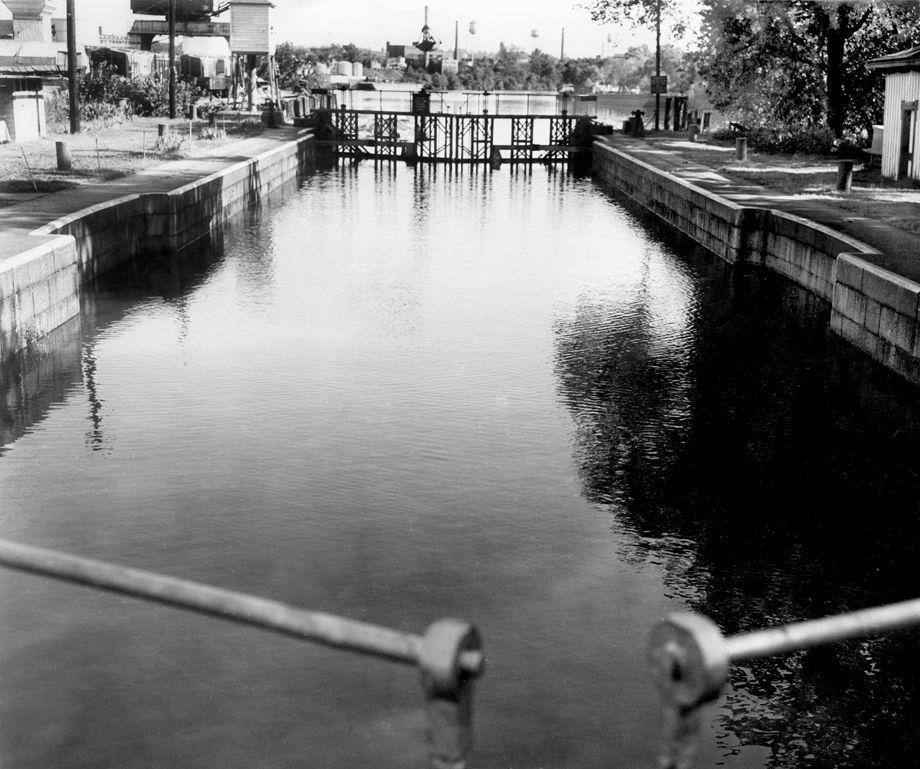 Richmond in the 50s