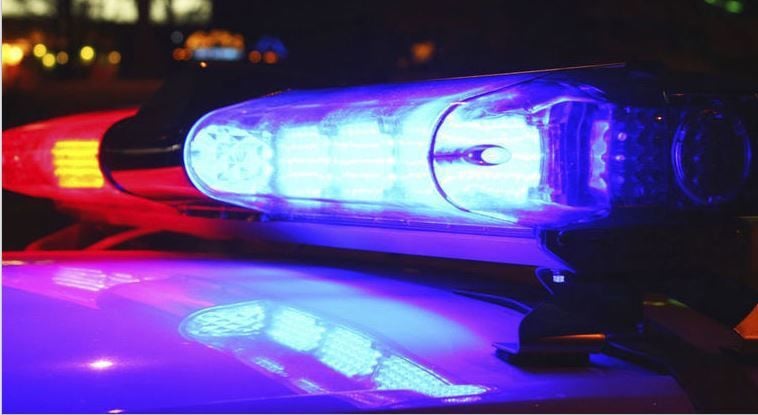 Police said Thursday that a 20-year-old Richmond man was killed in a July 16 shooting in South Side.
About 5:45 a.m. that day, officers responded to the 3300 block of Chapel Drive and found two men who had been shot. The location is just northeast of McGuire Veterans Affairs Medical Center.
Karl McBride was pronounced dead at the scene. A second man was taken to a hospital with injuries that were not considered life-threatening.
Anyone with information is asked to call Detective B. Neifeld at (804) 646-3246 or Crime Stoppers at 780-1000. The P3 Tips Crime Stoppers app for smartphones also may be used.
You can also submit anonymous tips by going to P3Tips.com or using the P3 Tips app for smartphones. All Crime Stoppers methods are anonymous.