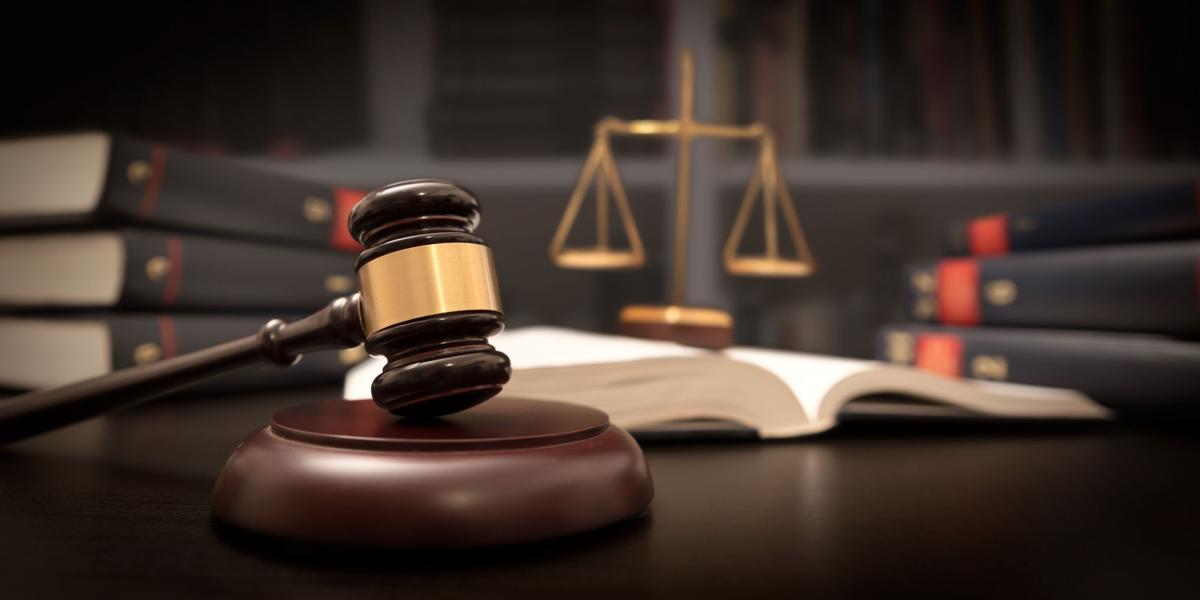 A Richmond Circuit Court judge disqualified himself from a case after earlier refusing to do so, when a defense attorney expressed concern that her client would not get a fair trial before the judge.
Judge David Eugene Cheek Sr. will no longer hear the charges against Orlando Carter, who faces two felonies after he was shot by Richmond police on New Year's Eve.
Last month, Carter's defense attorney, Katherine Poindexter, filed a motion saying that Cheek had already made up his mind as to Carter's guilt.
During a June 4 hearing, Cheek denied any bias or that he'd come to any conclusion, and was adamant that he'd try the case fairly.
Nearly two weeks later, he submitted an order disqualifying himself: "I, the honorable D. Eugene Cheek, am of the opinion that I am so situated in regards to the case as to render it improper for me to preside and therefore, I disqualify."
It is unclear why Cheek changed course.
The case has been re-assigned to Judge Bradley Cavedo.
Carter, 27, was shot three times by a Richmond police officer after a vehicle pursuit through the East End that ended in the parking lot of the Oliver Crossing Apartments in the 1300 block of Coalter Street on Dec. 31.
Carter was charged with possession of a firearm as a convicted felon and eluding police.
Police have said that Carter pointed a gun at officer Ja-Ontay Wilson when he shot Carter. But testimony by other officers on the scene conflicted with that official account, with the officers saying they only saw the gun fall from Carter's lap as he attempted to flee the vehicle he'd been driving.
Poindexter said Carter was shot three times in the back, which she said is also inconsistent with the police and prosecution's theory.
Whether Carter was in possession of a gun at the time is a key issue in the case, but Poindexter alleged in her motion that Cheek already had decided that Carter had a gun.
"The court in this case appeared to believe the Accused was guilty, stating unequivocally six (6) times that he was in possession of a gun," Poindexter wrote in her motion, to which she attached an 87-page transcript of a January bond hearing.
Statements made by Cheek during that bond hearing were the basis of Poindexter's request for Cheek's recusal.
(804) 649-6527
Twitter: @AliRockettRTD