A group of dirt bikers was tearing up the area around Shockoe Bottom, heading the wrong way down streets, ignoring lights, traffic signs and sometimes cutting across private yards, police said.
Several witnesses complained to law enforcement. One of them was Mayor Levar Stoney.
Interim Chief of Police Rick Edwards was notified by the mayor, who reported that he saw the group of reckless bikers heading westbound from the Shockoe Bottom area at around 6 p.m. Thursday.
Edwards notified the on-duty watch commander who fielded similar reports of reckless driving across the city and organized a response to stop the bikers.
Three bikers — two adults and one juvenile — were charged with reckless driving and felony eluding.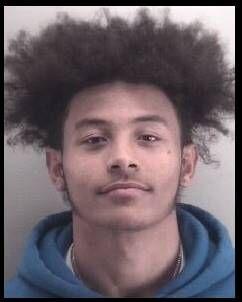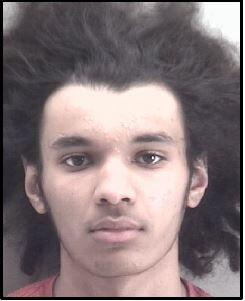 In a statement issued Friday, police said the bikers were going the wrong way on one-way streets, zooming against the flow of traffic near Richmond Highway and Belvidere Street, and also throttled on sidewalks and through yards of private properties, often ignoring stop signs and traffic lights.
RPD's 1st Precinct Focus Mission Team officers arrived in the area and, with the assistance of the Metro Aviation Unit, were able to find the group of dirt bike operators continuing to drive into Chesterfield County toward Chippenham Parkway.
With help from Chesterfield police and Virginia State Police, three of the four bikers were apprehended and arrested on the 9000 block of Knightsbridge Road in Chesterfield.
The fourth suspect fled on foot and was not apprehended, according to police. Four dirt bikes were seized, along with a stolen firearm.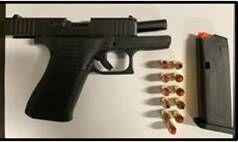 The suspects include Rico Thomas, 18, James Brown, 18, and a third unnamed juvenile, all from Hopewell.
In a statement, Richmond police attributed the successful arrests in part to the collaborative efforts among the various law enforcement agencies.