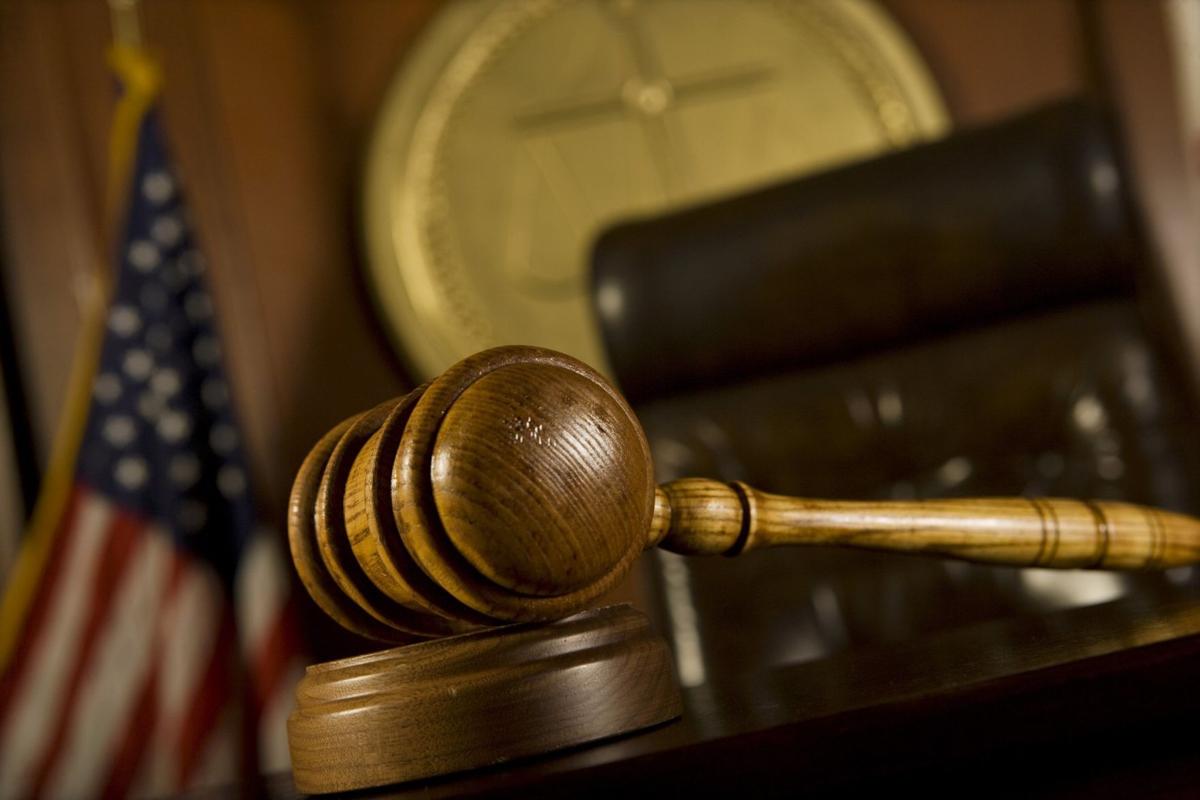 Investigators searching digital devices belonging to a Glen Allen businessman, then suspected of fraud, say they found thousands of files of child pornography.
Gordon G. Miller III, 55, owner of G3 Systems Inc. and G3i Ventures LLC, was indicted last week by a federal grand jury on charges of mail fraud, wire fraud, unlawful monetary transactions, witness tampering and five counts of possessing child pornography. Records show he is being held at the Northern Neck Regional Jail.
His website, Gordon Miller The Truth Unfiltered, says he offers, "consulting services including Entrepreneur Mentoring, Pitch Deck Review, Business Purchase Advice, Forensic Code Review for Offshoring Projects, and Government Contracting Joint Ventures."
According to an FBI affidavit, the FBI and the U.S. Postal Inspection Service had probable cause to believe Miller was engaged in fraud, theft from a program receiving federal funds and money laundering and obtained a search warrant authorizing them to search his home and seize electronic devices.
On June 18, child pornography was allegedly found on a hard drive and an Apple iPhone 11. A warrant was then obtained to search for child pornography, and it is alleged that ultimately thousands of images and videos turned up on 16 of 26 devices, including an iPad and iPhones.
He was indicted Oct. 7 on the five child pornography charges and in a separate eight-count fraud indictment.
The fraud indictment says Miller is subject to forfeiture of at least $1.3 million said to be the total proceeds obtained by the alleged scheme.
The indictment said that in addition to owning G3, Miller was associated until last year with an Iowa firm, identified only as "Company 1," an e-learning company. In 2017, Miller, through G3 and the other company, received final payments for work performed on several multiyear federal contracts.
"Around this time, Miller began to engage in overlapping schemes to defraud to prevent his companies from going out of business and to maintain his lifestyle in the absence of legitimate income," the grand jury alleged.
The indictment alleges among other things, that from February 2017 to July 2018, he allegedly induced at least nine people to give him money promising an annual rate of return of 18% and that their money would be secured by the value of G3i Ventures.
He did not tell those giving him money that it would be used to pay his business and personal debt as well as his living expenses and when the notes reached maturity, Miller did not repay principal and interest as promised, alleges the indictment.
He also allegedly falsely claimed he had a Ph.D. from Virginia Tech when securing a subcontract through "Company 1" to perform work for "Company 2" for the U.S. Army.
He is accused of diverting the subcontract from Company 1 to himself. From the fall of 2018 through the early summer of 2019, after the IRS sent Miller notice it intended to seize his property due to unpaid taxes, Miller allegedly took checks from Company 2 and cashed them at a check-cashing store in Richmond.
The indictment does not provide details on the witness tampering allegation, but said it happened from June to July of this year.