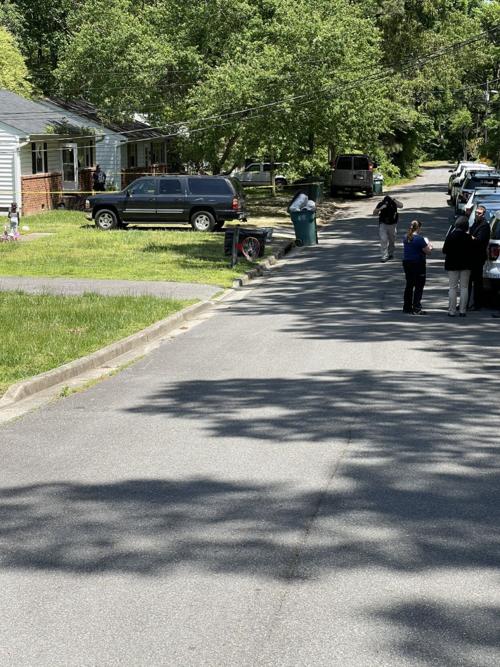 A boy was wounded Monday in a shooting in Highland Springs.
Just after noon Monday, Henrico County police responded the 100 block of North Rose Street, between Willow and Vine streets.
A boy was taken to a local hospital with "critical injuries," according to a video of Lt. Matt Pecka, the spokesperson for the Henrico Division of Police, posted on Twitter.
Anyone with information is asked to call Henrico police at (804) 501-5000 or Crime Stoppers at 780-1000. Anonymous tips can also be submitted at p3tips.com.