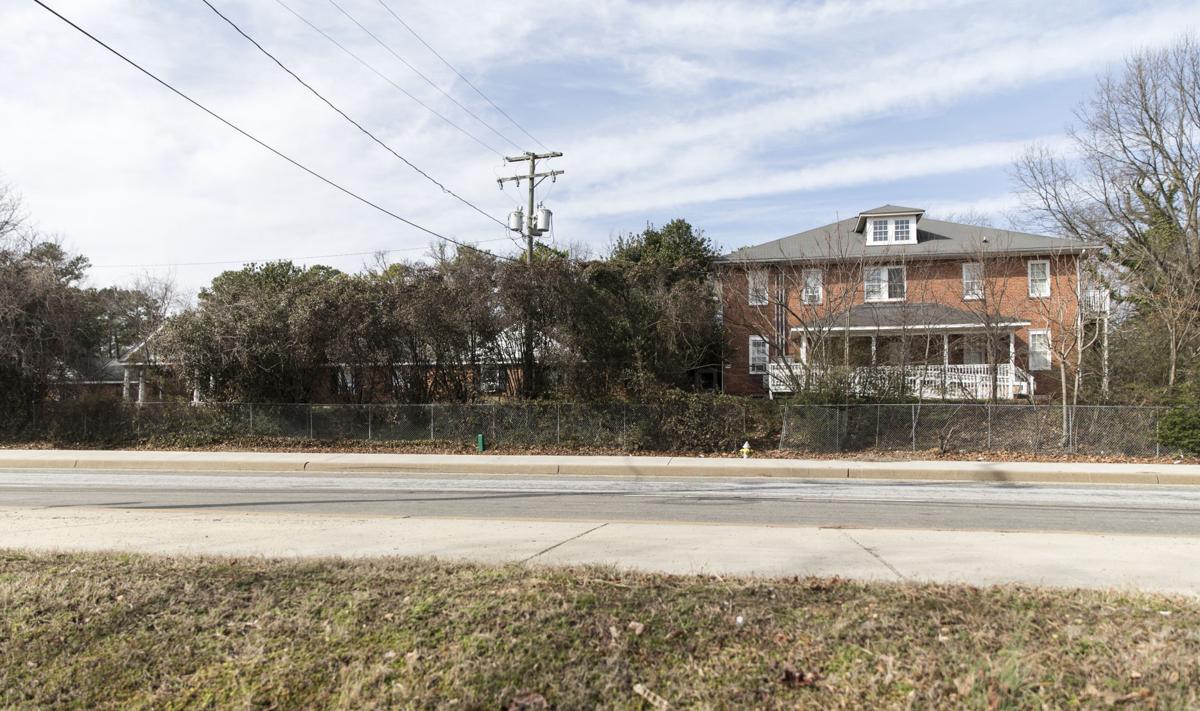 A Richmond woman who spent $800,000 in government benefits intended for the residents of the assisted living home she once owned on gambling casino trips and other personal expenses pleaded guilty Tuesday to health care fraud.
Mable B. Jones, 78, who owned and operated the troubled Jones & Jones assisted living home for elderly and incapacitated persons at 7804 and 7806 Forest Hill Ave. from 1998 until 2019, faces up to 10 years in prison when sentenced Jan. 11 by U.S. District Judge M. Hannah Lauck.
Jones was indicted last April on 15 counts of wire fraud and making false statements. A trial was set for November, but under the terms of an agreement with prosecutors, Jones pleaded guilty Tuesday to one count of health care fraud, according to court records.
The home was the focus of stories that appeared in the Richmond Times-Dispatch in 2018 in which residents complained of abuse and filthy living conditions.
Residents of the home, many with serious mental health problems, were sometimes mistaken for being homeless and were often seen panhandling near the corner of Forest Hill Avenue and Sheila Lane. Two residents died after they were struck by cars near that intersection.
In a prepared statement Tuesday, Raj Parekh, the acting U.S. Attorney for the Eastern District of Virginia, said that "while the vulnerable residents of her facility suffered through dreadful living conditions, the defendant selfishly used their benefits to pay for her own debts, travel, and gambling expenses in Atlantic City and Las Vegas.
"Today's guilty plea demonstrates that those who abuse the trust placed in them to care for our elderly and infirm will be held accountable for their egregious crimes," he said.
The grand jury alleged that from December 2015 until 2019 when the facility closed, Jones & Jones regularly received state and federal benefits payments on behalf of the home's residents, many of them who had physical, mental and behavioral health problems.
According to the government, the money was diverted by Jones who used it to pay for Jones' gambling expenses in "multiple casinos" in Atlantic City, N.J., and Las Vegas, Nev., and to fund her personal debts, travel and retail purchases.
Authorities said the diversion of the money resulted "in significant and persistent deficiencies in the facilities, care, and services provided to those individuals at Jones & Jones, including deficiencies that endangered the residents' health and safety."
Inspections of the home found persistent and recurring violations of health and safety standards related to care for the residents and the building and grounds maintenance.
Problems included a persistent bedbug infestation that Jones repeatedly failed to properly treat and other poor living conditions and treatment such as soiled, wet, and blood-stained linens and soiled and ill-fitting clothing, said the government.
Gail S. Ennis, inspector general for the Social Security Administration, said in a statement that representative payees, such as Jones, "for elderly and incapacitated adults who are legally incapable of managing their own funds fulfill a critical role in ensuring that the Social Security benefits are used to provide for the needs of this vulnerable community.
"We will aggressively pursue those who knowingly game the system for personal gain, and we will work to recover funds for SSA and all taxpayers. I want to thank our law enforcement partners for working with us and the U.S. Attorney's office for prosecuting this individual," said Ennis.
The case was prosecuted by Kaitlin G. Cooke and Shea Gibbons, assistant U.S. attorneys.