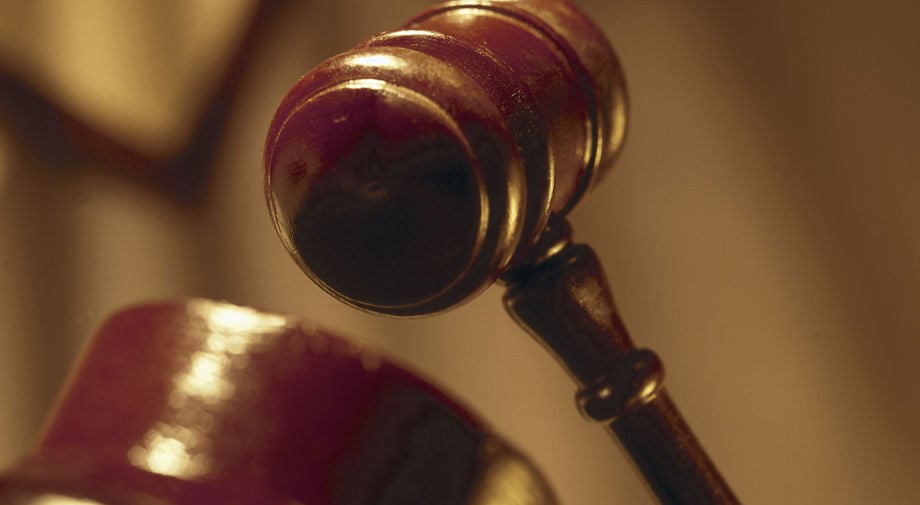 A Henrico County businessman pleaded guilty Tuesday to wire fraud, as well as engaging in an unlawful monetary transaction using fraud proceeds and receipt of child pornography.
Gordon G. Miller III, 56, faces up to 20 years for wire fraud; 10 years for the unlawful monetary transaction; and five to 20 years for the child pornography conviction. Federal sentencing guidelines will likely call for less than maximum terms. Miller is set to be sentenced June 14 by U.S. District Judge John A. Gibney Jr.
Miller was the owner and operator of G3 Systems Inc., a software engineering company, and G3i Ventures LLC, purportedly a venture capital company.
Around 2017, Miller began overlapping fraud schemes to prevent his companies from going out of business and to maintain his lifestyle, according to court documents.
His "Gordon Miller: The Truth Unfiltered" website said he offered "consulting services including Entrepreneur Mentoring, Pitch Deck Review, Business Purchase Advice, Forensic Code Review for Offshoring Projects, and Government Contracting Joint Ventures."
According to an FBI affidavit last year, the FBI and the U.S. Postal Inspection Service had probable cause to believe Miller was engaged in fraud, theft from a program receiving federal funds, and money laundering. Authorities obtained a search warrant allowing them to search his home and seize electronic devices.
Last June, child pornography was found on a hard drive and an iPhone. A warrant was then obtained to search for child pornography, and agents discovered more than 700 images or videos constituting child pornography, including images or videos Miller obtained between August 2017 and September 2020.
In one scheme, Miller solicited contacts in an online question-and-answer forum where he falsely represented himself as an entrepreneur with a significant net worth, multiple advanced degrees and expertise investing in technology companies.
The government said that in 2017 and 2018, through various misrepresentations, Miller fraudulently obtained approximately $1 million from at least 10 people through that scheme.
"Gordon Miller's extensive fraudulent scheme exacted a heavy financial and emotional toll on his victims," acting U.S. Attorney Raj Parekh said in a statement Tuesday. "He further victimized the vulnerable children depicted in hundreds of images and videos of child sexual abuse that he inexcusably received online and collected at his home."