A Henrico County mother pleaded guilty Thursday to second-degree murder in the death of her 3-year-old son, who succumbed last year from complications of neglect, malnourishment and dehydration. The child weighed 21 pounds at death, which is in excess of 95% less of other male toddlers that age in the U.S.
Had the case gone to trial, witnesses would have testified that Teresa Richelle Anderson, 31, "continued to keep [the child] in her custody despite her documented inability to care for him," Assistant Henrico Commonwealth's Alison Martin, who is prosecuting the case, told the court in summary of facts.
When Anderson brought her child, Saint Michael Domenic Taylor, to Retreat Hospital in Richmond on April 19, 2022, the boy was "clearly dead and already cold to the touch," the prosecutor said.
When asked for details on how the child died, Anderson stated that he choked on a piece of bread.
But after an autopsy was conducted, Dr. Renee Robinson with the Office of the Chief Medical Examiner determined that Saint Michael's cause of death was due to complications of neglect and malnourishment/dehydration. That finding, working together with an inflicted blunt force injury the child sustained to the head, resulted in Robinson ruling the boy's manner of death as homicide, Martin told the court.
21 pounds at death, medical examiner says
A police investigation established that Anderson, a single mother with two other children, was Saint Michael's sole caretaker. Investigators learned that she had previously allowed other family members to care for the boy, and during those periods, his body mass index was completely normal although he did experience some developmental delays.
After the child's death was ruled a homicide, additional investigation was done, and "Anderson was unable to offer any history that could explain the blunt force injury to Saint Michael, "especially not the injury to the skull that was documented," Martin said.
The medical examiner determined the child weighed 21 pounds at death, a weight that is six points below the fifth percentile for male toddlers at 36 months. A toddler in the fifth percentile weighs less than 95% of other male babies of that age, according to the National Center for Health Statistics and the National Centers for Disease Control and Prevention.
During a brief hearing Thursday in Henrico Circuit Court, Anderson pleaded guilty to second-degree murder, reduced from first-degree, as part of a plea agreement that resulted in an accompanying charge of felony abuse being withdrawn.
Henrico Circuit Judge John Marshall convicted Anderson after accepting her plea and set sentencing for July 28.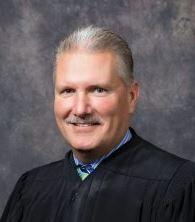 What the plea agreement includes
The plea agreement caps Anderson's punishment at the mid-point of state sentencing guidelines once they are calculated.
Sharon Carr, the Richmond Police Department's general counsel, wrote that it would take her 151 hours to read the policies for possible redactions under FOIA.
A preliminary calculation — that is subject to change — shows a punishment range of 12 years and nine months at the low end, to 21 years and four months at the high end. The mid-point would be 17 years and one month.
Anderson has two other children, including a baby that was born shortly before Saint Michael died. She has no prior criminal history.
Under the terms of her plea agreement, Anderson is barred from having any physical contact with her surviving children but is permitted to have letters, packages, phone calls, FaceTime or contact by other electronic means as permitted by the Henrico Department of Social Services.
At sentencing, the prosecution plans to call Dr. Renee Robinson, who conducted the autopsy, and Dr. Robin Foster, a professor of pediatrics and emergency medicine and director of the child protection team at Children's Hospital of Richmond at VCU.
Anderon's attorney, Alexander Clarke Jr., could not immediately be reached for comment.
15 signs your child is affected by bullying and what you can do about it
Changes in eating habits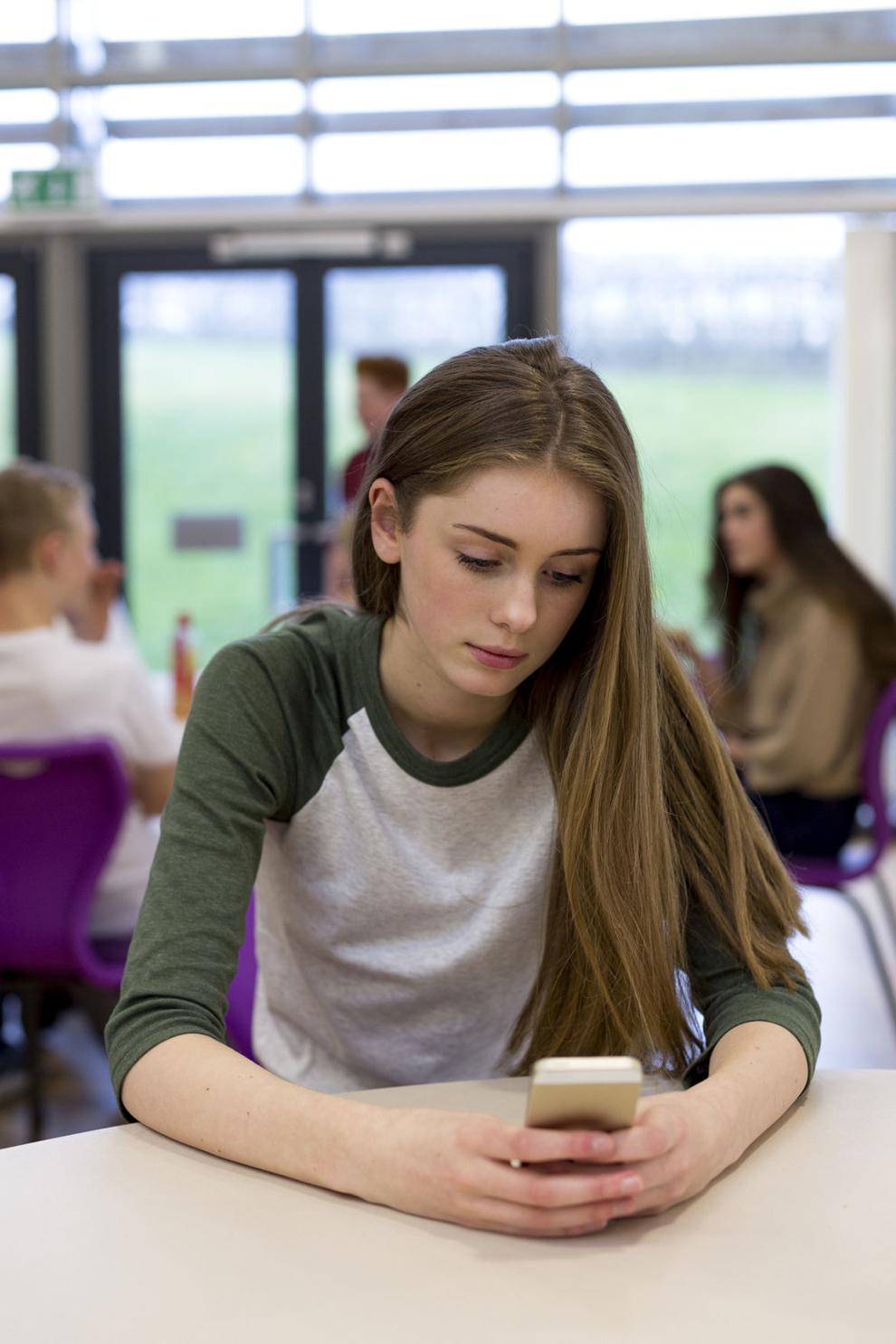 Declining grades or loss of interest in school work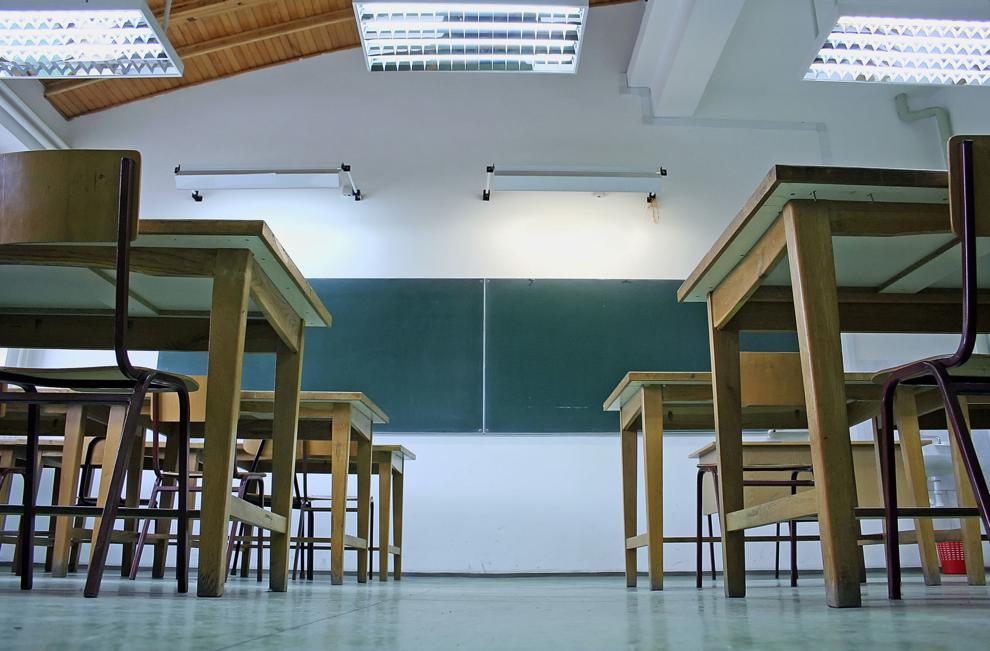 Self-destructive behavior
Feelings of helplessness or decreased self-esteem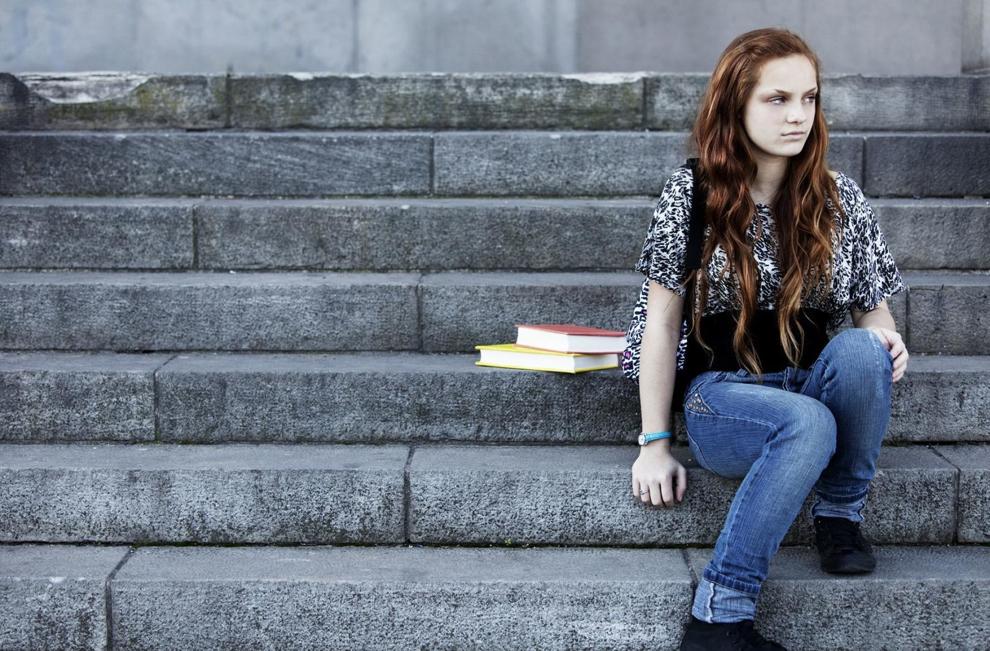 Feeling or faking sickness, headaches and stomach aches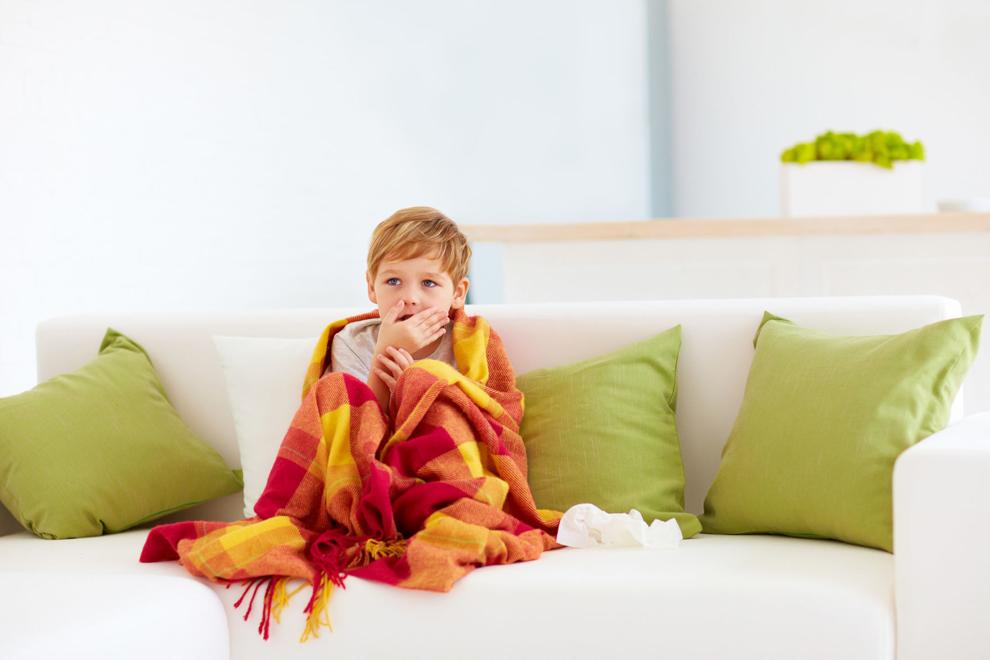 Unexplained injuries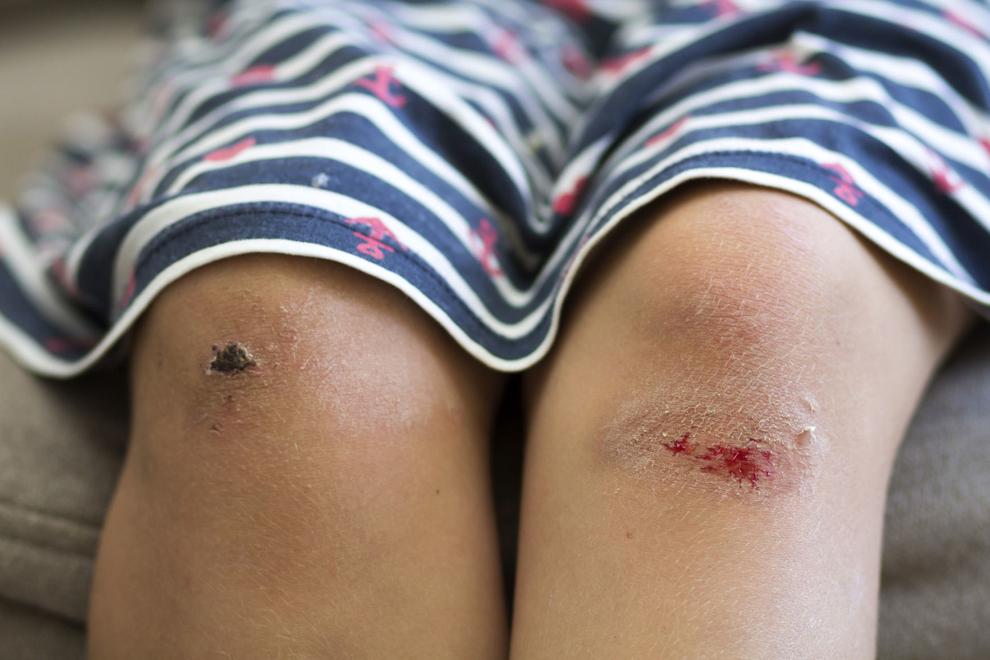 Lost or destroyed clothing, books, or other belongings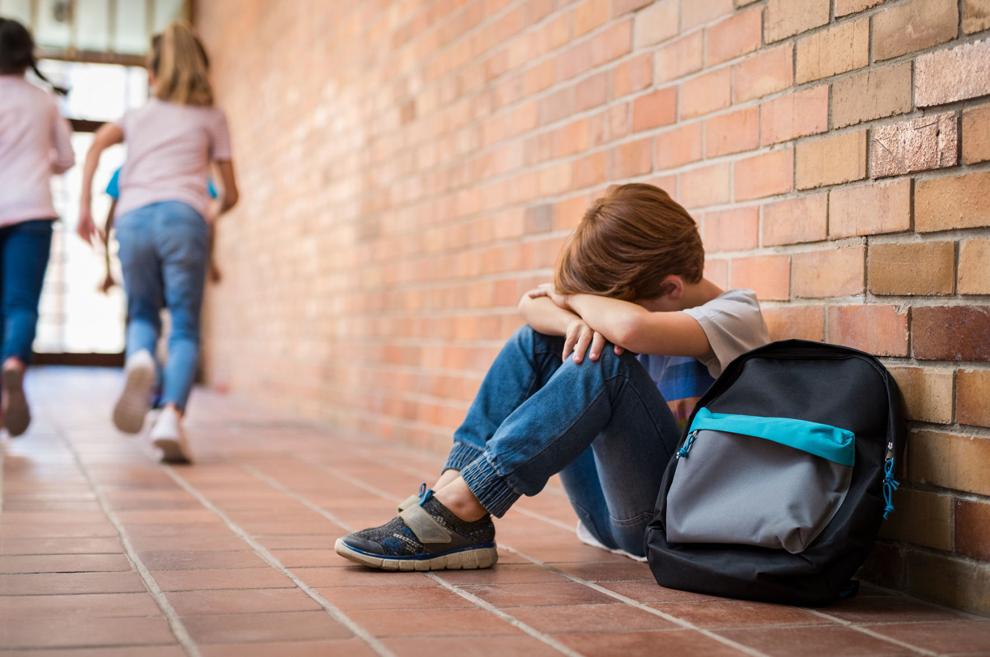 Difficulty sleeping or frequent nightmares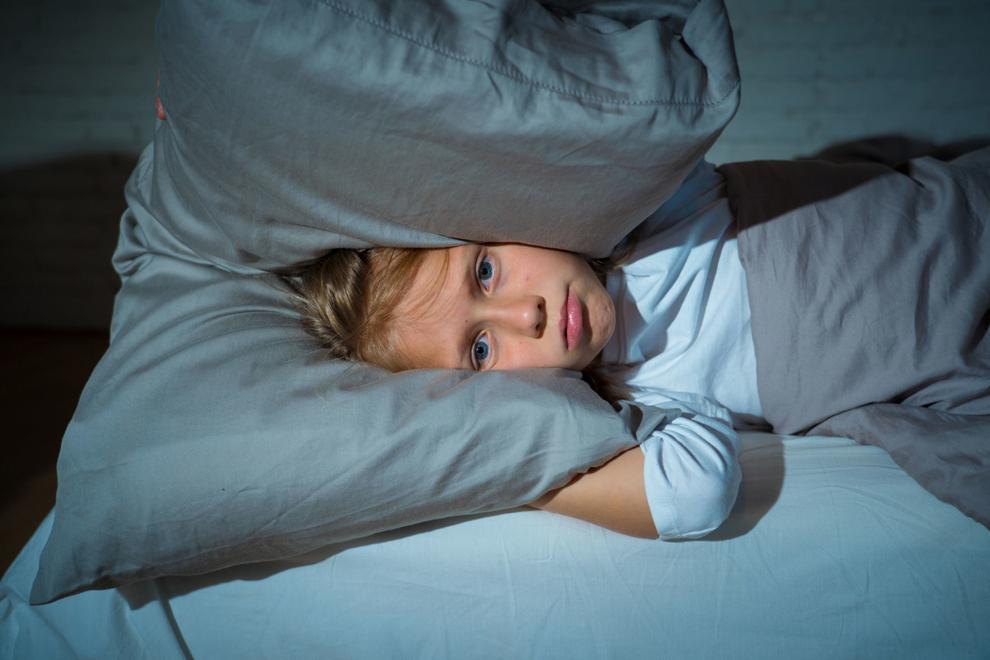 Avoidance of social situations or sudden loss of friends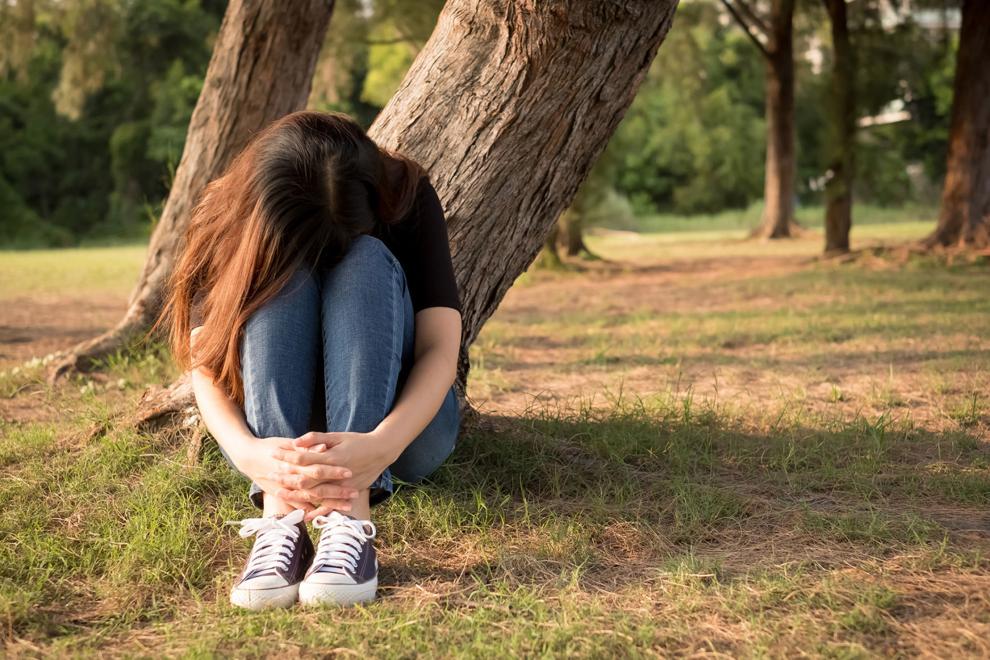 What you can do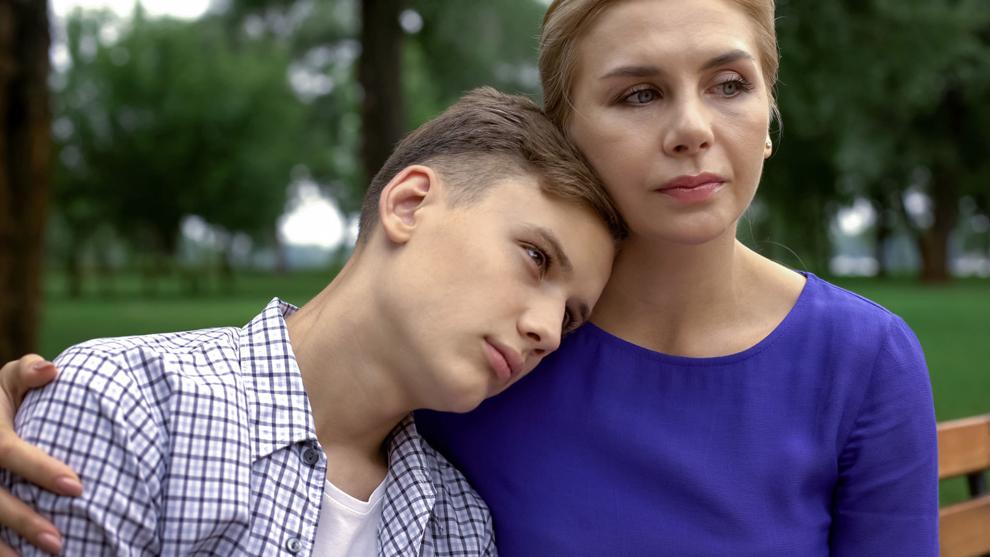 Signs that your child is bullying: Getting into fights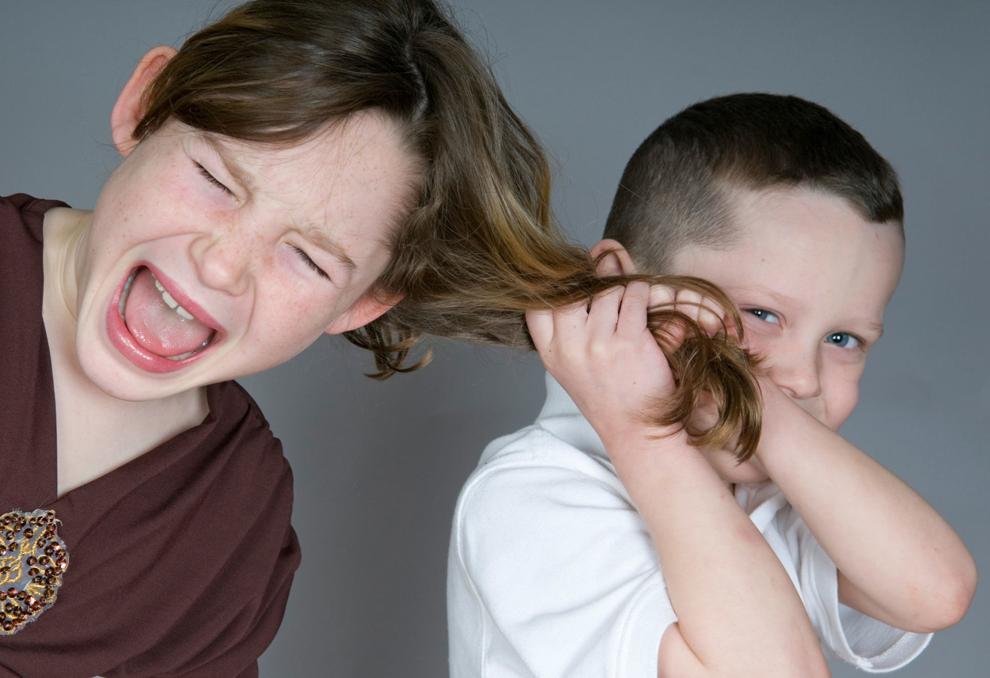 Has friends who bully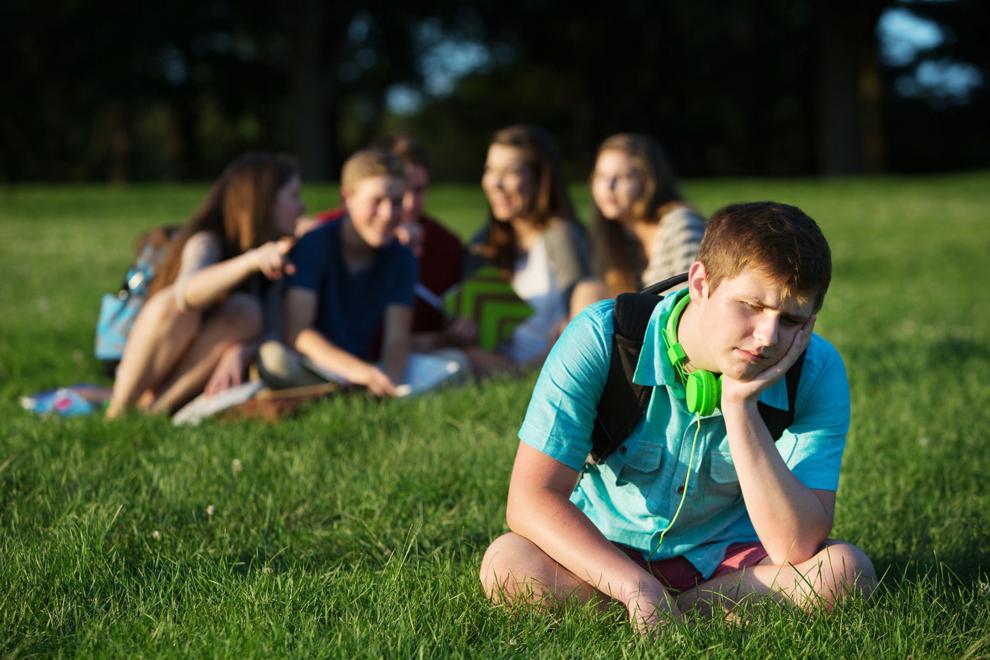 New money or possessions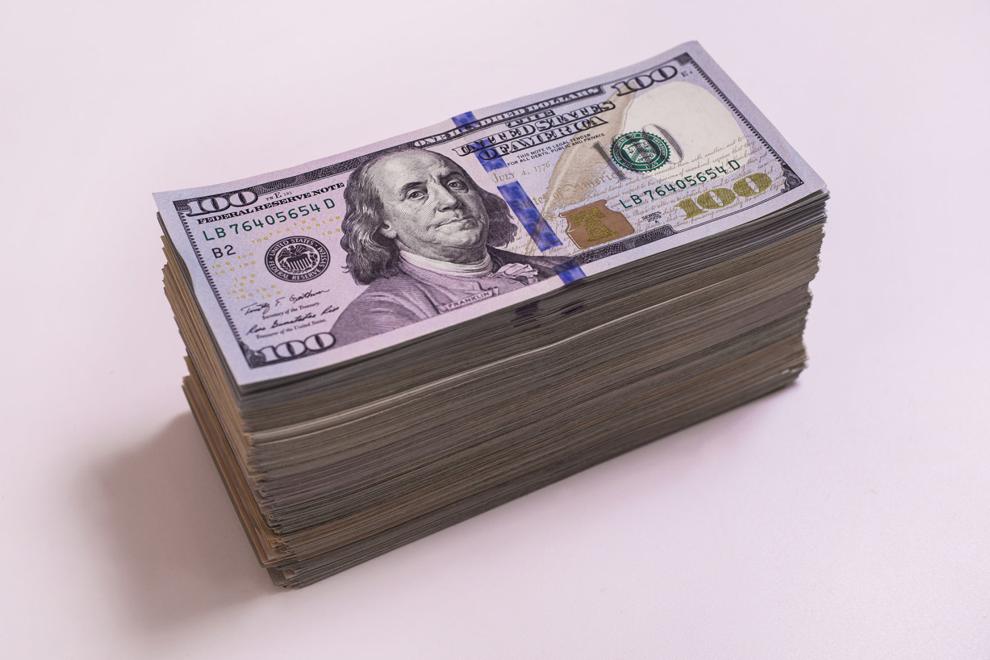 Detention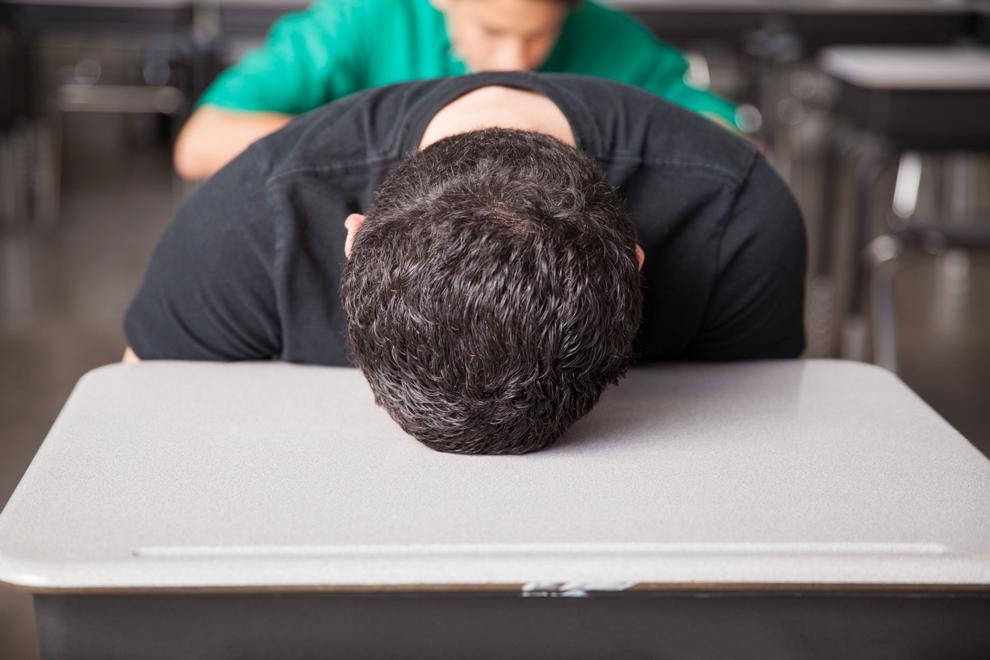 Blames others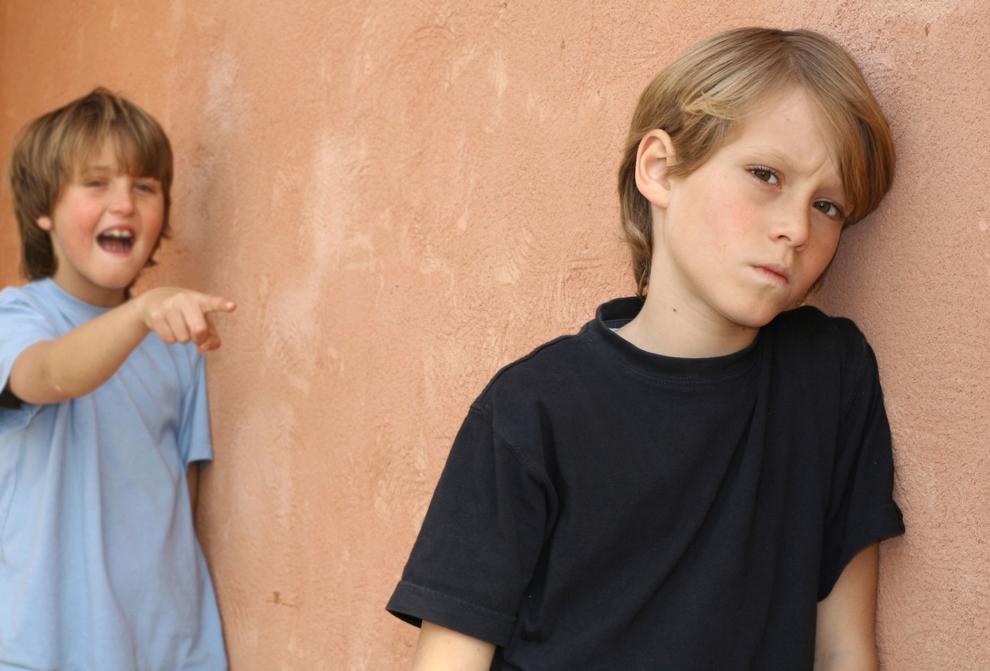 Worried about reputation