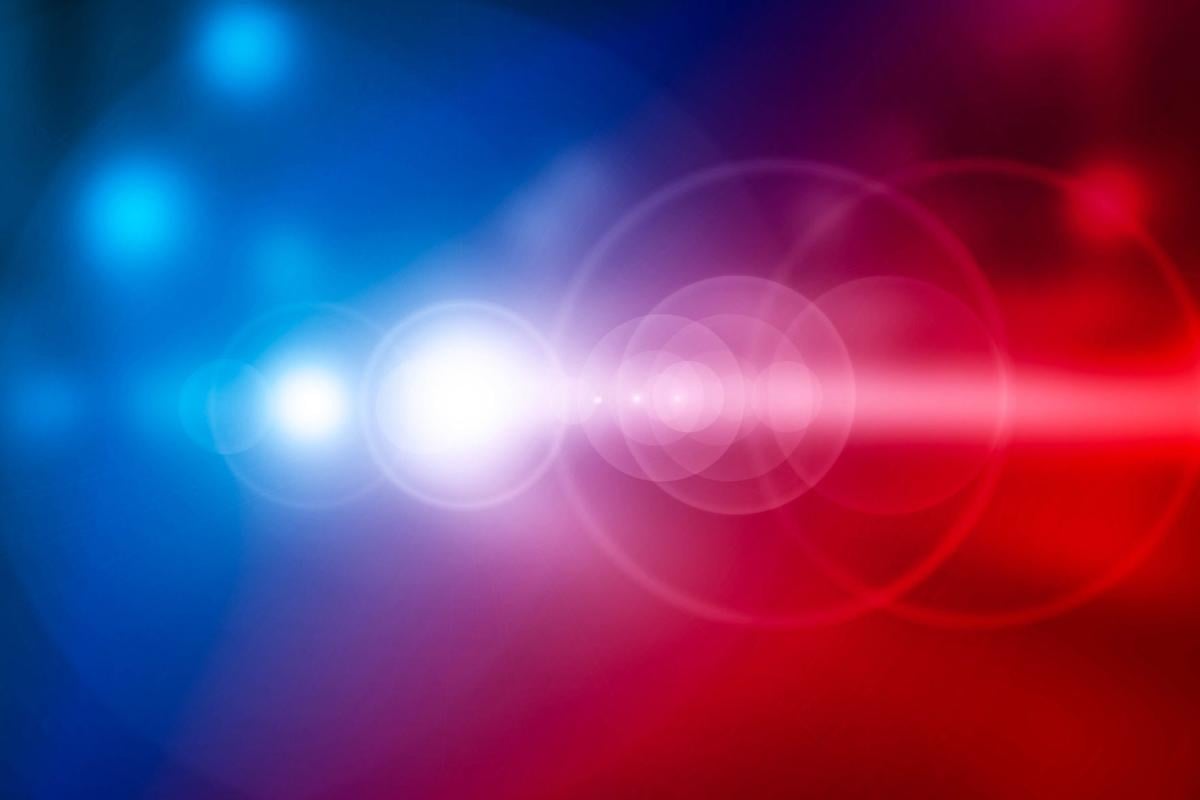 Henrico County police arrested a man Friday night and charged him with second-degree murder in what they called a domestic-related homicide.
Michael L. Thurston Sr., 42, of Henrico is accused of killing 35-year-old Tabitha A. Inge.
Henrico authorities responded Friday afternoon after receiving a 911 call at 3:53 p.m. for a medical emergency at a house in the 6900 block of Holland Street, about 2 miles north of the intersection of New Market Road and South Laburnum Avenue.
Police said first responders found a woman in the home with obvious signs of injury. She died at the scene.
Thurston was being held without bond at the county jail.