The following timeline is based on statements from police and prosecutors.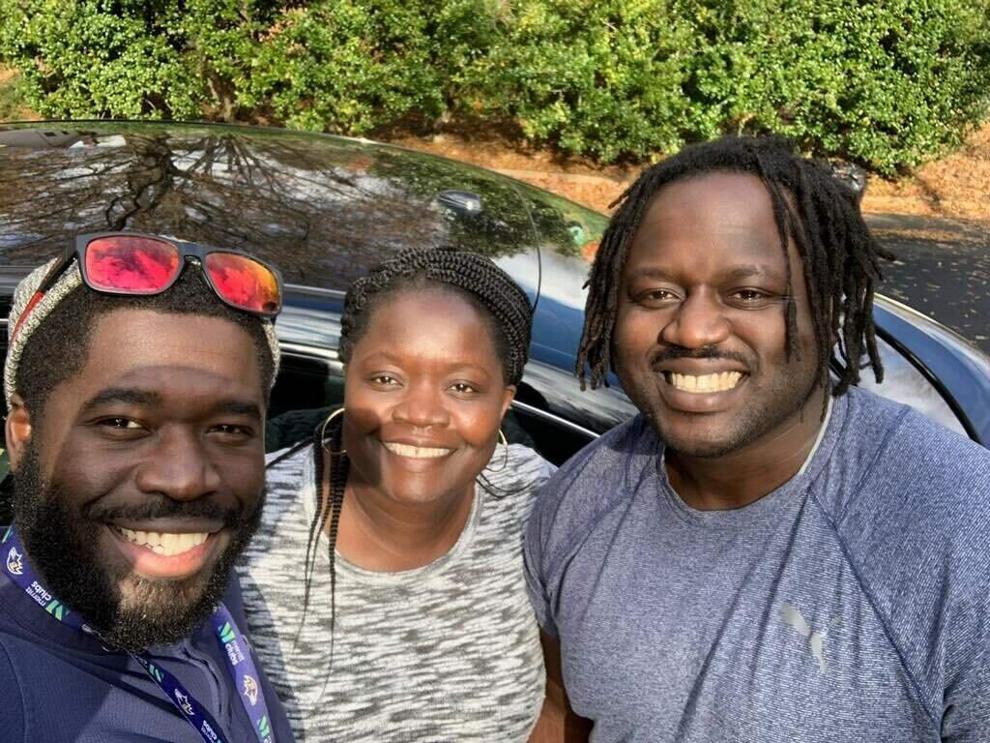 March 2: At 4:03 p.m., Henrico County police respond to the 2200 block of Haviland Drive, in the same neighborhood as 28-year-old Irvo N. Otieno's home, to investigate reports of a suspicious situation. A neighbor was concerned about Otieno's behavior. The call was reclassified as a mental health problem. After speaking with Otieno and a family member, no charges were filed.
Henrico police respond to the 8800 block of Fordson Road at 11:34 a.m., not from a doctor's call as Ouko initially believed, but from a neighbor who reported a possible burglary. Ouko speaks to a neighbor about a light fixture her son had pulled from the neighbor's yard and explained that her son was in distress. Ouko believes the matter was resolved.
According to Ouko, 10 to 12 officers arrive at their home and pull out stun guns. She asks the officers to put the devices away, and Otieno was placed under an emergency protective order. Officers handcuff and lead Otieno to a police cruiser. An ambulance is called after he balks at entering the patrol vehicle. He is transported to Henrico Doctors' Hospital.
Officers at the hospital say Otieno becomes physically aggressive, leading them to take him to Henrico Jail that evening. He is charged with three counts of assault and battery of a law enforcement officer, disorderly conduct on hospital grounds and destruction of property. He remains in jail for the rest of the weekend, without some or all of his medication, according to his family.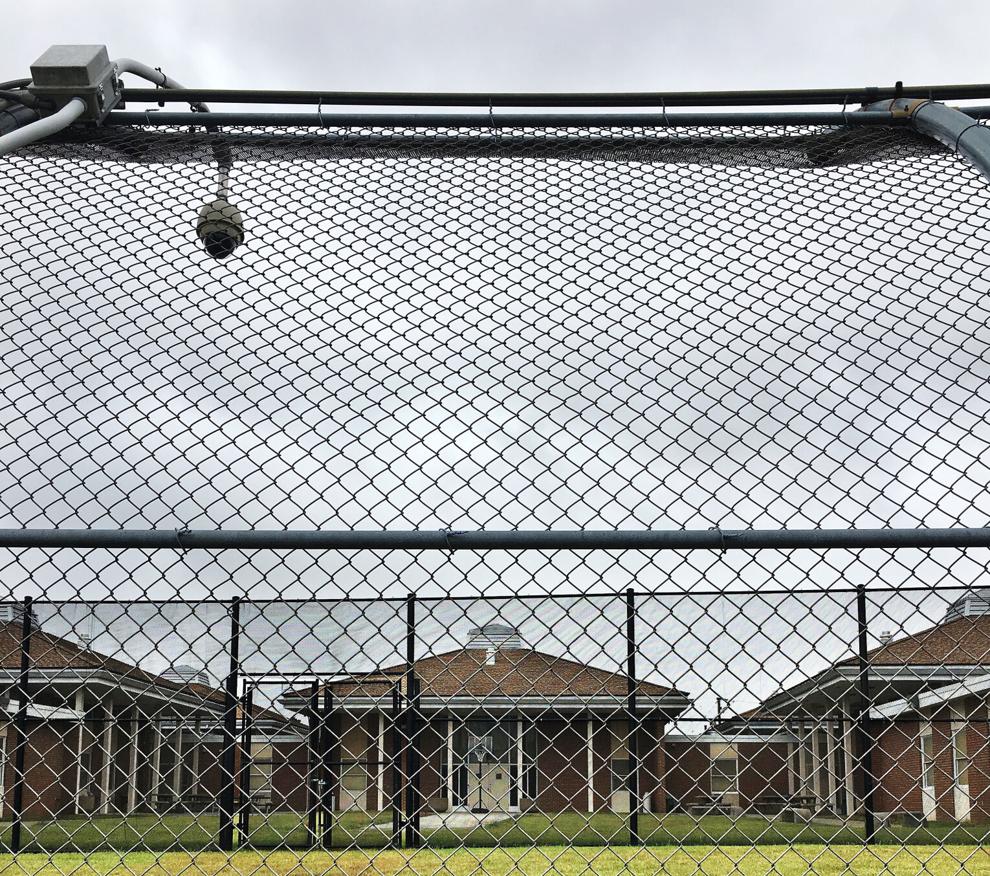 March 6: Otieno appears in Henrico General District Court in the morning. Ouko attends the appearance and says her son appeared in pain. Ouko says her son needs psychiatric help and asks the judge not to transfer her son to Central State Hospital. Bail is denied.
At 3:58 p.m., Henrico sheriff's deputies arrive at Central State Hospital to admit Otieno.
At approximately 4:30 p.m., according to the State Medical Examiner's Office, Otieno "fell unconscious" and could not be revived.
At 7:28 p.m., Virginia State Police are called to investigate Otieno's death. The investigators are told that Otieno became combative while being admitted.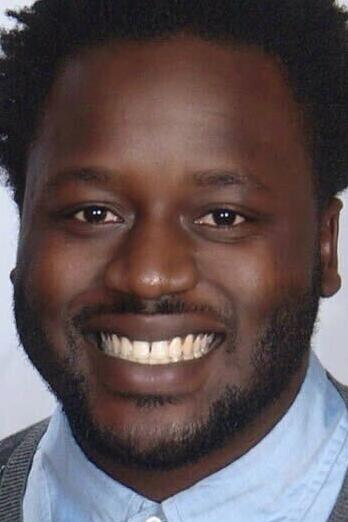 Otieno's body is transported to the medical examiner's office in Richmond for an autopsy. A preliminary report lists asphyxiation as a cause of death.
Tuesday: Seven Henrico sheriff's deputies are charged with second-degree murder in the death of Otieno.
Thursday: Prosecutors charge three hospital workers with second-degree murder.