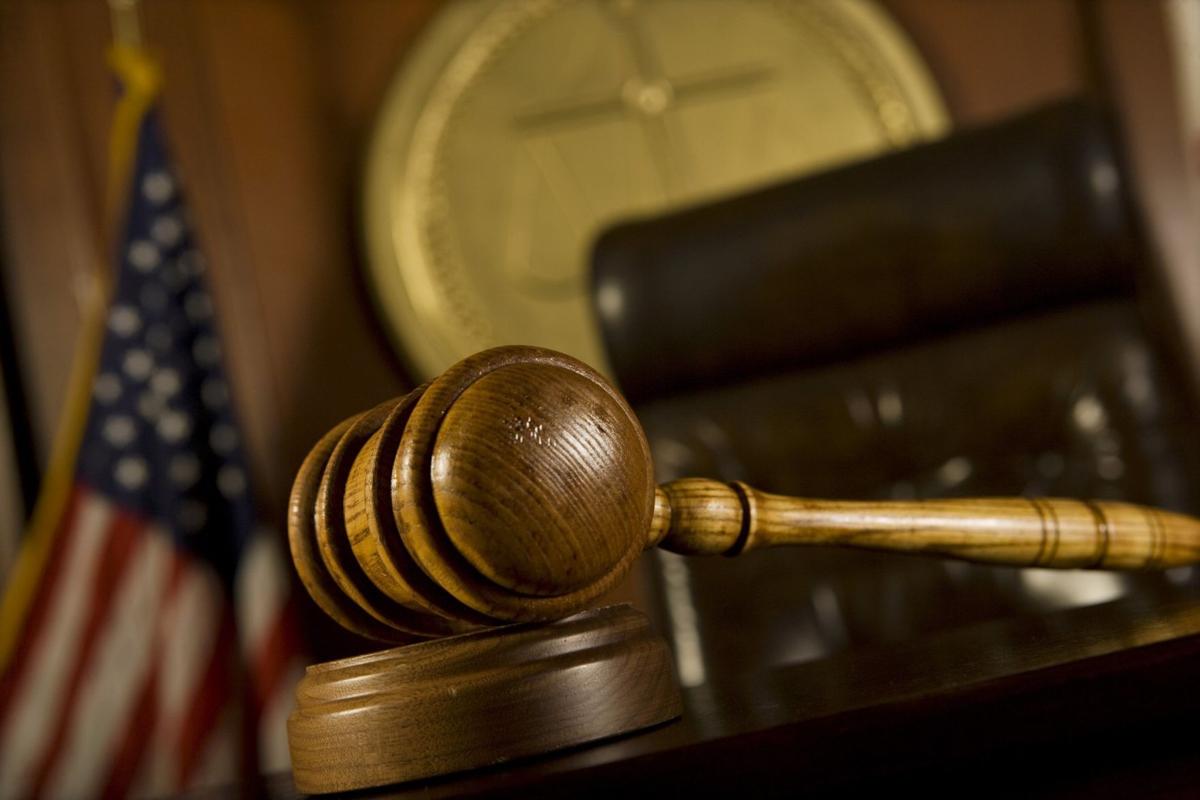 The last two people who perpetrated a $6 million international robocall fraud that involved law enforcement impersonation and that victimized 4,000 people, many of them seniors, have pleaded guilty to charges in federal court.
Pradipsinh Parmar, 41, and Sumer Patel, 37, both of whom are Indian nationals and lived in Chesterfield County, pleaded guilty to conspiracy charges Monday and face up to 20 years in prison when sentenced June 1 by U.S. District Judge Henry E. Hudson. Parmar faces two additional years for aggravated identity theft.
Three others who played roles in the scheme pleaded guilty to charges earlier. Among the victims was a retired Chesterfield County woman who withdrew $238,400 in cash from her bank accounts.
Raj Parekh, the acting U.S. Attorney, said in a statement that "by falsely impersonating representatives of the FBI, DEA, Social Security Administration, and other government agencies, members of this conspiracy preyed on thousands of unsuspecting victims, many of whom were elderly."
Court documents show that Parmar collected money that victims sent either by a parcel delivery carrier or through a wire service. Parmar deposited the money into bank accounts as directed by the conspiracy's leader, Shehzadkhan Pathan, 39, who pleaded guilty on Jan. 15.
Pathan operated a call center in Ahmedabad, India, from which automated robocalls were made to victims in the U.S. After establishing contact with victims, Pathan and others at his call center would coerce, cajole and trick victims to send cash through physical shipments and electronic money transfers.
Among the conspirators' schemes was to impersonate law enforcement officials from the FBI and DEA and other agencies and threaten victims with legal and financial consequences if they did not cooperate.
The conspirators also convinced victims to send money via wire transfer as initial installments for falsely promised loans. A significant number of victims who were tricked or coerced into sending bulk cash were elderly.
In pleading guilty, Parmar admitted that from March 2017 to April 2019, he traveled to 30 states and collected at least 4,358 wire transfers sent by victims via Western Union, MoneyGram and Walmart2Walmart, with losses totaling at least $4,312,585.
Also, Parmar, working for Pathan and another person, received and attempted to receive at least 91 packages of bulk cash sent by victims from several states, including Virginia, via FedEx, UPS, or USPS, totaling at least $1,593,591.
Parmar also received at least 549 counterfeit identification documents sent to him by Pathan to use in retrieving the packages and wires sent by victims.
From October 2018 to March 2019, Patel retrieved more than 250 wire transfers from 230 individual victims on behalf of Pathan totaling $219,520. The wires were received in Virginia, Connecticut and Rhode Island.
While living in Chesterfield County, Patel also received eight packages of cash sent by victims via FedEx. Four of the packages contained a total of $56,200 in cash.
The case is being prosecuted by Brian Hood and Kaitlin Cooke, assistant U.S. attorneys.