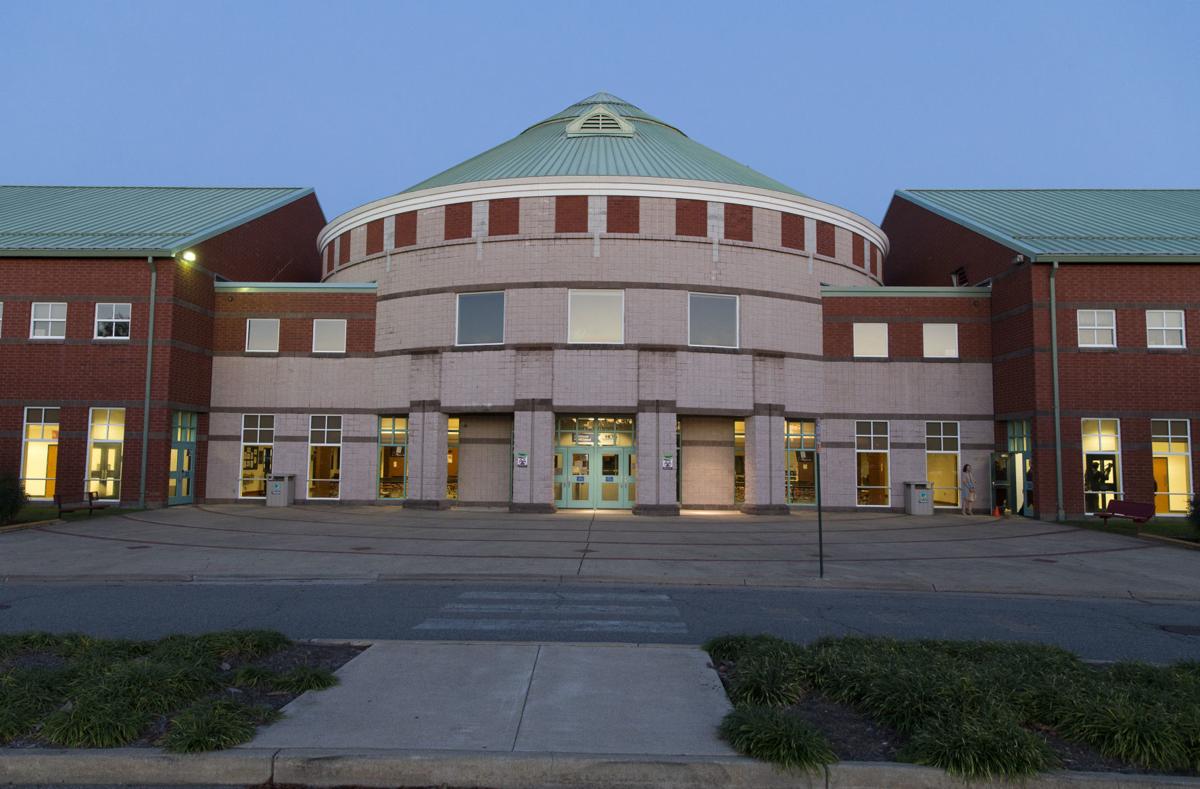 A lawsuit filed on behalf of a then-12-year-old Short Pump Middle School student who allegedly was assaulted by football teammates in 2017 has been settled for undisclosed terms in U.S. District Court.
The suit, first filed in Henrico County Circuit Court in 2019 by the youth's parents, was transferred to federal court. It initially sought $350,000, alleging that the Henrico County School Board and other school officials failed to create a "safe, non-discriminatory and inclusive environment" by allowing students to harass and physically assault the youth in violation of his rights.
In a five-page order last month, U.S. District Judge M. Hannah Lauck approved a confidential settlement in which school officials admit no liability for the incident, but agreed to an undisclosed amount of compensation for the youth, known as DJ in the pleadings. DJ's parents consider the settlement fair, noted the judge.
Among other things, the settlement creates a trust for DJ that he can use for his education and other appropriate needs once he turns 18 years old. One-third of the settlement amount will be paid to DJ's lawyers, along with an additional $8,600 in expenses.
The suit alleged that on Oct. 13, 2017, DJ and at least one other African American teammate were subjected to "demeaning simulated sex acts, bullying, harassment, racial slurs, ridiculing and taunting" that were filmed and shared on social media. In addition to showing football players simulating sex acts on their black peers, the video include racist commentary.
Henrico school officials had earlier allegedly been informed that at least one white student had been using racial slurs and taunting African American teammates prior to the Oct. 13 incident.
The football coach told DJ's father that school administrators decided students could not be in the locker room unsupervised.
But, the suit alleged, students were left alone for a significant period of time as they prepared for practice Oct. 13, 2017.
Hundreds of people saw the video and DJ was teased and harassed about being "raped" by other students. He moved to another school, but students there also questioned him about the incident, the suit alleges.
The football season ended abruptly after the incident and in the following weeks, the school division announced that it would create a new position and task force to address diversity-related issues and held a community meeting attended by approximately 400 people.