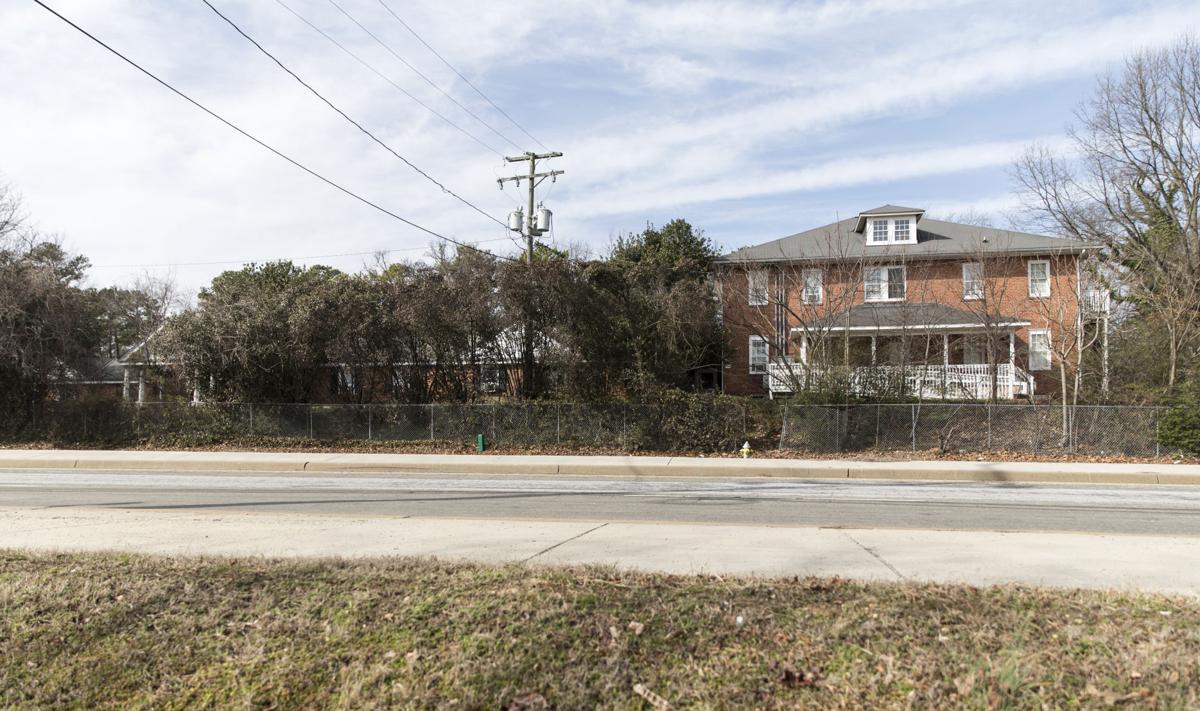 A Richmond woman charged with defrauding the government out of $823,734 in benefits intended for the care of residents at the assisted living facility she once owned was appointed lawyers in federal court on Friday.
Mable B. Jones, 77, was indicted earlier this month on 13 counts of wire fraud and two counts of making false statements. At a brief hearing before U.S. Magistrate Judge Elizabeth W. Hanes, an arraignment was set for April 26 and lawyers with the federal public defenders office were appointed to represent her.
Jones used a wheeled walker to enter the courtroom and was accompanied by another woman who had what appeared to be a small oxygen tank.
According to the 17-page indictment, from 1997 to 2019 when it closed, Jones owned and operated an assisted living facility, Jones & Jones, at 7804 and 7806 Forest Hill Ave.
The facility primarily served elderly and incapacitated adults who were legally incapable of managing their own money. Jones & Jones served as a representative payee and regularly received state and federal benefits payments on behalf of those residents.
The indictment said such payees are required to use Social Security benefits to provide for the beneficiary's needs. Similar requirements also apply to auxiliary grants issued by the Virginia Department for Aging and Rehabilitative Services.
The grand jury alleges that Jones diverted funds intended for the care of the residents, "Resulting in significant and persistent deficiencies in the facilities, care, and services provided to those individuals ... including deficiencies that endangered the residents' health and safety."
The U.S. attorney's office alleges that Jones diverted their benefits to pay for her gambling expenses in Atlantic City and Las Vegas and to fund her personal debts, travel and retail purchases.
Residents, often mistaken as homeless and most of whom had mental health challenges, were frequently seen panhandling near the corner of Forest Hill Avenue and Sheila Lane in South Richmond, and two residents died after they were struck by cars near that intersection.
The stories reported that Jones & Jones had drawn attention from advocates and public officials who questioned whether the facility was protecting the health, safety and well-being of residents.
Hanes allowed Jones to remain free on bond, but she was ordered, among other things, to refrain from gambling. She was also ordered not to speak with any witnesses in the case. She is allowed to speak with family members who might be a witness but cannot discuss matters related to the case.