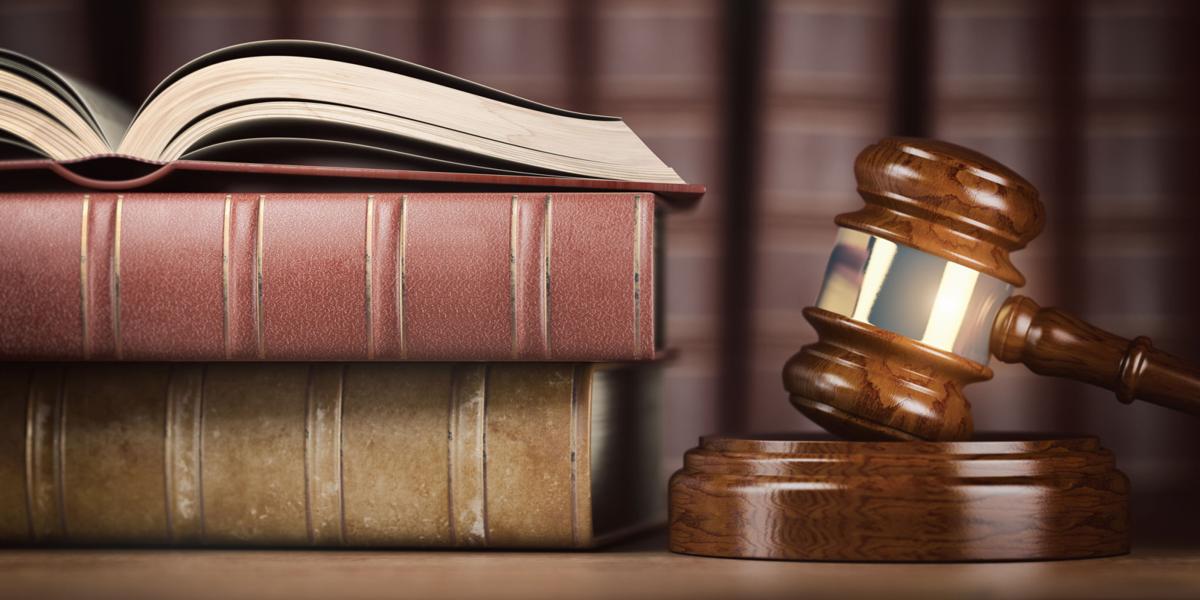 An Aylett man who provided the fentanyl that led to two overdose deaths in Caroline County in less than 90 days was sentenced in federal court Thursday to 12½ years in prison.
Brian McConnell, 41, a heroin addict, pleaded guilty under the terms of an agreement last year to a charge of distribution of heroin in October 2019. Federal sentencing guidelines called for a prison term of 33 to 41 months.
However, the government and McConnell recommended that U.S. District Judge Henry E. Hudson sentence him to a term of 10 years in light of the deaths and his long criminal record. He could have faced 20 years to life had he gone to trial on a charge of distribution that resulted in a death.
The recommendation was not binding on Hudson, who felt a stiffer term than 10 years was warranted because of the harm caused the victims and their families.
The judge also noted that McConnell was warned by the person who gave him the drugs that resulted in at least one of the deaths that it was very potent and described as "a missile.'"
Olivia L. Norman, an assistant U.S. attorney, told Hudson on Thursday that "the parents of these two individuals were just devastated." In a sentencing memorandum, Norman wrote that, "in 2019, over 70,000 people died in the United States of a drug overdose. The drug overdose rate for 2020 is on track to be nearly 20 percent higher."
"The opioid crisis knows no boundaries. It affects the young and the old, the rich and the poor, all races, all genders. It is destroying generations of Americans and illicit fentanyl is leading the charge," Norman added.
In pleading guilty, McConnell admitted that on Oct. 26, 2019, he delivered a mixture of heroin and fentanyl to a person identified only as "C.W.," who used it, overdosed and died.
Then, on Dec. 13, 2019, he obtained 3.5 grams of a substance containing fentanyl and 3.5 grams of cocaine in Richmond that he brought to Caroline County where "C.O." used a small amount, overdosed and died.
According to the government, the first victim was also an opioid addict and his or her body was discovered by their father.
In the second death, McConnell entered the home of an acquaintance. The acquaintance's sister, C.O., a long-time cocaine abuser, saw what appeared to be a line of cocaine that was actually a line of fentanyl that McConnell had cut out. C.O. ingested the line and immediately lost consciousness and stopped breathing, authorities said.
"After the death of C.W., defendant knew that the drugs were deadly. Yet he continued to sell and share those drugs with others. As a result, C.O. overdosed and died from fentanyl toxicity," wrote Norman in seeking a 10-year sentence.
McConnell's criminal record began as a juvenile. His crimes included breaking and entering, robbery, probation violations, possession of marijuana and cocaine with the intent to distribute and resisting arrest.
The government pointed out that three days after C.W.'s death, McConnell was arrested on charges of trespassing and resisting arrest. C.O. died while those charges were pending.
"Absent a significant sentence, the defendant is likely to continue to use and sell illegal drugs to support his habit," argued Norman.
McConnell's lawyer, Jeffrey L. Everhart, said this was the first time he was involved in a case where the sentencing guidelines were 33 to 41 months and he was asking the judge to impose 10 years instead.
"Mr. McConnell has had a very troubled life. It began at a very early age at no fault of his own," said Everhart.
Everhart wrote in a sentencing document that McConnell began using heroin in 2013 and was using half a gram to one gram of heroin a day at the time of his arrest. "It is clear ... that drugs have been a pox upon the life of Brian McConnell," wrote Everhart.