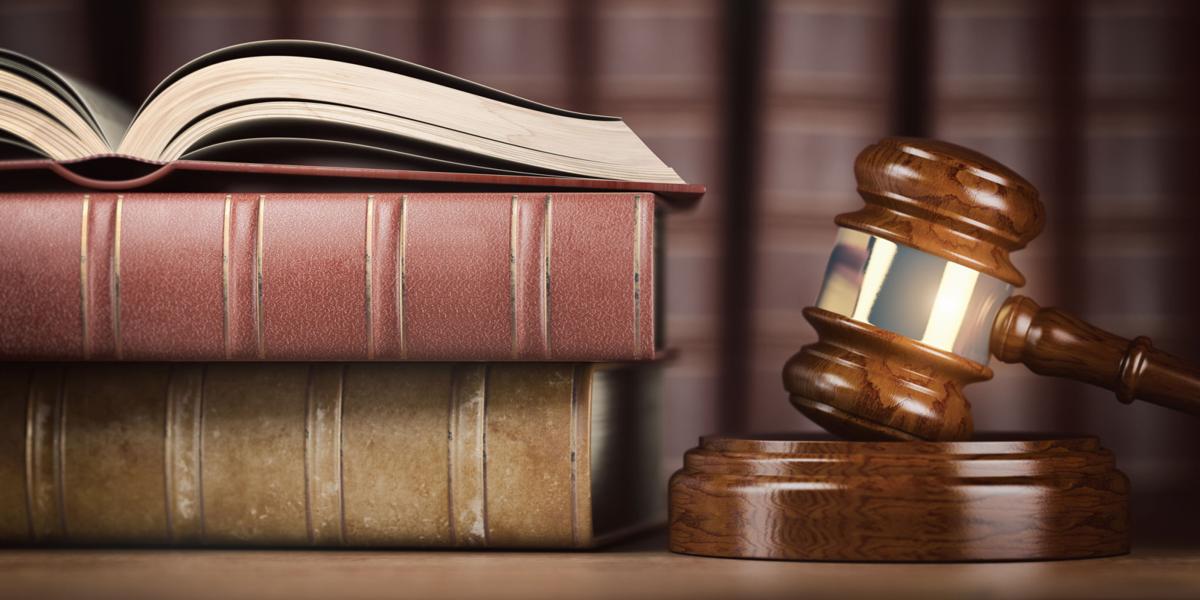 A man who romanced at least eight women in three states that he met through dating websites and conned out of $267,361 pleaded guilty to mail fraud in federal court in Richmond on Friday.
Eugene Johnson Jr., 39, of Leonardtown, Md., faces up to 20 years in prison when sentenced Sept. 17 by U.S. District Judge Henry E. Hudson. Federal sentencing guidelines, not binding on Hudson, will likely call for a lesser term.
Johnson ran the scam from December 2014 to January 2018, lying about having a romantic attachment to the women and then asking them for money after falsely claiming pressing financial needs.
Johnson allegedly used websites including Plenty of Fish to meet women in three states including Virginia.
Using aliases, Johnson obtained the telephone numbers of his victims and communicated with them over the telephone or via text messages. In at least one case, he falsely posed as a U.S. Marine and the father of a child whose mother had died.
Johnson falsely claimed that he wanted to marry each woman, buy a house with her, and raise his son and any children she might have together, according to authorities.
After establishing a romantic relationship with a victim, he then began asking for money that he promised to repay for such needs as legal and health problems. Some women were told to open credit and loan accounts for the money he would borrow.
"Although his claims varied, they generally involved some form of car, financial, legal, or health problems about which Johnson claimed to be very emotional," the U.S. attorney's office said.
To bolster the claims, Johnson sent the victims text messages from different phone numbers posing as people who could corroborate his claims.
Victims sent the money via MoneyGram or Western Union and bulk cash shipments using FedEx or UPS. Johnson used the victims' money to pay personal debts and expenses and never repaid any of the victims.
Raj Parekh, the acting U.S. attorney for the Eastern District of Virginia, said in a prepared statement that, "As this case demonstrates, we will continue to hold accountable those who use online forums to defraud victims."