The Southampton Sheriff's Office on Wednesday said the remains, discovered June 21, have been identified by the Office of the Chief Medical Examiner as belonging to Karen Louise Ryan, 65.
Southampton authorities are working closely with the Hanover Sheriff's Office in investigating Ryan's death, which has been classified as a homicide. Authorities did not say if her cause of death has been determined.
In a news release in May, the Hanover Sheriff's Office said Ryan was last seen May 25 at her home in the 6600 block of Rural Point Road. She was last spoken to via phone on May 26. Family members reported her missing May 28.
Earlier this year, investigators and deputies searched Ryan's residence and property, and K-9 teams were deployed in the immediate area of her residence with negative results.
Anyone with information about Ryan's disappearance and death is urged to call Southampton Detective B. Grizzard at (757) 653-2100 or Franklin/Southampton Crime Solvers at (757) 516-7100. Tips can also be submitted on p3tips.com.
From the Archives: 250 photos of Richmond in the 1950s
Richmond in the 50s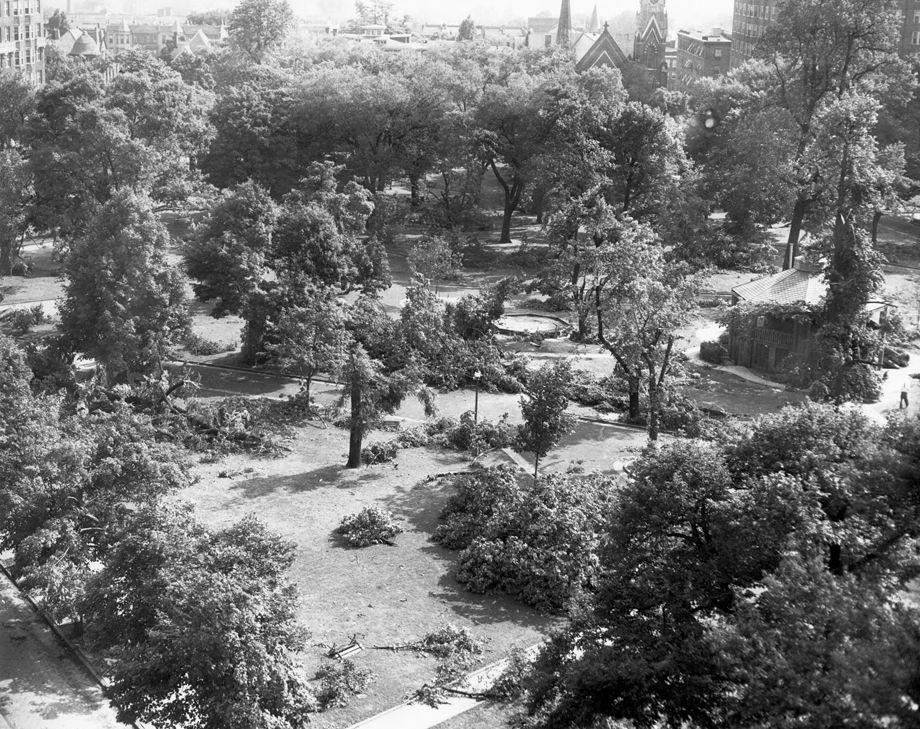 Richmond in the 50s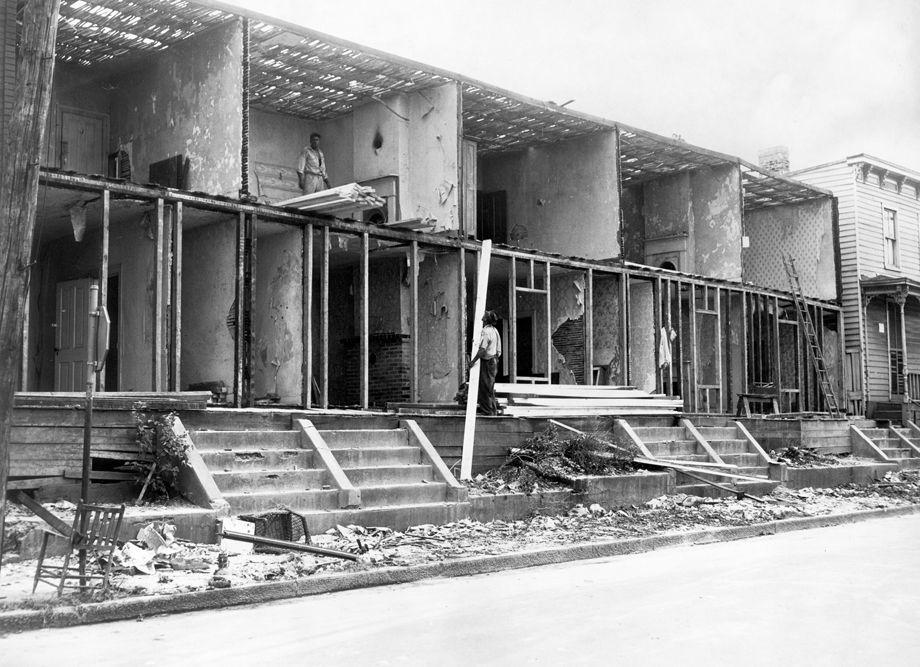 Richmond in the 50s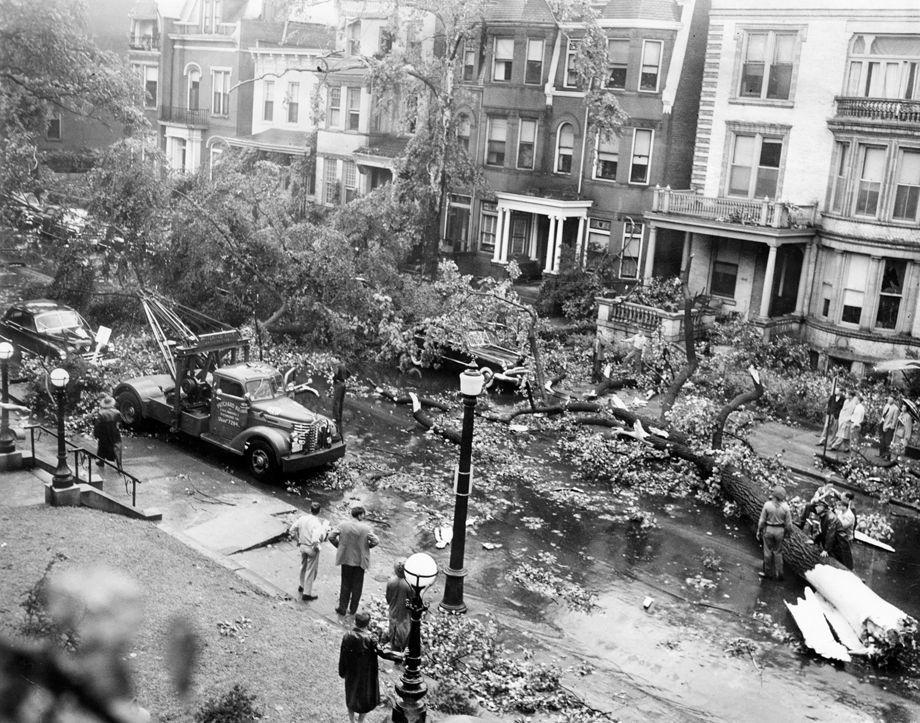 Richmond in the 50s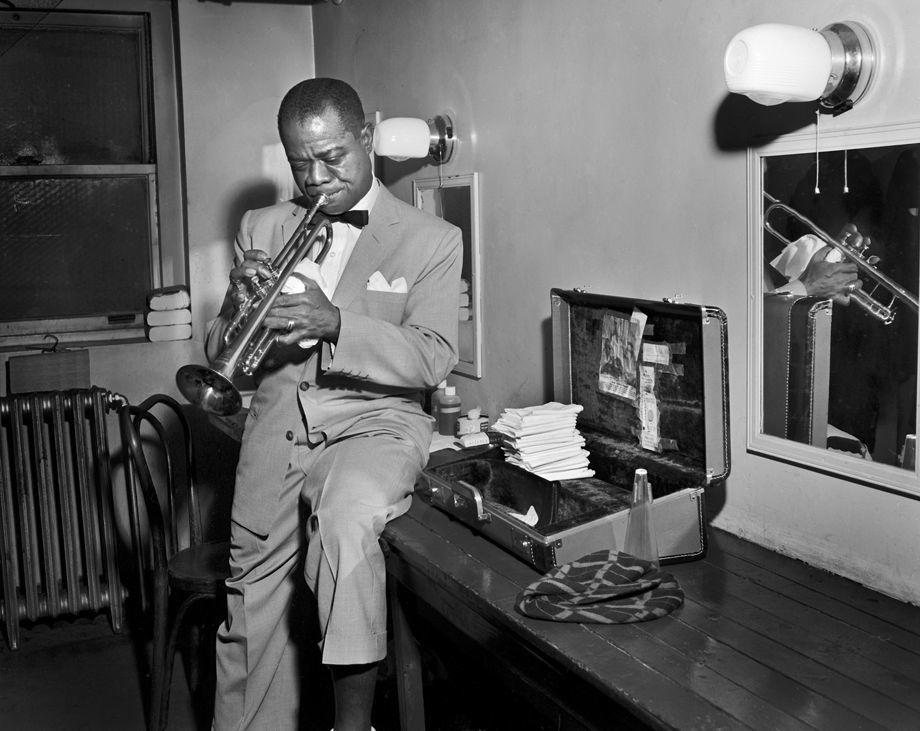 Richmond in the 50s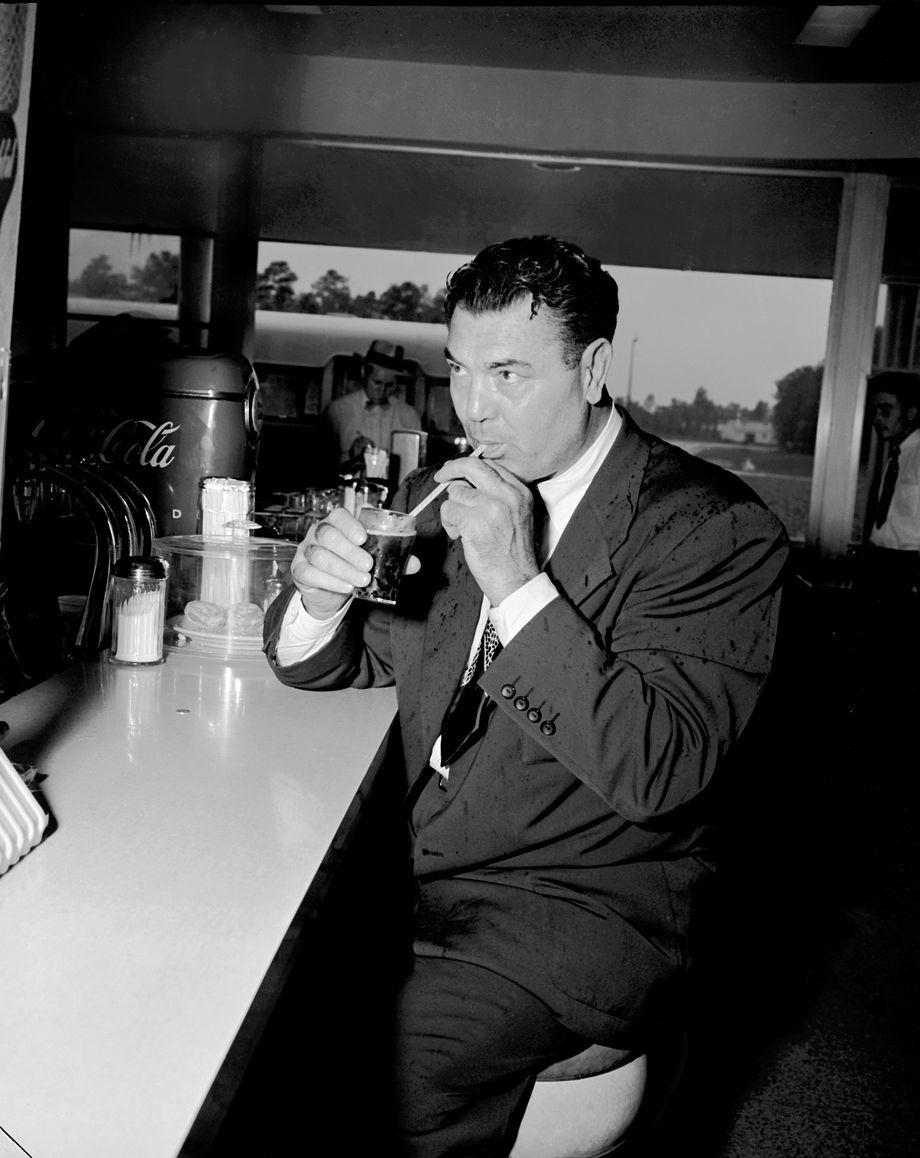 Richmond in the 50s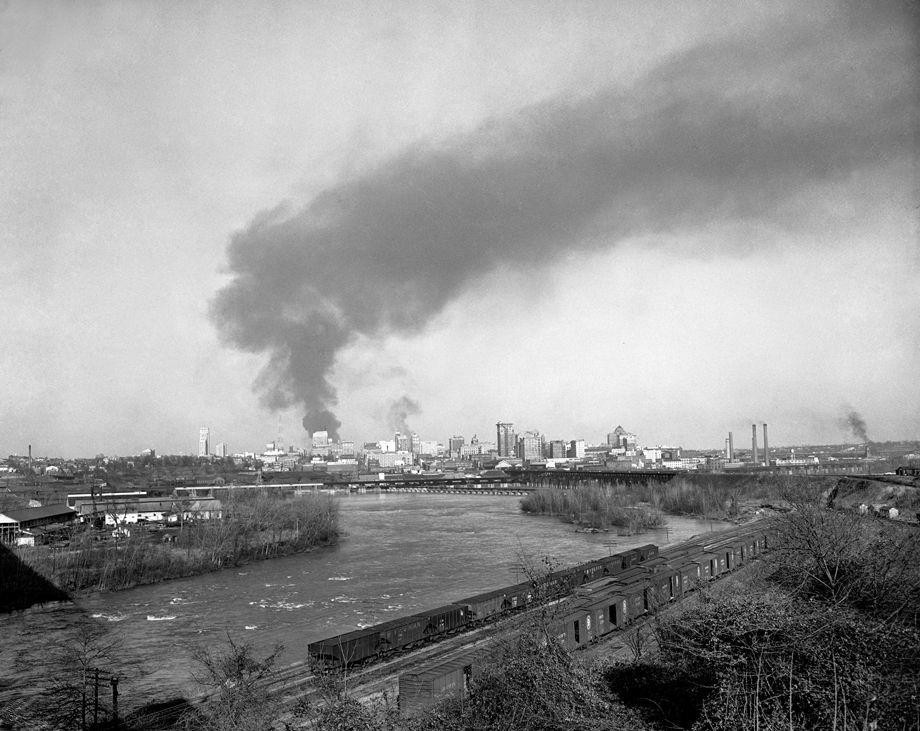 Richmond in the 50s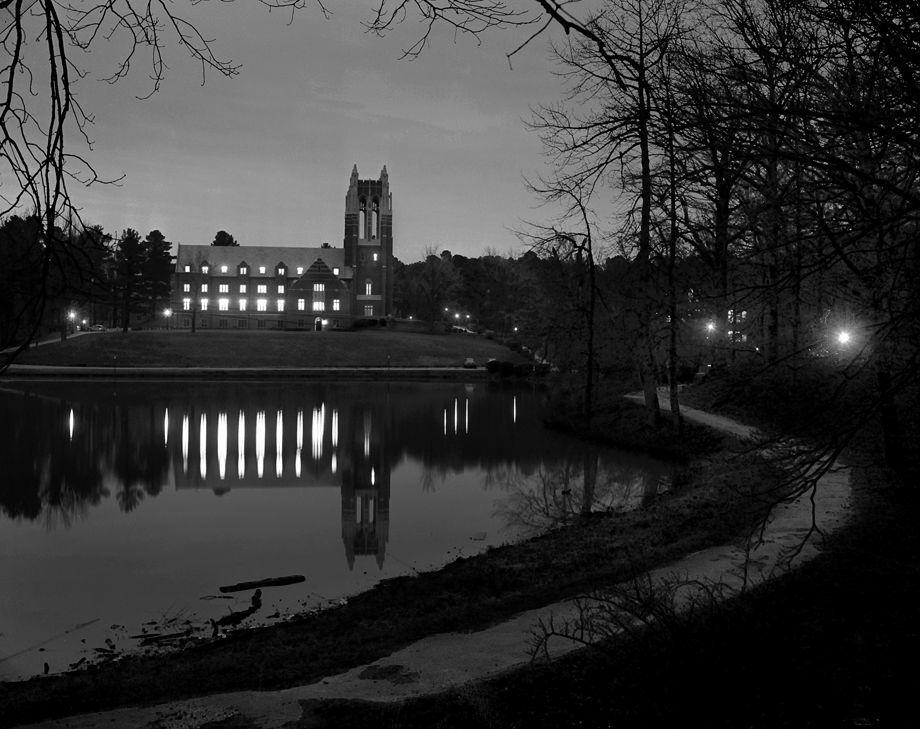 Richmond in the 50s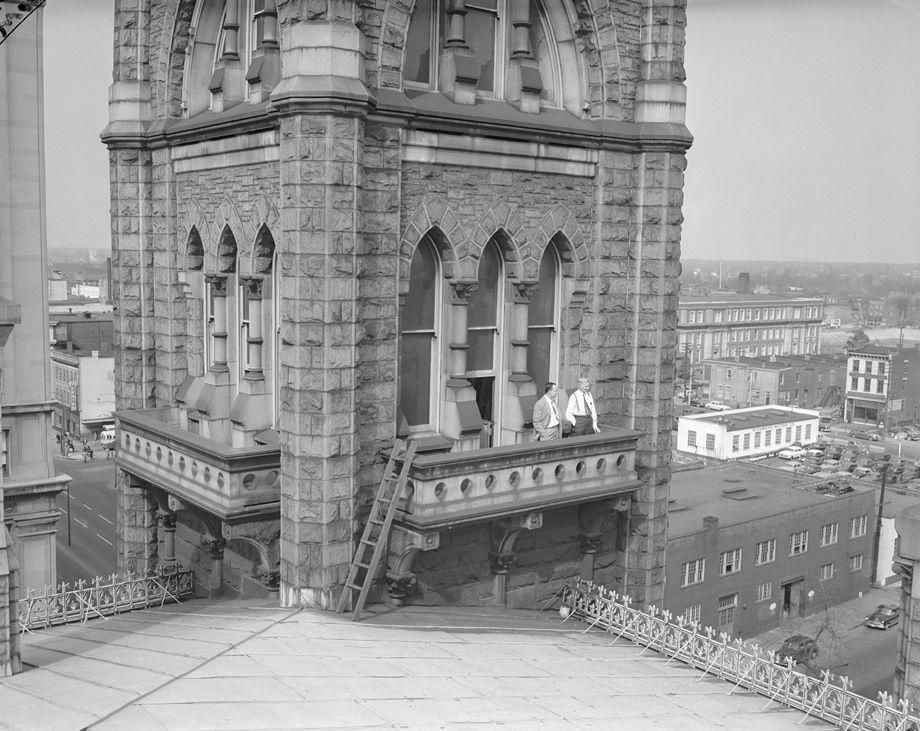 Richmond in the 50s
Richmond in the 50s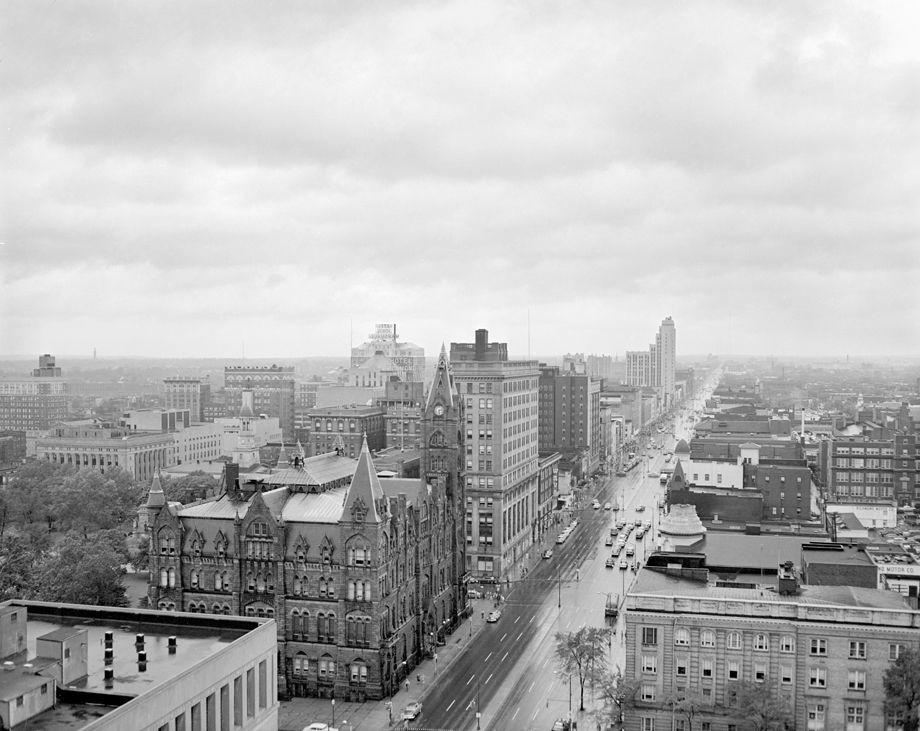 Richmond in the 50s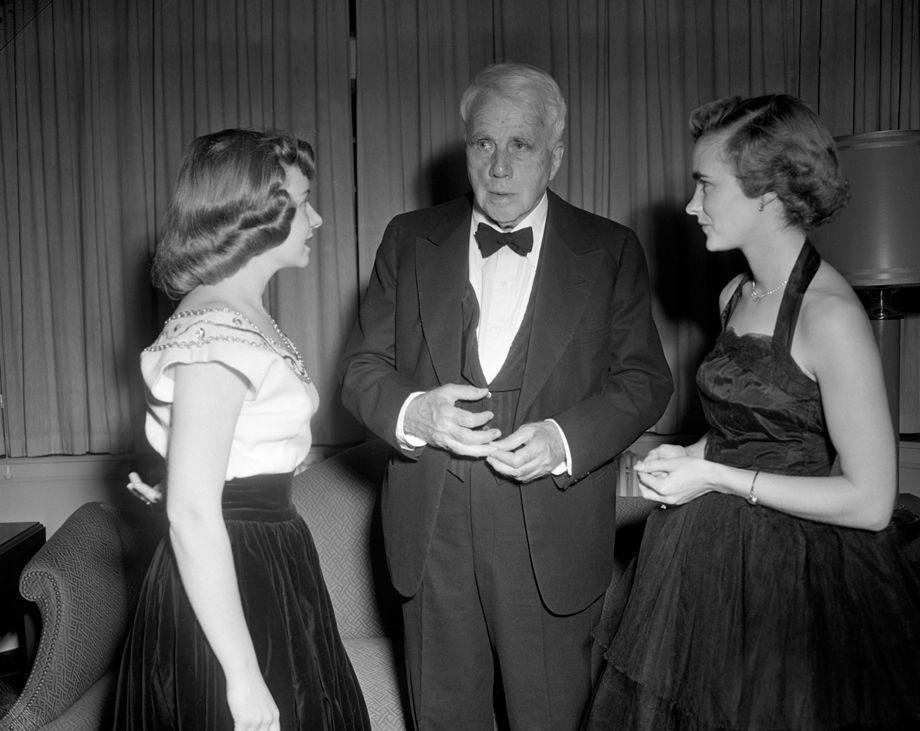 Richmond in the 50s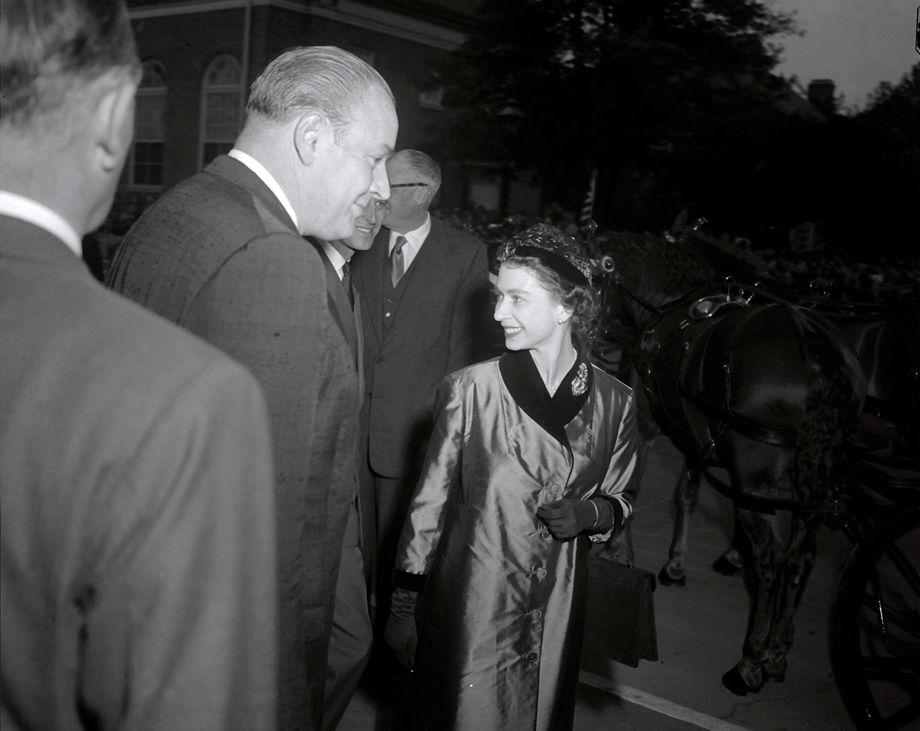 Richmond in the 50s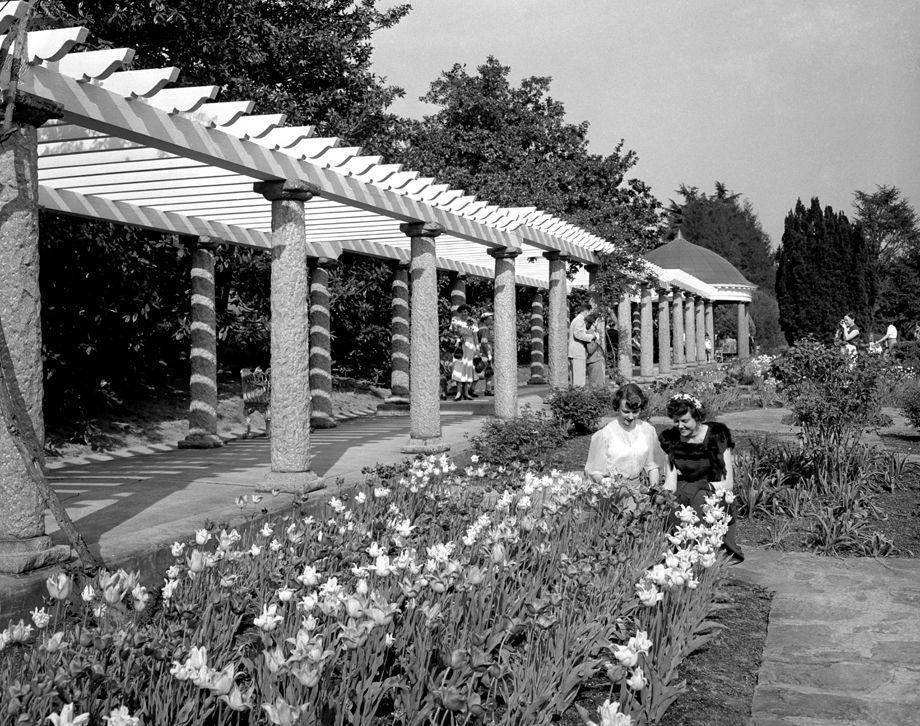 Richmond in the 50s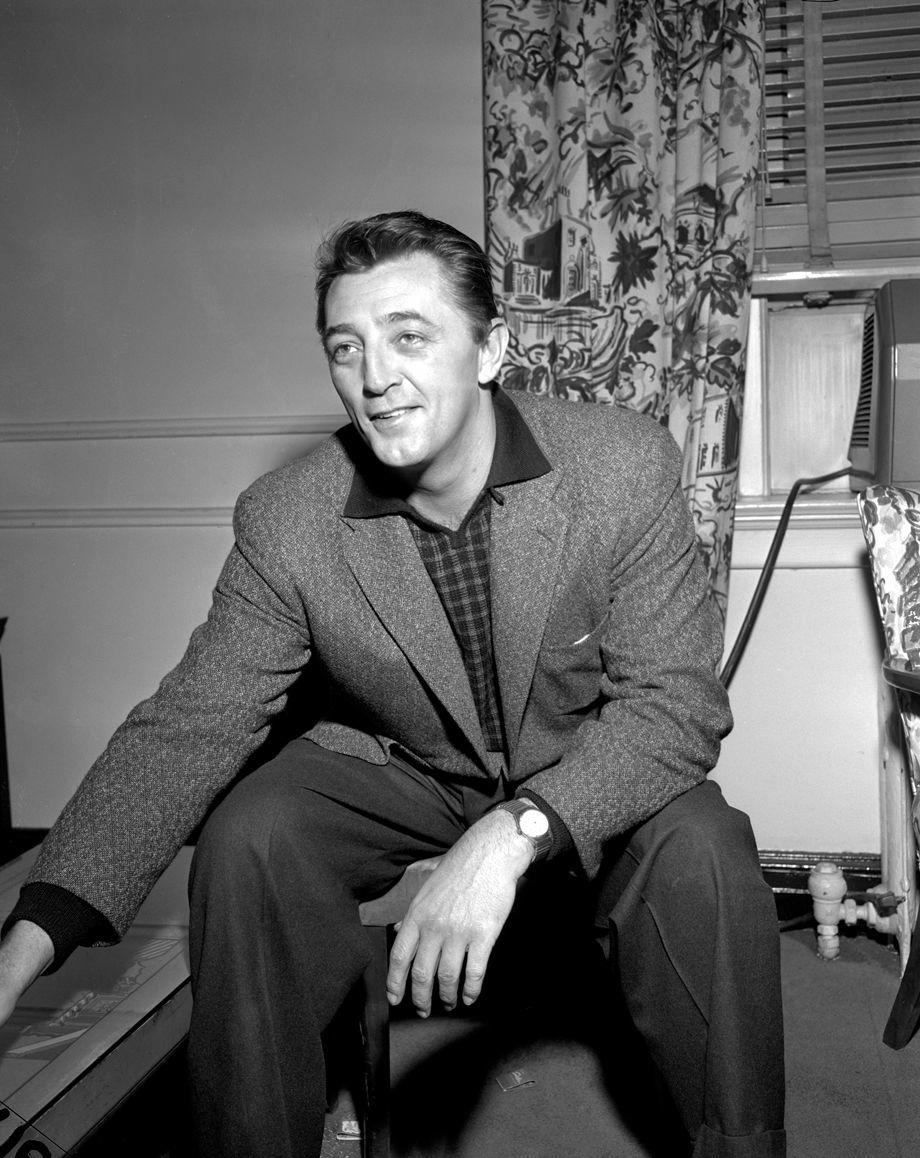 Robinson and Newcombe
Richmond in the 50s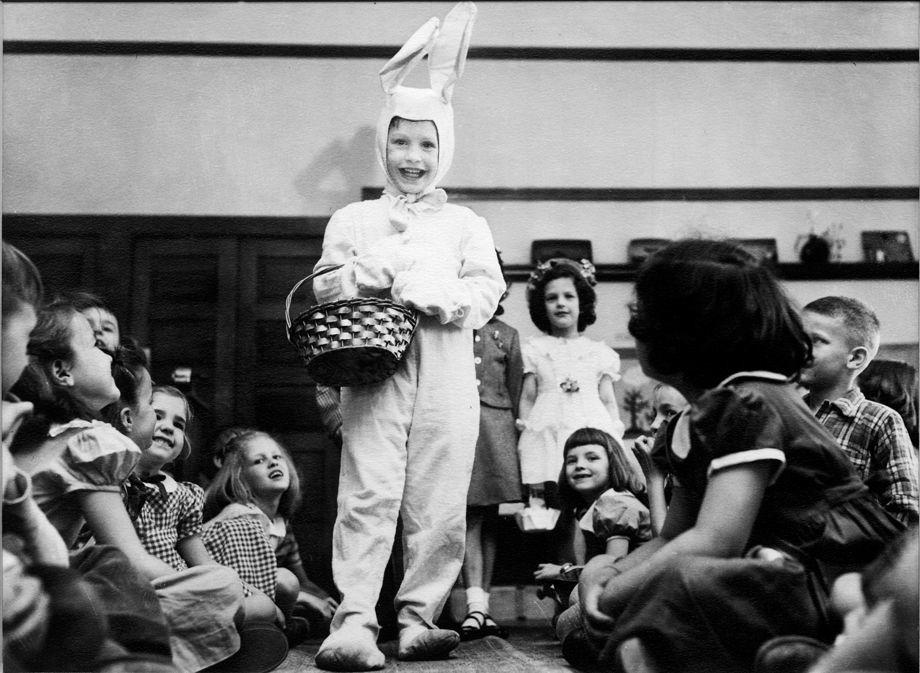 Richmond in the 50s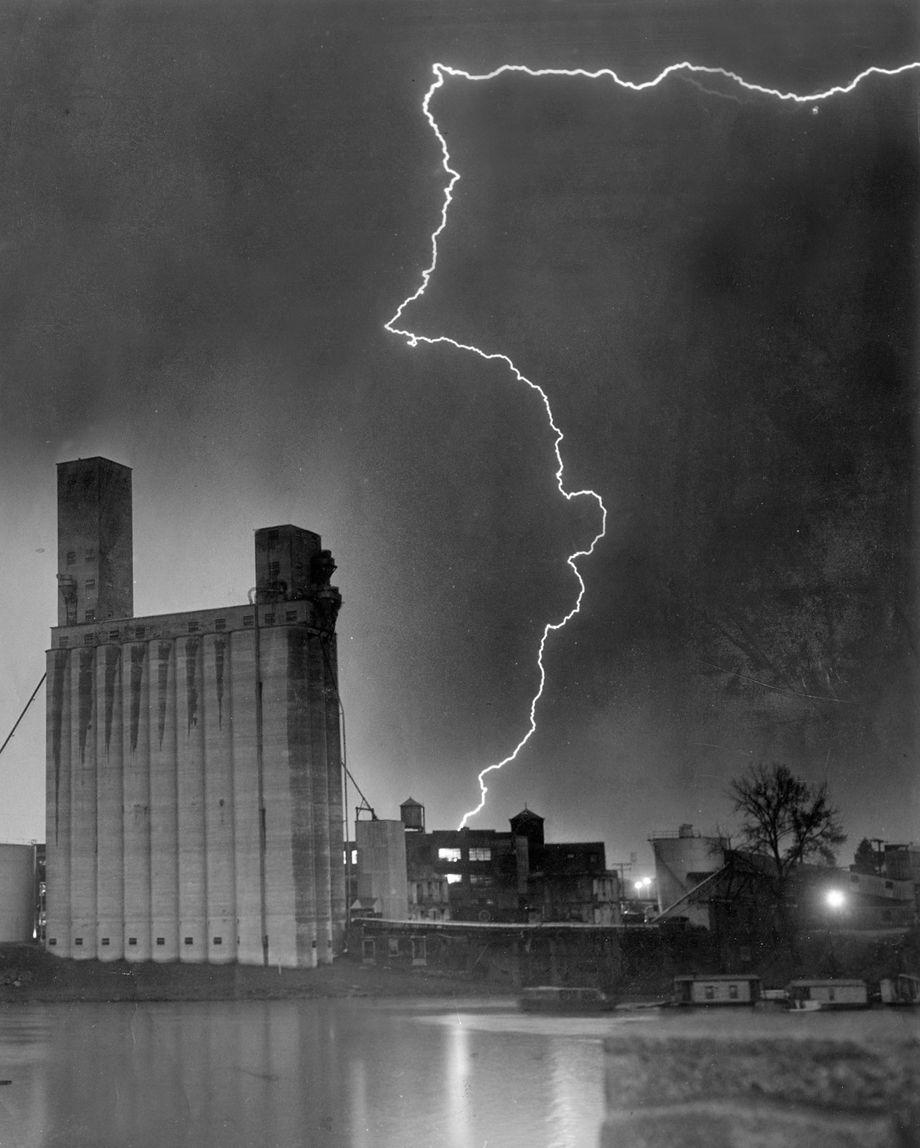 Richmond in the 50s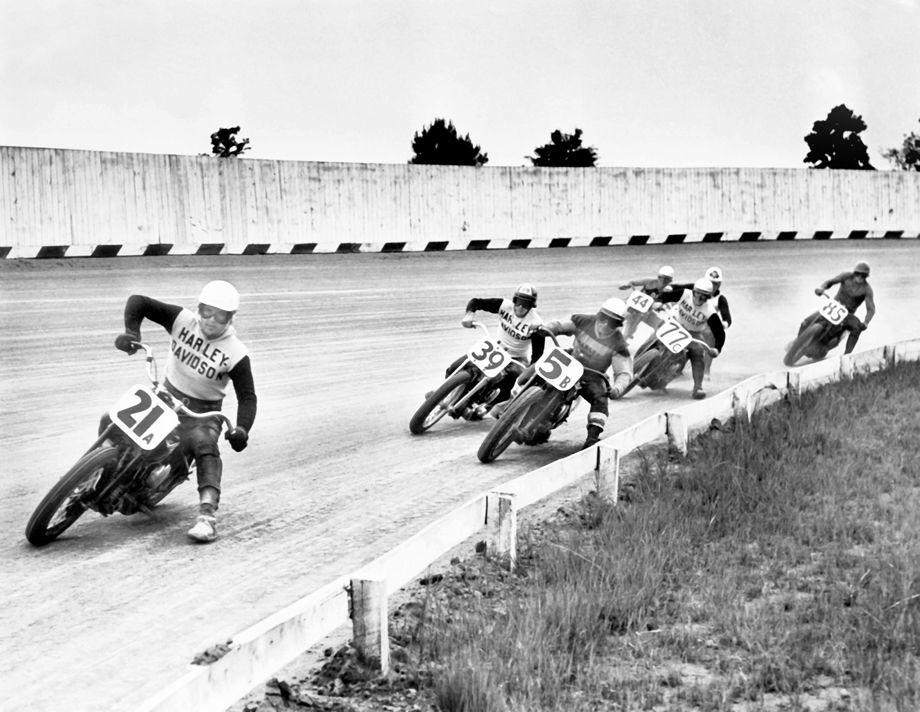 Richmond in the 50s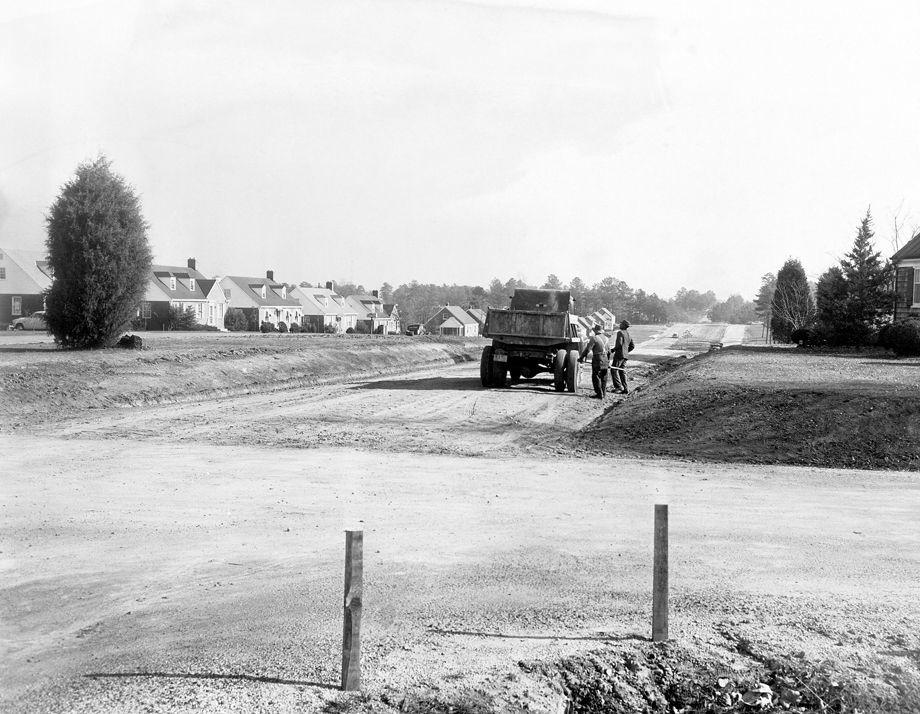 Richmond in the 50s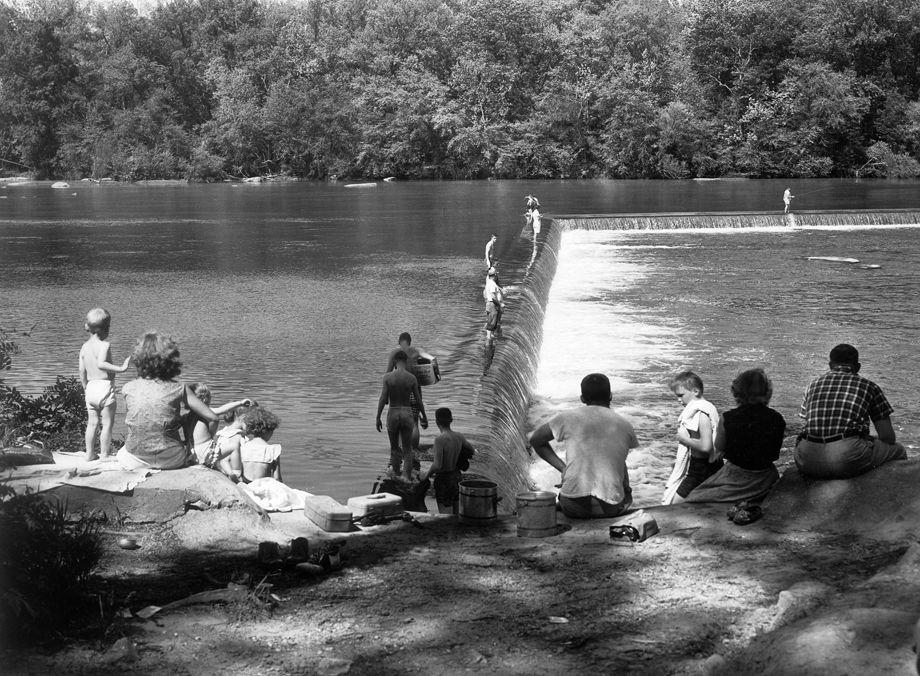 Richmond in the 50s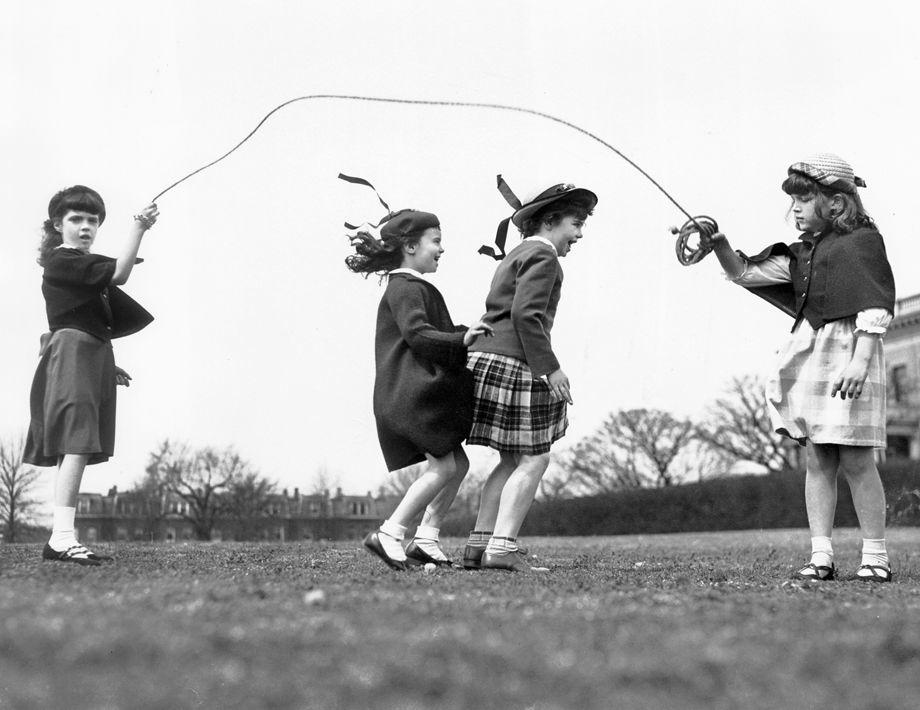 Richmond in the 50s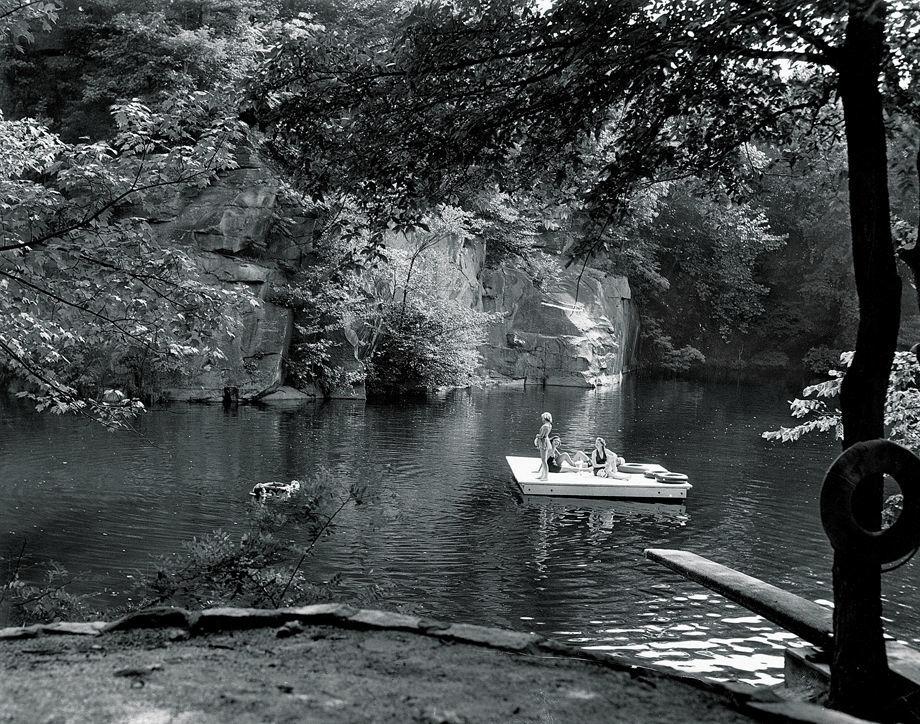 1953 Monument and Horsepen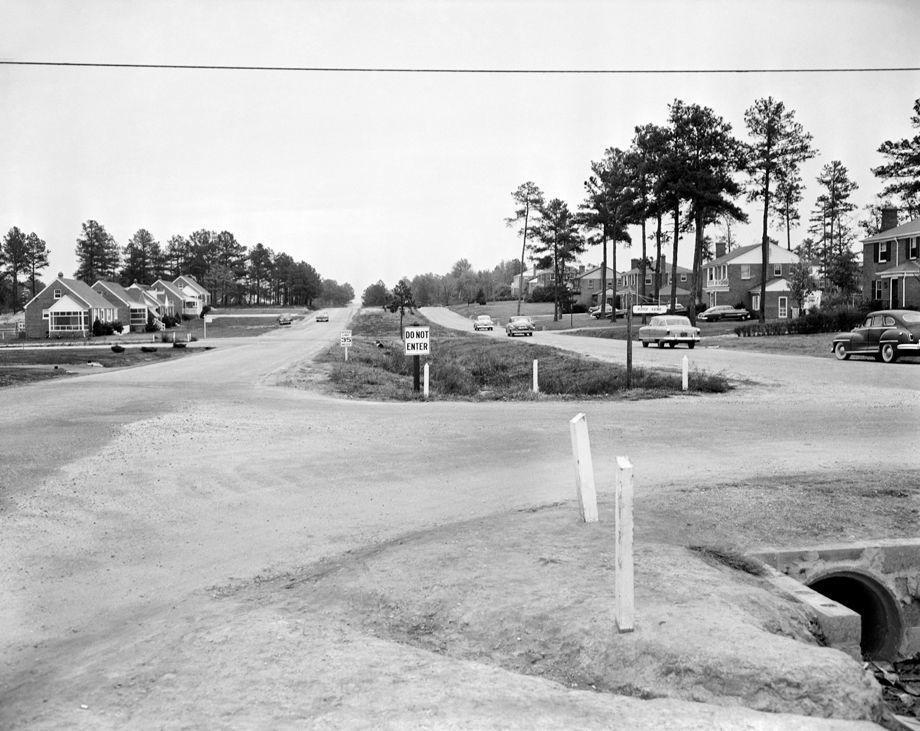 Richmond in the 50s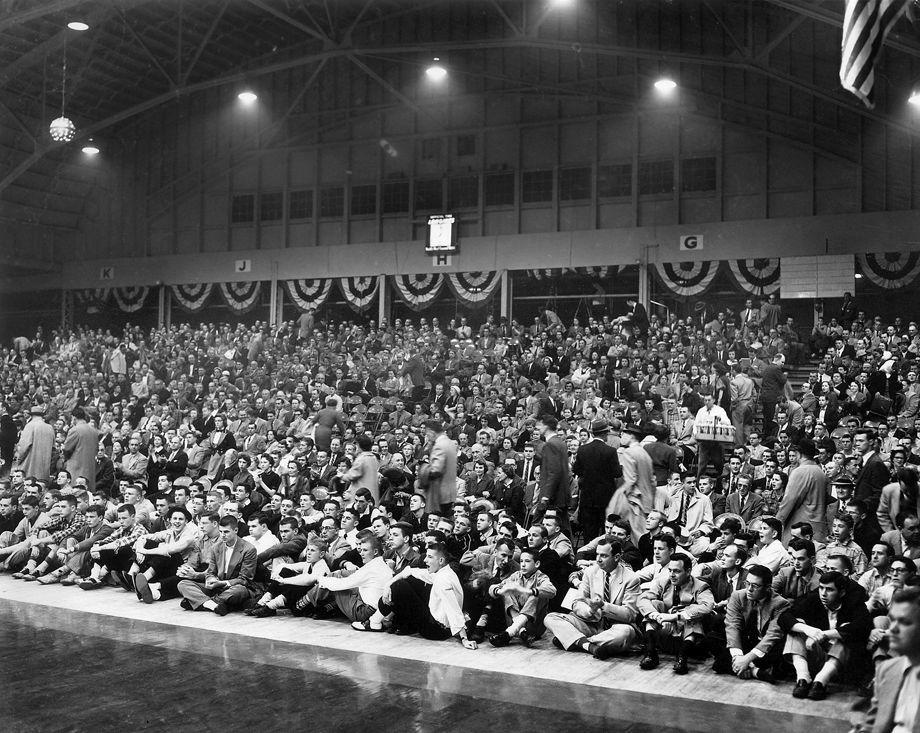 1955 Parker Field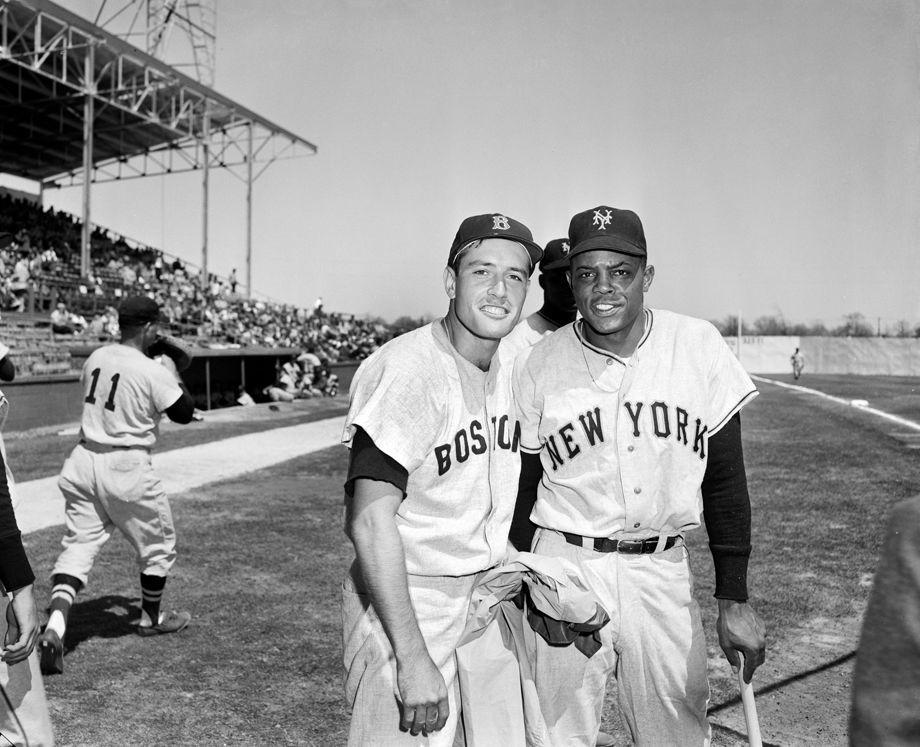 Richmond in the 50s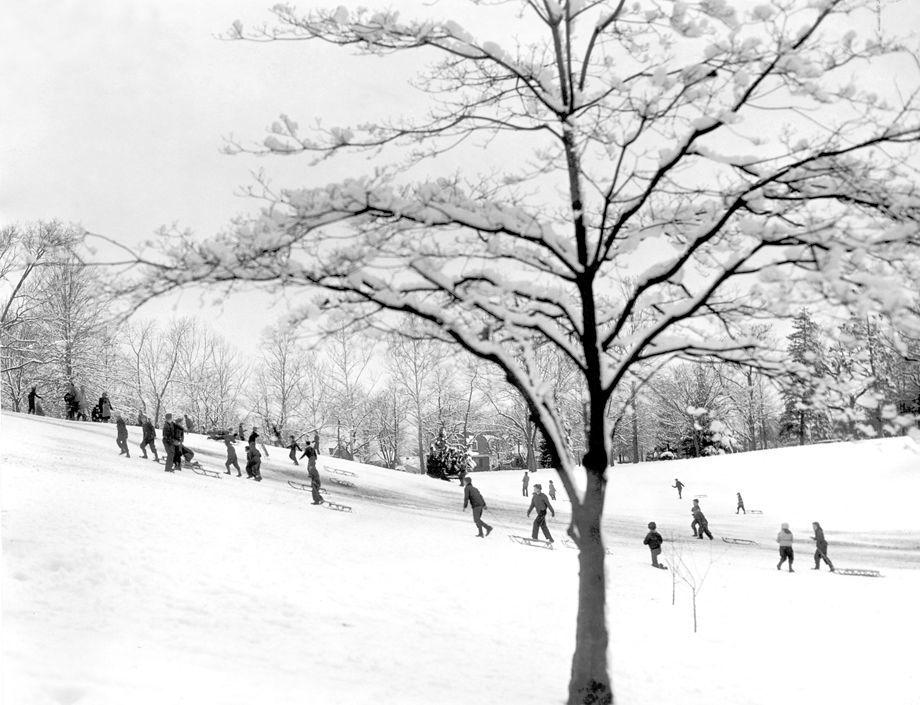 Richmond in the 50s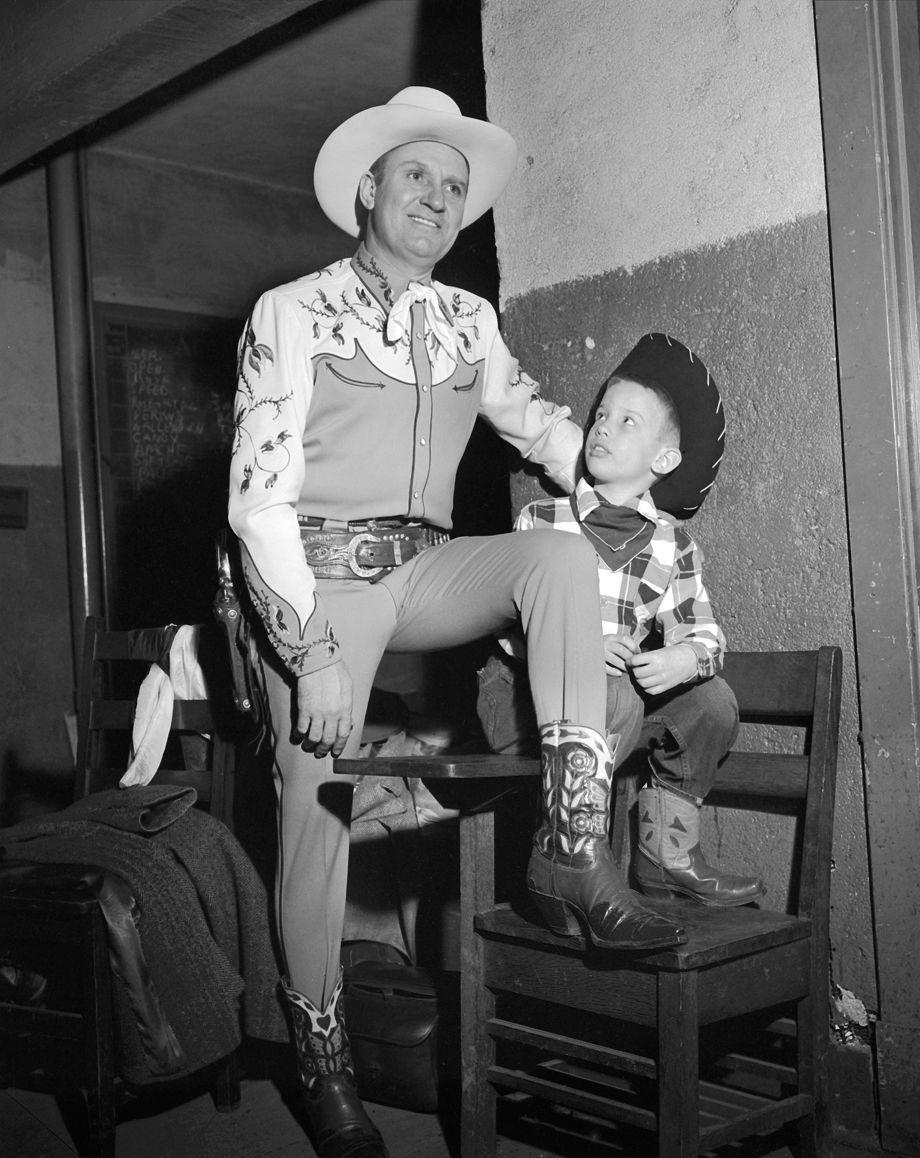 Richmond in the 50s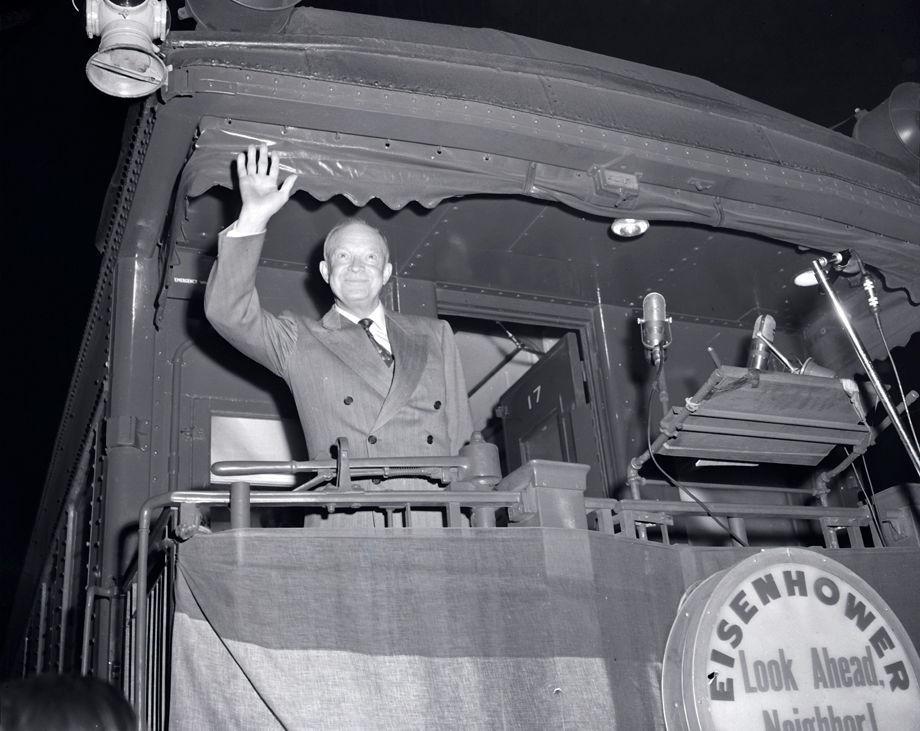 Richmond in the 50s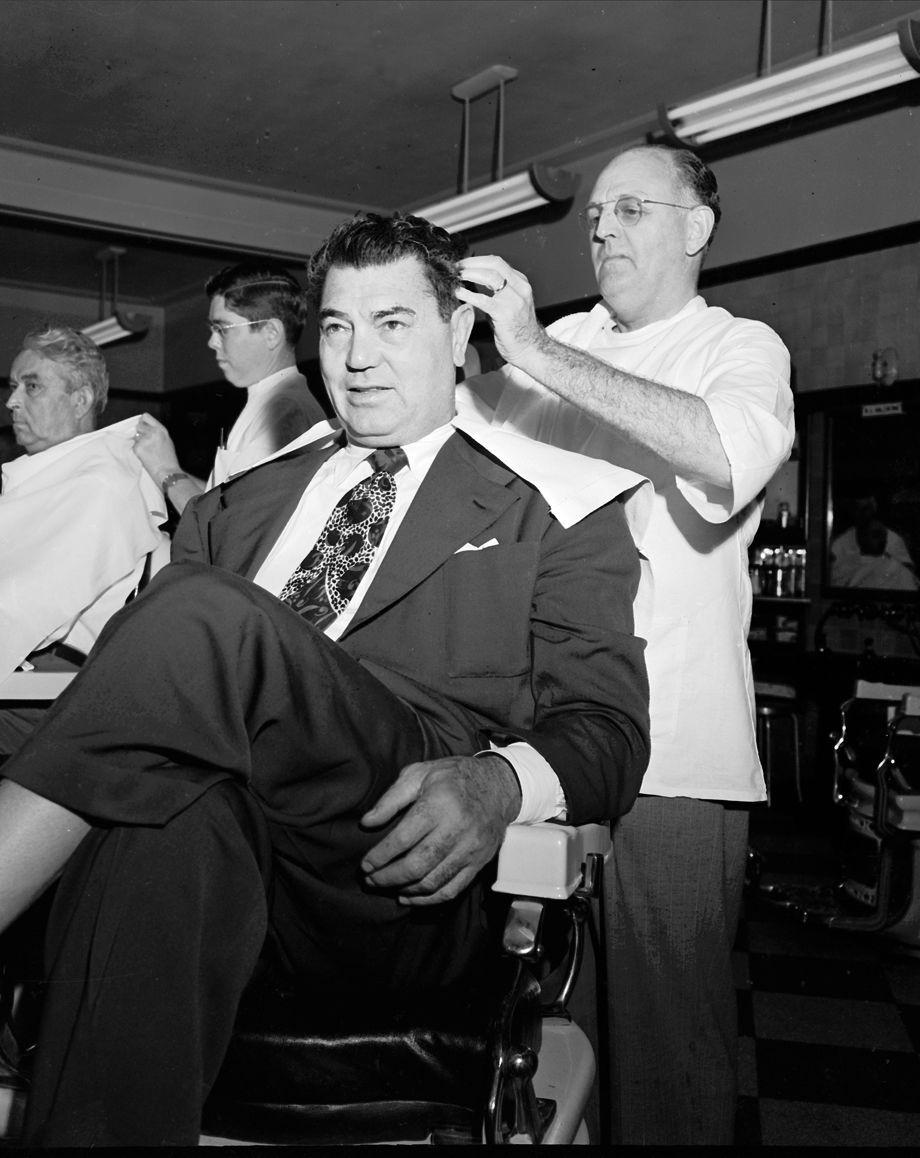 Richmond in the 50s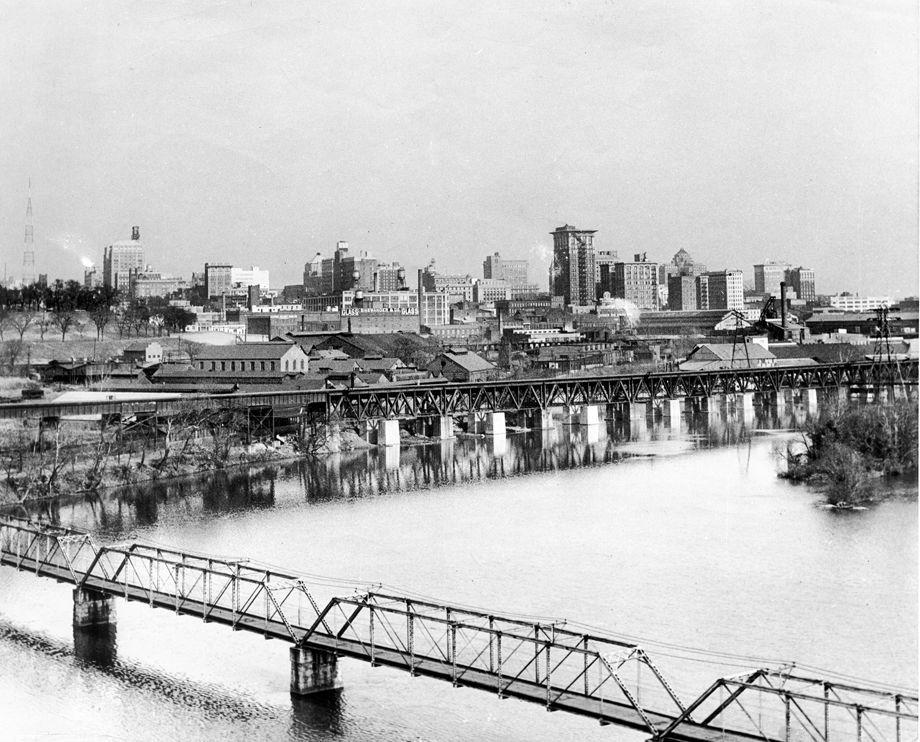 Richmond in the 50s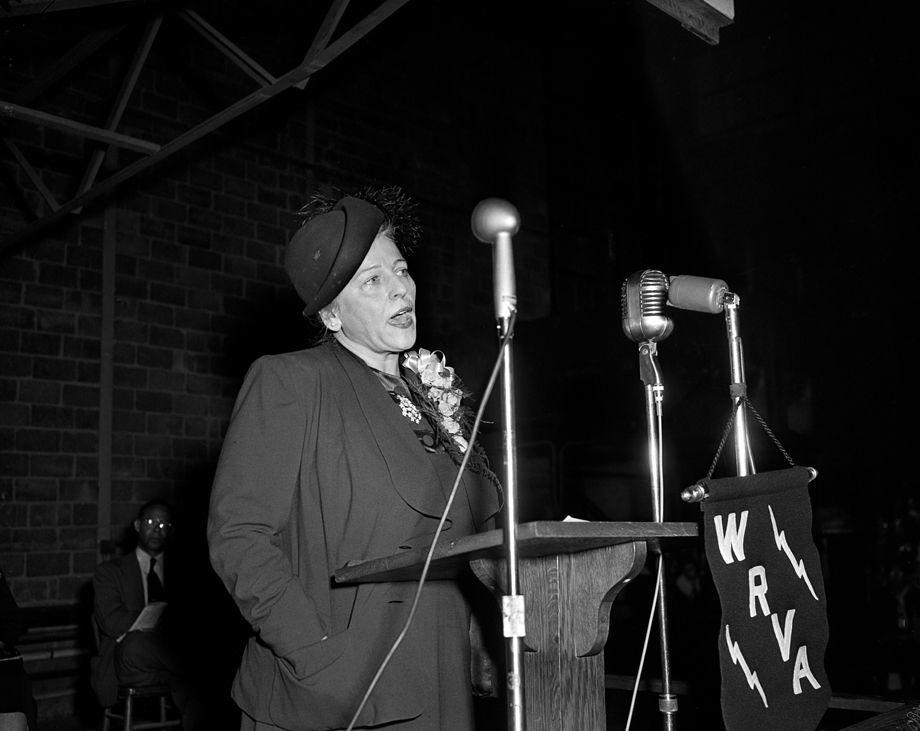 Richmond in the 50s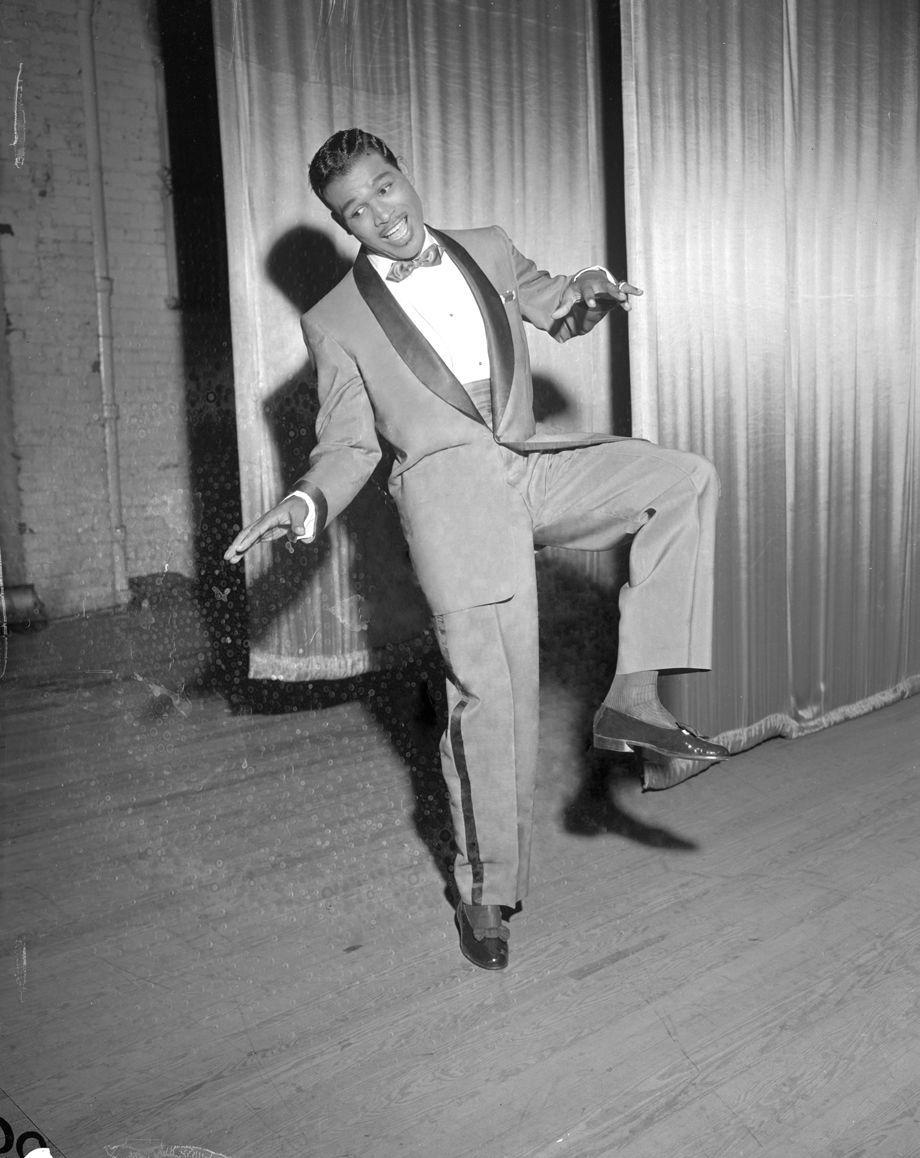 Richmond in the 50s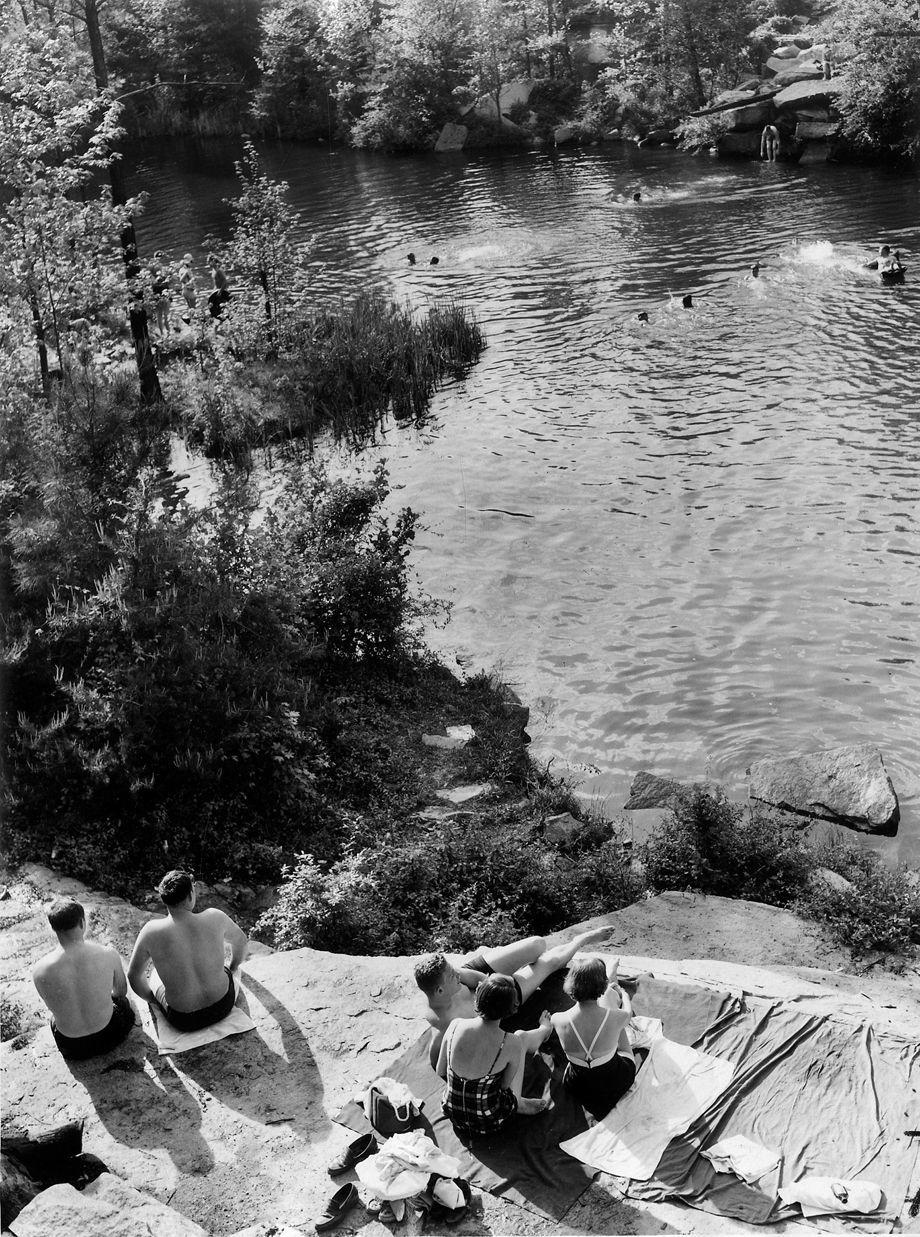 Richmond in the 50s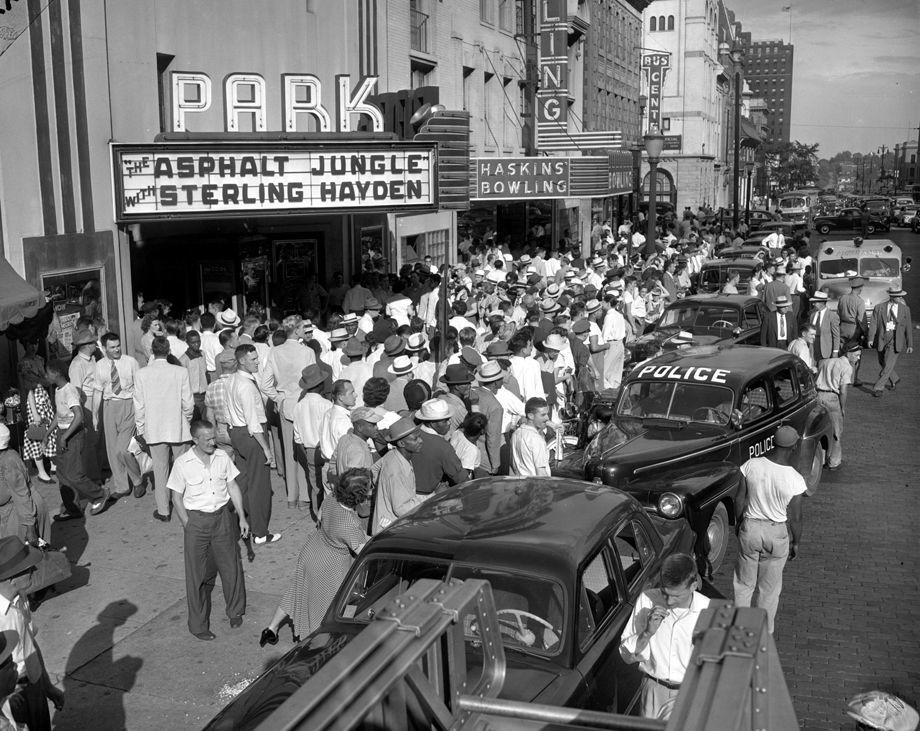 Richmond in the 50s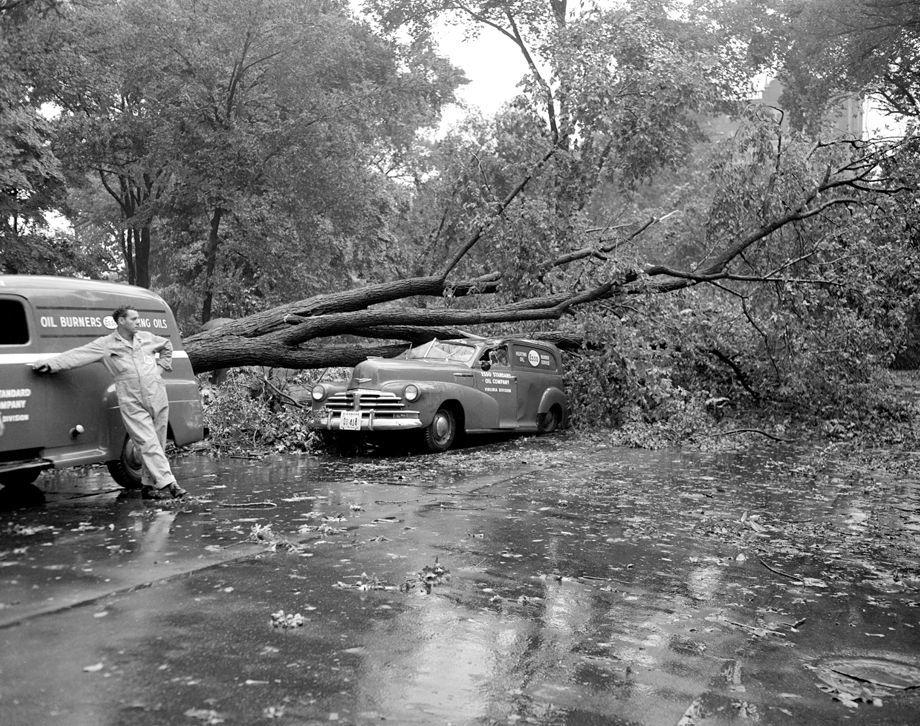 Richmond in the 50s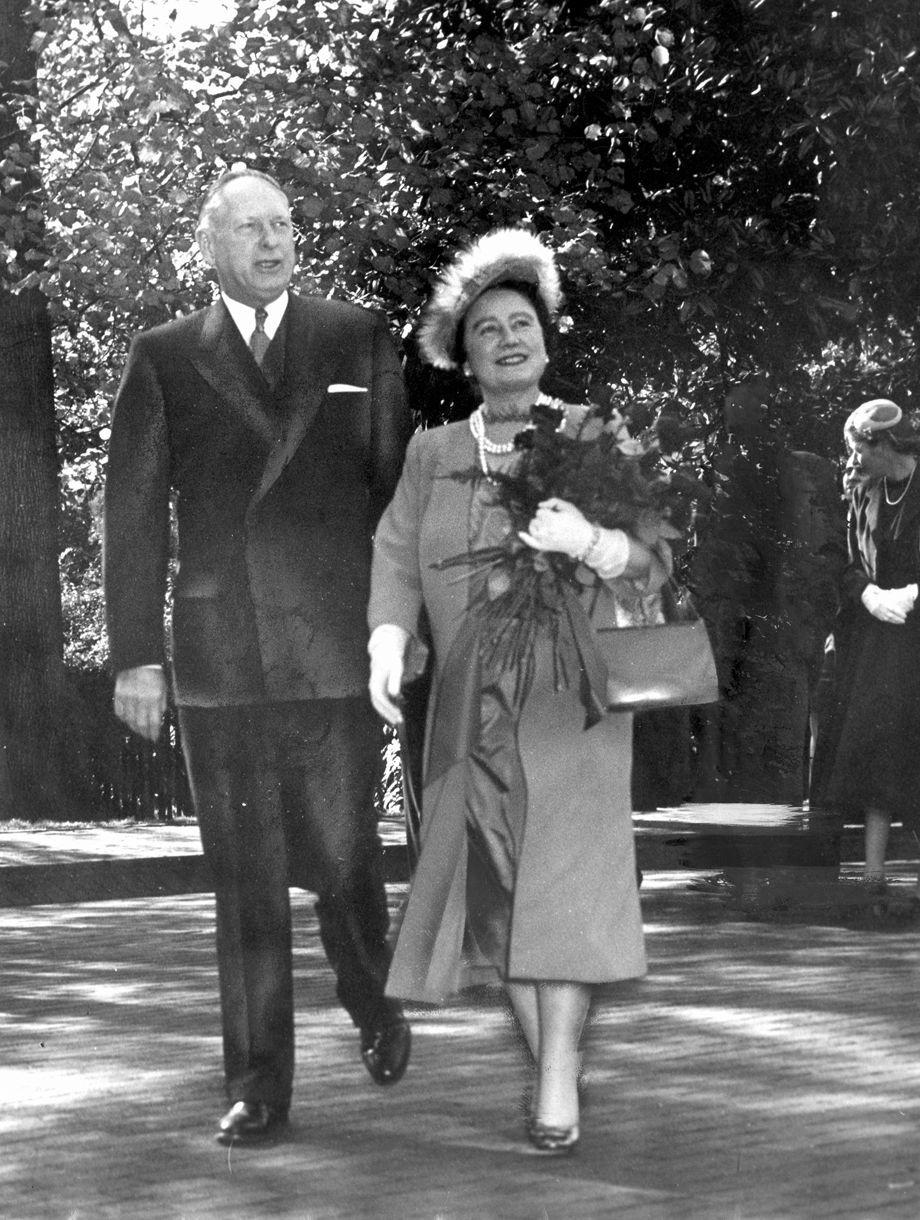 Richmond in the 50s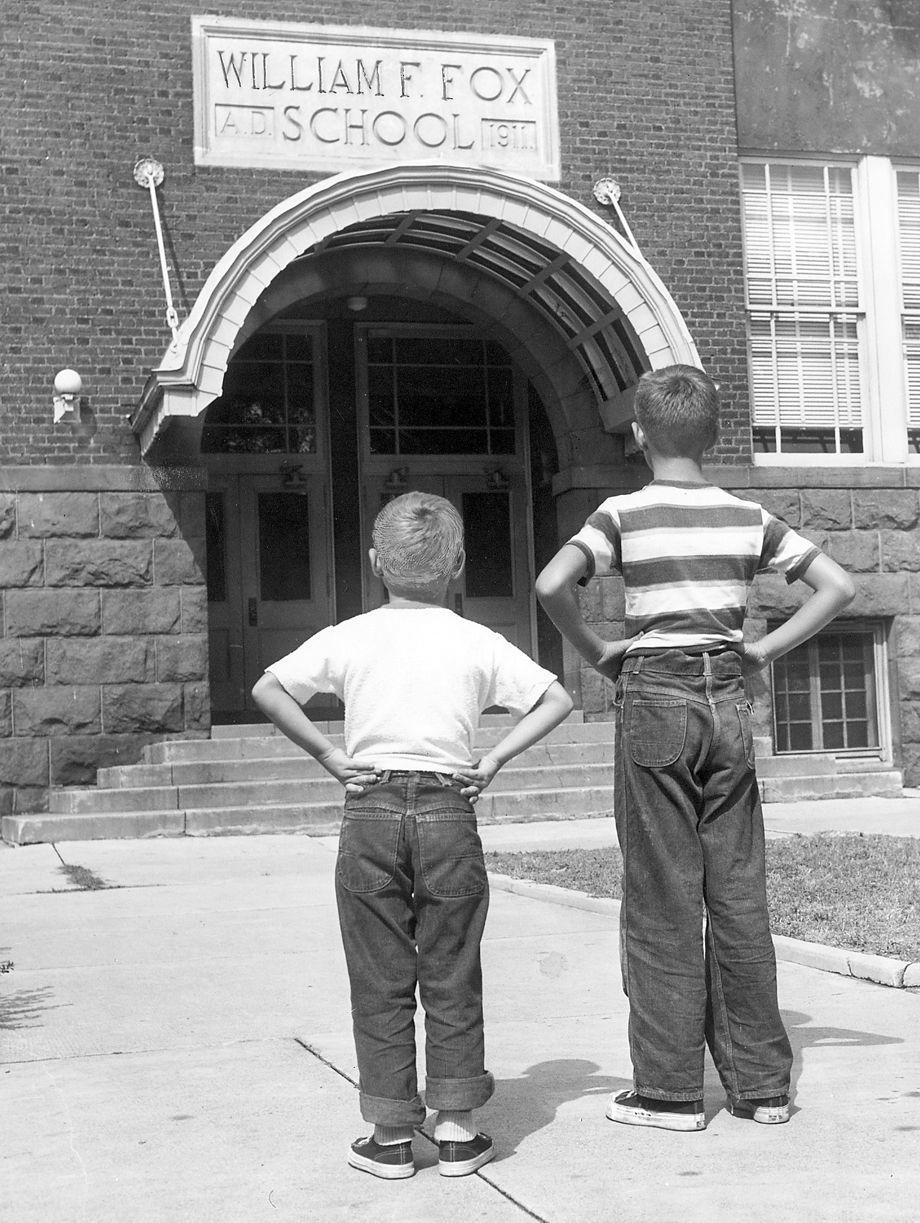 Richmond in the 50s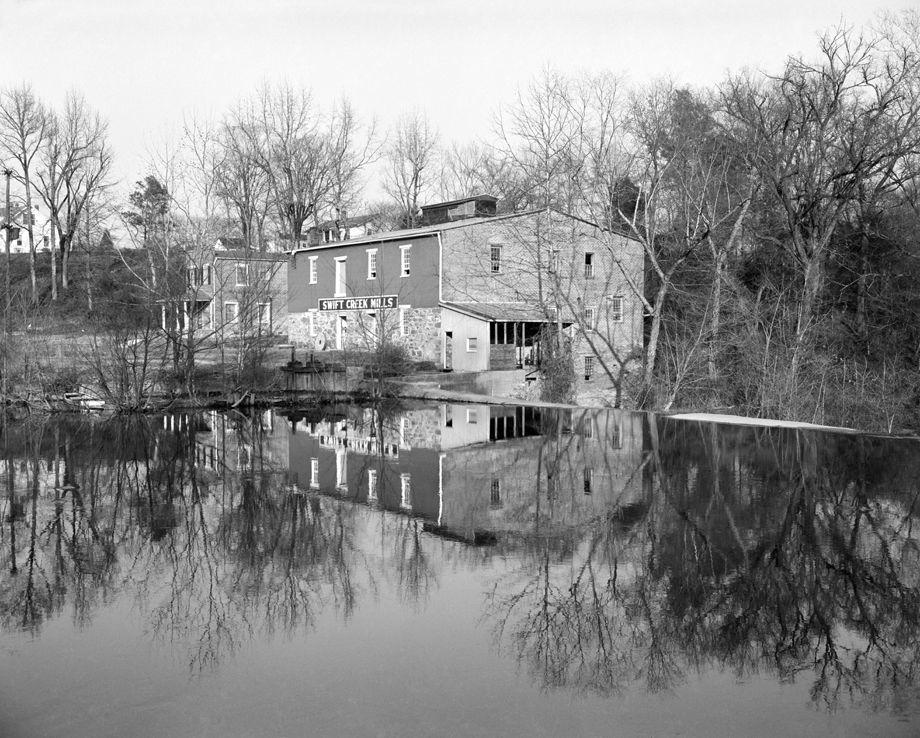 Richmond in the 50s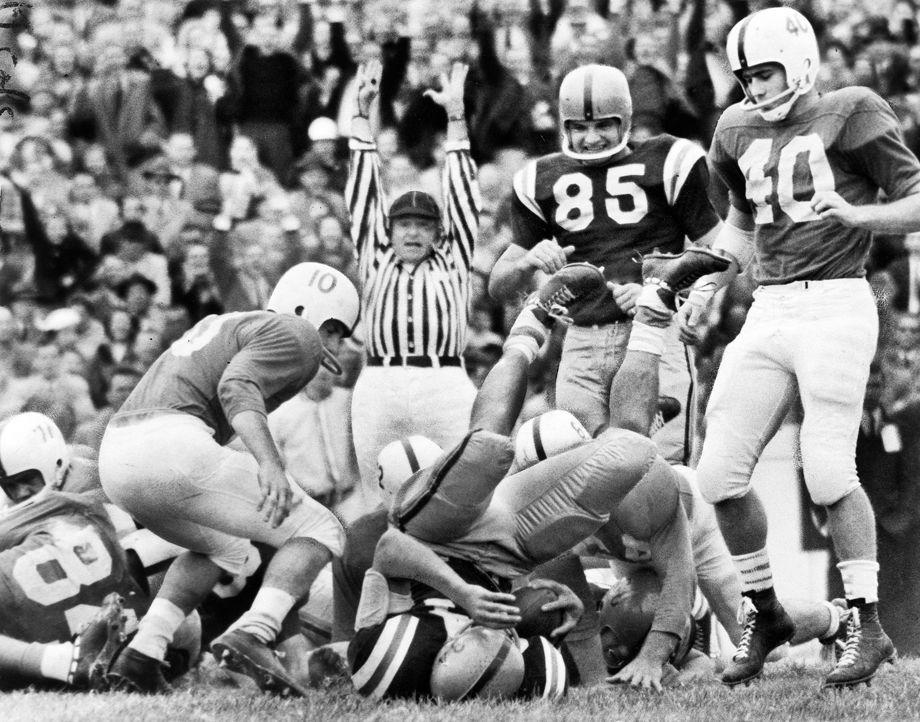 Richmond in the 50s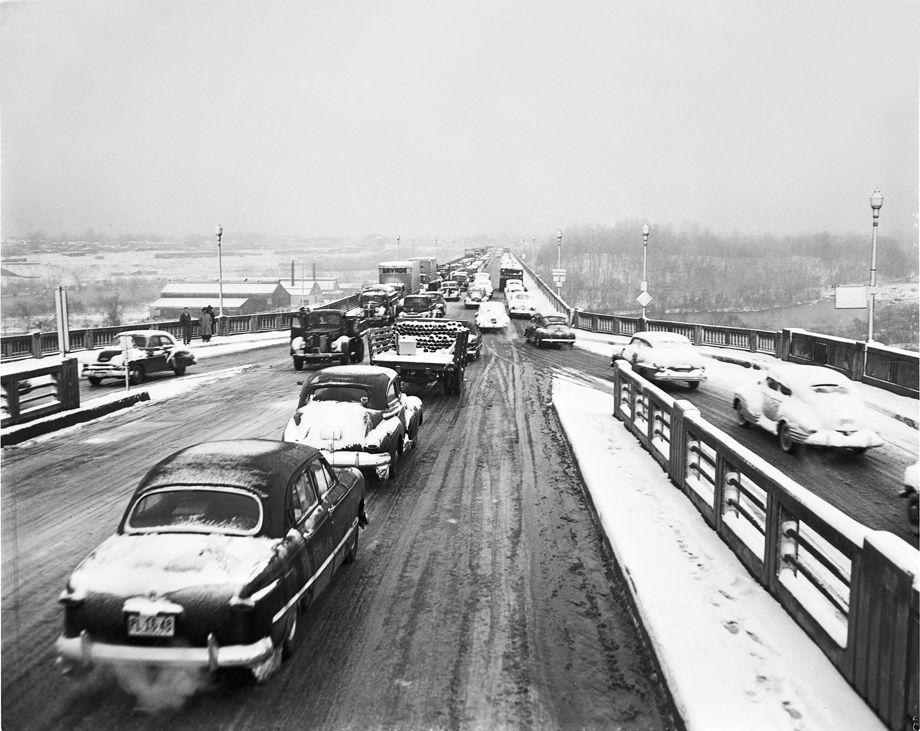 Richmond in the 50s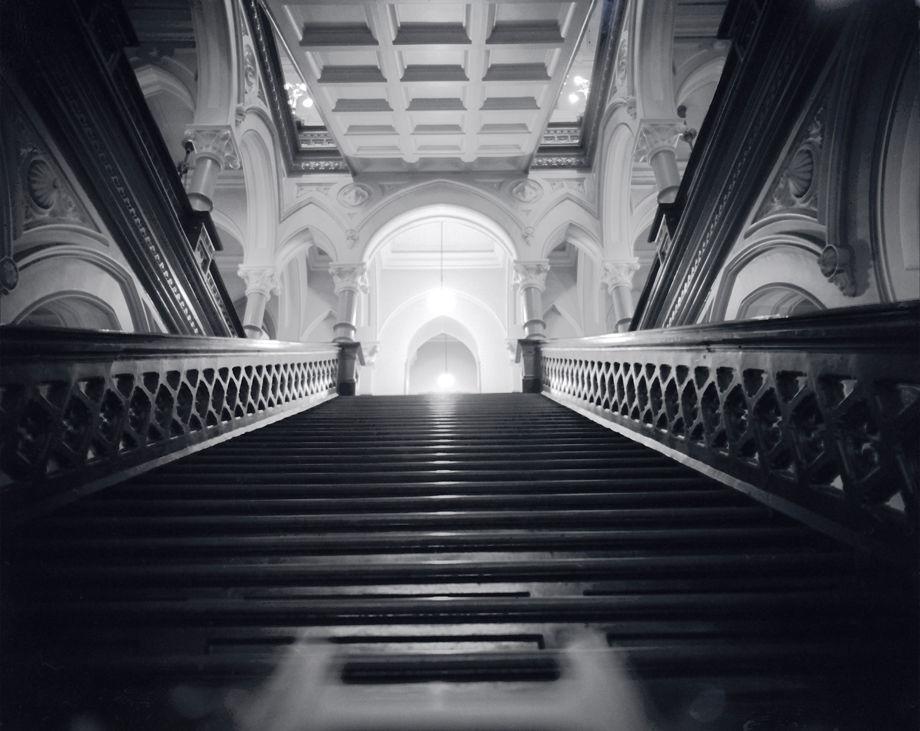 Richmond in the 50s
Richmond in the 50s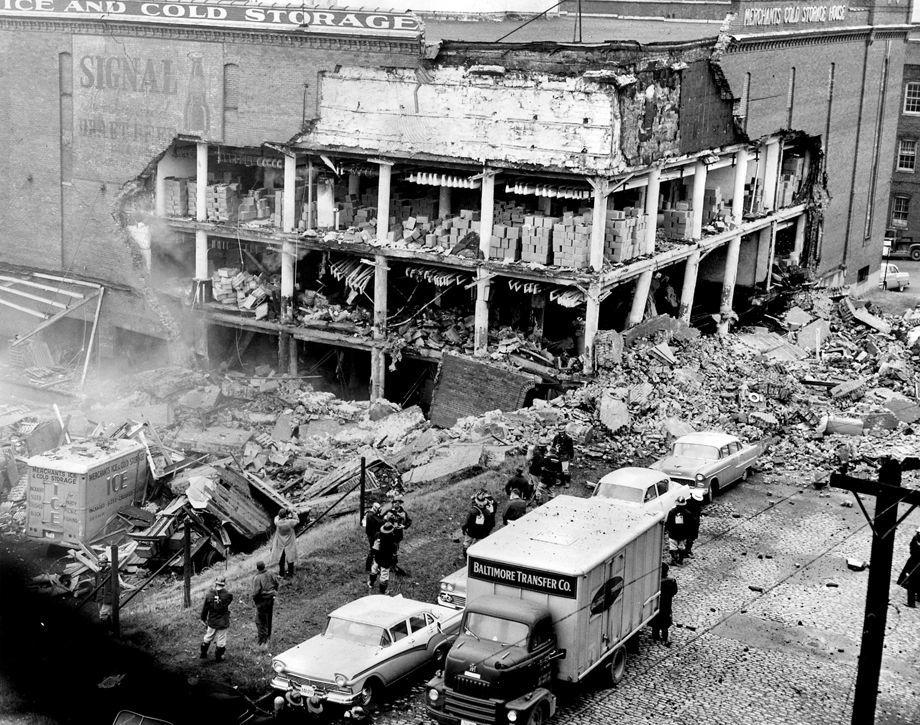 Richmond in the 50s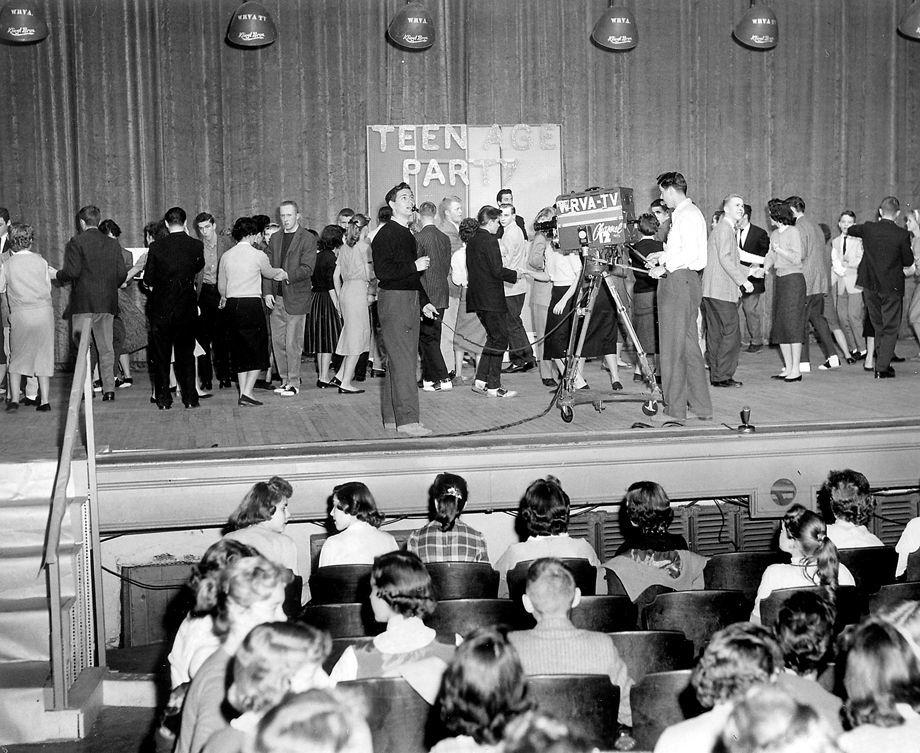 Richmond in the 50s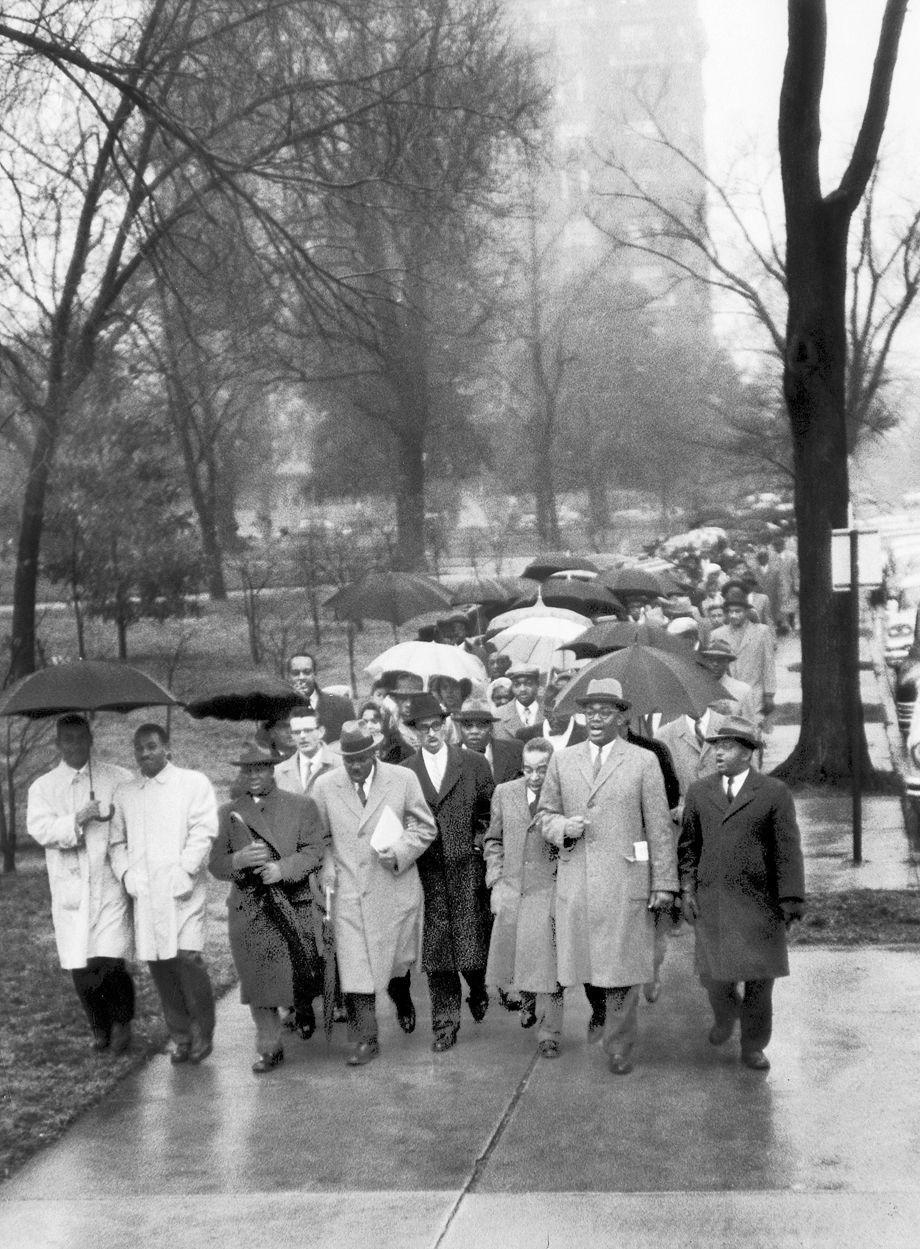 Richmond in the 50s
Richmond in the 50s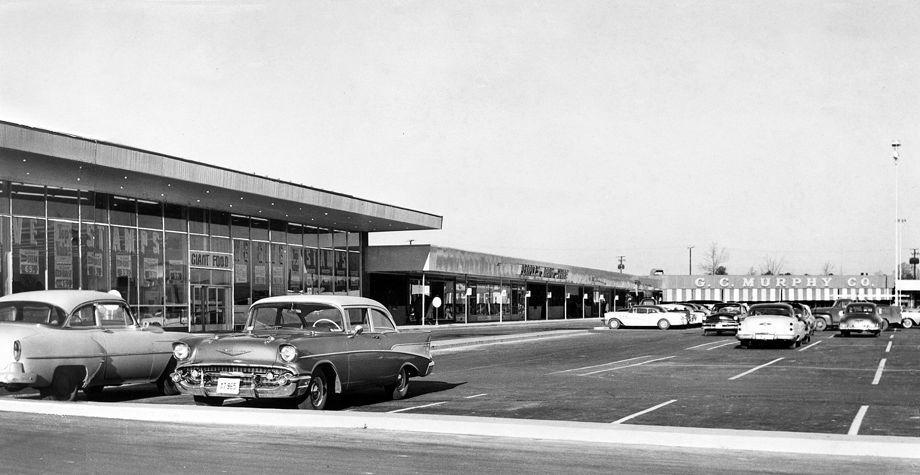 Richmond in the 50s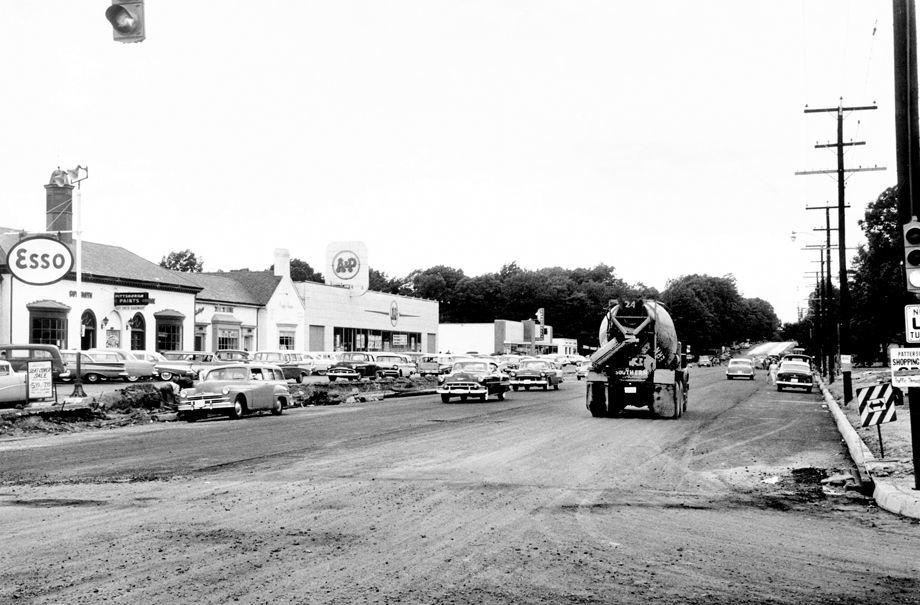 Richmond in the 50s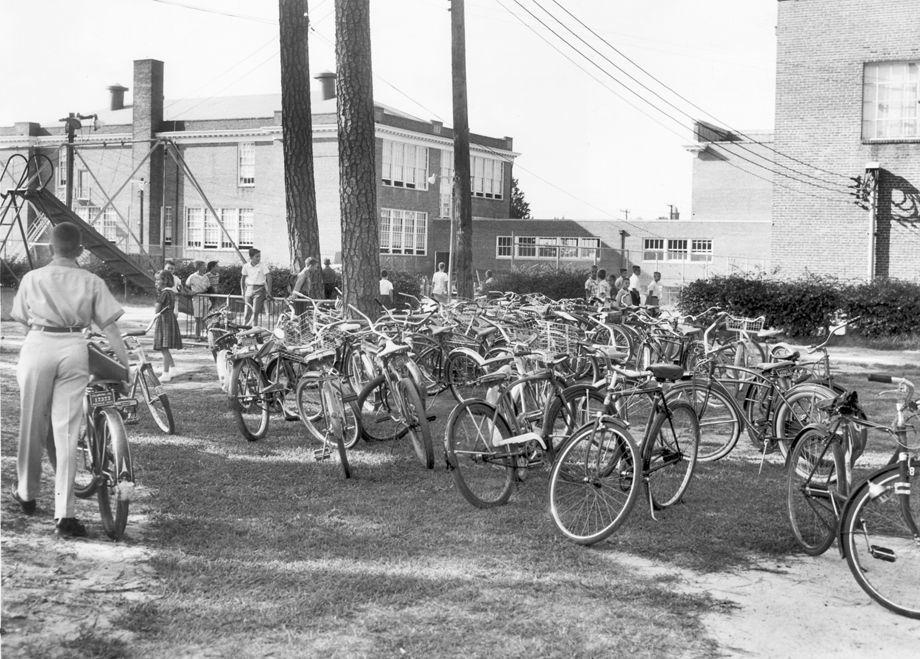 Richmond in the 50s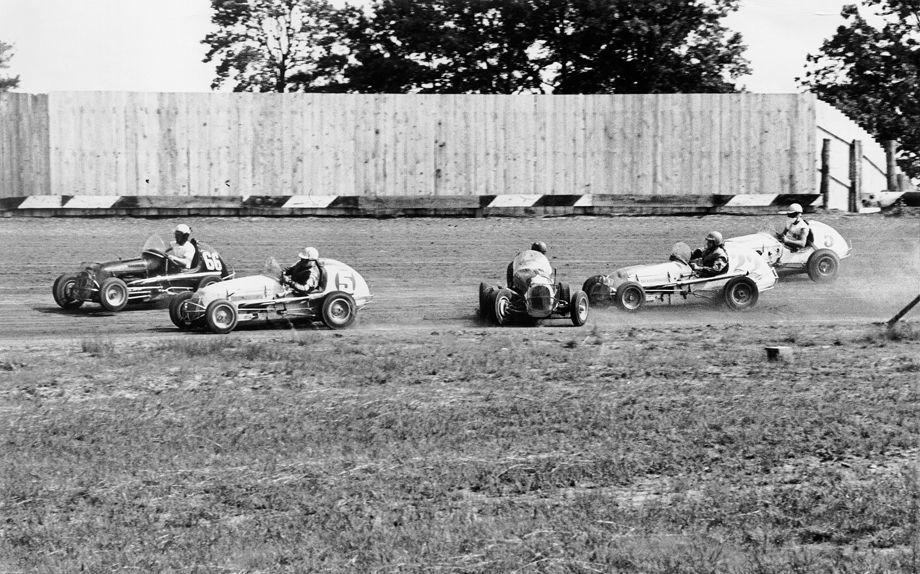 Richmond in the 50s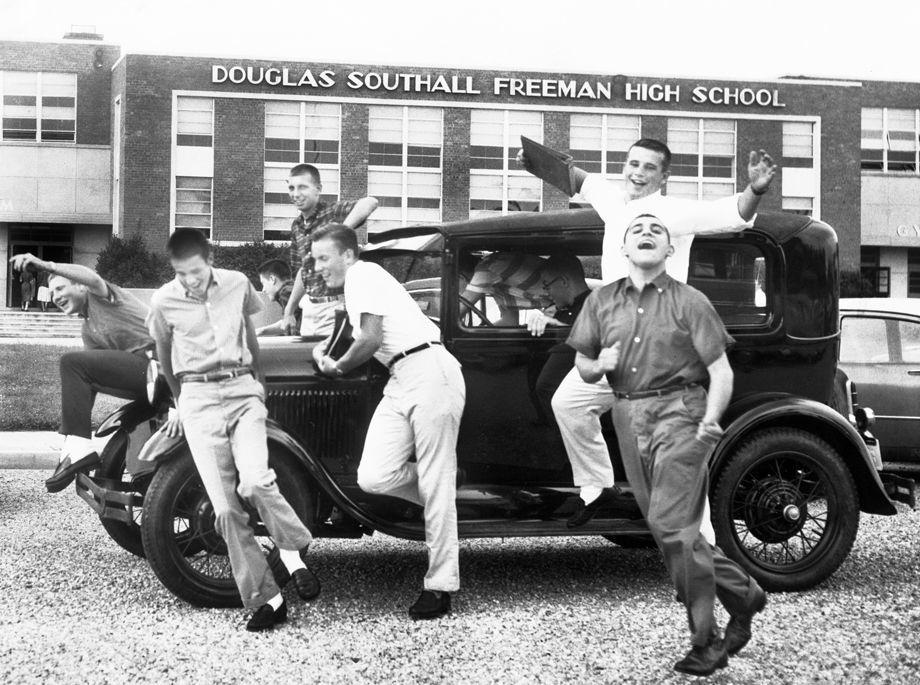 Richmond in the 50s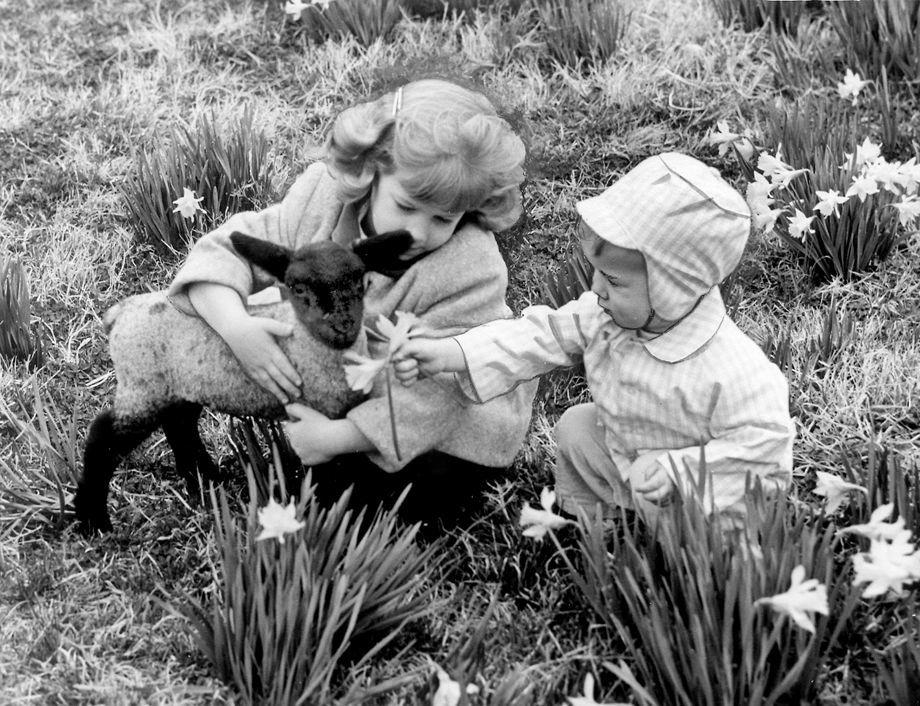 Richmond in the 50s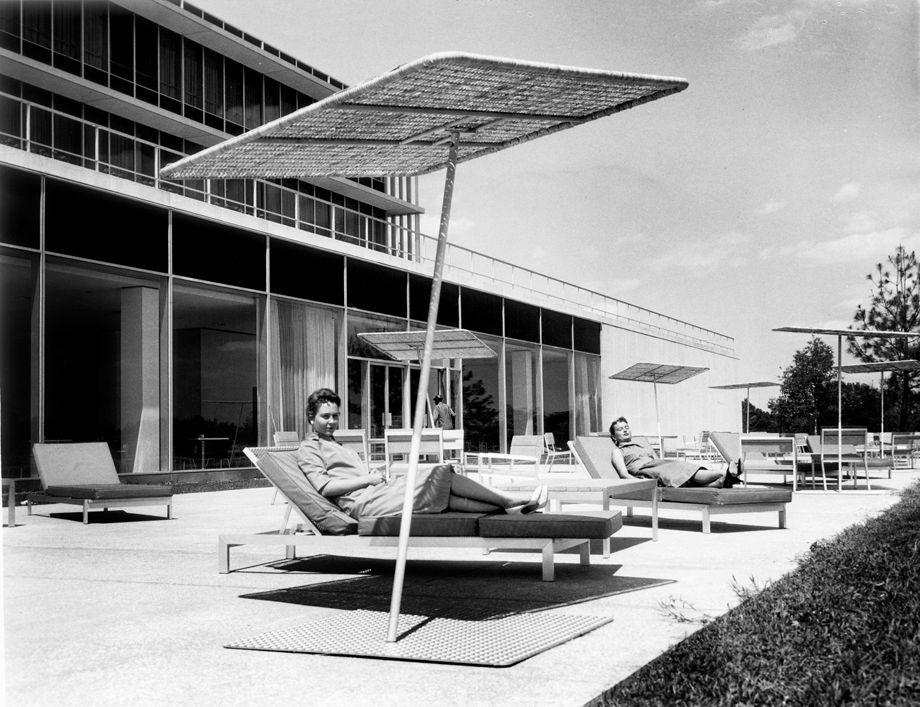 Richmond in the 50s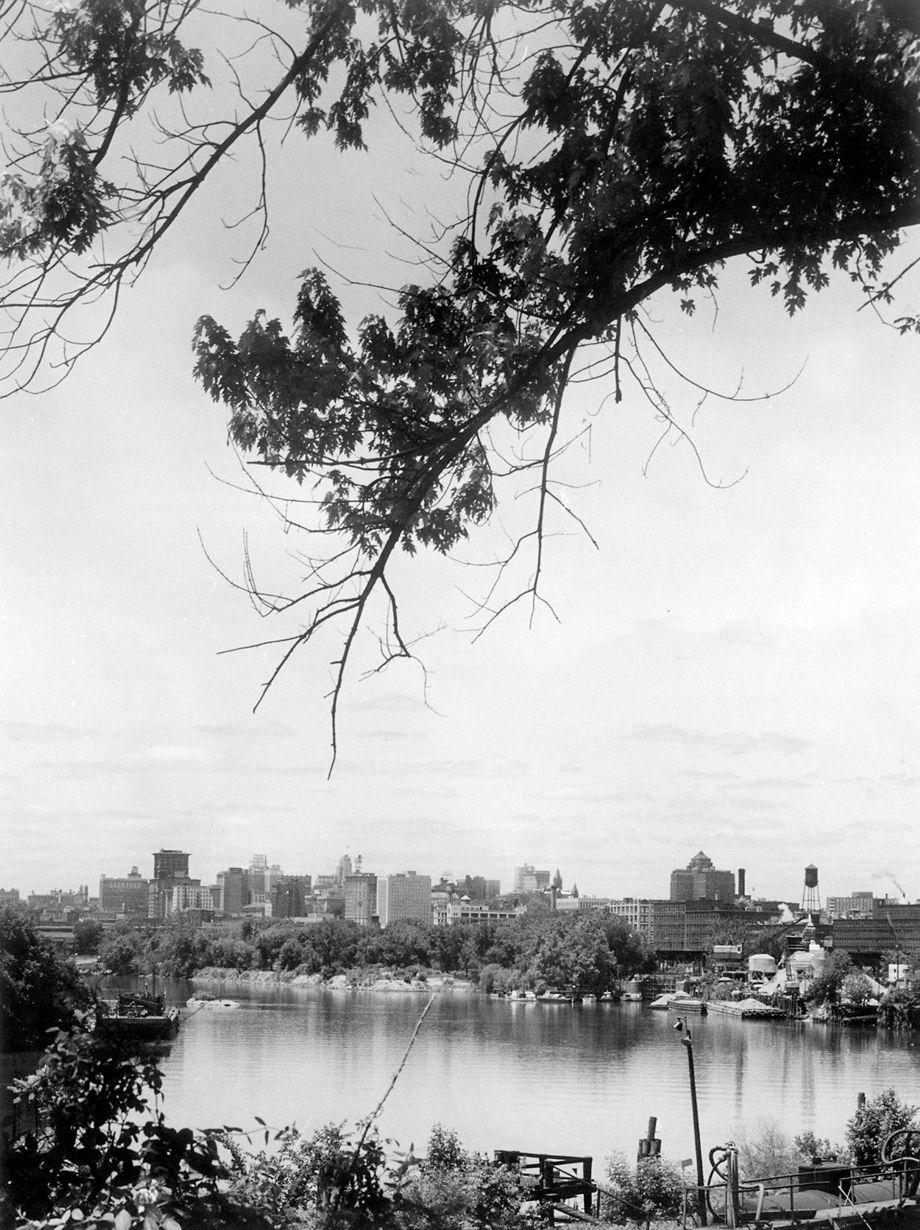 Richmond in the 50s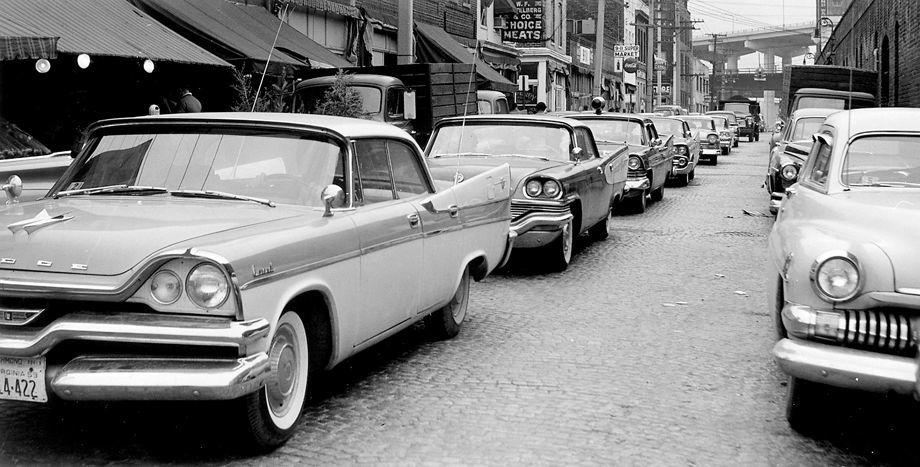 Richmond in the 50s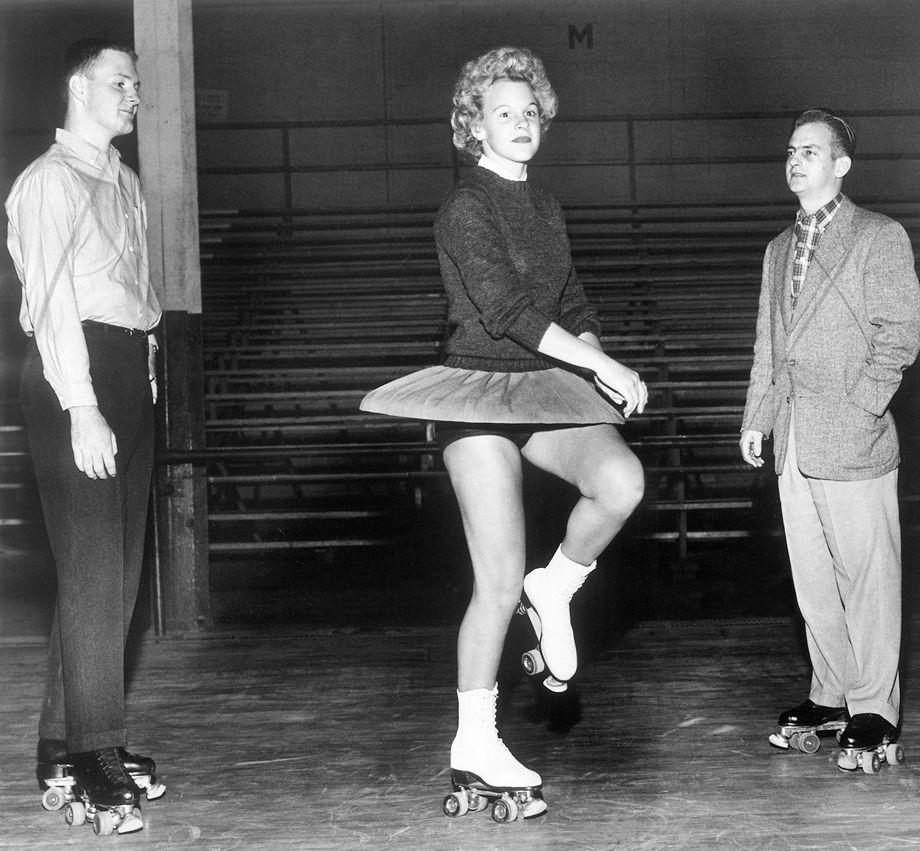 Richmond in the 50s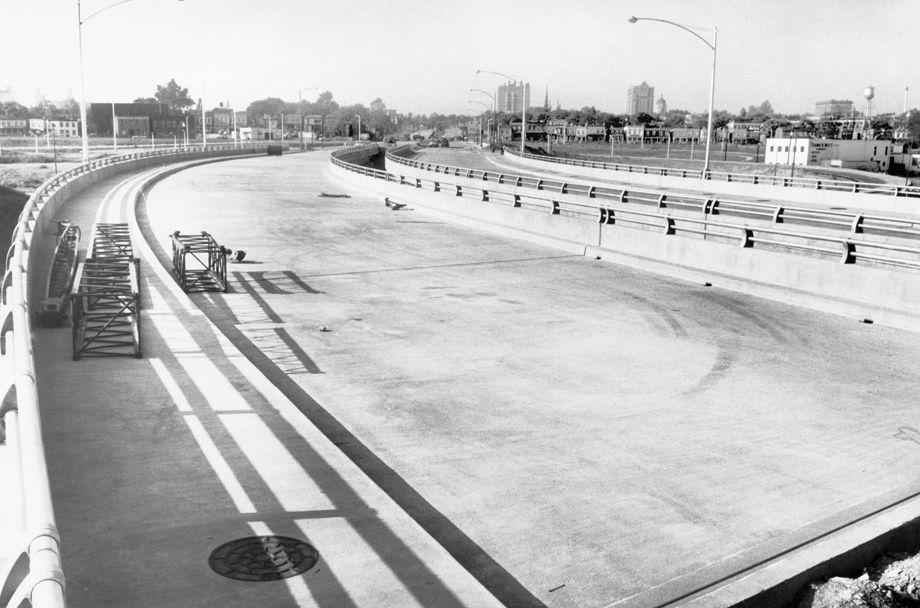 Richmond in the 50s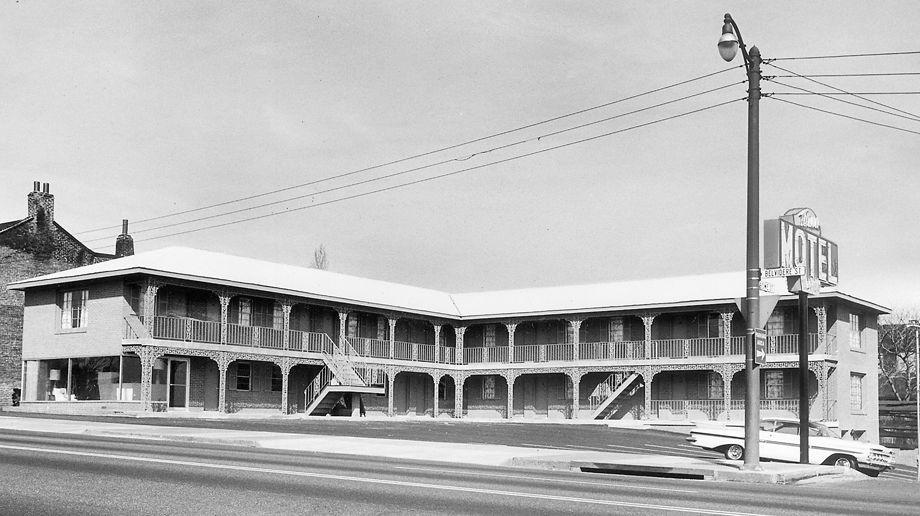 Richmond in the 50s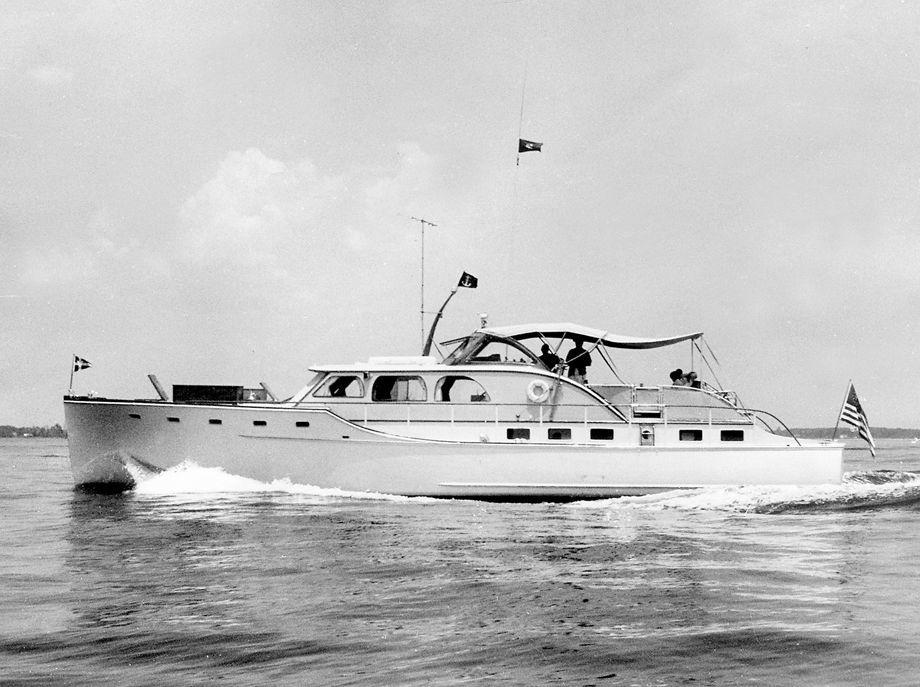 Richmond in the 50s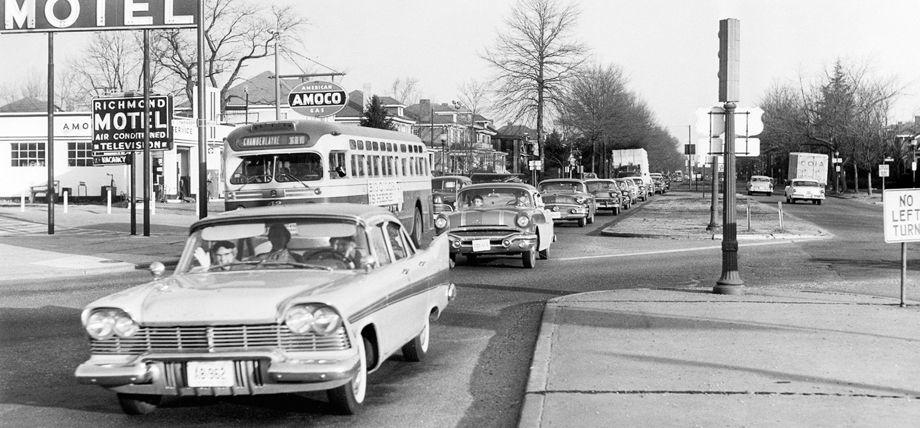 Richmond in the 50s
Richmond in the 50s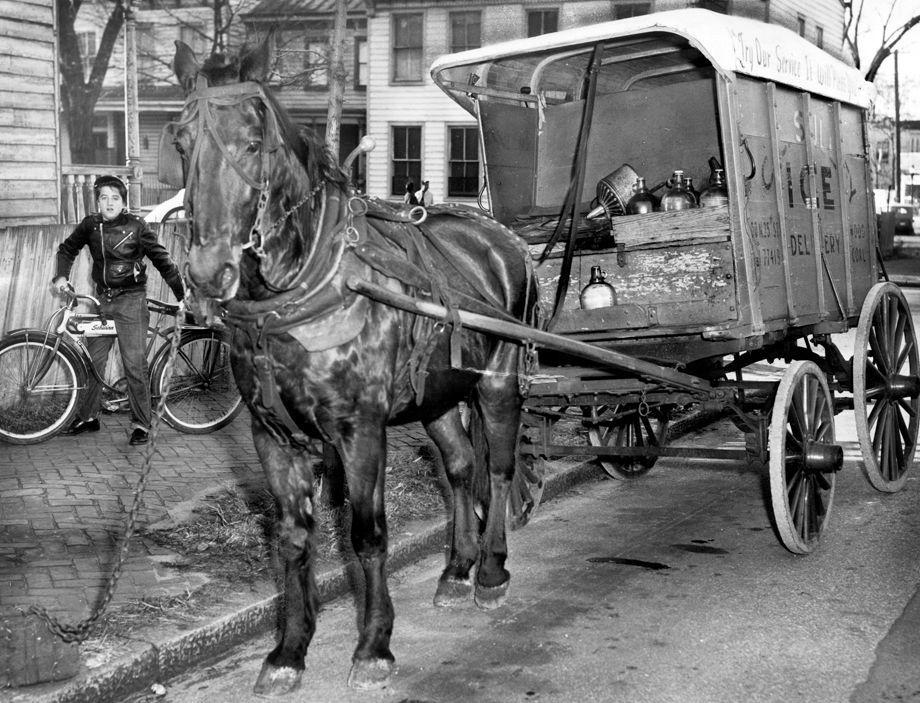 Richmond in the 50s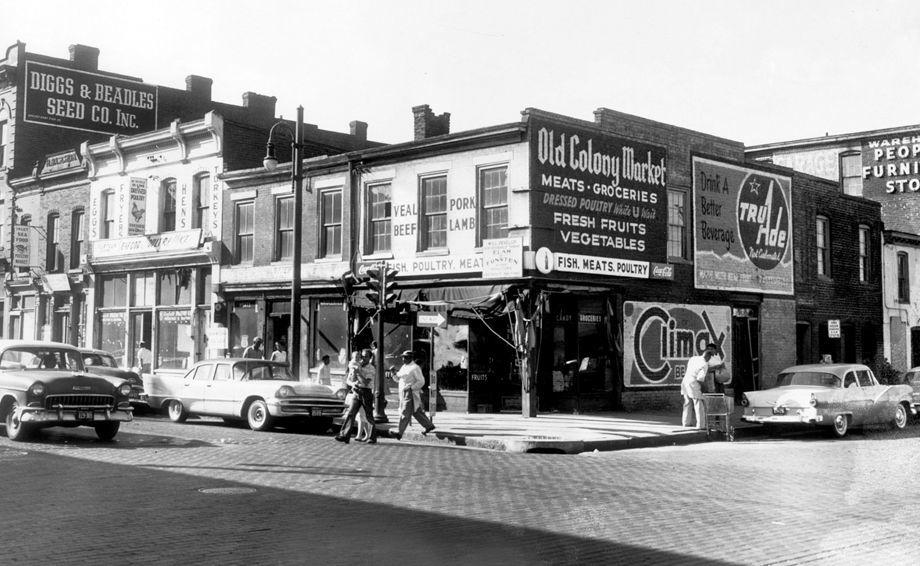 Richmond in the 50s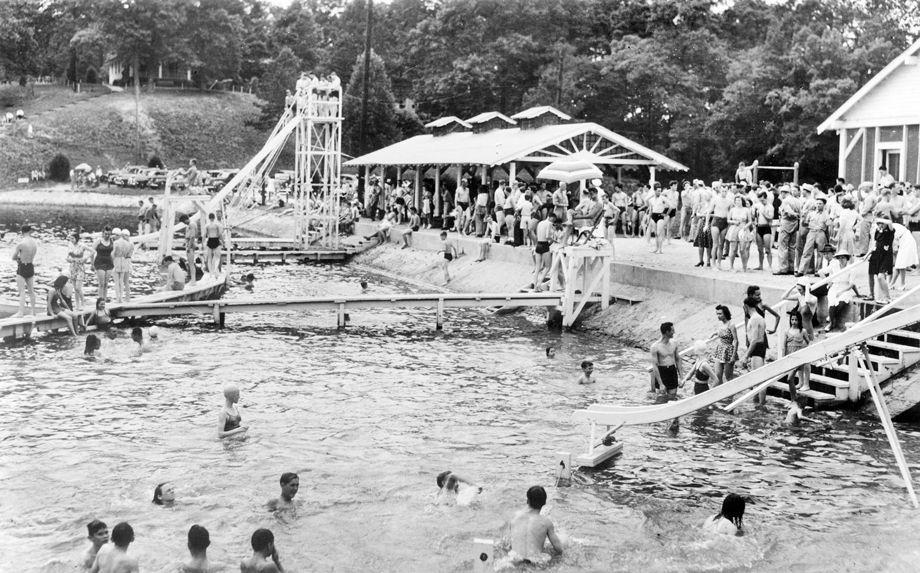 Richmond in the 50s (27).jpg
Richmond in the 50s (28).jpg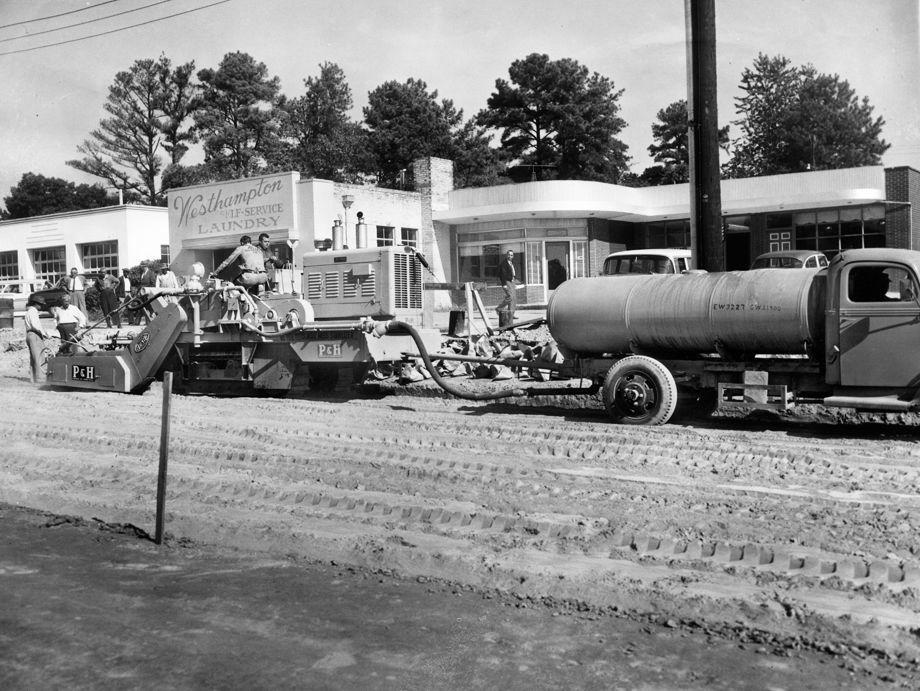 Richmond in the 50s (29).jpg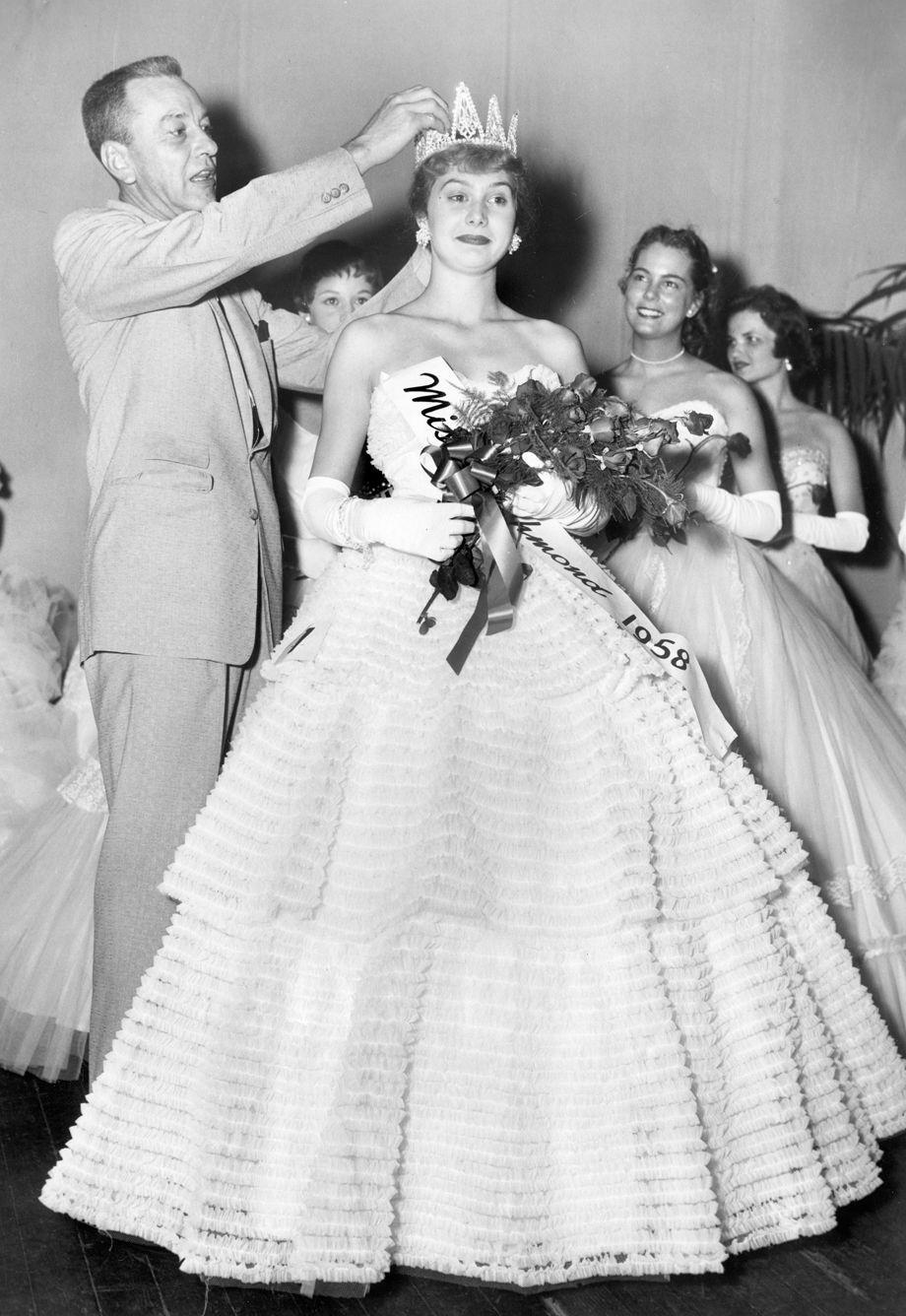 Richmond in the 50s (30).jpg
Richmond in the 50s (31).jpg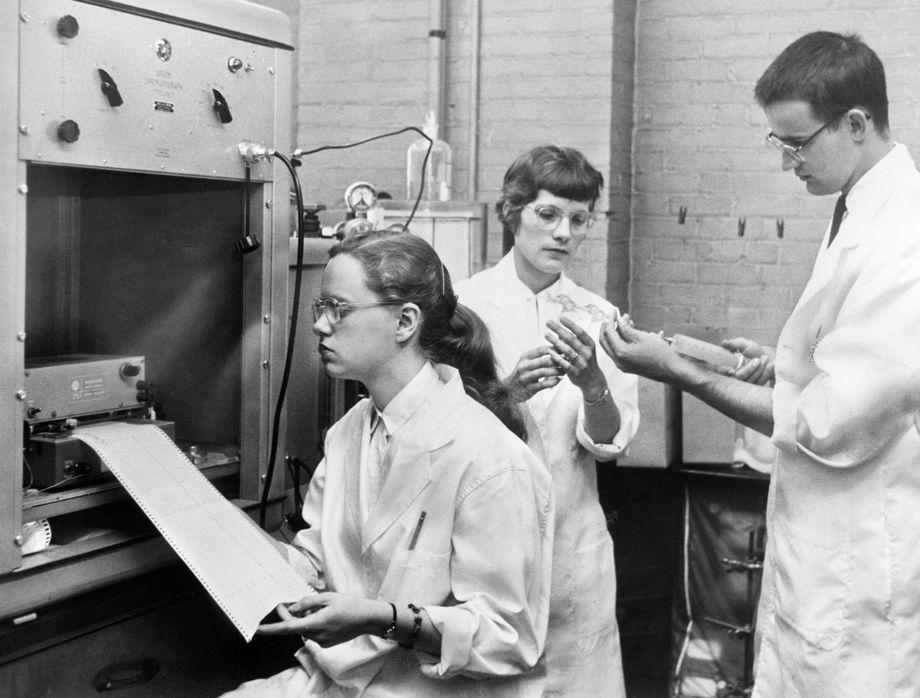 Richmond in the 50s (32).jpg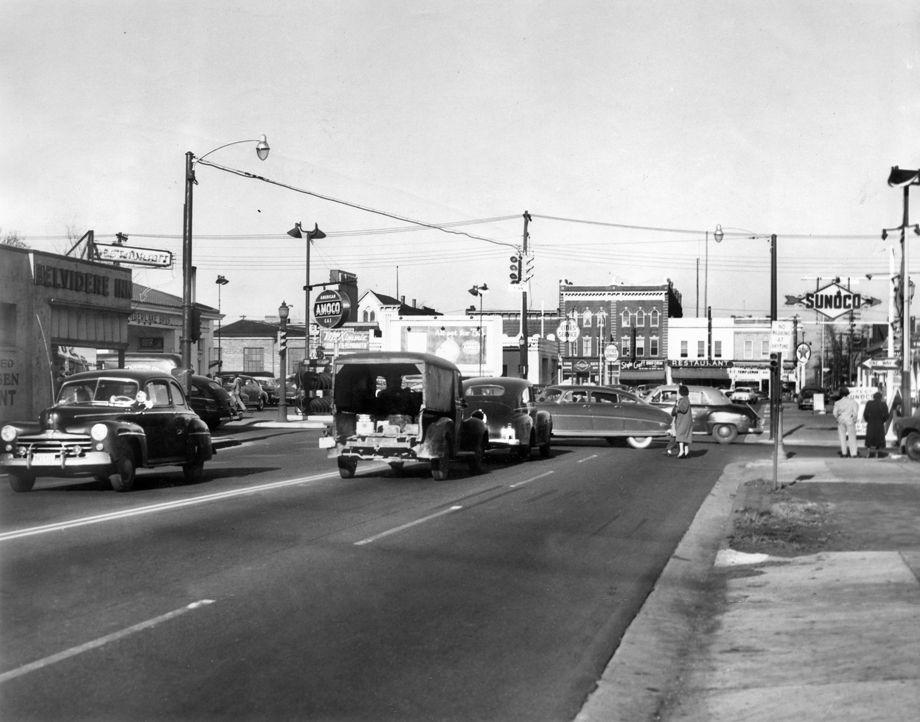 Richmond in the 50s (33).jpg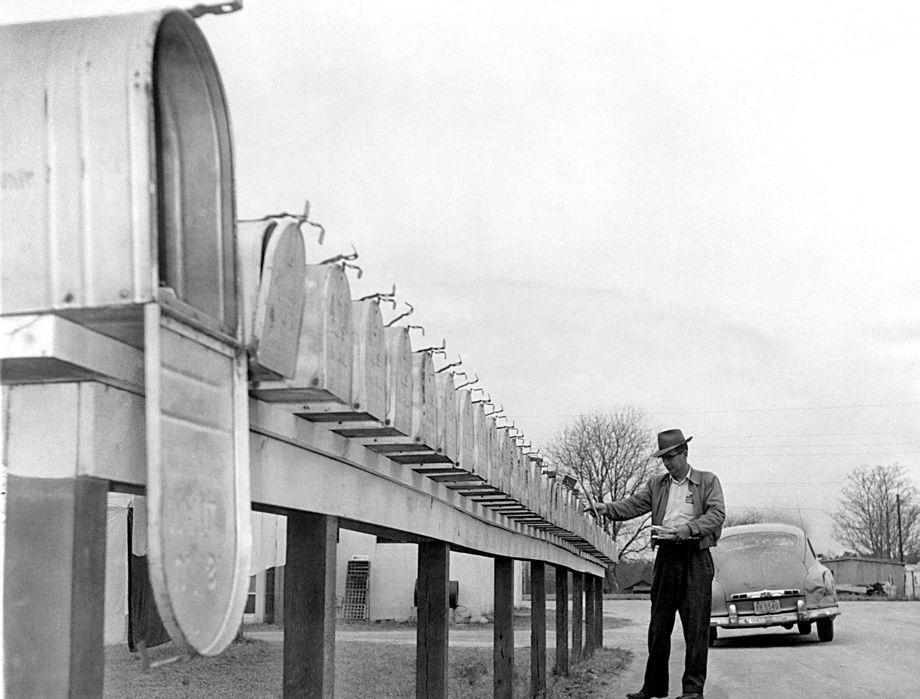 Richmond in the 50s (34).jpg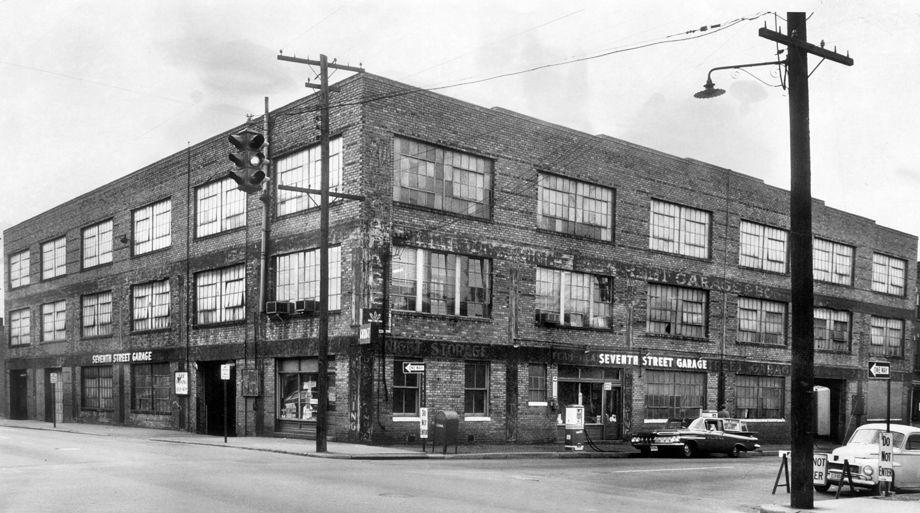 Richmond in the 50s (35).jpg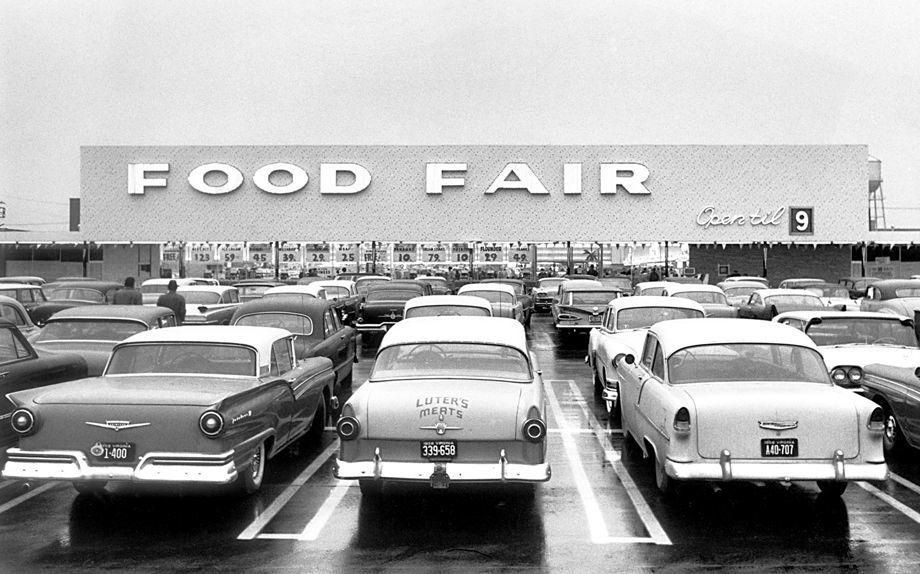 Richmond in the 50s (36).jpg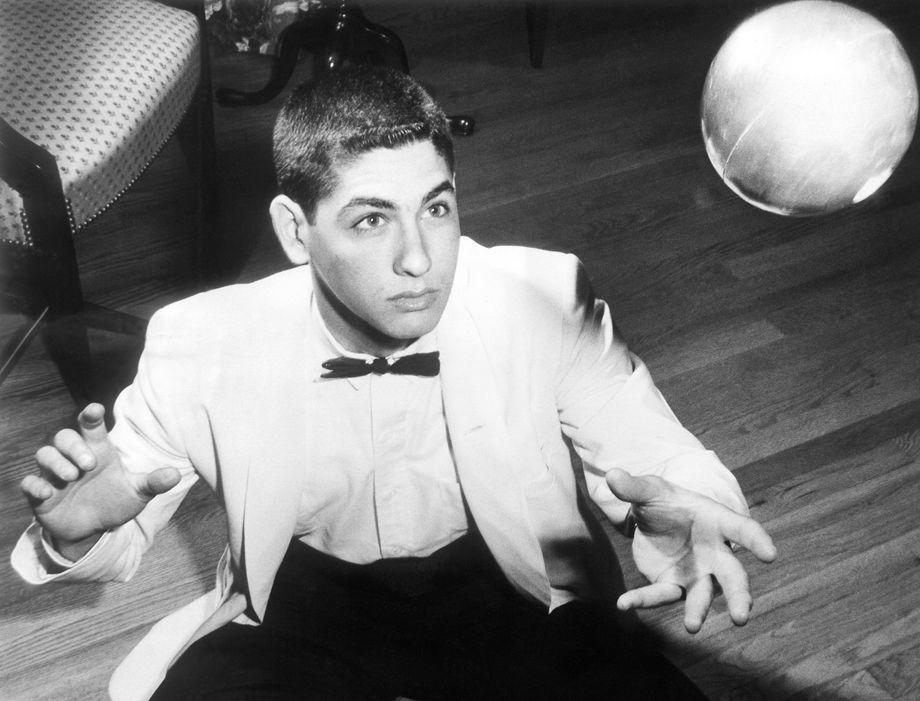 Richmond in the 50s (38).jpg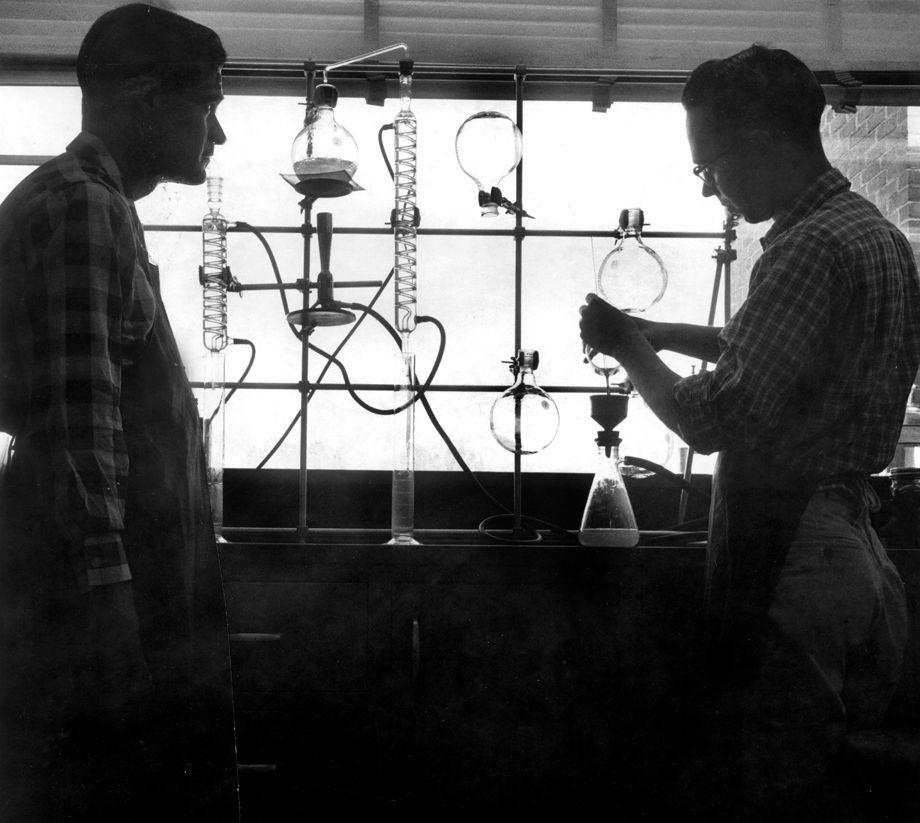 Richmond in the 50s (39).jpg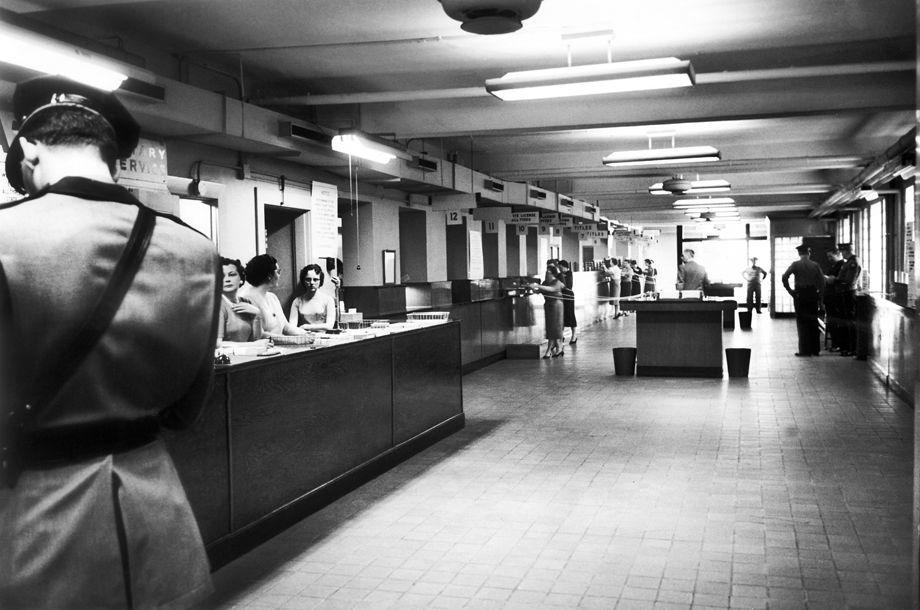 Richmond in the 50s (40).jpg
Richmond in the 50s (42).jpg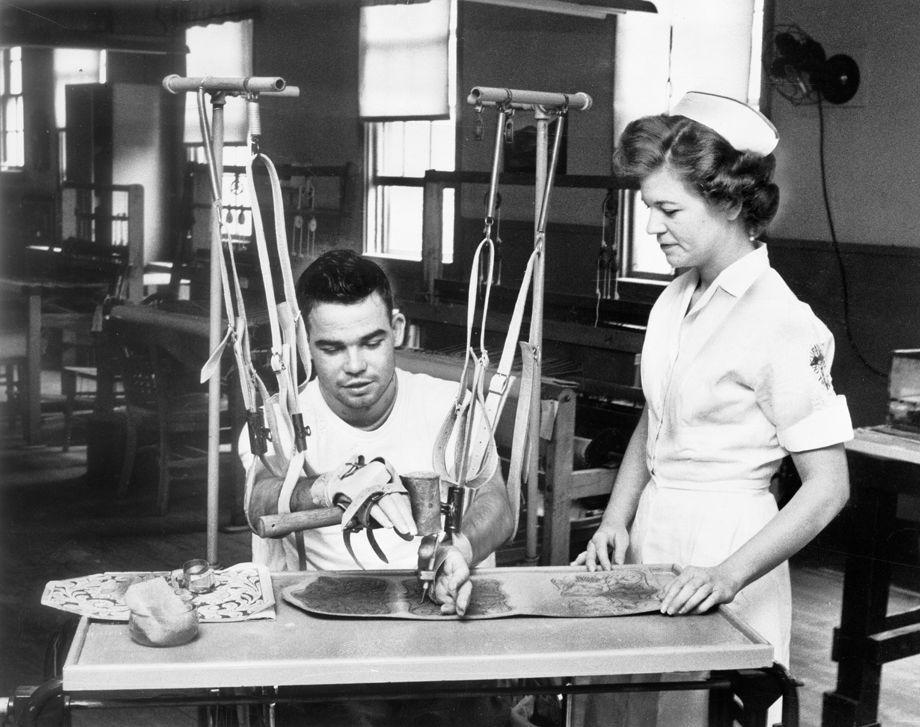 Richmond in the 50s
Richmond in the 50s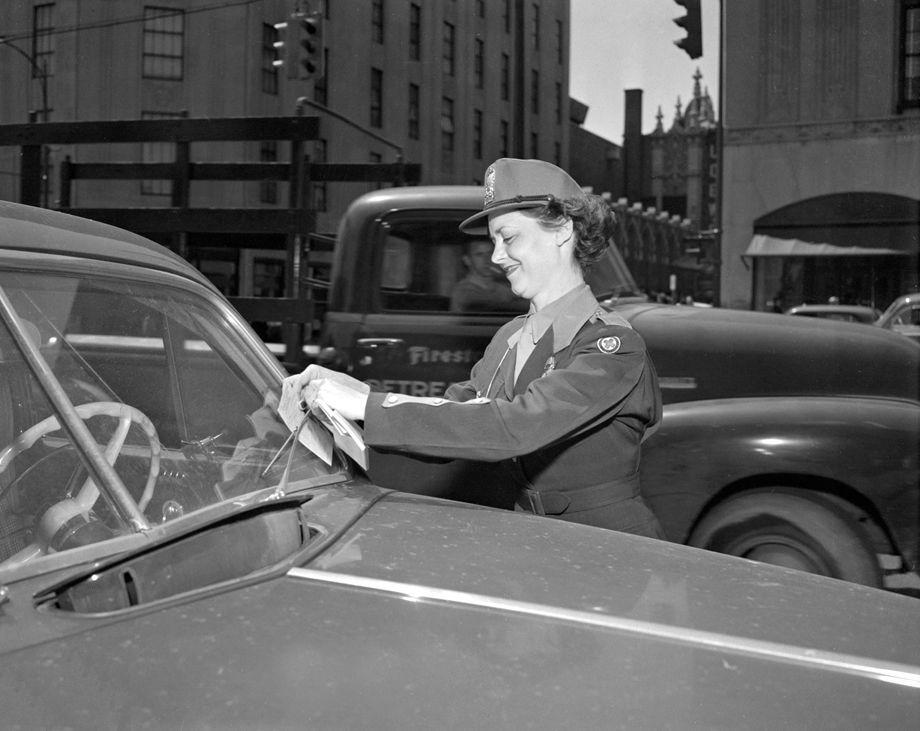 Richmond in the 50s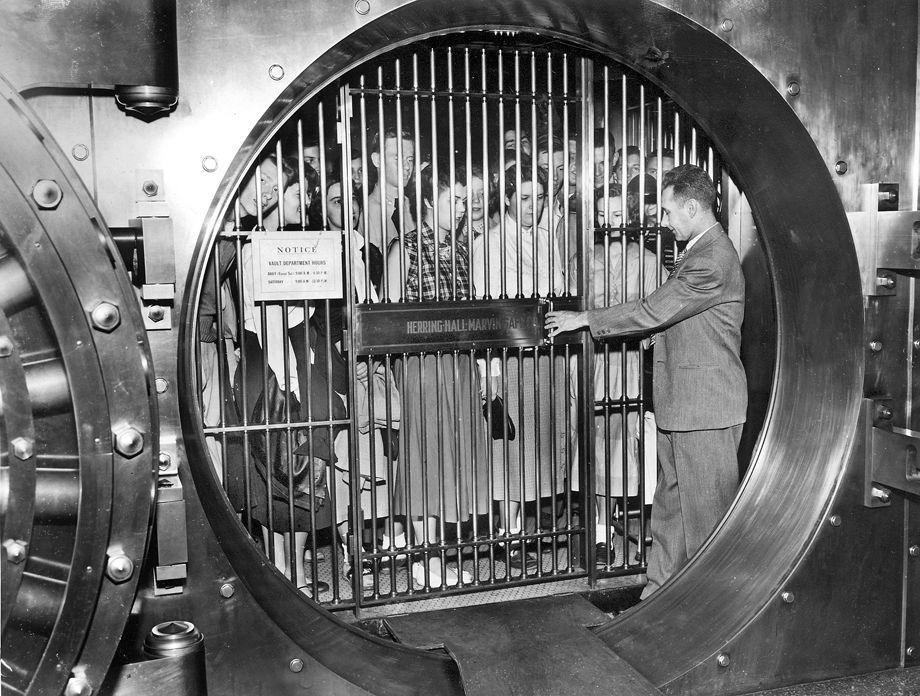 Richmond in the 50s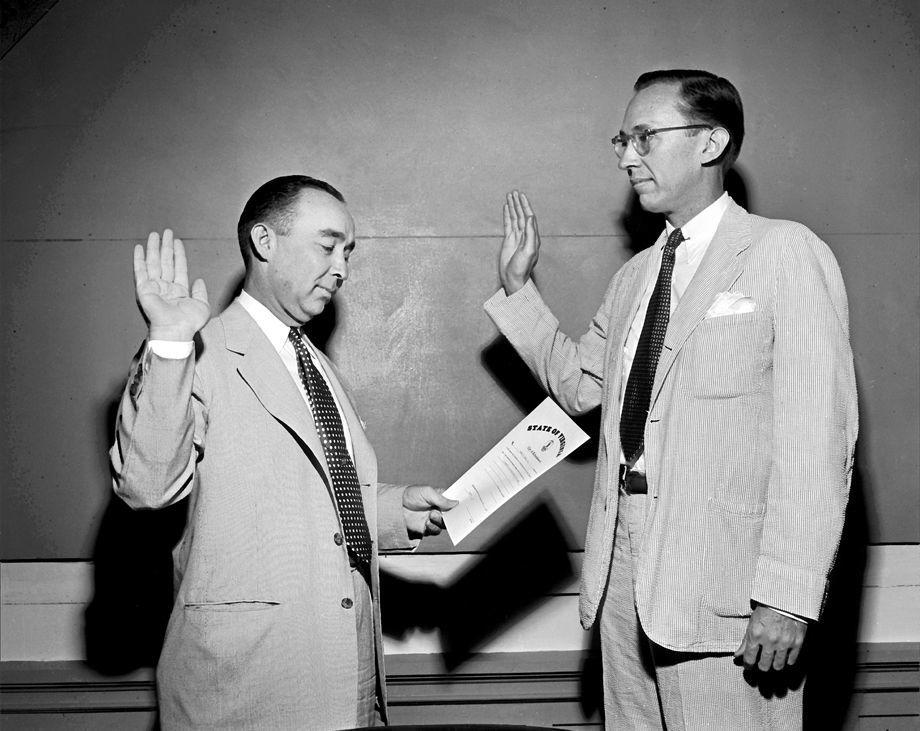 Richmond in the 50s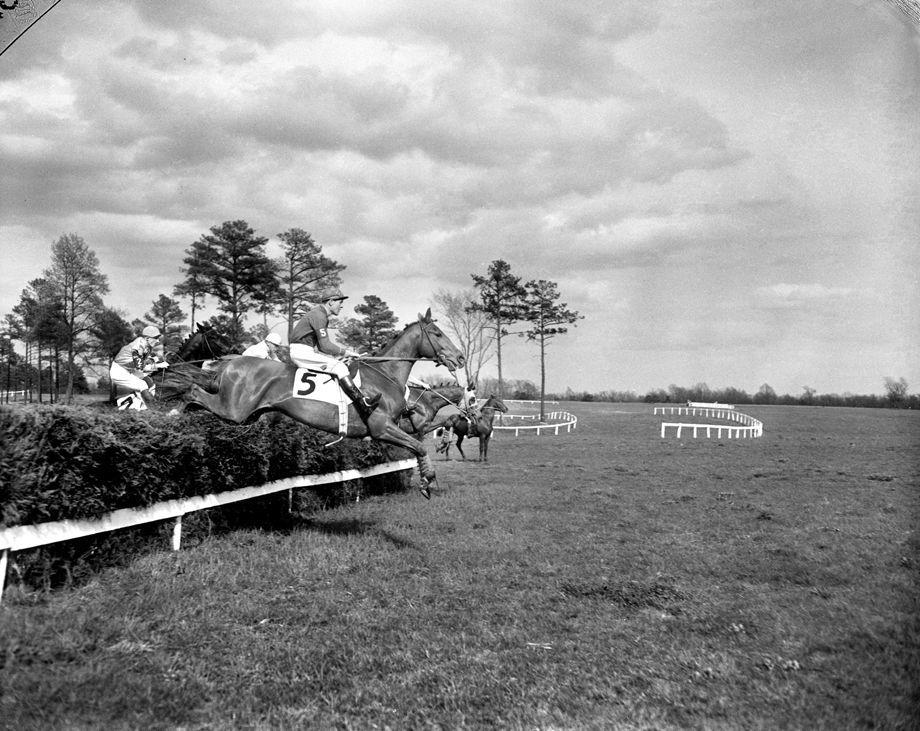 Richmond in the 50s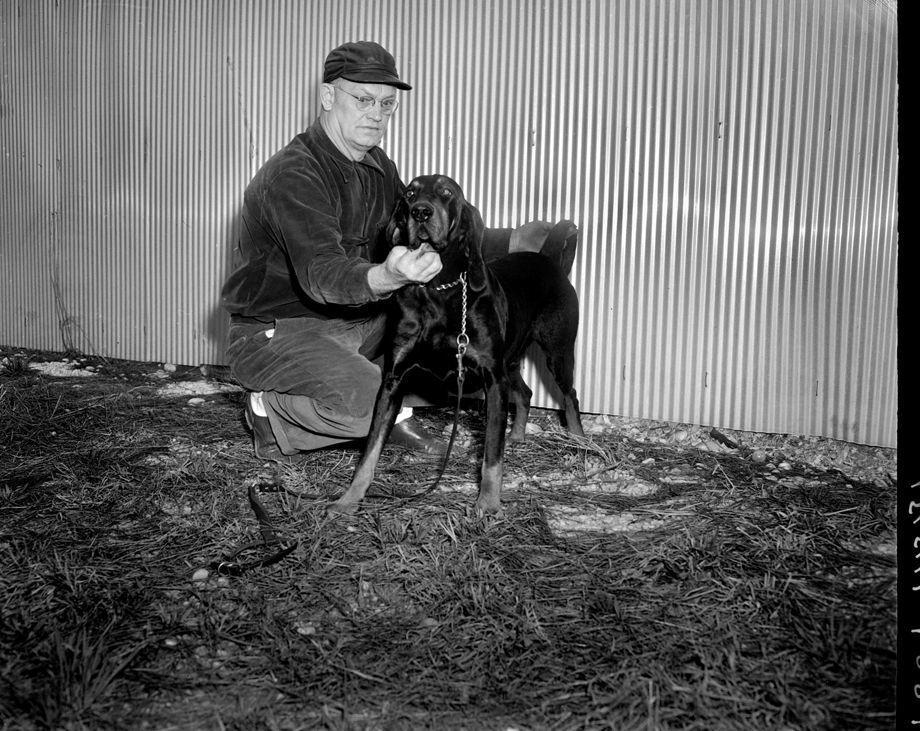 Richmond in the 50s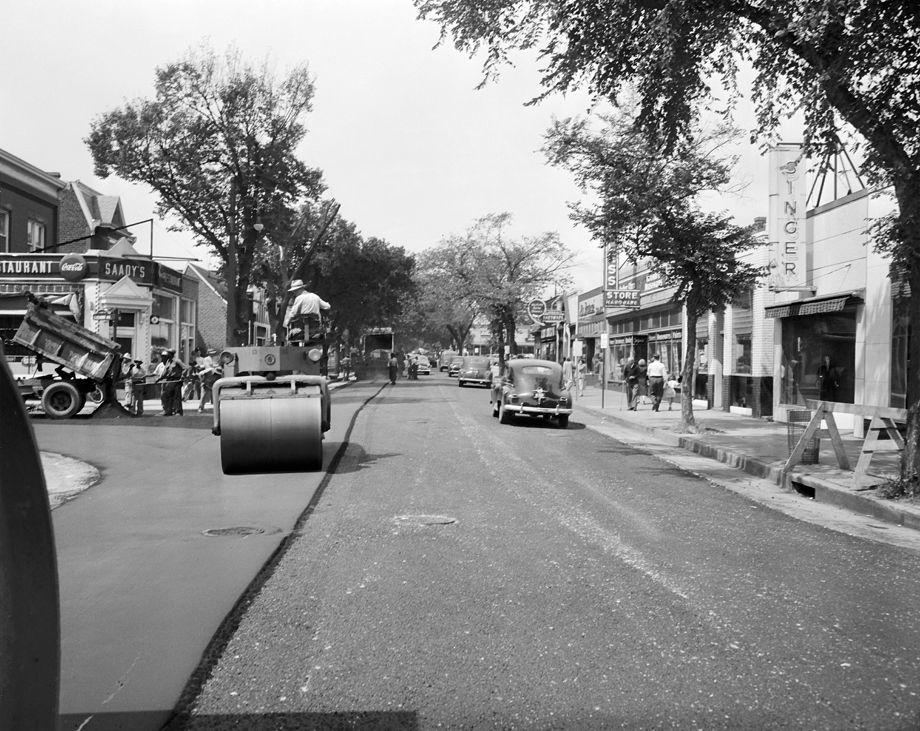 Richmond in the 50s
Richmond in the 50s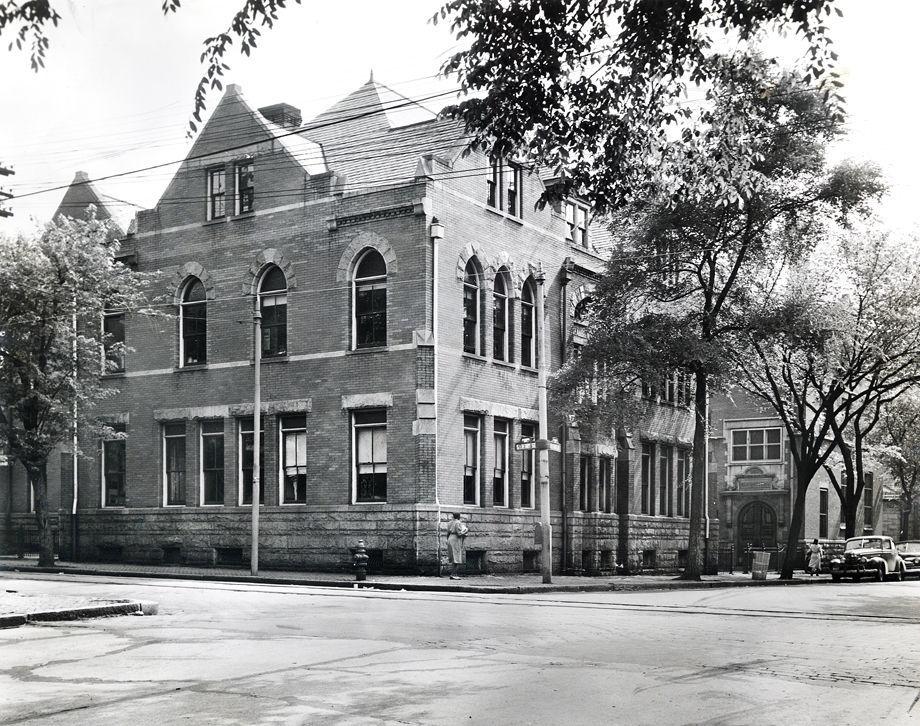 Richmond in the 50s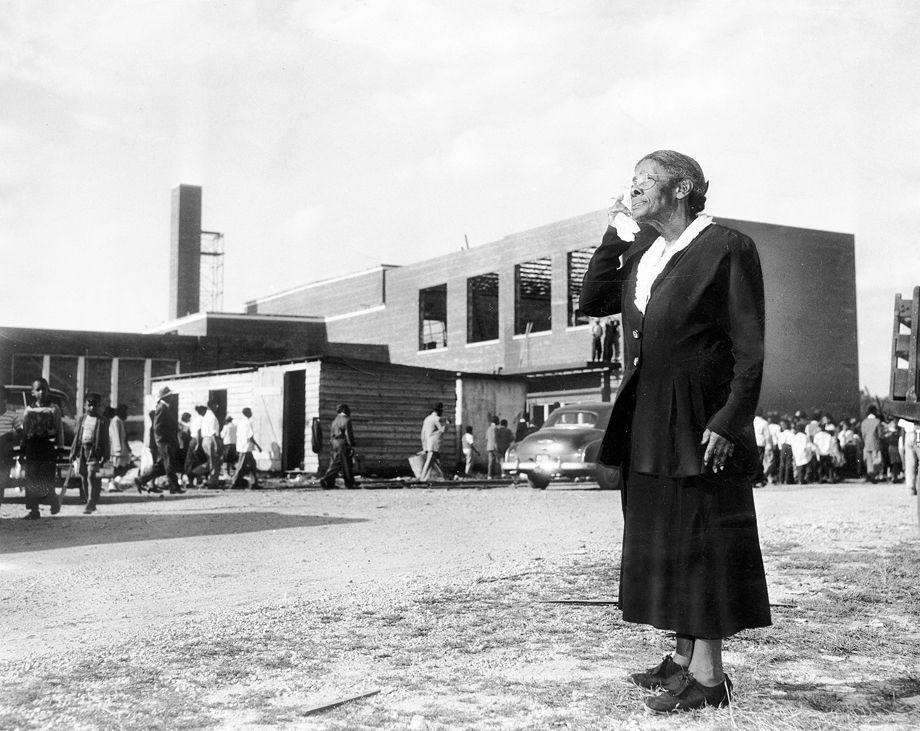 Richmond in the 50s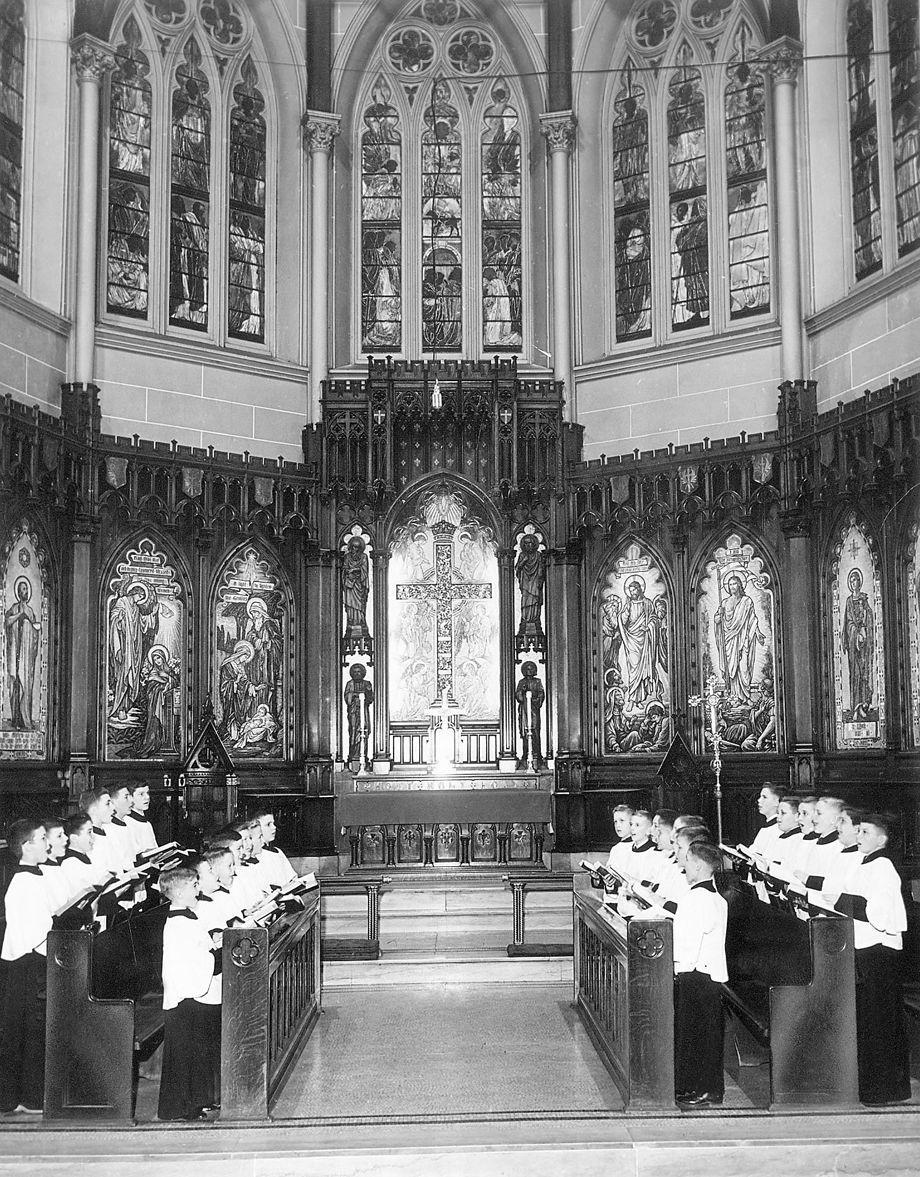 Richmond in the 50s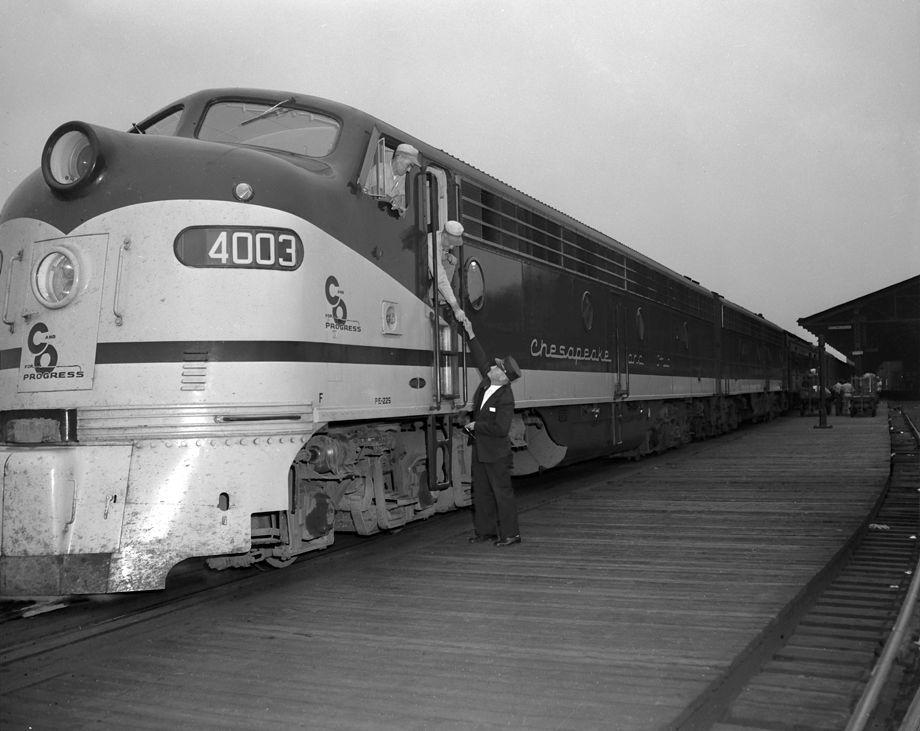 Richmond in the 50s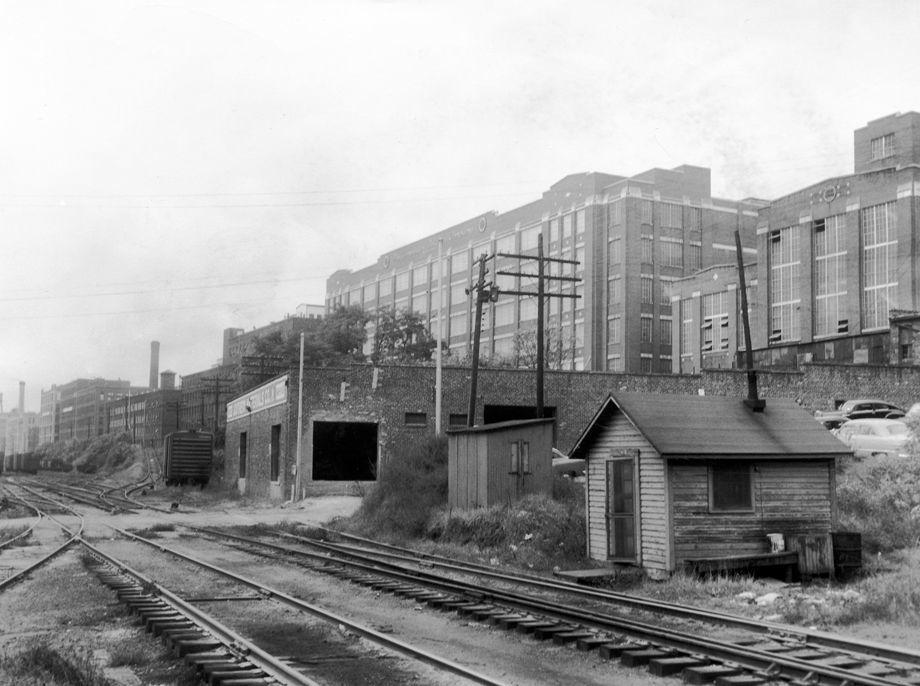 Richmond in the 50s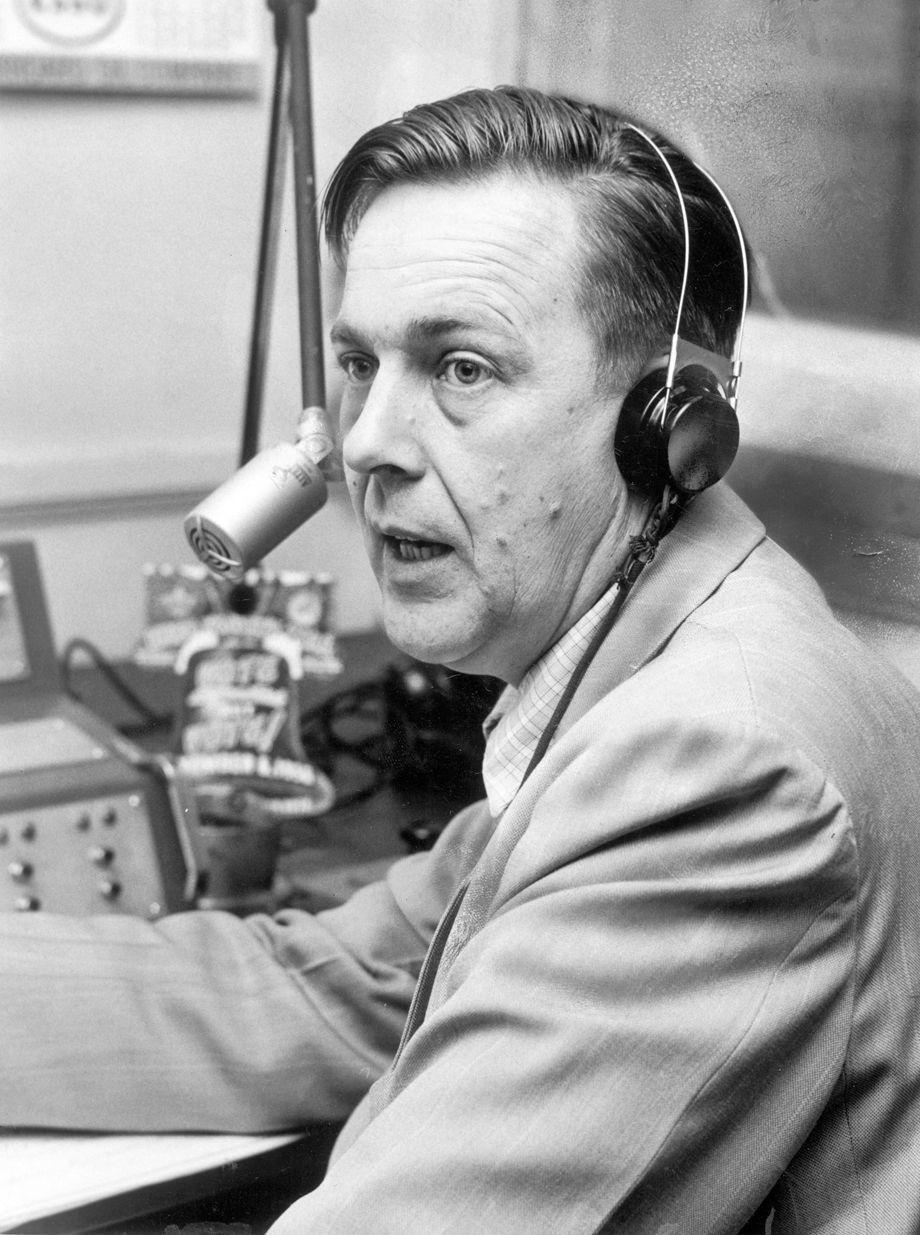 Richmond in the 50s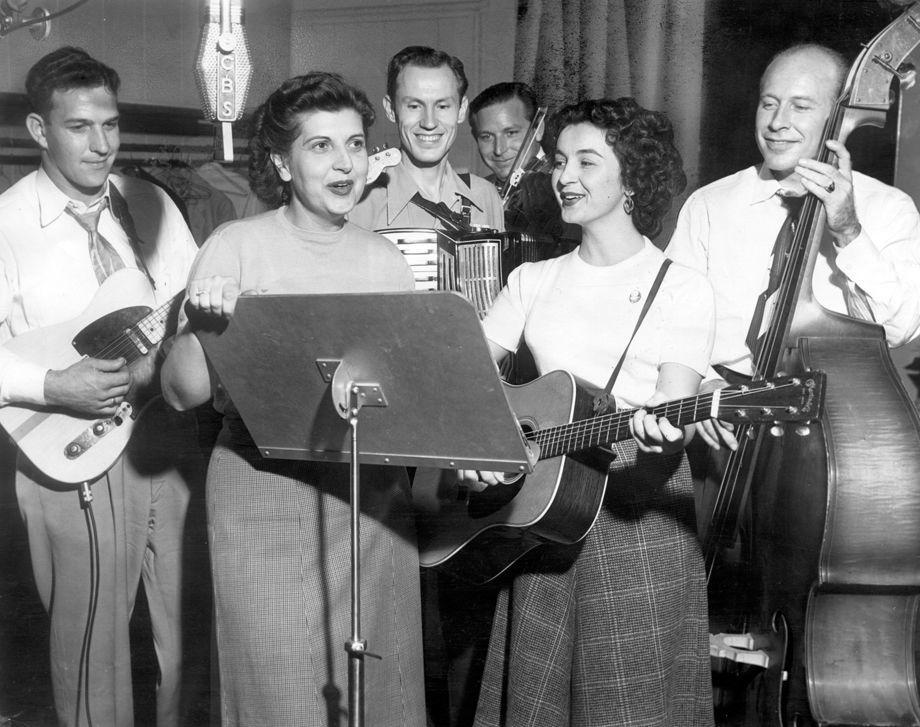 Richmond in the 50s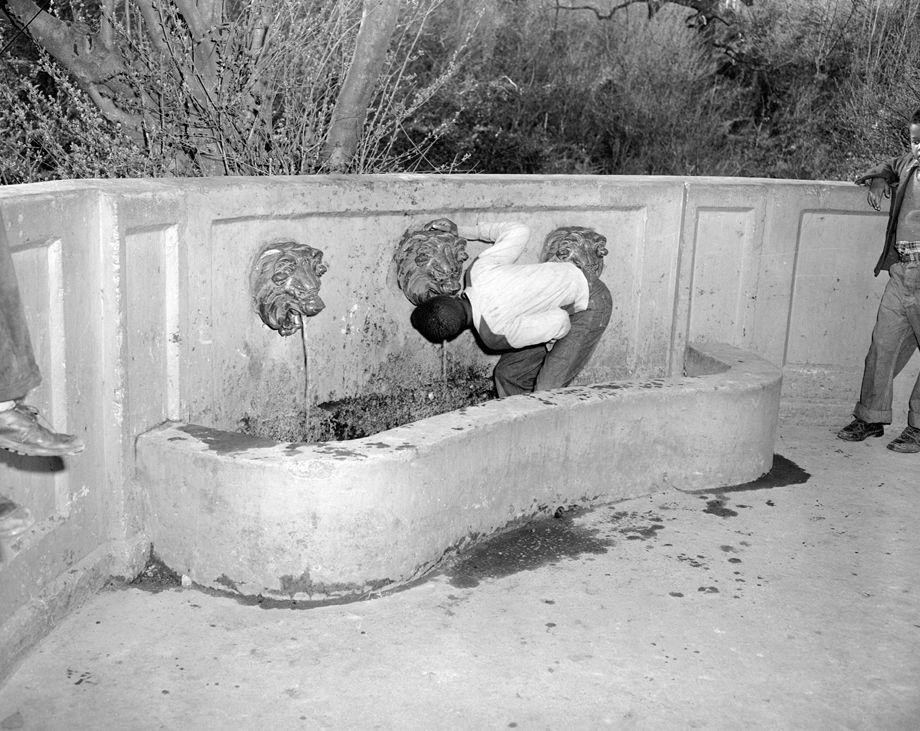 Richmond in the 50s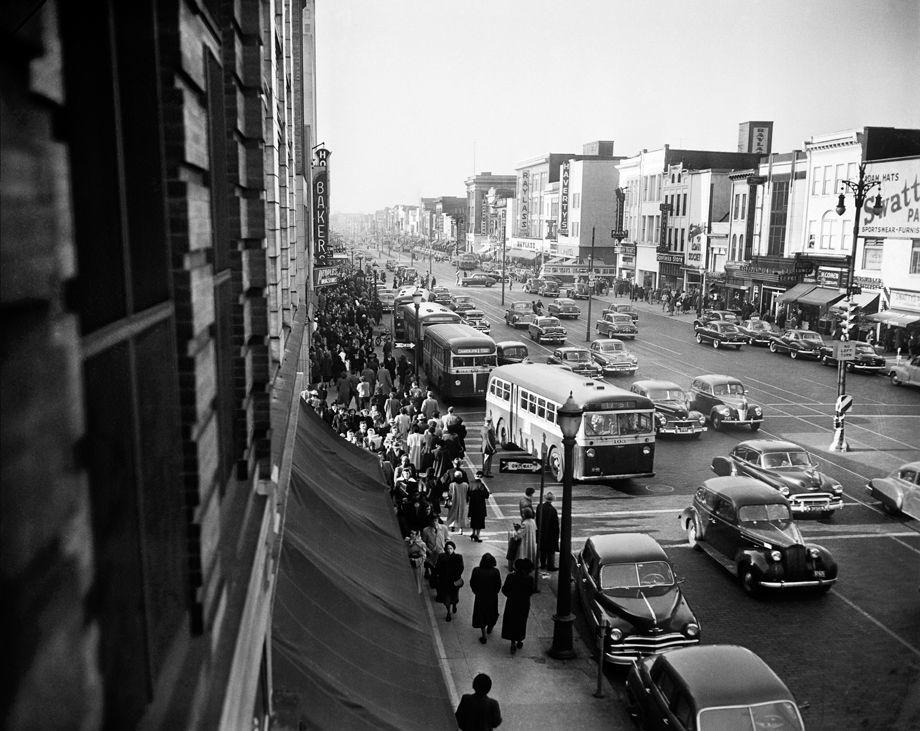 Richmond in the 50s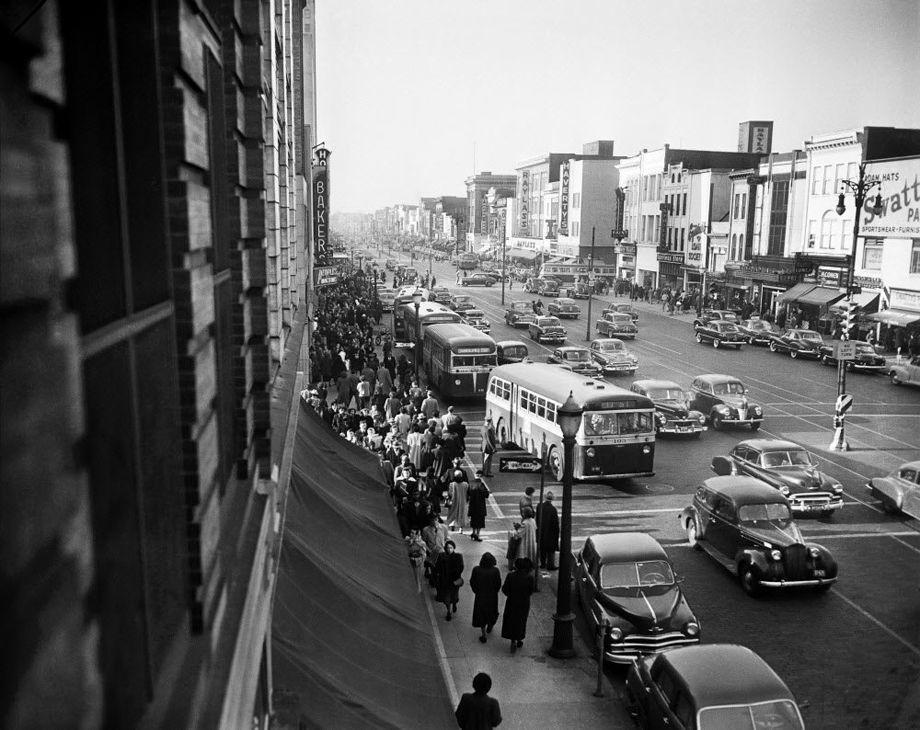 Richmond in the 50s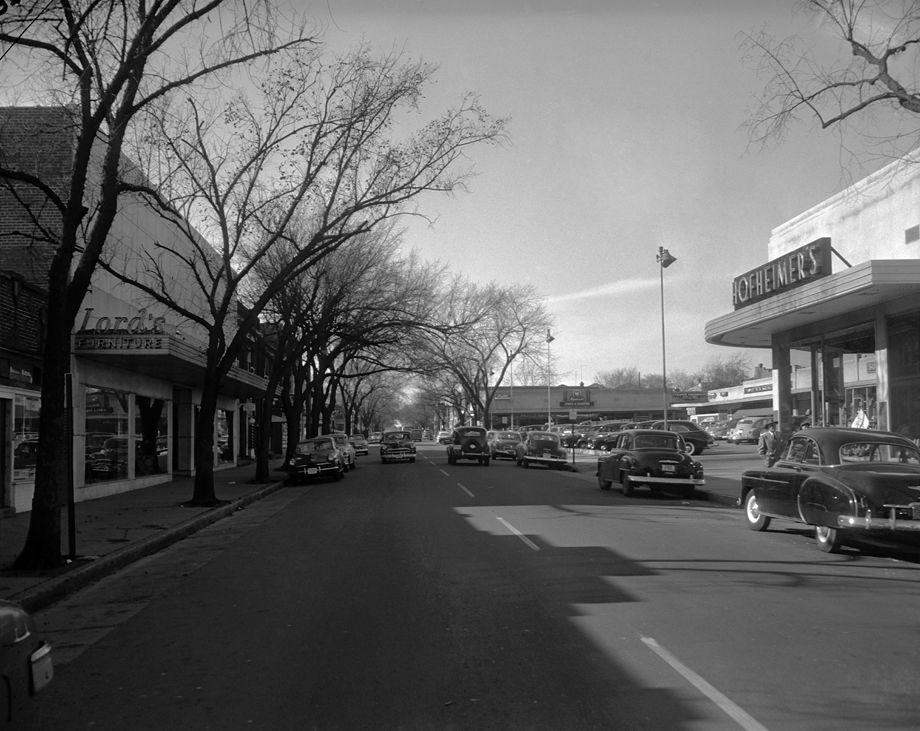 Richmond in the 50s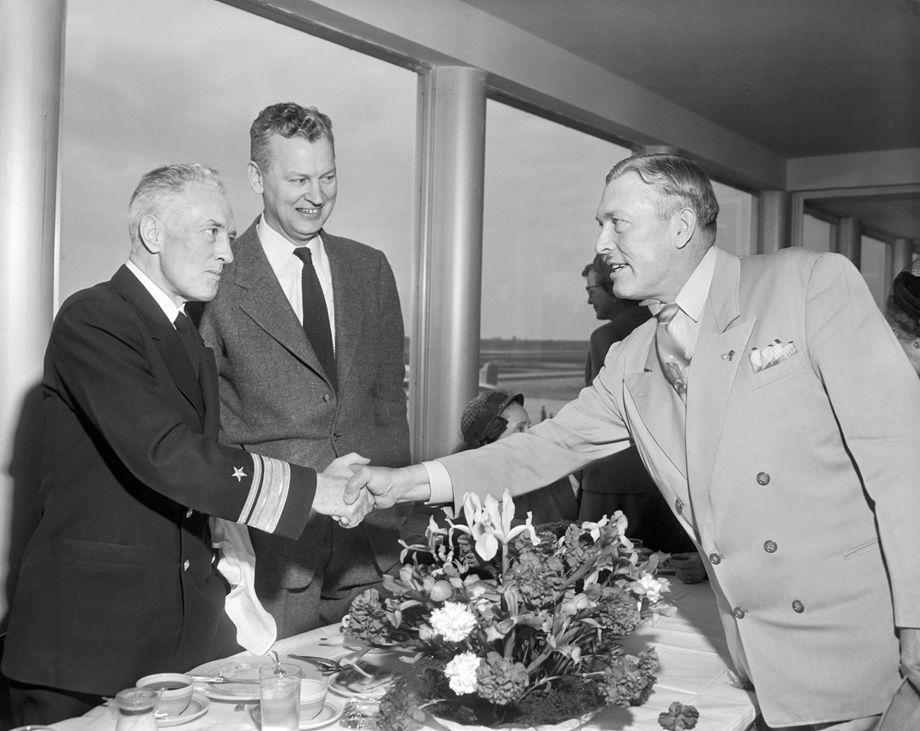 Richmond in the 50s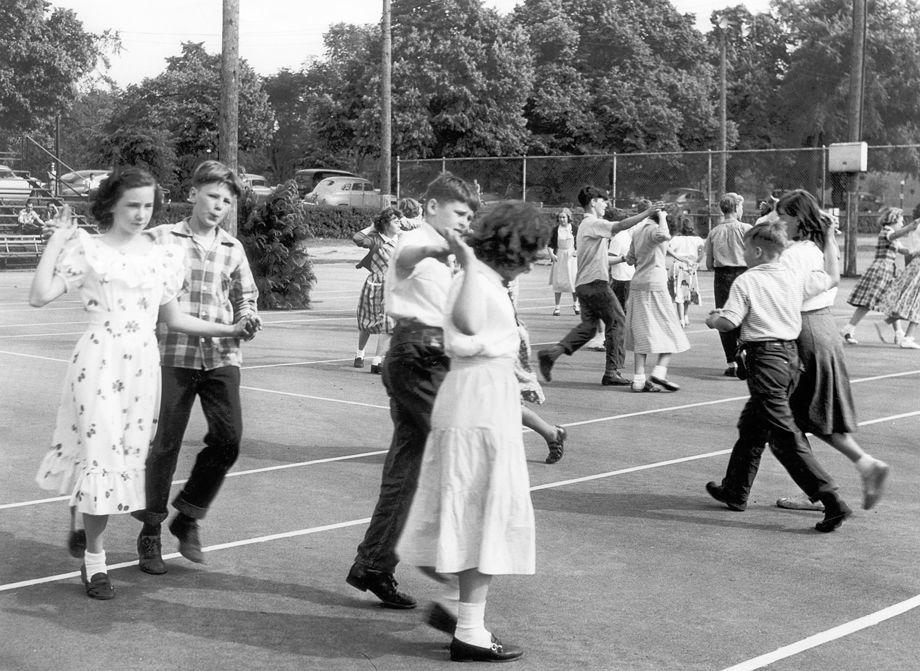 1952 Monument Avenue
Richmond in the 50s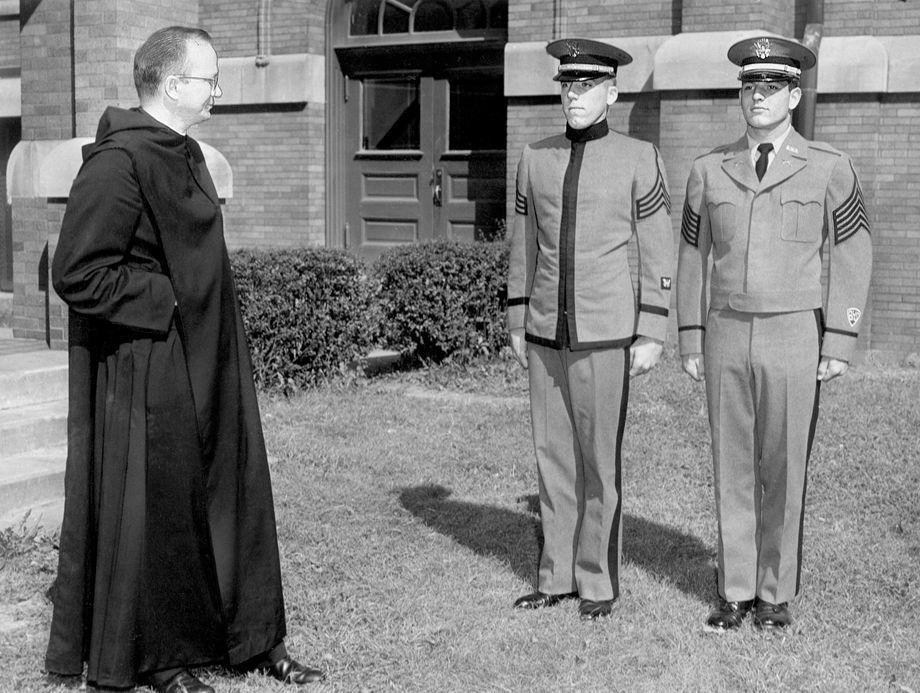 Richmond in the 50s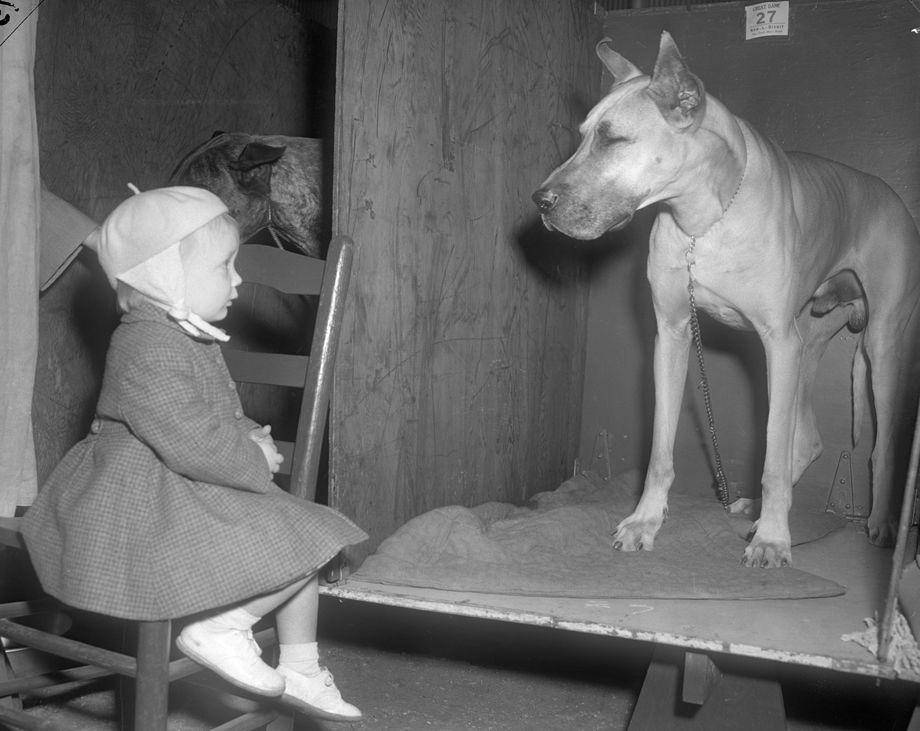 Richmond in the 50s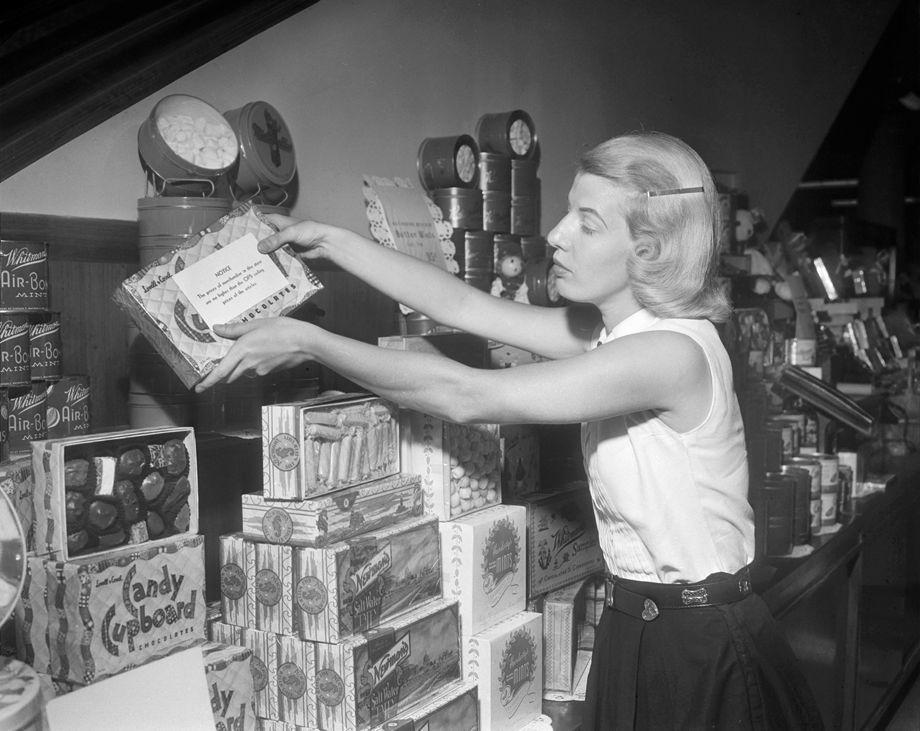 Richmond in the 50s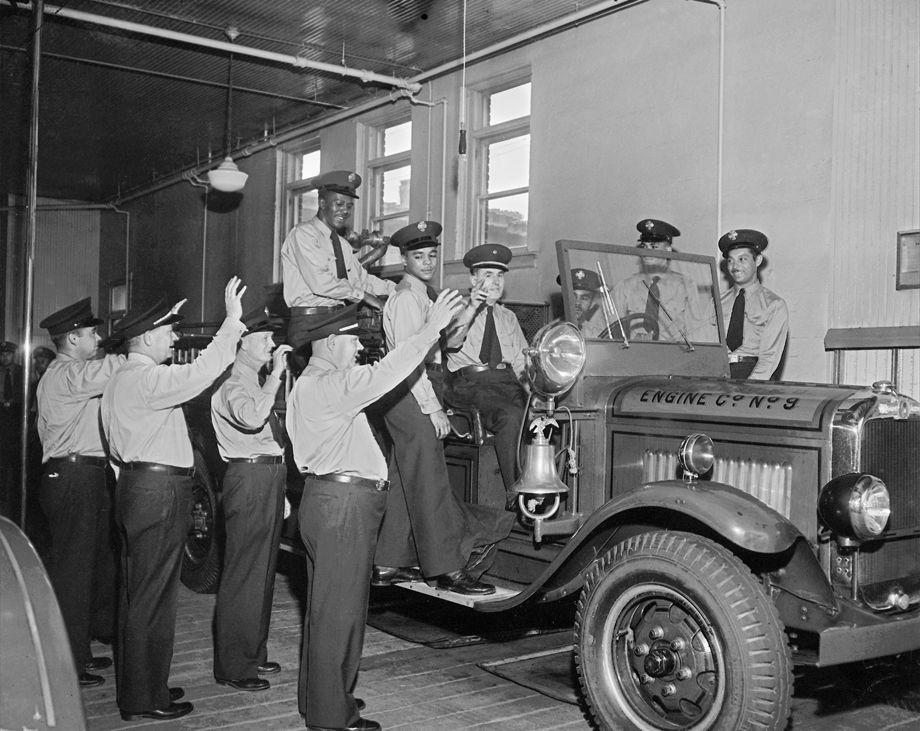 Richmond in the 50s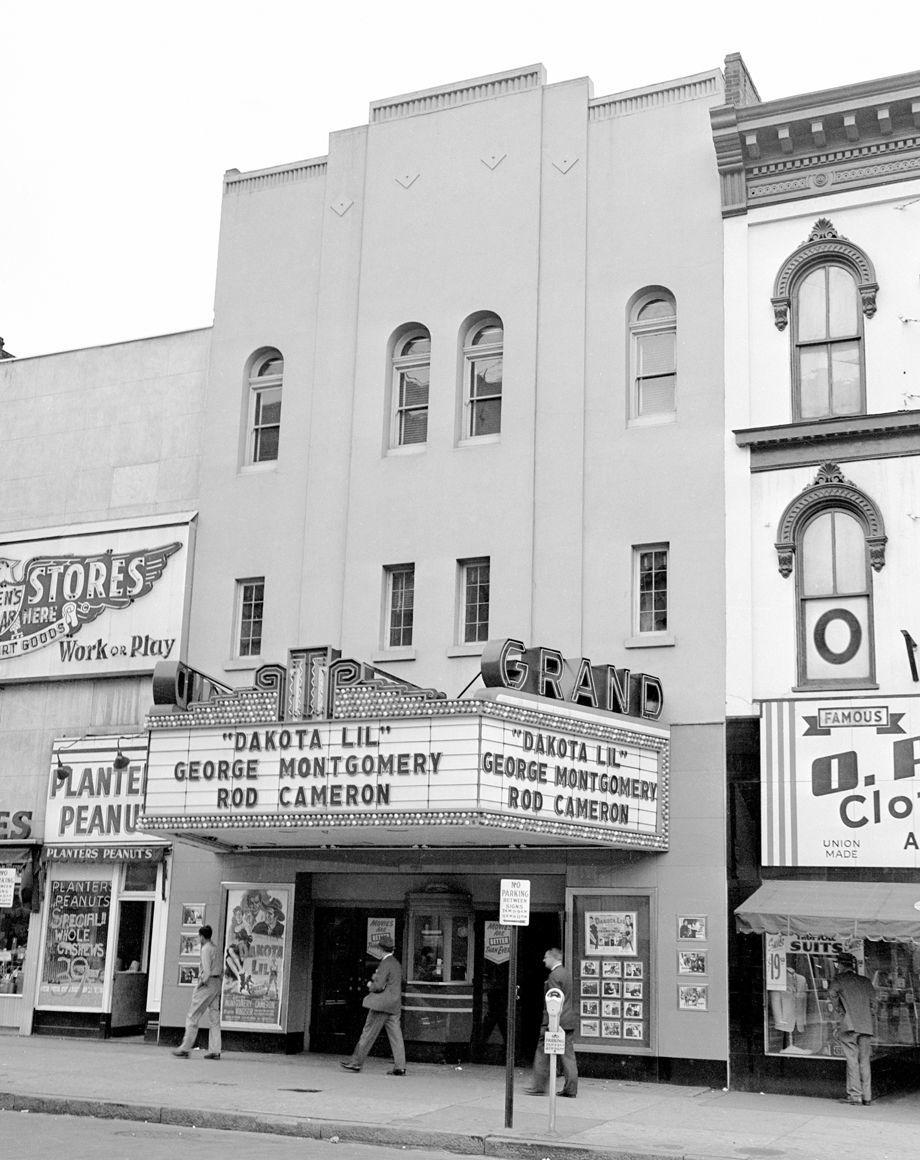 Richmond in the 50s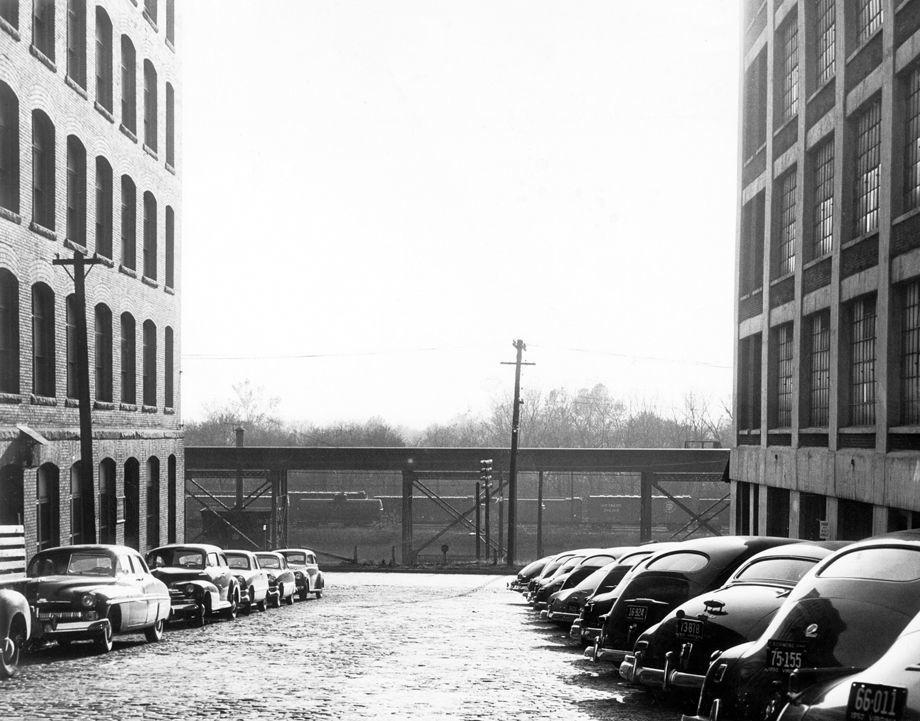 Richmond in the 50s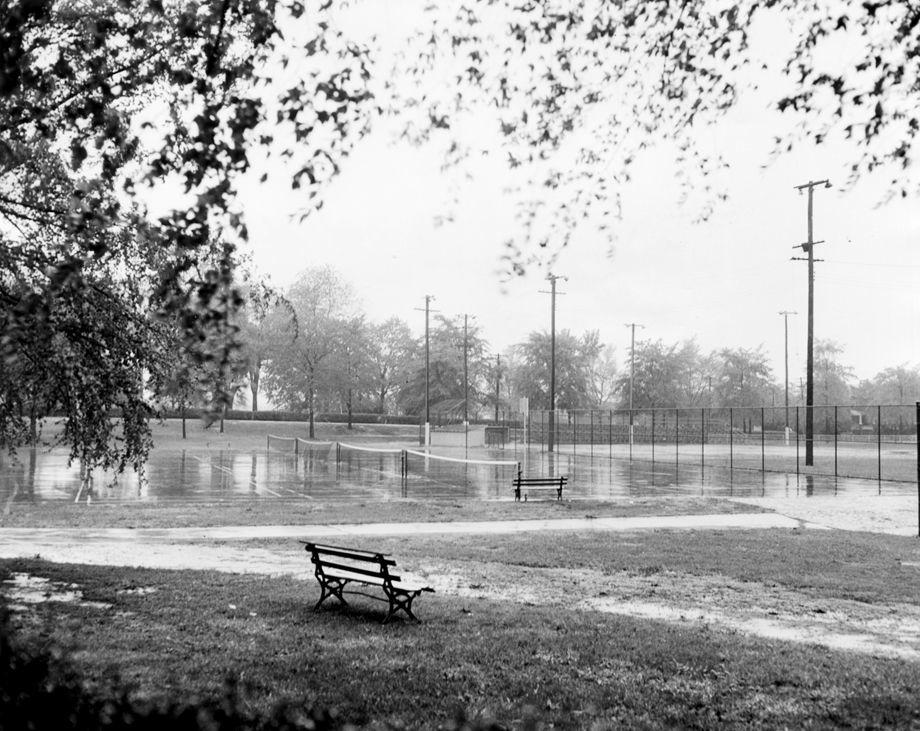 1951 Lee statue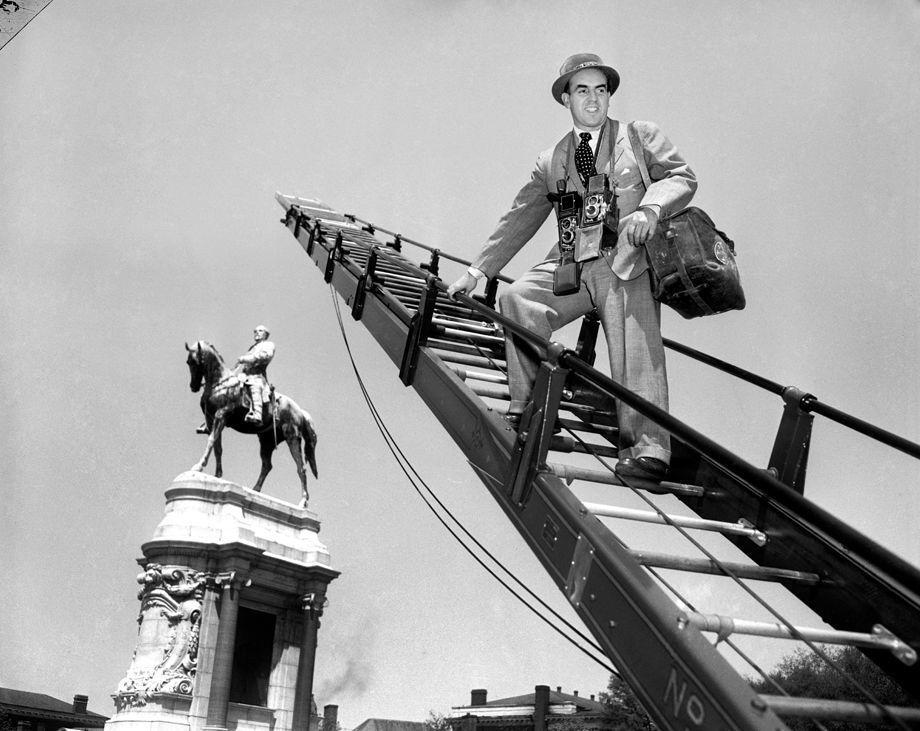 Richmond in the 50s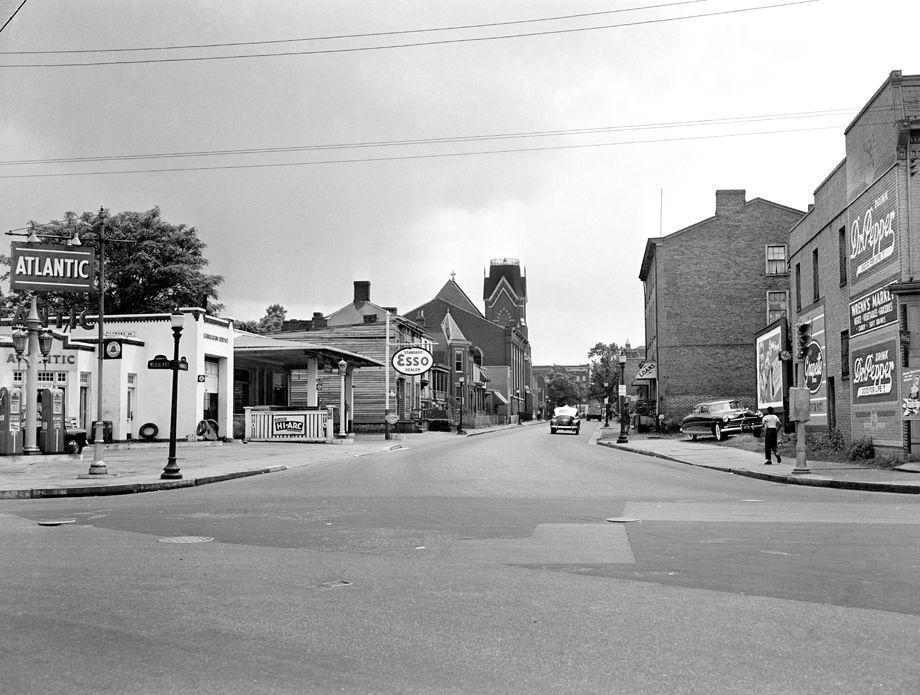 Richmond in the 50s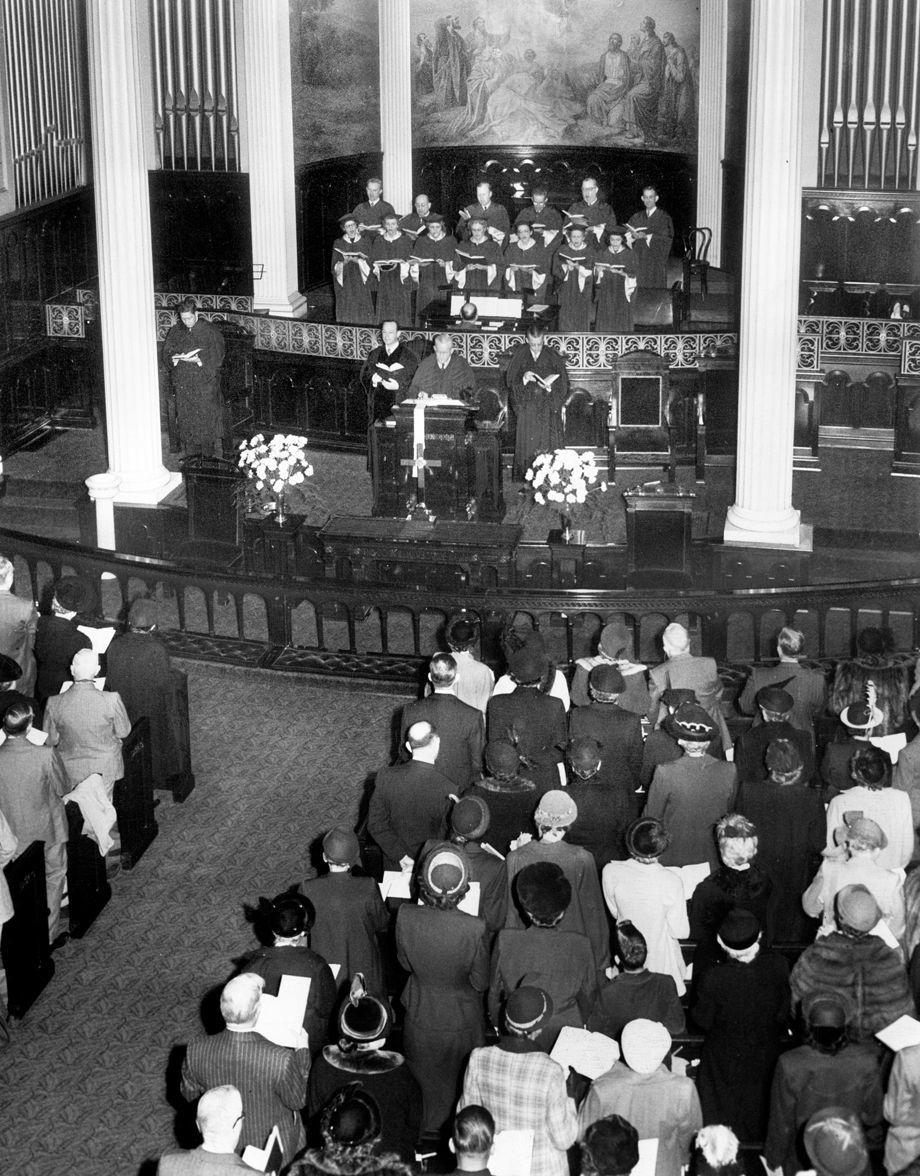 Richmond in the 50s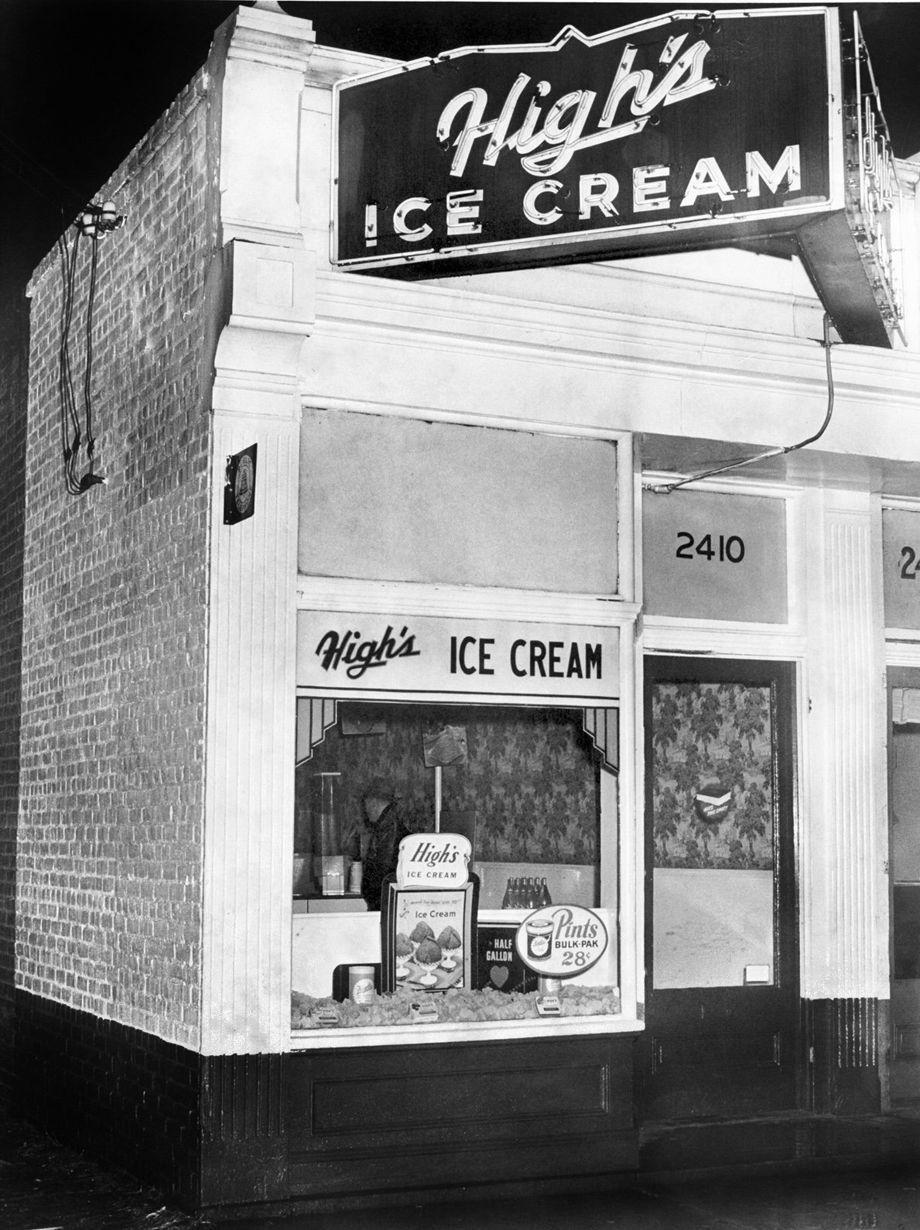 Richmond in the 50s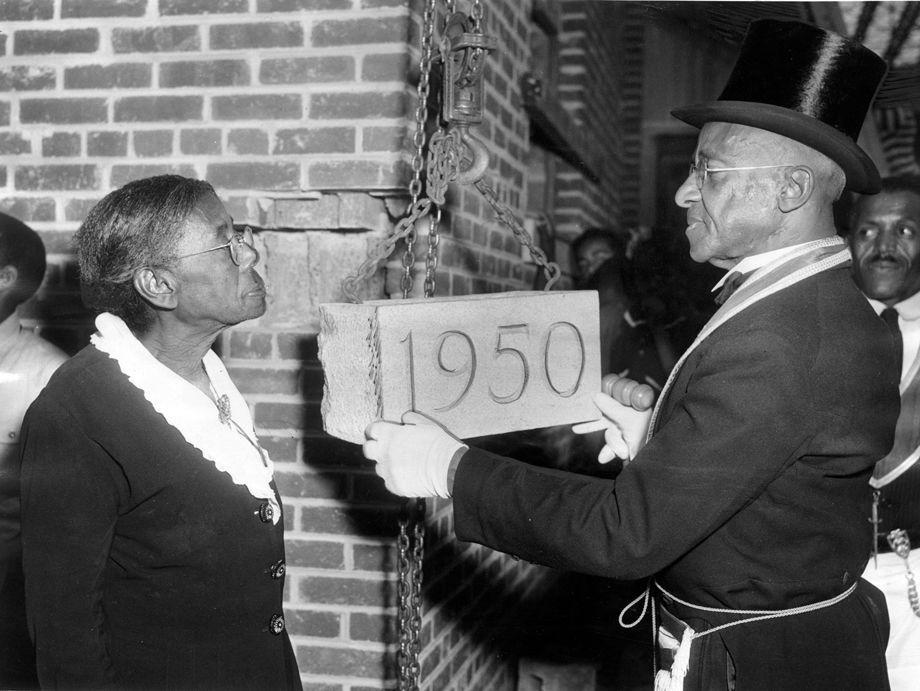 Richmond in the 50s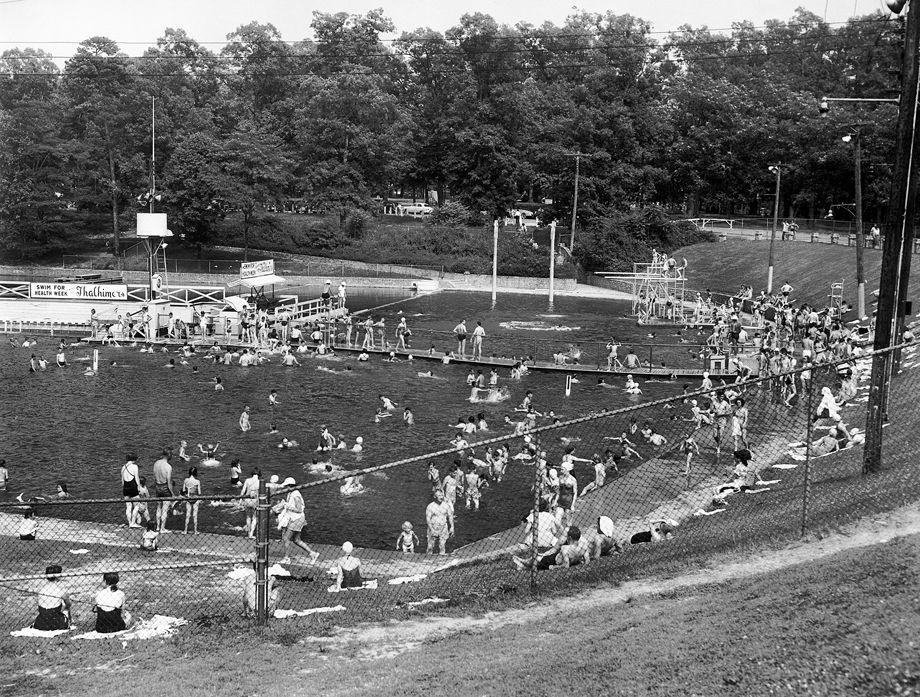 Richmond in the 50s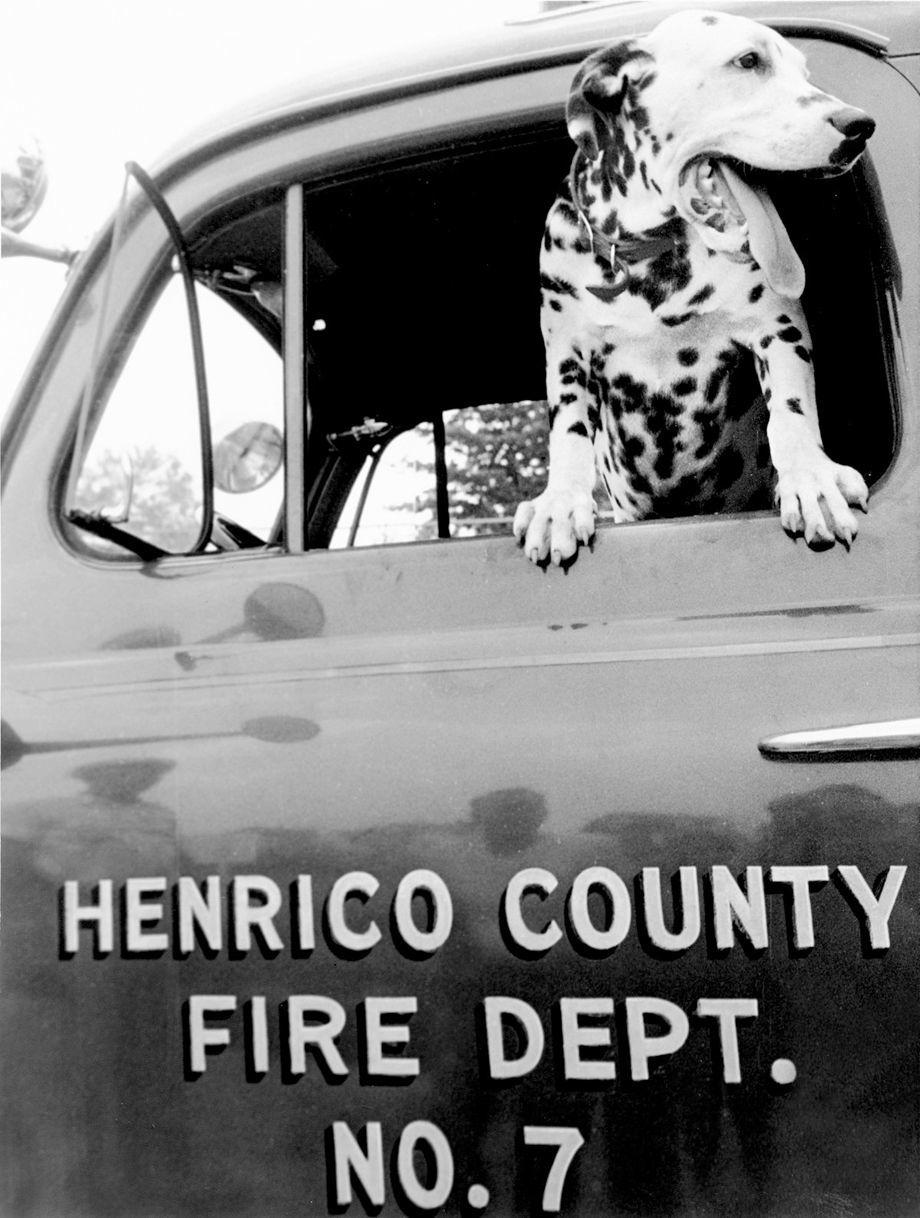 Richmond in the 50s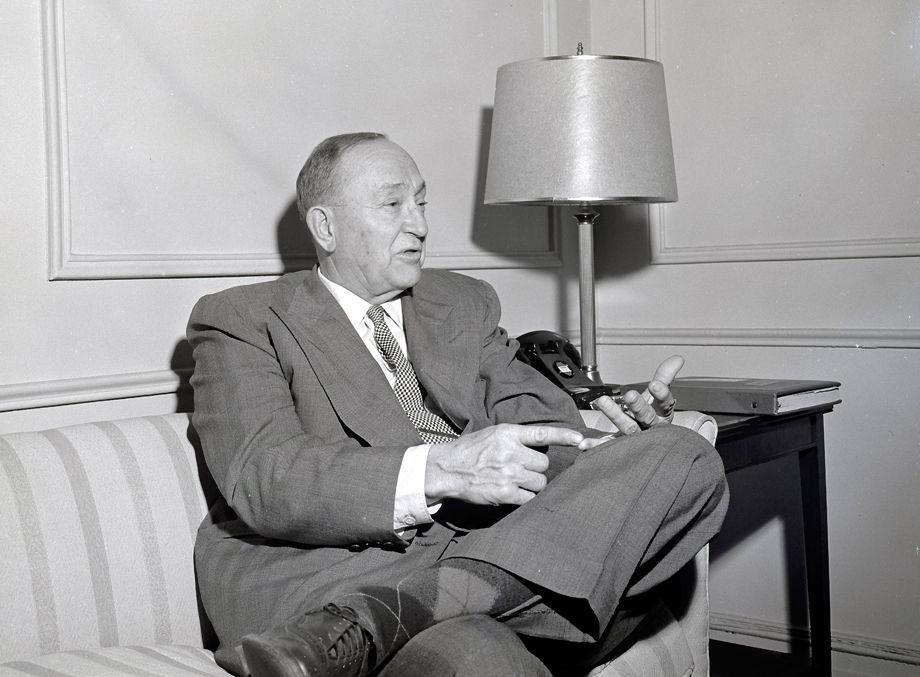 Richmond in the 50s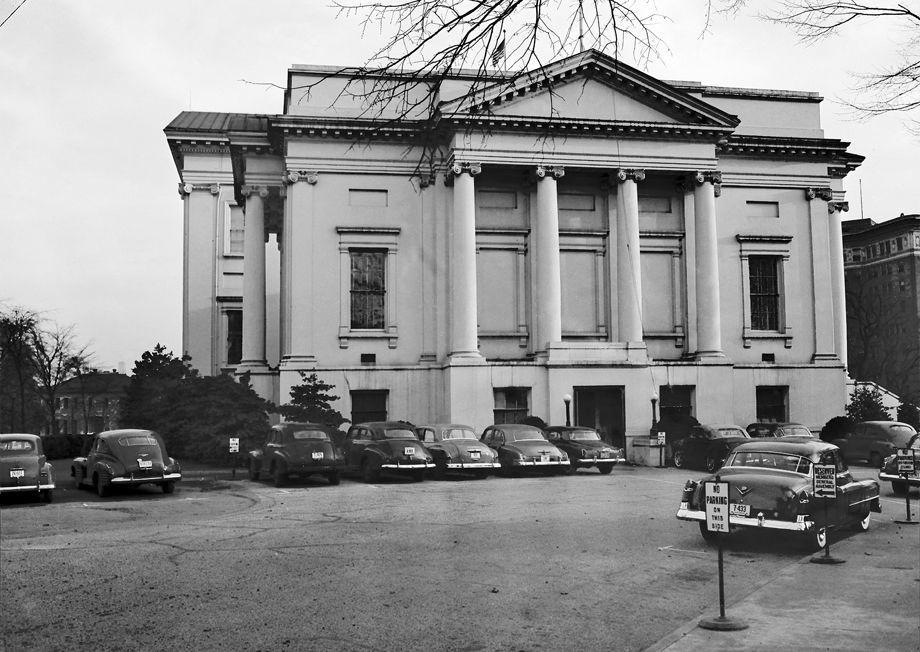 Richmond in the 50s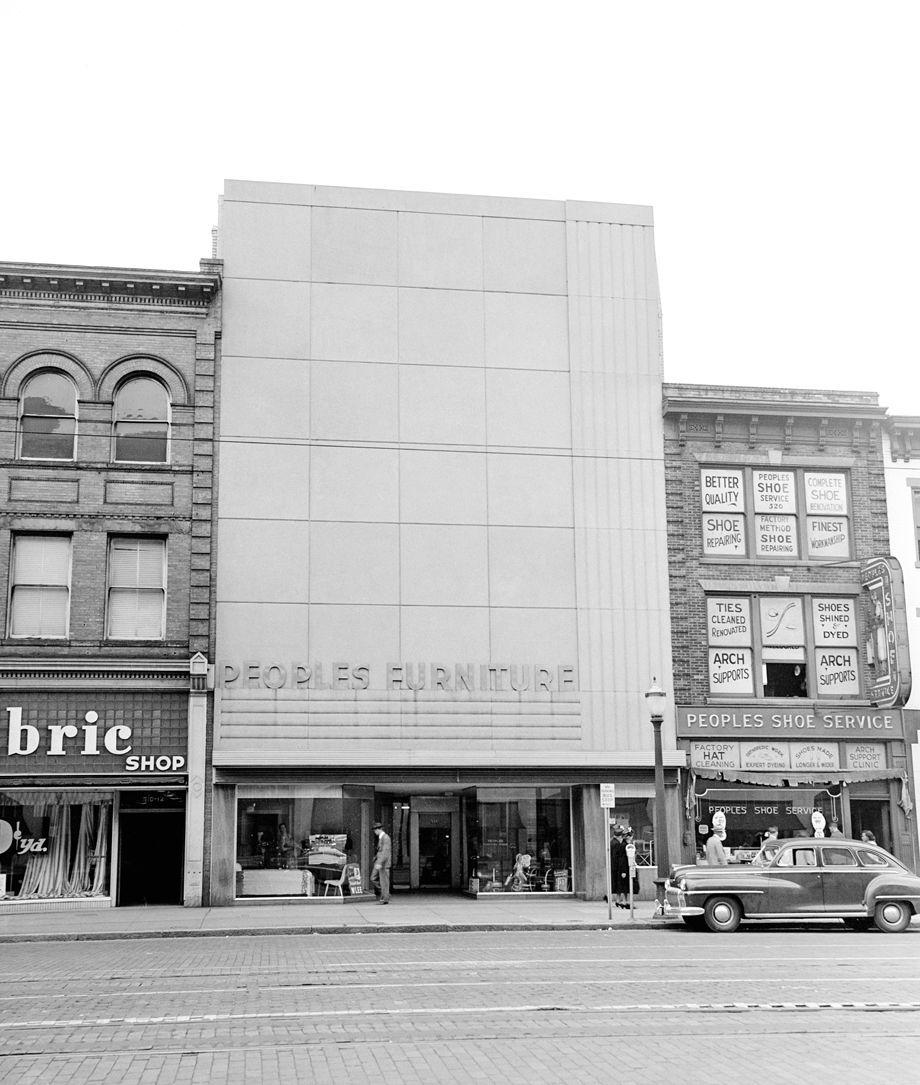 Richmond in the 50s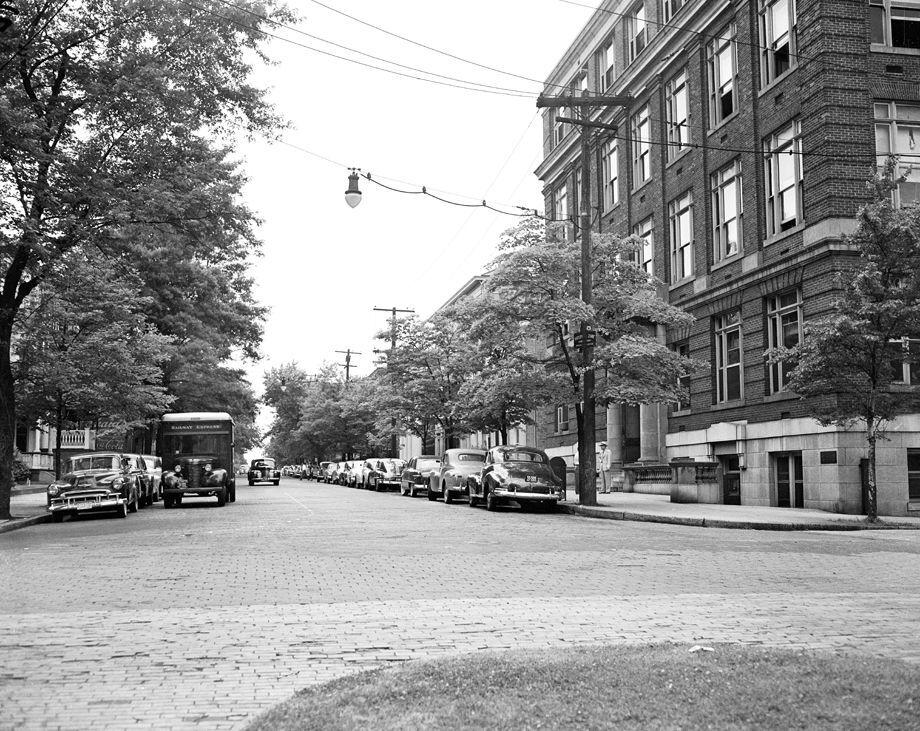 Richmond in the 50s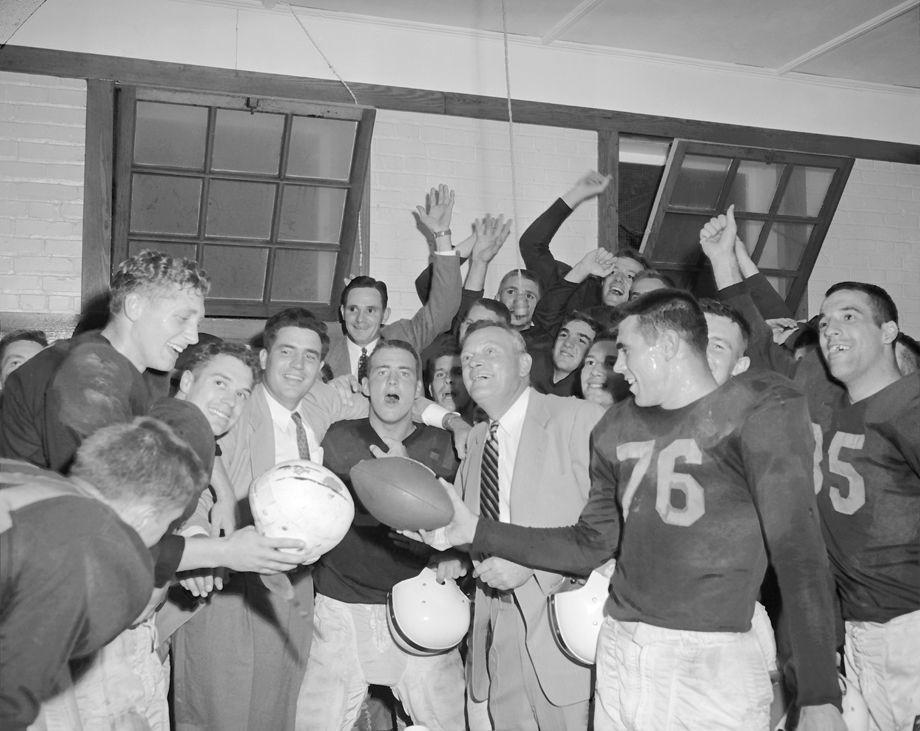 Richmond in the 50s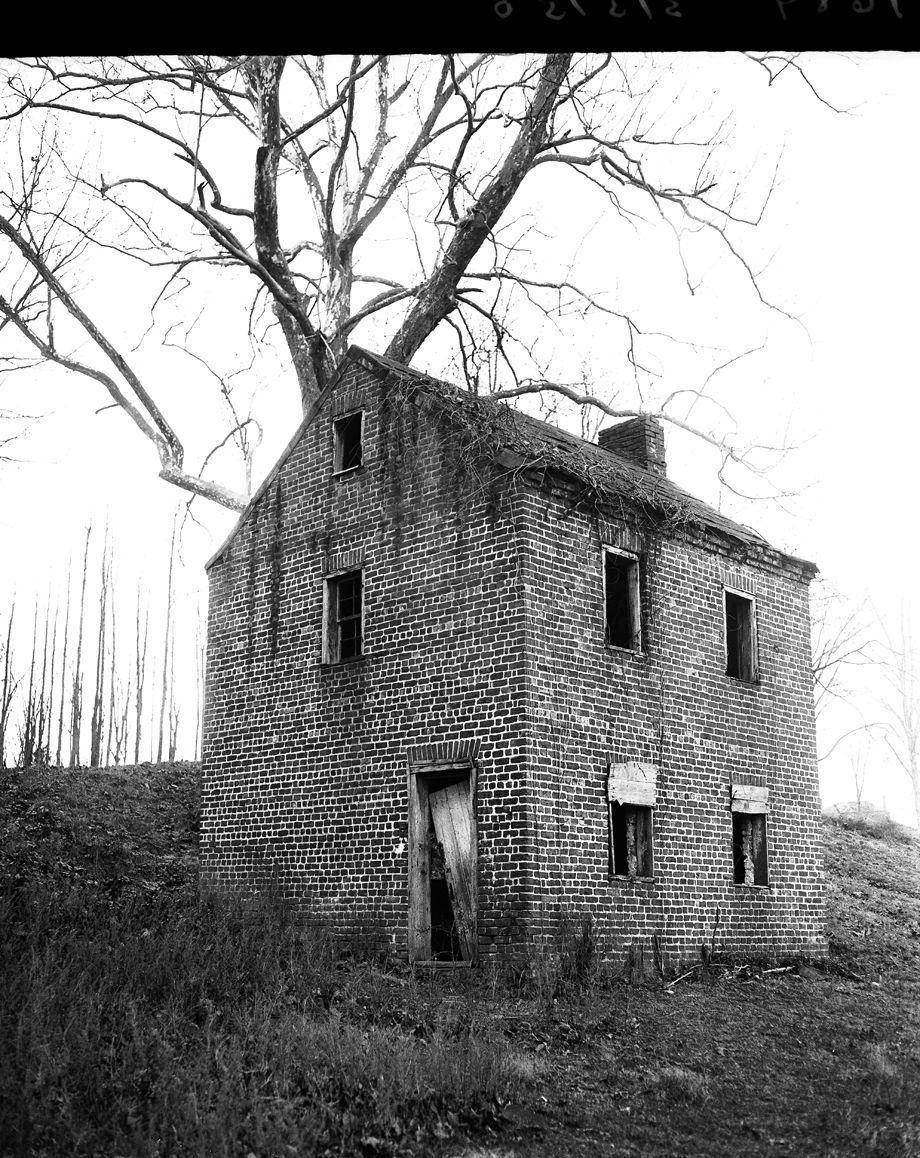 Richmond in the 50s
Richmond in the 50s
Richmond in the 50s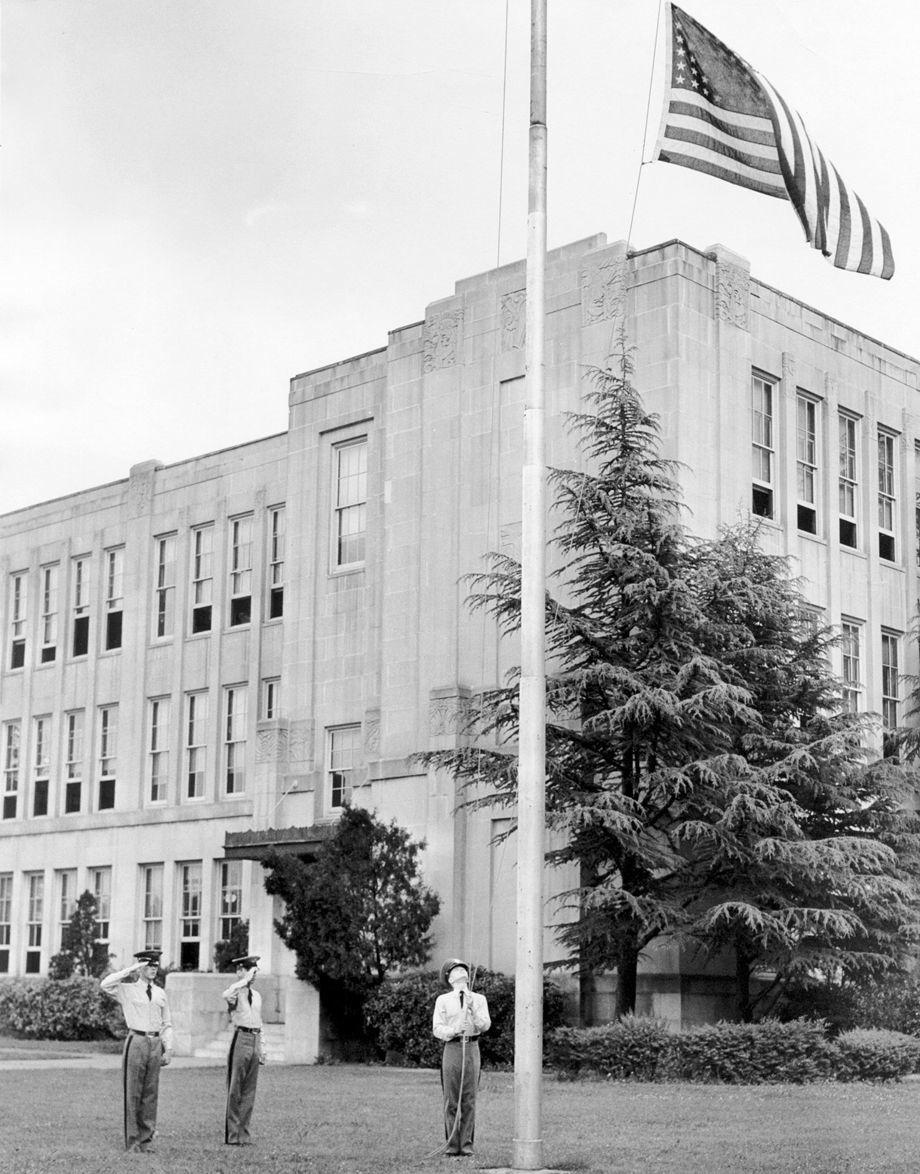 Richmond in the 50s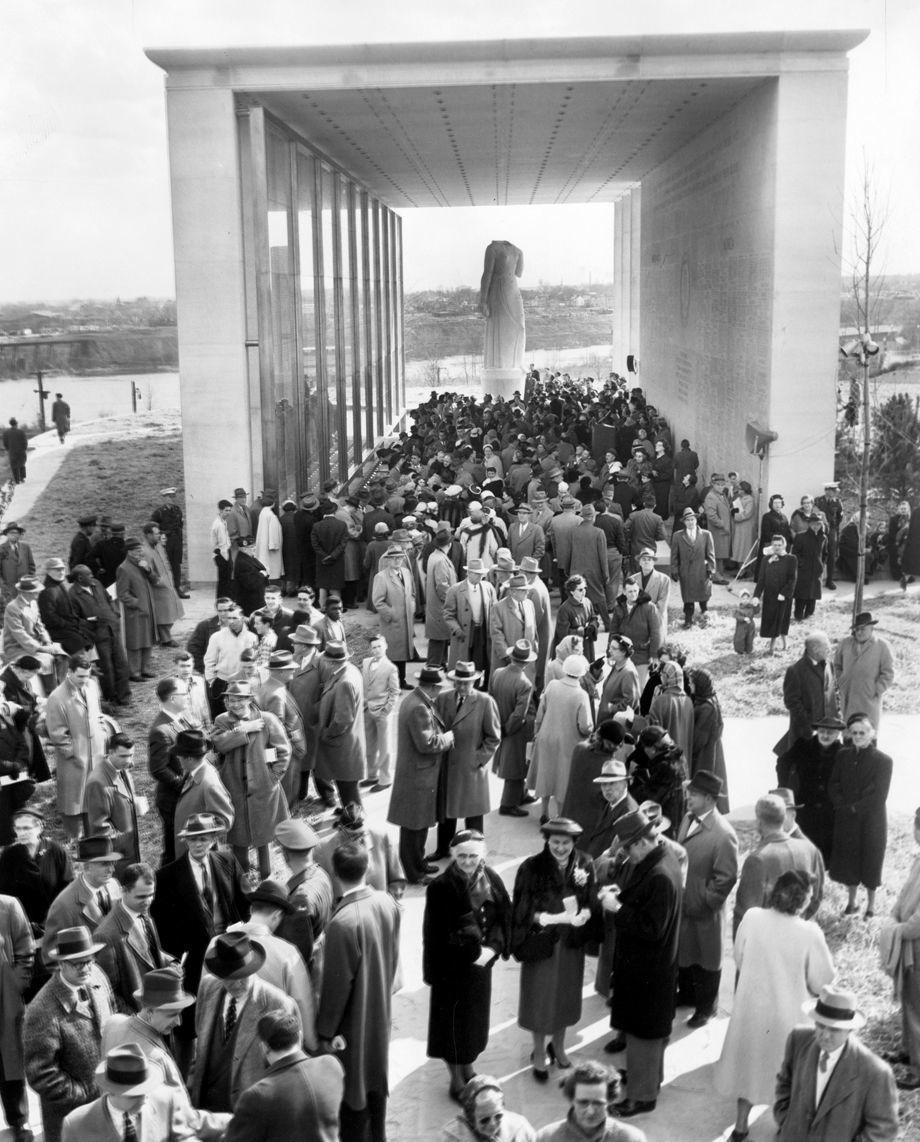 Richmond in the 50s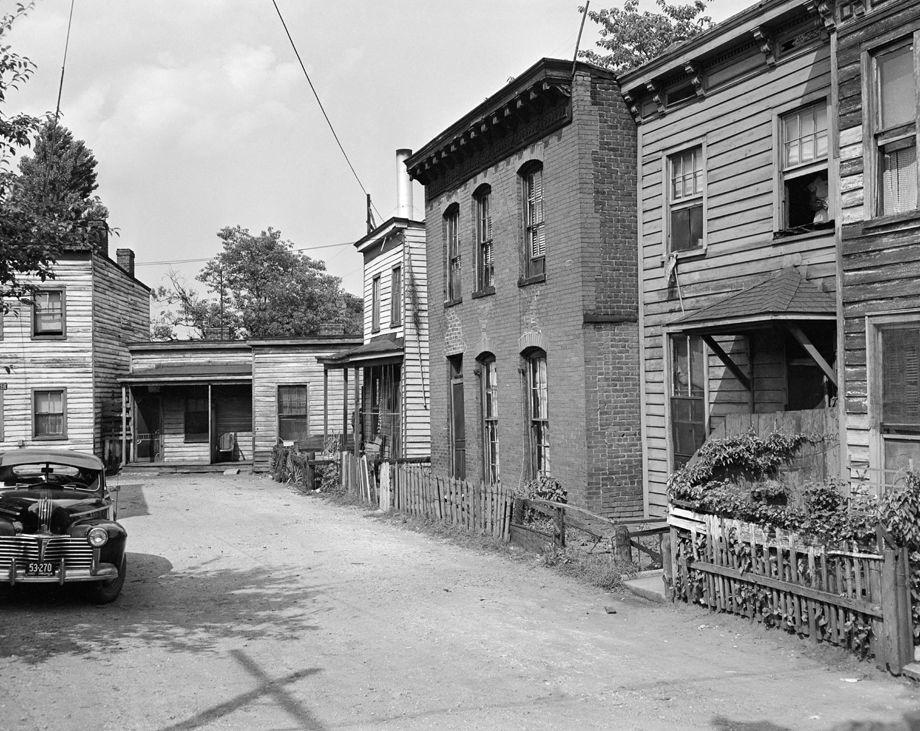 Richmond in the 50s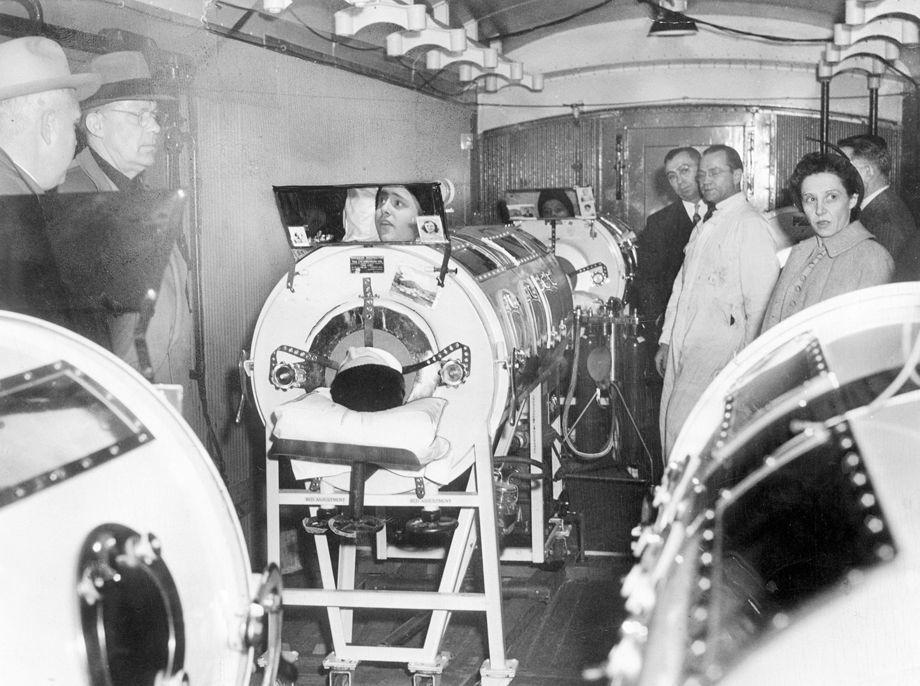 Richmond in the 50s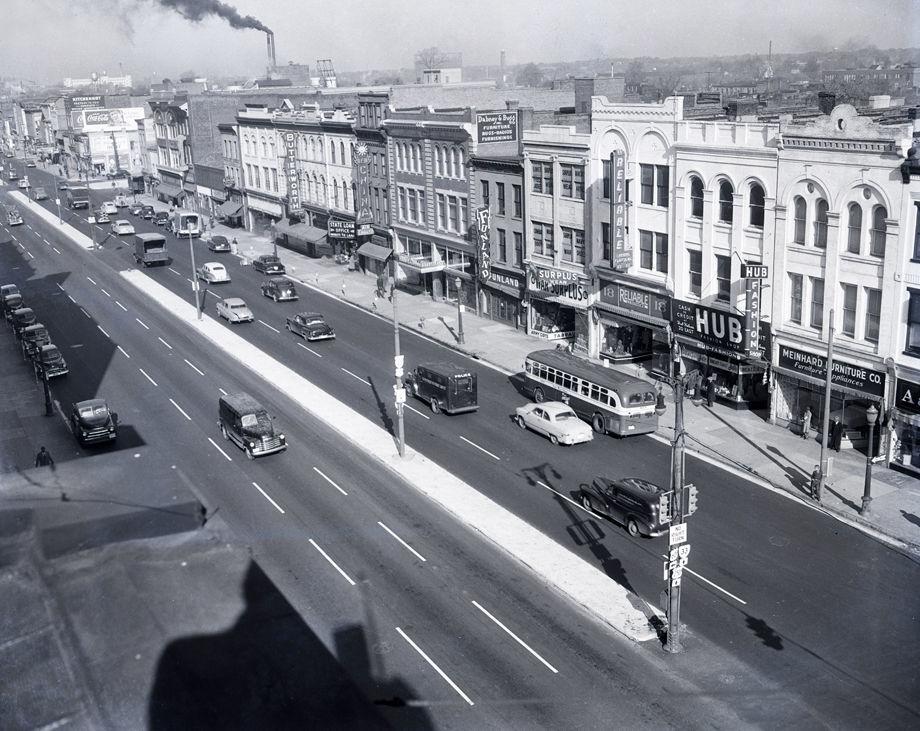 Richmond in the 50s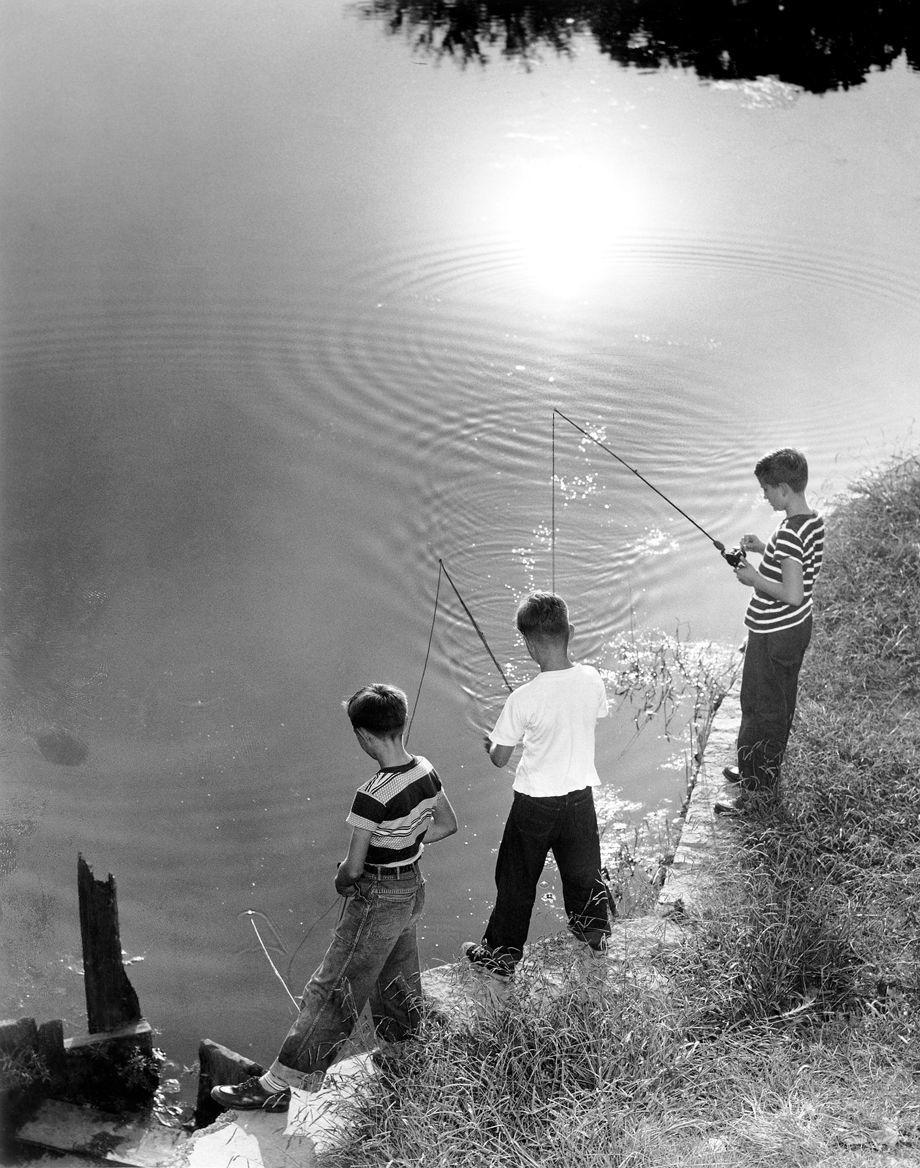 Richmond in the 50s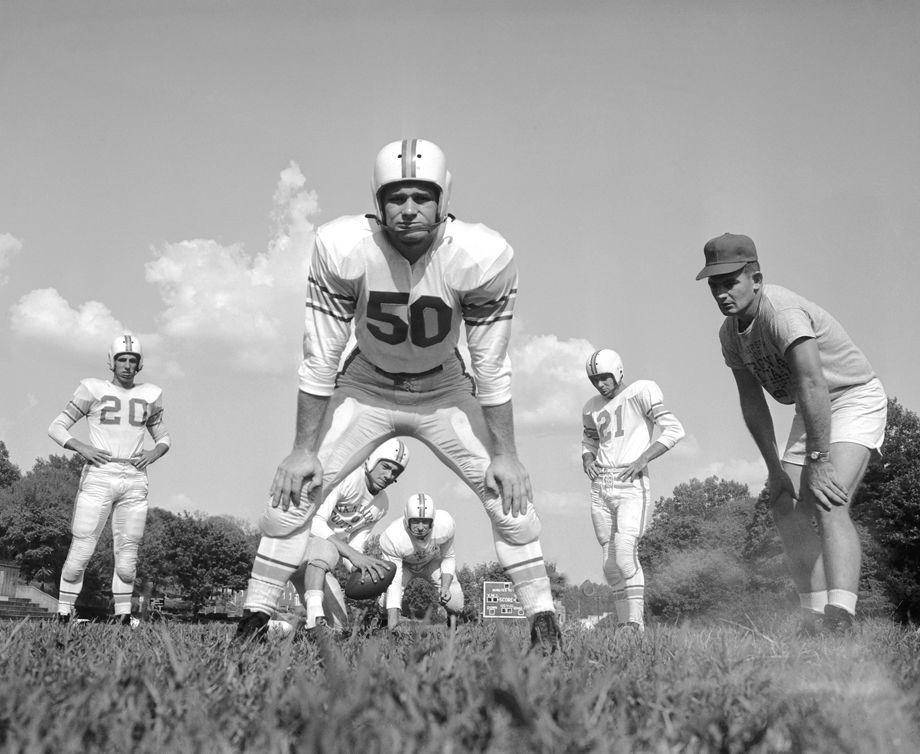 Richmond in the 50s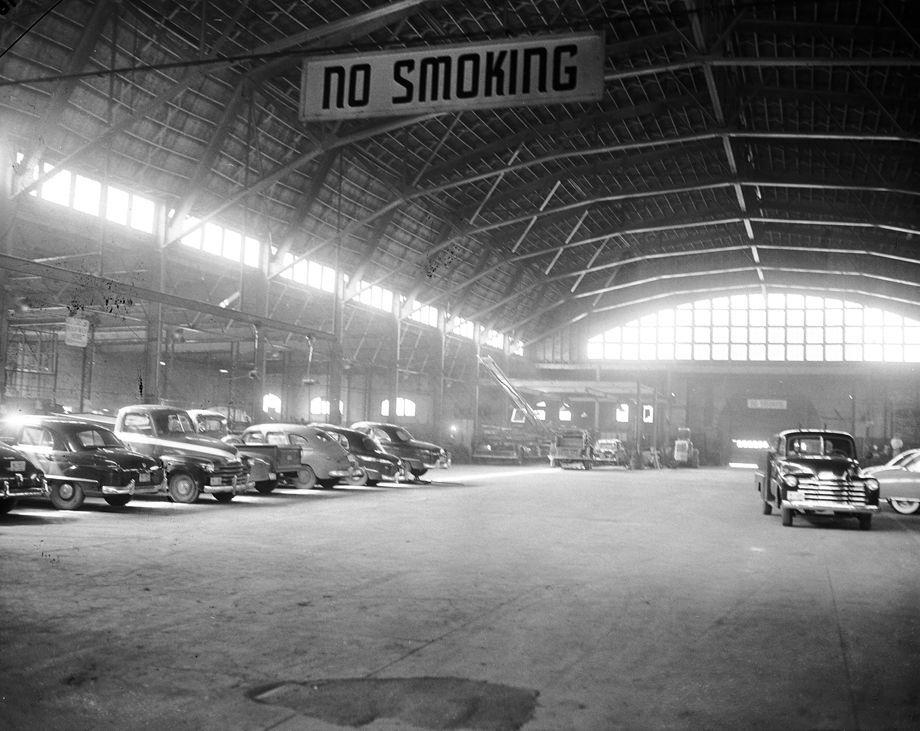 Richmond in the 50s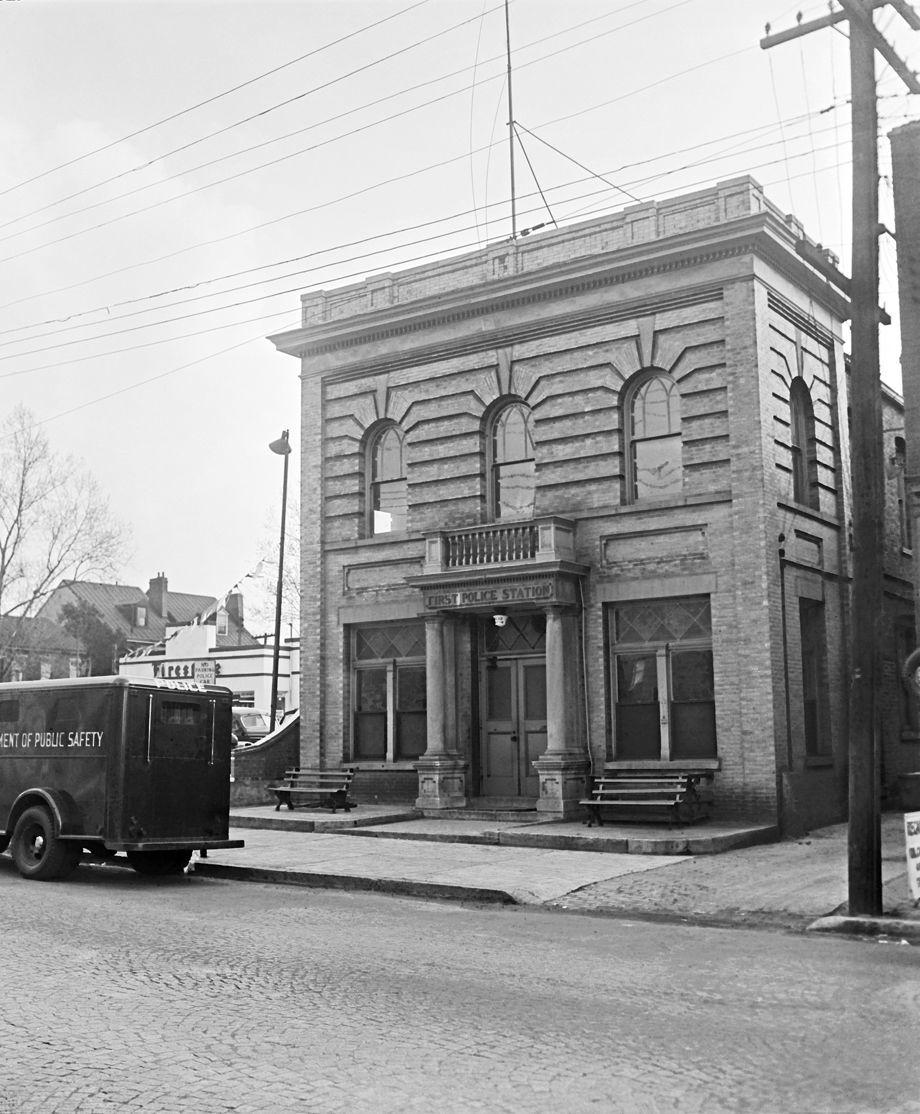 Richmond in the 50s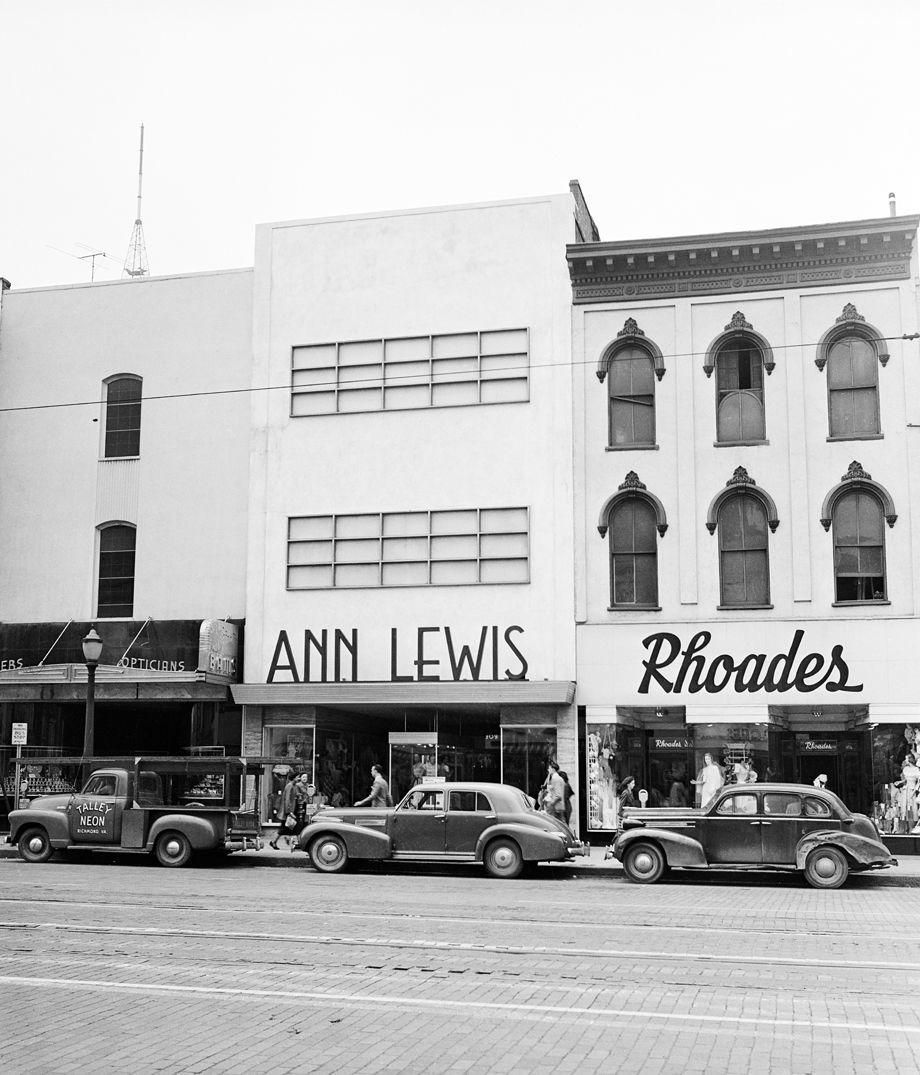 Richmond in the 50s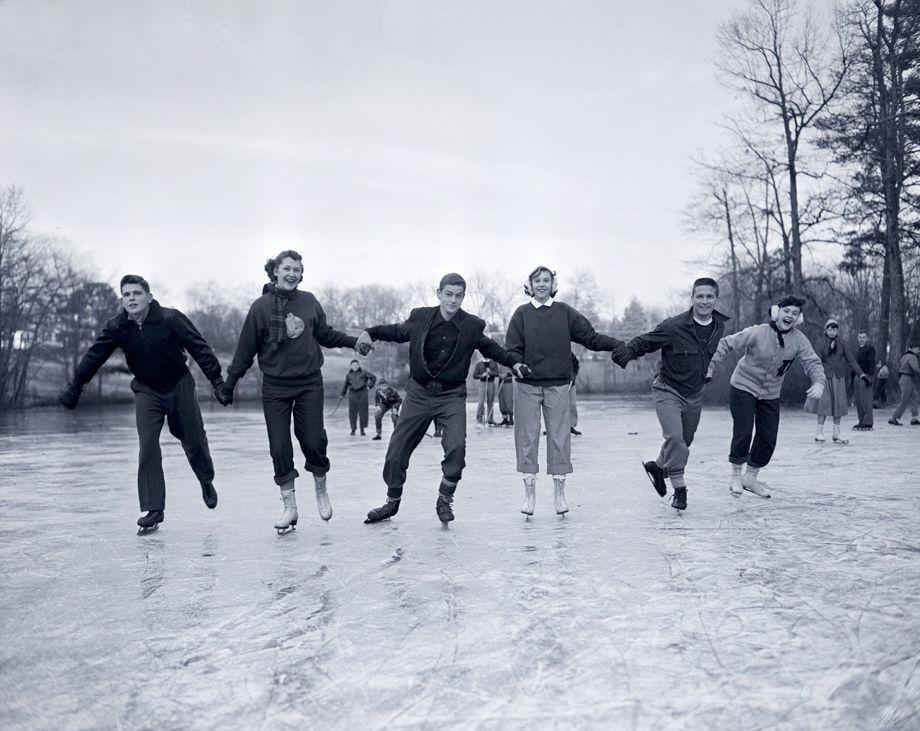 Richmond in the 50s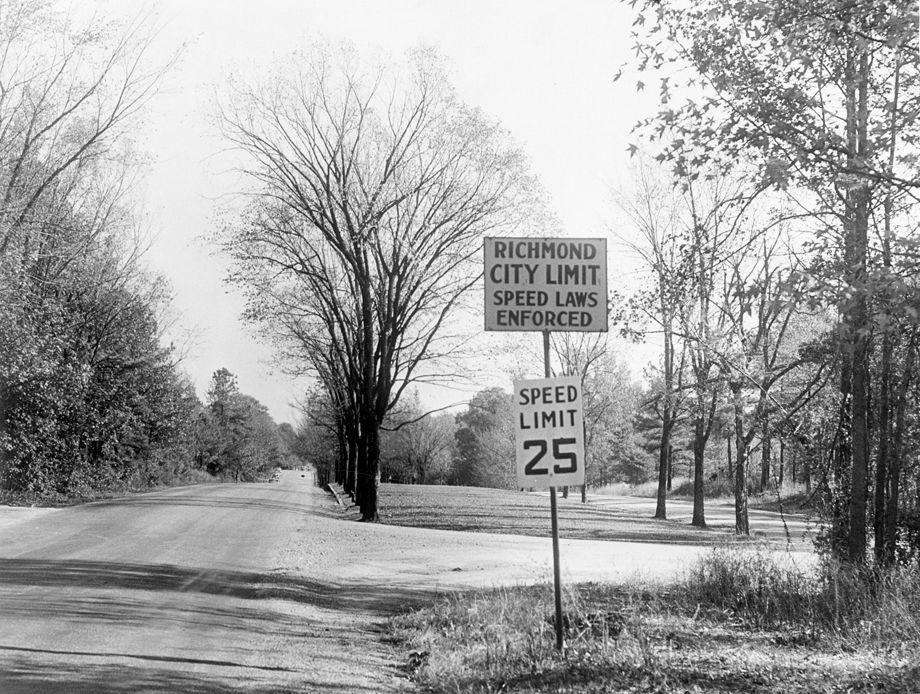 Richmond in the 50s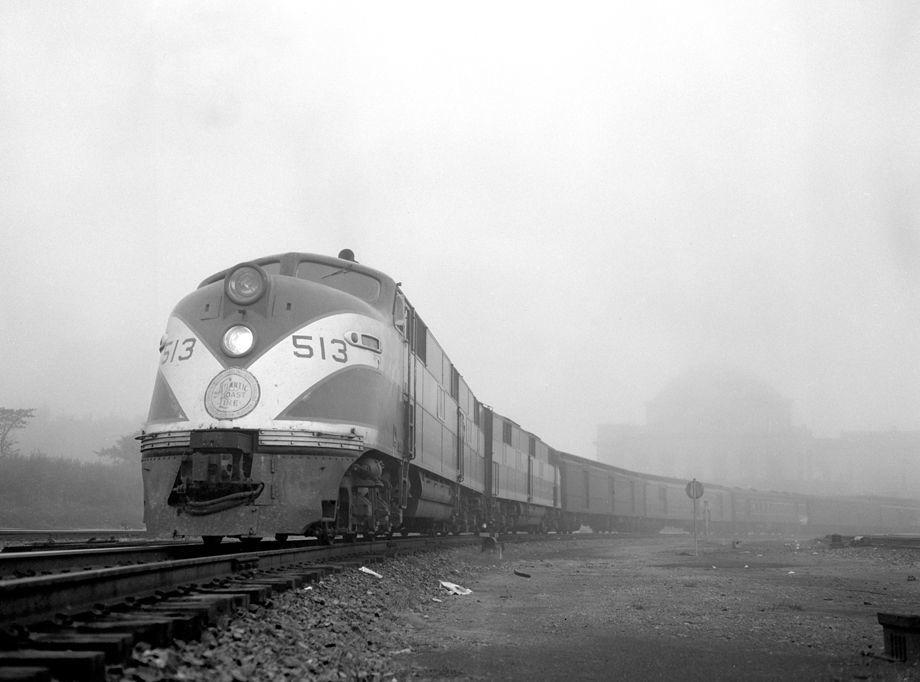 Richmond in the 50s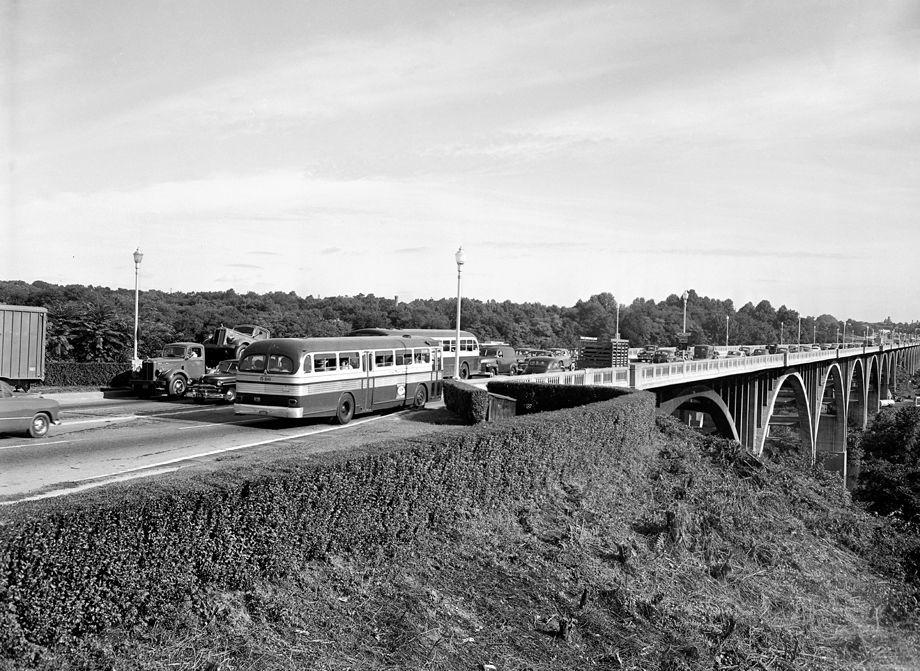 Richmond in the 50s

Richmond in the 50s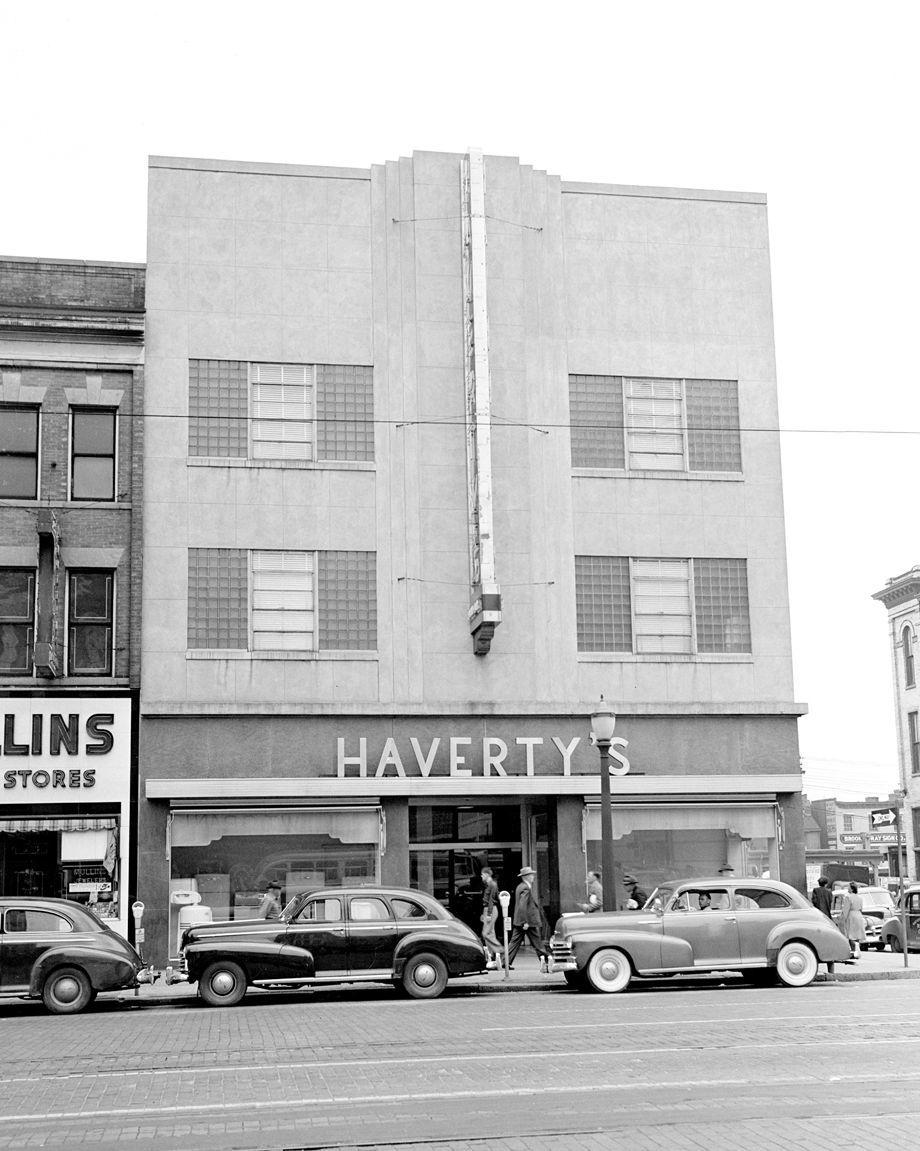 Richmond in the 50s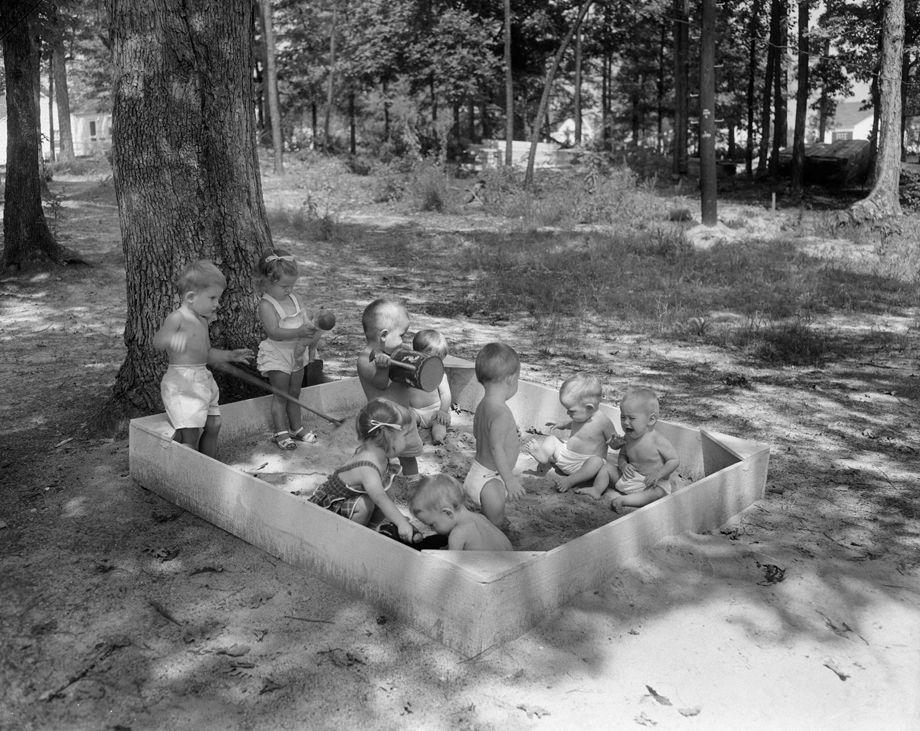 Richmond in the 50s
Richmond in the 50s
Richmond in the 50s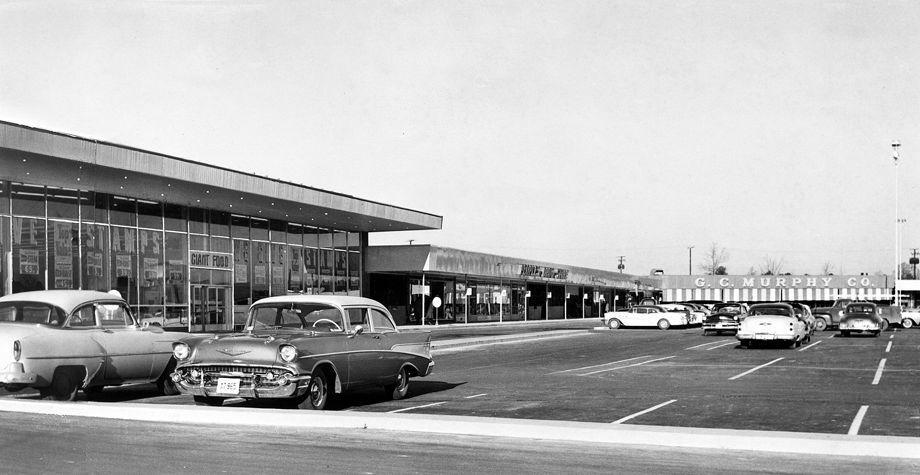 Richmond in the 50s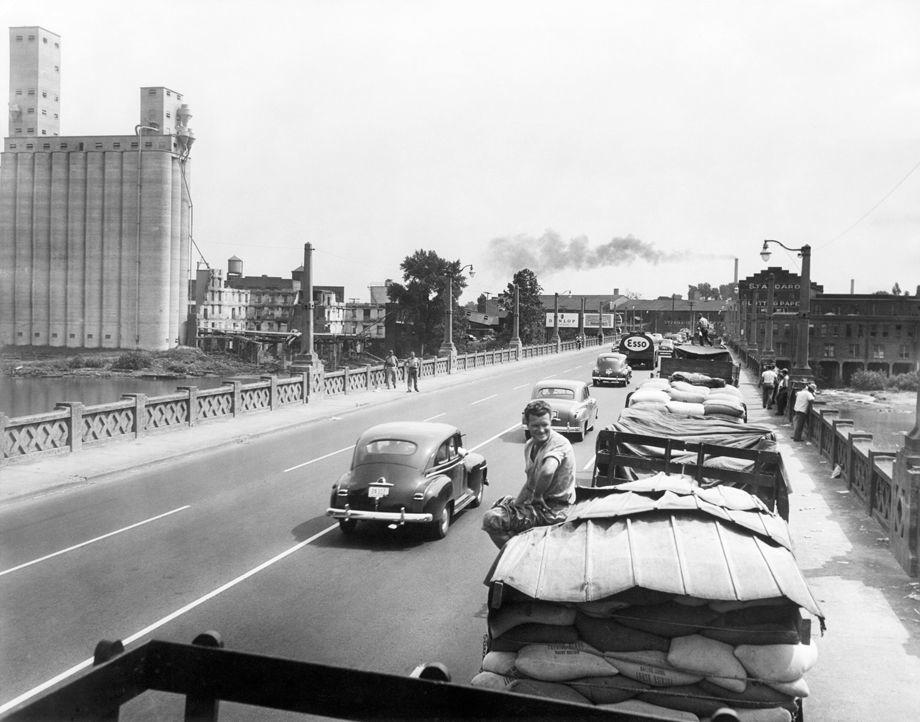 Richmond in the 50s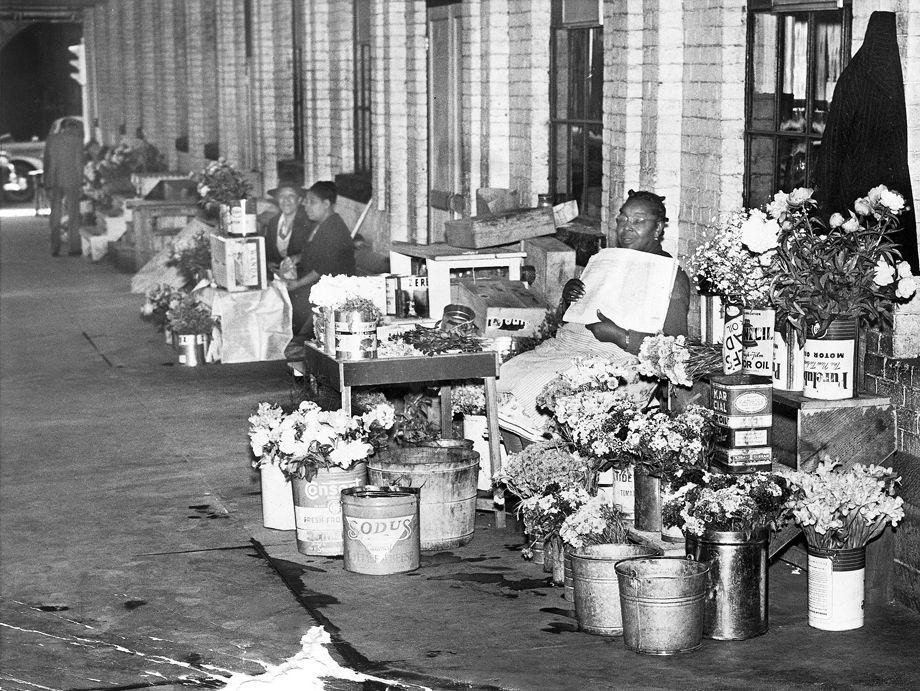 Richmond in the 50s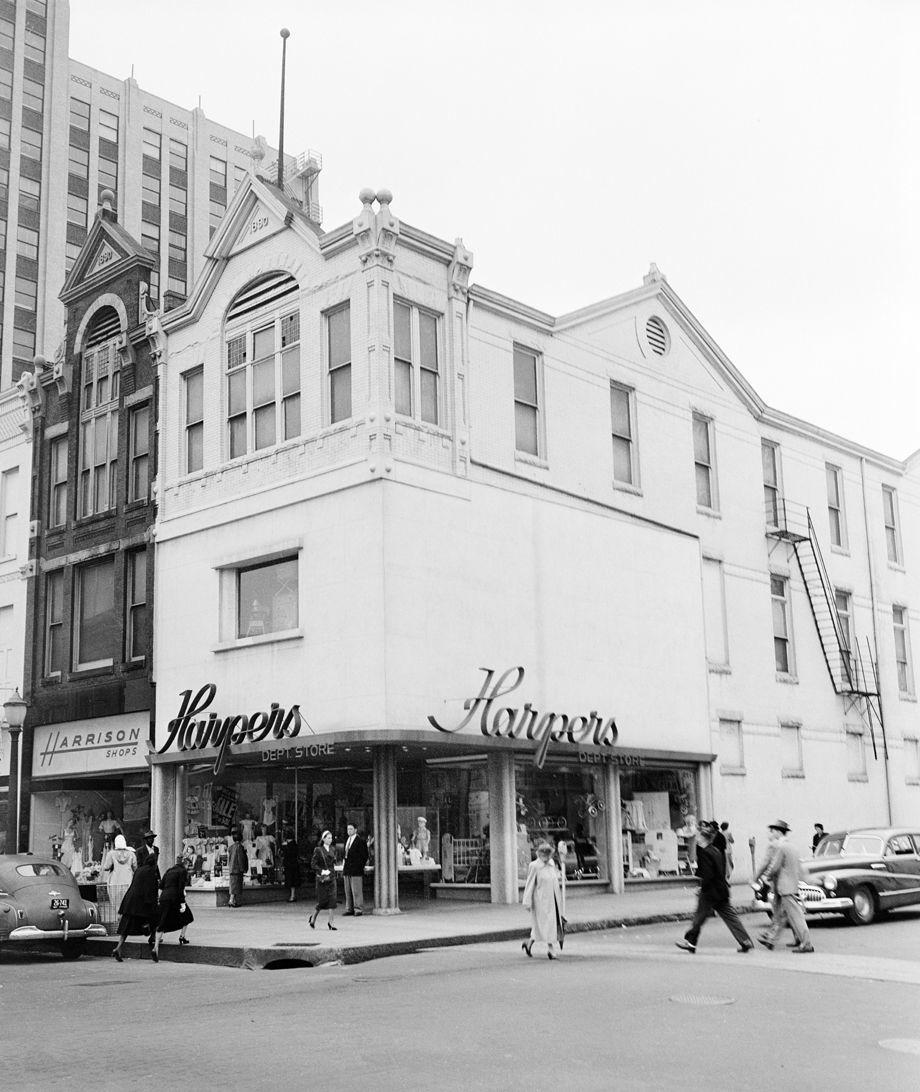 Richmond in the 50s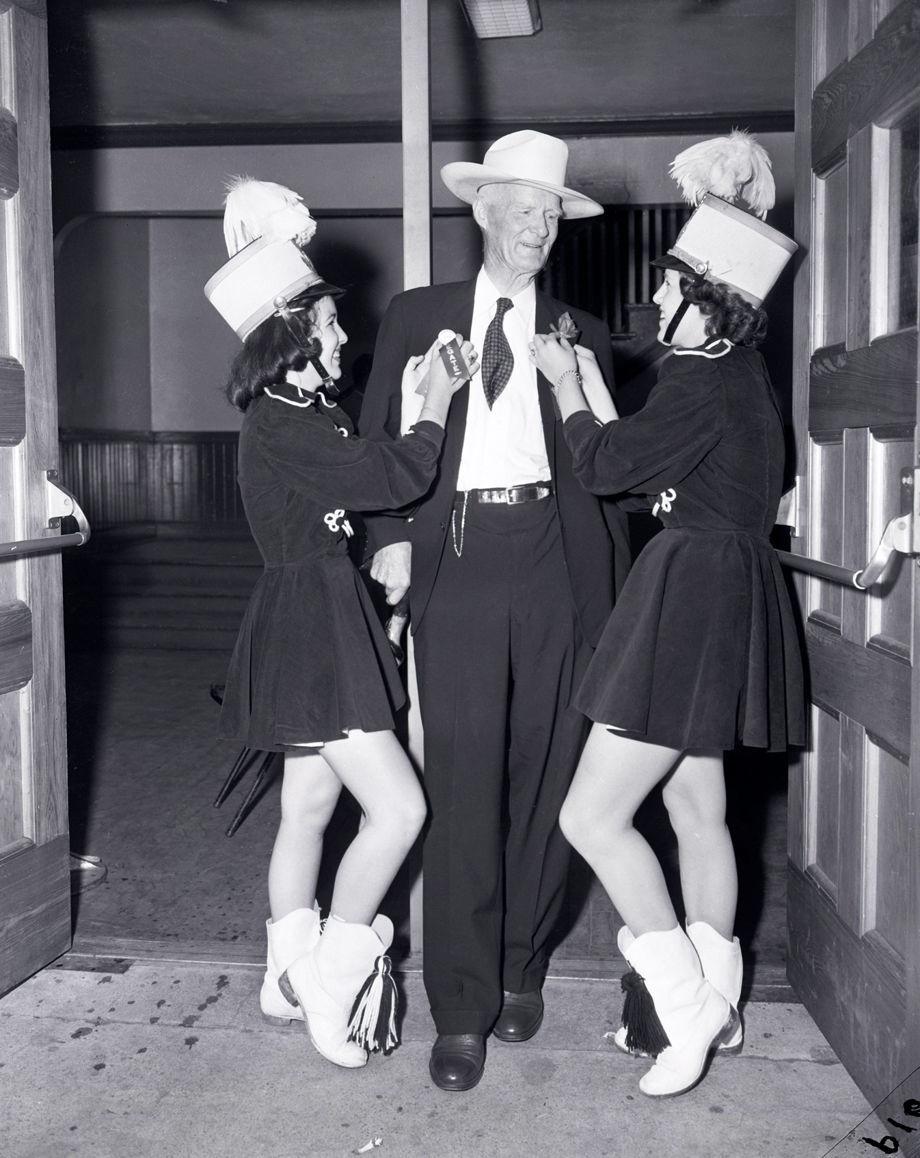 Richmond in the 50s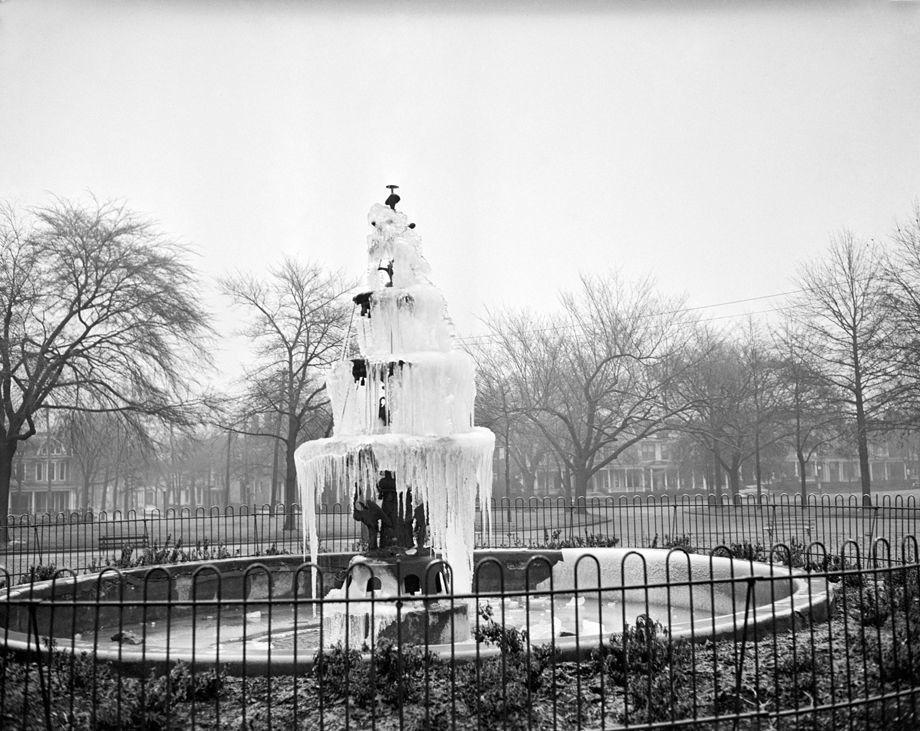 Richmond in the 50s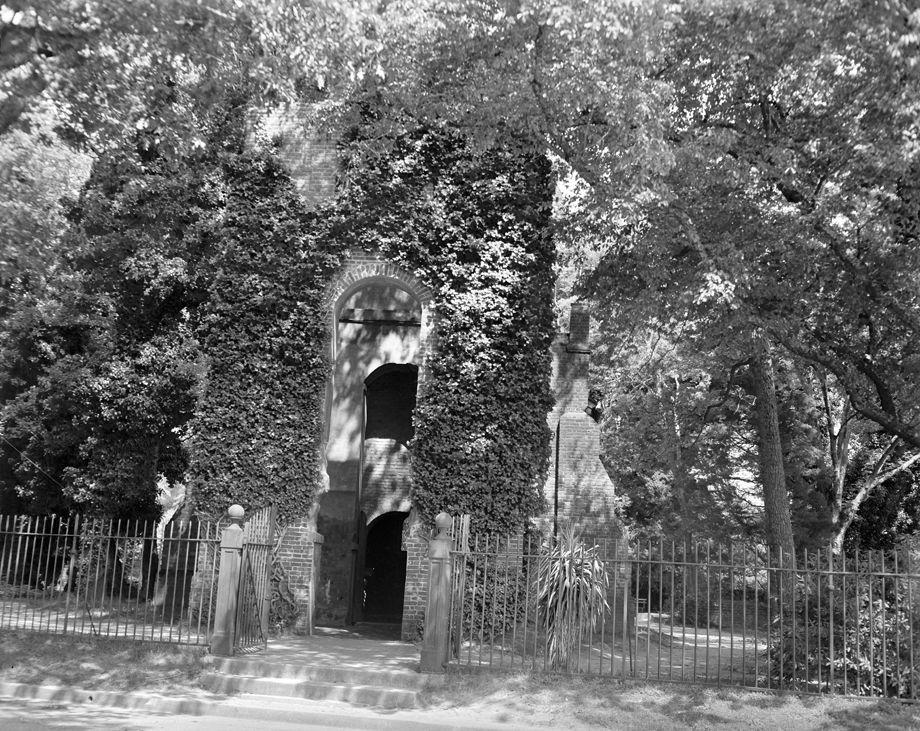 Richmond in the 50s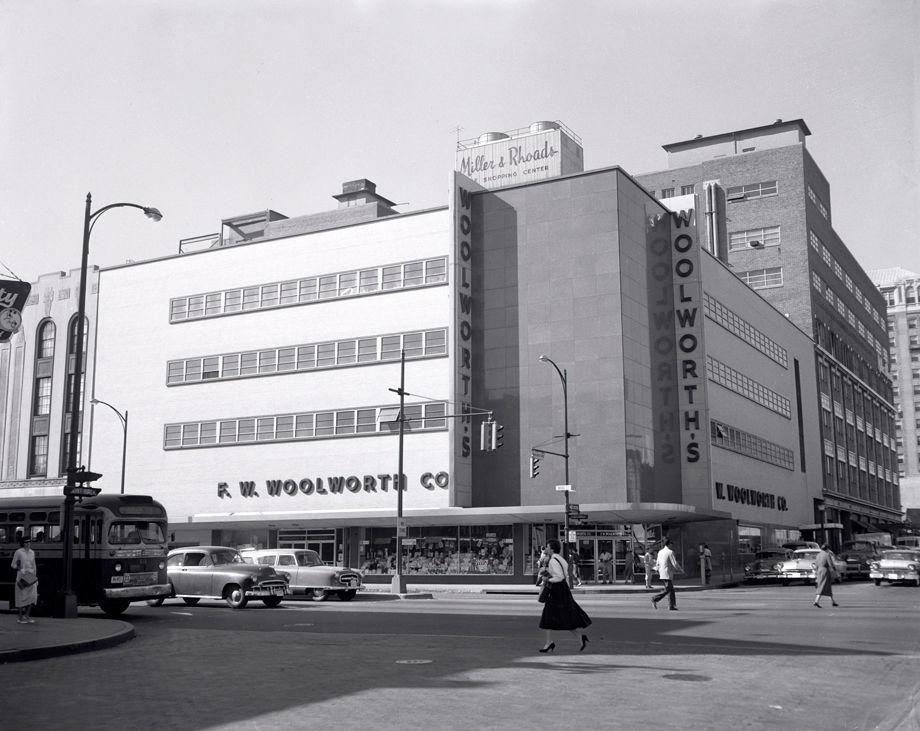 Richmond in the 50s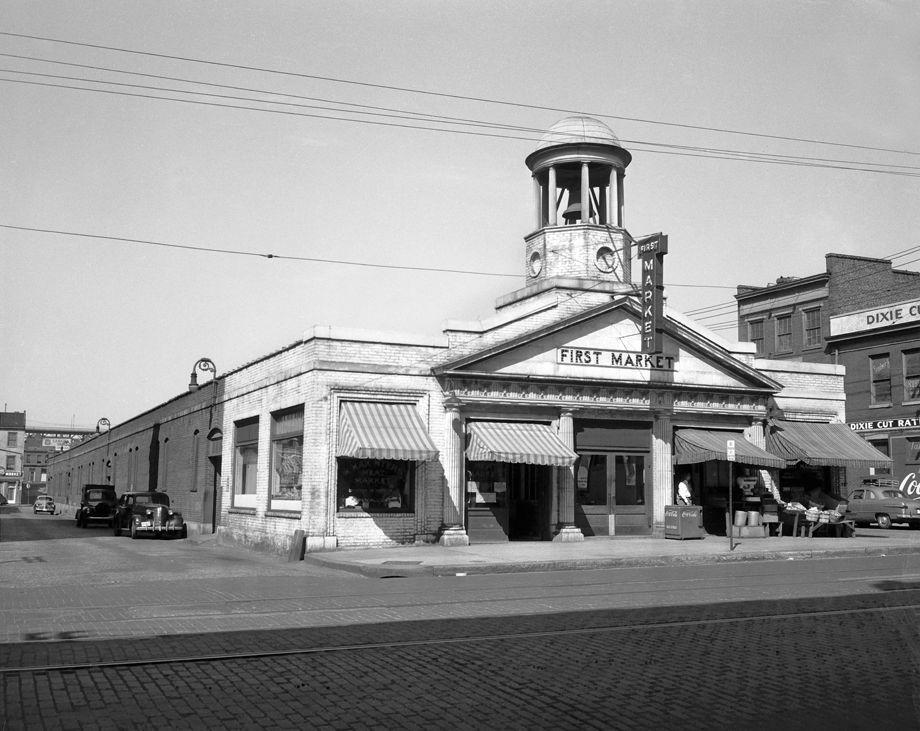 Richmond in the 50s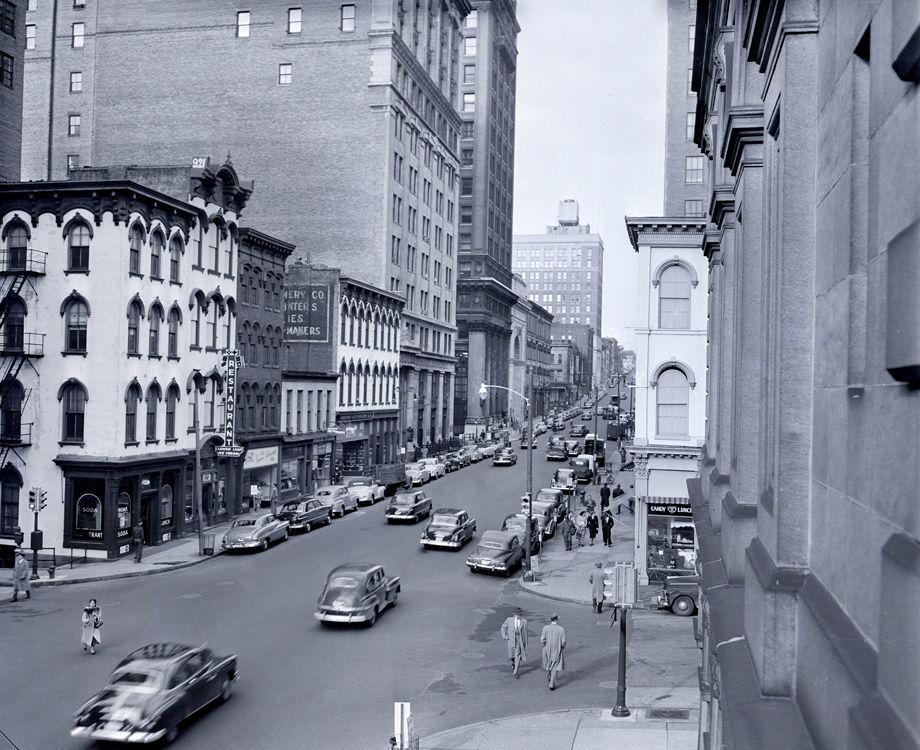 Richmond in the 50s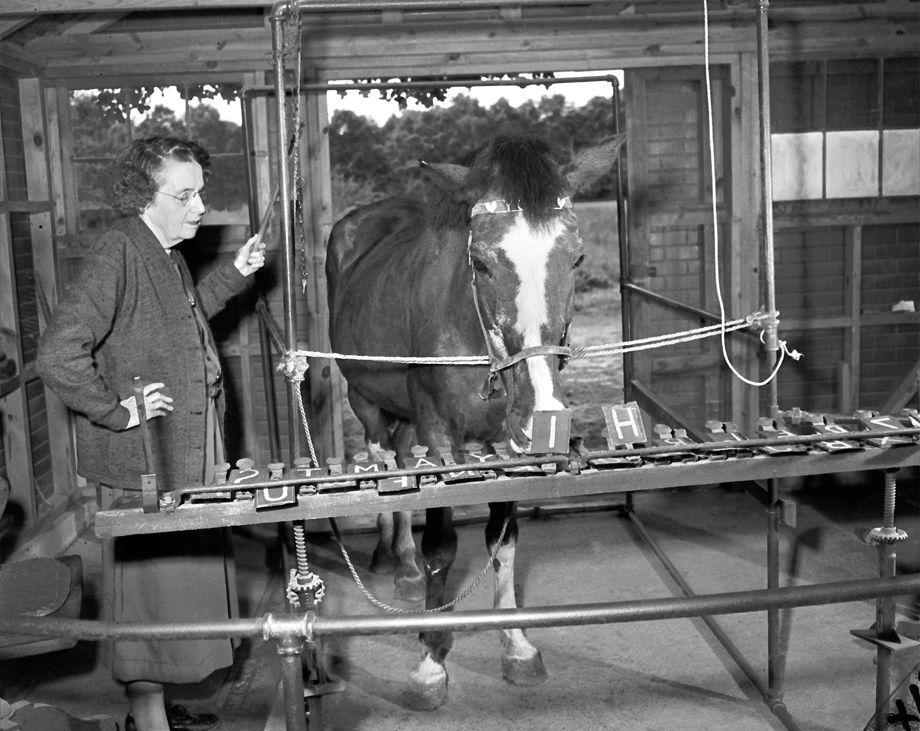 Richmond in the 50s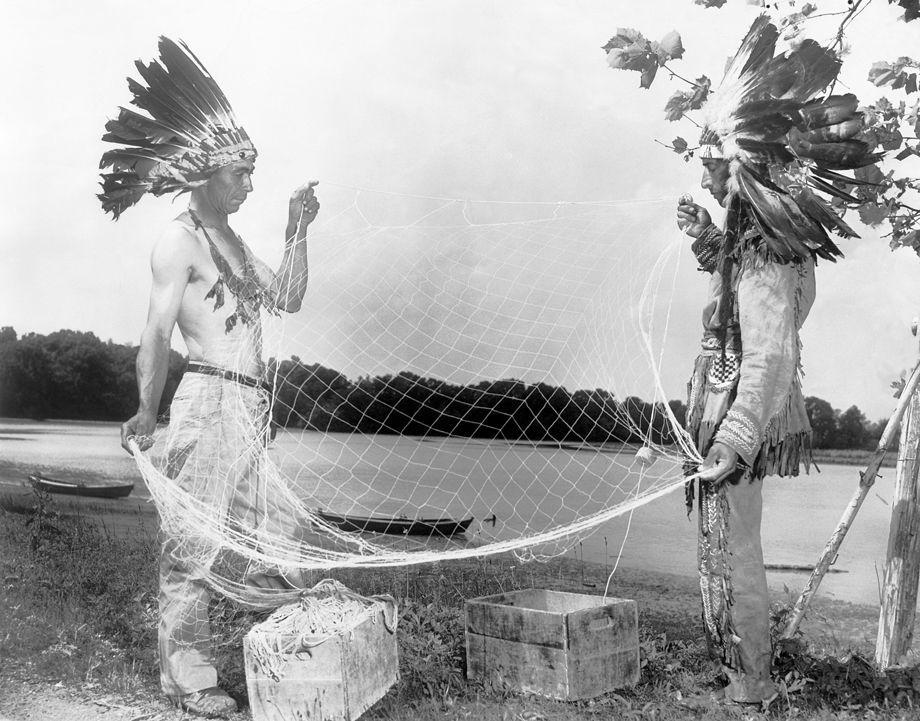 Richmond in the 50s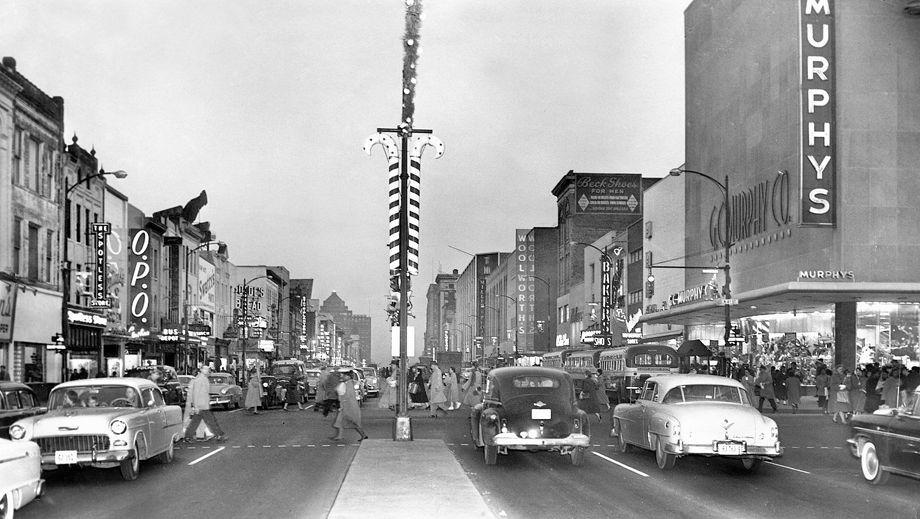 Richmond in the 50s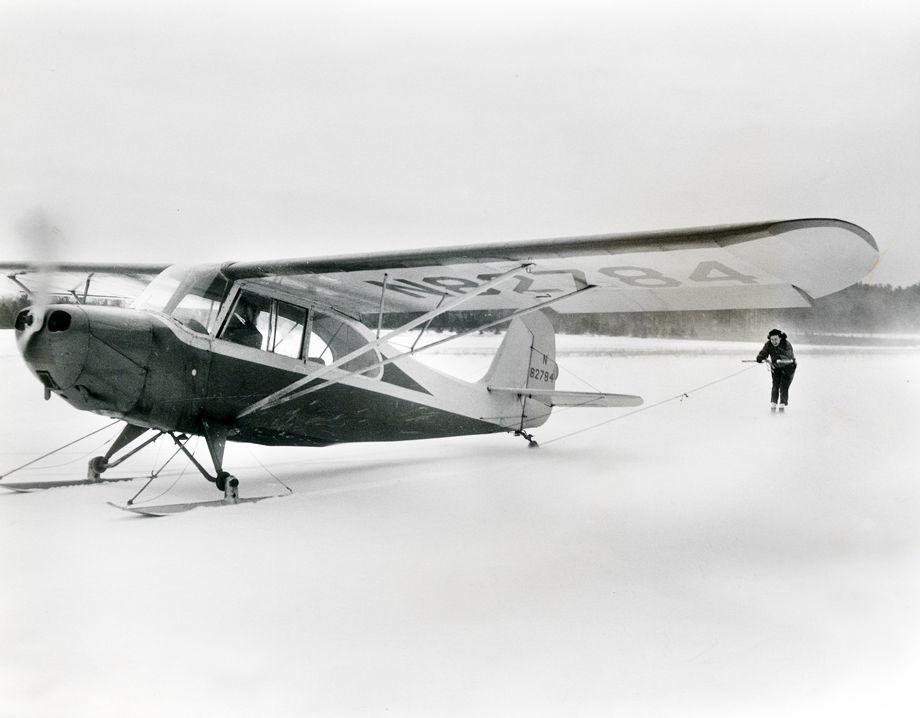 Richmond in the 50s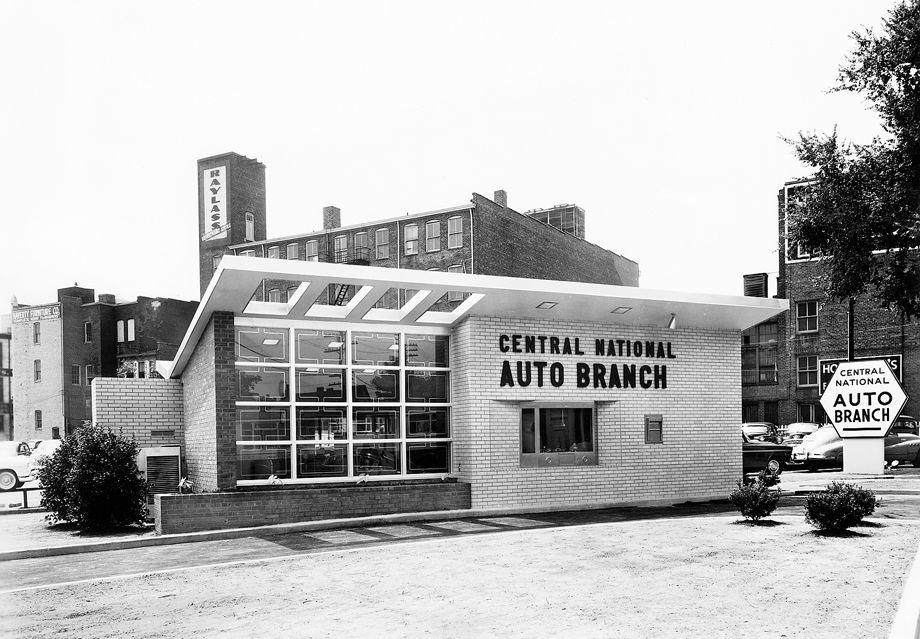 Richmond in the 50s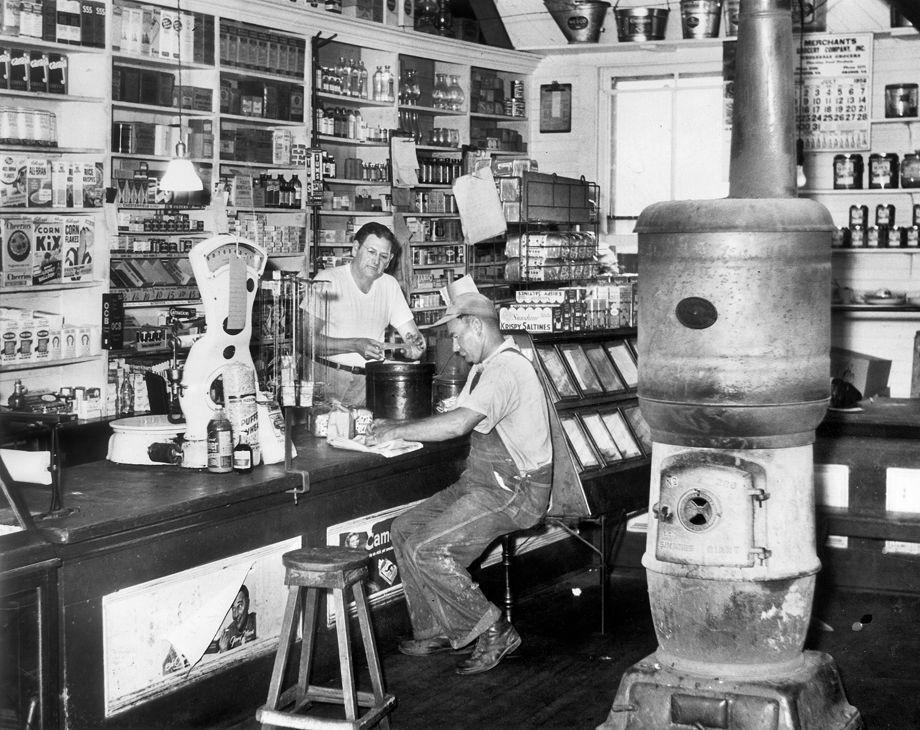 Richmond in the 50s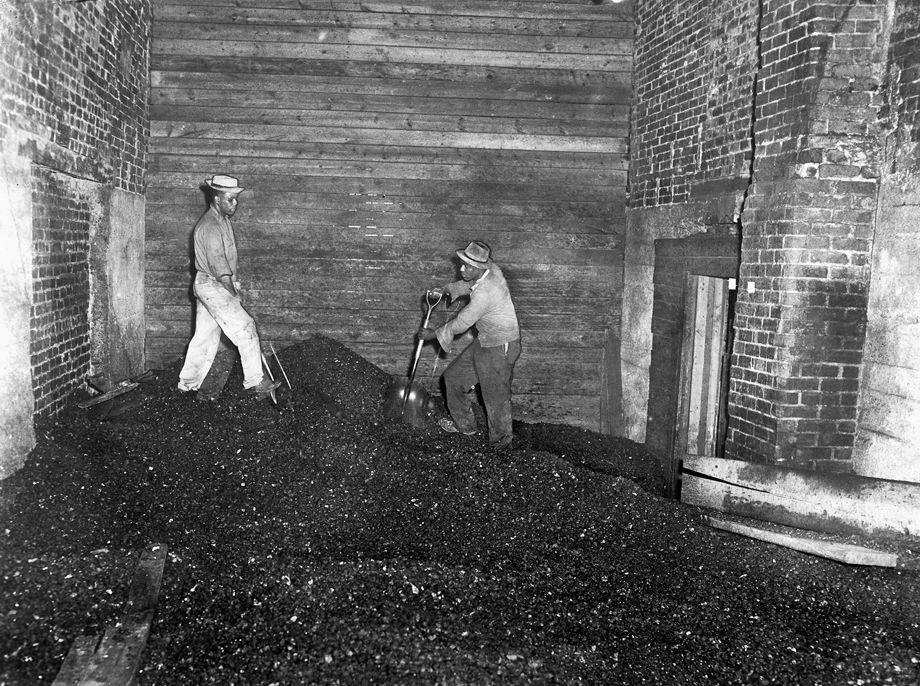 Richmond in the 50s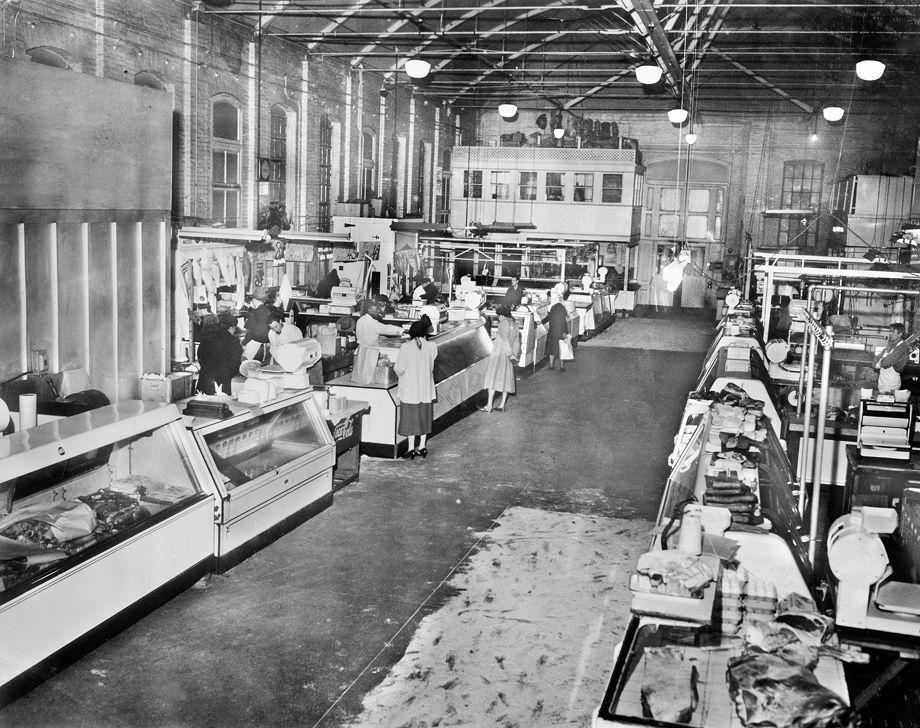 Richmond in the 50s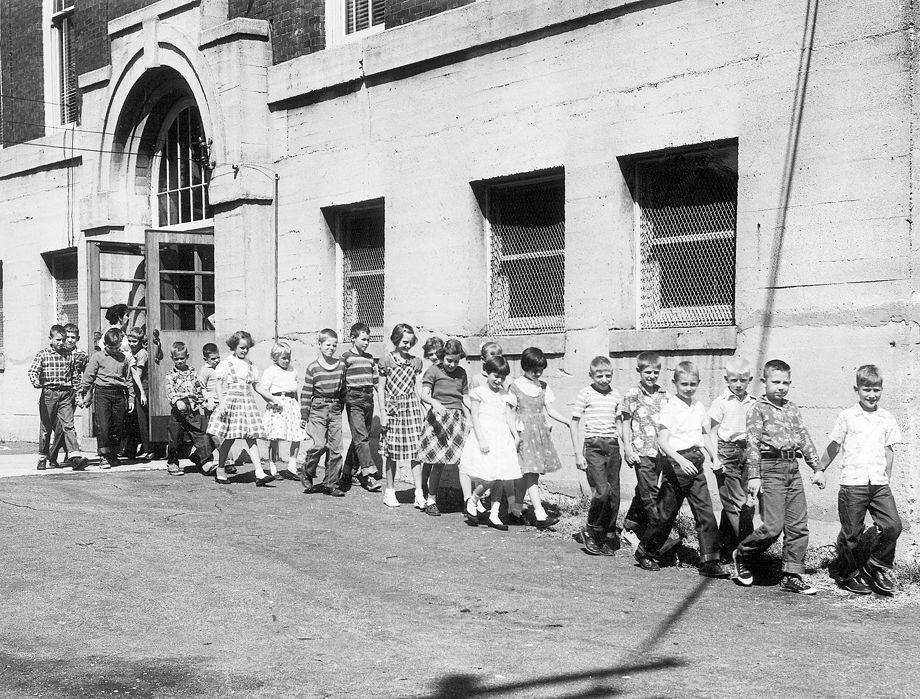 Richmond in the 50s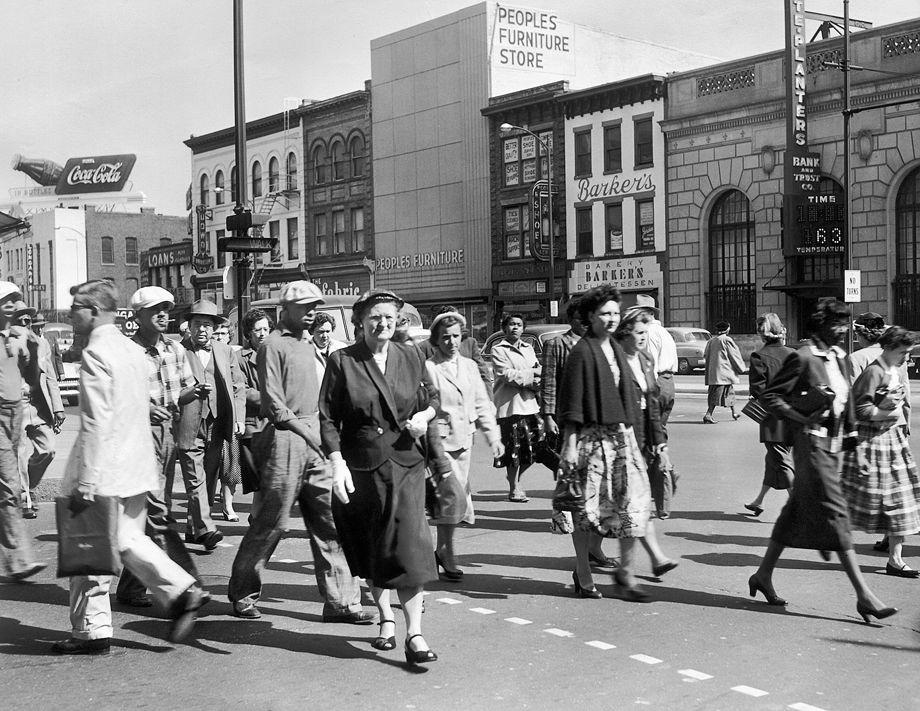 Richmond in the 50s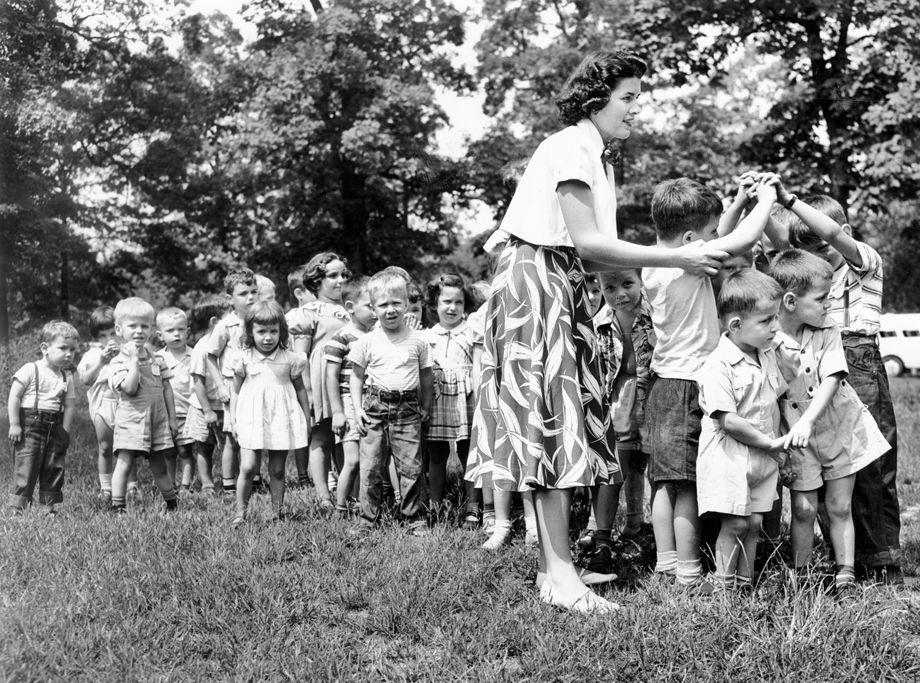 Richmond in the 50s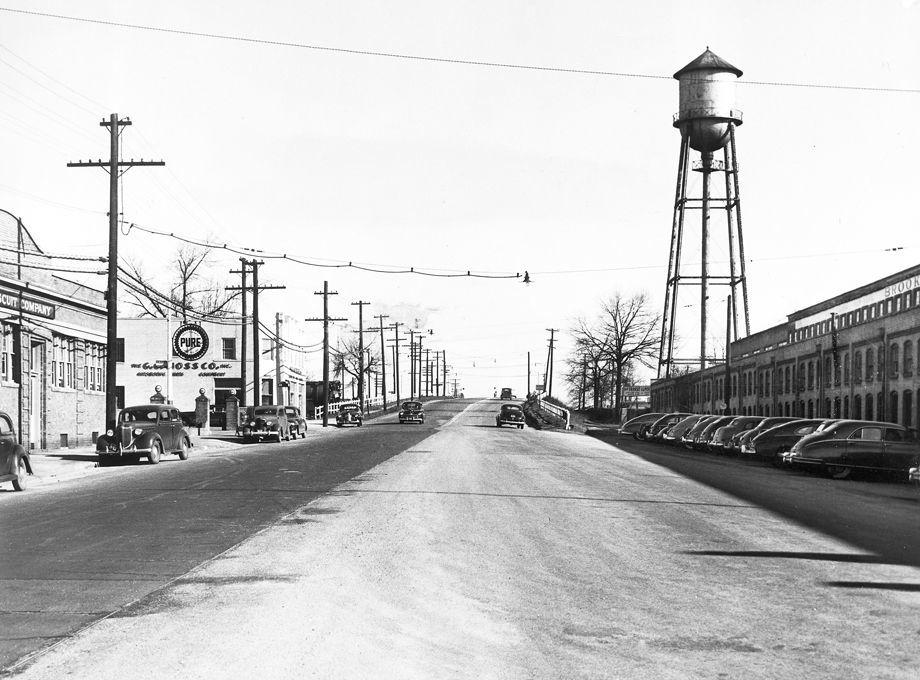 Richmond in the 50s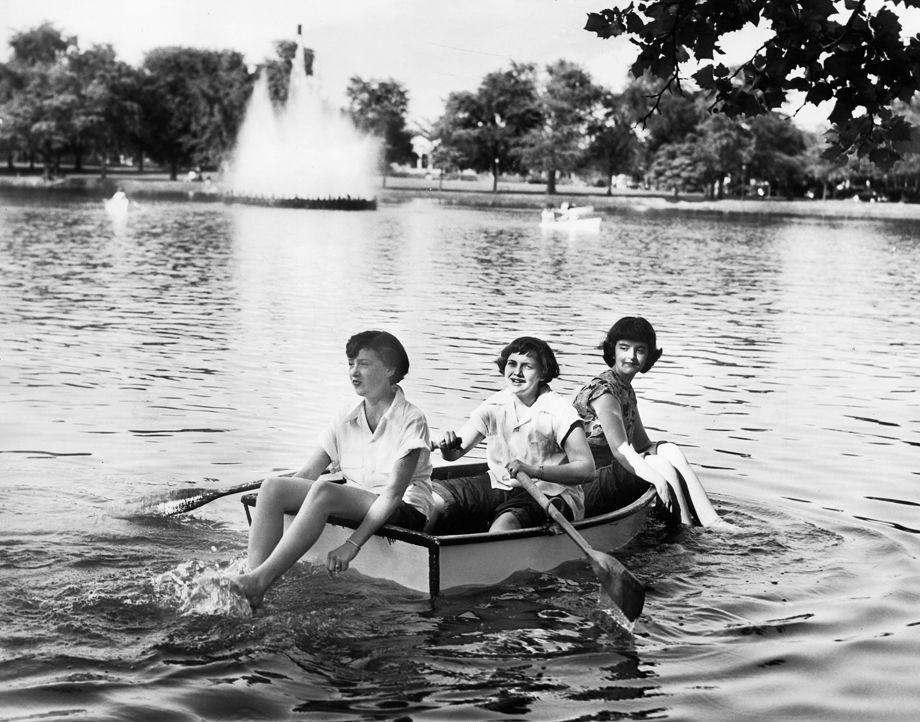 Richmond in the 50s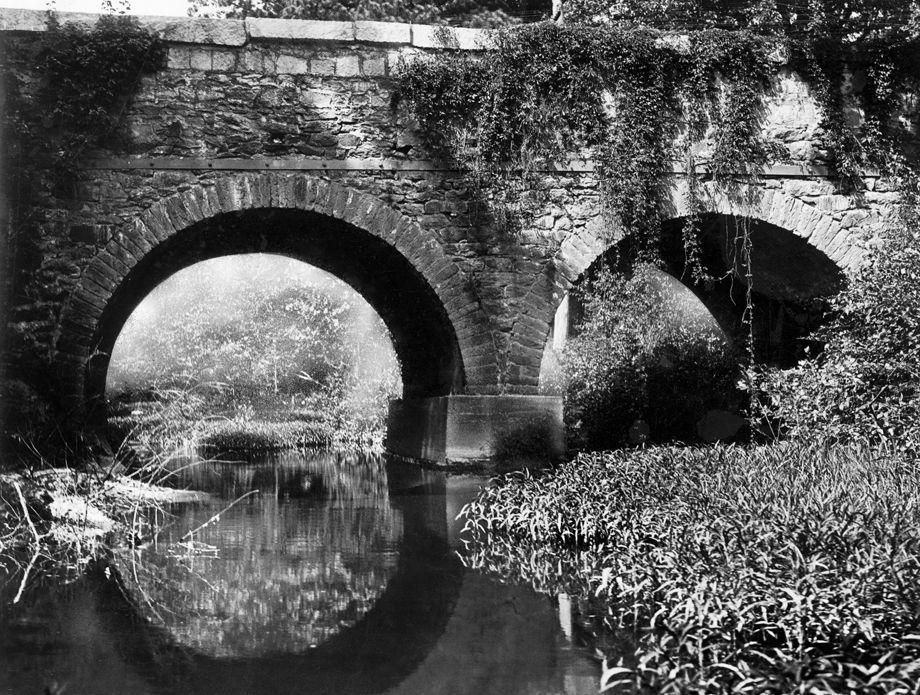 Richmond in the 50s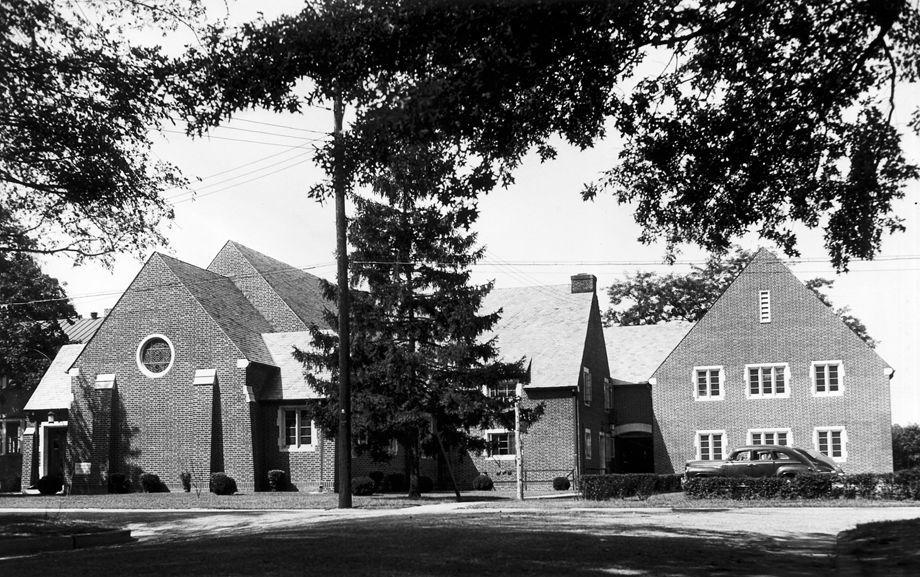 Richmond in the 50s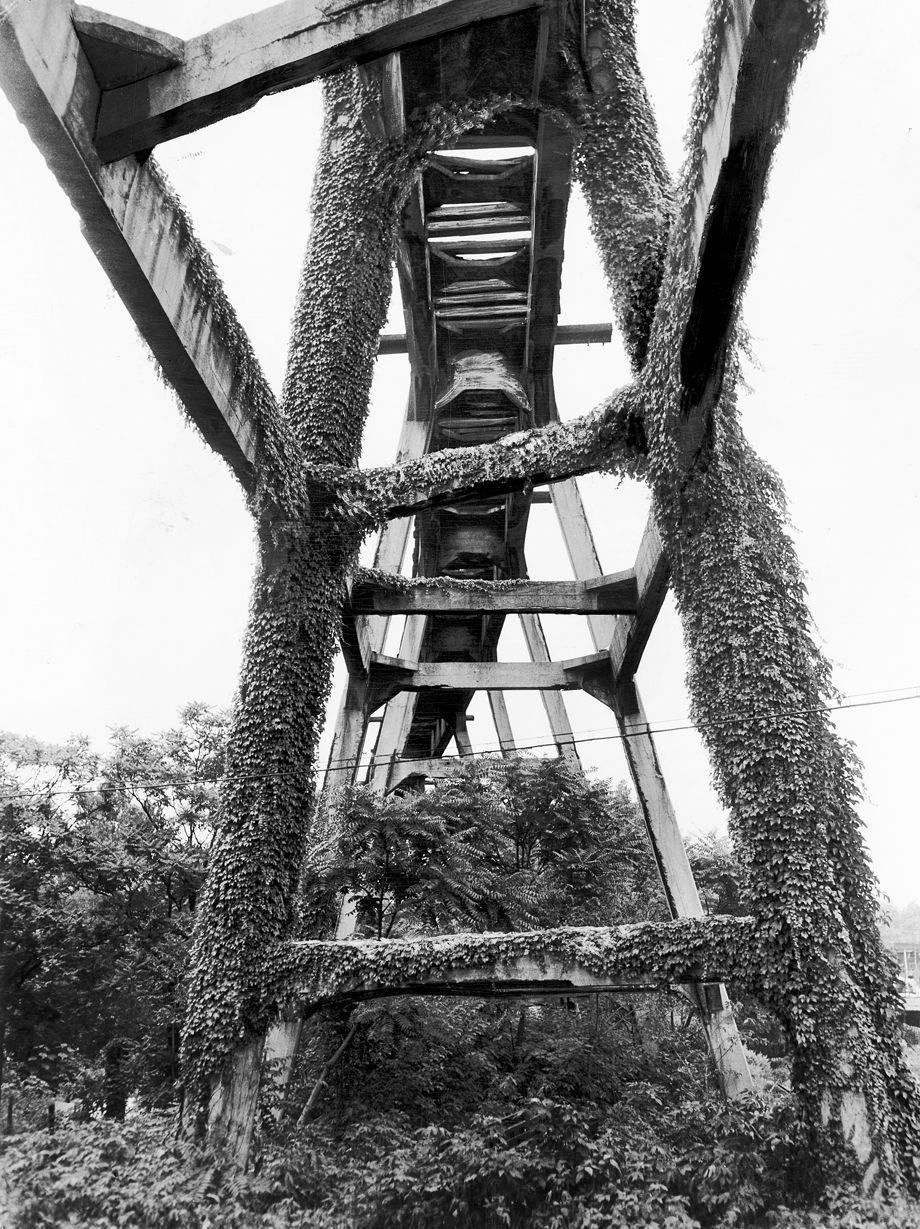 Richmond in the 50s
Richmond in the 50s
Richmond in the 50s
Richmond in the 50s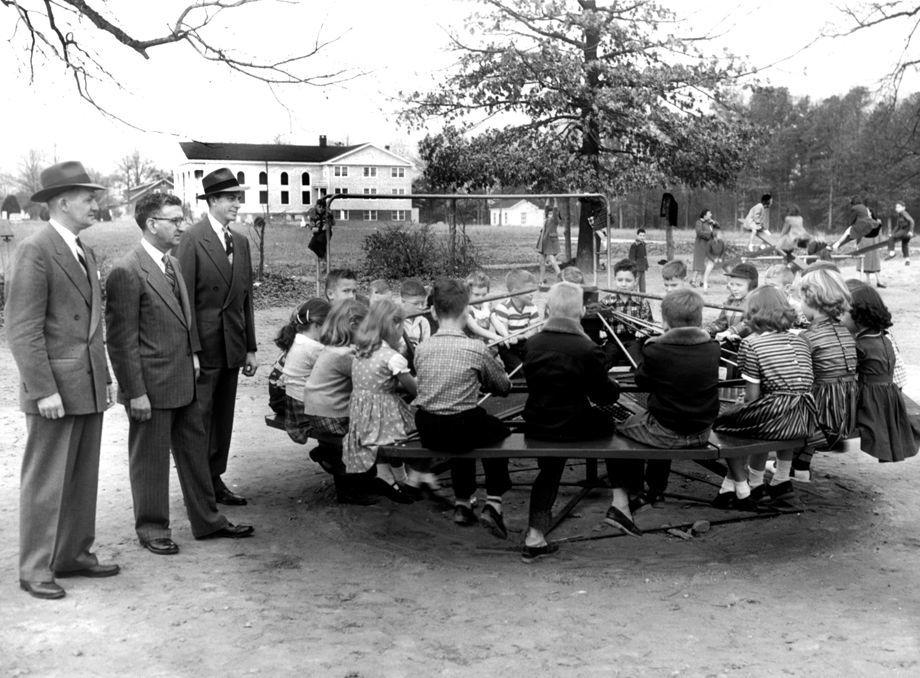 Richmond in the 50s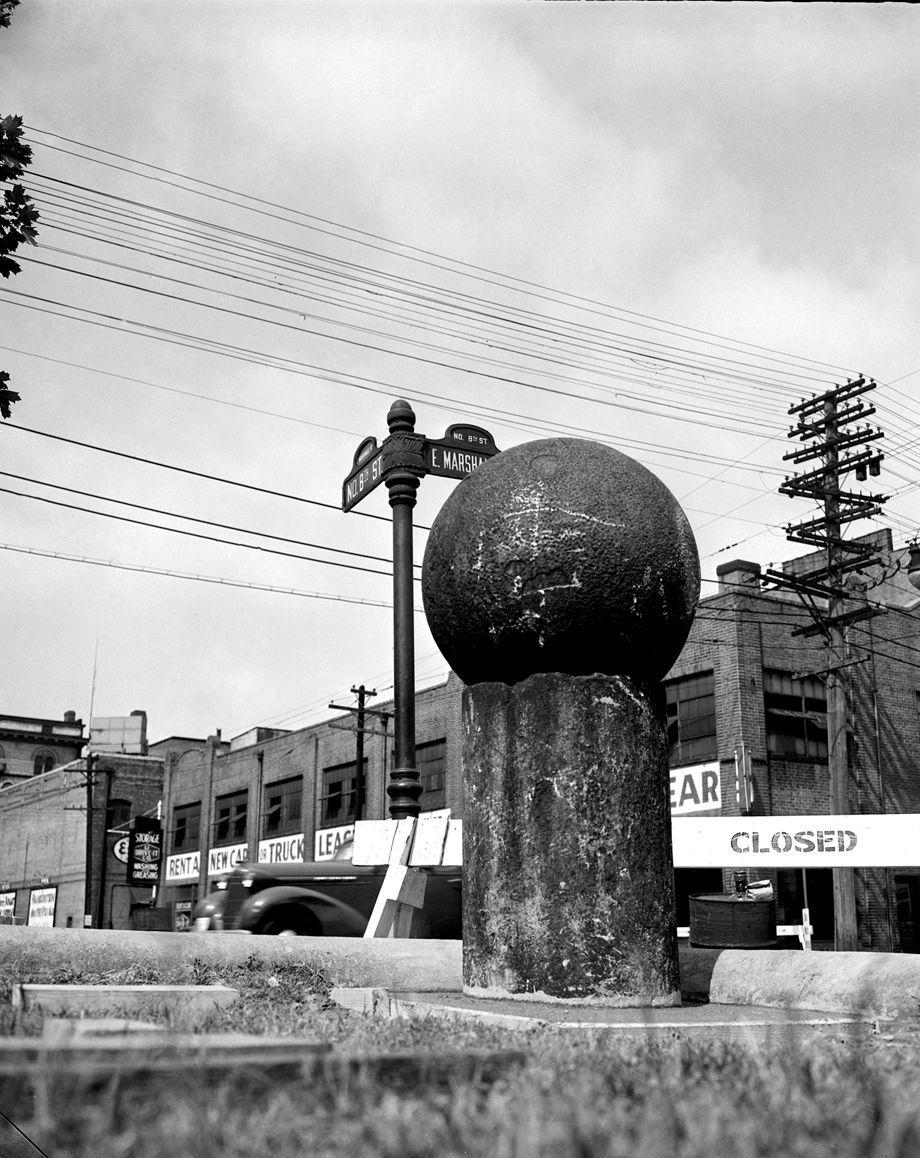 Richmond in the 50s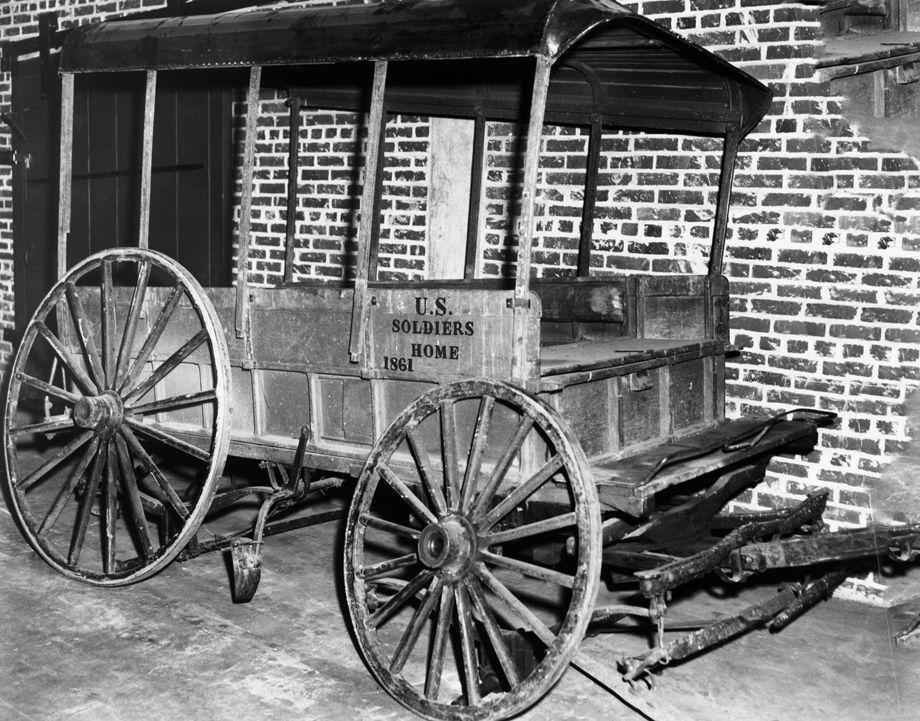 Richmond in the 50s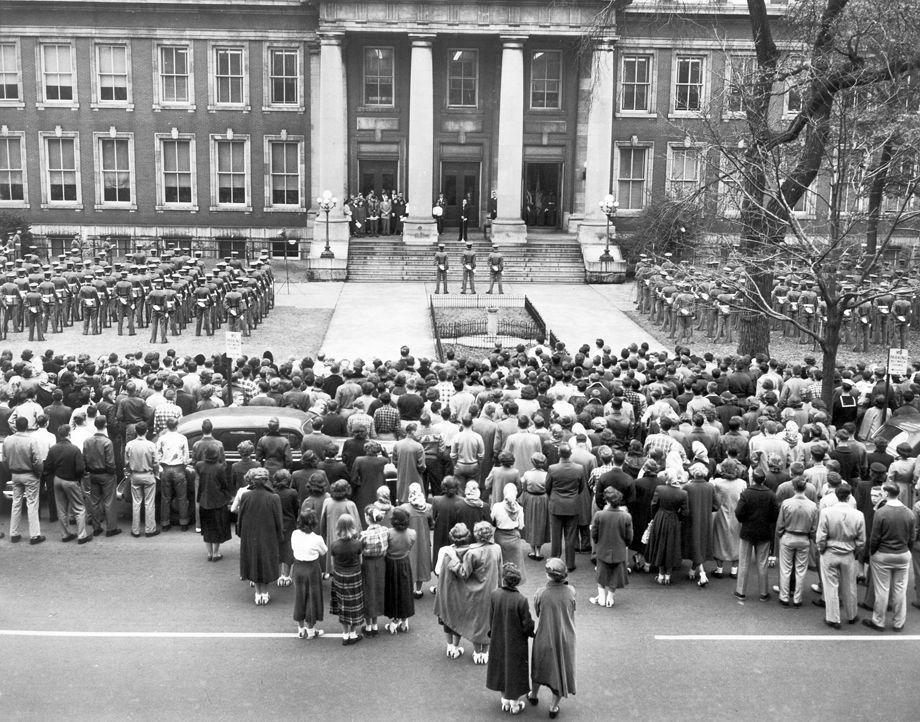 Richmond in the 50s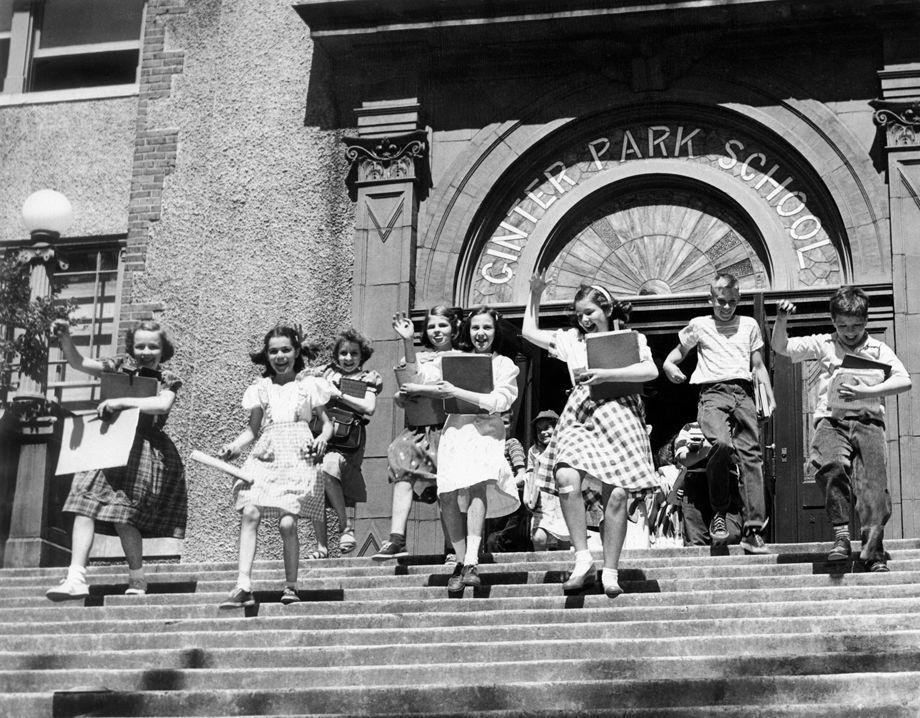 Richmond in the 50s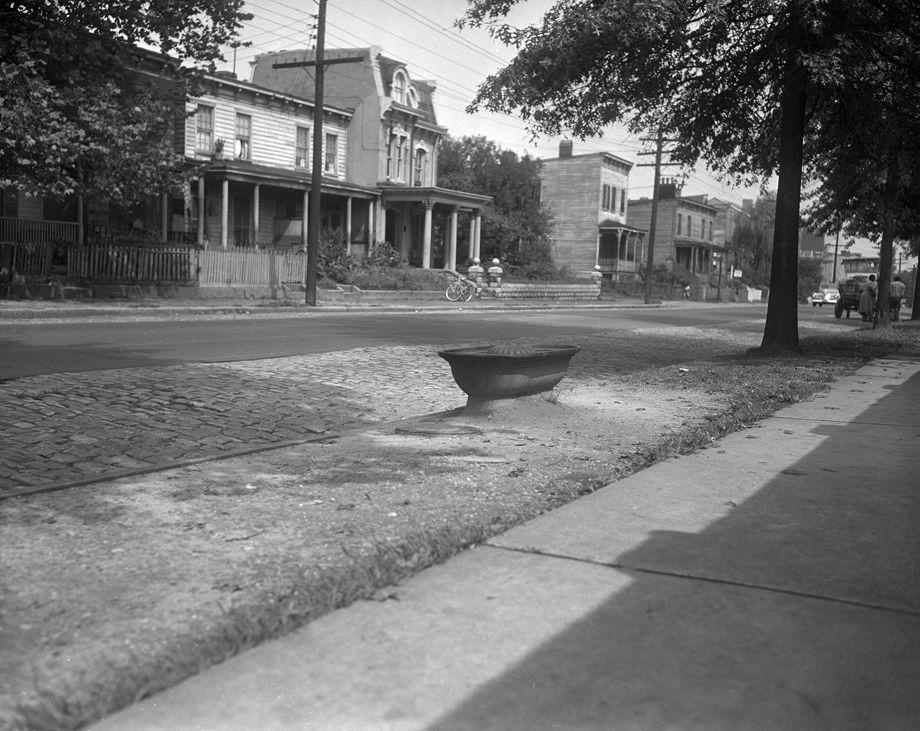 Richmond in the 50s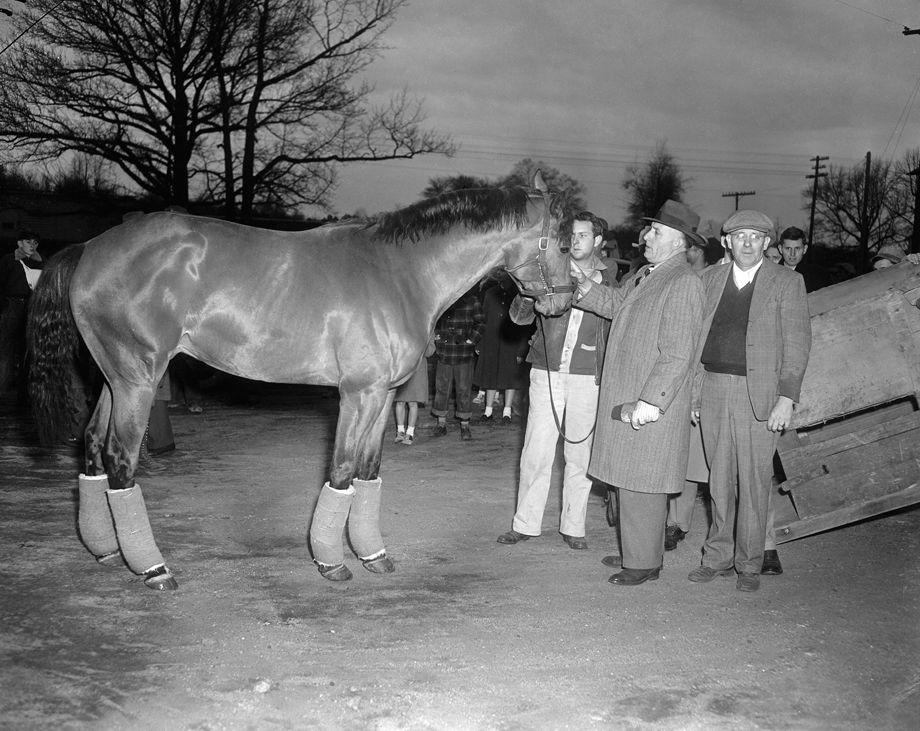 Richmond in the 50s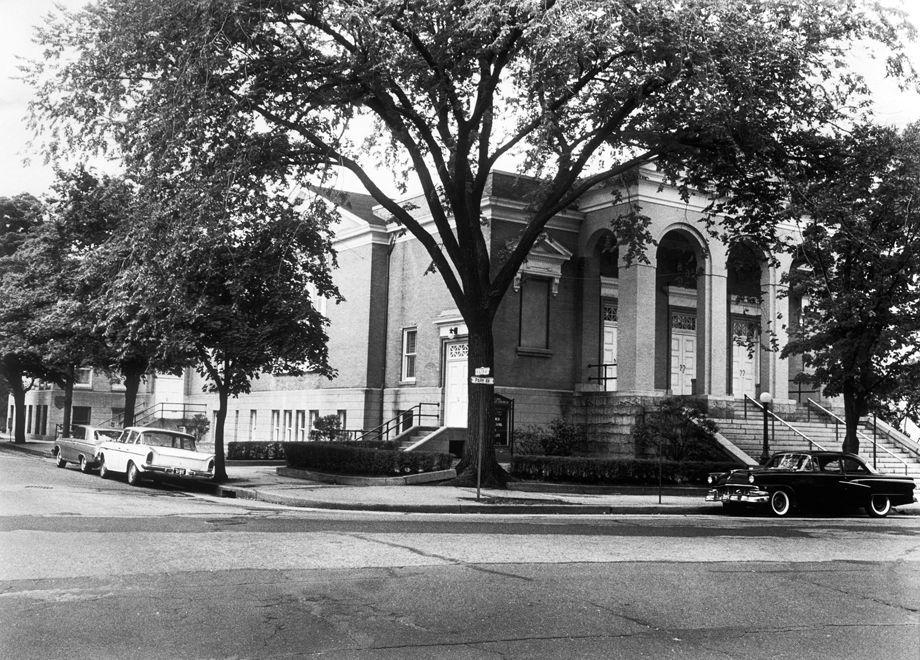 Richmond in the 50s
Richmond in the 50s
Richmond in the 50s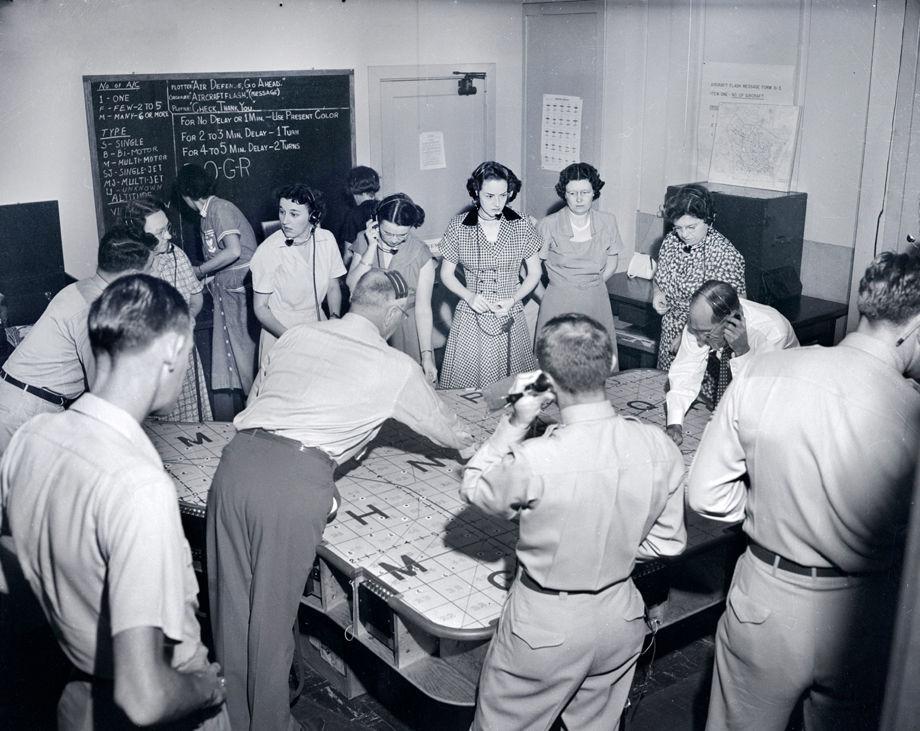 1956 Richmond Virginians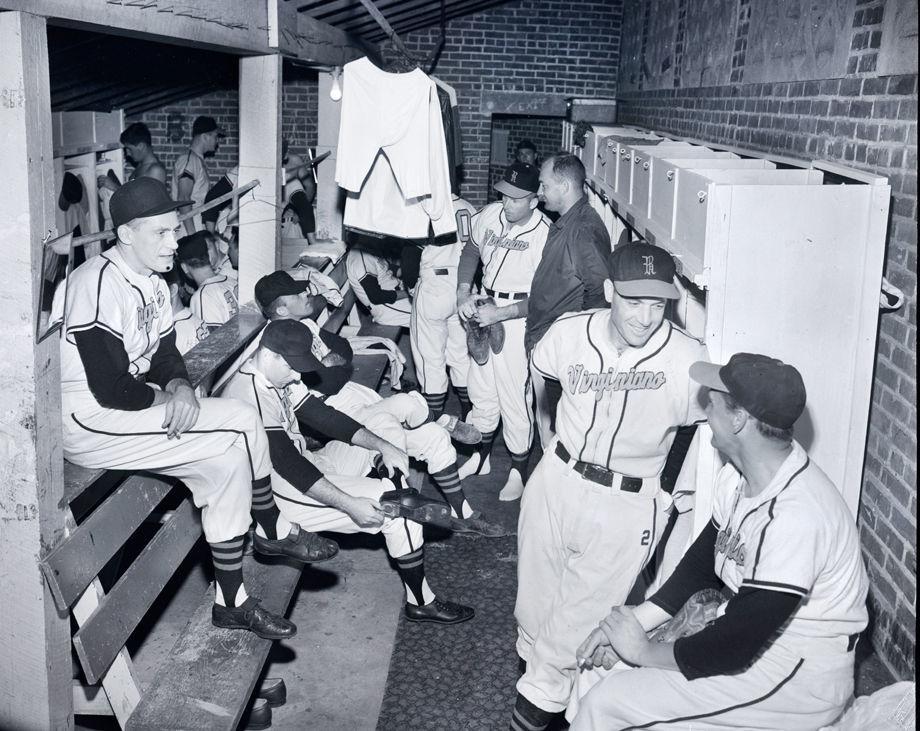 Richmond in the 50s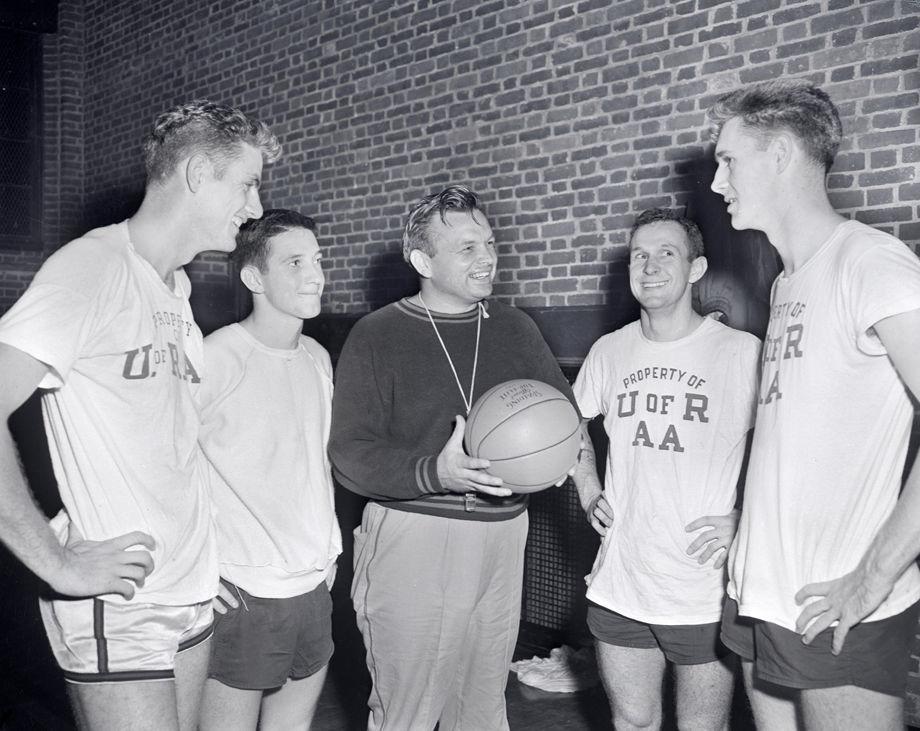 Richmond in the 50s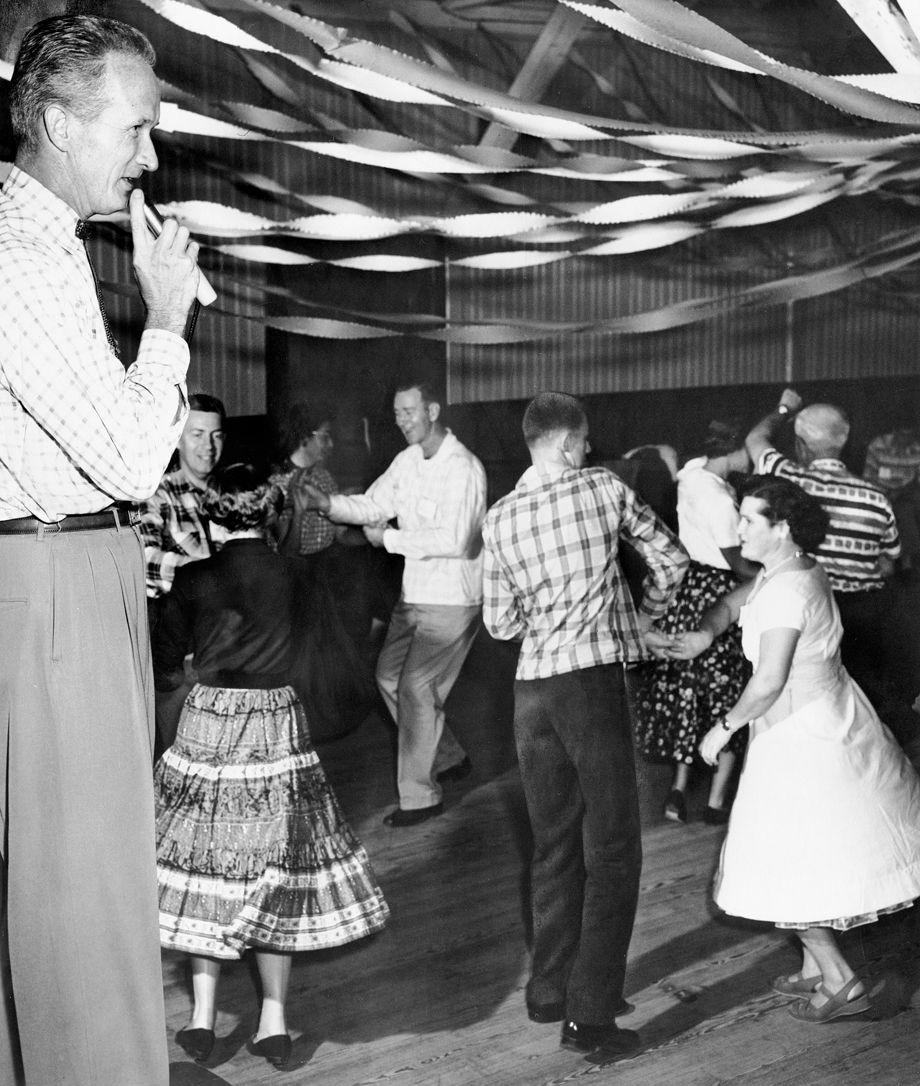 Richmond in the 50s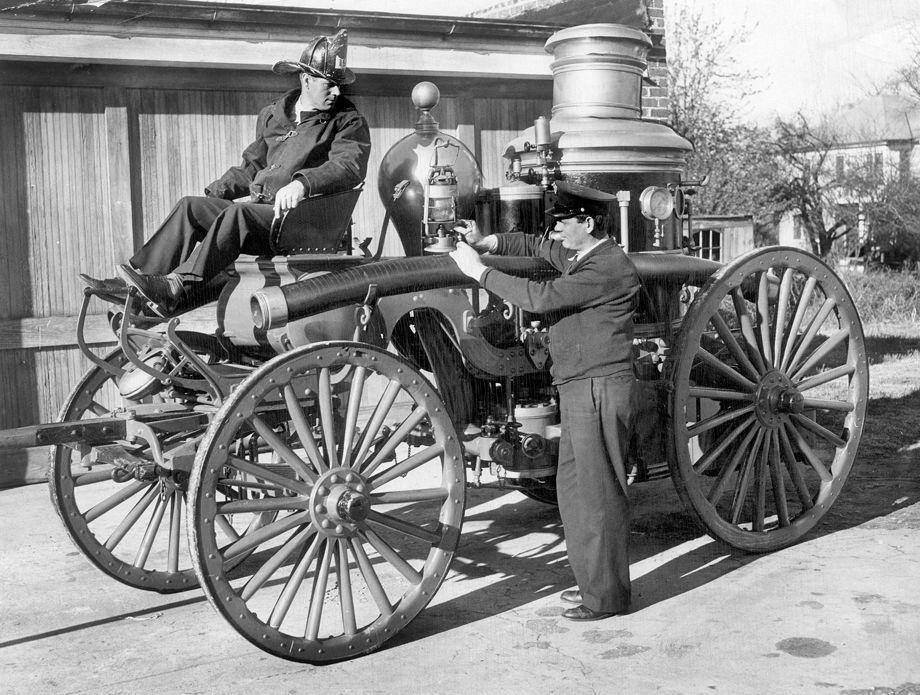 Richmond in the 50s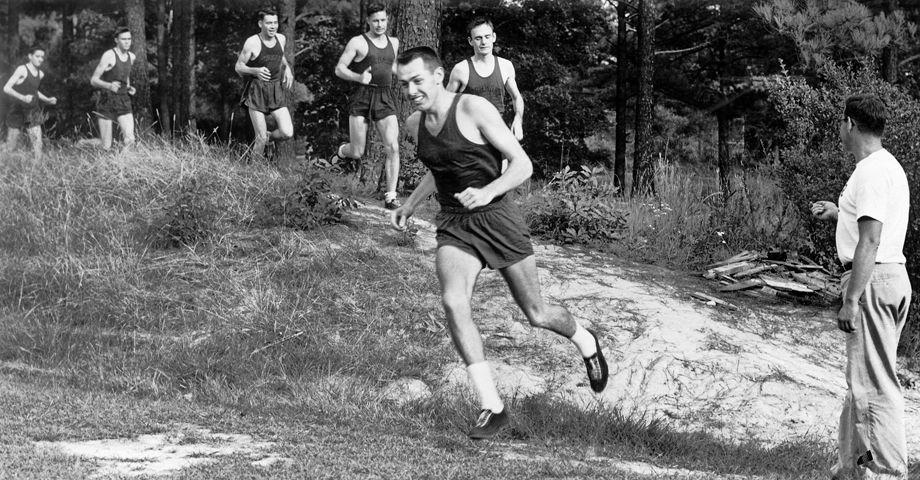 Richmond in the 50s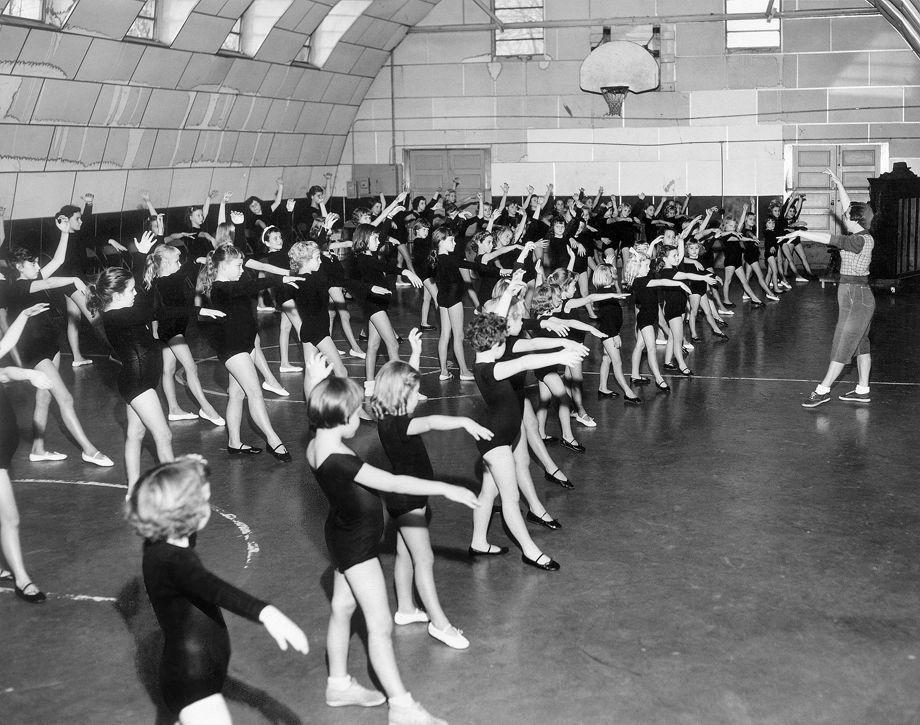 Richmond in the 50s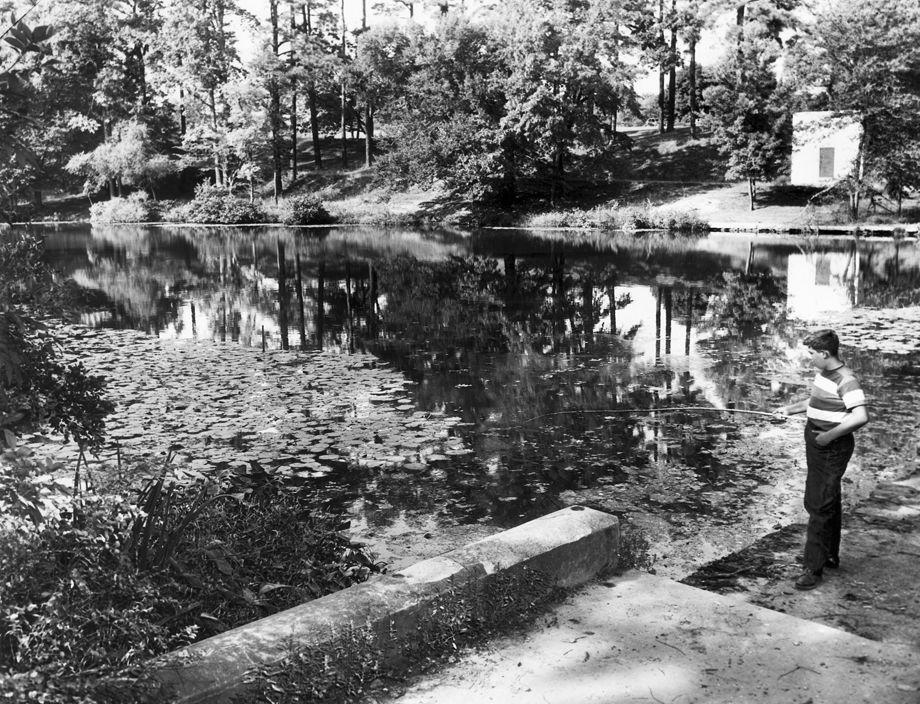 Richmond in the 50s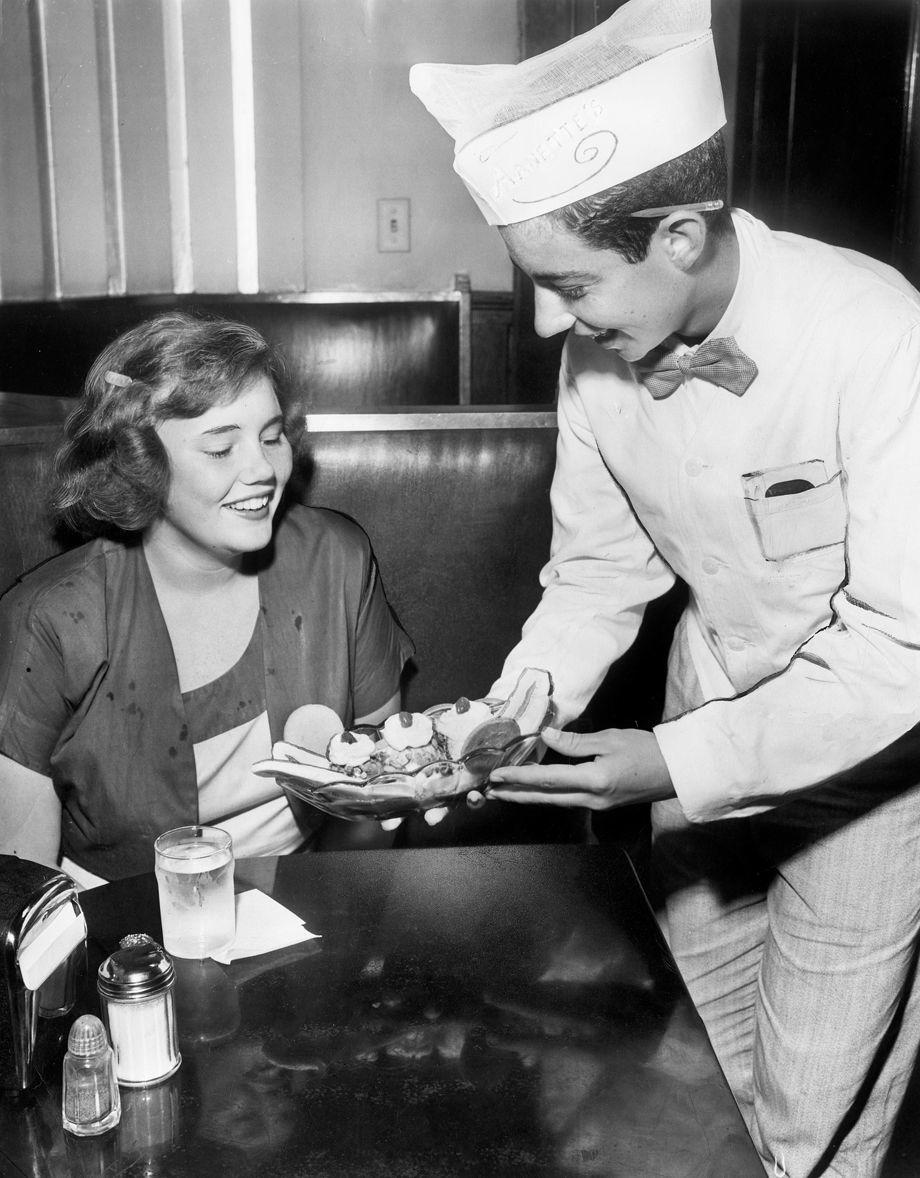 Richmond in the 50s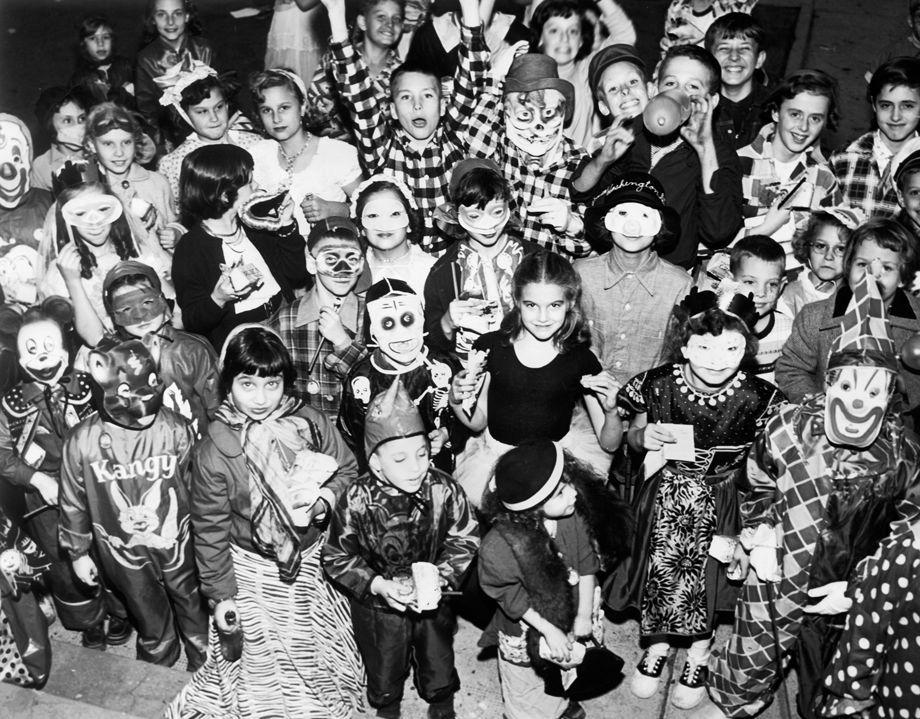 Richmond in the 50s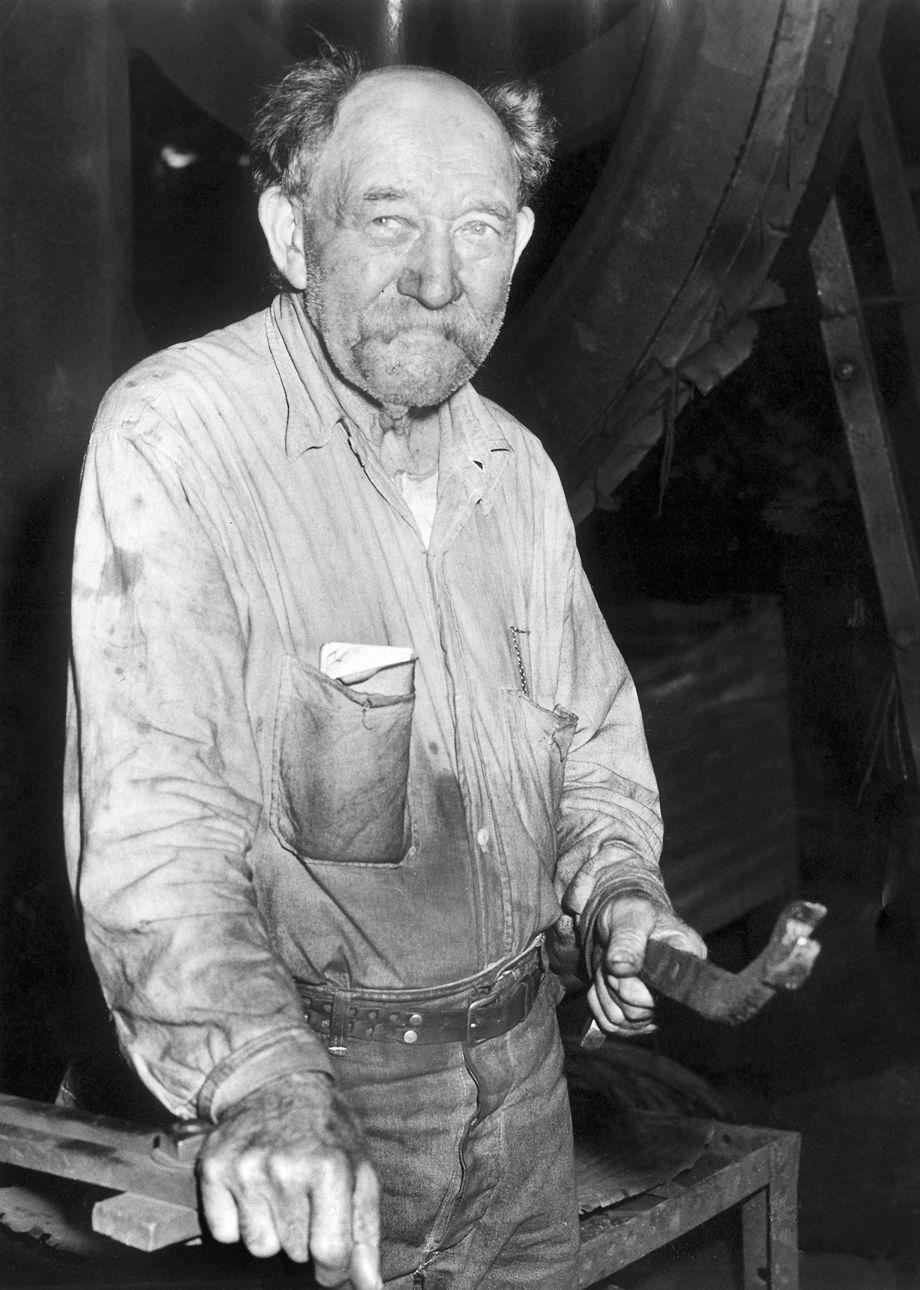 Richmond in the 50s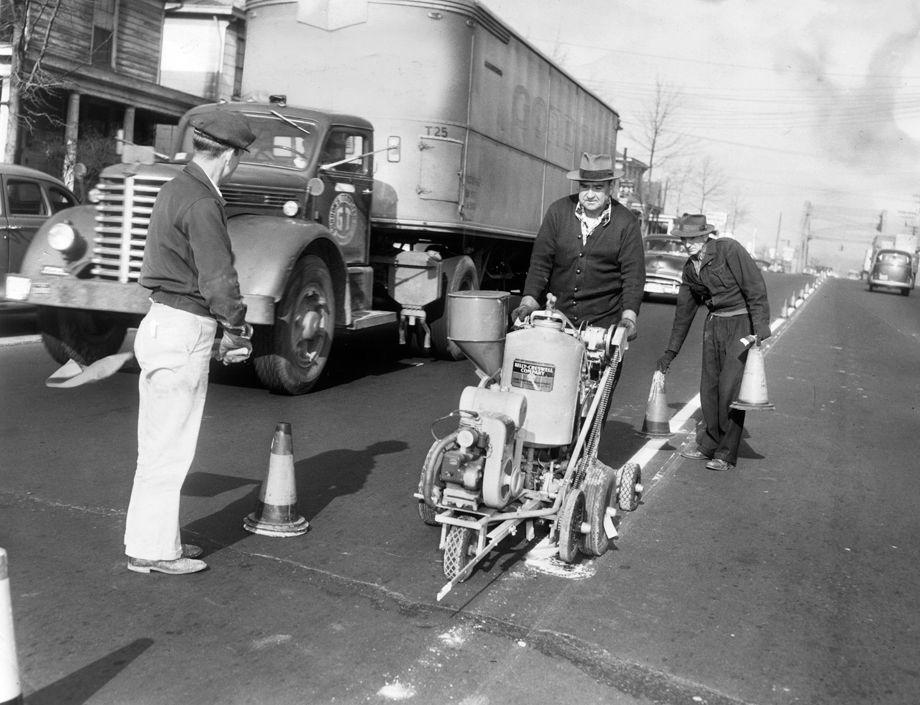 Richmond in the 50s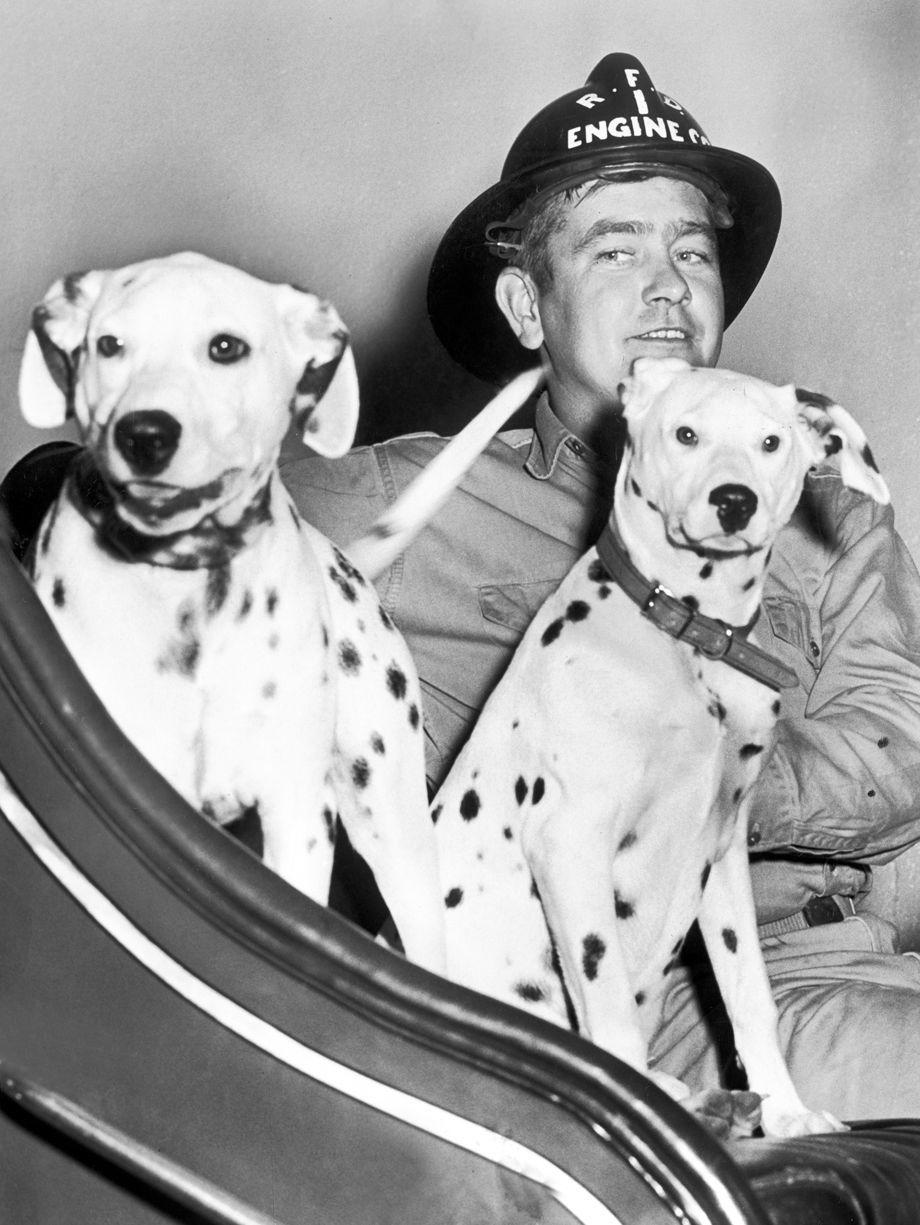 Richmond in the 50s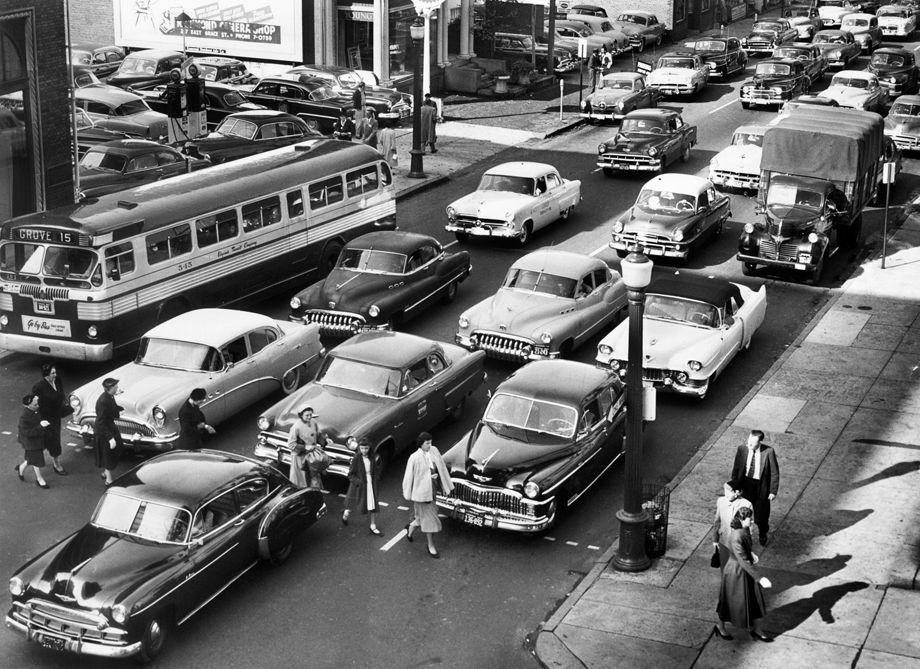 Richmond in the 50s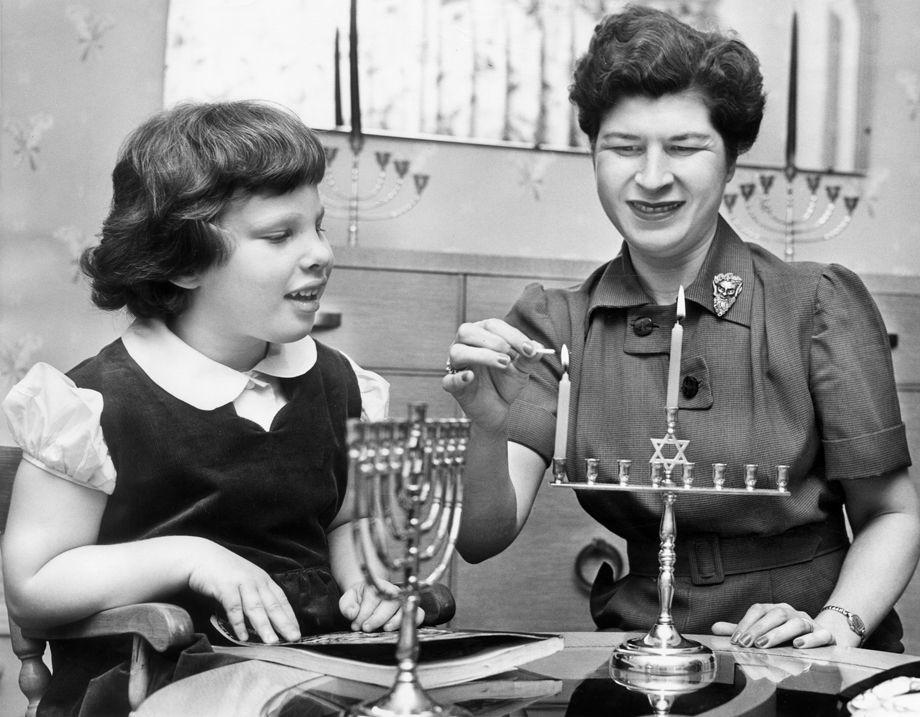 Richmond in the 50s
Richmond in the 50s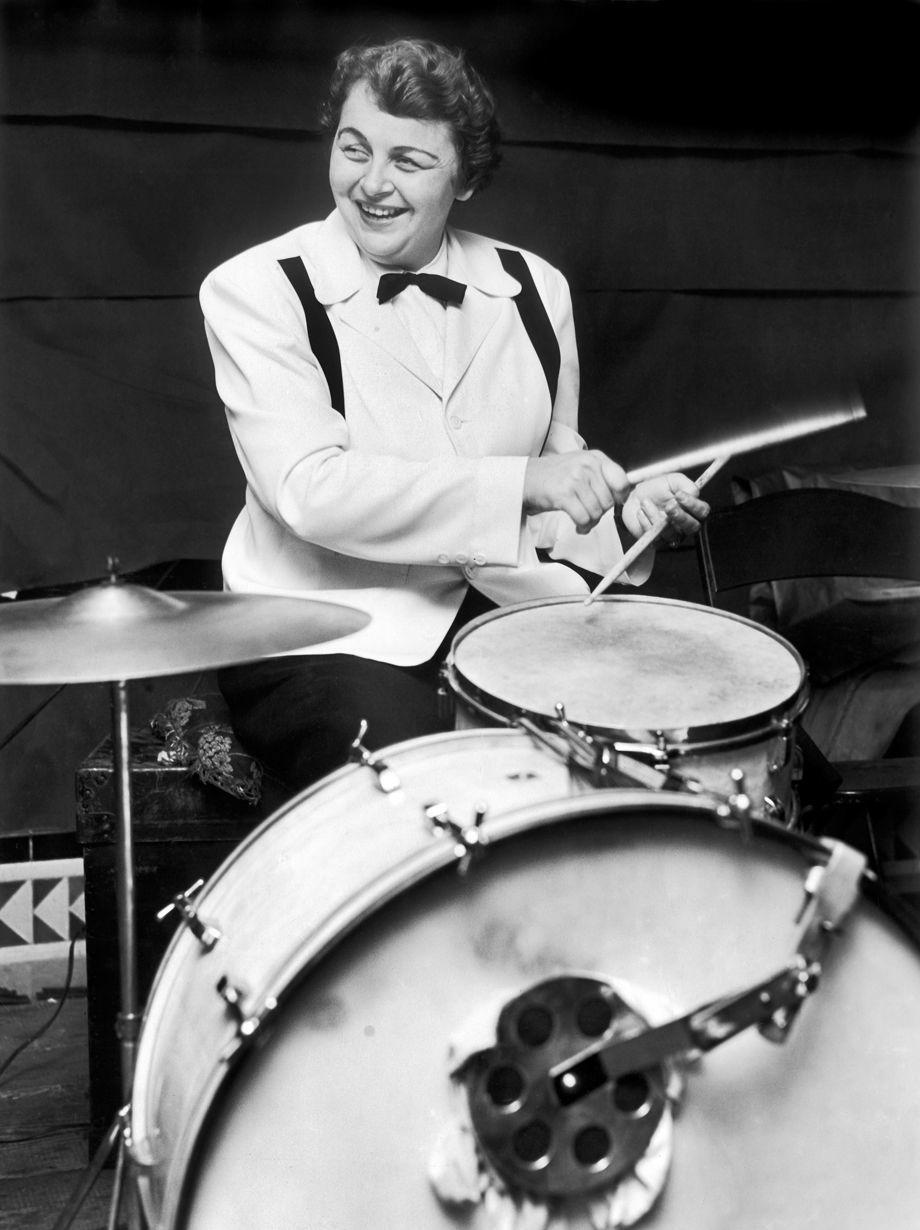 Richmond in the 50s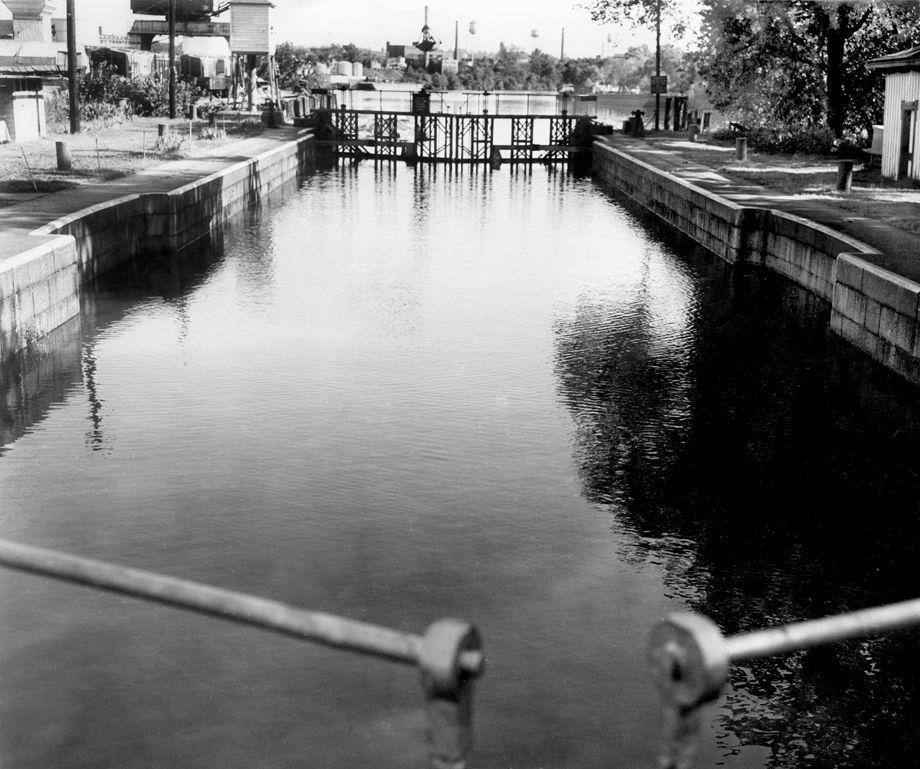 Richmond in the 50s