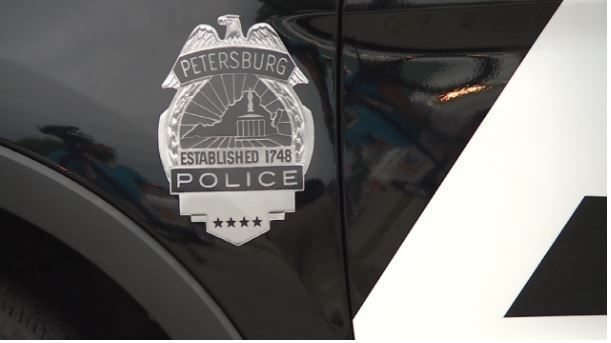 Two Petersburg children, ages 5 and 6, are expected to recover after being shot late Saturday night after a gunman in a car opened fire in a Petersburg public housing complex, squeezing off 17 rounds.
The children were among a group of friends and family members who had gathered outside a home in the Pecan Acres Estates development when shooting erupted about 11:32 p.m.
"A car rolls into this complex and an occupant from the vehicle begins firing shots from the vehicle and the two of them were hit," said Petersburg police Capt. Emanuel Chambliss.
A girl, 5, was struck in the leg and is expected to make a full recovery, Chambliss said. The boy, 6, was shot in the buttock, but the round traveled upward and caused some damage to his intestines. He underwent two surgeries and, "according to the doctors, is expected to make a recovery," Chambliss said.
Police initially believed the children were siblings, but Chambliss said he's now being told they're not related.
The boy's father was with both children "right in front of the apartment building" in the 500 block of Pecan Street. "There were some friends and other family members outside in front of the residence as well."
The incident appears to be a drive-by shooting but "we're not sure who the target was," Chambliss said. "We're trying to determine who the suspects are and get somebody into custody."
As of Monday morning, the only lead detectives had about the car involved in the shooting was that it was a small Honda or Toyota. Witnesses variously described it as a light- or dark-colored vehicle, Chambliss said.
The friends and family members who were in the line of fire told detectives "they weren't beefing with anyone" and didn't know why "somebody would come through and start shooting," Chambliss said.
Forensic investigators recovered 17 cartridge casings from the scene, Chambliss said.
Petersburg police are asking anyone with information to contact Petersburg/Dinwiddie Crime Solvers at (804) 861-1212 or provide a tip anonymously at P3tips.com. Crimes Solvers pays a cash reward for information leading to an arrest and conviction.