Richmond police have released the name of a man killed in a hit-and-run on Wednesday.
Ryan Howell, 28, of Richmond was pronounced dead in the 5200 block of Orcutt Lane. Police were called there at around 3:15 a.m. for a report of a person down in the road.
Police said he was struck by a vehicle driving westbound on Orcutt Lane. They said the driver did not stop.
Anyone with information is asked to call police at (804) 646-1369 or call Crime Stoppers at (804) 780-1000.
31 photos from The Times-Dispatch archives
Air Force Women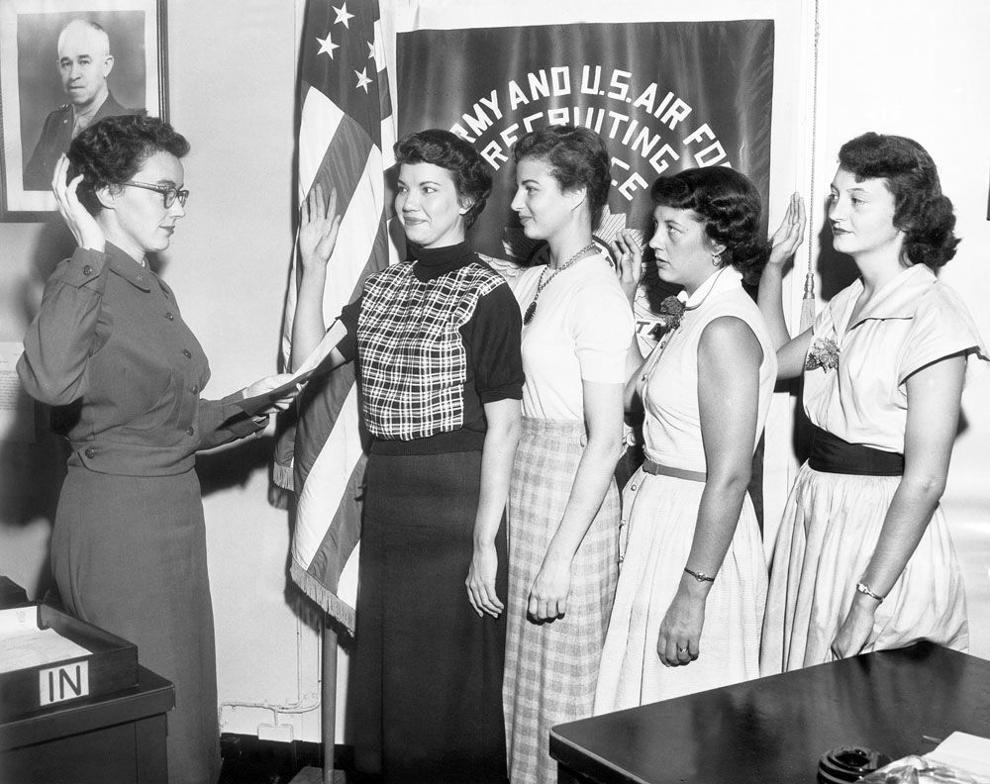 Broad St.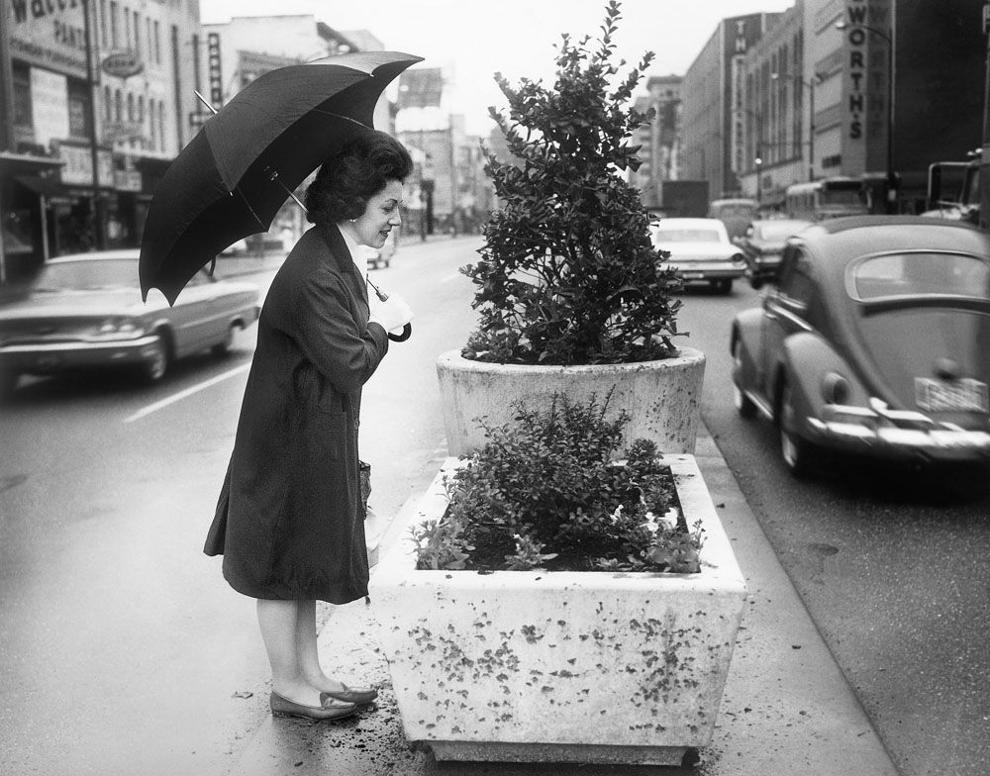 Broad St.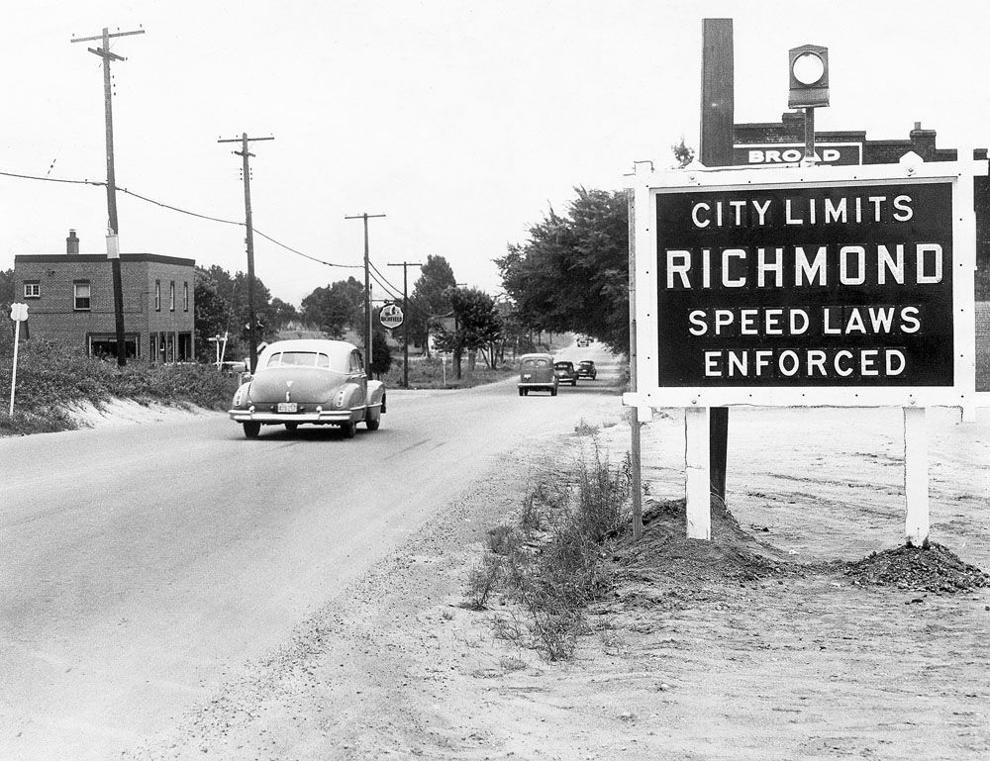 Central State Hospital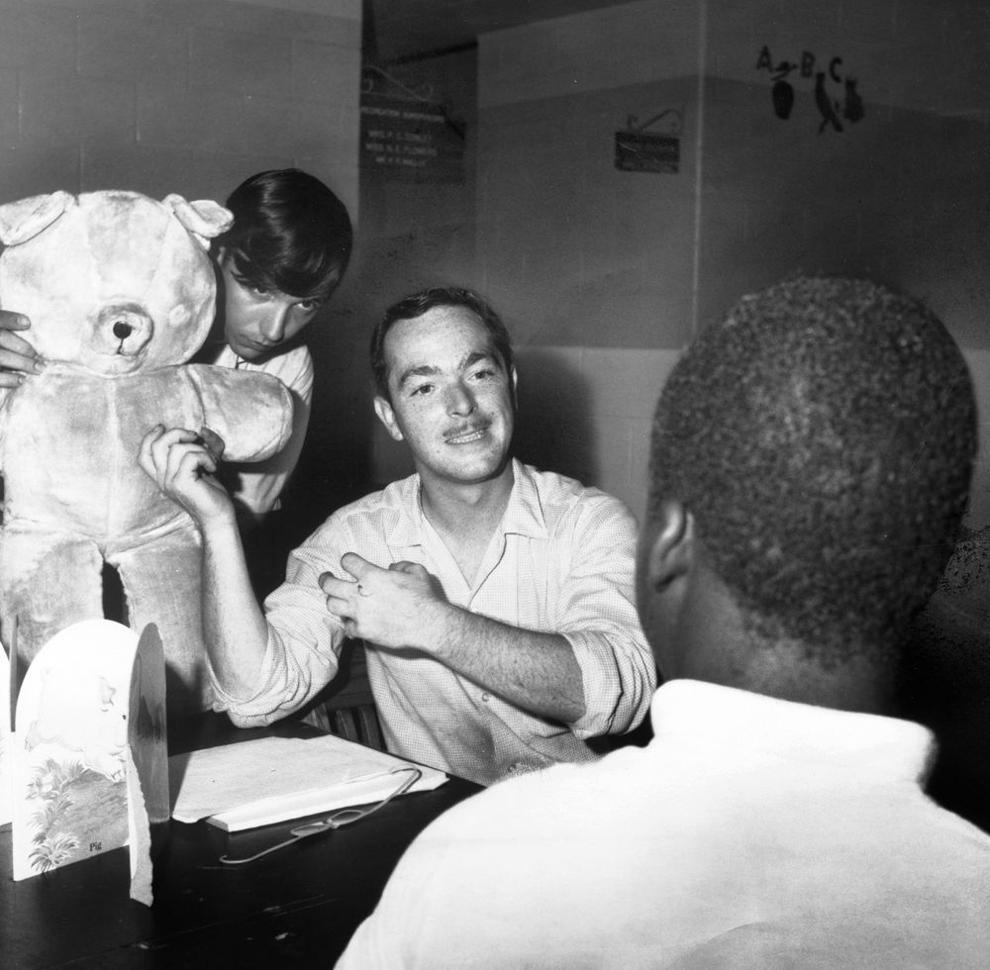 Cloverleaf Mall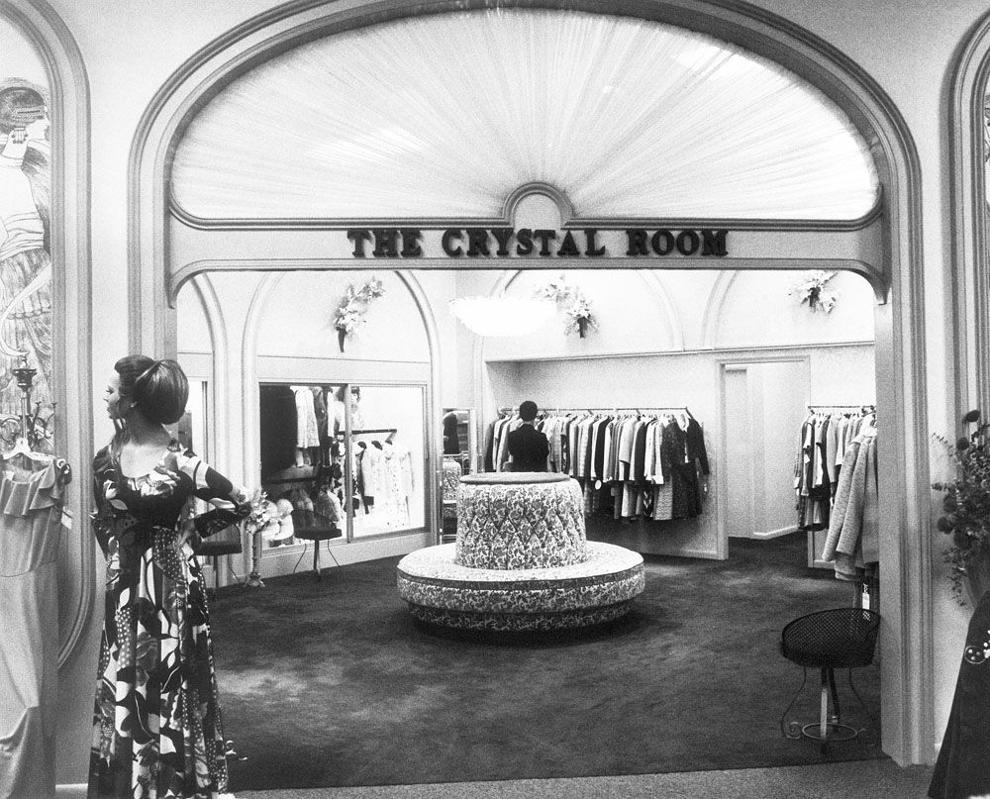 Country Club of Virginia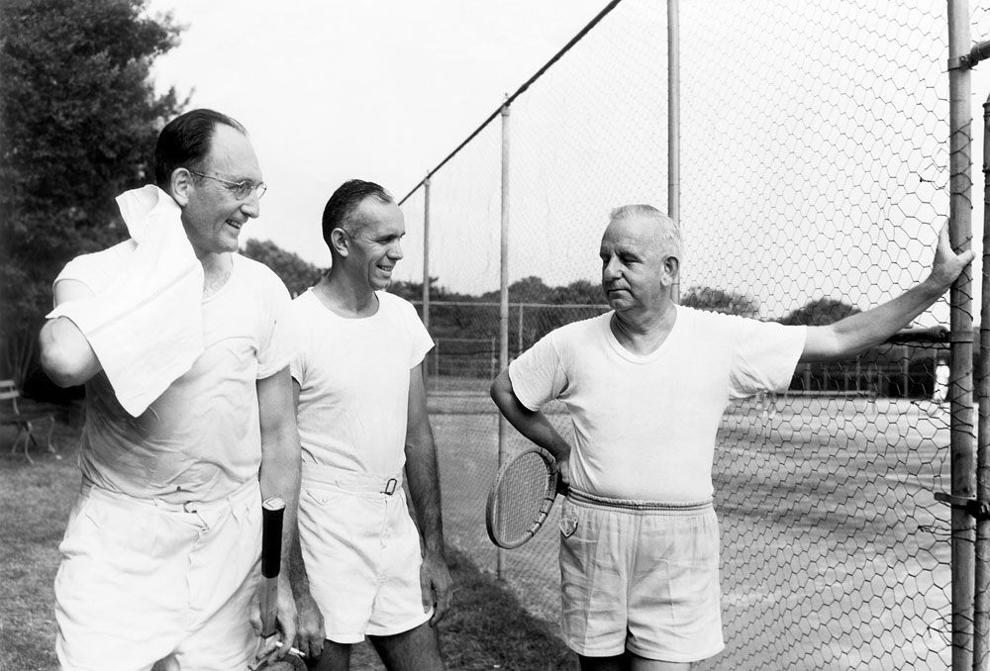 Dogwood Dell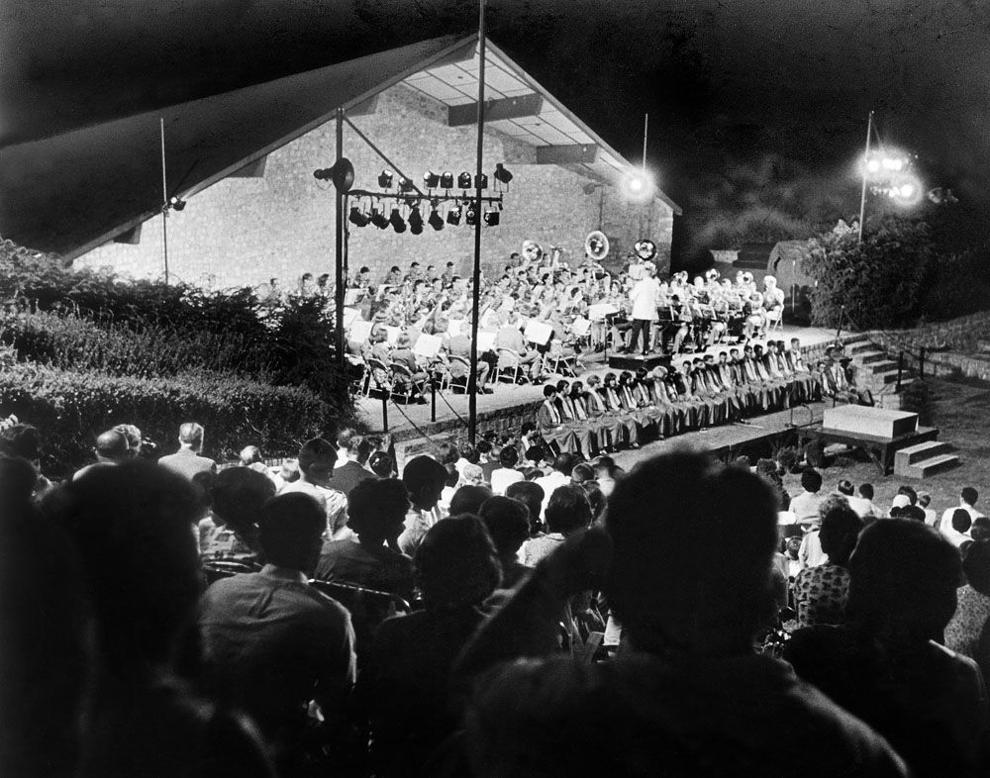 Folk Dancing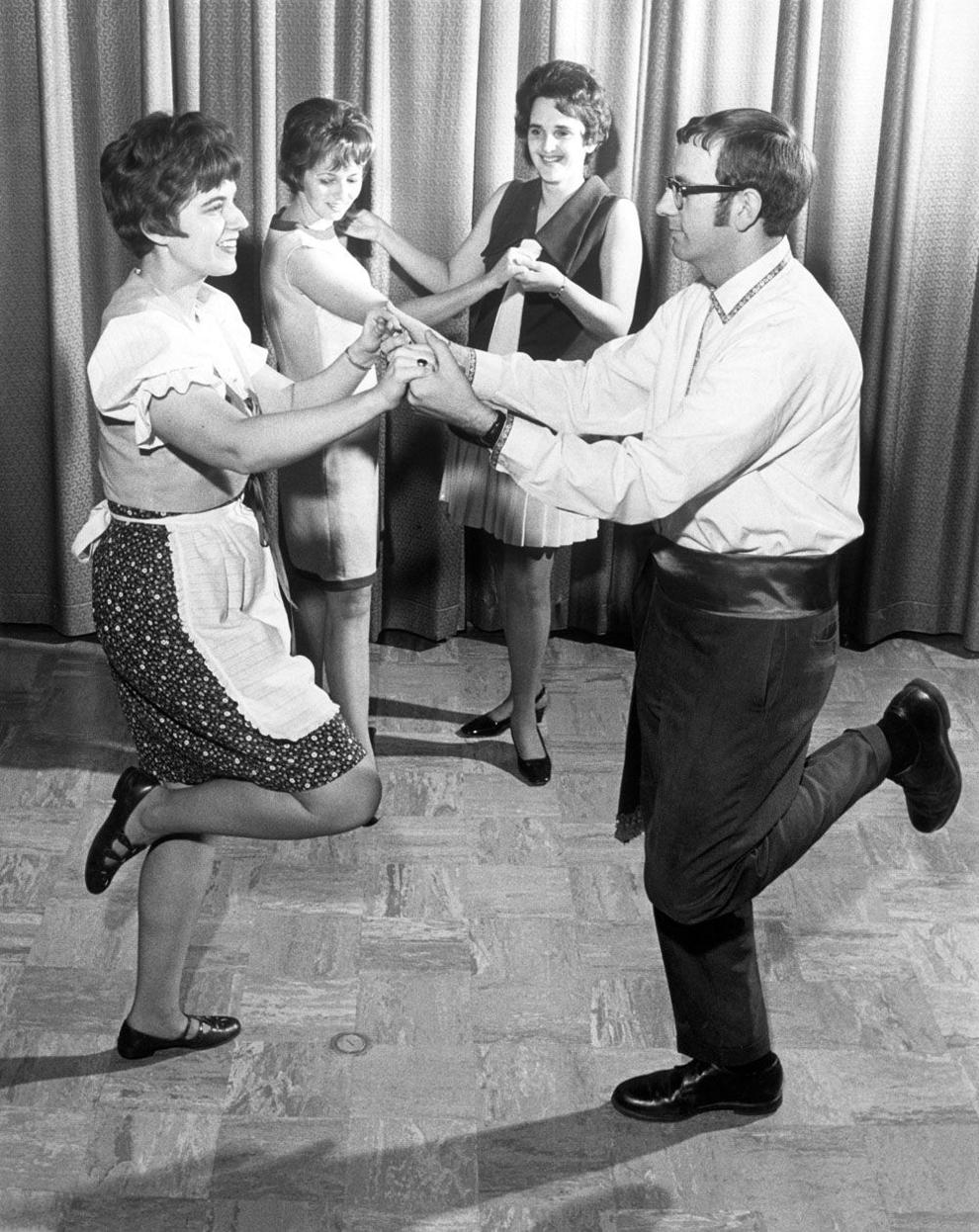 Hull St. Station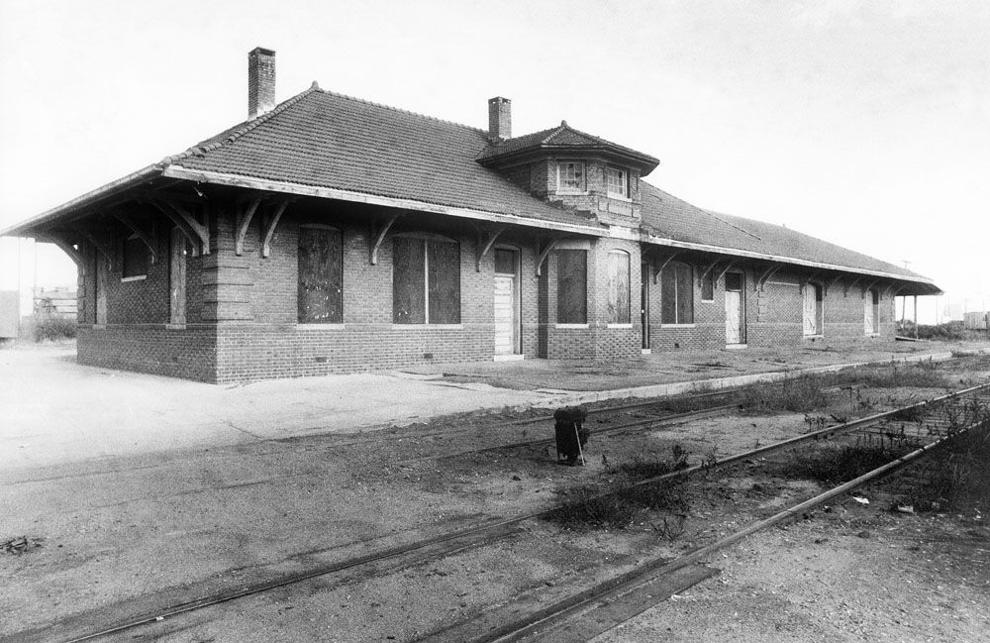 Jackson Ward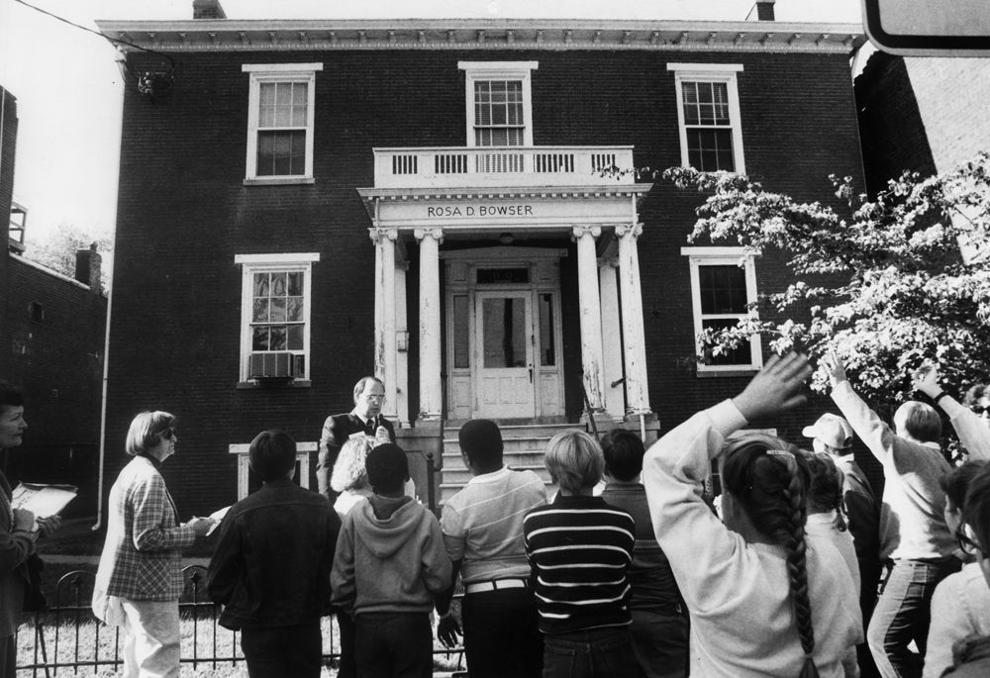 Jackson Ward Reunion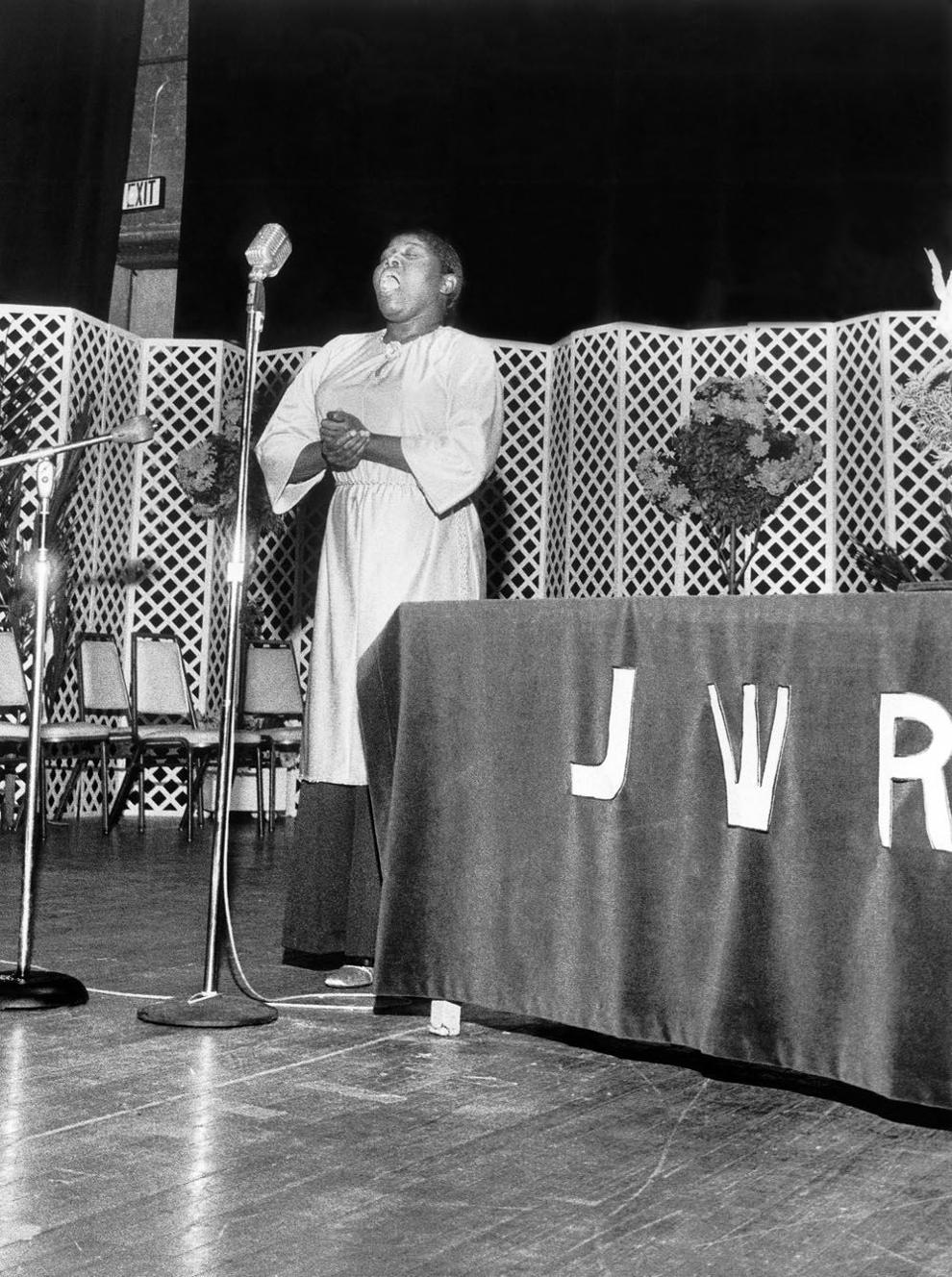 Mail box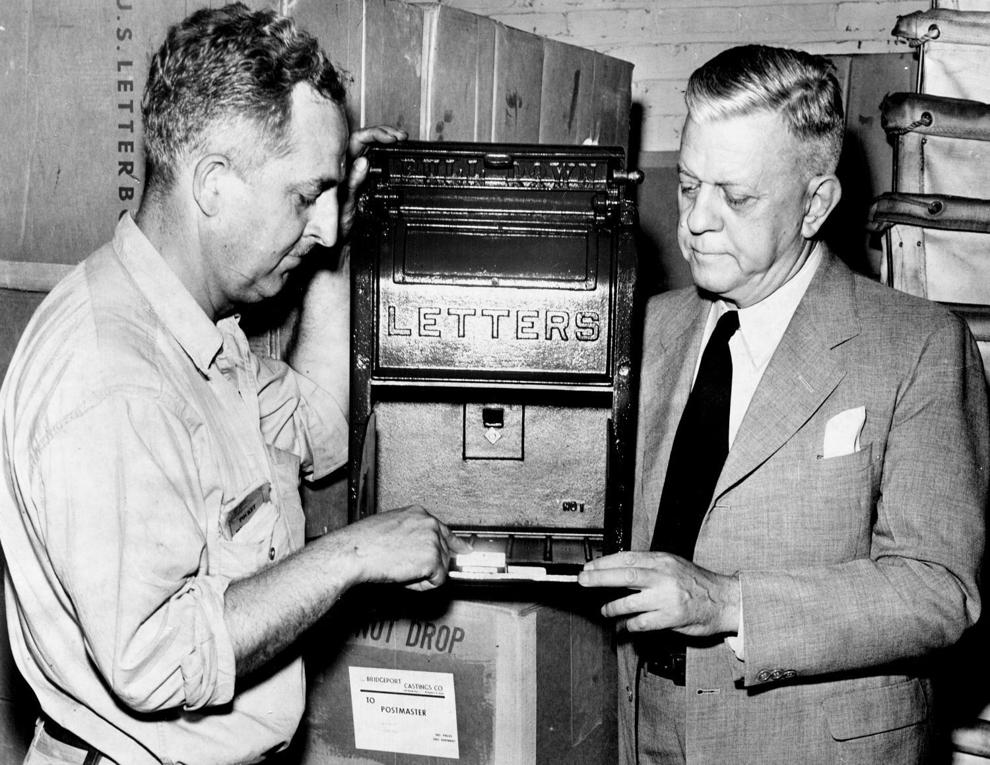 Mailboxes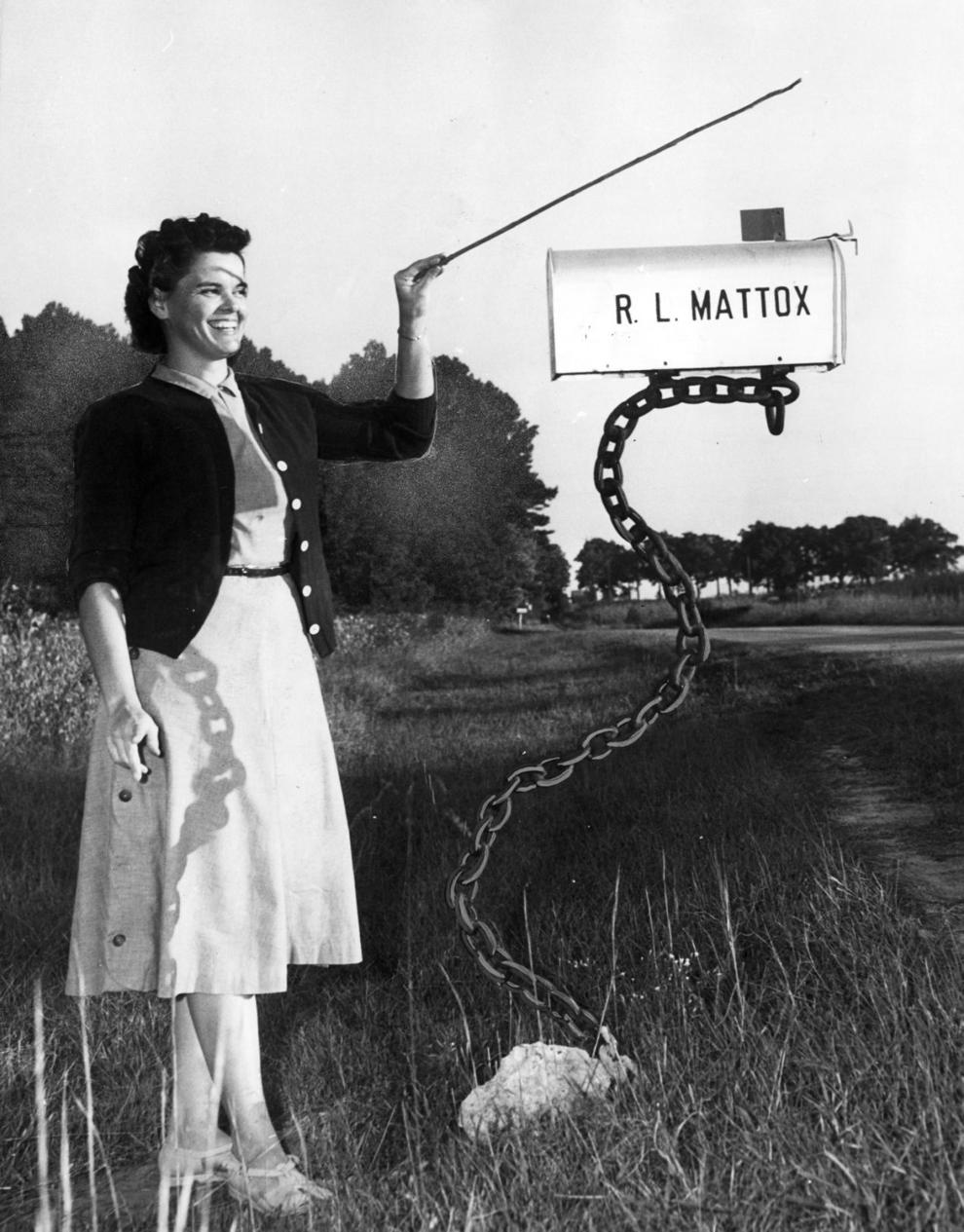 Monroe Park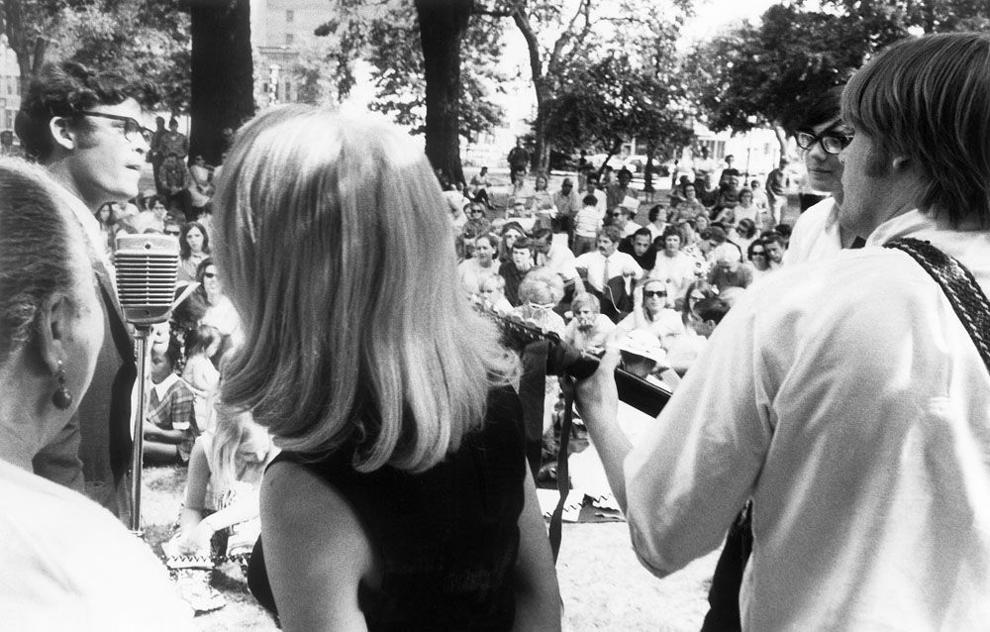 Mooer's Field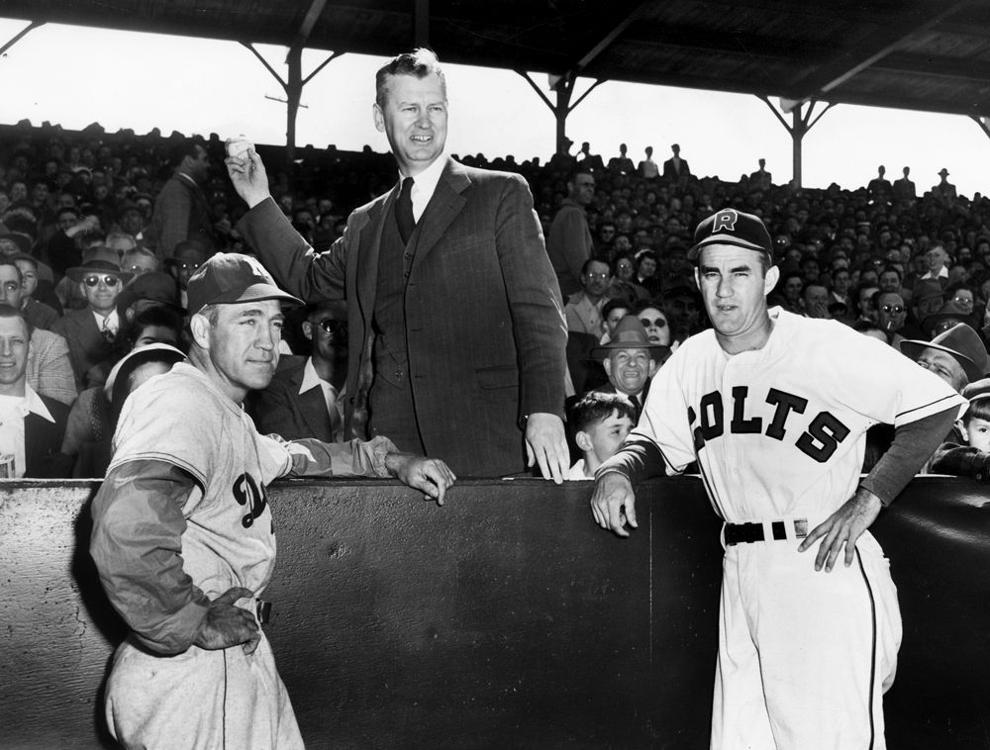 Noldes Bread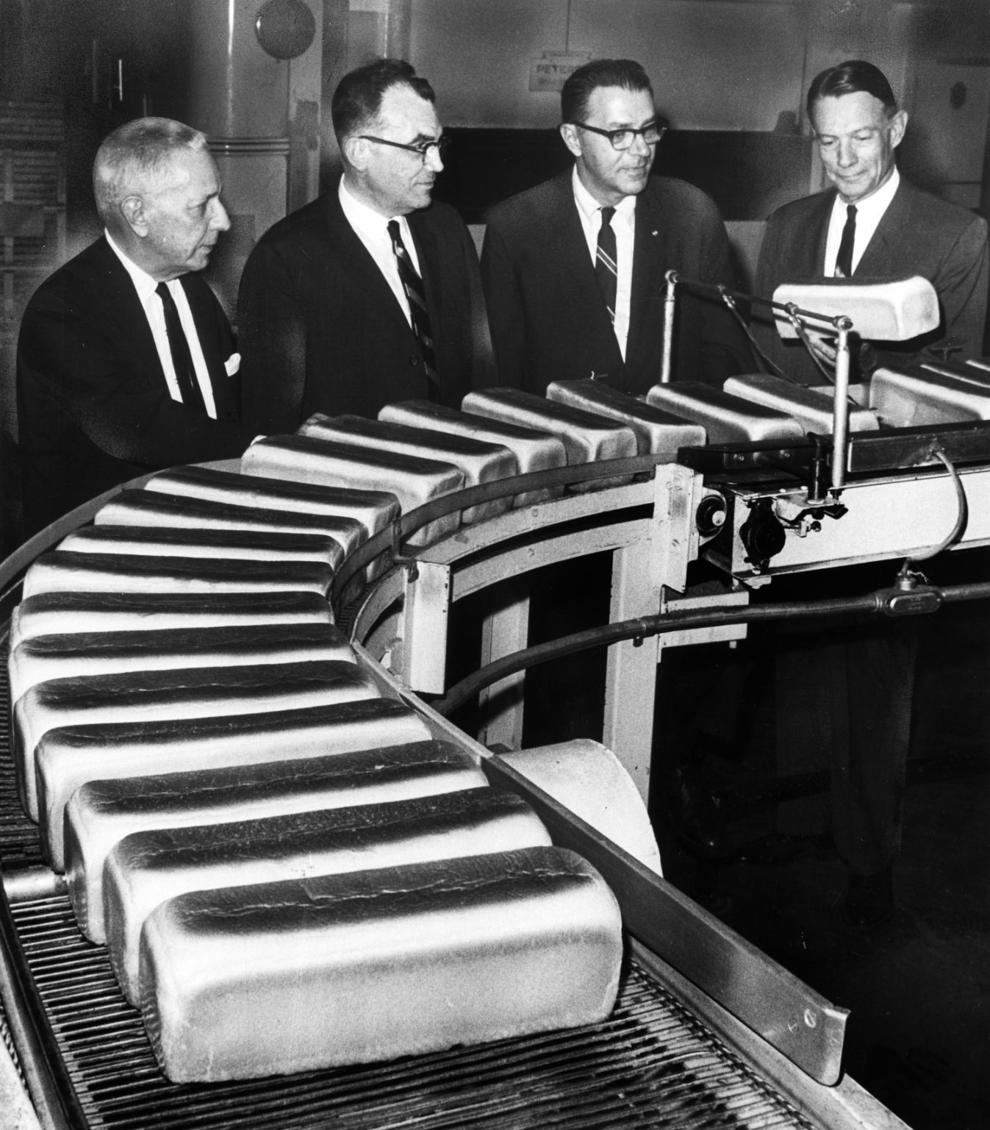 O.K. Foundry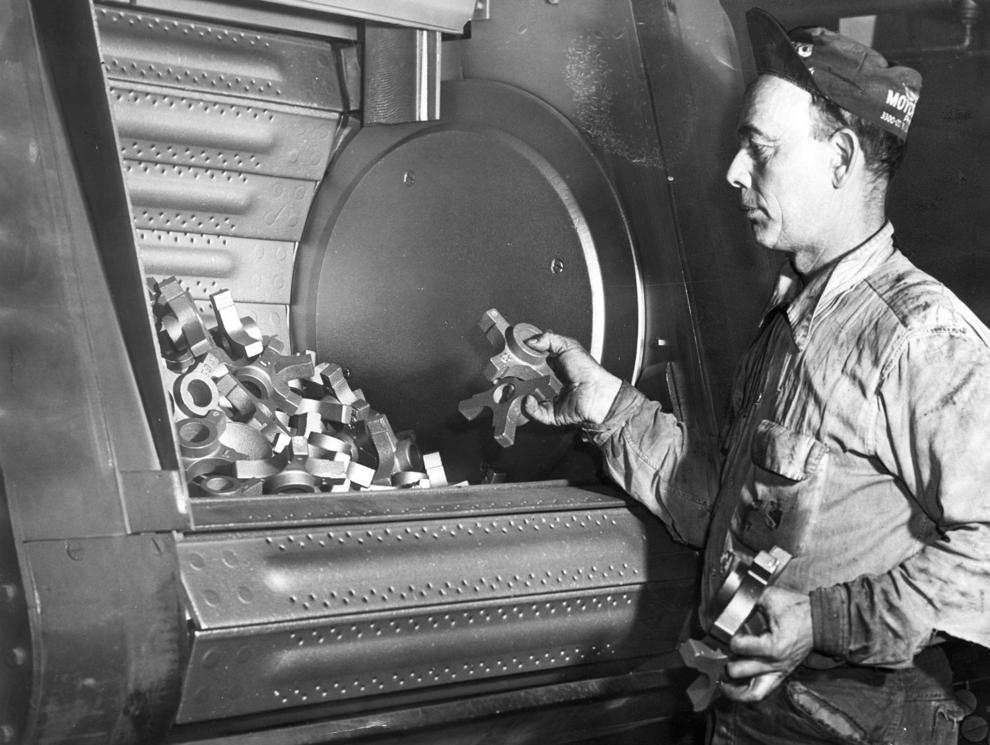 Piccadilly Cafeteria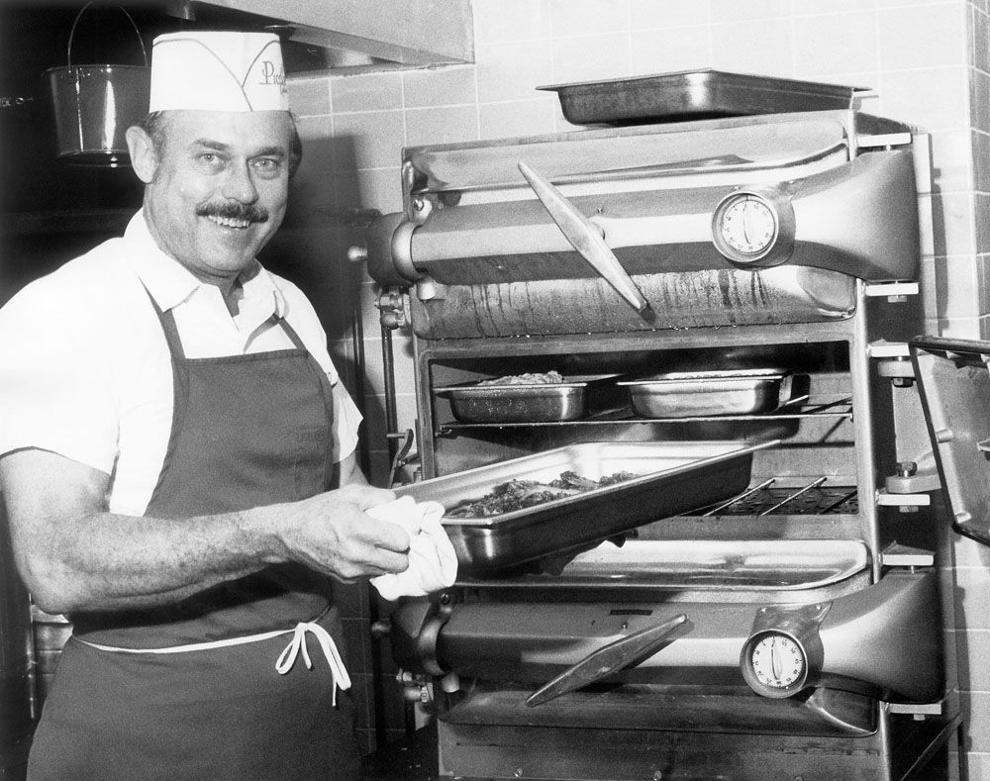 Remote Controlled Cars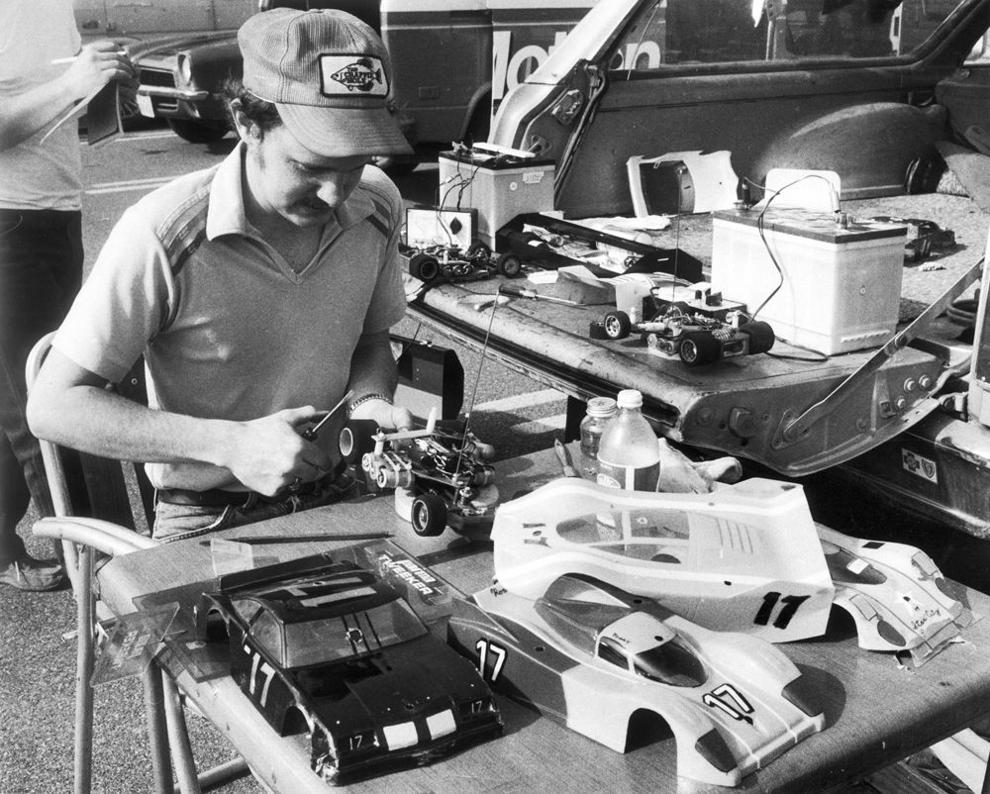 Reynolds Metals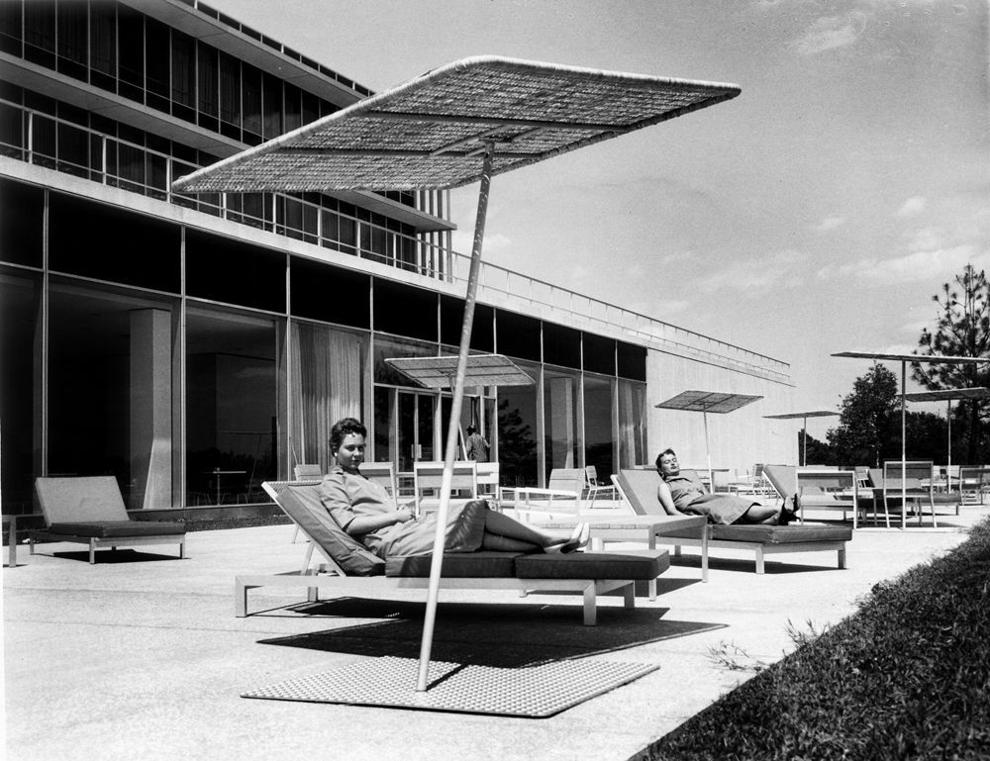 Richmond Day
Richmond Symphony
Salt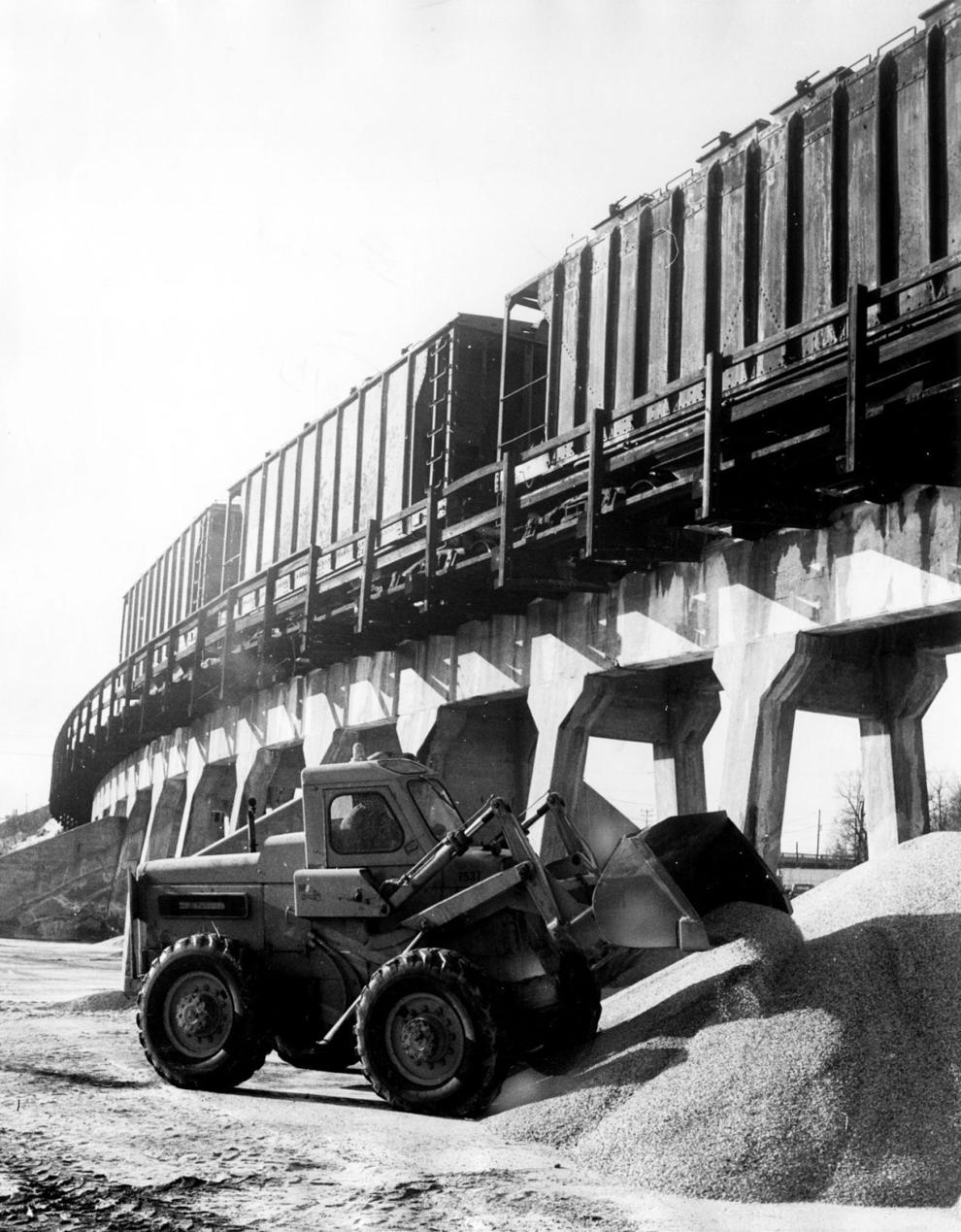 Sobles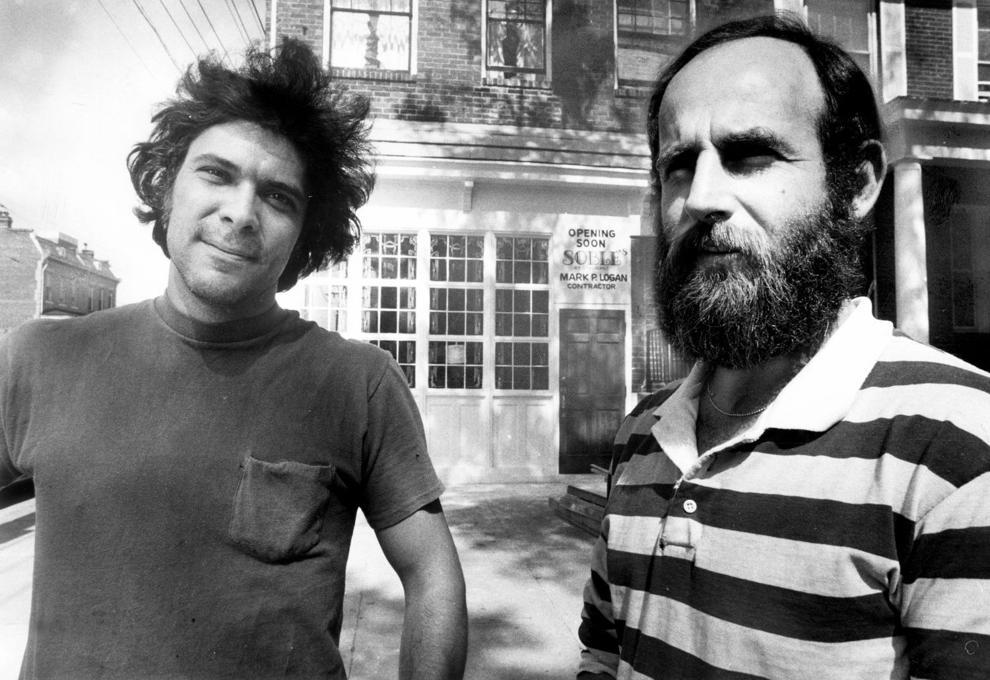 South Side Health Center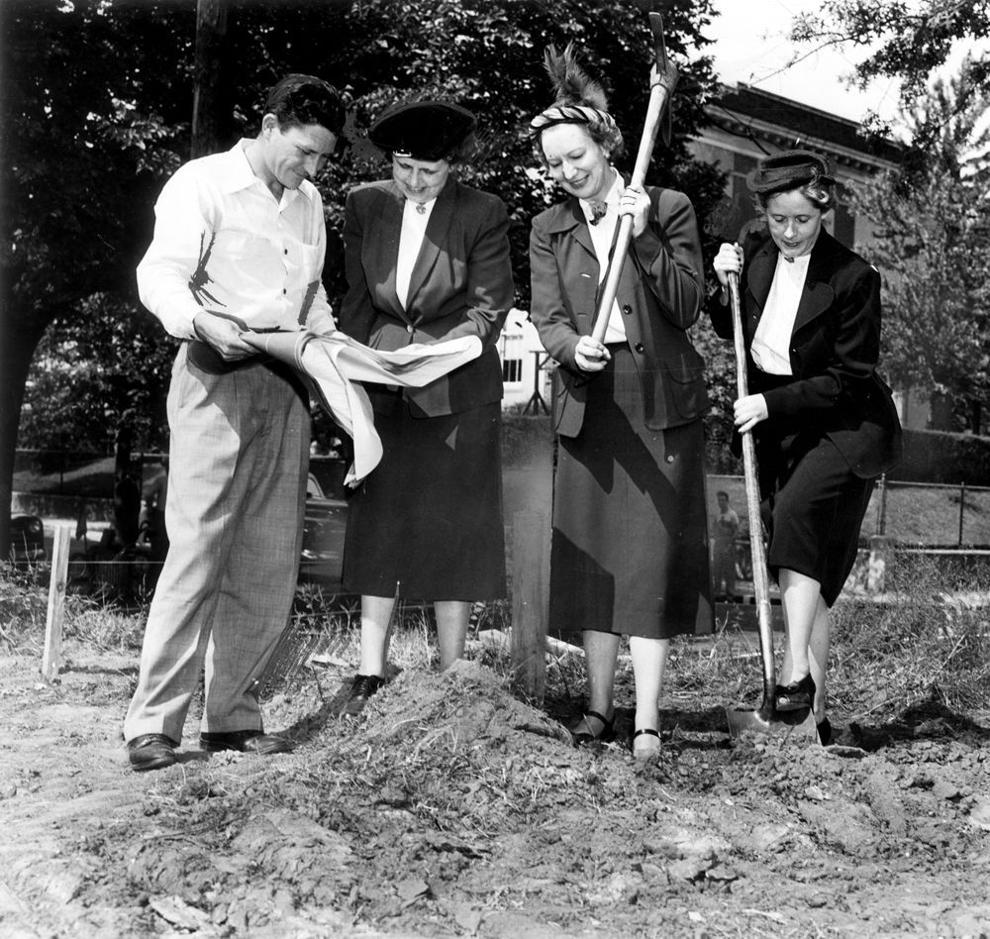 The Diamond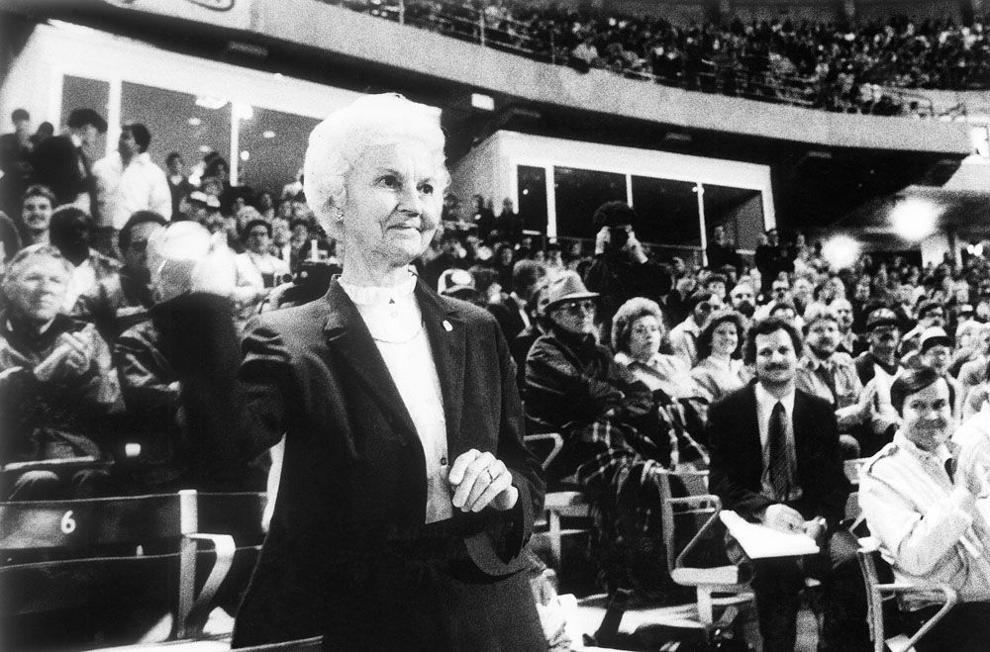 VA State Capitol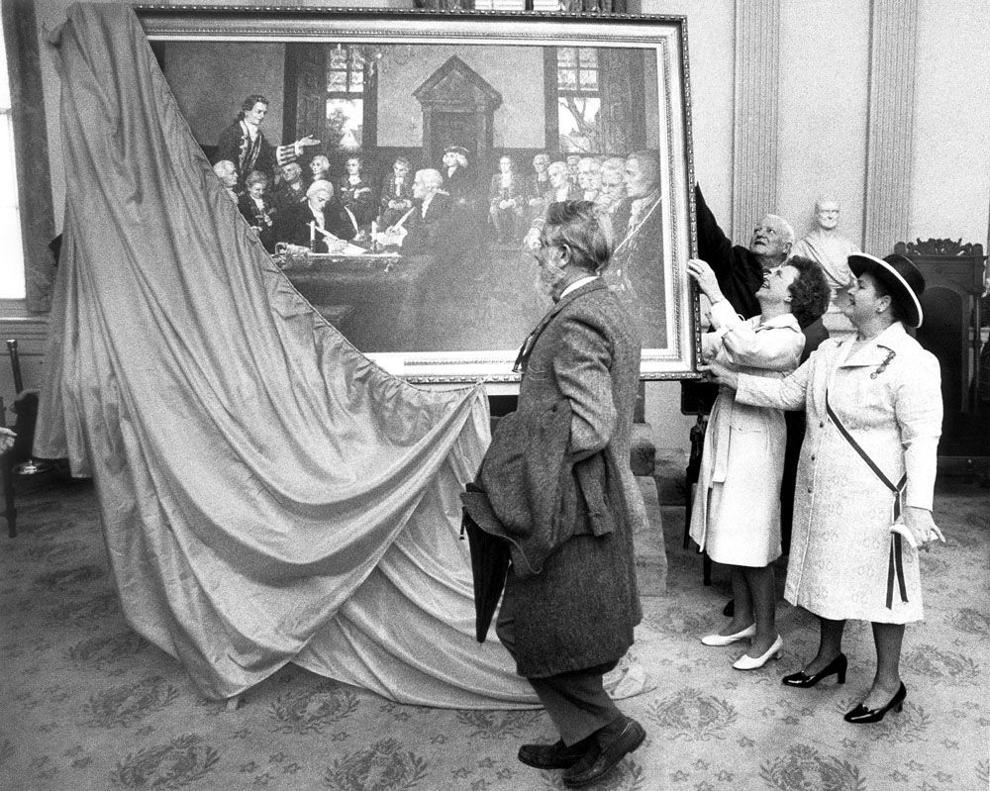 VCU Gym
Westhamtpon School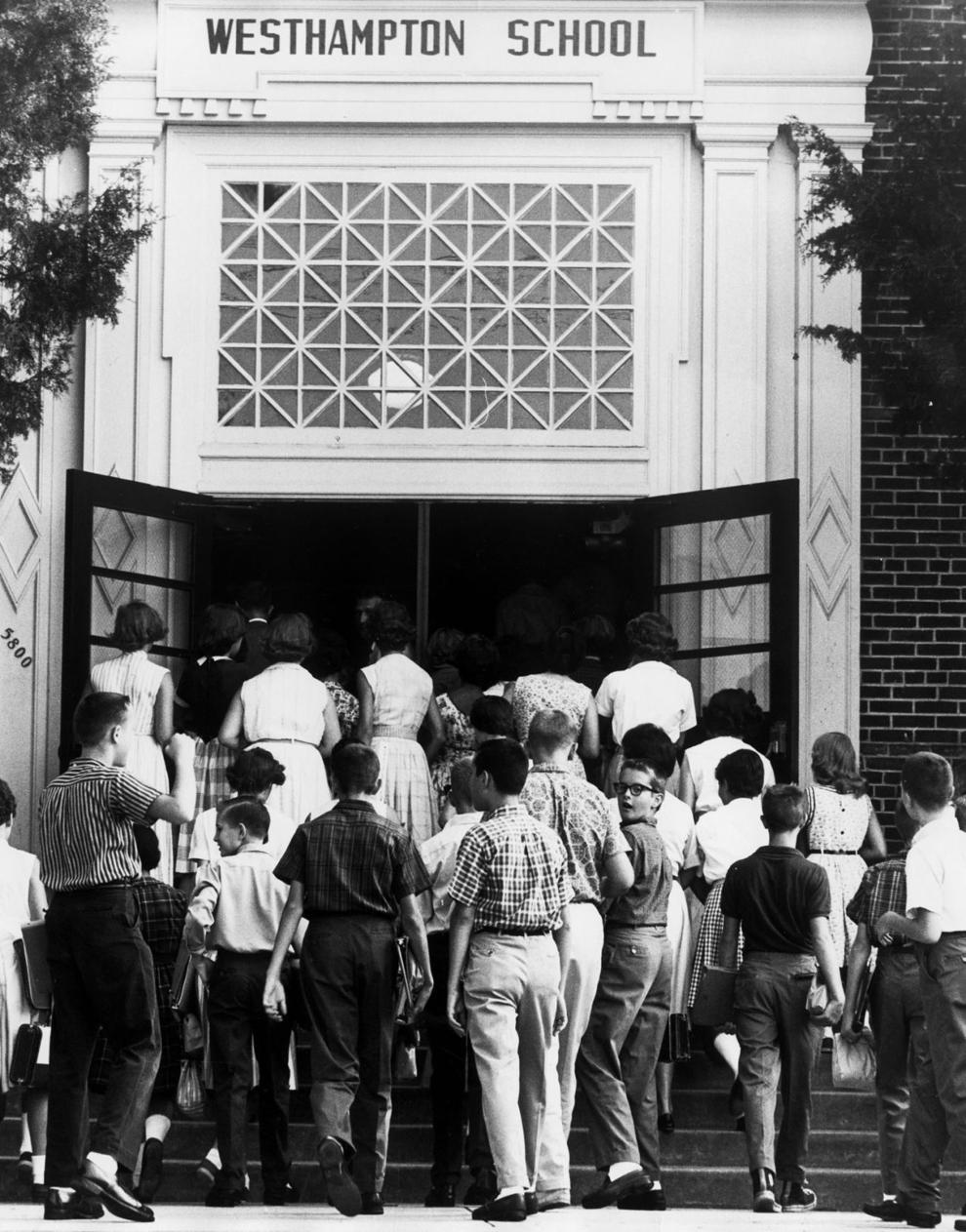 YWCA