The Richmond Police Department demanded a police accountability website pay $7,873.14 as a fee deposit in response to a Freedom of Information Act request for the department's general policies.
A representative in November asked Richmond police for a copy of their policies, commonly called "general orders," and made the same request of more than 40 other police agencies in Virginia.
Many police departments already post their policies on their websites, and others provided them at no cost.
Some agencies opted to require a fee deposit, which is allowed under the Virginia Freedom of Information Act. But Richmond was a high outlier.

Sharon Carr, the Richmond Police Department's general counsel, wrote that it would take her 151 hours to read the policies for possible redactions under FOIA. At a rate of $52.14 per hour, she wrote to OpenOversightVA, the department would need a deposit for $7,873.14 before continuing work on the FOIA request. And the costs could end up being higher, Carr warned.
Virginia FOIA says public bodies can make "reasonable charges" for the actual cost of supplying public records, but the law also says they must supply records at the lowest possible cost.
Transparency and accountability under scrutiny
Andrew Bodoh, a Richmond attorney specializing in FOIA, noted that the time Carr estimated it would take her to review her department's policies was far longer than it takes to read the entire series of Harry Potter books out loud. He called Carr's fee estimate "absurd."
Public bodies sometimes "weaponize" their right to charge fees by demanding a deposit, he said.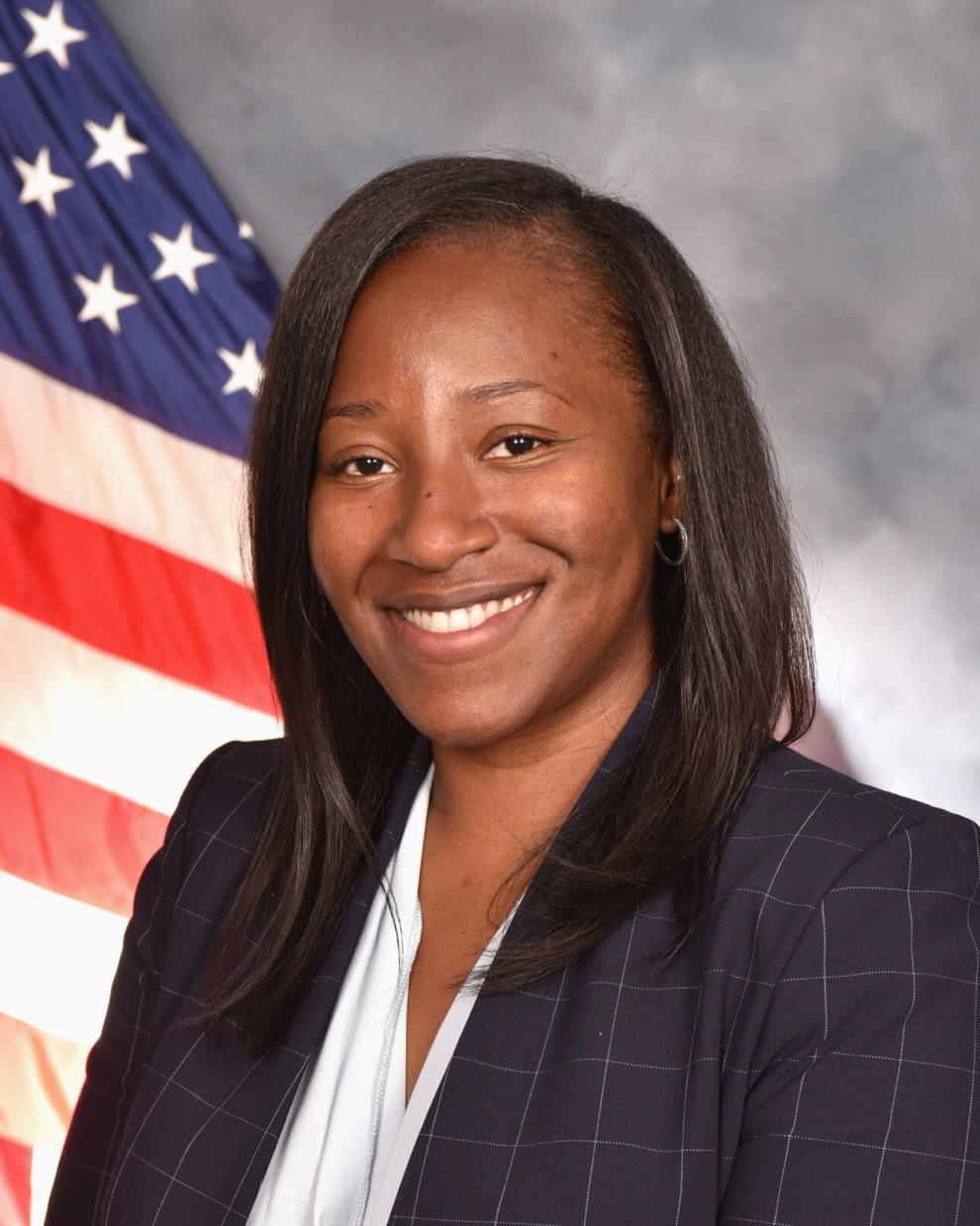 There aren't that many discretionary exemptions in the state's FOIA law that would apply to police general orders, he said. He noted that the documents have already been studied and approved by police leadership.
"If it takes their counsel 150 hours to review general orders that are currently in place, how is any officer supposed to understand and follow those general orders," Bodoh said. "If it takes trained counsel that long to look through and understand the policies, there's no way the law enforcement officers are truly going to be able to understand and act according to those policies, which is a serious concern."
Transparency and accountability of the Richmond Police Department is especially under scrutiny following the department's use of gas on peaceful protesters on June 1, 2020, a falsehood the department made about the use of gas, and a former police chief's exaggeration of facts last year to falsely claim that two men had plotted to commit a mass shooting at a Fourth of July celebration in Dogwood Dell.
Bodoh represented plaintiffs in a lawsuit settled last year in which Richmond police agreed to turn over protest materials, documents and video footage to the Library of Virginia from the 2020 incident and retract the department's false claim about the use of gas.
In charging fees for FOIA requests, Richmond police have cited a mayor's administrative policy that requires the city of Richmond to charge for all public records requests. While state law makes charging a fee optional, the regulation mandates that Richmond charge.
The response from Mayor Stoney
Asked by email if he stood by the police department's $7,873 fee estimate, Mayor Levar Stoney responded through a city spokeswoman: "If the $7,873.14 represents 'the actual cost incurred in accessing, duplicating, supplying, or searching for the requested records,' in Va. Code § 2.2-3704(F)'s words, it certainly would be considered appropriate."
Bodoh disputed that legal analysis, saying an actual cost still might not be "reasonable."
Asked why he maintains a policy that the city must charge for all FOIA requests when state law makes charging a fee optional, Stoney, through spokeswoman Petula Burks, said that the policy has been in place for over 20 years and the City Council has signed off on it. (Stoney has been mayor more than six years). "Each second that a City employee spends on fulfilling a FOIA request is an opportunity cost to other essential functions of the City that the employee could have been performing for the taxpayers at large, as opposed to just for the requester."
State law, however, says providing public records is one of the many duties required of public officials, and says the people of Virginia should have "ready access" to public records: "The affairs of government are not intended to be conducted in an atmosphere of secrecy since at all times the public is to be the beneficiary of any action taken at any level of government."
Burks added the Acting Richmond Police Chief Rick Edwards is now taking a look at whether Richmond police could post their policies online.
A minority of agencies demanded a high fee from OpenOversightVA in response to requests for their policies. Virginia State Police said they'd need a deposit of $1,664.60 in order to review and redact their policies.
Chesapeake police asked for a similar amount (including $58.80 for paper), while Albemarle County Police said they'd need $661.70.
Asked about the fee estimate for this news story, both the Chesapeake and Albemarle police said they're now working to get their policies online.
The Hanover sheriff wanted $1,360.
"Please be advised our Standard Operating Procedures have never been reviewed and redacted for FOIA exemptions," a Hanover deputy sheriff wrote to OpenOversightVA. "At this time, we determined it would take approximately 80 hours to review and redact the 1600 pages of our Standard Operating Procedures."
Roanoke County estimated $4,692.80, saying it would take two people well over a week to review police policies for discretionary redactions.
Patrick Wilson (804) 649-6061
pwilson@lee.net(tncms-asset)a69615ba-4e22-5083-ad86-40ae141c2598[3](/tncms-asset)