City Attorney Haskell C. Brown III was arrested Wednesday evening and charged with driving under the influence of alcohol, according to a statement released just after 12:30 p.m. Thursday by the Richmond City Council.
"Driving under the influence is a serious matter and Richmond City Council respects law enforcement," the statement says. "We trust the legal process as it moves forward."
Brown was stopped around 8:46 p.m. near the 3300 block of West Broad Street as an officer responded to a reported accident near the intersection of North Sheppard Street, according to court documents obtained by the Richmond Times-Dispatch.
A woman driving a Lexus told the responding officer that she was sideswiped by a Ford Mustang traveling the wrong way on Sheppard and continued to drive before coming to a stop.
The driver of the Mustang, Brown, said he was not aware he had been in an accident. When asked where he had been prior, Brown informed the officer that he had visited Bingo Beer Co.
During their conversation, the officer noted that Brown's speech was slurred, at which point he was asked to exit the vehicle and engage in several field sobriety tests before registering a blood alcohol content of 0.225% on a breathalyzer sample. The legal threshold for intoxication is 0.08% BAC.
Brown was charged with driving while intoxicated and released on his own recognizance. Another court hearing is scheduled for March 17.
The City Council declined to offer further detail, citing an inability to discuss personnel matters publicly, but said it was "awaiting additional information to determine next steps" and understood the "gravity of these charges."
Brown has worked for the city since 1999, according to the Office of the City Attorney's website. He became interim city attorney in November 2019 following the retirement of his predecessor, Allen Jackson, before taking over the position on a permanent basis in August.
A native of the Richmond area, he holds a law degree from West Virginia University and a bachelor's degree in history and government from the University of Virginia.
📷 The Times-Dispatch's 'Photo of the Day'
Jan. 1, 2023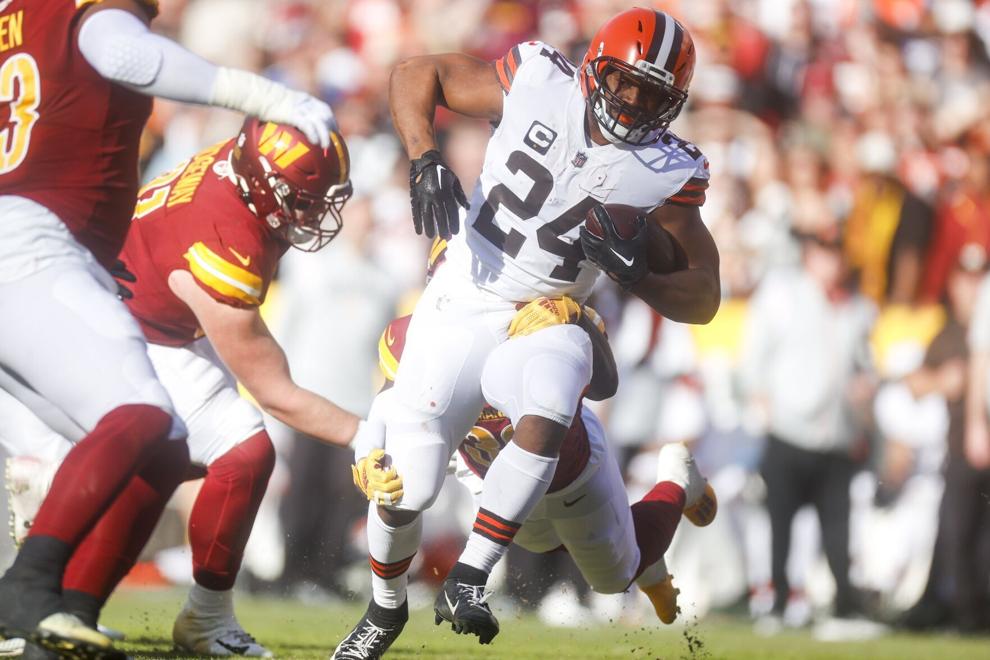 Jan. 2, 2023
Jan. 3, 2023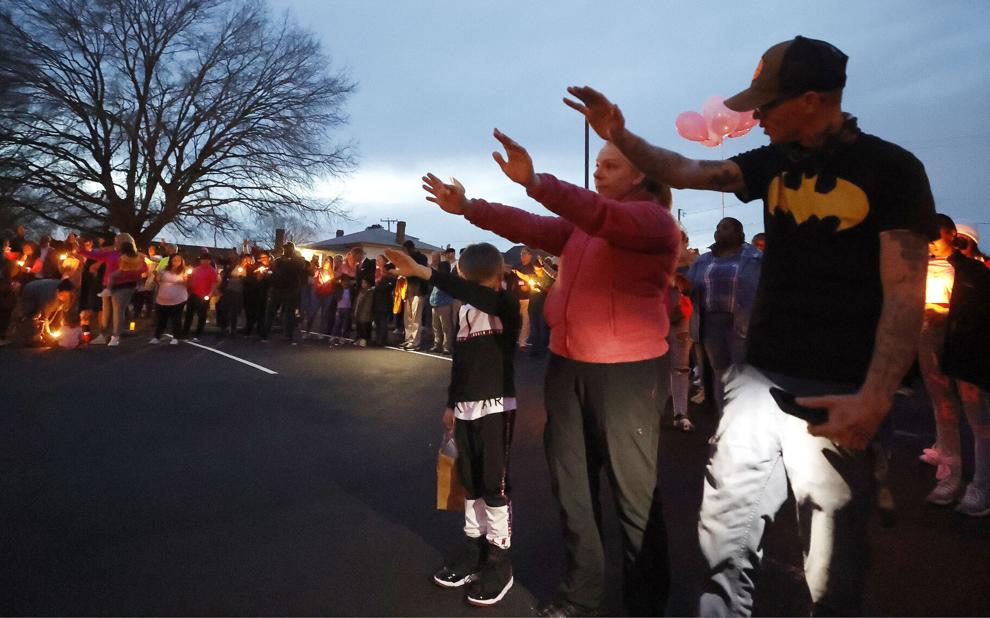 Jan. 4, 2023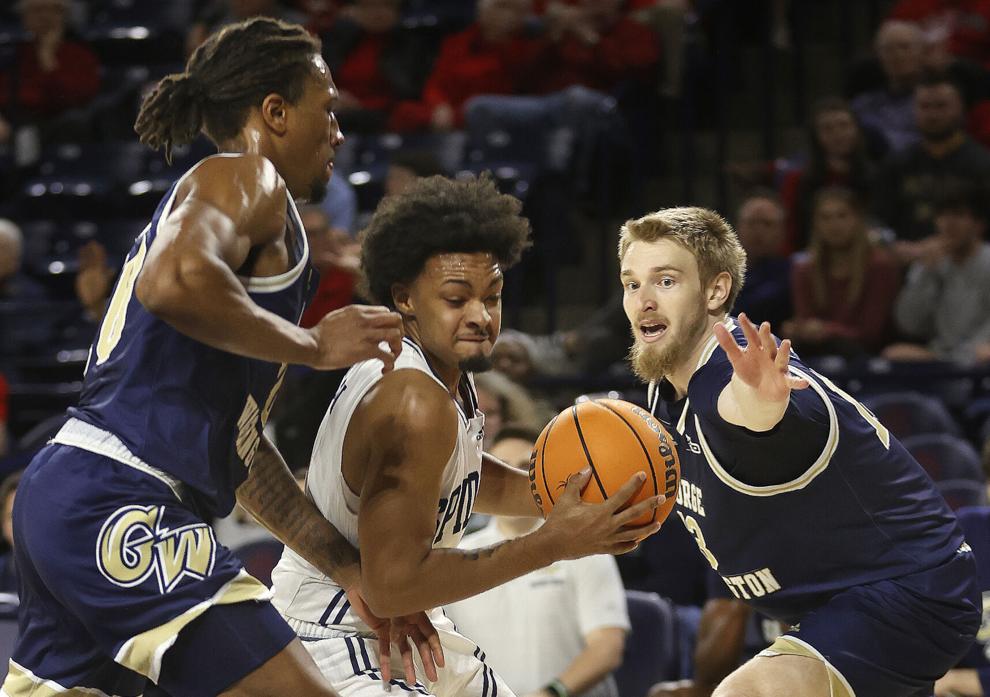 Jan. 5, 2023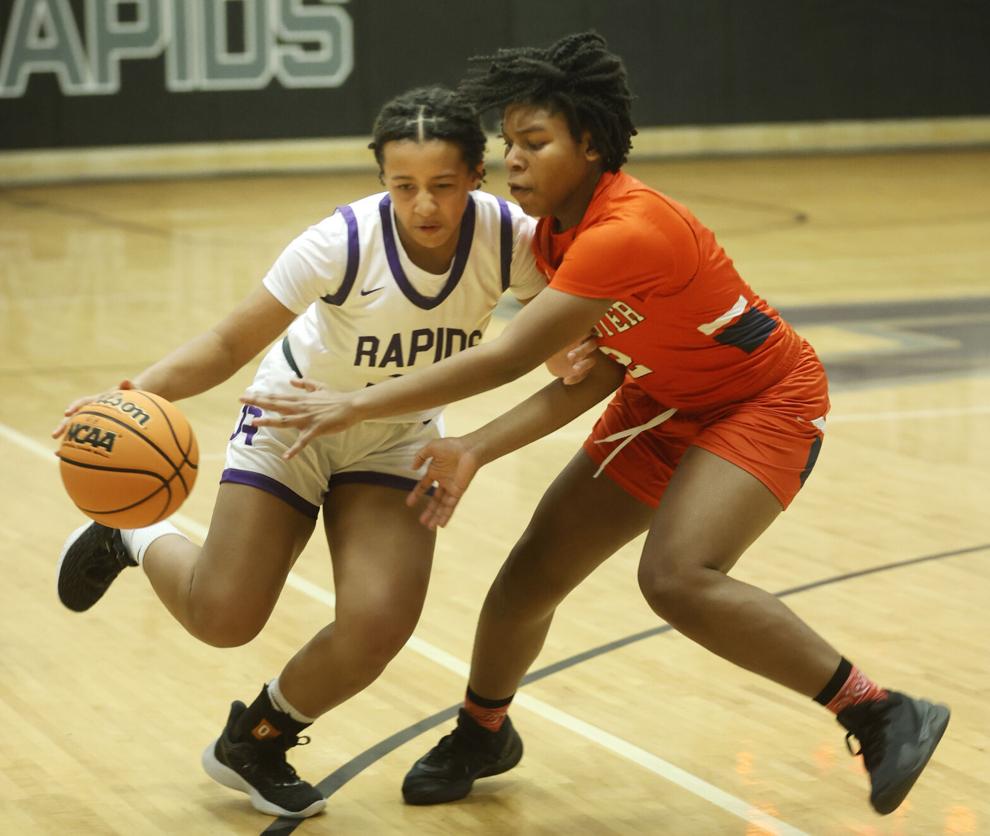 Jan. 6, 2023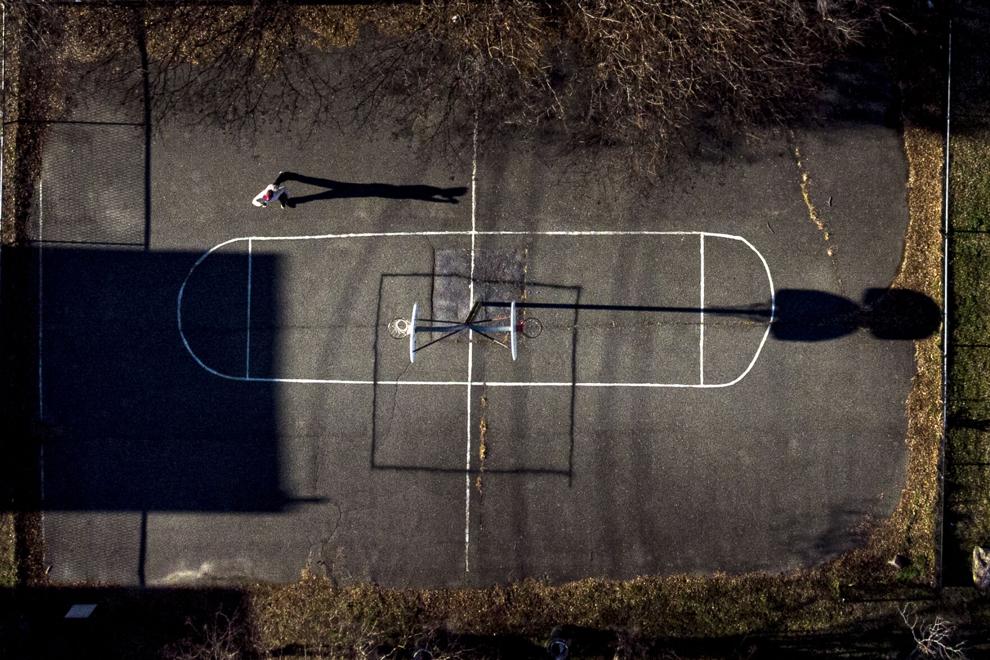 Jan. 7, 2023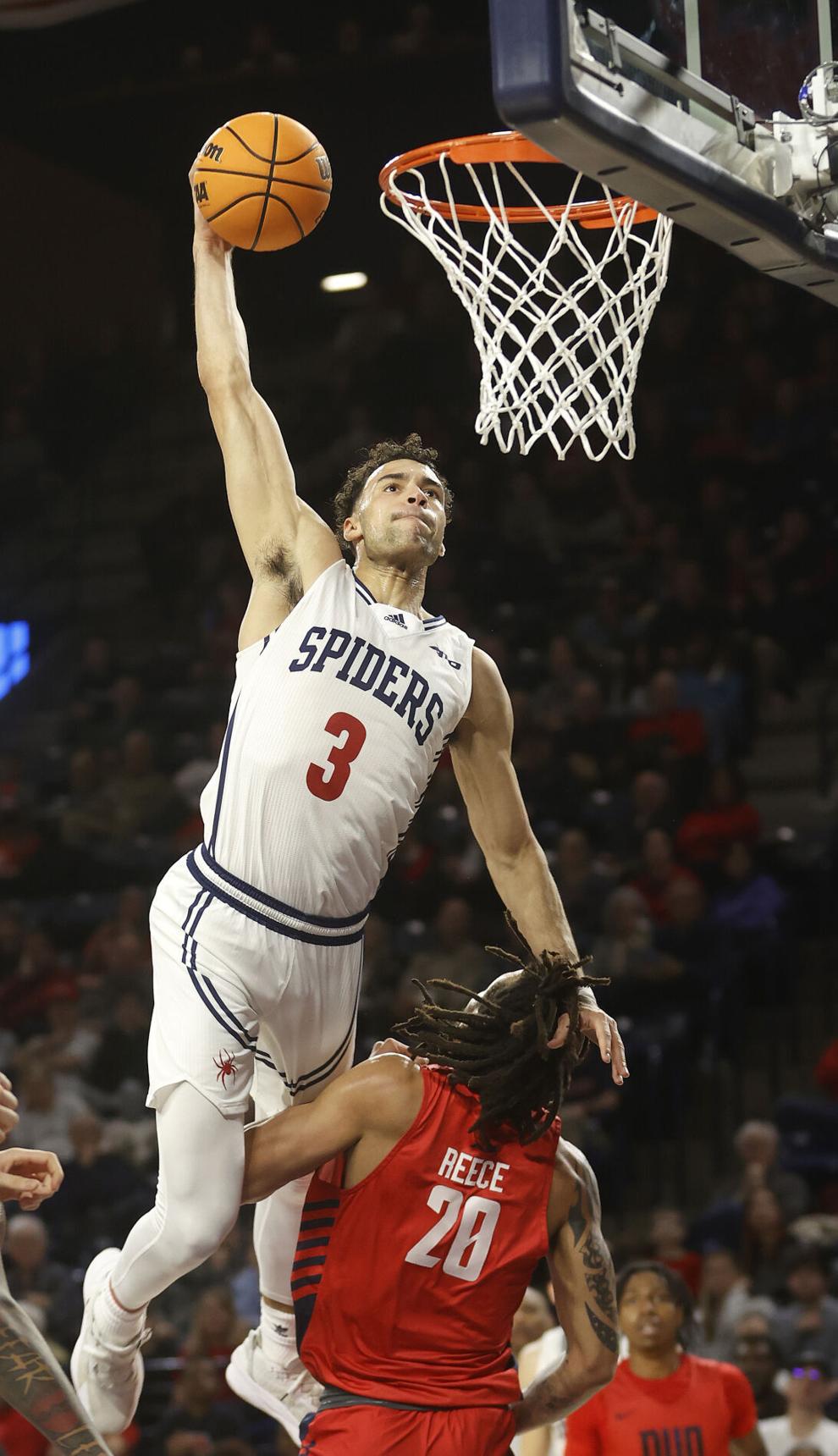 Jan. 8, 2023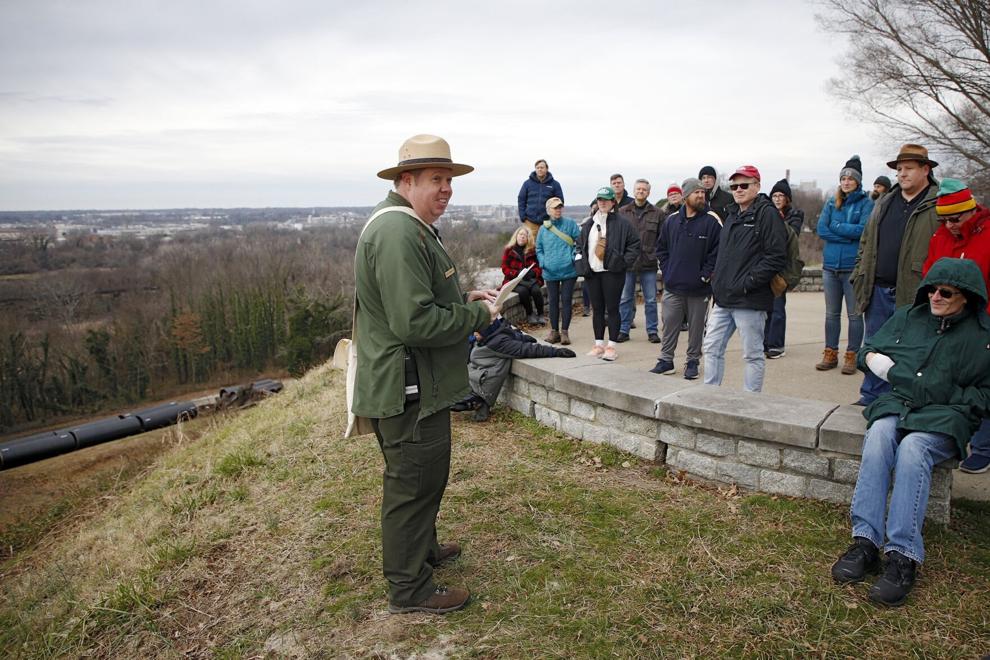 Jan. 10, 2023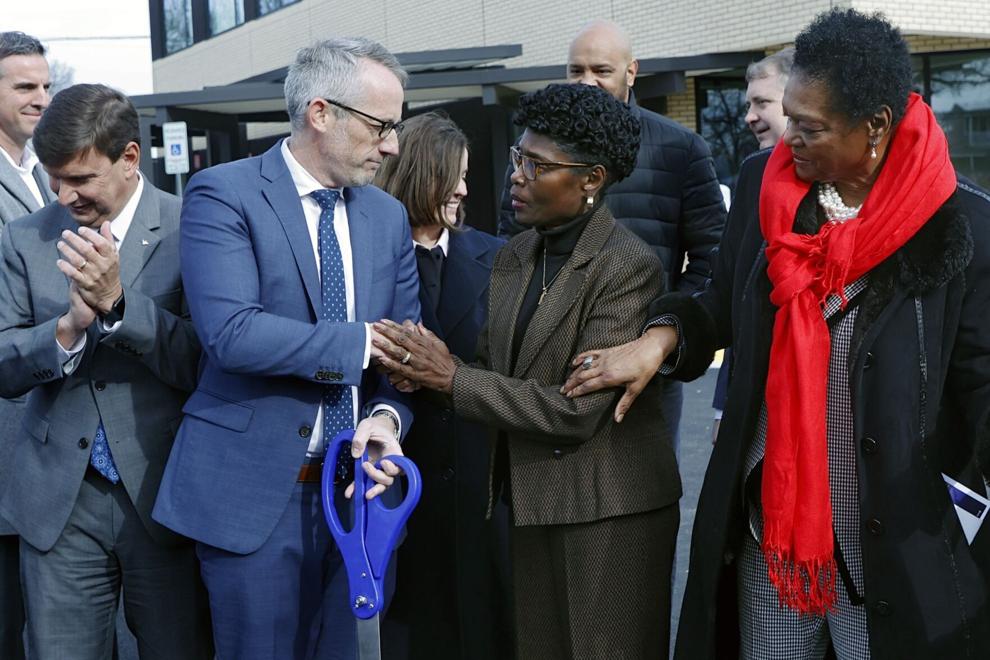 Jan. 11, 2023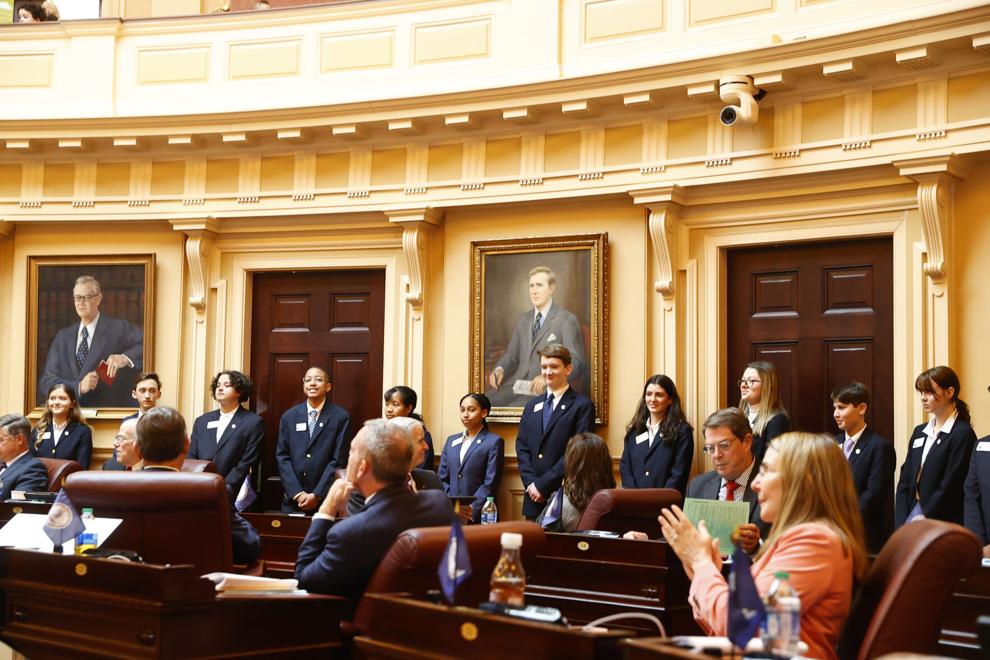 Jan. 12, 2023
Jan. 13, 2023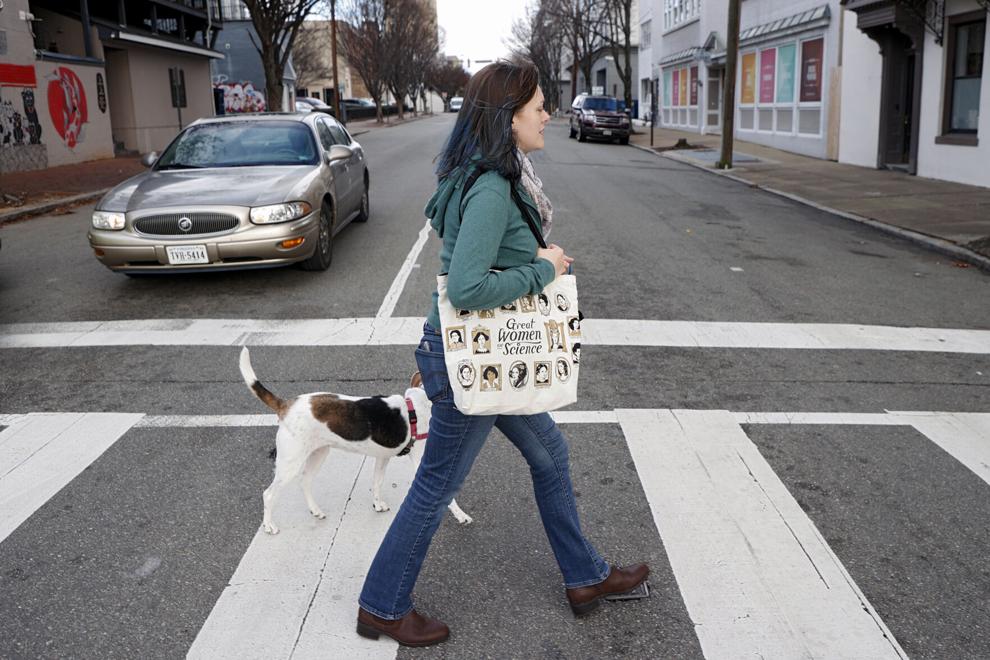 Jan. 14, 2023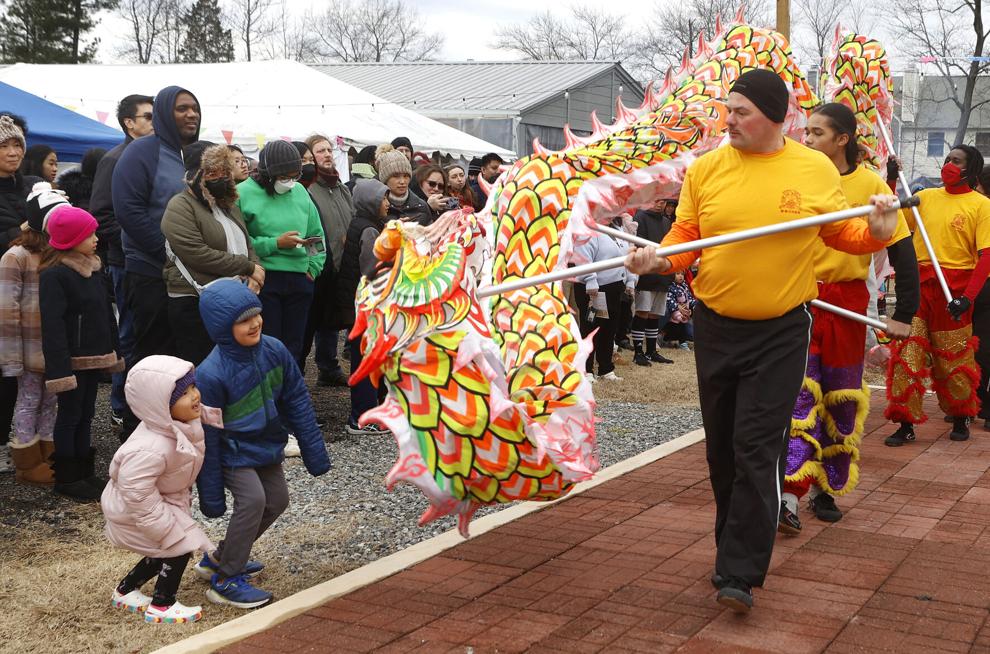 Jan. 15, 2023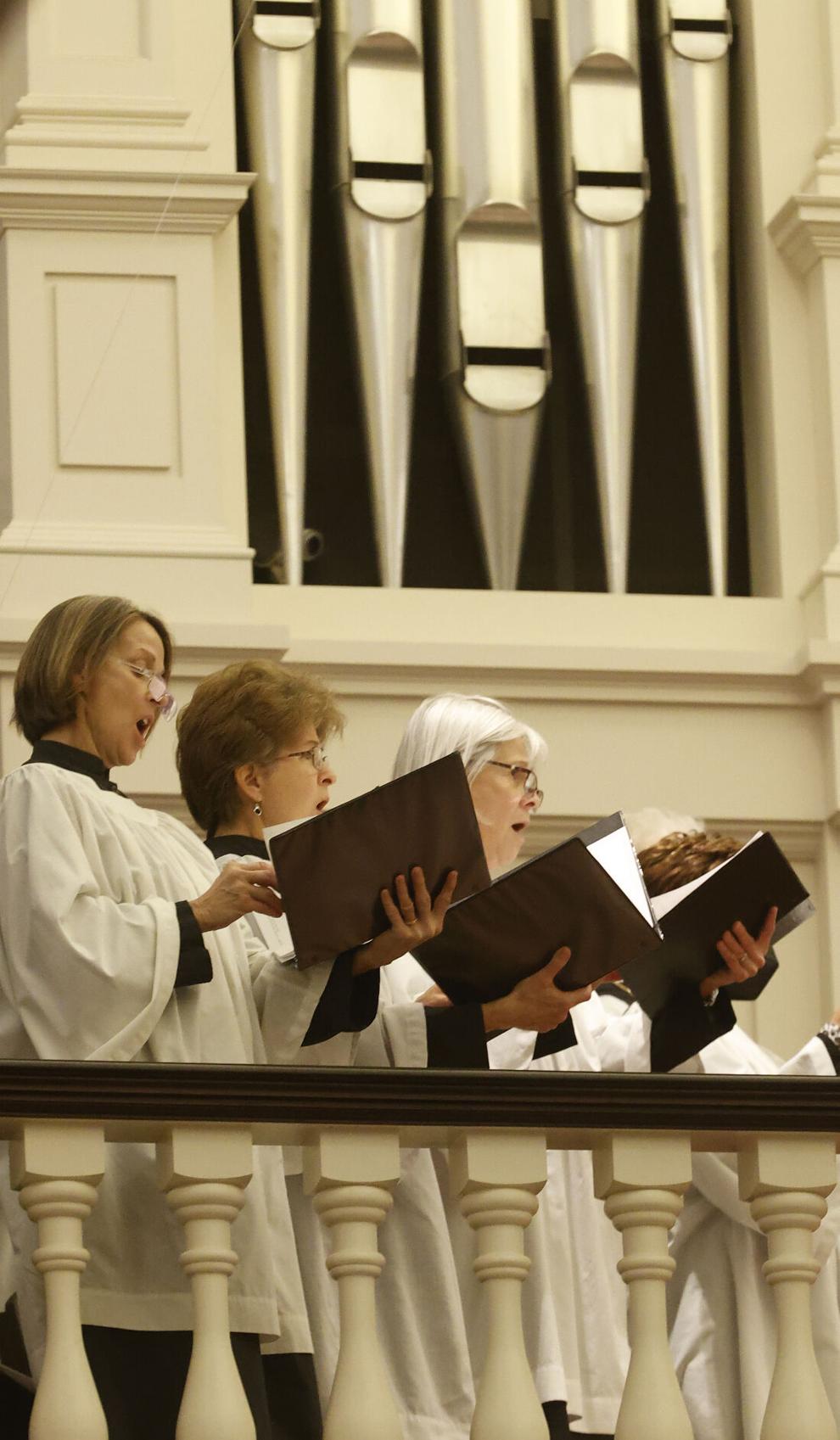 Jan. 16, 2023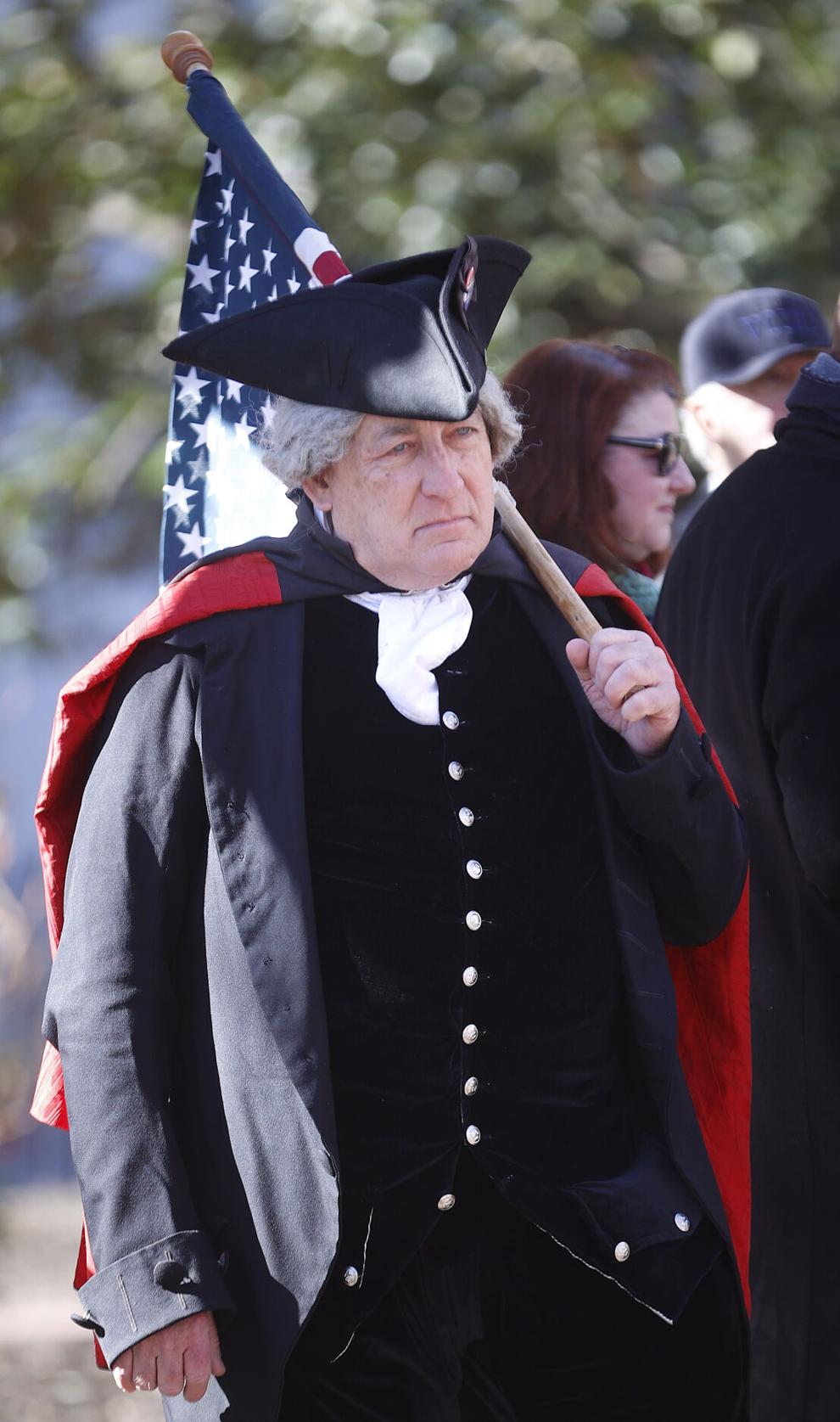 Jan. 17, 2023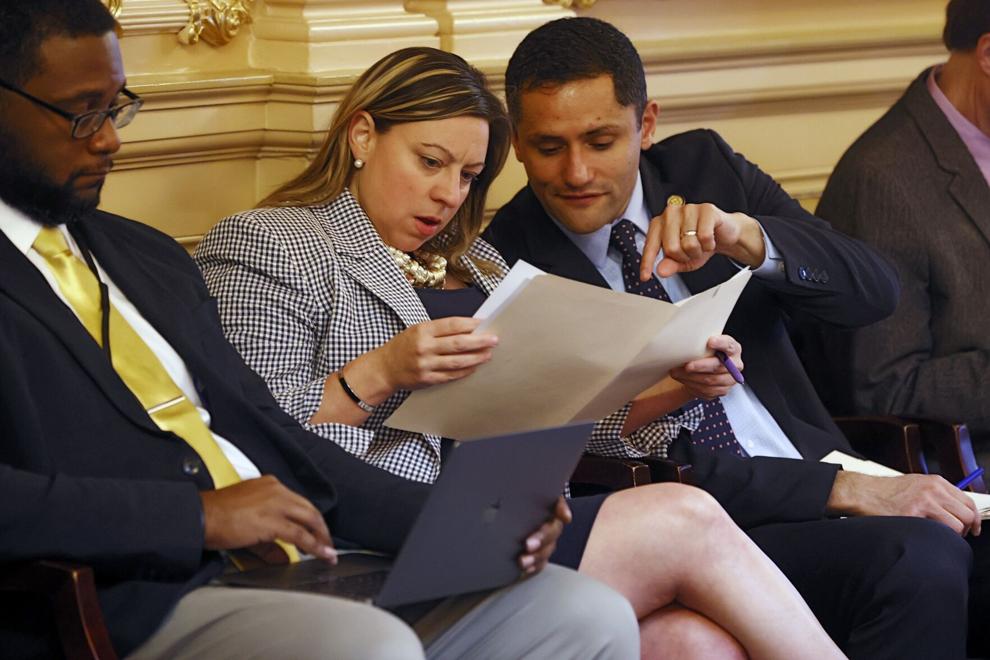 Jan. 18, 2023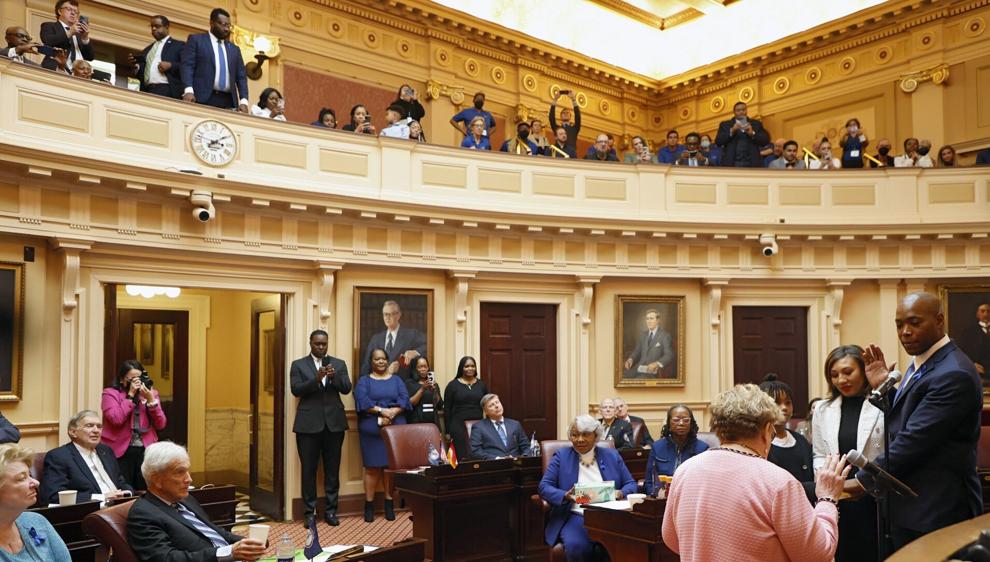 Jan. 19, 2023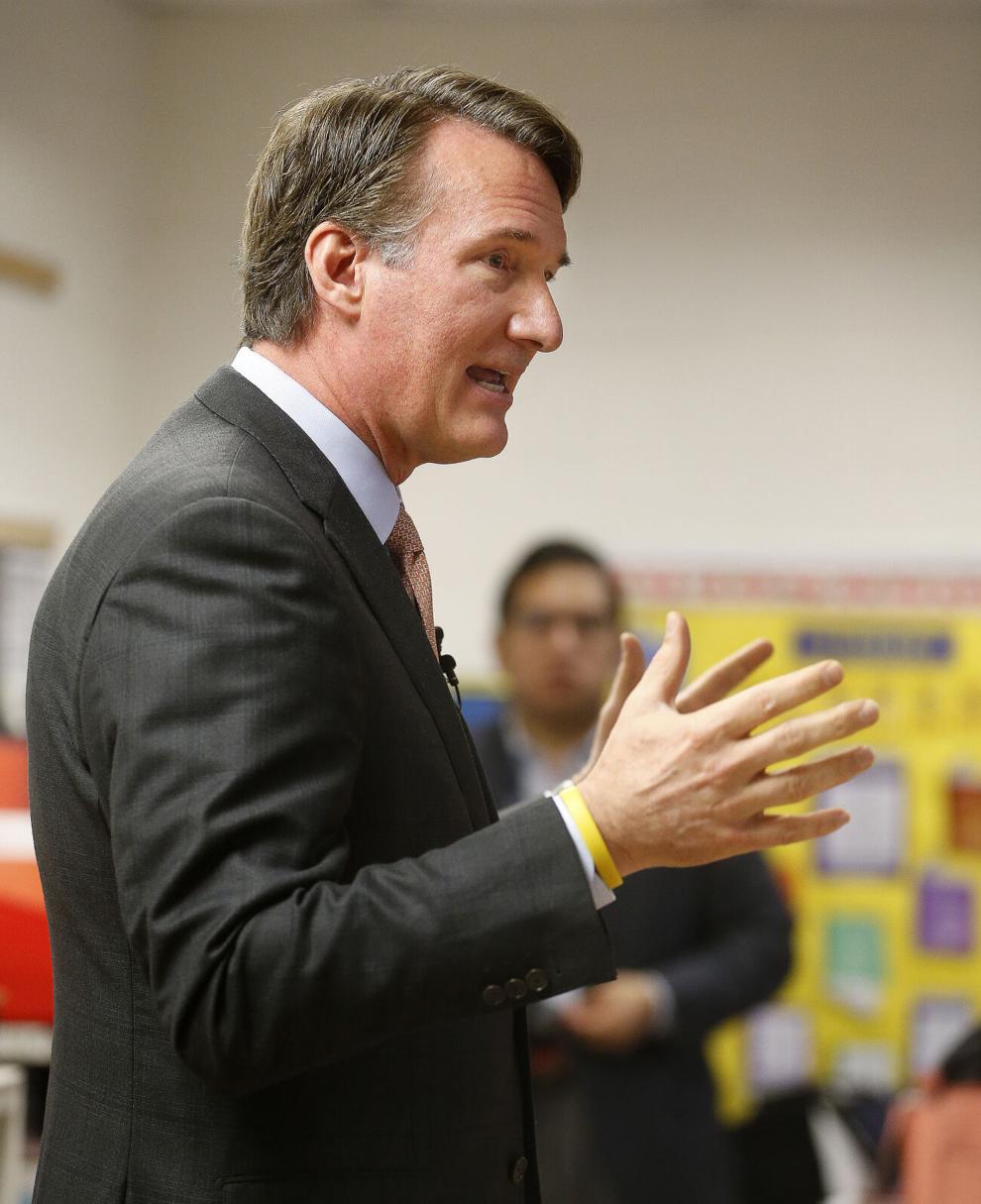 Jan. 20, 2023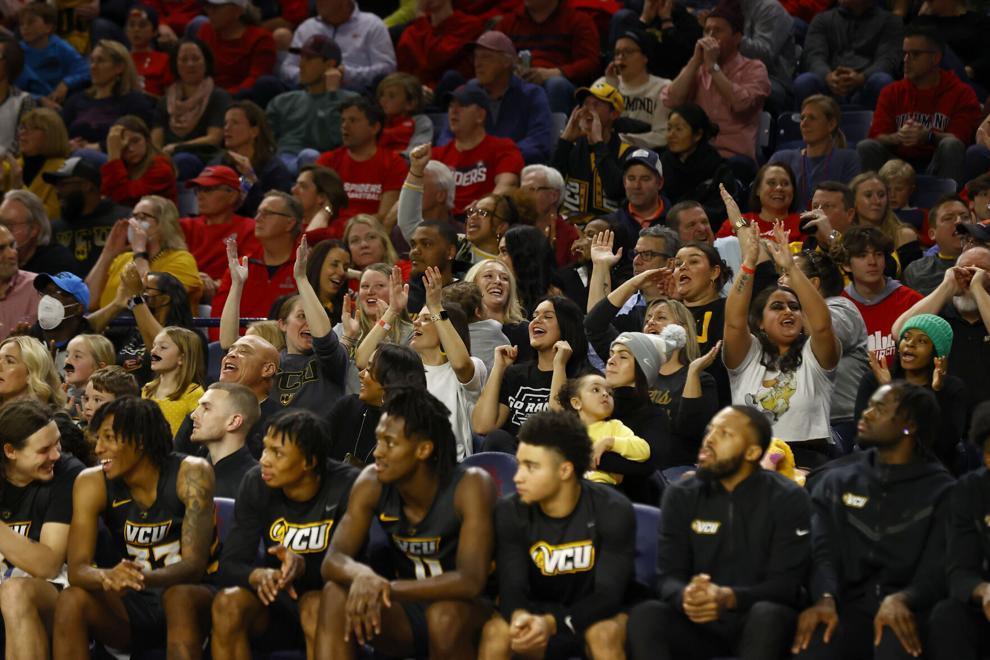 Jan. 21, 2023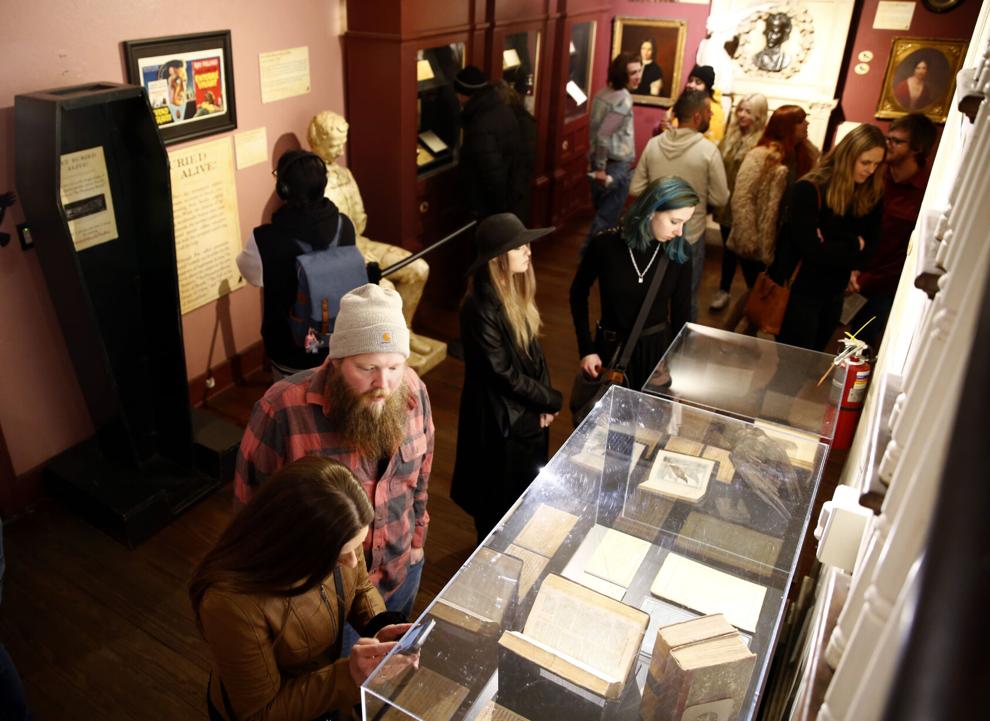 Jan. 22, 2023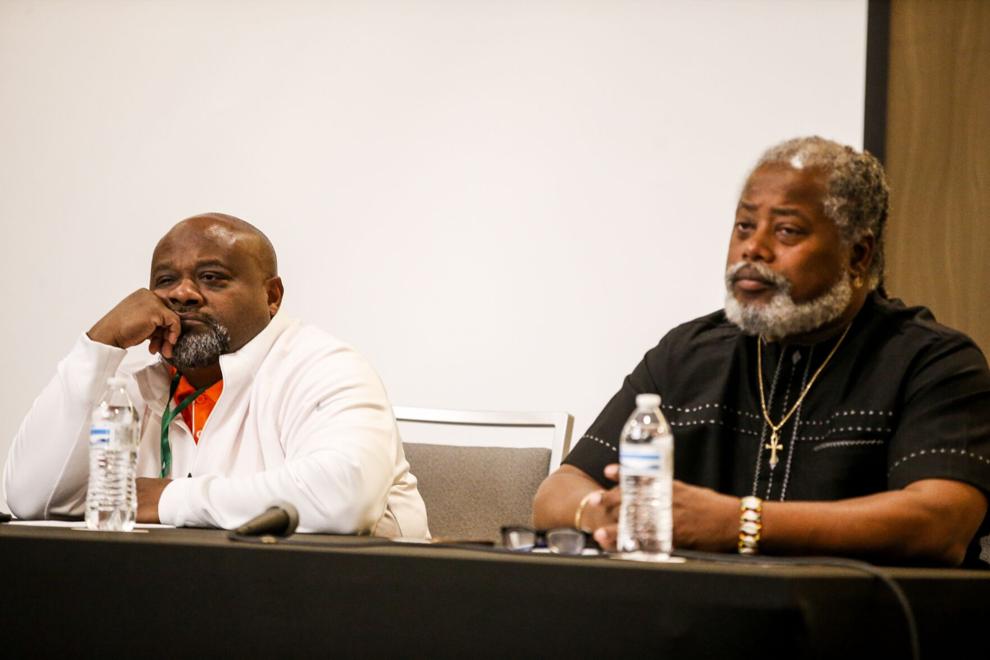 Jan. 23, 2023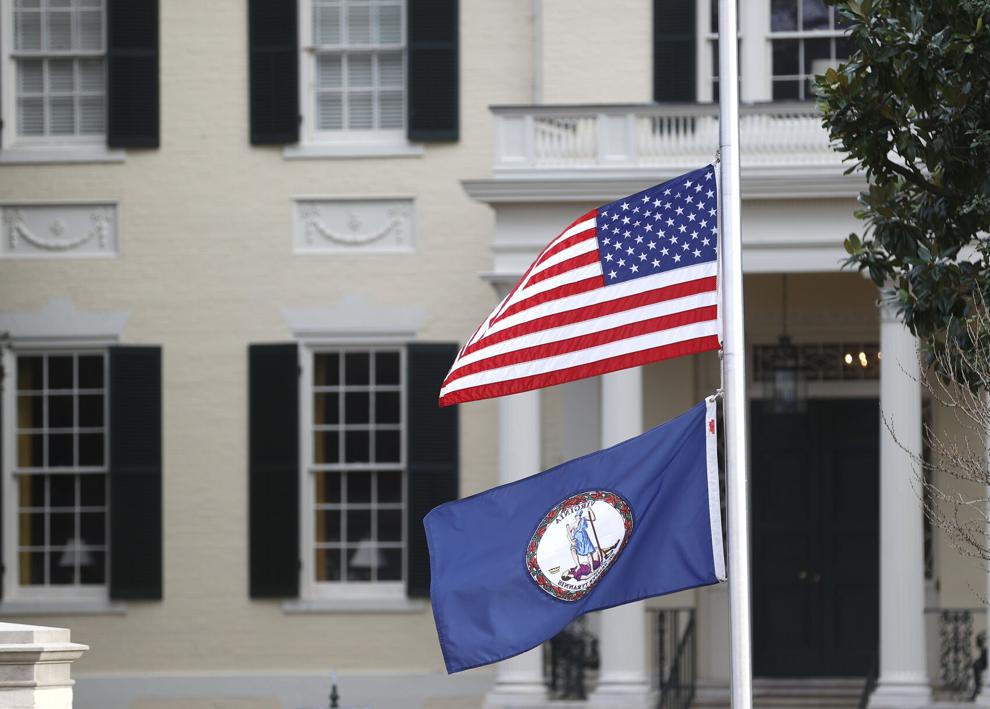 Jan. 24, 2023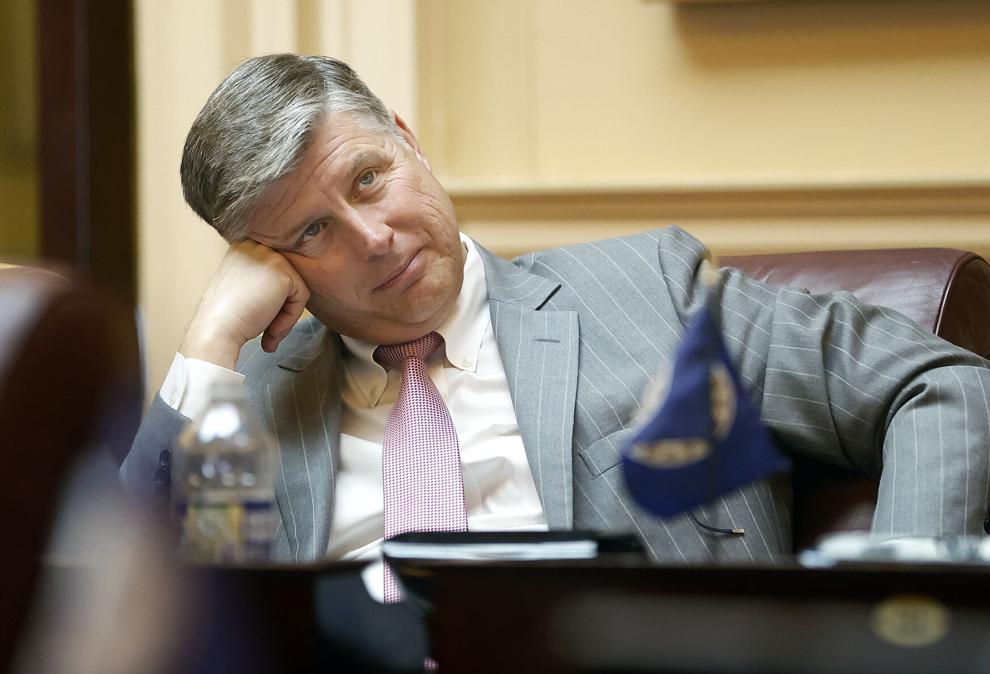 Jan. 25, 2023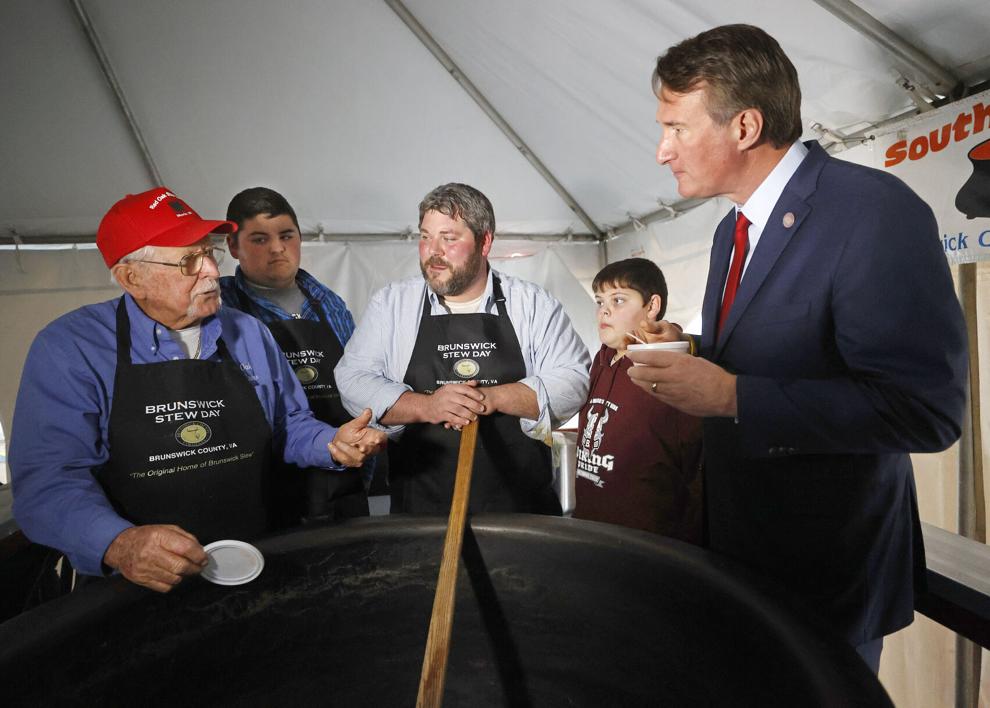 Jan. 26, 2023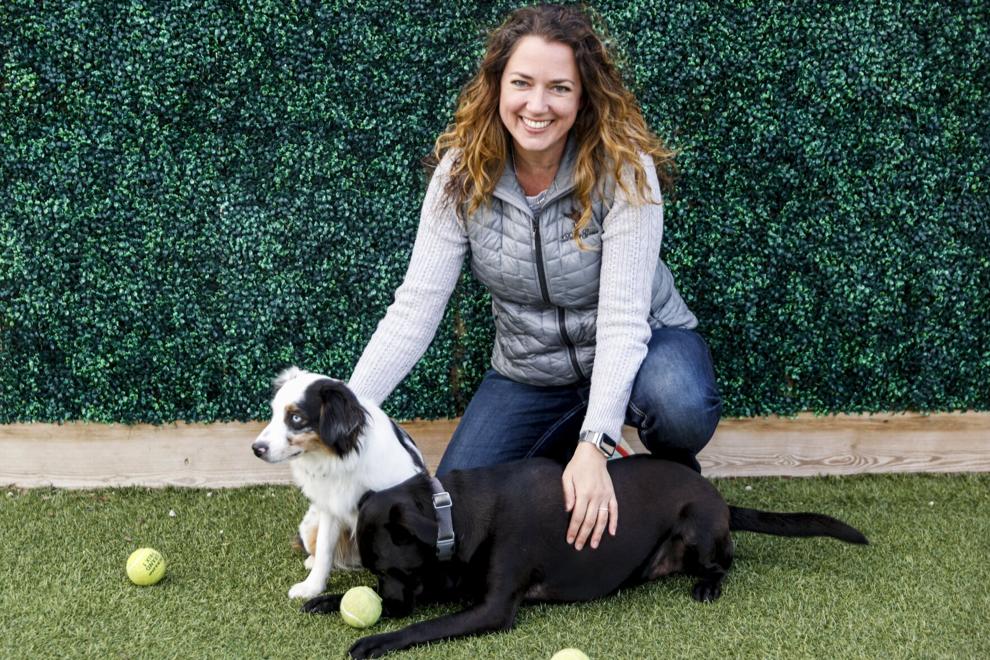 Jan. 27, 2023
Jan. 28, 2023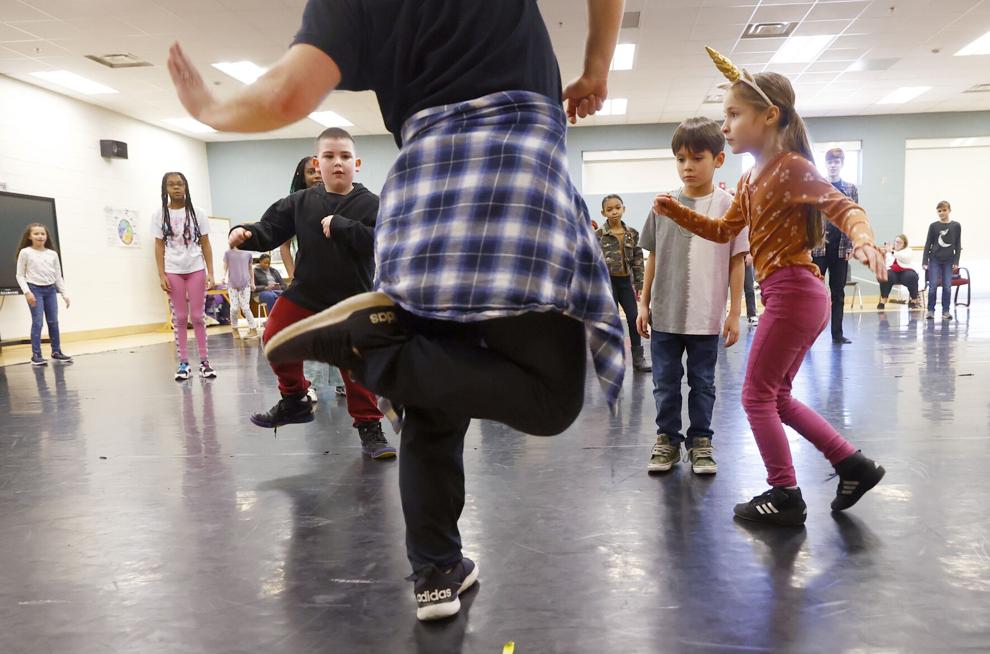 Jan. 29, 2023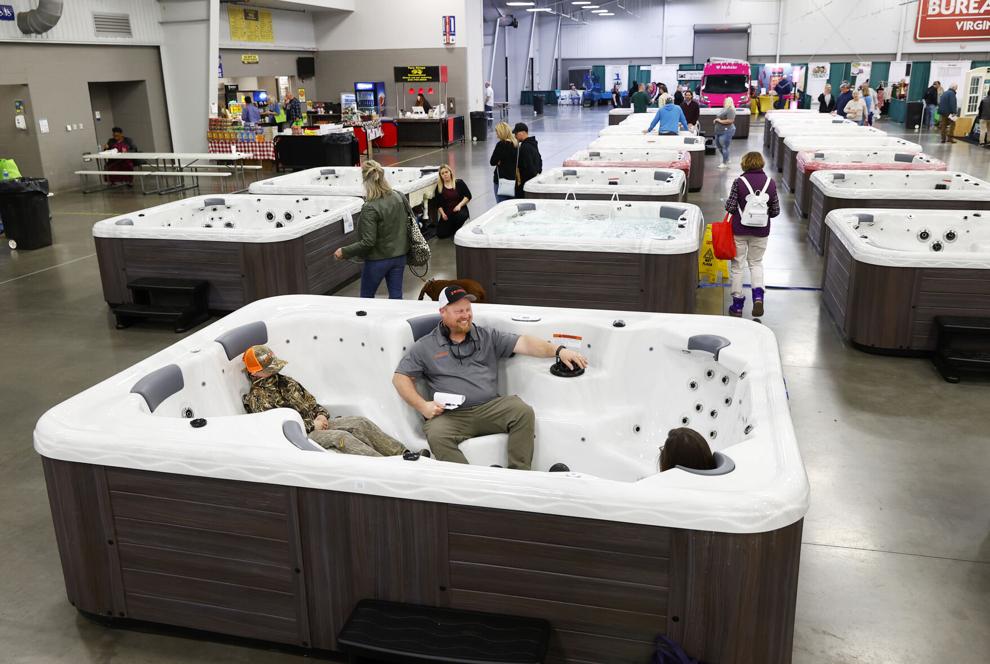 Jan. 30, 2023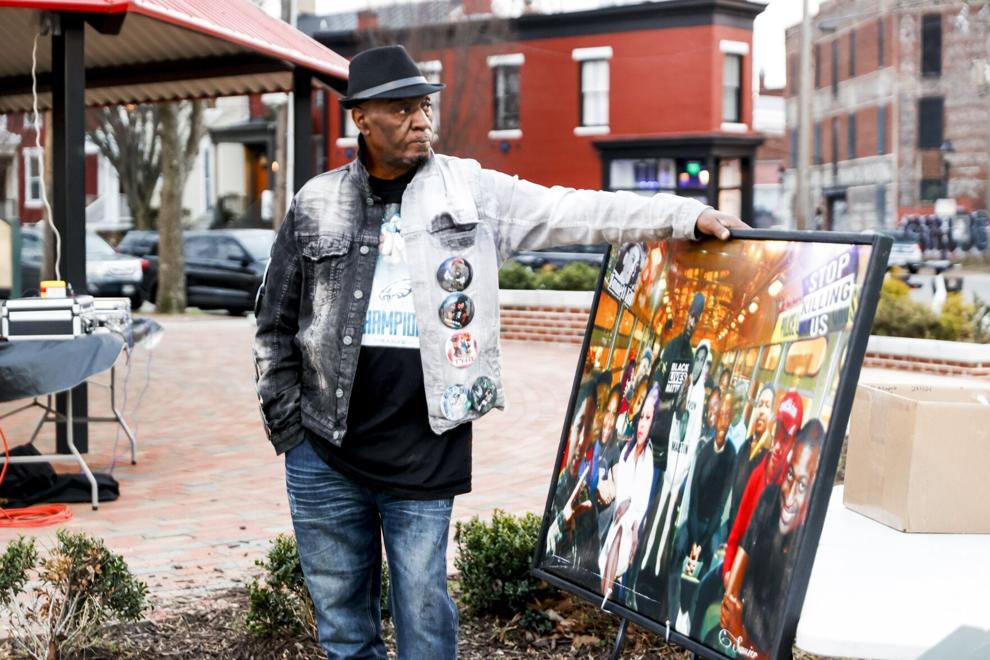 Jan. 31, 2023
Feb. 1, 2023
Feb. 2, 2023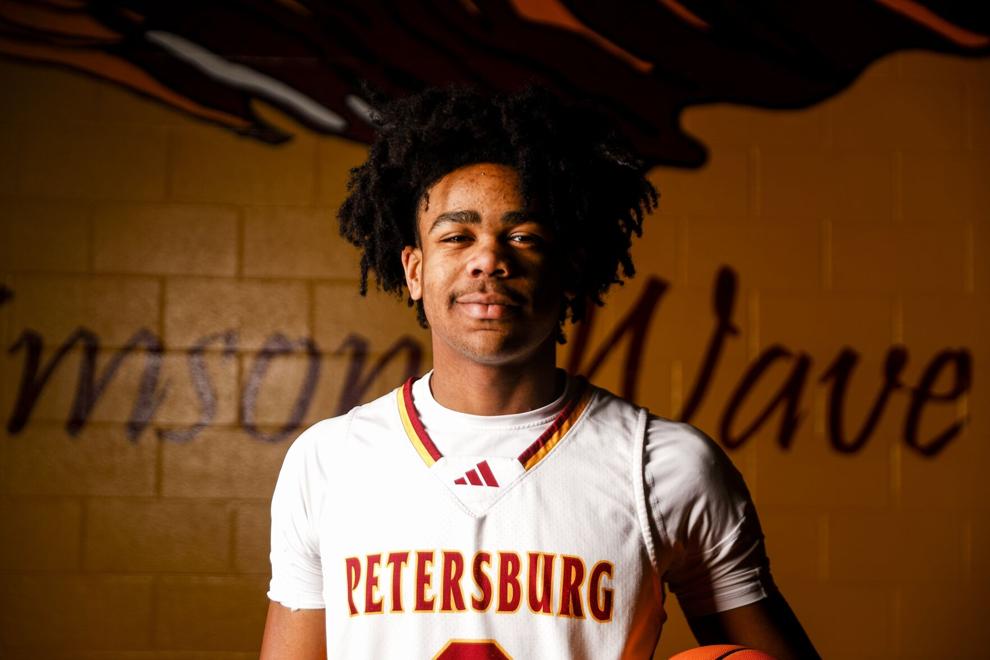 Feb. 3, 2023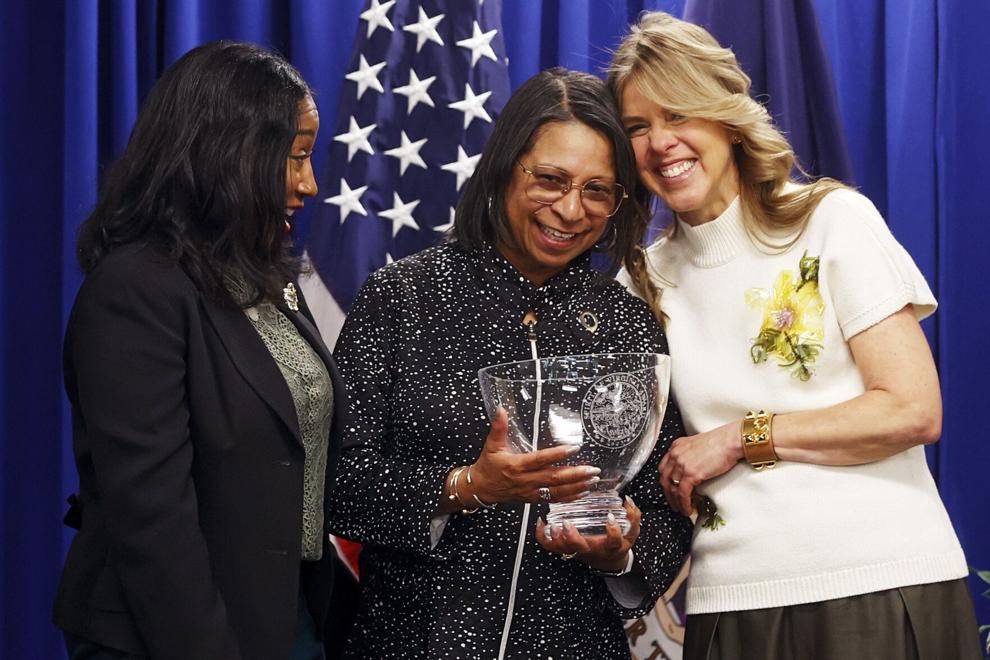 Feb. 4, 2023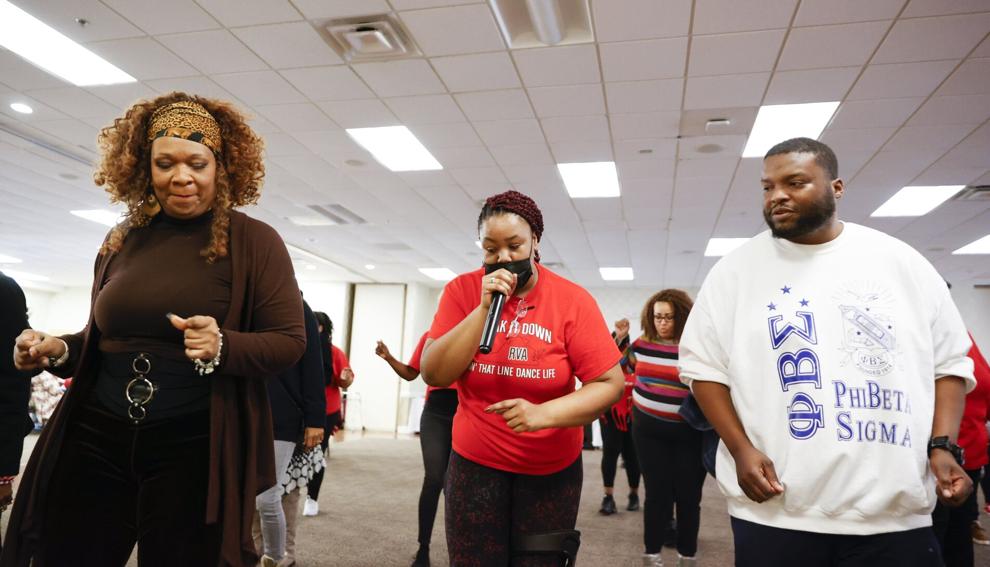 Feb. 5, 2023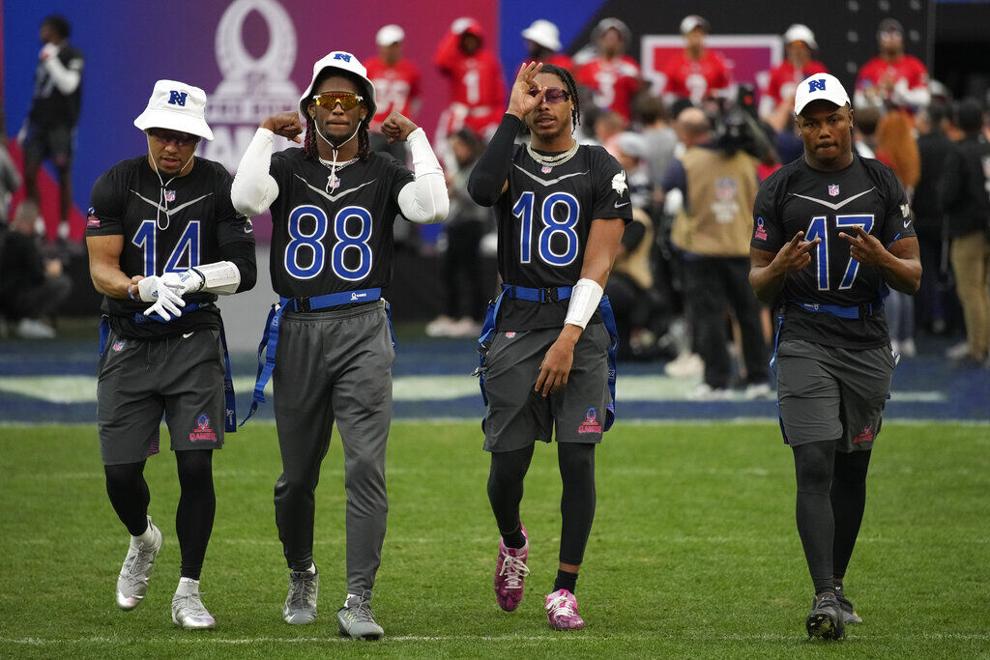 Feb. 6, 2023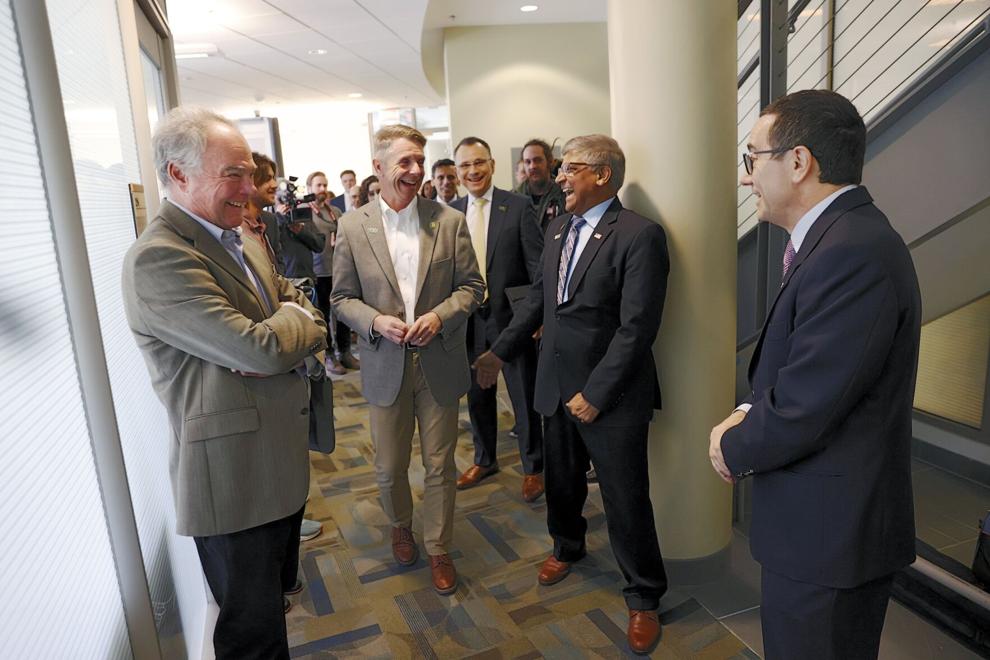 Feb. 7, 2023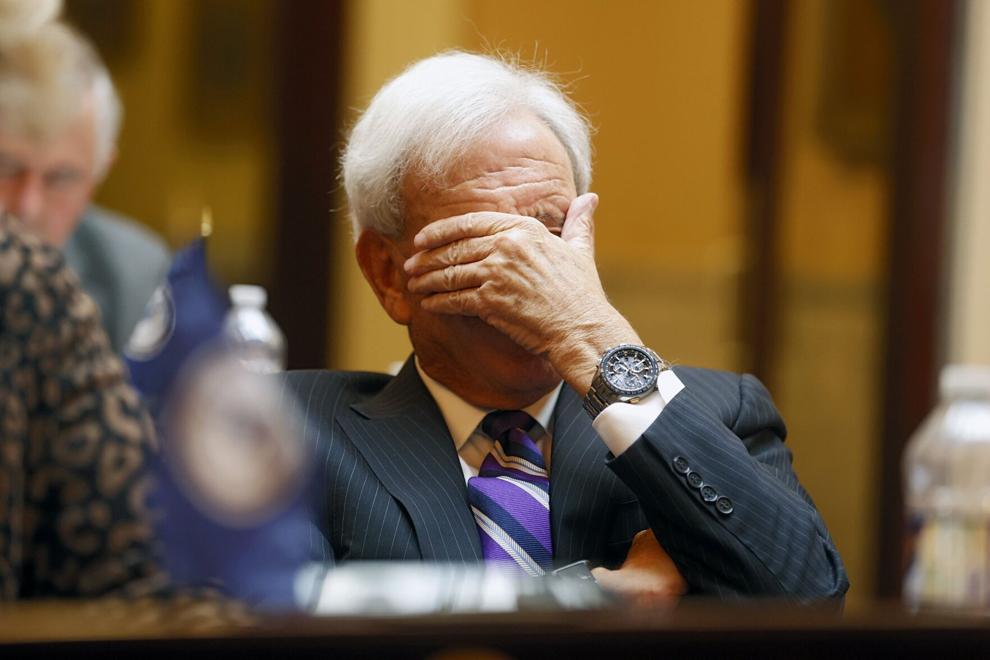 Feb. 8, 2023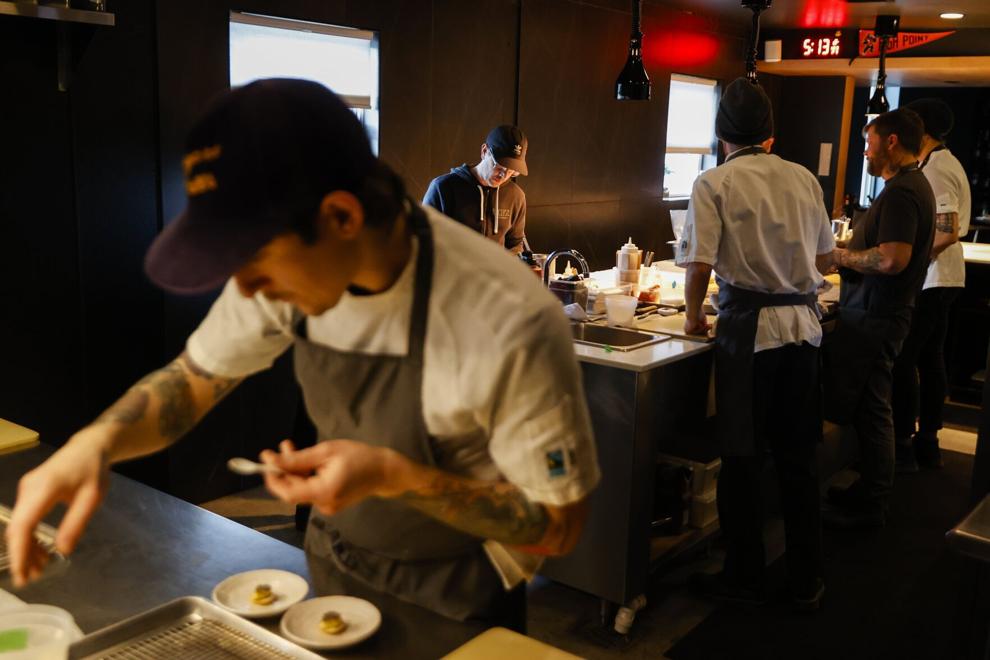 Feb. 9, 2023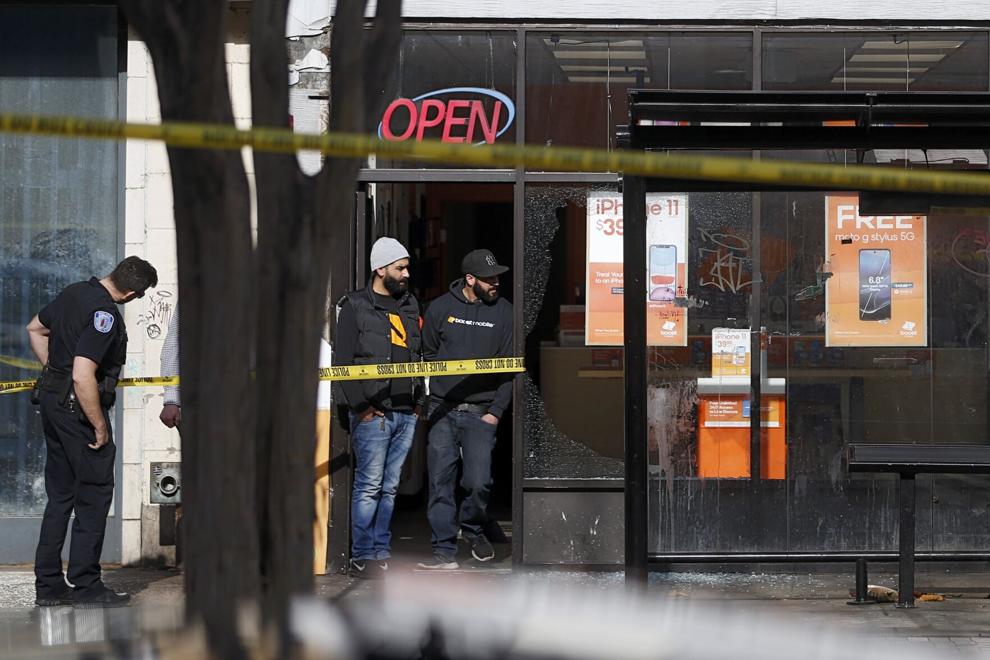 Feb. 10, 2023
Feb 11, 2023
Feb. 12, 2023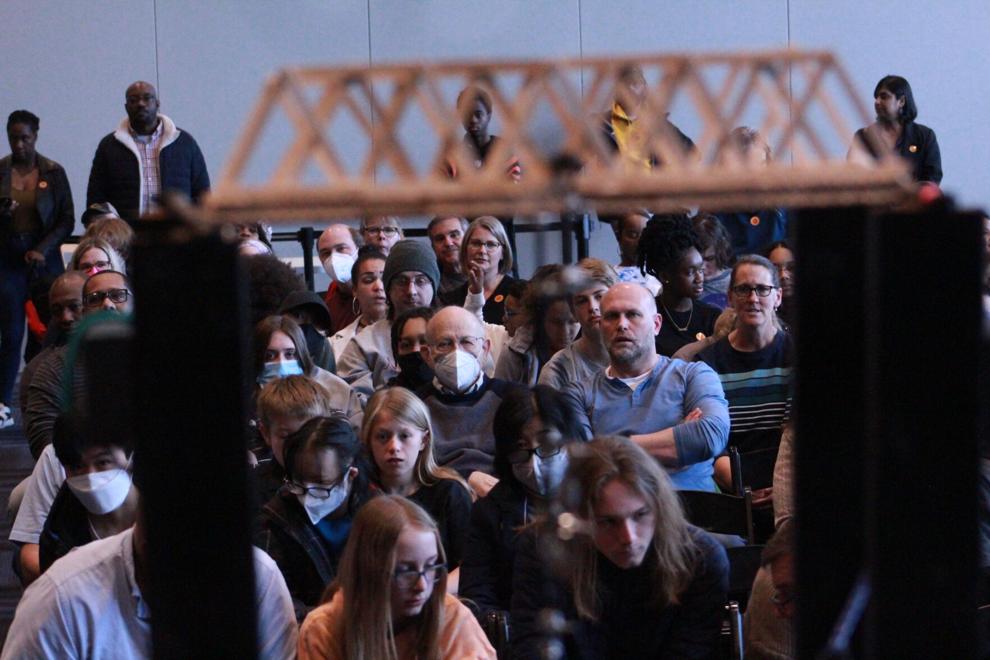 Feb. 13, 2023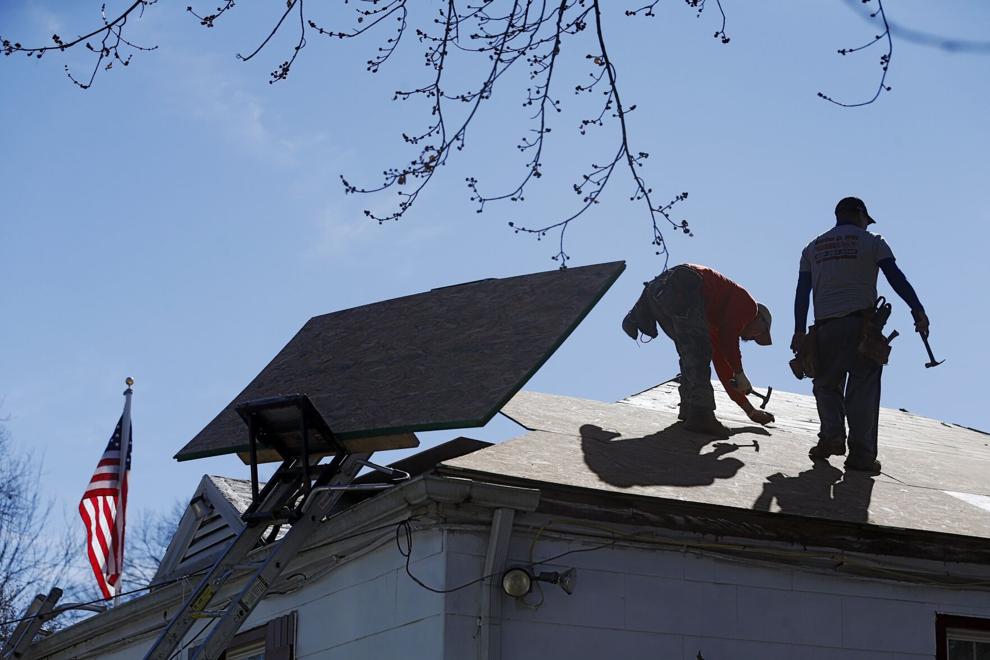 Feb. 14, 2023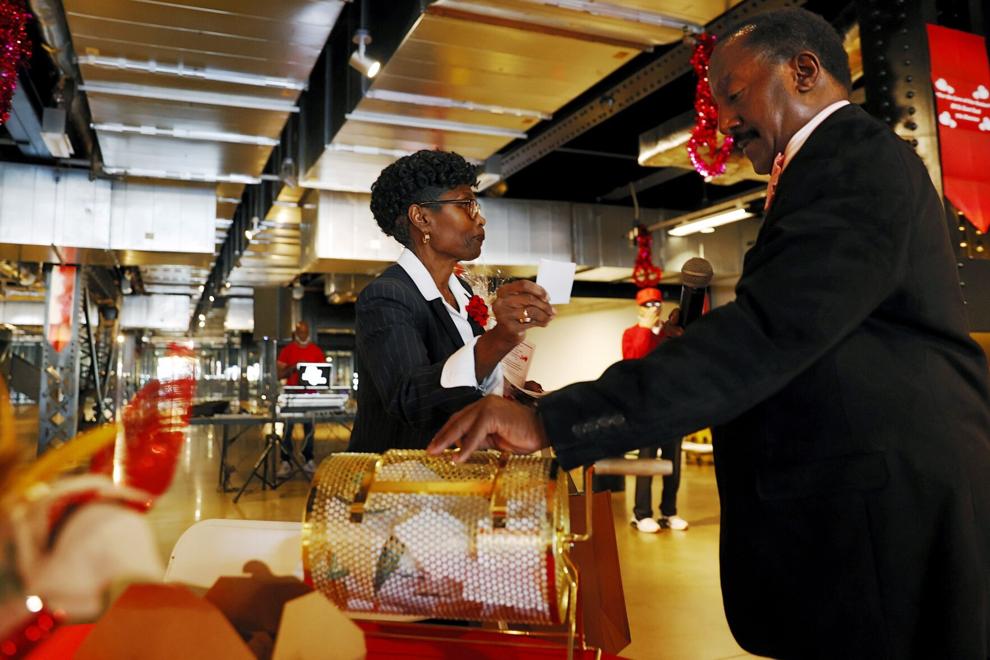 Feb. 15, 2023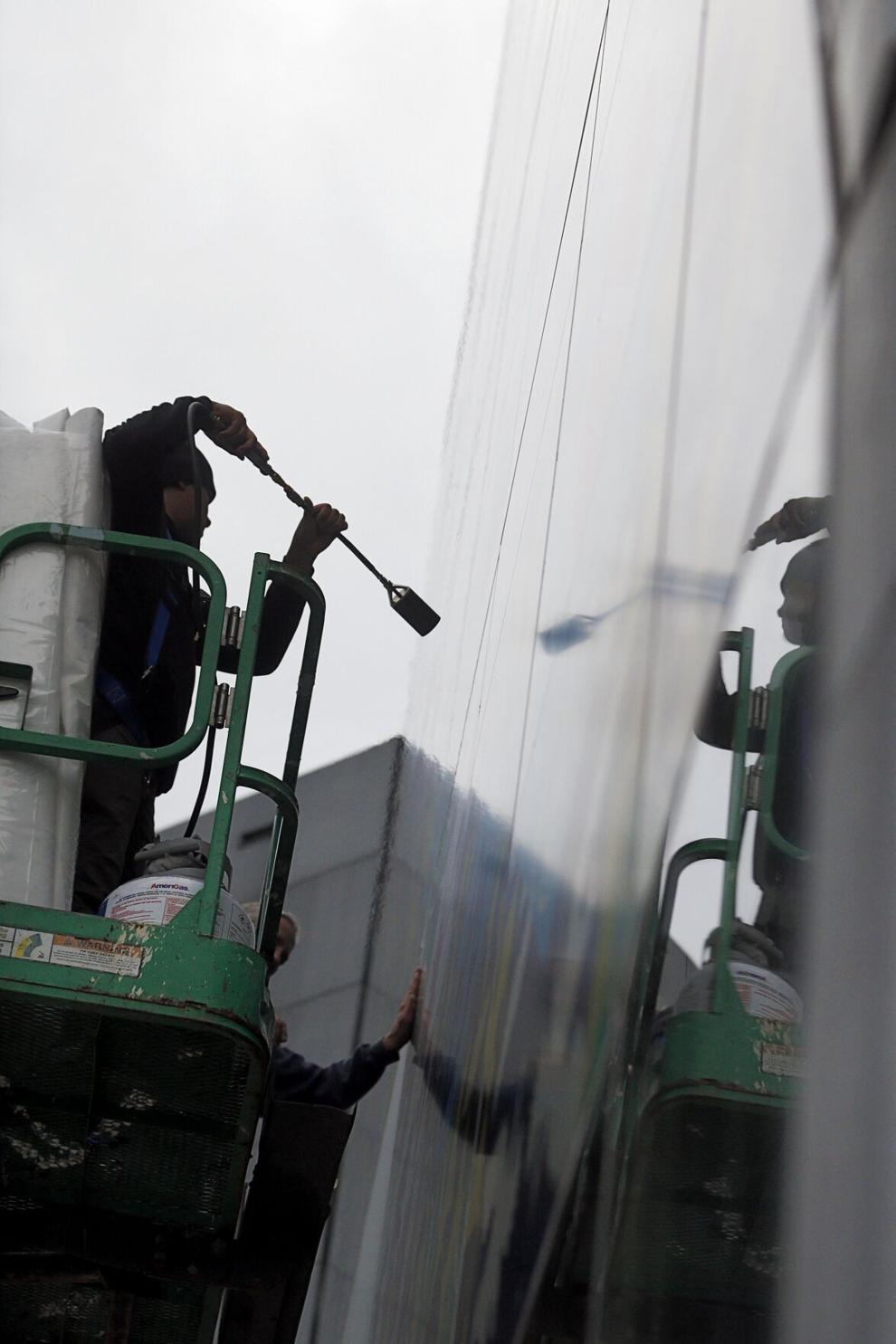 Feb. 16, 2023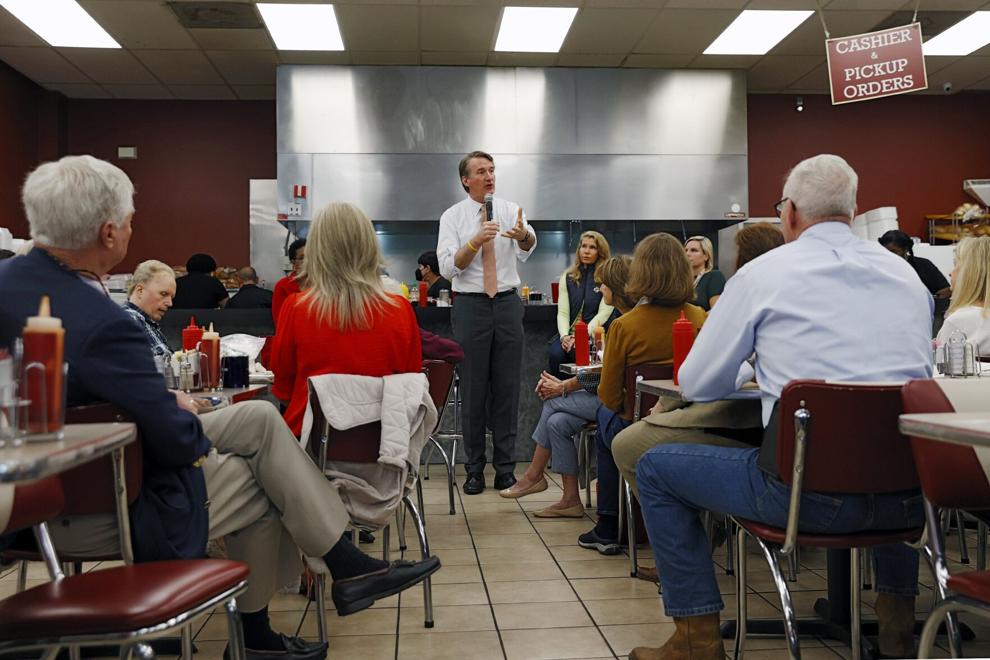 Feb. 17, 2023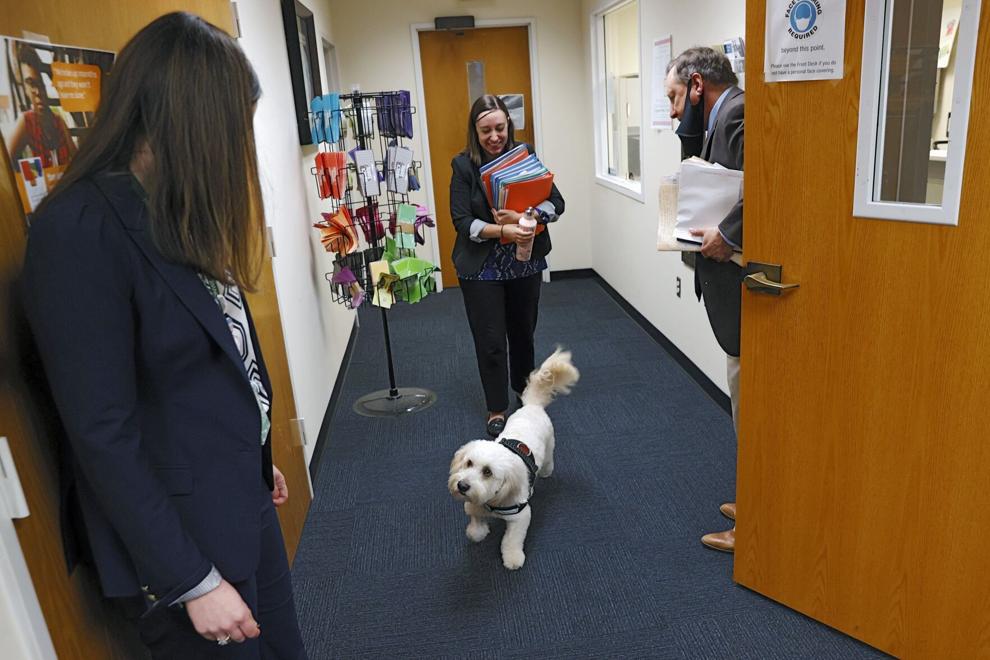 Feb. 18, 2023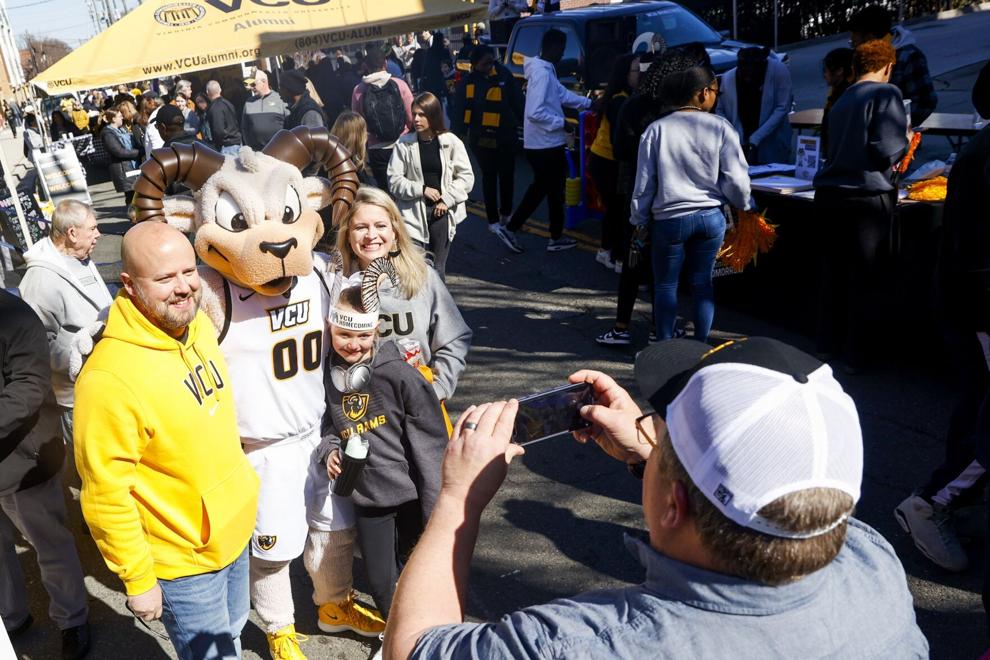 Feb. 19, 2023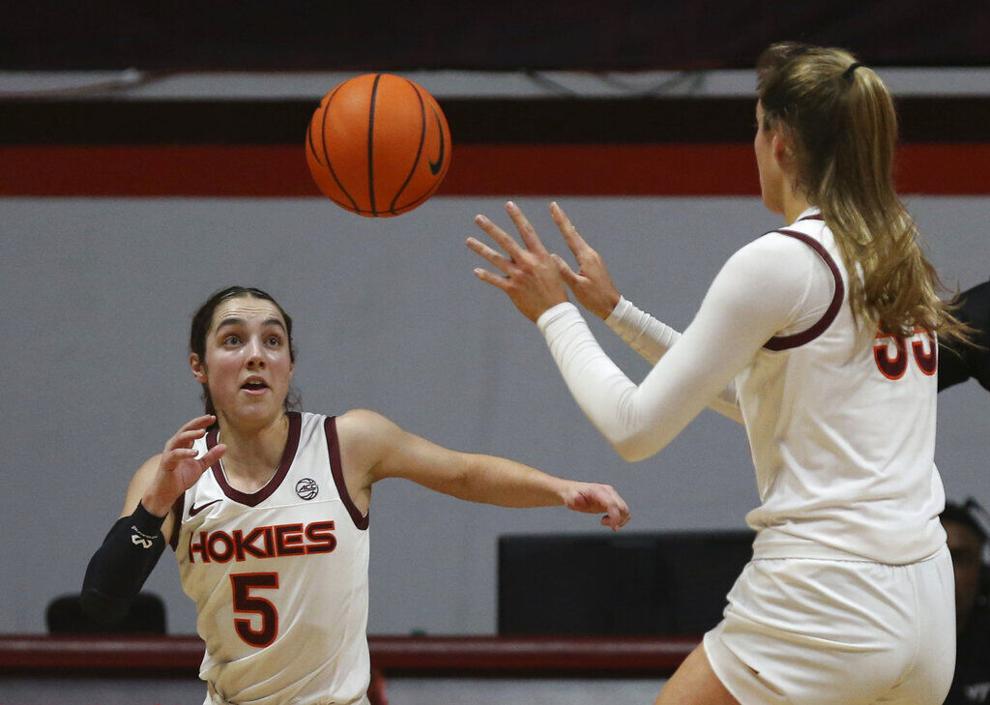 Feb. 20, 2023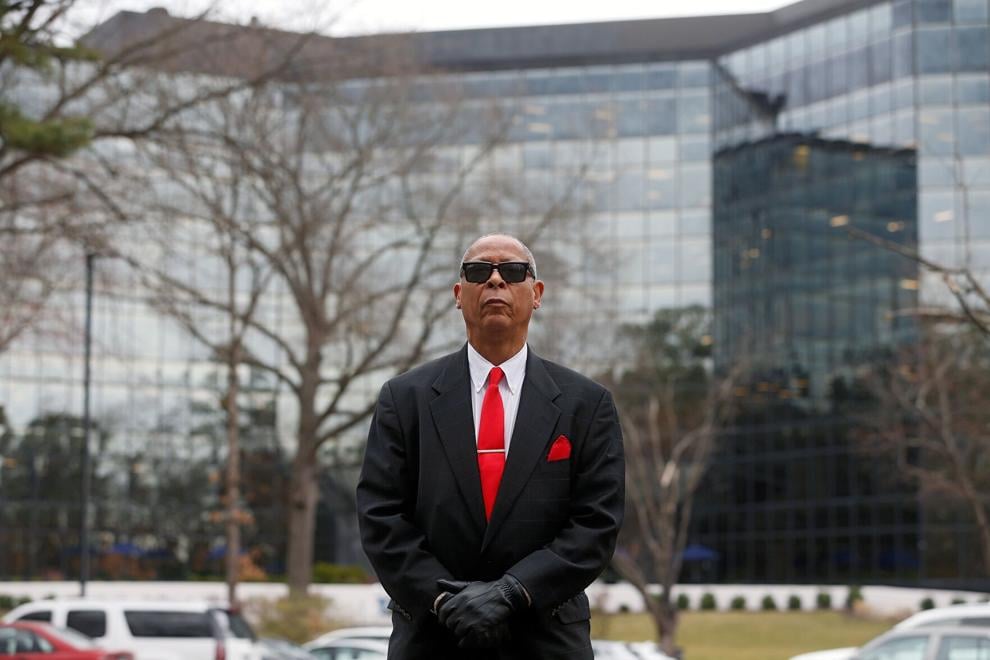 Feb. 21, 2023
Feb. 22, 2023
Feb. 23, 2023
Feb. 24, 2023
Feb. 25, 2023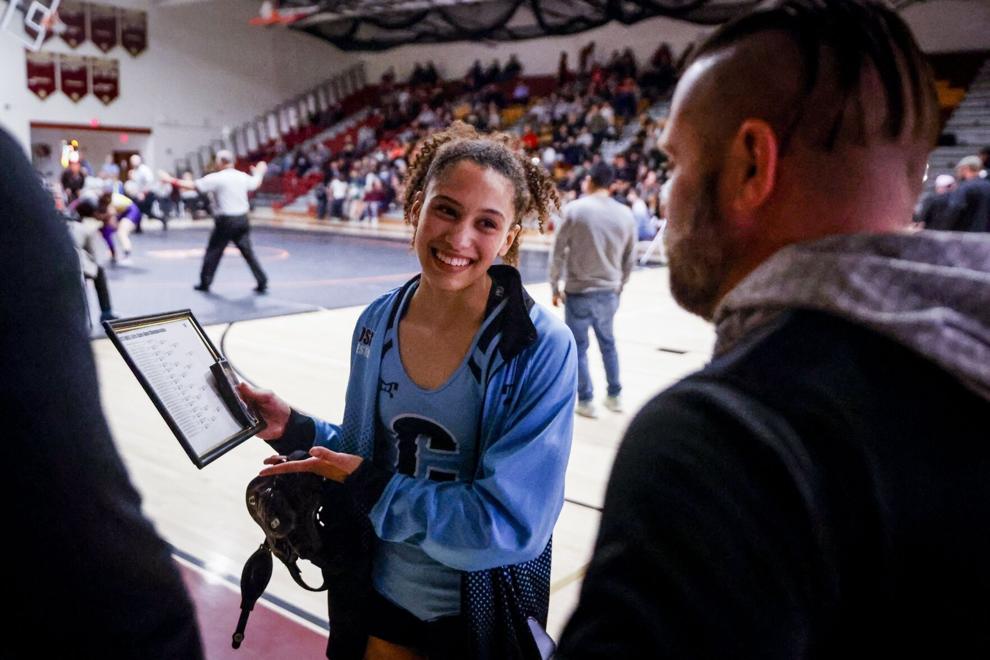 Feb. 26, 2023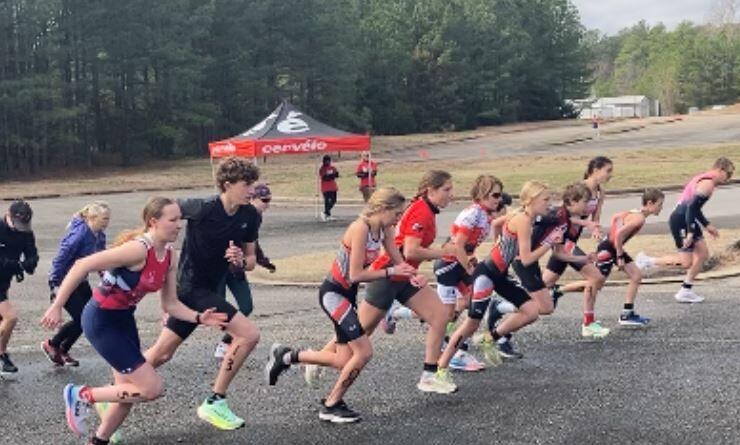 Feb. 27, 2023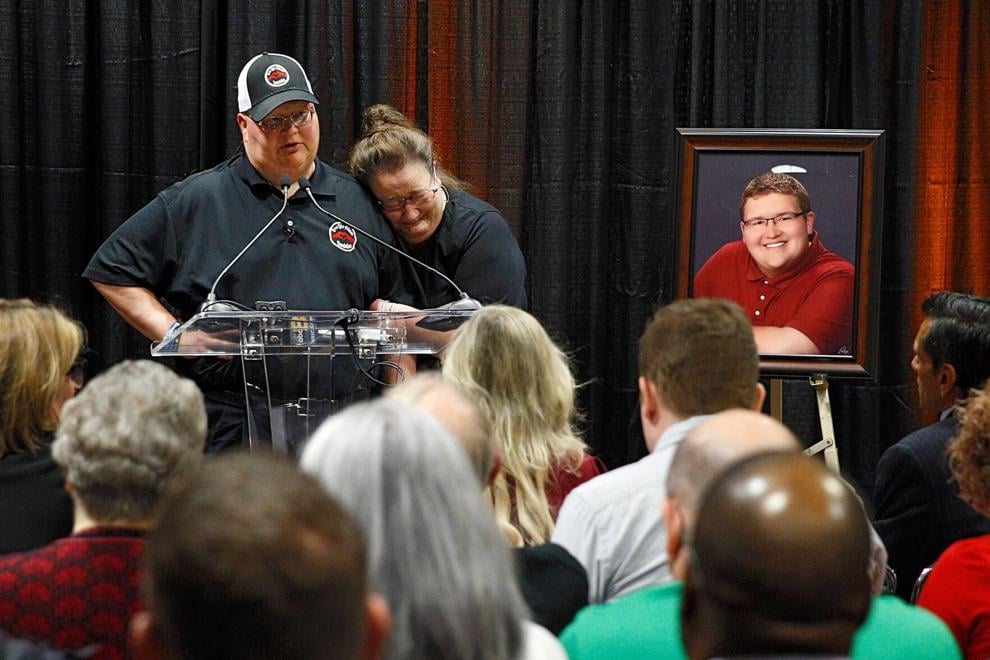 Feb. 28, 2023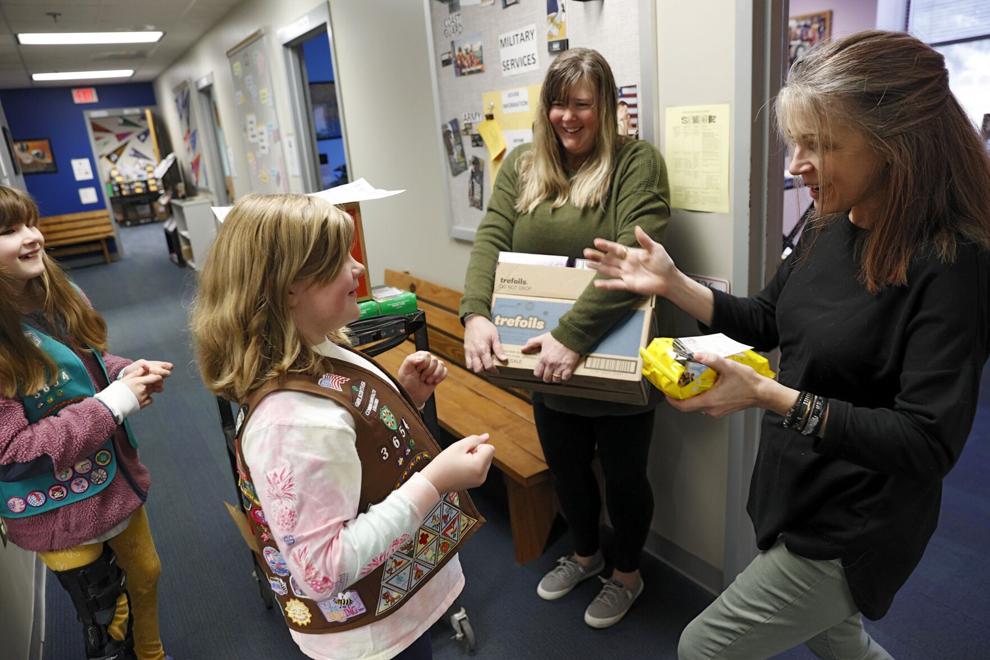 March 1, 2023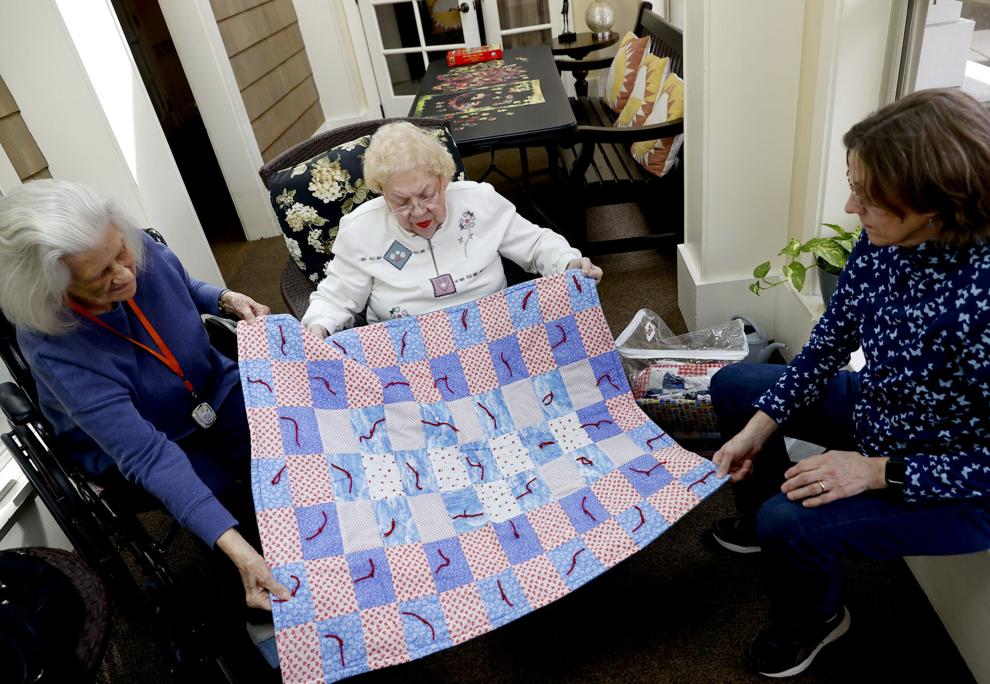 March 2, 2023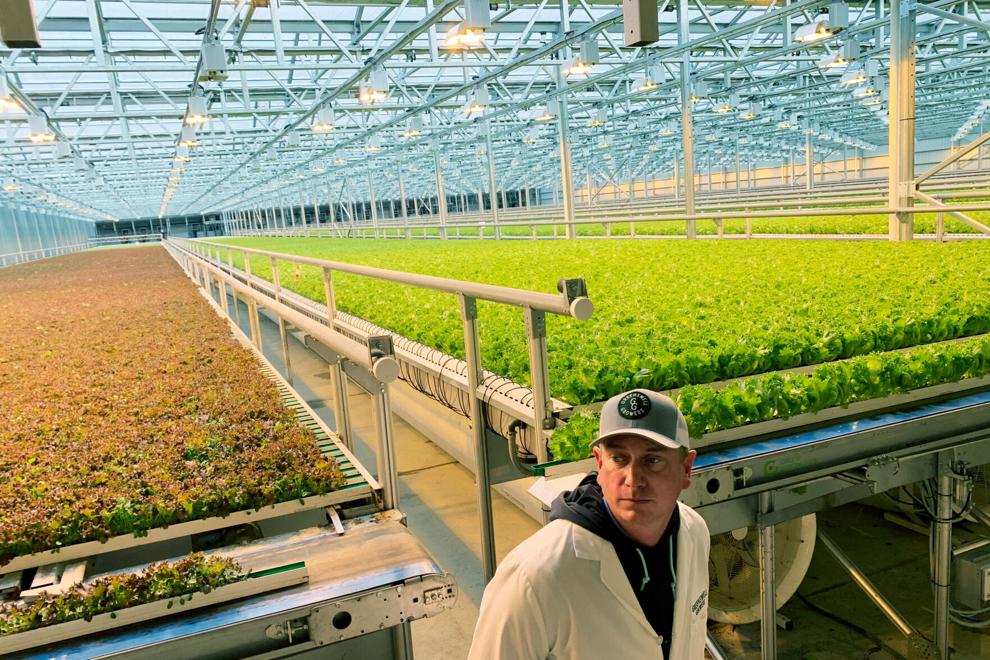 March 3, 2023
March 4, 2023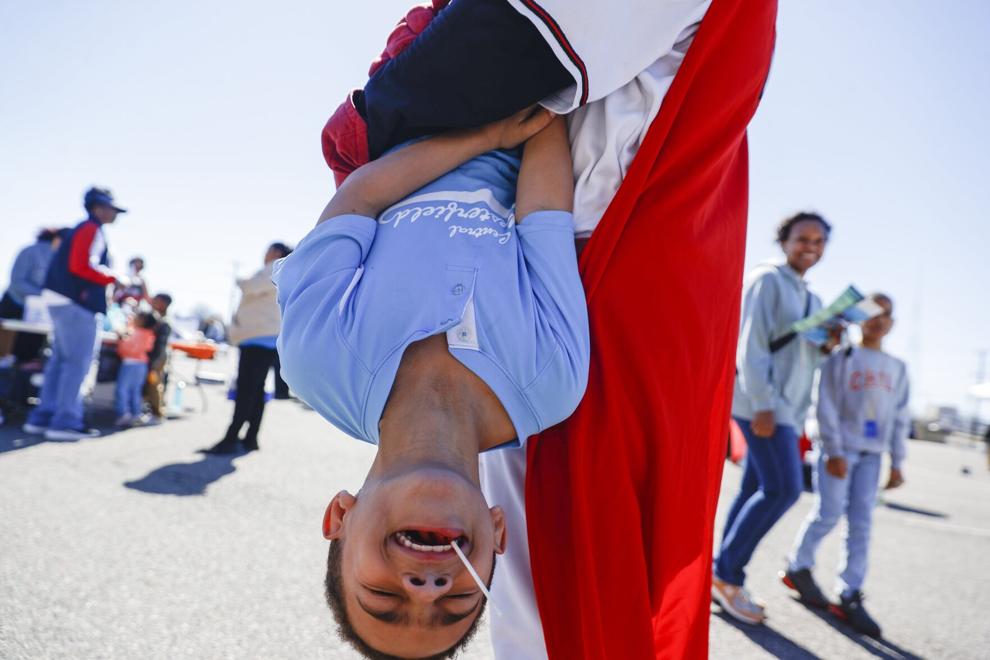 March 5, 2023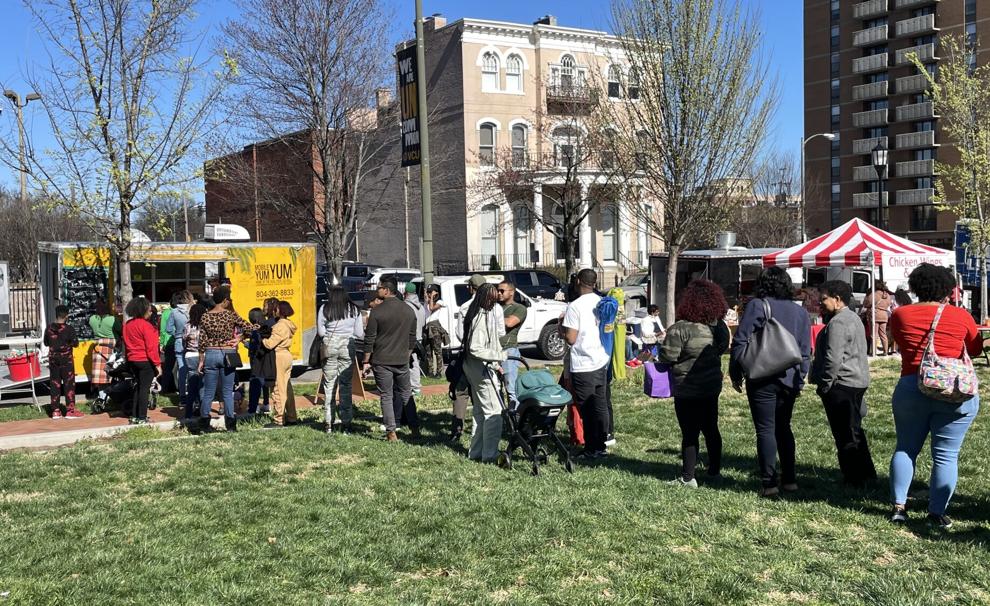 March 6, 2023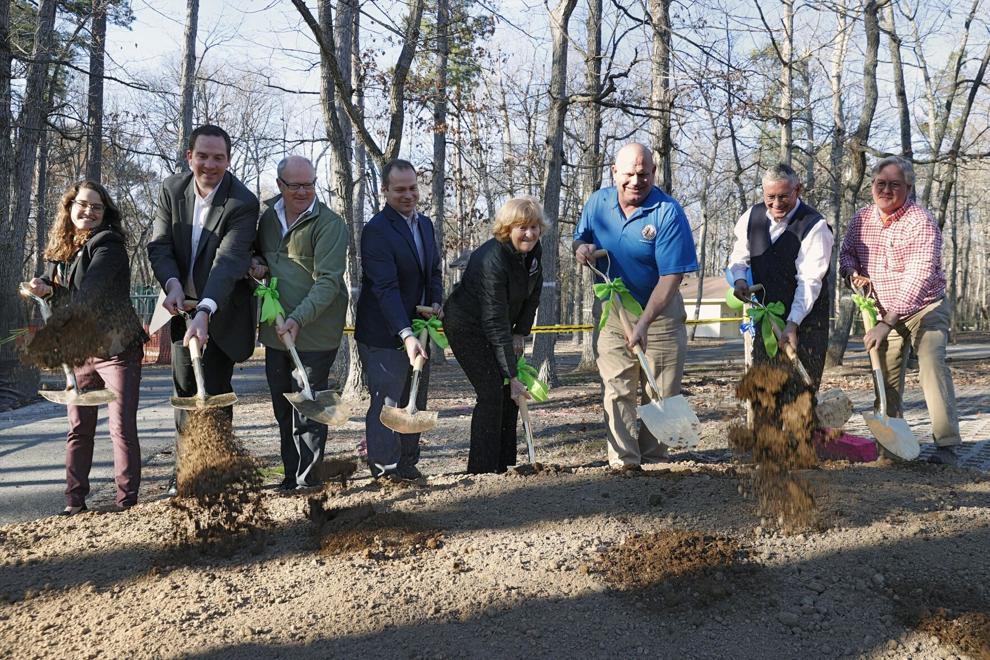 March 7, 2023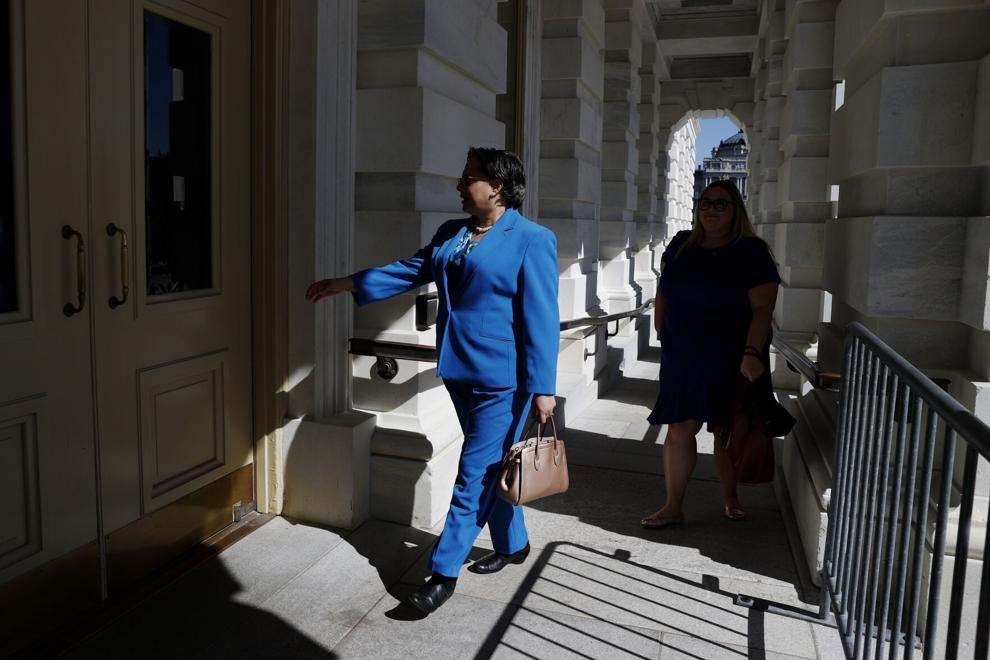 March 8, 2023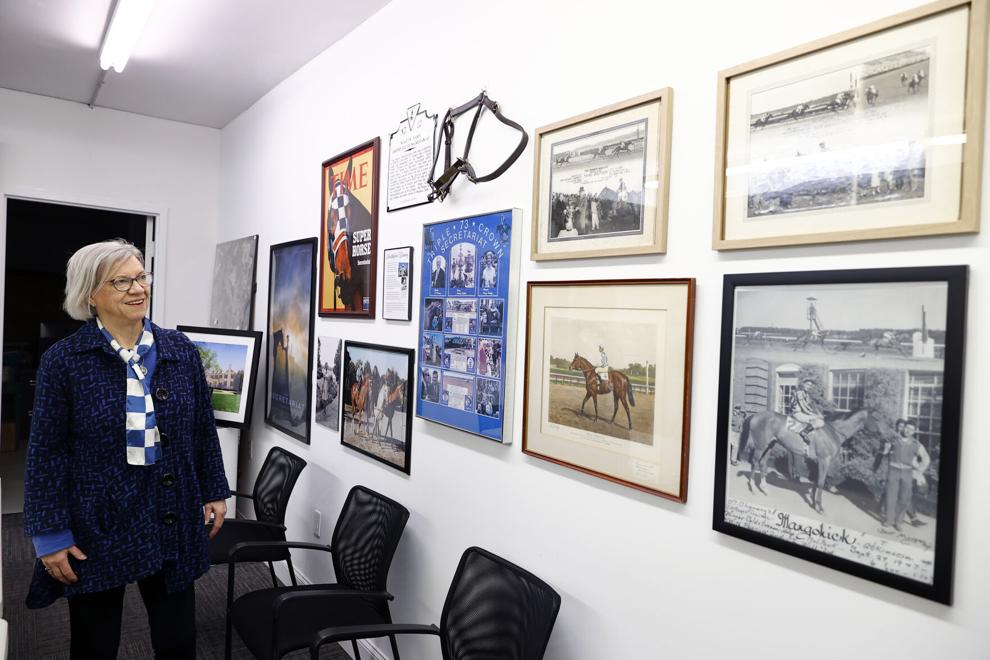 March 9, 2023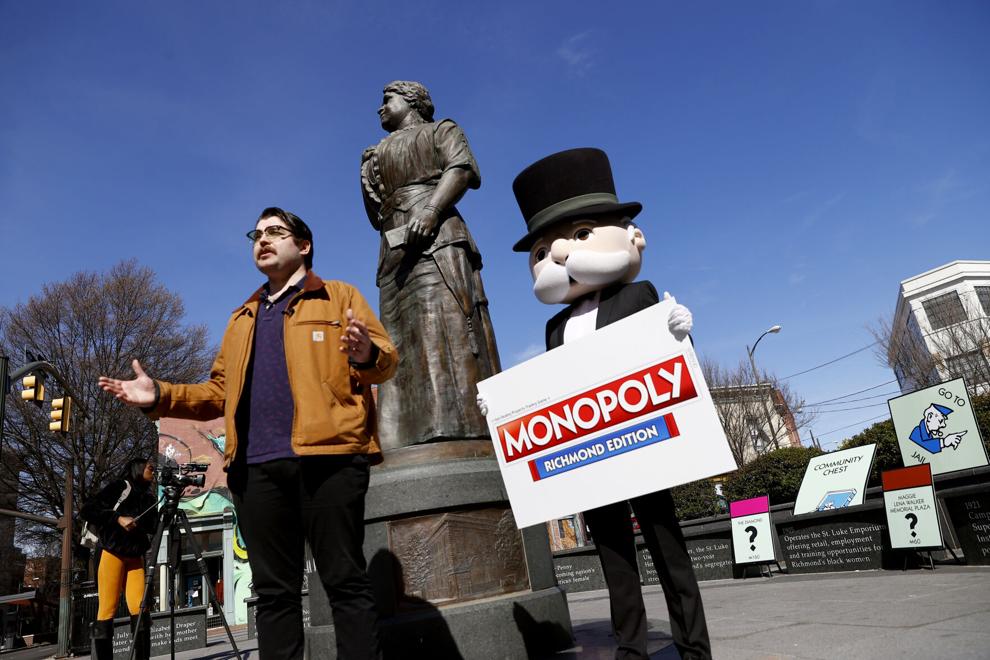 March 10, 2023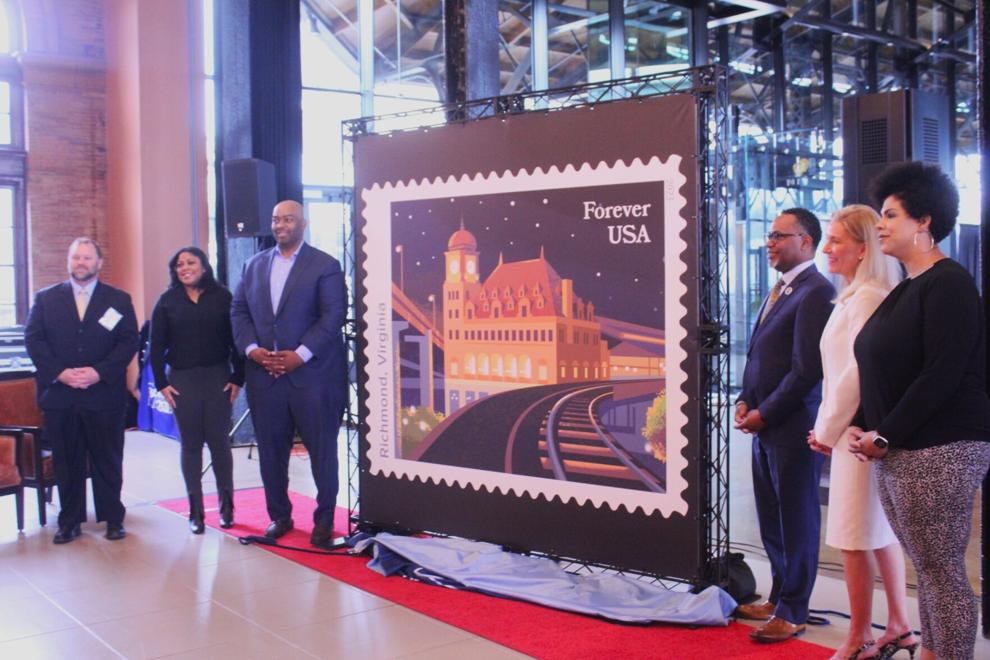 March 11, 2023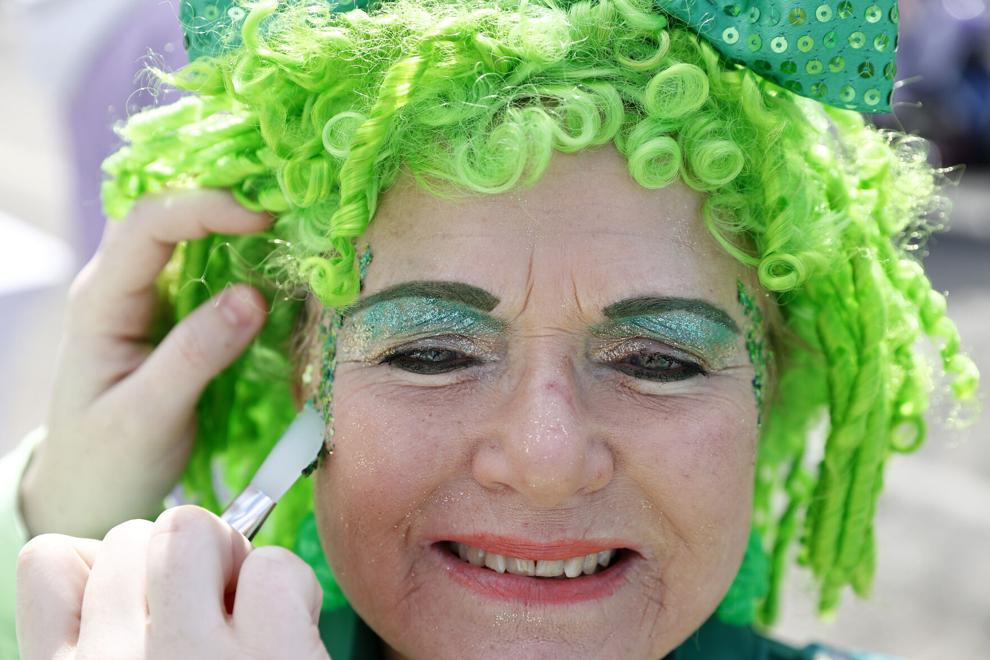 March 12, 2023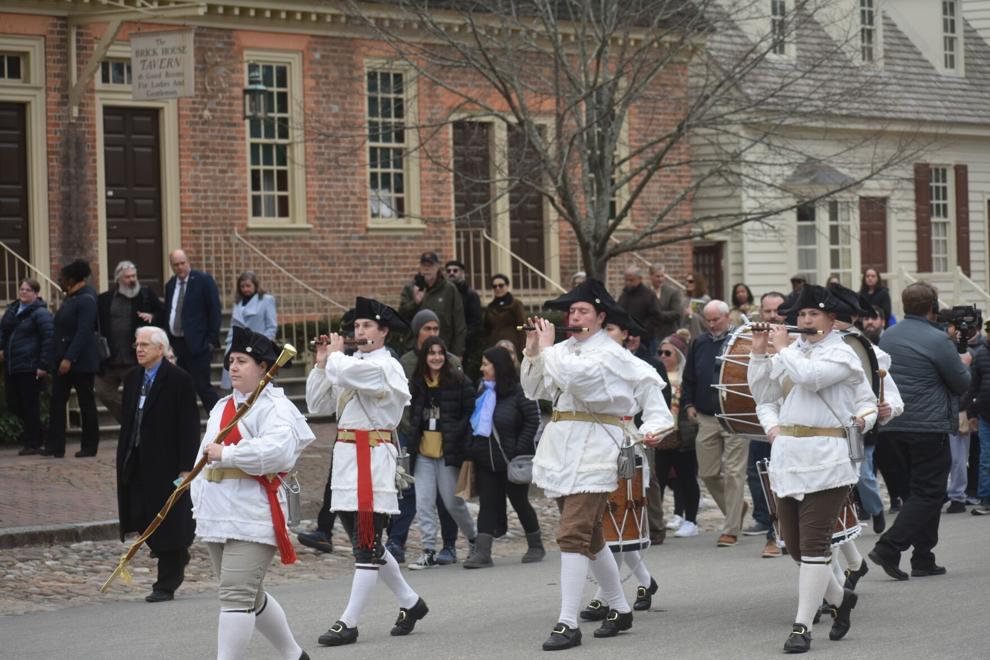 March 13, 2023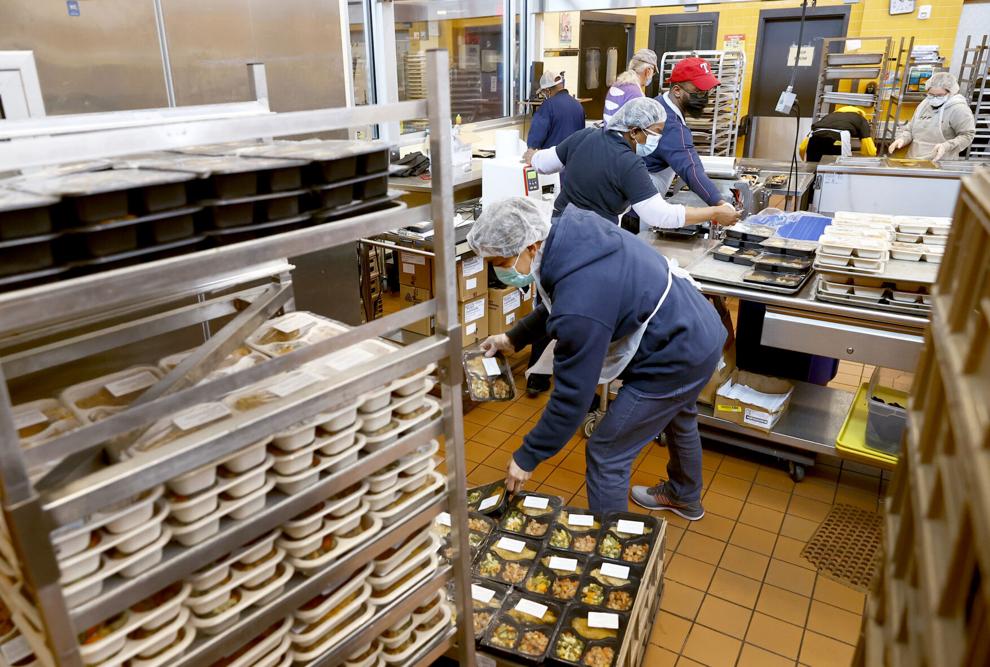 March 14, 2023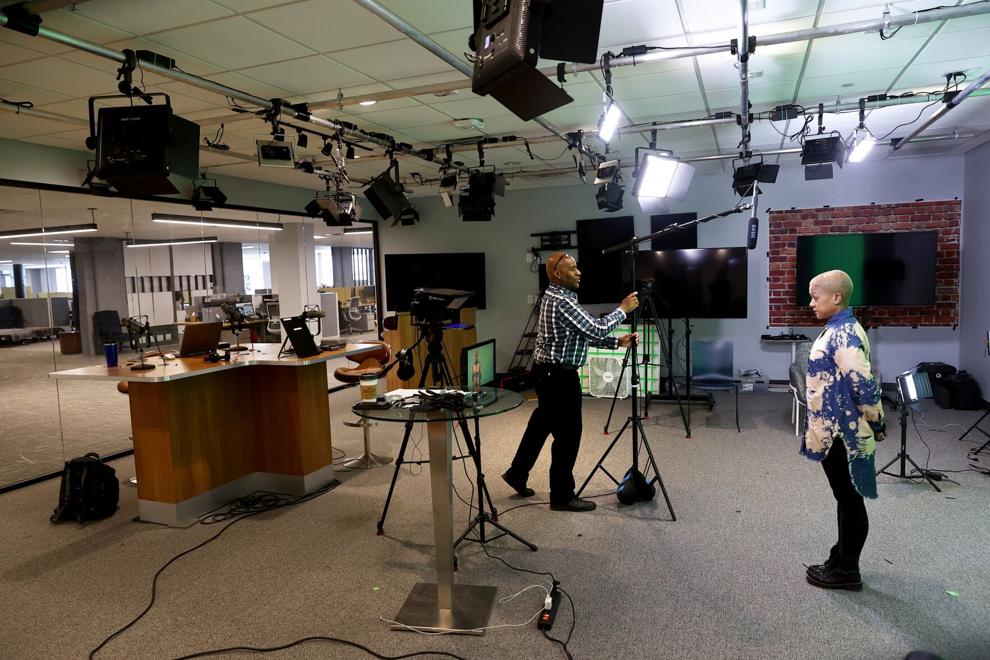 March 15, 2023
March 16, 2023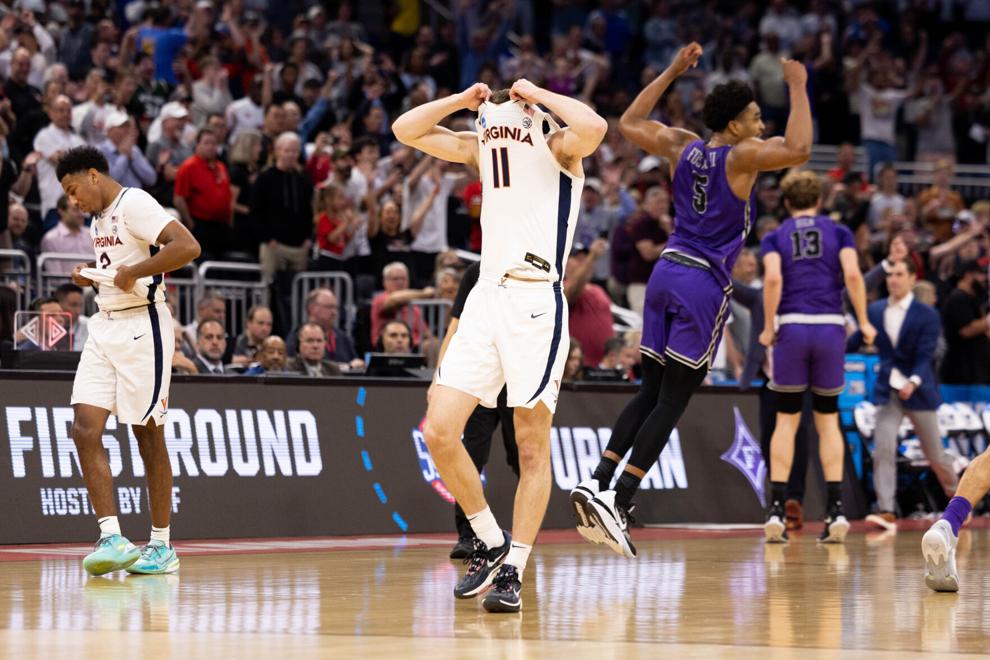 March 17, 2023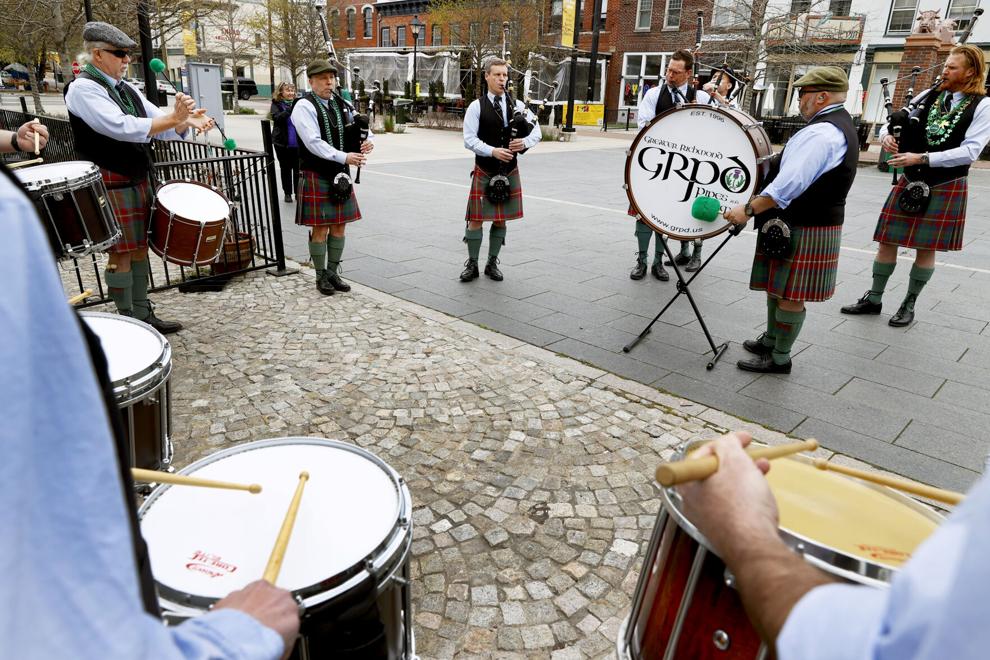 March 18, 2023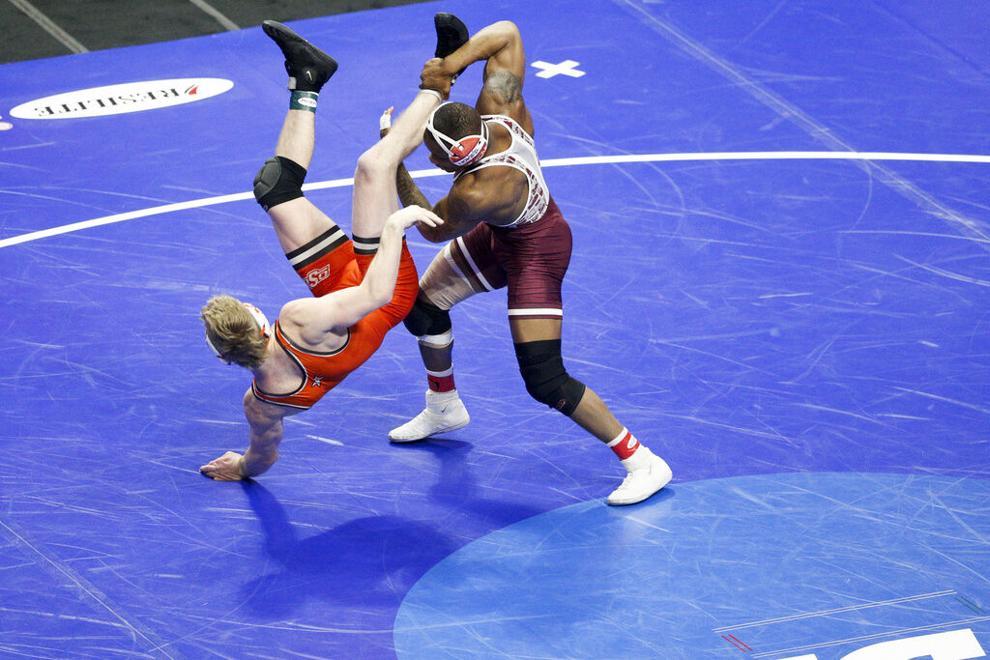 March 19, 2023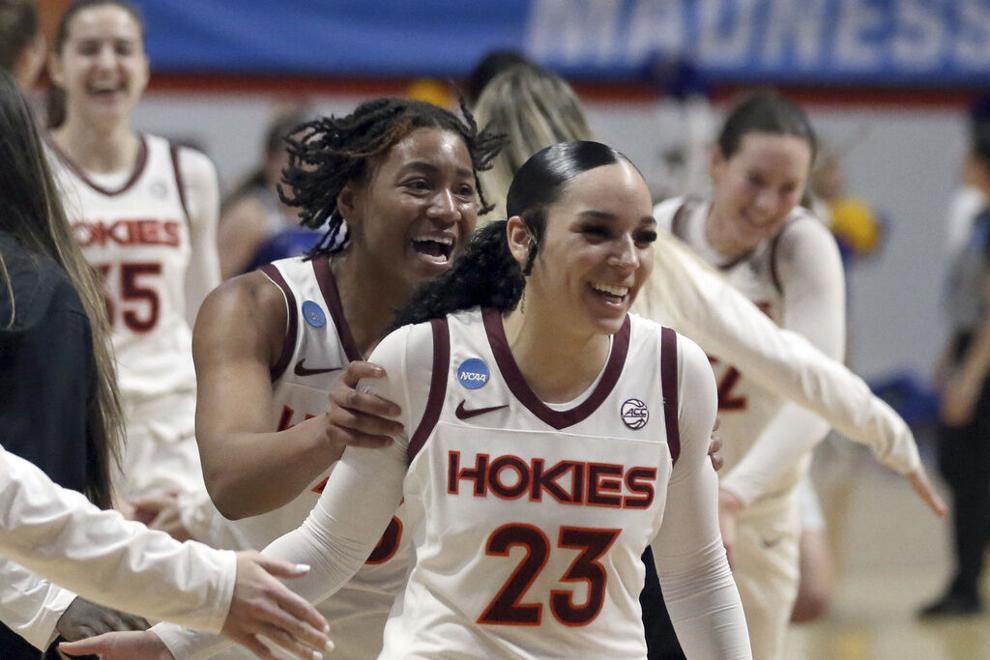 March 20, 2023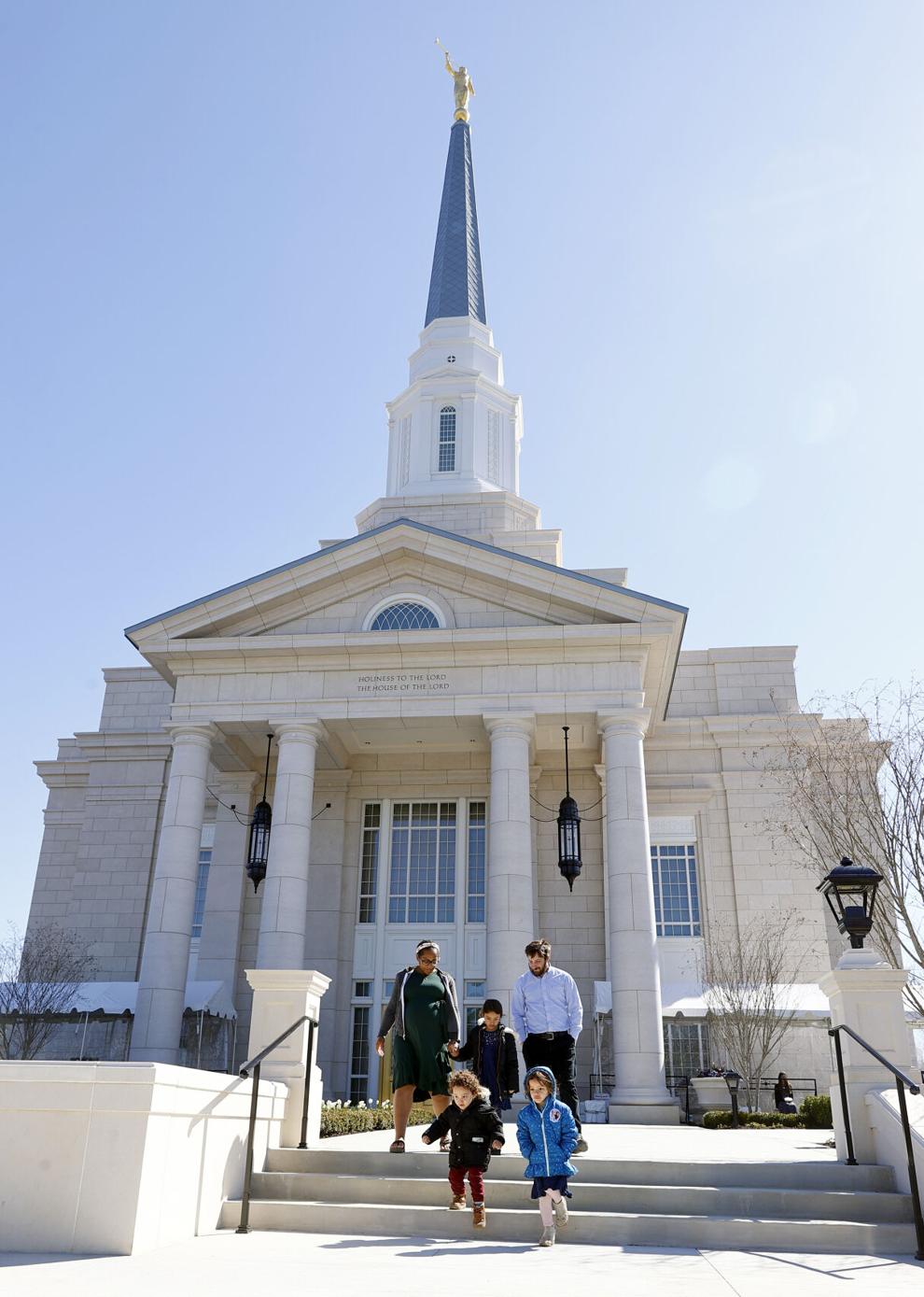 March 21, 2023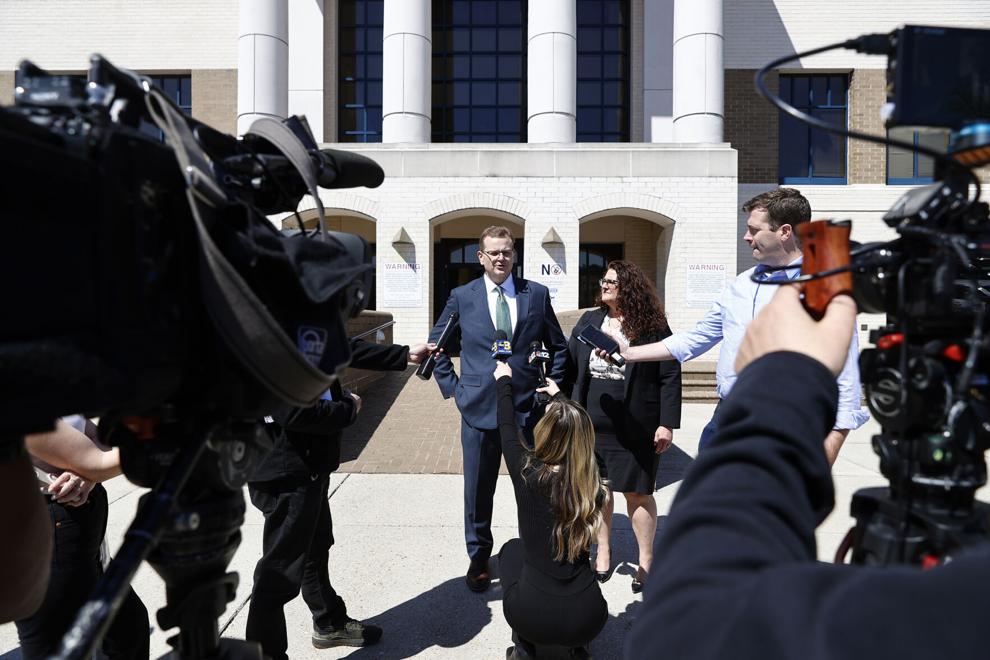 March 22, 2023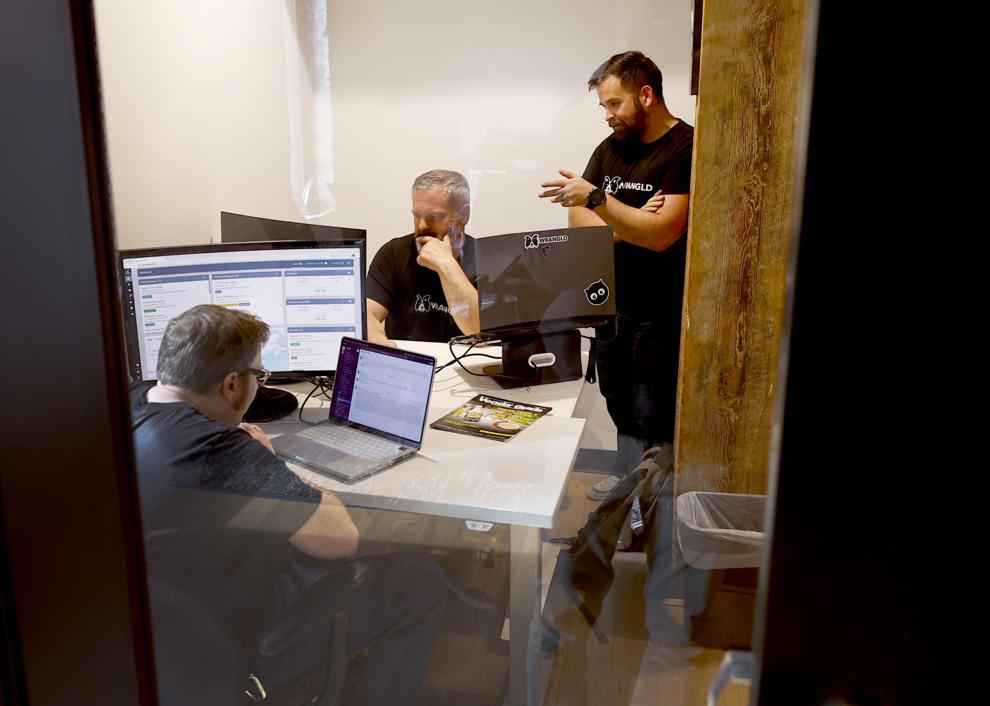 Sean McGoey
(804) 649-6012
@SeanMcGoey on Twitter
Lyndon German
(804) 649-6340
@Lyndon_G on Twitter