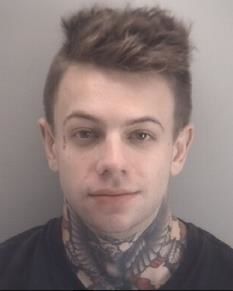 A 20-year-old Richmond man has been charged with five felonies and a misdemeanor in connection with property damage in and around Virginia Commonwealth University's Monroe Park campus during recent unrest.
Lucas Couturier was arrested Wednesday and charged by Richmond police with misdemeanor arson and felony conspiracy to commit a riot. VCU police also charged him with two counts of destruction of property and two counts of inciting a riot, all of which are felonies.
The man is not associated with the university, VCU police said.
All the charges arise from "extensive property damage and rioting" on July 25 and overnight into July 26, according to the two departments, which sent out separate releases.
"Police hoped that releasing footage to the public via local media, social media and Metro Richmond Crime Stoppers would lead to the identification of those involved," VCU police said. "The social media posts and videos received thousands of shares and views."
Police continue to investigate additional property damage.
Anyone with information about the incidents is asked to call the VCU Police nonemergency line at (804) 828-1196 or to send in tips on the LiveSafe app. Tips can also be submitted to Metro Richmond Crime Stoppers at (804) 780-1000 or on the P3 Tips mobile app.
20200726_MET_PROTEST_JM13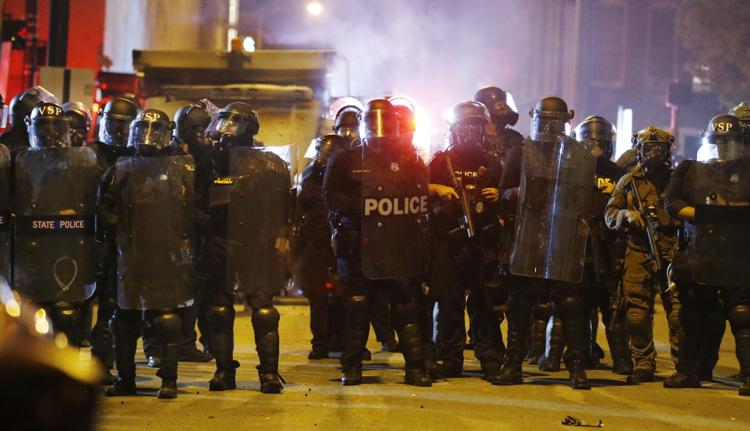 20200726_MET_PROTEST_JM17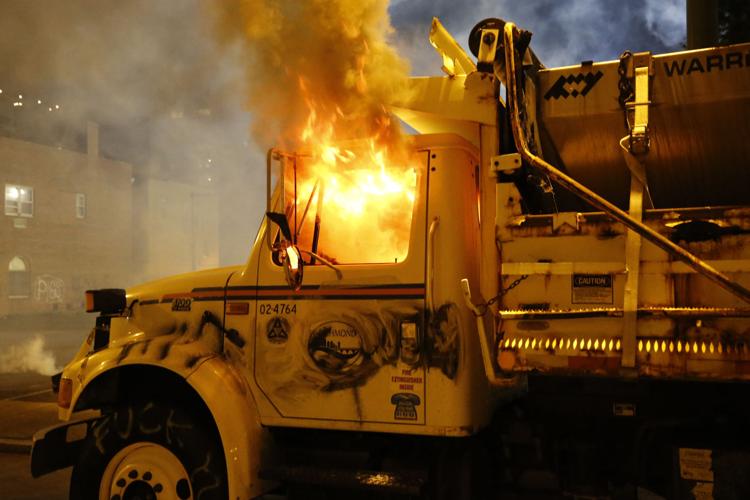 20200726_MET_PROTEST_JM16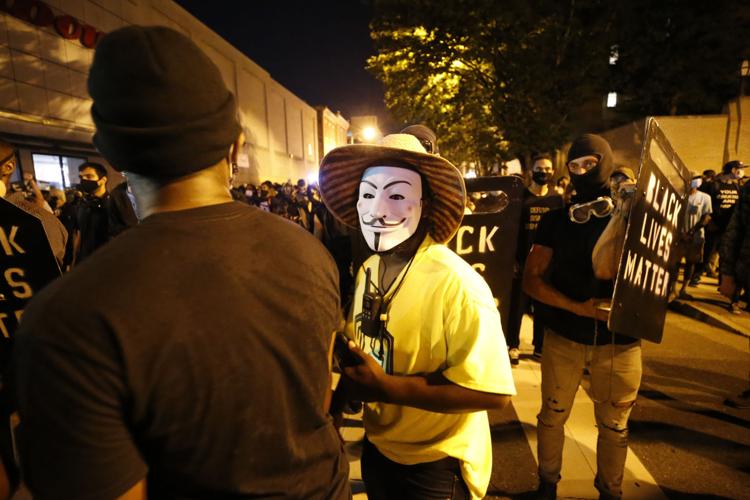 20200726_MET_PROTEST_JM14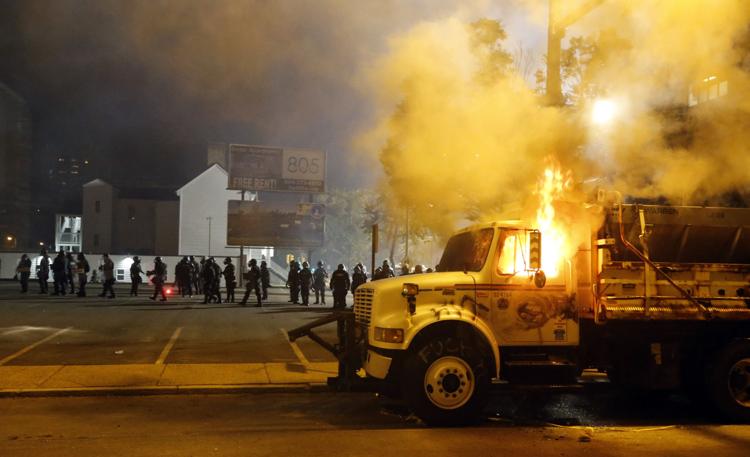 20200726_MET_PROTEST_JM12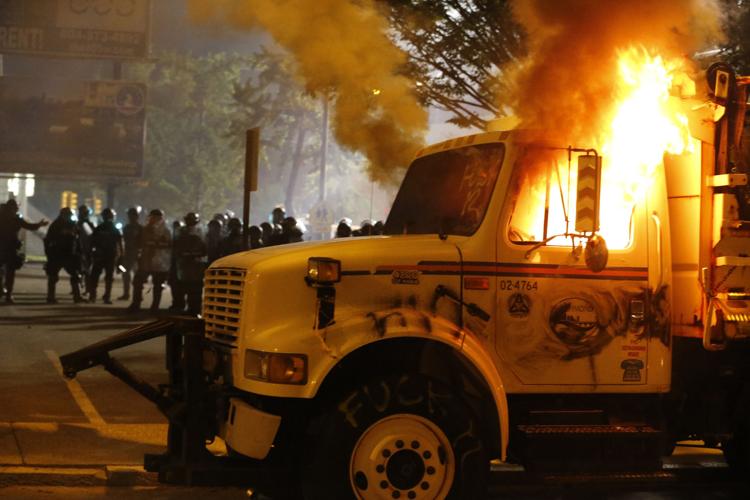 20200726_MET_PROTEST_JM15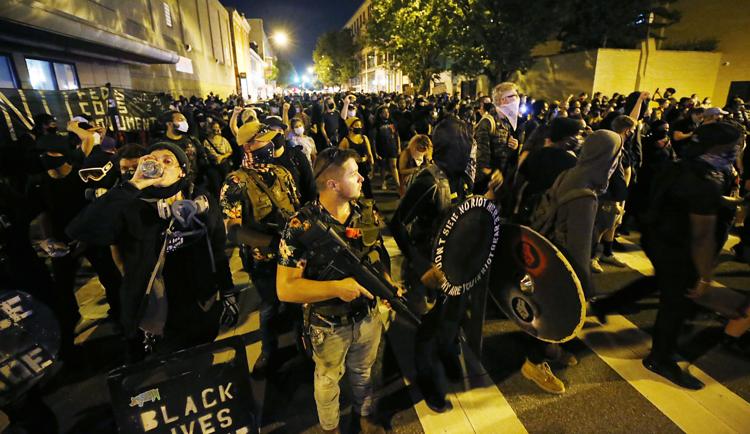 20200726_MET_PROTEST_JM03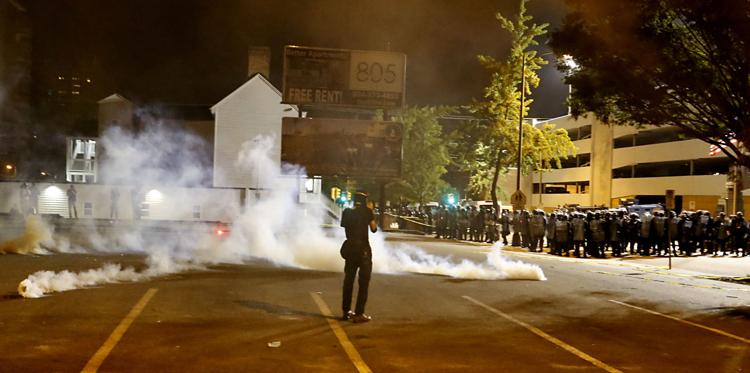 20200726_MET_PROTEST_JM09

20200726_MET_PROTEST_JM01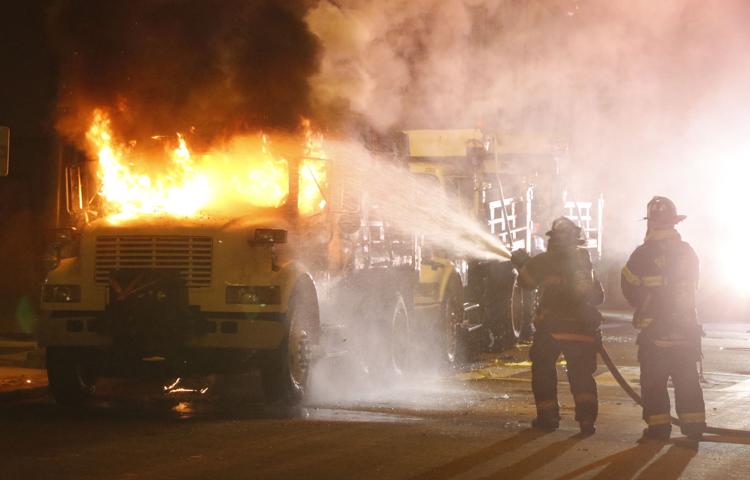 20200726_MET_PROTEST_JM11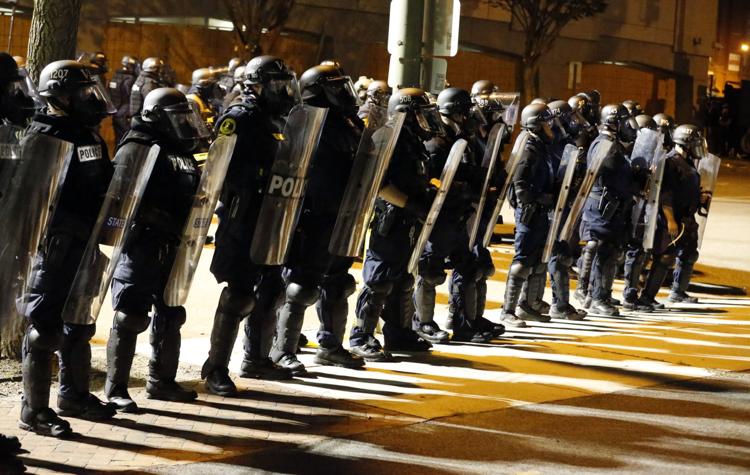 20200726_MET_PROTEST_JM02
20200726_MET_PROTEST_JM06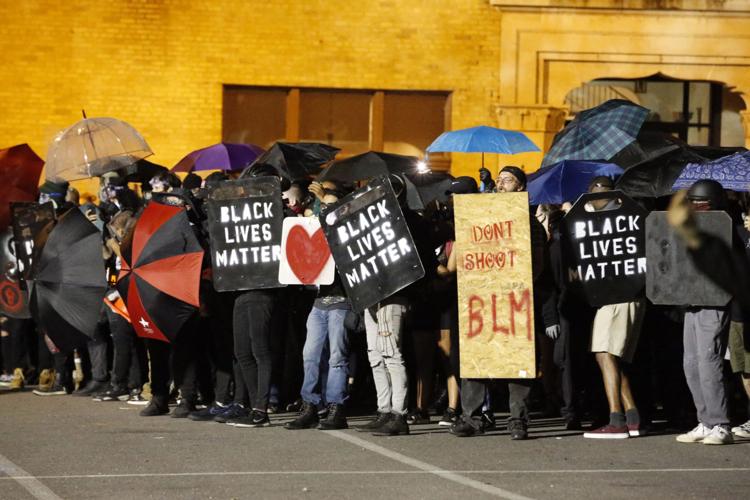 20200726_MET_PROTEST_JM08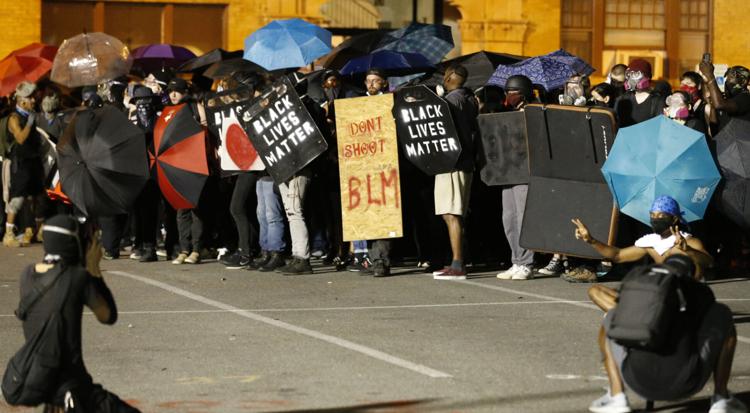 20200726_MET_PROTEST_JM10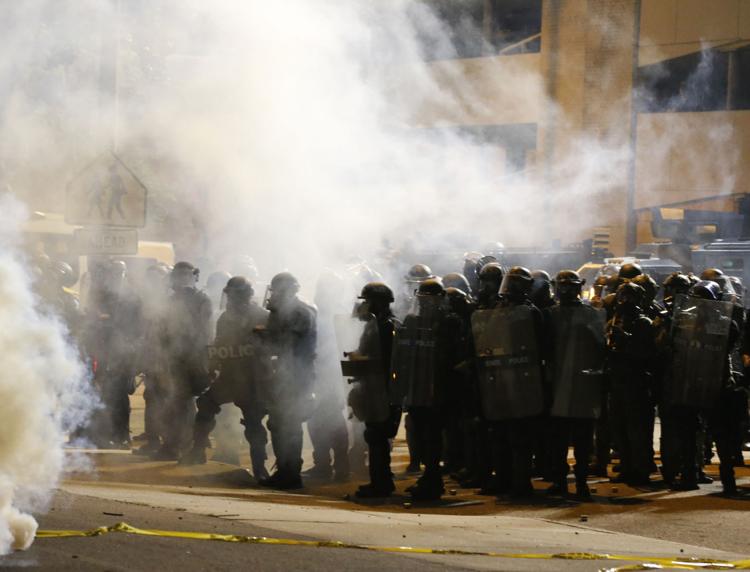 20200726_MET_PROTEST_JM04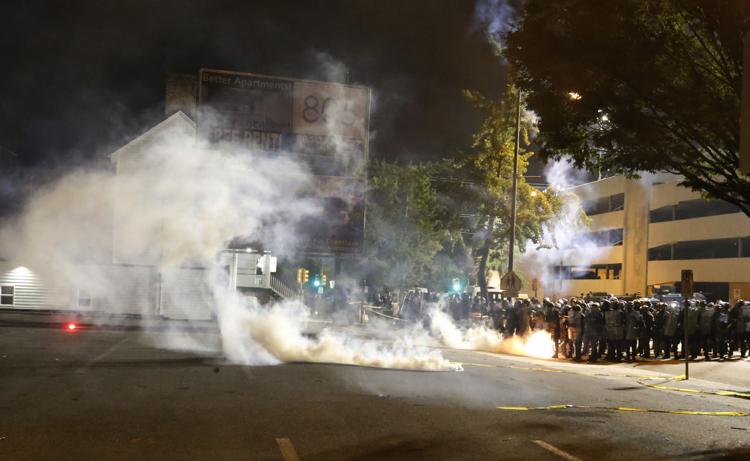 20200726_MET_PROTEST_JM07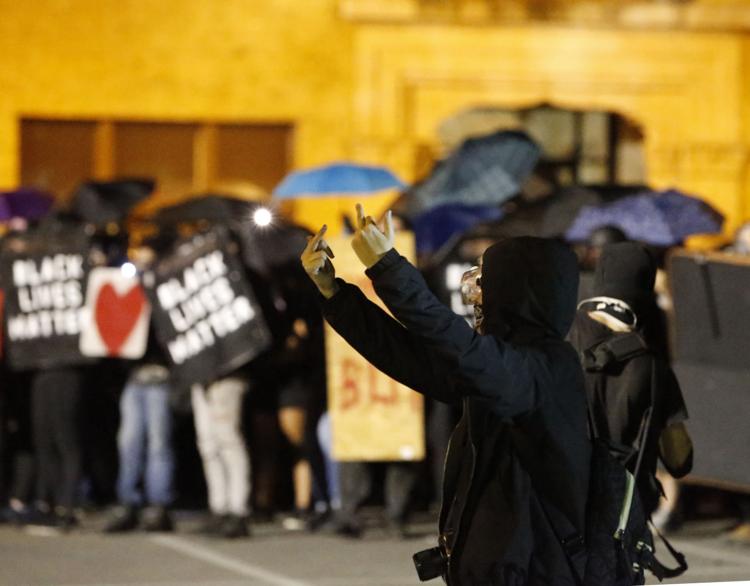 20200726_MET_PROTEST_JM05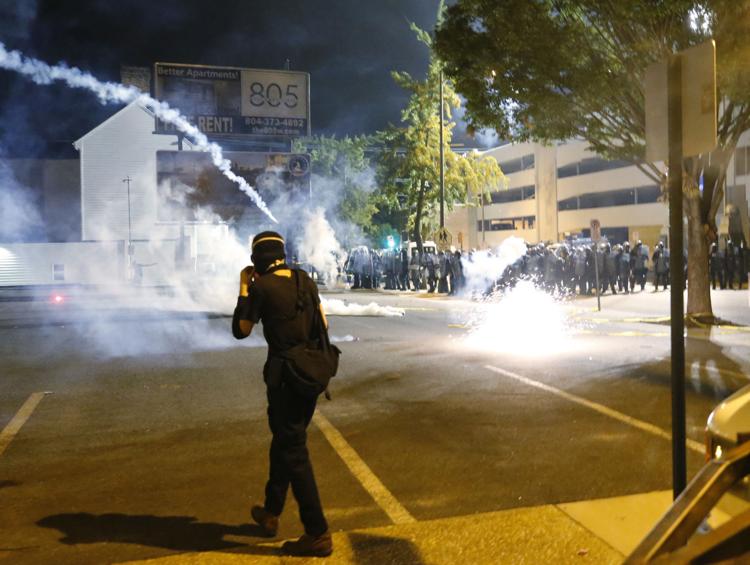 20200726_PROTEST_JW01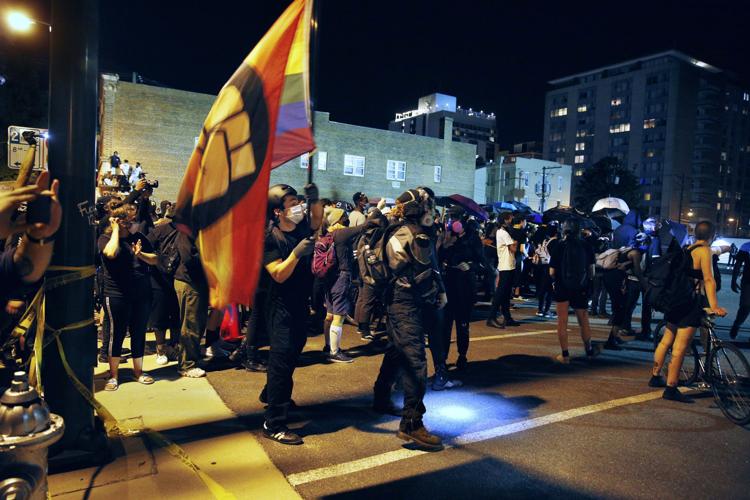 20200726_PROTEST_JW02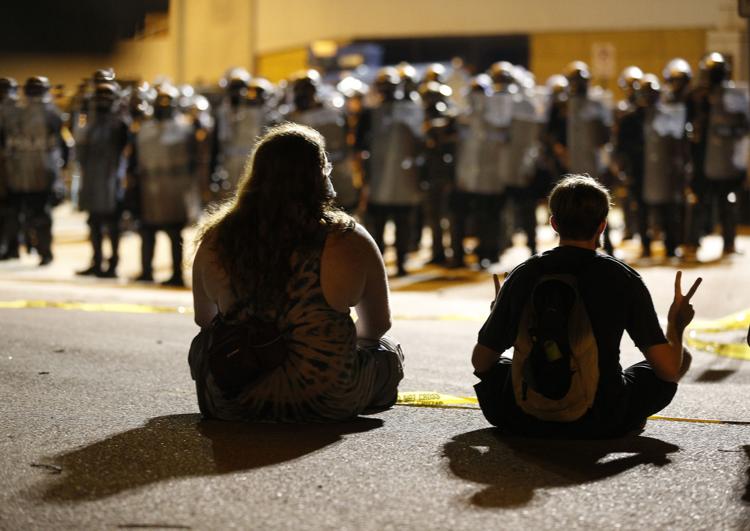 20200726_PROTEST_JW03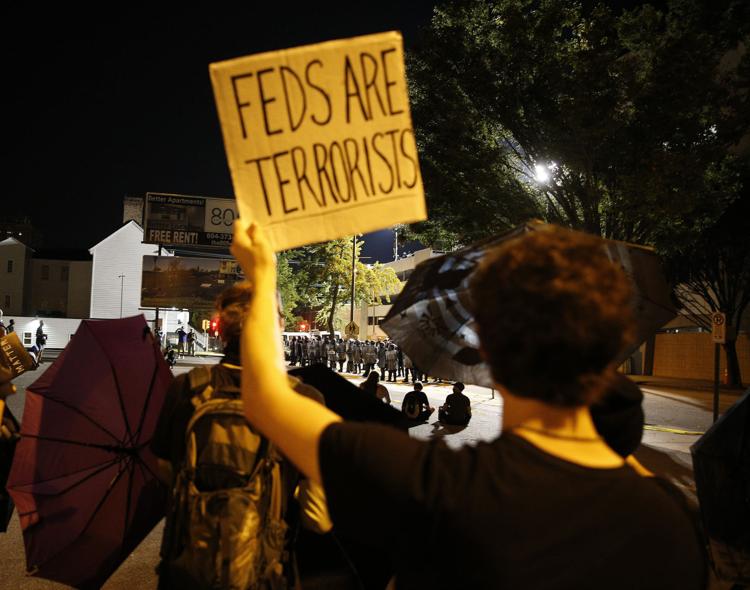 20200726_PROTEST_JW04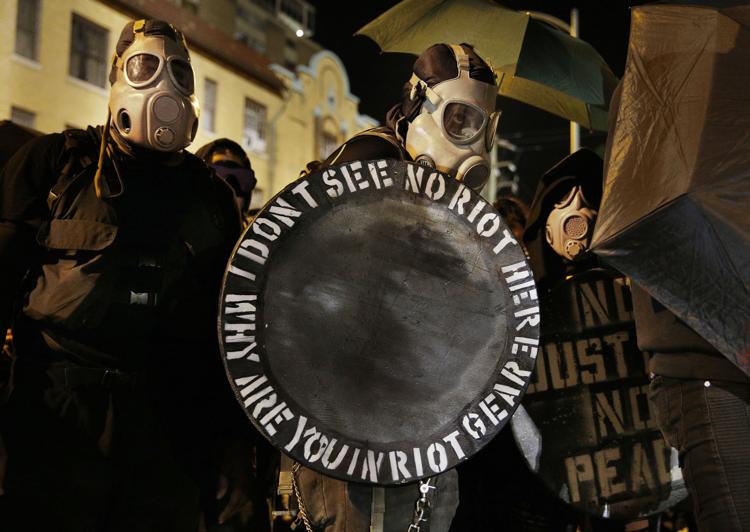 20200726_PROTEST_JW05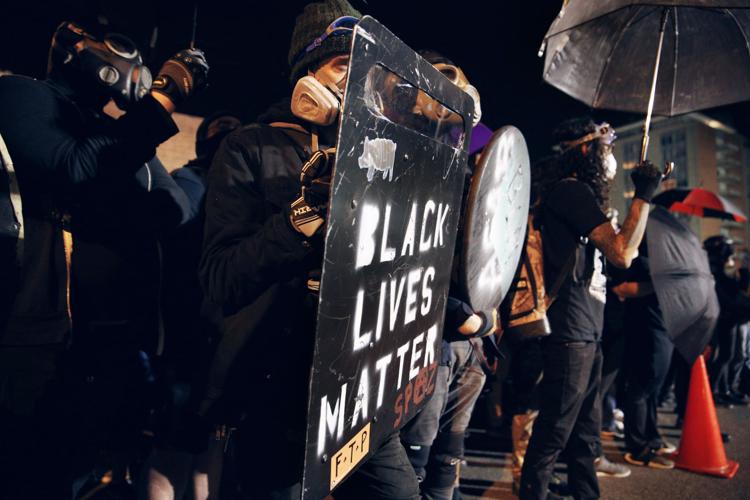 20200726_PROTEST_JW06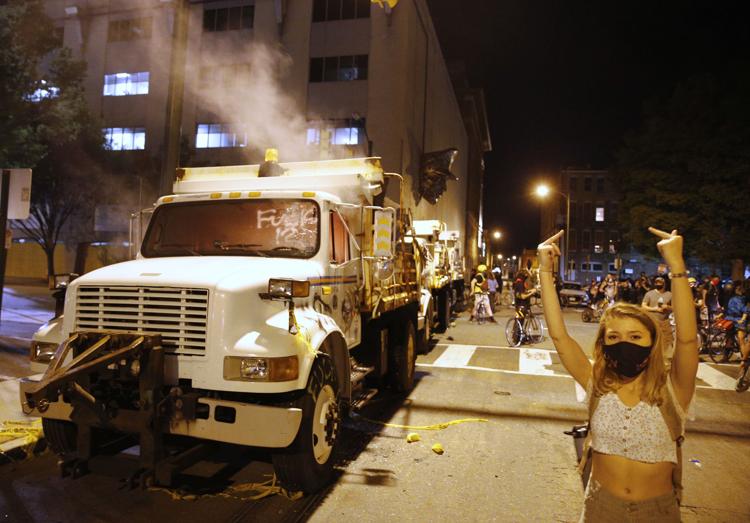 20200726_PROTEST_JW07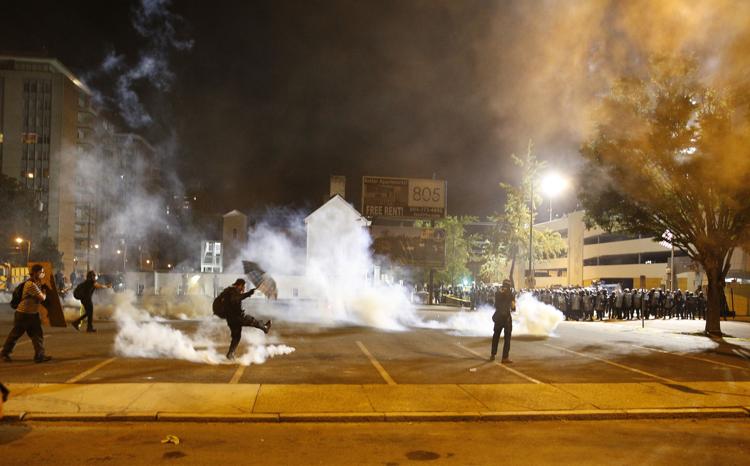 20200726_PROTEST_JW08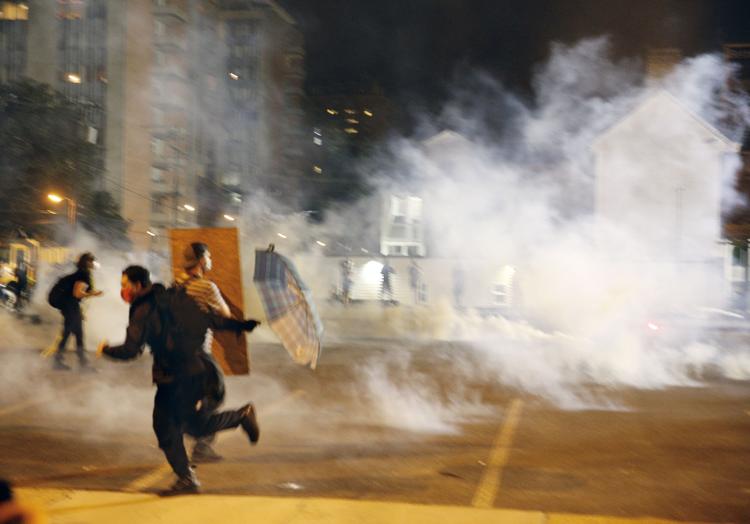 20200726_PROTEST_JW09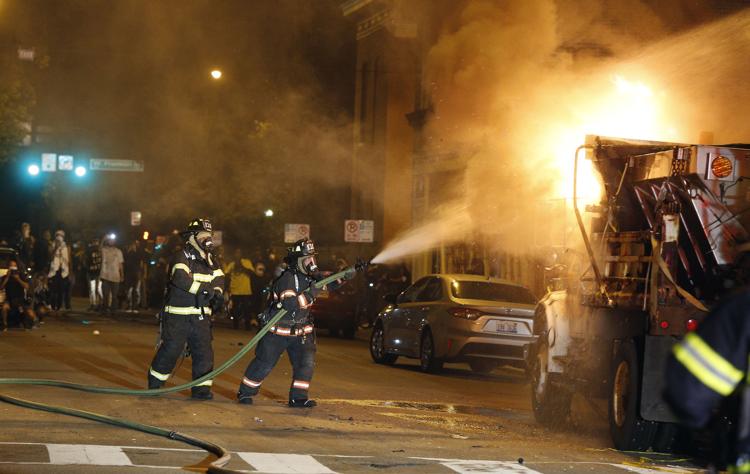 20200726_PROTEST_JW10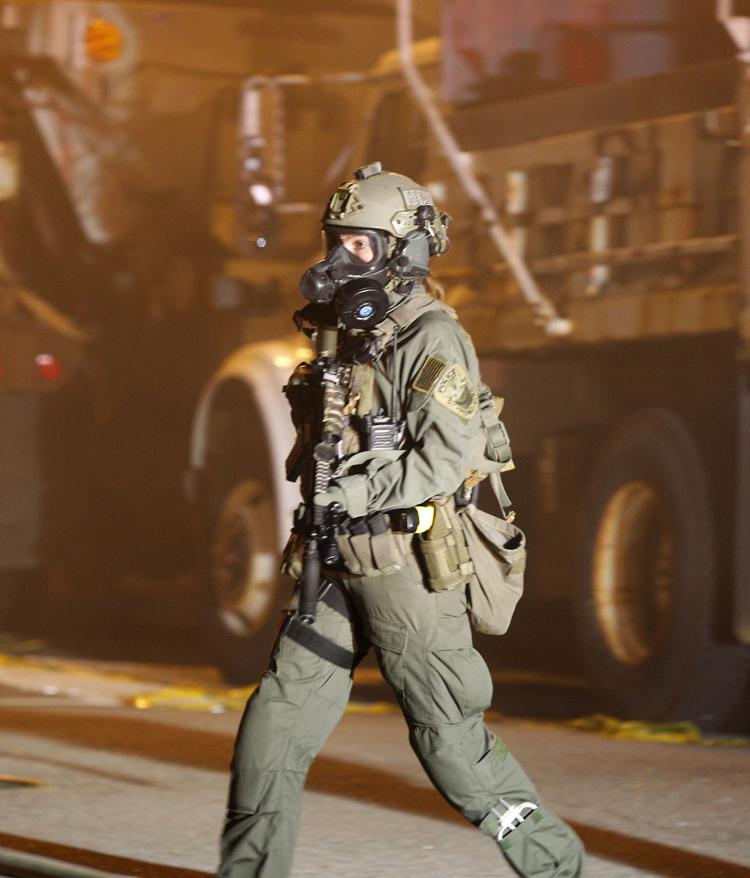 20200726_PROTEST_JW11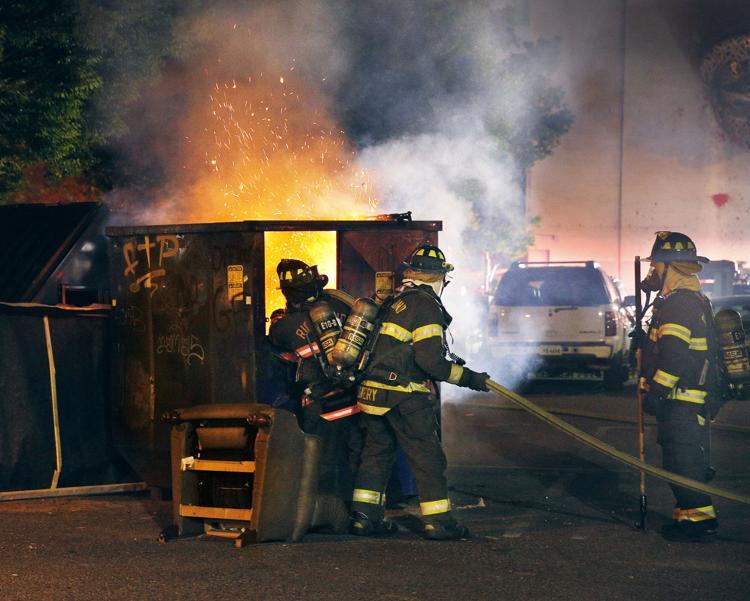 20200726_PROTEST_JW12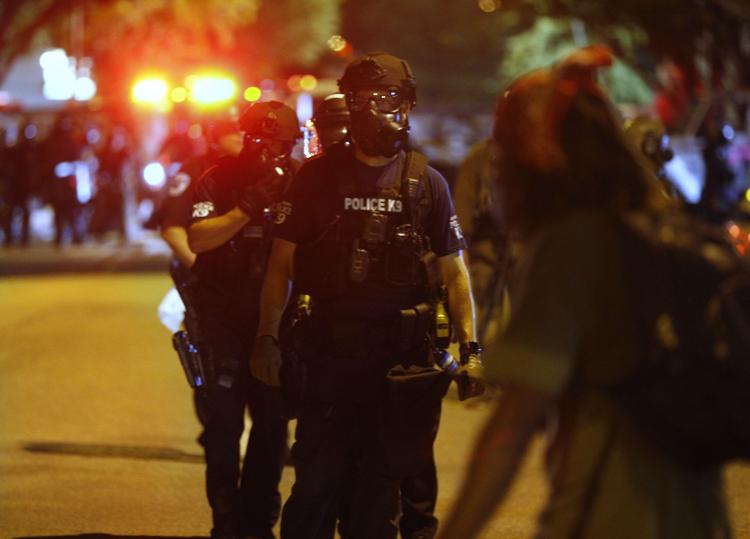 20200726_PROTEST_JW13
20200726_PROTEST_JW14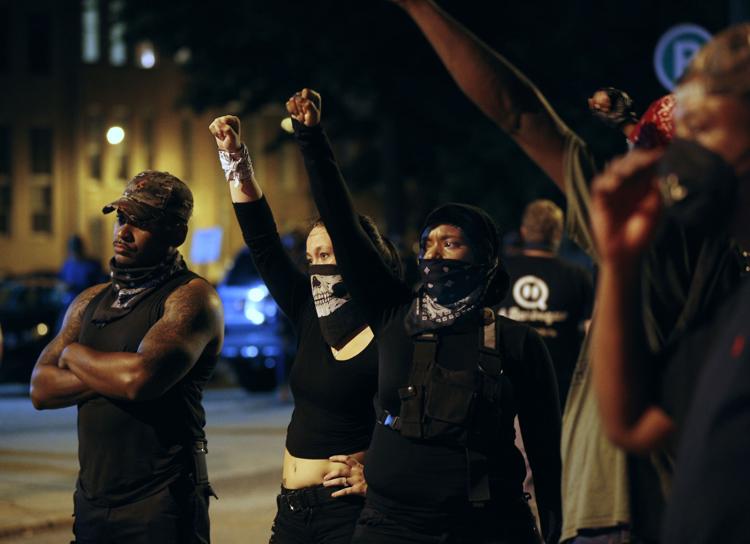 20200726_PROTEST_JW16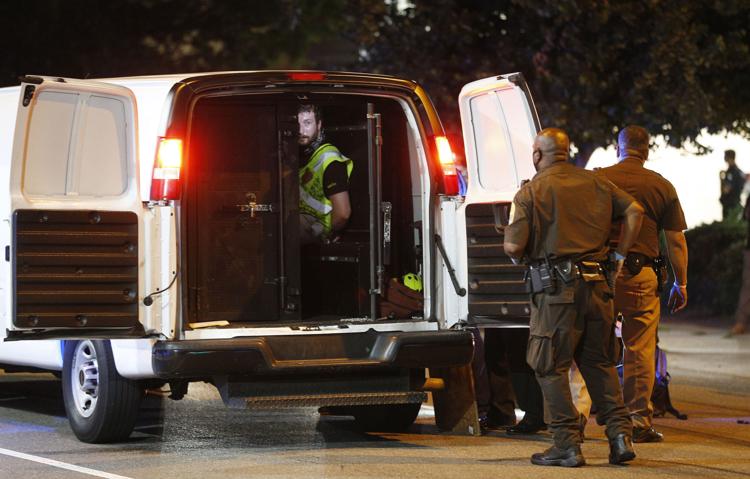 20200726_PROTEST_JW17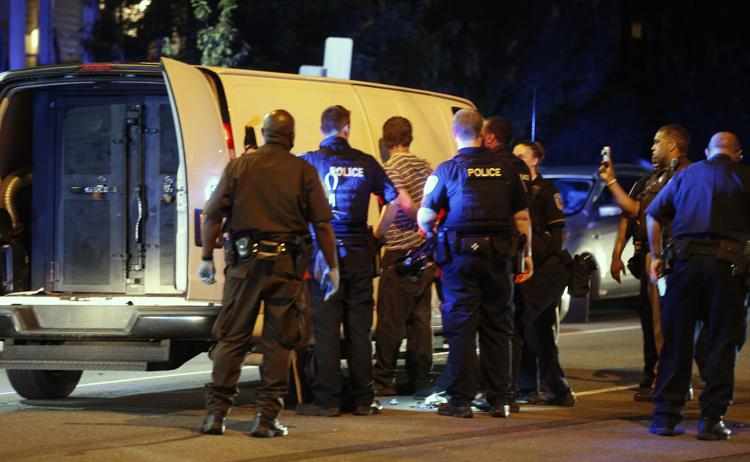 20200726_PROTEST_JW18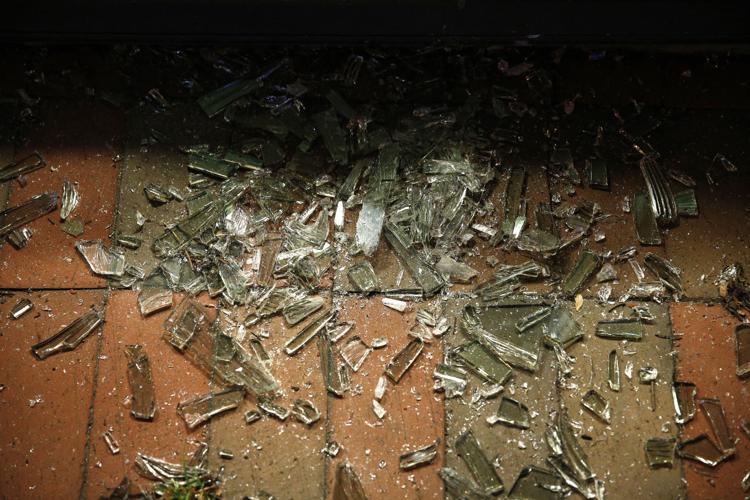 20200726_PROTEST_JW19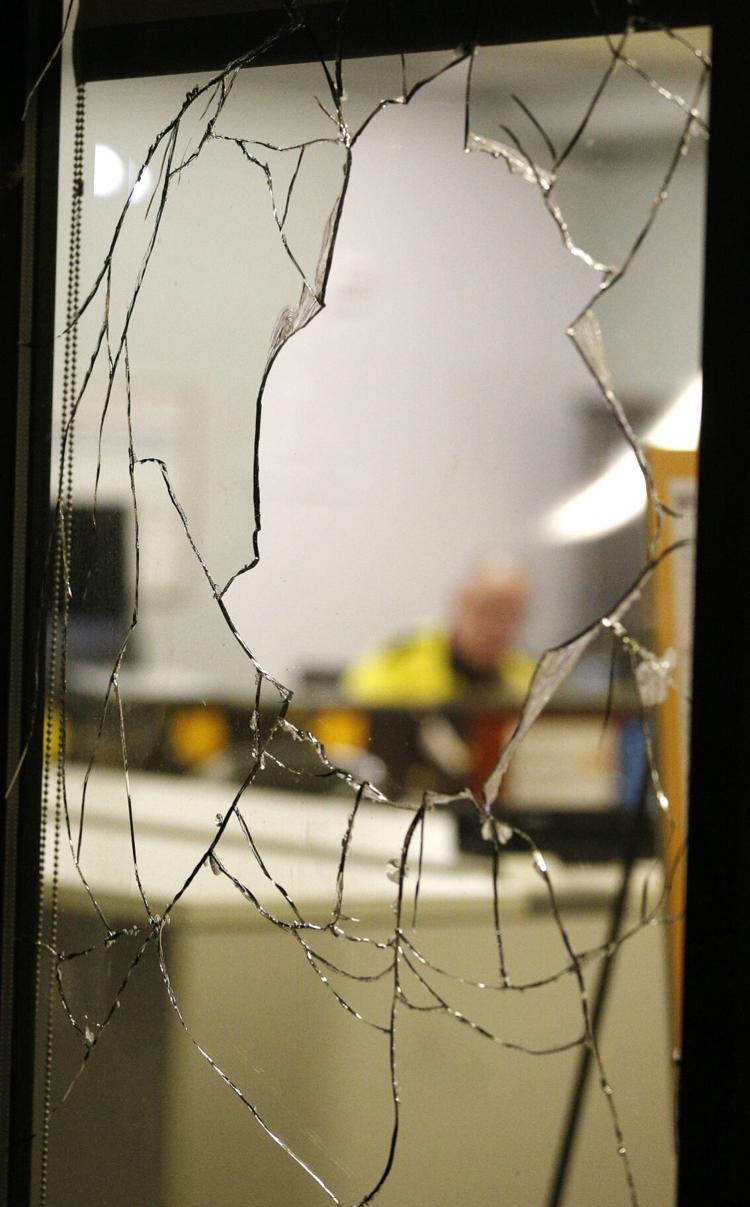 20200727_MET_DAMAGE_DH045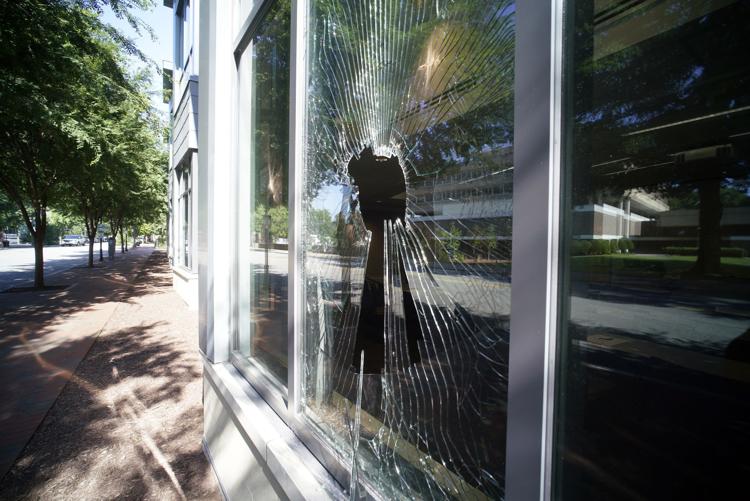 20200727_MET_DAMAGE_DH029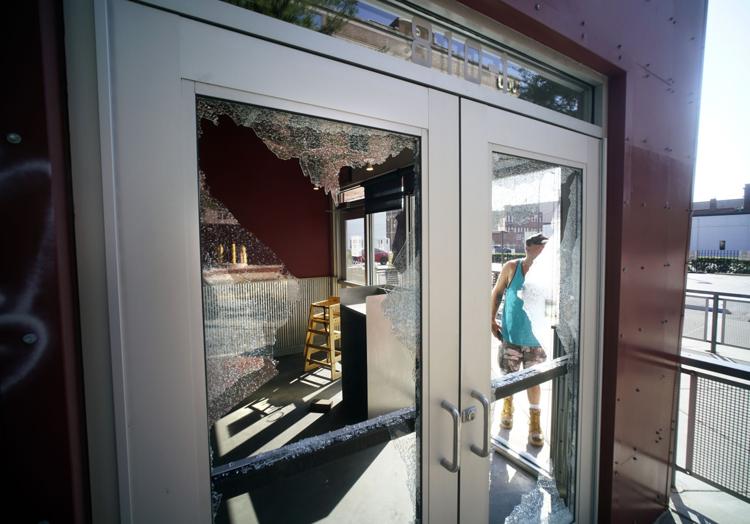 20200727_MET_DAMAGE_DH042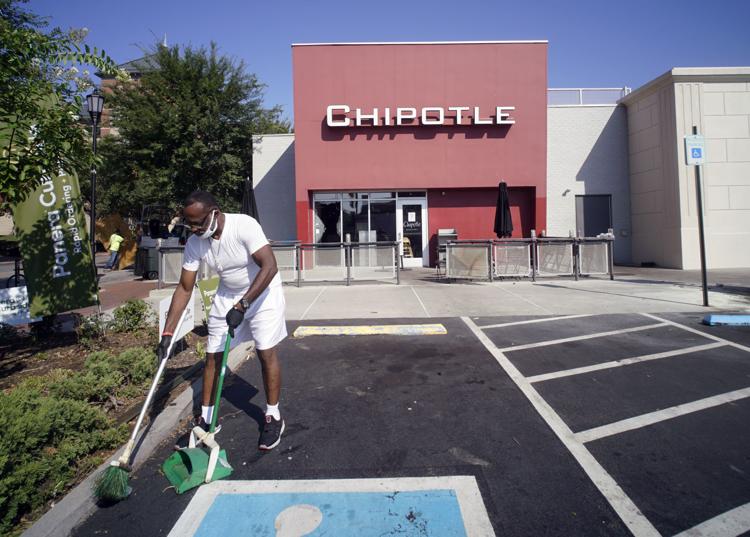 20200727_MET_DAMAGE_DH031
20200727_MET_DAMAGE_DH022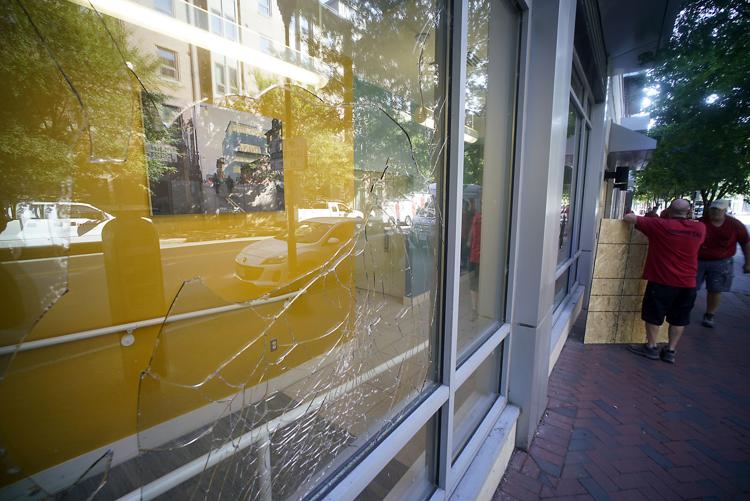 20200727_MET_DAMAGE_DH026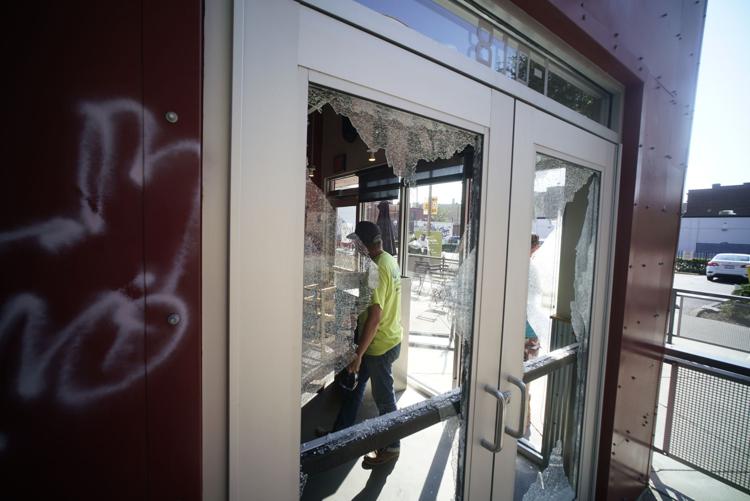 20200727_MET_DAMAGE_DH012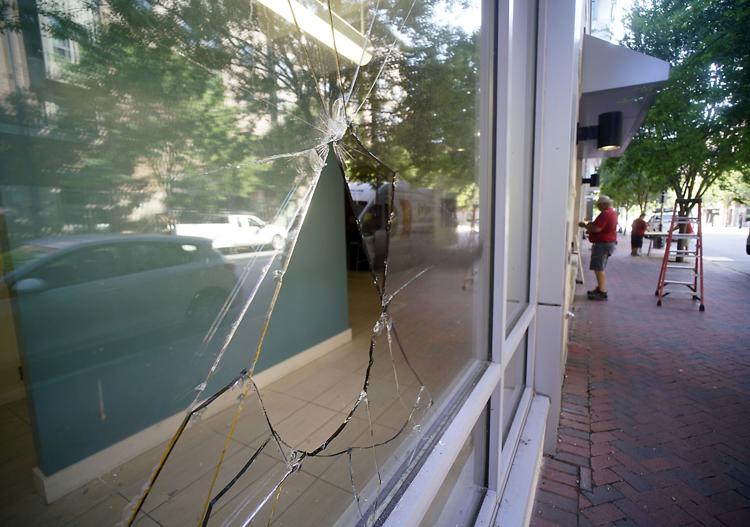 20200727_MET_DAMAGE_DH002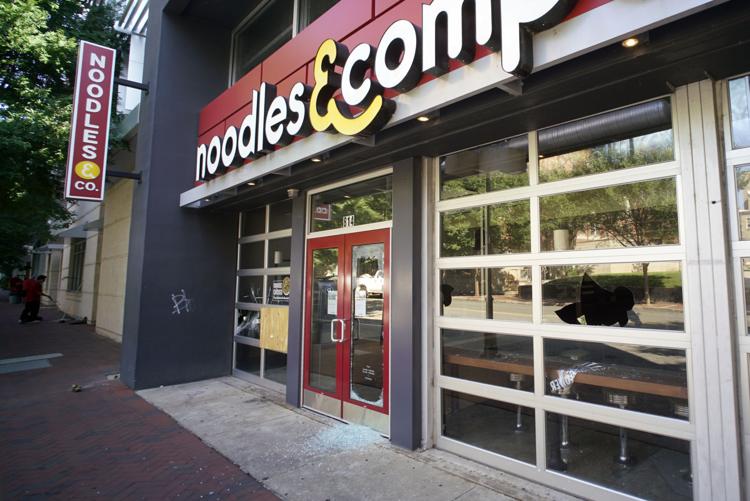 (804) 649-6527
Twitter: @AliRockettRTD