Richmond police are conducting a death investigation after city staff discovered a body on the grounds of a waste management collection station.
Officers responded to the call around 8:19 a.m. on Friday near the 3000 block of Maury Street in South Richmond.
Staff at a city waste management collection and transfer station found a body on the grounds and contacted police. Major Crimes detectives arrived and are actively investigating this incident.
The Office of the Medical Examiner will determine the cause and manner of death. Law enforcement have not released the identity of the victim.
Anyone with information about this death investigation is encouraged to contact Major Crimes Detective B. Neifeld at (804) 646-3246, call Crime Stoppers at (804) 780-1000 or submit a tip to the P3 Tips Crime Stoppers app.
PHOTOS: Oceanfront home collapses, strews debris along coastline in Rodanthe
52063945388_a12969dafa_k.jpg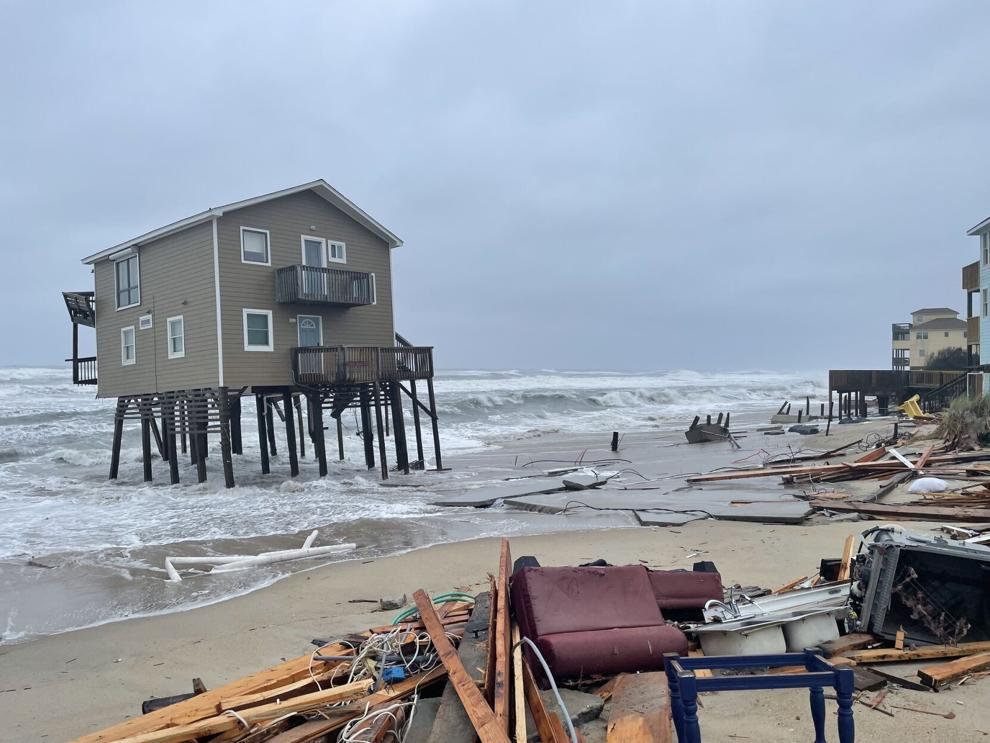 52063945508_b873ae2d66_c.jpg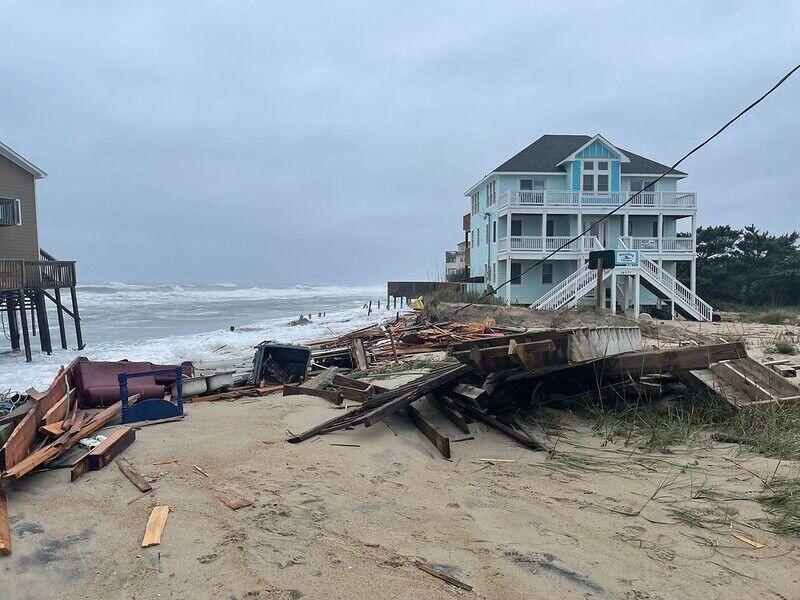 52064414675_7fe7e9f673_c.jpg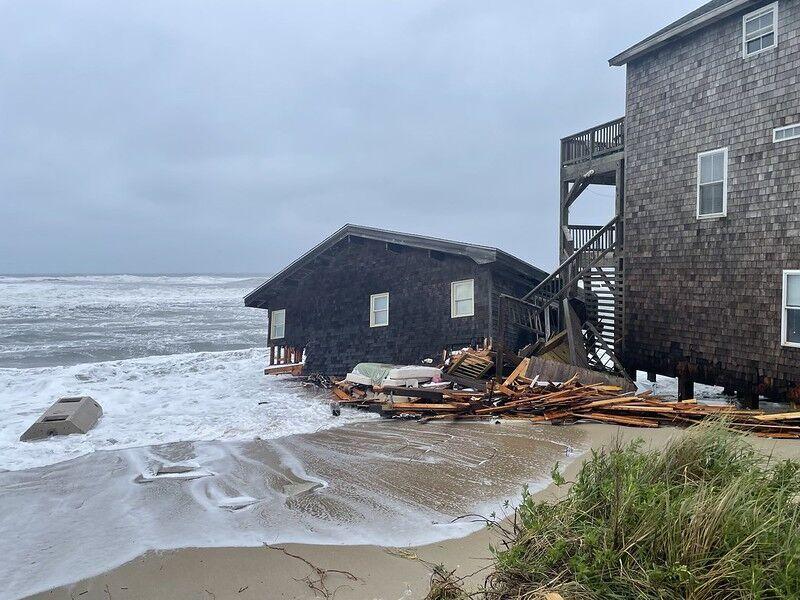 52064157439_51f6c485ef_k.jpg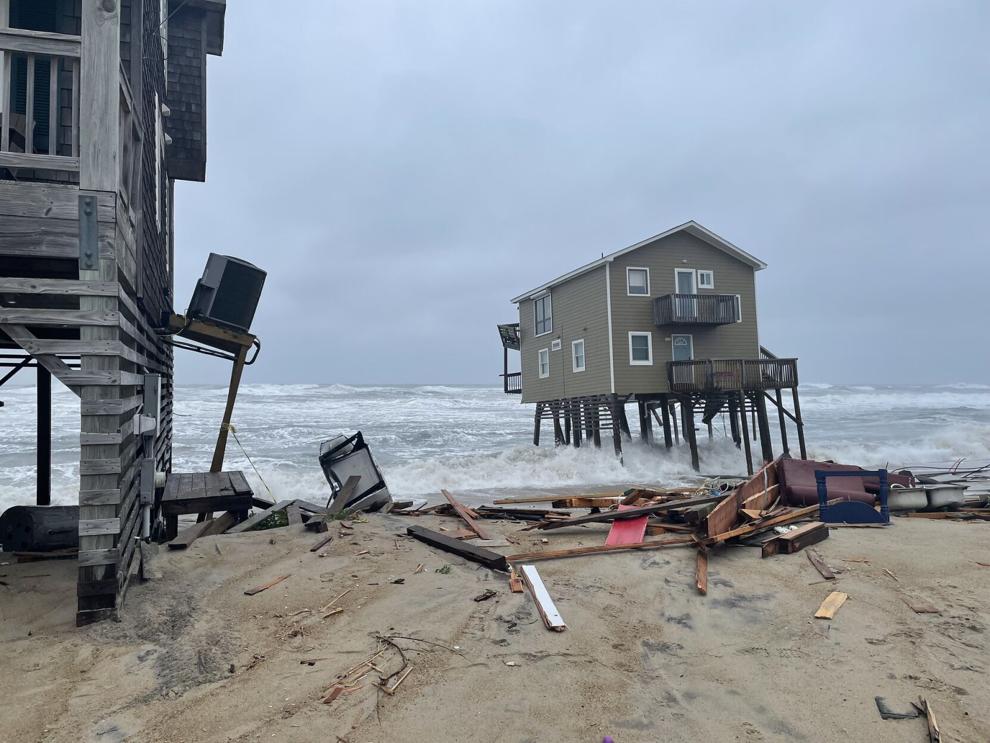 52063723796_af5c20716f_k.jpg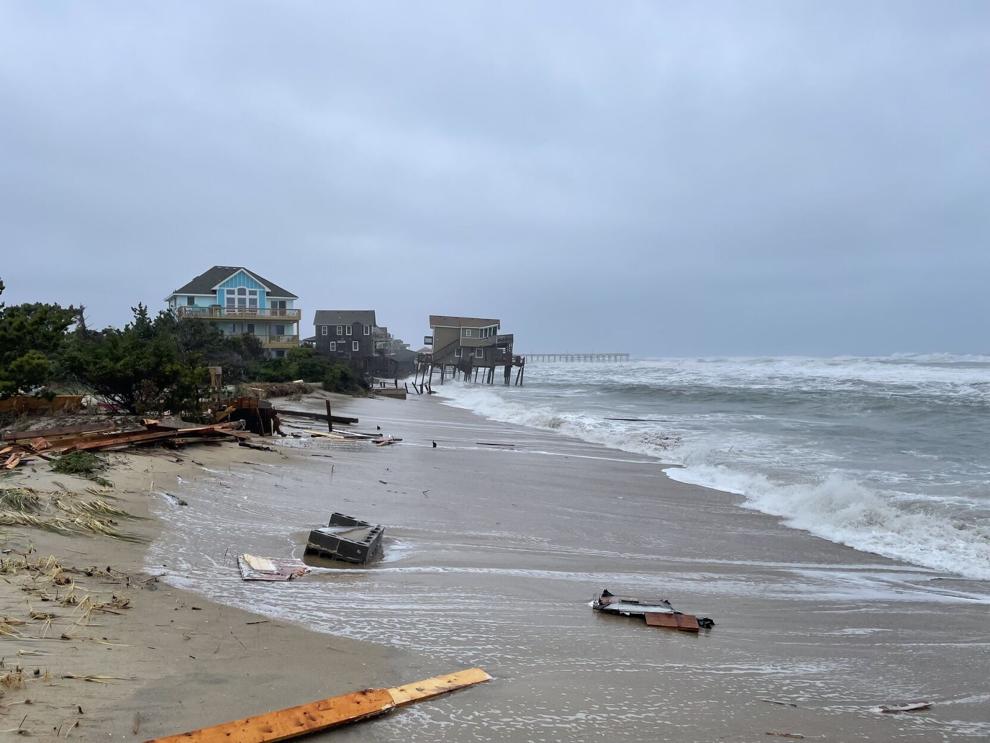 52064157524_7bf6ce9d18_k.jpg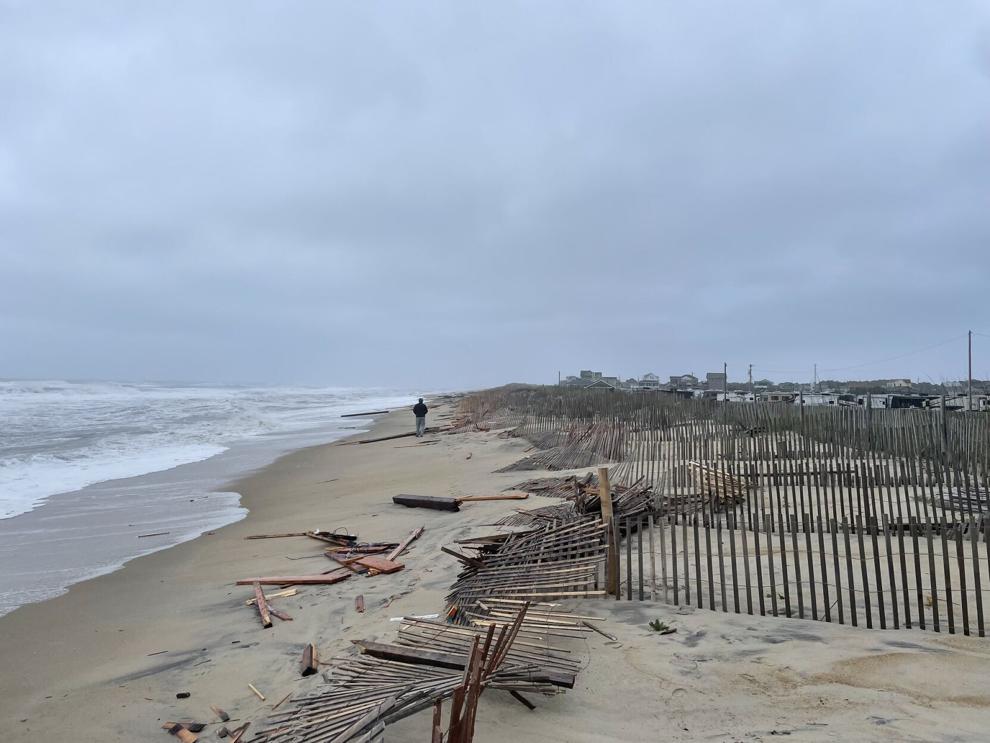 52063944413_9ccf85221f_k.jpg
52063950288_7e698b09e6_k.jpg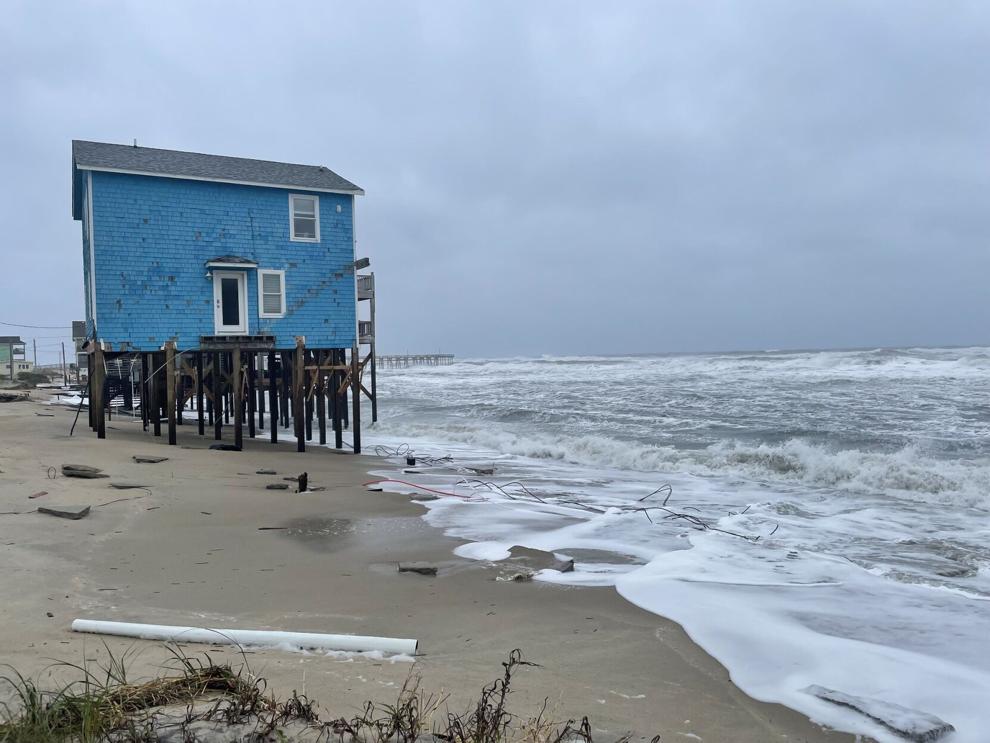 52062891817_a94d9a8816_k.jpg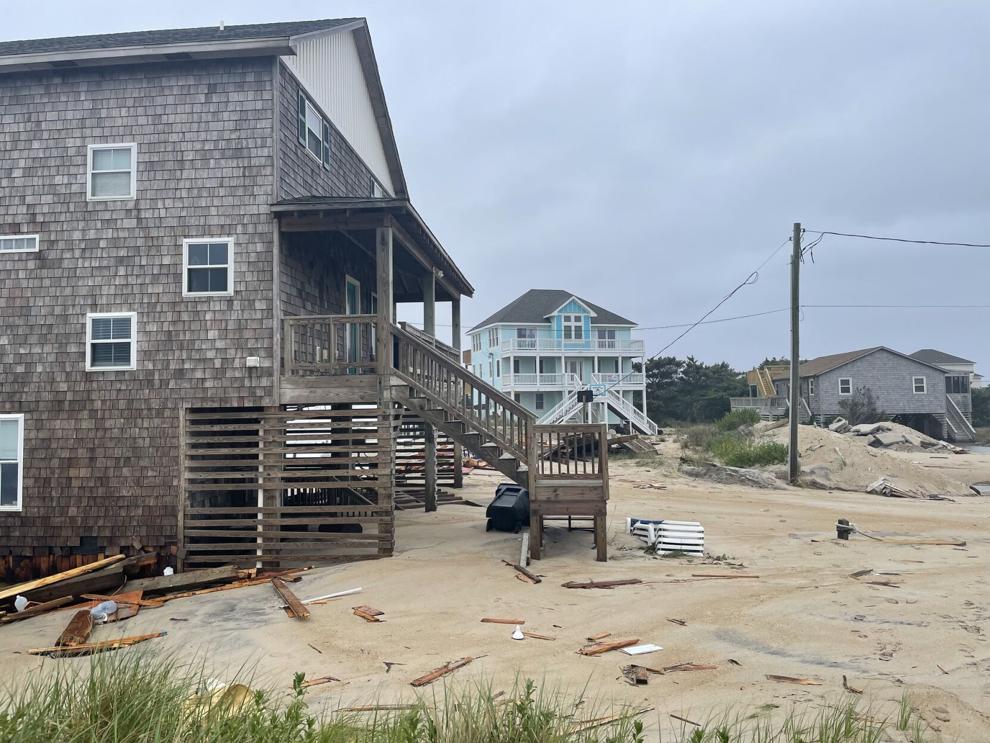 home.jpg