Every day, Stacy Zimmerman waited for her daily phone call from the Richmond City Justice Center. It had become a part of her routine — a habitual, unspoken promise between her and her nephew, Steven Carey.
With just a couple of weeks away from his trial date, Zimmerman said, he was looking ahead to the future and praying for a clean slate. Now, instead of preparing for his trial, his family is picking out a casket and making funeral arrangements.
"His life had purpose. I wish he would have been treated like a human being. Every single inmate deserves to be treated like a person, not an animal," Zimmerman said. "His cries went unheard, and that's the biggest reason I think this happened."
Carey, 37, died Wednesday morning while in custody at the jail, making him the fourth inmate in 10 months to die under the supervision of Richmond City Sheriff Antionette Irving and the third in the last three months.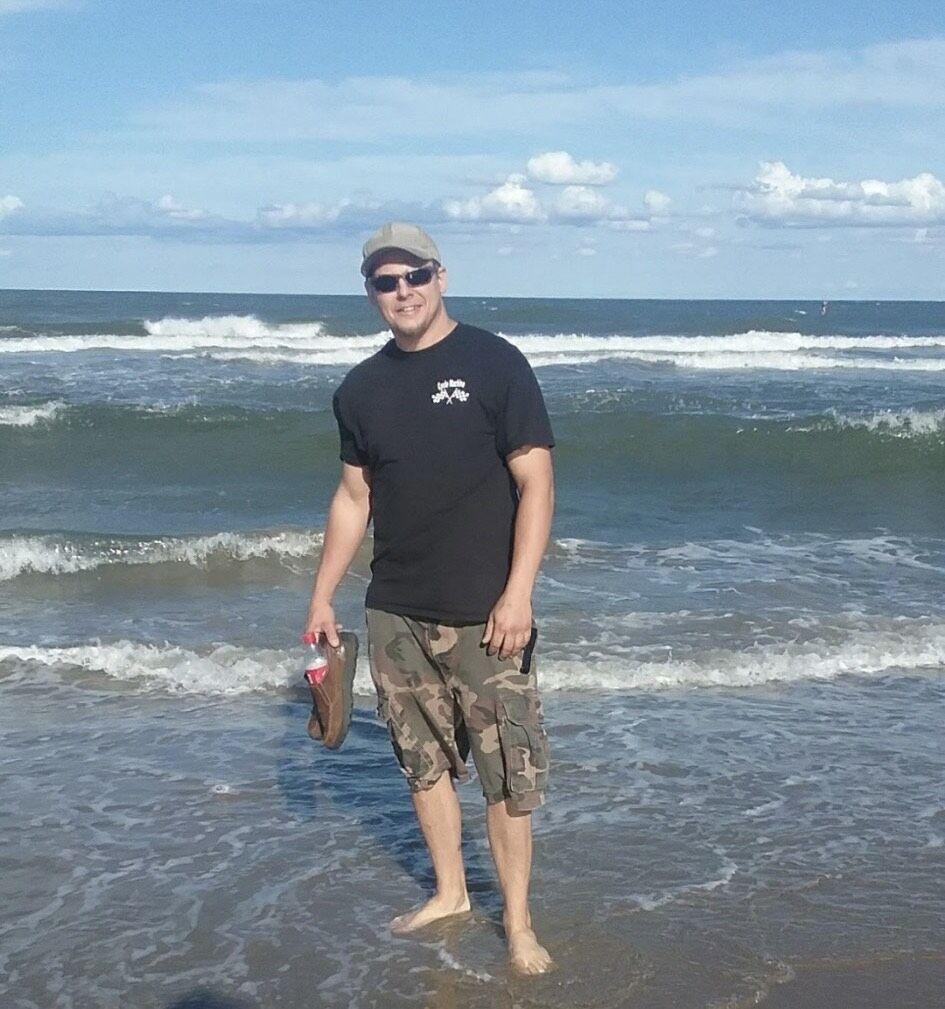 They are still waiting for answers.
"They haven't told us anything," Carey's aunt Holley Grooms said.
As of Friday morning, officials have not released details on Carey's cause of death.
At a news conference Wednesday afternoon, Irving said that despite medical staff administering Narcan twice, she did not know whether drugs were involved in the incident, as Narcan can be provided safely whether someone has overdosed or not. Narcan is a medication used to reverse or reduce the effects of opioids.
Irving addressed the prevalence of drugs within the jail, saying that while the department is doing the best it can, there are drugs present in every facility and if people want them, they will "get creative."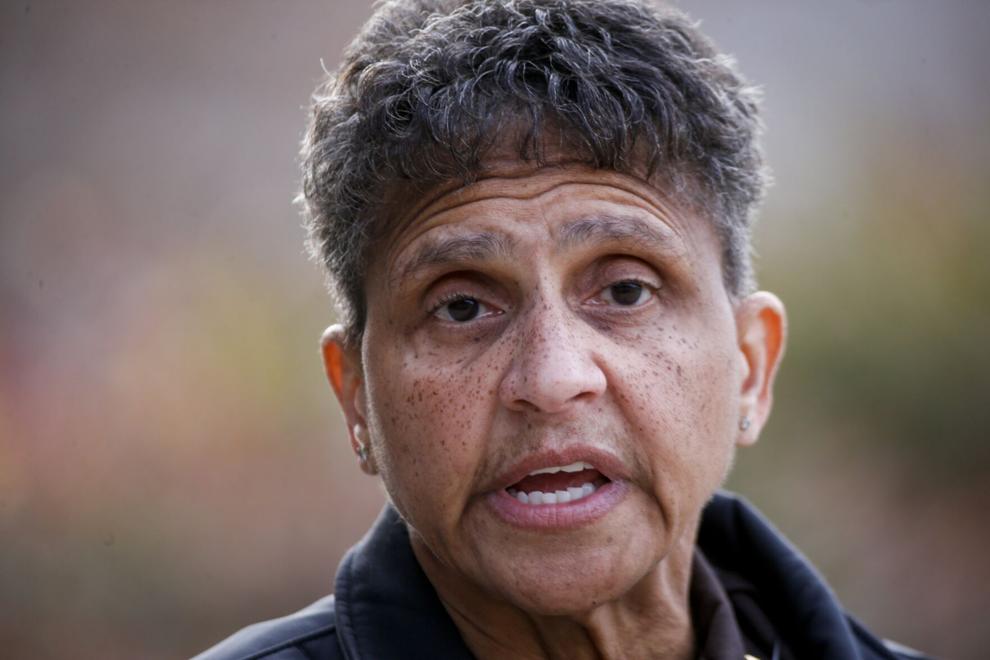 While Carey was never arrested, charged or convicted of any drug-related crimes, Zimmerman said he had battled with drug addiction, specifically heroin and fentanyl, but she is not sure if was using while in jail. During their daily conversations, she emphasized that he never sounded as if he were under the influence.
"Was he often sad? Yes. Depressed? Yes. Frequently, he cried, but he never sounded impaired and even if he was using, they should have done something to help him; he's still a person," Zimmerman added.
'We just want some answers'
As Carey's death is considered an ongoing investigation, it will likely be several more weeks until the family learns more about his death. It is a wait that continues to weigh on the family.
"We just want some answers first and foremost," Grooms said. "We'd been hearing from him how bad it is there."
According to Zimmerman, Carey often felt unsafe and lived in constant fear. A couple of days before Christmas, Zimmerman said Carey told her he had been stabbed but quickly changed the subject when she asked if he had reported it. Likely, if he did not report it, it was to ensure his safety, Zimmerman added.
Despite several attempts to contact Irving via phone and email, she could not be reached to confirm whether Carey had reported an incident.
Carey was booked into the jail almost a year prior on charges of attempted murder, eluding police and firearm possession by a violent felon. He pleaded guilty to the eluding charge and was scheduled to appear for jury trial on Jan. 23 for the possession charge, with a hearing regarding the attempted murder charge set for February.
"My nephew did some bad things and he deserved to do his time, but he didn't deserve this," Grooms said.
Inadequate staffing levels
Carey is the fourth inmate to die in the jail in the past 10 months and the third in the past three months. Dantron Lemarco Harris died of an overdose in March. Nina Hill died in October, and Vance Holloway died in December. Both of their causes of death have not been released.
The recent deaths highlight larger ongoing concerns regarding the state of the jail, including staffing levels and the inmates' access to drugs.
According to Irving, staffing levels are low with several vacancies and more retirements scheduled in early 2023.
Despite inadequate staffing levels, Irving said the facility is compliant with Department of Justice standards, which require deputies to make twice hourly rounds of the jail pods to check on the well-being of inmates.
Oversight of Virginia's jails is conducted by the Virginia Board of Local and Regional Jails. The group, housed in the Department of Corrections, conducts audits and investigates inmate deaths to determine whether the jail was at fault.
Irving said no investigators from those agencies have visited the jail since Hill's death in October and that she had sent them video and reports for their investigations.
As for the Carey family, they continue to patiently wait for answers and are hopeful that changes are made as a result of Carey's death.
"If anything, I just pray it'll be different for others, because of all this," Zimmerman said. "He never got the help he needed."