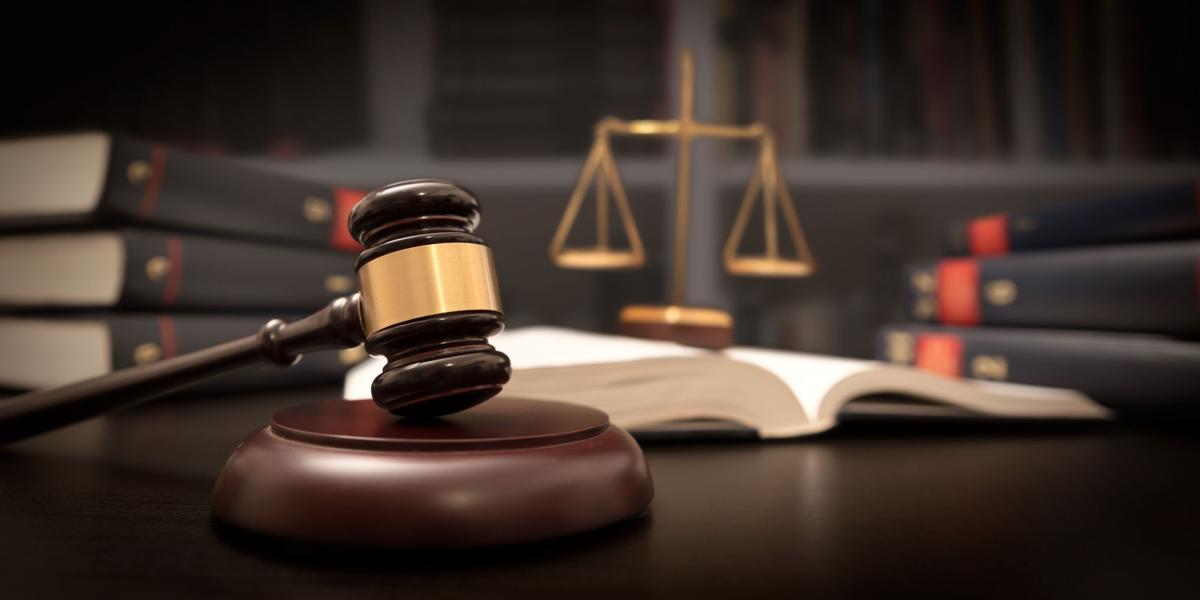 Two men are facing federal charges in an alleged scam that took advance fees for nonexistent loans defrauding a Chesterfield County business, at least two churches and others out of nearly $6.5 million.
According to an indictment unsealed Monday, Ksyntoilious Miller, 58, of Woodbridge and Carl Anthony McNeill, 57, of Pennsylvania, are facing charges of with conspiracy to commit wire fraud, wire fraud and conspiracy to launder money. Court records show Miller appeared in U.S. District Court on Nov. 19 and was released pending his next court appearance. No information was available on McNeill's status.
A 13-page indictment says McNeill was the CEO of a financial advisory firm, C&D Corporate Services, that sold insurance and had a subsidiary, Creative Capital Partners, that brokered commercial loans and mortgages. Miller was the president and managing partner of the subsidiary.
The businesses claimed they could obtain loans for businesses or individuals who could not obtain loans from banks or other conventional sources. Miller and McNeill said they could provide loans if the clients paid down payments of 10% to 14% of the amount sought, alleged the grand jury.
Miller, McNeill, an unidentified conspirator in Atlanta, Ga., and others were allegedly involved in the scheme from September 2016 to February 2019. The indictment alleges McNeill, Miller and others lied to clients about their ability to obtain loans, falsely assuring them that the money paid up front would be held in an escrow account and returned to them if the loans could not be obtained.
The money, however, was not held but instead taken by the conspirators, and no client ever received a promised loan, said the grand jury.
"As a result of this scheme to defraud, the defendants and their co-conspirators obtained at least $6,478,795 in funds to which they were not entitled," alleges the indictment.
One client, identified only as "Client 1," was a church in Williamsburg. In December 2016, a bishop of the church deposited $90,000 in escrow hoping for a $900,000 credit line. The bishop was assured by an employee that the $90,000 would be protected by an insurance policy.
When the church had not received its line of credit by June 2017, the bishop demanded the $90,000 back. The bishop received the $90,000, but it was money obtained by the conspirators from other victims, according to the indictment.
Two others alleged victims — an unidentified Chesterfield County construction business and another church — were not so fortunate. In May 2017, the business paid an advance fee of $100,000 for a $1 million credit line and entered into a similar arrangement with the conspirators for an unidentified church that paid $150,000 for a $1.5 million credit line.
Those funds were used to refund the deposits of other frustrated clients and for C&D Corporate Services and Creative Capital Partners to cover payroll and other expenses.
As of the date of the indictment, neither the construction business nor the church got its deposits back or the promised loans, alleges the indictment.