Lorena B. Harris and a dog were pronounced dead at the scene.
According to police, the preliminary investigation revealed a Chevrolet Silverado driven by Dennis Vernell Johnson, 62, of Gloucester was driving west on River Road, crossed into oncoming traffic and sideswiped a Lexus SUV. The truck continued west, rear-ending a Ford sedan and pushing it into the eastbound lane, where an Audi SUV struck the vehicle, crashing through a fence.
The truck continued west, where it hit a Chevrolet SUV waiting to make a turn from Westhampton Parkway. The truck continued across an embankment and flipped onto its roof at South Ridge and River roads. Johnson then crawled from the vehicle.
He has been arrested and charged with driving under the influence.
PHOTOS: Recognize these Richmond-area places?
Forest Hill Ave.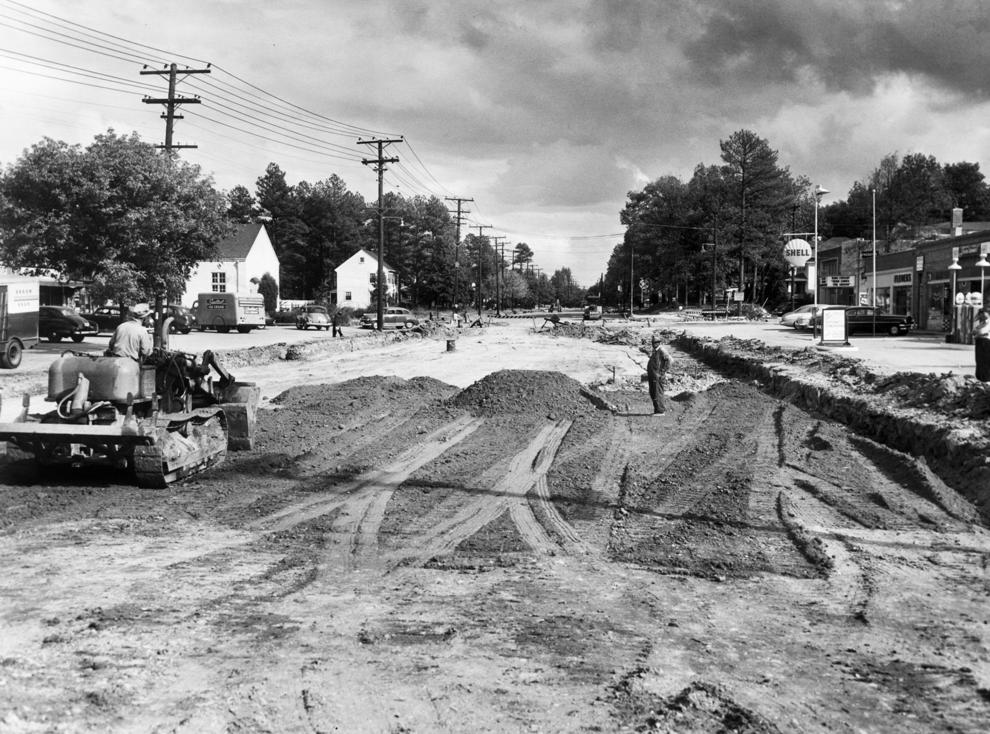 Ballet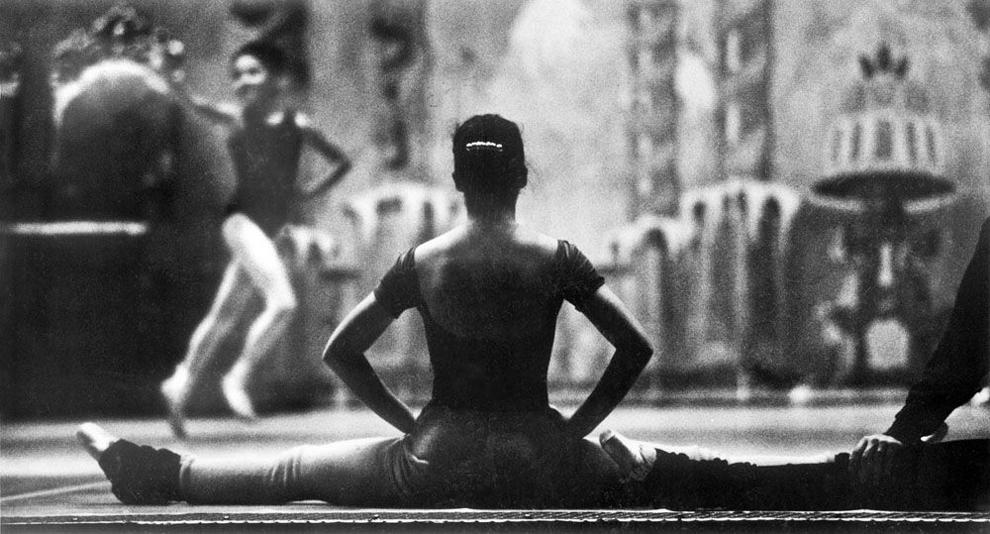 street lights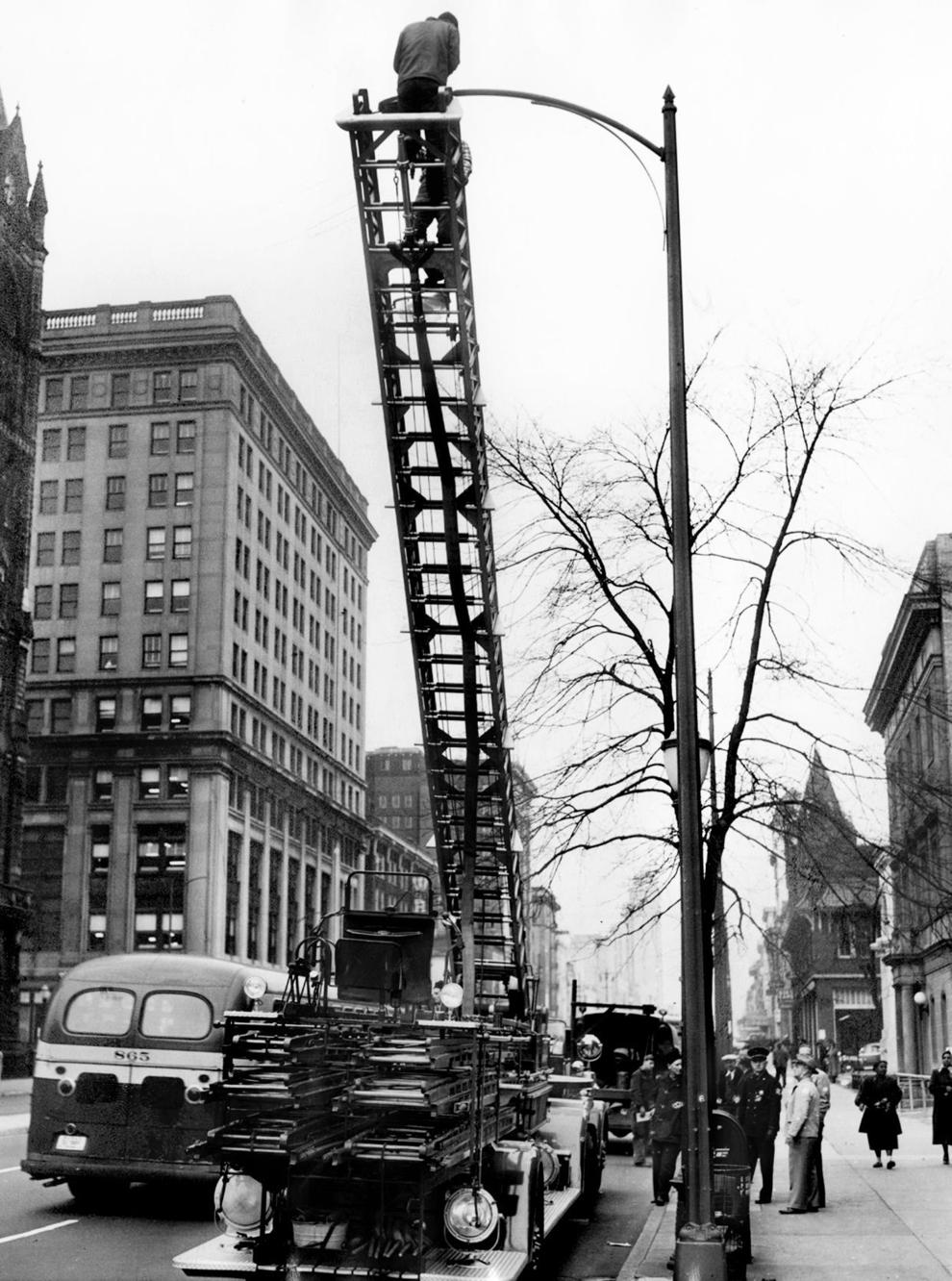 Dog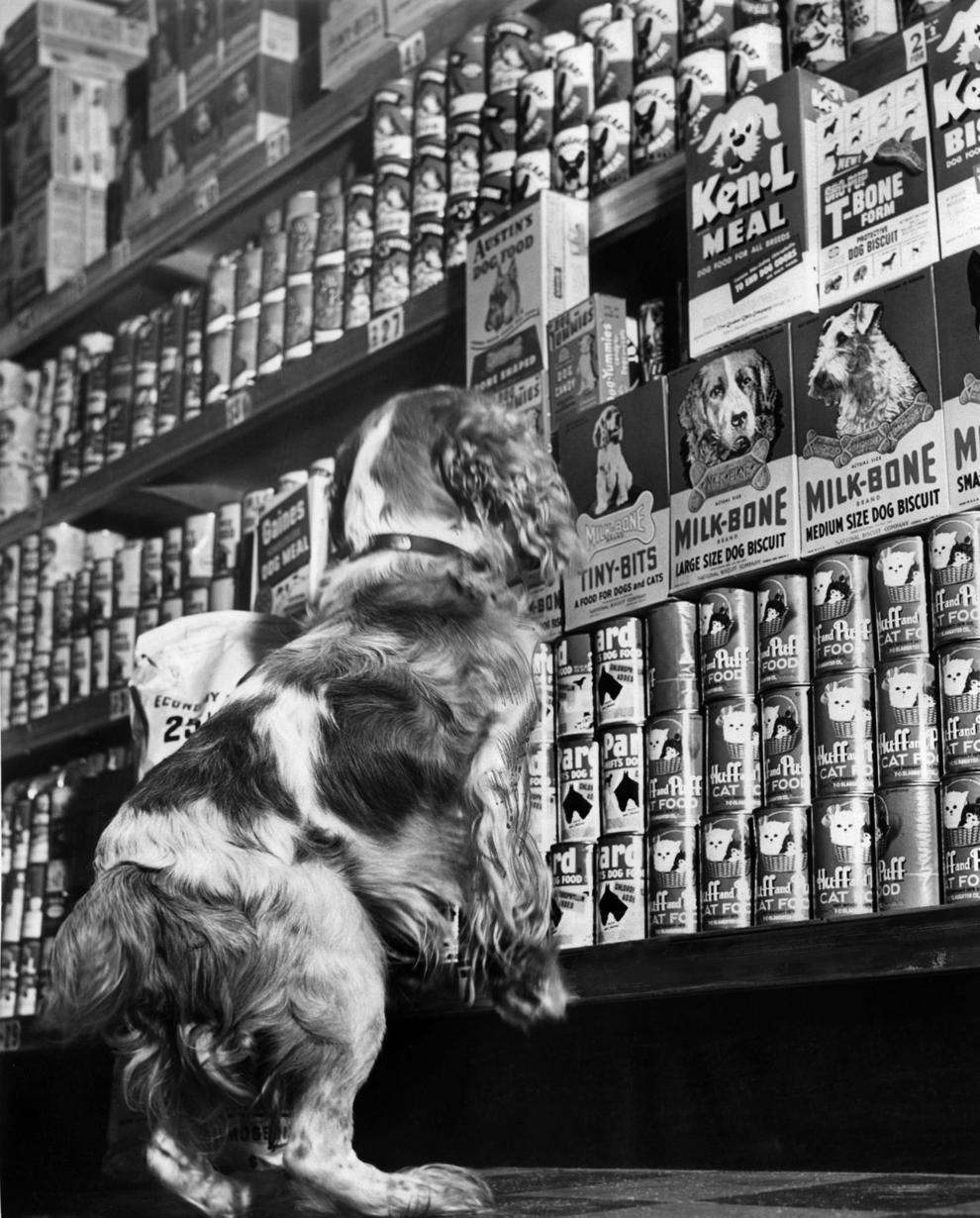 typewriters
Camp Happyland
20160813_FEA_POD_p ++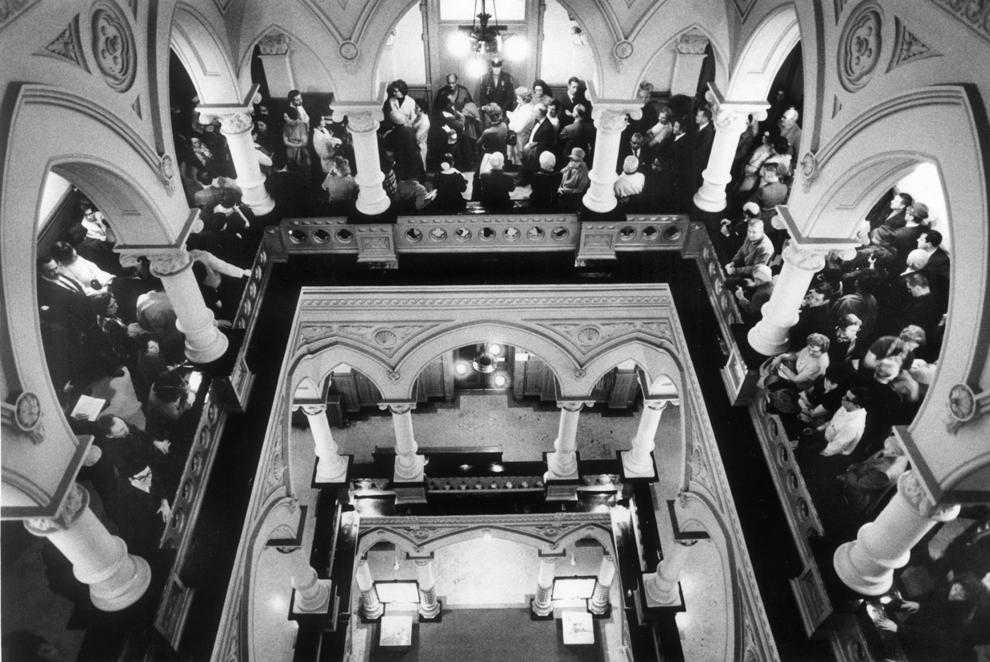 Henrico County Library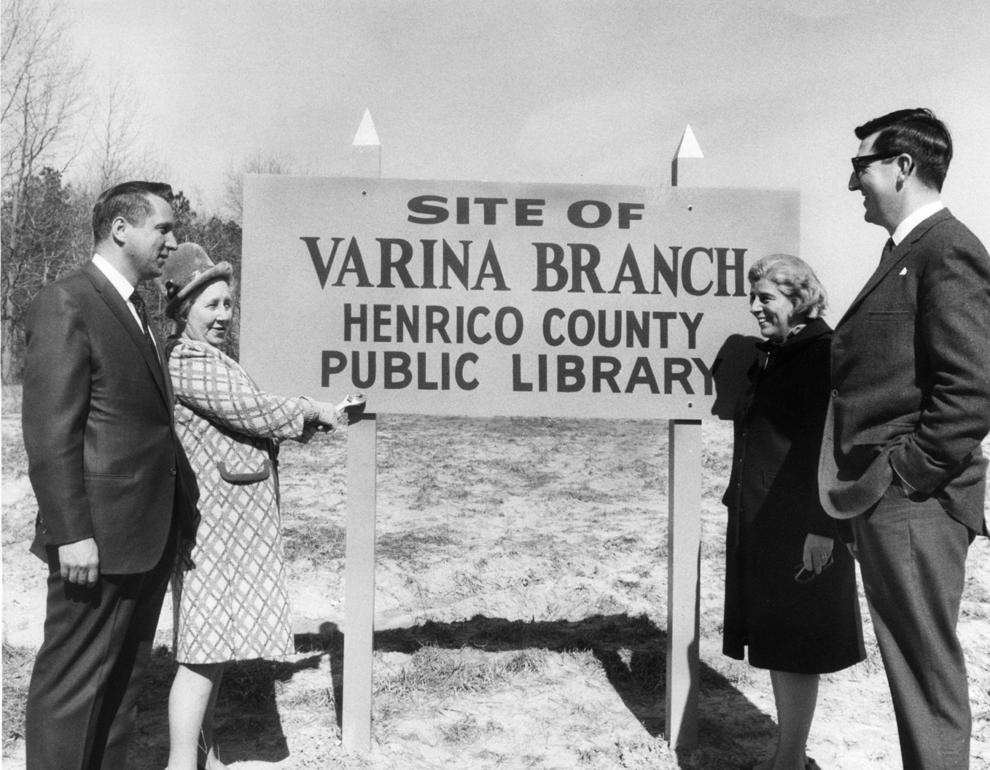 Monk
Grove Avenue Church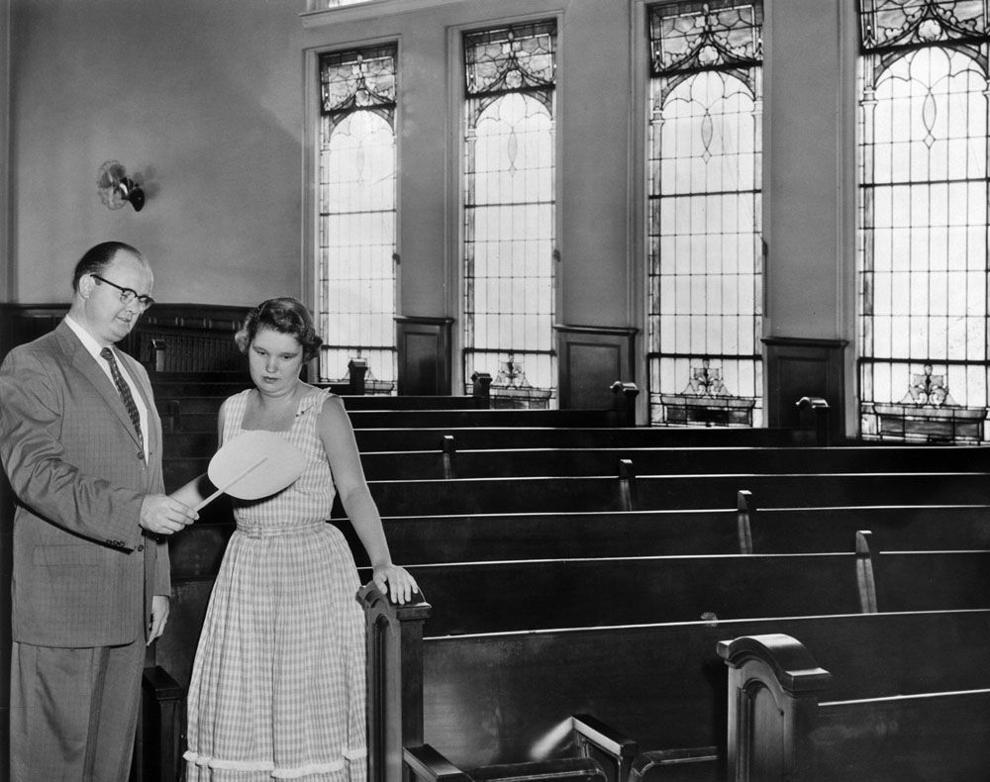 Richmond Streets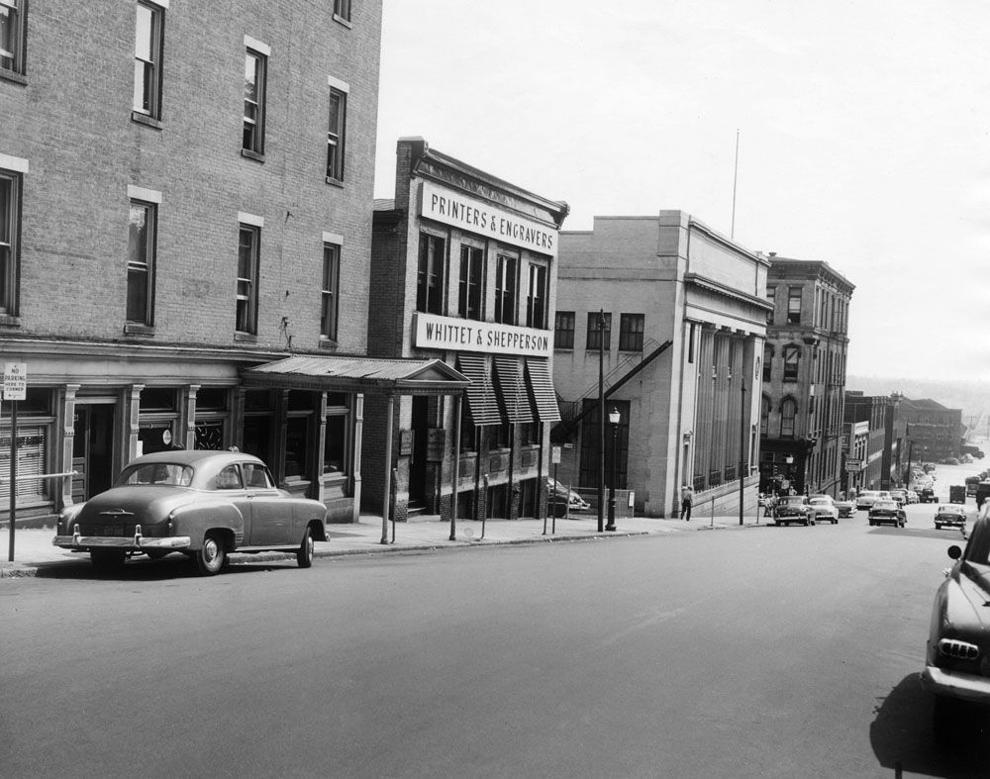 Union Bag Camp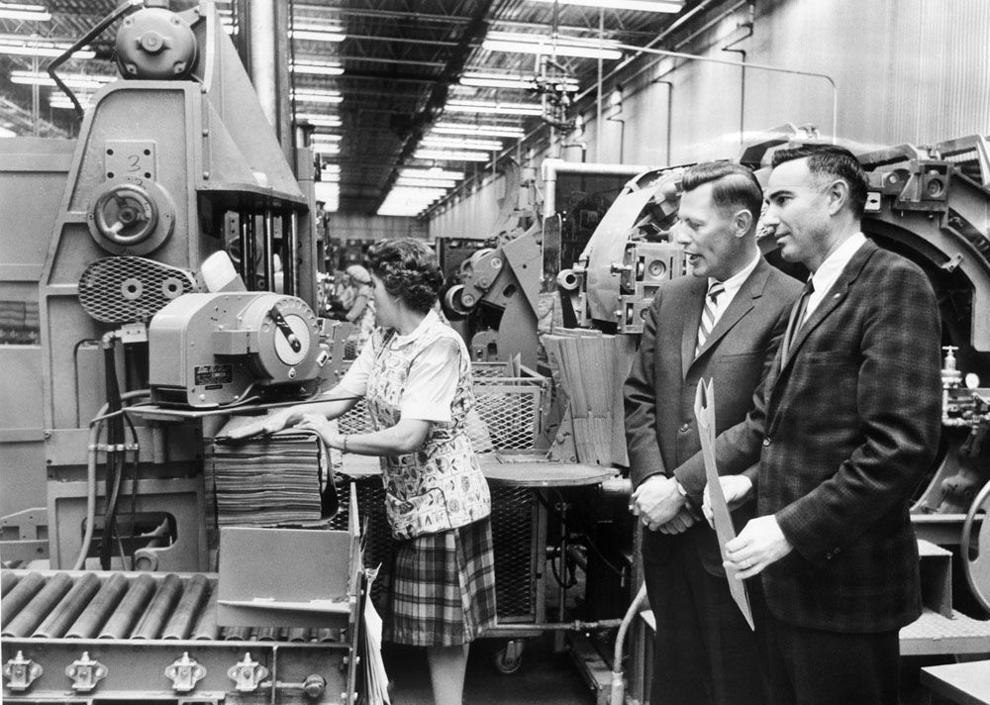 Henrico County Library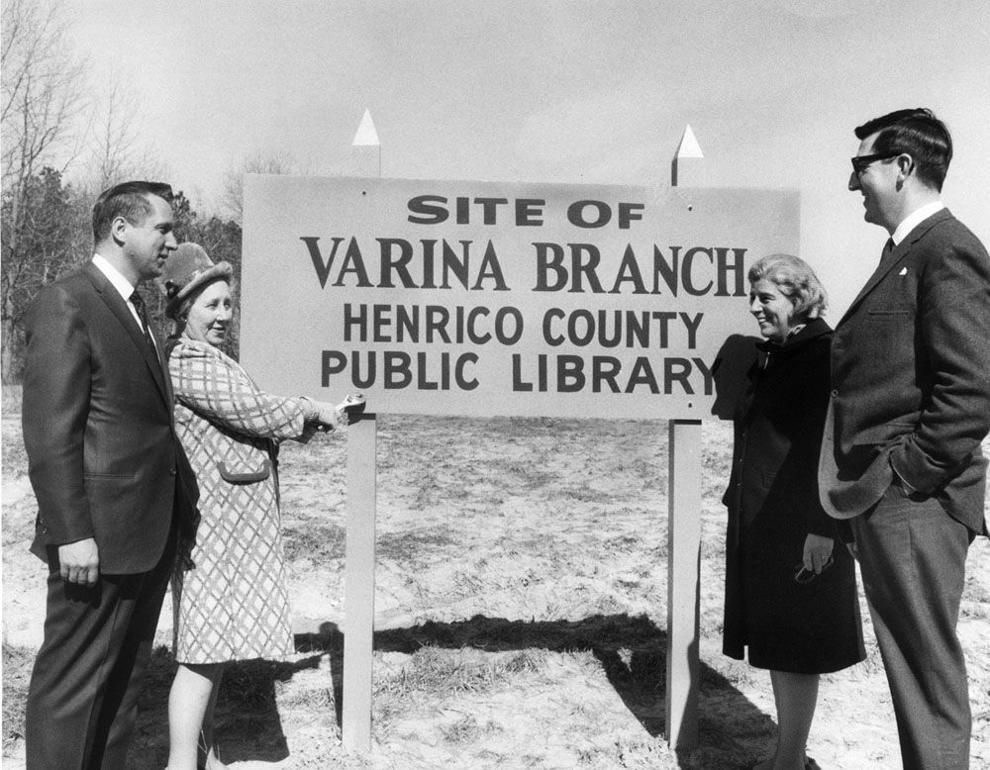 Dogs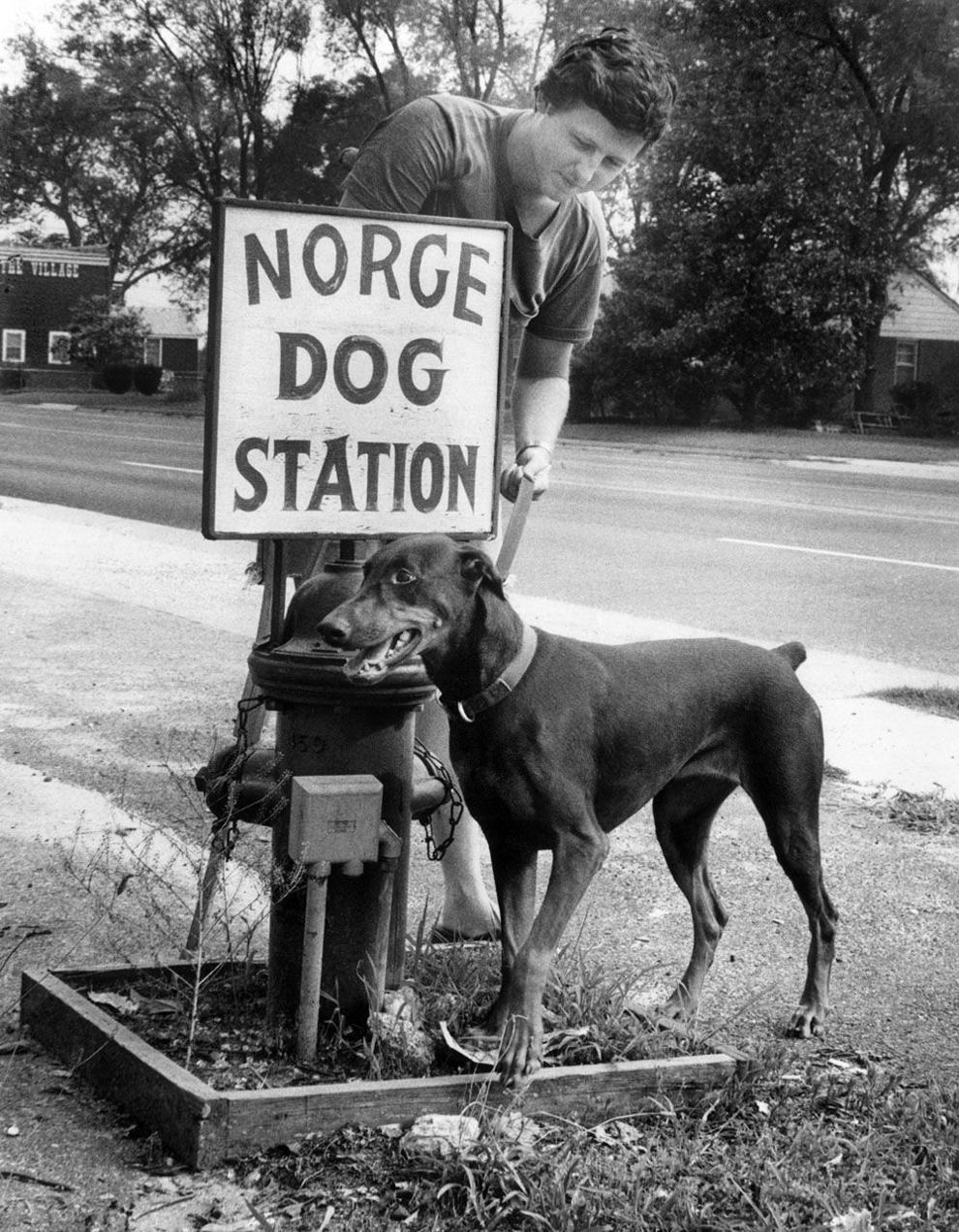 Henrico County Library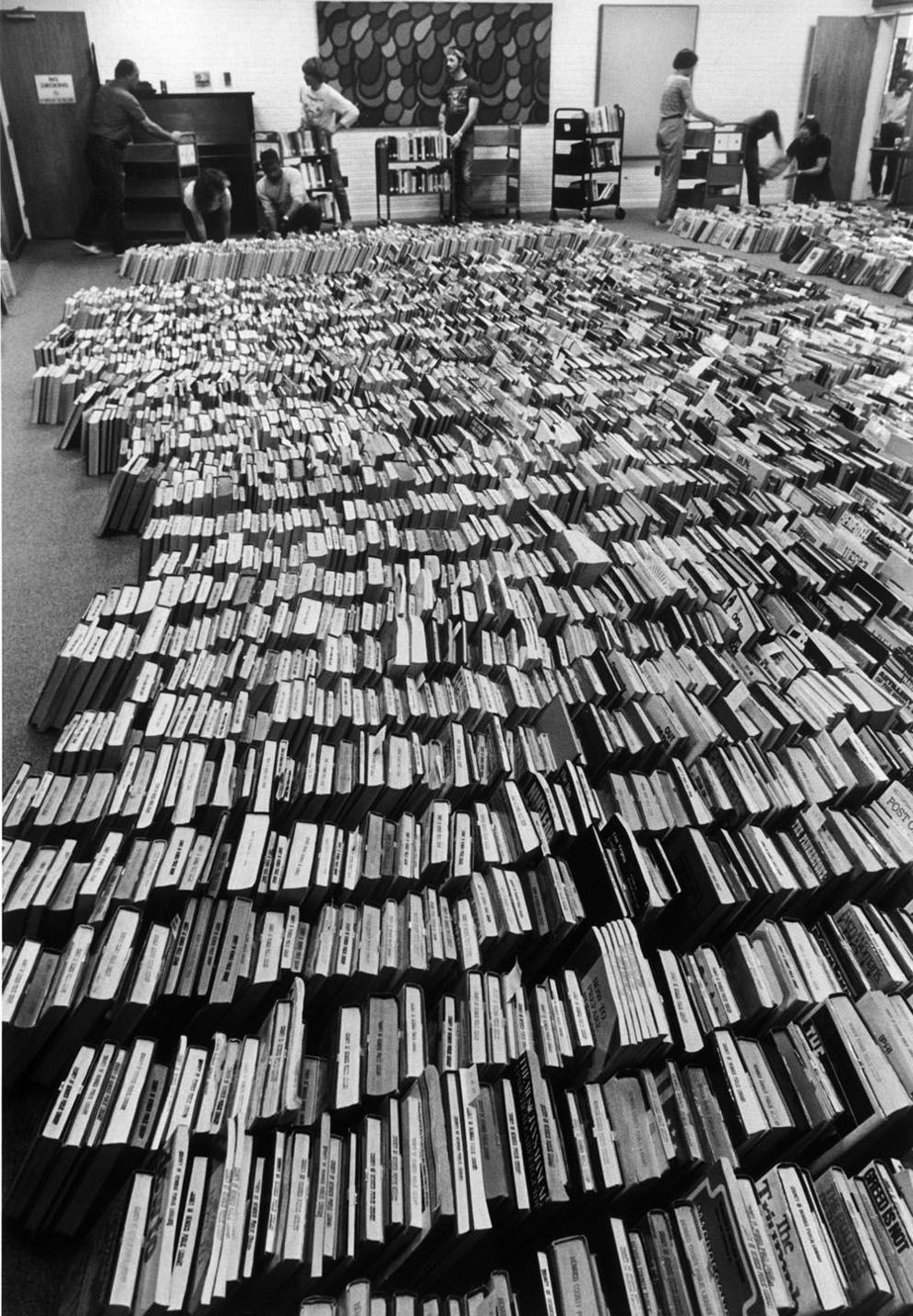 Collegiate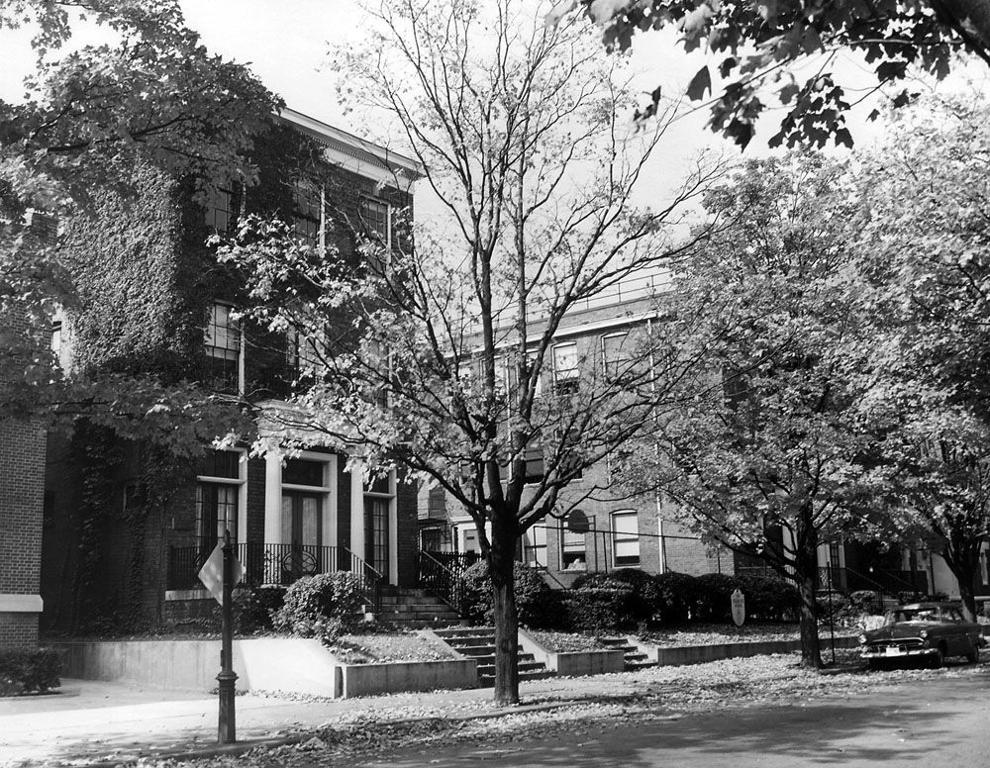 police stables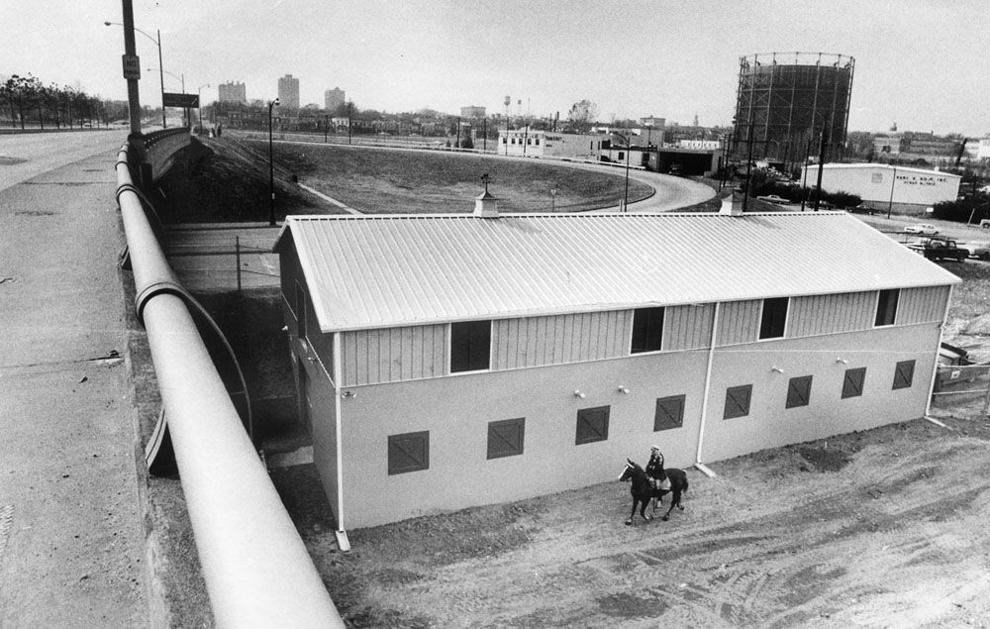 City Council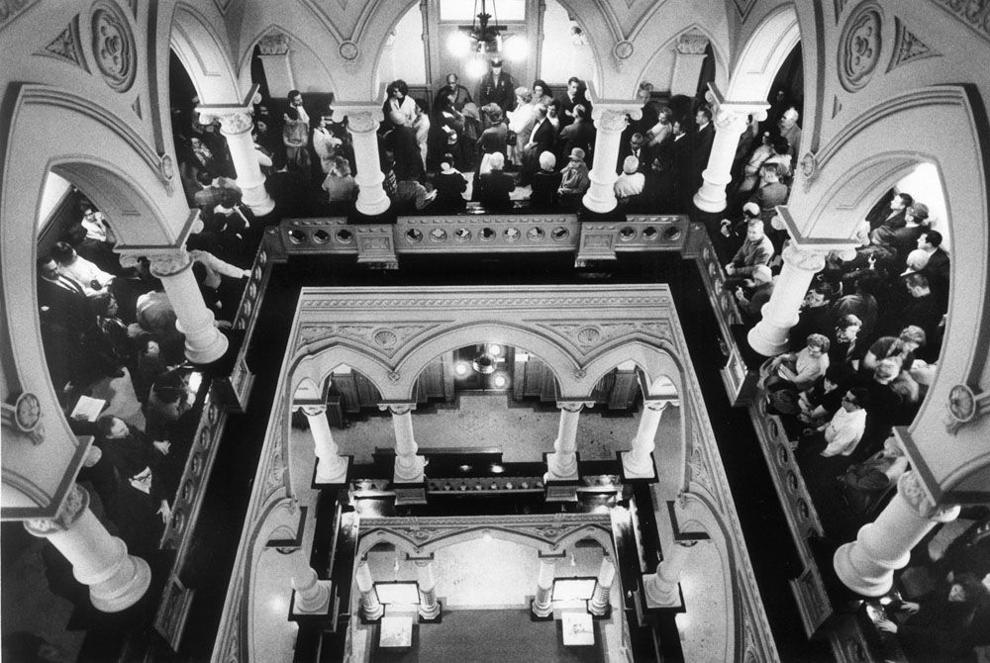 draft
Richmond Glass Shop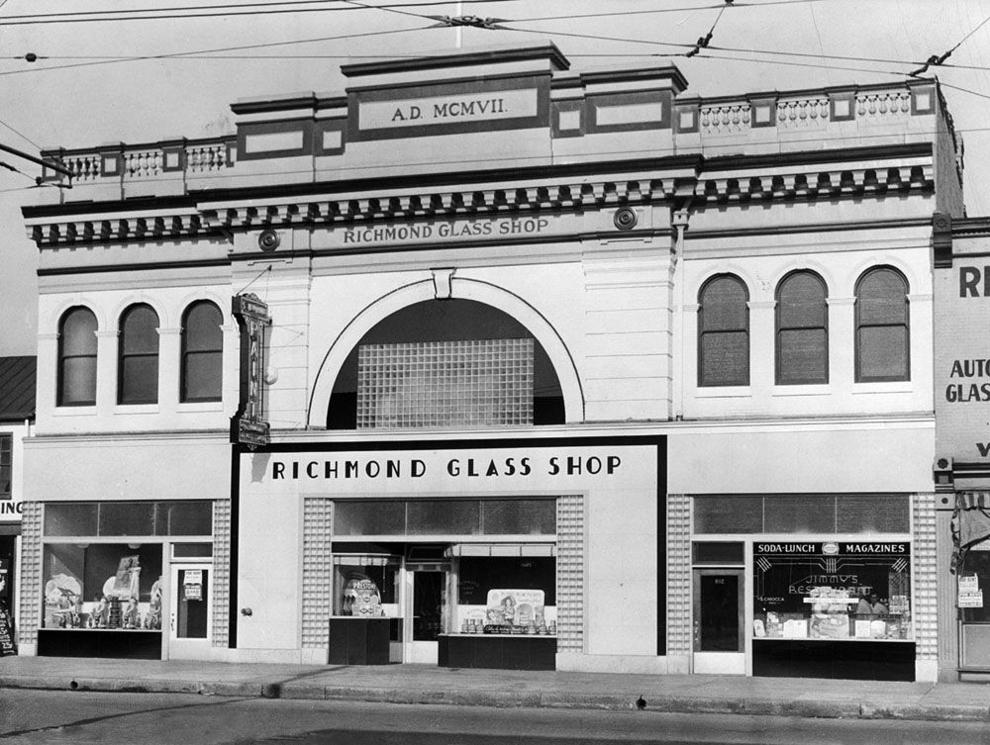 State Pen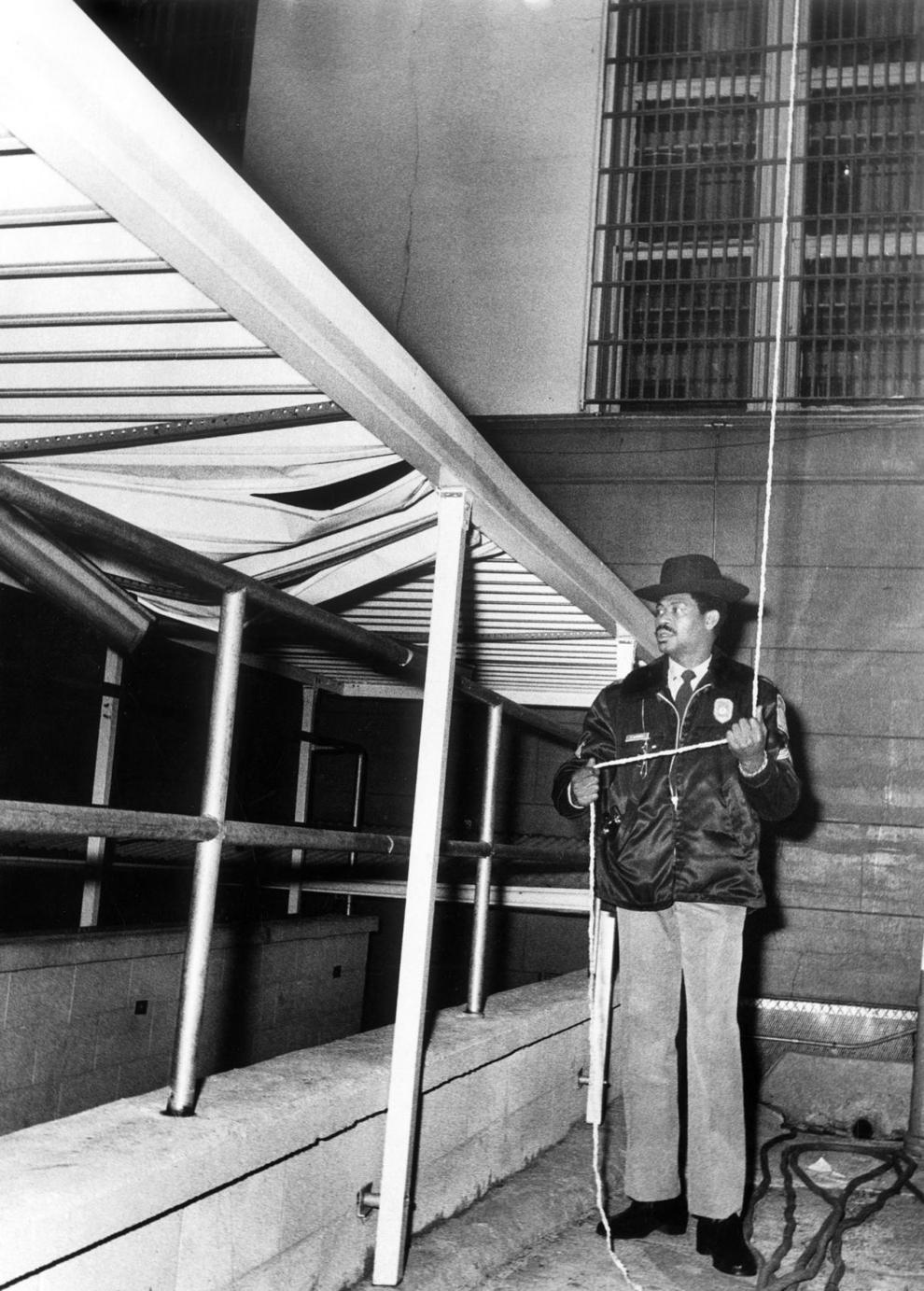 Mr. Newspaper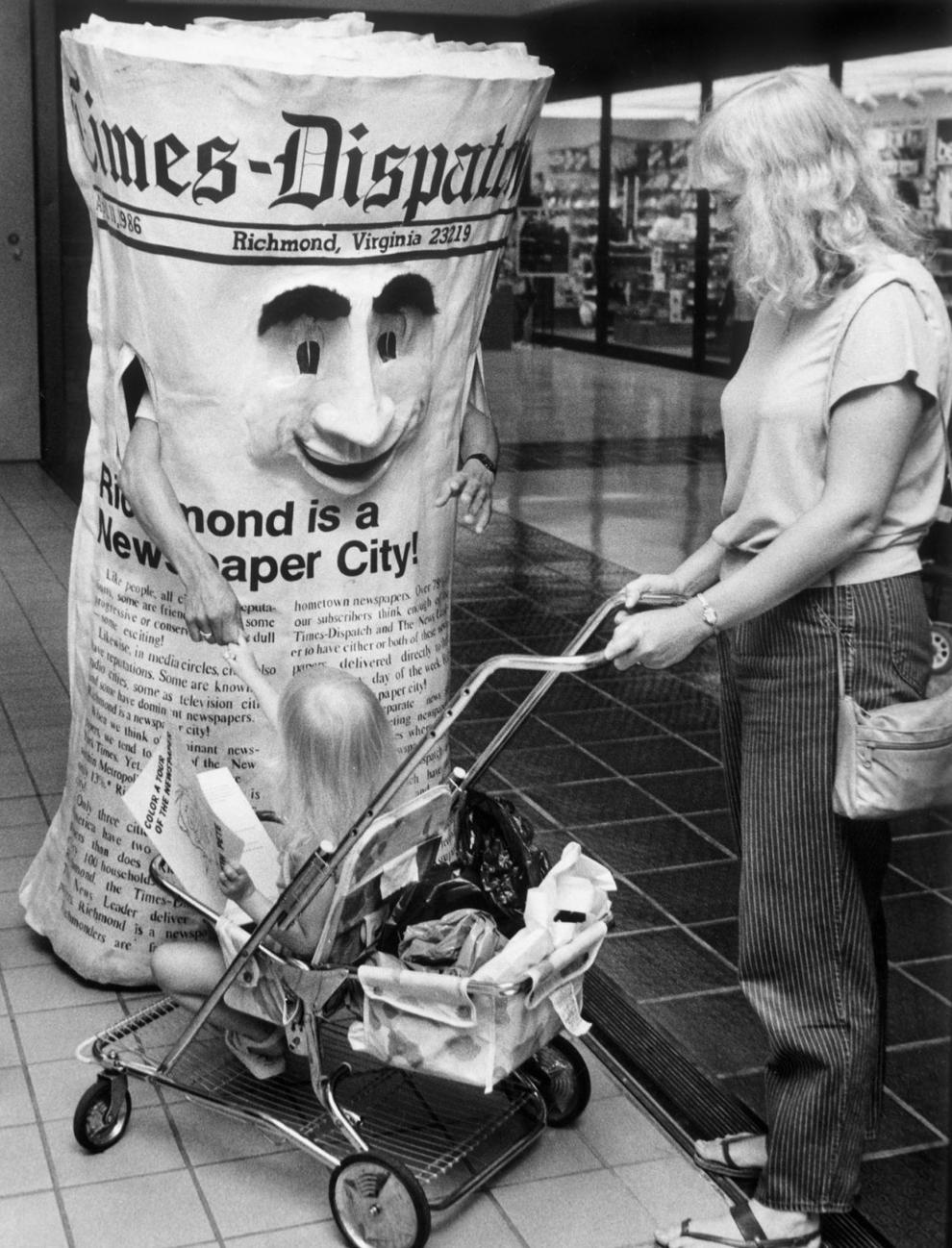 Cape Charles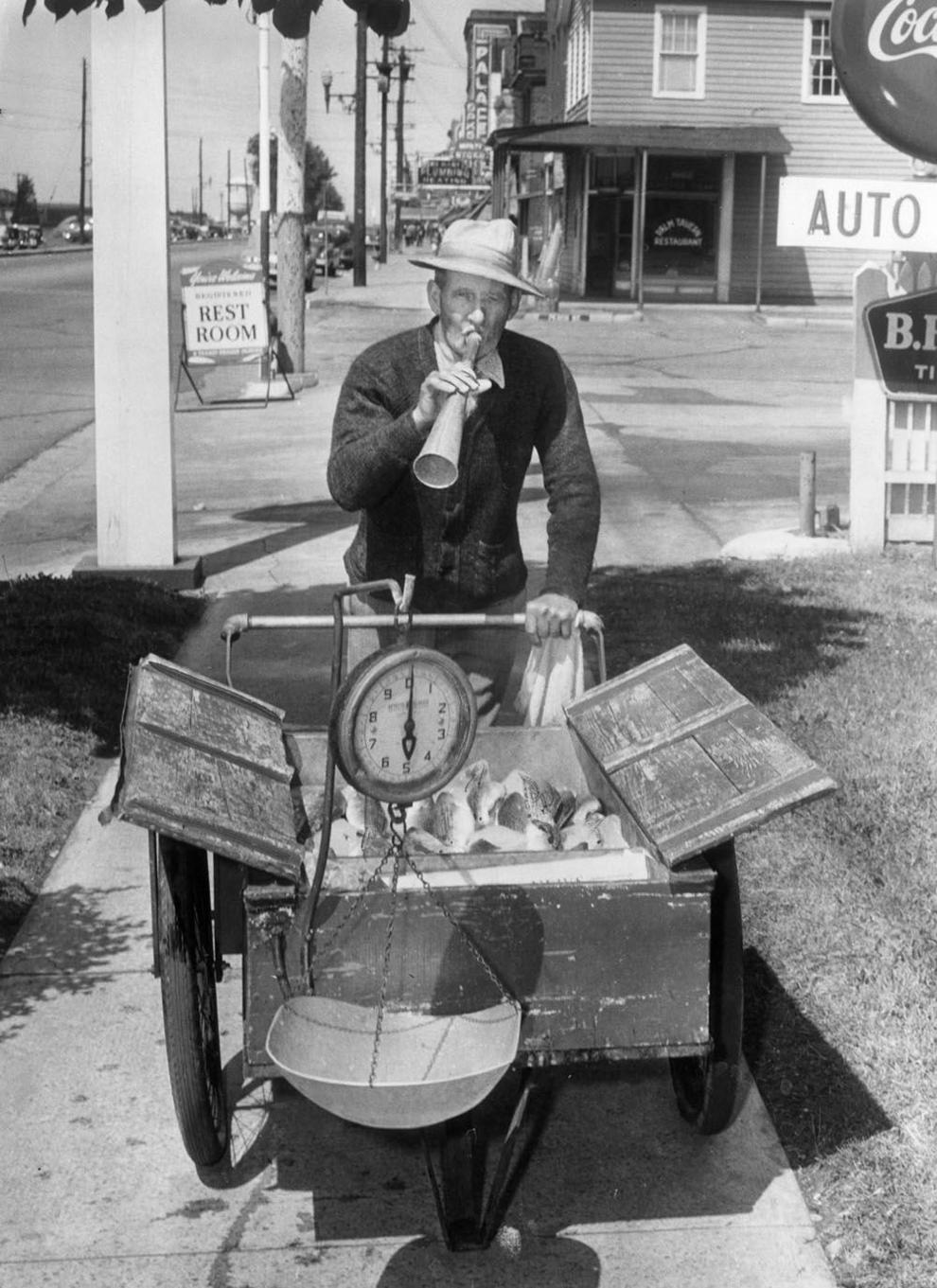 Bomb Shelter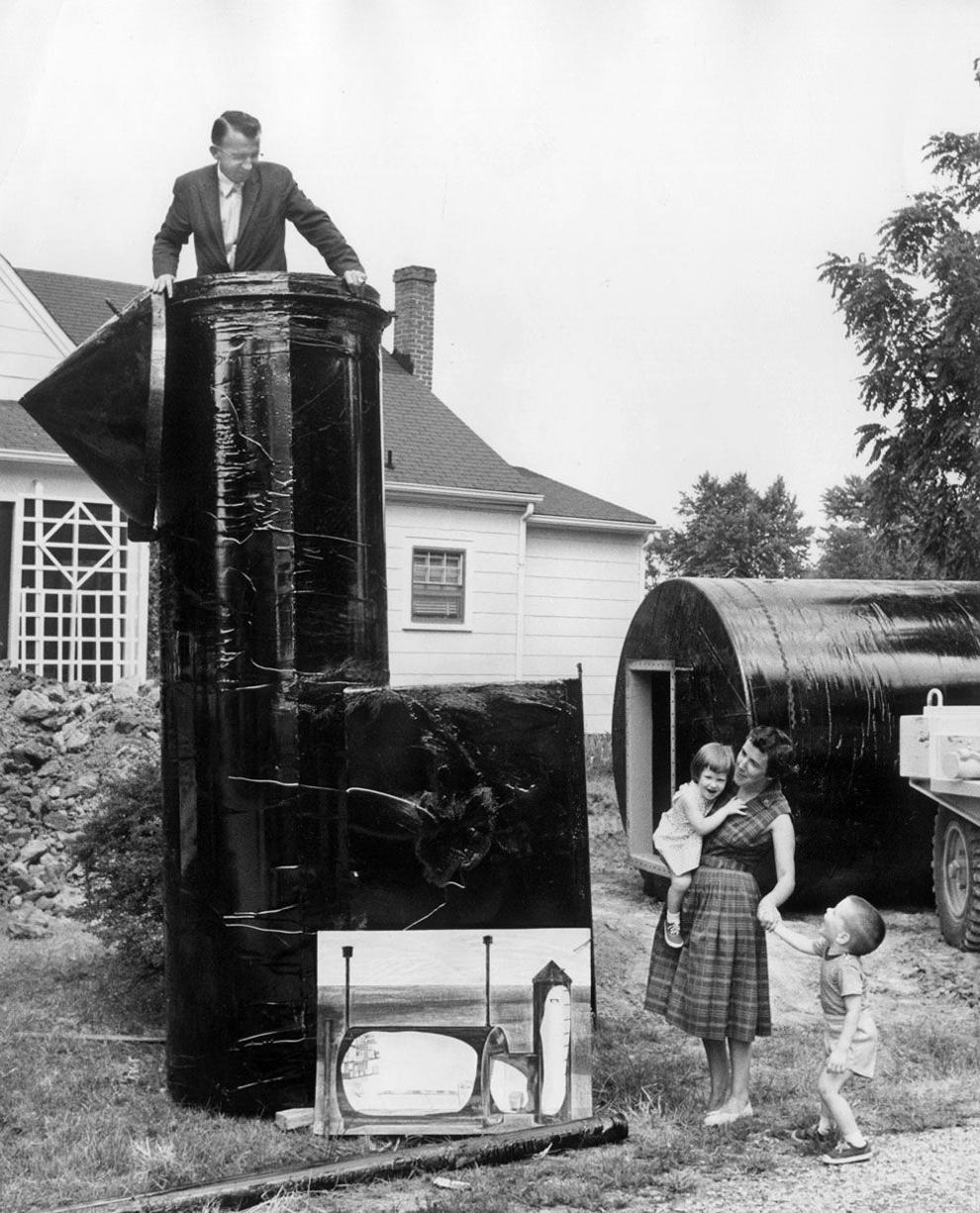 Kanawha Plaza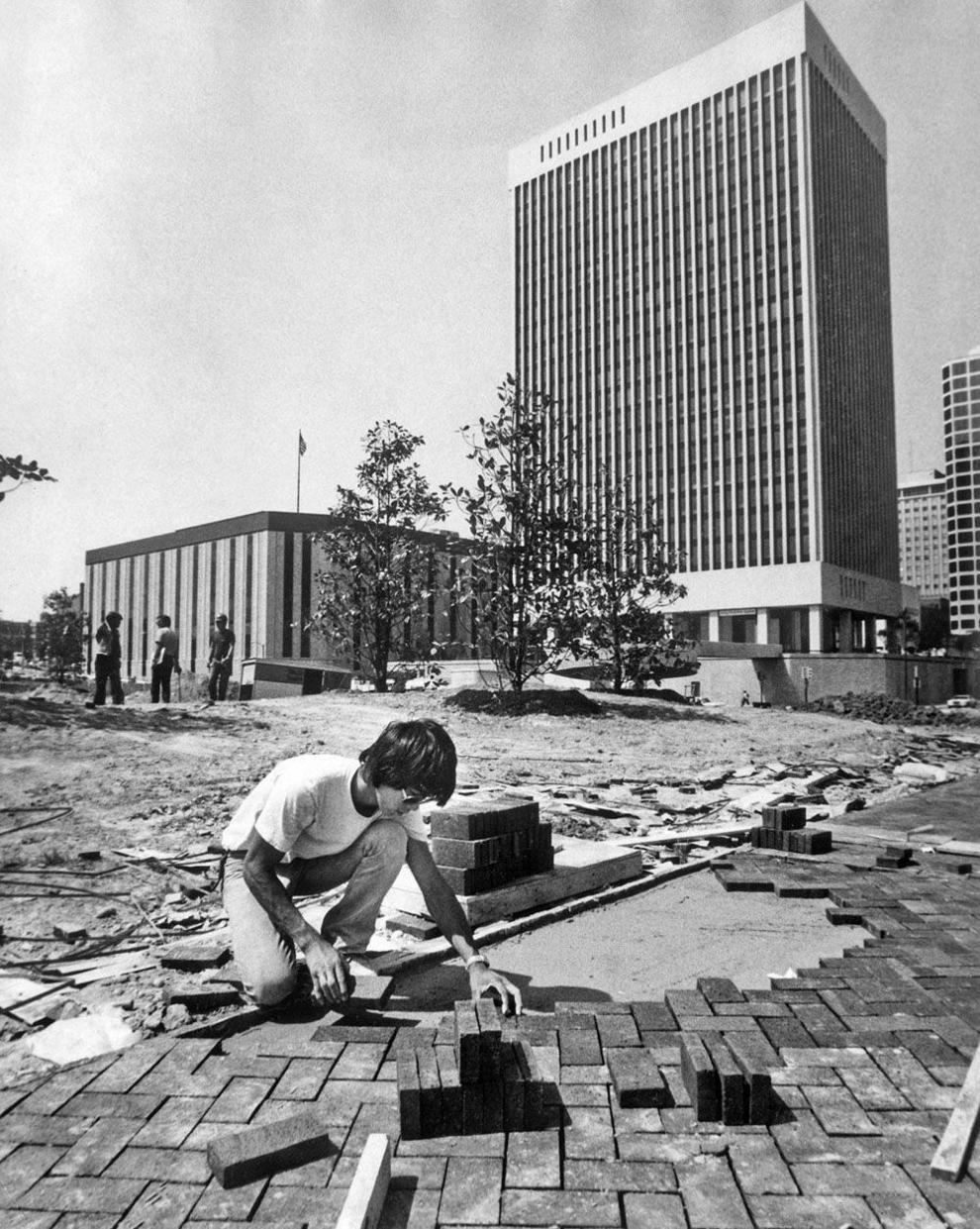 Cape Charles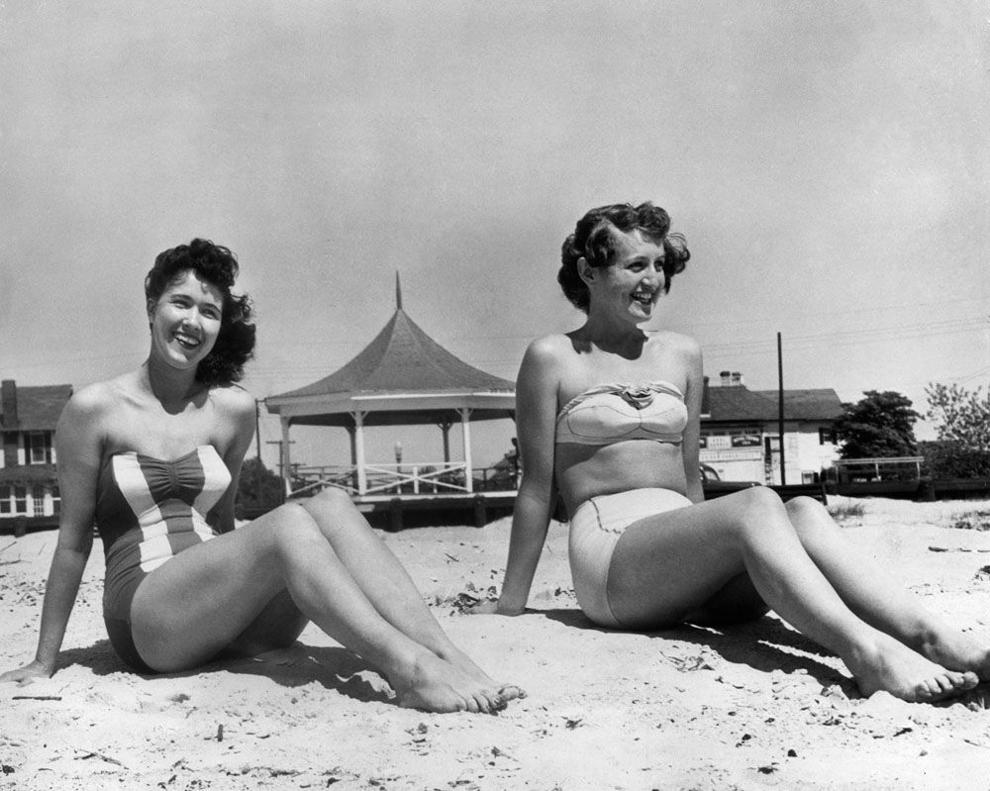 boilers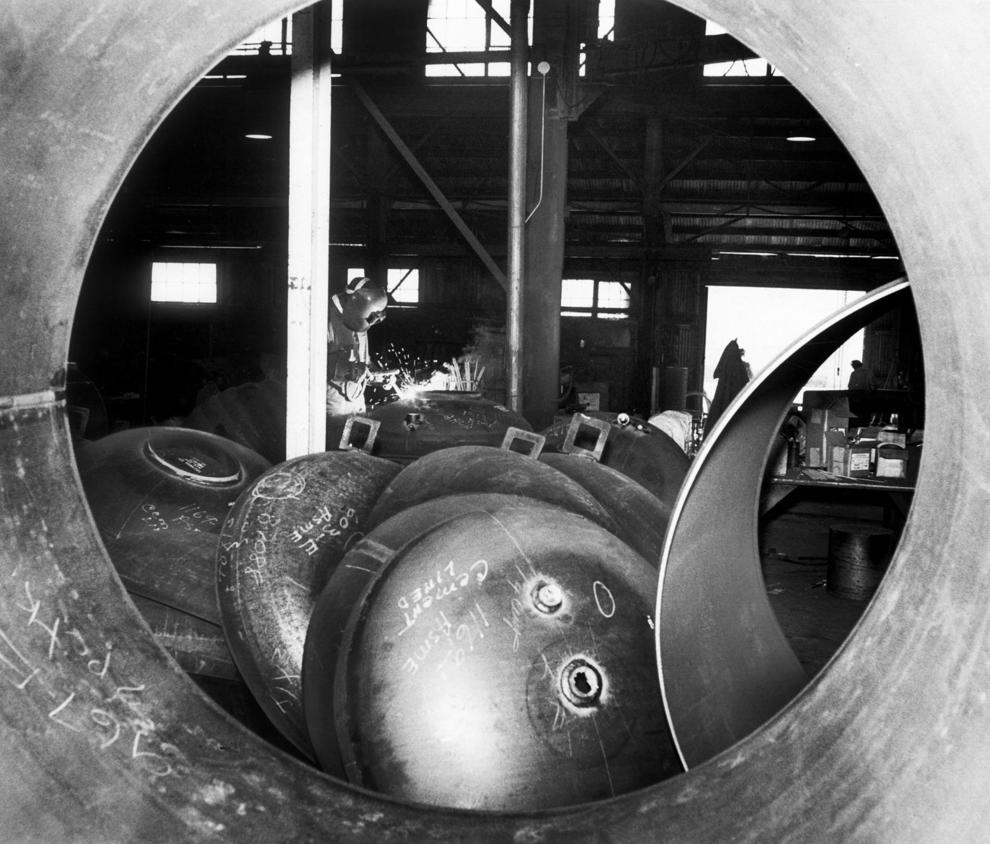 Belle Isle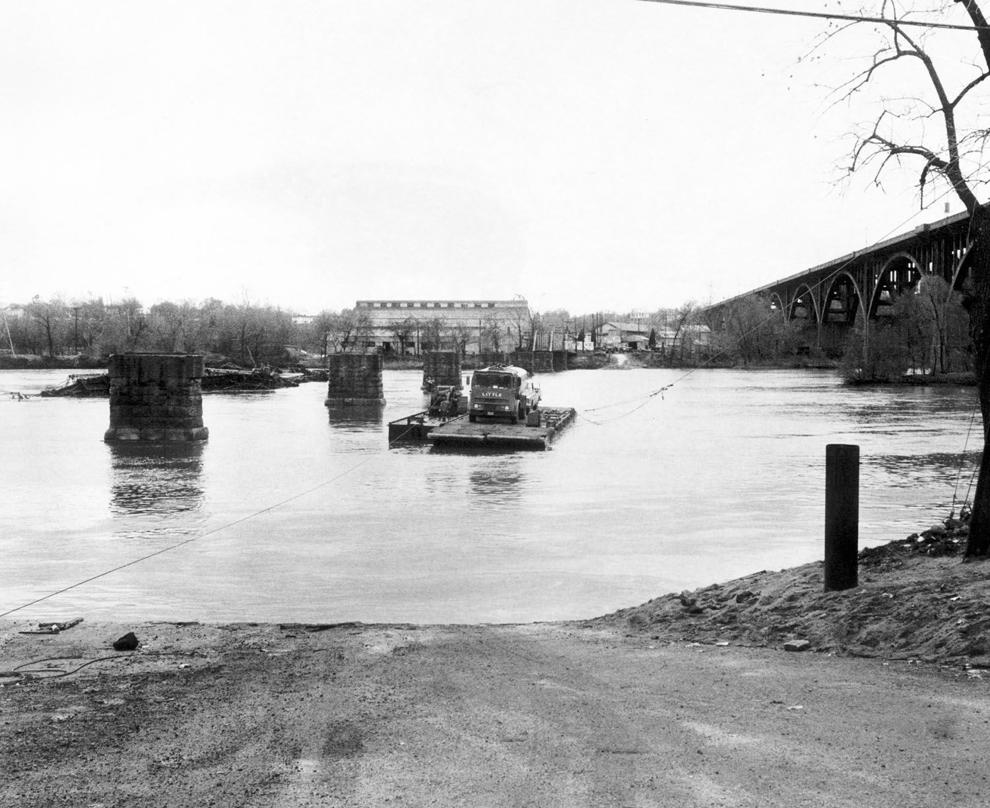 Roaring Twenties Roadhouse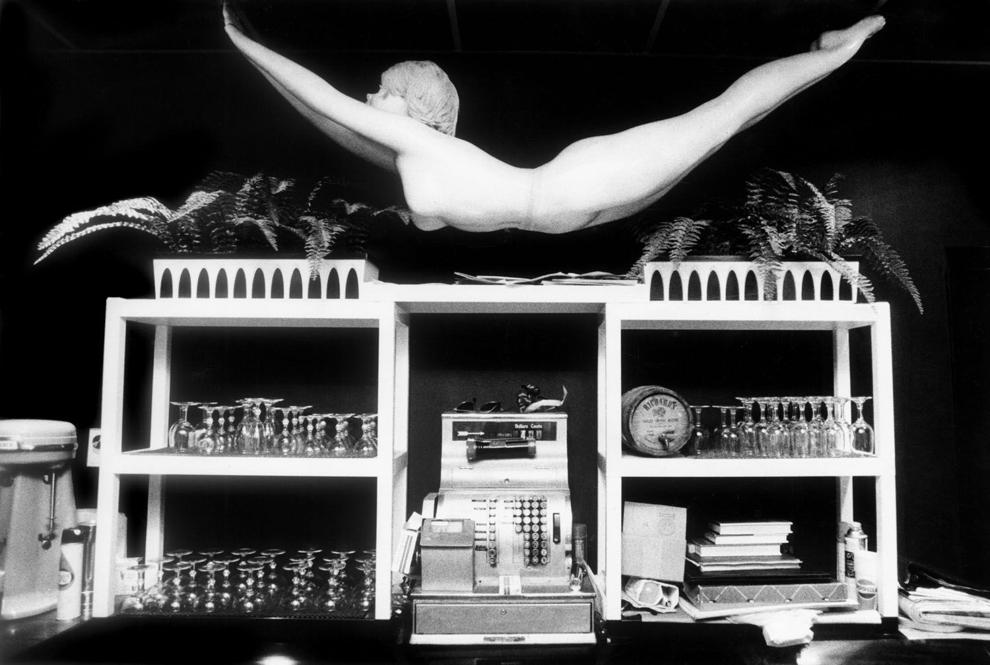 John Marshall Cadet Corps
Newspaper fire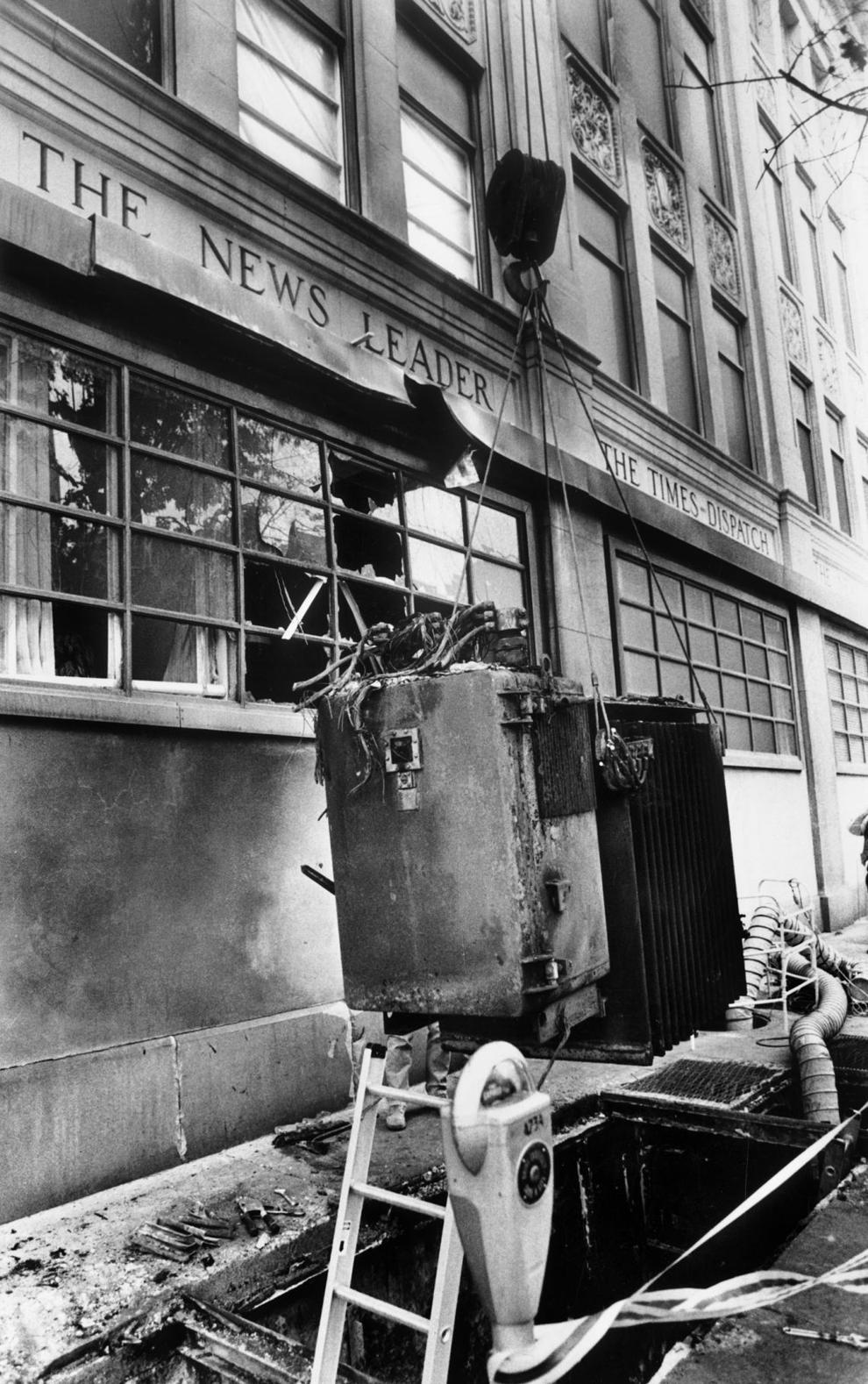 Silent Sam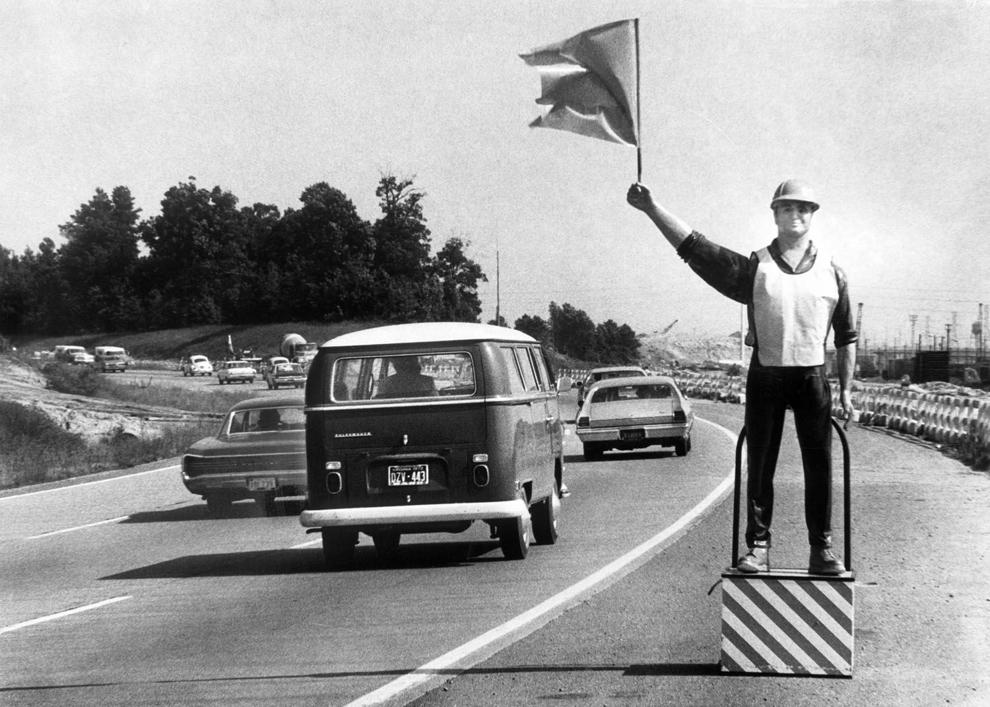 🚧Fatal Traffic Crash🚧 Henrico Police is currently on scene of a fatal multi-vehicle crash. River Road between North Ridge Road and College Road will be closed for most of the afternoon into the evening. Please find an alternate route if traveling the area. pic.twitter.com/B0QBqcgNG7

— Henrico Police (@HenricoPolice) June 3, 2022