A criminal complaint has been filed against a 52-year-old Amelia Court House, Virginia, man accused of sexually assaulting a teenage girl in La Crosse nine years ago.
Brian R. Fitch faces felony charges of second-degree sexual assault by use of force and causing a child 13-18 years old to view sexual activity and misdemeanor battery. According to the criminal complaint filed Tuesday in La Crosse County Circuit Court, a woman told La Crosse police she was sexually assaulted in the city sometime in February 2012, when she was 17 years old. She recalled being highly intoxicated and was invited by Fitch to lie down on his bed. She said she was awakened by the sound of a pornographic VHS tape before Fitch pinned her to the bed and sexually assaulted her. She said Fitch ignored her pleas to stop. She said the assault didn't end until a male came into the bedroom and pulled Fitch away.
The woman said the incident made her suicidal. She said she went into a bathroom looking for pills and then broke a mirror so she could cut herself. At that point, the male who pulled Fitch away intervened in her suicide attempt. She said the two barricaded themselves in the basement overnight and left the house the following morning.
The woman told police she decided to report the incident because she "wants my life to be mine again."
Police interviewed the male who witnessed the incident, and he corroborated the woman's account.
Fitch is listed on the Wisconsin Department of Corrections Sex Offender Registry. He has previous convictions for second-degree sexual in Vernon County (1989) and La Crosse County (1996). He has an initial court appearance set for Aug. 8.
From Tribune files: Life in the La Crosse area in the 1950s
1951: La Crosse Central High School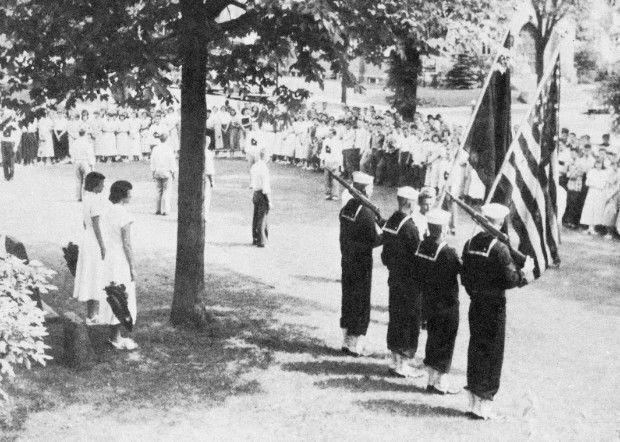 1951: YMCA at Seventh and Main streets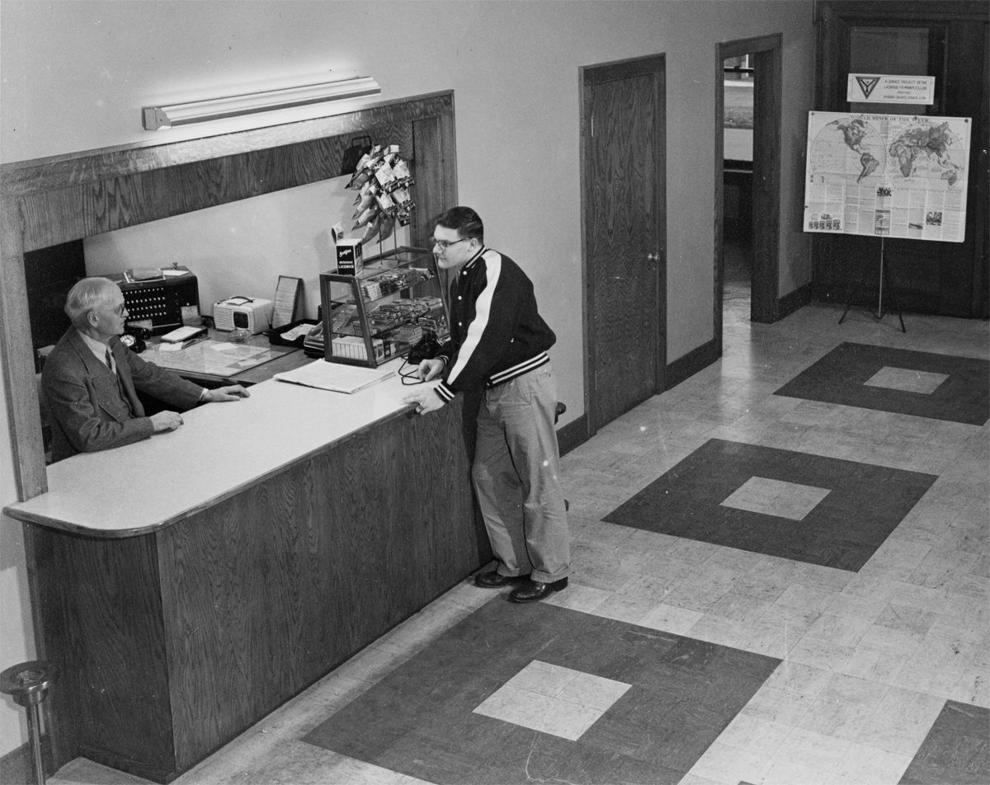 1954: Triangle Cafe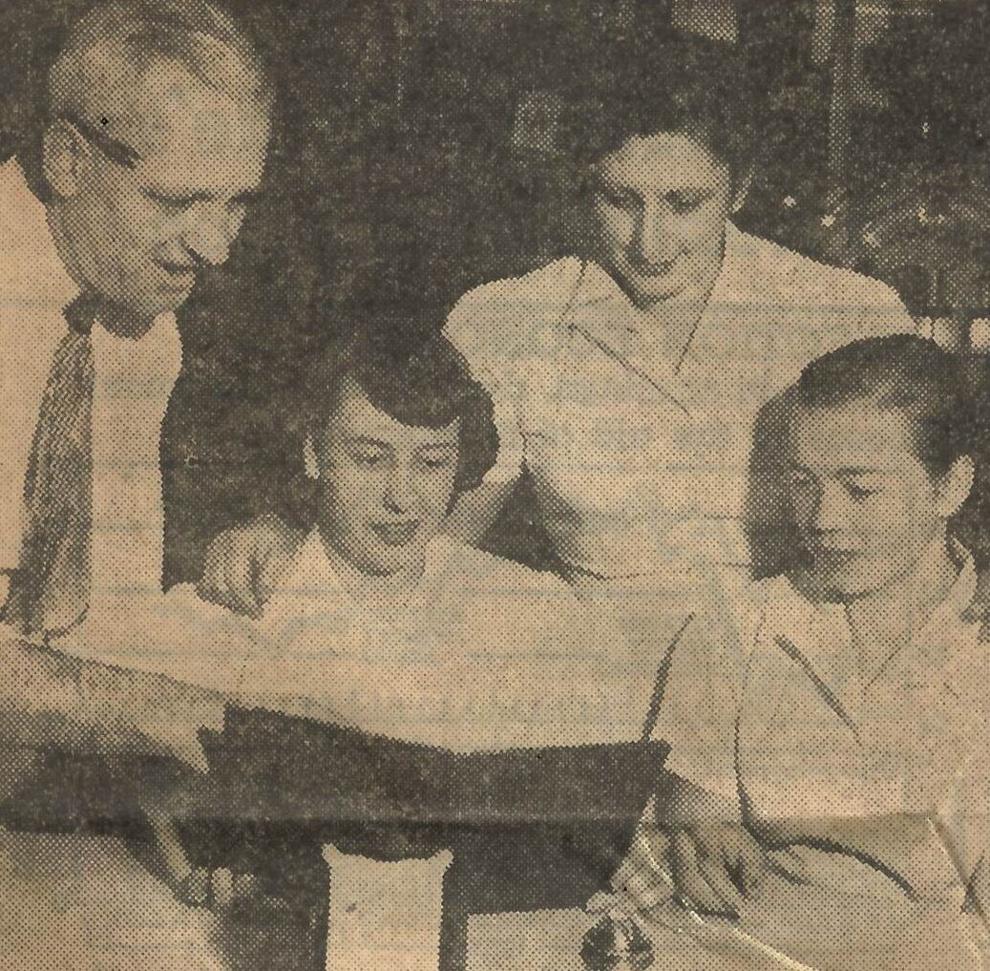 1954: Estell Tall Fashions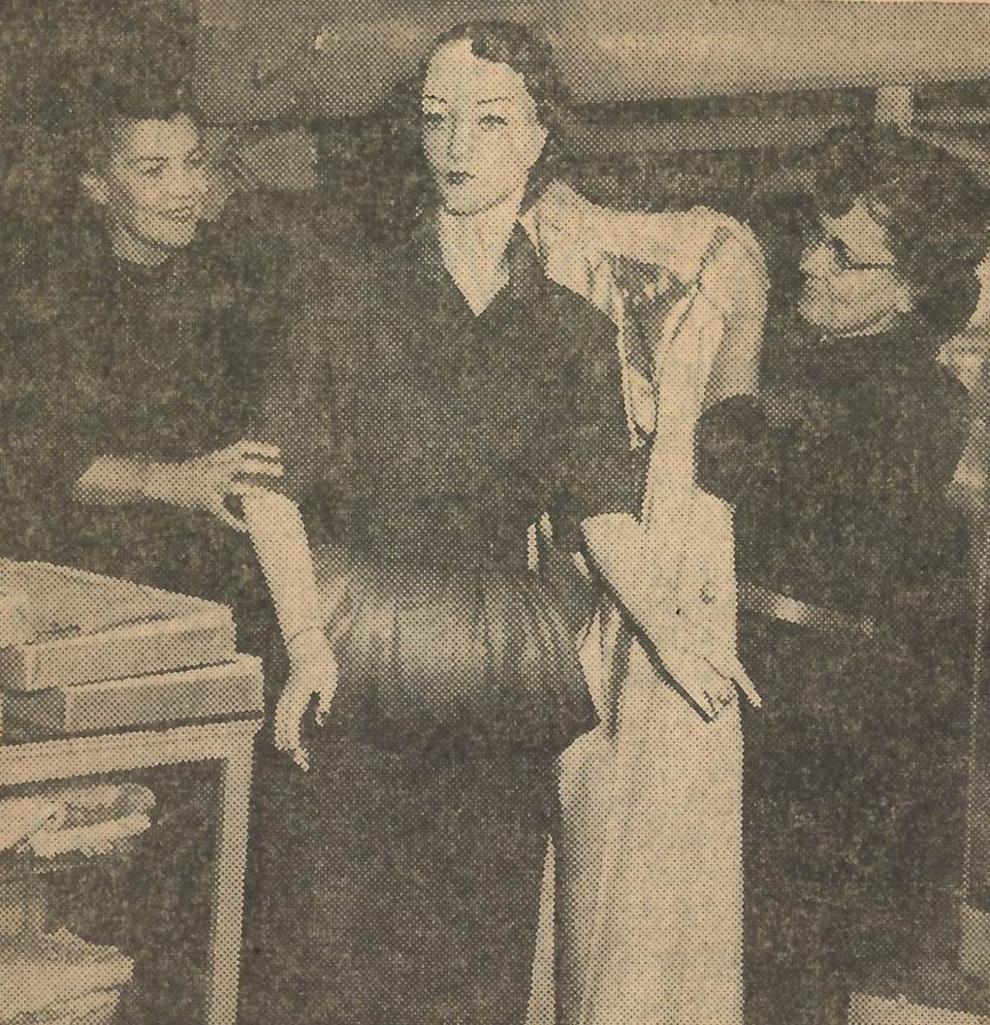 1954: Howards Clothes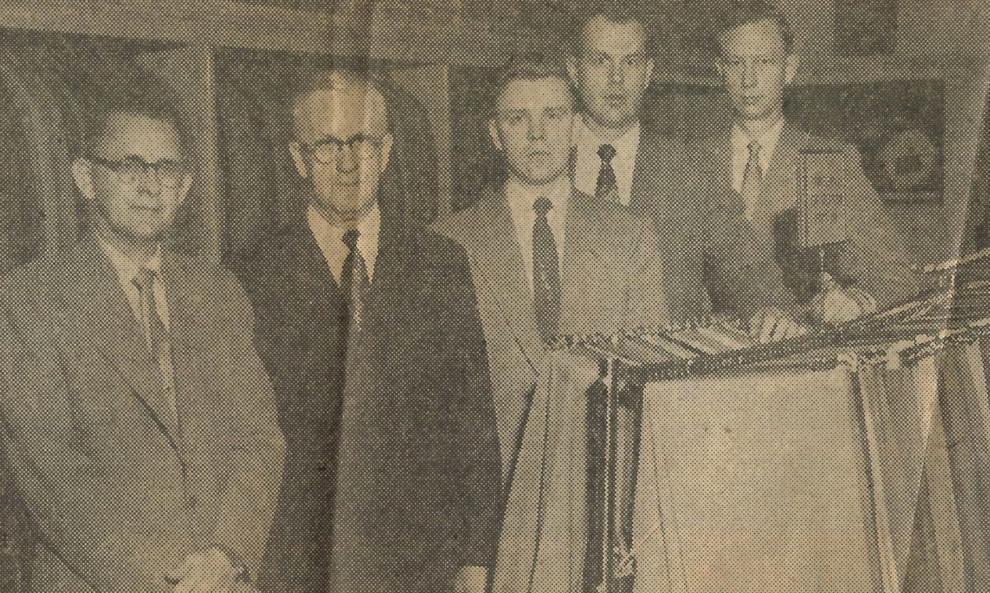 1954: Crescent Jewelers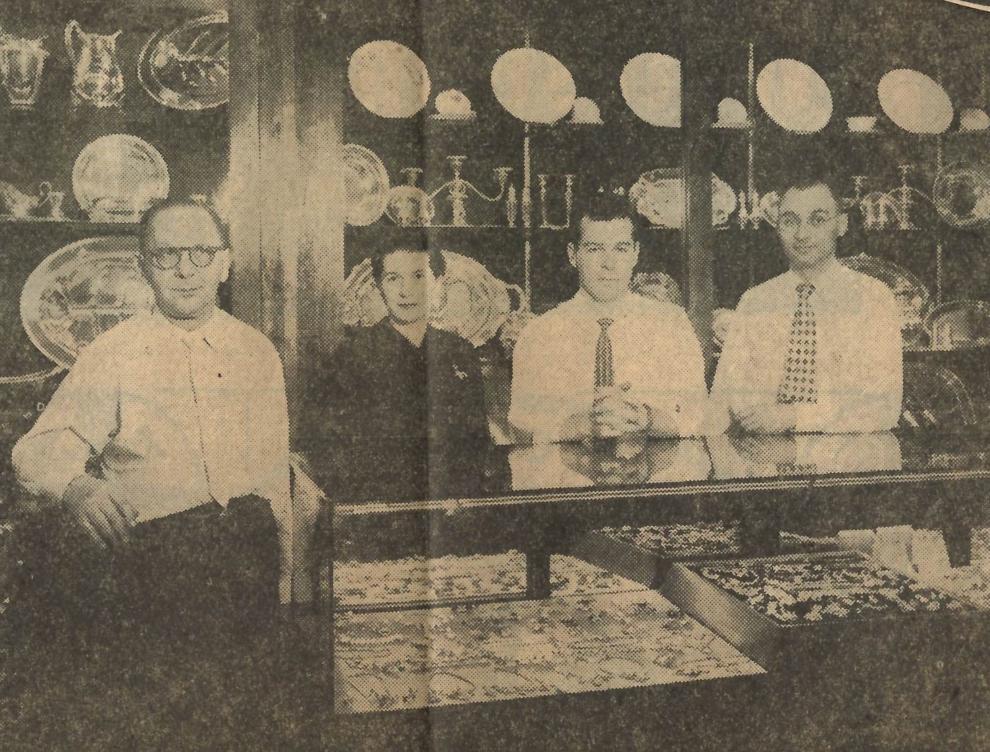 1954: Tom's Speedometer Shop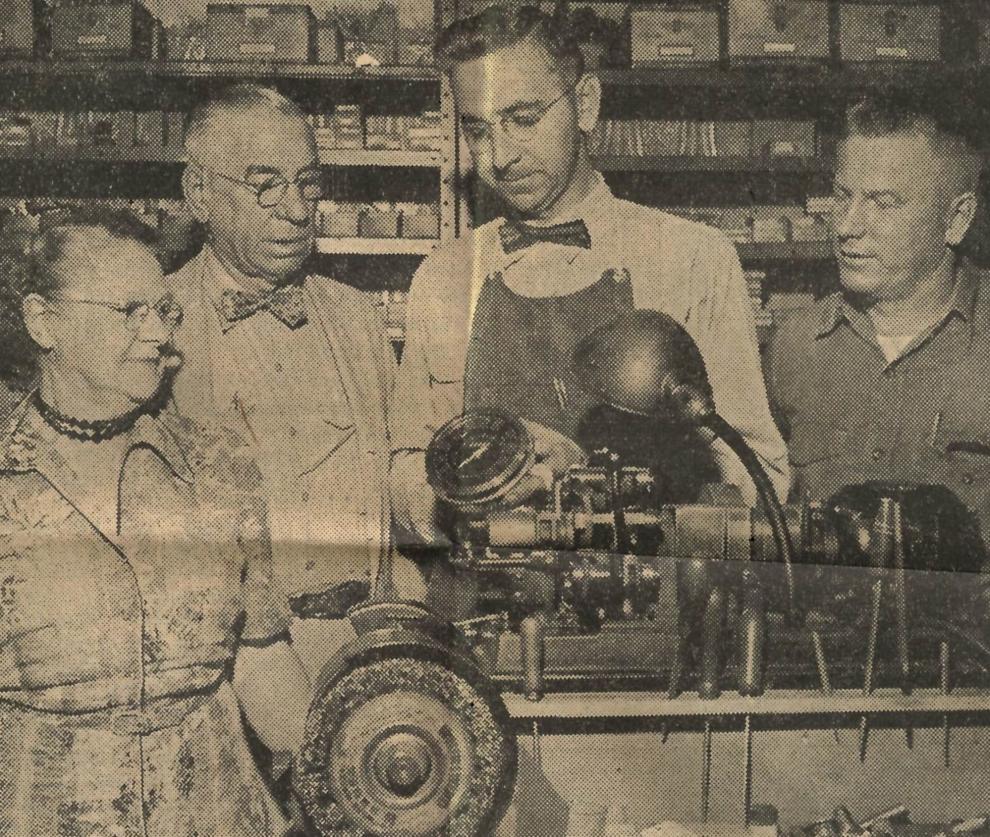 1954: YMCA basketball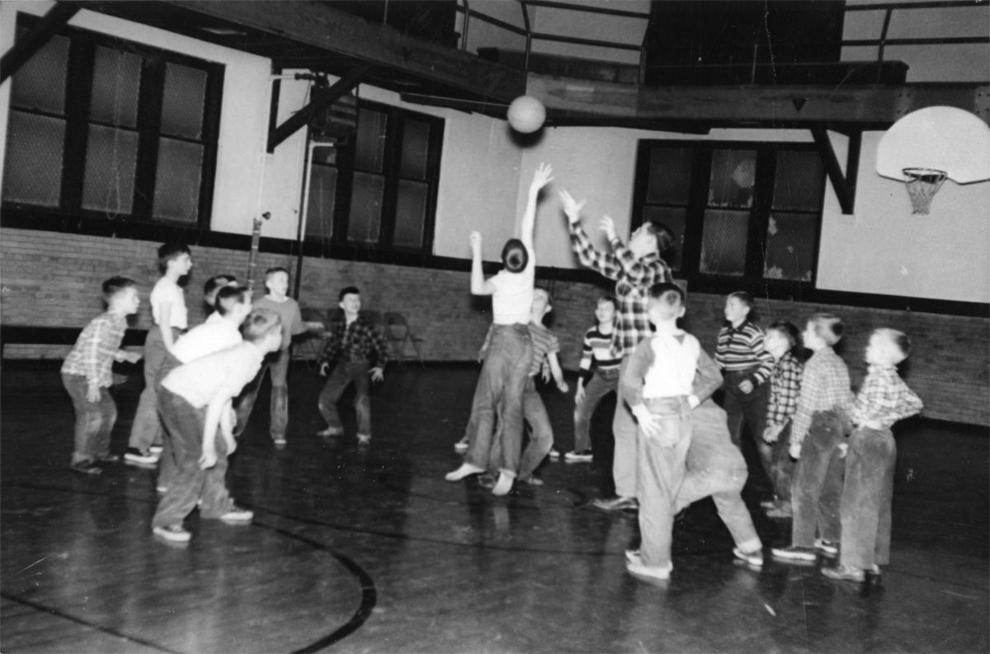 1954: 5 and 10-cent Store fire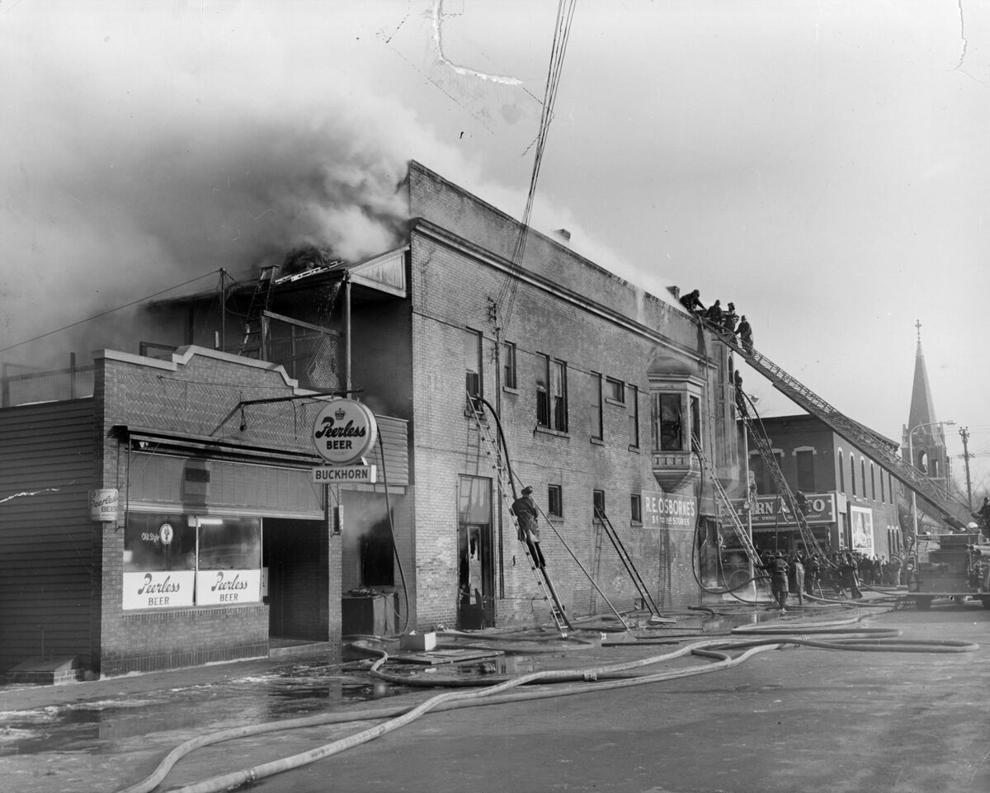 1955: La Crosse Beauty School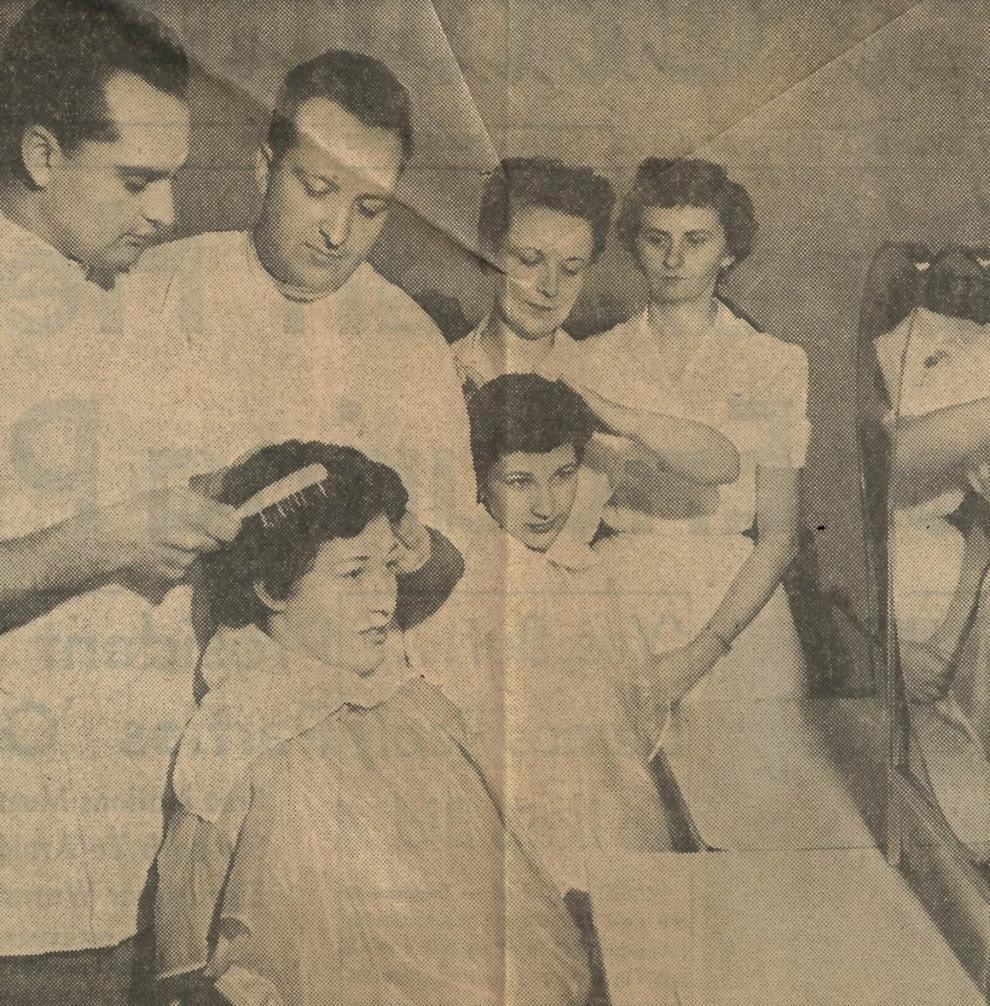 1956: Christmas shoppers in downtown La Crosse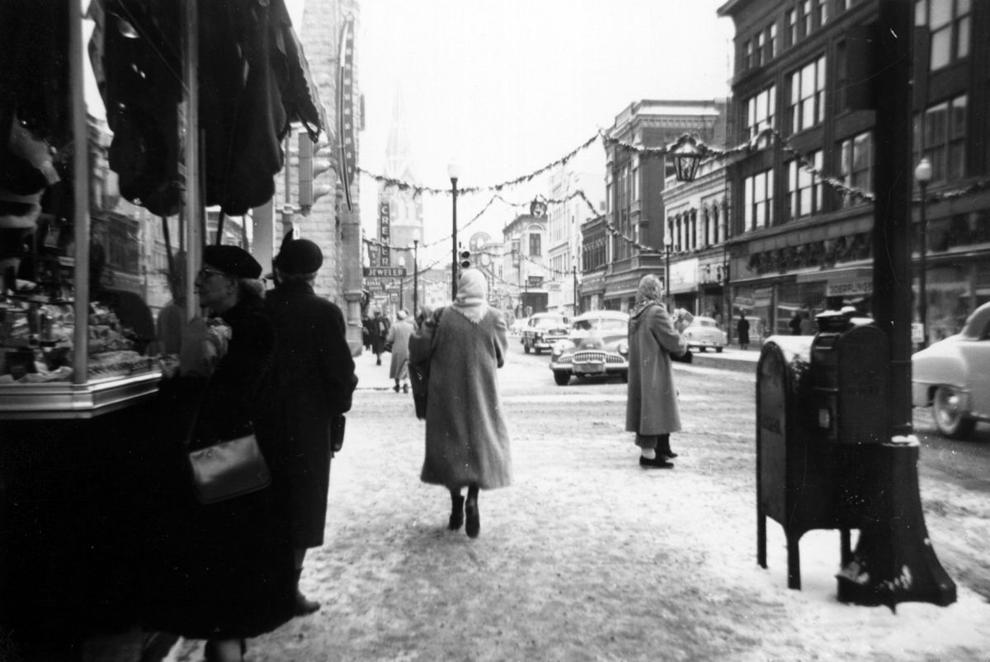 1956: Central High School Memorial Day assembly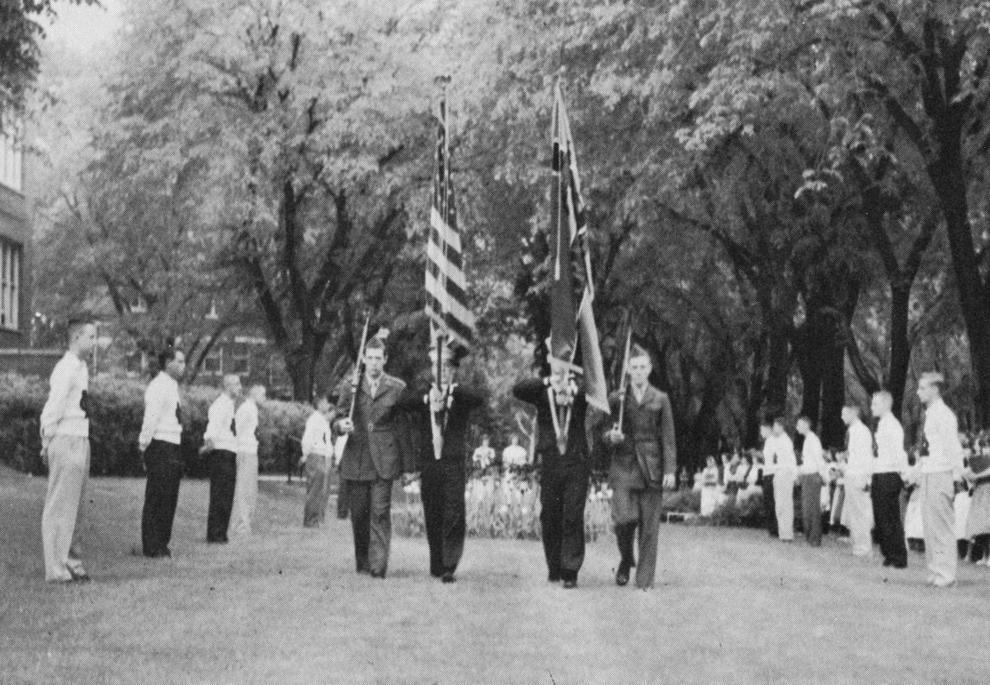 1957: Kroger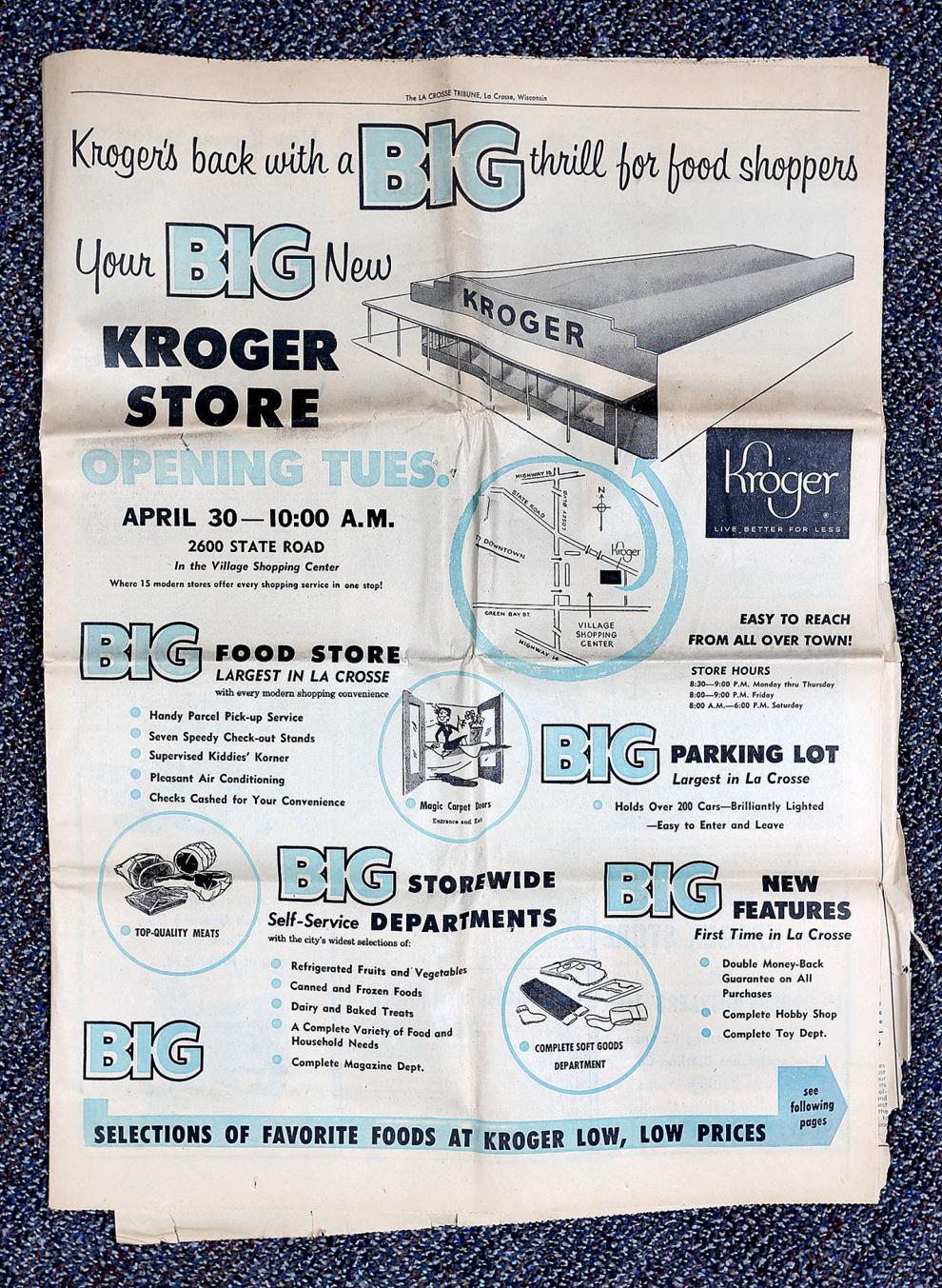 1957: Jackson Plaza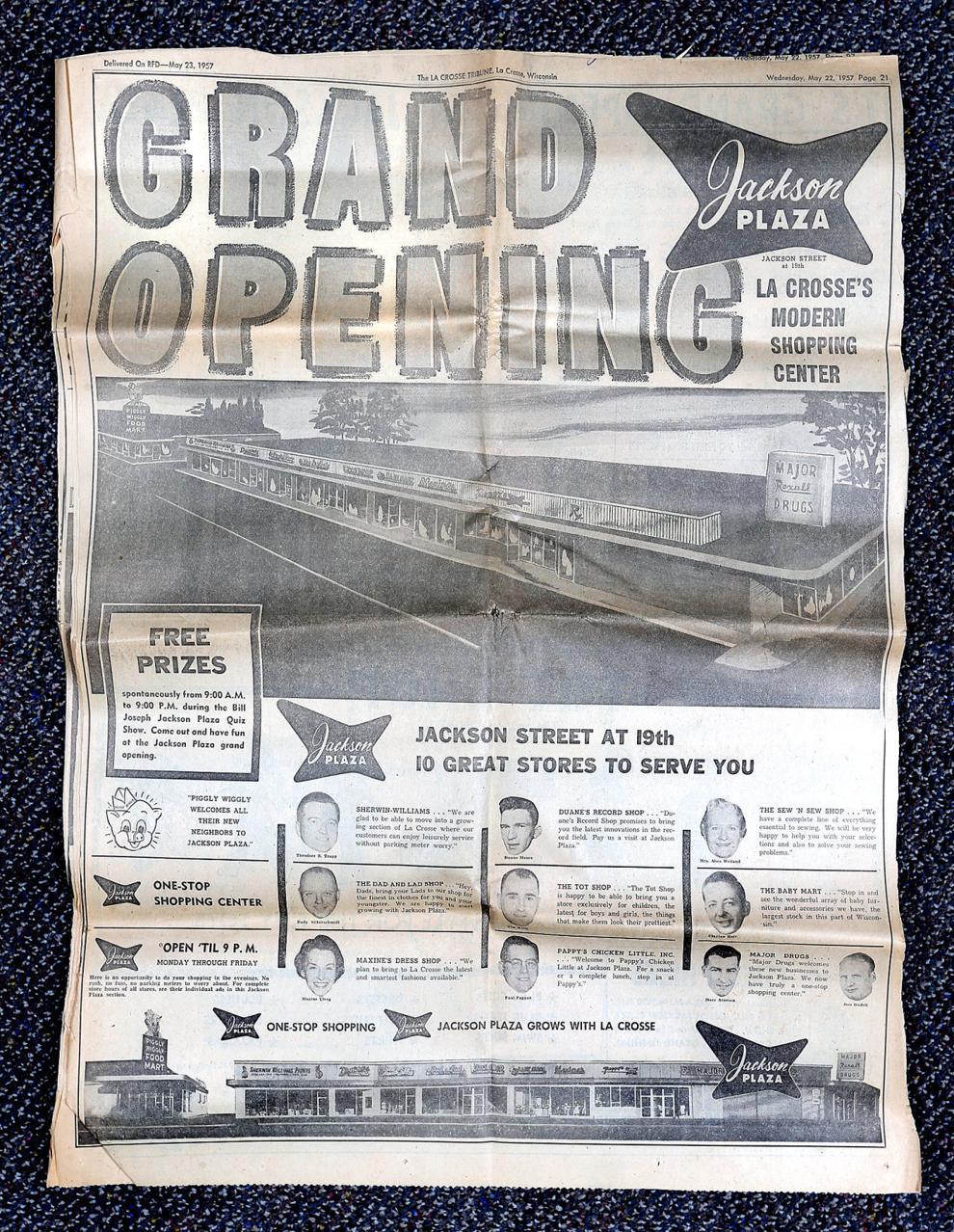 1957: Old Style newspaper advertisement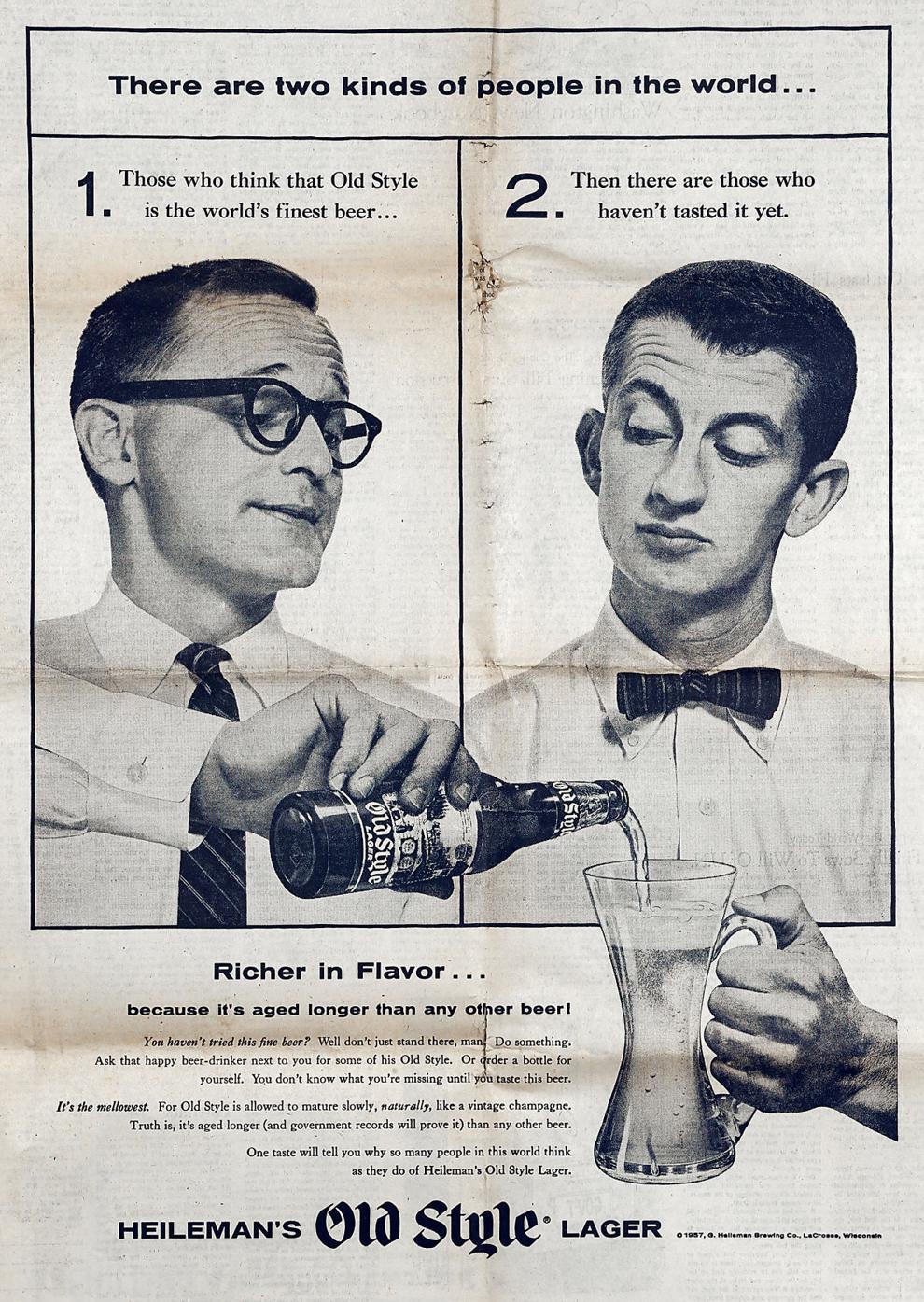 1958: 1st National Bank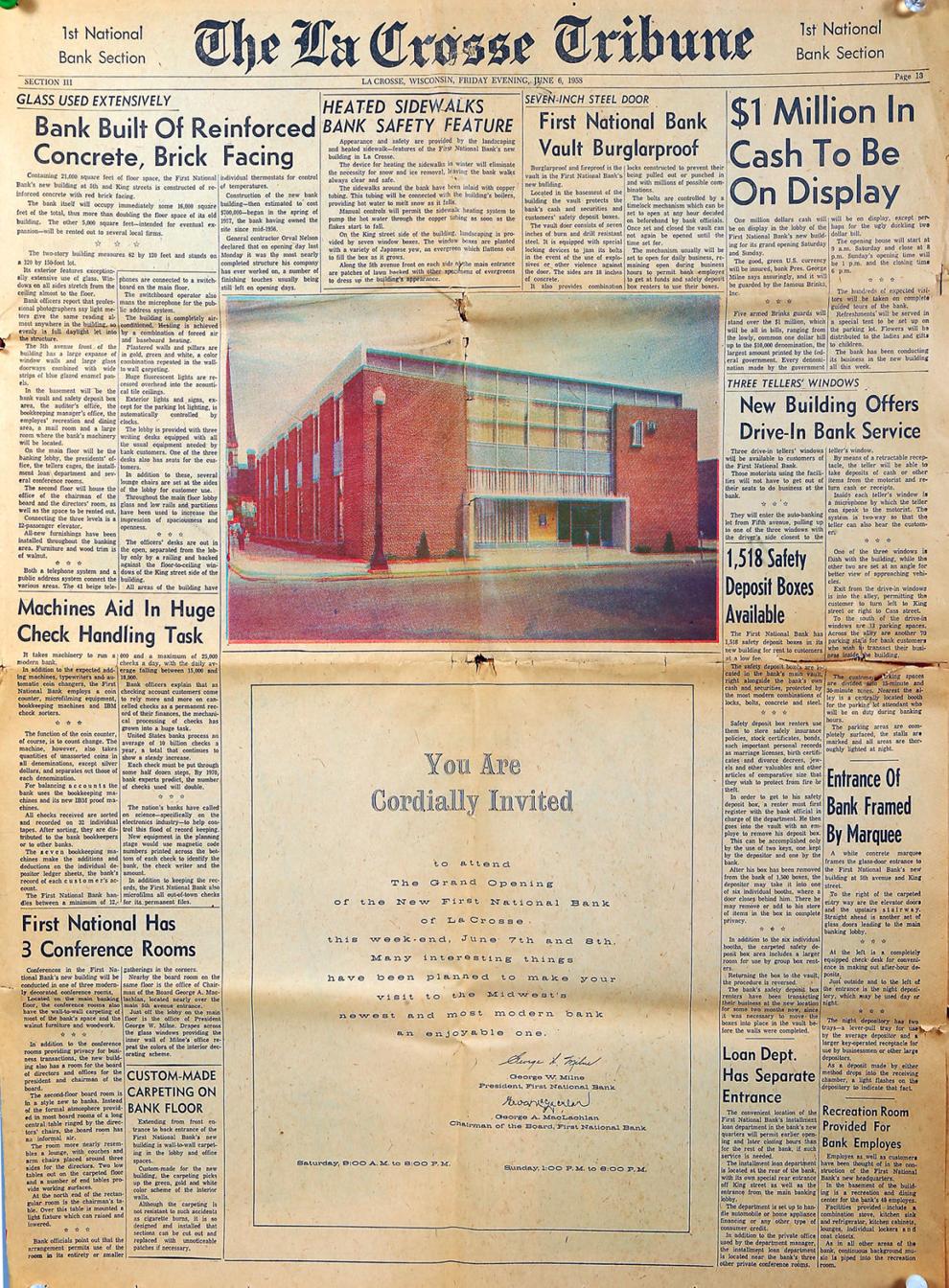 1958: State Bank of La Crosse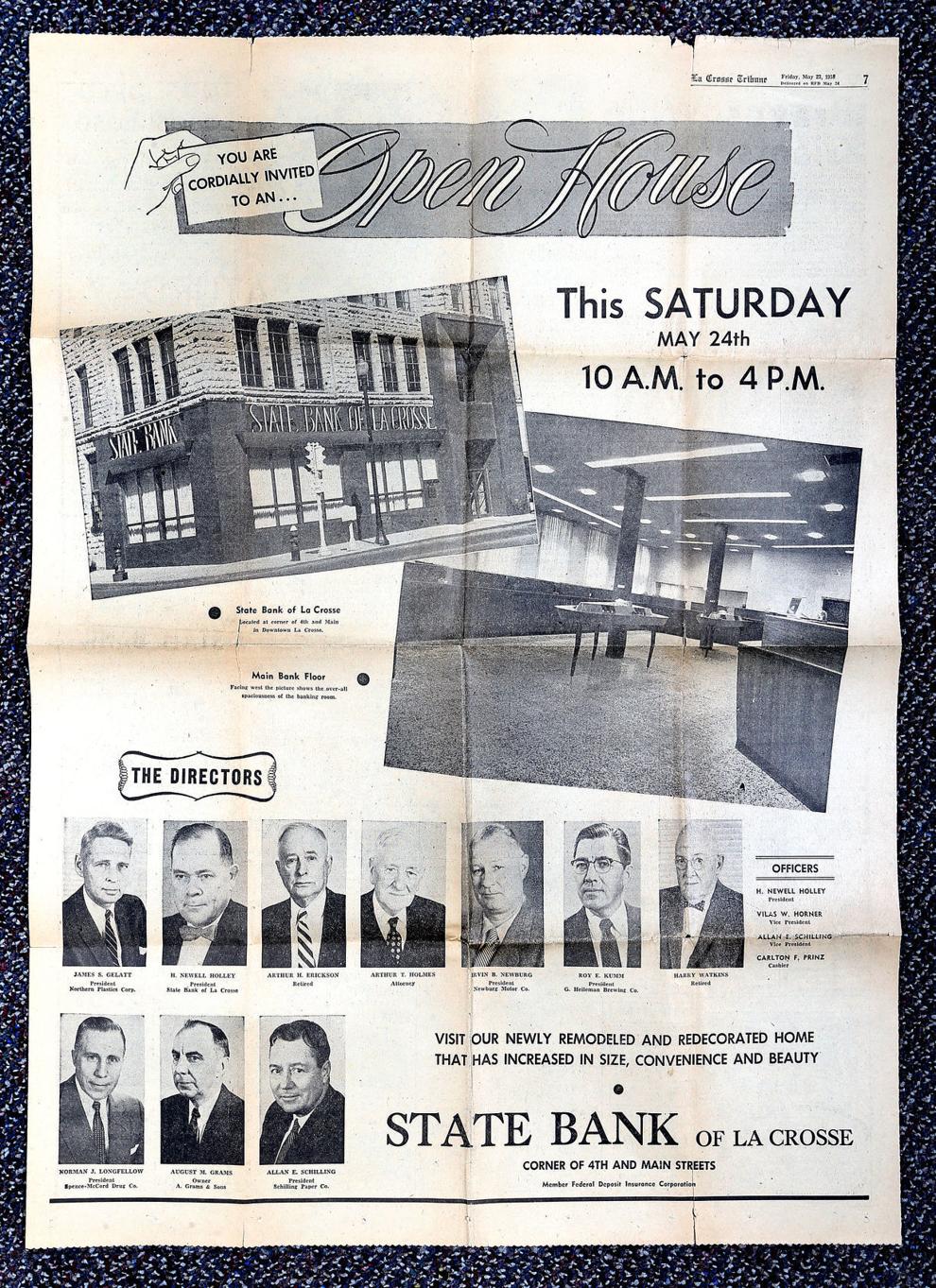 1958: Heat exchanger plant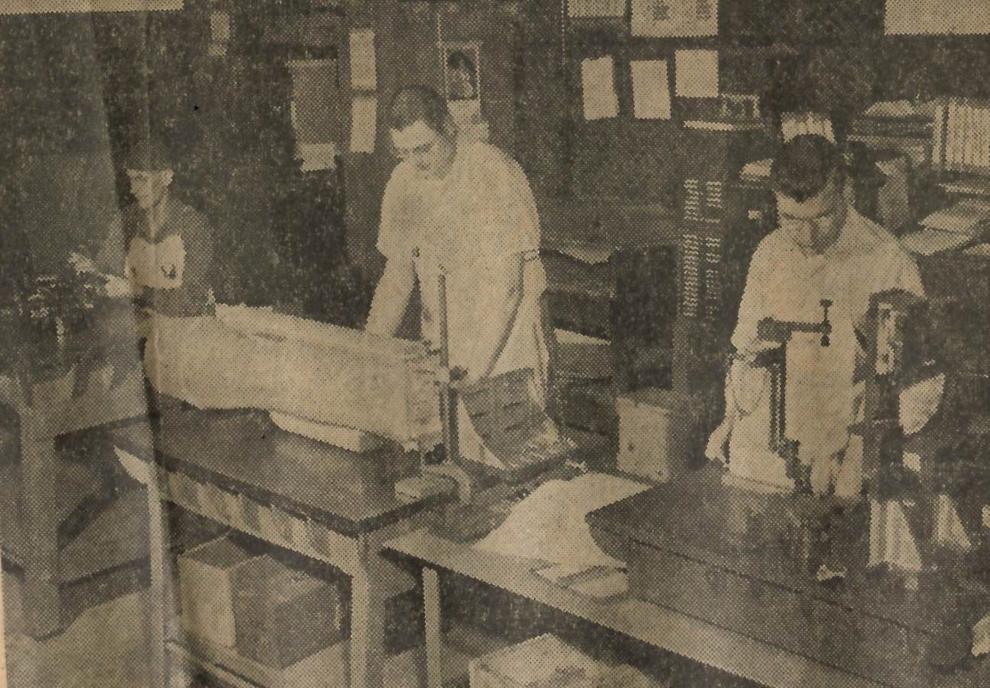 1958: American Legion parade