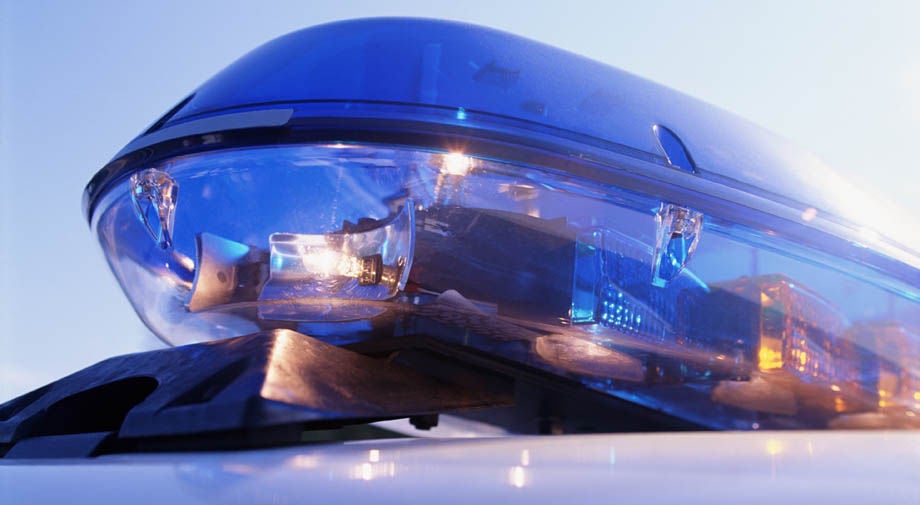 A woman died Wednesday afternoon in a single-vehicle crash in Hanover County.
The Hanover County Sheriff's Department said deputies responded at 3:12 p.m. to a crash in 71600 block of Taylor Creek Road, where a Chevrolet pickup had exited the road and hit a tree.
The sheriff's department said the driver and sole occupant of the pickup, a 50-year-old woman, was pronounced dead at the scene. The victim's identity is being withheld until extended family can be notified.
The crash is still being investigated. Anyone who may have witnessed the crash is asked to call the sheriff's department at (804) 365-6140.