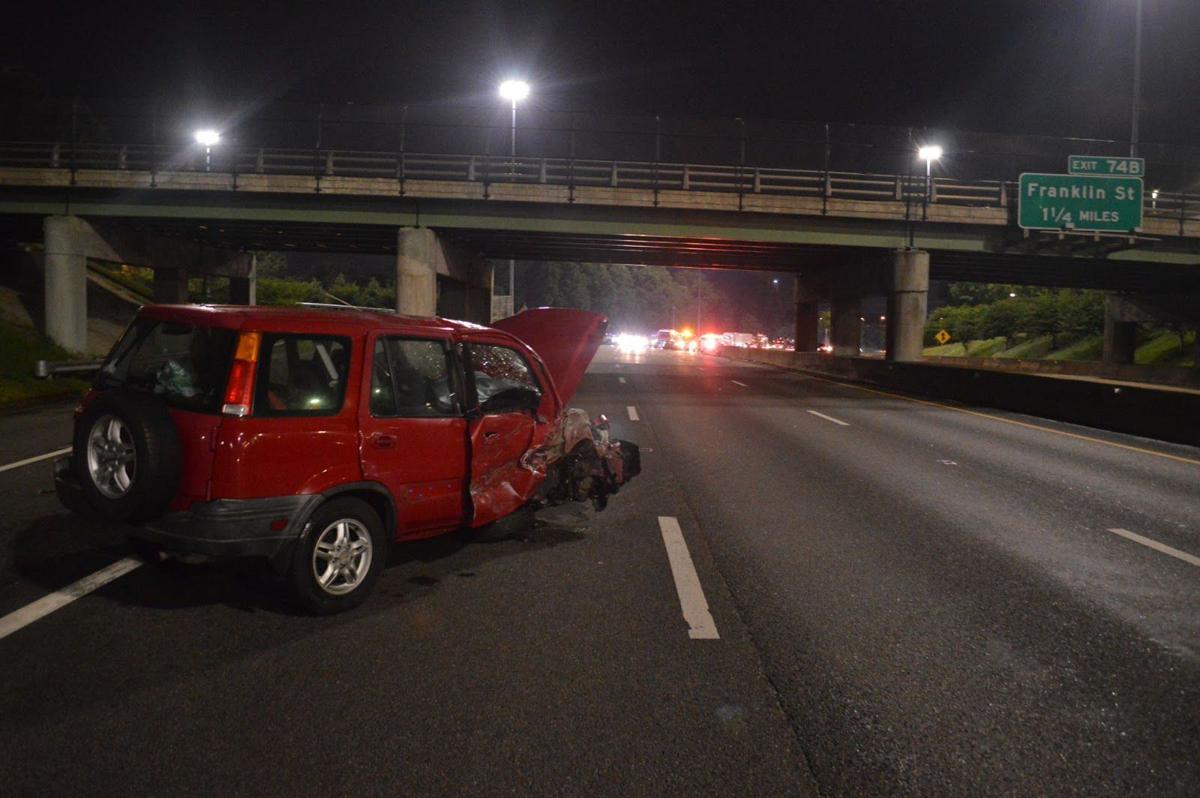 Virginia State Police responded to a crash in the northbound lanes of Interstate 95, about one-tenth of a mile north of Broad Street, at 2:51 a.m. Sunday.
The preliminary investigation indicates that a 2005 Ford Focus was headed south in the northbound lanes when it struck a 2001 Honda CR-V. The impact occurred in the left travel lane. The CR-V had three occupants who declined transportation to a hospital.
Zakeeya A. Birchett, 25, of Richmond, the driver and sole occupant of the Focus, was wearing a seat belt and was taken to a hospital for treatment of non-life-threatening injuries. Birchett was charged with driving under the influence.