The driver of a car who police say hit multiple vehicles in downtown Richmond late Tuesday faces criminal charges.
Rodolfo A. Caballero-Siler, 26, of Richmond, has been charged with felony counts of hit and run, eluding, and possession of a controlled substance with intent to sell or distribute, as well as misdemeanor reckless driving, driving without a license and driving with altered plates.
Virginia Capitol Police said the crash happened just after 9:10 p.m., when a car driving south on Seventh Street, a one-way northbound street, ran into two vehicles at Main Street. Officers found two men limping up Eighth Street between Cary and Main streets; the men were taken to VCU Medical Center, police said.
Police said the car appears to be the same one that was seen running two red lights on Broad Street earlier.
Caballero-Siler also has outstanding warrants in Colonial Heights, police said.
📷 The Times-Dispatch's 'Photo of the Day'
Jan. 1, 2023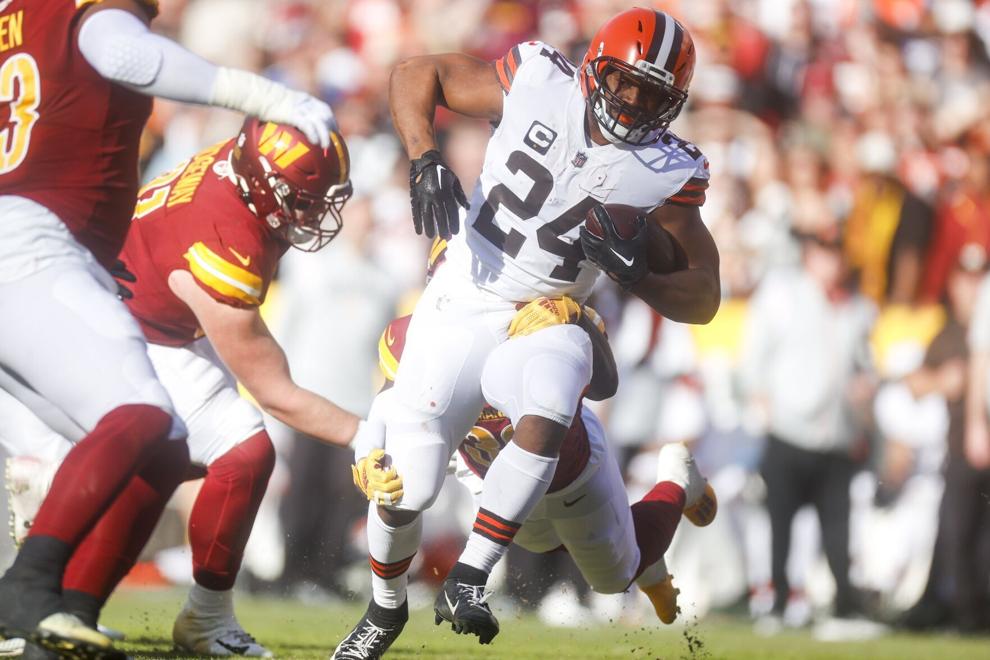 Jan. 2, 2023
Jan. 3, 2023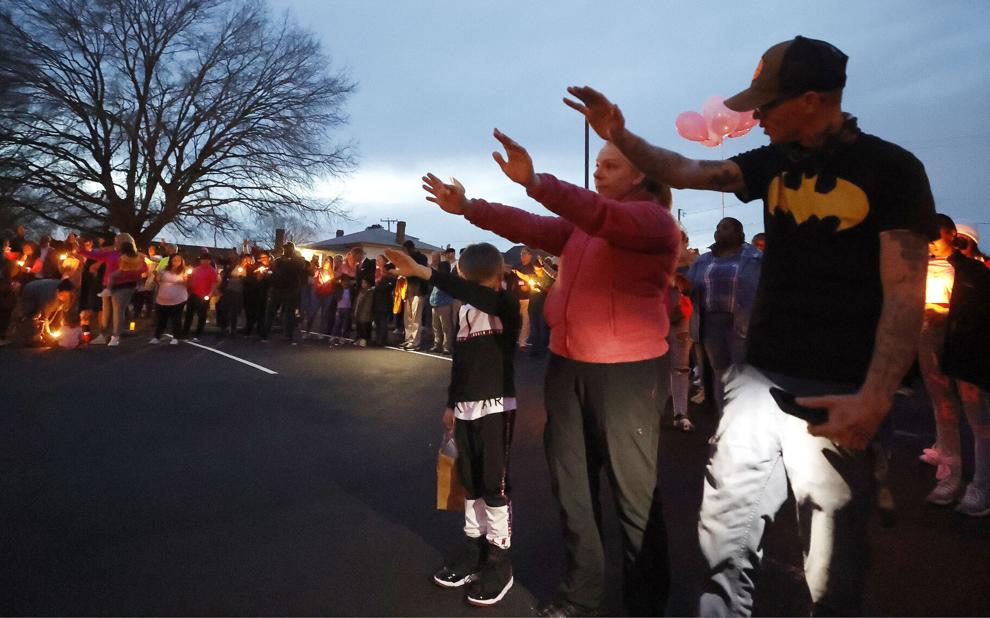 Jan. 4, 2023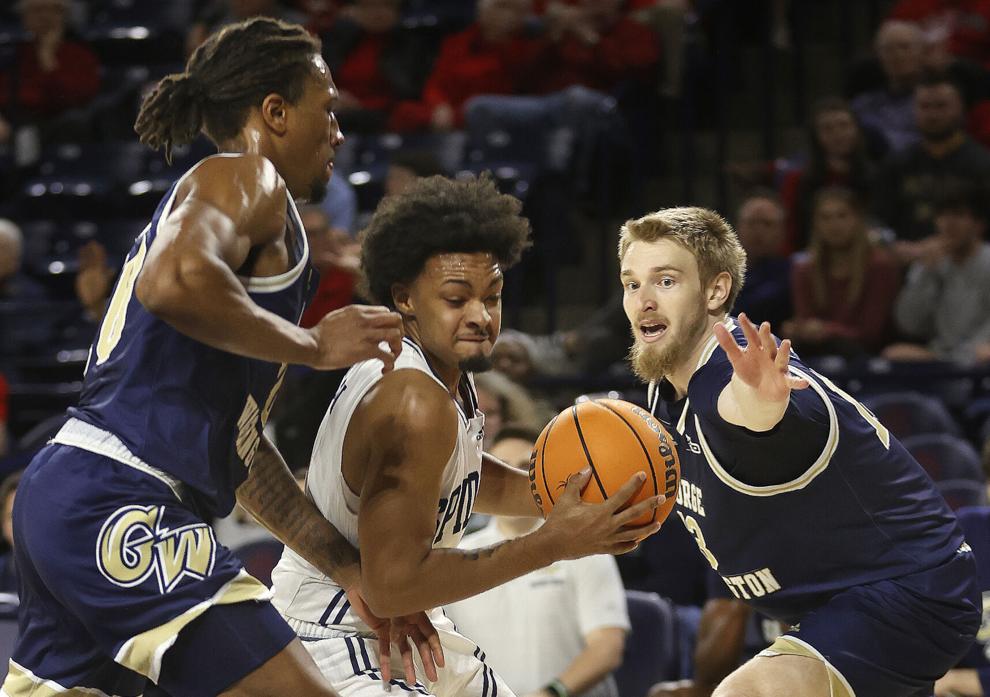 Jan. 5, 2023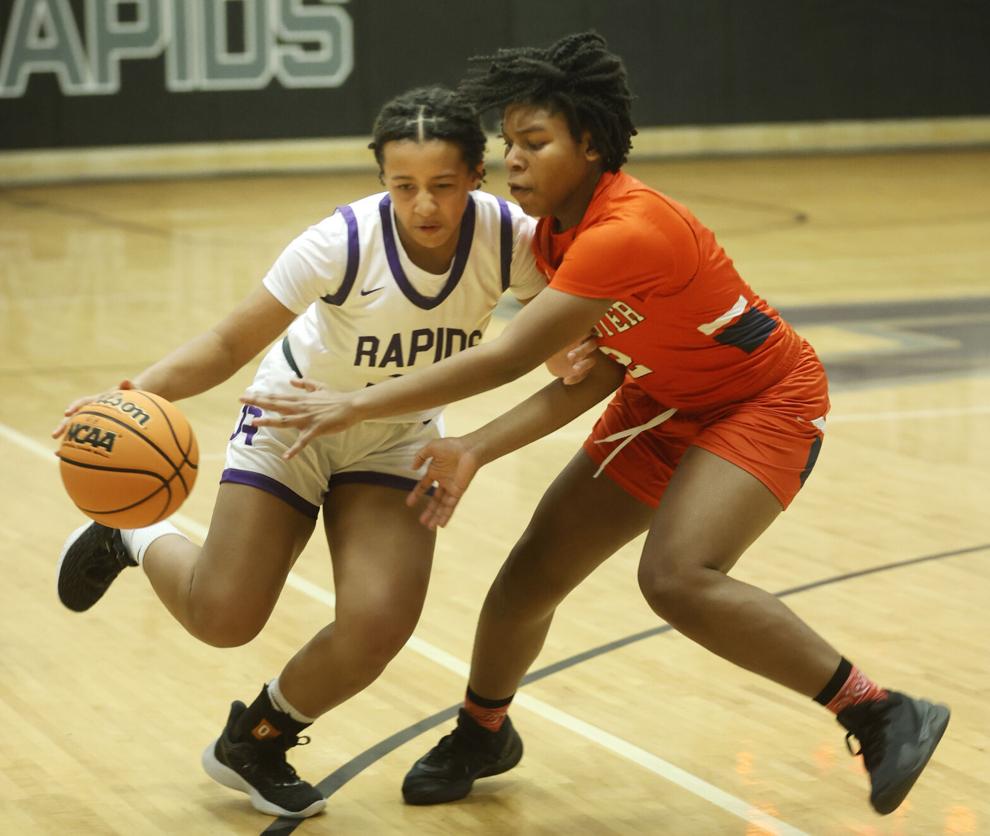 Jan. 6, 2023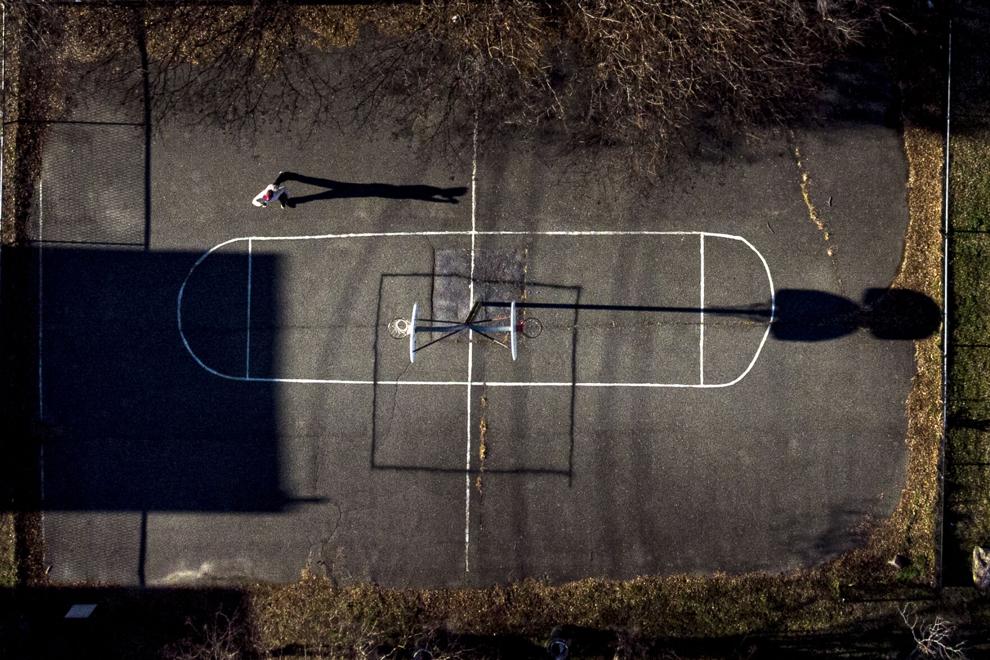 Jan. 7, 2023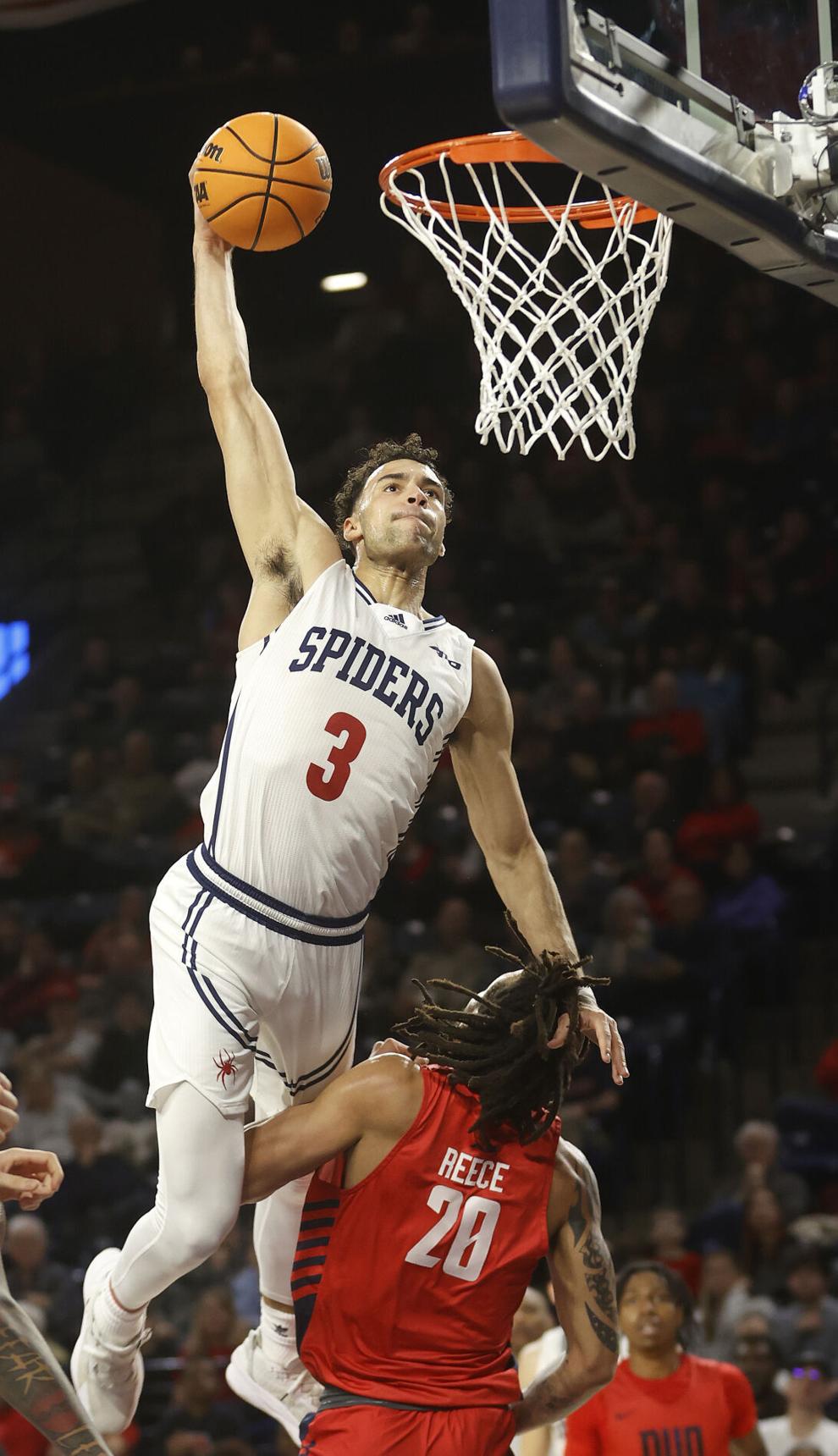 Jan. 8, 2023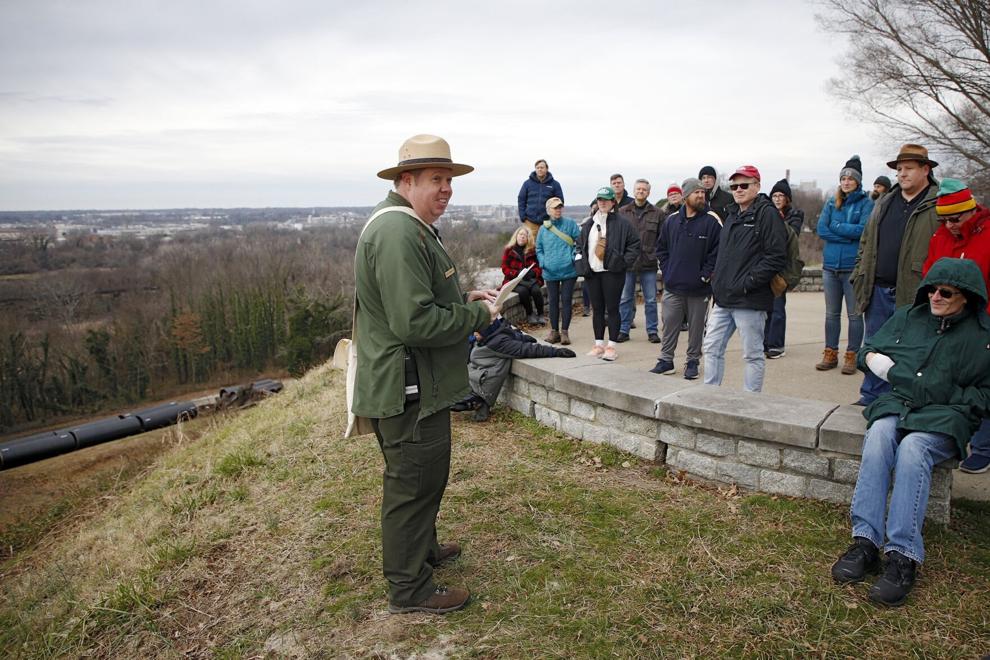 Jan. 10, 2023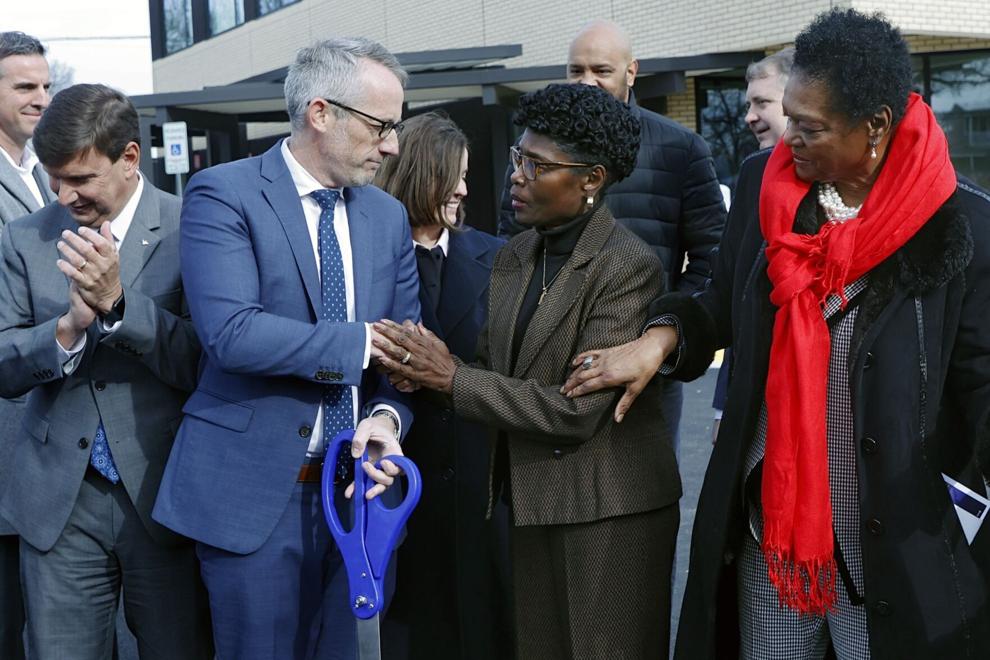 Jan. 11, 2023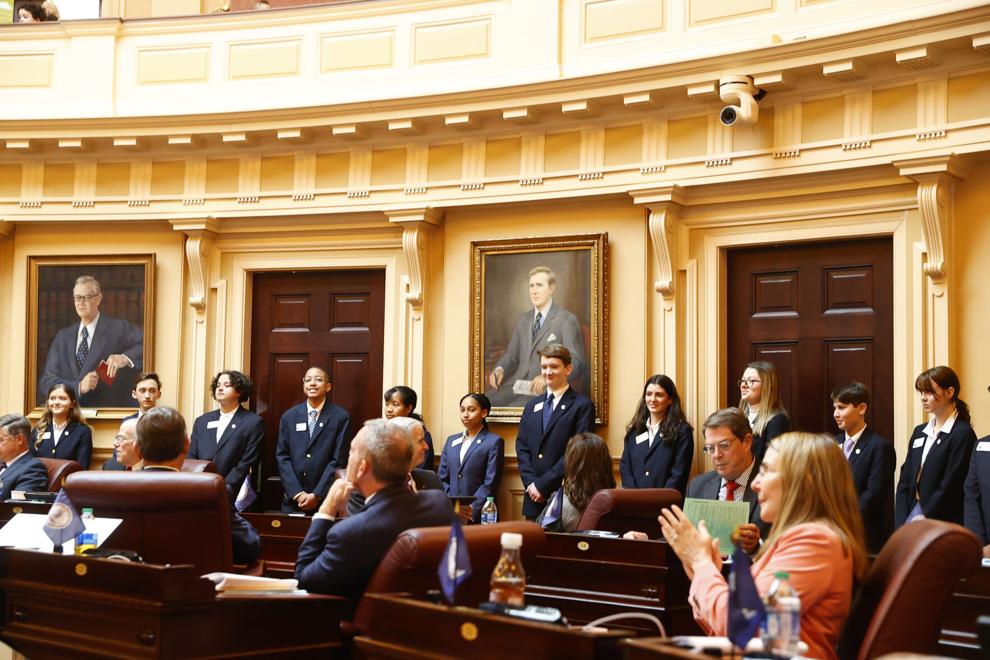 Jan. 12, 2023
Jan. 13, 2023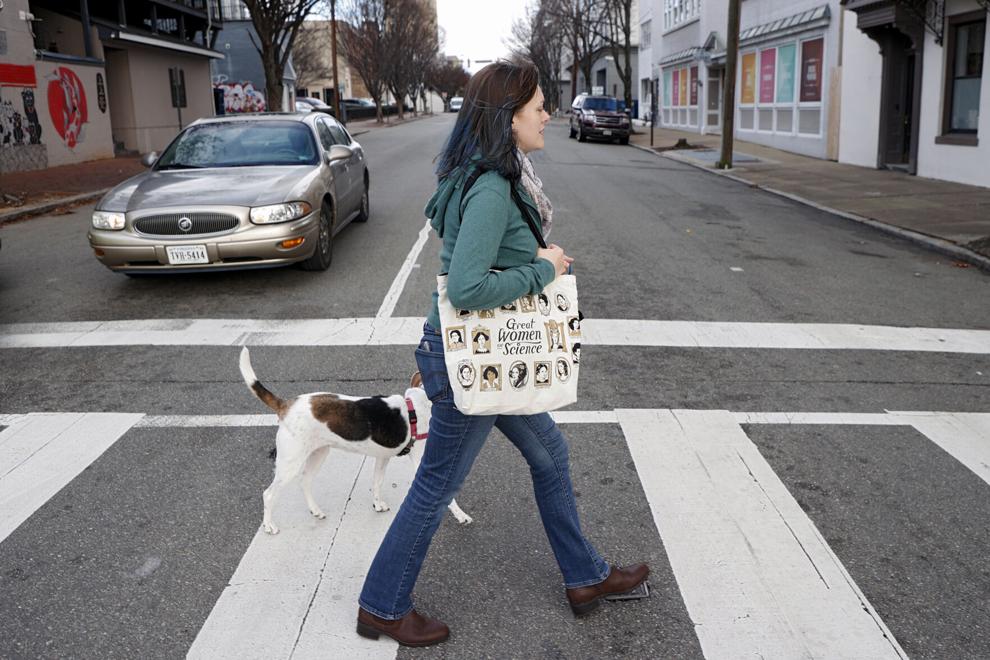 Jan. 14, 2023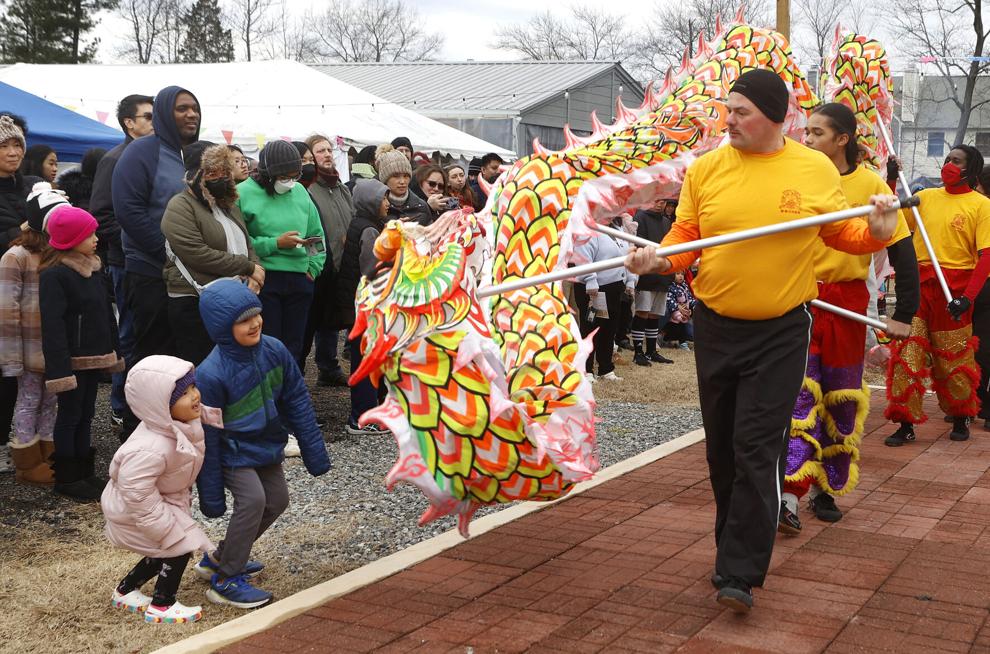 Jan. 15, 2023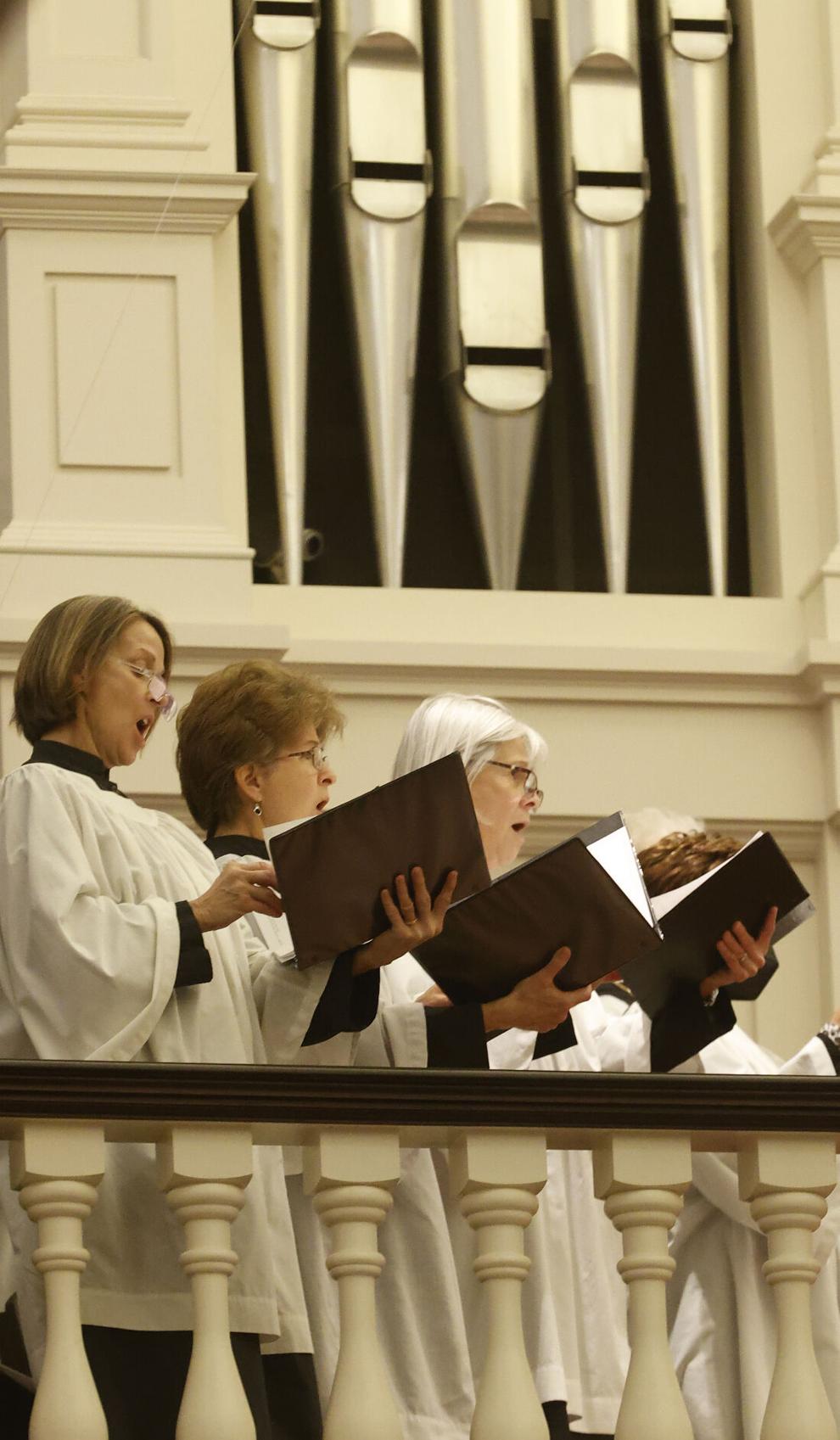 Jan. 16, 2023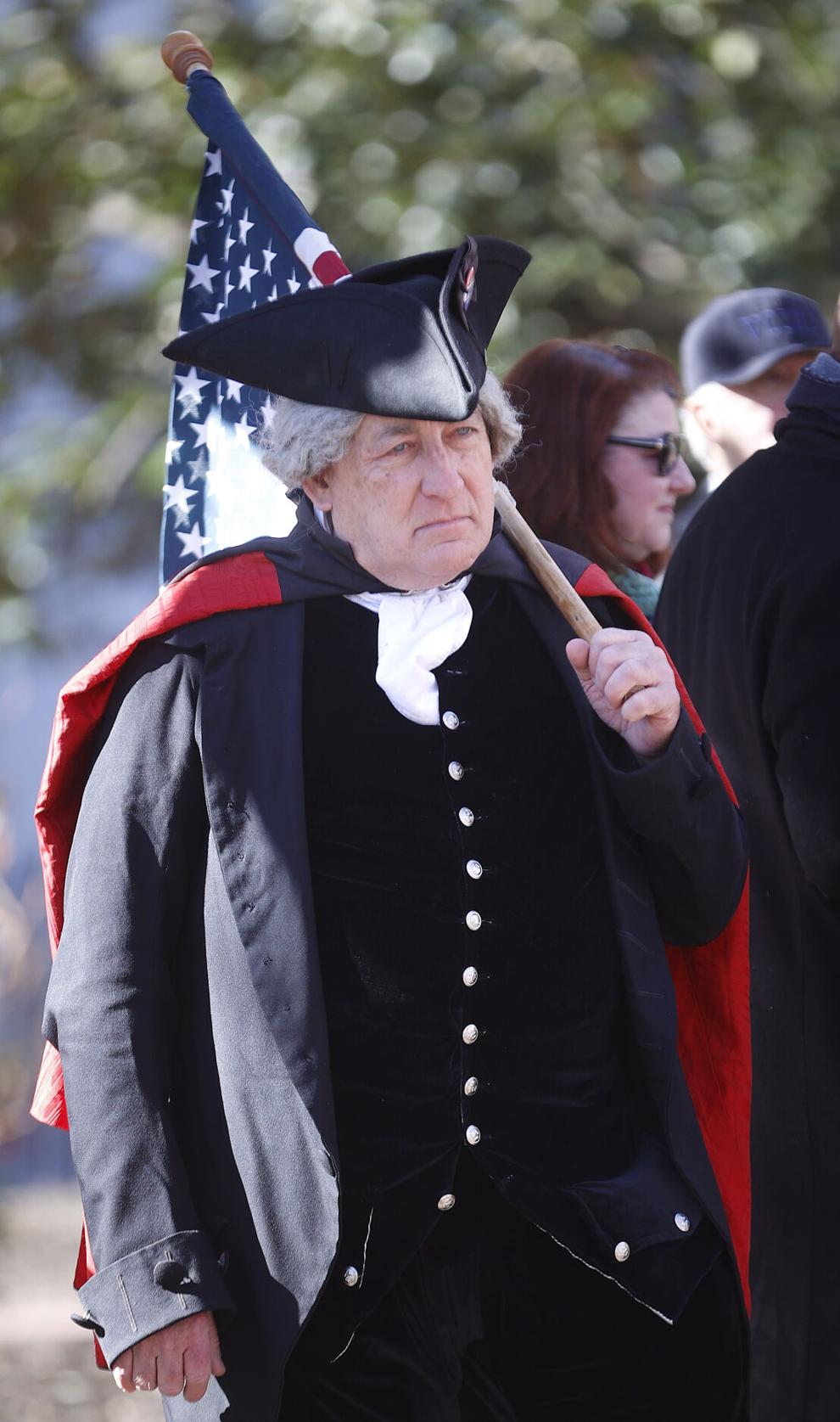 Jan. 17, 2023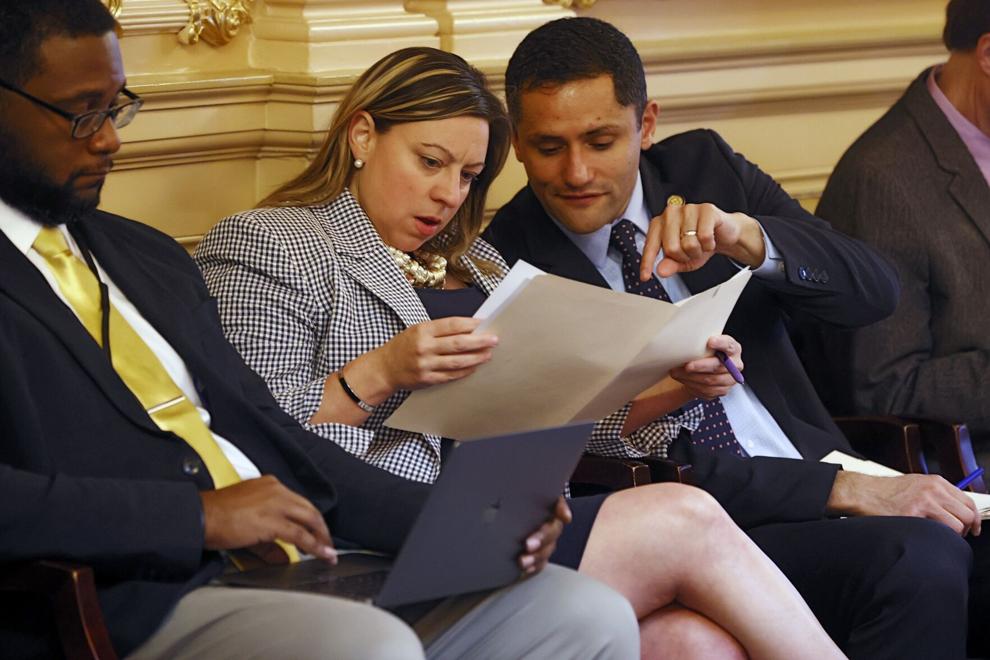 Jan. 18, 2023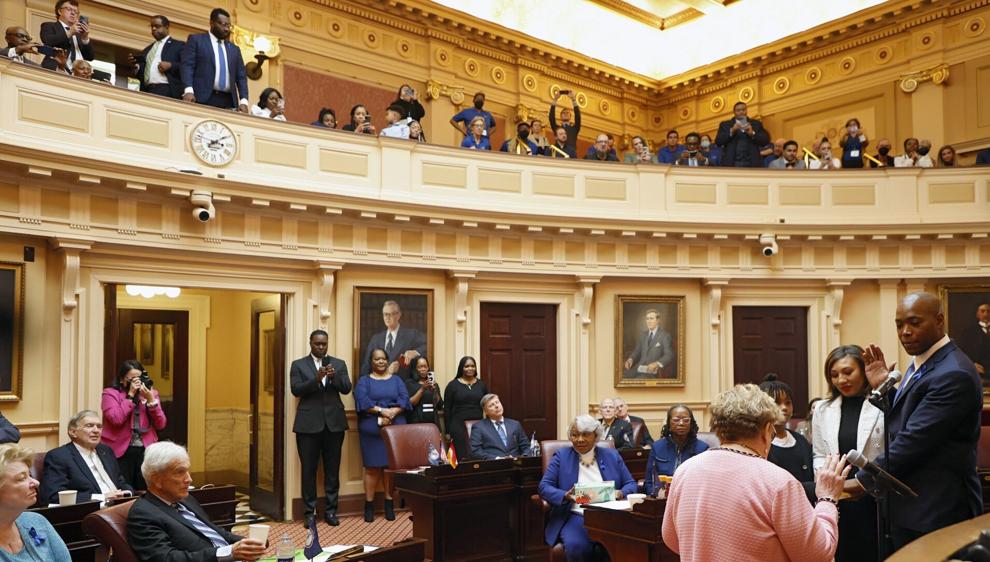 Jan. 19, 2023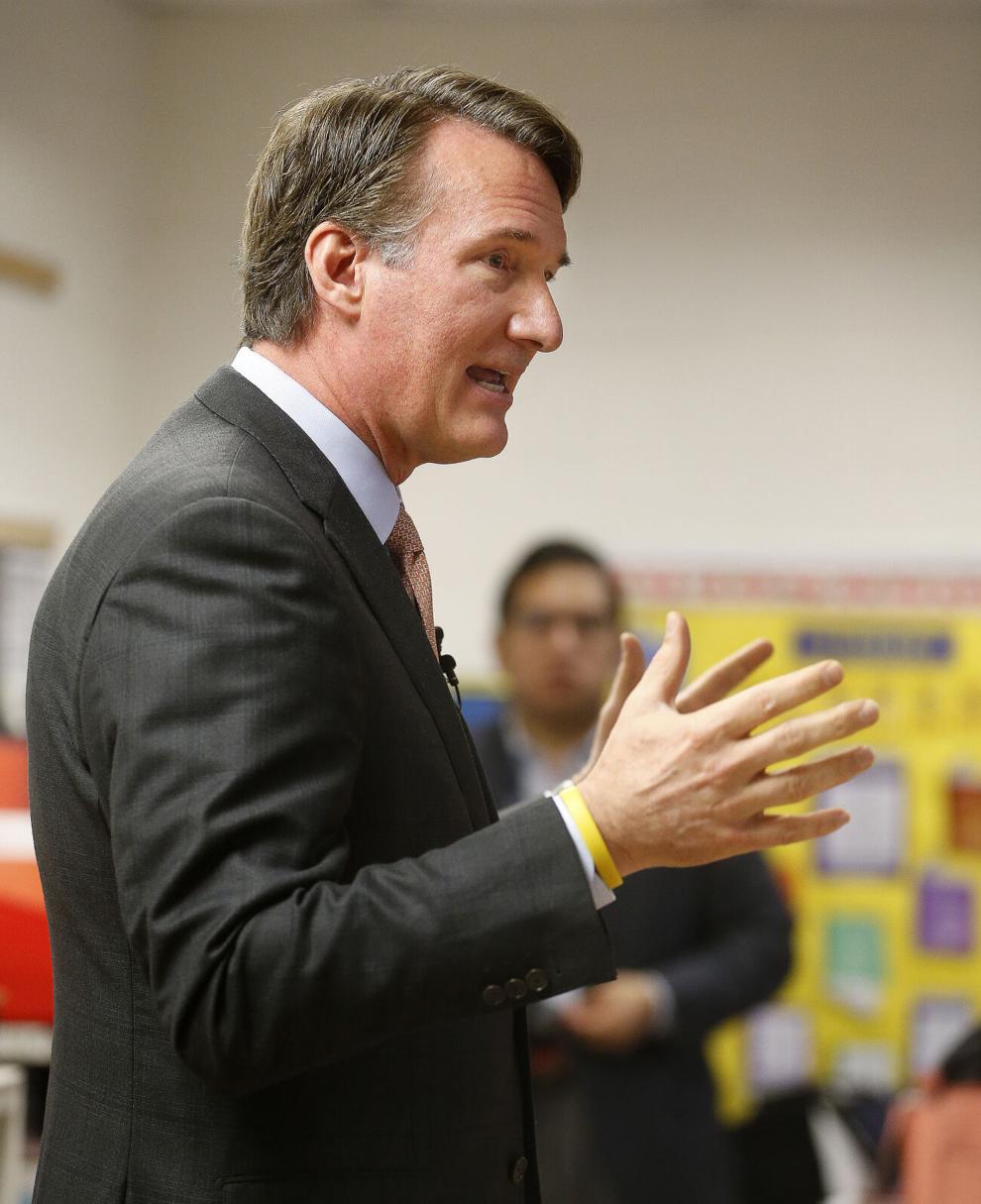 Jan. 20, 2023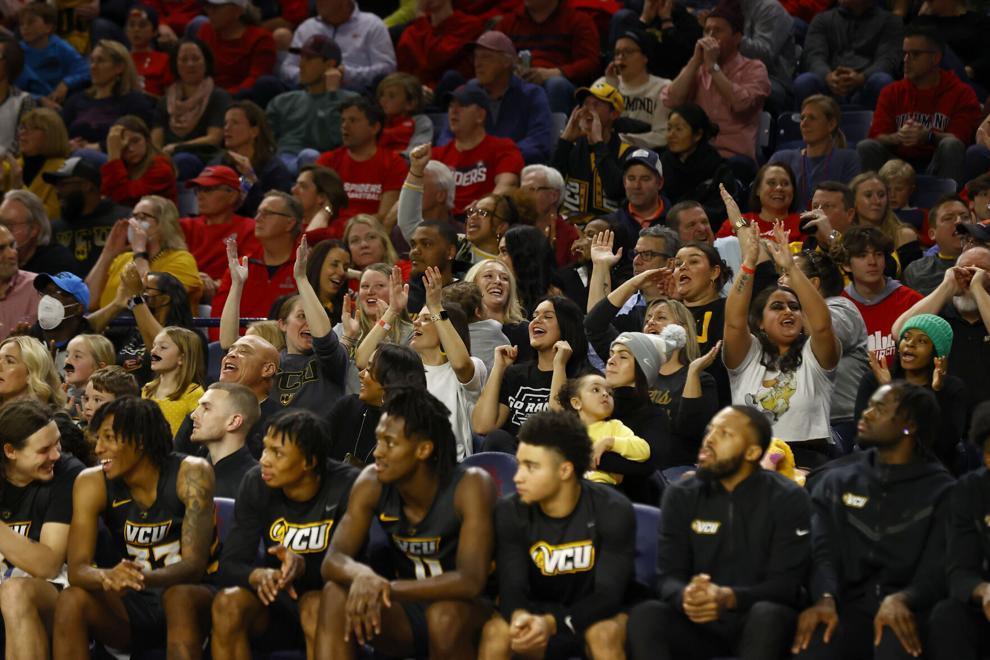 Jan. 21, 2023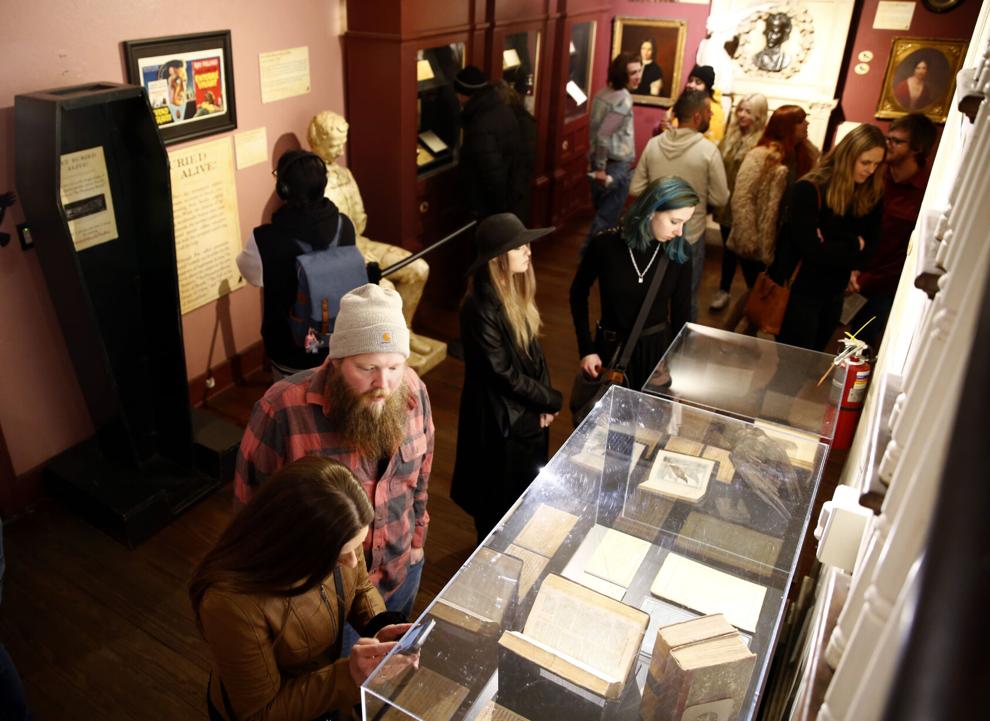 Jan. 22, 2023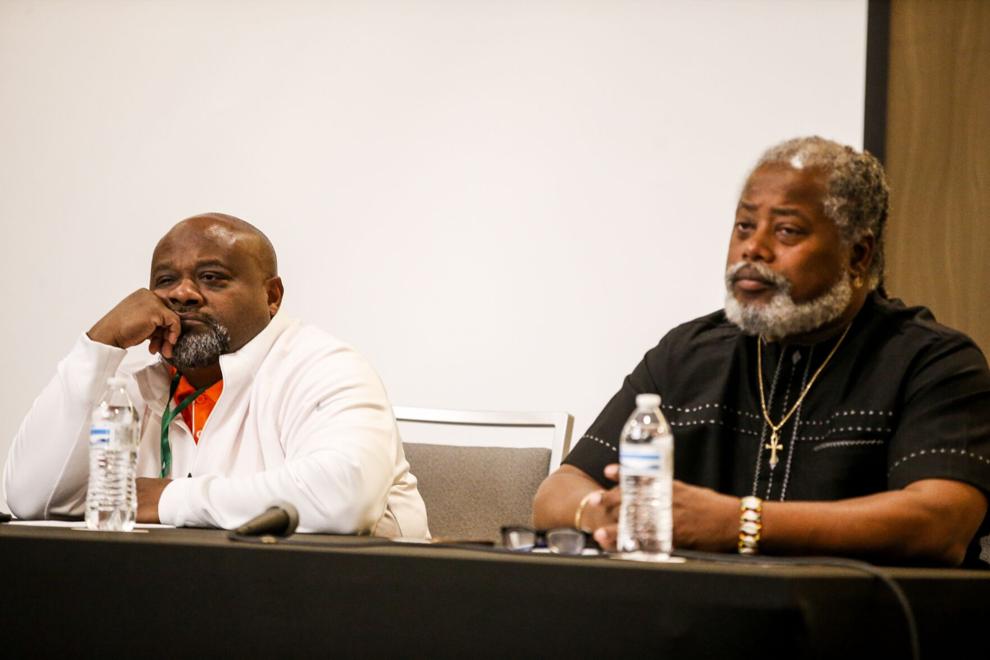 Jan. 23, 2023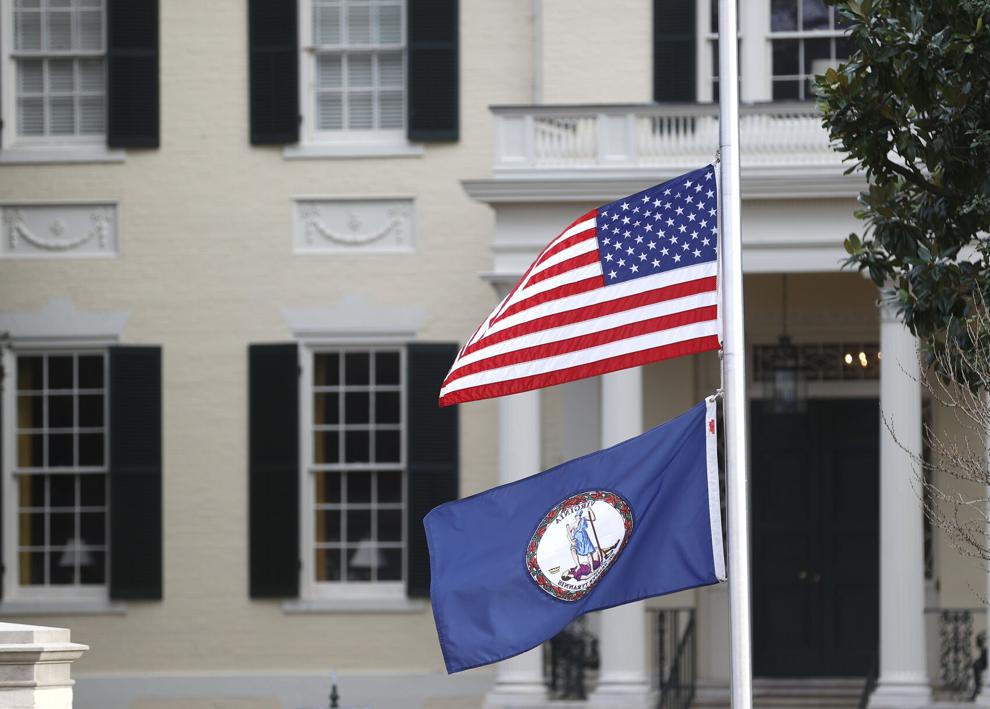 Jan. 24, 2023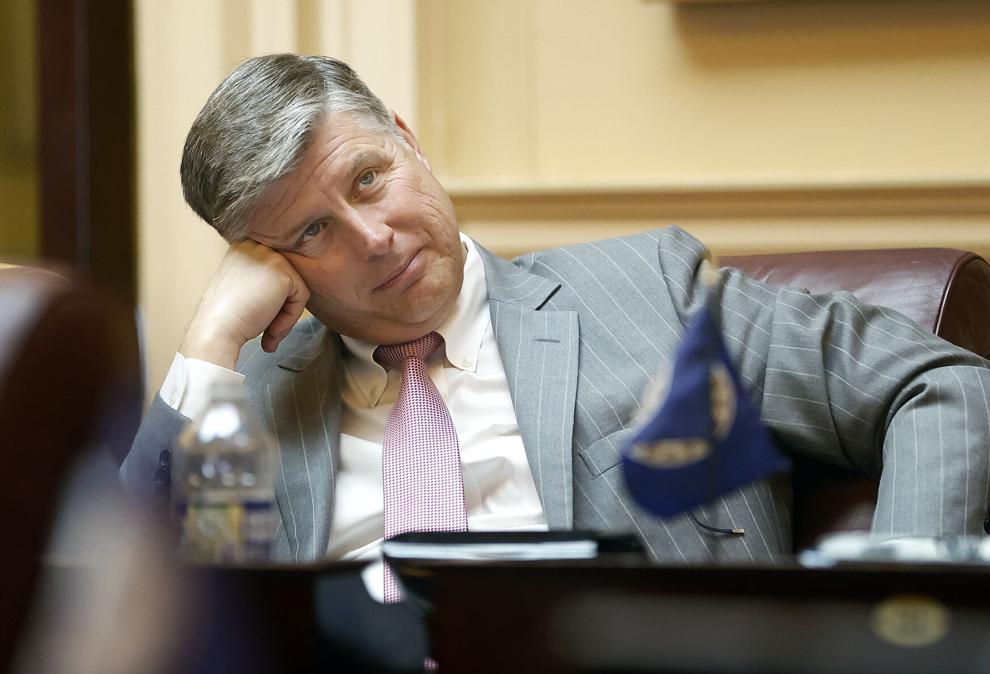 Jan. 25, 2023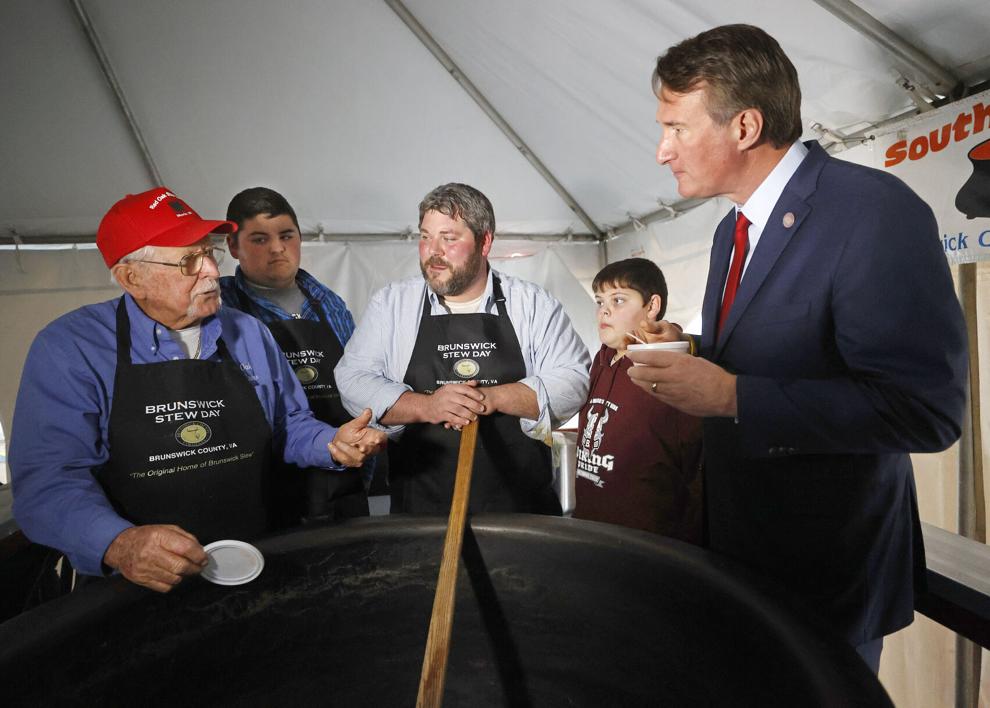 Jan. 26, 2023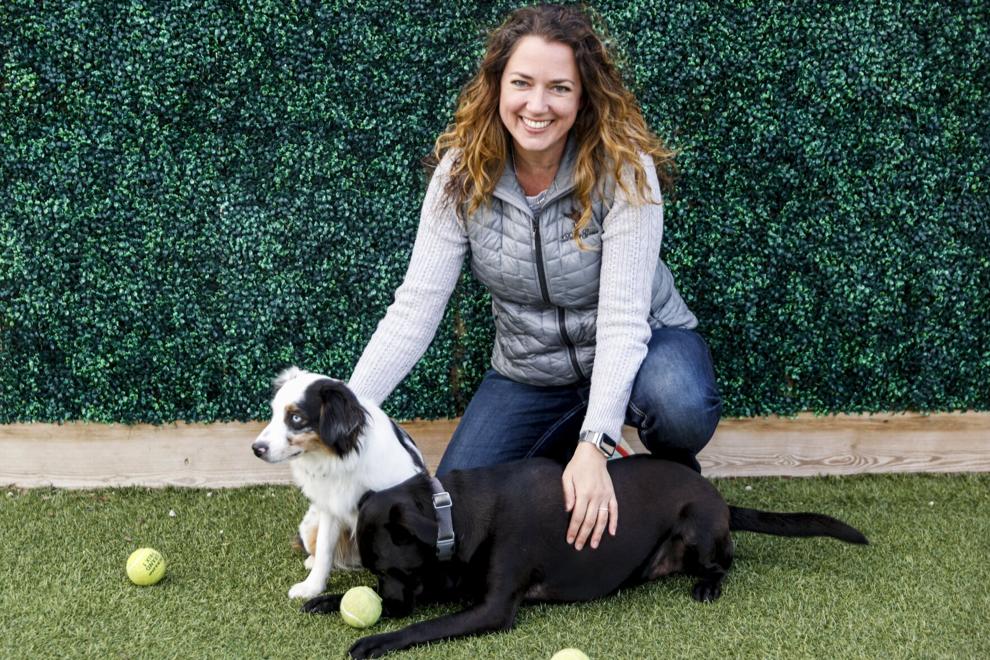 Jan. 27, 2023
Jan. 28, 2023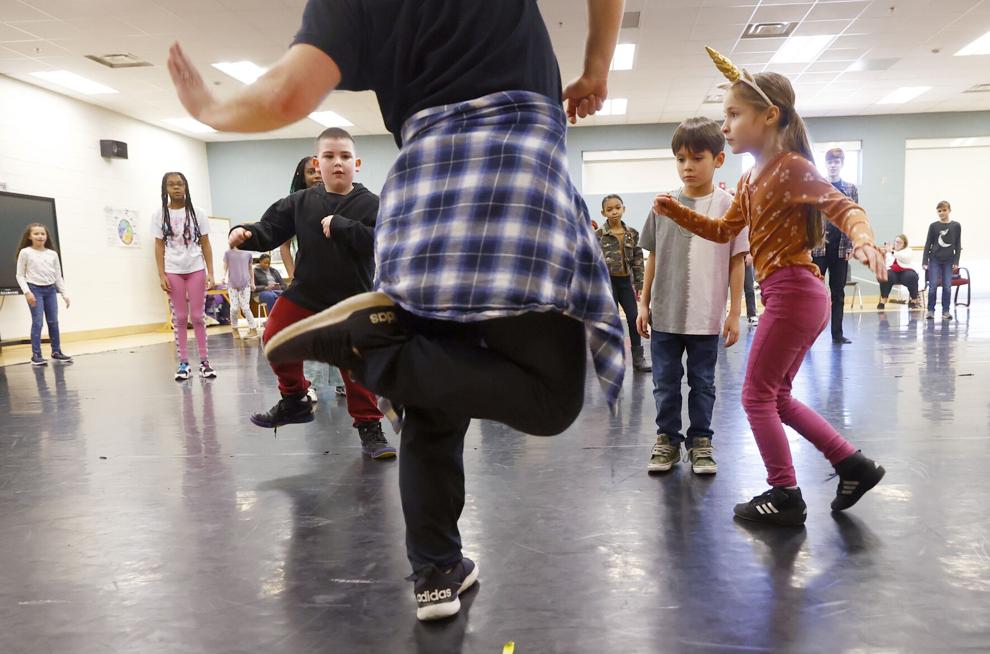 Jan. 29, 2023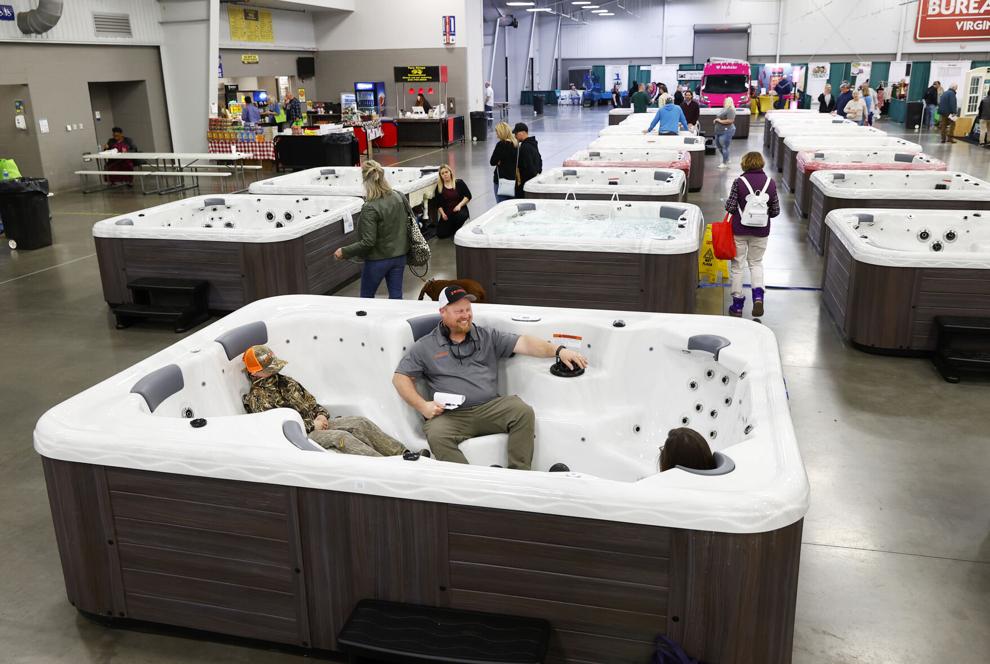 Jan. 30, 2023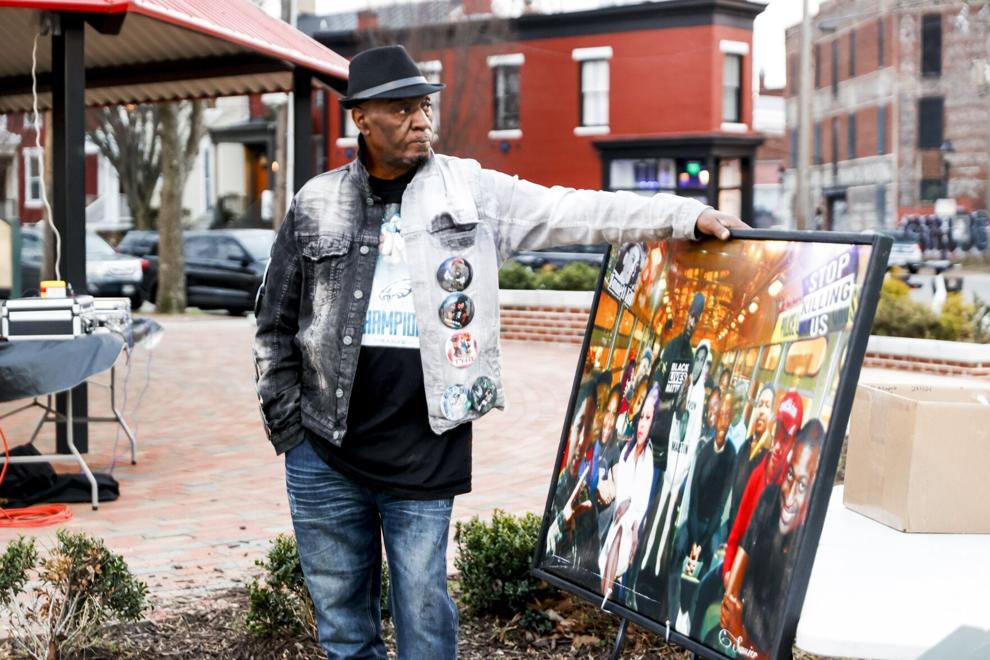 Jan. 31, 2023
Feb. 1, 2023
Feb. 2, 2023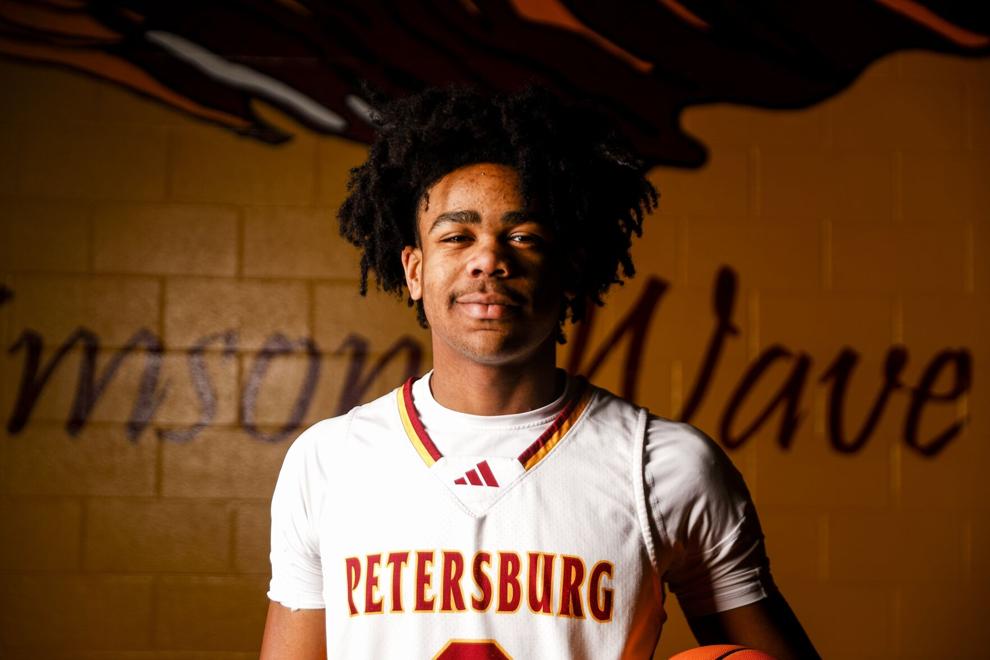 Feb. 3, 2023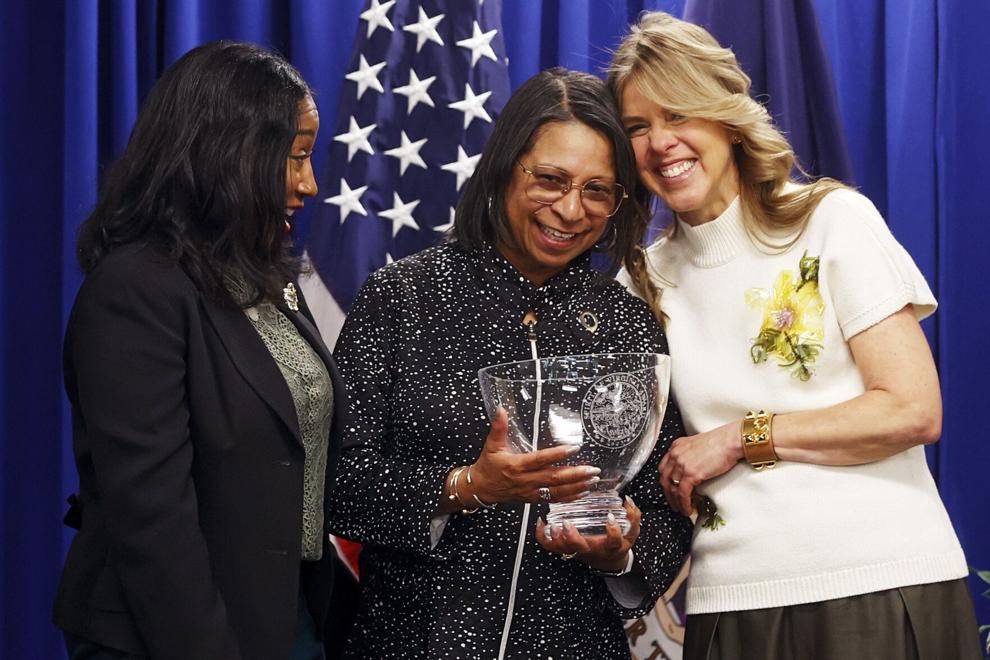 Feb. 4, 2023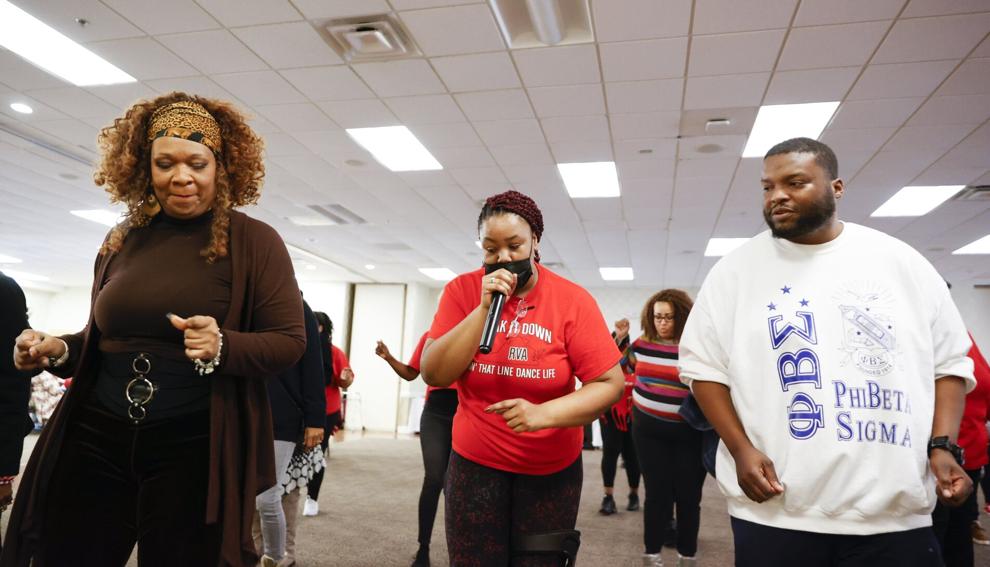 Feb. 5, 2023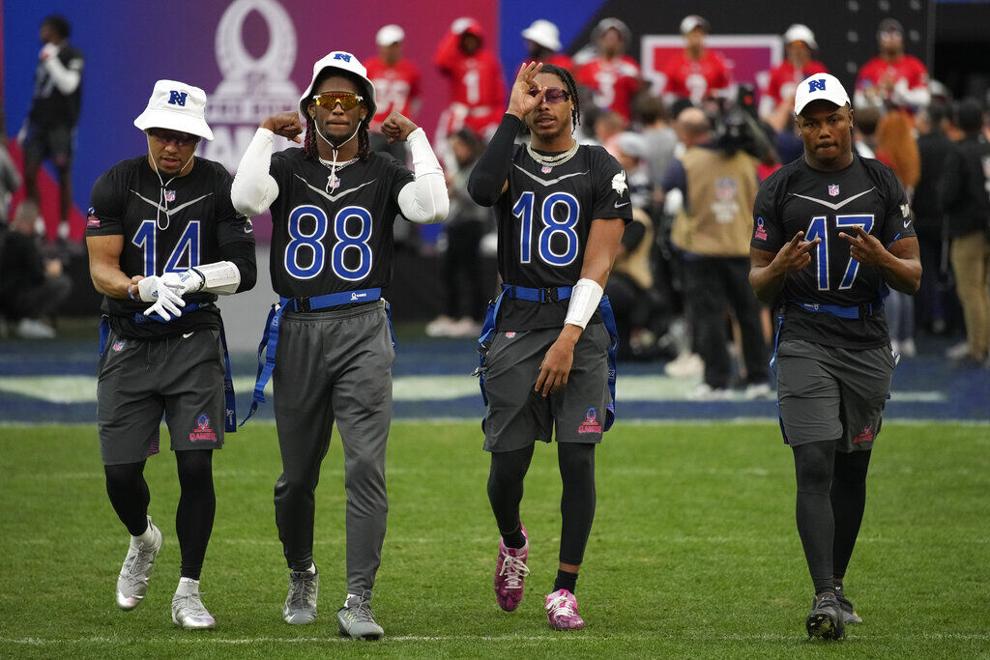 Feb. 6, 2023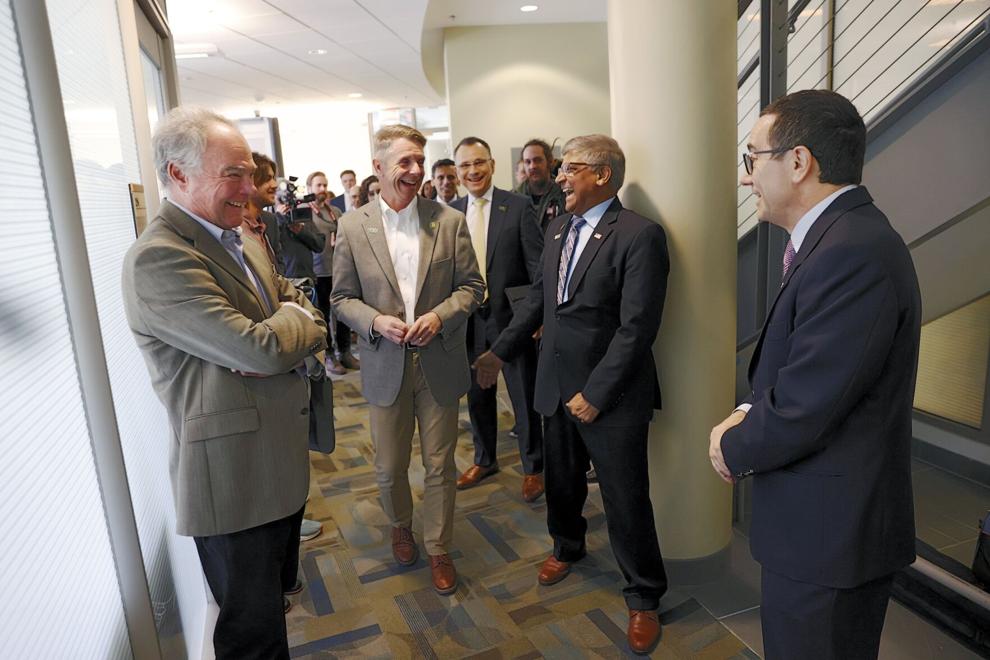 Feb. 7, 2023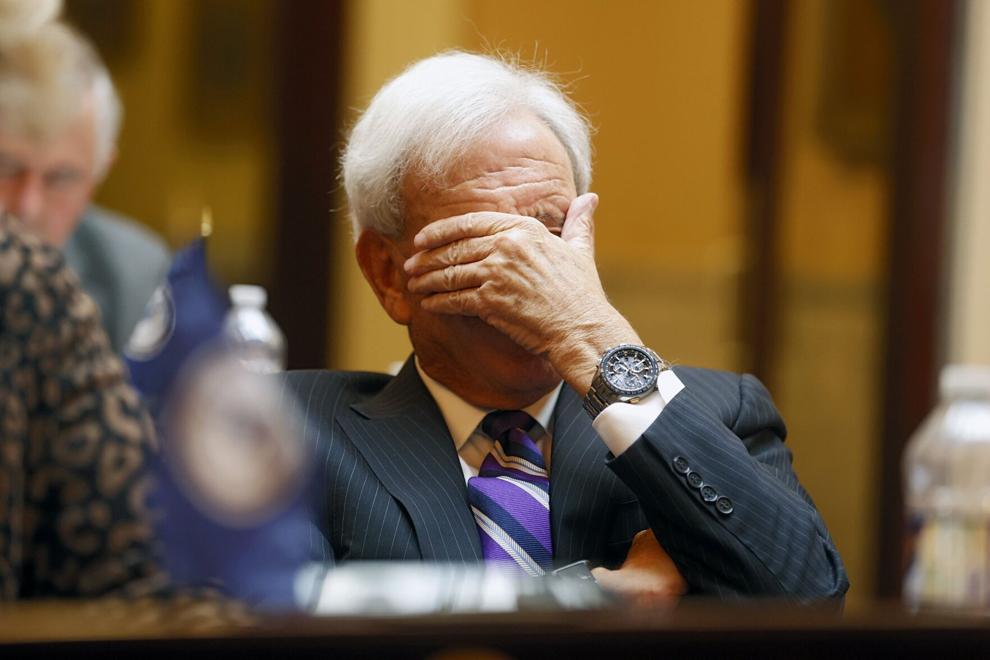 Feb. 8, 2023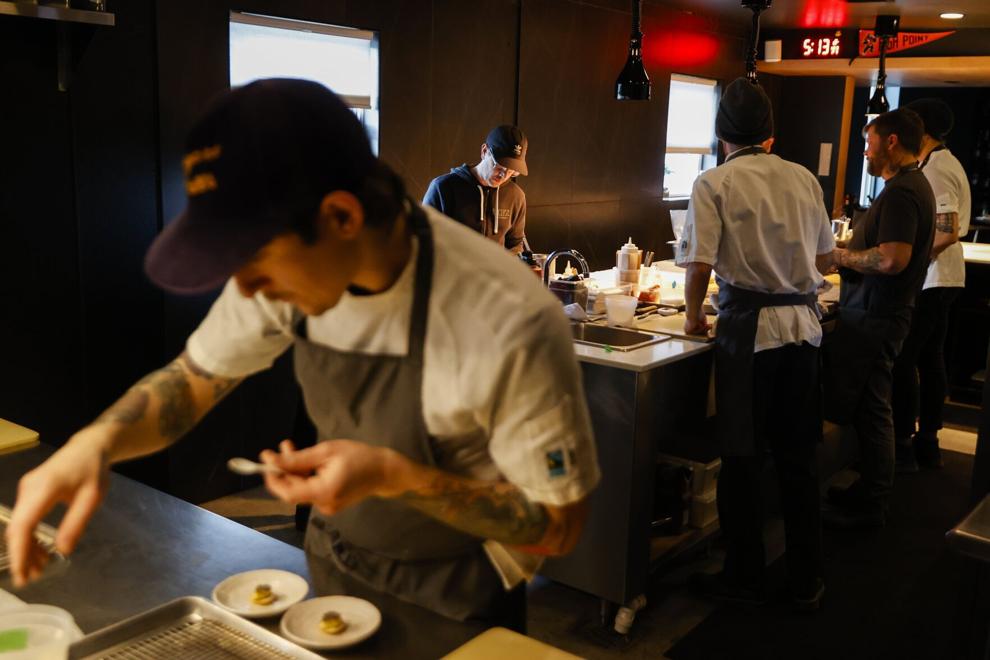 Feb. 9, 2023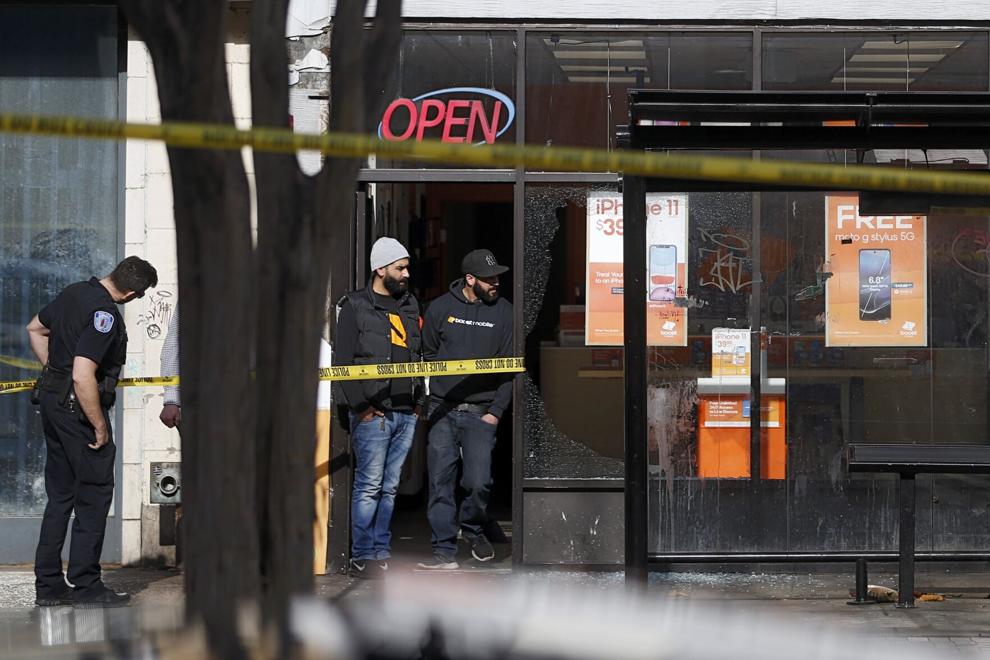 Feb. 10, 2023
Feb 11, 2023
Feb. 12, 2023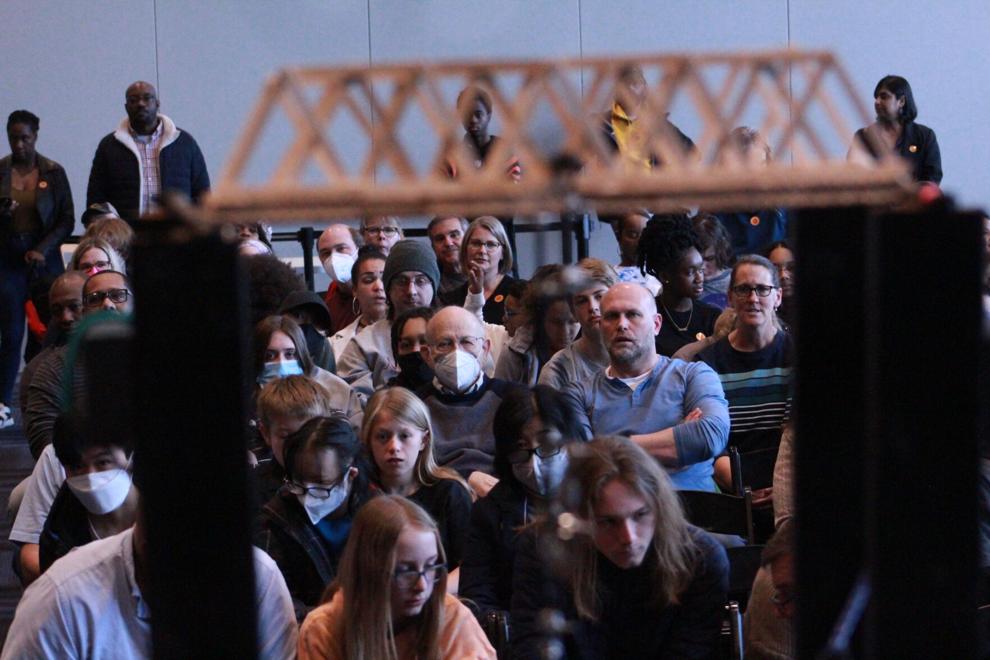 Feb. 13, 2023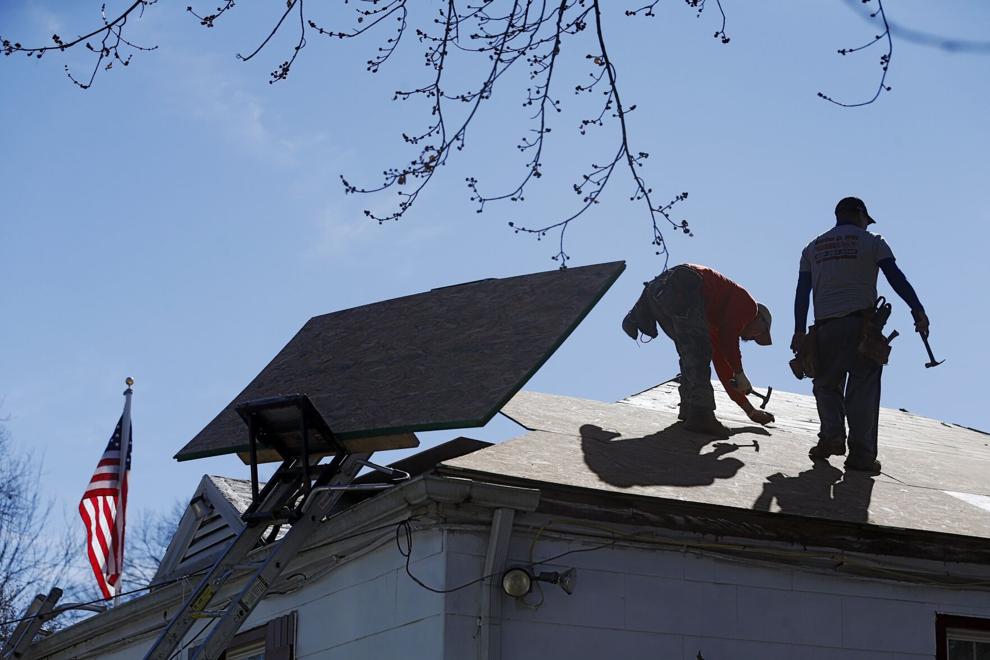 Feb. 14, 2023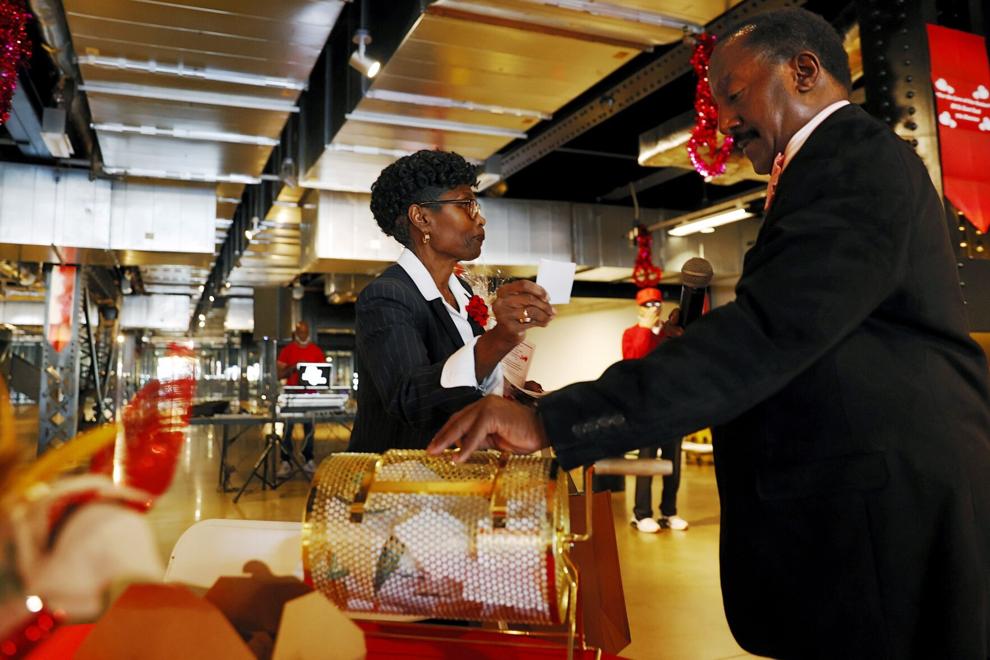 Feb. 15, 2023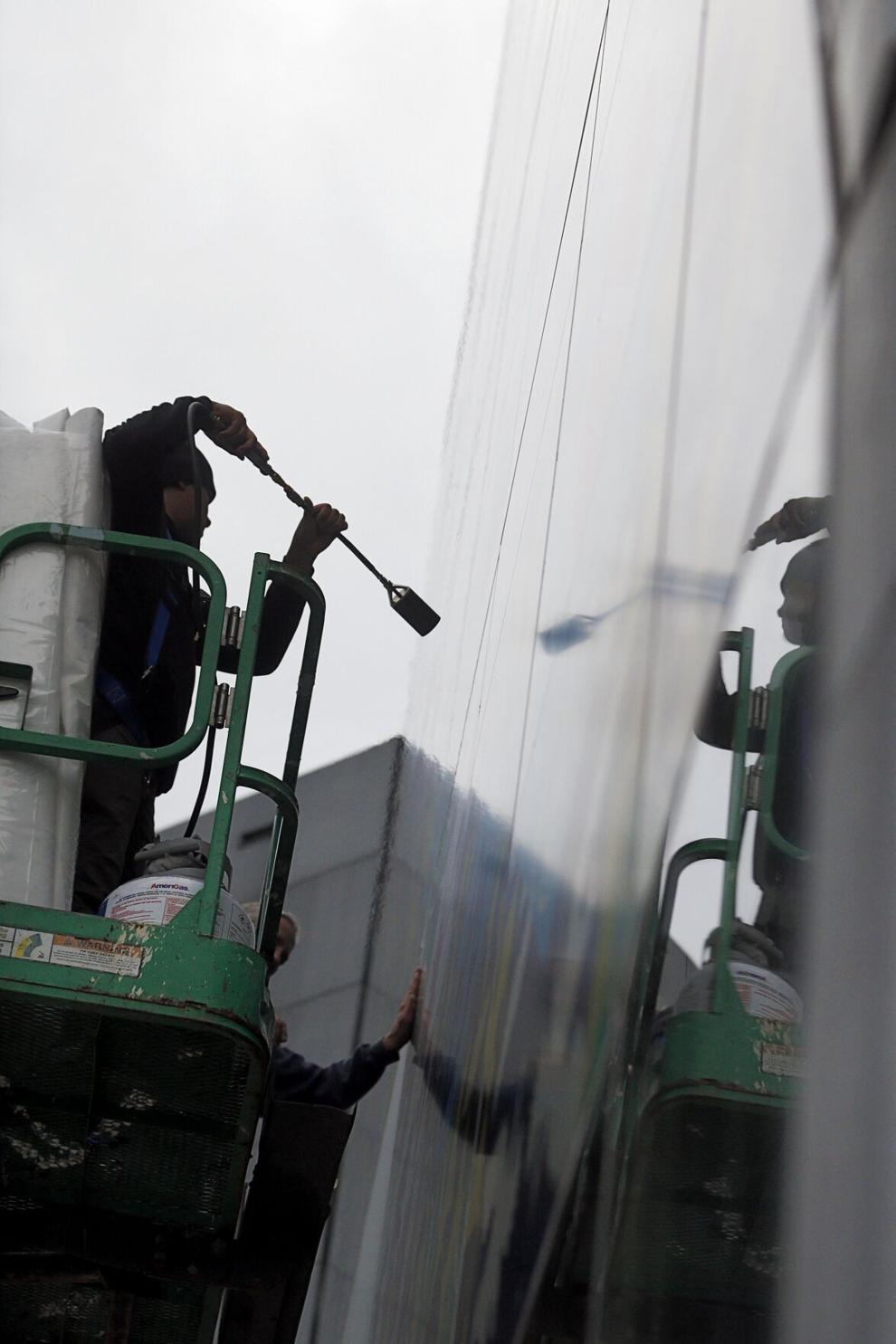 Feb. 16, 2023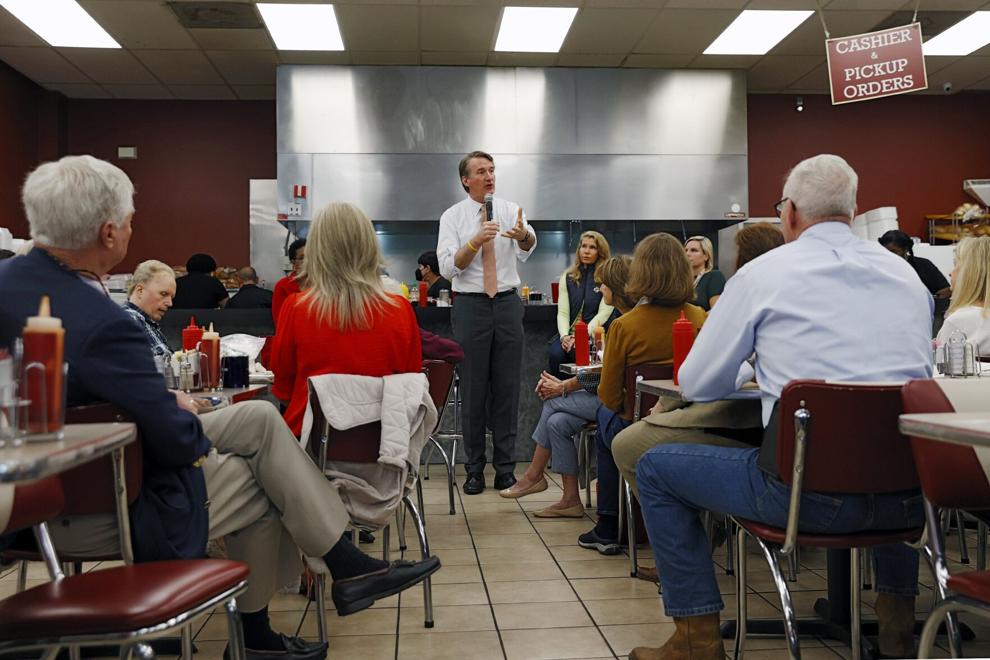 Feb. 17, 2023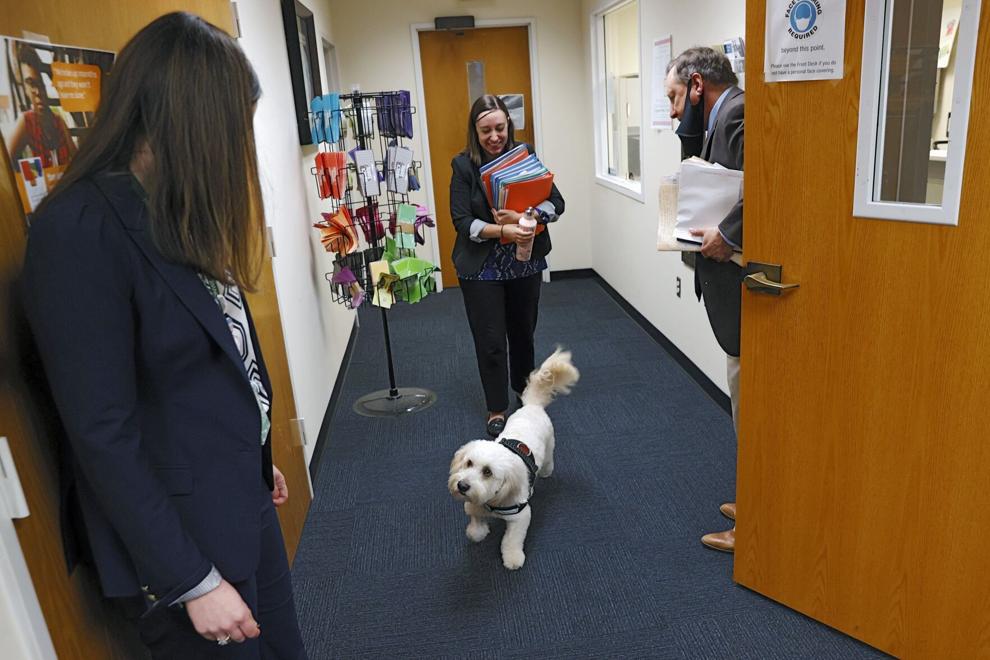 Feb. 18, 2023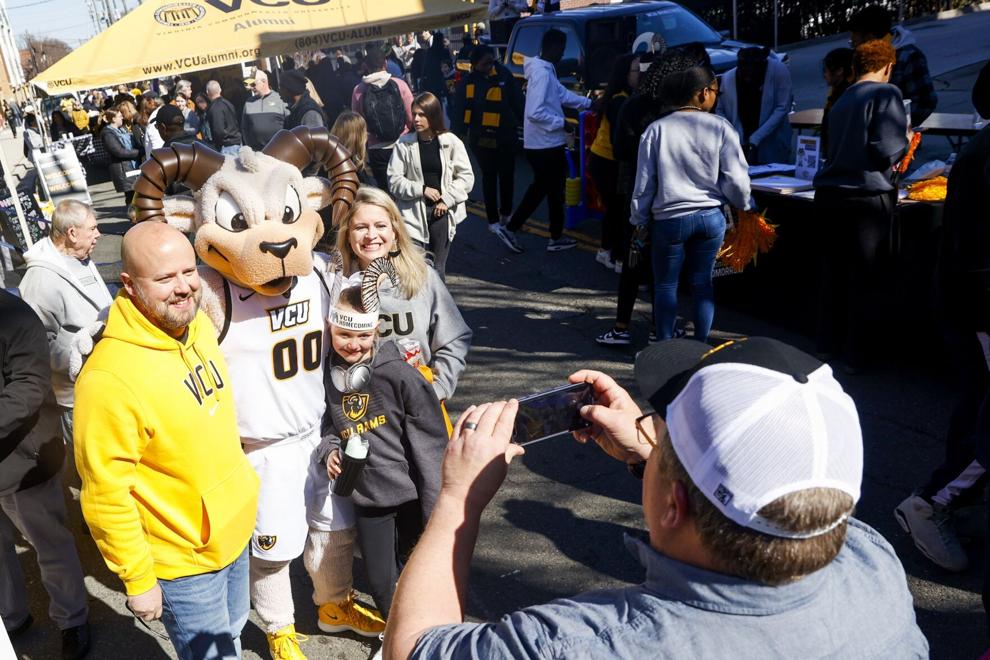 Feb. 19, 2023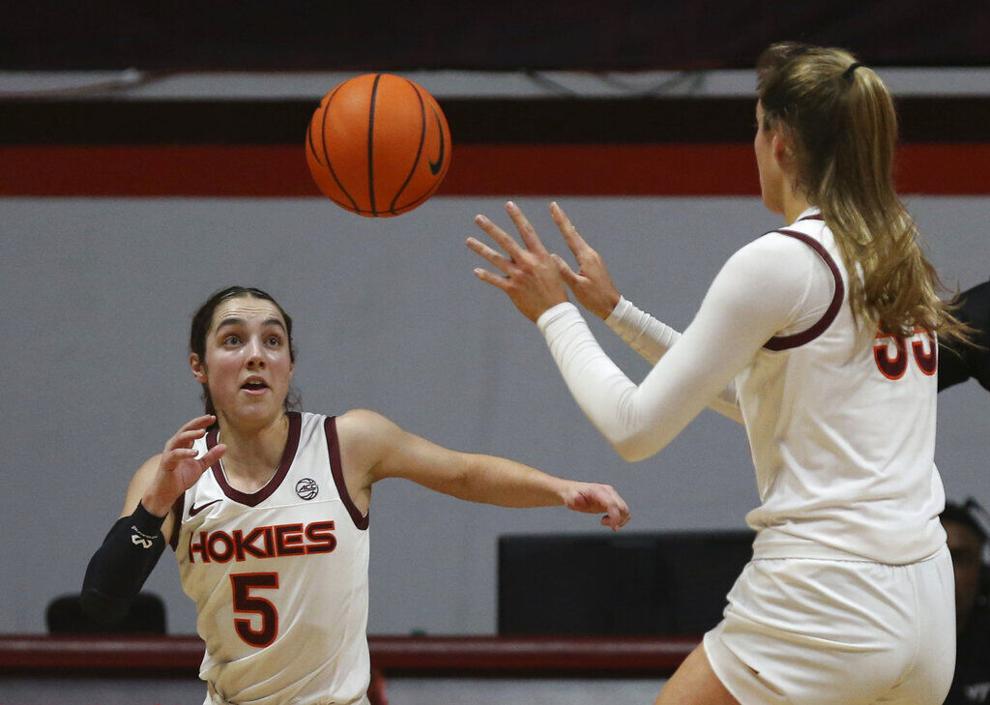 Feb. 20, 2023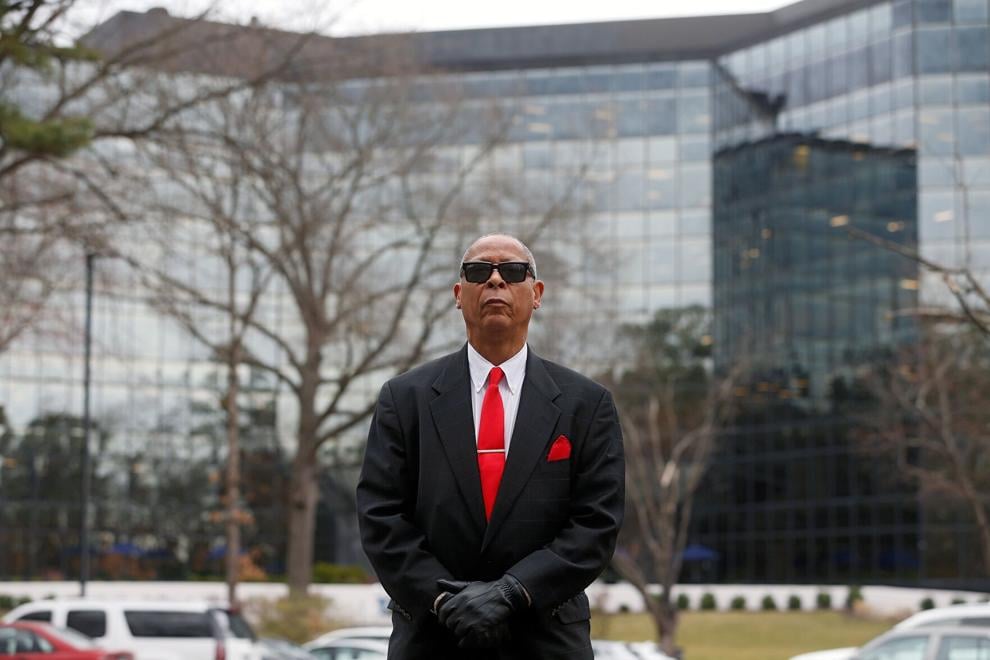 Feb. 21, 2023
Feb. 22, 2023
Feb. 23, 2023
Feb. 24, 2023
Feb. 25, 2023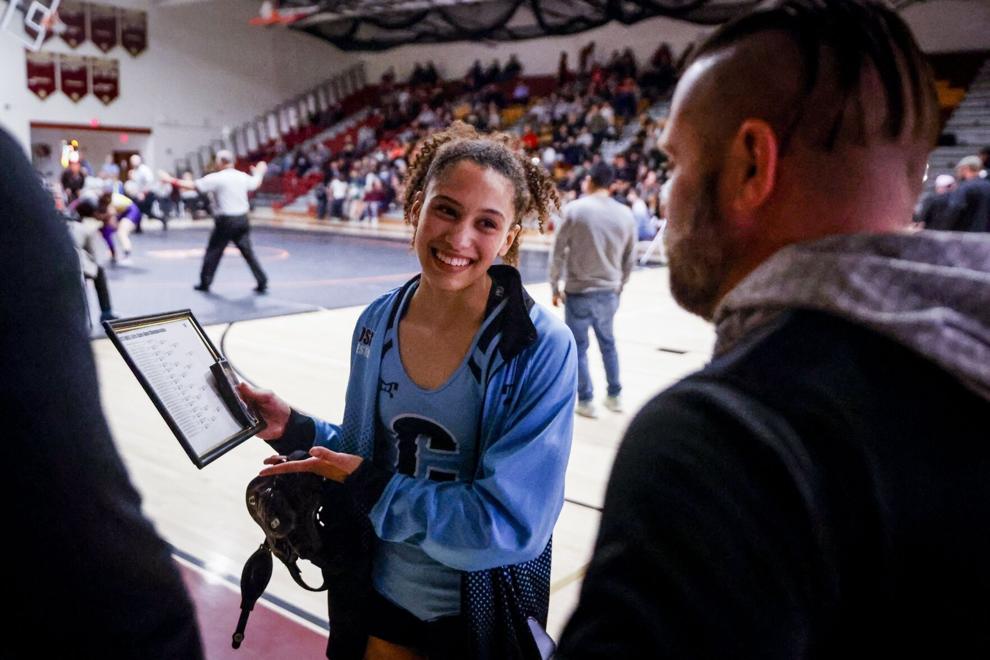 Feb. 26, 2023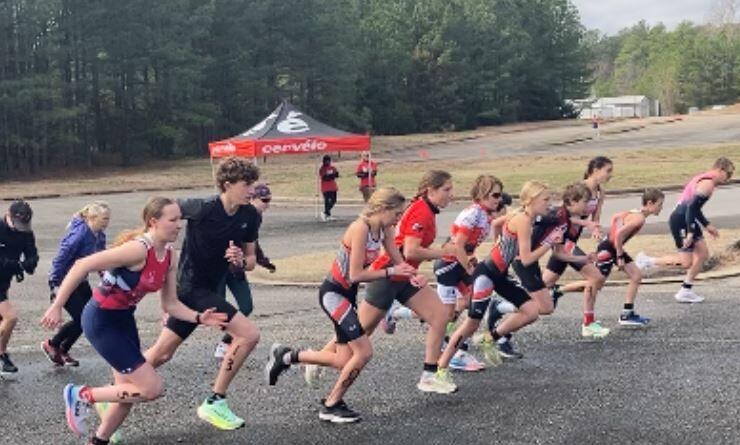 Feb. 27, 2023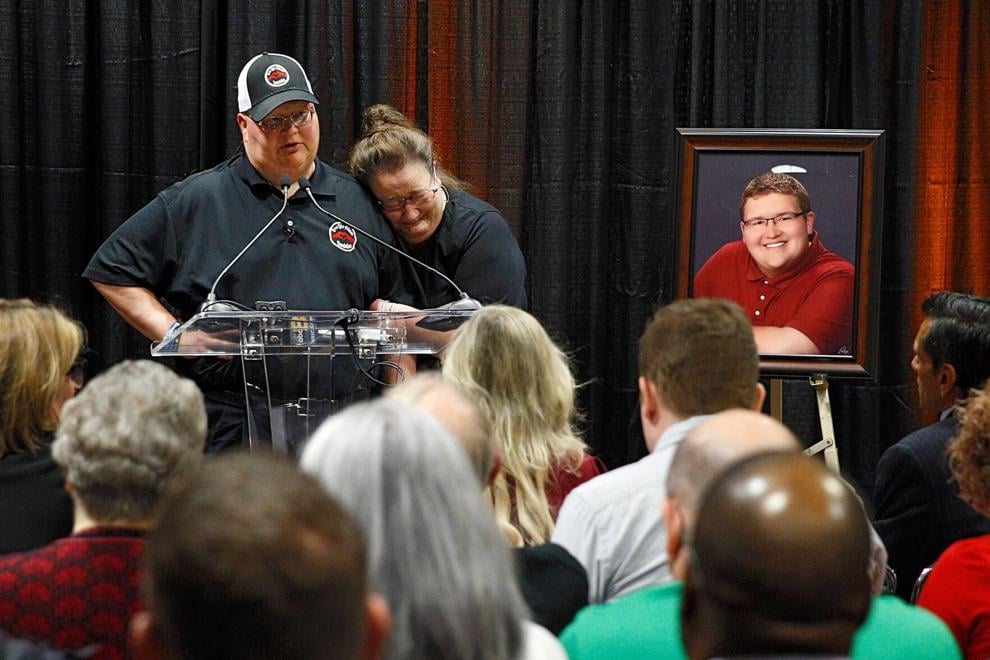 Feb. 28, 2023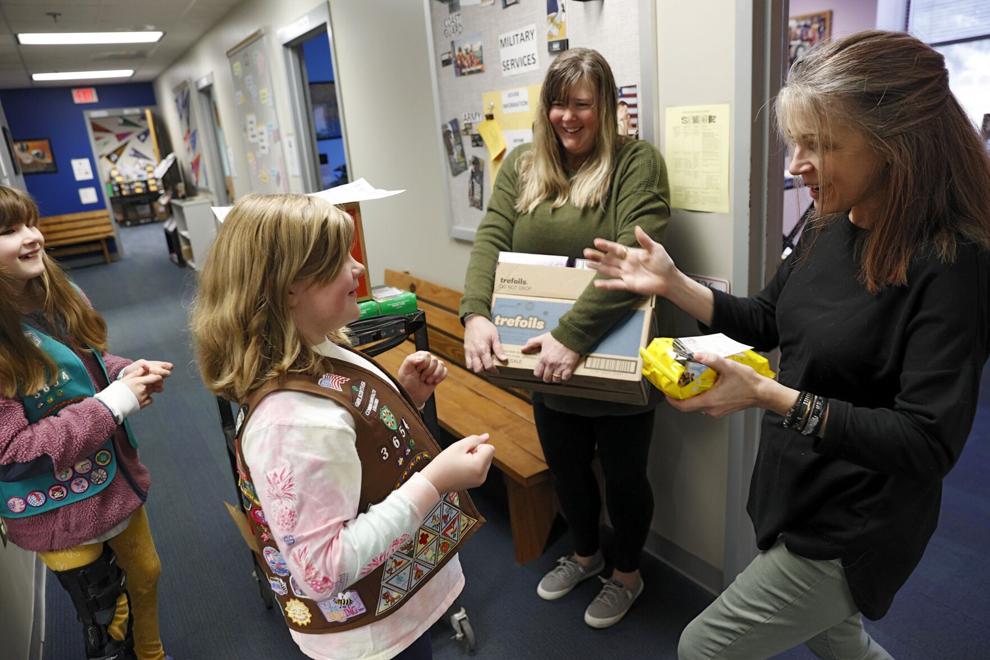 March 1, 2023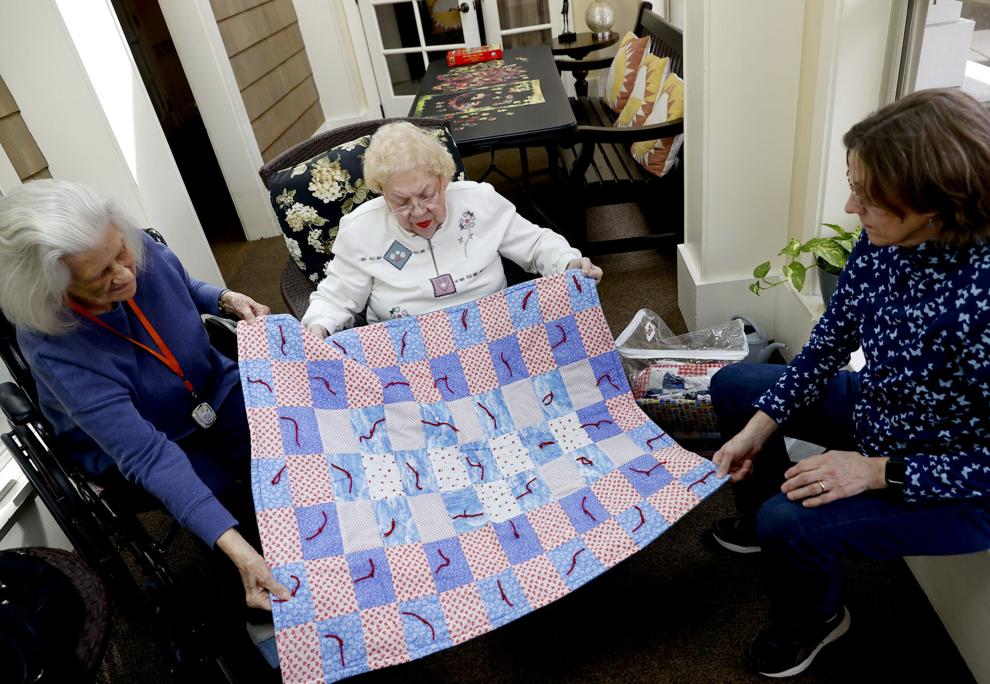 March 2, 2023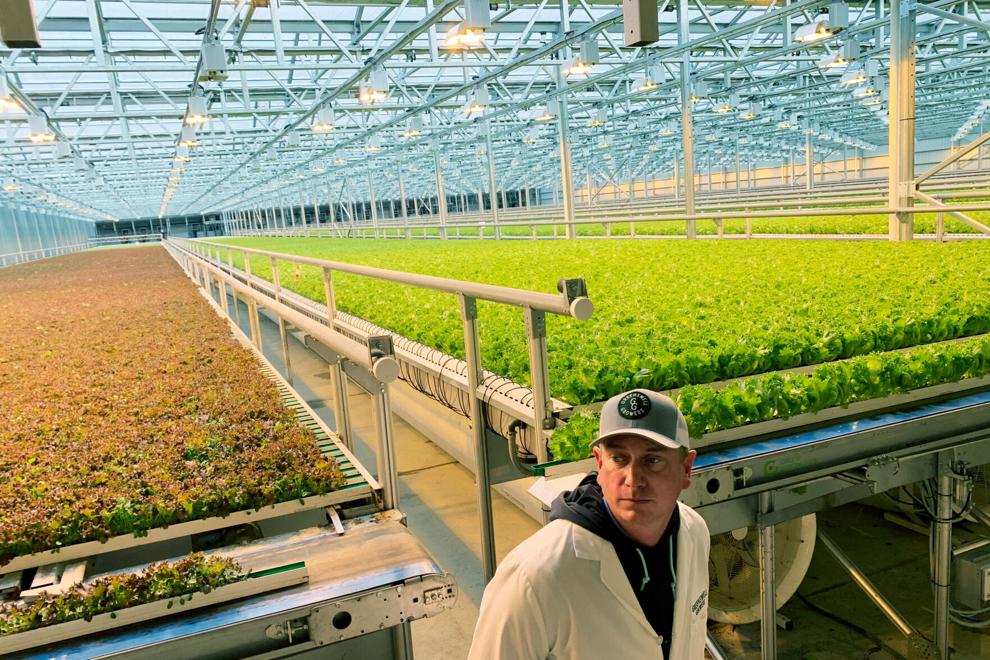 March 3, 2023
March 4, 2023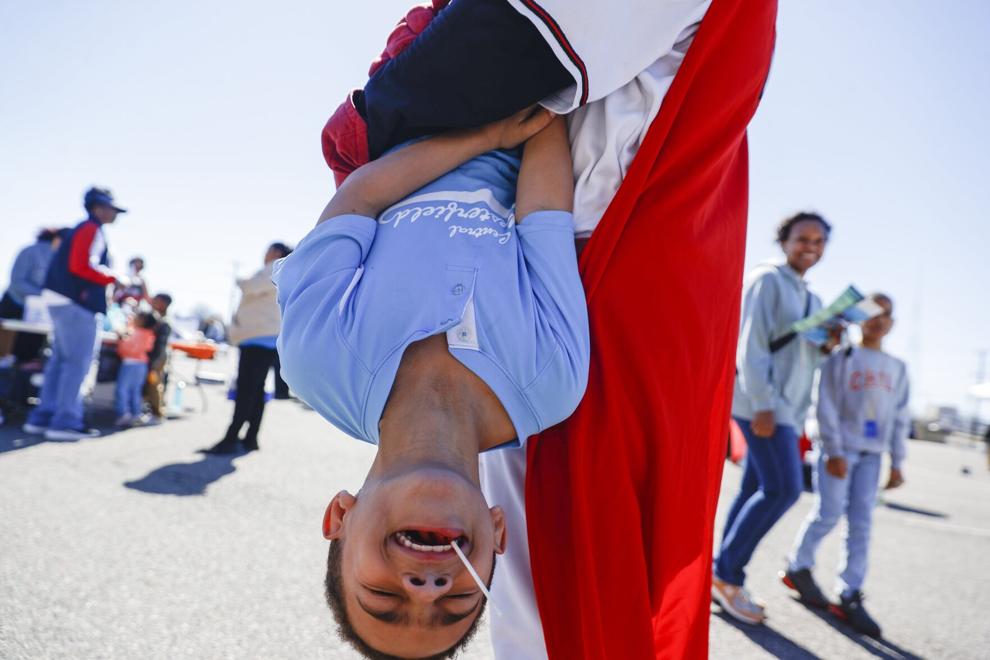 March 5, 2023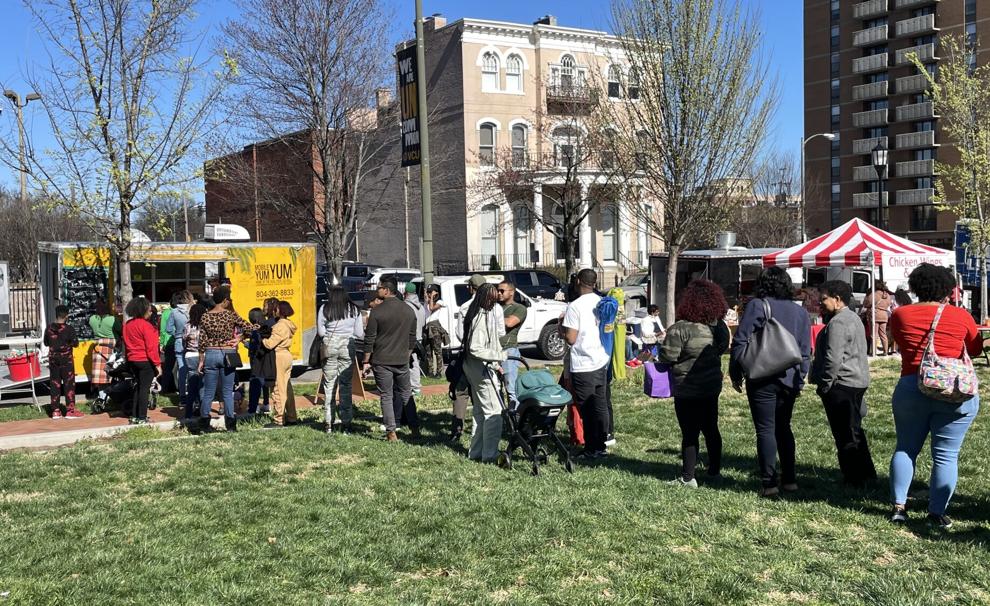 March 6, 2023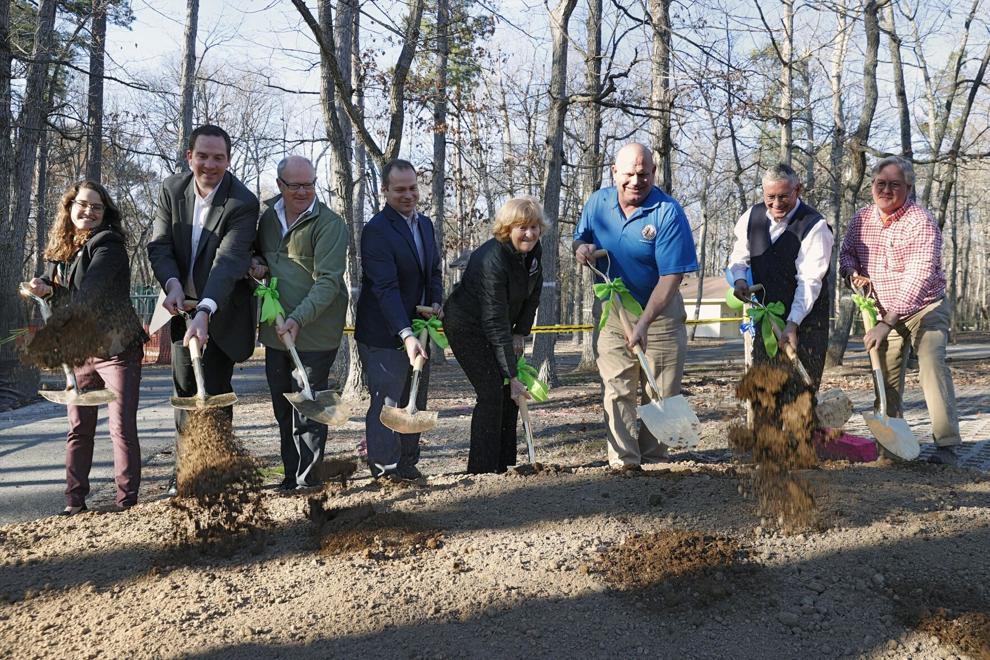 March 7, 2023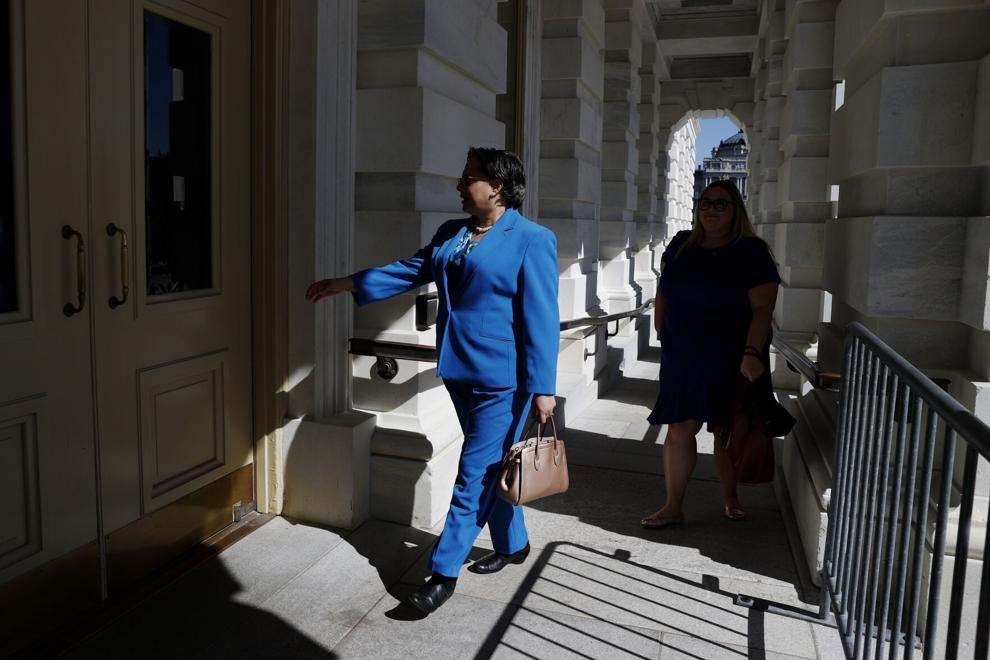 March 8, 2023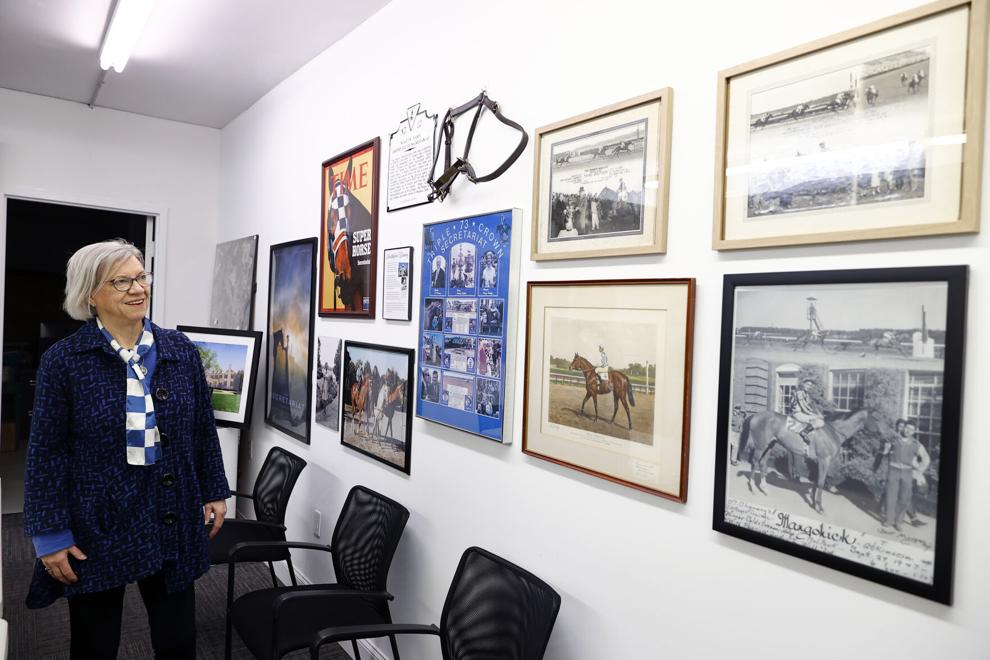 March 9, 2023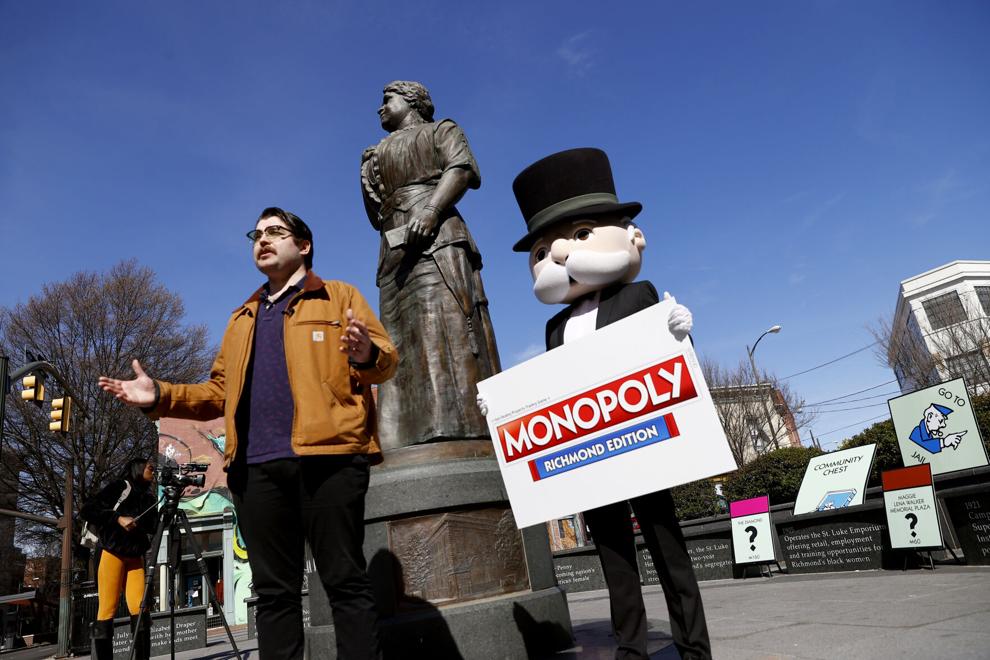 March 10, 2023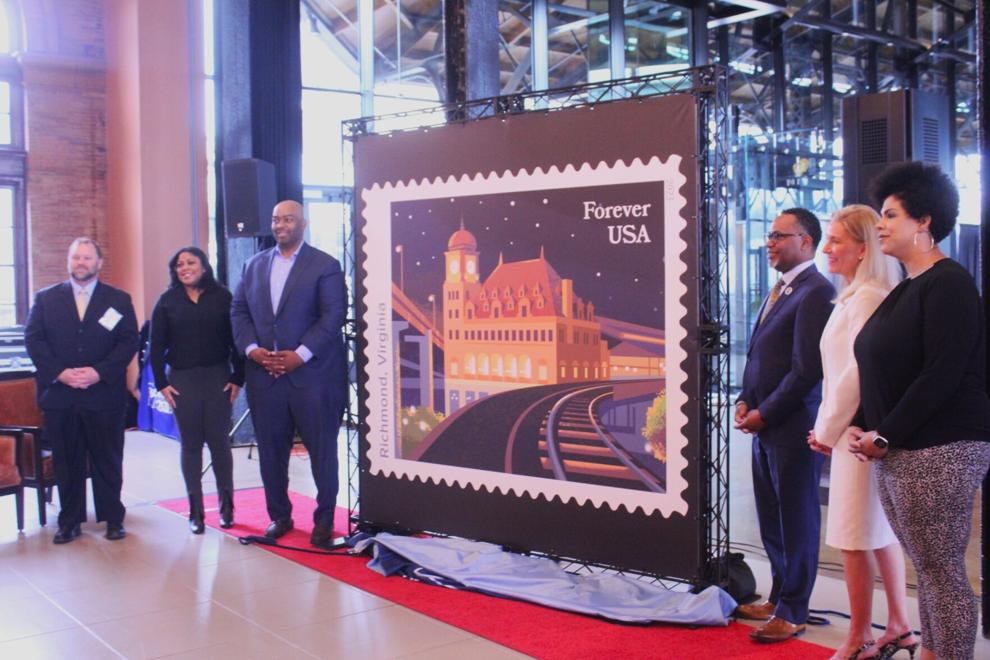 March 11, 2023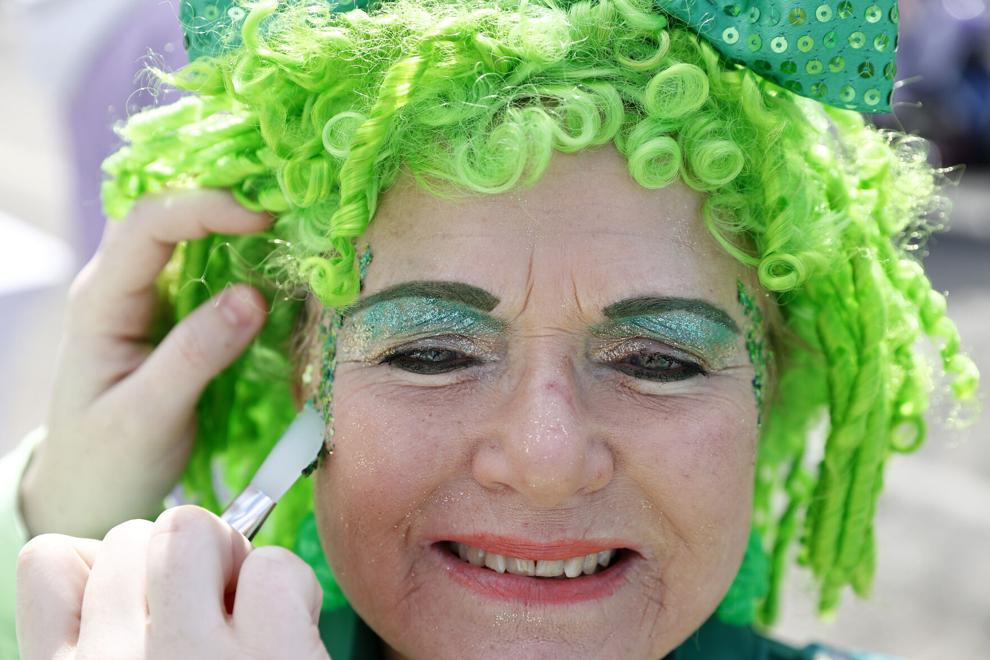 March 12, 2023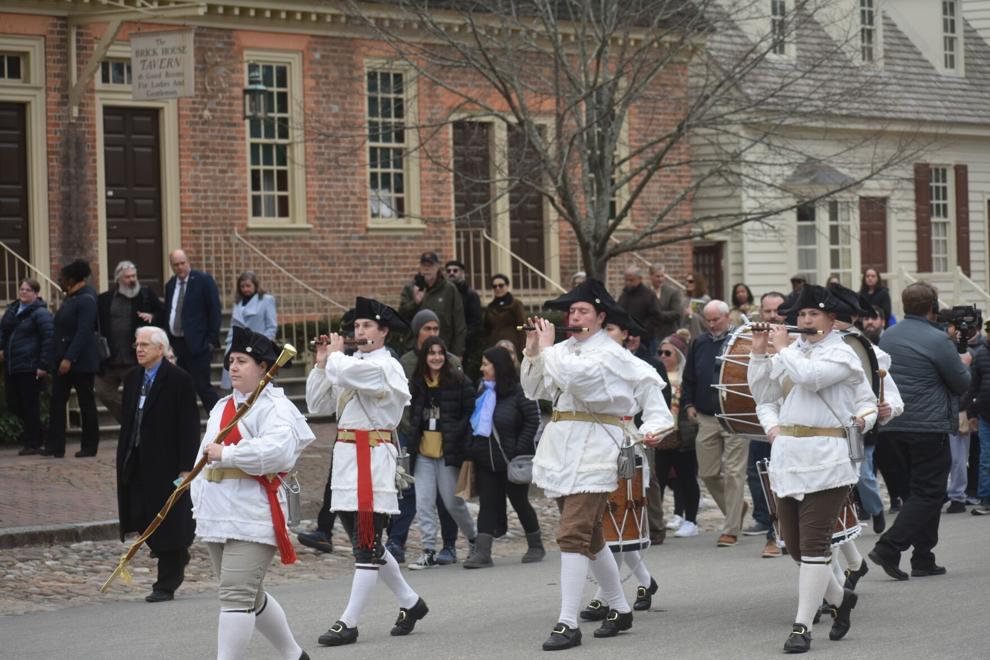 March 13, 2023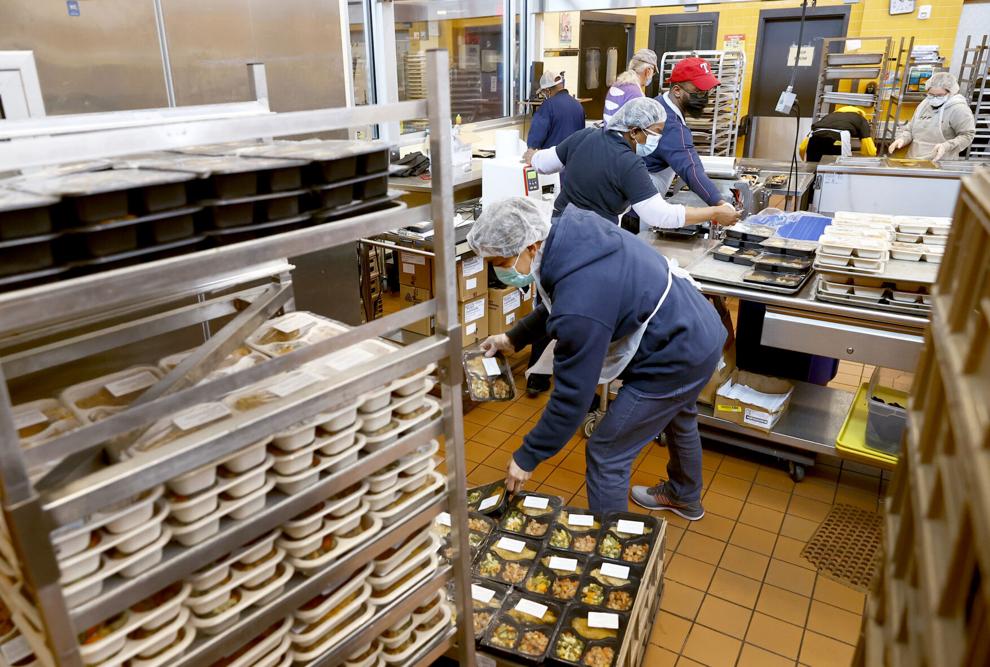 March 14, 2023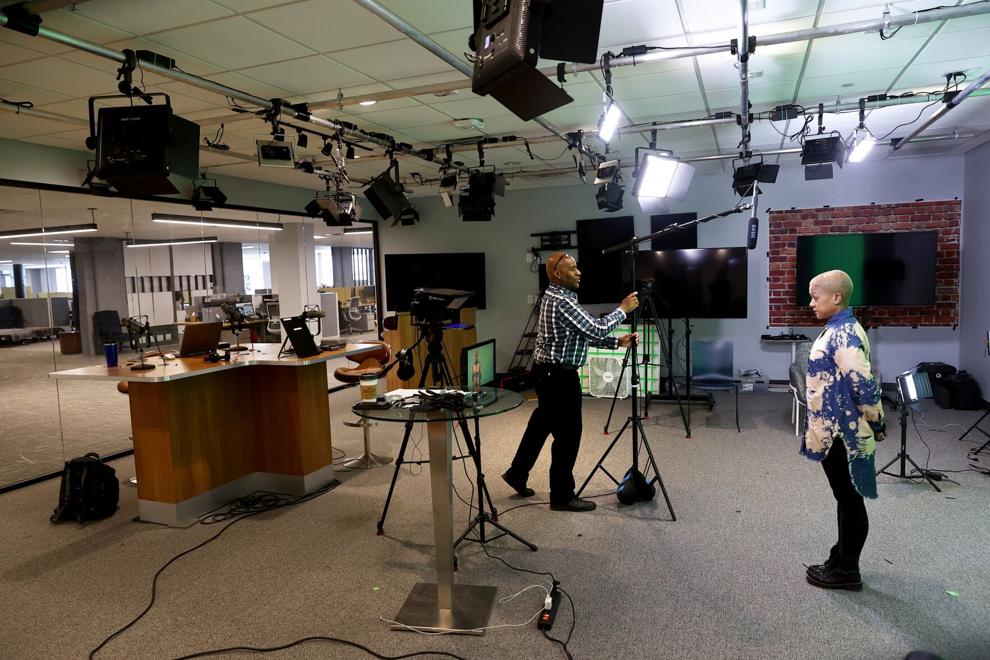 March 15, 2023
March 16, 2023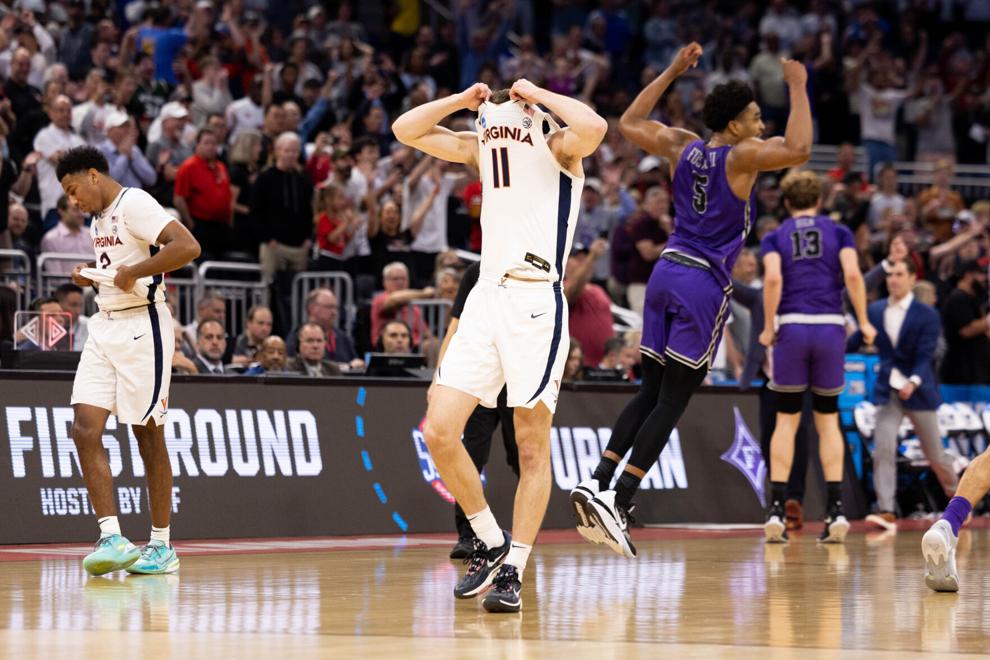 March 17, 2023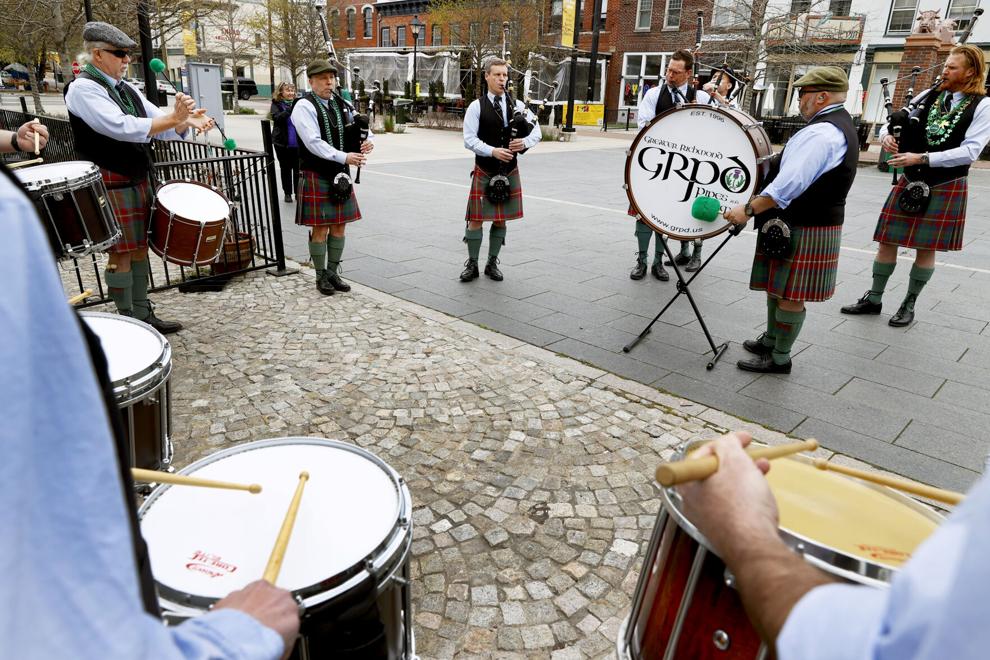 March 18, 2023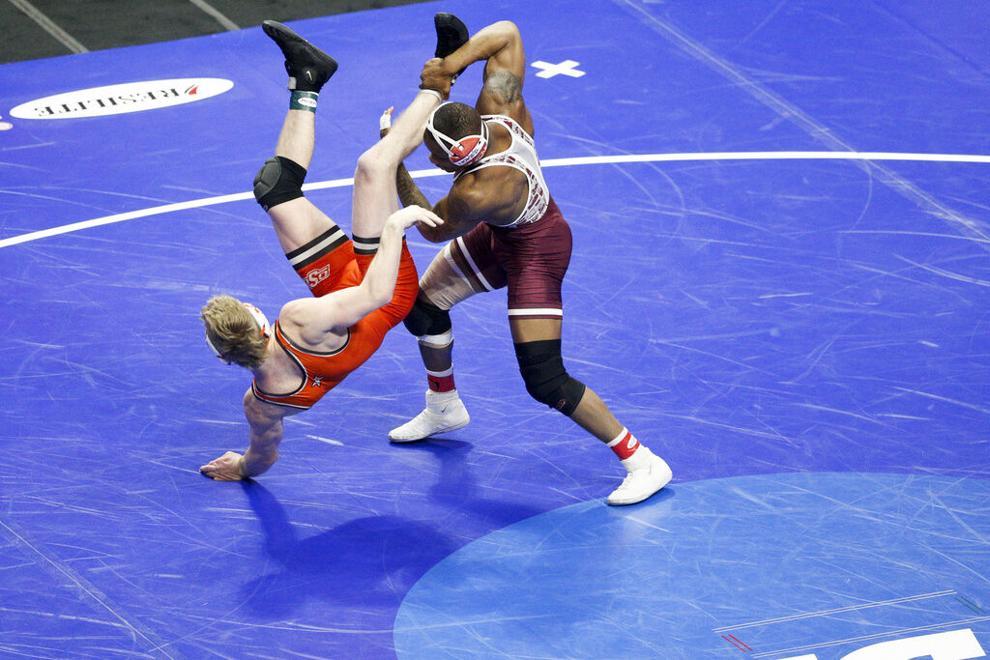 March 19, 2023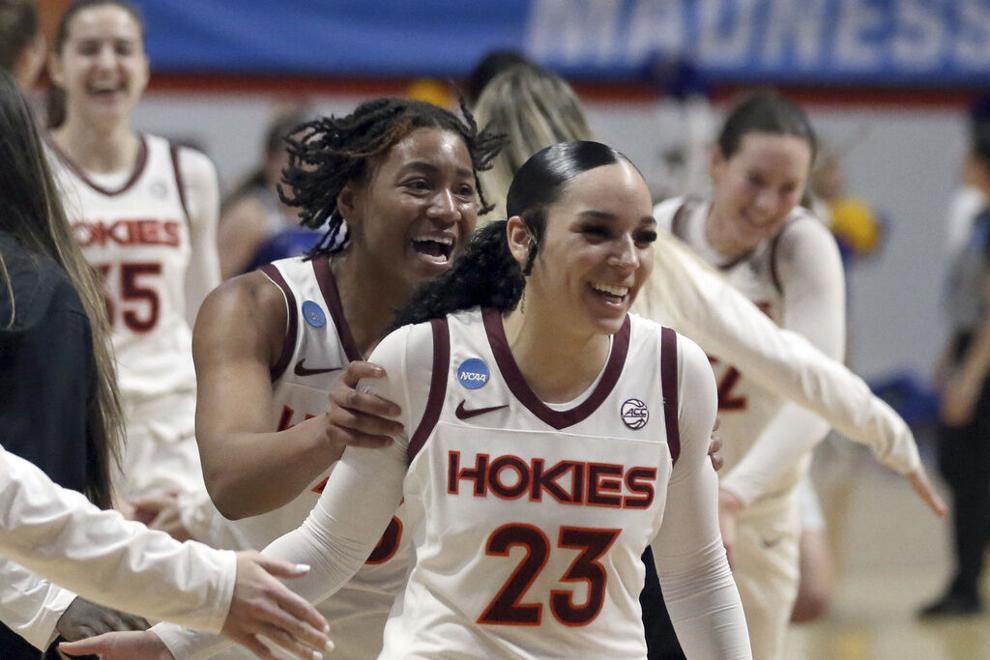 March 20, 2023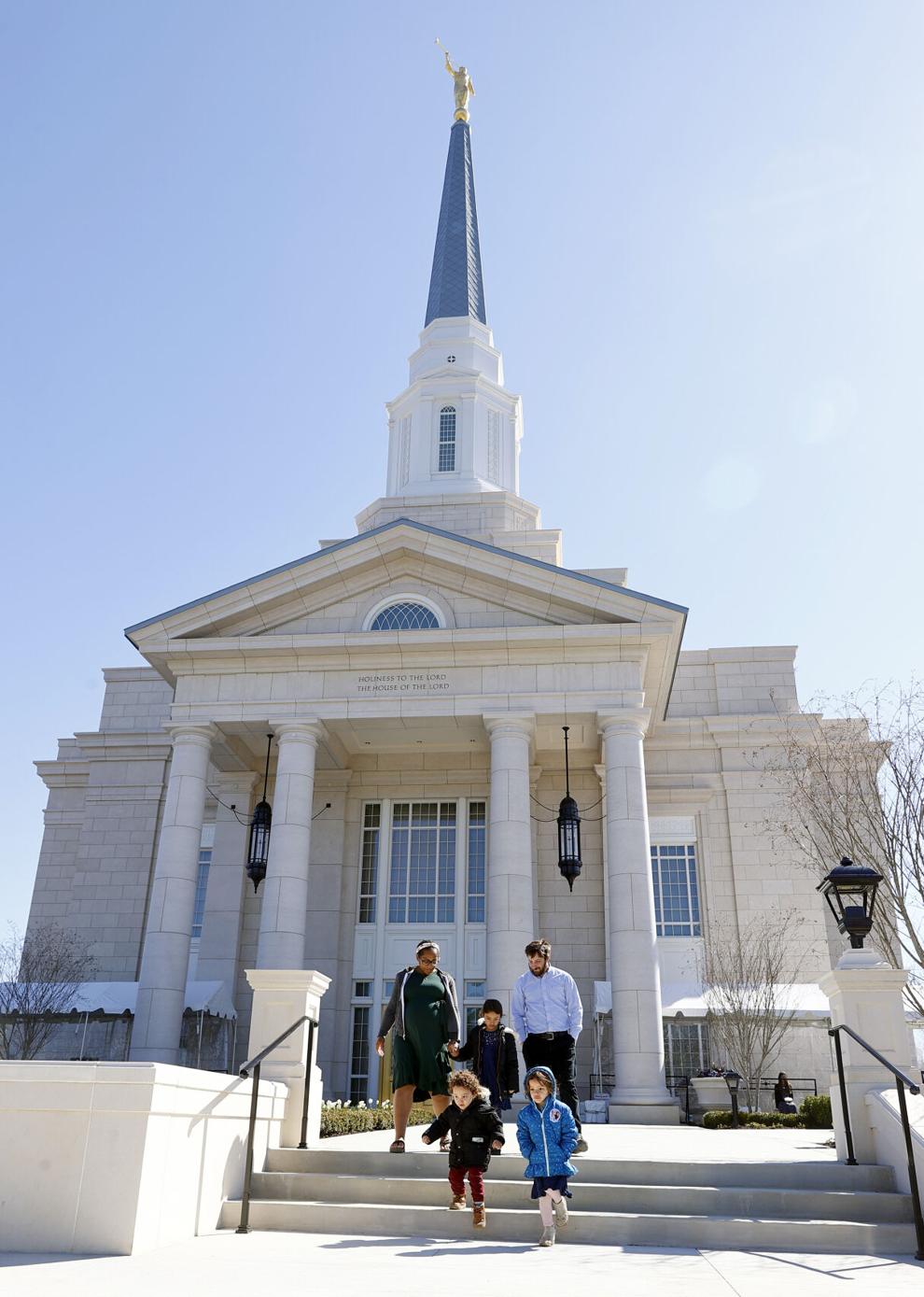 March 21, 2023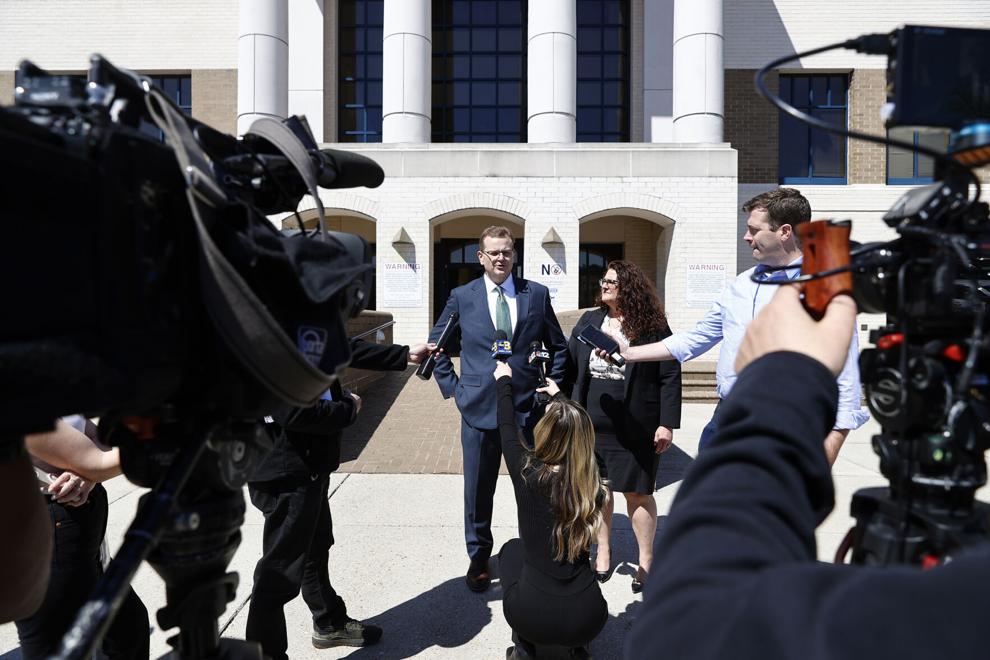 March 22, 2023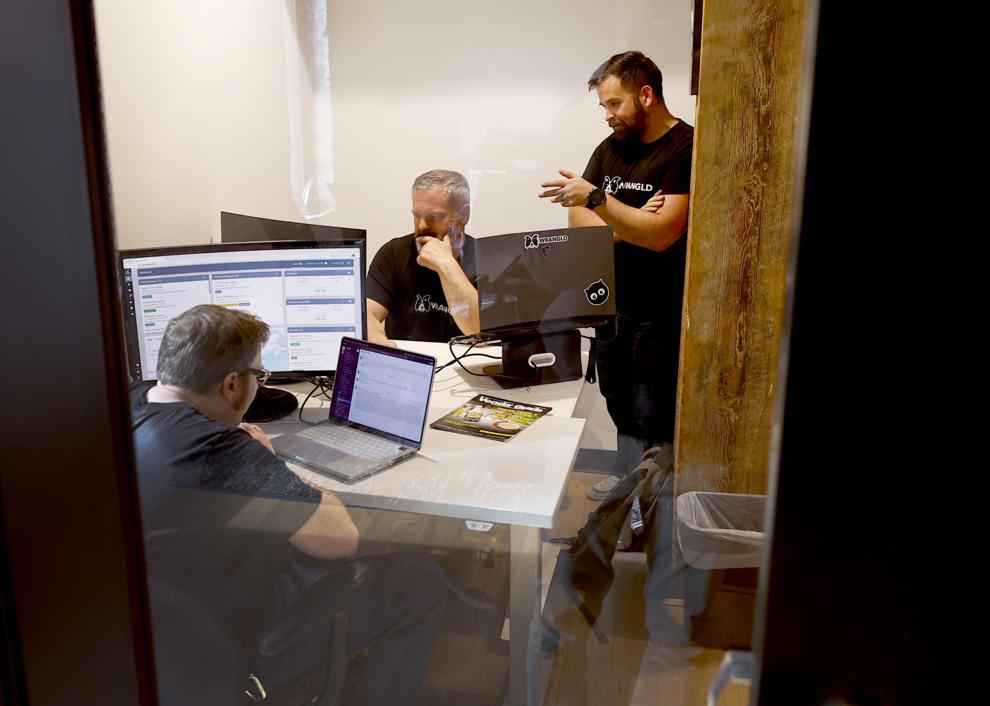 March 23, 2023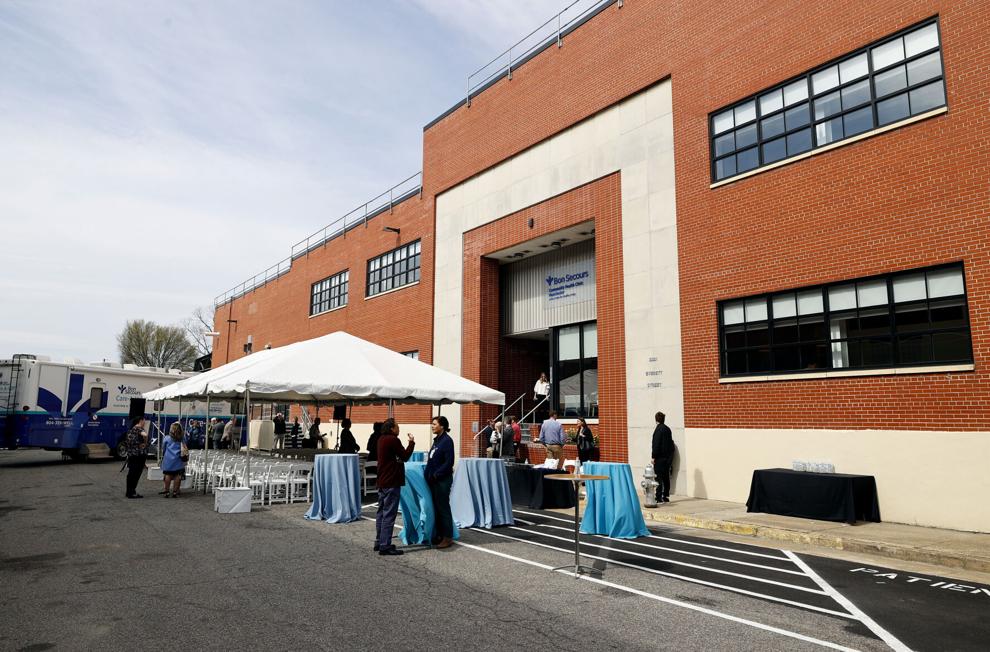 March 24, 2023