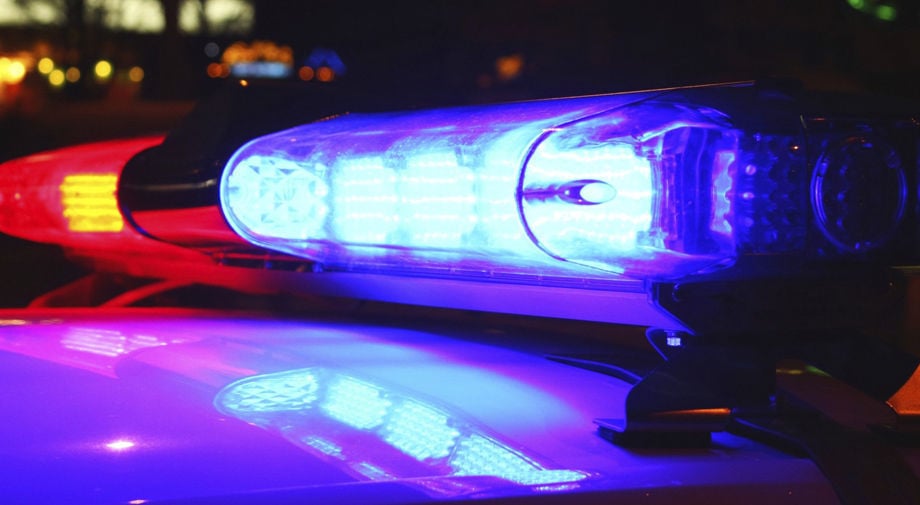 An Ashland man was killed in a single-vehicle traffic crash in King William County on Tuesday that also left two juvenile passengers seriously injured, according to the state police.
The crash occurred about 8:25 p.m. in the 700 block of Globe Road. According to police, a 2001 Dodge pickup driven by Charles F. Hogge was heading north on Globe Road when Hogge lost control entering a curve. The vehicle ran off the right side of the road, overturned and struck several trees.
Hogge, 31, was ejected from the truck and died at the scene, police said. A 10-year-old boy riding with him was taken by ambulance to a hospital for treatment of serious injuries and a 14-year-old girl was taken by helicopter to a hospital with serious injuries.
Hogge and the two children were not wearing seat belts, according to state police. Speed was being considered a factor in the crash, which remains under investigation.