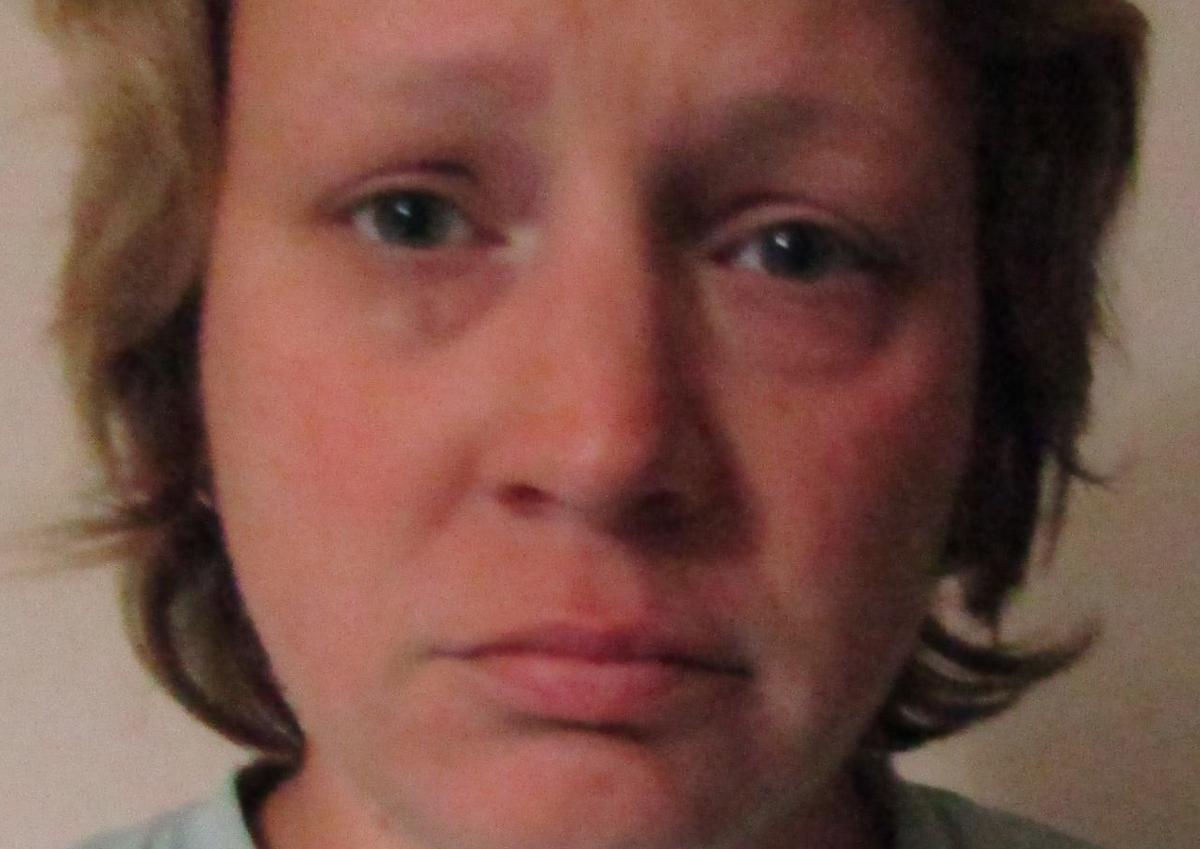 A Buckingham County woman has been charged with first-degree murder in the weekend shooting death of her husband.
Cristen Reeves Given, 33, of the 300 block of Petersville Church Road, is accused of killing her husband, Chad Steven Given, also 33, of the same address, in a domestic-related shooting, authorities said.
Buckingham emergency communications received a call at 9:03 p.m. Saturday for a reported shooting in the 300 block of Petersville Road in the county's Trent Mill area, Buckingham Sheriff William G. Kidd Jr. said in a release.
Deputies, along with Virginia State Police troopers, found Chad Given dead upon arrival, Kidd said.
Given's body was taken to the state medical examiner's office for an autopsy.
Buckingham Investigator Brent Uzdanovics said Given was shot to death and additional charges against his wife may be forthcoming.
"It does appear to be domestic-related and both lived at the residence together," Uzdanovics said in an email.
Cristen Given is being held without bond at Piedmont Regional Jail pending her next court appearance.