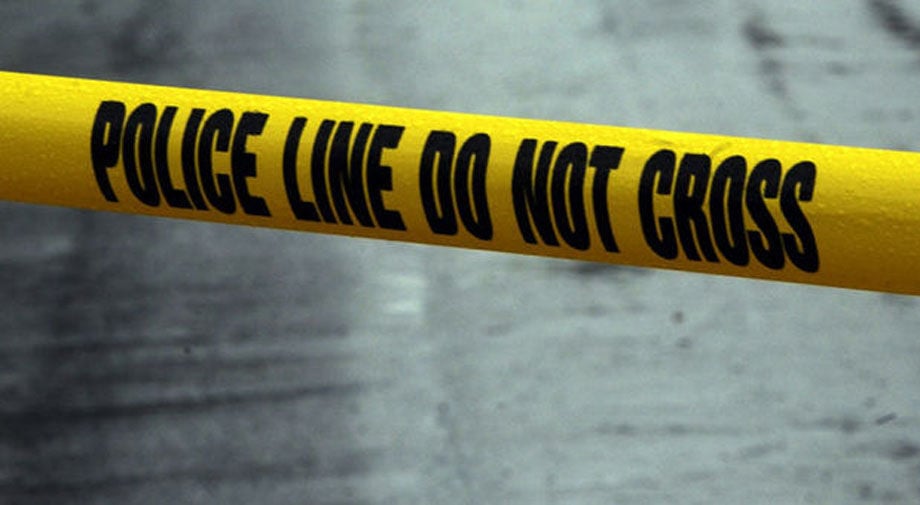 Authorities have arrested a Richmond man who authorities say shot a Chesterfield County police officer in the leg after a traffic stop Wednesday night.
The suspect, identified as 33-year-old Lynell Alexander Jr., was arrested Thursday afternoon in Richmond, with assistance from Richmond police and the U.S. Marshals Service's Capital Area Fugitive Task Force, after a large-scale manhunt.
Alexander, who lives in the 4000 block of Midlothian Turnpike, was charged with attempted capital murder of a police officer, as well as two counts each of using a firearm in the commission of a felony and possession of a firearm by a convicted felon.
The incident unfolded about 8:45 p.m. in the 5400 block of Remuda Drive, off Cogbill Road and northwest of the Jefferson Davis Highway and Chippenham Parkway interchange.
Officers were responding to a reported shooting in the 5400 block of Remuda Drive, and they initiated a traffic stop of a suspicious vehicle. The vehicle stopped in the area of Castlewood Road and Treetop Apartments. A passenger got out, fired several rounds at the officers and fled, police said.
One officer was struck in his leg. The injuries were not life-threatening, police said.
The vehicle's driver, who remained at the scene, was taken into custody without further incident. Police actively searched for the passenger throughout the night, setting up a perimeter in the area.
A man who was the victim of the initial shooting was located at a local hospital. He had been taken there by a third party and did not have life-threatening injuries, police said. The circumstances of that shooting remained under investigation Thursday.