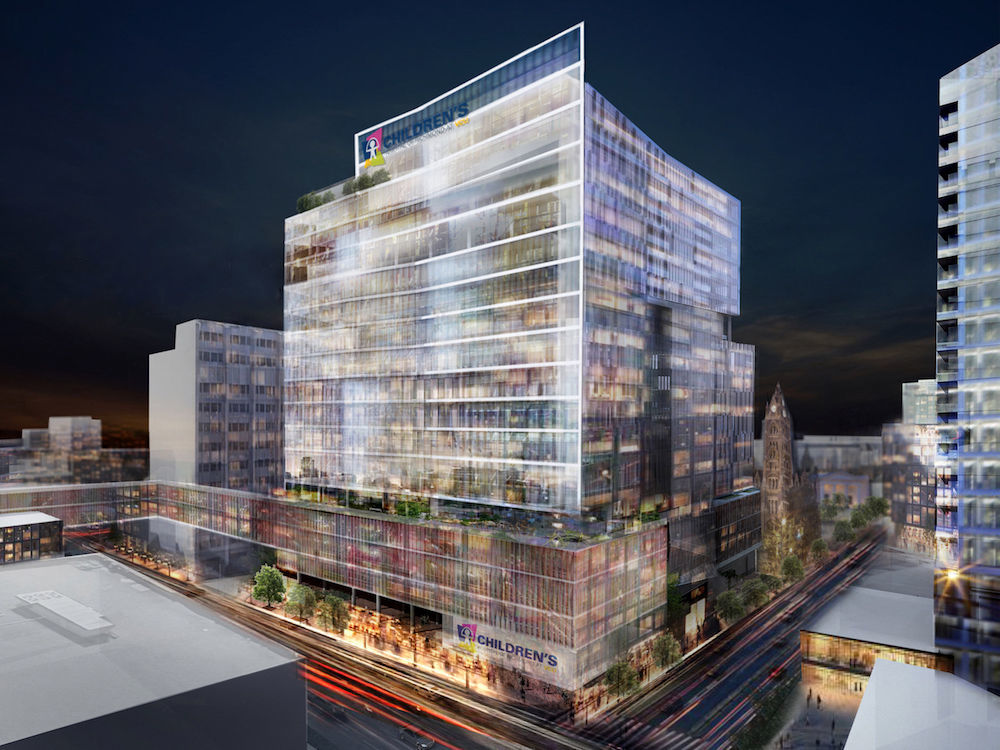 A construction worker was injured Friday morning at Children's Hospital of Richmond at VCU.
East Broad and 10th streets around the project site were closed for about 30 minutes after the worker was struck by material, causing injury, according to DPR Construction spokesman Jay Weisberger. DPR is overseeing the building of a new inpatient children's hospital adjacent to the VCU Children's Pavilion.
The worker is being treated at VCU Medical Center.
"We are still gathering details and do not want to speculate on the cause," Weisberger said. "We are investigating now and will take appropriate action once we have all the information. In the meantime, our thoughts are with this worker."
(804) 649-6527
Twitter: @AliRockettRTD