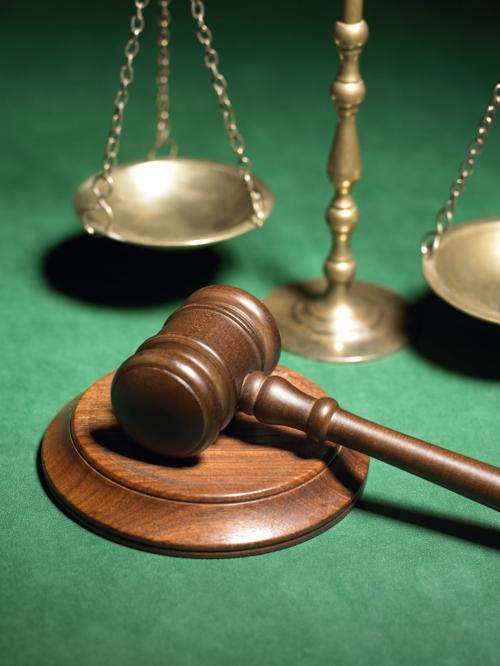 A federal drug case that prompted allegations of prosecutorial misconduct grew even more contentious Thursday with a complaint that the DEA improperly obtained the cell phone records of a defense lawyer.
"Less than 24 hours ago, the defense discovered that the government covertly subpoenaed and analyzed the cellphone records of lead counsel John Brownlee," wrote William F. Gould in a motion renewing a request the indictment against Blacksburg physician Frank Purpera be dismissed.
Earlier this month Brownlee, a Washington lawyer and former U.S. attorney for the Western District of Virginia, filed a still-pending motion to dismiss the indictment alleging that Assistant U.S. Attorney Jennie L. M. Waering improperly contacted and attempted to pay off a key defense witness - an allegation Waering and the government have denied.
A spokesman for the U.S. attorney's office in Roanoke said Thursday morning that, "We have no comment at this time."
Adam Gershowitz, a professor at the William & Mary Law School who specializes in criminal law and digital evidence said that while he does not know the background of the case, said the allegations are surprising.
"I've heard of instances of it happening but it's really rare and it's kind of shocking," he said. "It would be very unusual for them to do this without a very good reason and it's hard to see what it would be, quite frankly," said Gershowitz.
He said, "It does seem quite likely that this is a major piece of prosecutorial overreach, if you ask me, without knowing more."
Purpera, the owner of the Virginia Vein Institute, was indicted Dec. 14 on 68 charges of obtaining controlled substances by fraud; failing to keep proper records; and making false statements.
In Thursday's filing, Gould complained: "This is unprecedented misconduct. The government sought out extraordinarily detailed information of Mr. Browlees' and his firm's activities. Verizon collects 'call records, websites visited, wireless location, application and feature usage, network and device data,' and many other things."
"In a world lived half online, this information reveals the sacred mosaic of one's life. It also reveals the sacrosanct activities of an attorney: who he talks to, who he texts, where he is, what apps he uses, and what webpages he visits for legal research and preparation - and for every client, not just the one under investigation," wrote Gould.
He alleged that, "All that has been compromised by the government."
The December 19 subpoena requested the records for the cellphone beginning November 19 through Dec. 30, according to defense lawyers who surmise it was sought to learn more about 20 exculpatory defense witnesses and other reasons.
"This misconduct has violated the protections of the attorney-client relationship and thus irreparably compromised Dr. Purpera's Sixth Amendment rights. It also demonstrates a continuing pattern of misconduct," wrote Gould in asking U.S. District Judge Elizabeth K. Dillon to dismiss the indictment.
A hearing is set in the case for 2 p.m. Thursday.