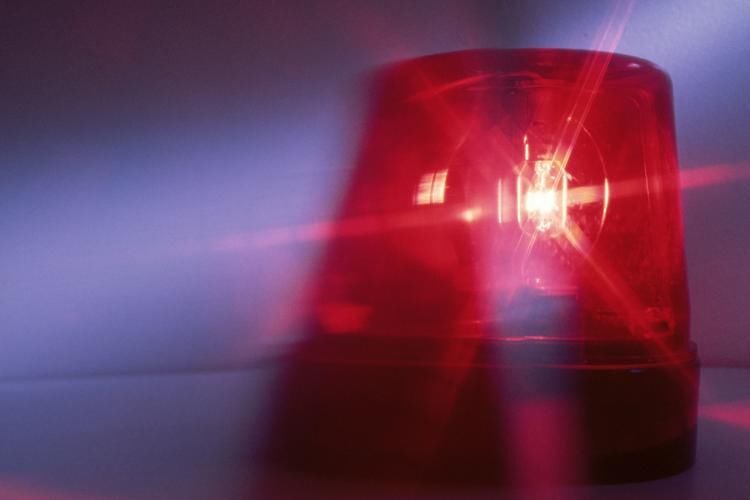 A Hanover County man was arrested Sunday after police and witnesses say he revved his engine and drove a pickup truck through a group of protesters in Henrico County.
Police have arrested and charged Harry H. Rogers, 36, with assault and battery.
In a news release, Henrico Police Lt. A.M. Robertson said the county police department received a call from city police around 5:45 p.m. Sunday. The alleged incident, according to the news release, happened during a protest walk on Lakeside Avenue.
"Several witnesses reported that a vehicle revved their engine and drove through the protesters occupying the roadway," Robertson said.
One person was evaluated at the scene but refused further treatment, Robertson said.
Robertson did not immediately return a phone call seeking more information on the incident.