The Hanover County man arrested Sunday for driving his truck into a crowd of protesters "is an admitted leader of the Ku Klux Klan and a propagandist for Confederate ideology," Henrico County's top prosecutor said Monday.
Harry H. Rogers, 36, has been charged with attempted malicious wounding, felony vandalism, and assault and battery. He is being held without bond.
In her statement, Henrico Commonwealth's Attorney Shannon Taylor said Rogers was driving recklessly down Lakeside Avenue in the median on Sunday, drove up to protesters, revved his engine and drove through the crowd. One person was evaluated for injuries.
"While I am grateful that the victim's injuries do not appear to be serious, an attack on peaceful protesters is heinous and despicable and we will prosecute to the fullest extent of the law," Taylor said.
She added: "The accused, by his own admission and by a cursory glance at social media, is an admitted leader of the Ku Klux Klan and a propagandist for Confederate ideology."
Taylor said her office is investigating whether hate crime charges "are appropriate."
Rogers' girlfriend, who declined to give her name because she said she has received death threats, said Rogers had set out for the A.P. Hill statue after hearing about protests there. She said he has been concerned about damage or removal of the statues, and wanted to "observe" the protests and call police if anyone defaced the monument.
"He did not go there with violent tendencies," she said in an interview at the home she shares with Rogers. They have been dating for a year.
She said that Rogers, who goes by "Skip," went there with her 14-year-old son and that a protester hit her son while the teen was in Rogers' pickup truck with him.
"Someone reaches in the truck window and popped my son in the side of the face," she said.
Henrico police said in an email they are aware of the allegation involving the juvenile, and are continuing to investigate.
Rogers' girlfriend said she was on the phone with Rogers and that he was saying "What do I do?"
"He tried to drive over a median to get my son out of danger," she said.
One of the protesters, Rachel Kurtz, said it's untrue that anyone assaulted the teenager or that Rogers was trying to flee from the protesters. She said that she and other supporters of Black Lives Matter were planning to march to the A.P. Hill monument and then end with a moment of silence.
Kurtz said she was carrying her daughter and walking with her son and husband along Lakeside Avenue when the pickup came from behind them revving its engine. They got up on the sidewalk just in time to avoid the truck, she said. "It came right beside us into the crowd of protesters," she said.
Kurtz said the truck bumped a bicyclist and that someone threw a water bottle at the vehicle, causing the driver to stop. Some of the bicyclists who were with the protesters surrounded the pickup to block it from striking the protesters who were on foot, Kurtz said.
The pickup's driver got out of the truck "like he was going to fight," she said, but instead he got back in and started revving and inching forward. "It looked like he was trying to intimidate us," she said.
Kurtz said her 11-year-old was upset by the experience. "He went from being so proud that he was marching and doing the right thing to crying and saying, 'I want to go home,'" she said.
"This is why we're doing what we're doing," she said. "We want this kind of hate to end."
George Townsend, an attorney listed in court papers as representing Rogers, could not be reached for comment.
In a news release about the incident issued on Sunday, Henrico Police Lt. A.M. Robertson said the county police department received a call from city police around 5:45 p.m. Sunday.
"Several witnesses reported that a vehicle revved their engine and drove through the protesters occupying the roadway," Robertson said.
One person was evaluated at the scene but refused further treatment, Robertson said.
Roughly three years ago in Charlottesville, James Fields drove his car into a crowd that was protesting the white supremacist-organized Unite the Right rally. Fields killed one person and injured more than two dozen more. He was sentenced to life in prison last year.
Amy Spitalnick, the executive director of Integrity First for America, the civil rights group behind the federal lawsuit against the organizers of the Unite the Right rally, said the use of car attacks against peaceful protesters is a "deliberate tactic by these extremists."
"The fact that their fellow white supremacists are now hitting peaceful protesters with cars should make it crystal clear: efforts to deflect and distract about who's responsible for the violence are not only cynical and irresponsible, but also incredibly dangerous," Spitalnick said Monday. "Our officials have an obligation to state clearly who is behind recent violence — and ensure these extremists are fully held to account for their actions."
Police are asking anyone who may have been in the area of Sunday's incident in Henrico, or have any information regarding this incident, to contact Sgt. Wood at (804) 501-5000, call Crime Stoppers at (804) 780-1000 or submit tips on the "P3 Tip" app on your smartphone or tablet.
---
PHOTOS: Richmond's Monument Avenue during the recent Black Lives Matter protests
PHOTOS: Richmond's Monument Avenue during the recent Black Lives Matter protests
Protesters at Lee Monument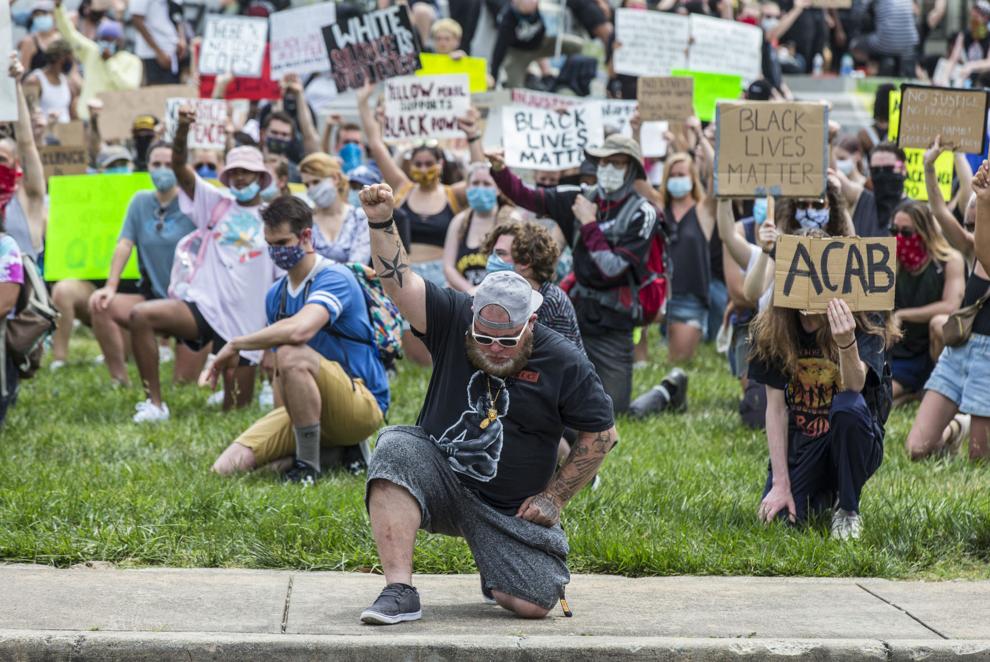 Protesters at Lee Monument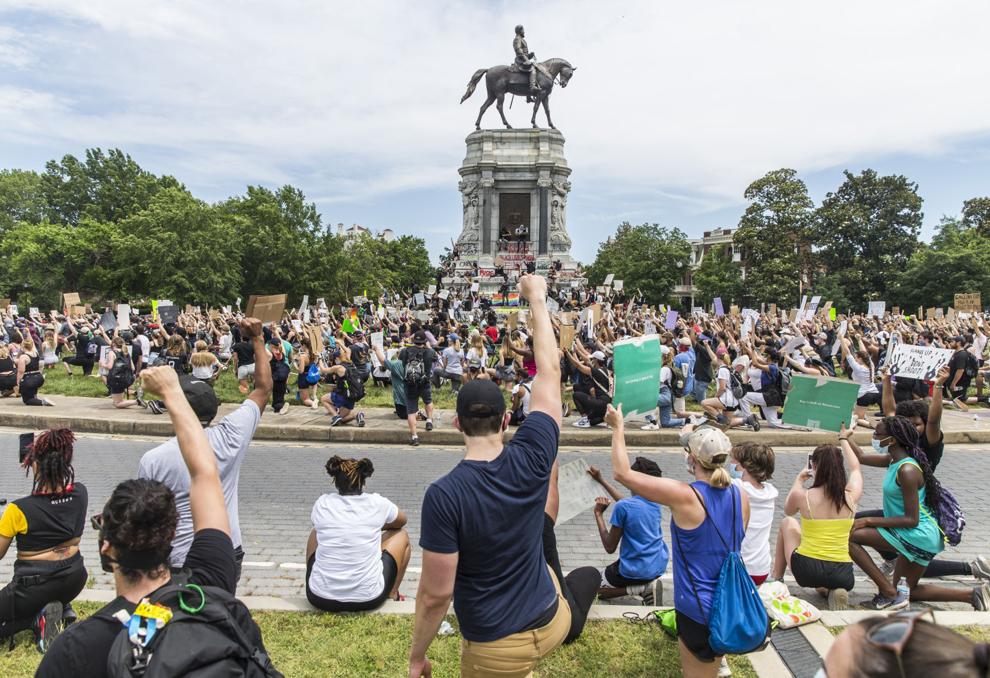 20200604_MET_PROTEST_DH04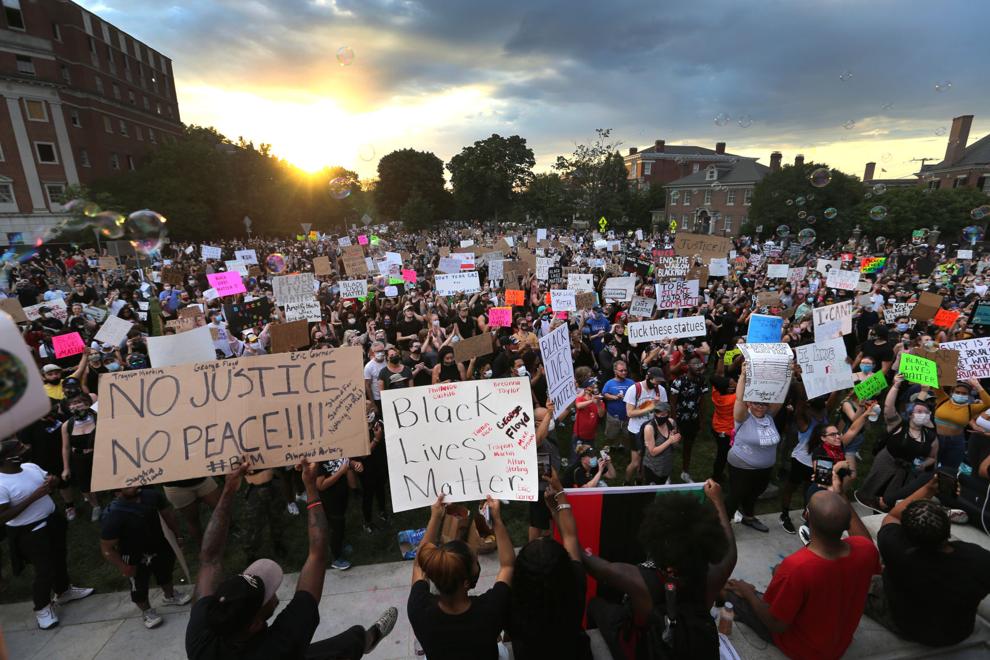 20200604_MET_PROTEST_DH02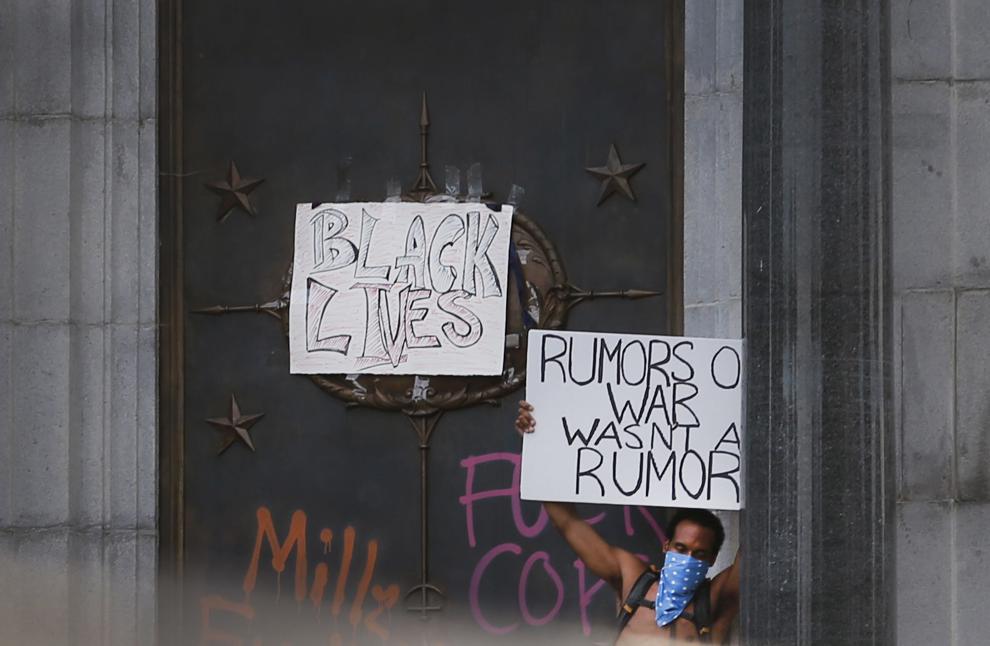 20200604_MET_PROTEST_DH03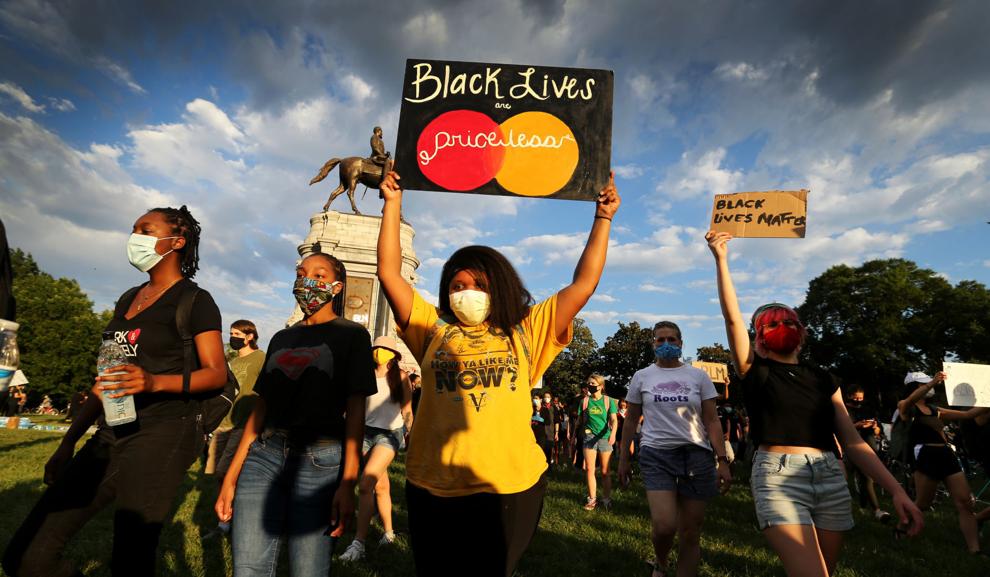 20200604_MET_PROTEST_DH01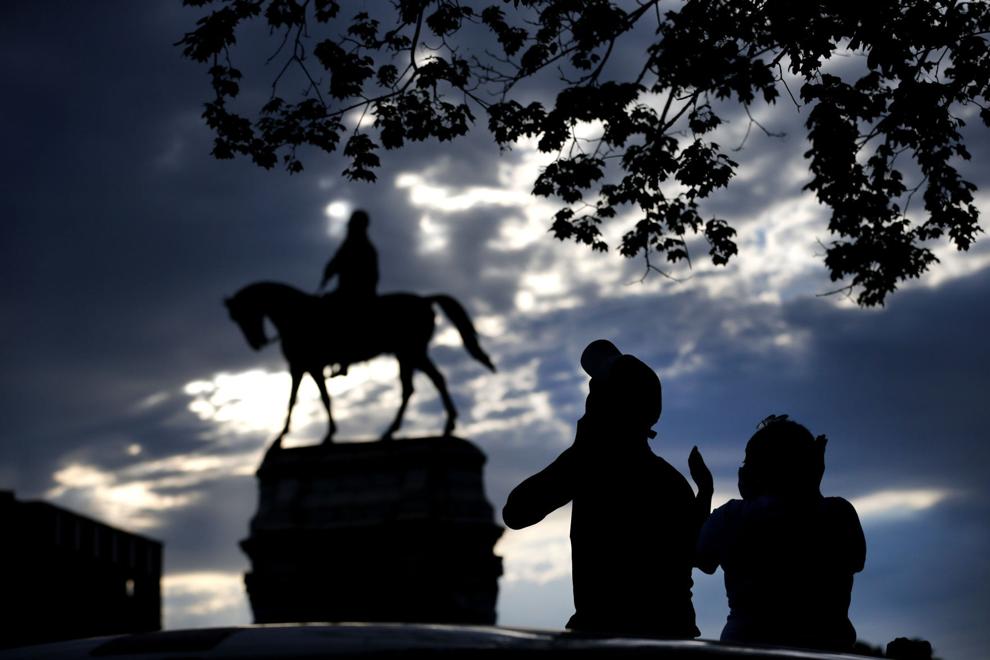 20200604_MET_PROTEST_BB12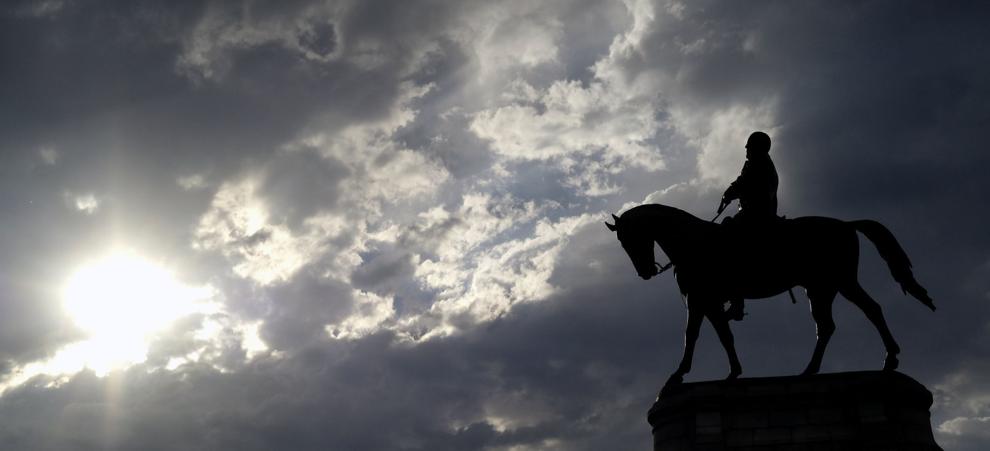 20200604_MET_PROTEST_BB11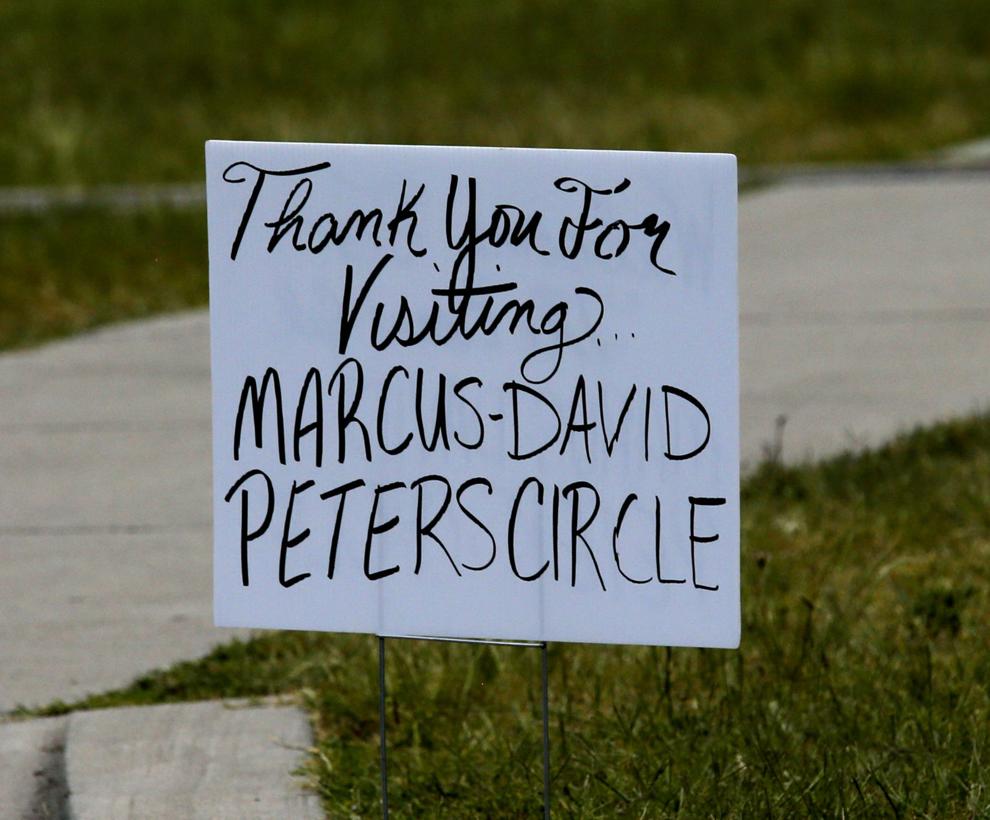 20200604_MET_PROTEST_BB10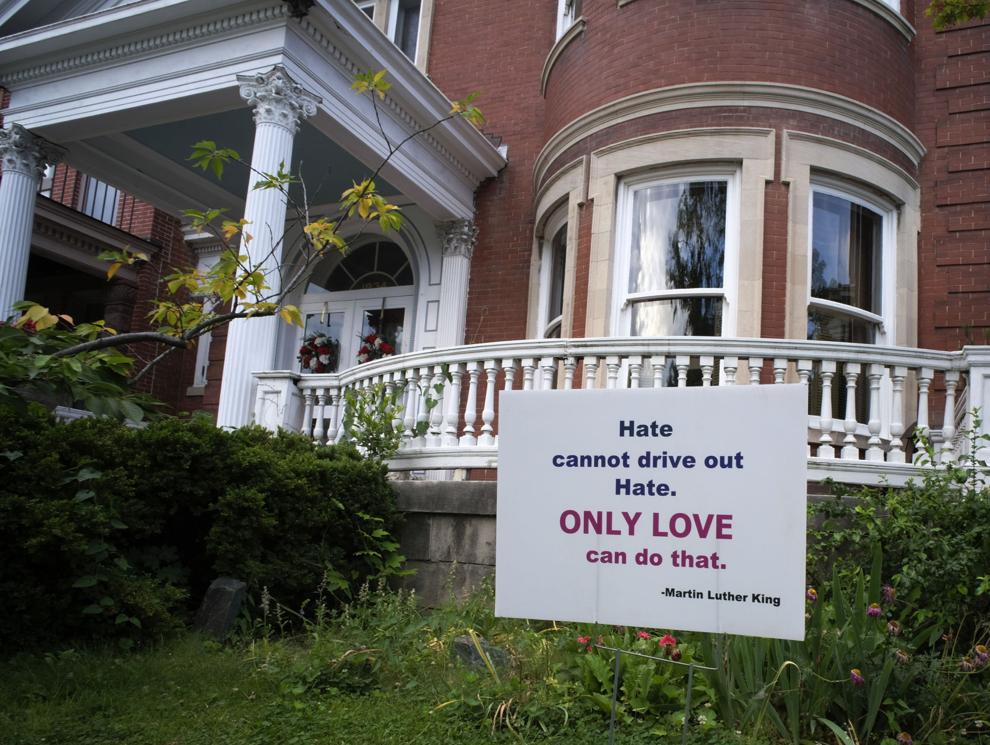 20200604_MET_PROTEST_BB08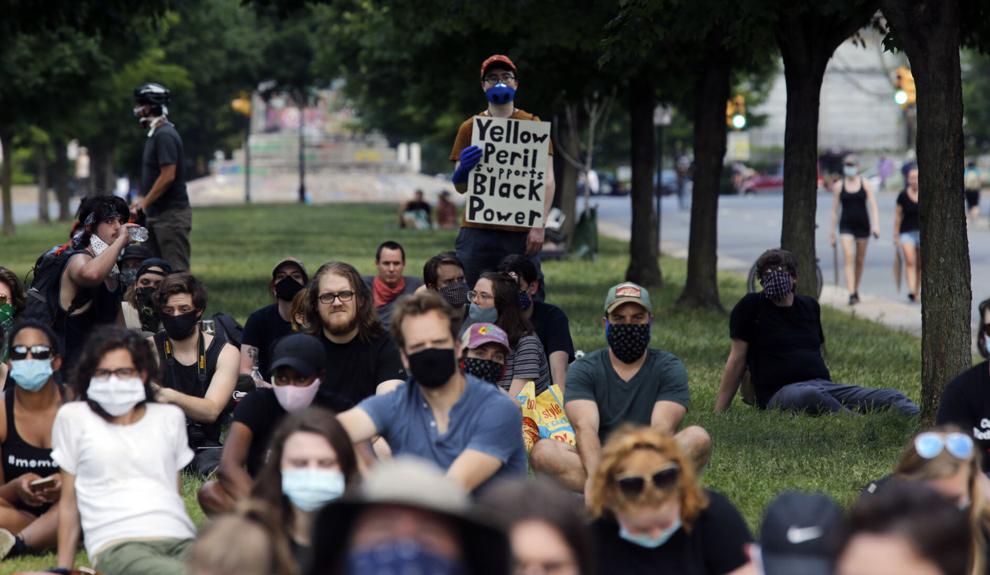 20200604_MET_PROTEST_BB09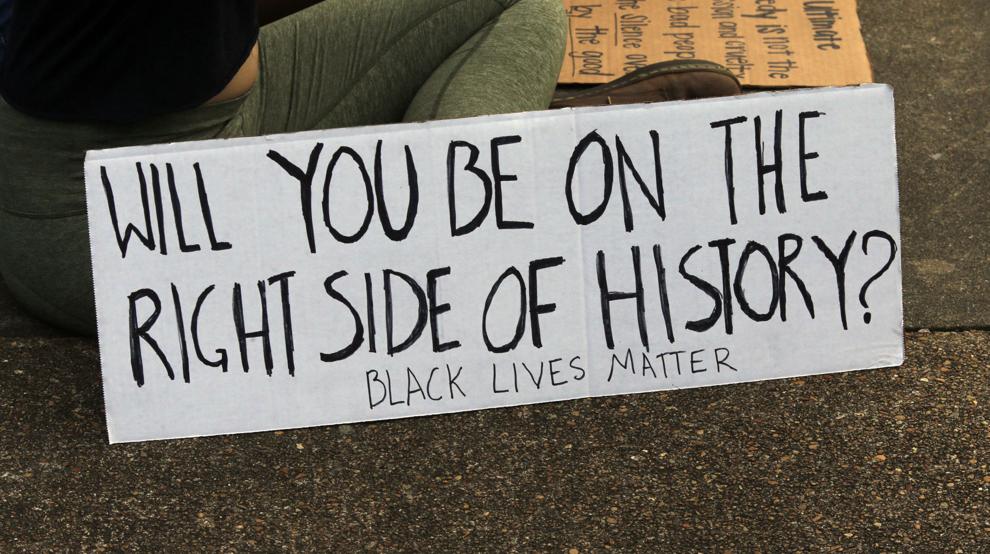 20200604_MET_PROTEST_BB07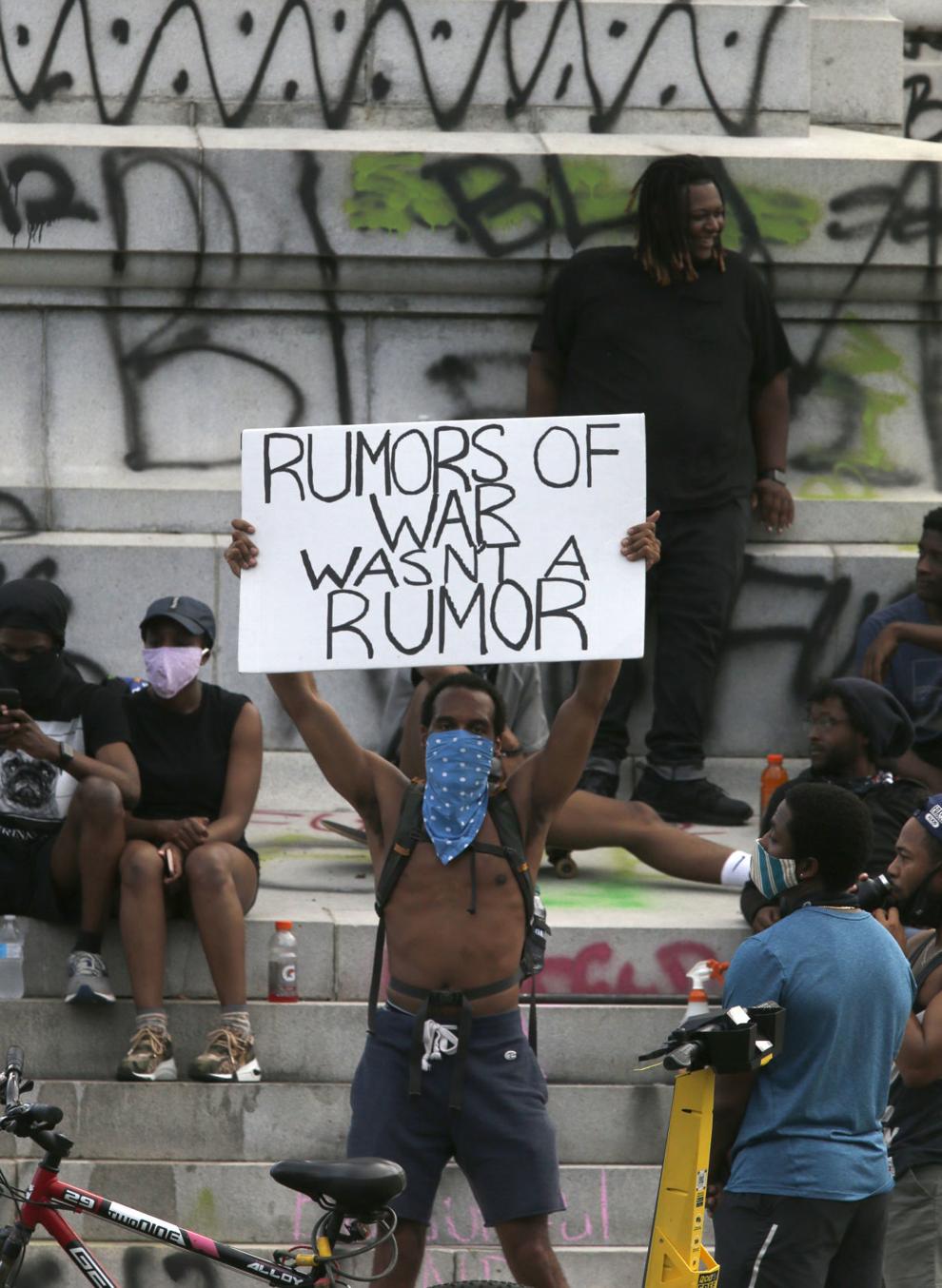 20200604_MET_PROTEST_BB06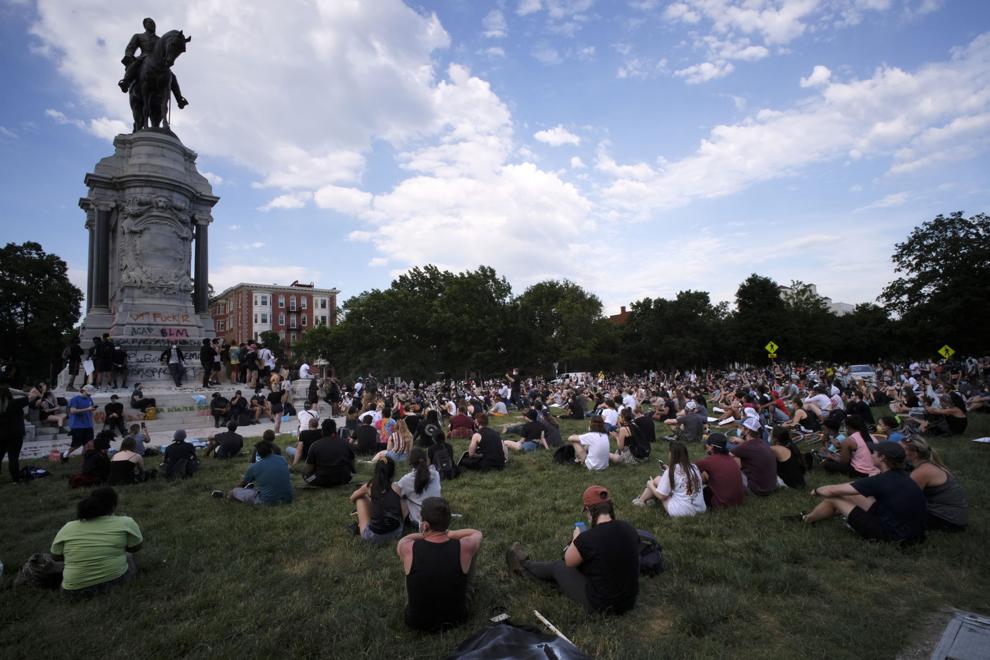 20200604_MET_PROTEST_BB04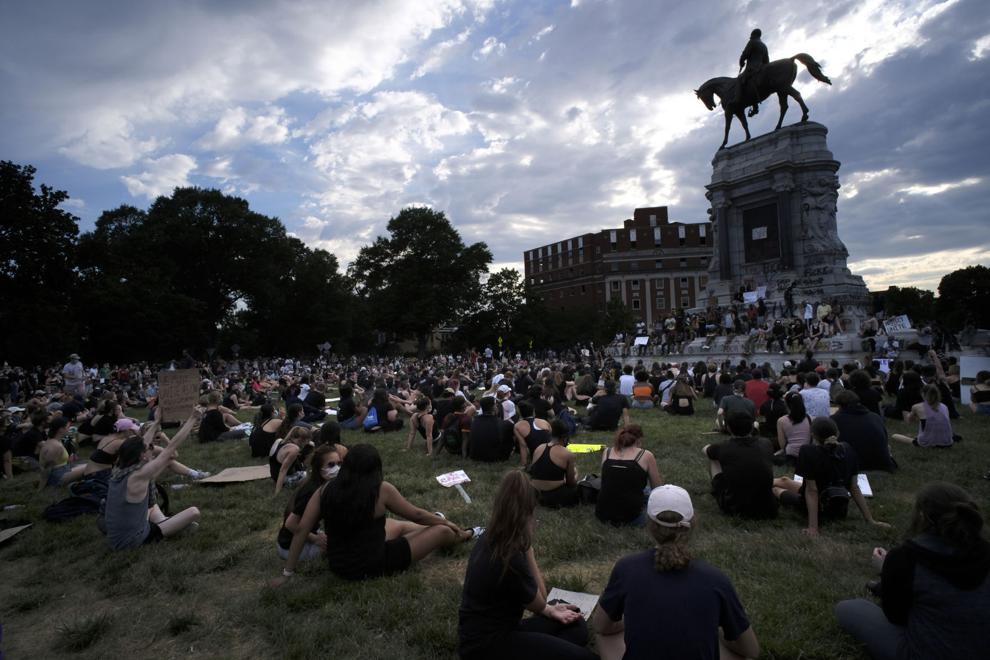 20200604_MET_PROTEST_BB03

Protesters at Lee Monument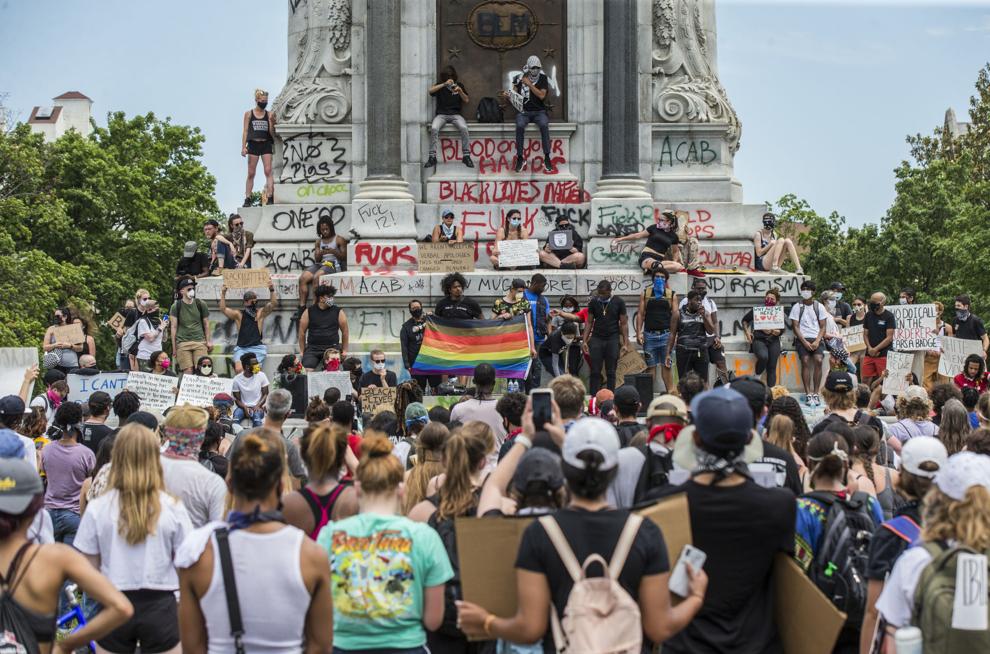 Protesters at Lee Monument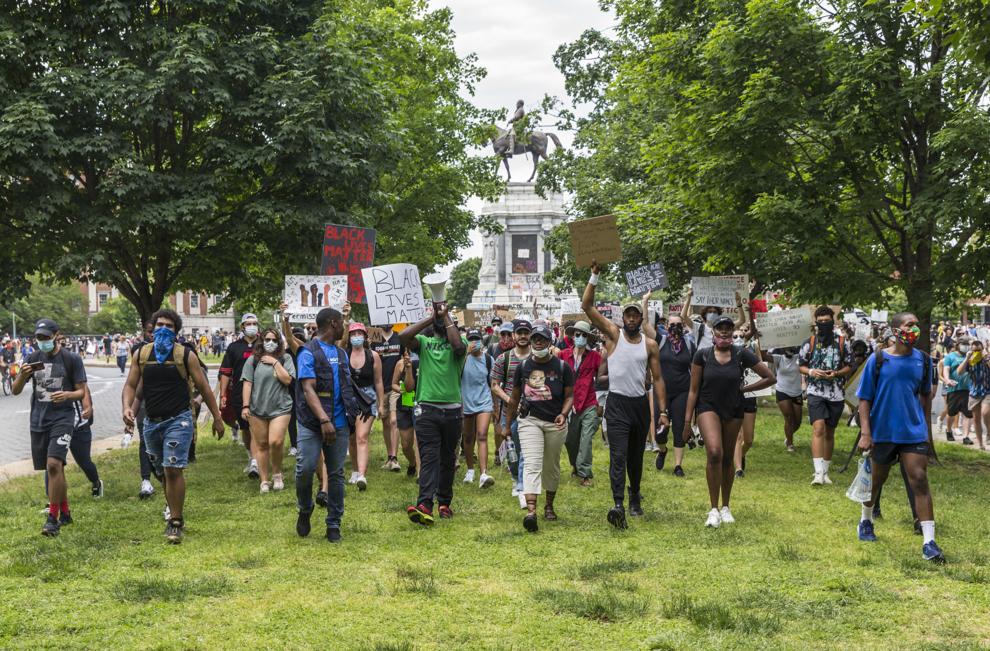 Protesters at Lee Monument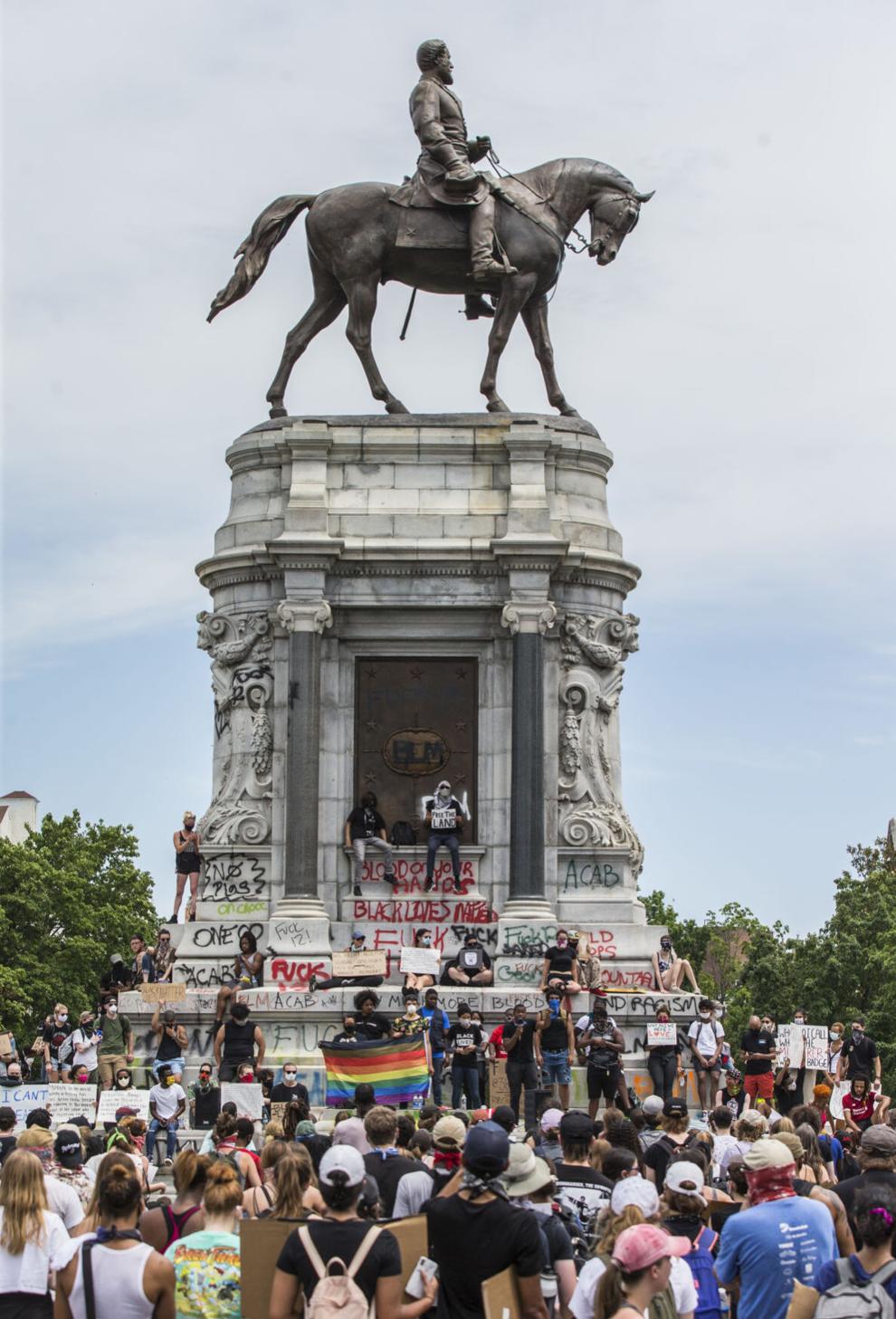 Protesters at Lee Monument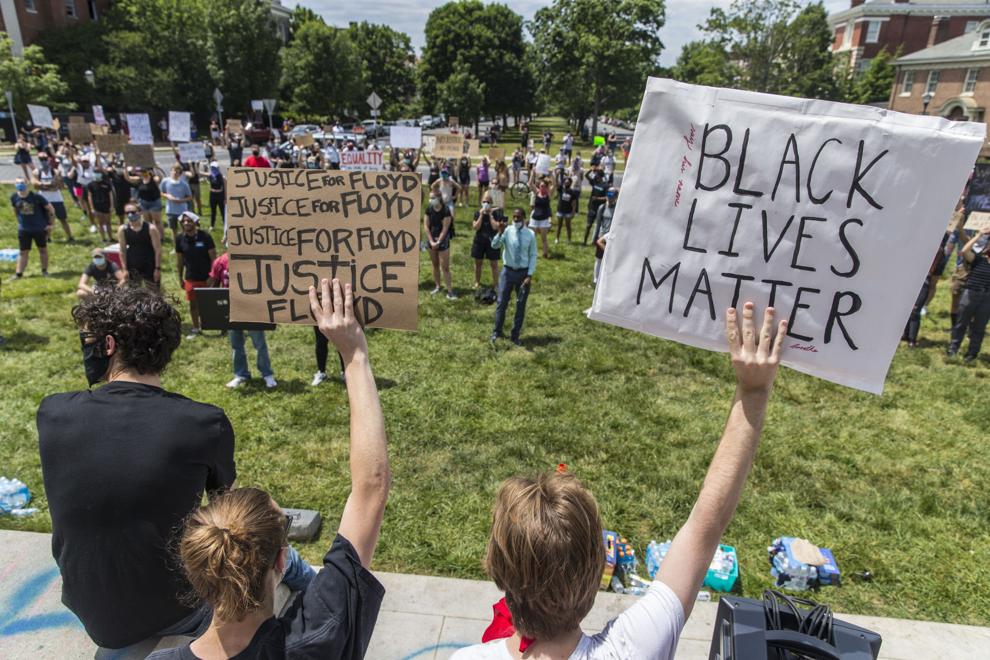 Protesters at Lee Monument
Protesters at Lee Monument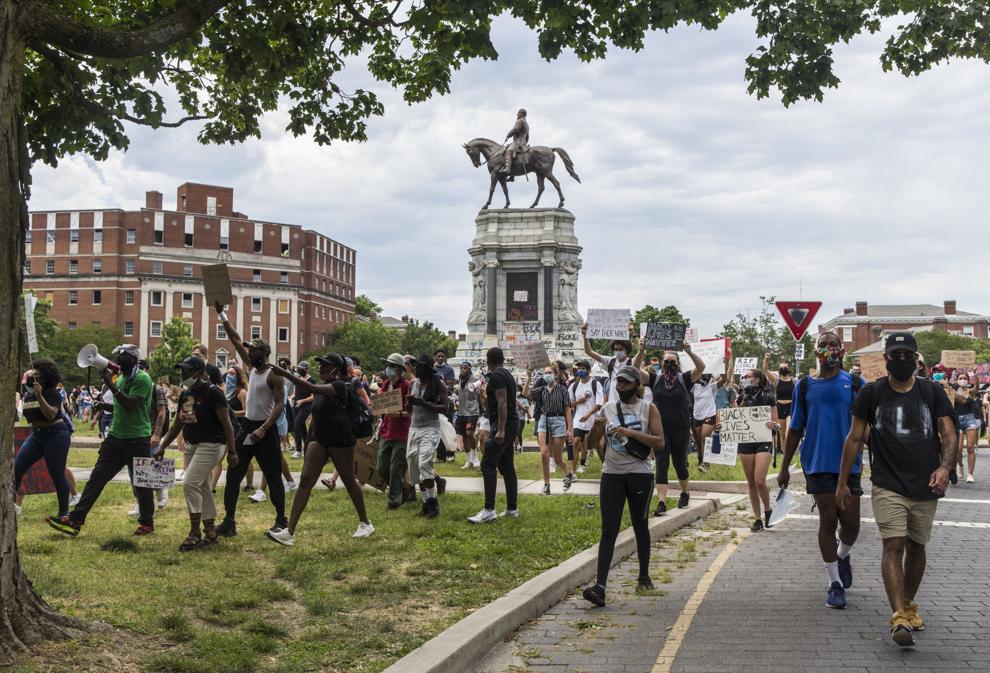 Protesters at Lee Monument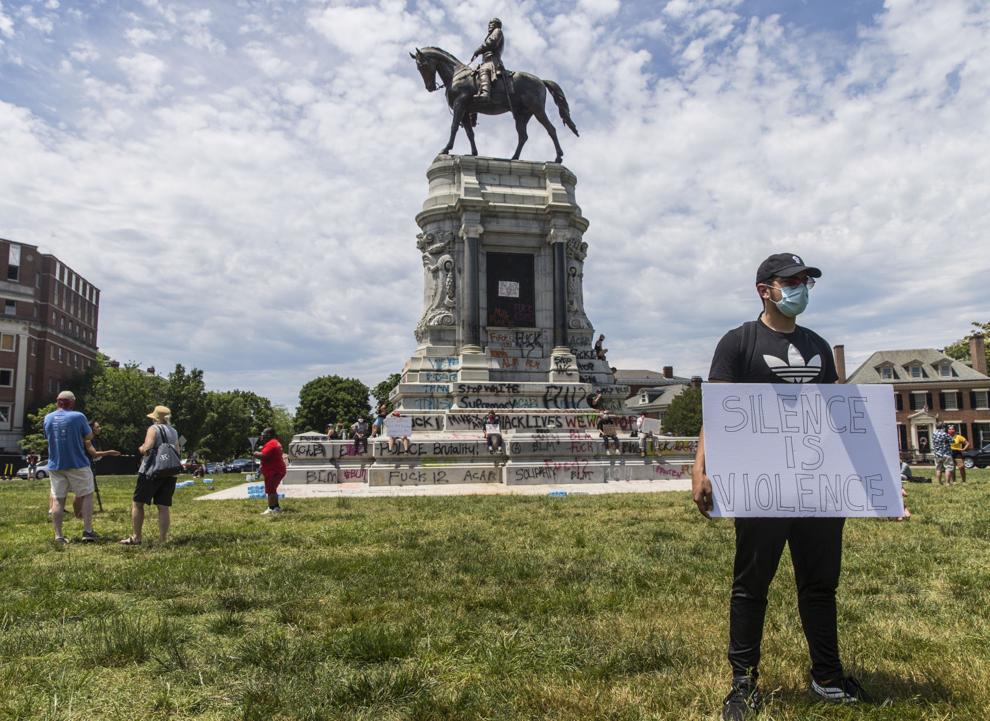 Protesters at Lee Monument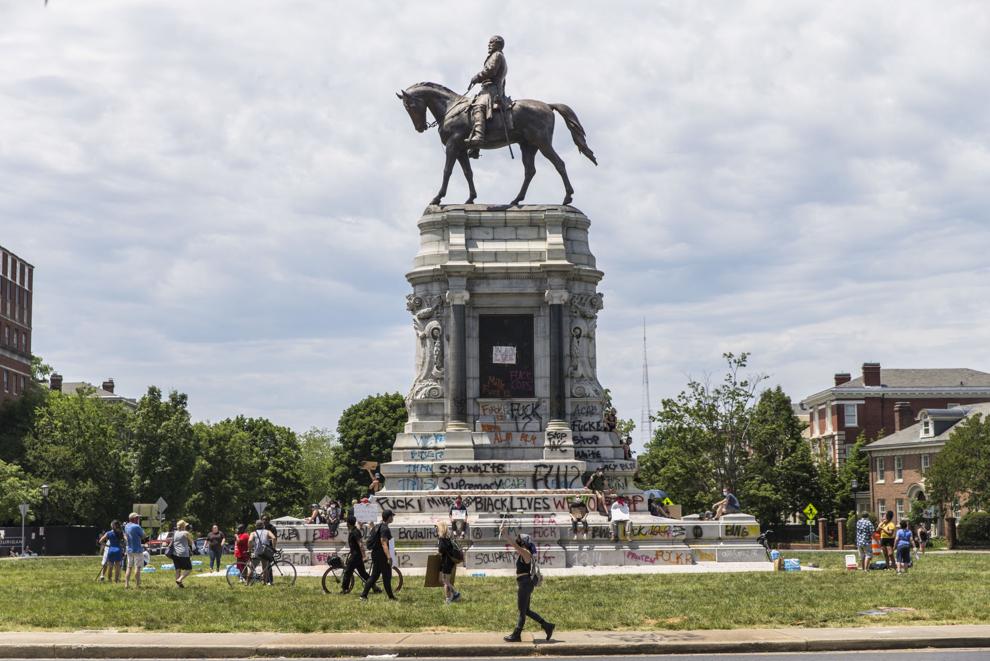 20200603_MET_AFTERNOONPROTEST_AWE15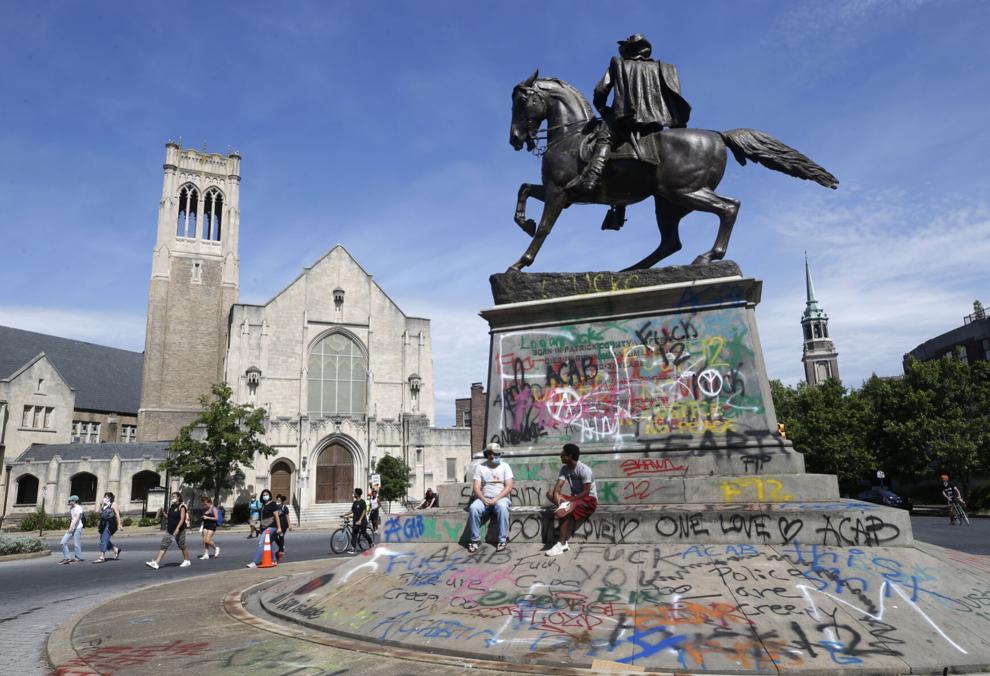 20200603_MET_AFTERNOONPROTEST_AWE07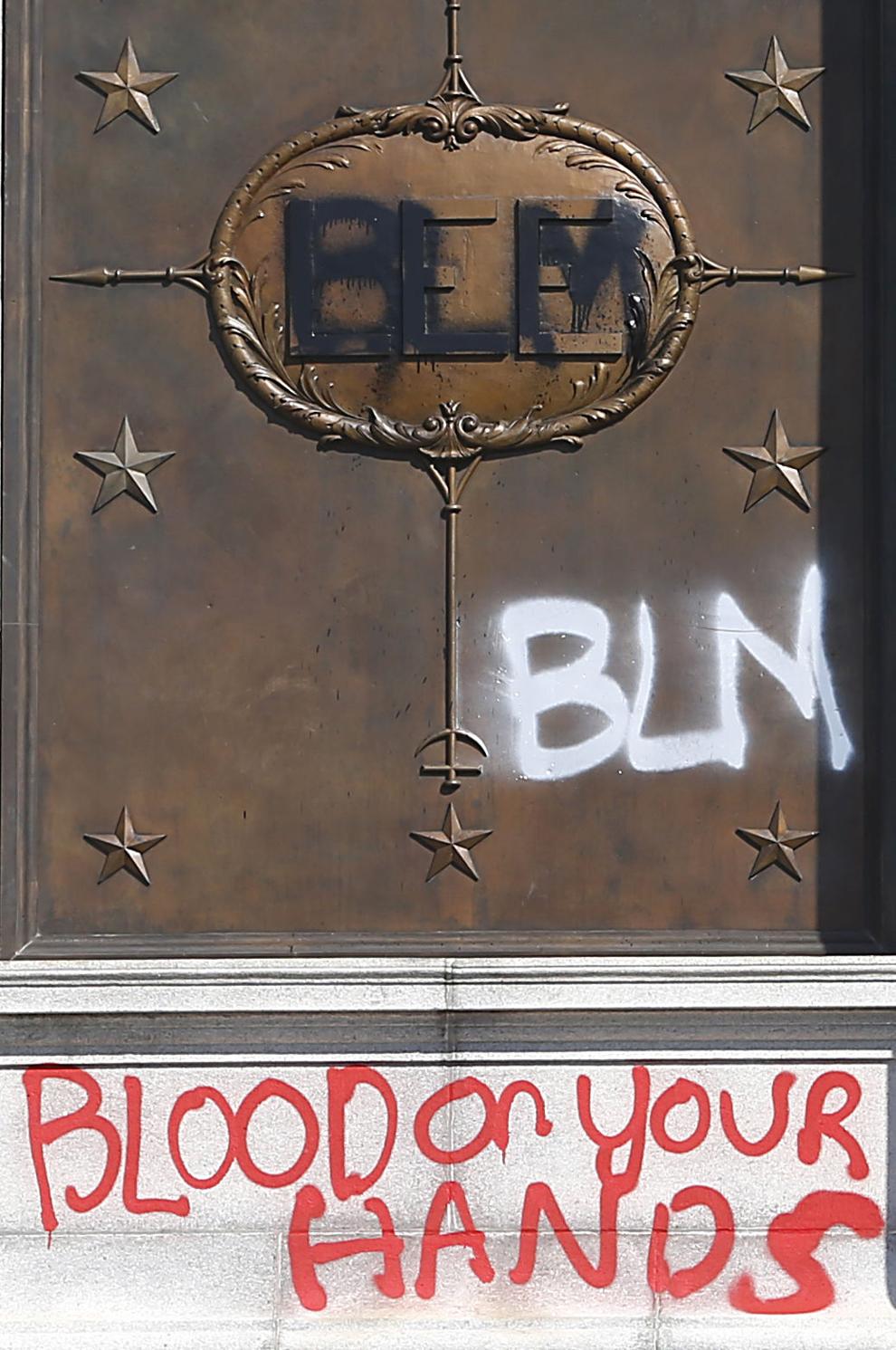 20200603_MET_PROTEST_JM06
20200603_MET_PROTEST_JM12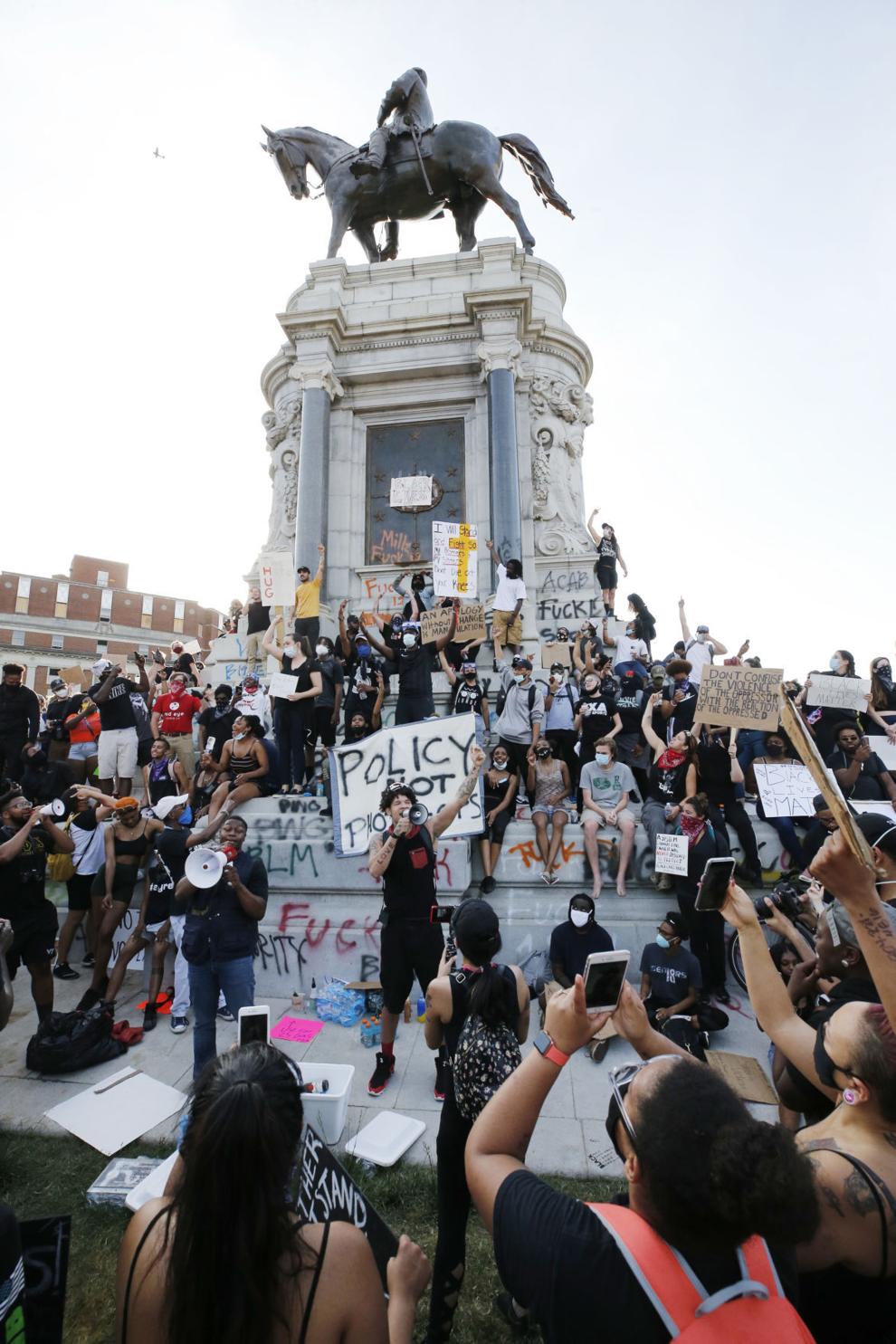 20200603_MET_PROTEST_JM05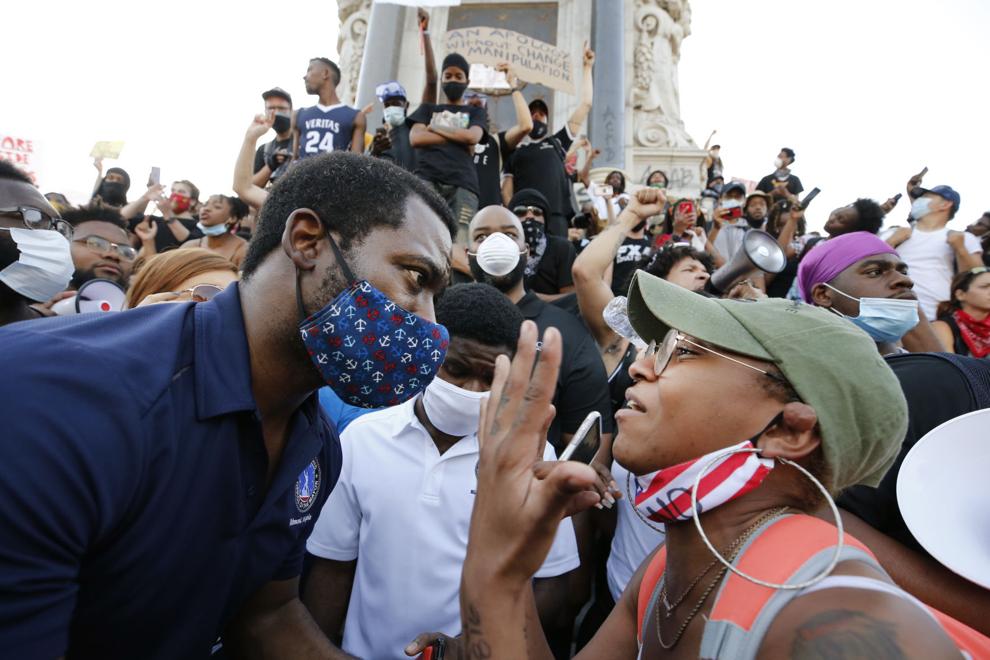 20200603_MET_PROTEST_AWE04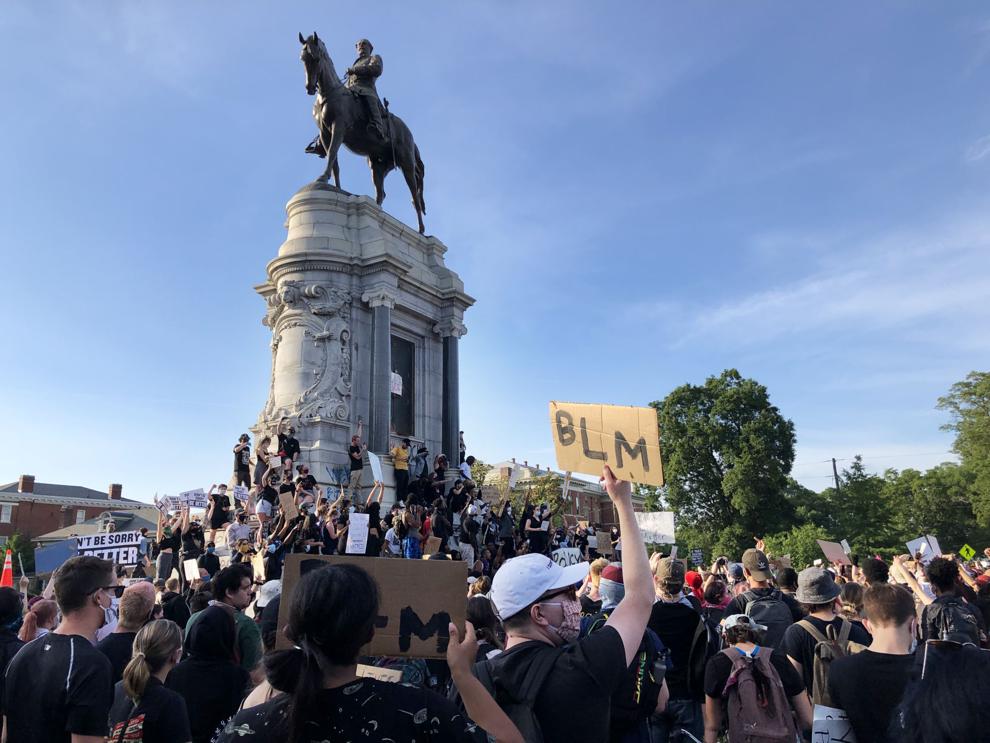 20200602_MET_PROTEST_JW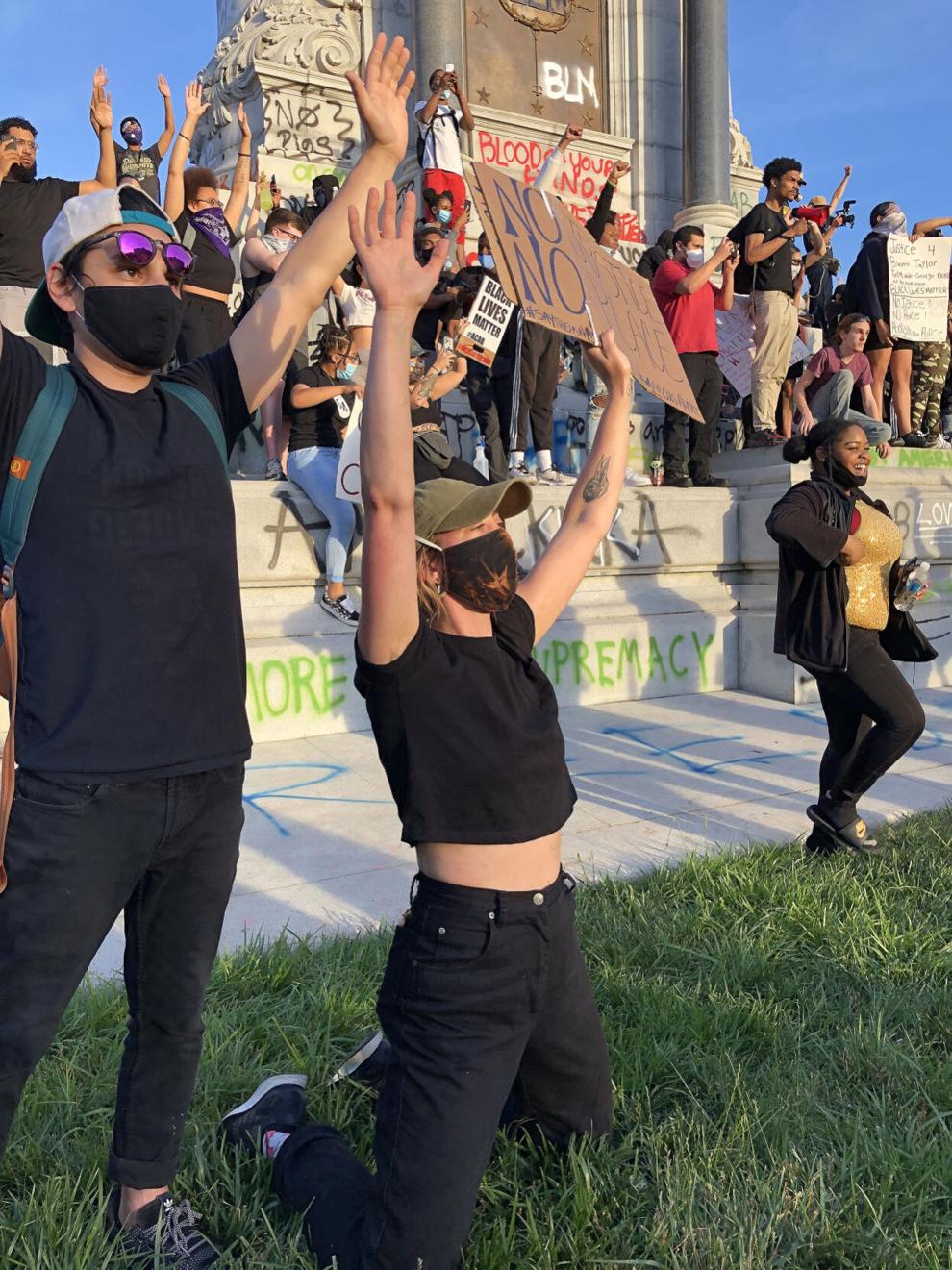 20200602_MET_PROTEST_JW32
20200602_MET_PROTEST_JW31
20200602_MET_PROTEST_JW30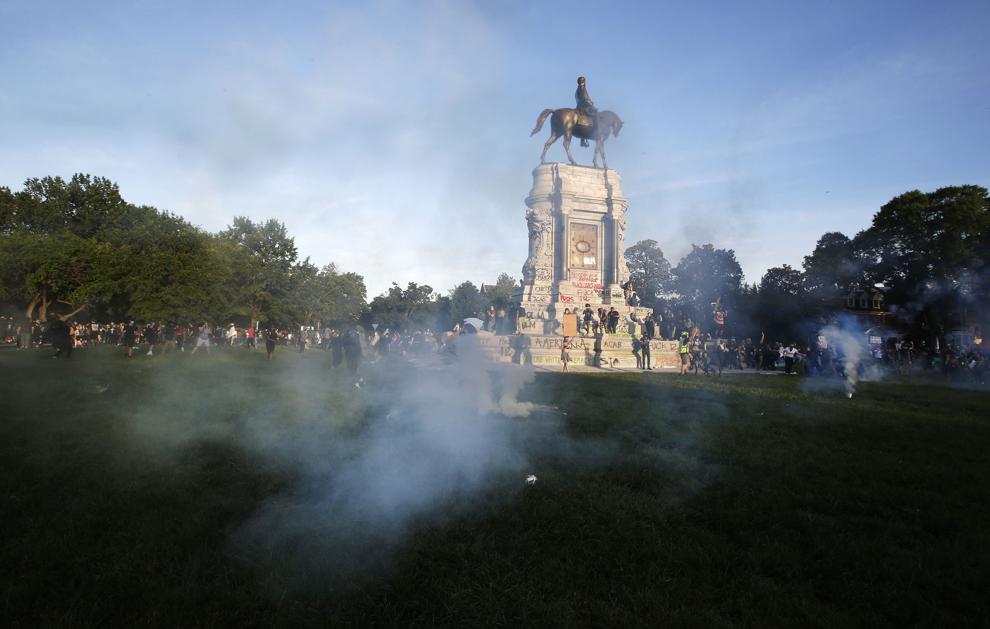 20200602_MET_PROTEST_JW28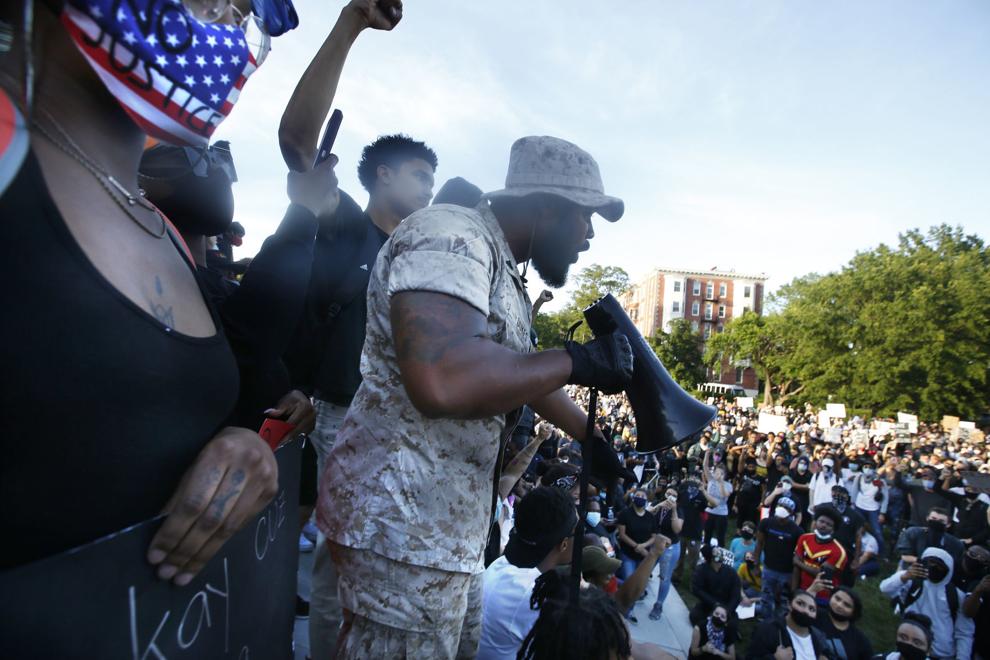 20200602_MET_PROTEST_JW25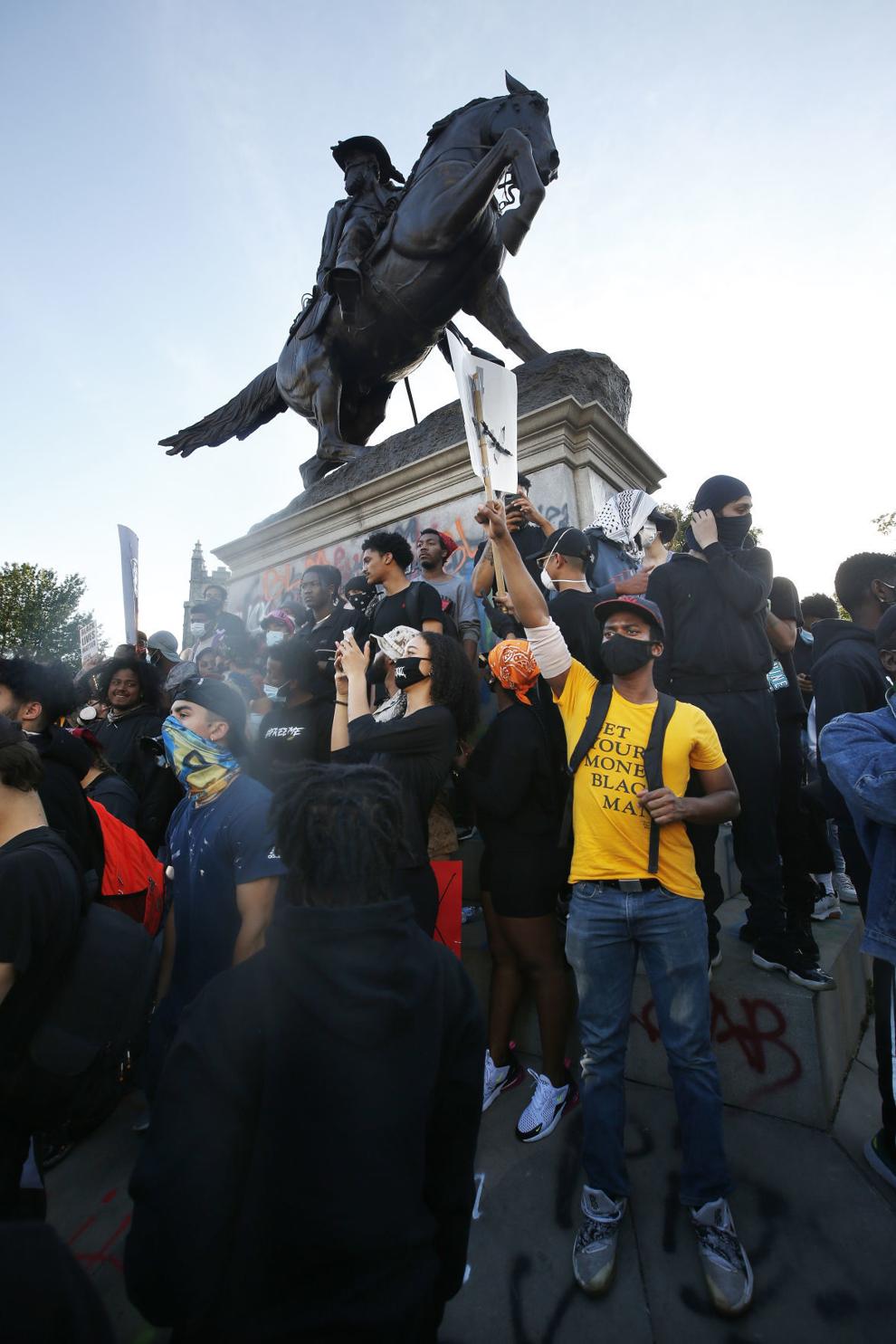 20200602_MET_PROTEST_JW23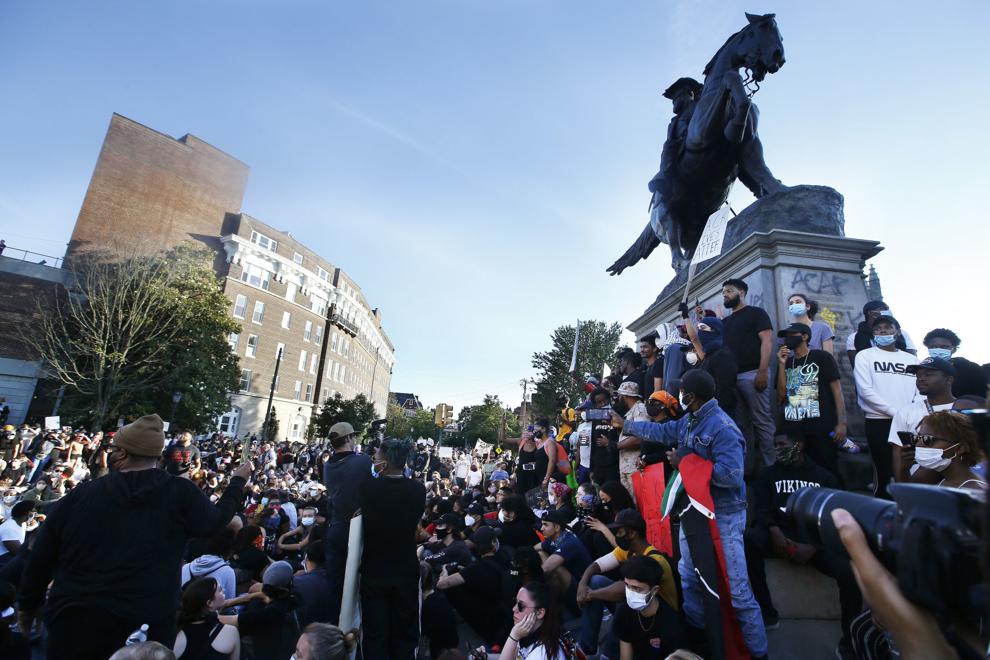 20200602_MET_PROTEST_JW22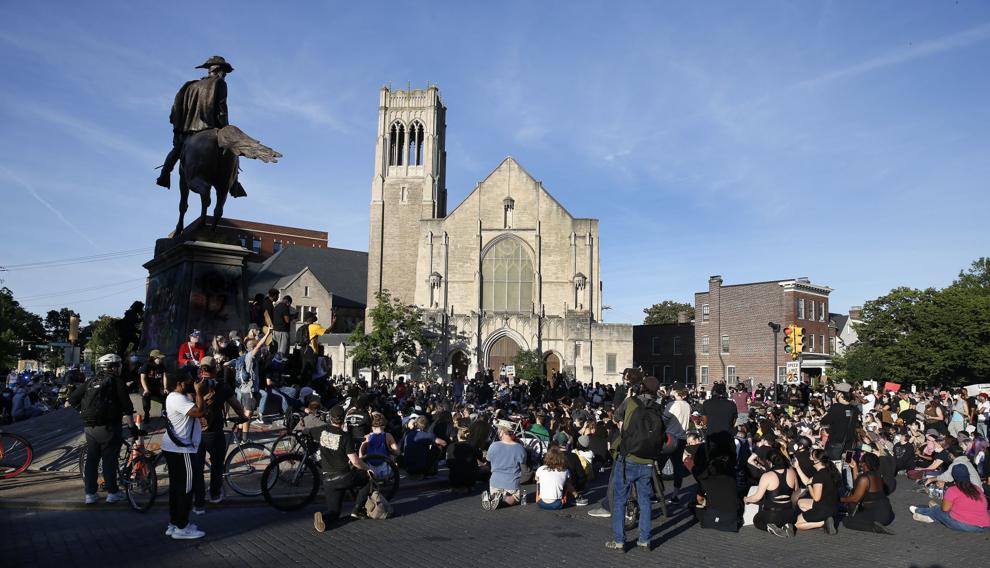 20200602_MET_PROTEST_JW29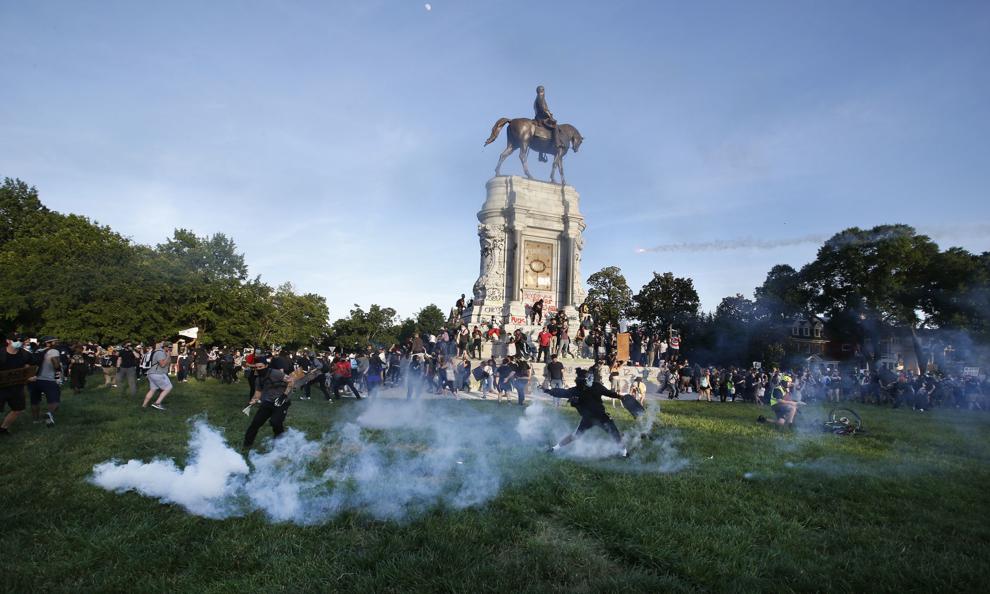 20200602_MET_PROTEST_BB21

20200602_MET_PROTEST_BB18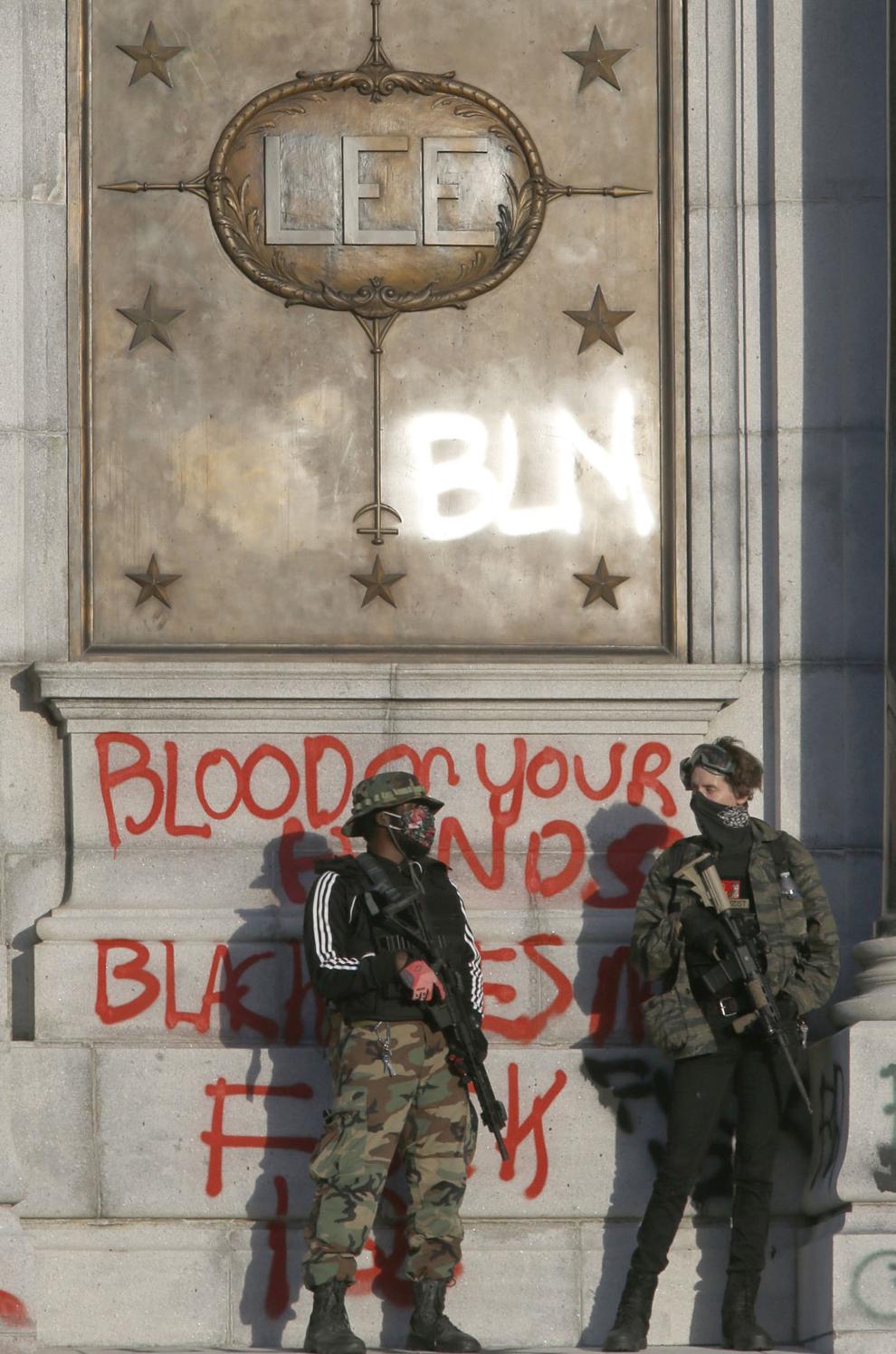 20200602_MET_PROTEST_BB11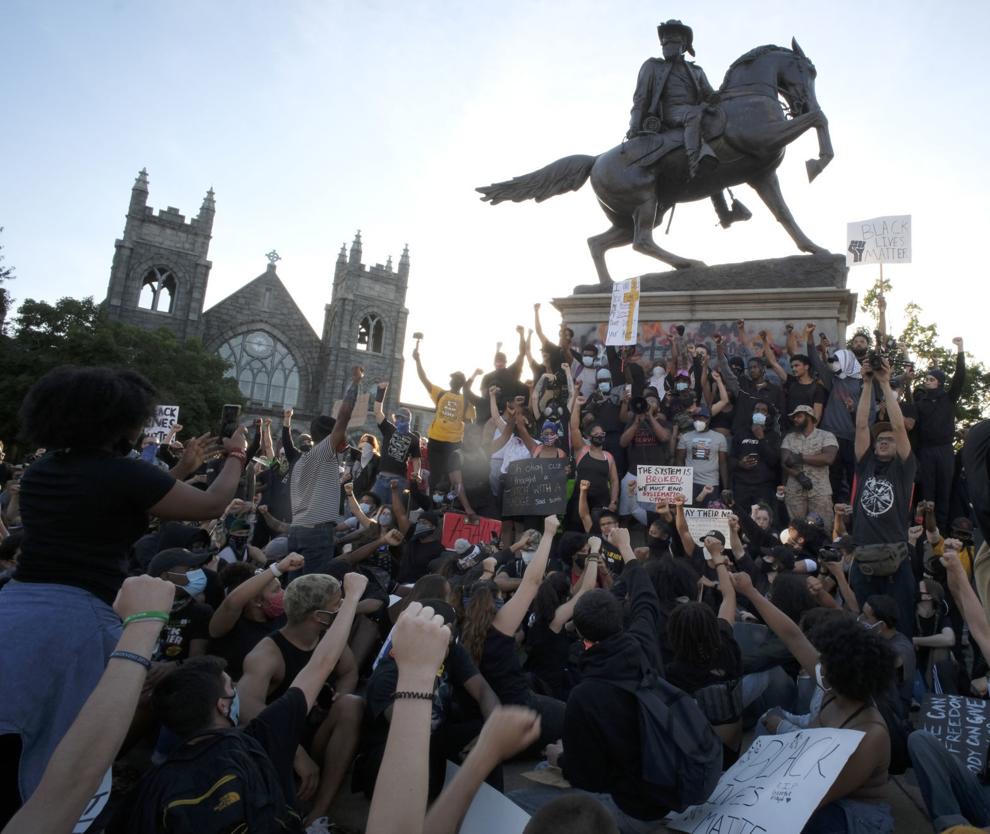 20200602_MET_PROTEST_BB17
20200602_MET_PROTEST_BB13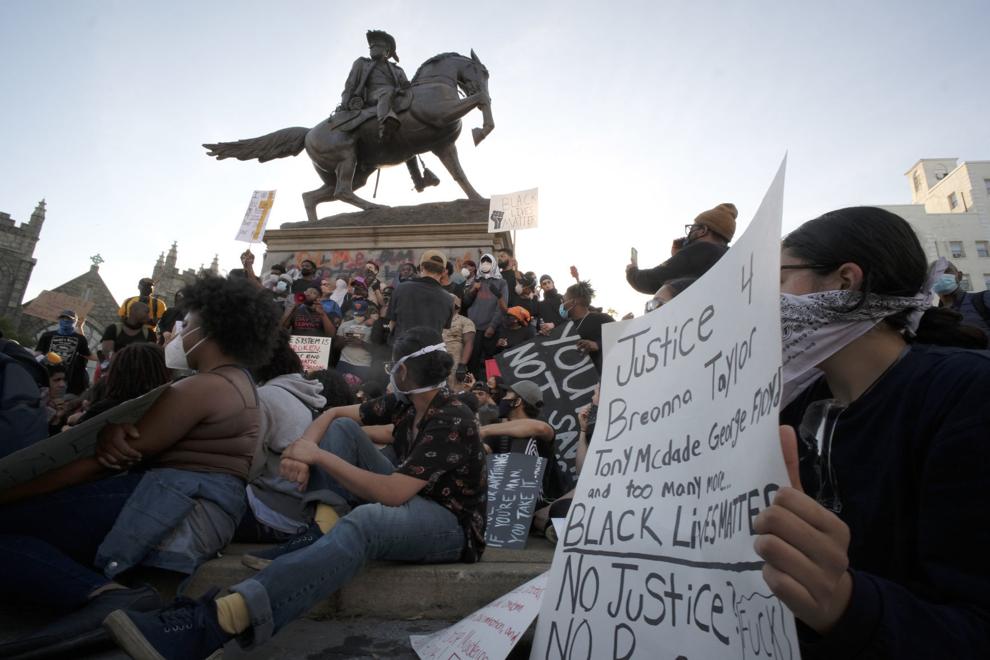 20200602_MET_PROTEST_BB10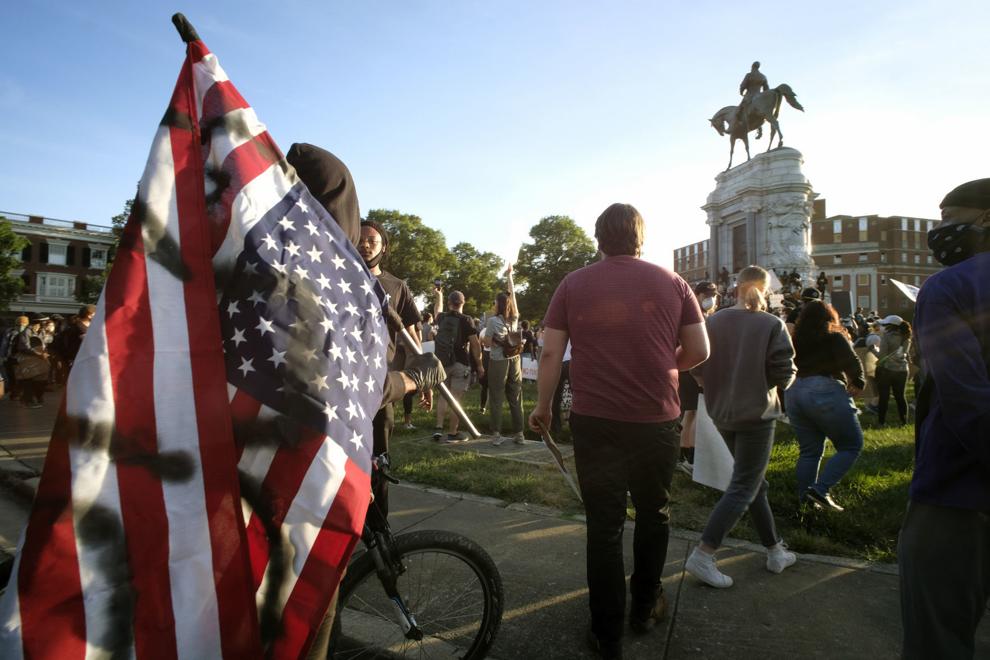 20200601_MET_PROTEST_BB12
20200601_MET_PROTEST_BB11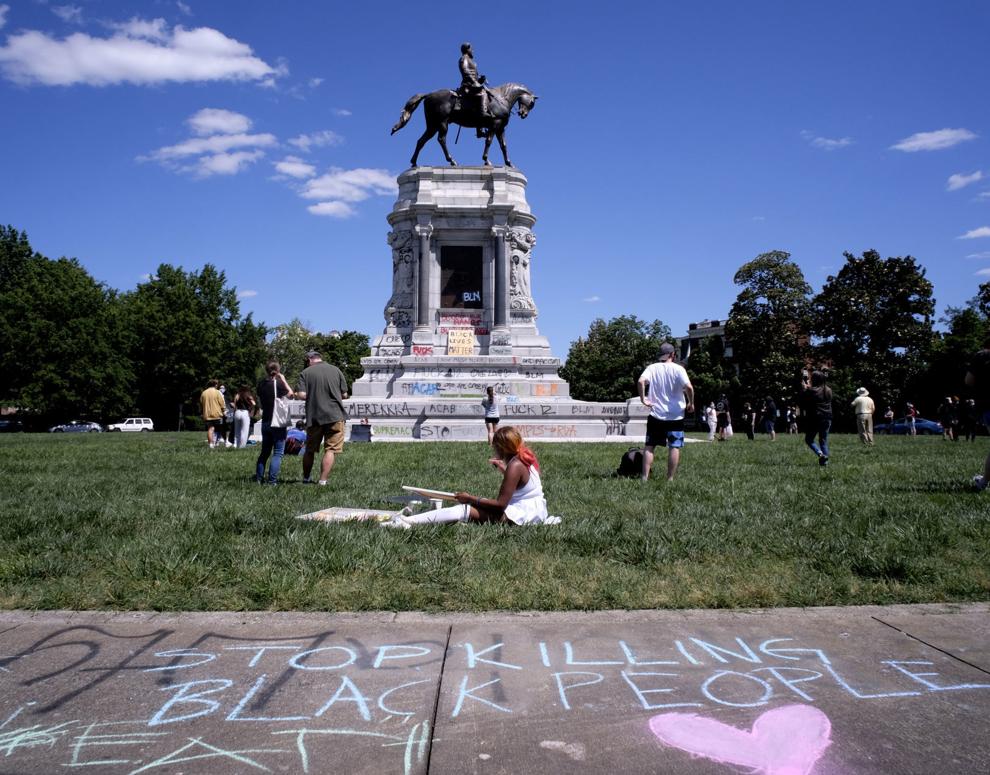 20200601_MET_PROTEST_BB01
20200601_MET_PROTEST_BB02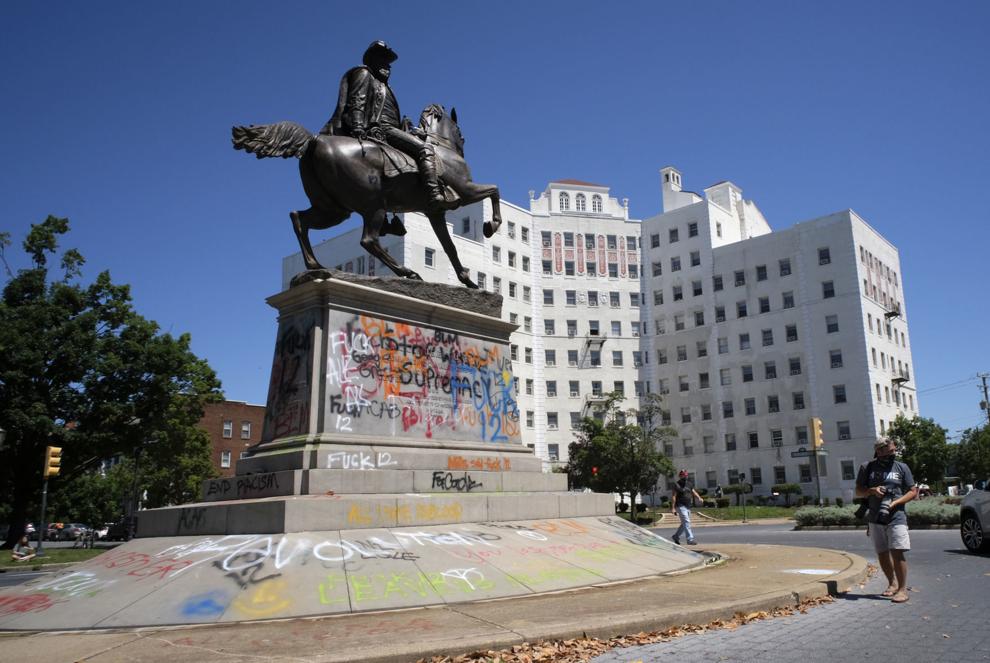 20200601_MET_PROTEST_BB03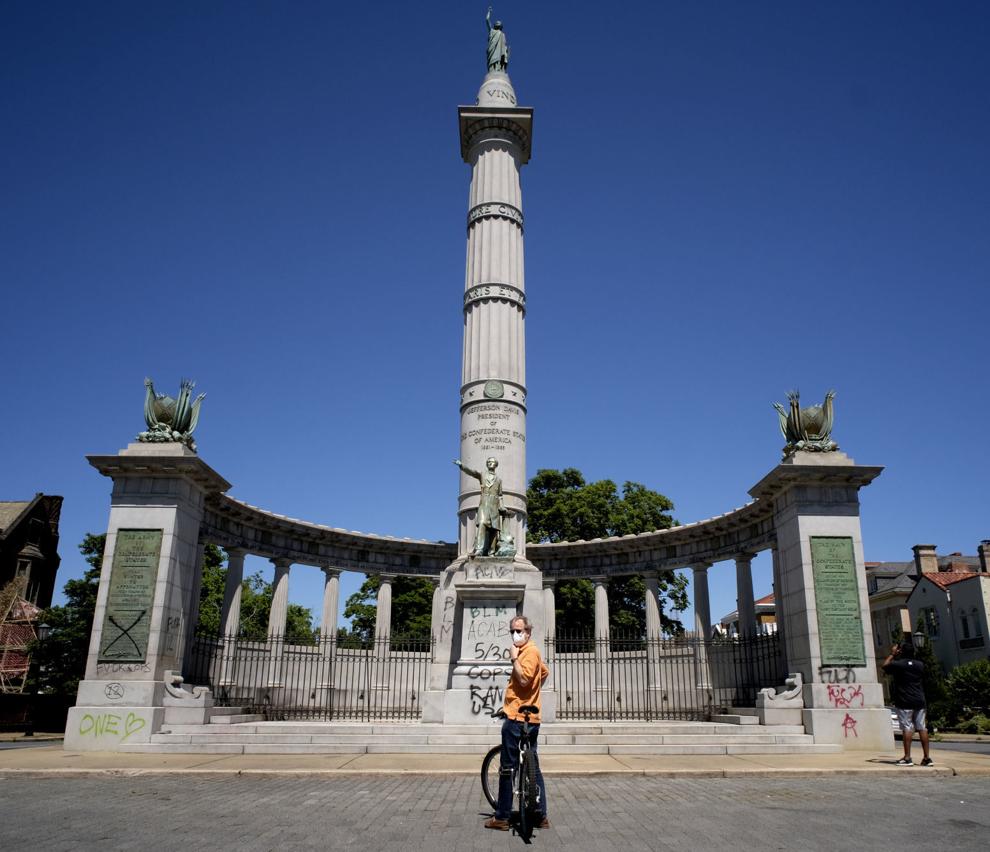 20200601_MET_PROTEST_BB_04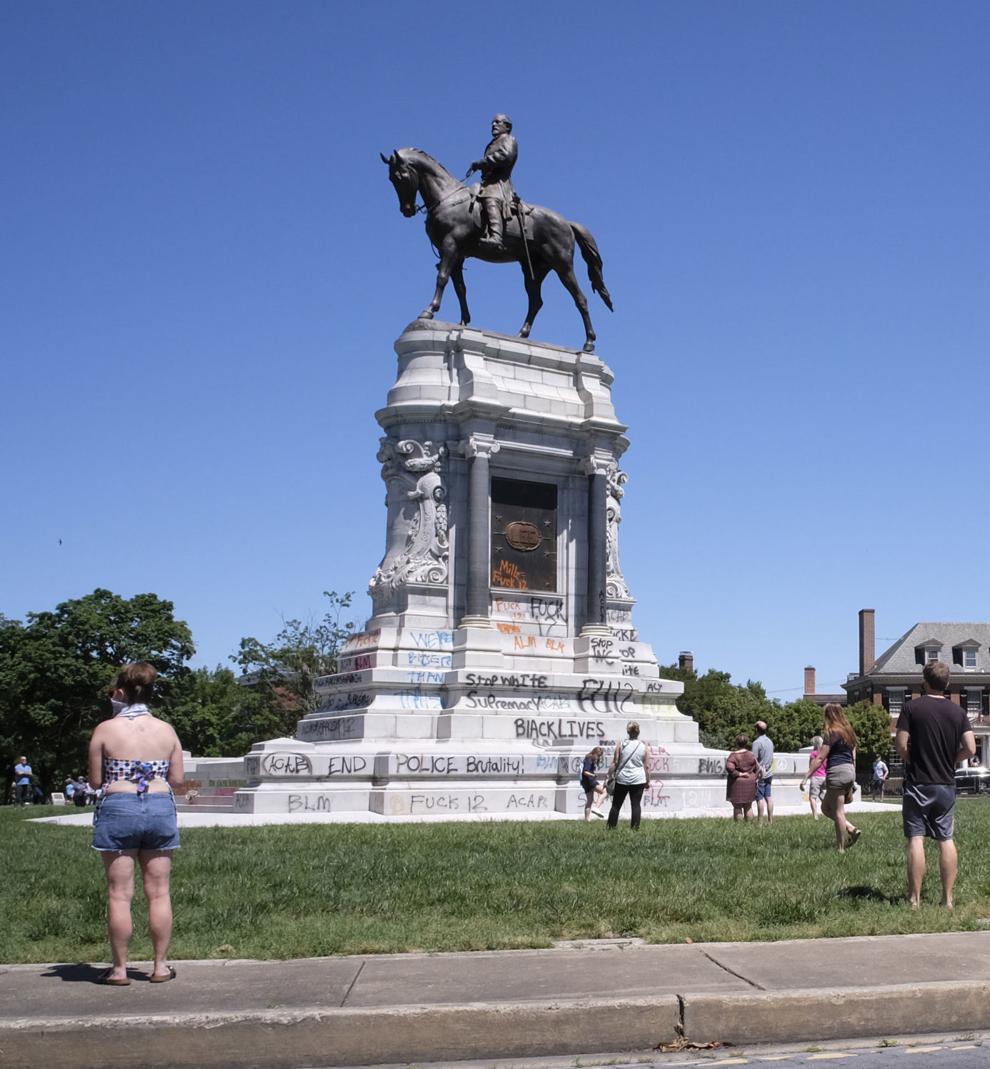 -- HIDE VERTICAL GALLERY ASSET TITLES --
(804) 649-6012
Twitter: @jmattingly306
(804) 649-6332