Jens Soering and Elizabeth Haysom — who were convicted in the horrific 1985 slayings of Haysom's parents — were granted parole Monday and will be released to immigration officials for deportation to their home countries of Germany and Canada, respectively.
Derek and Nancy Haysom were murdered in their Bedford County home in a crime instigated by Haysom and carried out by Soering, then lovers and students at the University of Virginia. The victims were stabbed and their throats cut in a crime scene described as a slaughterhouse.
Haysom pleaded guilty as an accessory to the murders and testified against Soering, who initially confessed but later recanted. For decades, Soering has been fighting to prove he is innocent, in a case that still generates international attention.
Soering's claims have won support from advocates including some forensic experts, clergy, current and former law enforcement officers, and celebrities. Recent attention has included a movie and book about the case, and he was seeking a pardon from Gov. Ralph Northam.
Adrianne L. Bennett, chair of the Virginia Parole Board, which investigates pardon requests, said in a statement that the board recommended against a pardon. The governor's office on Monday said it had turned down the pardon request.
"The yearslong, exhaustive investigation ... a genuine search for the truth revealed that Jens Soering's claims of innocence are without merit," she said.
But, she added, "the parole board has determined that releasing Jens Soering and Elizabeth Haysom to their ICE deportation detainers is appropriate because of their youth at the time of the offenses, their institutional adjustment and the length of their incarceration."
"The release and permanent expulsion from the United States is an enormous cost-benefit to the taxpayers of the Commonwealth of Virginia and we have determined that their release does not pose a public safety risk to the community," Bennett said.
Alena Yarmosky, Northam's press secretary, wrote in an email that Northam "has rejected Jens Soering's request for an absolute pardon, after thoroughly reviewing the case and the parole board's investigation."
"The governor was also made aware that the parole board voted to release Jens Soering and Elizabeth Haysom to ICE, after which they will be permanently removed from the United States and unable to return," Yarmosky said.
Bedford County sheriff's Maj. Ricky Gardner, the primary investigator in the case, said Monday that his office has fully cooperated with the Virginia Parole Board and its investigation into Soering's claims of innocence.
"In law enforcement, when questions arise it is always good to have someone go behind you and double-check your work to ensure justice has been fairly administered," Gardner said. "The parole board investigation has done just that."
"I do not have any comment on the parole board's decision to release Elizabeth Haysom or Jens Soering," Gardner said. "However, I trust it is a sound decision."
In a controversial development in 2010, as then-Gov. Tim Kaine was leaving office, he quietly agreed to ask the U.S. Department of Justice to approve Soering's transfer to a German prison. The plan fell through when Bob McDonnell, who opposed it, was sworn in as governor.
U.S. Rep. Ben Cline, R-6th, whose district includes Bedford County, said in a prepared statement that he is "shocked and appalled by the Virginia State Parole Board's decision to grant parole to Jens Soering and Elizabeth Haysom.
"The impact of the Haysoms' murder is still felt by the Bedford community today. This decision, based not on any remorse by the murderers for their crimes, but instead on some supposed cost-benefit to Virginia, is an insult to the families of the victims and to the principles of justice and the rule of law," Cline said.
Soering's lawyer, Steve Rosenfield of Charlottesville, said Monday that "if the news is correct, we are thrilled that he is going back to Germany."
Albemarle County Sheriff J.E. "Chip" Harding, who has supported Soering's innocence claims and has been helping investigate them for the past few years, said, "I'm ecstatic with Jens going back to Germany. I think it's long overdue.
"I was surprised to learn through the media that he was paroled. But we're not complaining," he said.
Harding, who has been in law enforcement for nearly 50 years, said he still knows little about how paroles and pardons work.
He said the process — in which the governor has investigators with the parole office look into pardon requests — appears awkward,.
"They can solicit [information] from us, which is fine. But they cannot tell us anything they are doing or any concern that they have so it's a one-way street — you have no way of knowing how they reach certain conclusions," Harding said.
Harding complained that the Bedford Sheriff's Office would not cooperate with him and other investigators looking into Soering's innocence claim.
"He's been locked up for 33 years with an impeccable record ... for a stupid mistake he made when he was 18 years old," said Harding, who believes Soering was an accessory after the fact to the crime.
Harding said he has heard from a contact Soering has in Germany that Soering has heard the news and "is ecstatic."
Soering, 53, an inmate at the Buckingham Correctional Center, is serving two life sentences for first-degree murder.
Haysom, 55, is being held at the Fluvanna Correctional Center for Women and is serving a 90-year term.
Because the crimes were committed before parole was abolished in Virginia, both have been eligible for early release, although each has been turned down repeatedly.
In 1985, Soering was 18 and Haysom was 20. The two lovers and students came from privileged, well-to-do families. Soering was the son of a German diplomat and Haysom the daughter of a retired Canadian steel executive.
They had been dating for a few months when on a weekend in March 1985, they drove a rented car to Washington, D.C., to establish an alibi. Soering, a jury concluded, drove the car back to the Haysoms' home, stabbed them to death and then drove back to Washington.
The victims were stabbed repeatedly and the crime scene was described by an investigator as a "slaughterhouse."
When police started asking them questions, Soering and Haysom fled the country in October 1985. They were arrested in London in April 1986 for writing bad checks. Both confessed to the killings, but Haysom later said the killer was Soering. She agreed to plead guilty and testify against him.
Soering, who fought extradition, was convicted by a Bedford jury in 1990. He said he falsely confessed to protect Haysom, with whom he was in love.
Haysom, a long-term inmate at Fluvanna, has kept a relatively low profile. Soering, in addition to his highly publicized innocence claims, became a published author writing about criminal justice and inmate issues over the years.
In a 2016 interview with the Richmond Times-Dispatch, Haysom said she deeply regretted her role in the slayings and for involving Soering. But she said Soering was lying about being innocent. Soering said Haysom was lying, hoping to win parole.
In recent years, Soering and his supporters argued that DNA testing conducted on crime scene evidence in 2009 proved that blood said to be his during his trial belonged to someone else. His most recent pardon request relies in part on DNA-related claims.
Bedford officials have maintained that Soering is guilty and the jury verdict was correct.
"Sheriff Mike Brown and Maj. Ricky Gardner of the Bedford County sheriff's department have at all times demonstrated professionalism," said Bennett, the parole board chair, "and we are grateful for their transparency during this lengthy investigation."
From the archives: Jens Soering and the Haysom murders
Young Jens Soering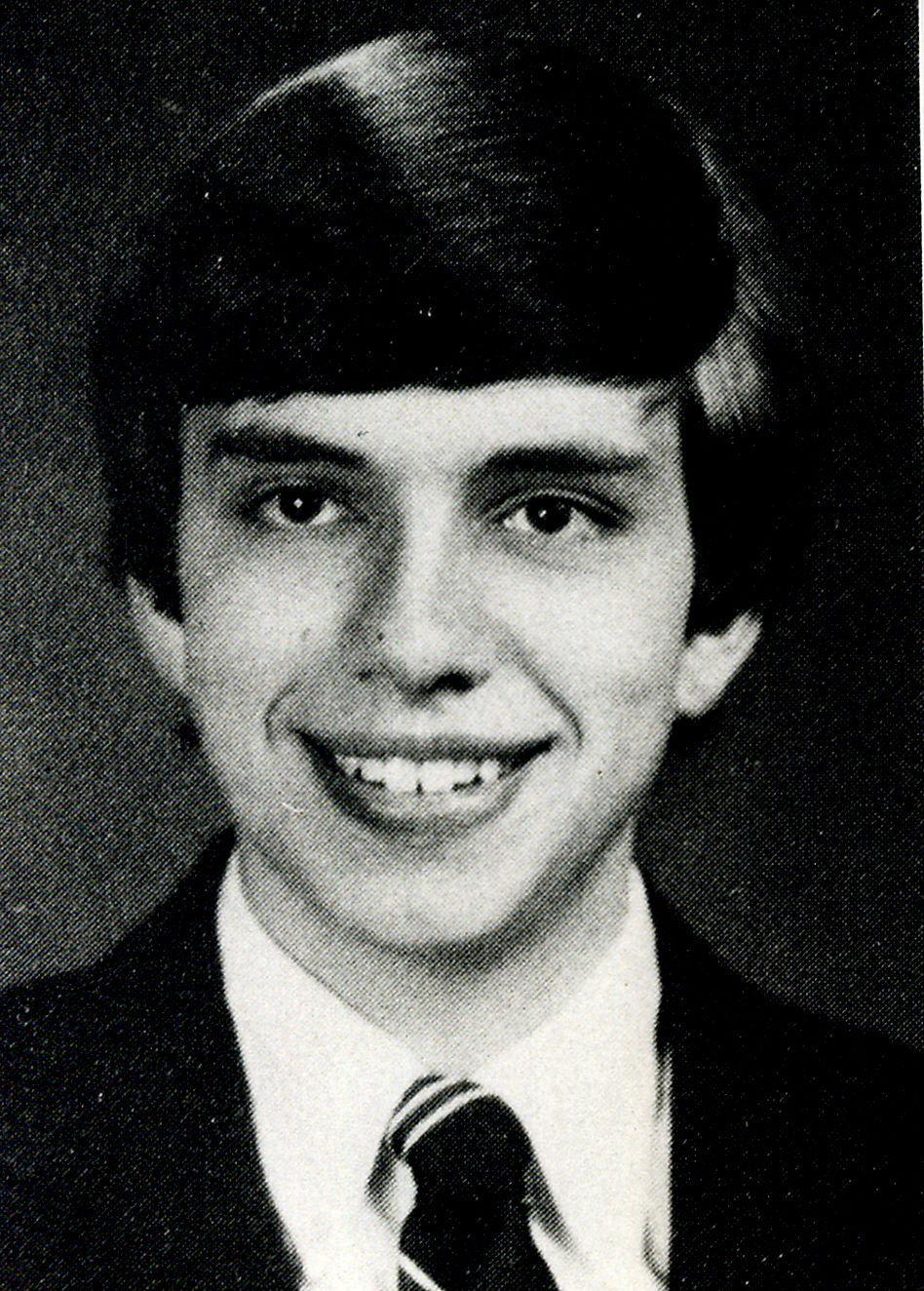 Derek Haysom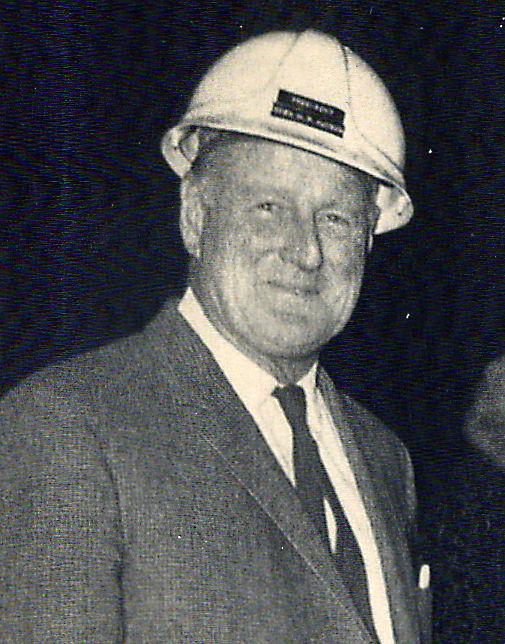 Nancy Haysom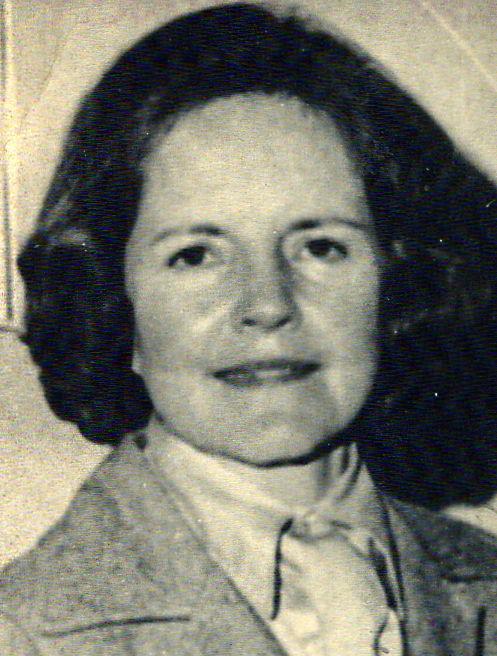 Young Elizabeth Haysom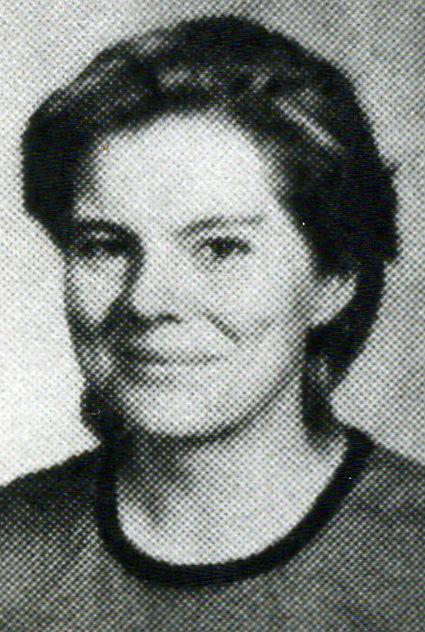 Haysome Scene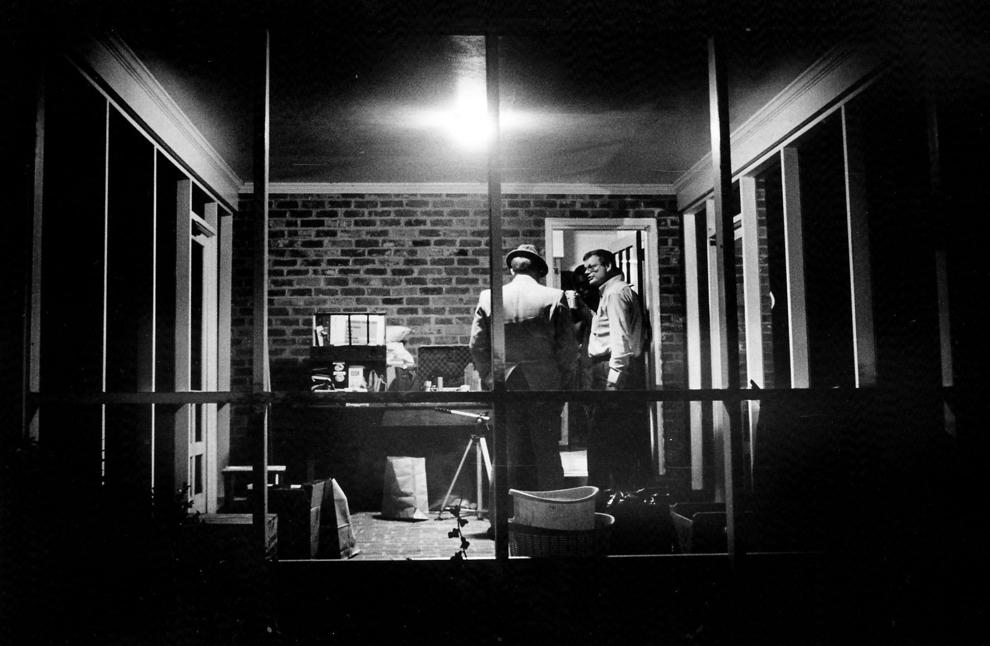 Haysom Scene 2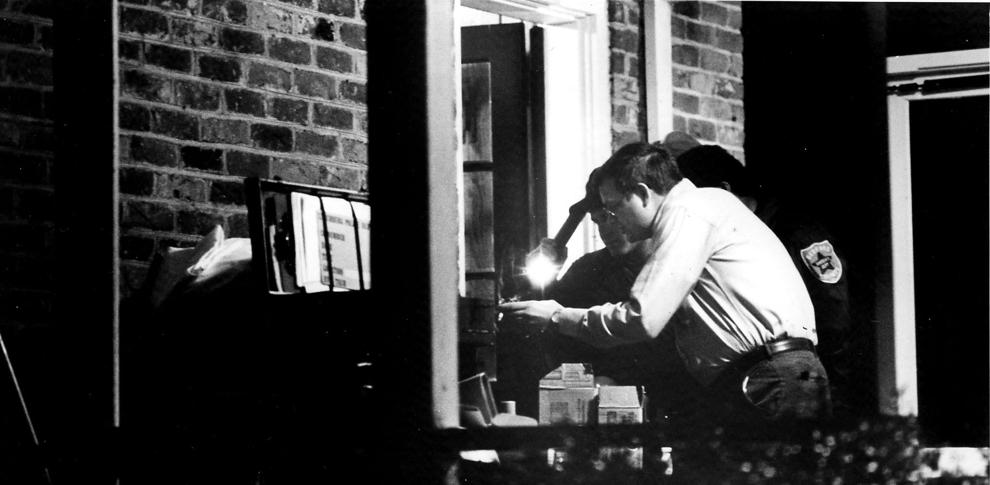 Haysom House
Elizabeth Haysom 1987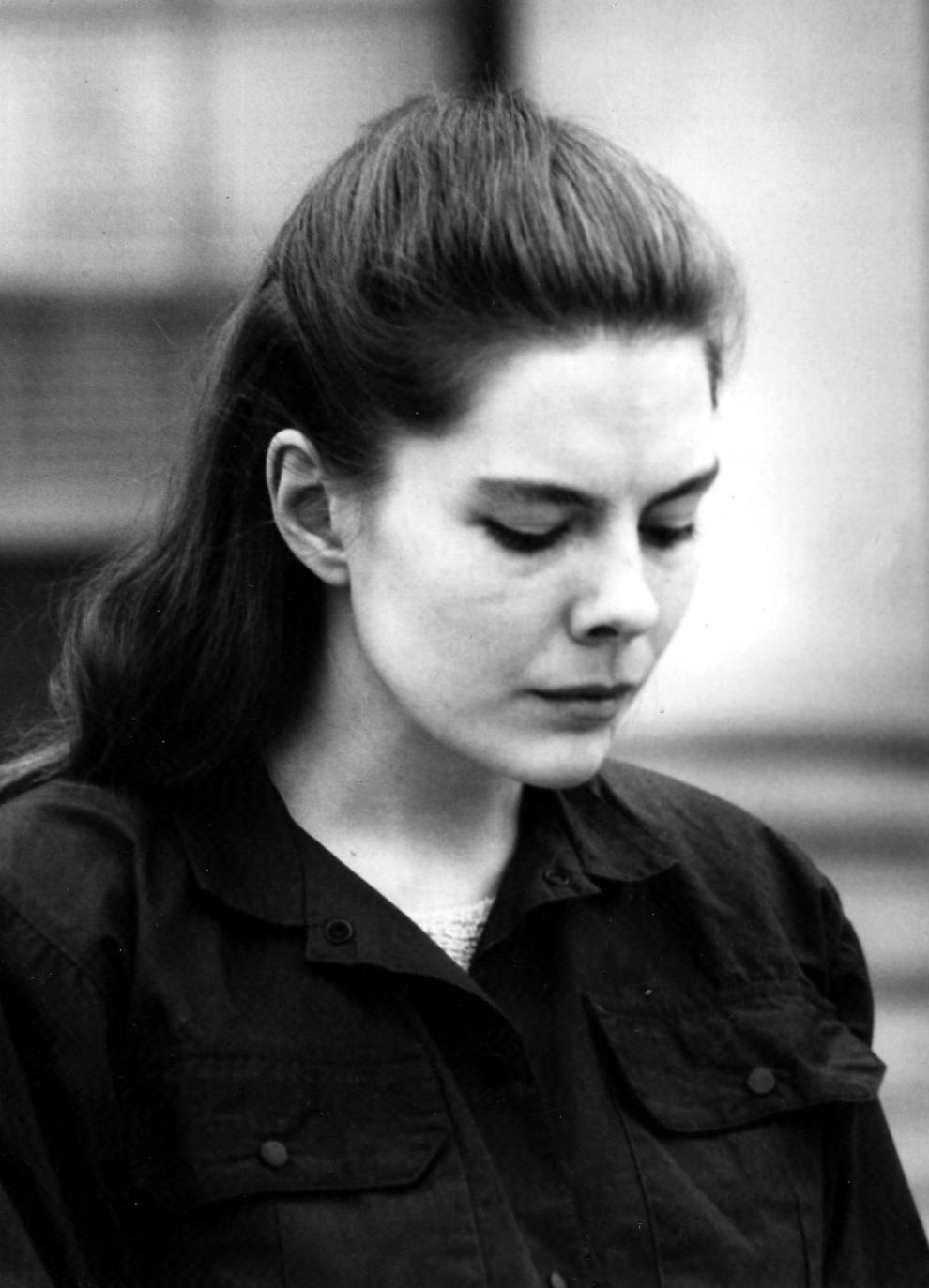 Elizabeth Haysom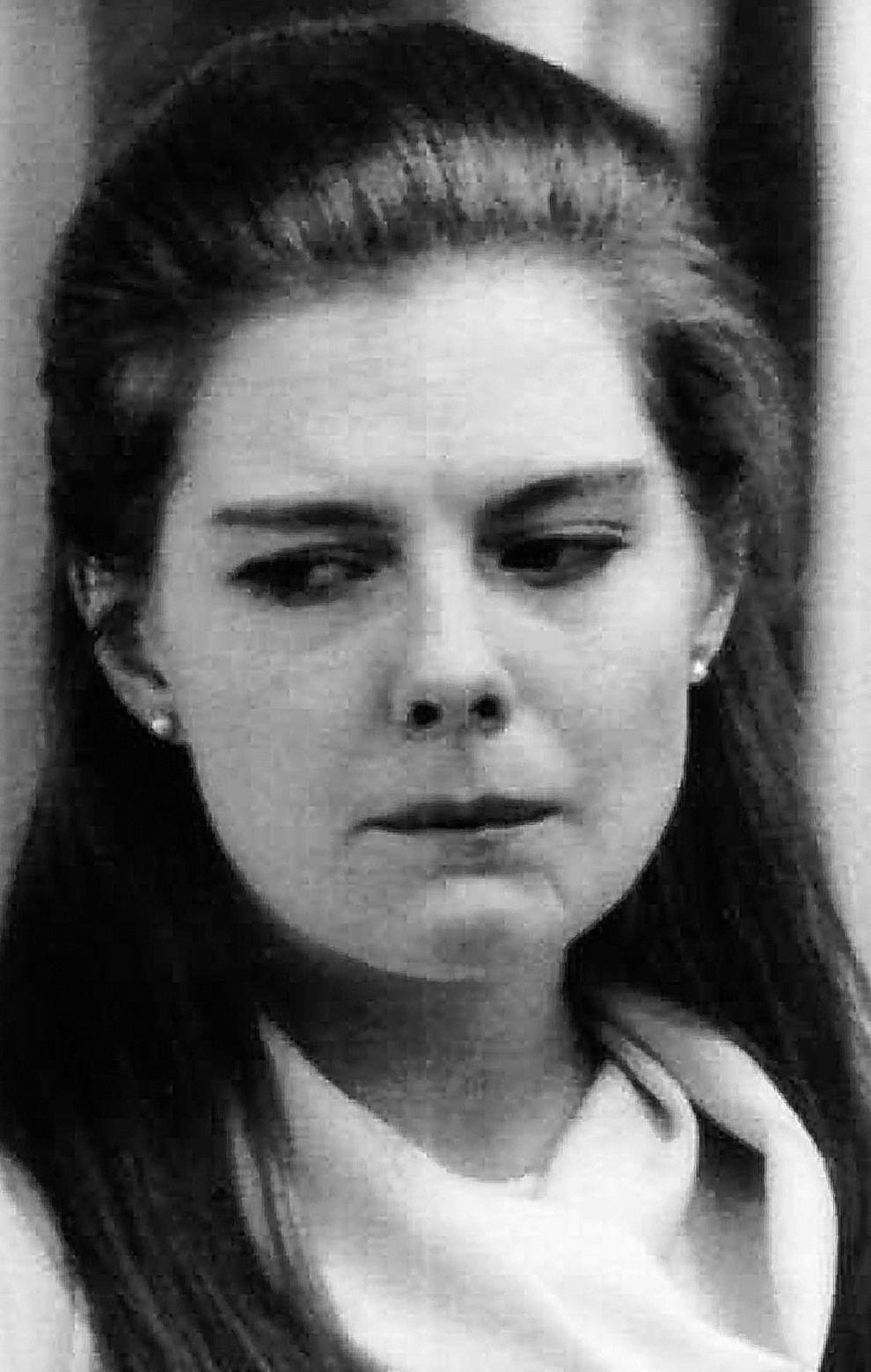 Ricky Gardner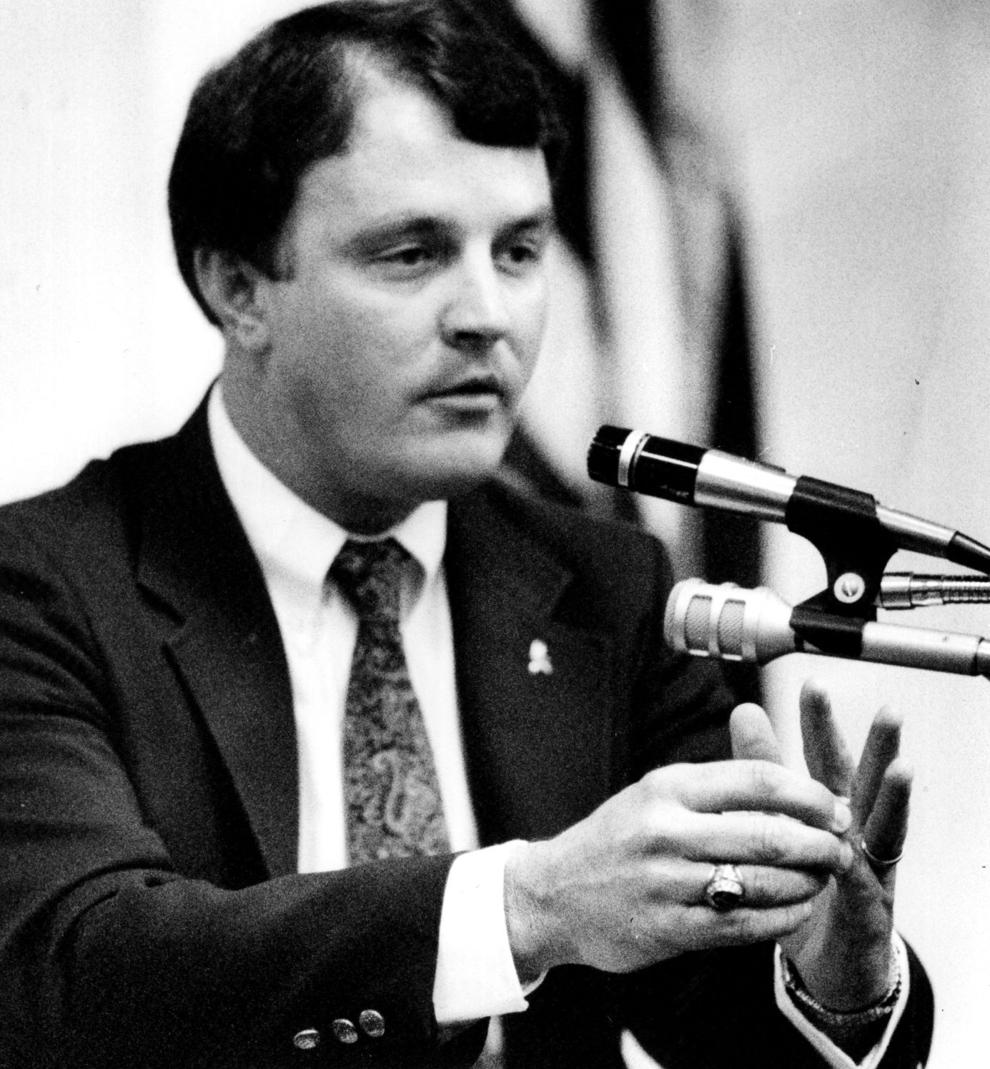 Trial Demo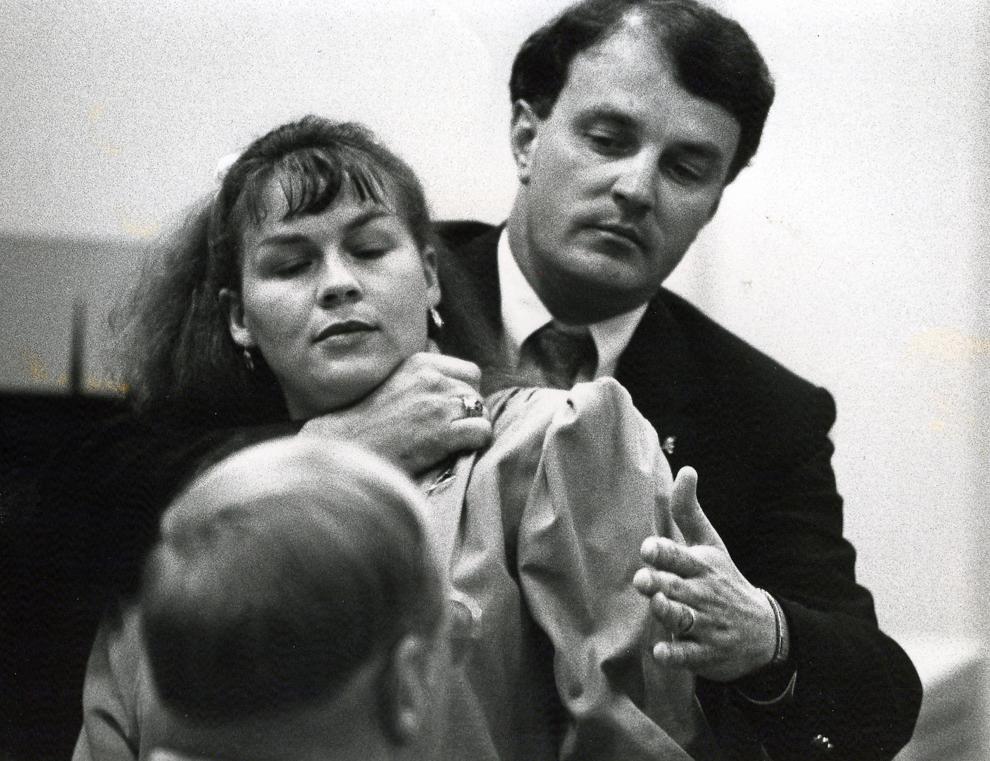 Soering Trial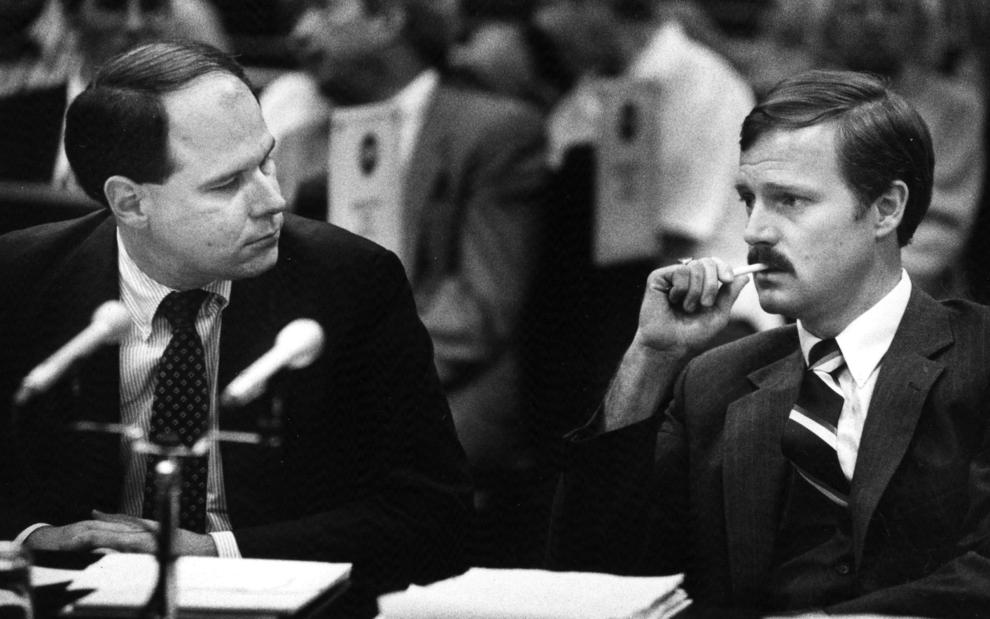 Updike Closing Arguments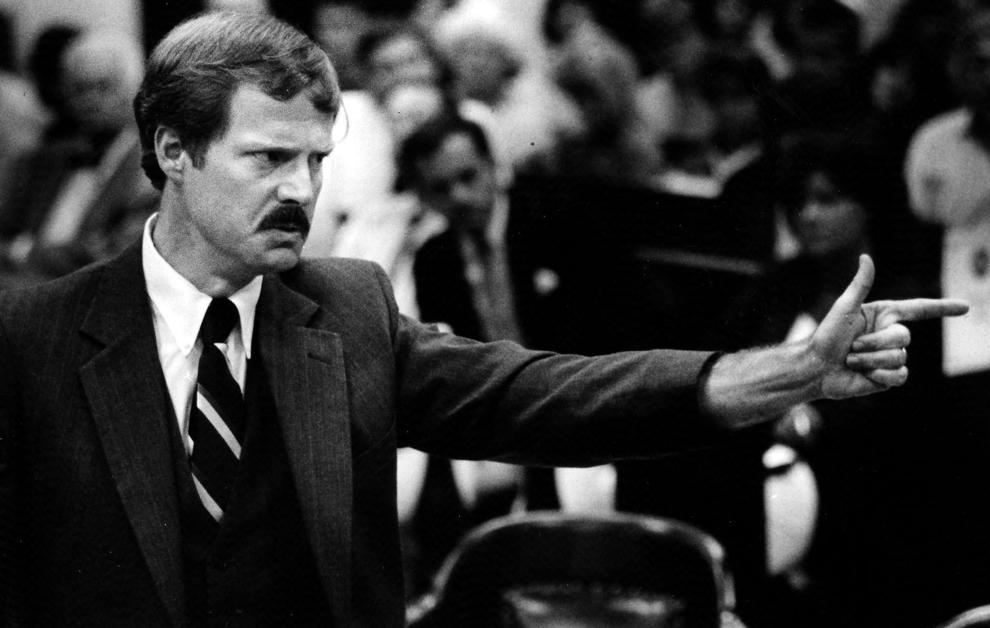 Judge Sweeney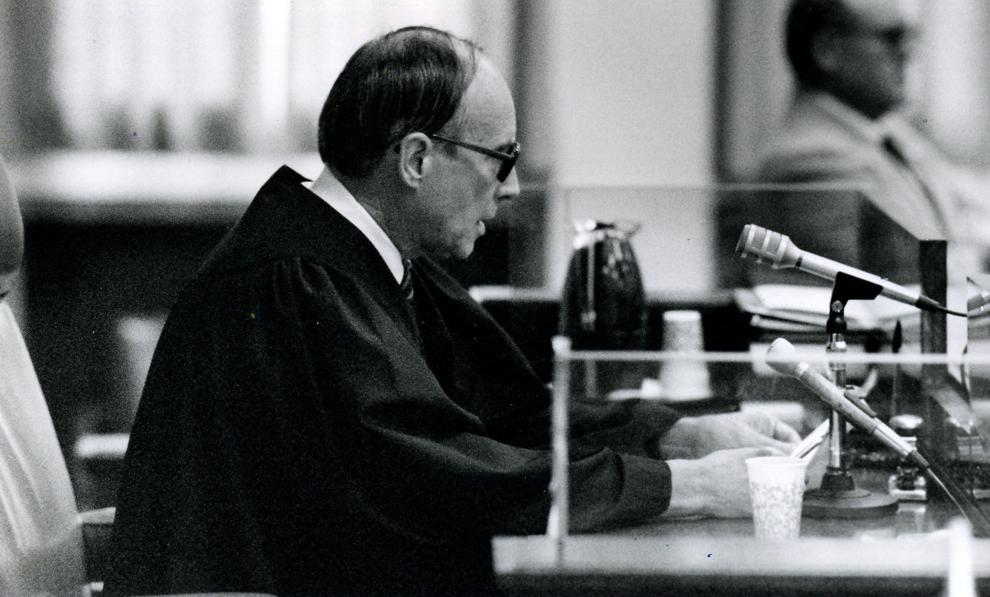 Soering in 2002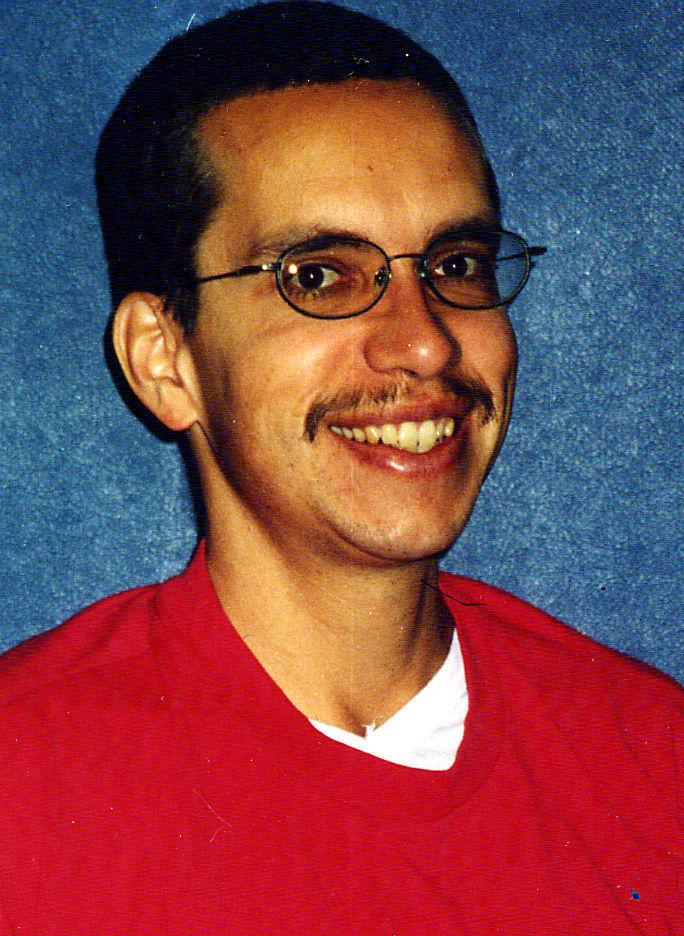 Soering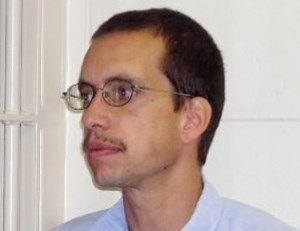 Elizabeth Haysom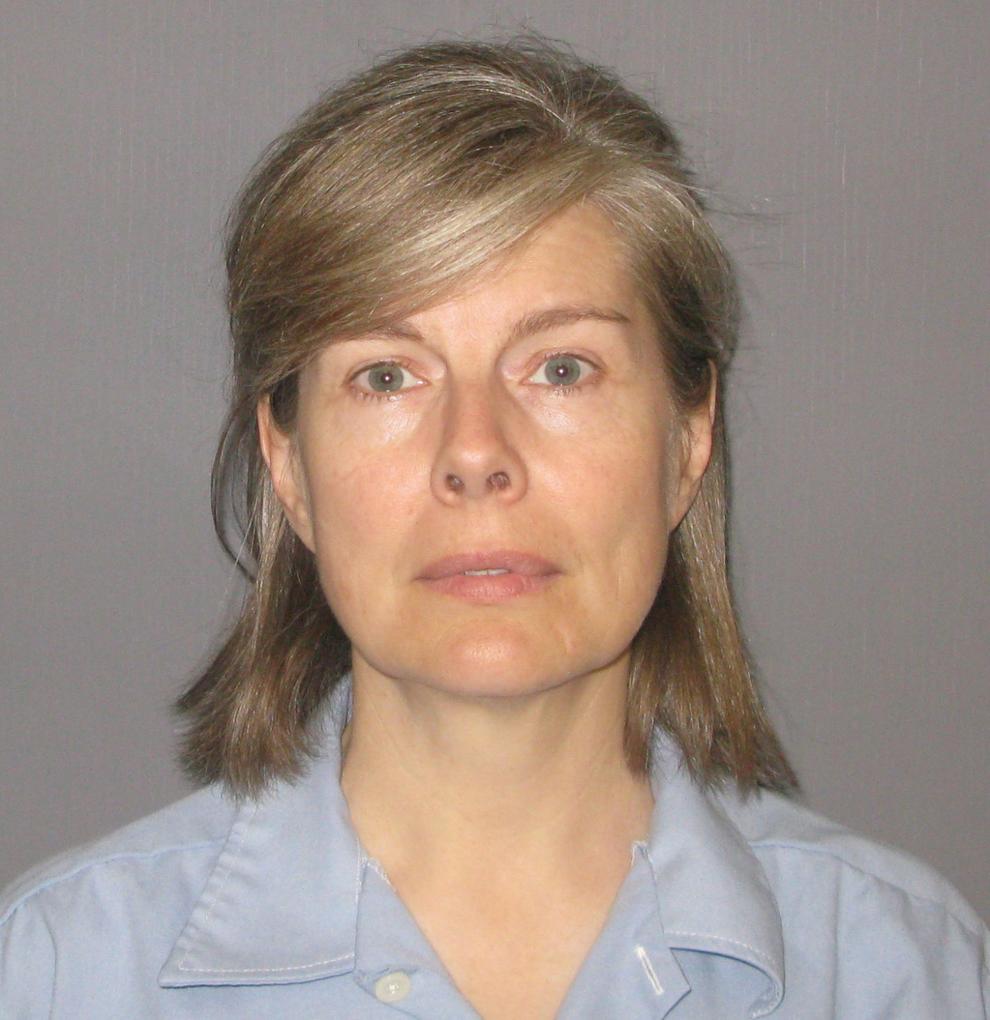 Soering appeal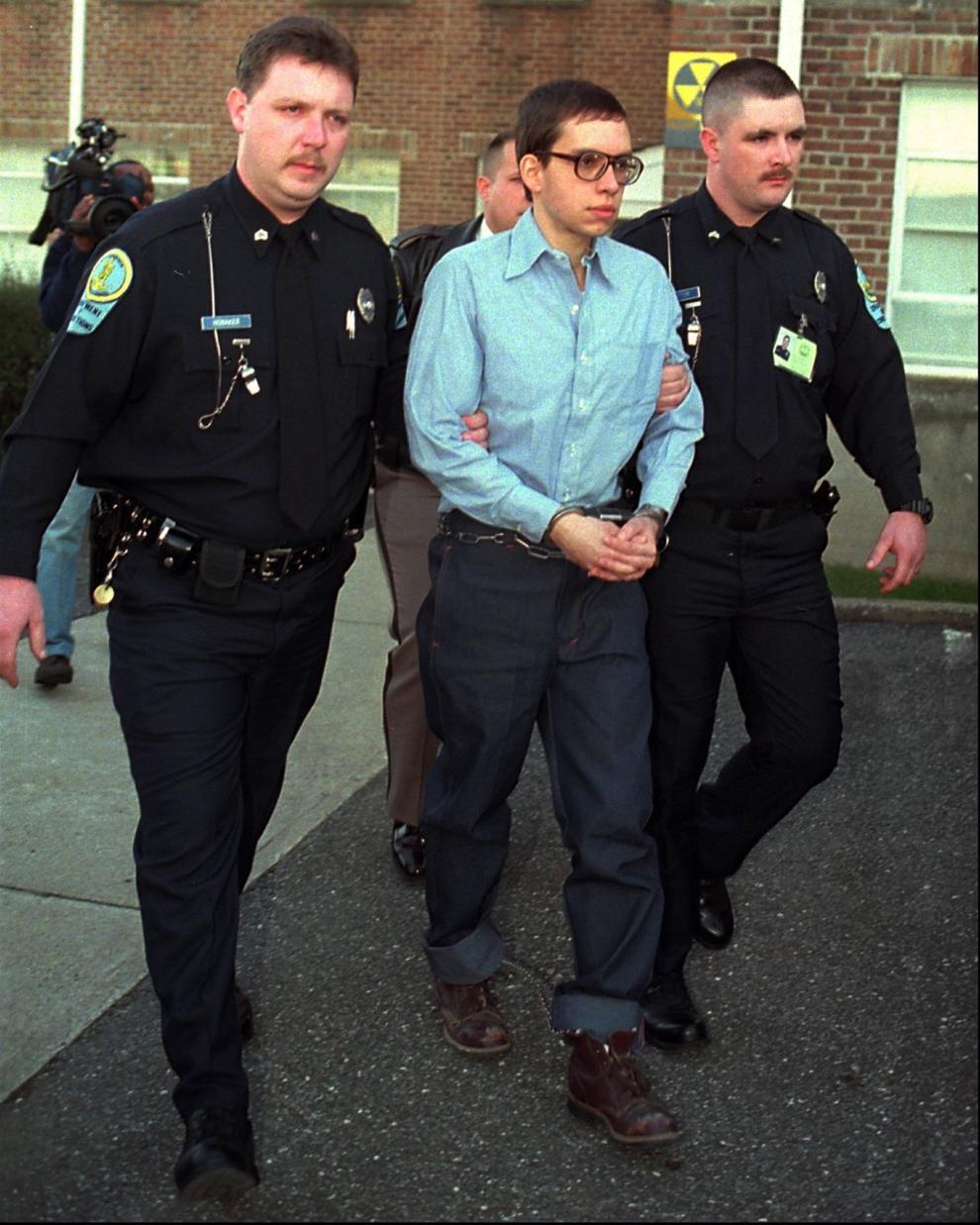 Jens Soering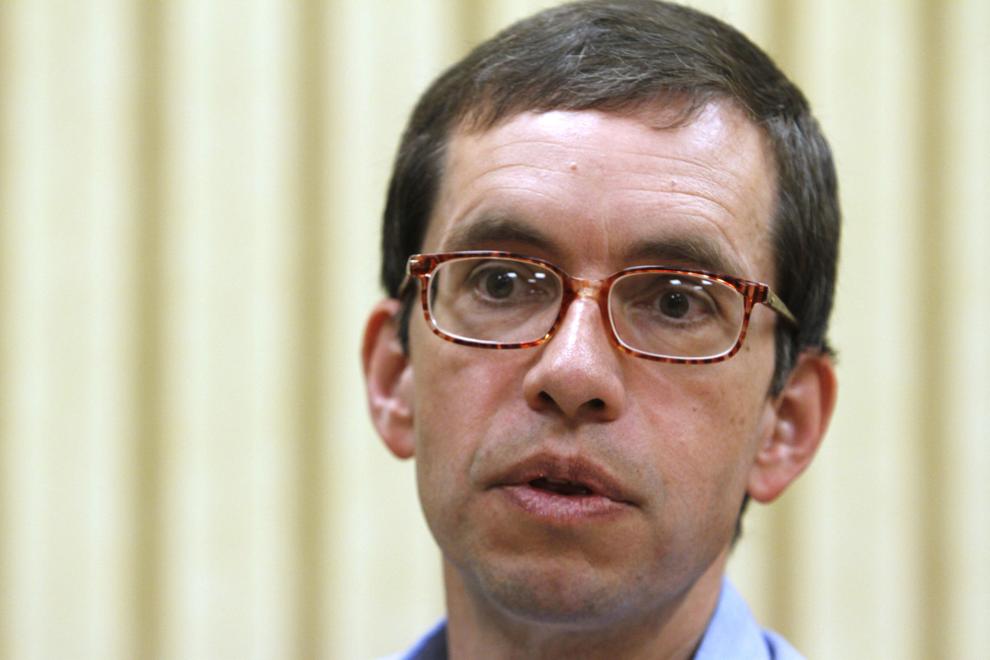 Jens Soering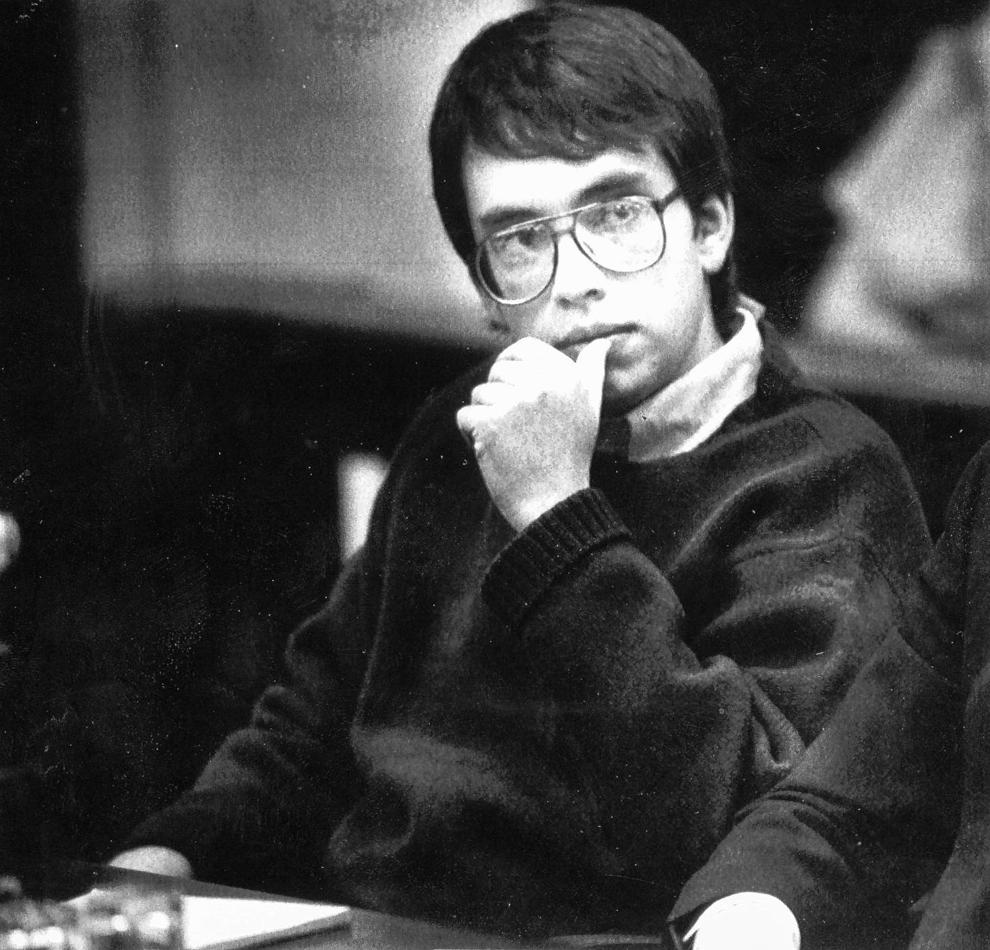 Jens Soering