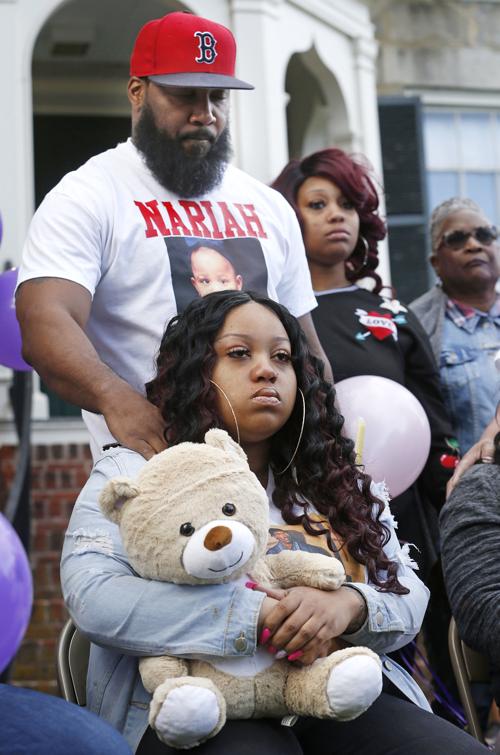 Nariah Ivy Brown, the toddler who died May 10 after being assaulted in a Richmond motel, was killed by complications of blunt force trauma to her torso, according to the state medical examiner's office.
The cause of death was released Thursday morning, revealing how the child died two days after an assault at a motel in the 6400 block of Midlothian Turnpike in South Richmond.
The girl was sexually assaulted in the motel, according to three law enforcement sources with knowledge of the case.
Her mother, Aija Brown, said she left the child with a man whom she'd known for years and believed to be a friend.
No charges have been filed in the case.
Anyone with information is asked to call Detective D. Longoria at (804) 646-6759 or Crime Stoppers at (804) 780-1000.
(804) 649-6527
Twitter: @AliRockettRTD