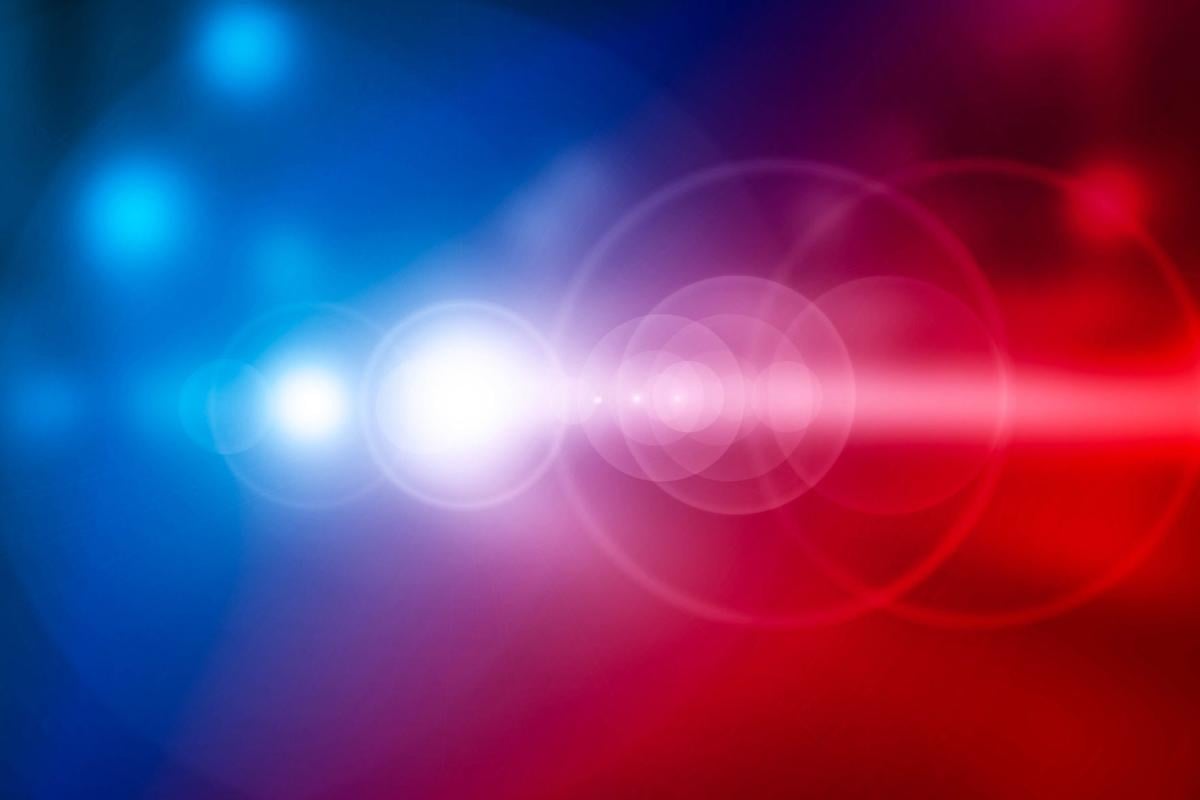 UPDATE: Richmond police have identified the man killed in Sunday's double shooting as Jerome Montague. Police said Montague was in his 30s but did not provide a home address for him.
ORIGINAL: One man died and another was wounded in a double shooting early Sunday in South Richmond.
Officers were summoned to the 2000 block of Dawson Road about 1:35 a.m. on Sunday for a report of a shooting. The location is just south of Ruffin Road and between Jefferson Davis Highway and Interstate 95.
At the scene, police found two men with apparent gunshot wounds. One was pronounced dead at the scene, and the other was taken to a local hospital for treatment of a non-life-threatening injury.
Anyone with information about this incident is asked to call Major Crimes Detective J. Higgins at (804) 646-7570 or Crime Stoppers at 780-1000, or visit www.7801000.com