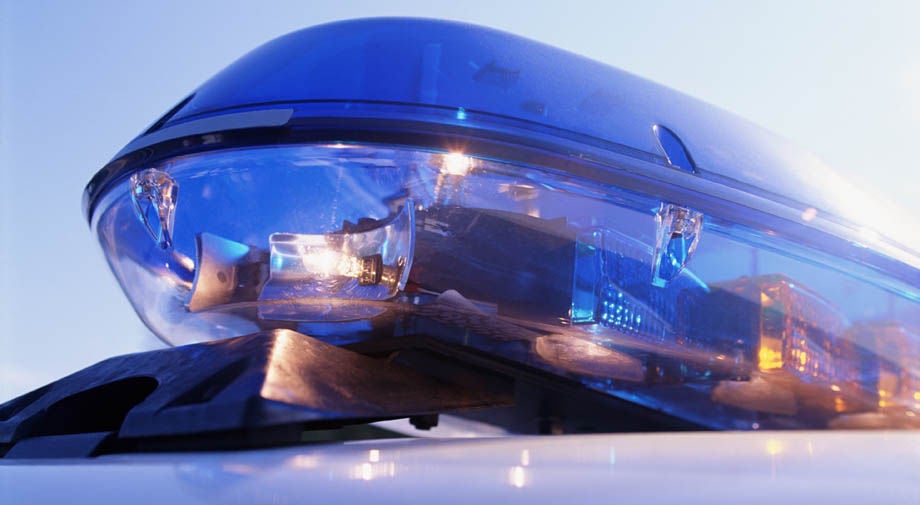 A pedestrian walking in a residential area of northern Chesterfield County was fatally injured Thursday afternoon, the county's second such death in three days.
Police declined to identify the victim, including the person's age or gender, until family members could be notified.
The victim was walking in the 2000 block of Hickstead Road when struck about 1:53 p.m. by a work truck in the neighborhood, said Chesterfield police Sgt. James Lamb, who heads the department's crash team. The driver immediately stopped.
The victim died after being taken to a hospital, Lamb said. The circumstances of the crash remain under investigation.
Hickstead Road, which is in a subdivision off Reams Road, is between South Providence Road to the south and the Powhite Parkway to the north.
About 7:25 p.m. on Monday, a Chesterfield woman walking in the right turn lane of North Courthouse Road onto Southlake Boulevard was fatally struck by a Ford Focus.
The victim, Sheryl Y. Vick, 53, lived about a mile south of the crash site, in the 10800 block of Keithwood Parkway in the Hylton Park subdivision off Courthouse Road.