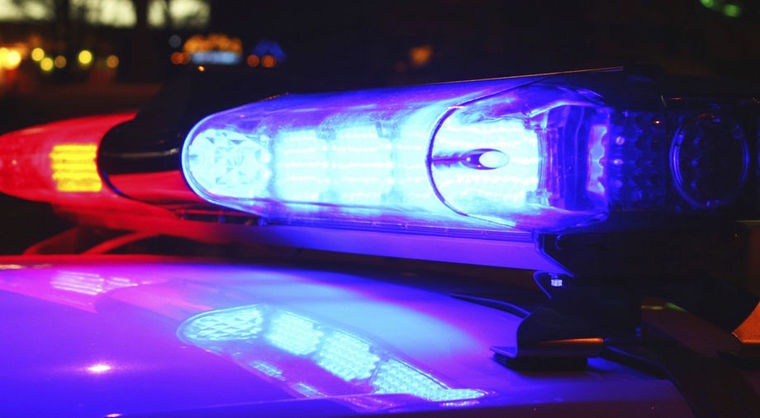 Richmond police said one person was killed and two were injured at the Shockoe Hill Apartments on Friday night before the shooter killed himself.
Officers responded to the 200 block of Hospital Street at 11:49 p.m. for a report of a shooting.
Police said Betty D. Richardson, 63, of Richmond, was pronounced dead at the scene.
Her son, Jesse Richardson, 47, of Richmond, was identified by police as the shooter.
Police said he was found in a nearby apartment with a self-inflicted gunshot wound.
The two other shooting victims, a man and a woman, were not identified by police. They were taken to a hospital with injuries that weren't considered life-threatening.
Police said all four people knew one another and that the shooting is still being investigated.
Anyone with information is asked to call Major Crimes Detective A. Darnell at (804) 646-3927 or contact Crime Stoppers at (804) 780-1000, at www.7801000.com or by smartphone at the P3 Tips app. All Crime Stoppers methods are anonymous.