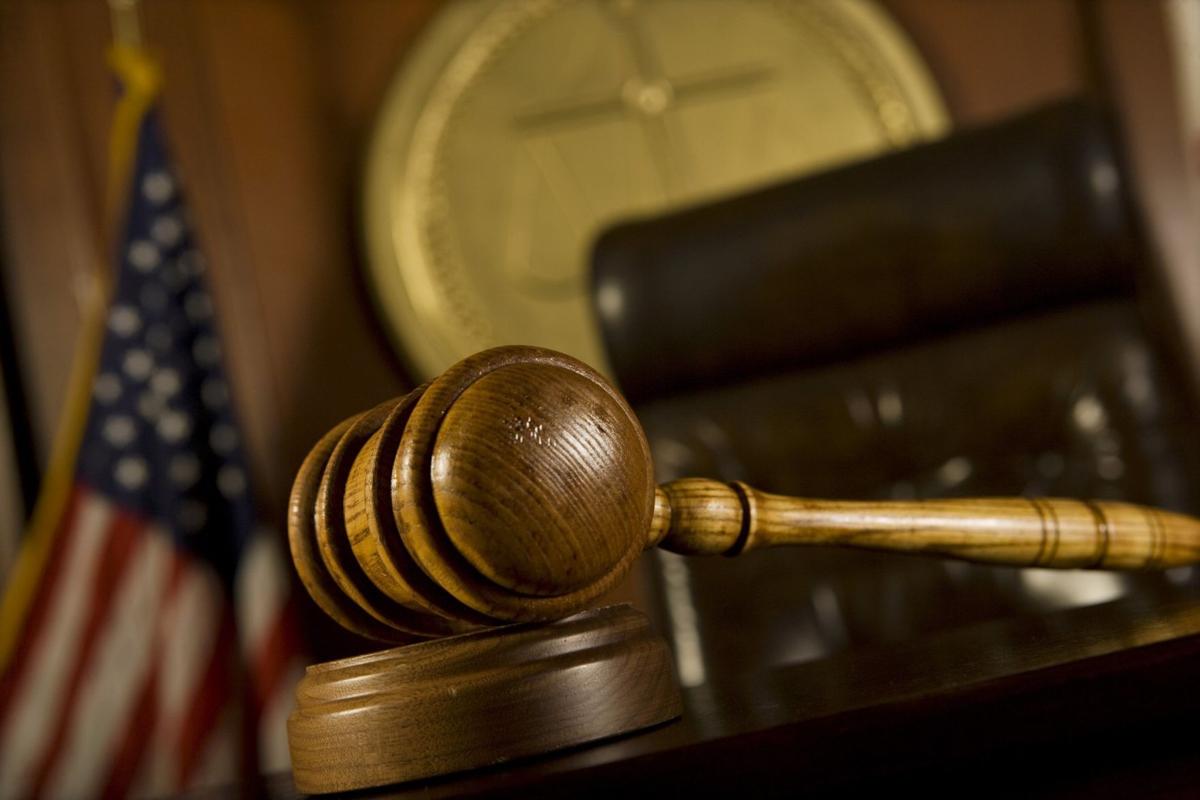 The Richmond Juvenile and Domestic Relations District Court was closed Friday because of potential COVID-19 exposure.
The judge at the courthouse, located in the Oliver Hill Courts Building at 1600 Oliver Hill Way, ordered the closure on Thursday.
"There exists a potential exposure to COVID-19 that constitutes a threat to the health and safety of both the general public and the clerk's office personnel," reads the order signed by Chief Judge Marilyn C. Goss.
It's the second court this week to close because of potential exposure to the highly contagious and deadly virus. The criminal and traffic division of the city's General District Court, housed on the second floor of the John Marshall Courts Building, closed through Aug. 4 after a similar case there.
It's unclear if either court will reopen next week.
Judge Goss' order for the Juvenile and Domestic Relations court said all hearings scheduled for Friday would be continued and rescheduled by the clerk's office. Emergency protective orders are to be handled by magistrates.
(804) 649-6527
Twitter: @AliRockettRTD